A regional water plan that includes the Brazos Valley projects shortages by 2030 for Bryan and College Station, but local leaders say there is nothing to be concerned about because action is being taken to prevent that from happening.
The plan is called the Initially Prepared 2021 Brazos G Regional Water Plan. The Brazos G is one of 16 regional water planning areas established by the Texas Water Development Board to create a regional plan that will be incorporated into the final 2022 State Water Plan. According to the TWDB website, the state water plan addresses the needs of all water user groups in the state — from municipal, irrigation, livestock and more — during a repeat of the drought of record, which is the worst recorded drought since compilation of such data began. Regional and state plans include projections for the next 50 years, from 2020 to 2070.
The plan makes recommendations for projects that could help regions prevent shortages, but none of the items are required, said John Tracy, Texas Water Resources Institute director. 
Additionally, Tracy said, water plans do not take into account that people make changes to their behaviors to prevent shortages, so while the plan projects that there will be shortages in the area, it doesn't mean it will definitely happen. He said many previous projections have estimated higher water use than what people end up using. 
"You should be aware and be prepared," Tracy said about the projected shortages, "but you shouldn't be freaked out by it." 
A public hearing on the regional water plan is scheduled for a Skype teleconference Wednesday at 10 a.m. No action will be taken, but members of the public are welcome to attend to state their opinions on the projects outlined in the plan, according to a press release. 
Jennifer Nations, College Station water resource coordinator, and Jayson Barfknecht, Bryan Public Works director, said the cities are both heavily involved throughout the water planning group's process.  
Since the shortages in the plan would only occur if populations continue to grow and the utility does nothing to react, Nations said there is no reason for residents to be concerned because the city will make plans to contend with the issue. 
In College Station, Nations said that means conserving water and building additional groundwater wells, which are the two lowest cost strategies outlined in the plan. 
Nations said that the city's water conservation efforts through the years have been effective, especially through the Brazos Valley WaterSmart partnership, which also includes the city of Bryan, Texas A&M, Brazos Valley Groundwater Conservation District and Wickson Creek Special Utility District. The program includes a network of neighborhood weather stations that measure rainfall and an interactive website that has daily and weekly watering recommendations based on rainfall and plant water needs. 
Additionally, she said a new well should be complete later this year.
Barfknecht expressed similar sentiments, saying that the city of Bryan is doing what is needed to prevent any shortages. For example, leaders have secured additional groundwater rights in case the city needs to drill new wells in the future. He also said the city is committed to conservation efforts.
Bryan is also working on an aquifer storage and recovery project, which Barfknecht said is essentially a process that uses the aquifer as a place to store water and recover it at a later date. The city is currently running a pilot project, which is a test run that will ensure that the aquifer project will not create any harmful byproducts. The pilot program should be complete, he said, by the end of this year.
The Initially Prepared 2021 Brazos G Regional Water Plan also projects water shortages for A&M. Nathan Jones, assistant director for water, environmental and distribution services at A&M, said the university was not involved in working on the water plan, since it is typically something that municipalities weigh in on. But Jones said he does not anticipate any shortages in the next 50 years thanks to an active water conservation program and large land holdings where additional wells could be drilled if needed.
"Don't be concerned about water shortages in this area," Nations said, "because we're all working together and are on top of it, and we're planning."
To access the teleconference, call 469-206-8623 and use the conference ID 519584607. 
Written comments will be accepted by Brazos G project administrator Stephen Hamlin until Aug. 2 at 5 p.m. via email at Stephen.hamlin@brazos.org or by mail to Brazos River Authority, c/o Stephen Hamlin, P.O. Box 7555, Waco, TX 76714-7555.
Gallery: Hundreds attend Black Lives Matter B/CS demonstration and prayer event
Black Lives Matter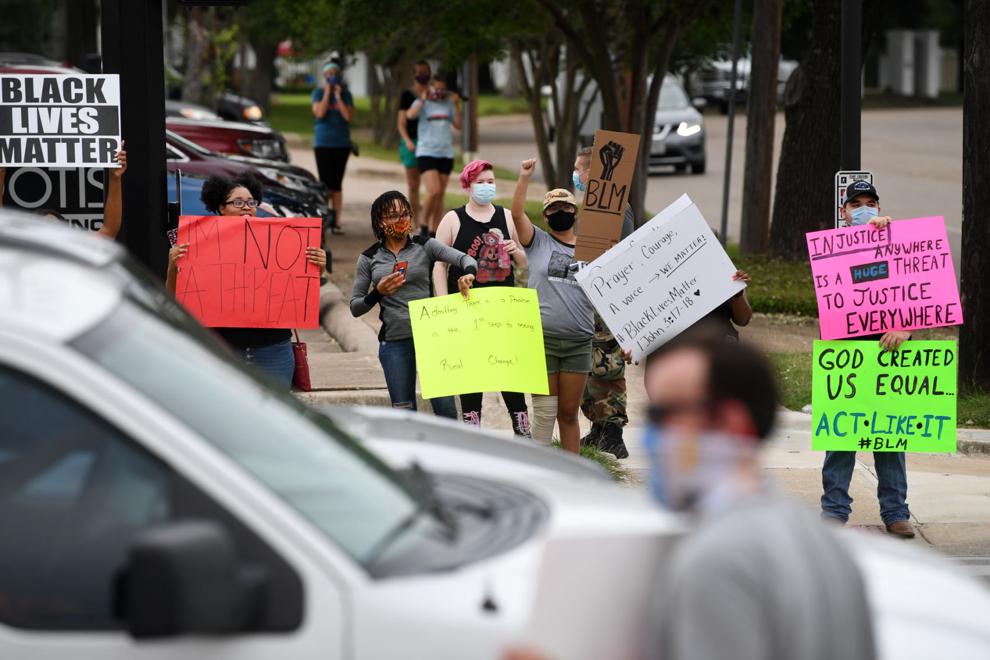 Black Lives Matter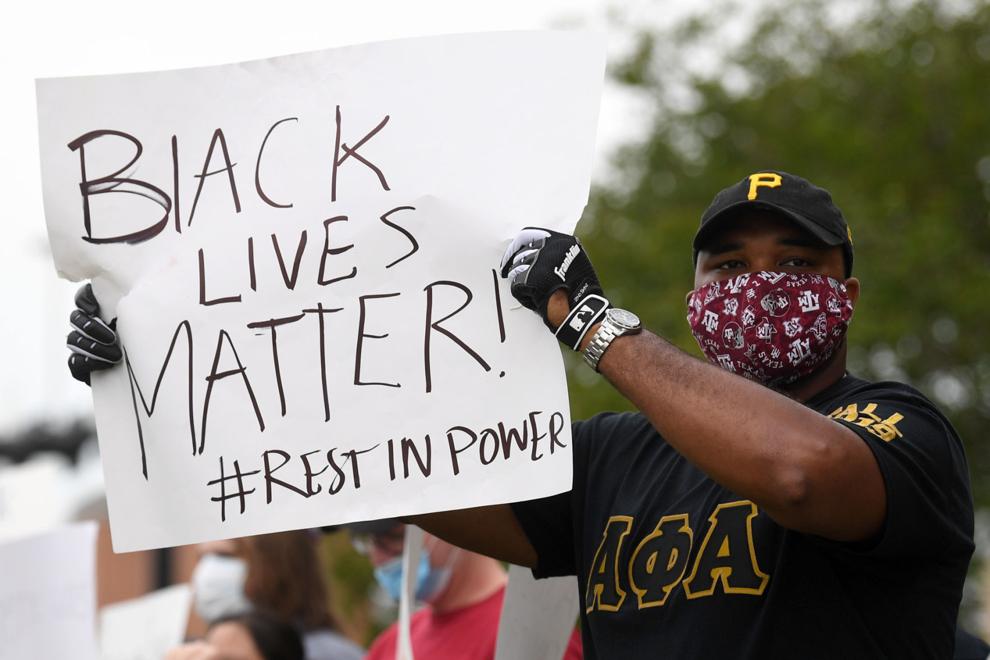 Black Lives Matter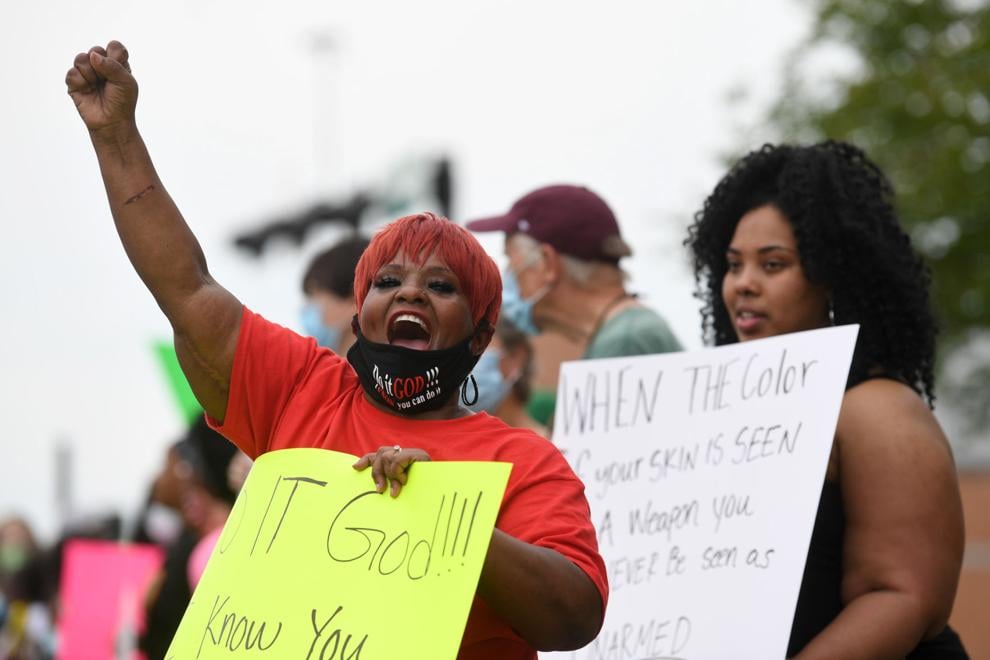 Black Lives Matter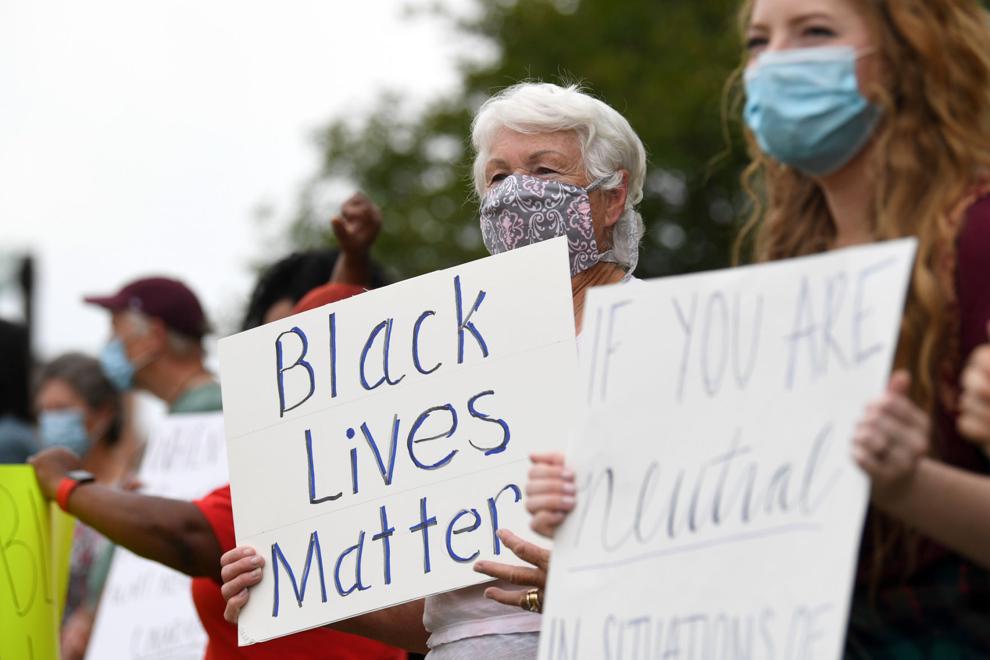 Black Lives Matter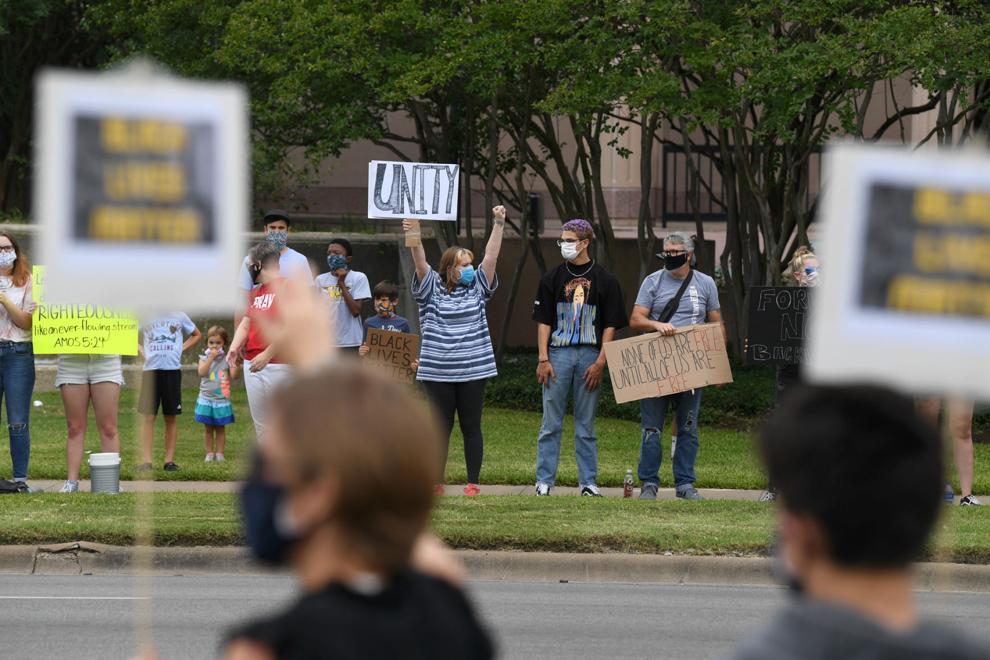 Black Lives Matter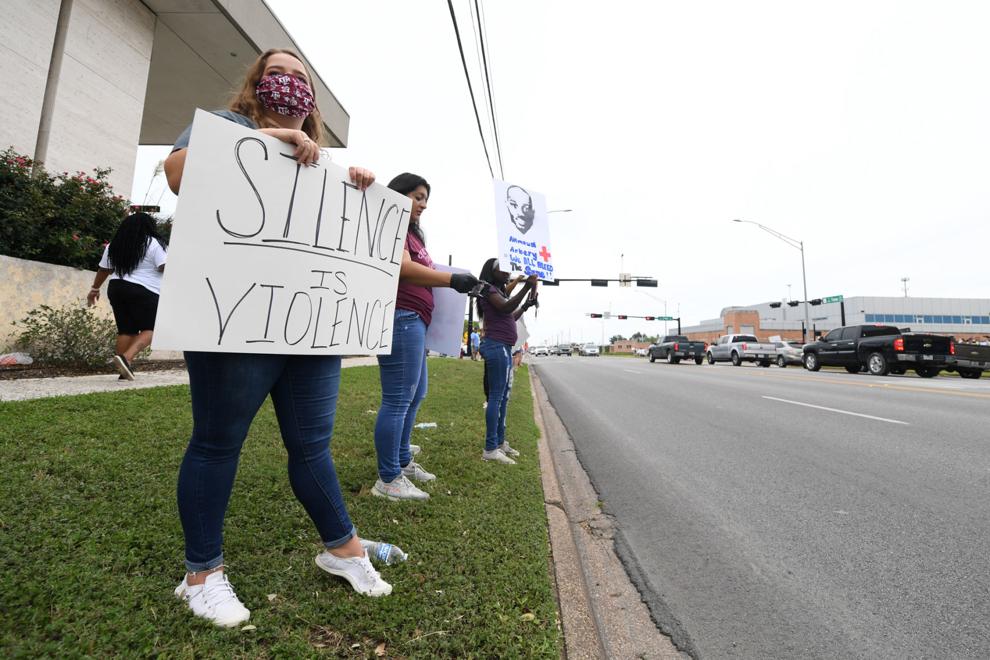 Black Lives Matter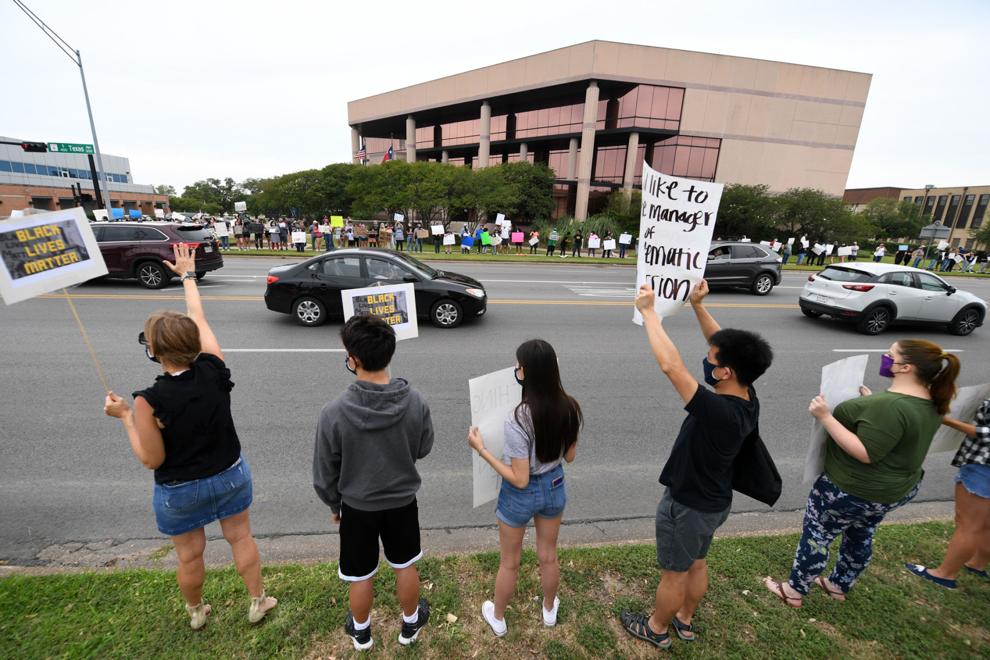 Black Lives Matter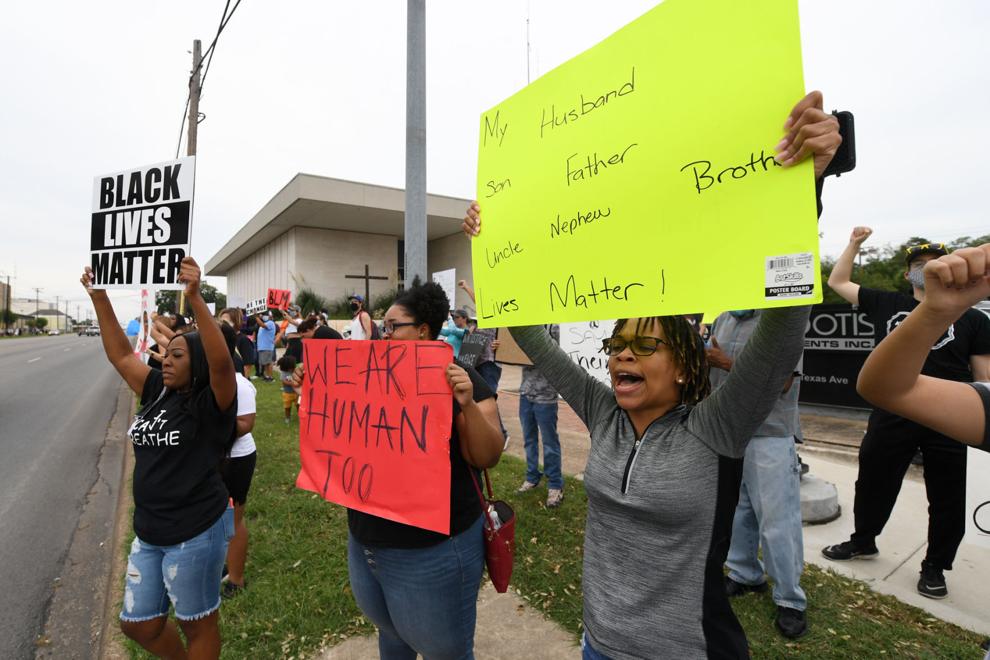 Black Lives Matter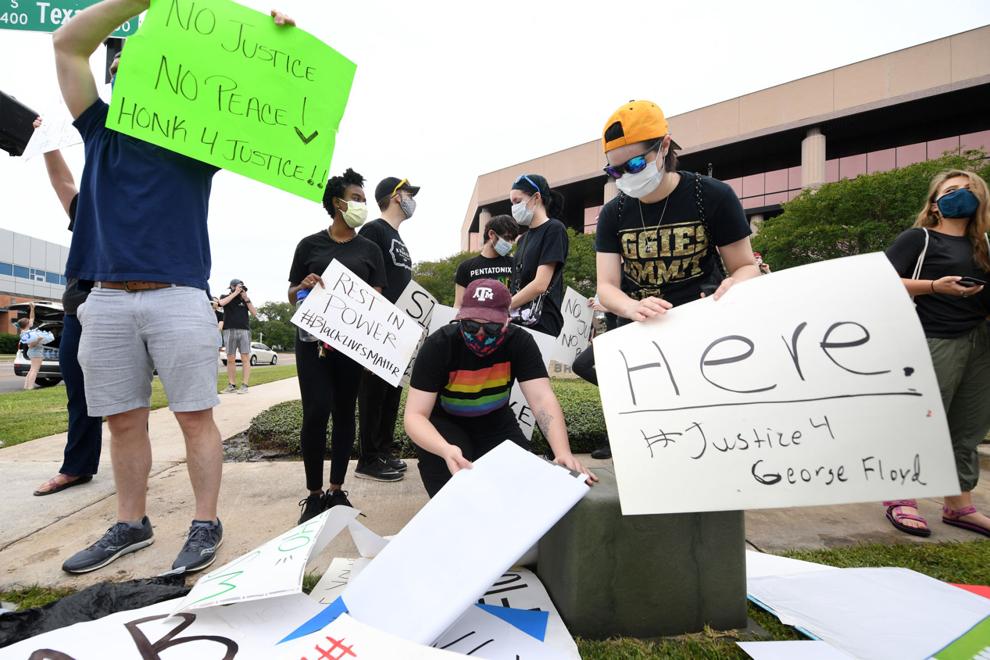 Black Lives Matter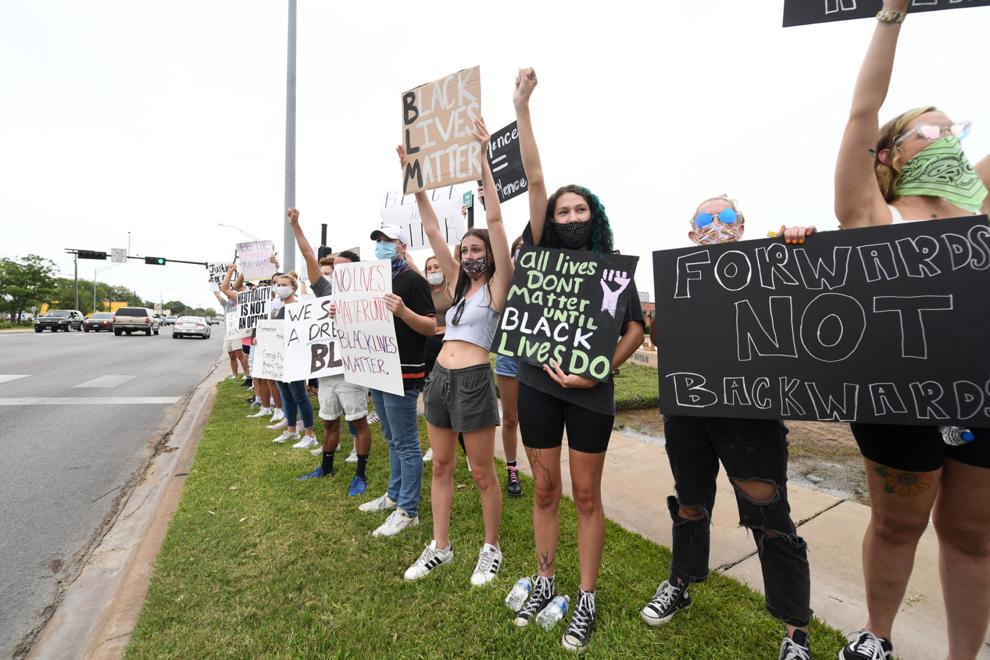 Black Lives Matter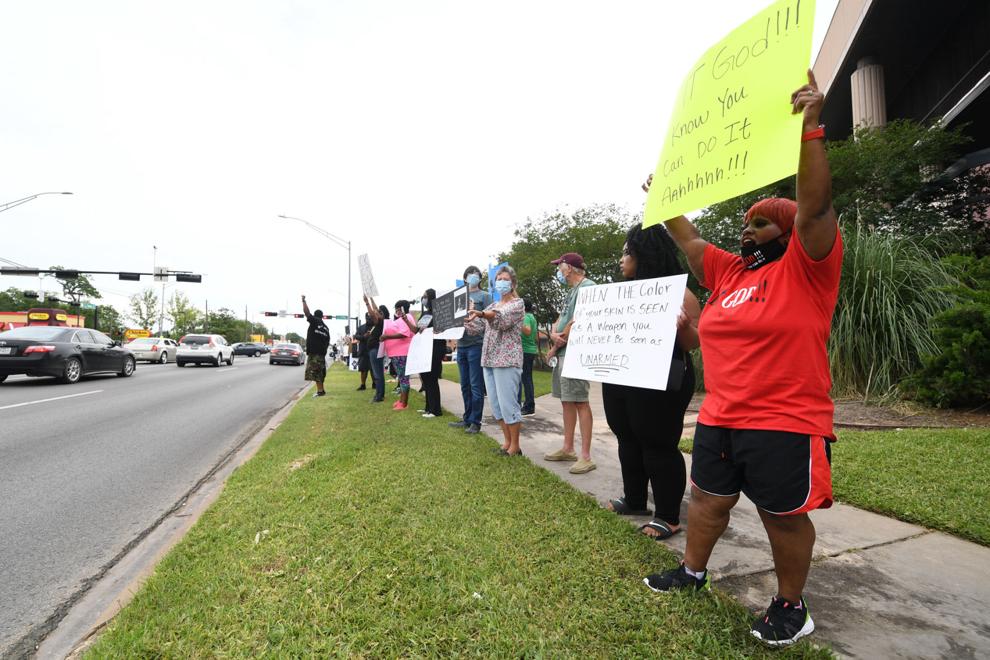 Black Lives Matter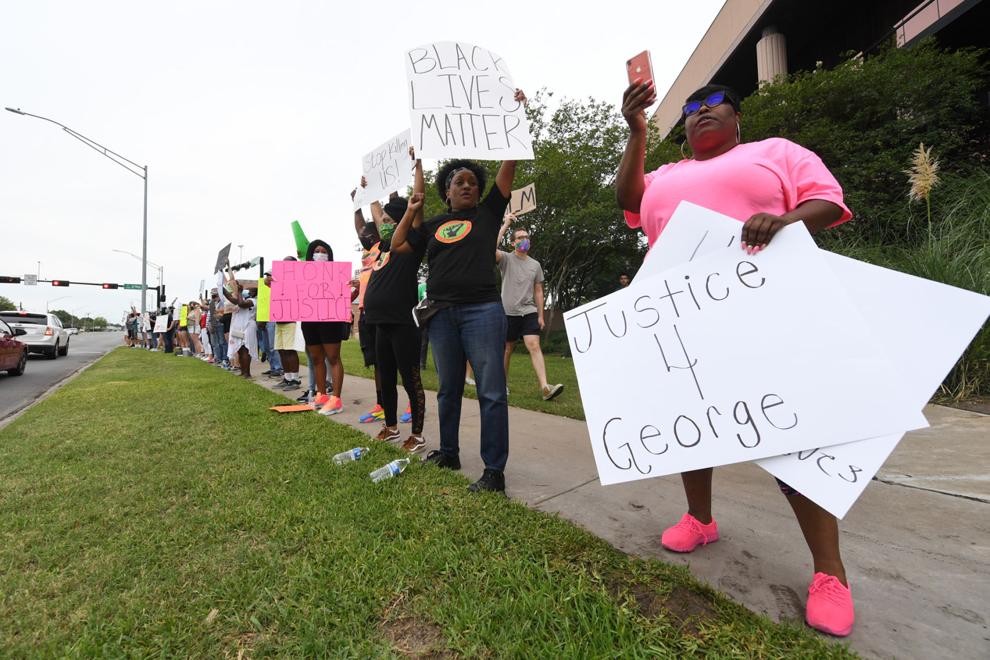 Black Lives Matter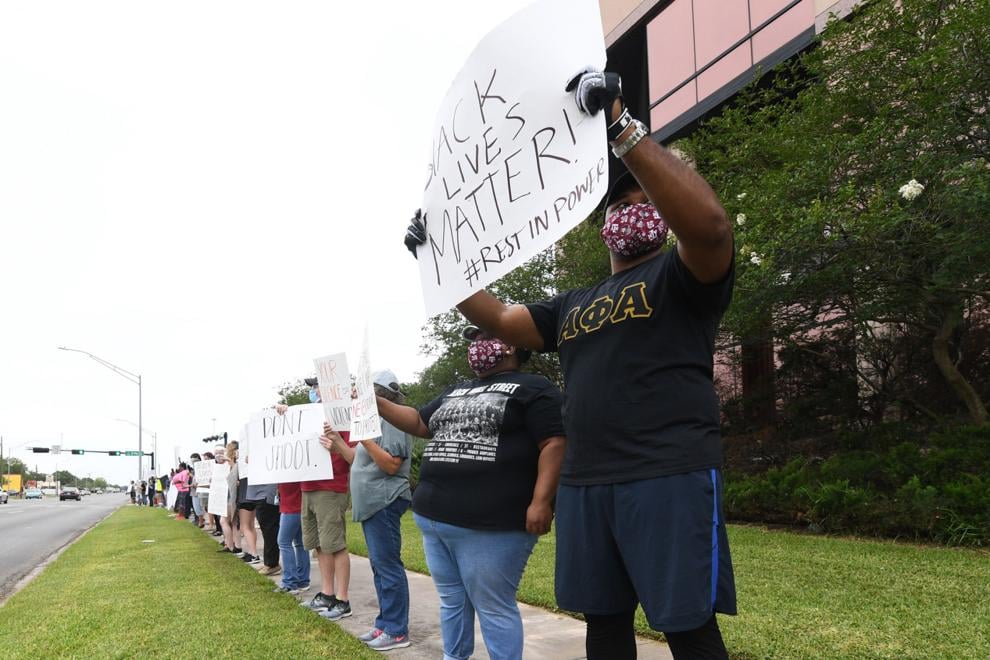 Black Lives Matter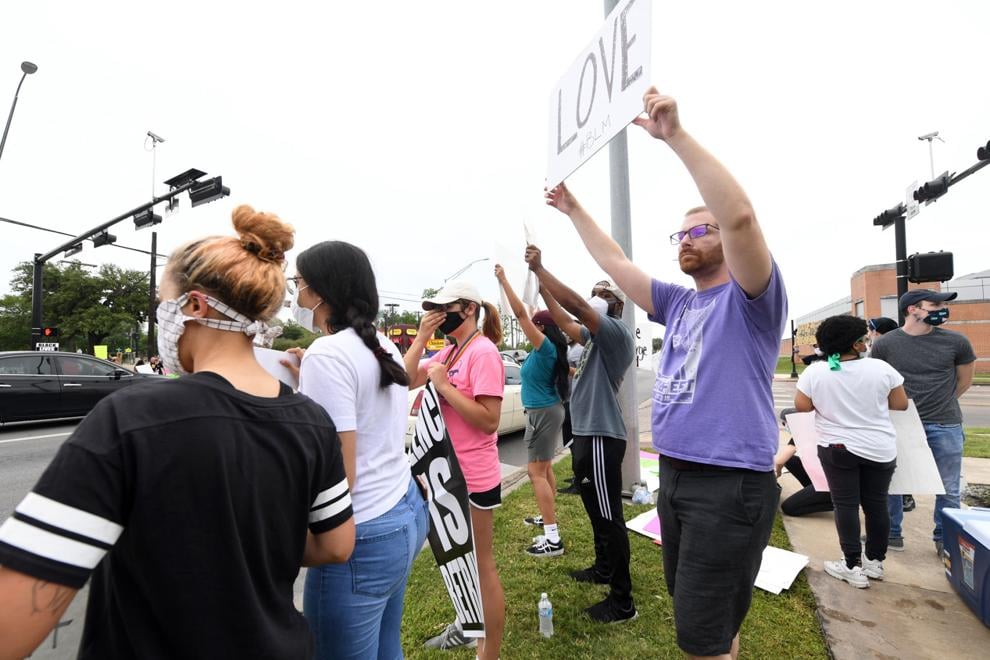 Black Lives Matter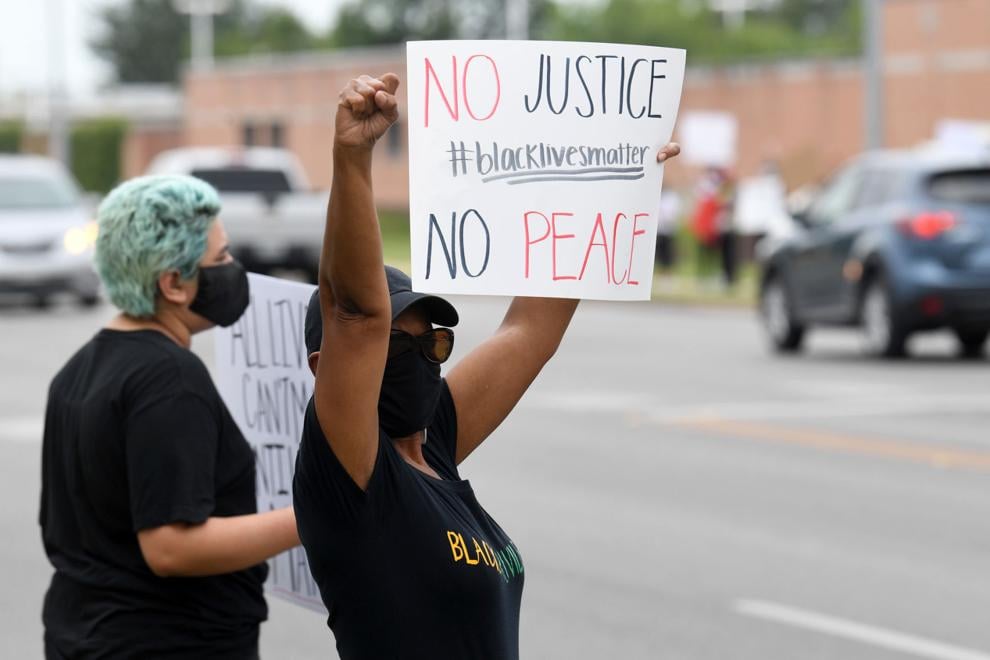 Black Lives Matter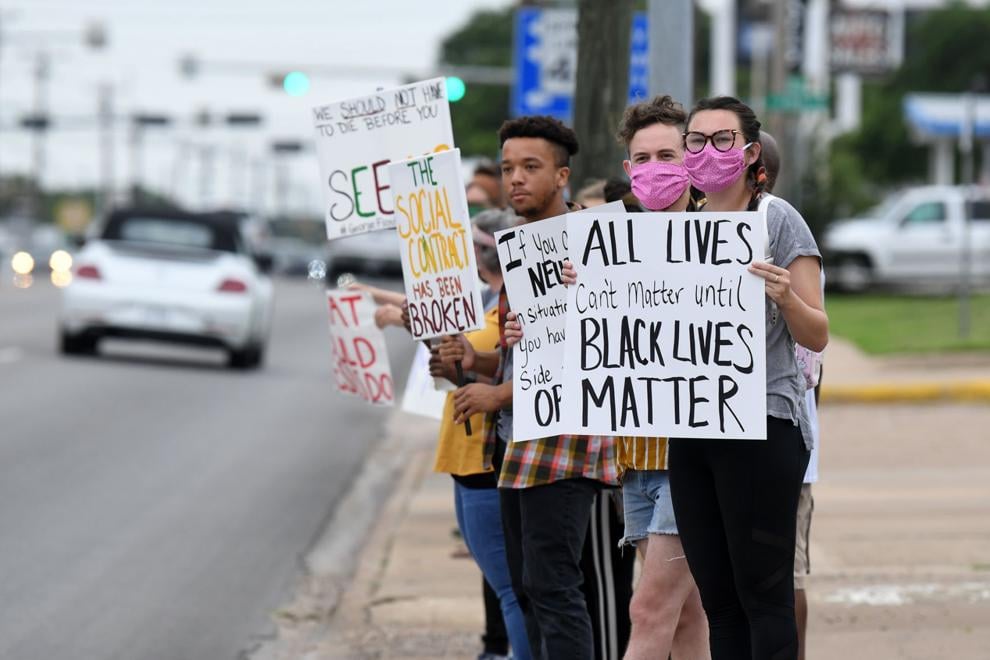 Black Lives Matter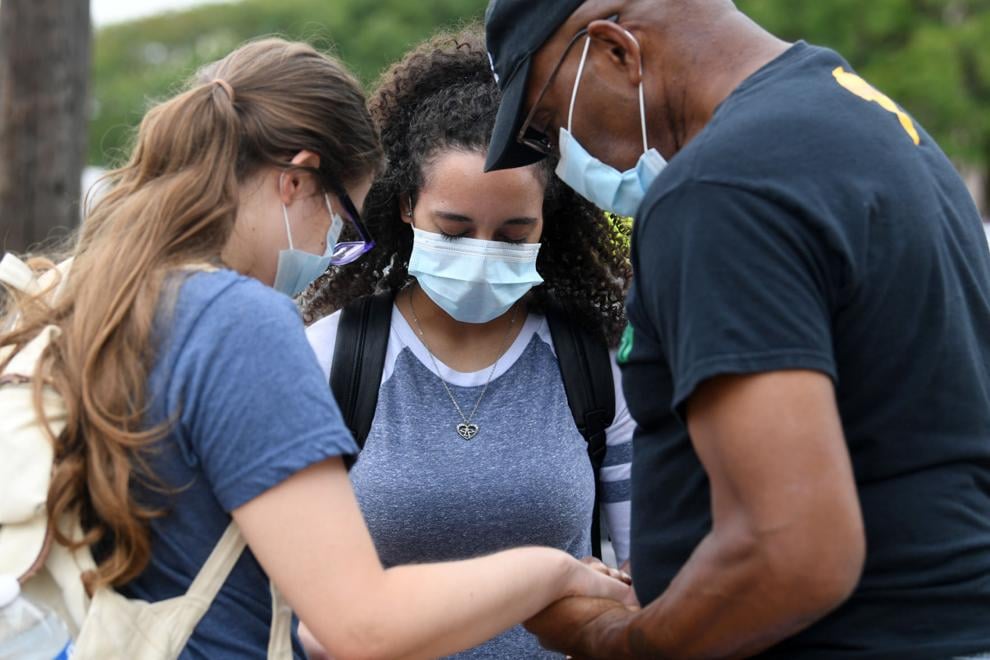 Black Lives Matter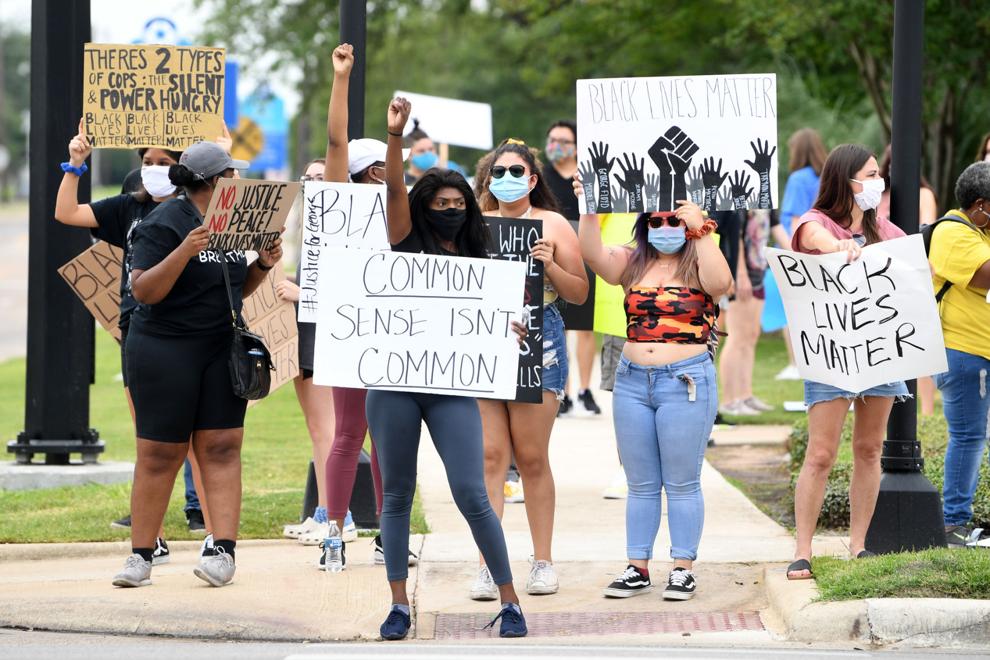 Black Lives Matter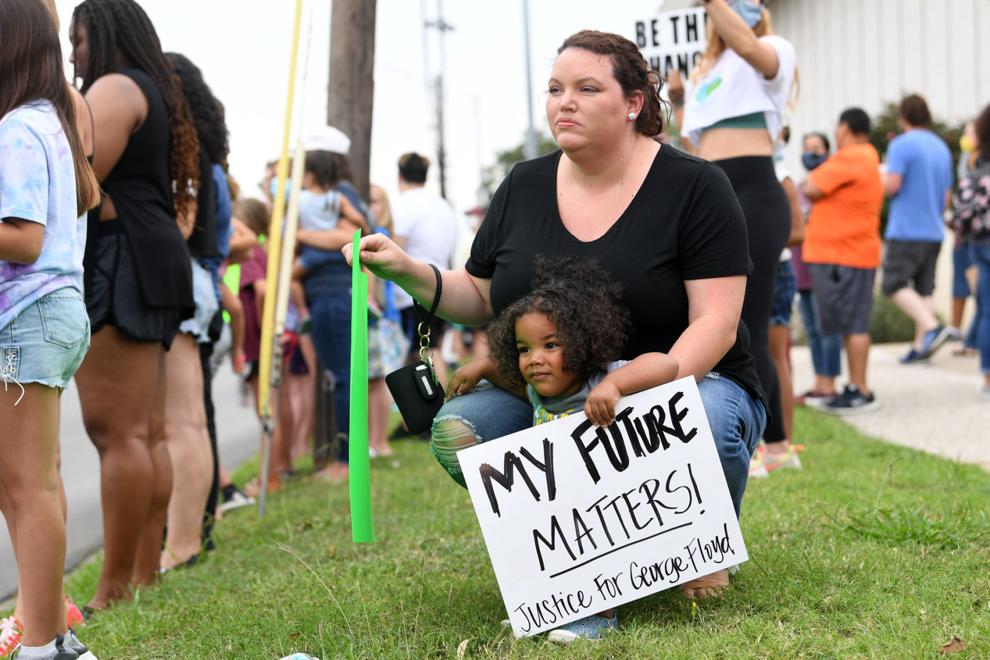 Black Lives Matter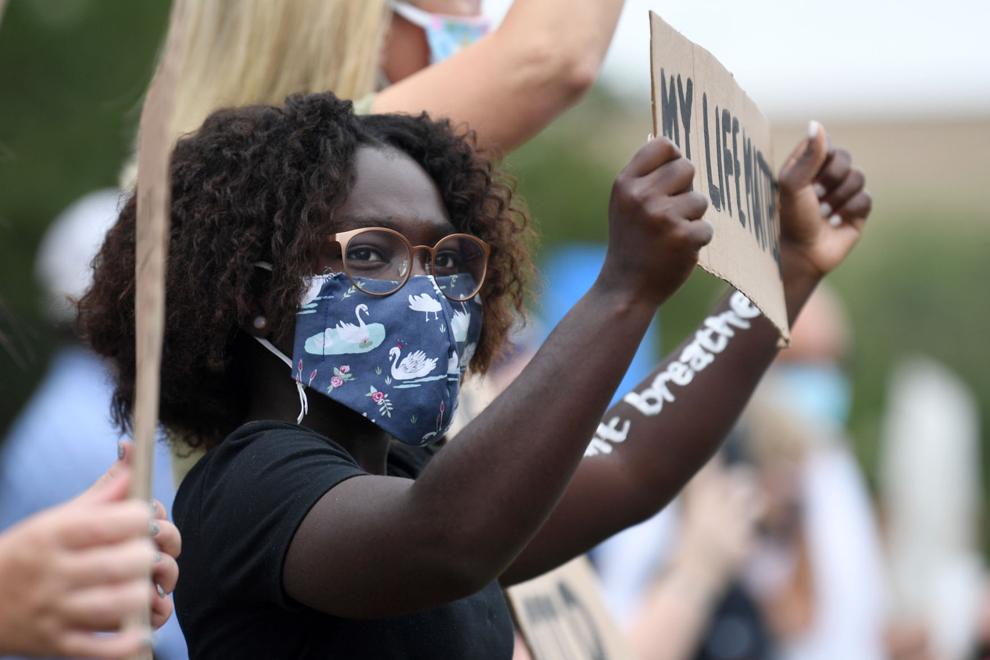 Black Lives Matter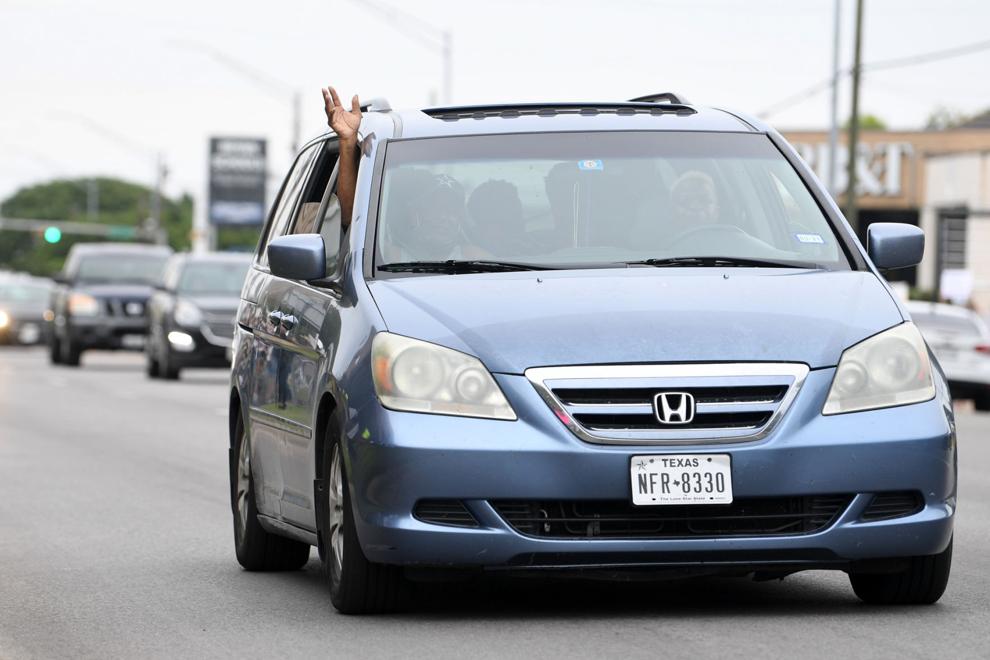 Black Lives Matter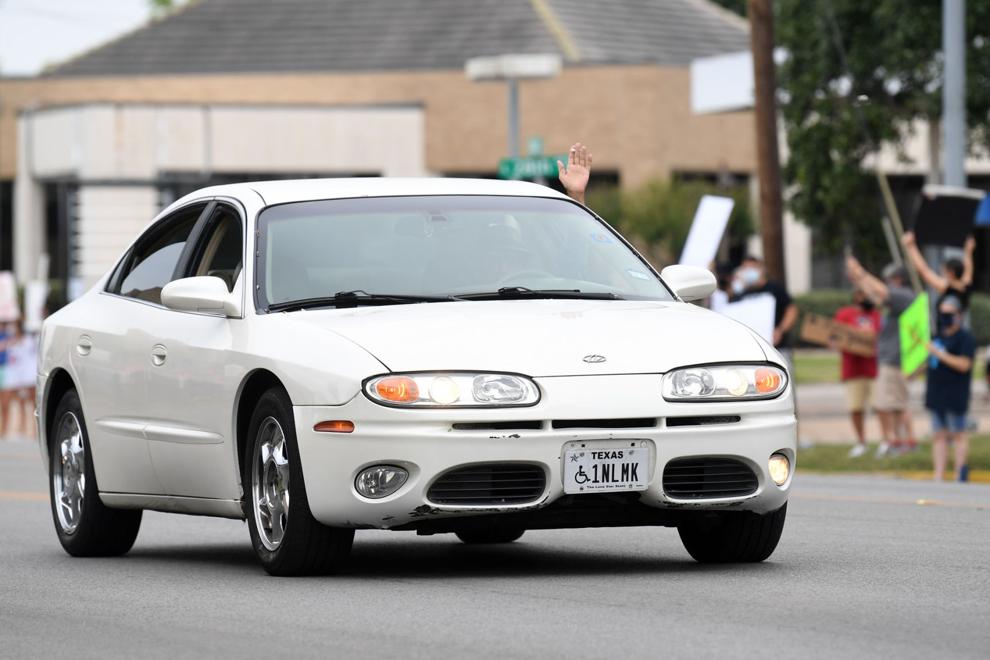 Black Lives Matter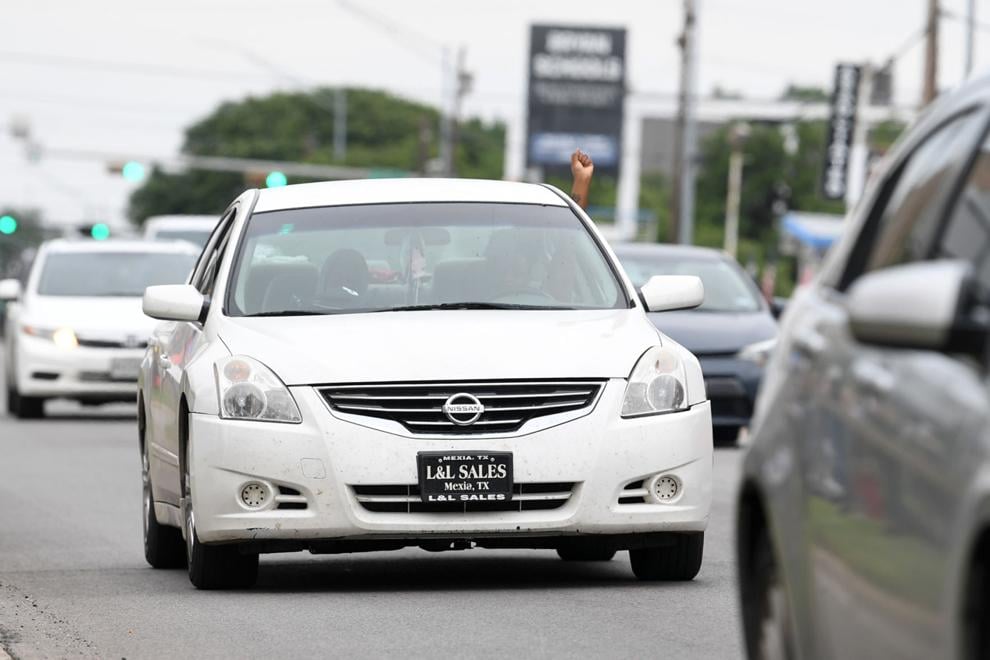 Black Lives Matter
Black Lives Matter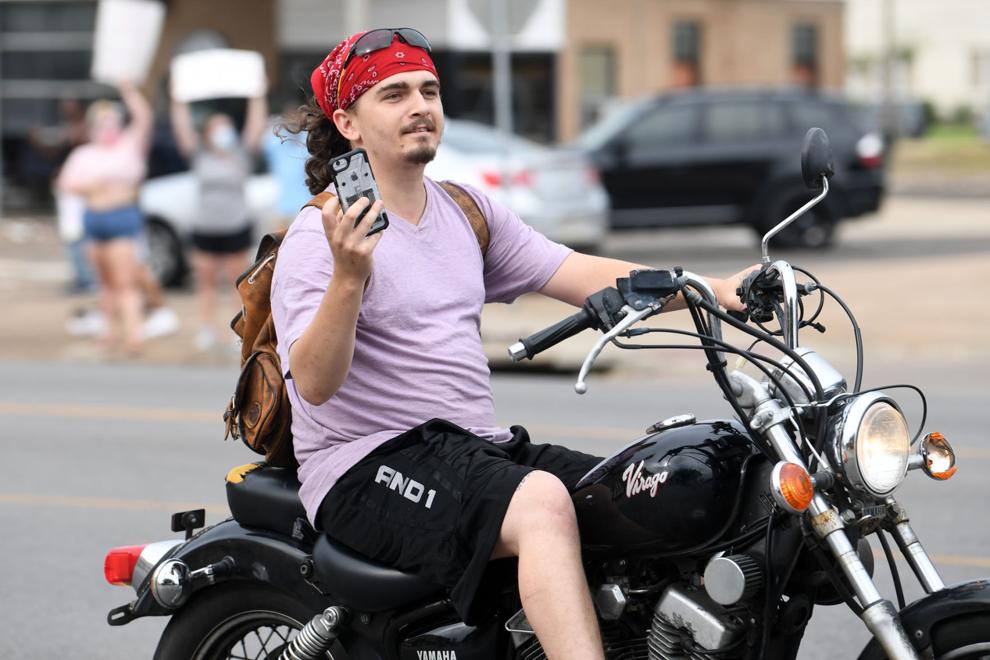 Black Lives Matter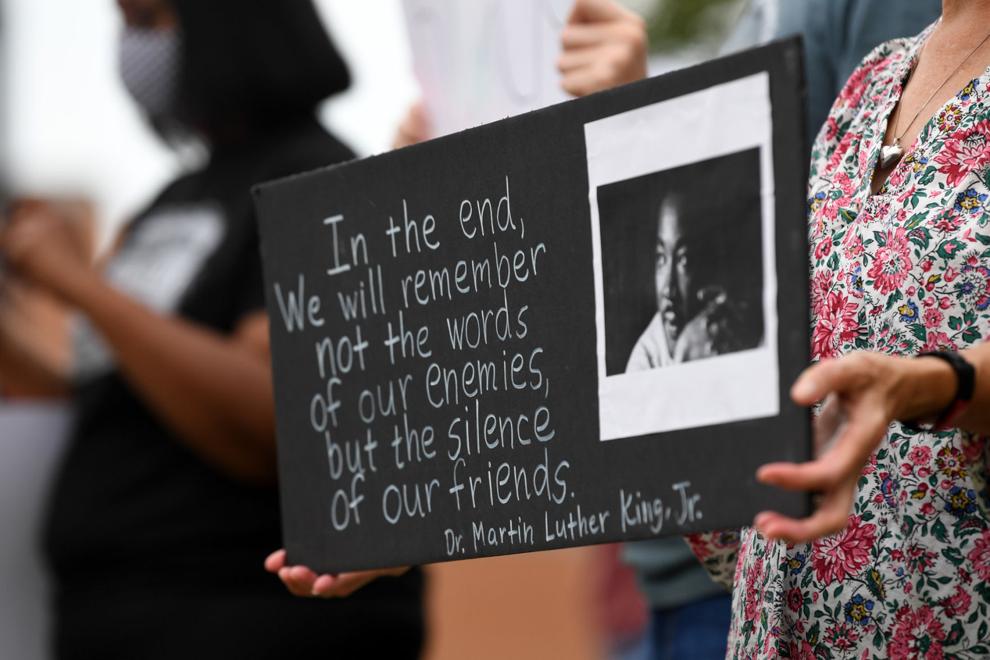 Black Lives Matter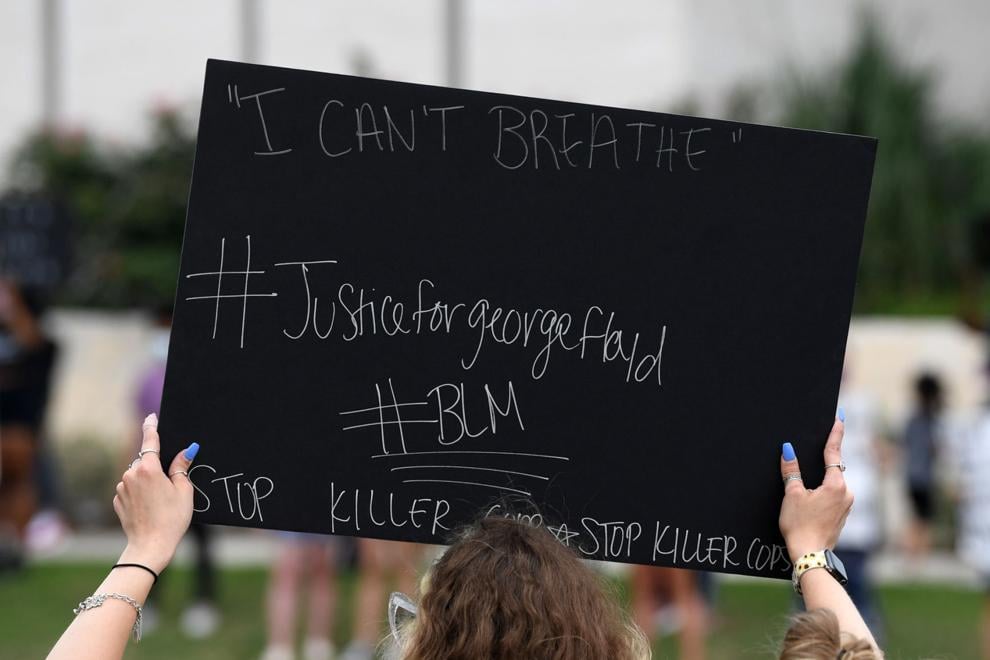 Black Lives Matter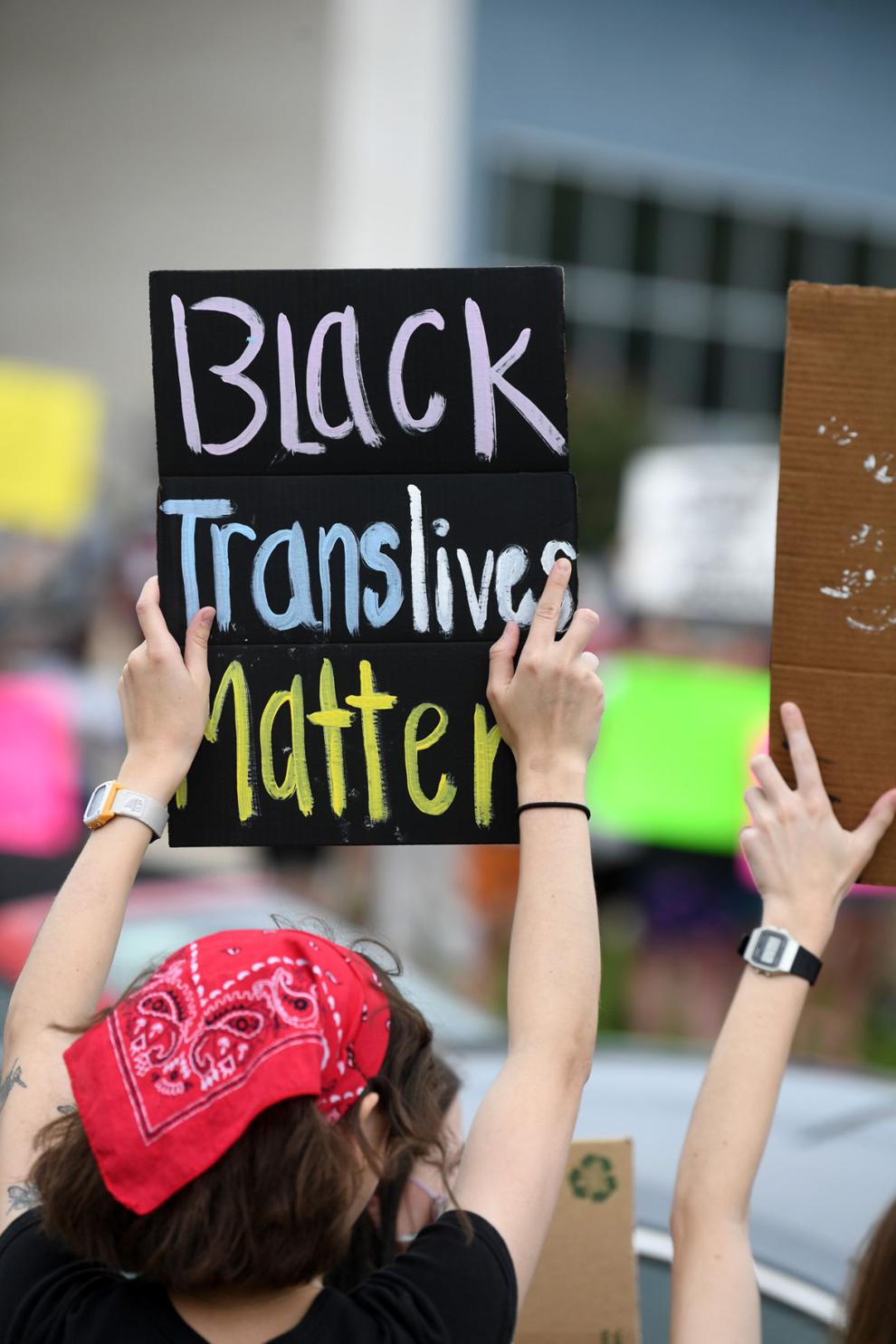 Black Lives Matter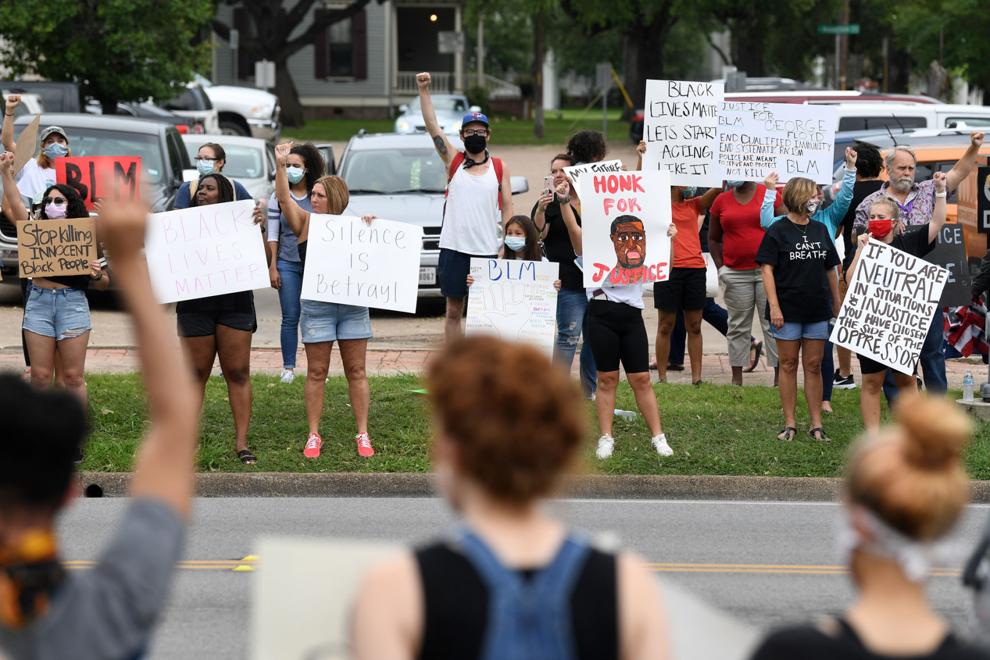 Black Lives Matter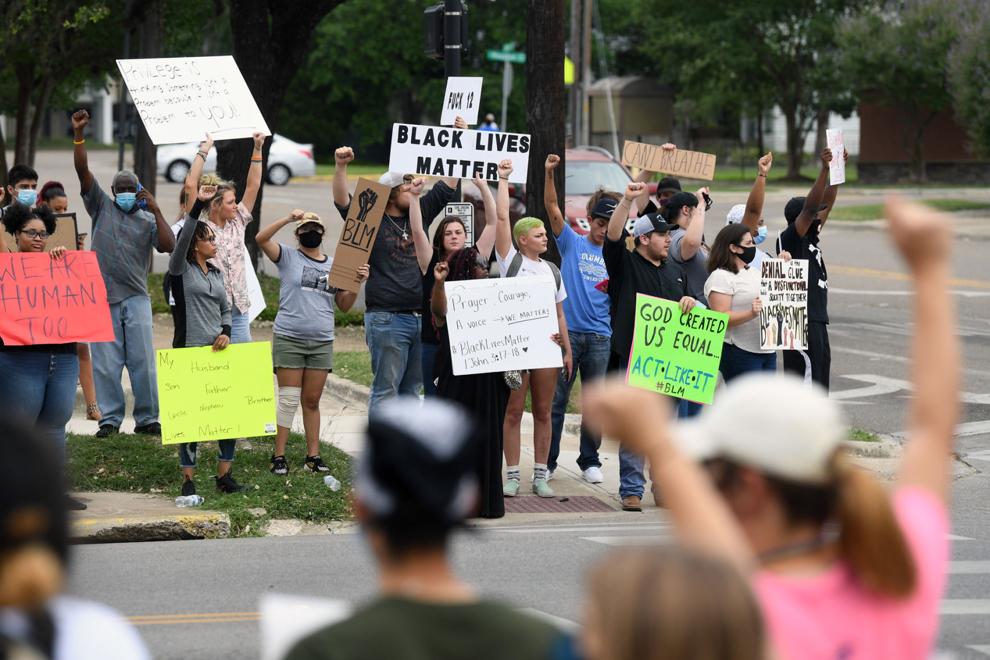 Black Lives Matter
Black Lives Matter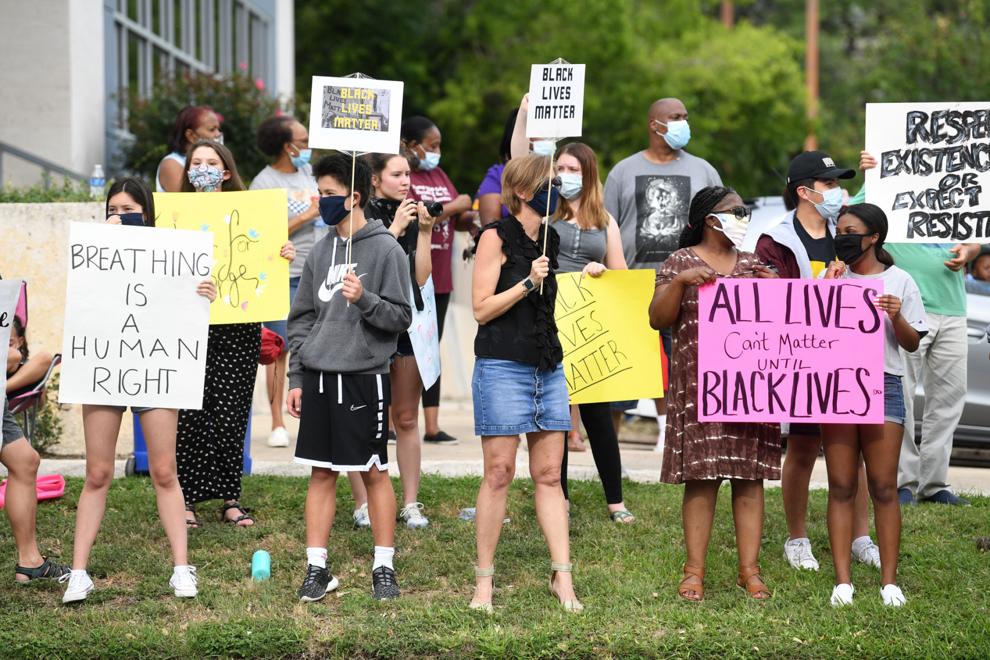 Black Lives Matter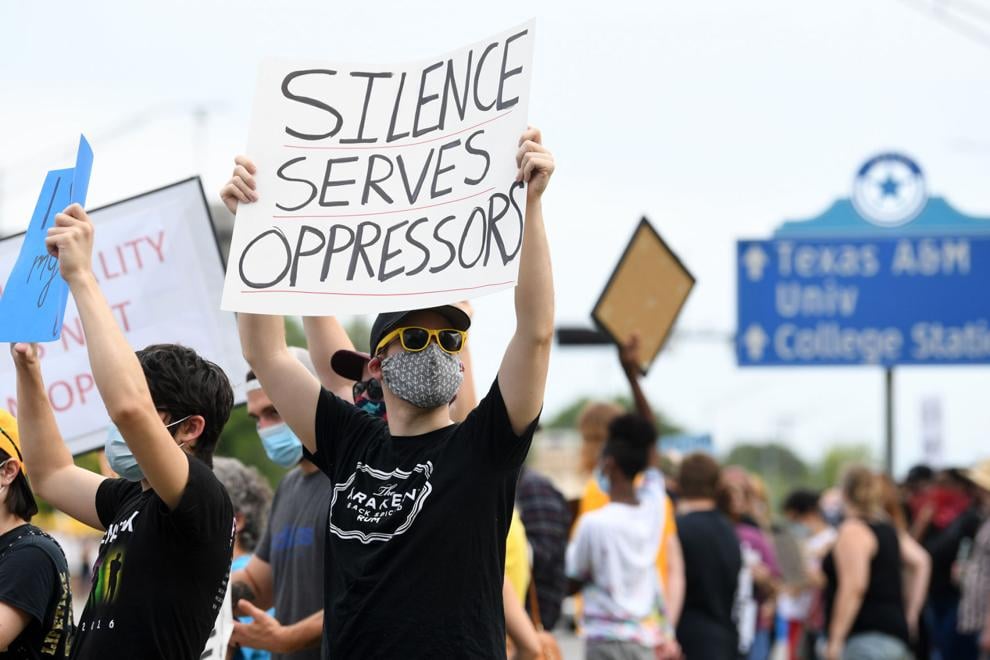 Black Lives Matter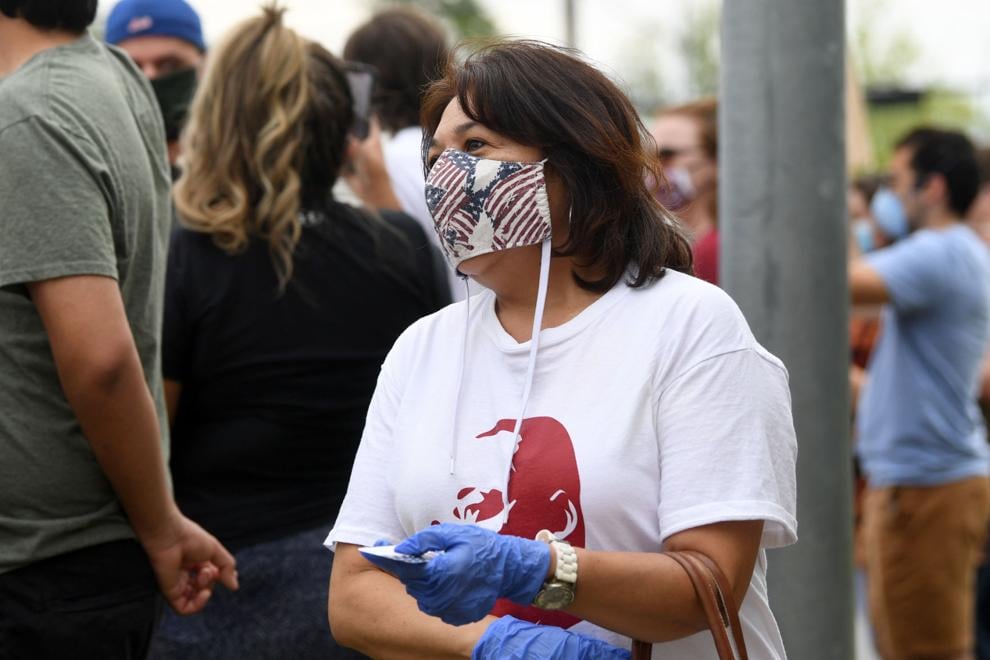 Black Lives Matter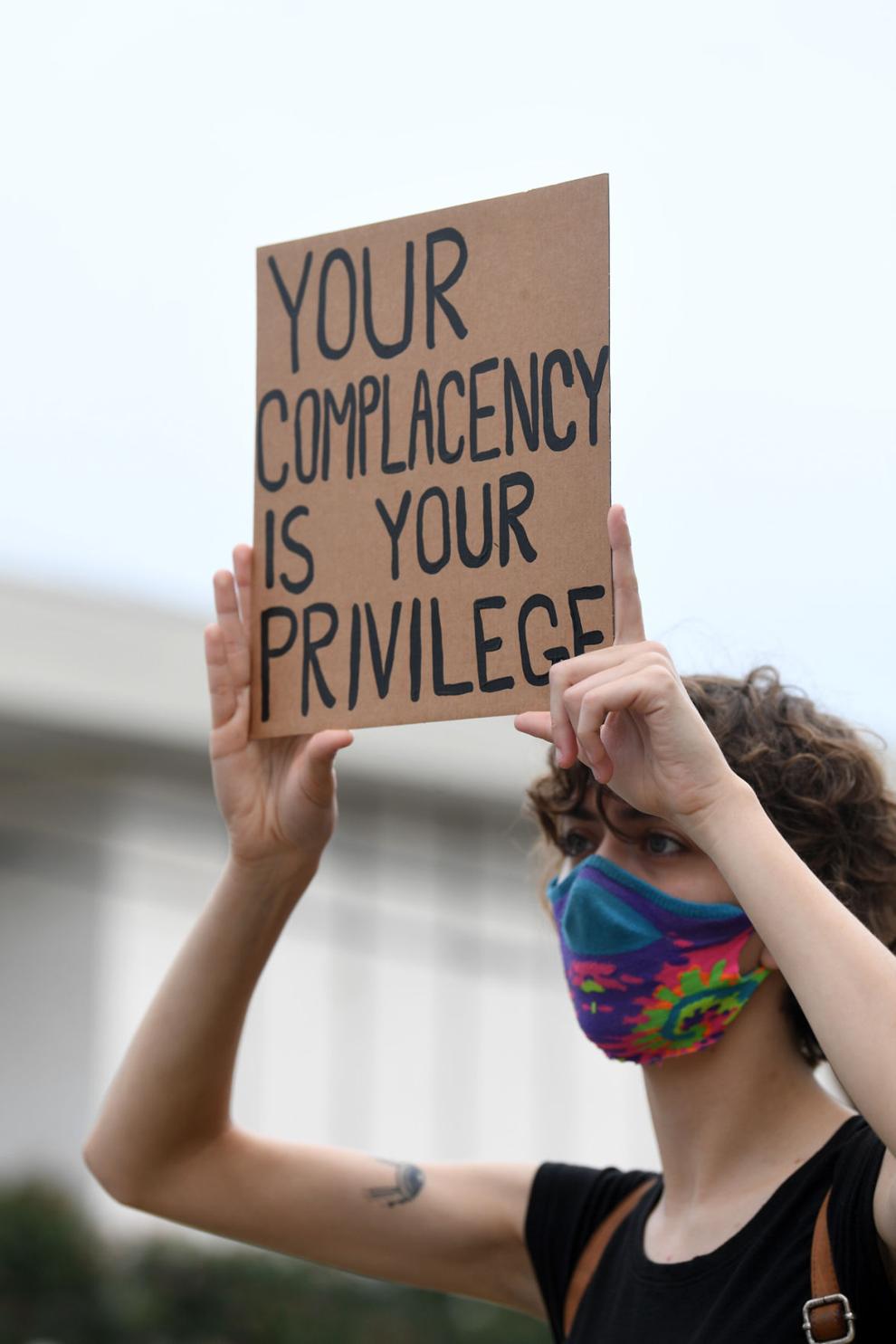 Black Lives Matter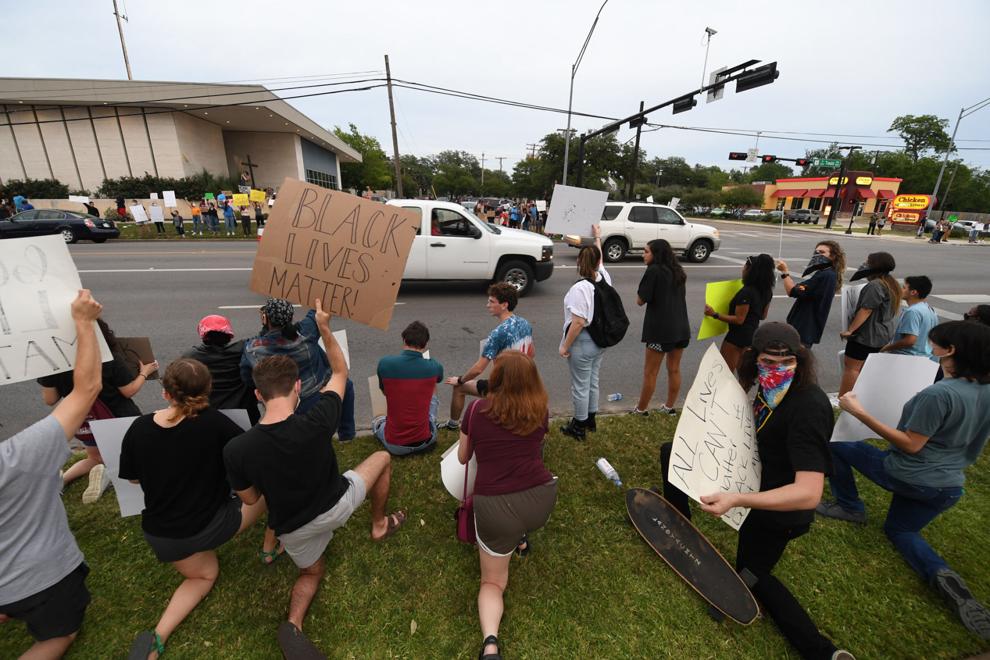 Black Lives Matter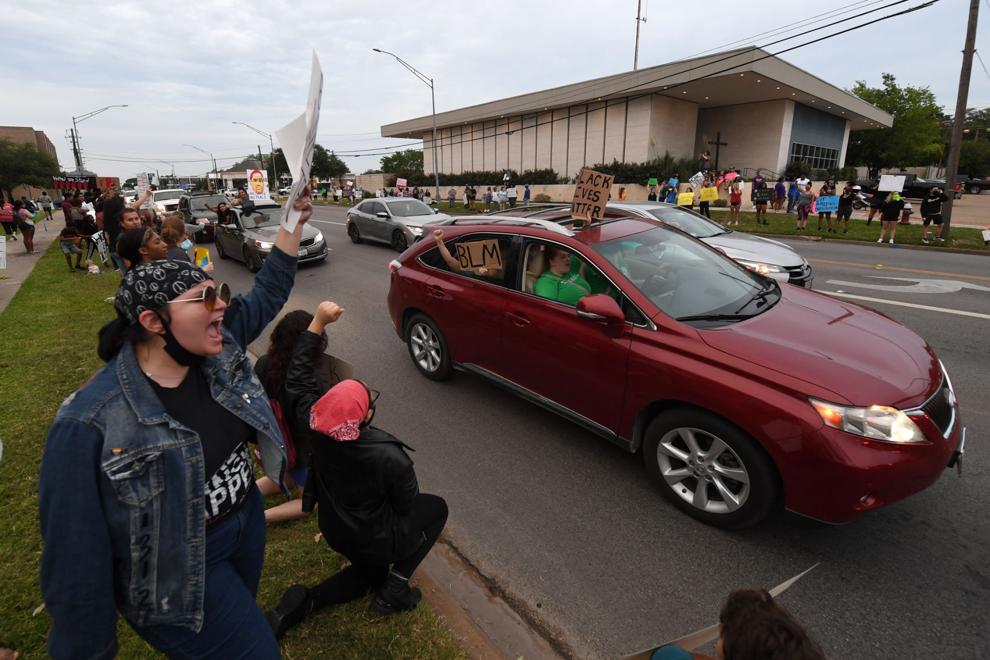 Black Lives Matter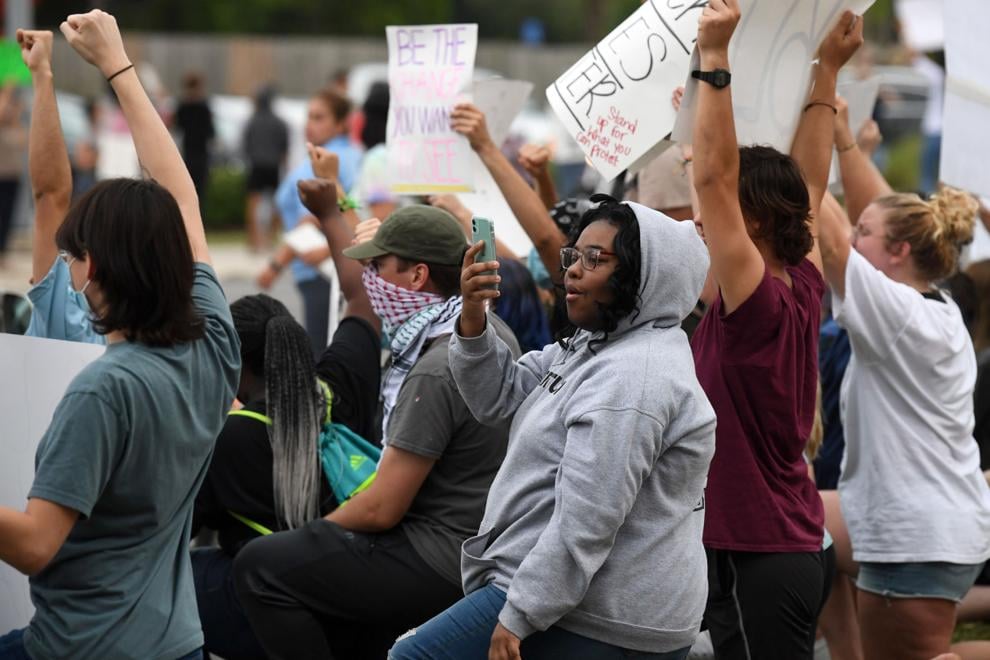 Black Lives Matter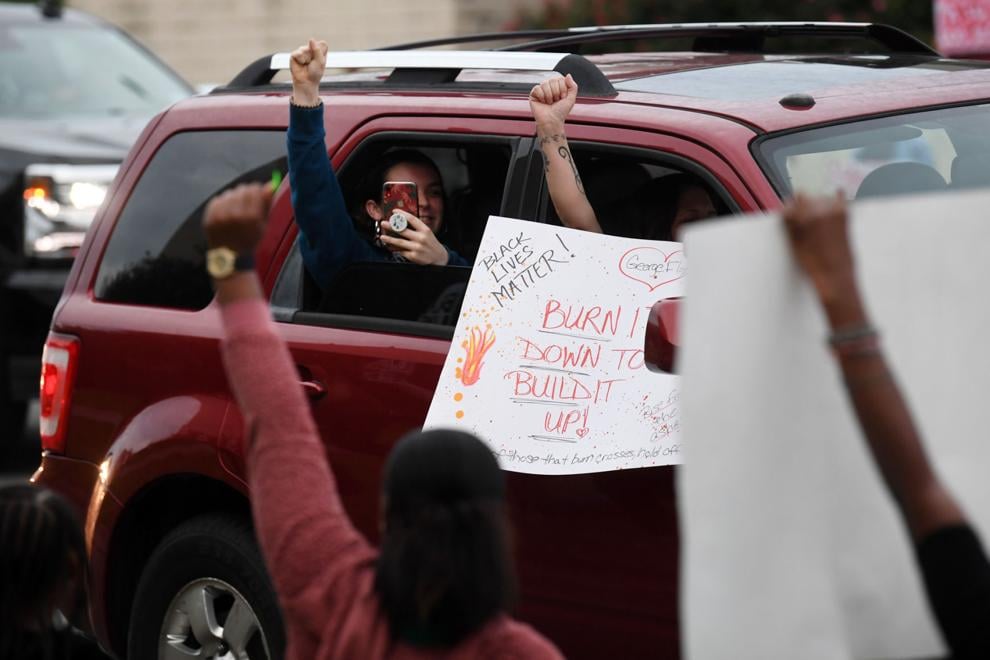 Black Lives Matter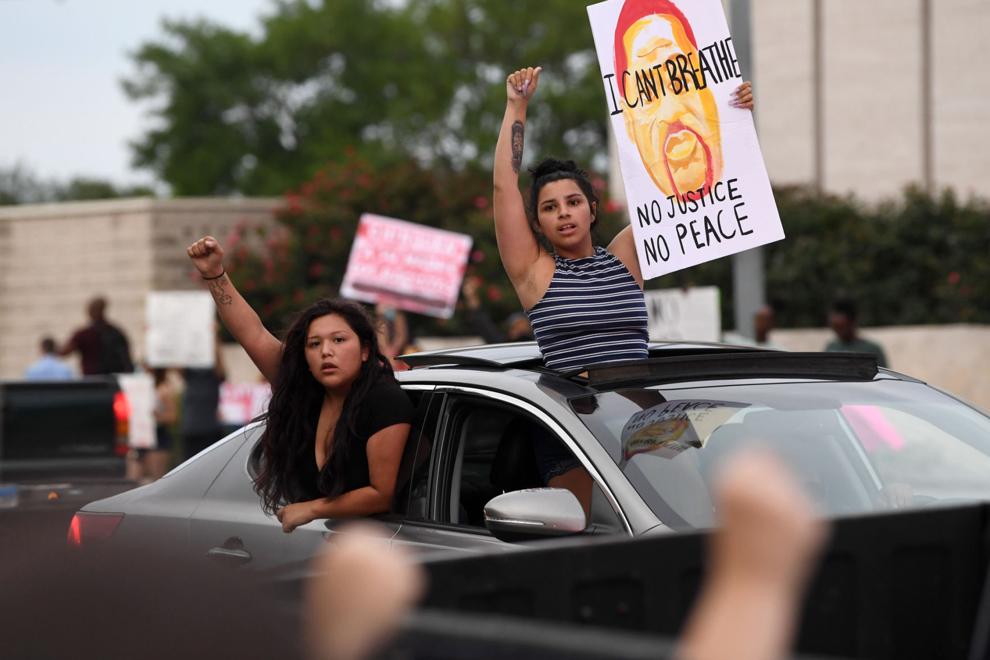 Black Lives Matter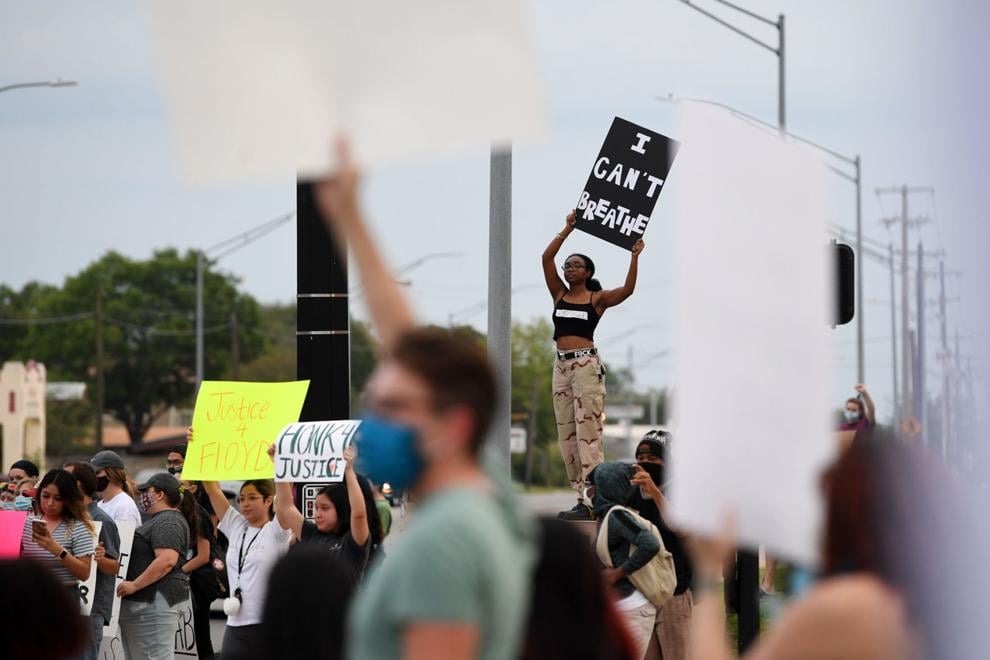 Black Lives Matter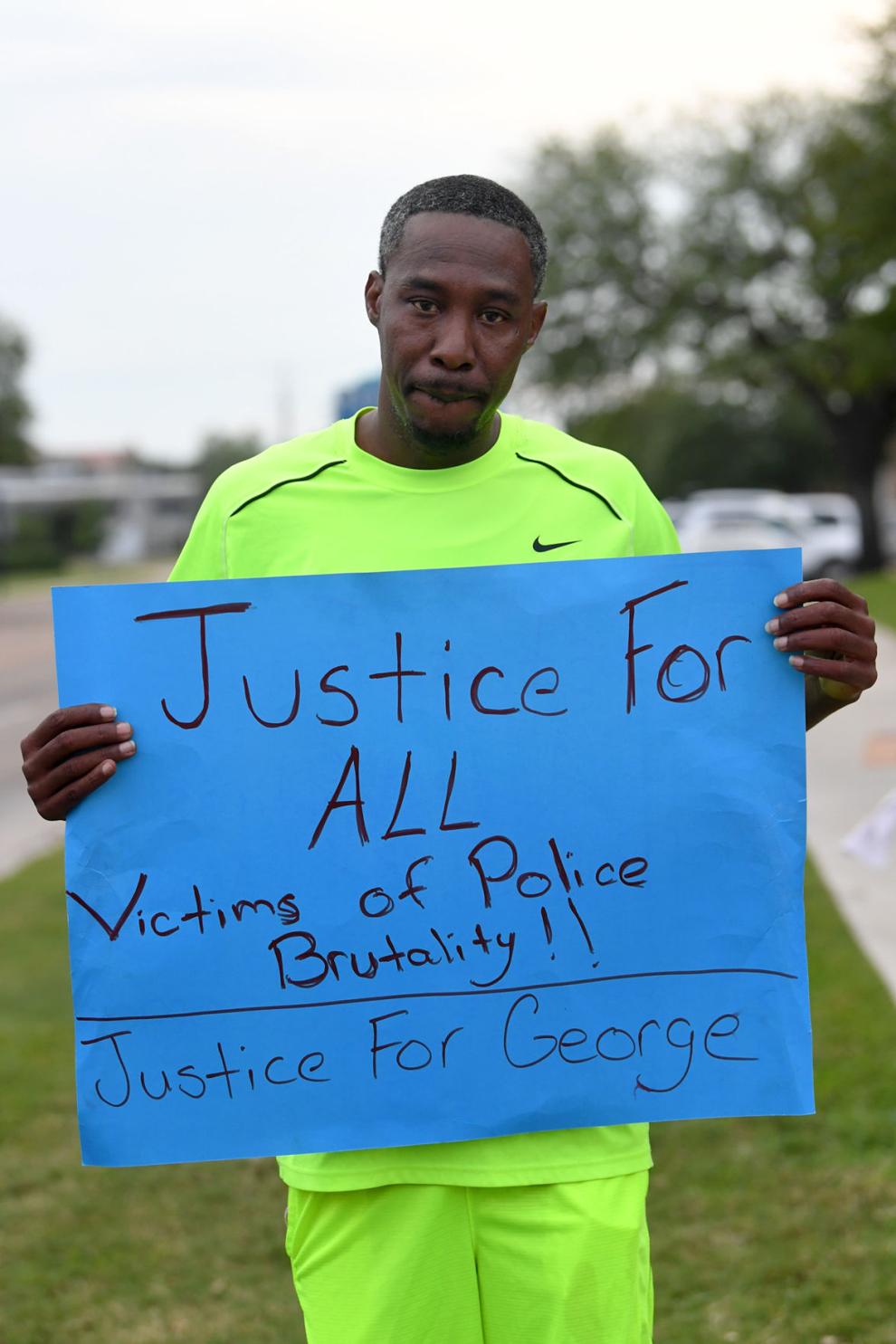 Black Lives Matter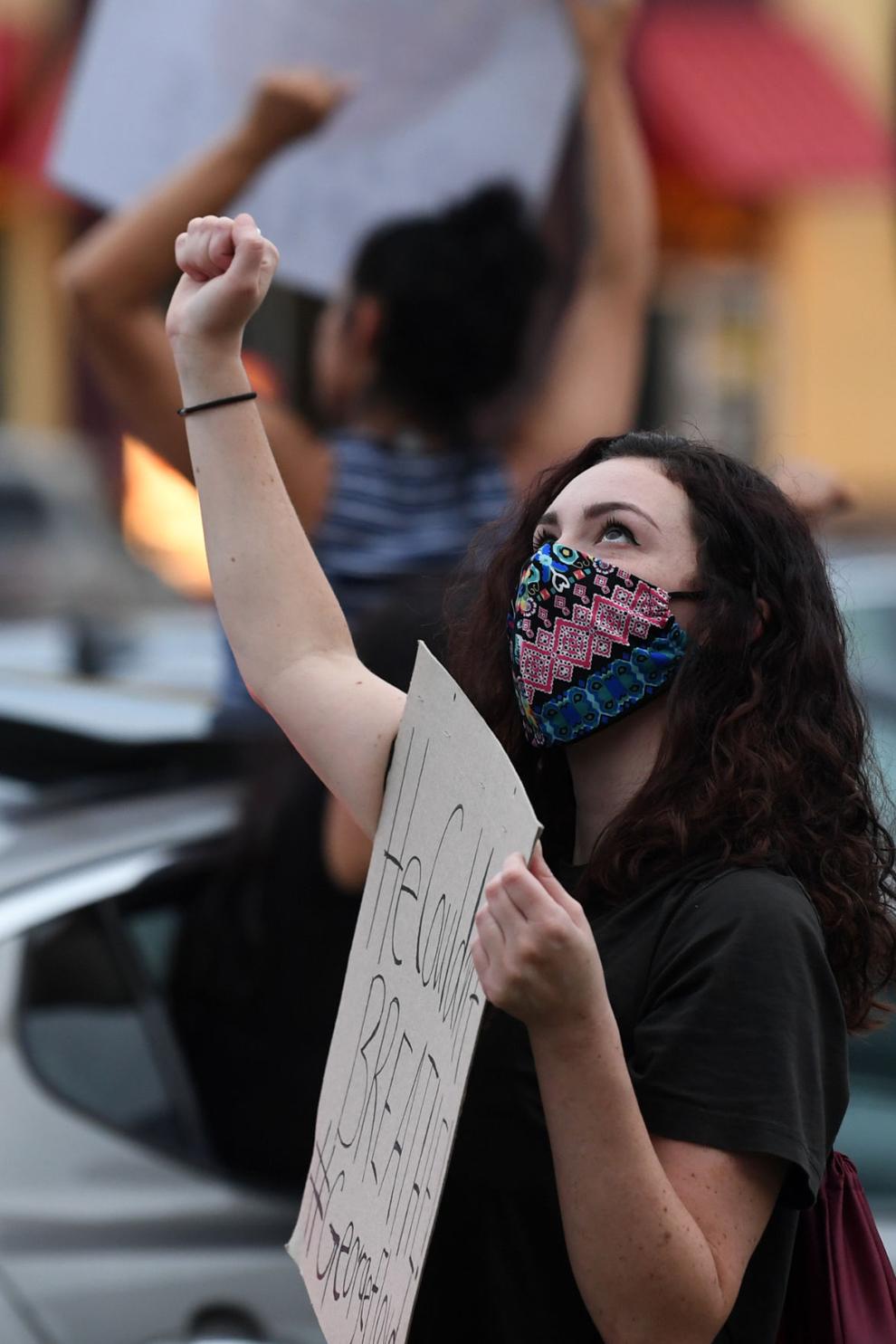 Black Lives Matter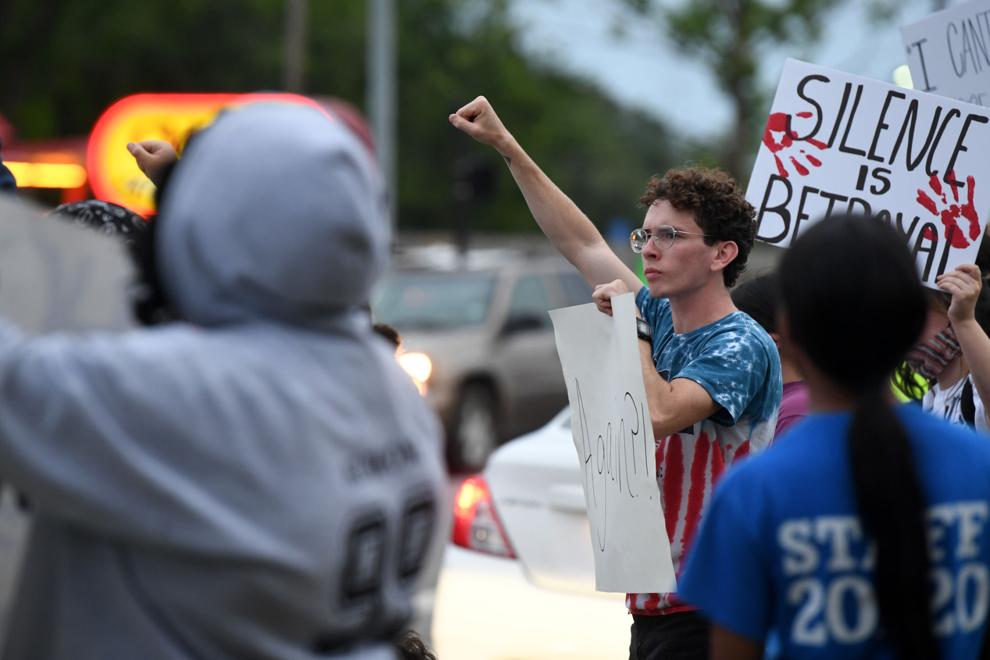 Black Lives Matter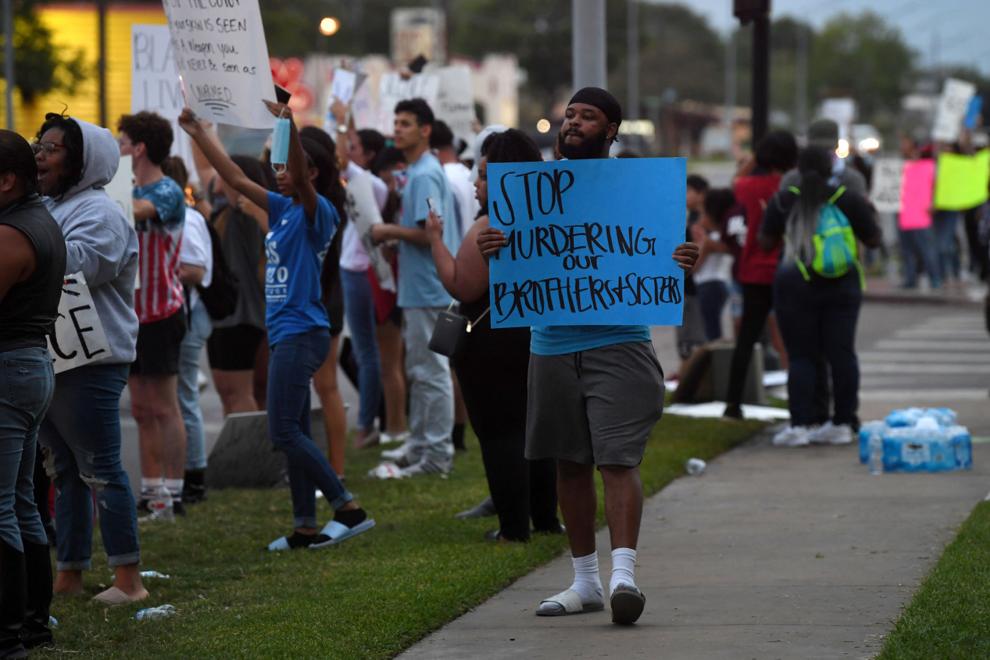 Black Lives Matter