More than 1,350 Brazos Valley residents marched, sang and talked with new and old friends at the 24th annual Martin Luther King Jr. Freedom Walk in Bryan on Monday.
Members of numerous area churches and organizations and young and old residents held signs, waved at onlookers and otherwise enjoyed a cool, sunny January day. Numerous elected officials, including the mayors of Bryan and College Station, marched in the walk, and both cities' school district superintendents spoke during the post-walk program. 
Attendees spoke of gathering to honor King's legacy and to come together across lines of race, age and ideology for the annual event organized by the Brazos Valley Area Alumnae Chapter of Delta Sigma Theta Sorority Inc.
Moments after the crowd set off from Sadie Thomas Memorial Park on the 2.6-mile route west along Martin Luther King Jr. Street to Kemp-Carver Elementary School, Demond Oliver and Kevin Johnson said that the gathering showed the potential for unity in the community and beyond.
"When you look at the group, it's a diverse group, and that's what Dr. King wanted. It's good to see people out here supporting Dr. King's dream and legacy," said Oliver, who is a former member of the Bryan Police Department. "It means that there's still hope."
Several candidates for elected office participated in the walk, including both Republican candidates for Brazos County Sheriff: Bryan Police Department Sgt. Jason James and Brazos County Jail Administrator Wayne Dicky, who are vying for the Republican nomination to replace Sheriff Chris Kirk.
James said that he has been a regular participant in the annual walk through his work at Bryan PD and that he appreciates the chance to see people and be part of the large community event.
"I've done this through the law enforcement side to build that community and build on partnerships that we build throughout the year — and on this day, people can see us face to face and get to know who we are," James said. "This is our community, and we're all in this together."
At the start of the walk, Dicky said that happiness was the prevailing emotion he felt as he looked around at the crowds.
"Not every community has this, and so the chance to see friends and do something together like this is great. I'm having fun," Dicky said. "We're one community, and we've got to demonstrate that. I think it's important to show support."
Janet Dudding, one of two Democratic primary candidates for the Texas House District 14 seat held by Republican John Raney, also marched. Dudding, like James and Dicky, visited with numerous people throughout the walk. 
"It's important to keep showing up, keep speaking your truth, and keep voting your values, because your vote is powerful," Dudding said.
Many marchers wore shirts adorned with King's face, and others had maroon "Black Lives Matter" shirts on. H-E-B employees walked together. At the start of the event, organizers led prayers and renditions of gospel songs.
Angela and Lue Hines walked alongside College Station Mayor Karl Mooney. Angela Hines said that it was important to attend to remind their daughter of the work done by King and others in the civil rights movement, and to show support for the community.
"It's important to try and continue on so we don't go backwards," Lue Hines said. 
Natalie Smith, a Youth Impact coordinator at Grace Bible Church, said Monday's march was her first MLK event locally. She said she learned of the walk at an MLK-themed Bible study held at the Lincoln Center on Wednesday nights throughout the month of January by a race-diverse collection of area pastors. She said those Bible studies have been an important opportunity for her to learn from people of differing cultural backgrounds.
"I think it's important for us to remember and honor Martin Luther King Jr., and take steps forward and continue on all the things that he fought for our country," Smith said.
Several members of the Unitarian Universalist Church of the Brazos Valley — among them Sue Bloomfield, Elaine Delgado and Katie Womack — held a large, yellow "Side With Love" banner as they walked together.
"For me, it's important to put my beliefs into action, and to show support and solidarity with my black friends and neighbors, and members of the community," Bloomfield said.
"Especially in these times, I want to let my voice be seen and heard supporting a great man," Delgado said.
Womack added: "I love to come out here and support this community, and be part of this event that shows the community that we're all united on this." 
Following the walk, several hundred people filed into Kemp-Carver Elementary School for a program that included a rendition of Lift Every Voice and Sing, known as the black national anthem, led by Texas A&M's Voices of Praise gospel choir. Mia Moody-Ramirez, Baylor University professor and chair of journalism, delivered the program's keynote address.
Brazos County Precinct 4 Justice of the Peace Celina Vasquez and three members of the Bryan City Council — Mayor Andrew Nelson and councilmembers Prentiss Madison and Reuben Marin — were among the elected officials who participated in the walk. Marin noted the presence of people from Bryan, College Station and beyond at the walk, and said it showed the unity of the community.
"I think it's important that the youth get to understand what MLK did for us, what legacy he left for us, and things that we need to continue to push for in our community," Madison said.
Gallery: MLK March and Program, 2020
MLK March and Program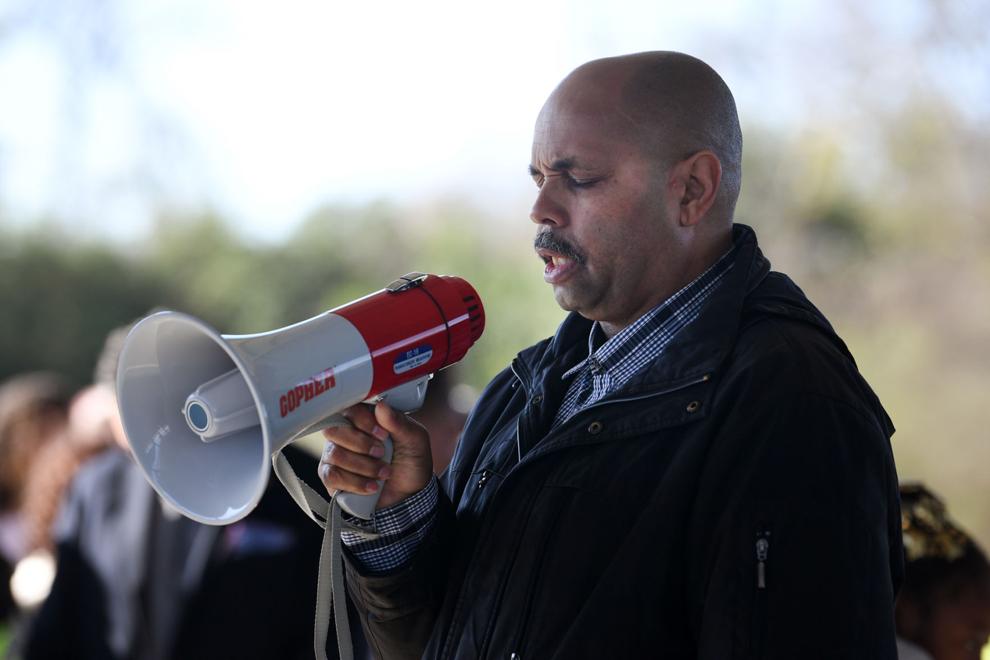 MLK March and Program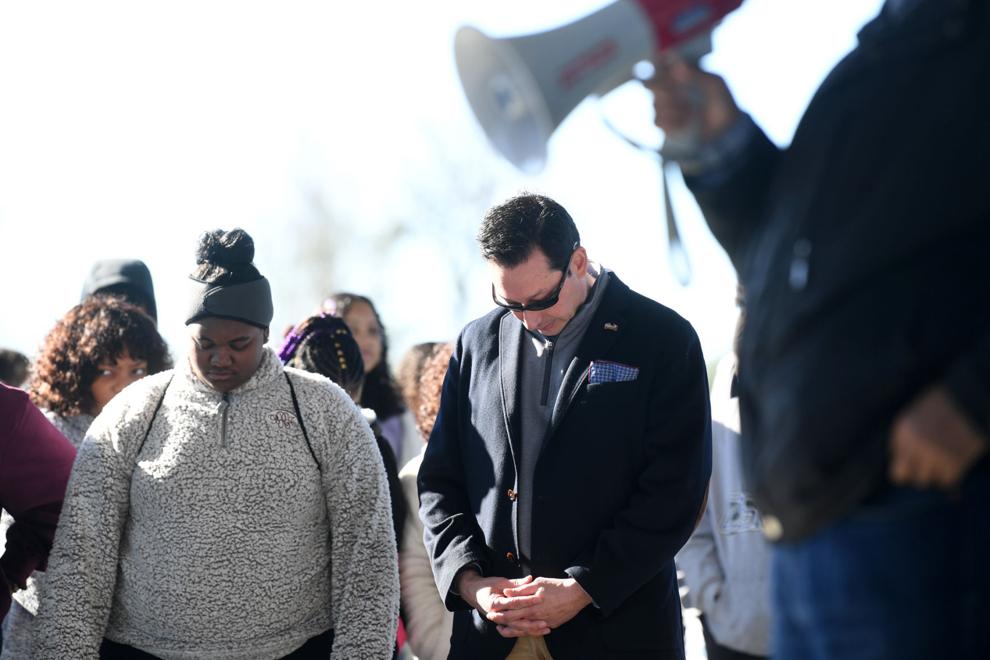 MLK March and Program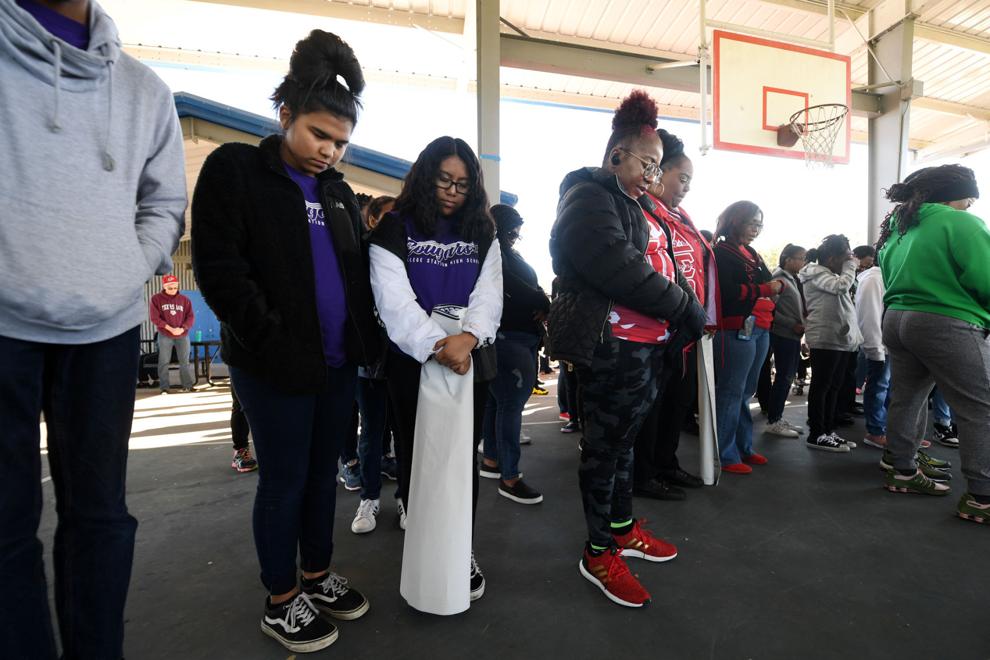 MLK March and Program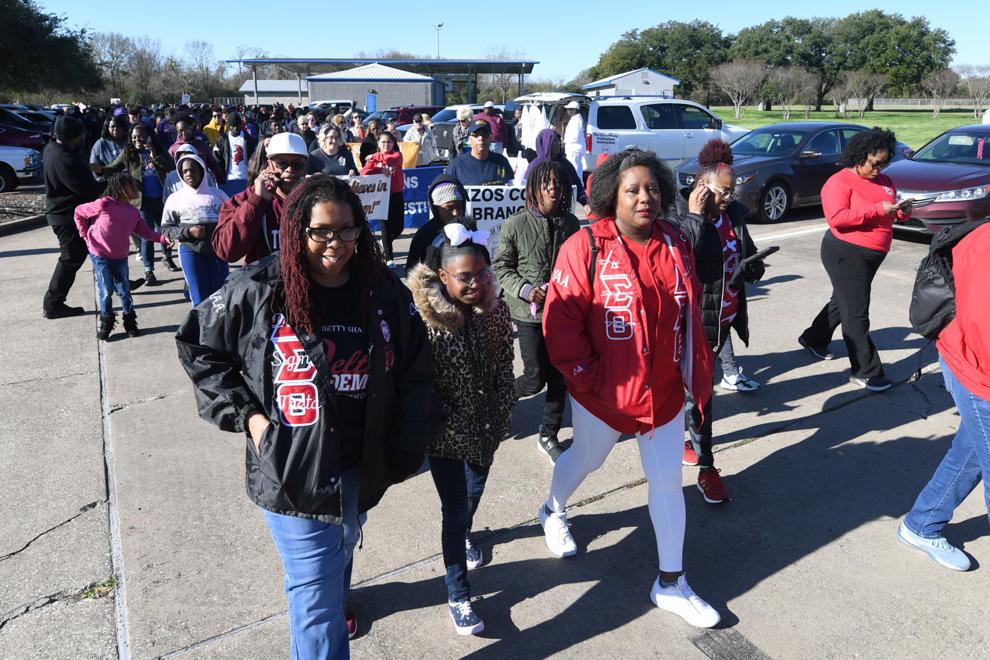 MLK March and Program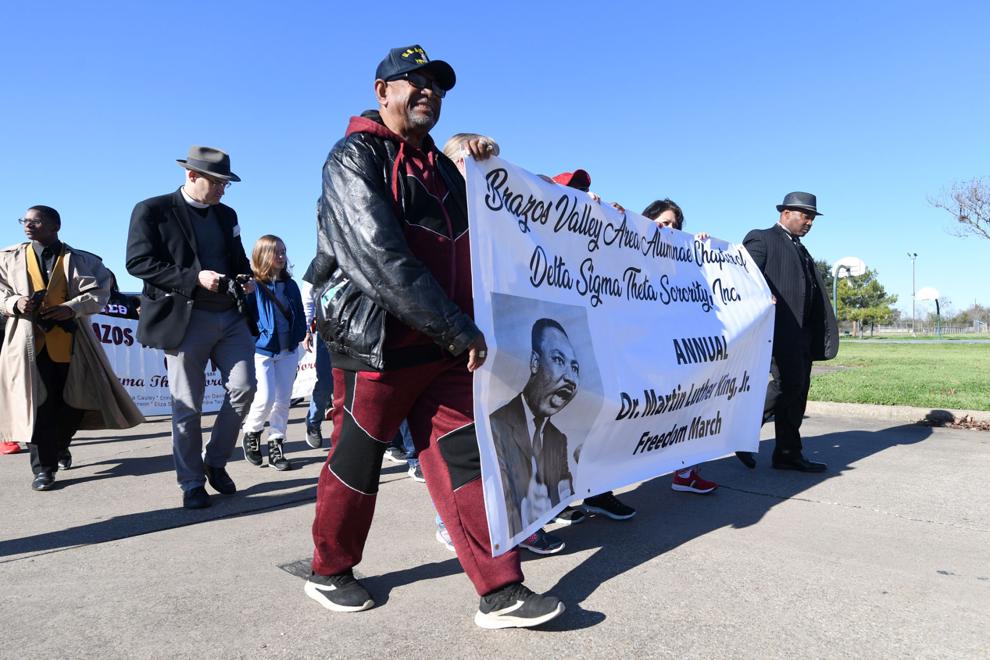 MLK March and Program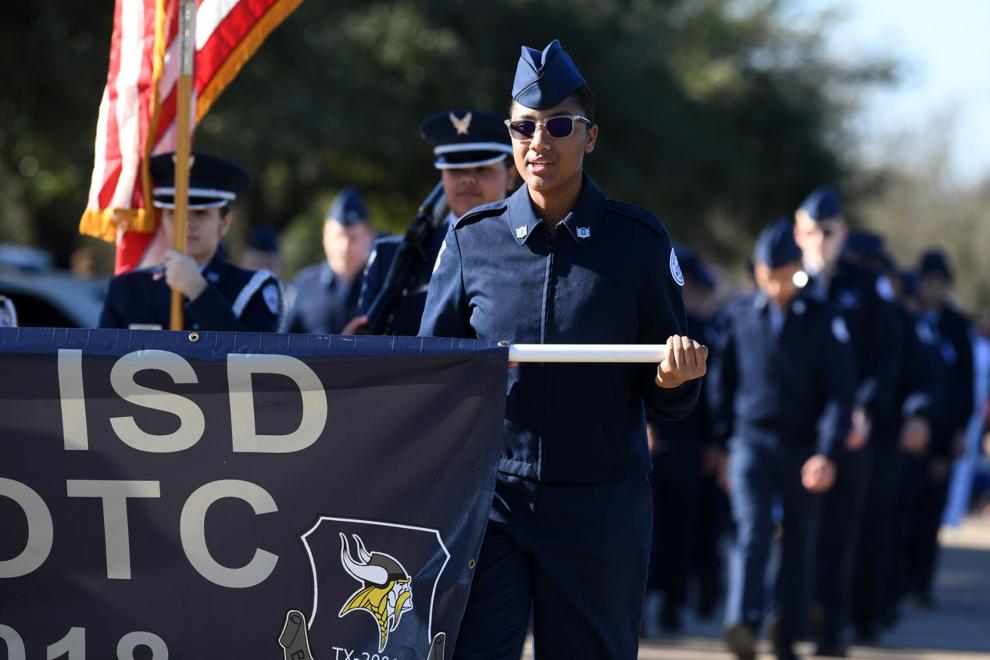 MLK March and Program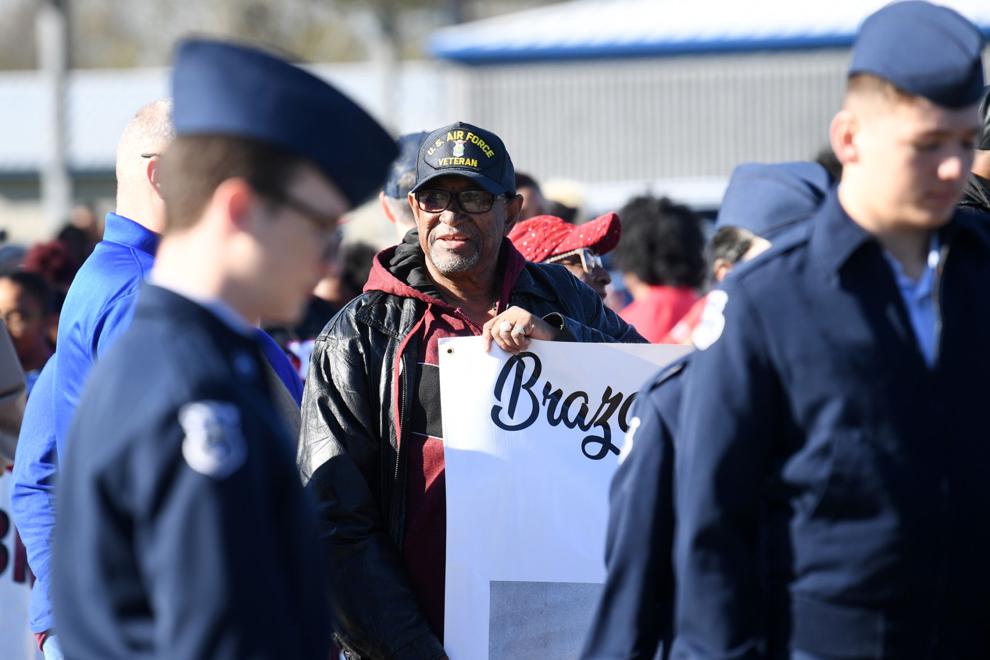 MLK March and Program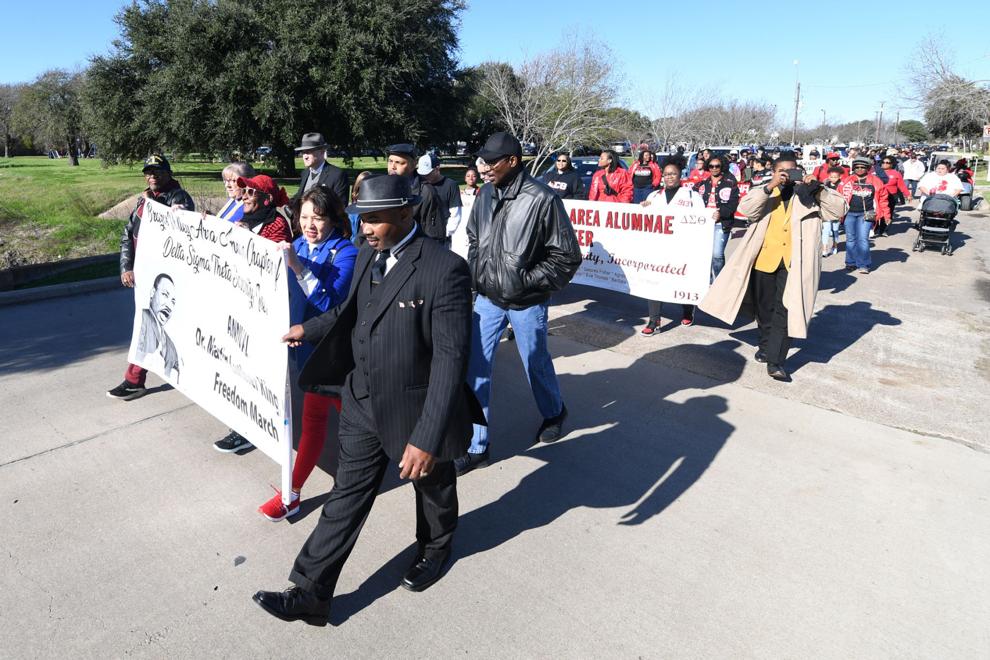 MLK March and Program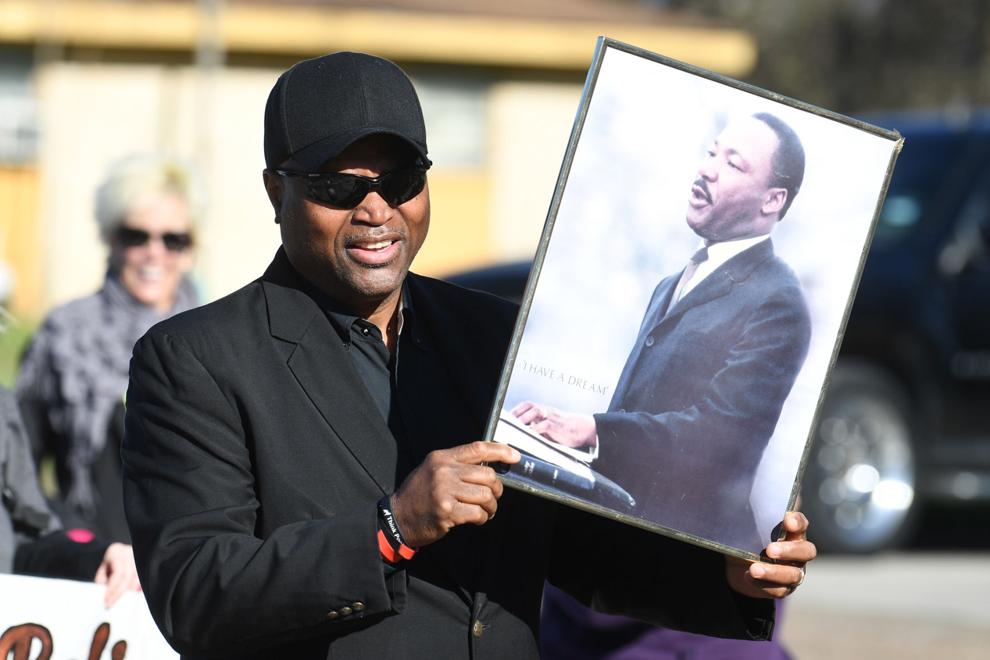 MLK March and Program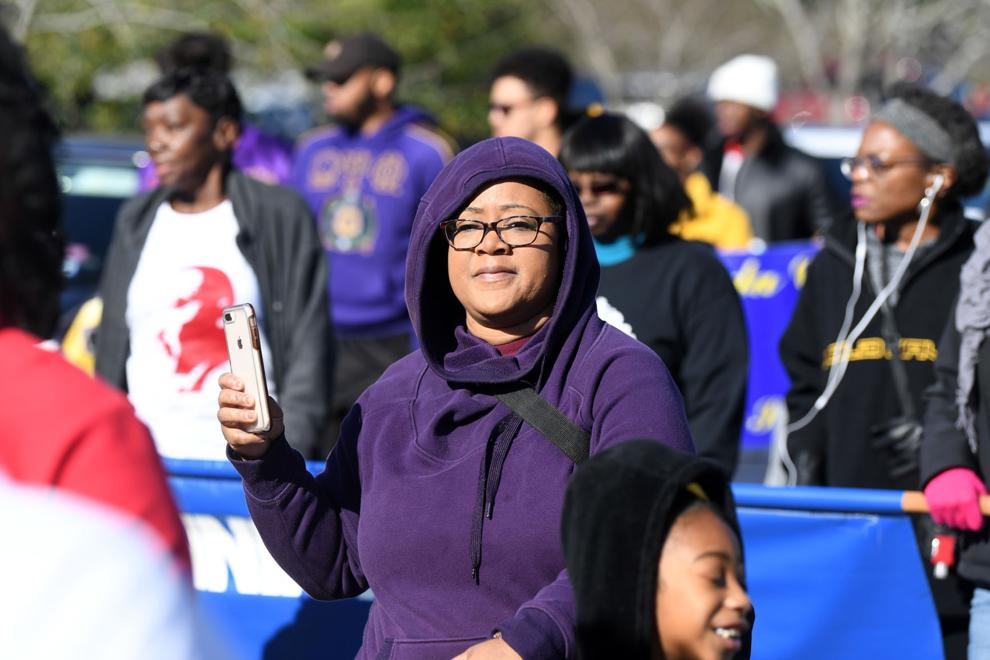 MLK March and Program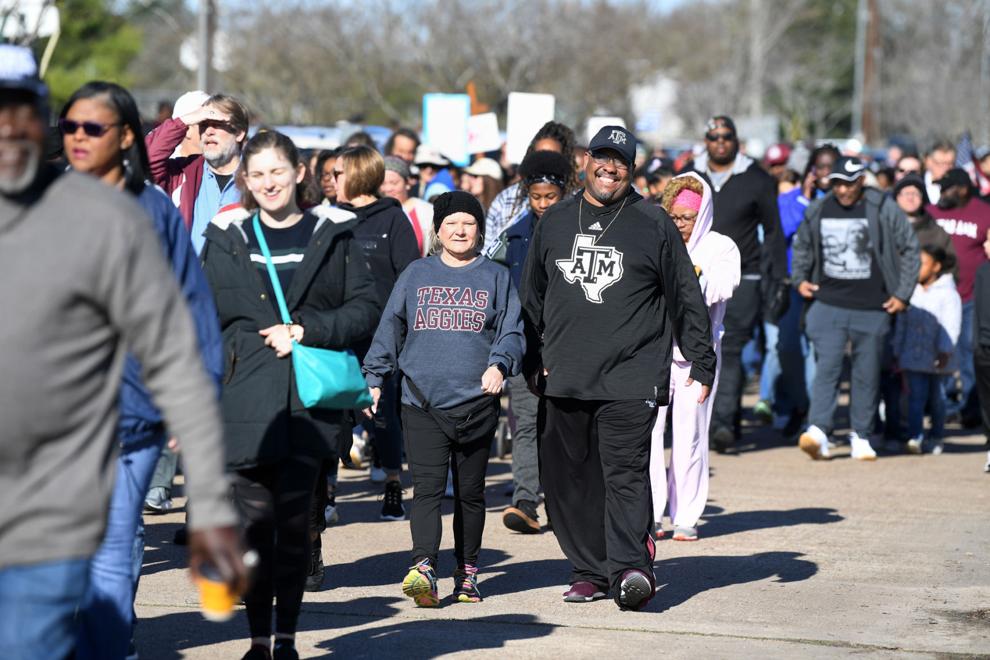 MLK March and Program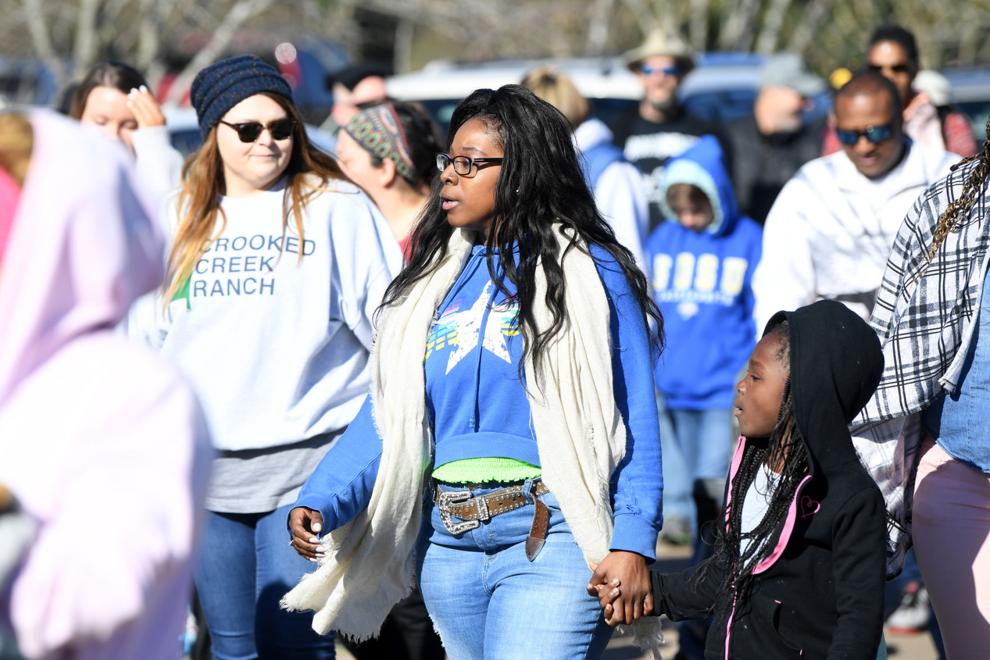 MLK March and Program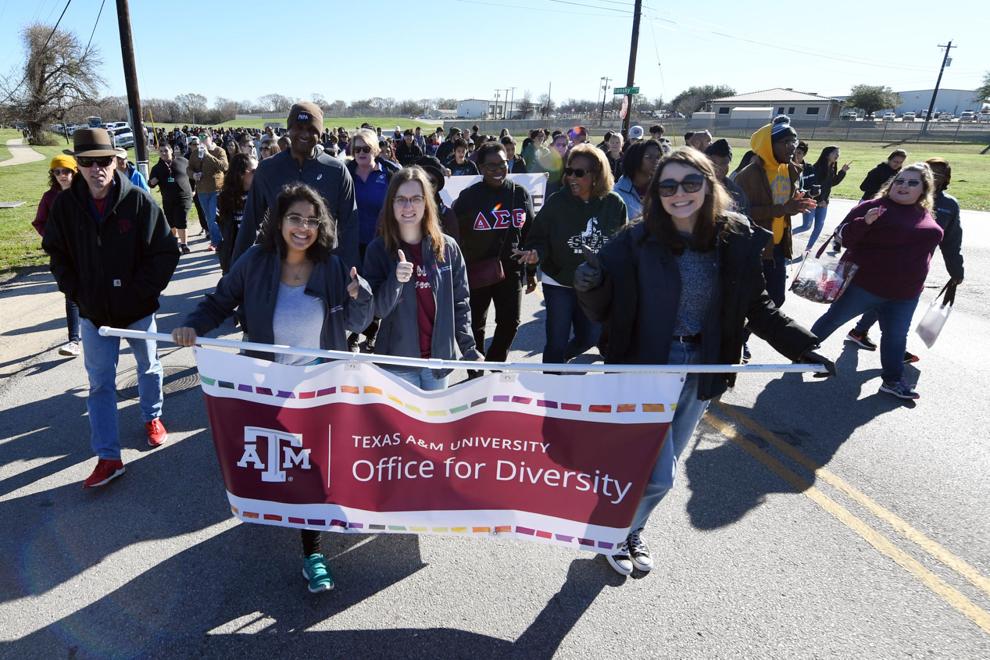 MLK March and Program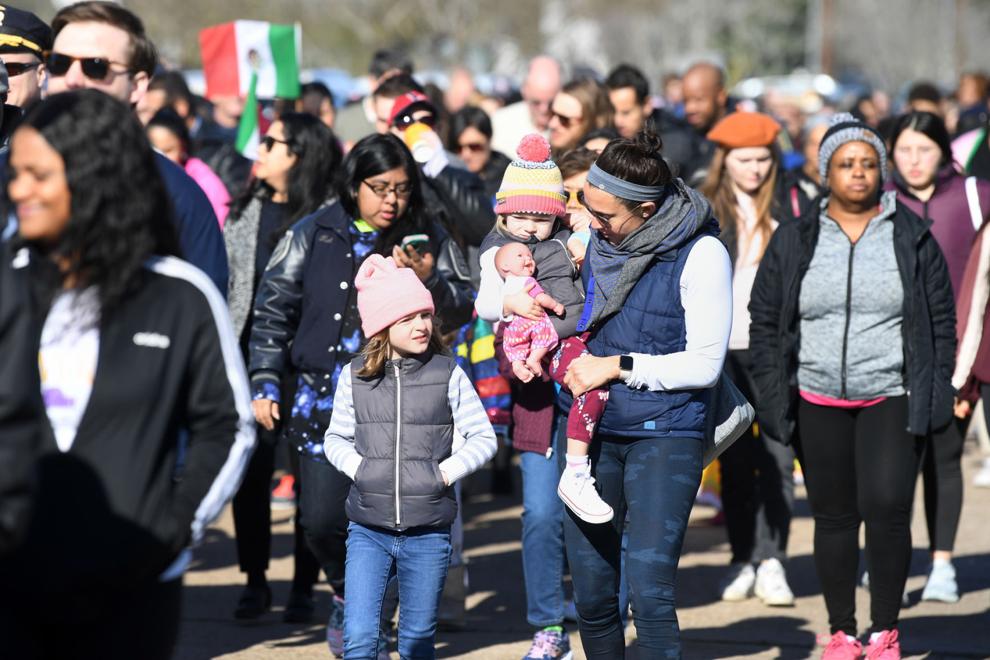 MLK March and Program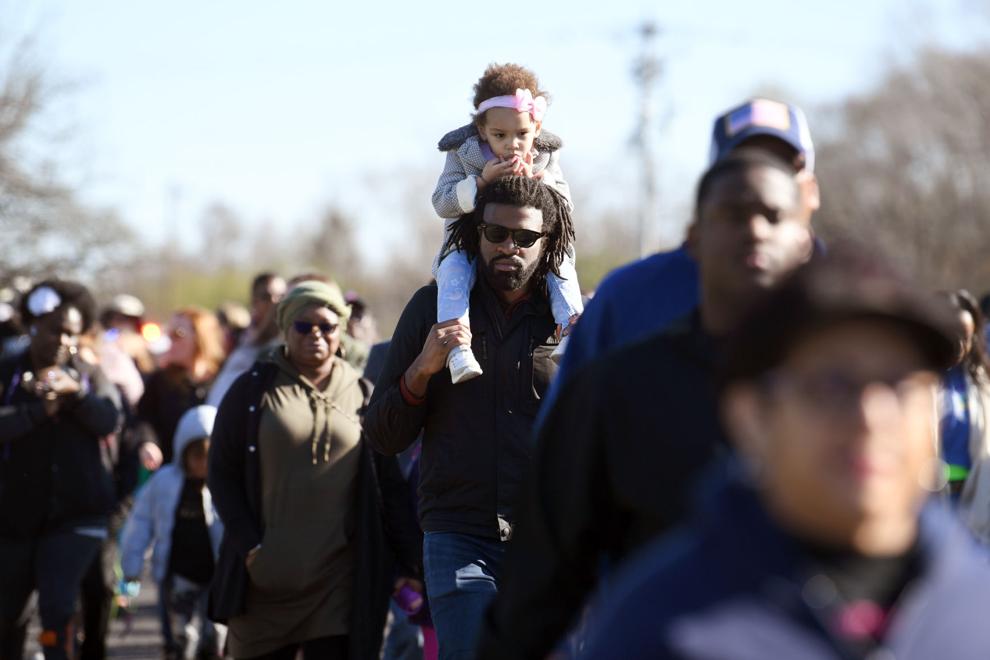 MLK March and Program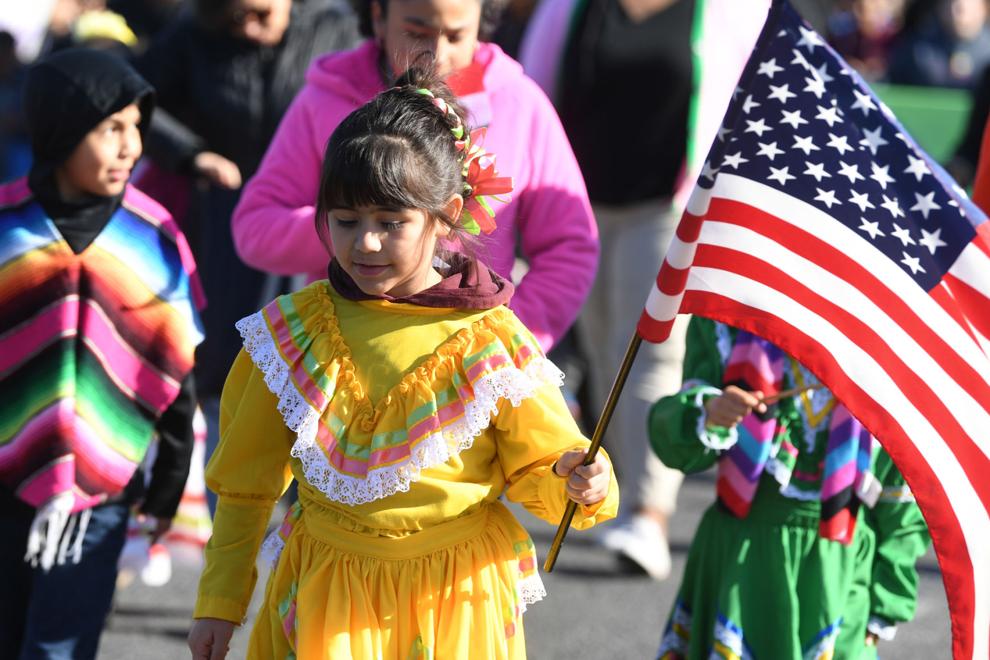 MLK March and Program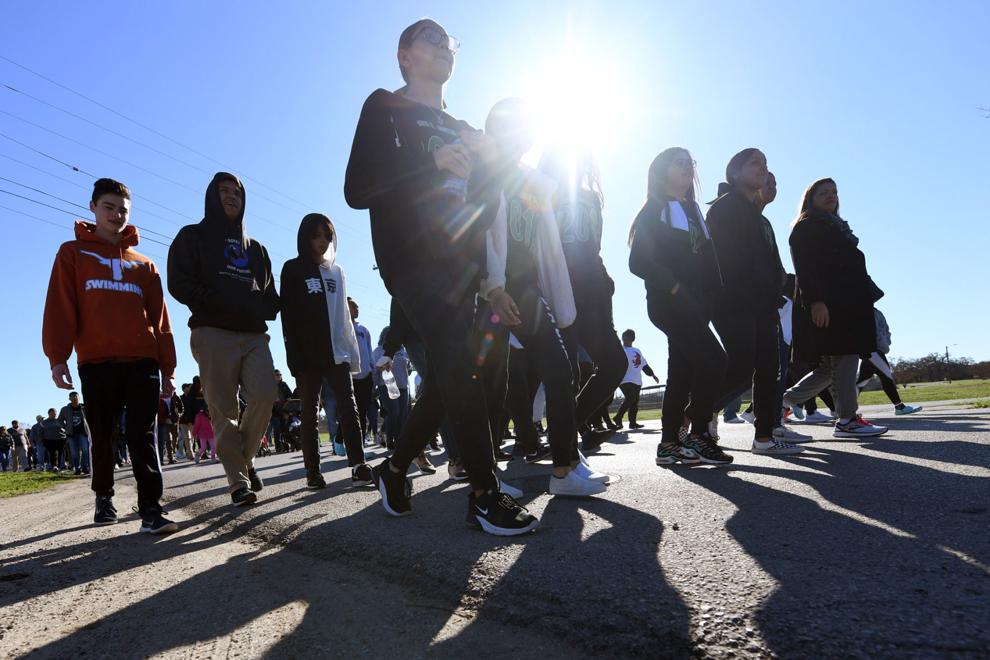 MLK March and Program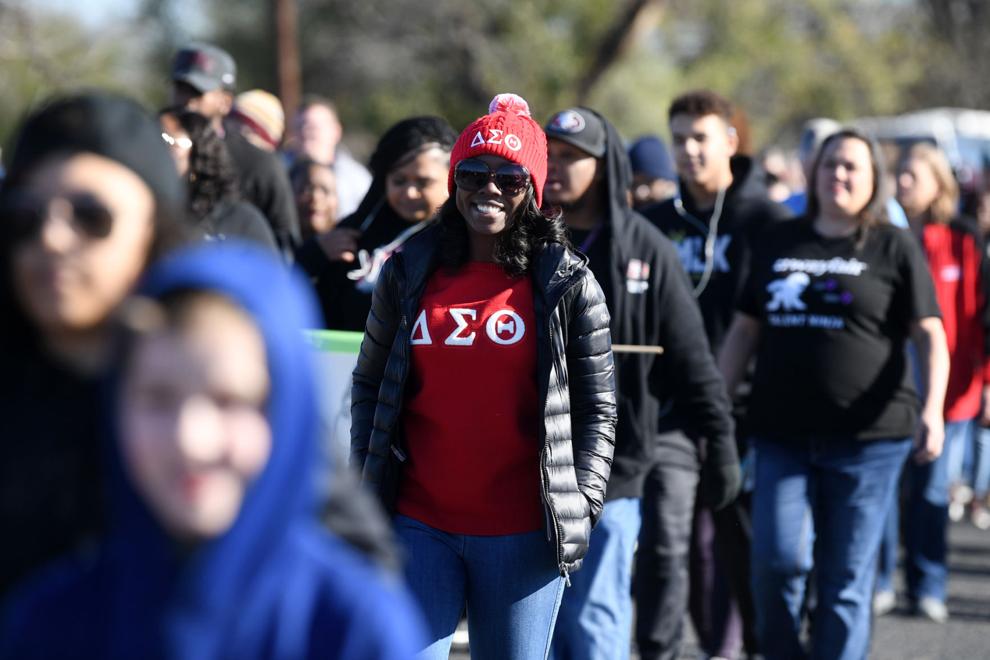 MLK March and Program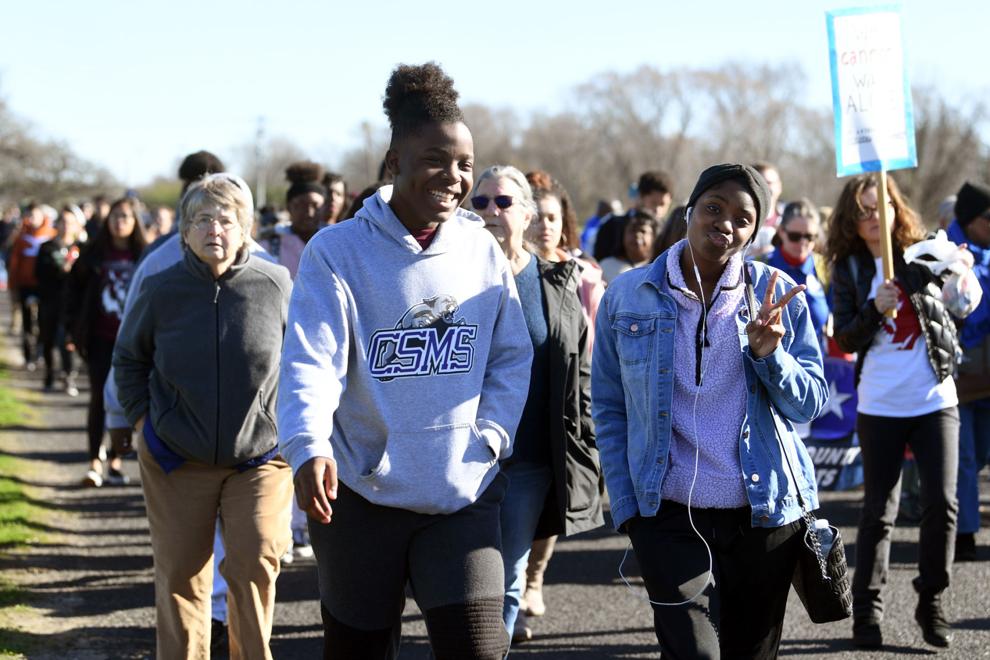 MLK March and Program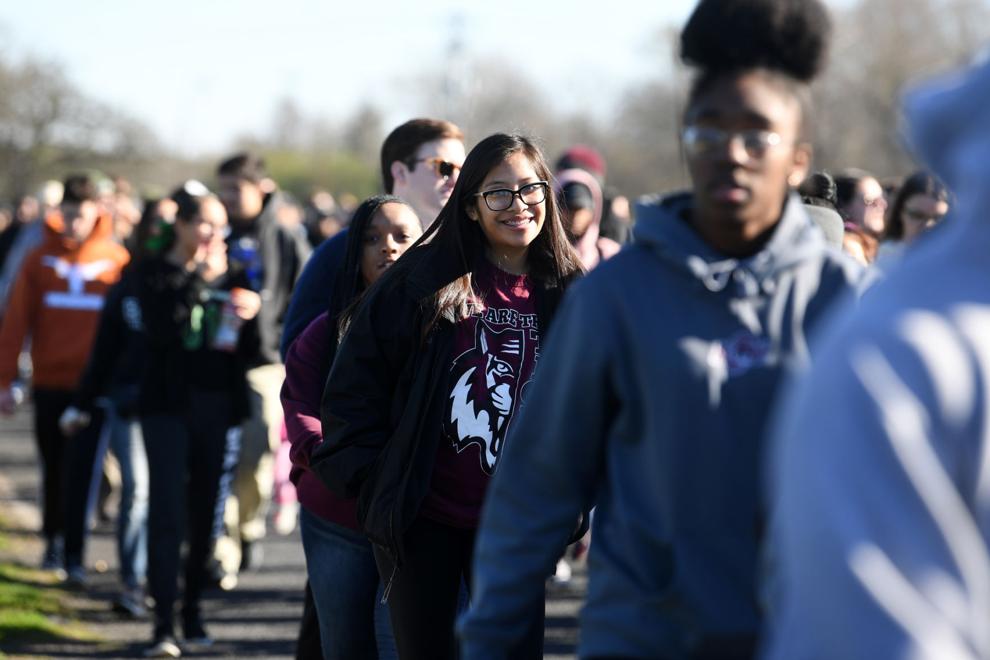 MLK March and Program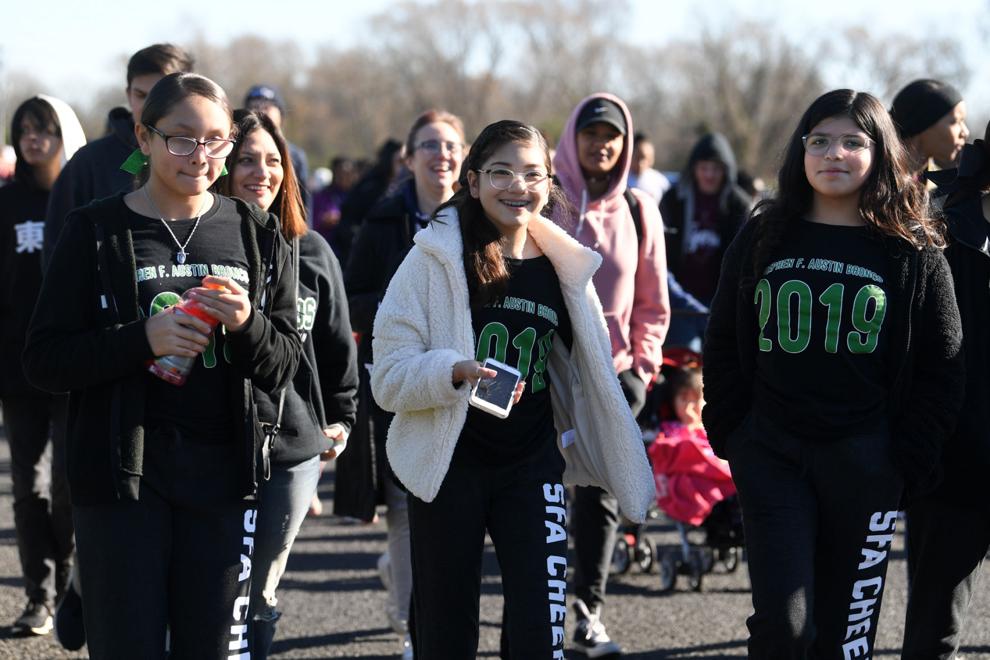 MLK March and Program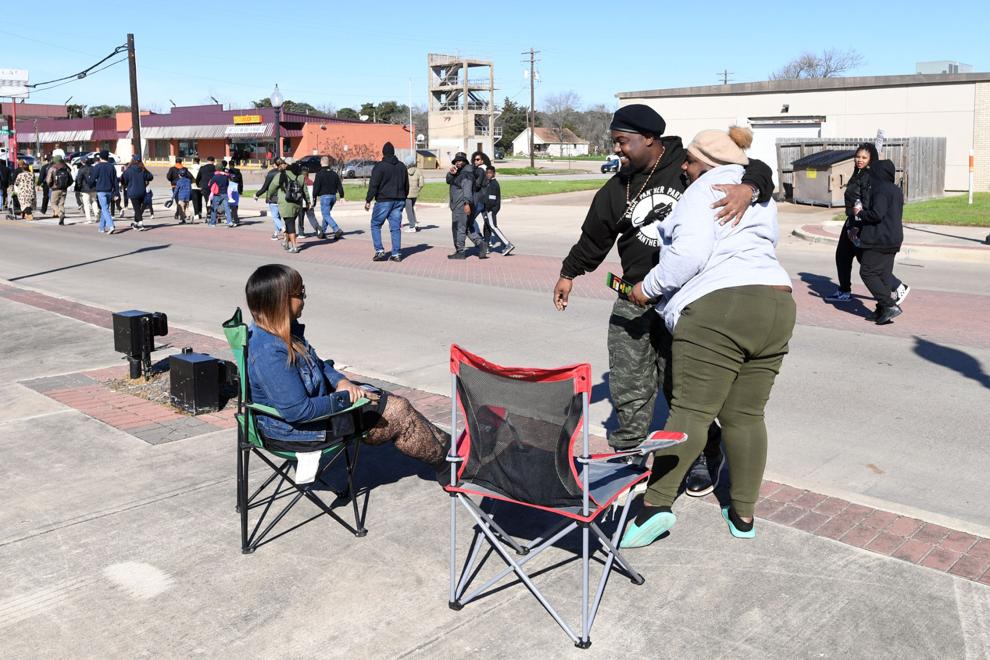 MLK March and Program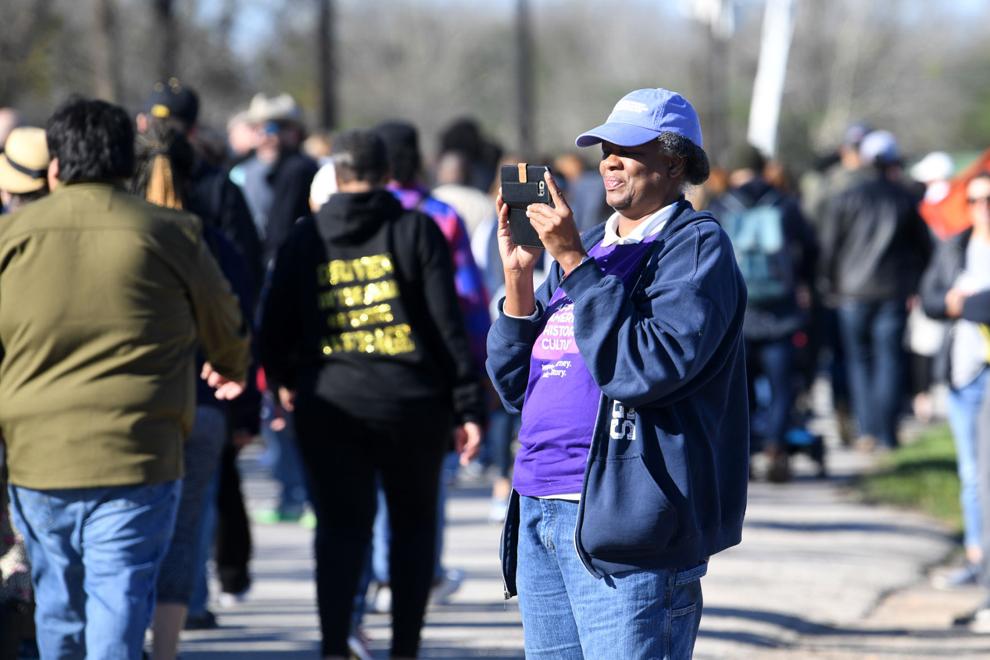 MLK March and Program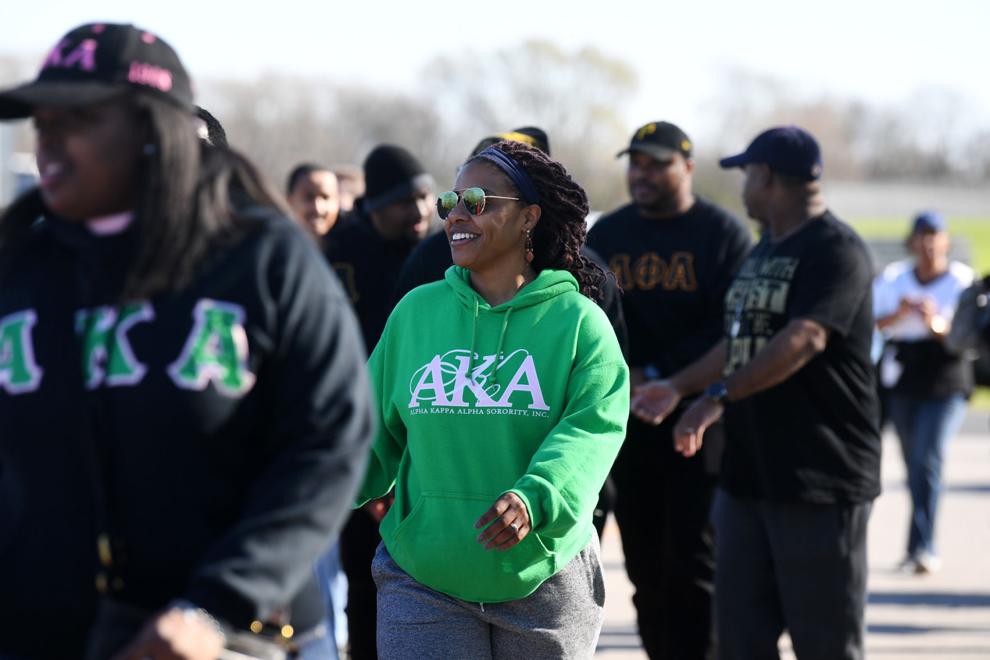 MLK March and Program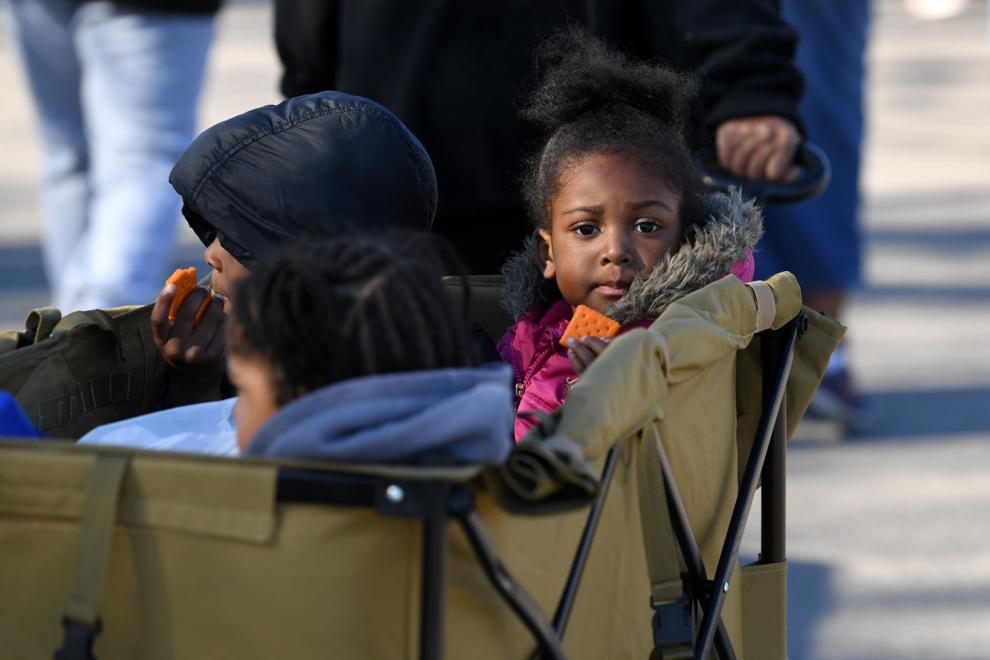 MLK March and Program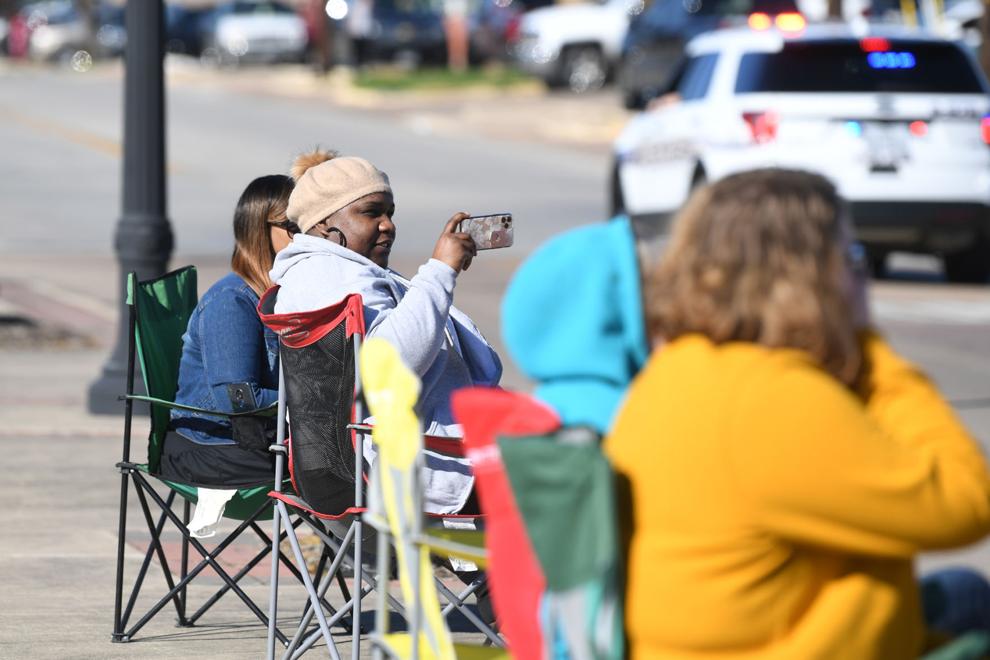 MLK March and Program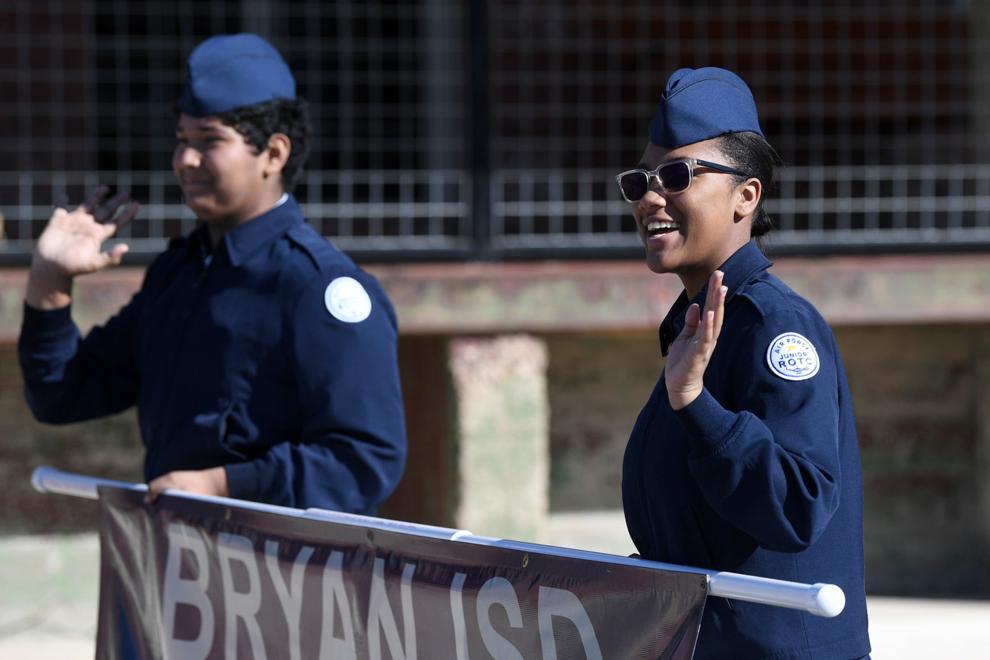 MLK March and Program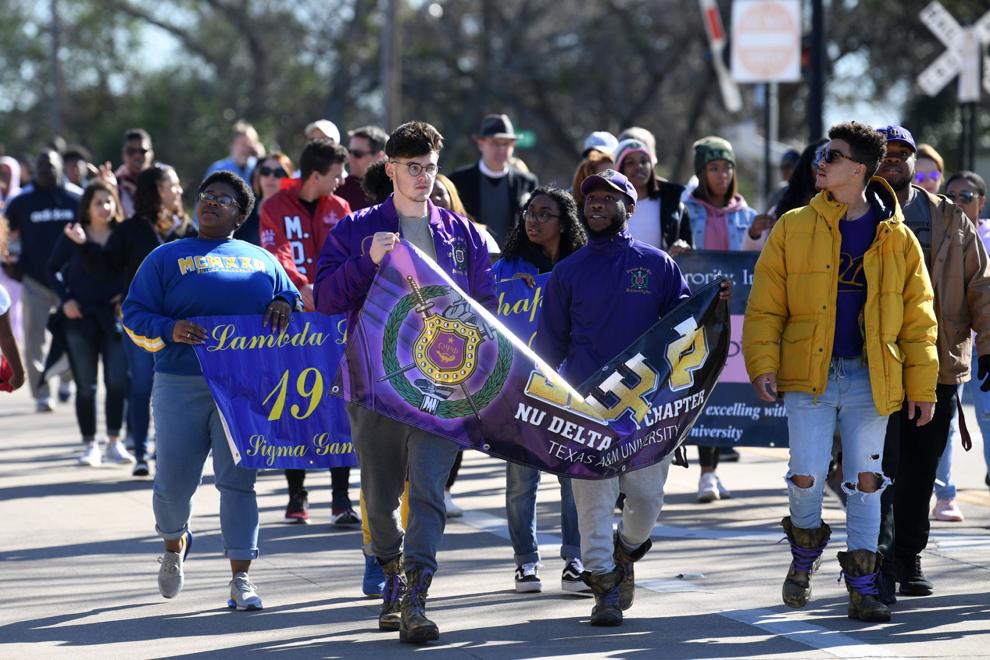 MLK March and Program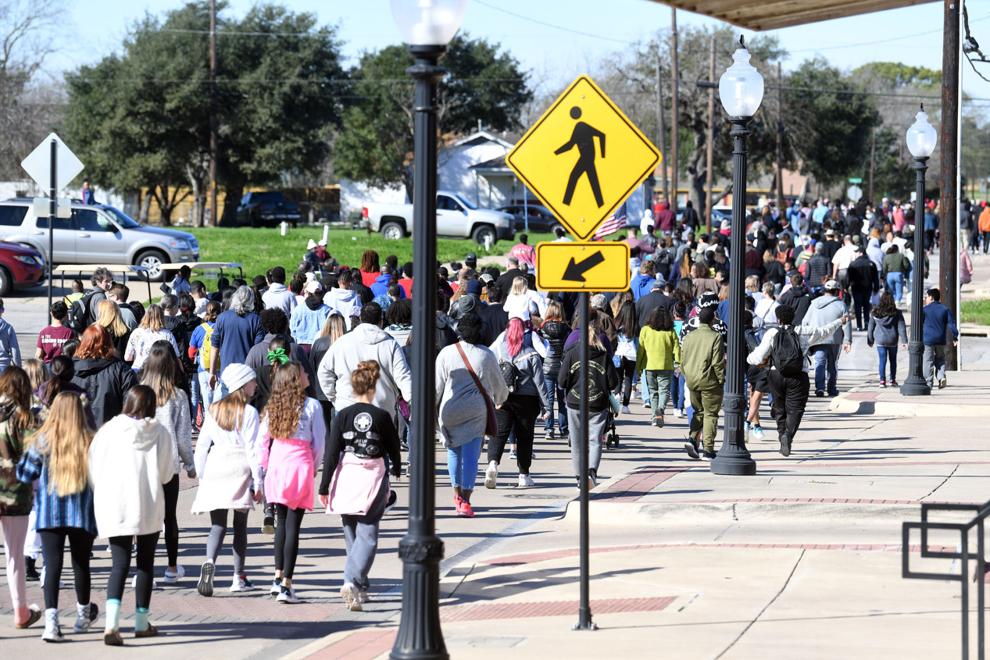 MLK March and Program
MLK March and Program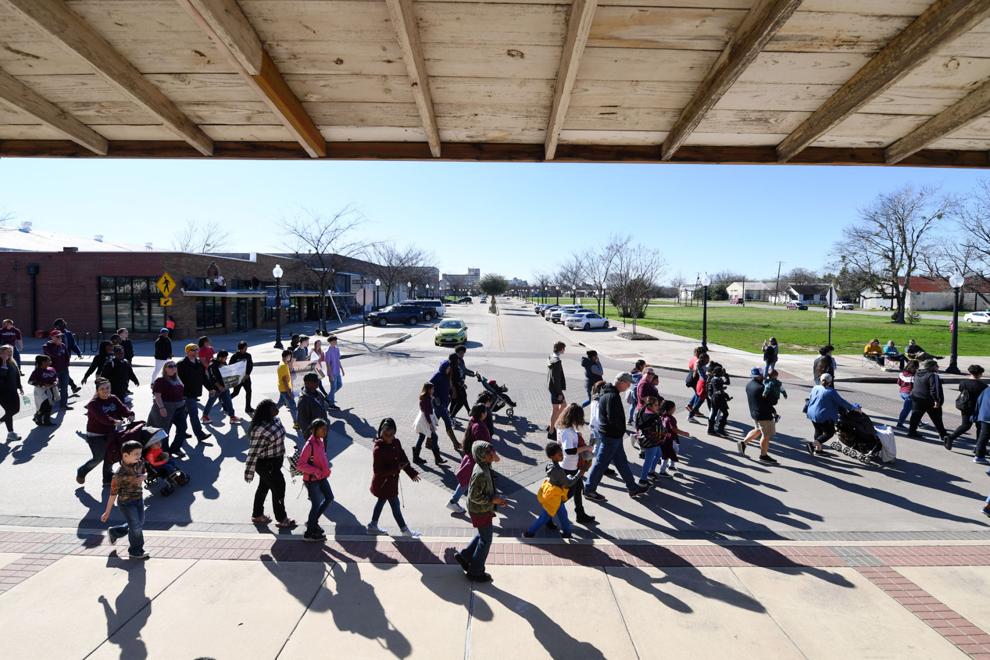 MLK March and Program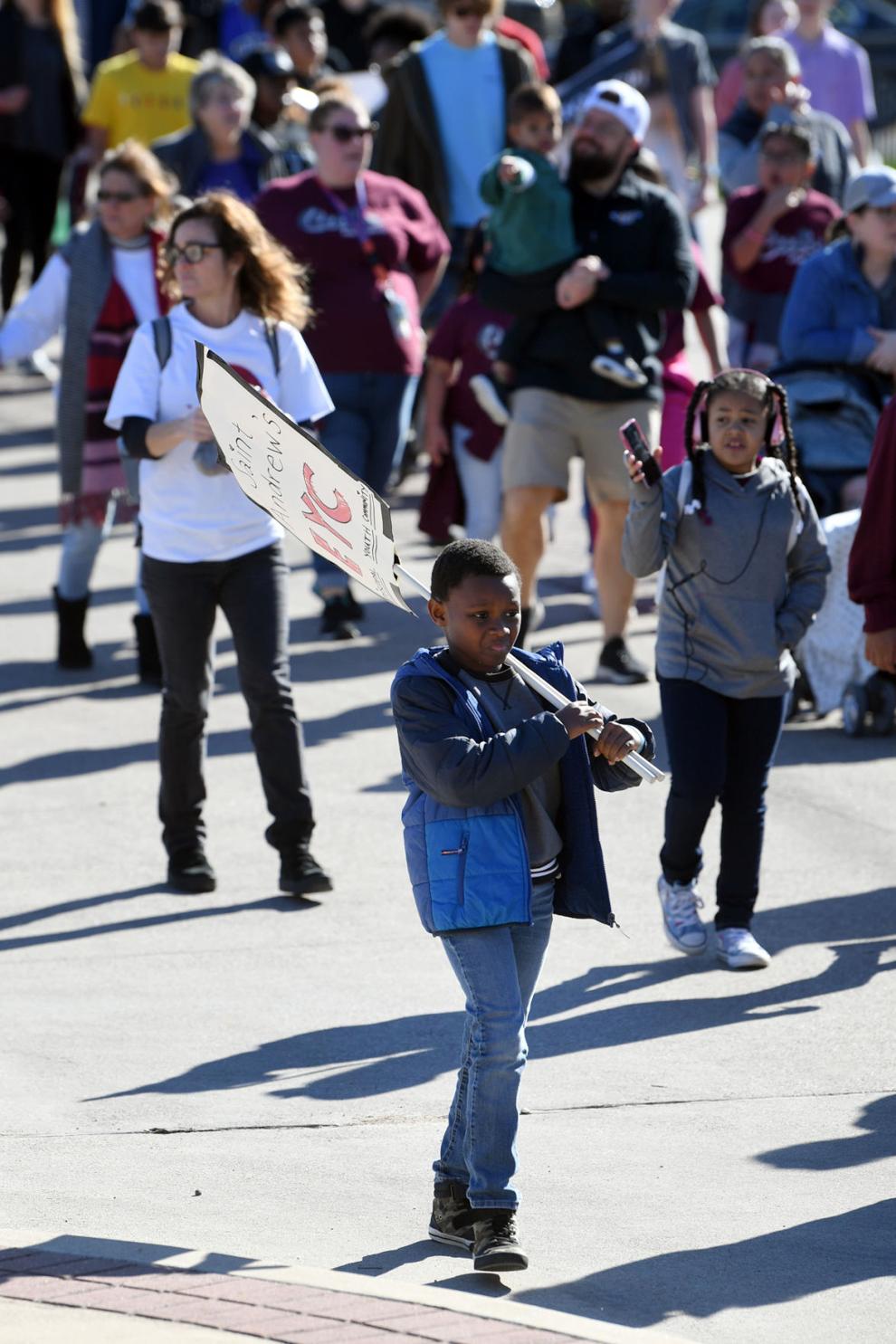 MLK March and Program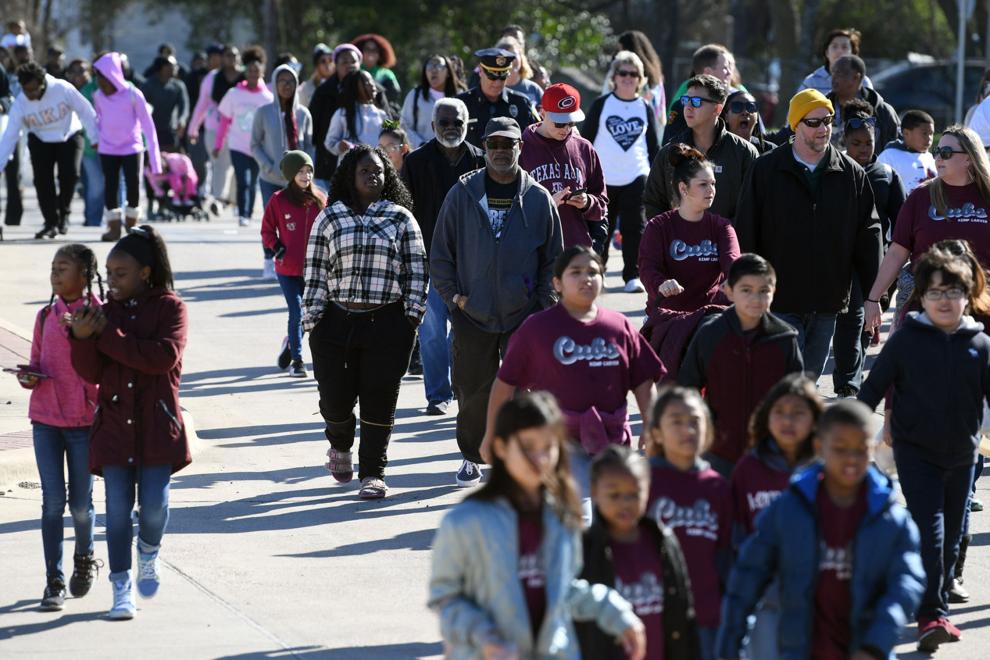 MLK March and Program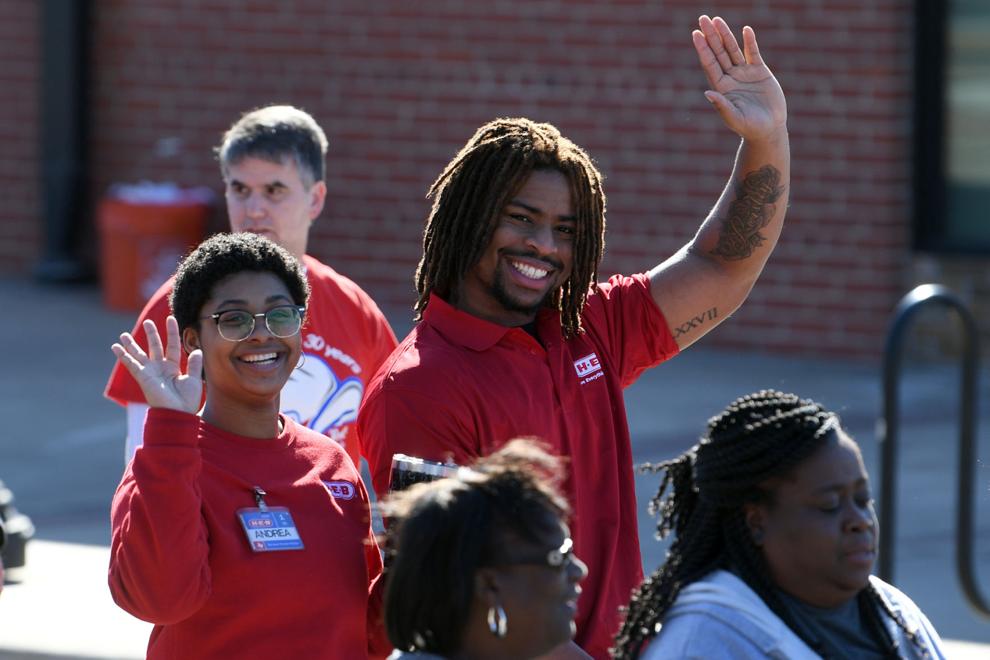 MLK March and Program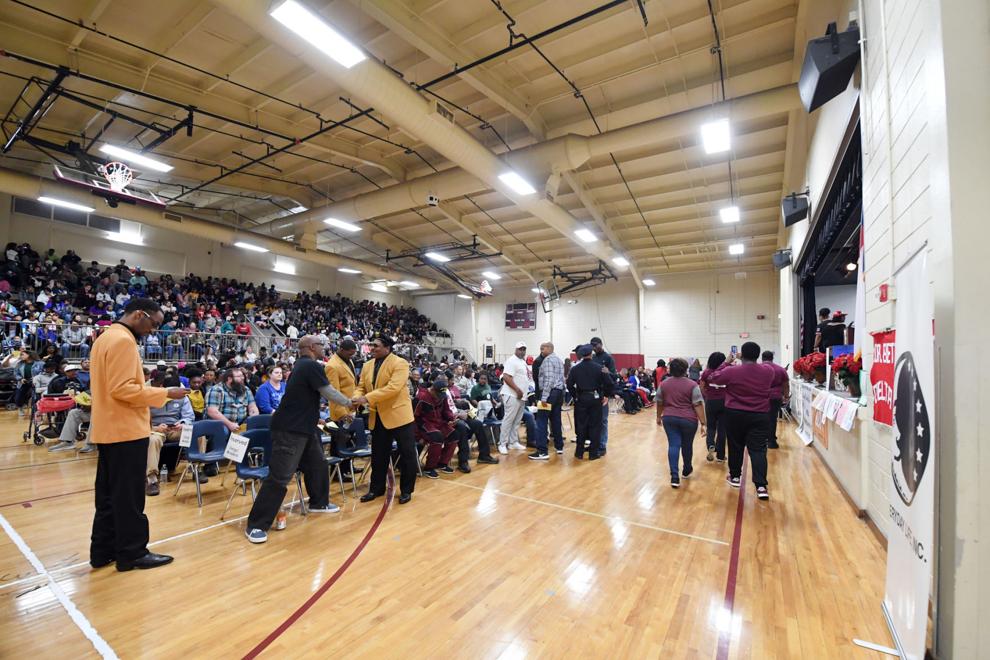 MLK March and Program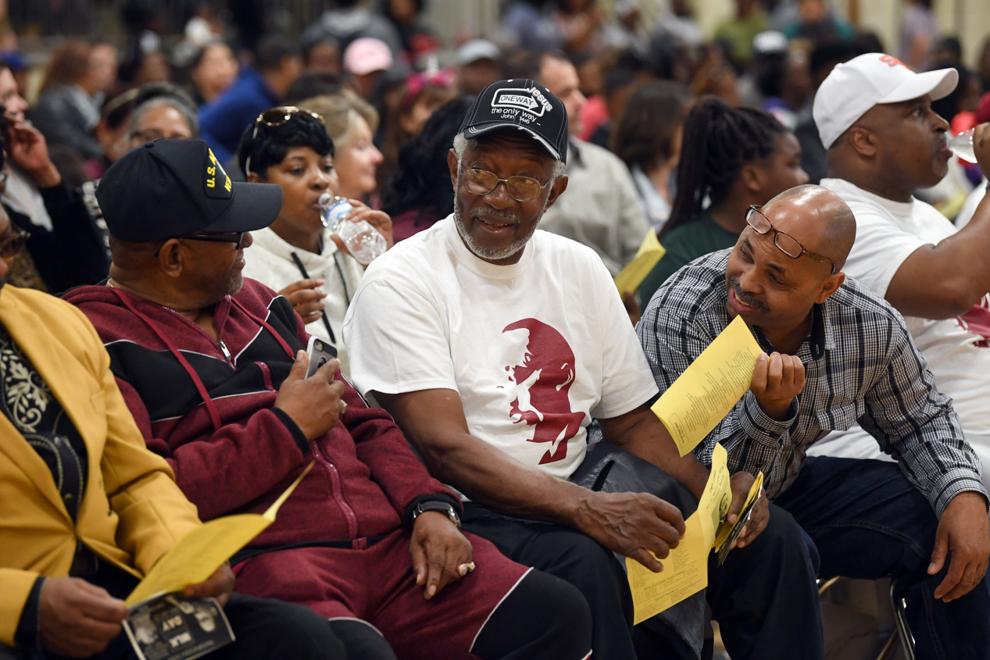 MLK March and Program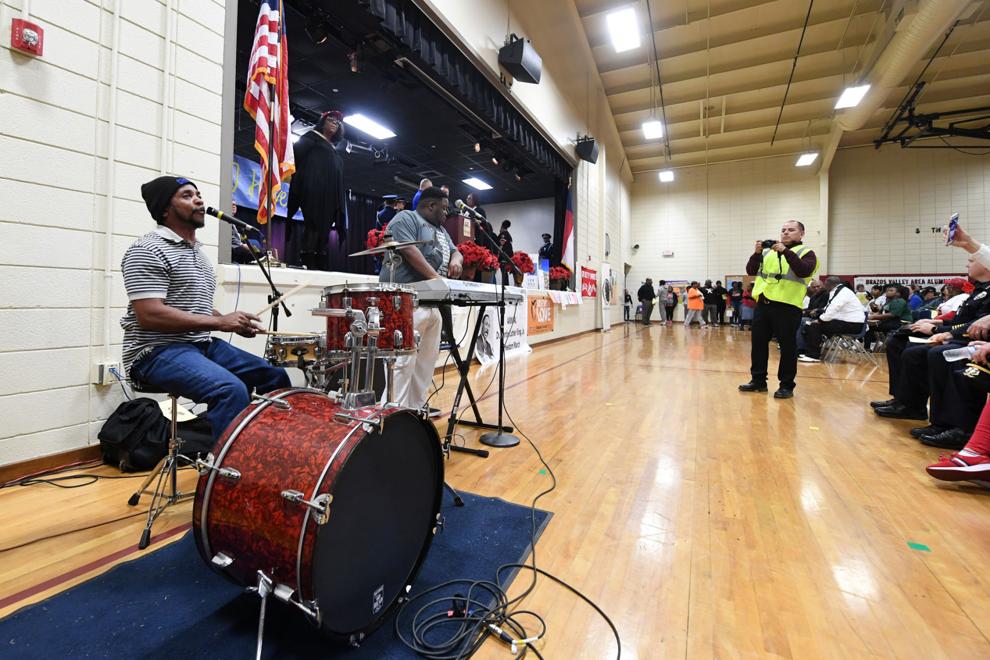 MLK March and Program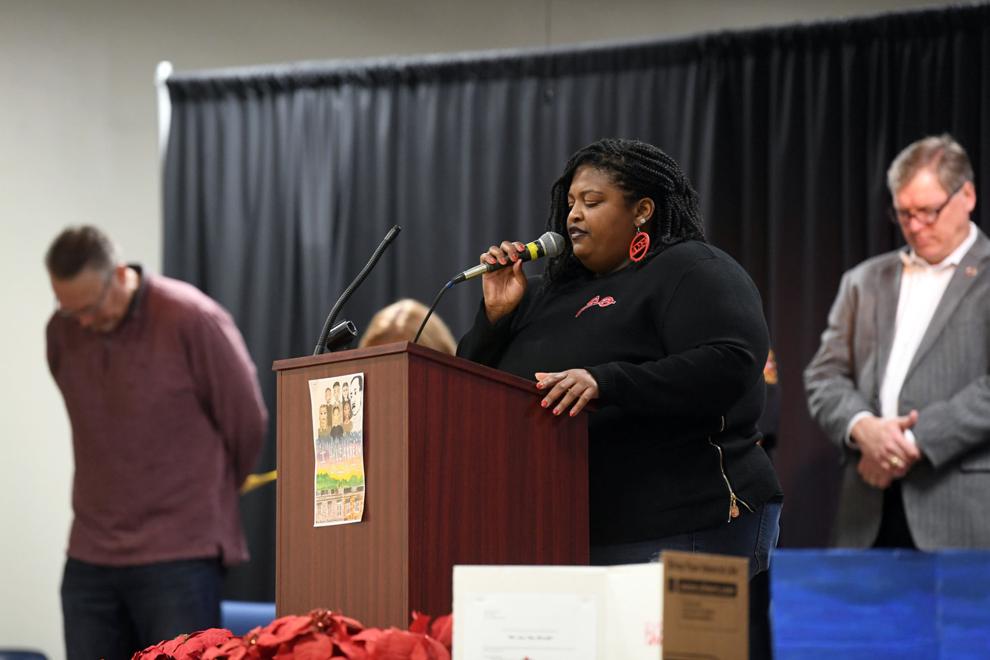 MLK March and Program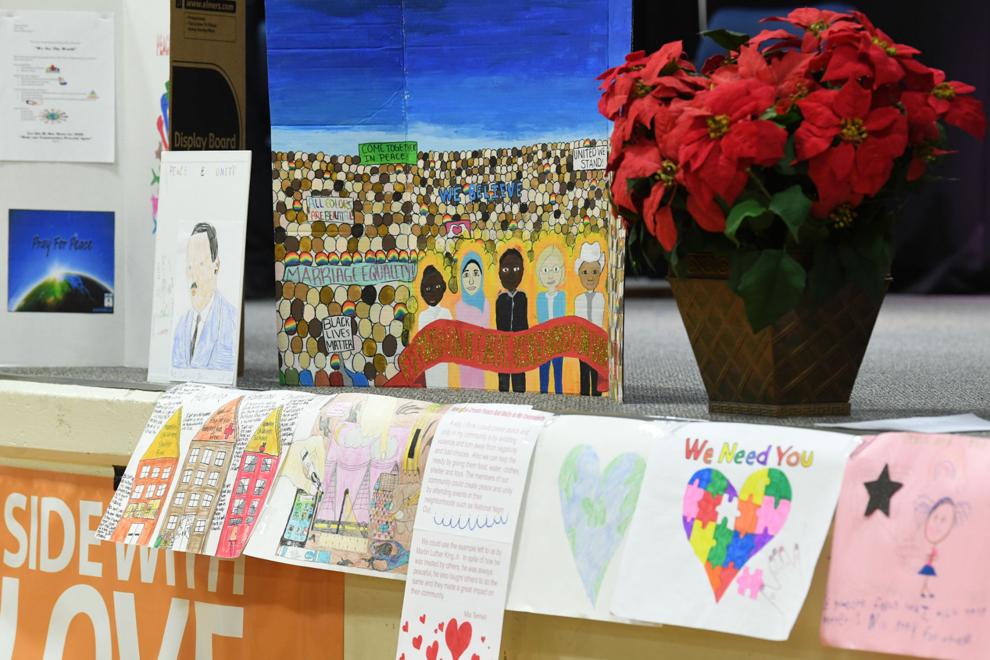 MLK March and Program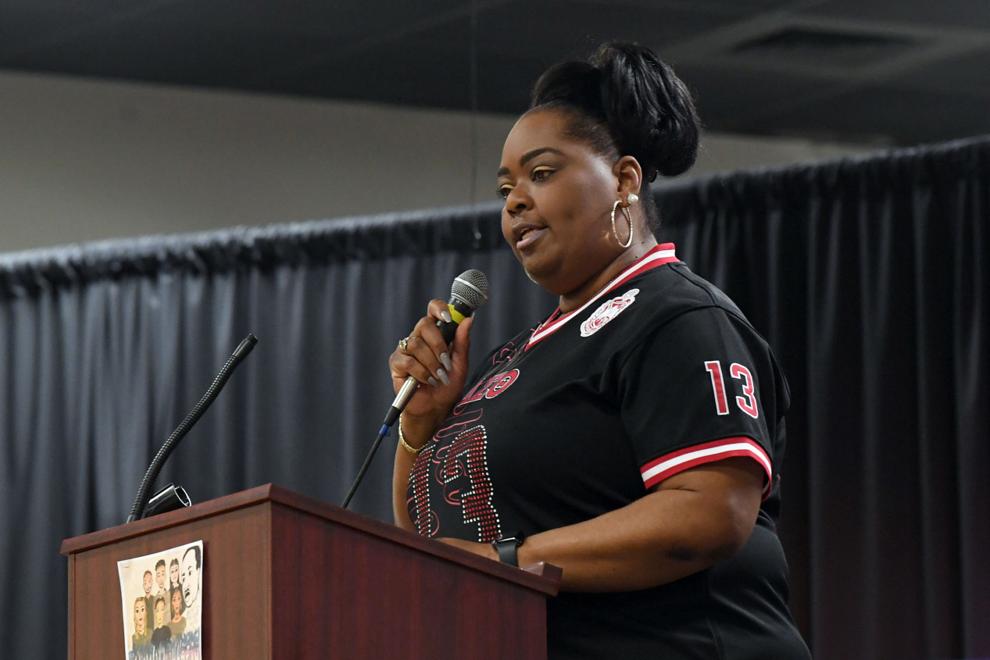 MLK March and Program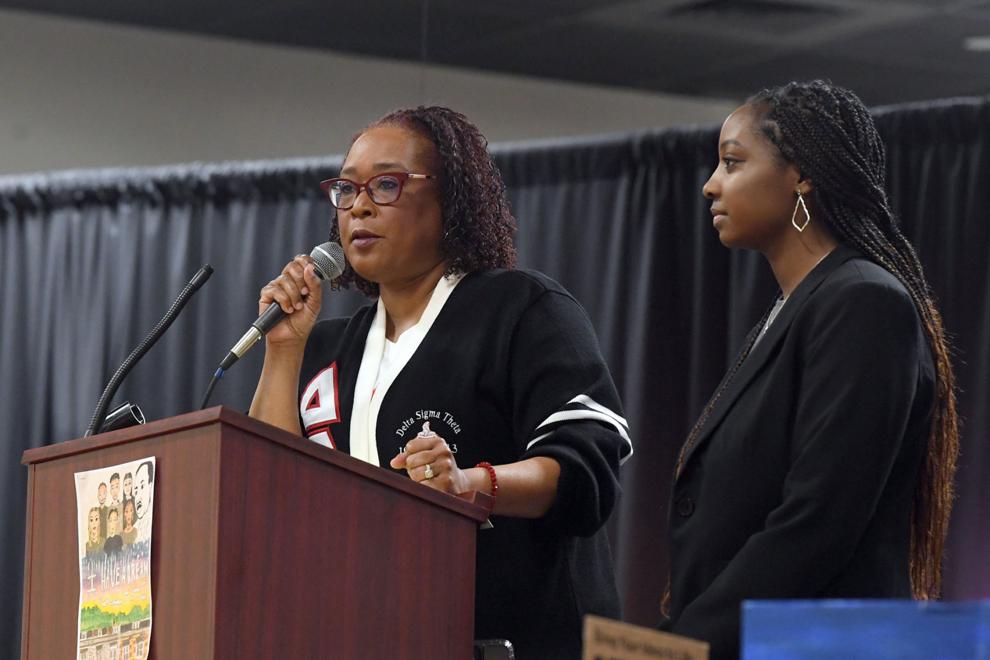 MLK March and Program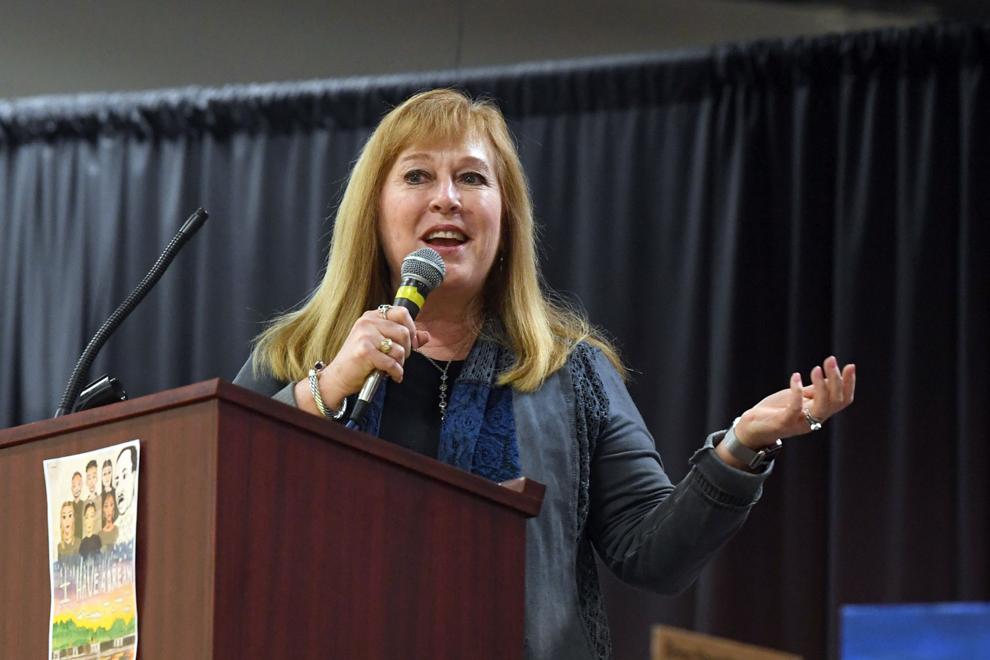 MLK March and Program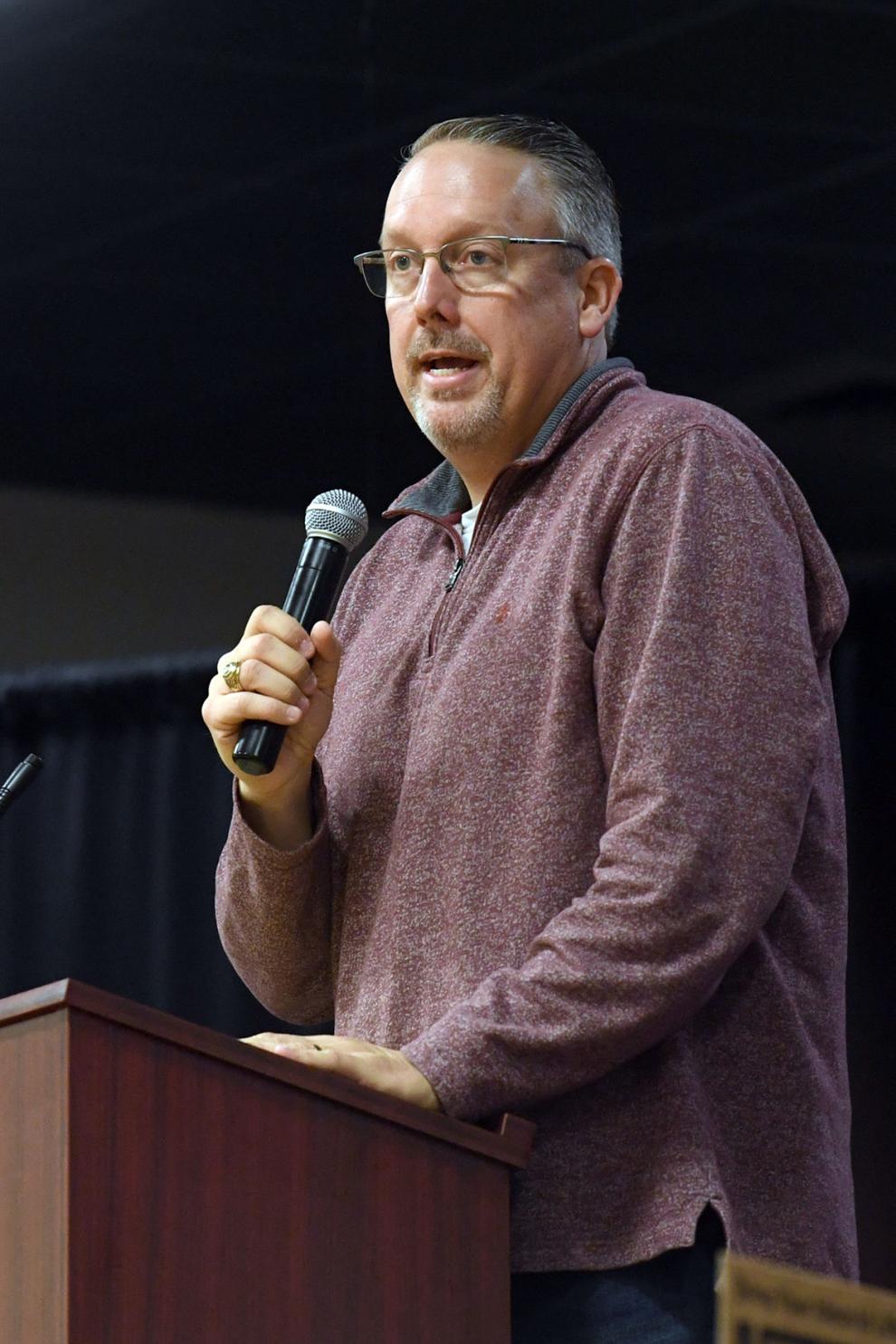 MLK March and Program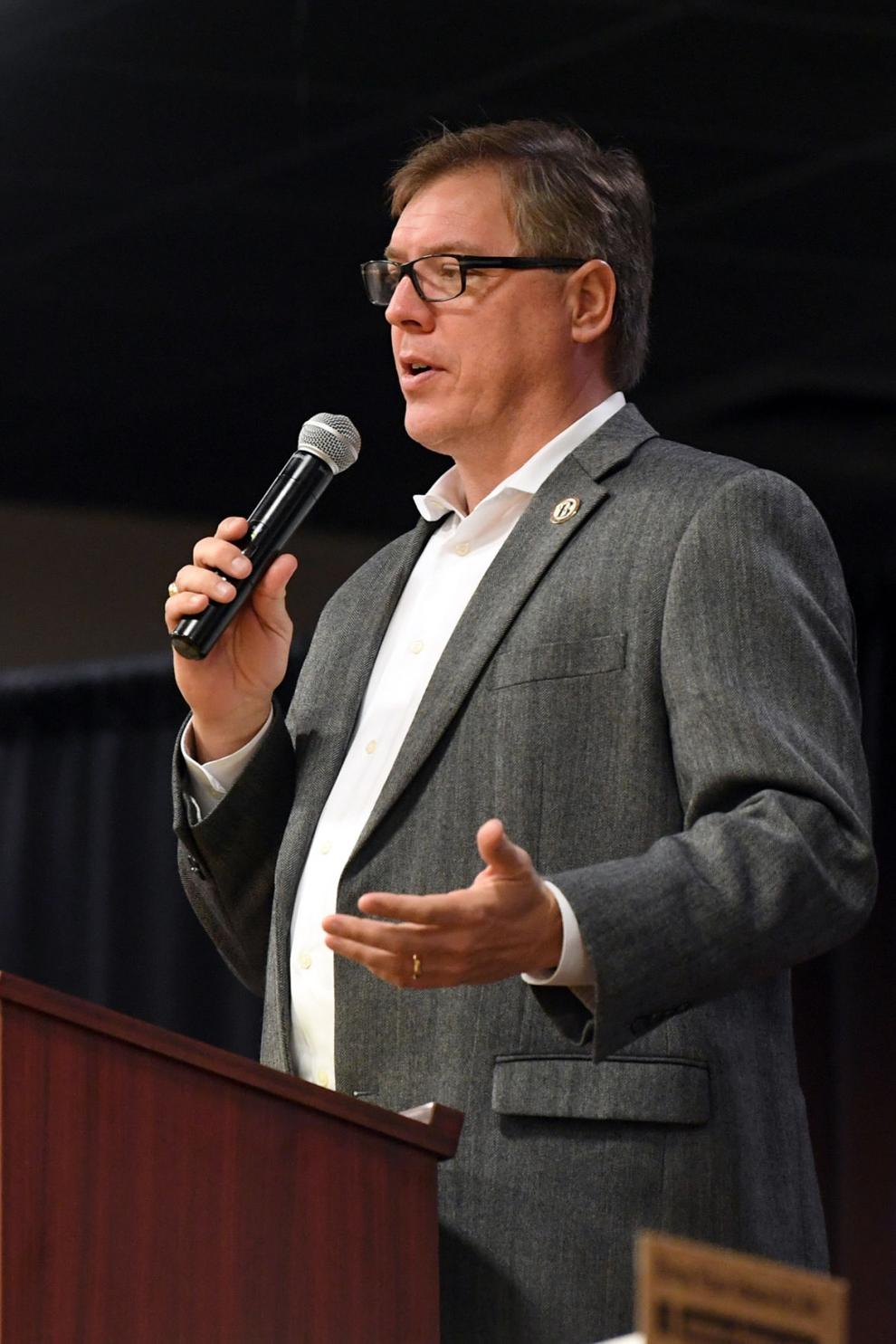 MLK March and Program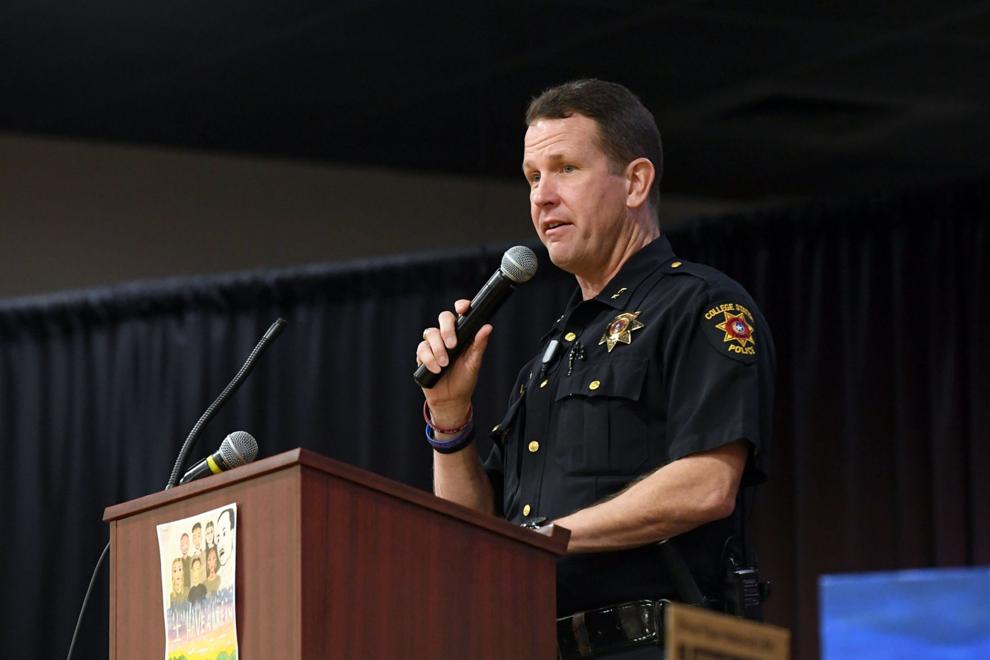 MLK March and Program