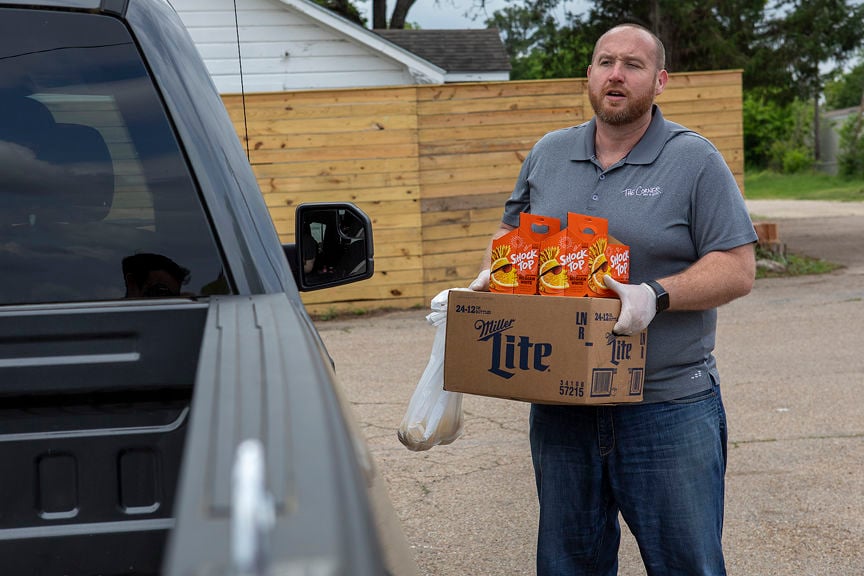 Bar owners in Bryan-College Station have taken advantage of the Texas Alcoholic Beverage Commission's recent emergency amendments to open their establishments as restaurants and said they are hopeful the moves will help keep their businesses afloat.
The TABC approved the amendments to Gov. Greg Abbott's executive order on Aug. 25 that will allow retailers who sell alcoholic beverages to more easily qualify for a food and beverage certificate. The agency also removed some of the more difficult and expensive requirements to qualify for the certificate.
Carney's Pub and Grill on College Avenue in Bryan has always offered a full menu of food to customers, though until recently it wasn't formally classified as a restaurant with its profit obtained mostly through food sales. Through the TABC's amendments made, Carney's owner Barry Ivins applied for a permit that now allows his establishment to operate as a restaurant and qualify for a food and beverage certificate. 
"Really, it wasn't much of a stretch for us," Ivins said. "All it did was made us close at midnight. It didn't affect our percentages. We are getting food sales. We used to close the kitchen down at midnight and do bar sales after that. ... We probably sell a lot of food, more than some restaurants, but we [also] sell a lot of alcohol."
Carney's was shut down due to the state-mandated closures for bars from March 15 through late May, and then once more from June 26 through Aug. 14.  
"We are losing money, but it's not about making money — it's just about trying to survive," Ivins said. "Getting staff has been the hardest part. The biggest challenge is between [staff] quarantining if someone has come in contact with a COVID positive person. We have had more shifts available than staff."  
Ivins estimates the money lost is between 20% to 30% of last year's numbers, but he is hopeful that changes he and his staff have made to operations will increase traffic in the near future; particularly, expanding outdoor patio seating. Ivins said he blocked off 10 parking spaces to set up temporary tables and chairs.
Though Southerns, a live music venue at Post Oak Mall, has served food since its opening in January — it's remained open as a restaurant — the business is still suffering financially. 
"We have been extremely slow," manager Chastity Peacock said. "You know, I've seen it pick up in the last weekend. We're actually talking about changing our hours again."
The business has had to cut hours for its employees. Management is trying to stay open longer to drum up more customers, and has even made some changes to the menu.
"I don't know that's really helped a whole lot," Peacock said. "I do a ton of advertising on the radio. ... It's definitely a struggle." 
She noted that her business has rules about social distancing for eating, drinking and dancing. A live concert video posted to the venue's Facebook page on Aug. 29 showed customers dancing in close proximity, some of whom were not wearing masks, but Peacock said anyone not sitting down at a table to eat or drink is supposed to be wearing a mask, and Southerns' employees try to police that behavior.
"People can dance as long as they have masks on," she said. "We have had to tell people a few times, but people have been pretty decent about it." 
Costa Dallis, who co-owns four local businesses with his brother, Andreas, said the family and their business' teams of employees have been under stress during the months of the pandemic. Between their four businesses, the brothers have had to lay off 120 people.
"It was horrible," he said.
The brothers own Northgate bars The Backyard and El Jefe, College Station restaurant Burger Mojo and Bryan restaurant Public & Main — formerly Cafe Eccell before being rebranded.
Burger Mojo stayed open consistently during the pandemic because it offered a drive-thru, while 75 layoffs came from Cafe Eccell. The pandemic pushed the brothers to change Cafe Eccell's business model to one that would better attract customers during the pandemic, with a new name, extended hours and games and activities.
Though it's difficult to determine the financial profitability of Public & Main when the restaurant must keep 50% capacity, Dallis said interest has increased, and lines tend to form outside at night. Staff members are forced to limit entry to the restaurant due to social distancing concerns.
Dallis said with alcohol on the menu and extended hours, some who visit try to treat Public & Main as a bar or club.
"People want to do what they're used to doing for their whole lives," he said. "We enforce social distancing, and you see signage that says 'by mandate of Gov. Abbott, if you are walking and standing, not seated and eating or drinking, you must have a mask on.' That's what we enforce. ... The public are finally becoming acclimated to it. It's a conditioning thing they are not used to."
Dallis said The Backyard on Northgate was scheduled to reopen this weekend, thanks to the TABC's adjustments to Gov. Abbott's executive order. Like Carney's, The Backyard had been serving food pre-pandemic but was not formally considered a restaurant with 51% profit from food sales. Now, the executive order amendment allows The Backyard to consider the two food trucks that the Dallis partner with on site a part of the business.
"The state wants the food service component for percentage for sales, but they also want you not to congregate at bar," Dallis said. "The state is really looking for restaurant behavior."
Dallis is optimistic that The Backyard will be able to offer a restaurant experience with adequate spacing of customers to socially distance themselves. He also feels the public is becoming more accepting of CDC guidelines. 
"Ninety-nine percent of the time people are completely fine with you asking them to put the mask back on, and they say, 'Oh, I forgot!' " Dallis said. "People are realizing [now] that it's a privilege to go out, and they're willing to walk the line and pay the price so they can go out." 
5th Annual 9/11 Memorial Ride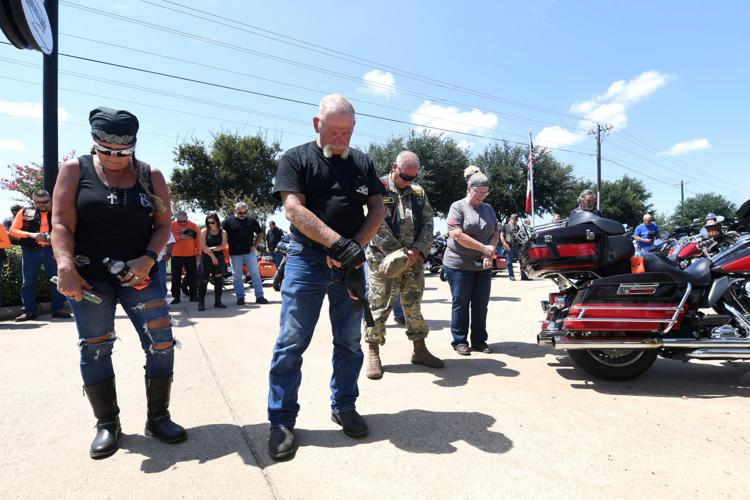 5th Annual 9/11 Memorial Ride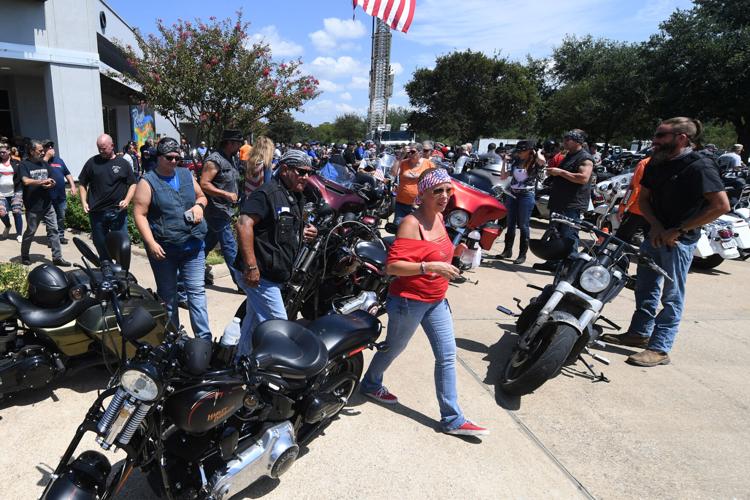 5th Annual 9/11 Memorial Ride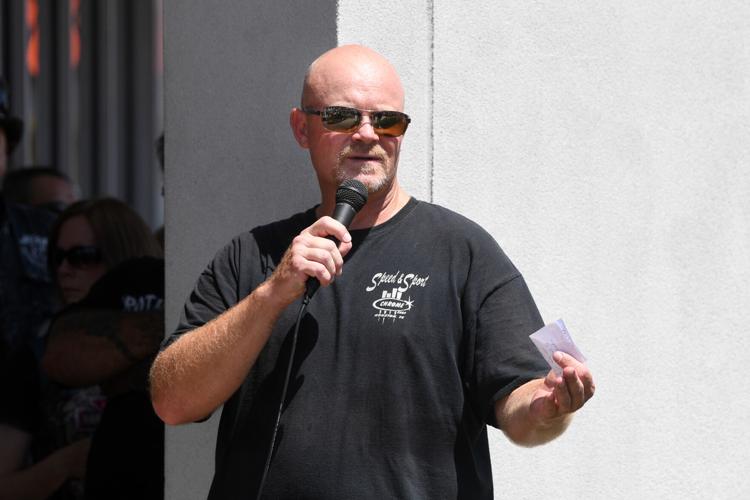 5th Annual 9/11 Memorial Ride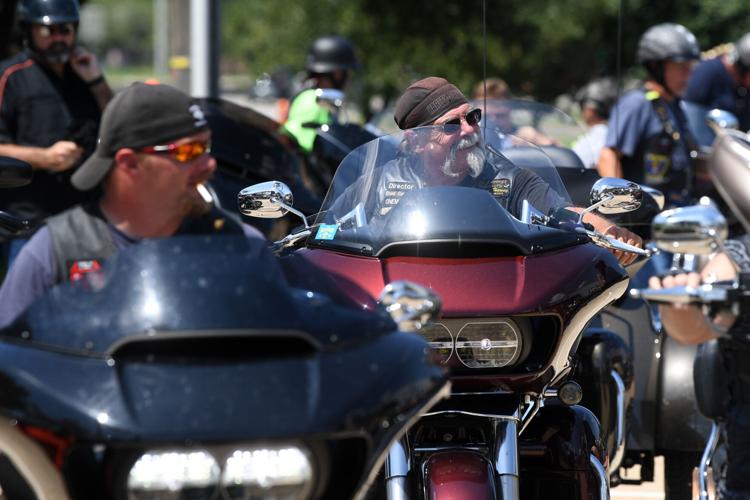 5th Annual 9/11 Memorial Ride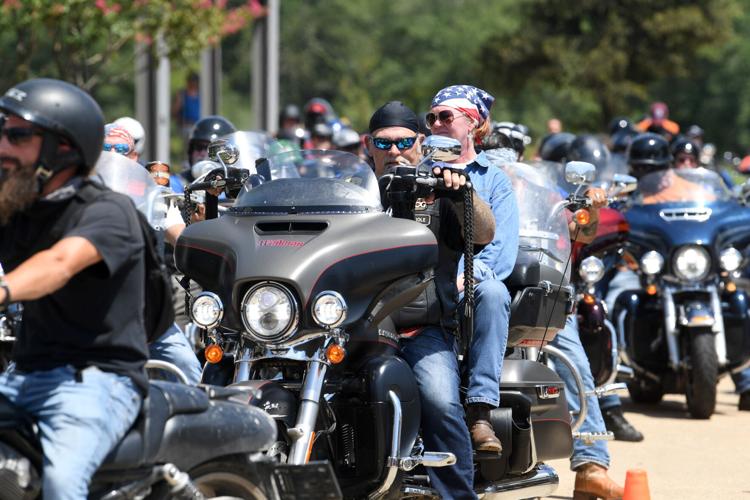 5th Annual 9/11 Memorial Ride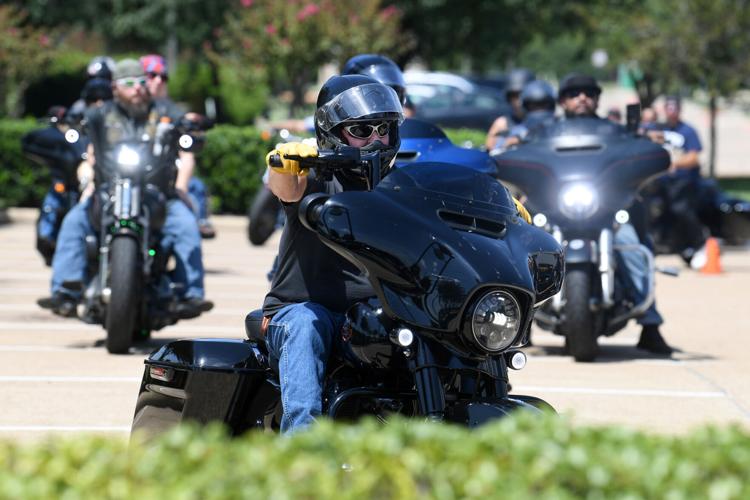 5th Annual 9/11 Memorial Ride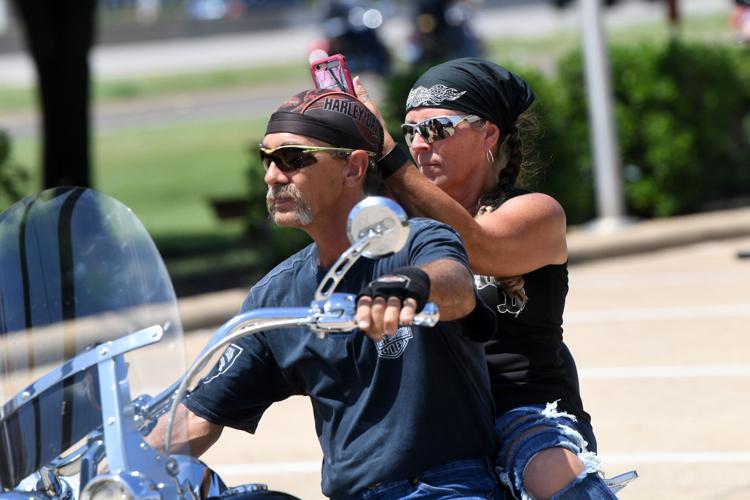 5th Annual 9/11 Memorial Ride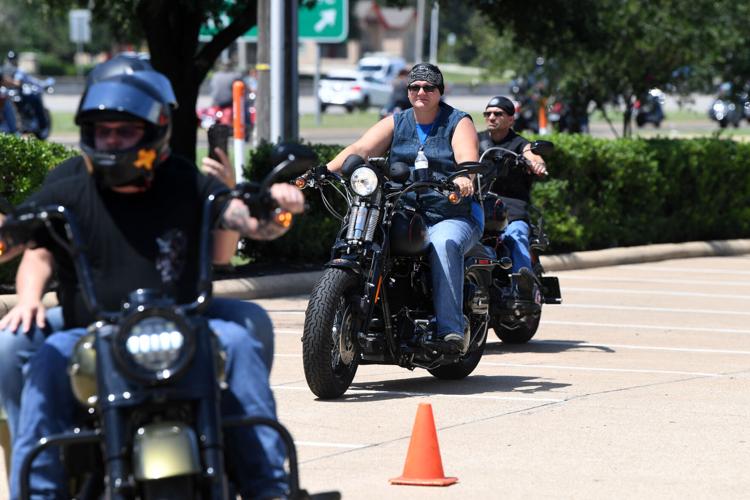 5th Annual 9/11 Memorial Ride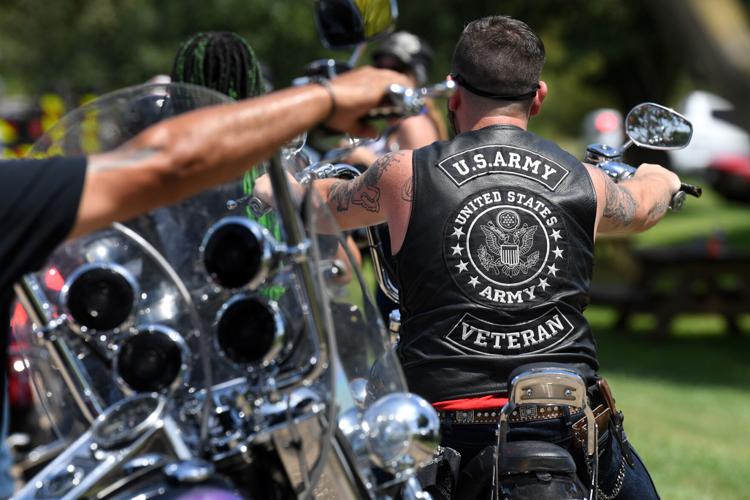 5th Annual 9/11 Memorial Ride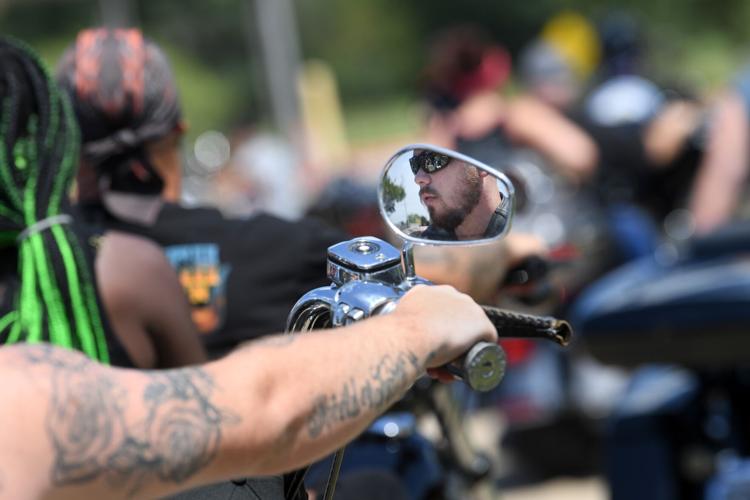 5th Annual 9/11 Memorial Ride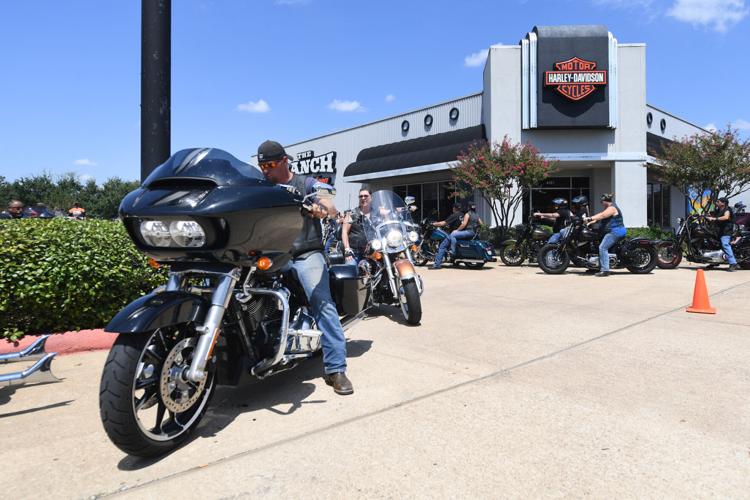 5th Annual 9/11 Memorial Ride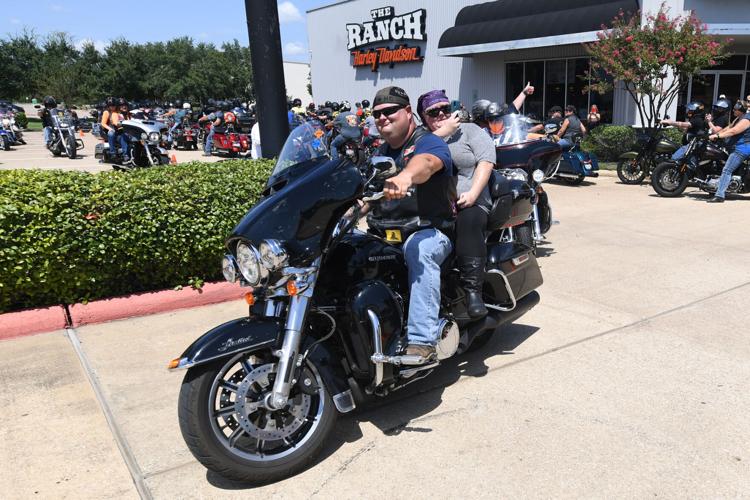 5th Annual 9/11 Memorial Ride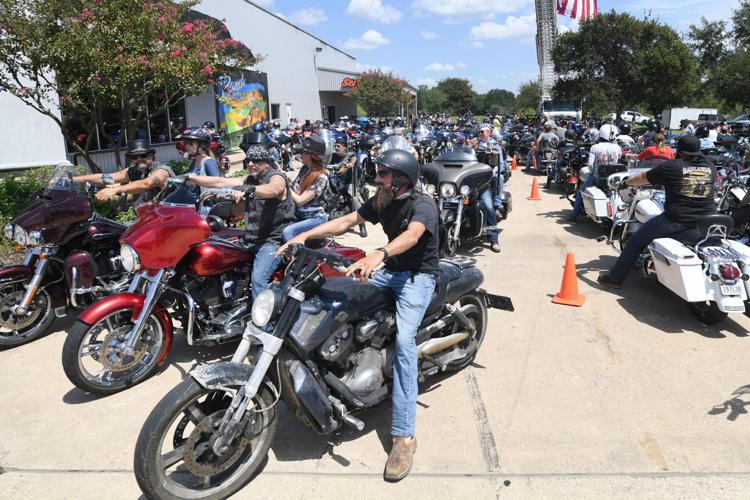 5th Annual 9/11 Memorial Ride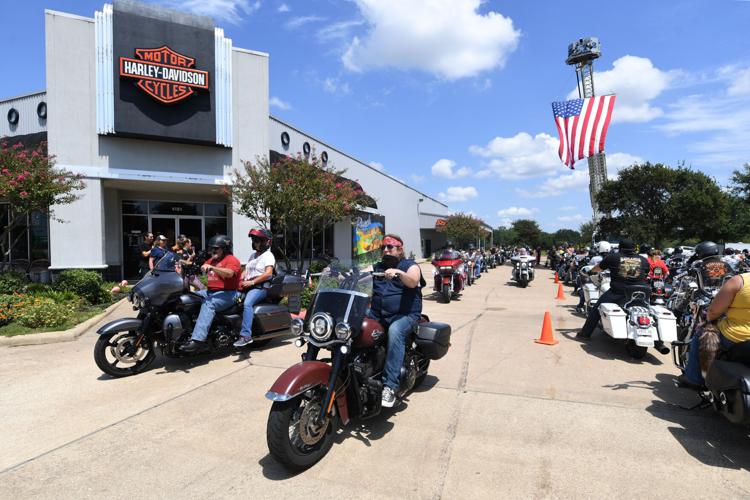 5th Annual 9/11 Memorial Ride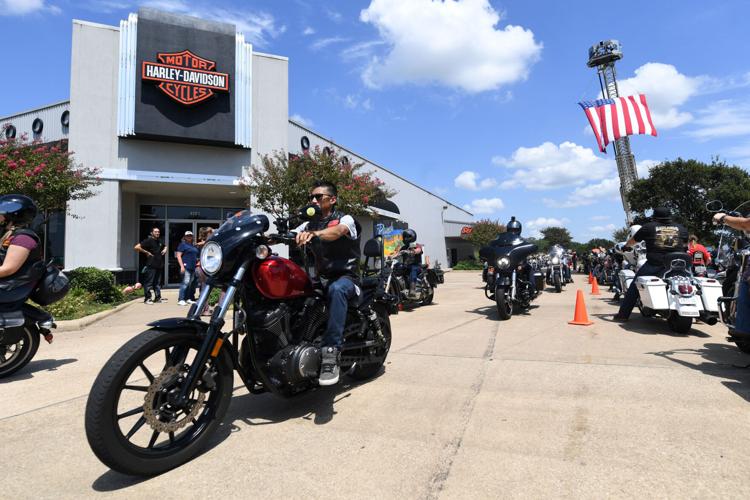 5th Annual 9/11 Memorial Ride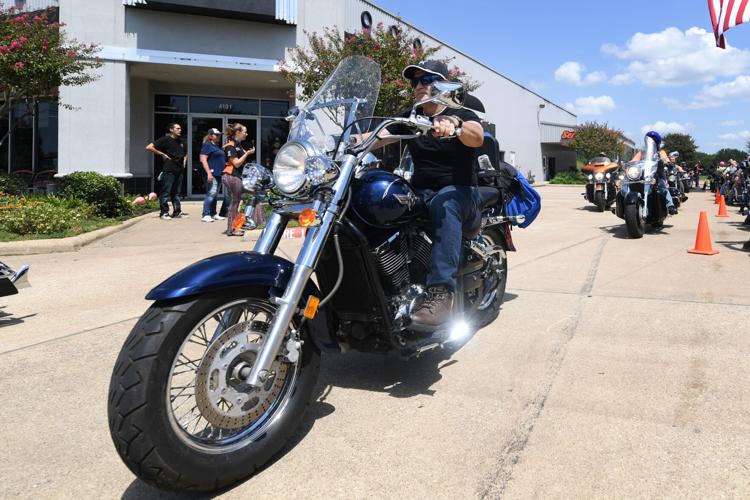 Get local news delivered to your inbox!
Subscribe to our Daily Headlines newsletter.