The Bryan City Council voted Tuesday to permit pattern zoning — the use of pre-approved building patterns outlined in the city's recently adopted Midtown Area Plan. 
The council also adopted a $415,127,701 fiscal year 2021 budget and held a public hearing on the proposed property tax rate of $0.629 per $100 assessed valuation. A second reading of the ordinance to adopt the tax rate and the ratification of the tax rate is scheduled for Sept. 15. 
Permitting pattern zoning in the Midtown area does not change the underlying base zoning district, which are the underlying rules that say what can or cannot be used on a property. Pattern zoning is completely voluntary for property owners and developers and is meant to add more flexibility for what people can do on their land.
Council adopted the Midtown Area Plan in May. The plan is meant to guide the city through redevelopment of about 2 square miles surrounding the former municipal golf course on West Villa Maria Road, from historic Downtown Bryan to the city limits shared with the City of College Station and generally bound by Finfeather Road to the west and South Texas Avenue to the east.
Two community members spoke in favor of pattern zoning at Tuesday's meeting. Charles Coats, Bryan/College Station Habitat for Humanity director of homebuyer services, said the Midtown Area plan is not perfect, but praised it for being a step in the right direction.
"There are quite a few low- and moderate-income families that live in that area," he said. "We know that development in that area is going to happen, it's just how it happens that matters. After really looking at the plan, we think that it is a really responsible way to approach development in this area." 
The plan initially outlined five specific areas that could adopt pattern zoning, including one called "North of Northgate." However, this location was not included in Tuesday's approved spots that can now use pattern zoning because staff wanted to continue its research on the area before changes are considered.
Pattern zoning is explained in the "Midtown Pattern Book" section of the plan and it outlines four types of buildings people could choose from. The pattern buildings have different designs, with the main difference being in the outer appearance, according to previous reporting in The Eagle.
The $415 million FY21 budget is about $11 million greater than the FY20 budget. In a previous report in The Eagle, Chief Financial Officer Joe Hegwood said the increases are related to the Travis Bryan Midtown Park construction, debt service and medical benefits for employees. The general fund, however, is $817,000 less than it was in FY20 due to changes related to the COVID-19 pandemic. When staff members presented the budget to council in July, they had calculated a greater decrease since they proposed a 14-person hiring freeze, but Mayor Andrew Nelson asked that the seven positions that were not going to be filled at the police department be filled after all. 
The decision to permit the hiring of seven officers, plus spending on police vehicles and safety equipment, means that the police department's budget is $612,000 greater than last year. In a Tuesday interview, Hegwood said it is the single largest increase in the general fund, with the economic development department coming in second with a $171,000 increase. 
The proposed tax rate of $0.629 per $100 assessed valuation is a decrease from FY20's rate of $0.62999 per $100 valuation.
At an August meeting, some council members said they would like to lower the rate more. Ultimately the idea was voted down due to concerns of the financial repercussions the city might face, especially regarding bond ratings, if the tax rate was lowered any more. The discussion of a lower rate came up again on Tuesday, with council once again deciding not to lower it further.
The $0.629 rate saves the average residential homeowner about $2 annually, according to an Aug. 27 report in The Eagle.
A rezoning request brought forward by Ram Galindo was denied, but if Galindo decides to move forward with making changes to his request, it will be revisited in coming weeks. Galindo has been looking to build luxury condominiums on 10 acres on West Villa Maria Road.
The council denied the rezoning request on Tuesday in favor of finding more information on development standards for high-rise condominiums. If the request would have been approved, it would have opened the door for any type of multifamily housing, but council members wanted to tighten the language to make sure it was only permitting the type of condos that Galindo is proposing.
The council met in person on Tuesday, following months of telephone and videoconference meetings due to the COVID-19 pandemic. The tax rate public hearing was required by law to be in person. Decisions about whether or not to hold more meetings in person are dependent on health and safety factors related to the pandemic.
Bryan council also adopted a resolution that lowers the solid waste residential rates from $14.09 per month to $13.50 per month. The change will go into effect in October. 
For more information about Tuesday's meeting, including presentations related to Bryan Texas Utilities and Destination Bryan, visit bryantx.gov.
5th Annual 9/11 Memorial Ride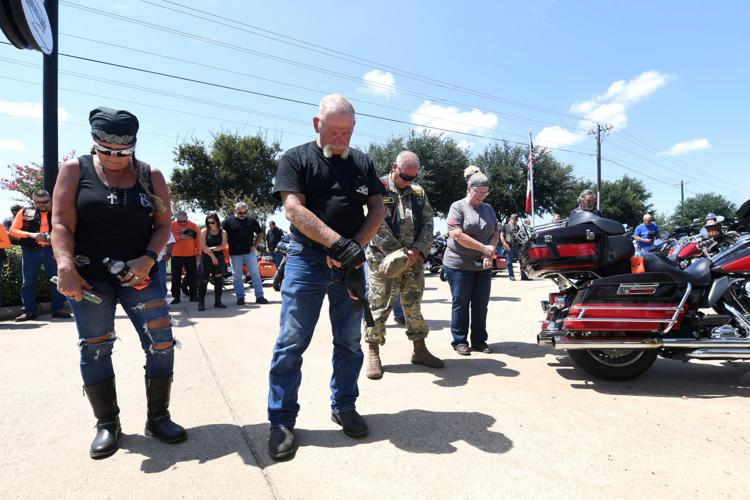 5th Annual 9/11 Memorial Ride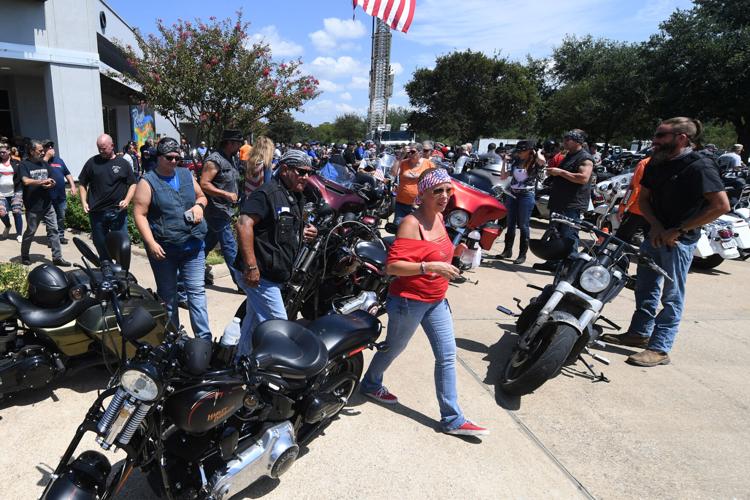 5th Annual 9/11 Memorial Ride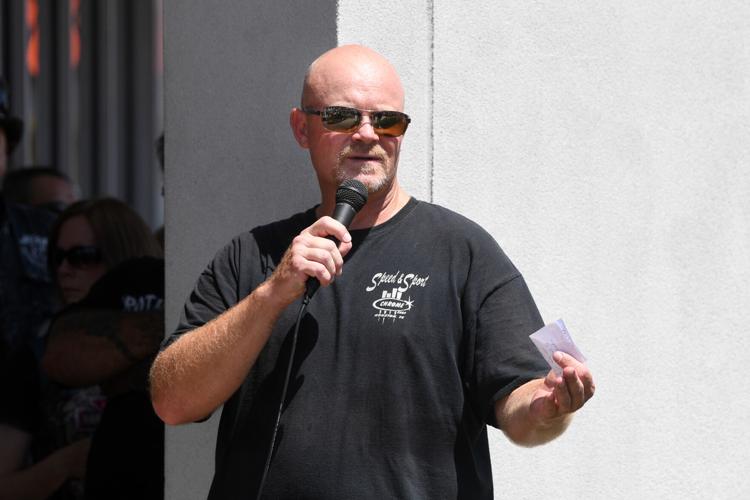 5th Annual 9/11 Memorial Ride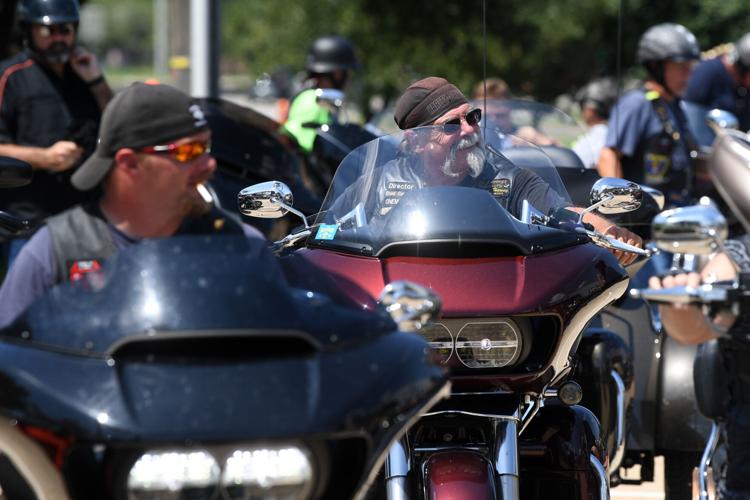 5th Annual 9/11 Memorial Ride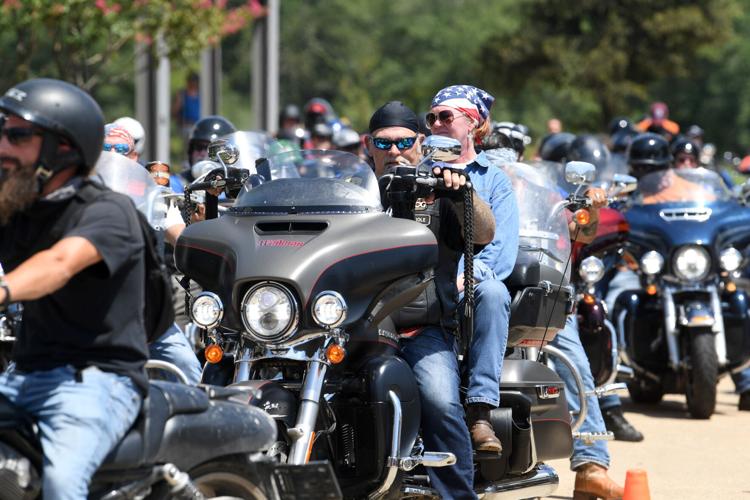 5th Annual 9/11 Memorial Ride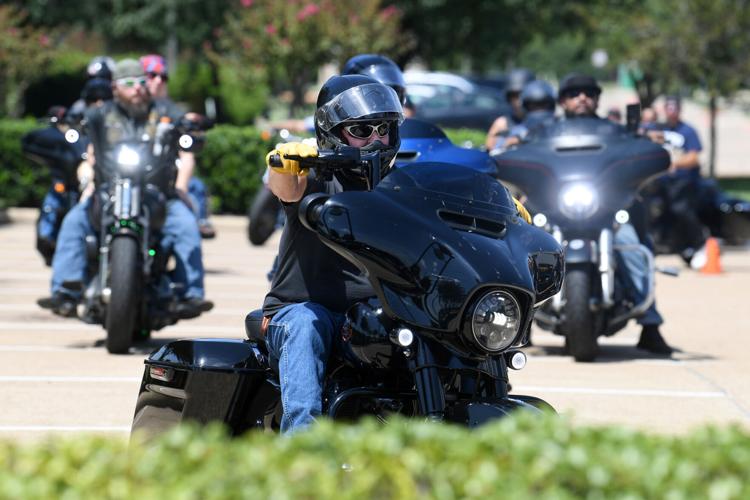 5th Annual 9/11 Memorial Ride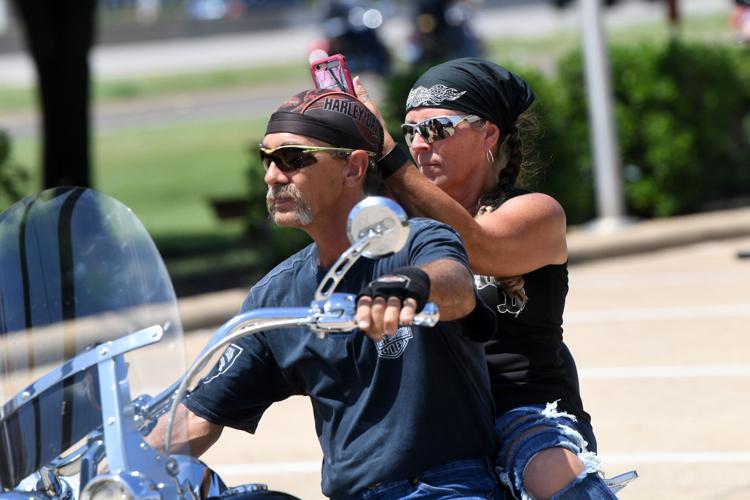 5th Annual 9/11 Memorial Ride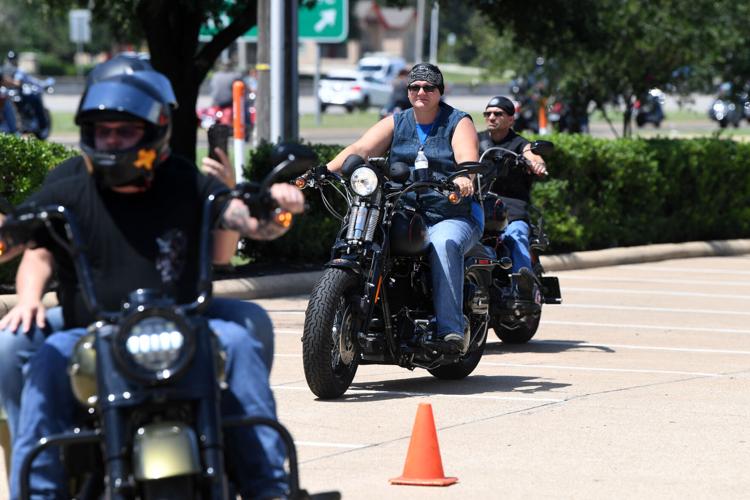 5th Annual 9/11 Memorial Ride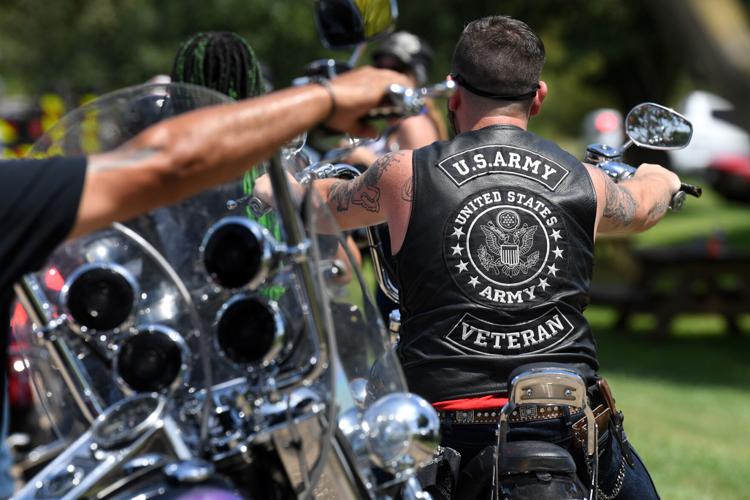 5th Annual 9/11 Memorial Ride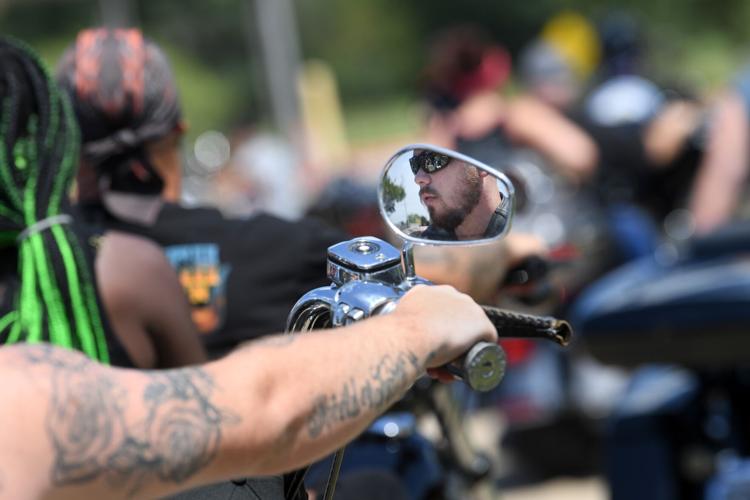 5th Annual 9/11 Memorial Ride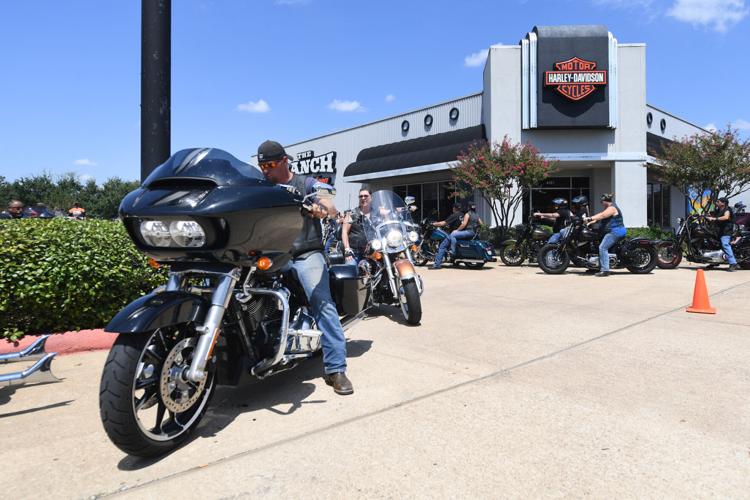 5th Annual 9/11 Memorial Ride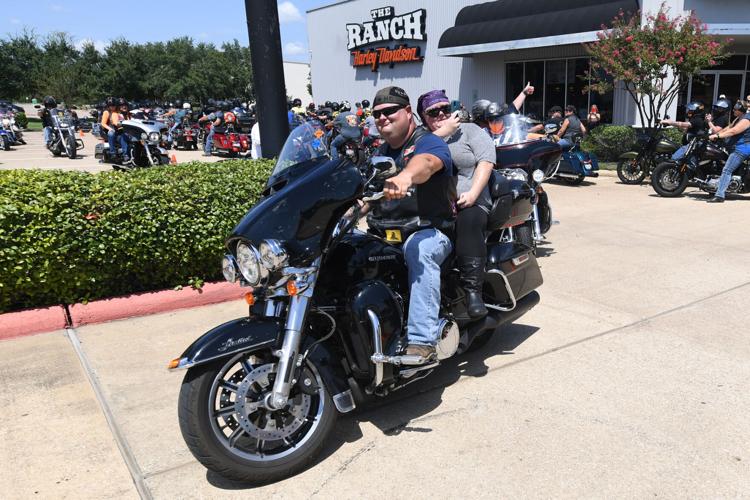 5th Annual 9/11 Memorial Ride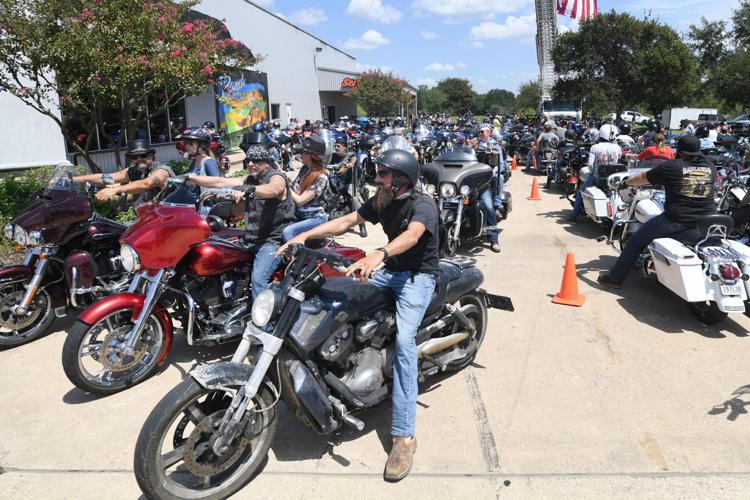 5th Annual 9/11 Memorial Ride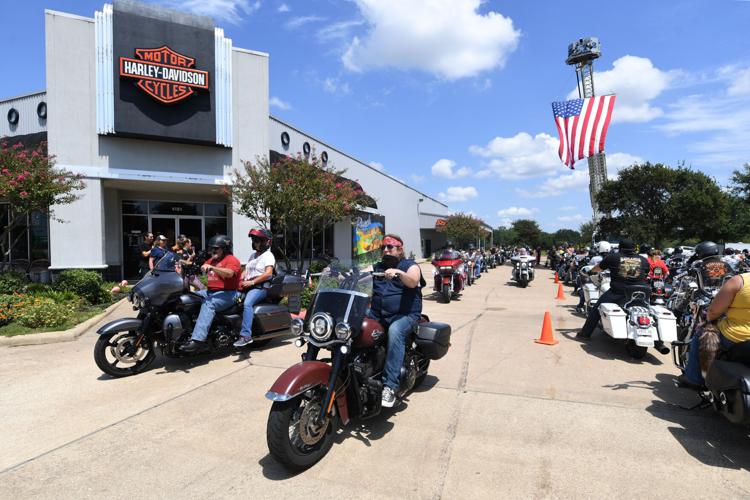 5th Annual 9/11 Memorial Ride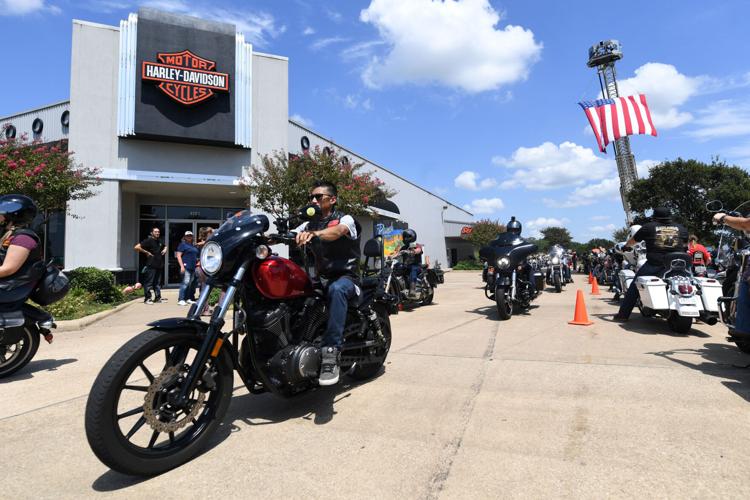 5th Annual 9/11 Memorial Ride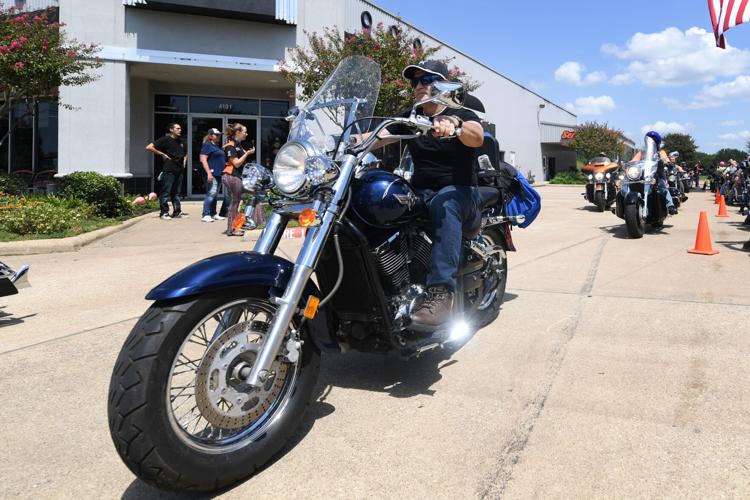 Get local news delivered to your inbox!
Subscribe to our Daily Headlines newsletter.