The Bryan City Council ratified the tax rate for fiscal year 2021 on Tuesday afternoon.
The new rate will be $0.62900 per $100 assessed valuation — a decrease from the current rate of $0.62999.
At an August meeting, some council members said they would like to see an even lower rate. Ultimately the idea was voted down due to concerns of the financial repercussions the city might face, especially regarding bond ratings, if the tax rate was lowered any more. The discussion of a lower rate came up again at a meeting earlier this month, but council once again decided not to lower it further.
The $0.629 rate saves the average residential homeowner about $2 annually, according to an Aug. 27 report in The Eagle.
Councilman Mike Southerland, who has been a proponent of lowering the rate further, was the only council member to vote against the ratification of the tax rate. 
The city's FY21 budget of $415,127,701 was adopted last week. 
On Tuesday, council also approved of a funding agreement with the city's new destination marketing organization known as Destination Bryan. 
The new nonprofit was created after College Station city council voted unanimously to terminate its participation in the Experience Bryan College Station funding agreement with Bryan. While Bryan created a nonprofit separate from its city, College Station moved its tourism and hospitality efforts into its economic development department. 
The funding agreement is a critical part of the organization's establishment, Destination Bryan executive director John Friebele said. 
"The funding agreement kind of caps off this first stage of Destination Bryan and really propels us moving forward," he explained. 
The initial funding agreement, the agenda summary states, includes $1,002,115 in operational funding, inclusive of $946,547 in hotel occupancy tax funds in addition to $55,568 in general funds.  
The organization's budget for FY21 outlines $1,023,360 in total revenues and the same amount in total expenses. The council agenda summary says that the current HOT fund balance can sustain destination marketing efforts for two years. 
Bryan's FY2021 budget includes an earmark of $1,032,603 from the hotel tax fund, and $55,568 from the general fund for "Destination Marketing," the summary continues. The money was once meant for EBCS and the Downtown Bryan Association, but will now be redirected to Destination Bryan. The summary said that while EBCS will no longer exist, DBA will continue.
Friebele said the organization has already been meeting with hoteliers and others to help them find solutions for the current COVID-19 pandemic challenges and other issues that may pop up in the future. 
There are currently three staff members, including Friebele. All previously worked at EBCS. Friebele said the goal is to bring in two additional employees after funding comes in on Oct. 1. 
Some of the organization's steps in the near future include continuing to help hotels recover from the economic challenges presented by the pandemic, and looking at how to leverage events along with football season, which he said will be "huge in terms of getting this community on track toward recovery." 
"In the short term, we're just looking at how we can continue to develop and how we can implement events that motivate people to want to come to Bryan and continue to make Bryan an attractive place for people to do business or visit," he said. "It's got a lot of potential and a lot of things that we're ready to start moving forward with."
For more information on Tuesday's meeting, visit bryantx.gov. 
Gallery: College Station vs. Houston Episcopal volleyball
College Station vs. Houston Episcopal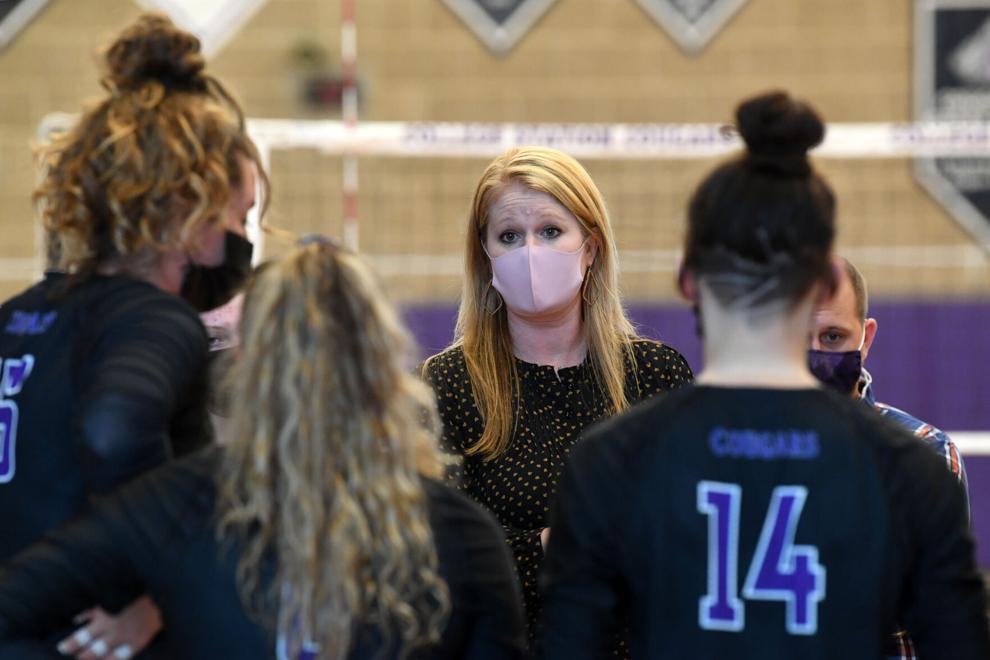 College Station vs. Houston Episcopal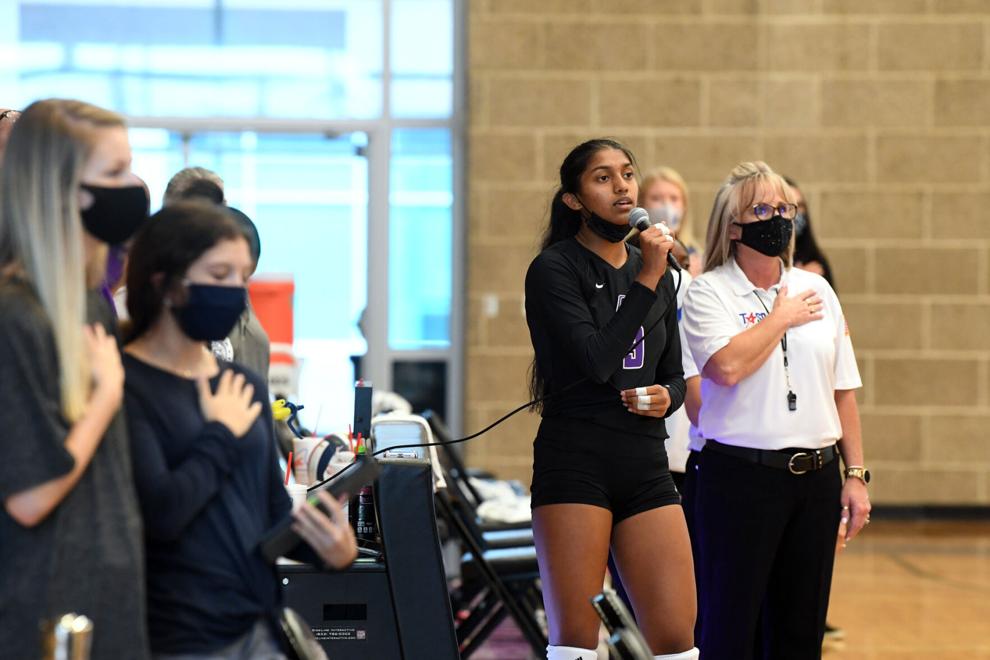 College Station vs. Houston Episcopal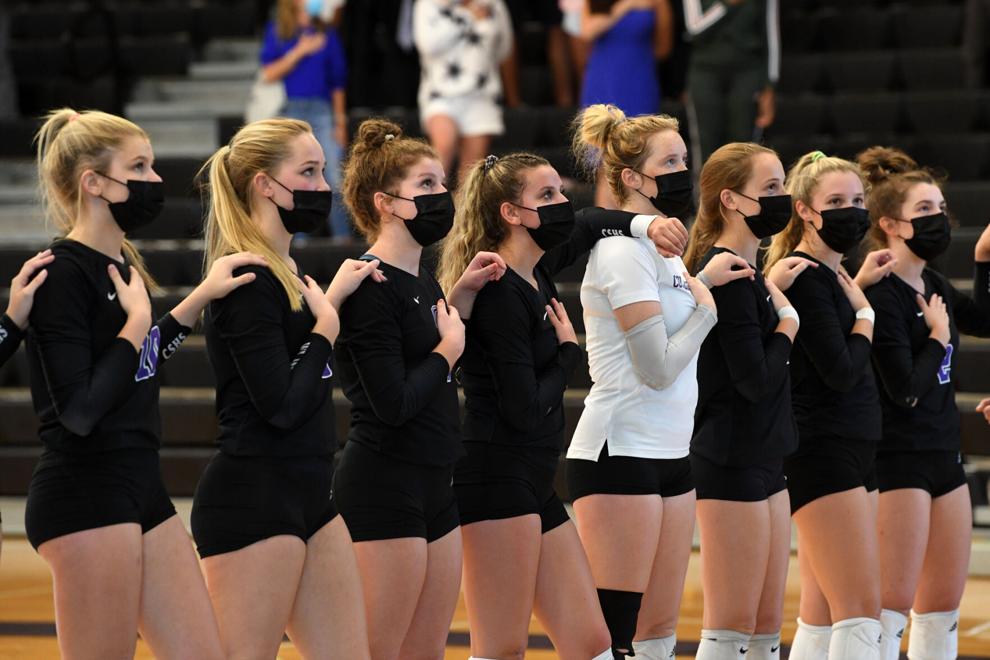 College Station vs. Houston Episcopal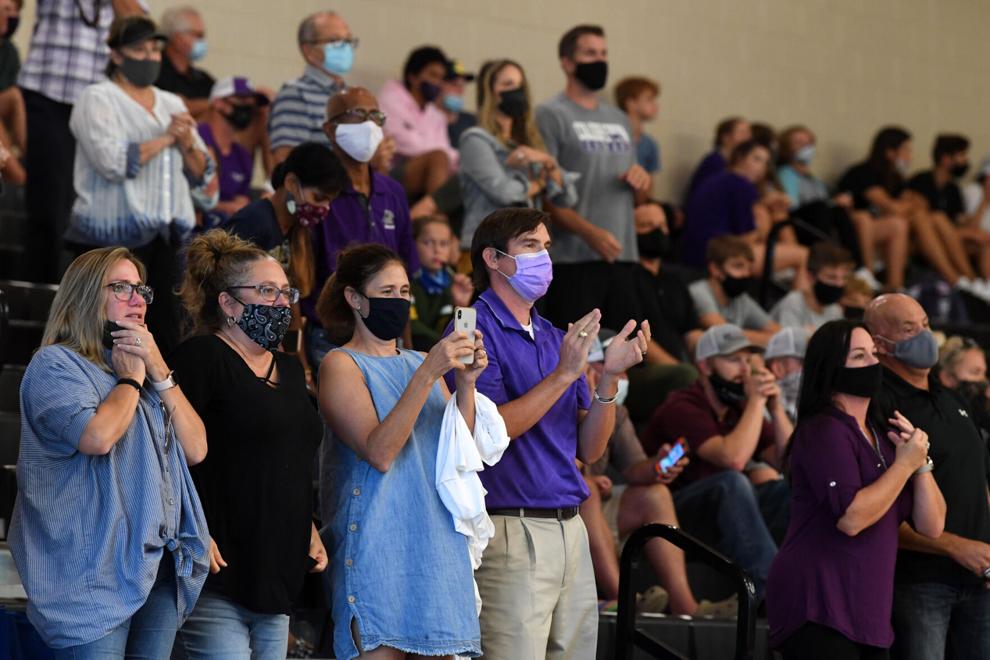 College Station vs. Houston Episcopal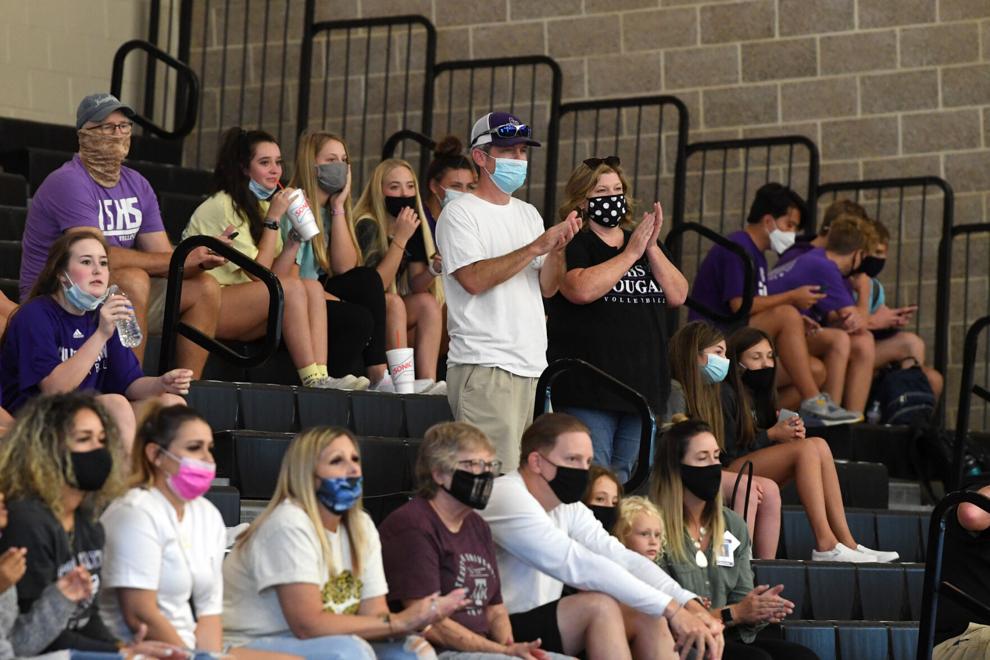 College Station vs. Houston Episcopal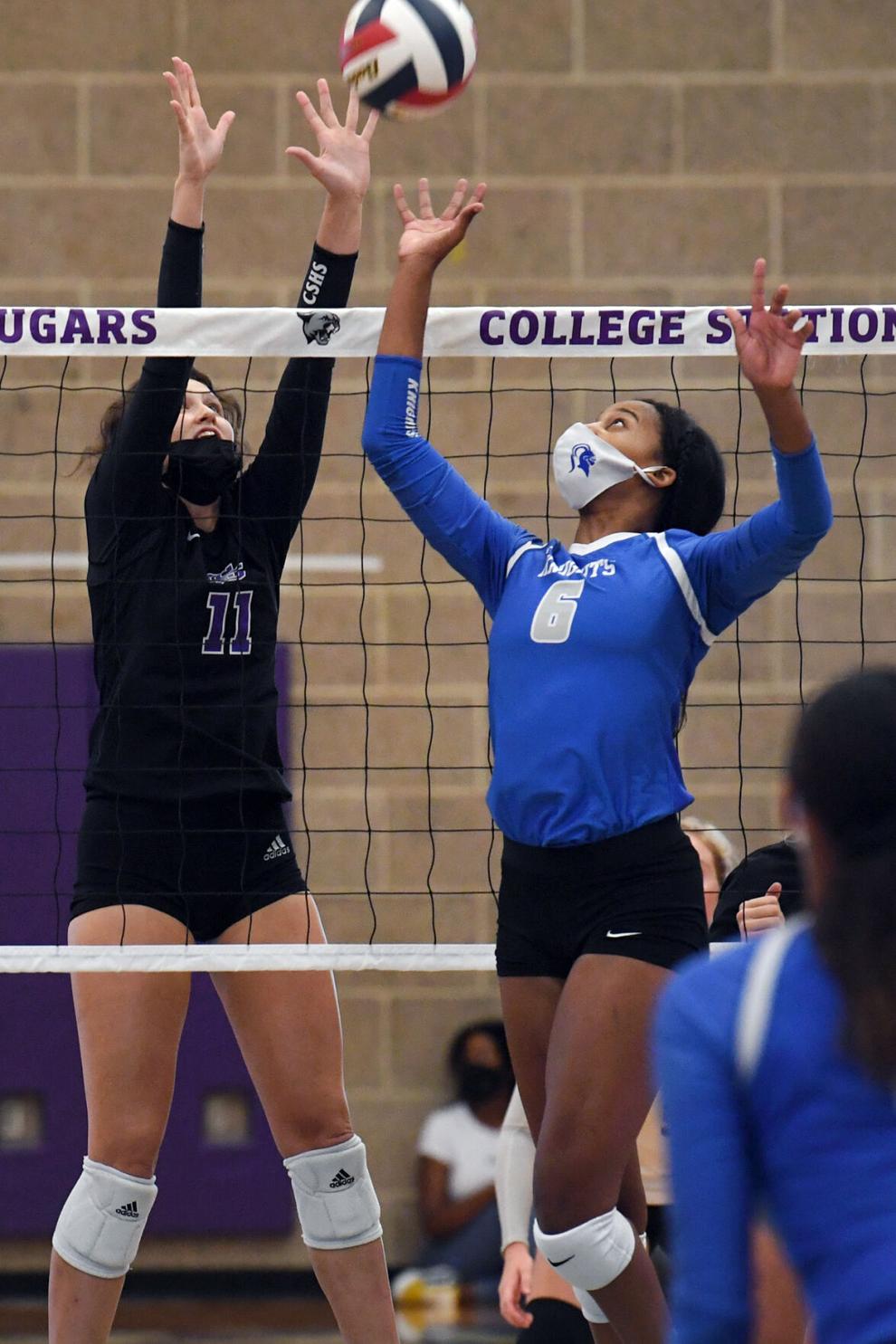 College Station vs. Houston Episcopal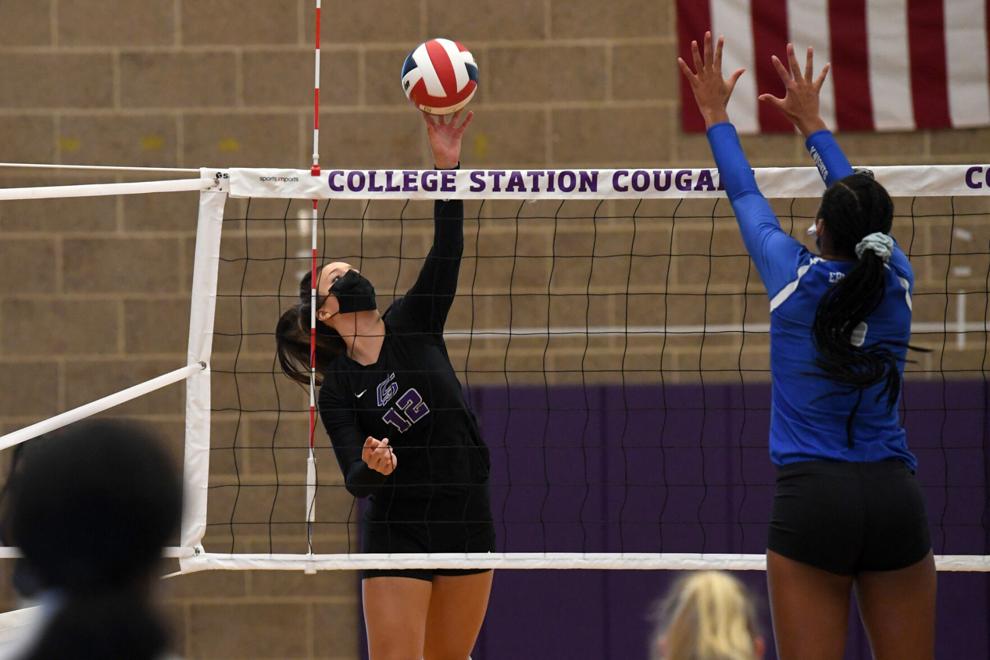 College Station vs. Houston Episcopal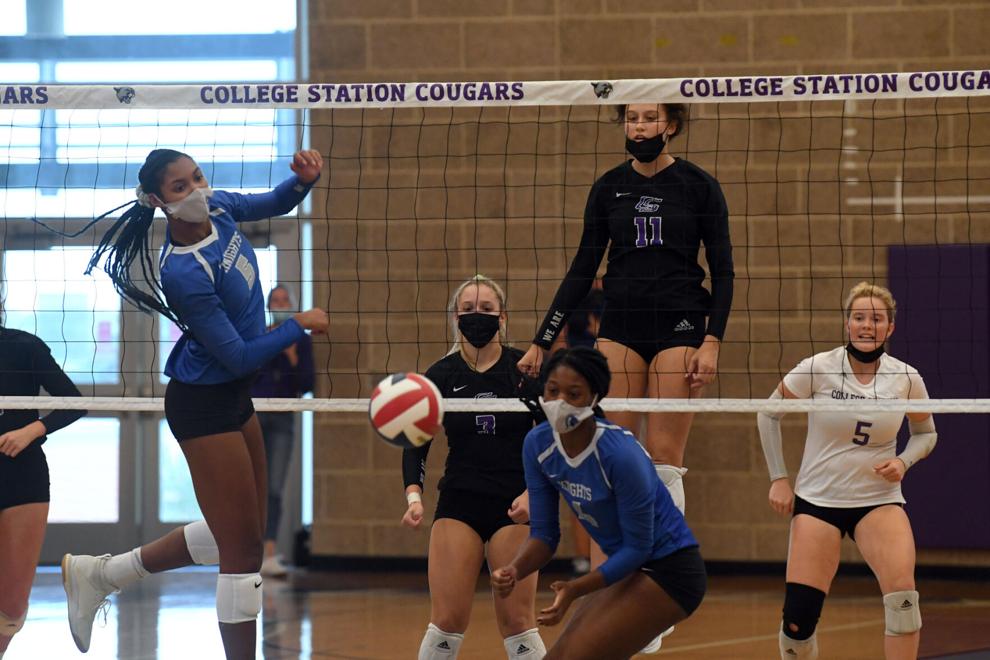 College Station vs. Houston Episcopal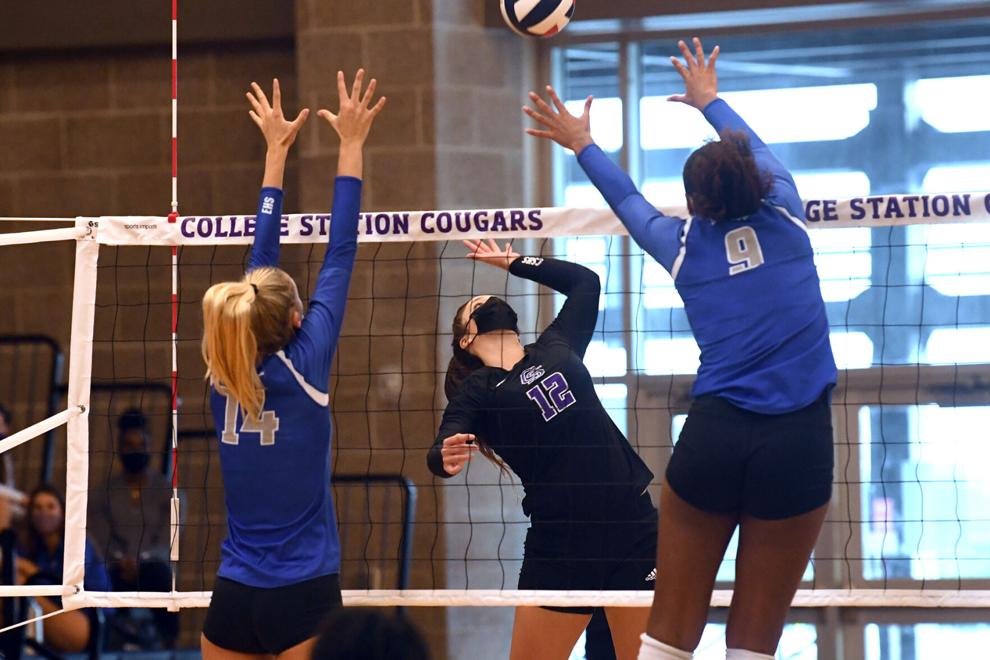 College Station vs. Houston Episcopal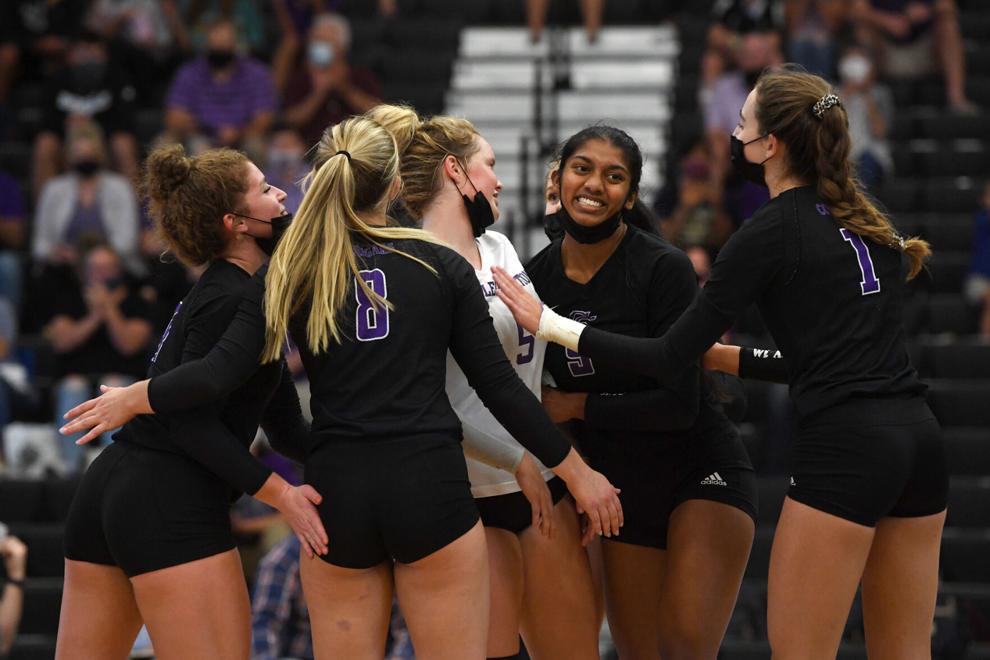 College Station vs. Houston Episcopal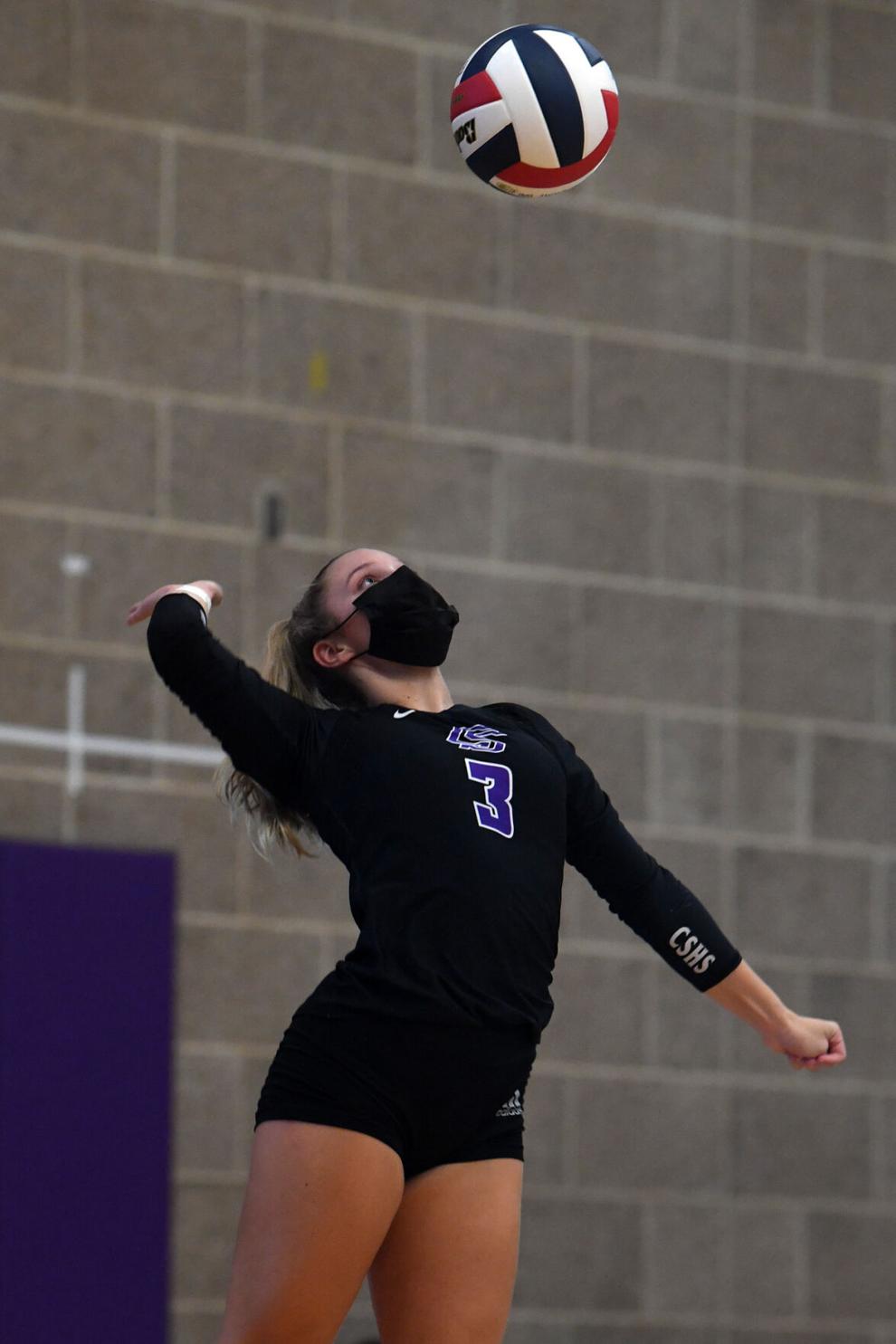 College Station vs. Houston Episcopal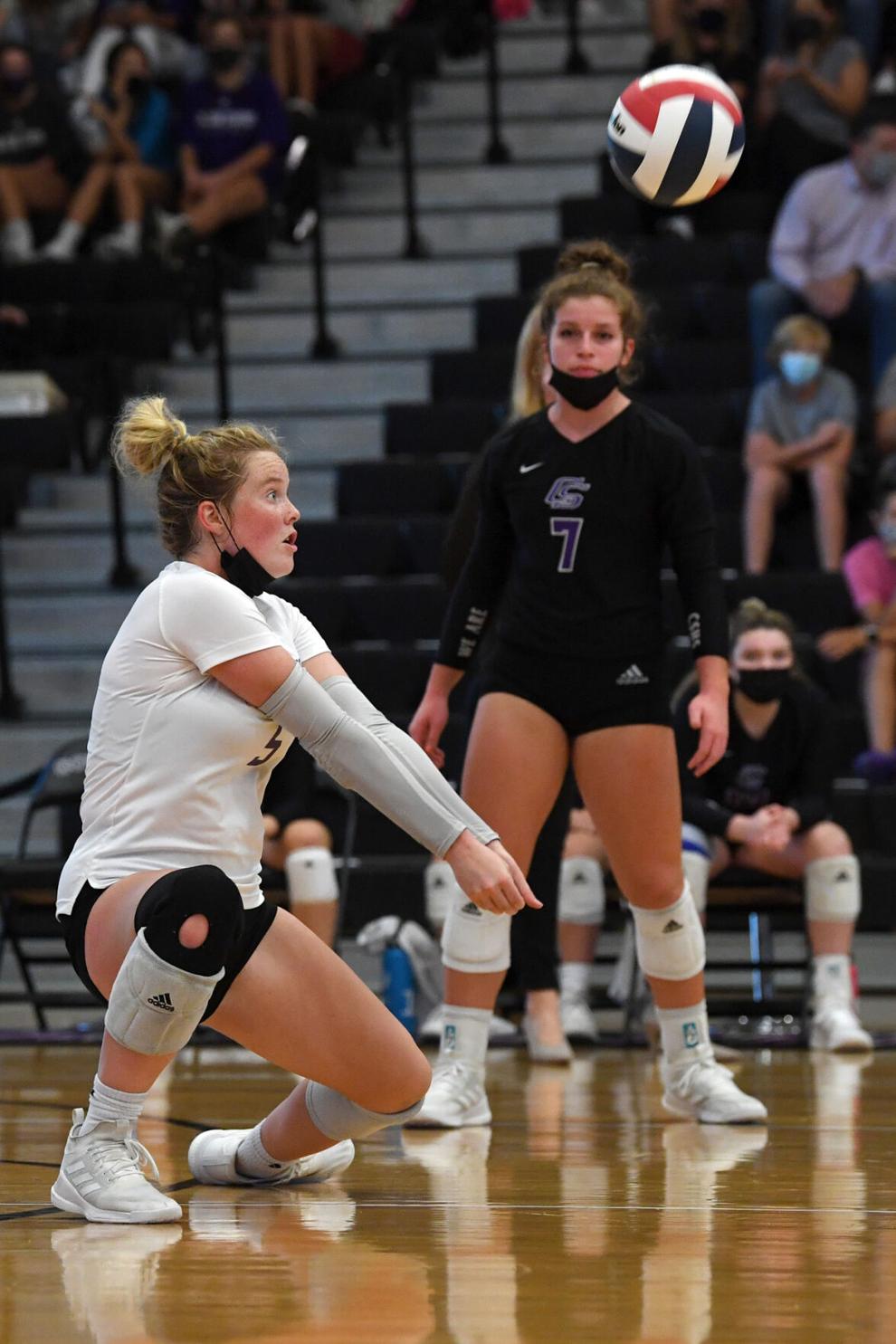 College Station vs. Houston Episcopal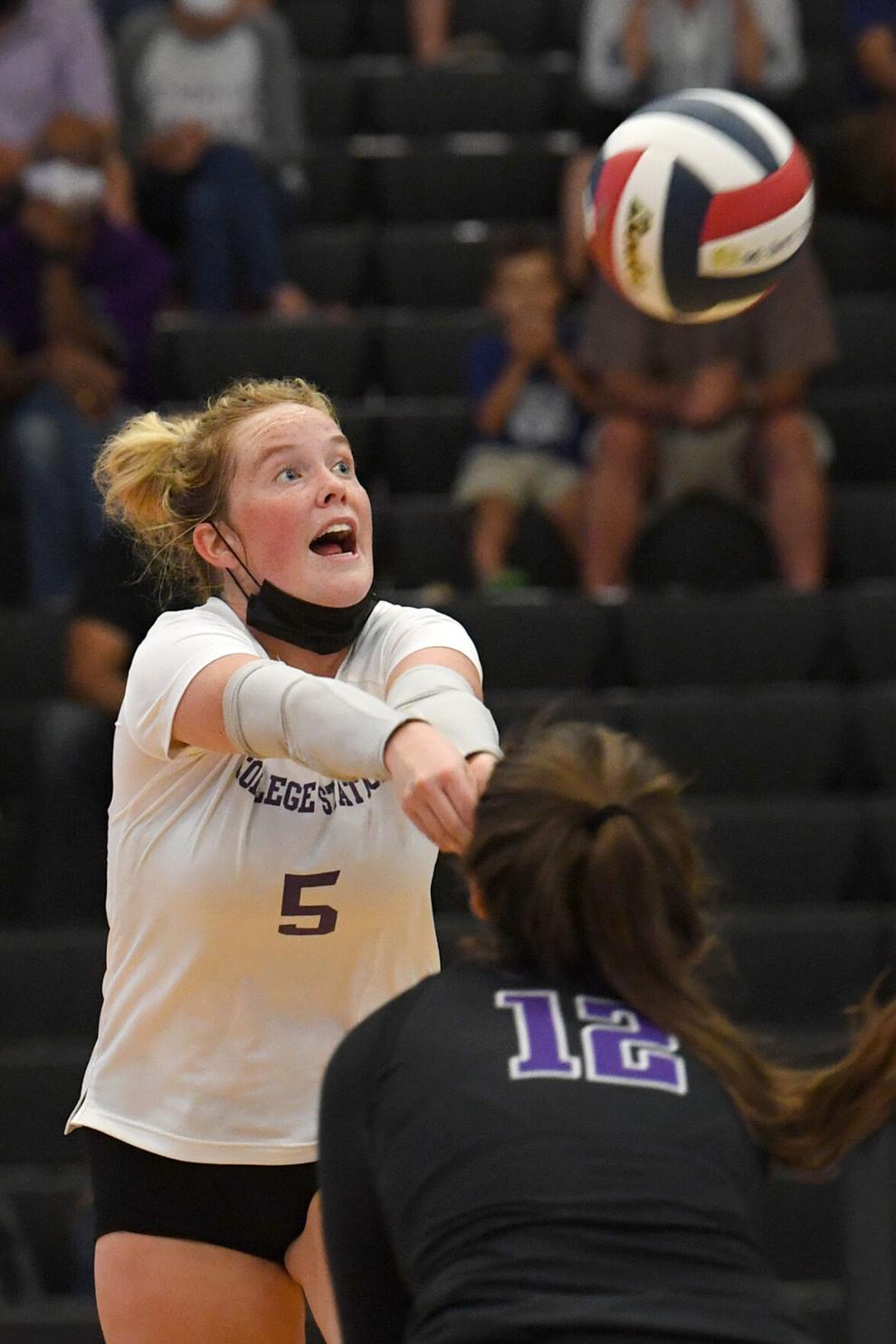 College Station vs. Houston Episcopal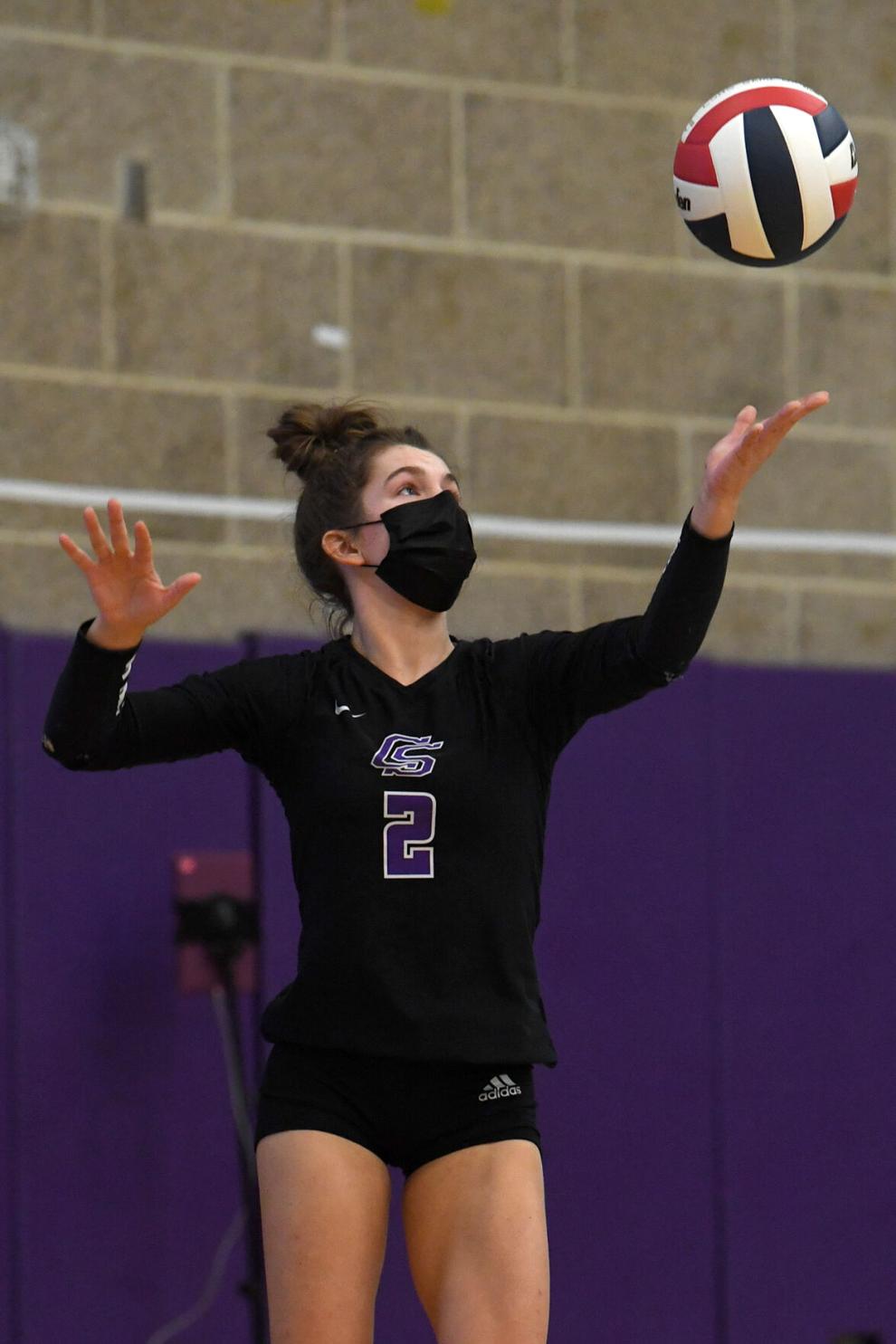 College Station vs. Houston Episcopal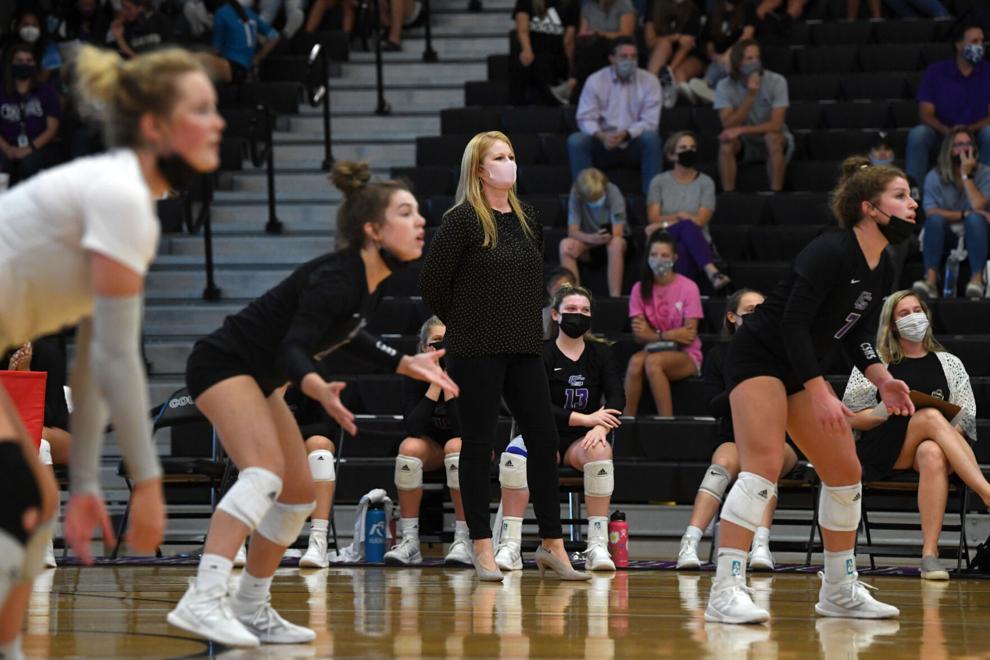 College Station vs. Houston Episcopal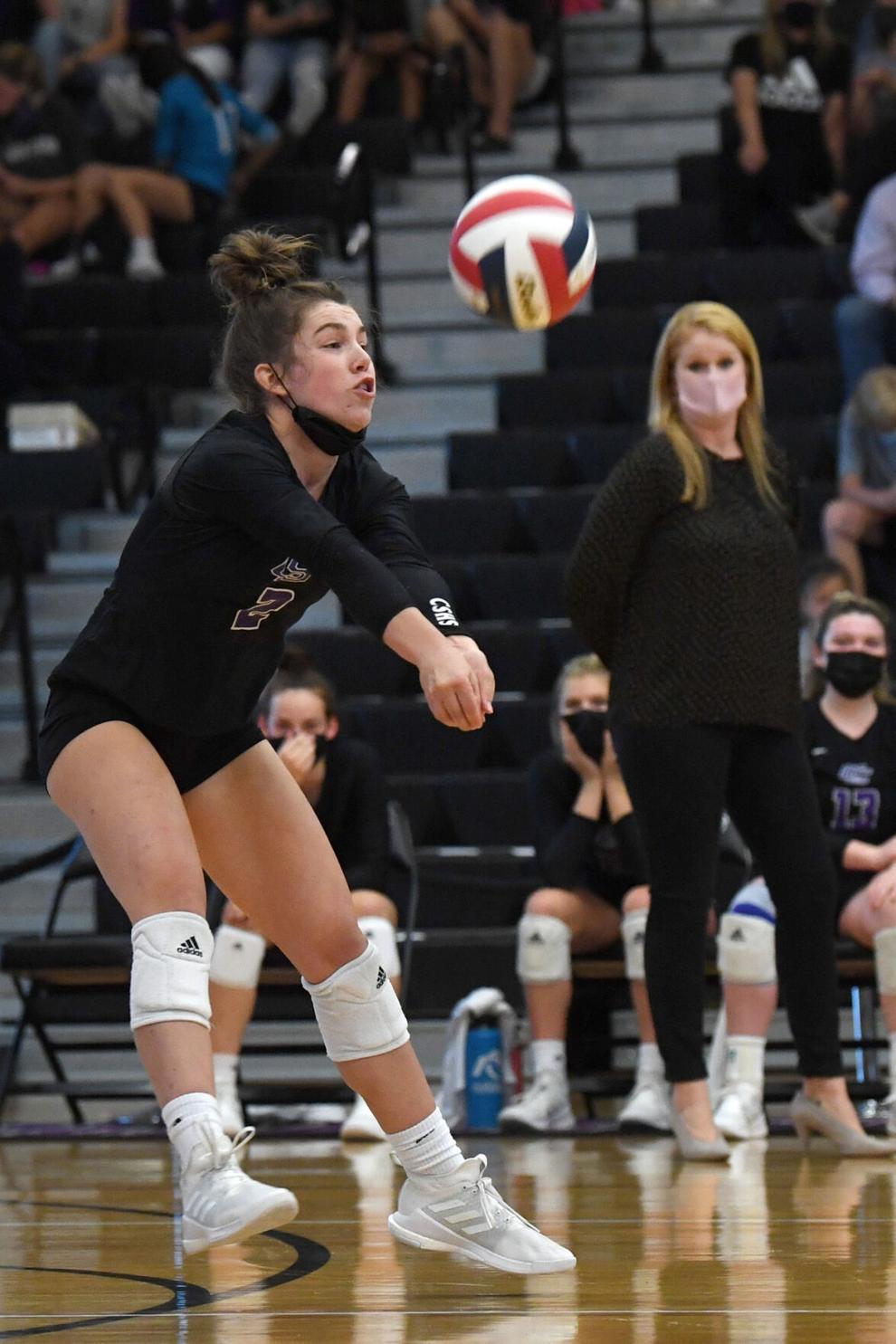 College Station vs. Houston Episcopal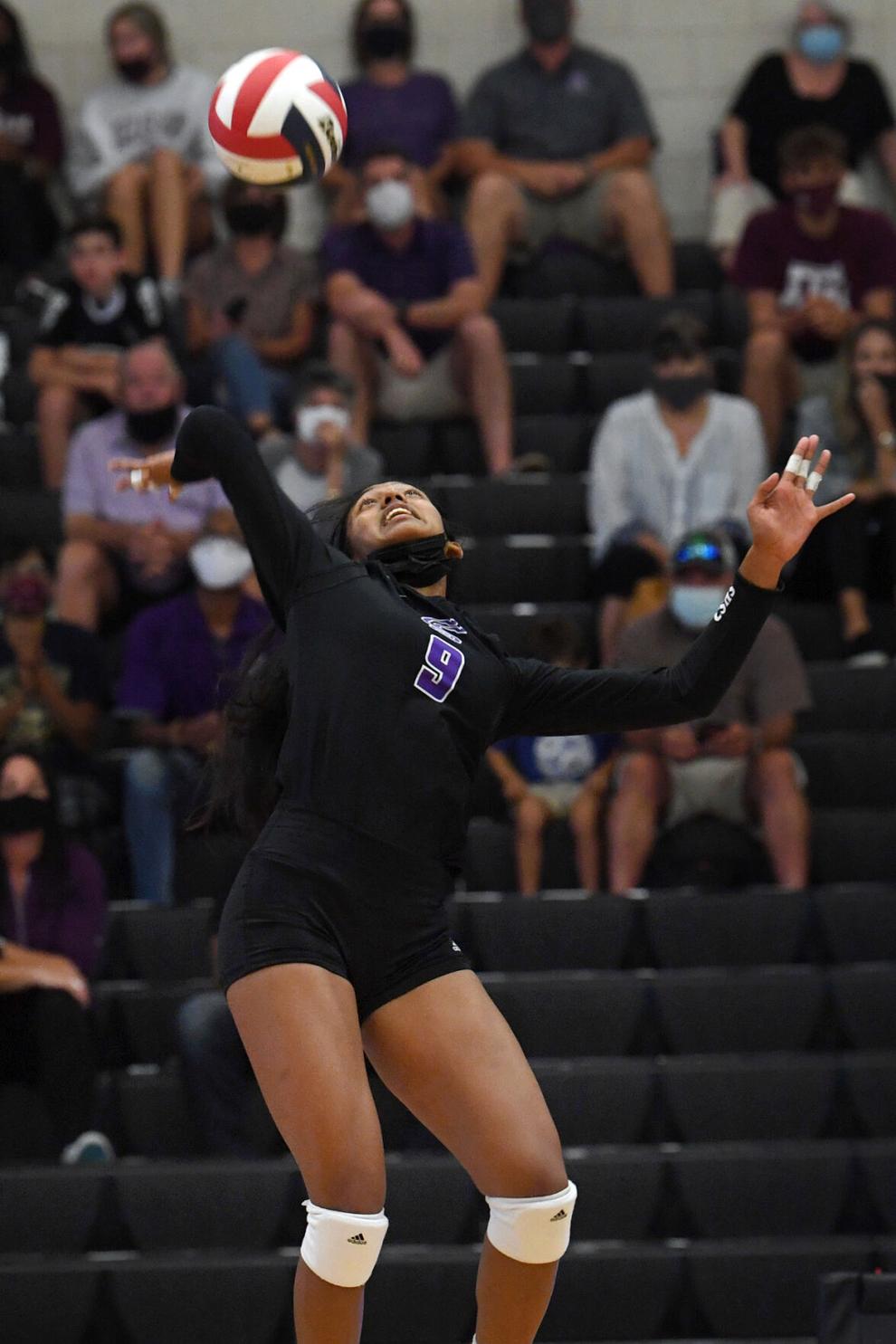 College Station vs. Houston Episcopal