Brazos County Health District alternate health authority Dr. Seth Sullivan emphasized Tuesday the need for people to continue following COVID-19 safety protocols as an increase of coronavirus-related hospitalizations triggered a state-mandated restriction in business operations.
"It's just a probability game," Sullivan said. "The more numbers there are, the more hospitalizations we have, and we are not far from a point where we have too many hospitalizations."
On Tuesday, the Texas Department of State Health Services reported that 16.93% of the hospitalizations in Trauma Service Area N, which includes Brazos County and six surrounding counties, were related to COVID-19. Tuesday marked the eighth consecutive day of more than 15% of hospitalizations in the region being connected to COVID-19.
The occupancy limitations and bar closures begin after seven consecutive days of more than 15% COVID-19-related hospitalizations in a region, as outlined in Gov. Greg Abbott's Executive Order GA-32. The executive order states bars must close and other businesses and restaurants must decrease operations to 50% occupancy, down from 75% occupancy.
As of Tuesday, there were 107 lab-confirmed COVID-19 patients in the hospital for the region that includes Brazos County. The area had 120 available hospital beds, three available ICU beds and 46 available ventilators, according to DSHS data.
Since March 17, when the county reported its first coronavirus case, the Brazos County Health District has reported 11,561 cases of the coronavirus. 
Sullivan said the executive order is a consequence of numbers reaching an all-time high and state officials responding to the increase in cases throughout the state.
"Eventually, when we have widespread vaccinations and when we have herd immunity, we'll be in a better spot, but we are just not there," he said. "As we are not there, it is the old-school game plan that we've been talking about all of 2020, which is maintaining that fight. We cannot let down that guard. We have to maintain that through these winter months especially, so we've got a lot of work to do. I'm very concerned with the current trajectory."
That game plan includes wearing masks, practicing social distancing and continuing hand hygiene, Sullivan said, pointing to private social gatherings as a main source of the increase in cases and hospitalizations.
Brazos County Judge Duane Peters and local business owners acknowledged the increased numbers but said they are frustrated with the state-required restrictions. Peters said the limits are out of his control as part of the executive order.
"They were out for a long time, and they finally got back into operation, and now because of this seven days at 15%, we struck it to say we're going to close [bars] down again, it's wrong. I don't like it," Peters said. "I wish the governor would give us a little more say-so locally and not just do it with a broad brush and say, 'OK here it is across the state. When you reach this level this is going to happen.' "
Peters had previously requested bars be allowed to open in October, but this week has to acknowledge the county's change in status. He does not have to actively rescind the request, he said Tuesday, but he is responsible for alerting the Texas Alcoholic Beverage Commission of the county's inclusion as part of a high hospitalization area of the state and that bars will be required to close.
On Monday, when the restrictions were triggered, Peters said he would like to see local health authorities and hospitals be allowed to give input and provide context to the numbers before the restrictions are put in place.
Samuel Smith, owner of two local businesses and organizer of the Facebook group BCS Business Owners and Entrepreneurs, spoke during Tuesday morning's Brazos County Commissioners Court meeting about his concerns for what the restrictions will mean for local business owners.
Tuesday afternoon, he said, he spoke out because everyone is tired of the restrictions but most are afraid to say anything due to social repercussions.
"The business community is absolutely sick of it," he said. "We've got to allow for the fact that there's a virus that we've got to be careful about, but the general feeling in the business community is that we isolate the sick and we quarantine the sick and we take care of the at-risk people and we all wear masks and we all go about our business and we get on with life. The business community has been absolutely decimated this year."
While he could not have a dialogue with Peters during the Commissioners Court meeting, Smith said, he spoke with Peters following the meeting and was reassured by the conversation. Smith and restaurant owner Barry Ivins, who also spoke at the morning meeting, asked Peters to not enforce the restrictions; however, Peters said much of the enforcement will be left to the cities.
In separate interviews Tuesday, Bryan Mayor Andrew Nelson and College Station Mayor Karl Mooney said their respective cities will aim to educate the public about the tighter regulations when officials notice that things are being done incorrectly.
"We'll try to get through this as quickly as we can," Mooney said. "There's been a lot of discussion between the judge, Mayor Nelson and myself, as well as our hospital folks and others who are associated with the efforts of the health district to try to find a way to lift this additional restriction. But right now, the policies and procedures of the state that are in place are what we have to follow."
Wade Beckman, who owns Admiral Catering, 3rd on Main, Amico Nave Ristorante and Shipwreck Grill, and is chair-elect of the Bryan-College Station Chamber of Commerce board of directors, said he does not anticipate the restrictions having a major impact on his businesses because the socially distanced dining area can barely fit above 50% occupancy with every seat filled.
He said while many independent restaurant owners are in a similar situation in that their business already remains under 50% occupancy most days, many local owners are still unhappy they are always having to adjust as cases begin to rise.
"At this point, most restaurateurs are kind of past the point of frustration," he said. "We understand the severity of the situation, but I would say that some restaurant owners feel like we've become the easy target for people to show that 'Hey, we're doing something,' but yet a lot of places don't have the same consequences."
Beyond the changes restaurants have to make, he said, the bigger concern is patrons choosing not to go to restaurants due to the restrictions.
Chris Kelby, general manager of Mo's Irish Pub in College Station, has similar concerns.
"I think more than anything, it's just going to scare people and keep them from going out of their homes," he noted.
With a New Year's Eve celebration still scheduled to take place Thursday, he said, the restrictions may just mean removing or marking off a few additional tables to ensure social distancing and capacity limits are met. There is not much else restaurants can do, he said, other than ensuring safety protocols of social distancing, wearing face masks, hand washing and sanitization are in place.
"We're being as safe as possible, following all protocols that have been put in place and want to make sure that we can create a safe environment where everyone can still have a good time and hopefully ring in the new year in a positive way," he said.
Aaron Curs, who owns four restaurants and bars with his wife, Stephanie, said they went through the process of having two of their locations — Paddock and The Tipsy Turtle in Northgate — reclassified as restaurants to keep them open.
The 50% occupancy limit is not a concern, though, as all four of the couple's businesses have been operating under that capacity.
"Everyone knew a long time ago that this was gonna be a hard year," Curs said. "I don't think anyone is trying to make money. We're just trying to be in business."
In addition to bars and restaurants, gyms also have been affected by the restrictions and will have to operate at 50%. BCS Fitness owner Brad Tillery said he is not concerned about the tighter occupancy requirements because his two locations have been operating at about 30% capacity for months. The reduced capacity is thanks to several factors including an increase in people using BCS Fitness digital options, a drop in new members and the company's increased number of available training times for clients. Tillery said that since he operates fitness studios, all appointments are scheduled, which also helps reduce any chances of having an unexpectedly high number of people in the centers at any given time.
Brazos County's Trauma Service Area will maintain its high hospitalization designation until it sees seven days of 15% or below COVID-19-related hospitalizations.
Sullivan emphasized the importance of personal responsibility in helping lower the cases.
"That's what I'm hopeful for is that we can really just take this seriously and we can recognize that these numbers are real and that so many have become ill with this virus and many have died and so many families have been tragically affected by this virus that we just help one another out."
Gallery: Eagle photojournalist Michael Miller's favorite photos from 2020
20200108 FIRE MM 02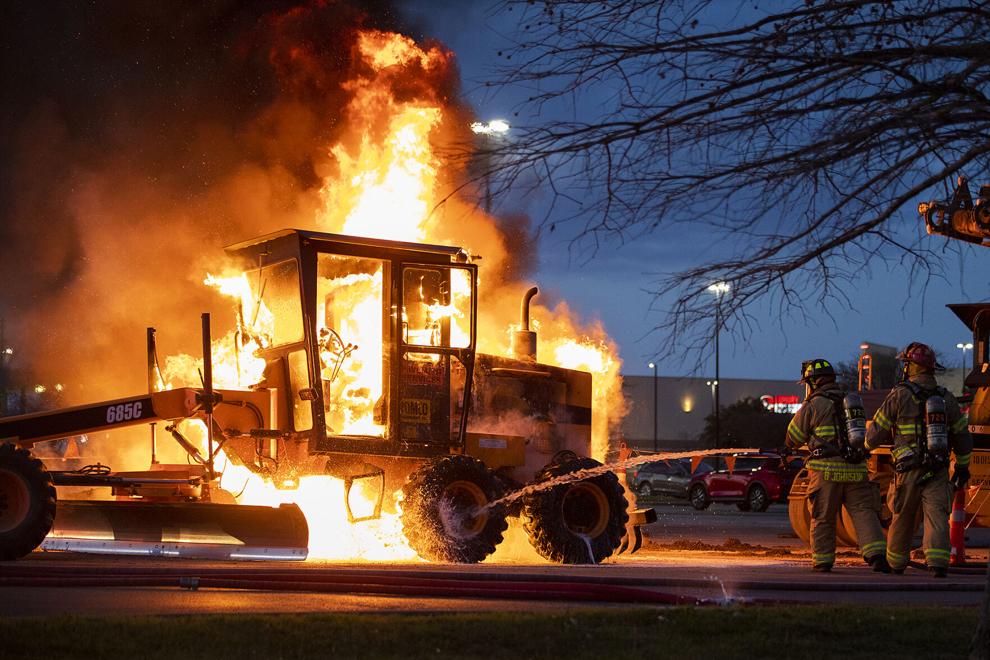 20200206 DISTRICT 86A WRESTLE MM 07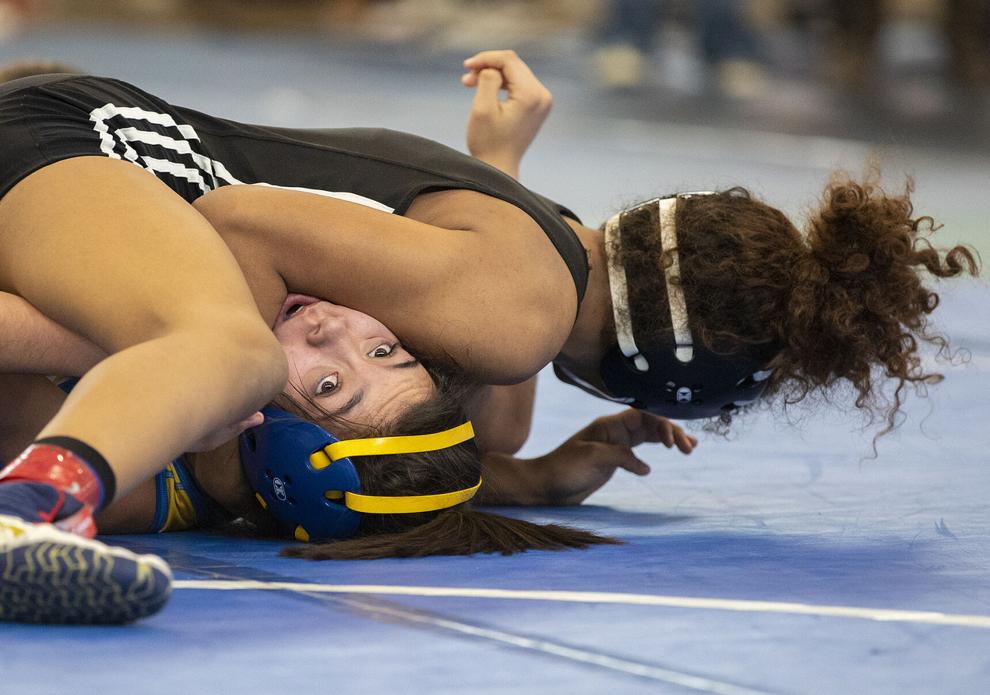 20200208 BASEBALL SHAVE MM 03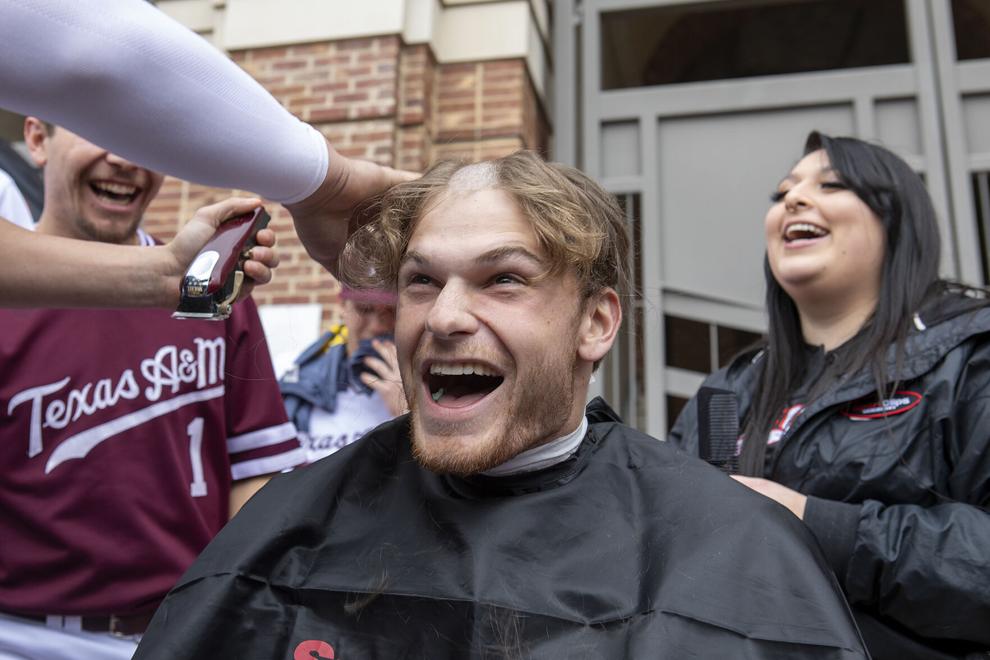 20200212 CARNIVAL SETUP MM 01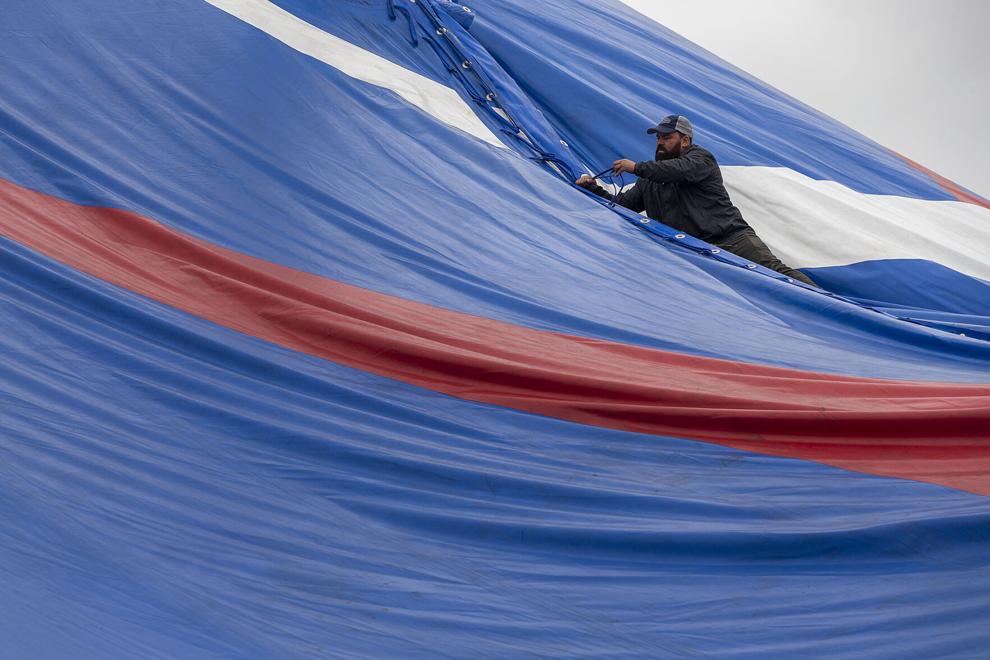 20200220 CIRCUS MM 02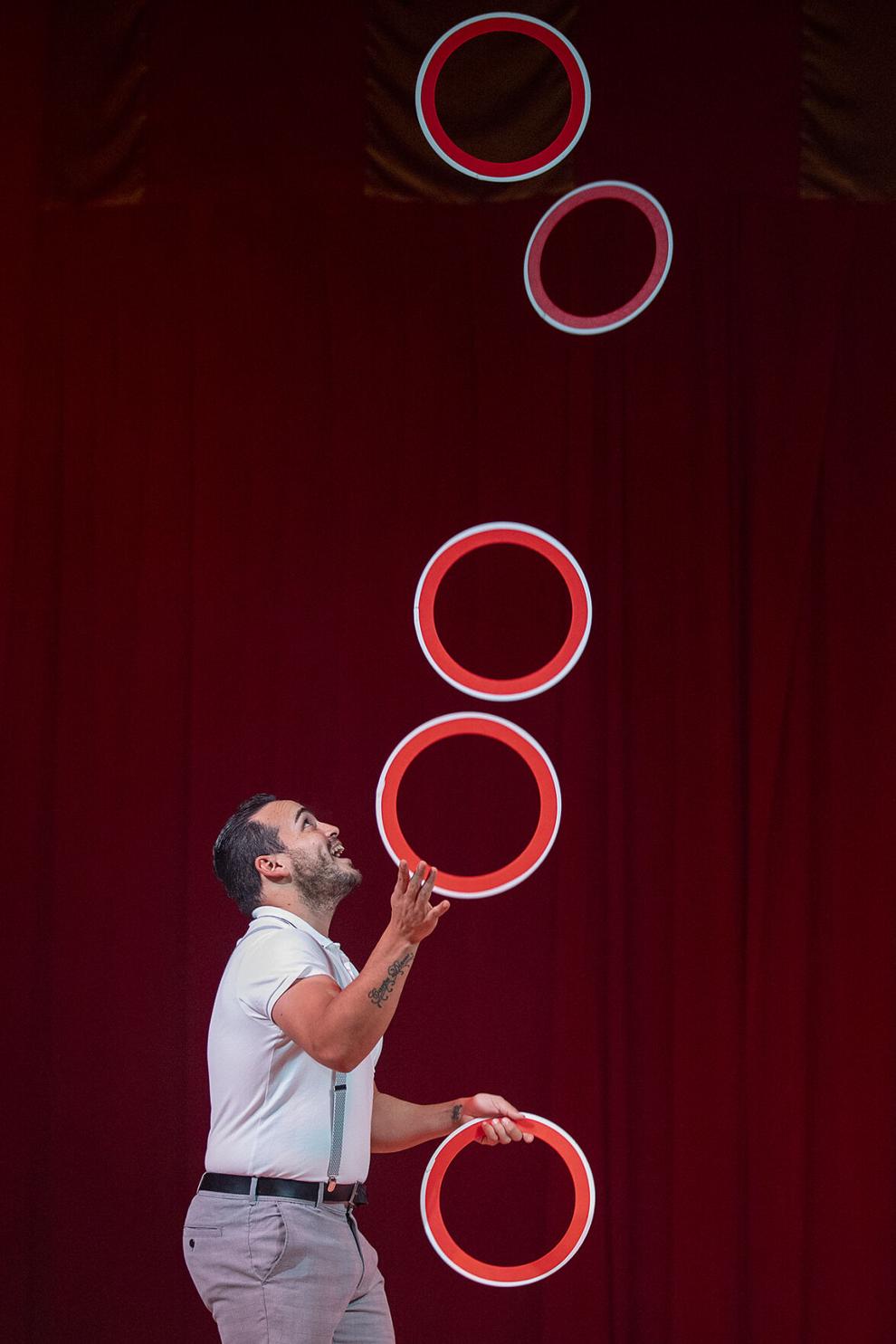 20200221 DAVIS MM 02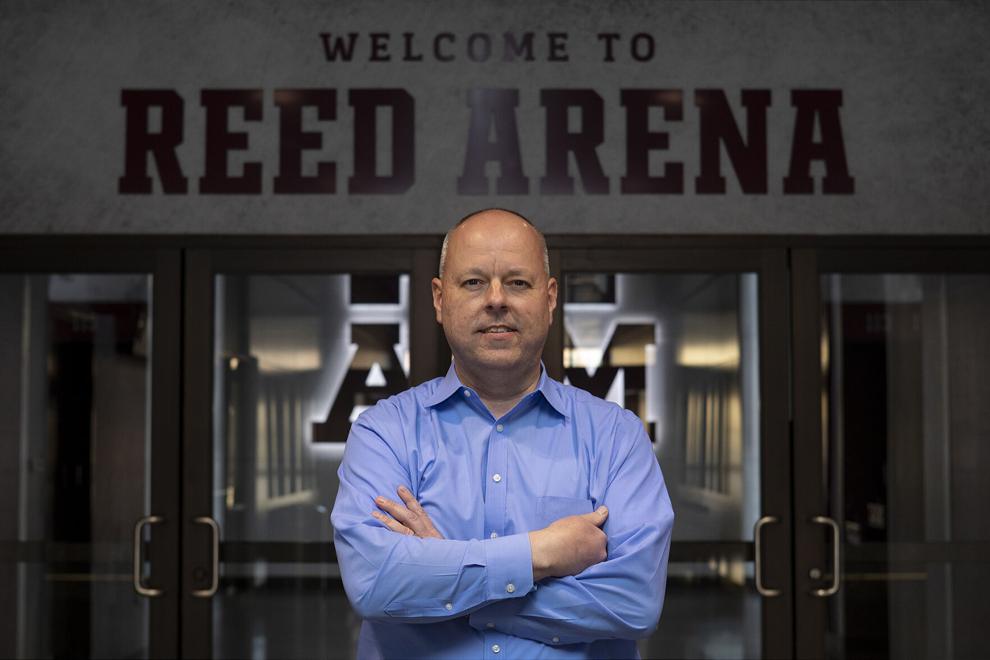 20200305 CS STATE NEWS MM 03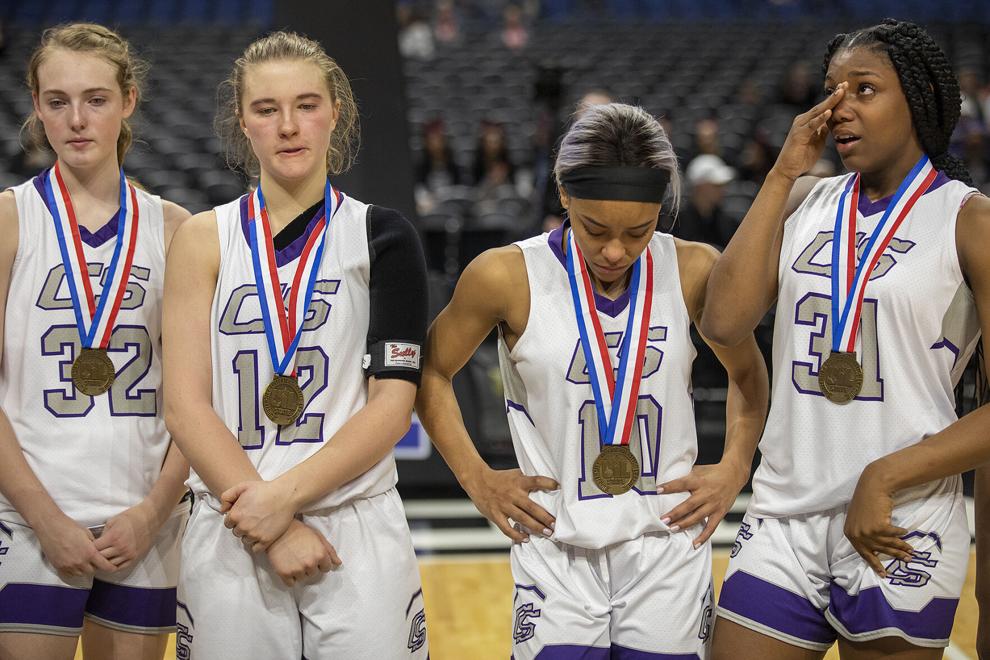 20200305 CS STATE SEMI MM 04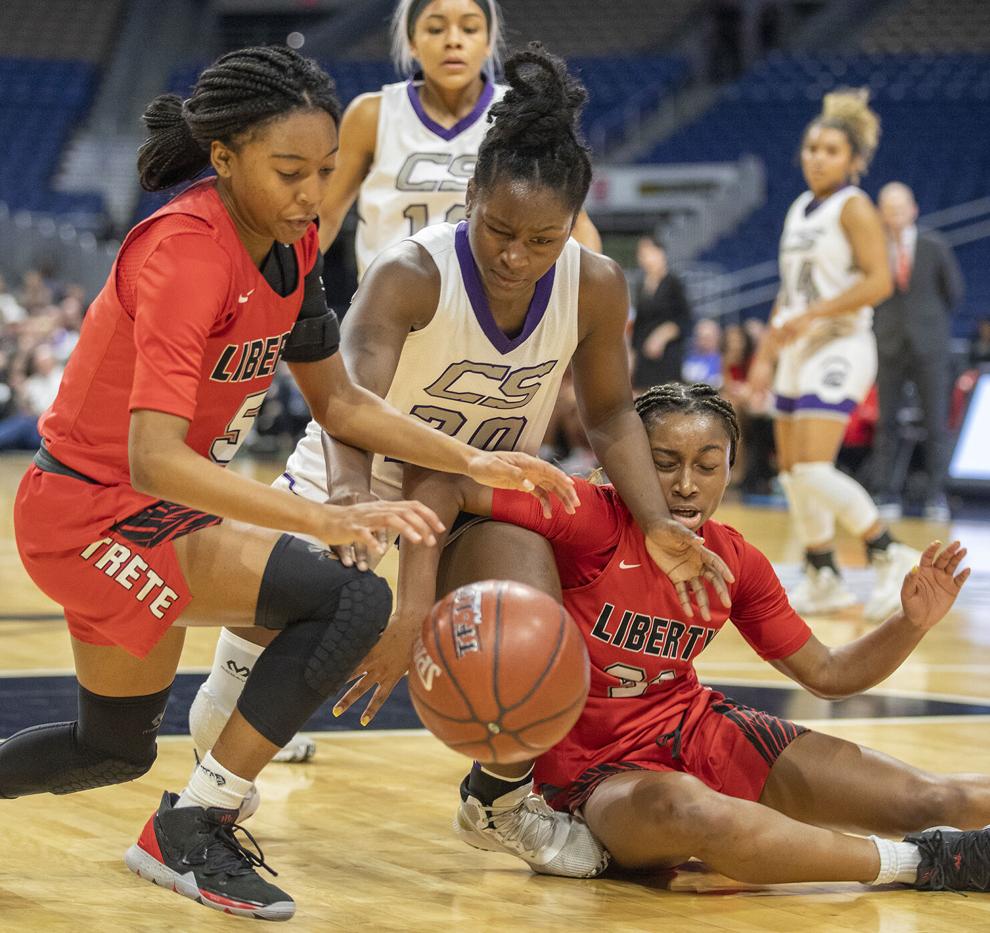 20200307 AM V ARKANSAS MM 01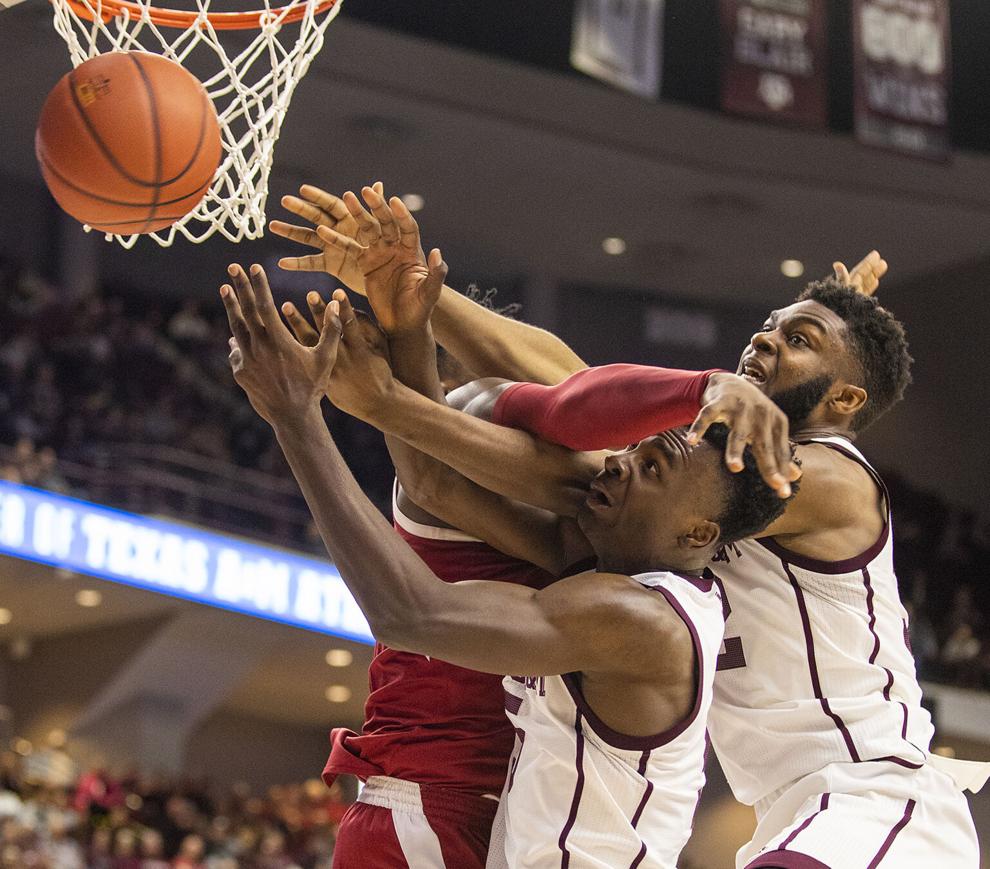 20200314 RODEO MM 01
20200417 TONNESEN MM 02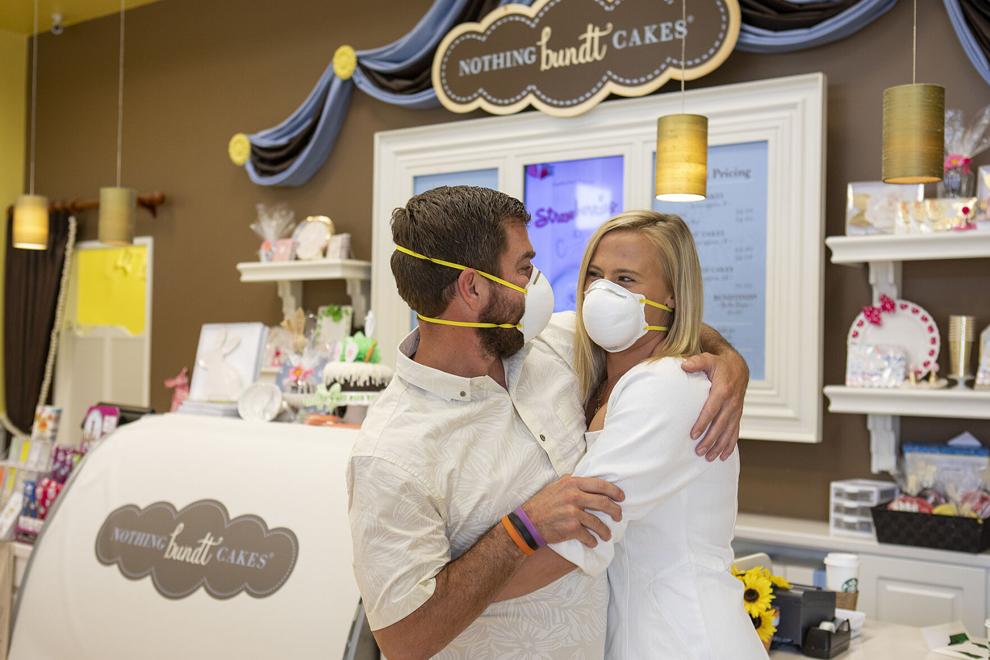 20200516 WILD MM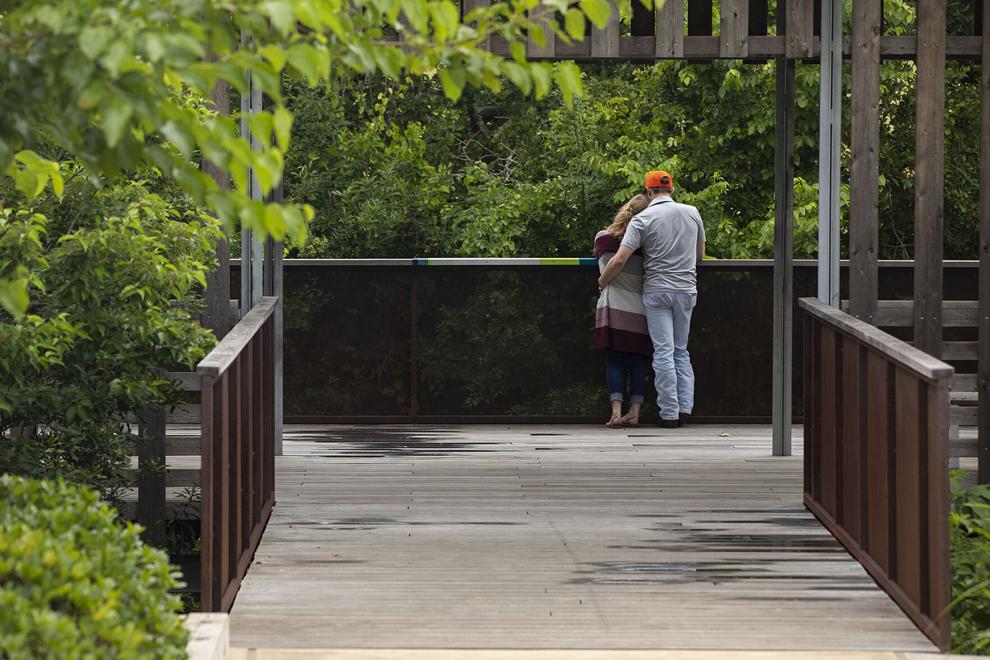 20200530 SAT PROTEST MM 11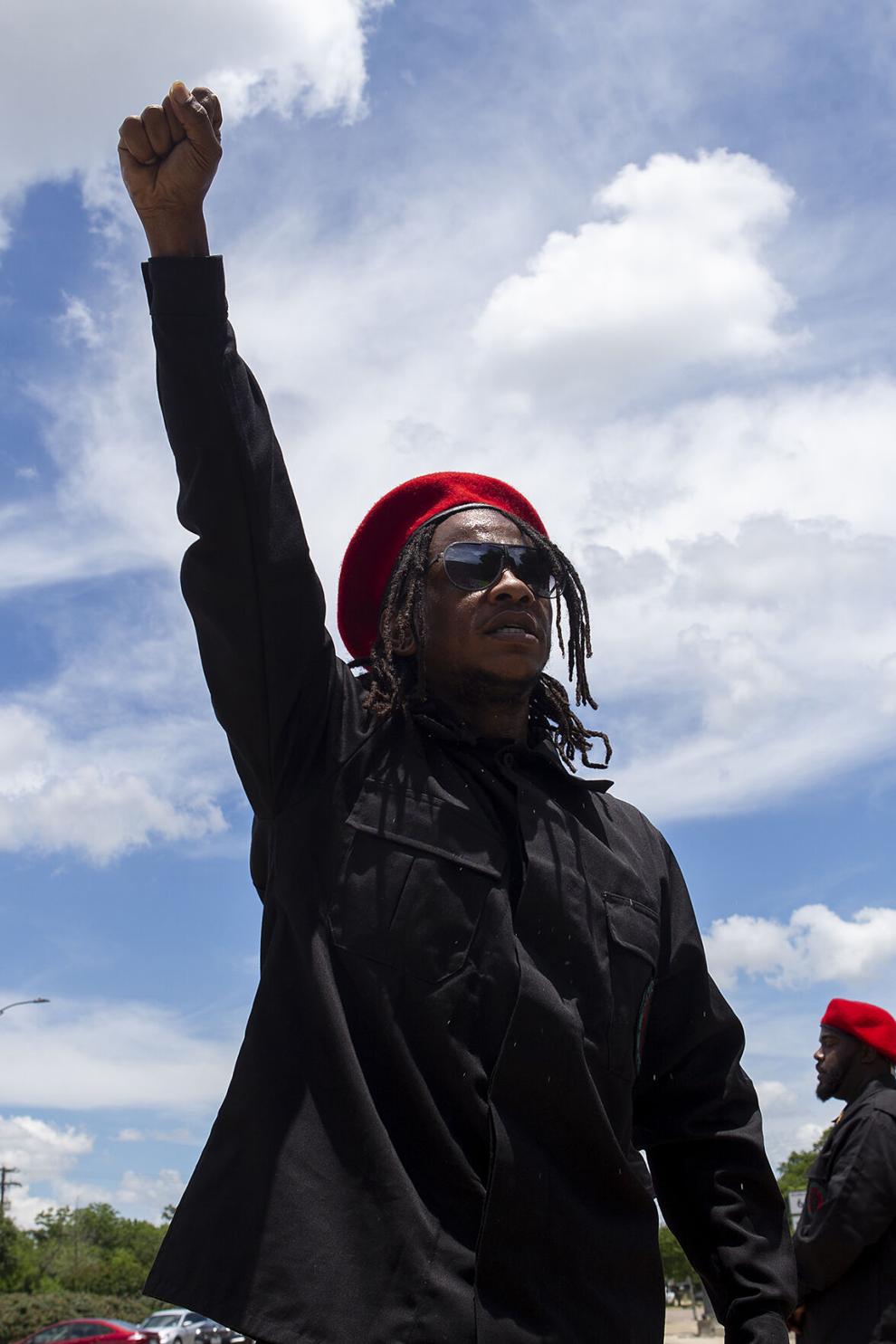 20200607 PROTEST MM 01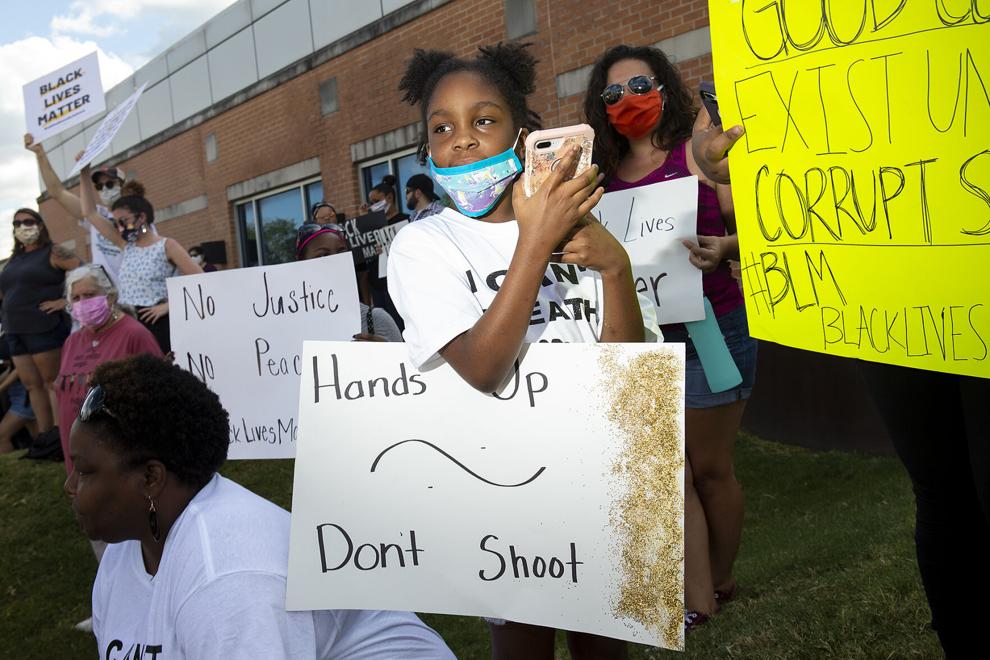 20200611 AM PROTEST MM 02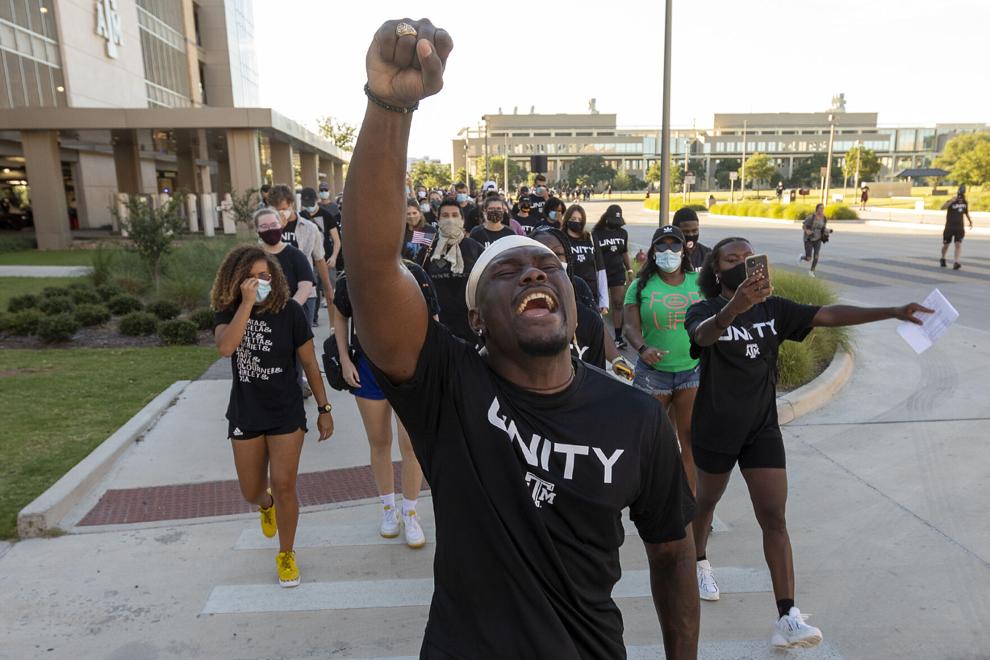 20200620 JUNETEENTH MARCH MM 03
20200805 BV V SA MM 02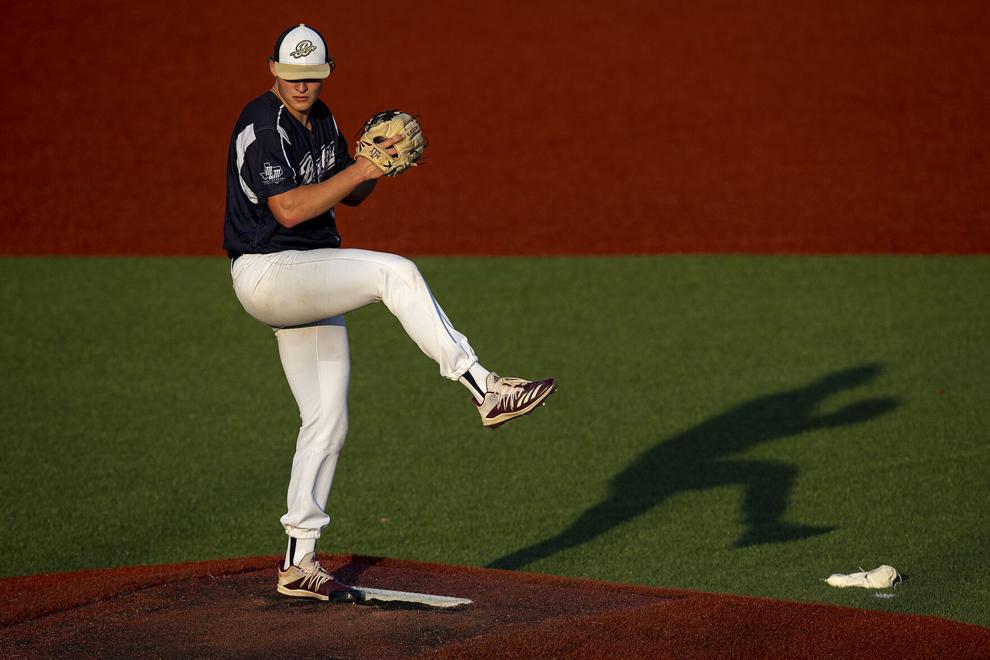 20200808 BV V TULSA REAC MM 01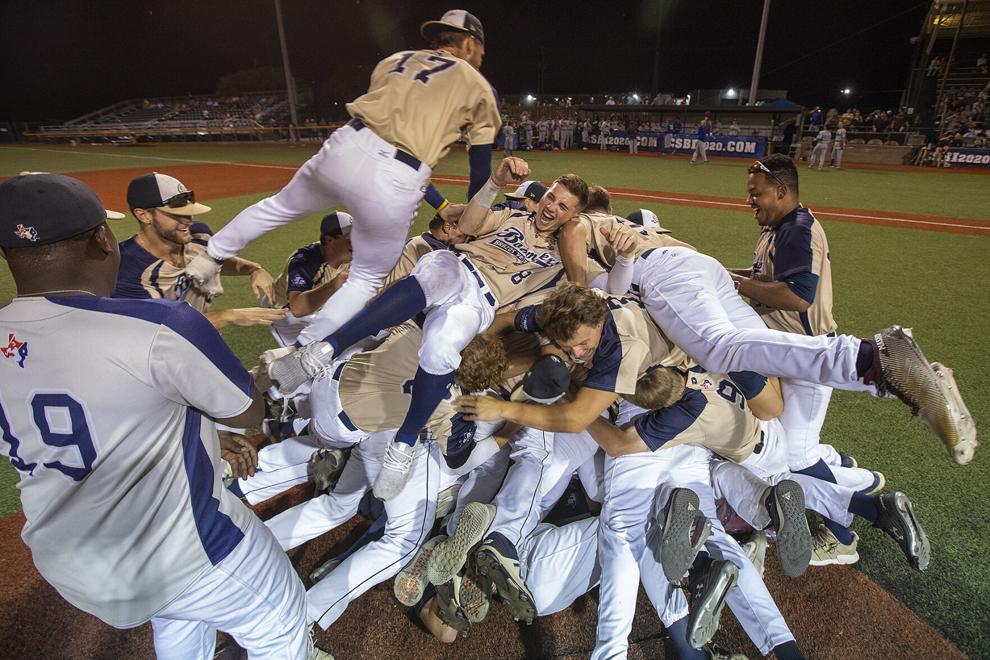 20200808 BV V TULSA REAC MM 02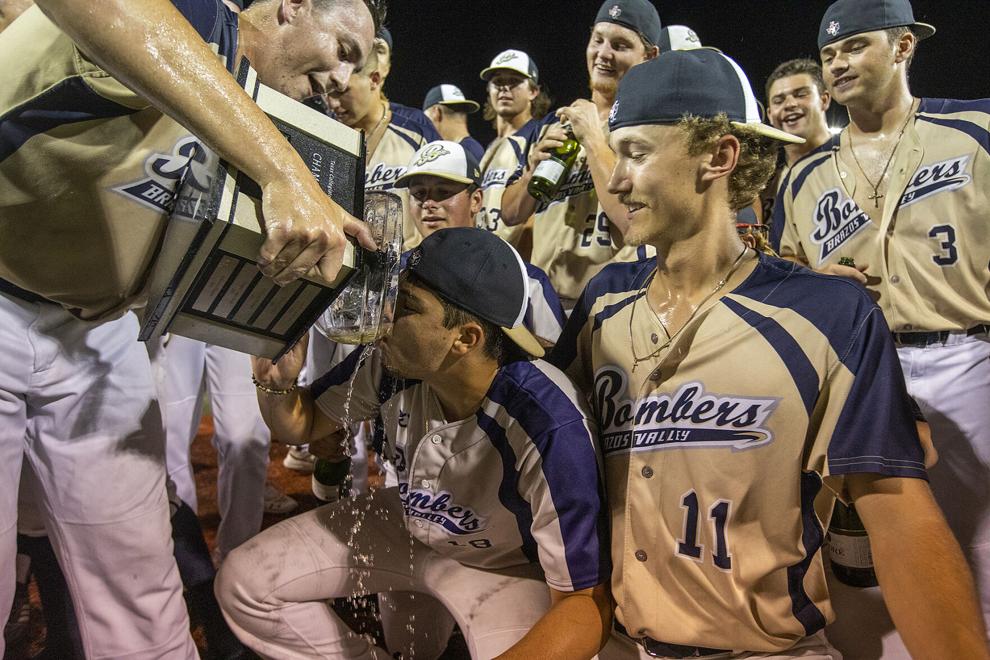 20200816 PROTEST MM 10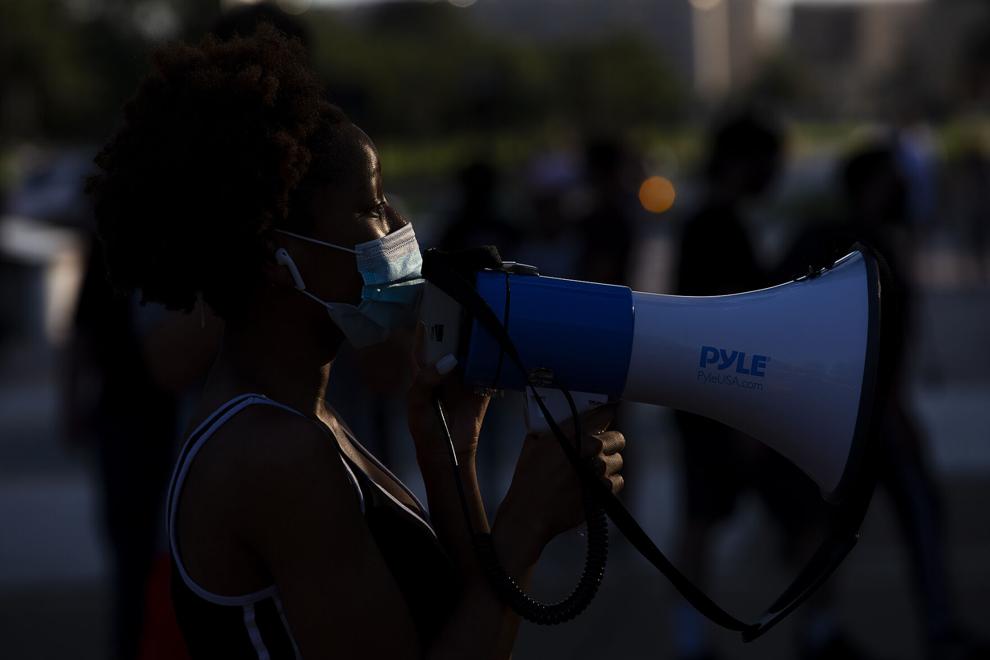 20200909 HUMMINGBIRD MM 01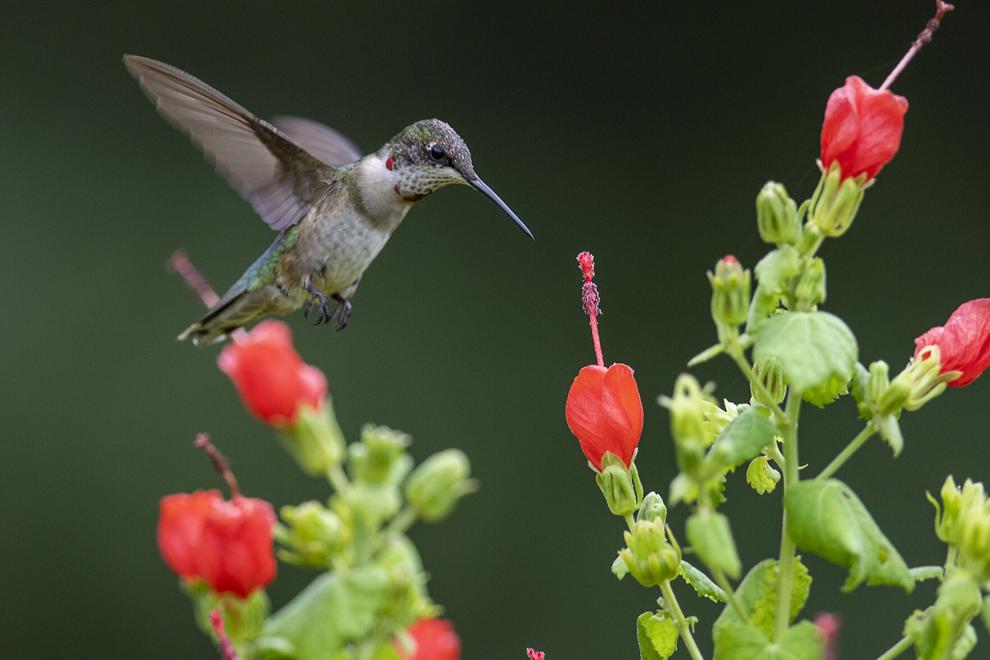 20200925 CS V HUTTO NEWS MM 05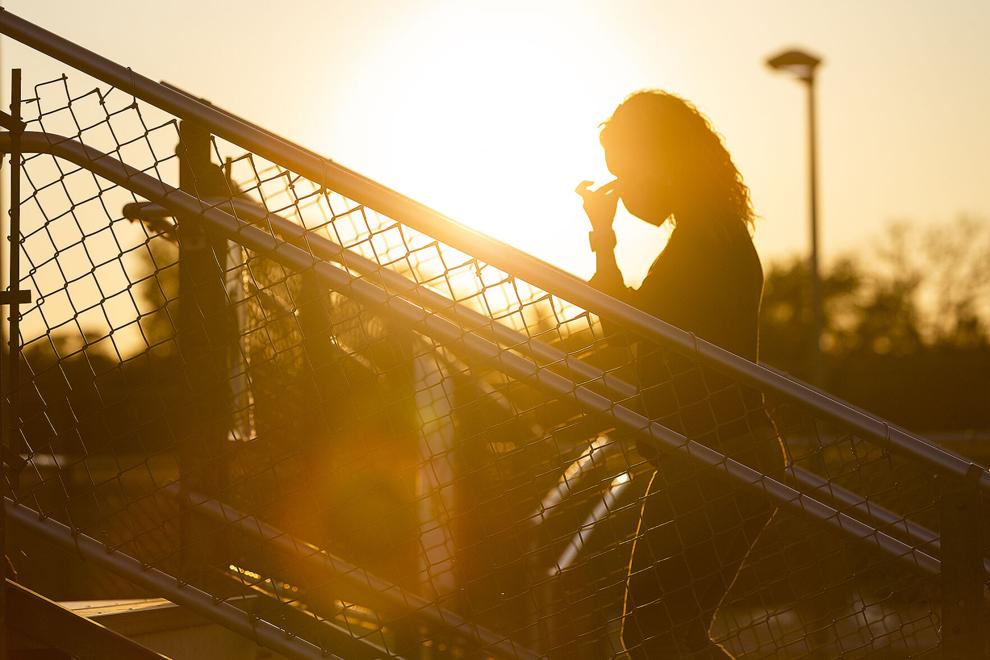 20200926 AM V VANDY NEWS MM 02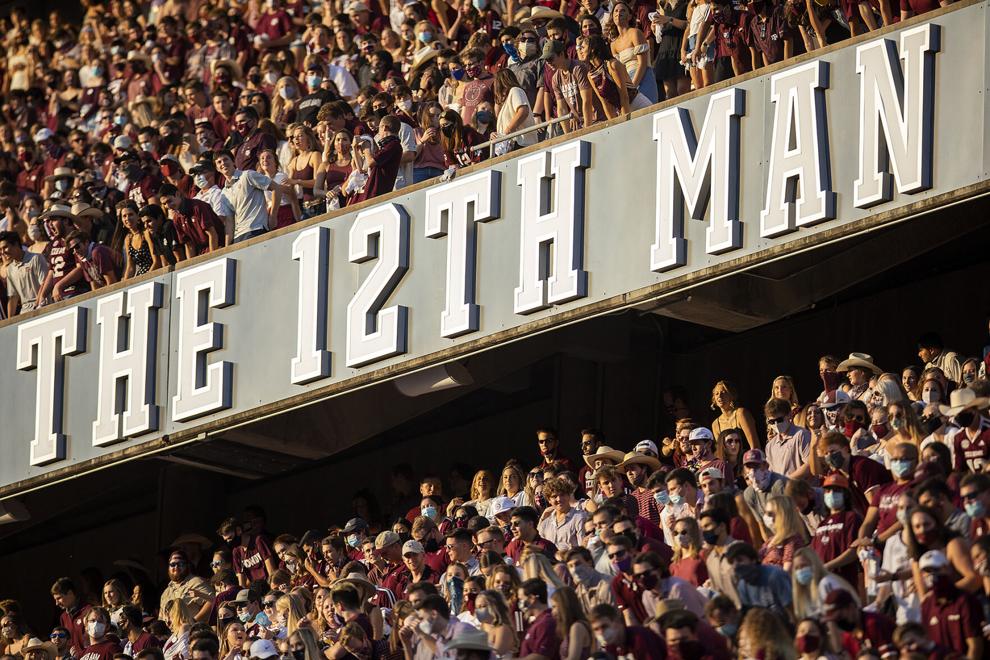 20200926 CORPS MM 13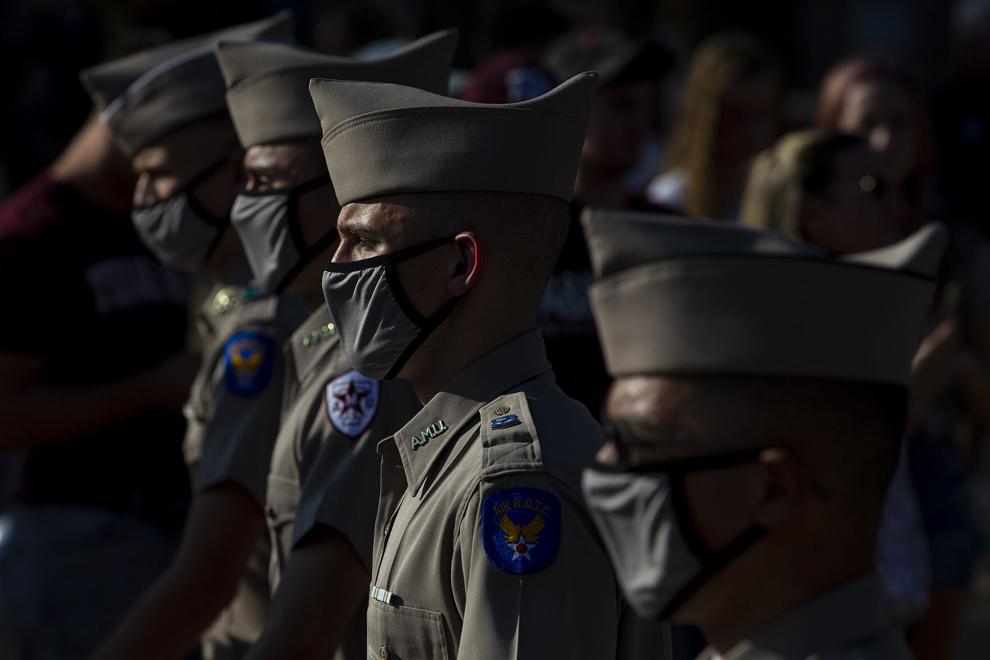 20201009 CONSOL V CENTRAL MM 06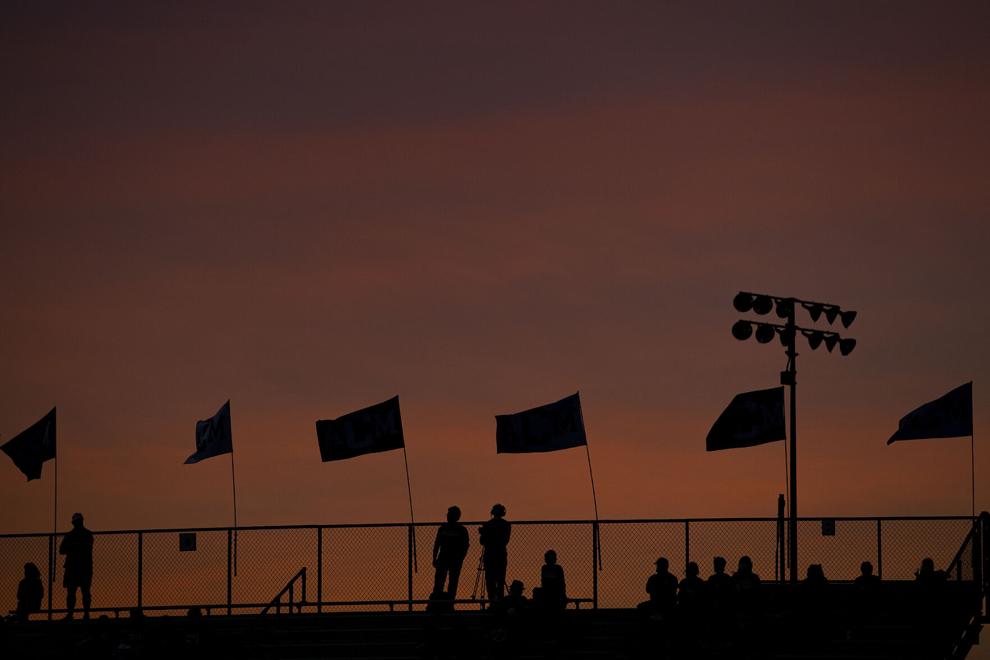 20201022 CORN MAZE MM 11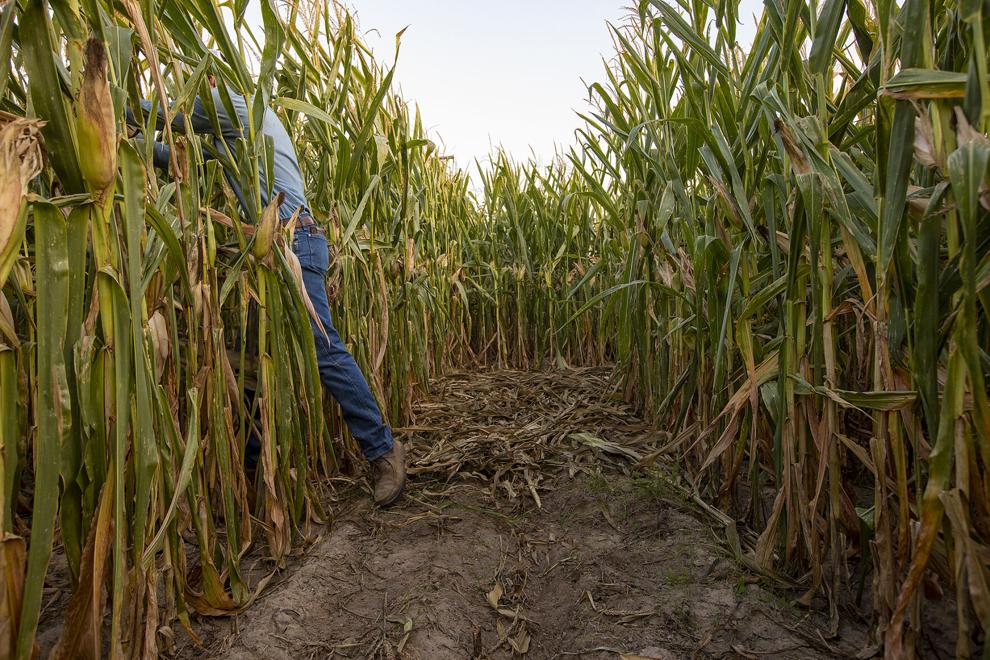 20201023 TRICK OR TREAT MM 29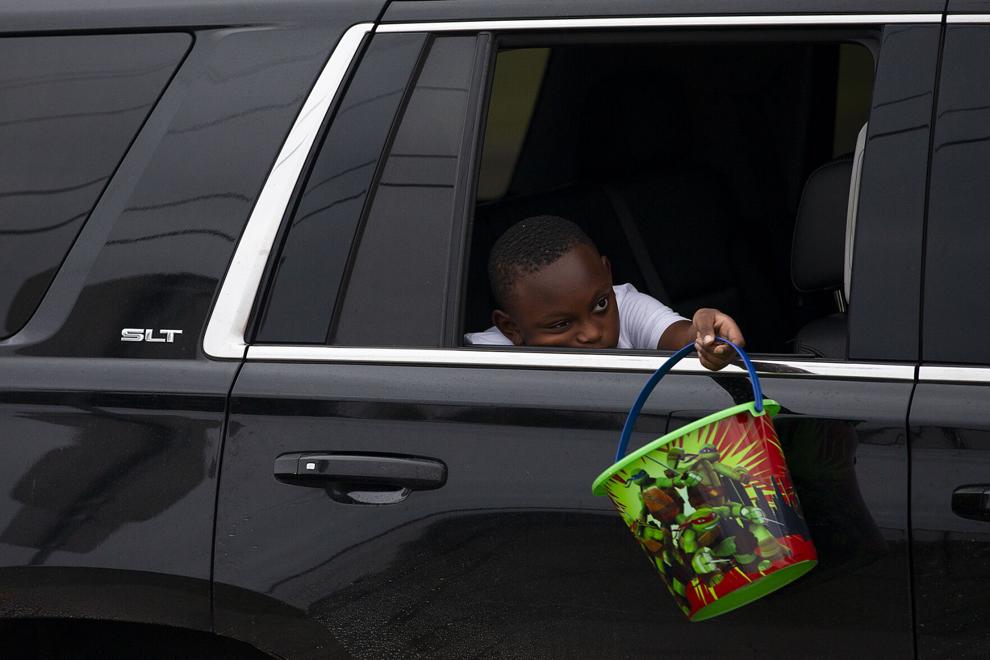 20201117 IOLA V THRALL MM 01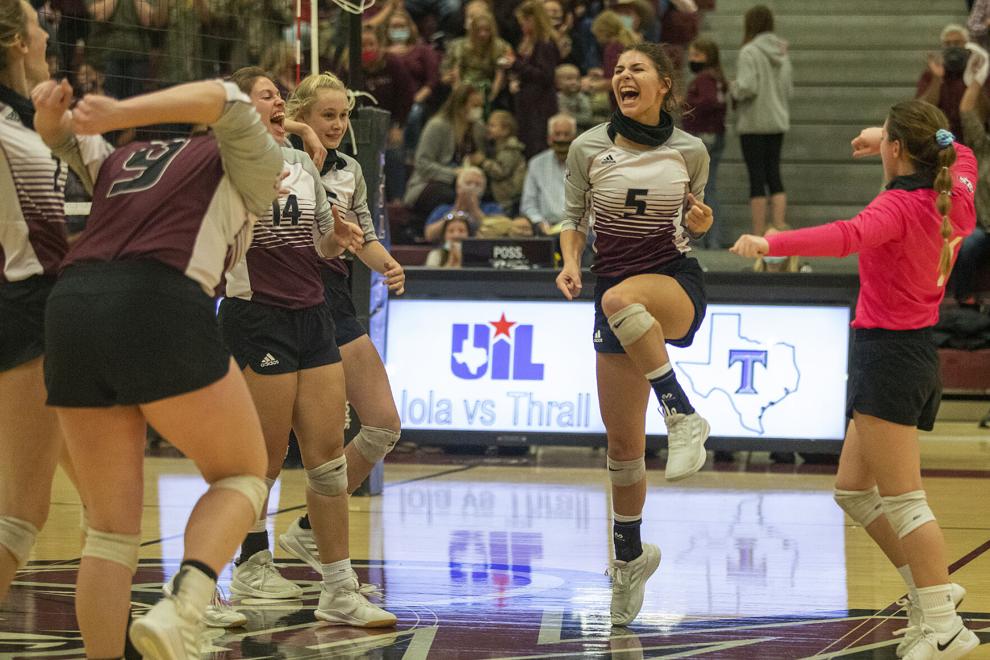 20201128 AM V LSU MM 02