Despite the cancellation of this year's Houston Livestock Show and Rodeo, students throughout the state will still get an opportunity to showcase months of work during the junior livestock and horse show contests.
The events will be spread out throughout March and will take place as private events with limited capacity due to the coronavirus pandemic, said Julie Bass, chief mission officer for the Houston Livestock Show and Rodeo.
Last year's rodeo — including all junior show contests that had not already taken place — was canceled eight days into the 20-day event due to concerns over the virus. This year's event was pushed back to May but then ultimately canceled Wednesday.
Area ag teachers Brandi Liere and Rodney Martine both said they are grateful organizers are hosting the junior show on a modified schedule, with an auction scheduled for May.
"Many of our students have worked very hard preparing their animals projects for this show," Liere, who teaches at Franklin High School, wrote in an email. "While I know that safety is the driving force behind the hard decisions that the leadership team at the Houston Livestock Show and Rodeo has had to make over the past few weeks, as an ag teacher I applaud their commitment to continue to pursue their mission of promoting agriculture and supporting Texas youth."
For students with larger animal projects, such as cattle, pigs, lambs and goats, the work has meant months of time, energy and money, said Martine, a teacher at College Station High School.
"It's critical for those students to still have that to see how their livestock stacks up against others across the state," he said.
Bass said it was important to the organization to host the livestock and horse shows, calling it part of the rodeo's core mission.
"I think from the beginning when we have gone through the planning stages, we always knew that we needed to provide a platform for these youth to be able to come and exhibit their projects," she said.
Houston's NRG Center will host the livestock shows, while NRG Arena will house the horse shows, Bass said. While that set up is not much different from a typical year, she noted, the difference is the commercial exhibits and excitement on the grounds.
"While things look different, we're still working to provide that same excitement that you get and the same kind of feeling whenever you come show in Houston," Bass said. "And certainly I can speak to our volunteers; they are dedicated and have been preparing just as much as they would in any other year to host our exhibitors and provide the hospitality they expect."
Martine said they have been told exhibitors will be allowed one parent and one ag teacher or extension agent with them in the arena. Bass explained they will require a temperature check, and everyone will be required to wear a face covering while at NRG Park.
In addition to hosting the junior events, Bass said, the rodeo is still committed to its nearly $21.7 million educational commitments. Those commitments are broken down into scholarships (nearly $14.2 million), junior show exhibitors ($5 million), educational program grants ($2 million) and graduate assistantships ($472,390).
Martine said while he is excited as an ag teacher that his students will have the opportunity to show at Houston, he is disappointed people will not have the chance to see agriculture in action through the rodeo events or educational exhibits.
"I'm pleased that they're making a really big effort to try to keep as many things open as possible," he said.
Daddy Daughter Dance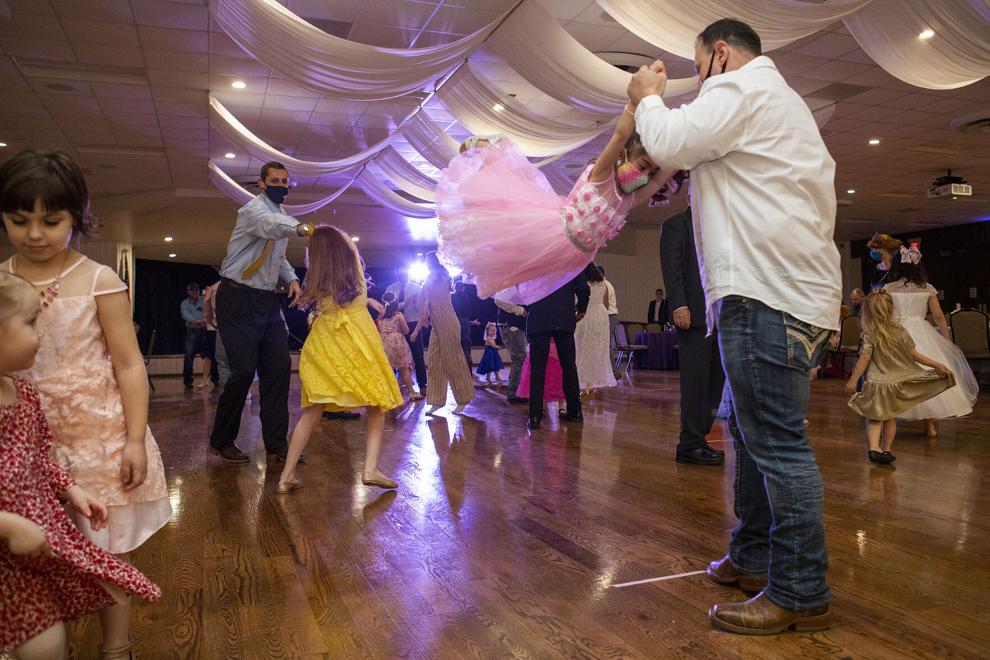 Daddy Daughter Dance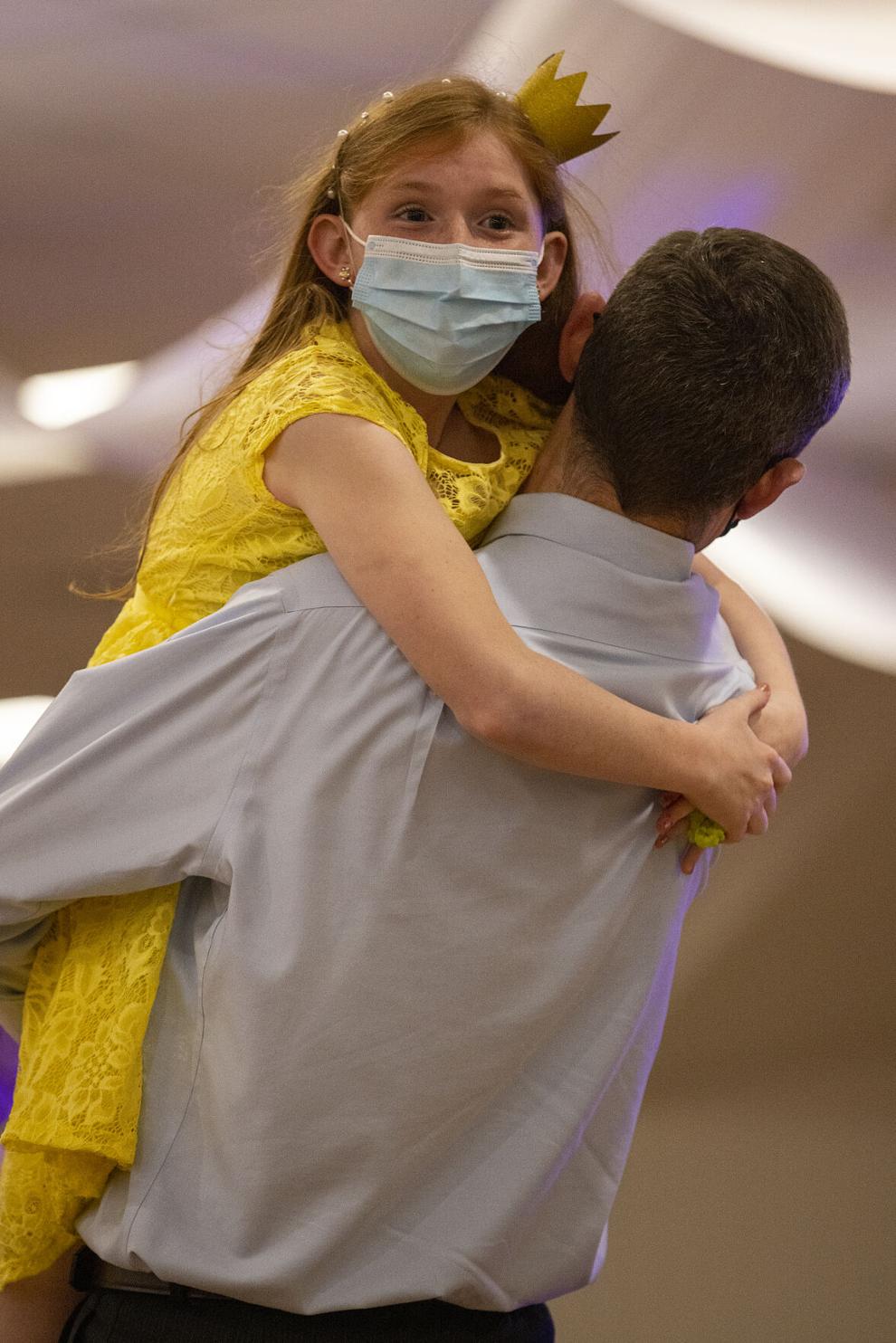 Daddy Daughter Dance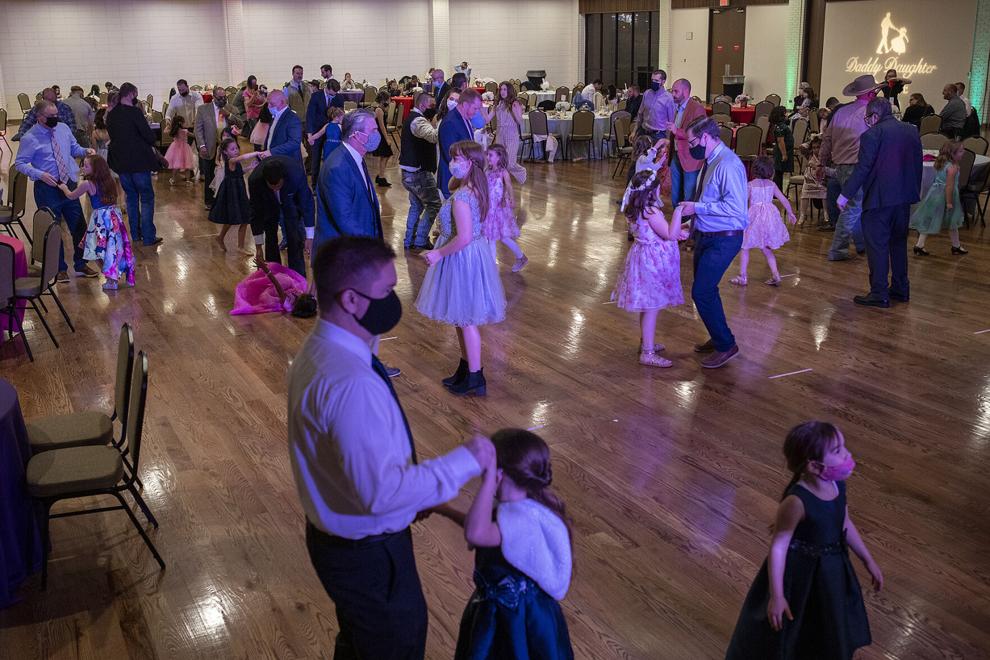 Daddy Daughter Dance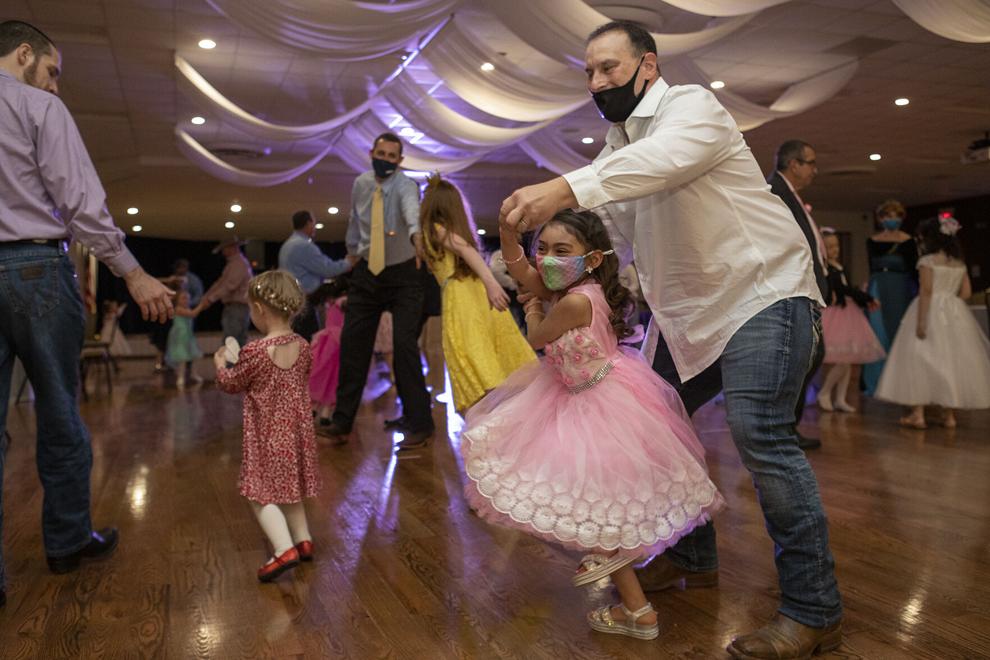 Daddy Daughter Dance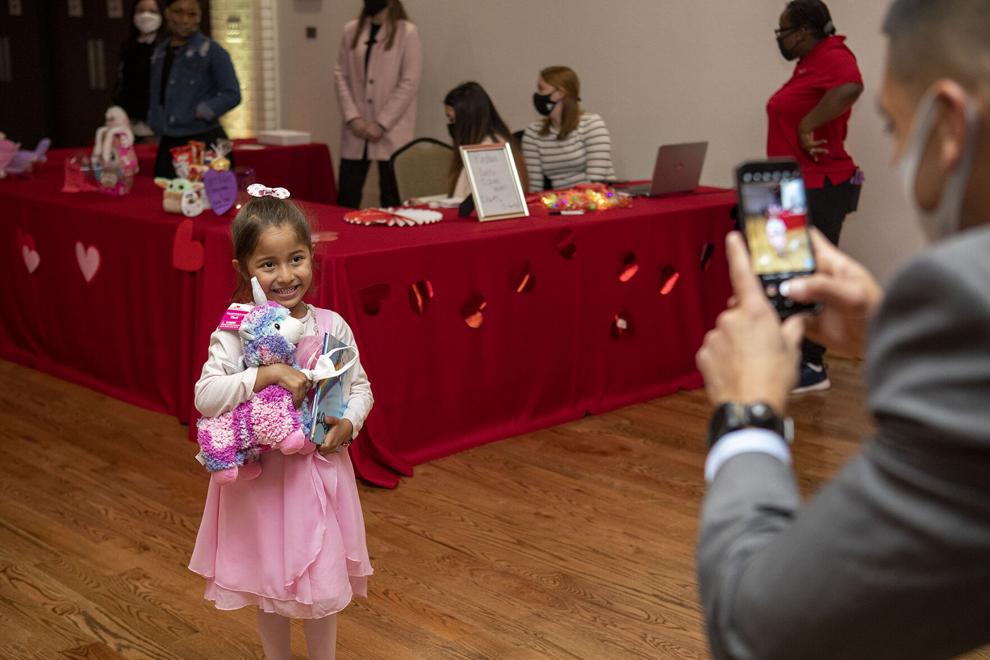 Daddy Daughter Dance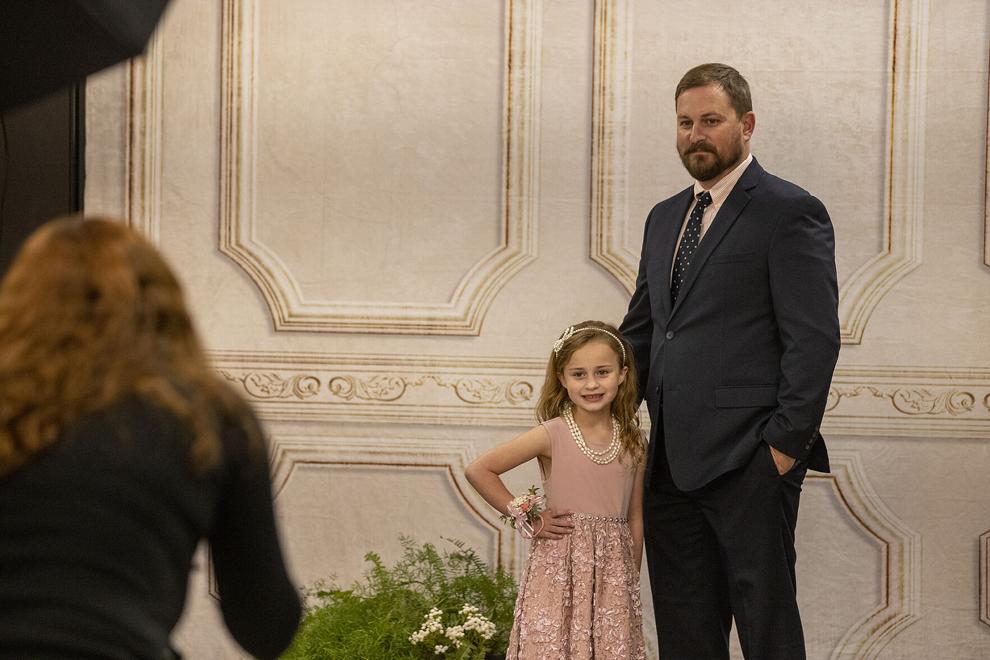 Daddy Daughter Dance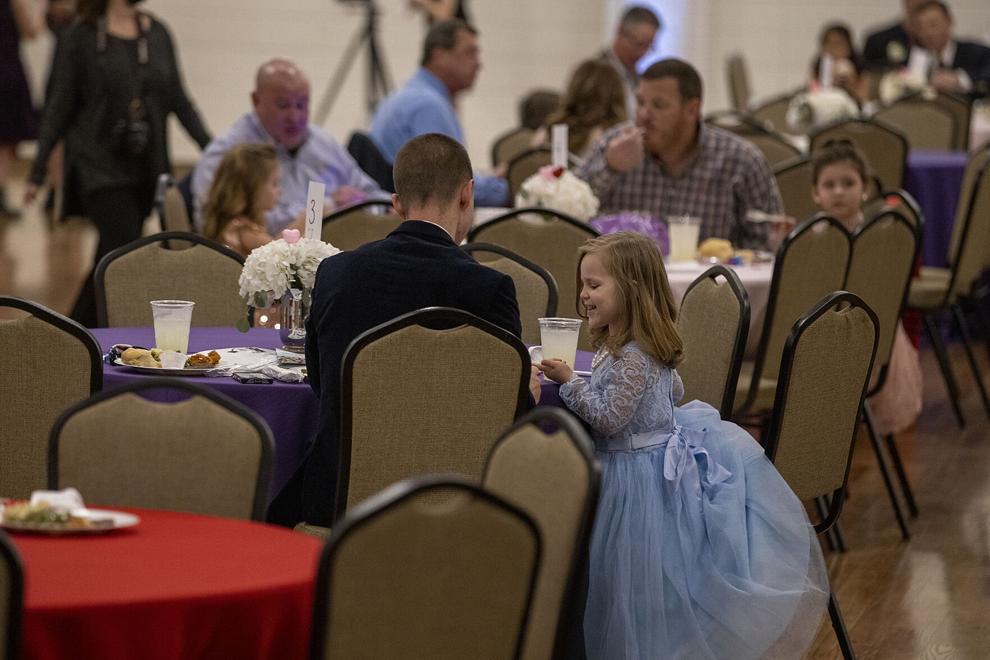 Daddy Daughter Dance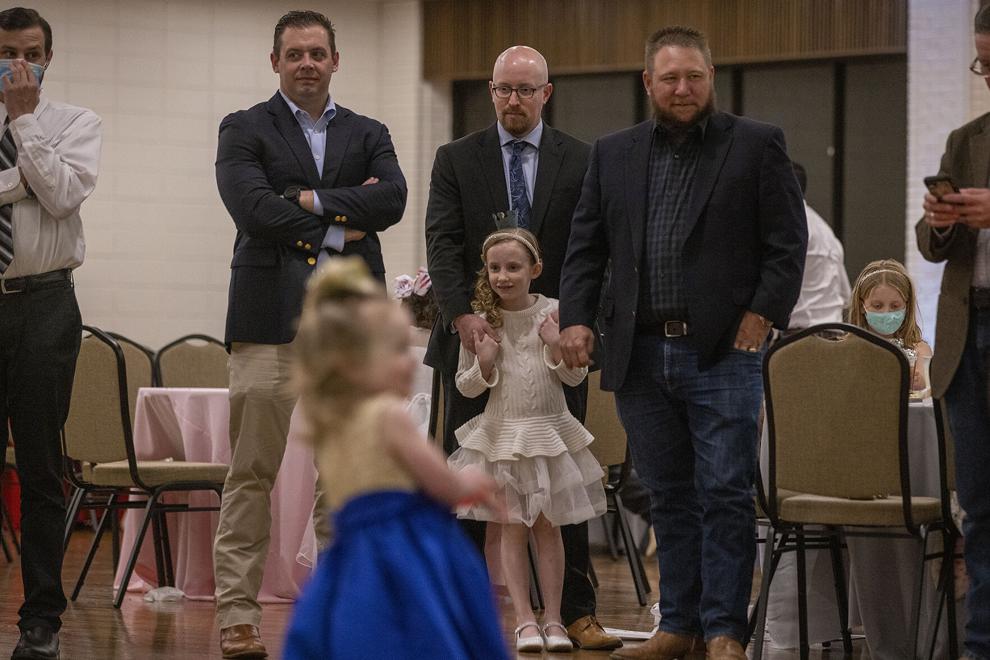 Daddy Daughter Dance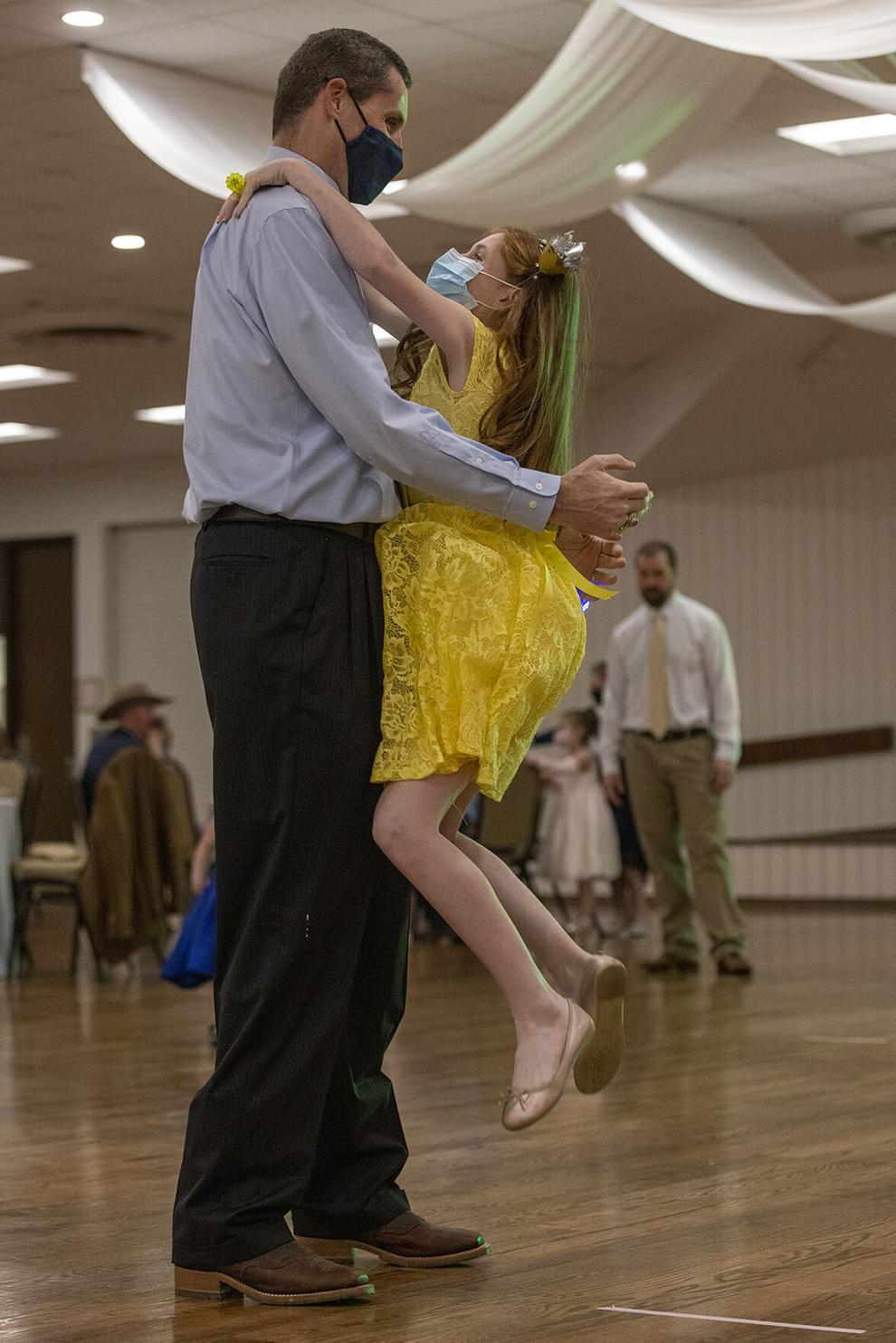 Daddy Daughter Dance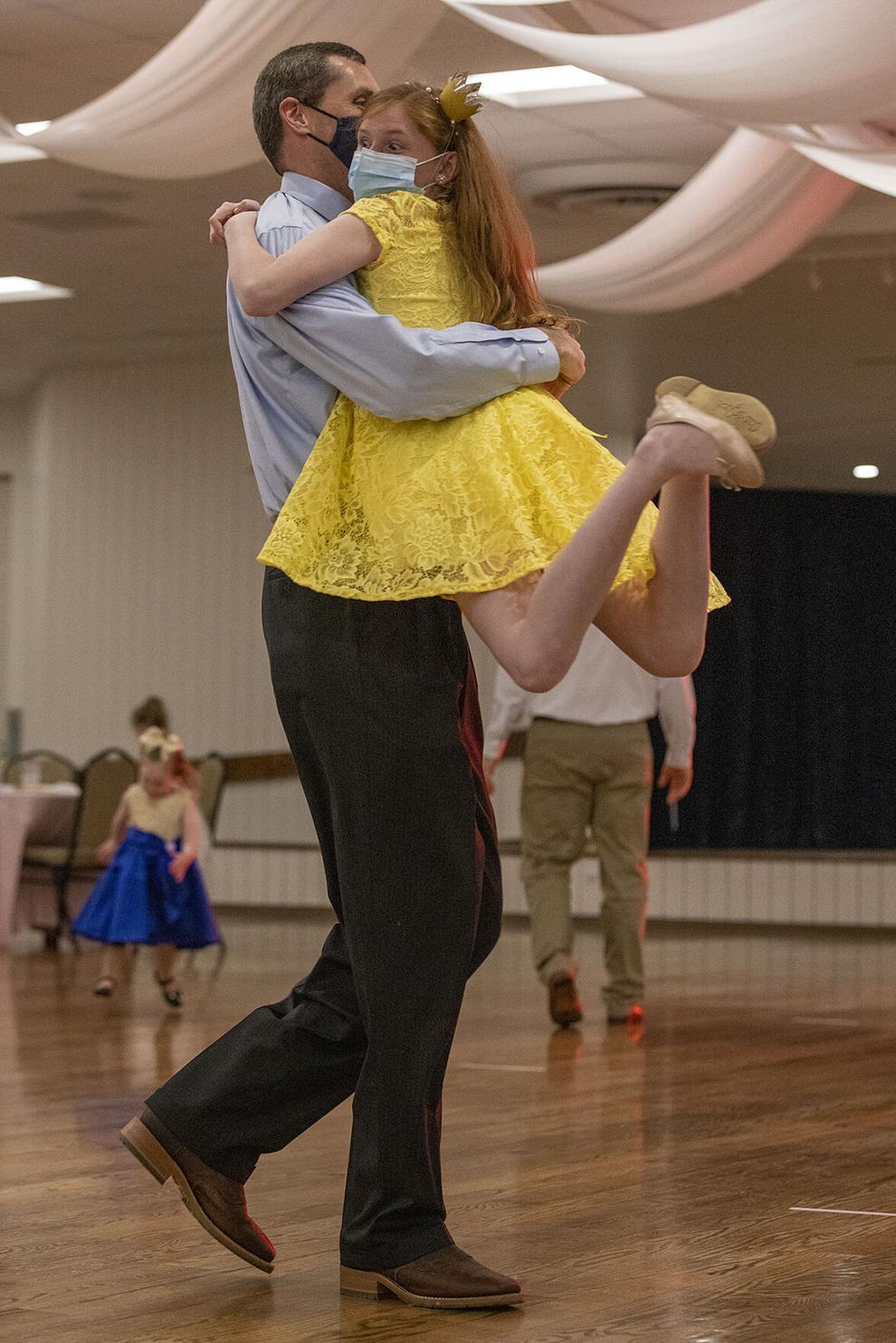 Daddy Daughter Dance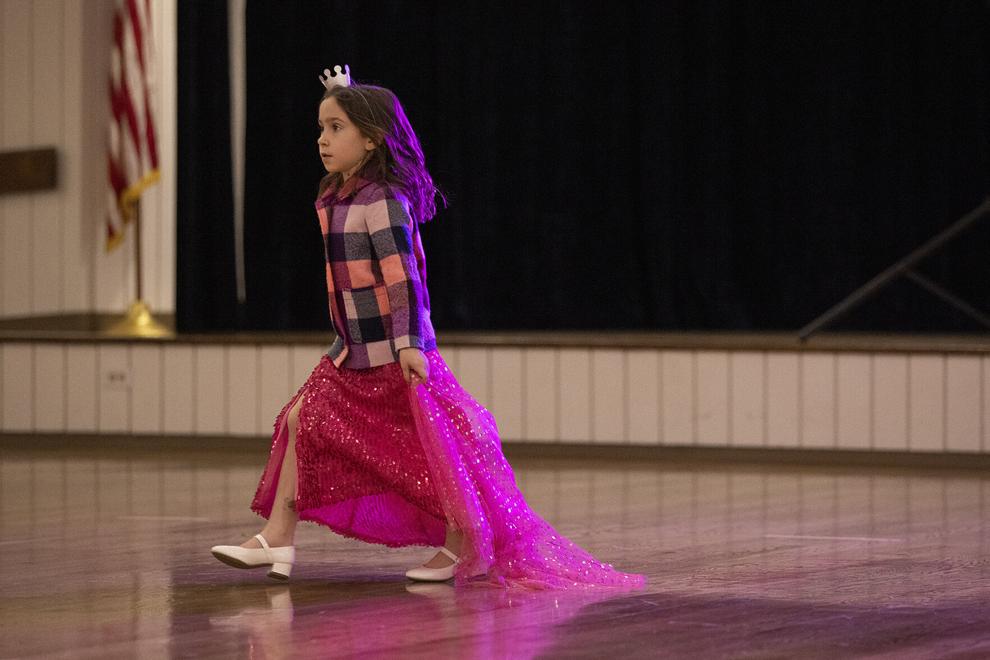 Daddy Daughter Dance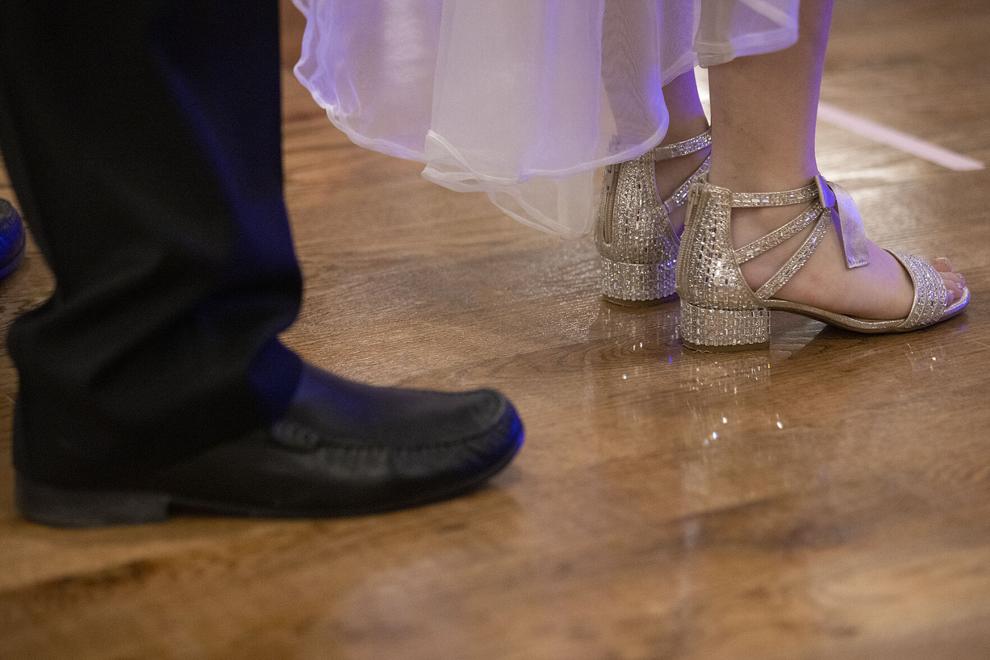 Daddy Daughter Dance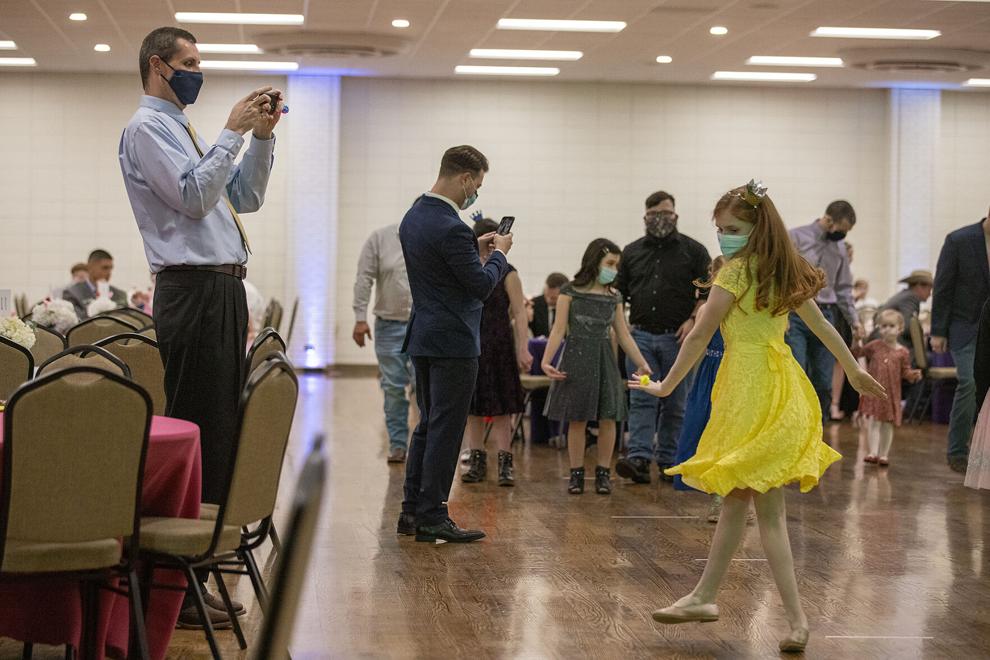 Daddy Daughter Dance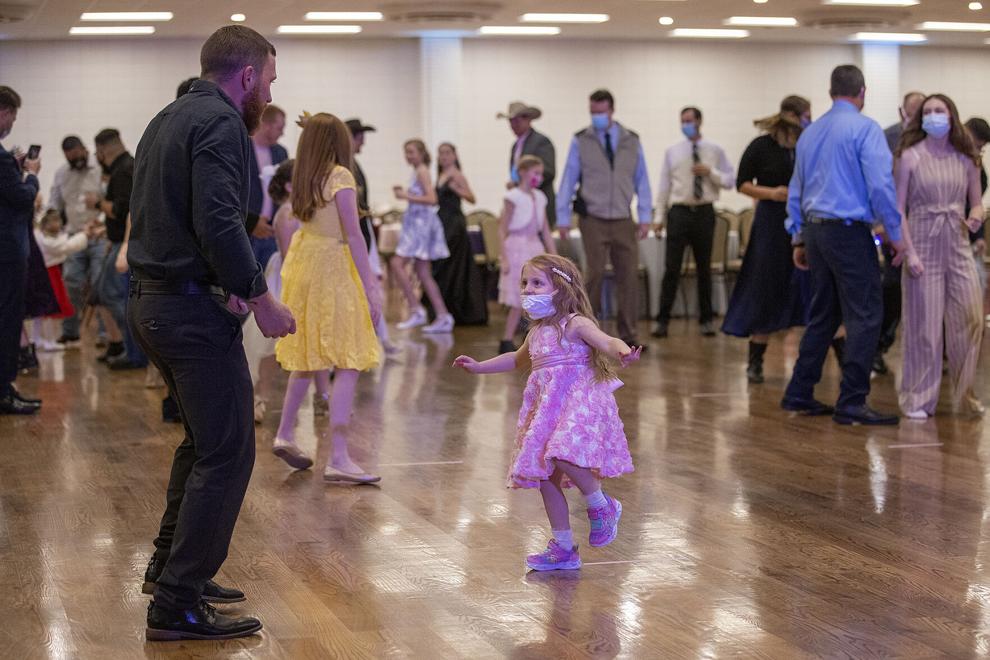 Daddy Daughter Dance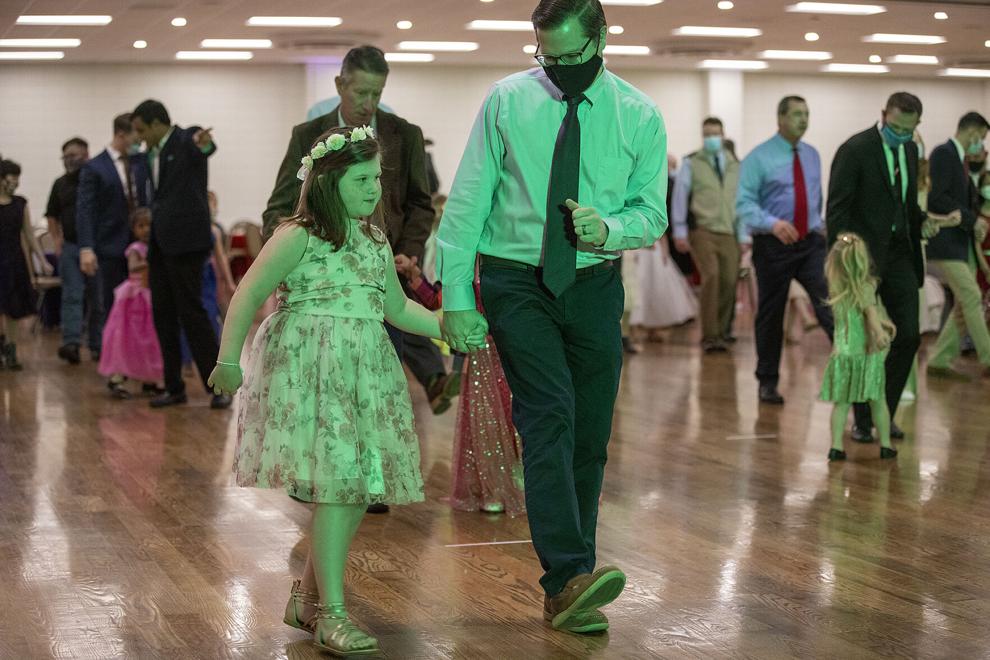 Daddy Daughter Dance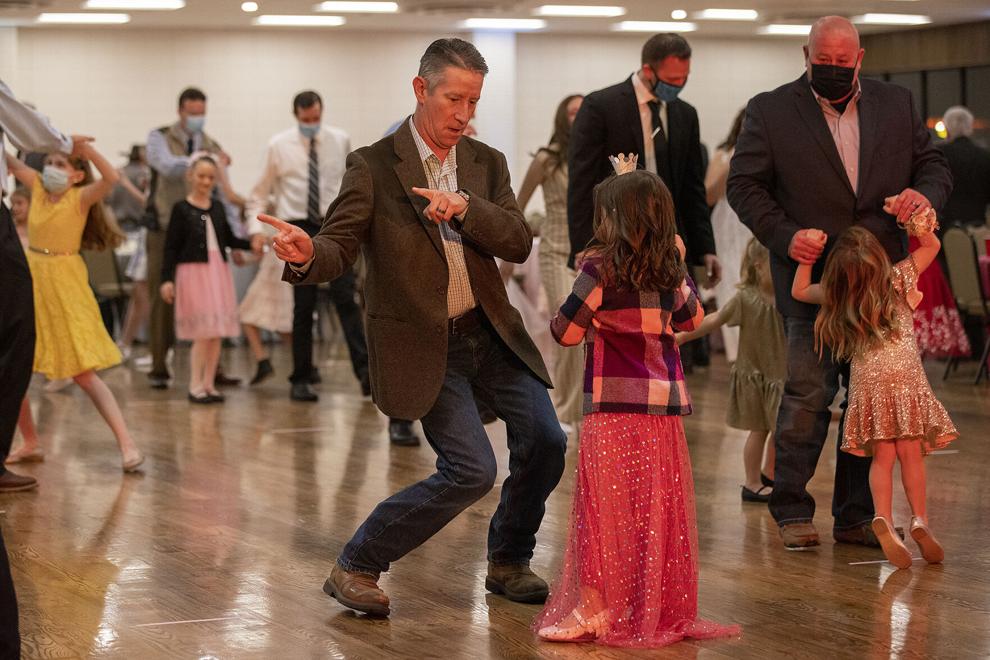 Daddy Daughter Dance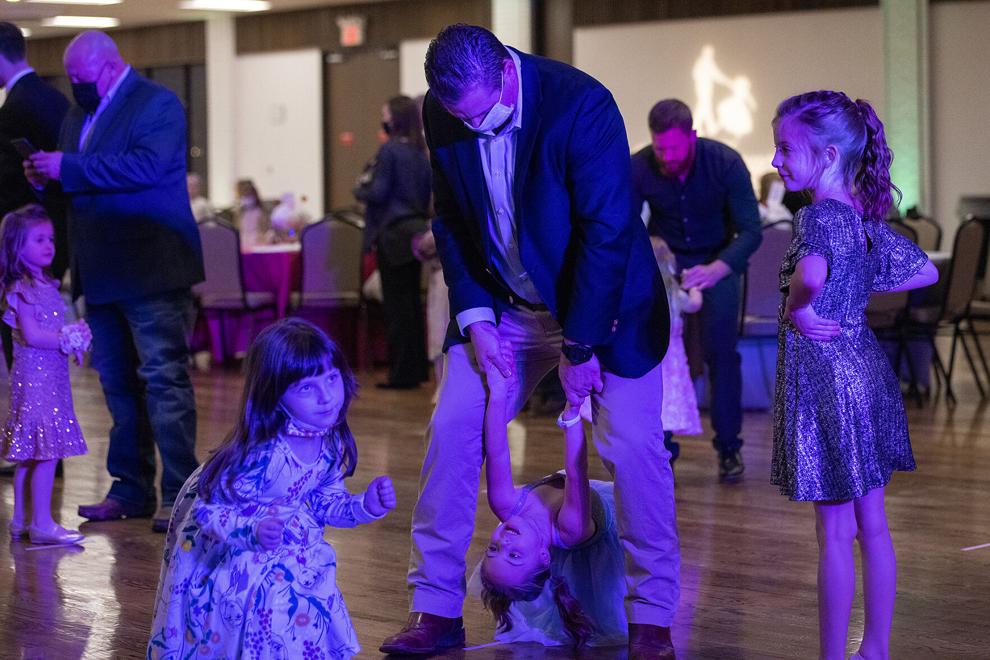 Daddy Daughter Dance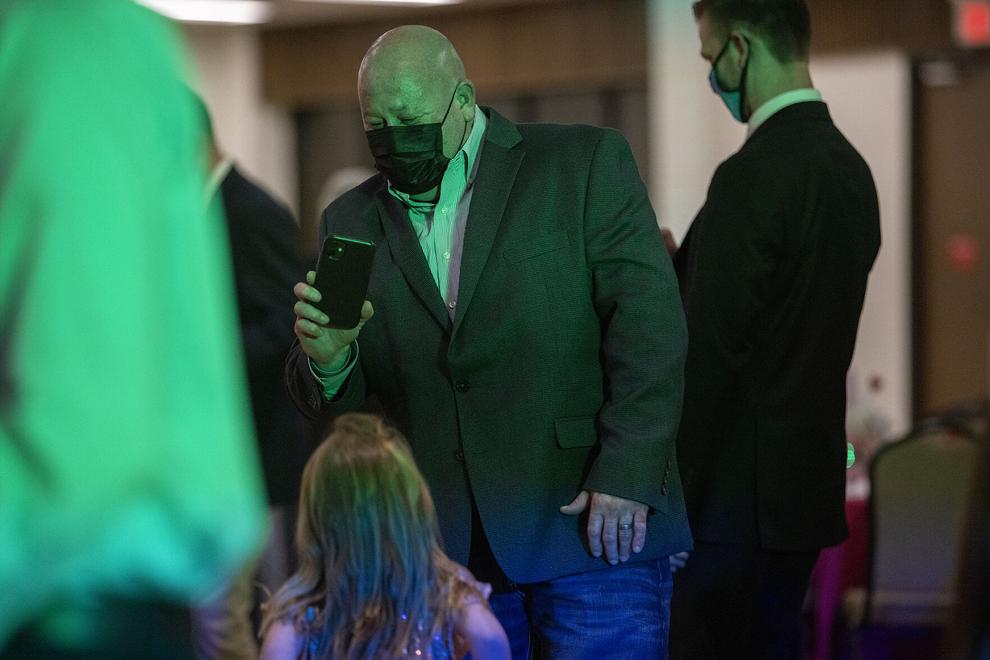 Daddy Daughter Dance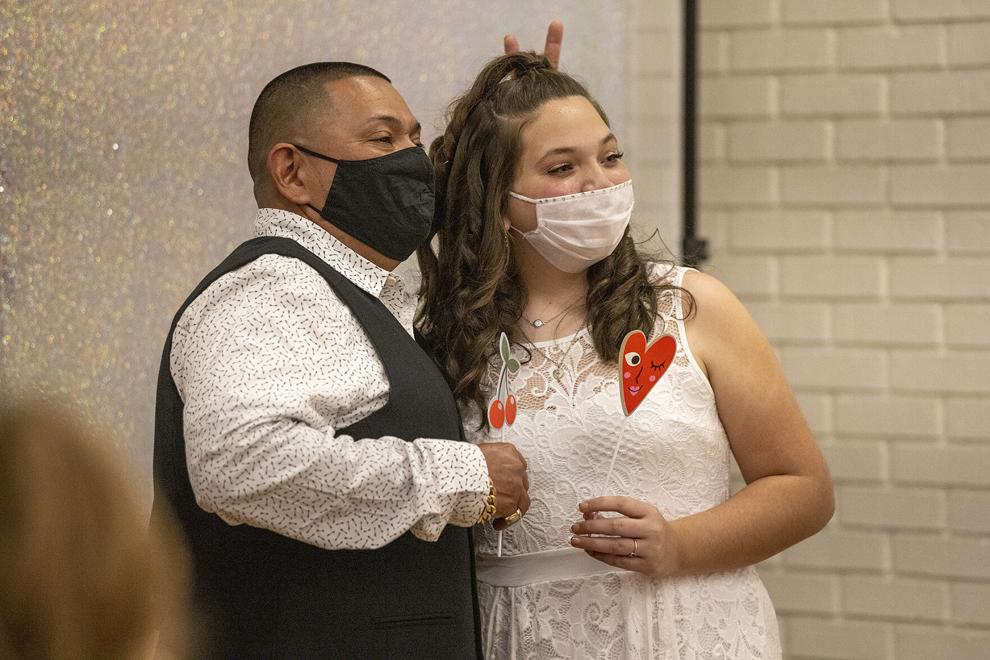 Daddy Daughter Dance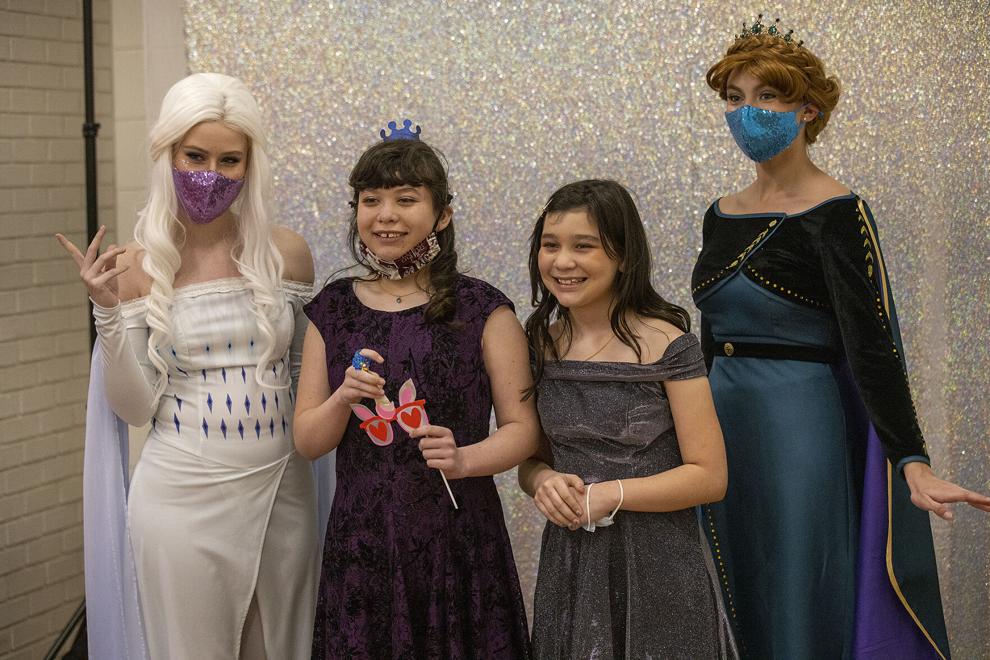 Daddy Daughter Dance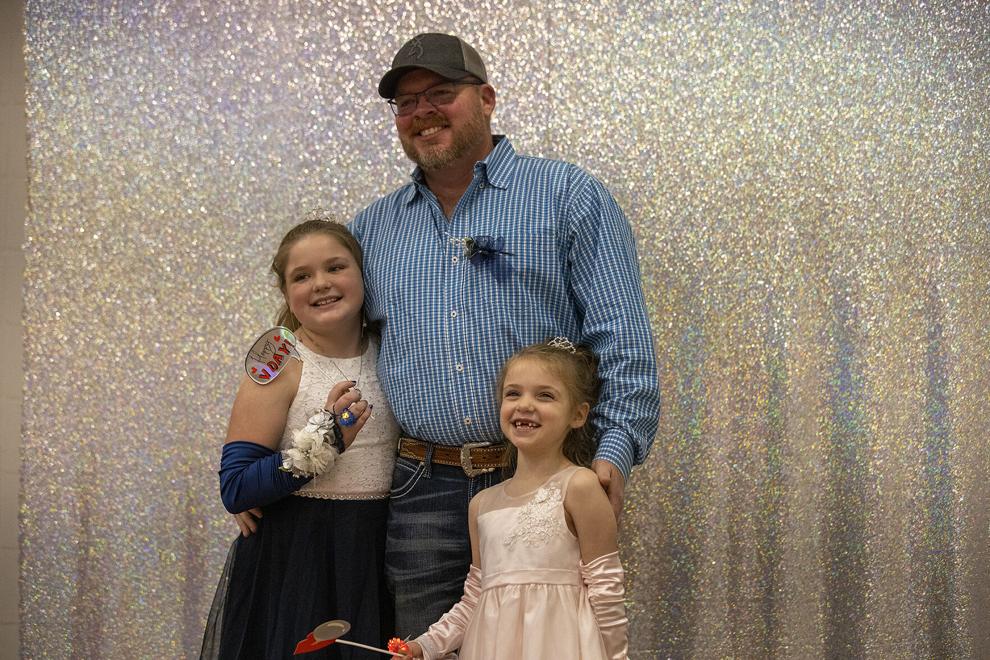 Daddy Daughter Dance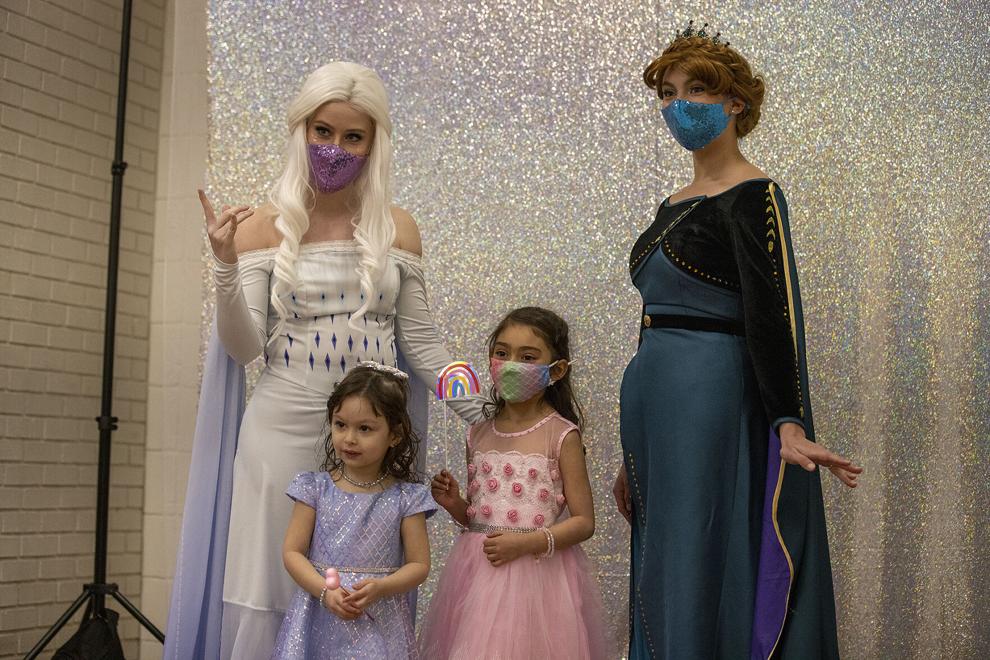 Daddy Daughter Dance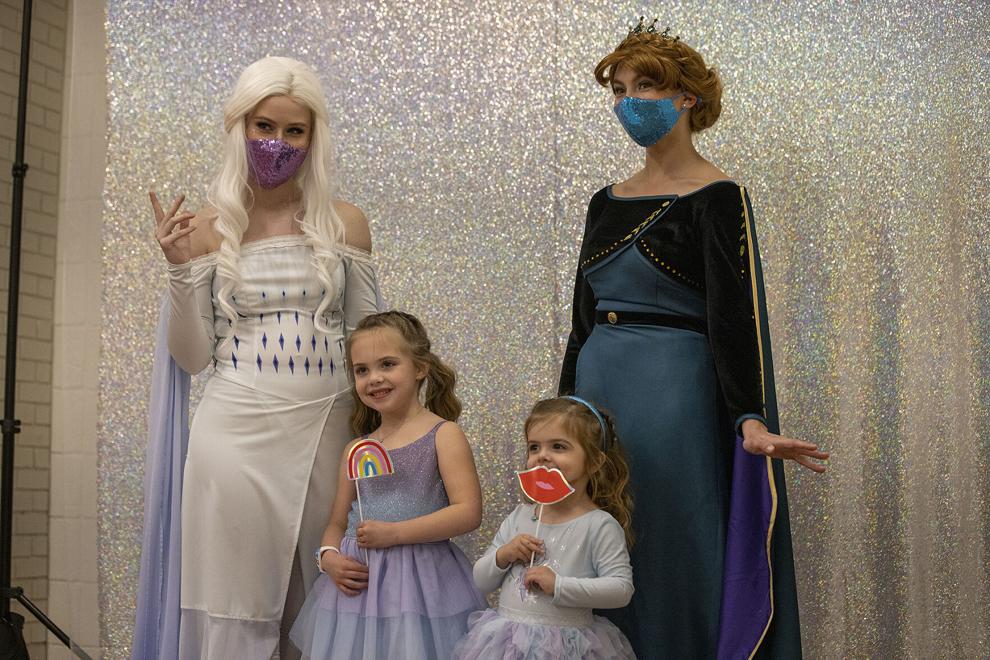 Daddy Daughter Dance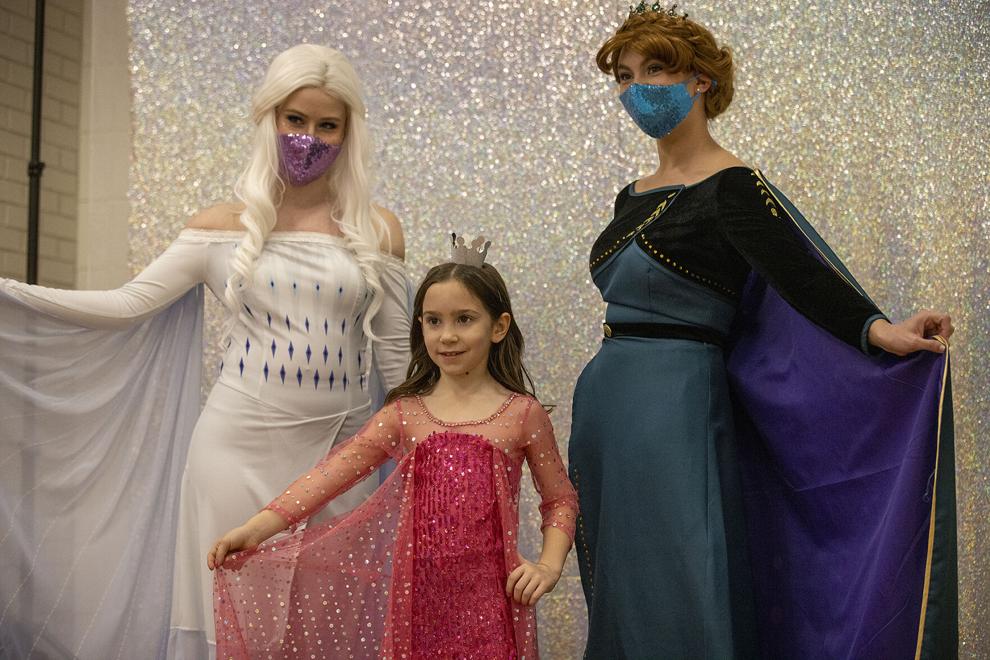 Daddy Daughter Dance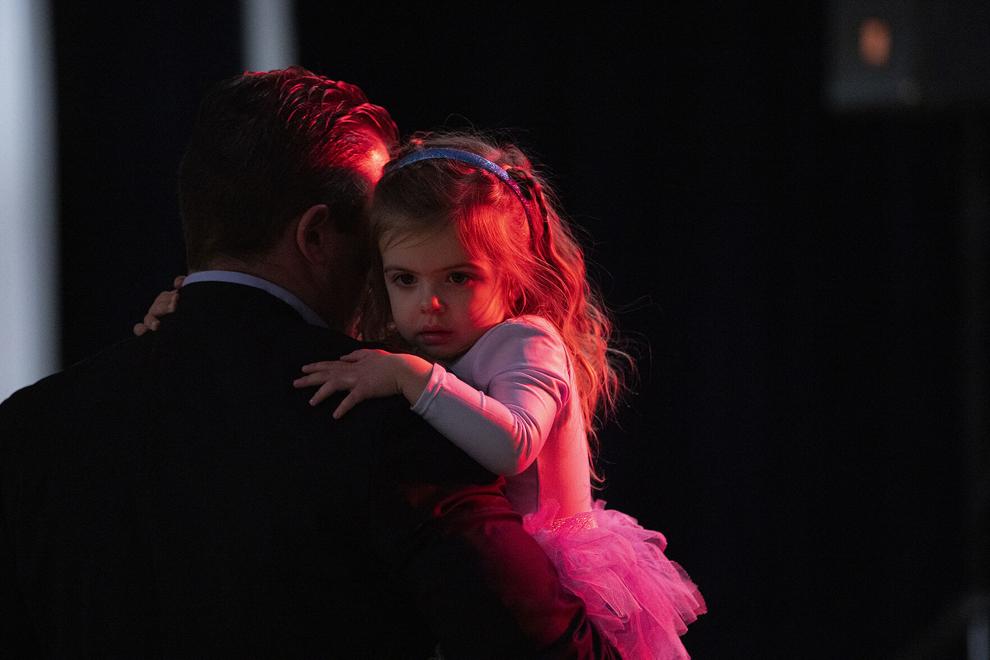 Daddy Daughter Dance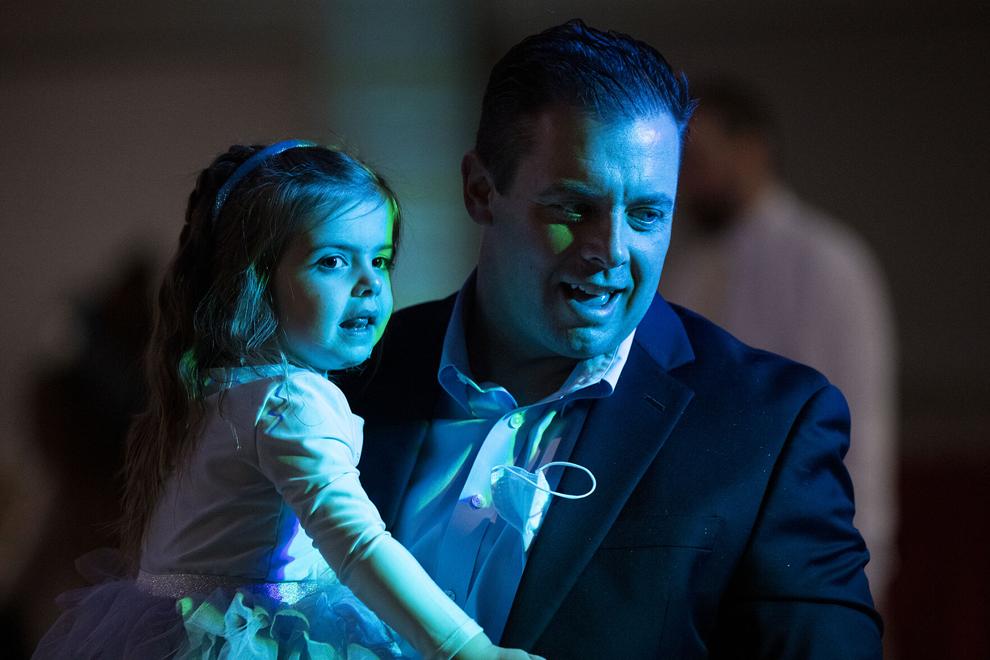 Daddy Daughter Dance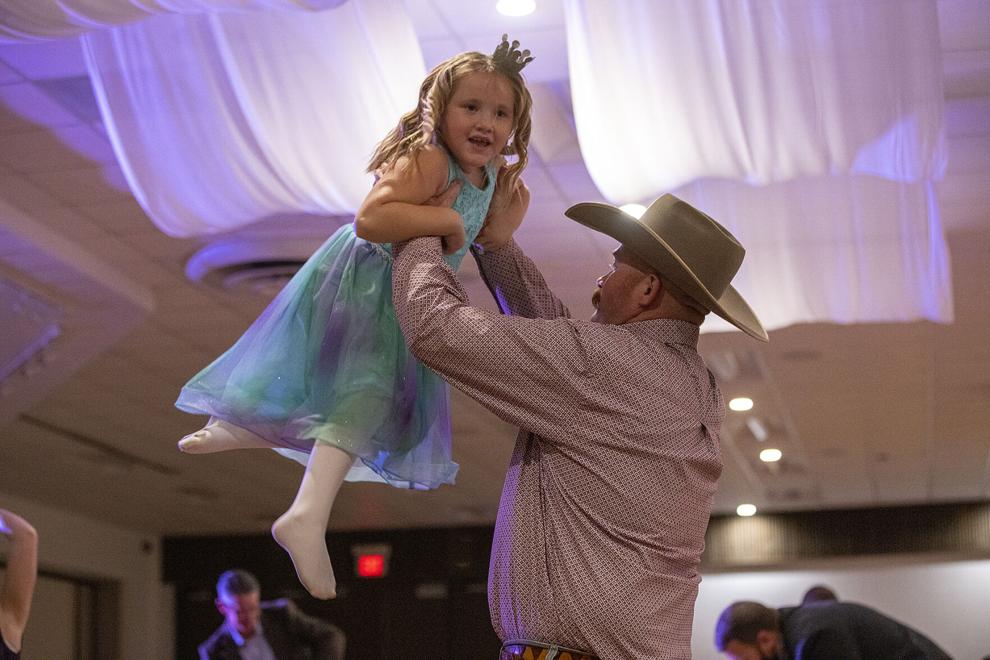 Daddy Daughter Dance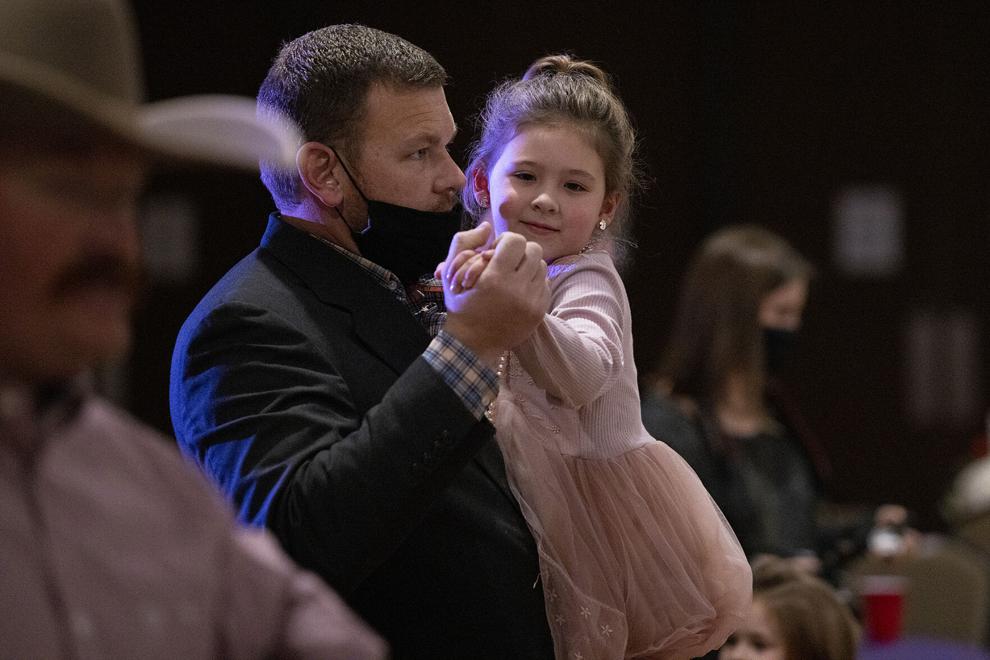 Daddy Daughter Dance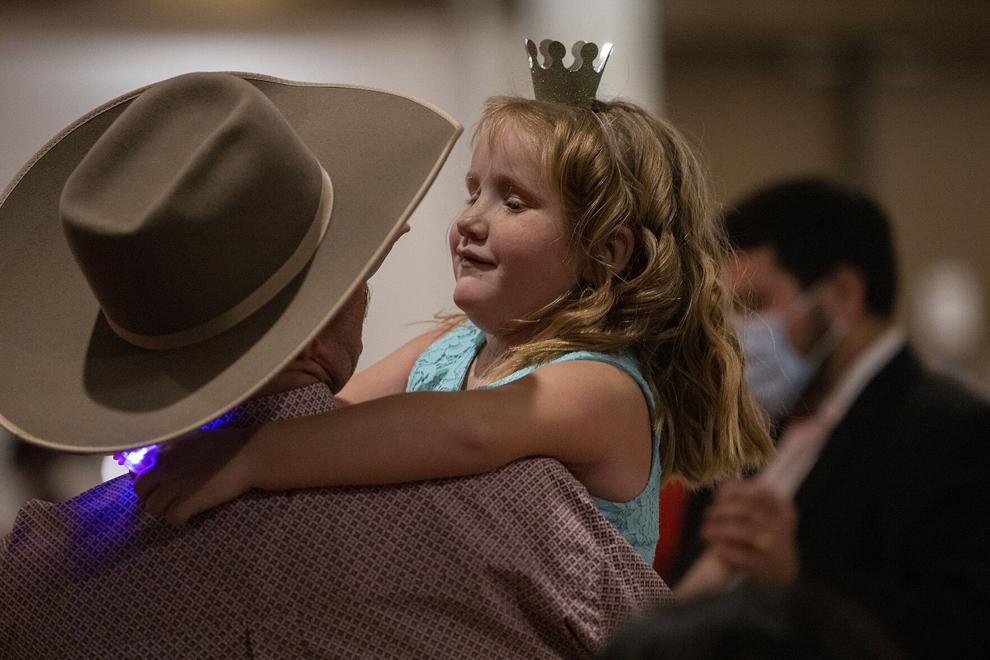 Daddy Daughter Dance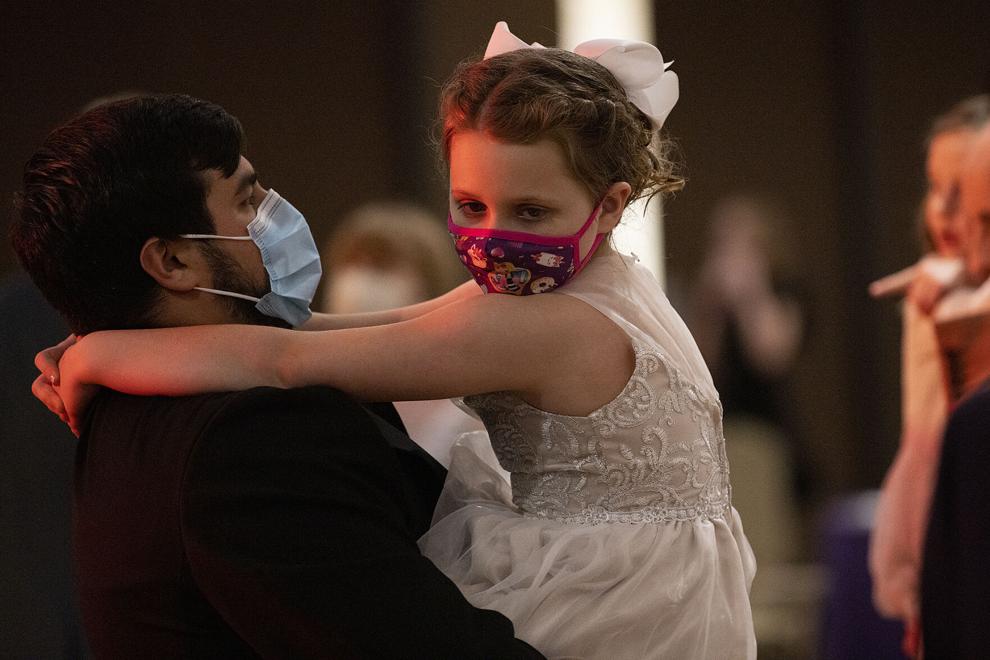 Daddy Daughter Dance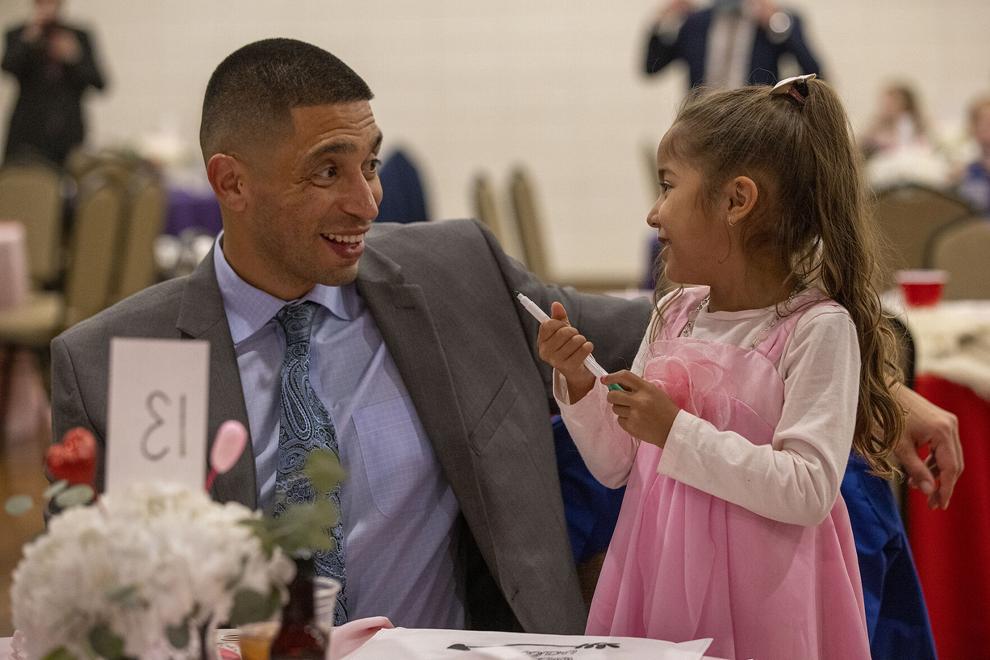 Daddy Daughter Dance
Daddy Daughter Dance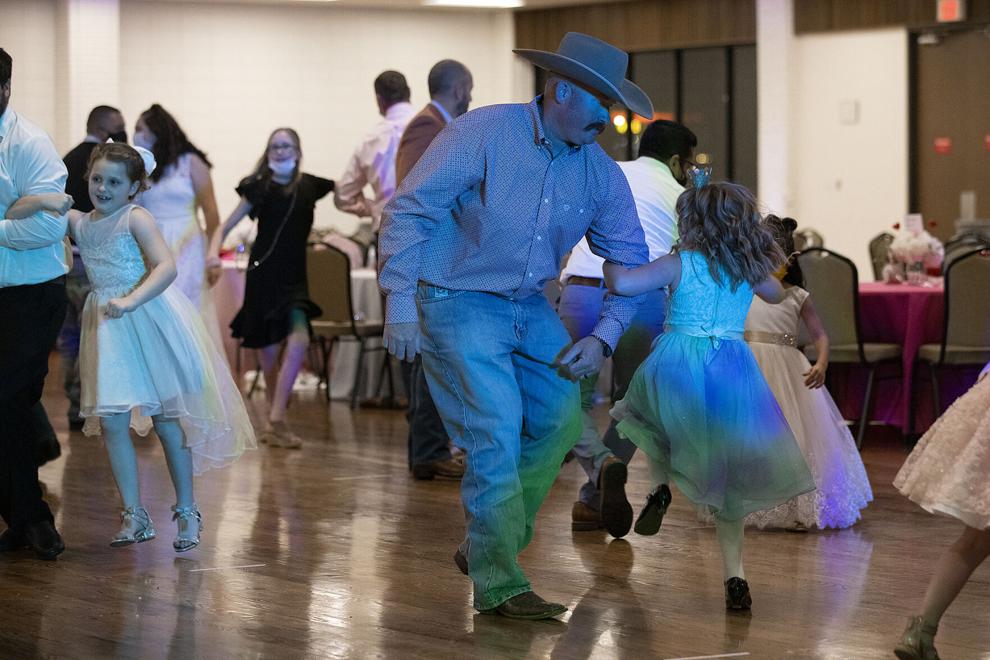 Daddy Daughter Dance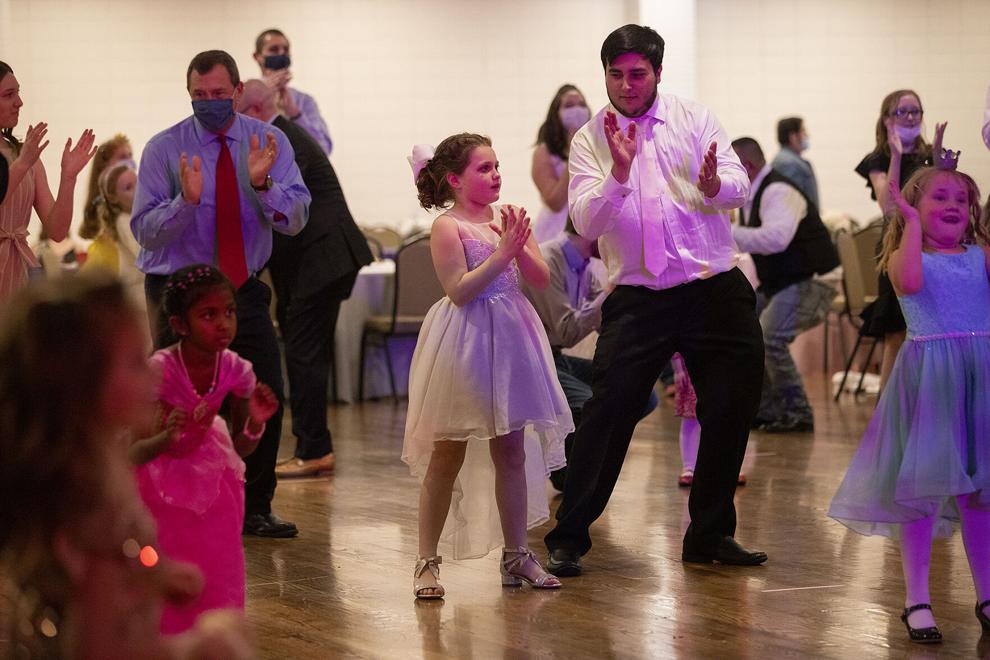 Daddy Daughter Dance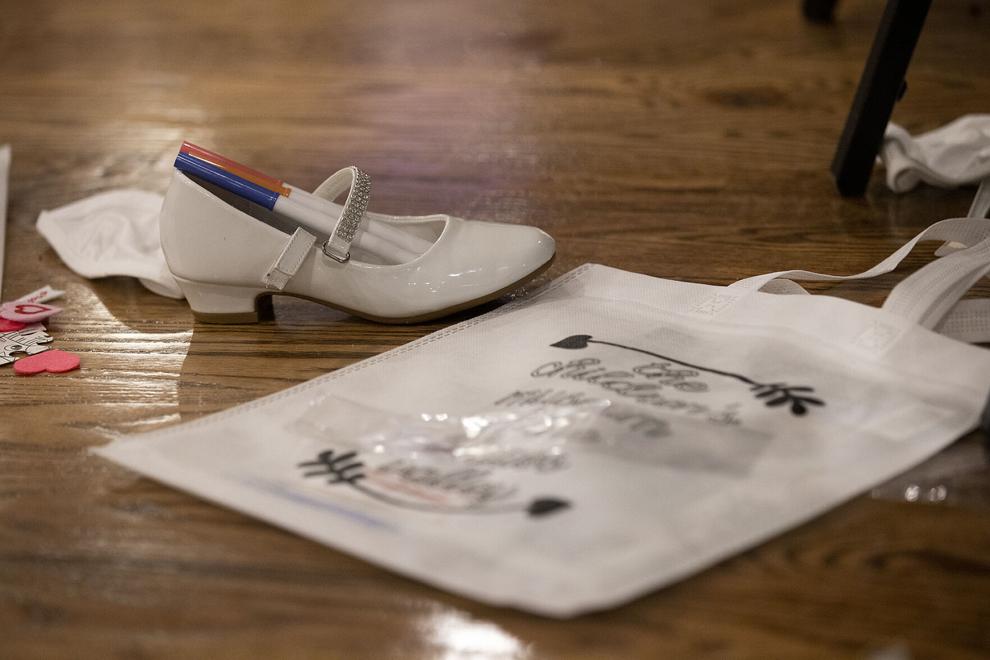 Daddy Daughter Dance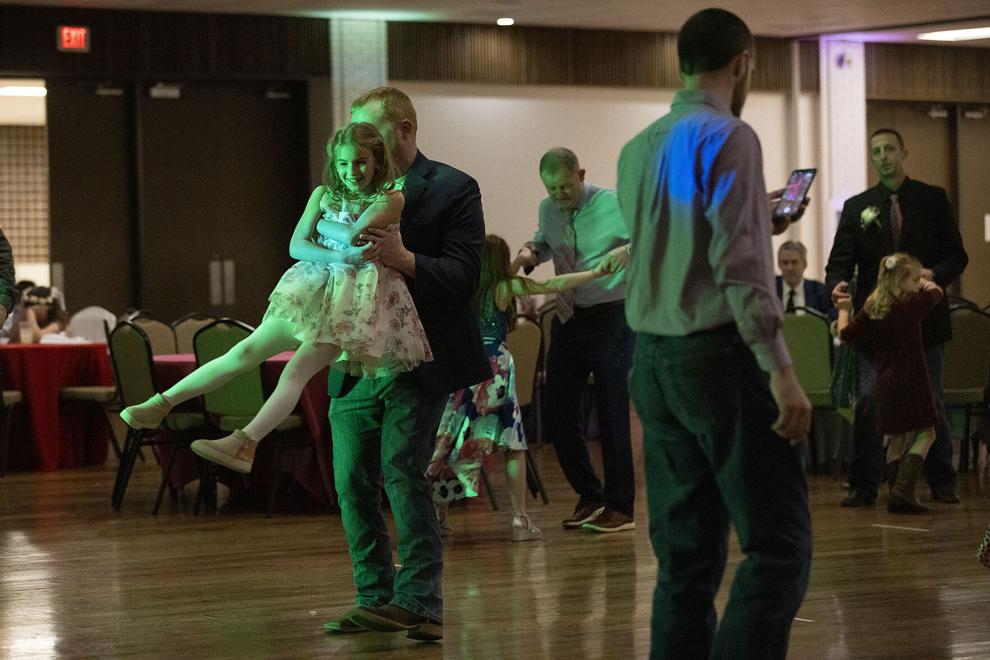 Daddy Daughter Dance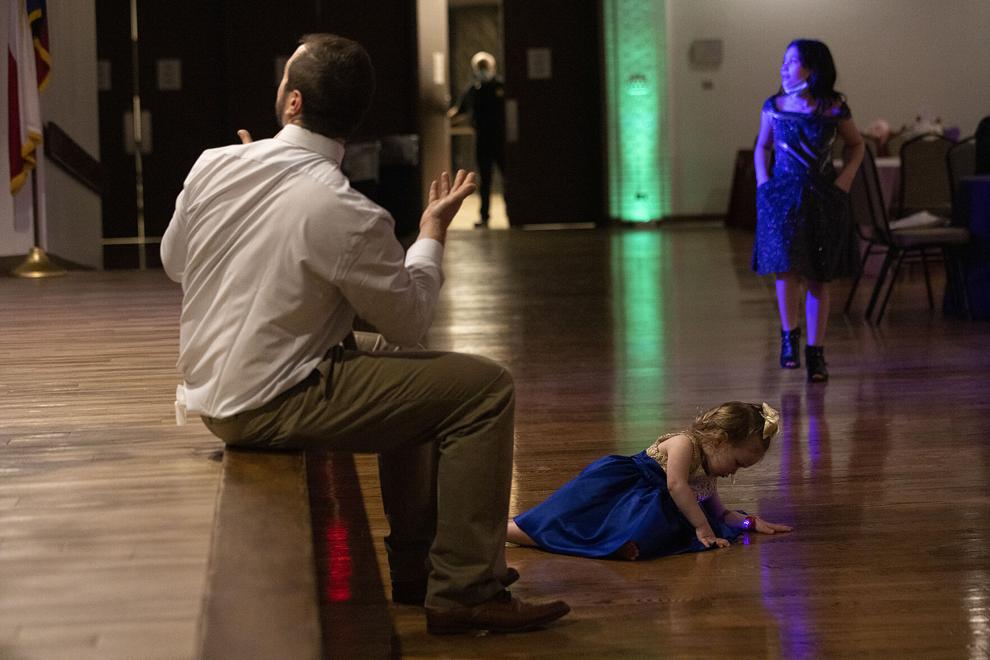 Daddy Daughter Dance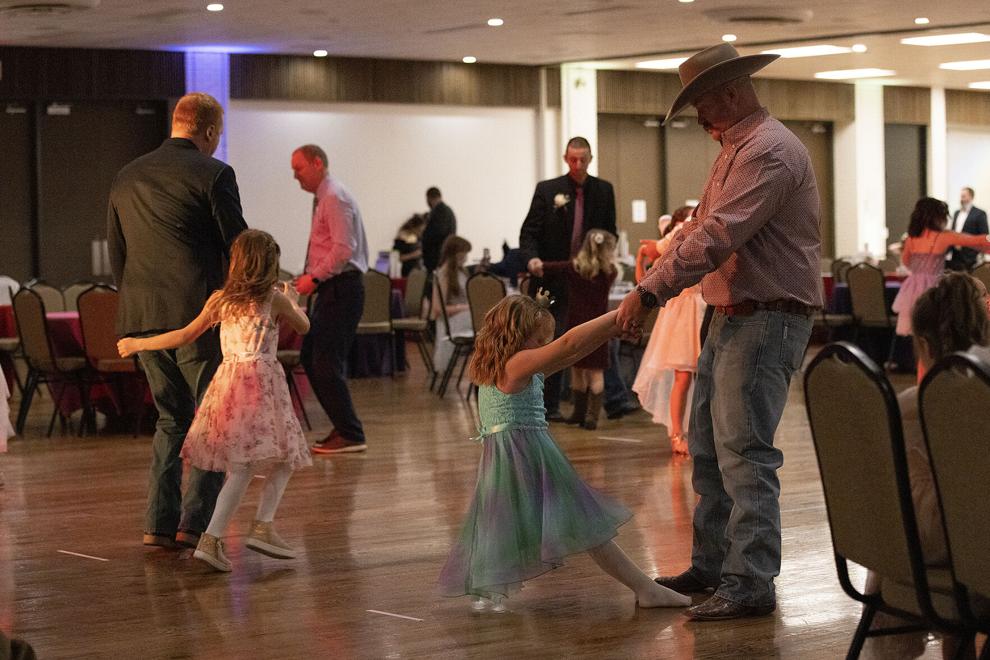 Daddy Daughter Dance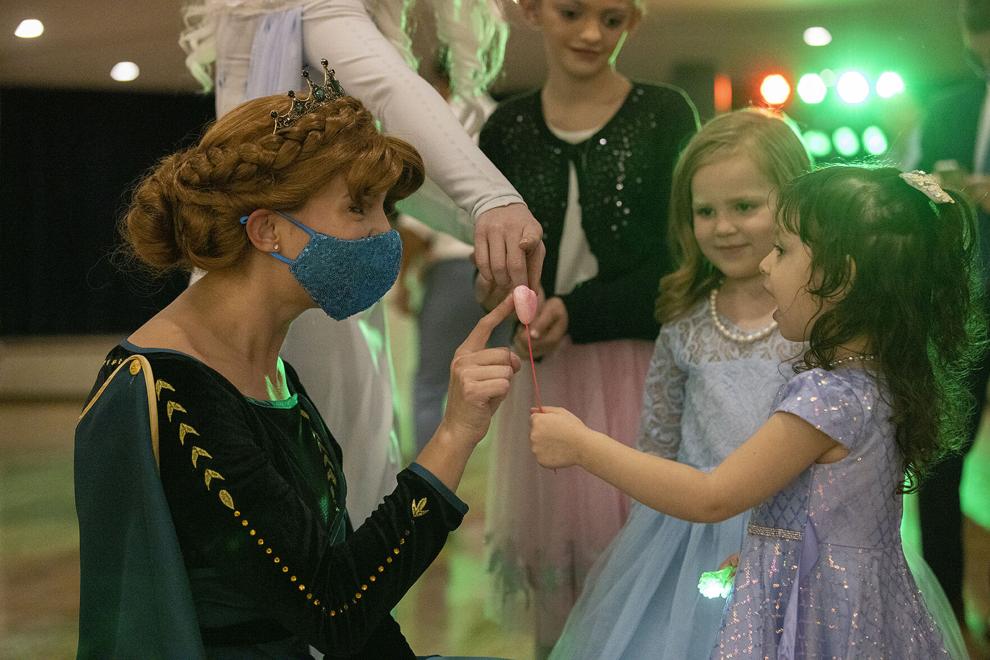 Daddy Daughter Dance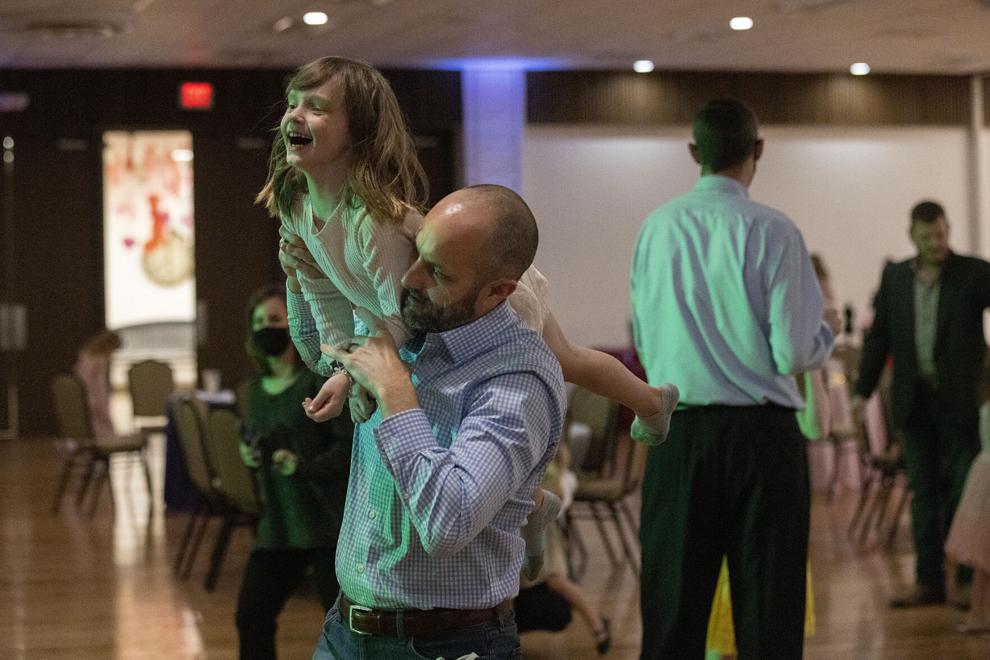 Daddy Daughter Dance