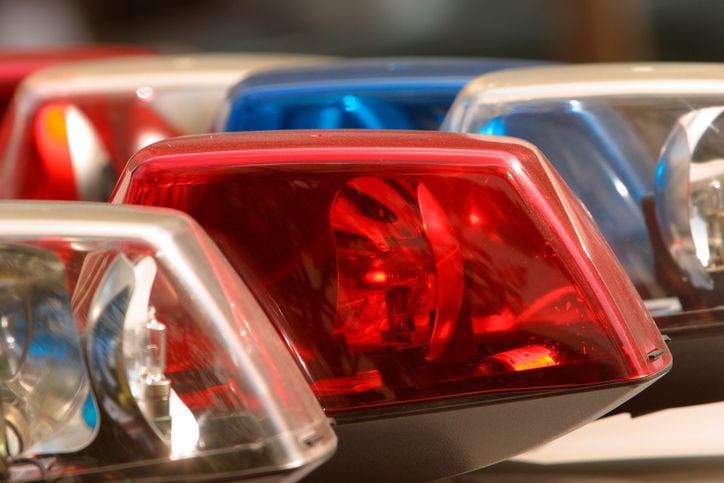 The Brazos County Sheriff's office was investigating a drive-by shooting in Benchley on Tuesday afternoon.
Sheriff's officials said deputies responded around 12:40 p.m. to a call of shots fired near the 5900 block of Redbud Drive. Sheriff's officials said there was a white four-door car seen in the area when shots were fired at a residence. No injuries were reported.
Anyone with information about the shooting is asked to call the Brazos County Sheriff's Office at 361-4980. Anonymous callers can contact Crime Stoppers at 775-8477.
Gallery: 50th Bryan PRCA Rodeo with Catalena Cowgirls
PRCA Rodeo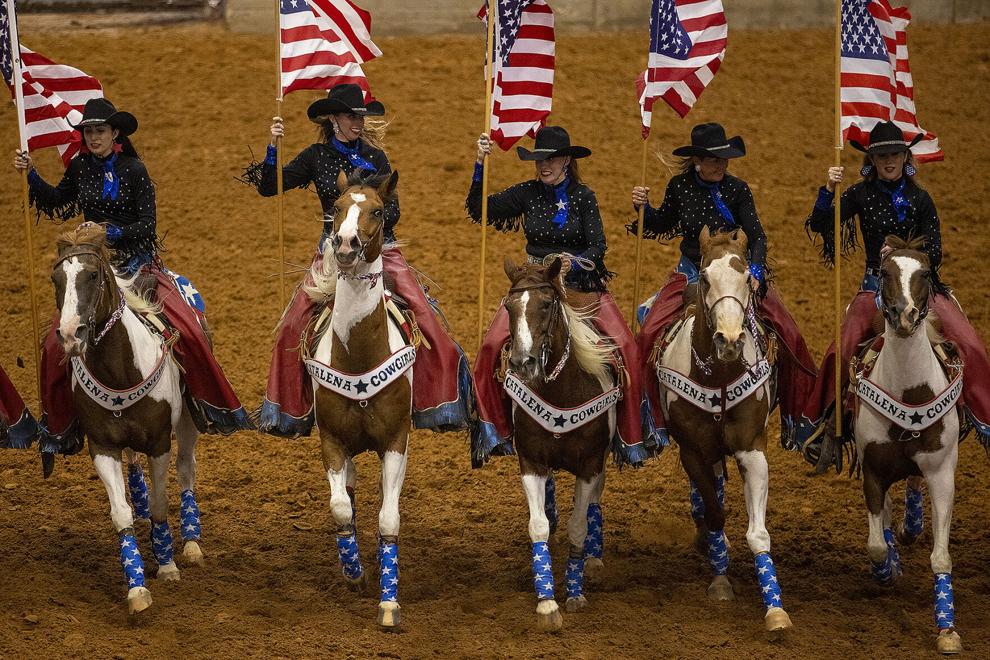 PRCA Rodeo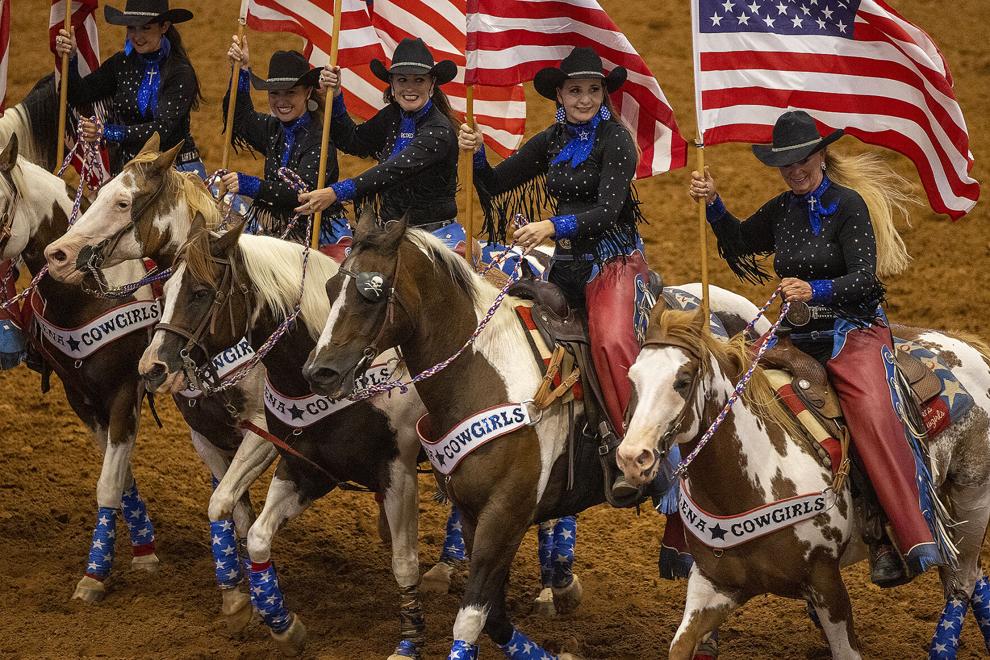 PRCA Rodeo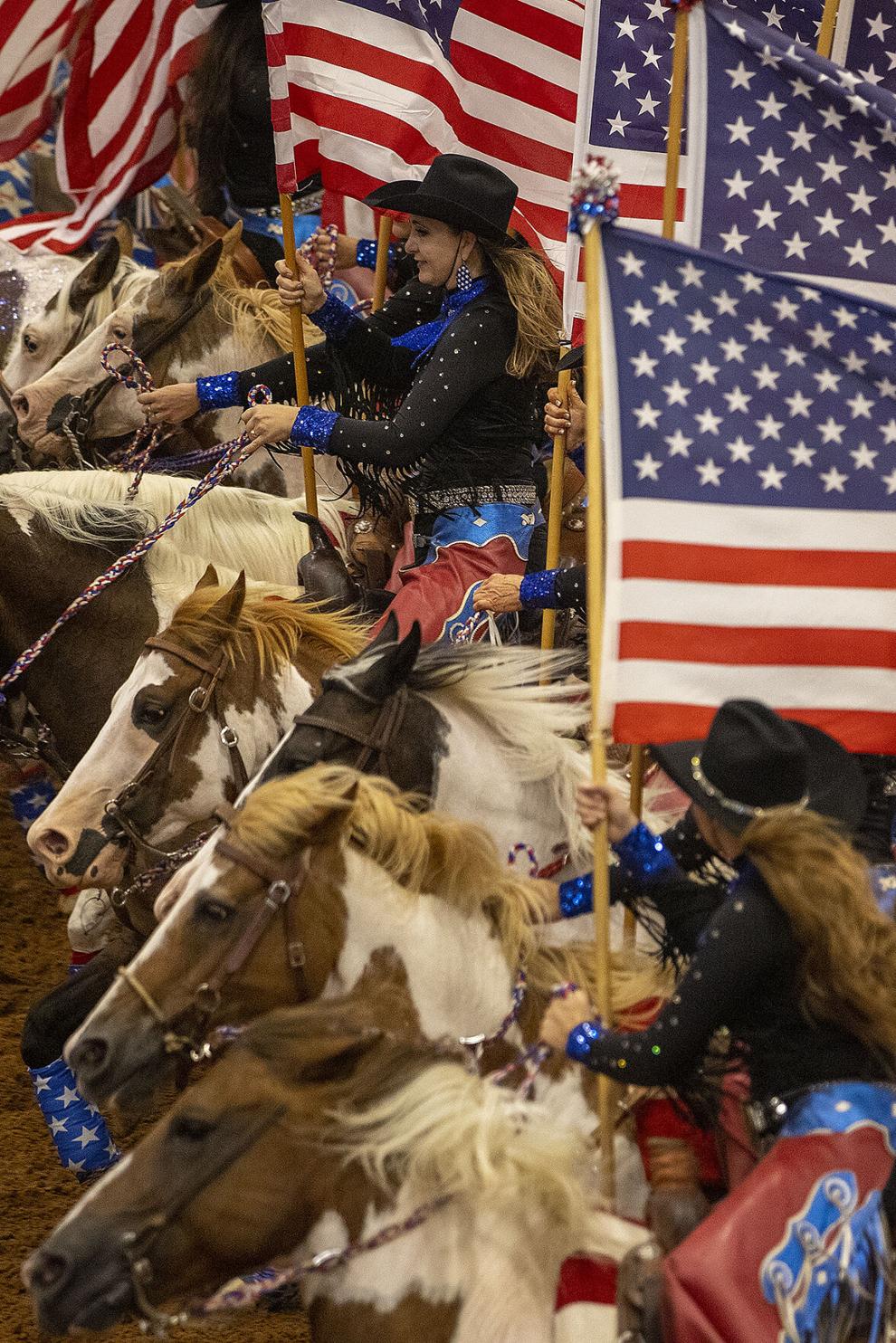 PRCA Rodeo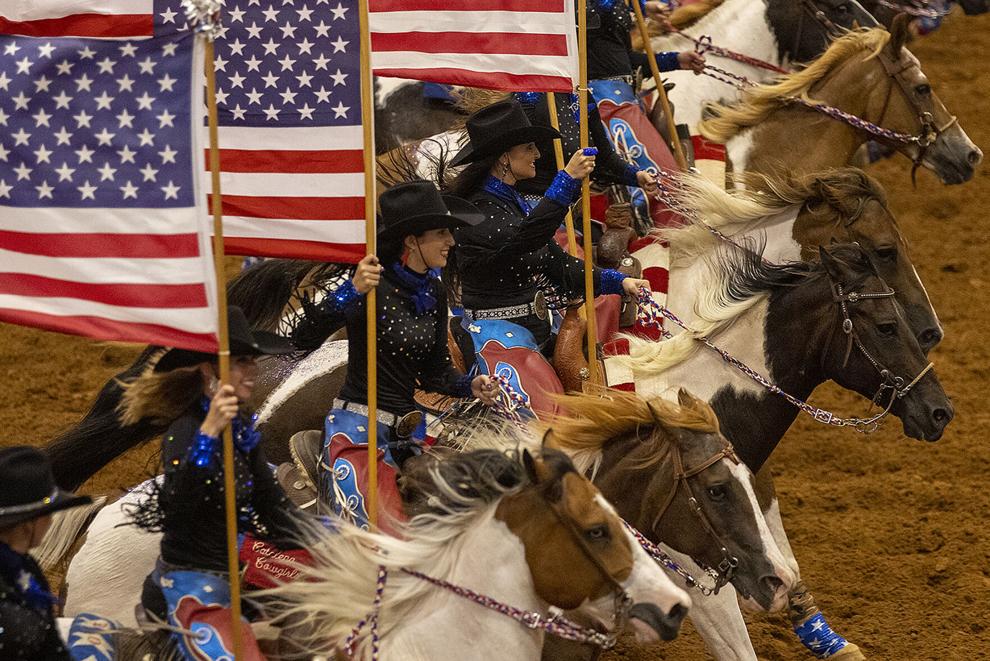 PRCA Rodeo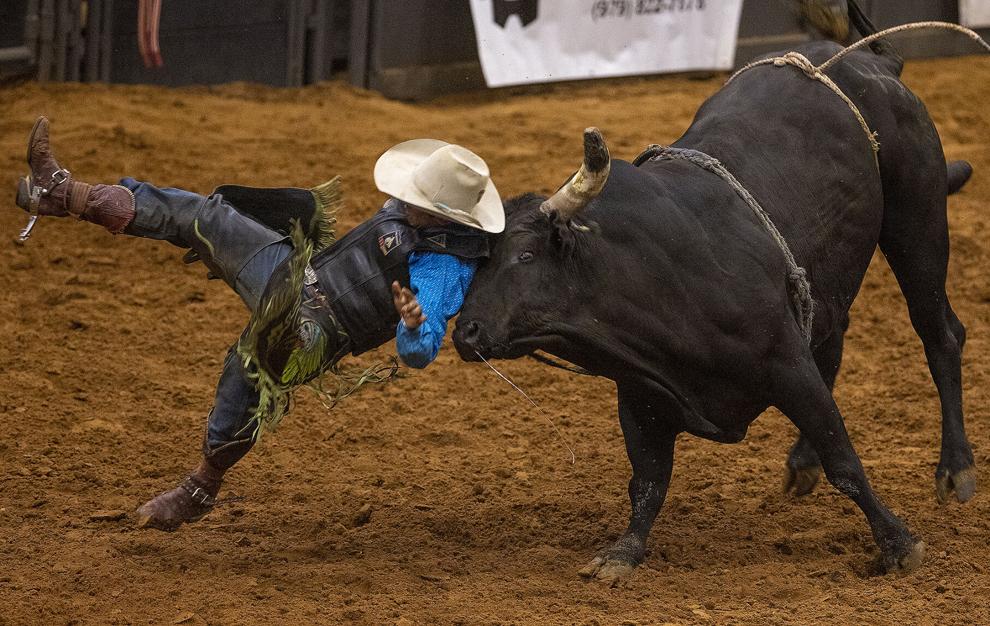 PRCA Rodeo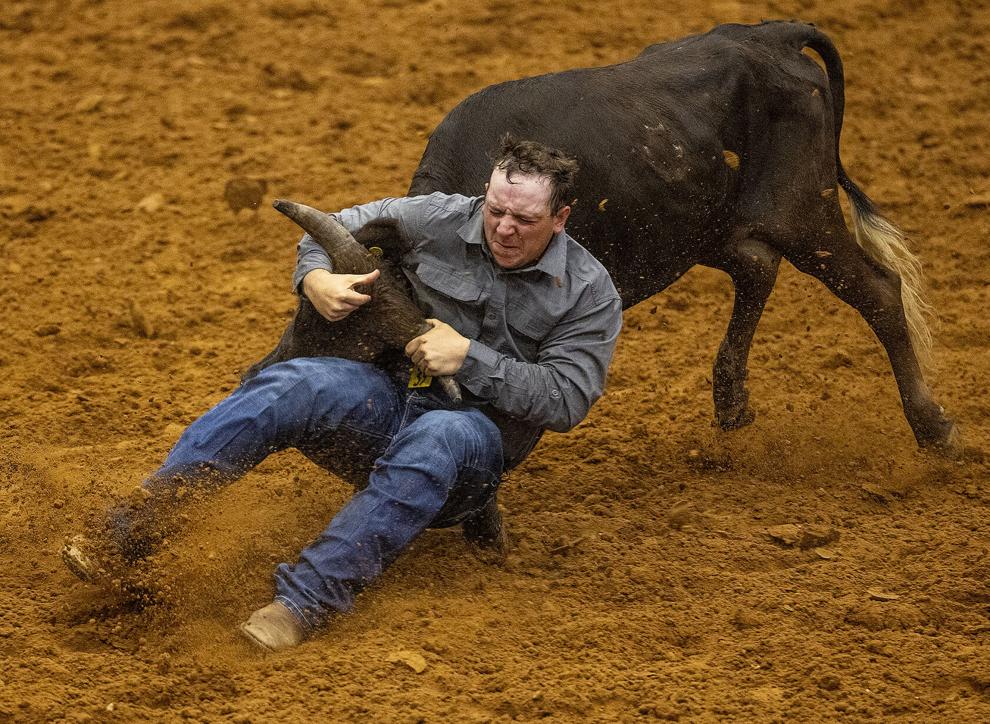 PRCA Rodeo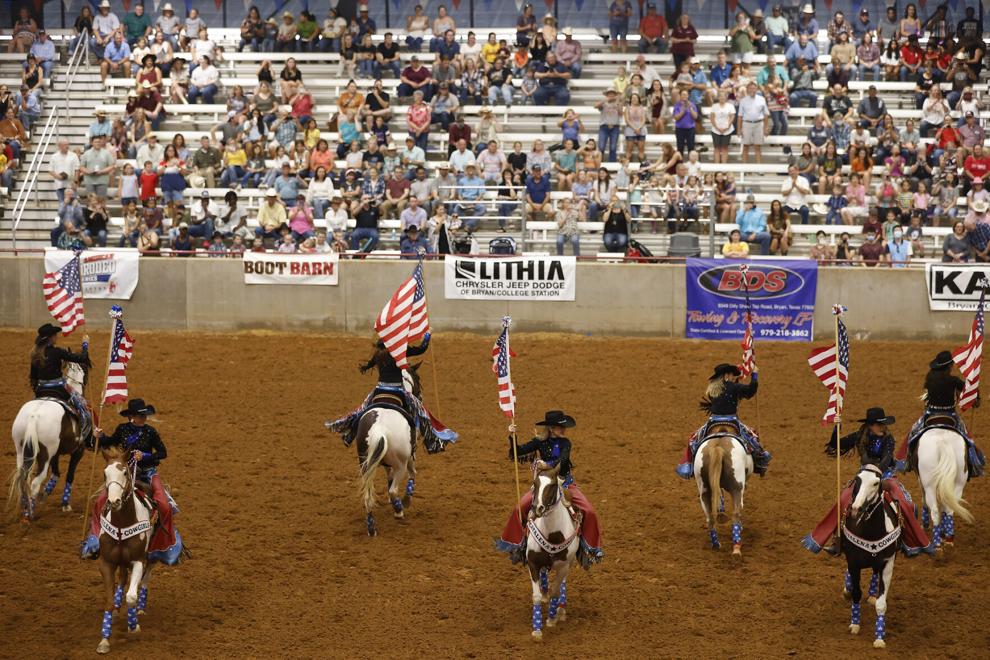 PRCA Rodeo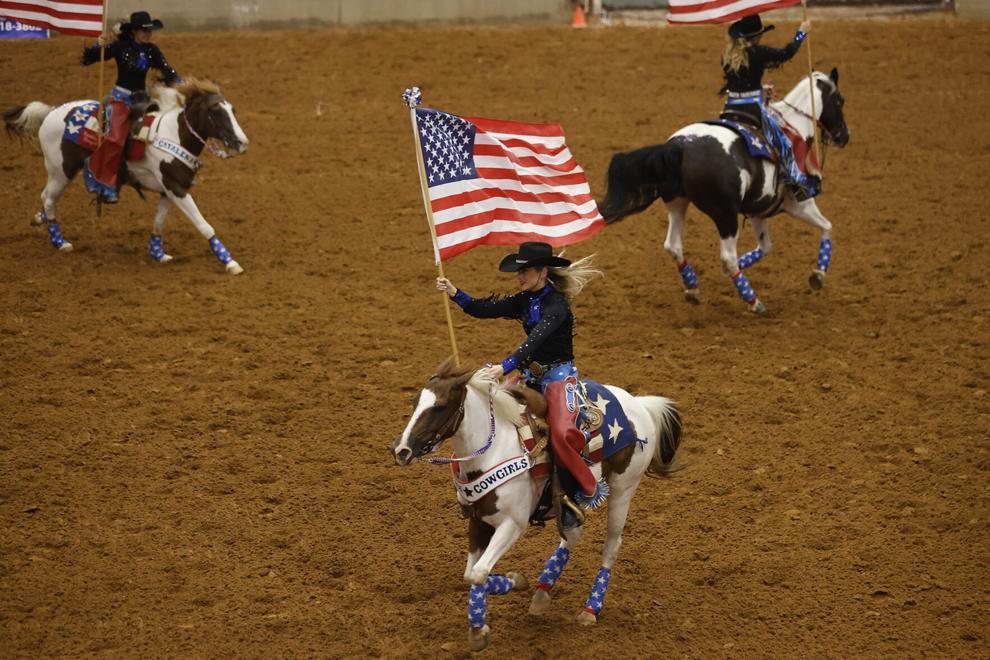 PRCA Rodeo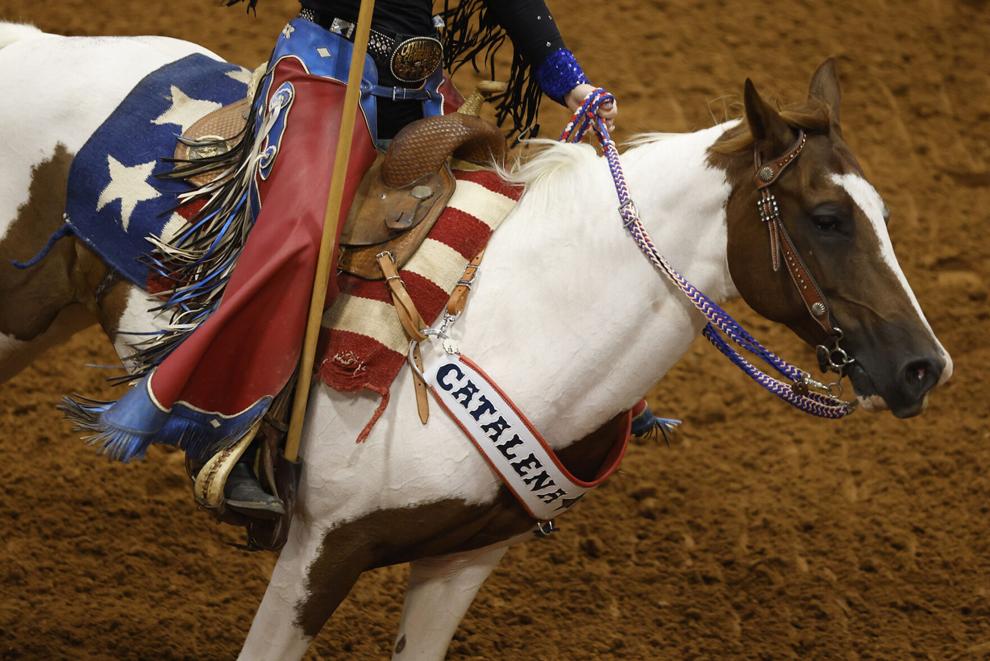 PRCA Rodeo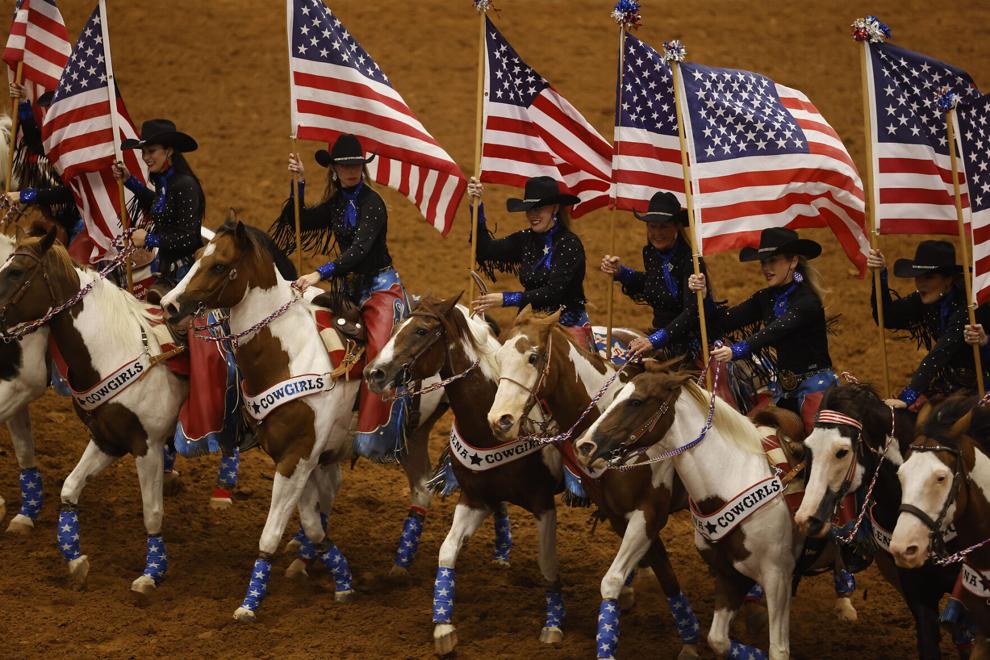 PRCA Rodeo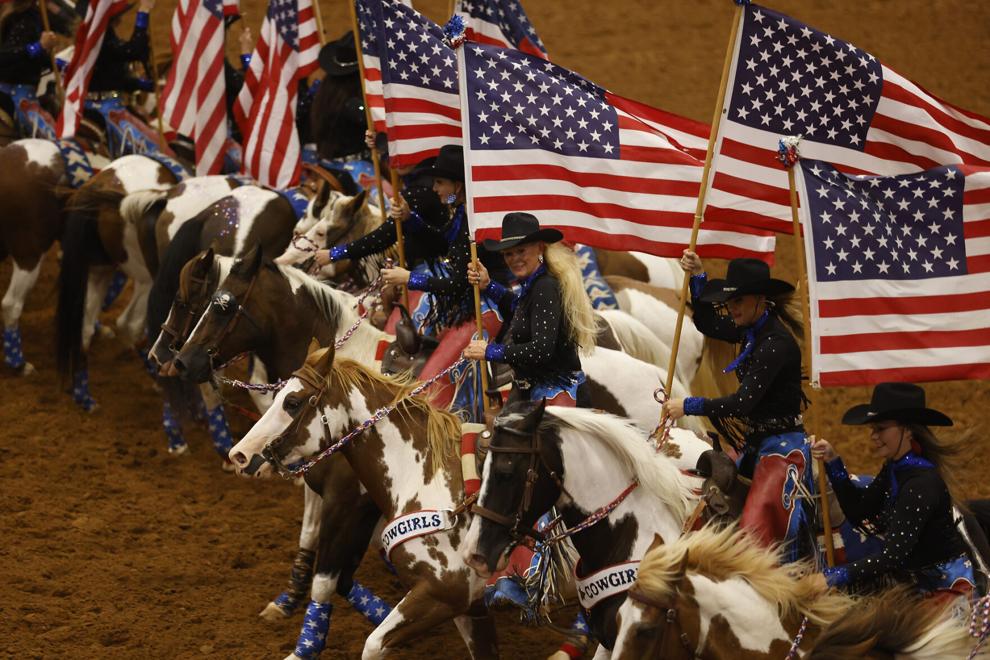 PRCA Rodeo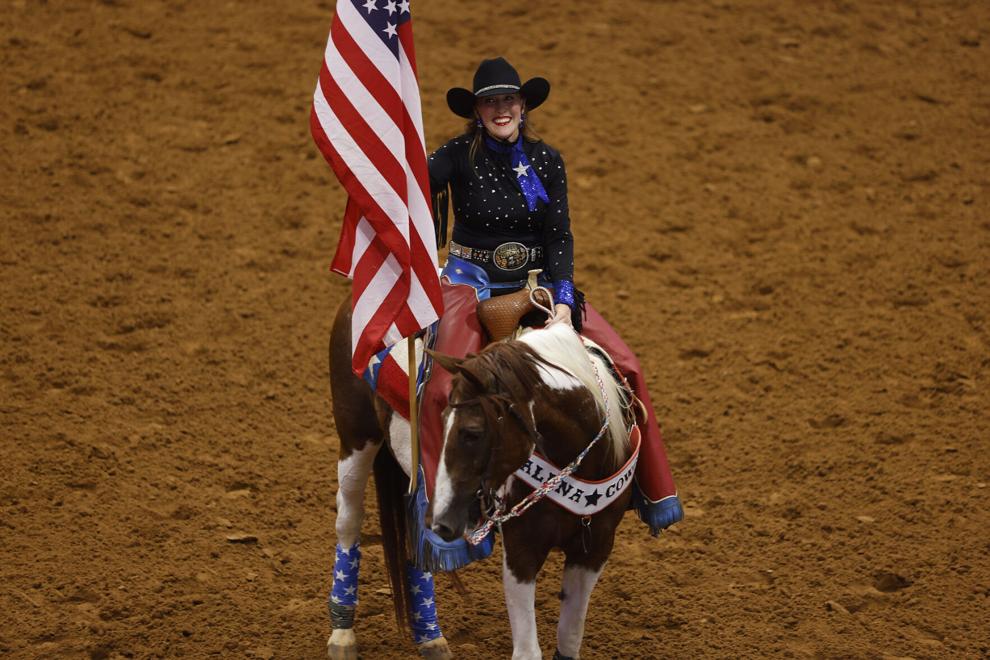 PRCA Rodeo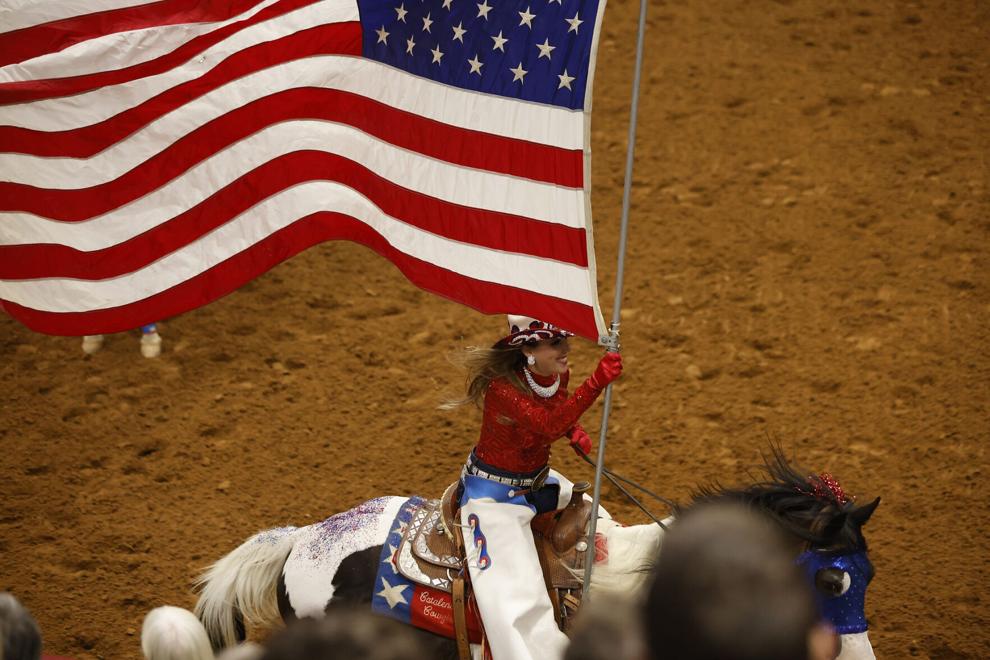 PRCA Rodeo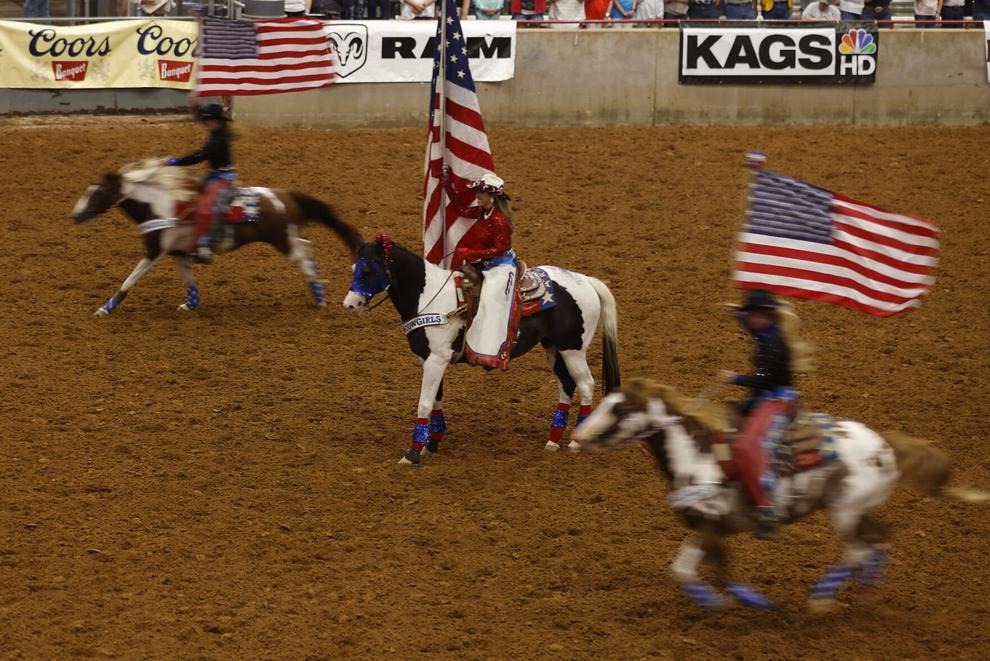 PRCA Rodeo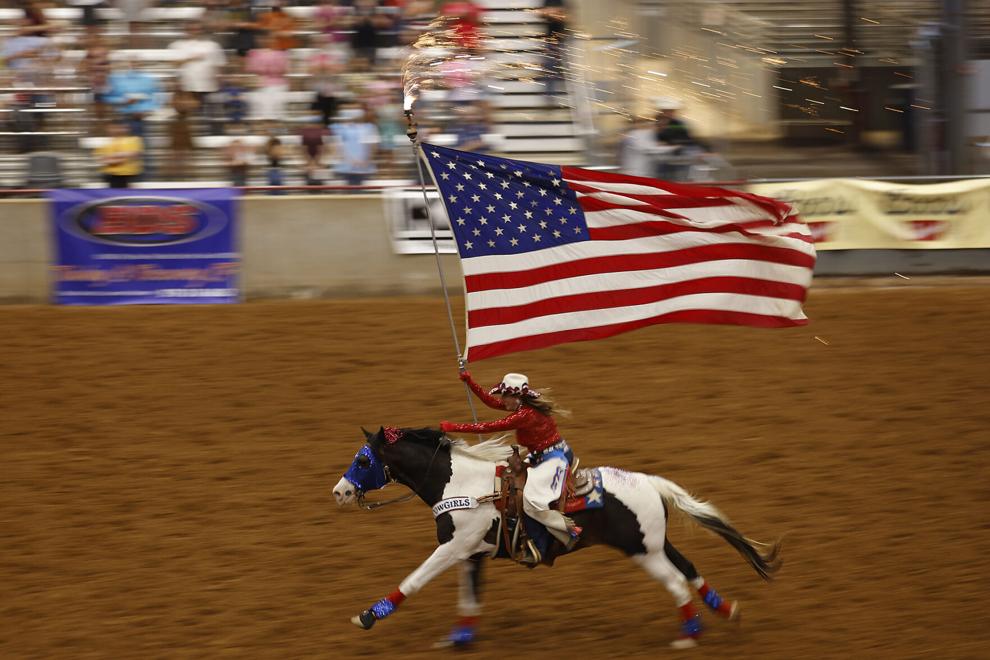 PRCA Rodeo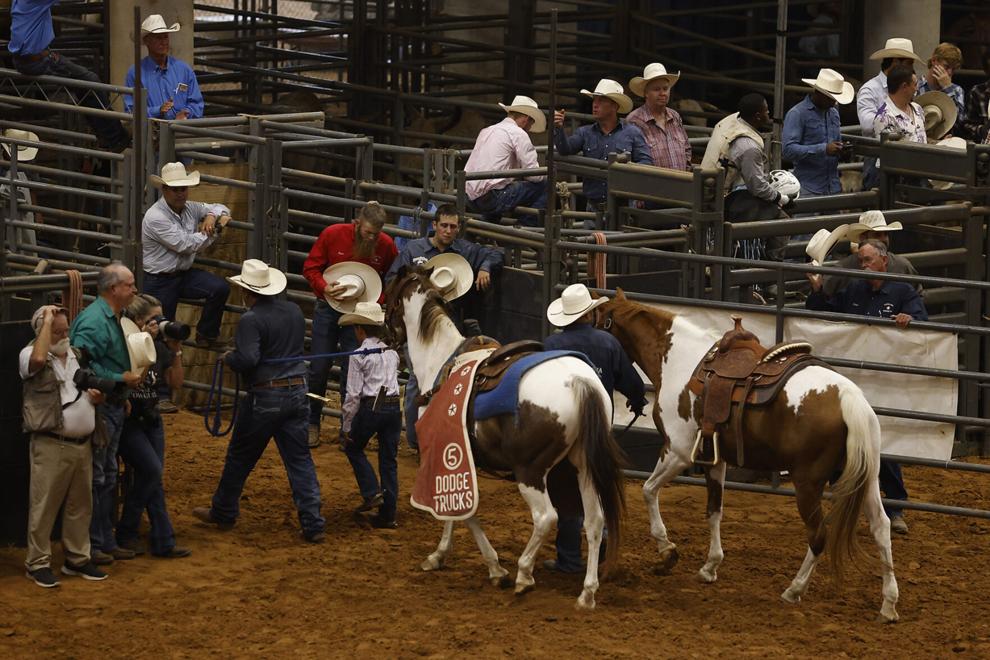 PRCA Rodeo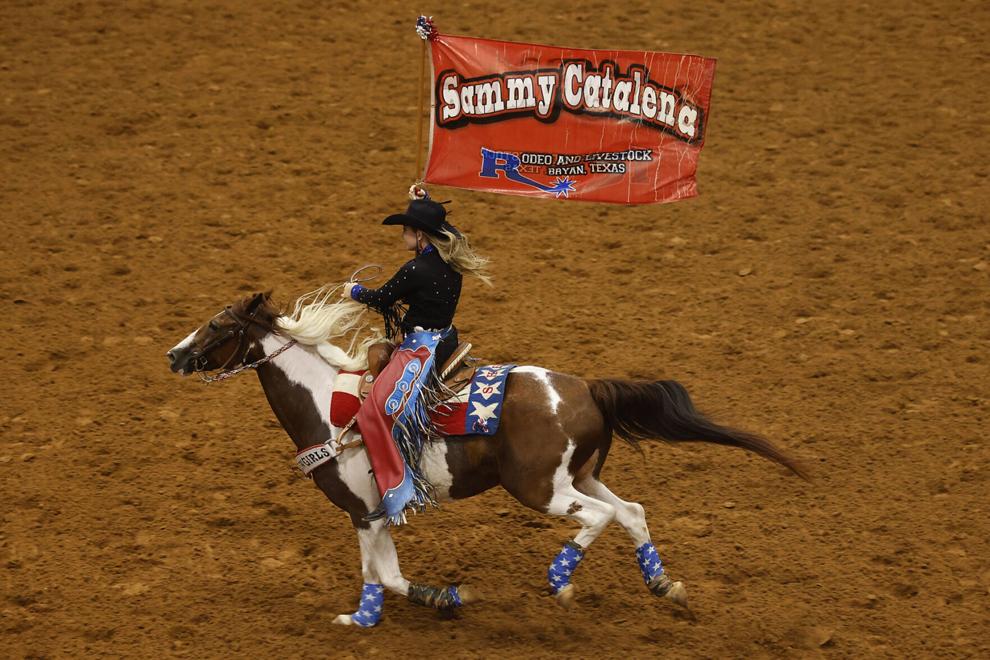 PRCA Rodeo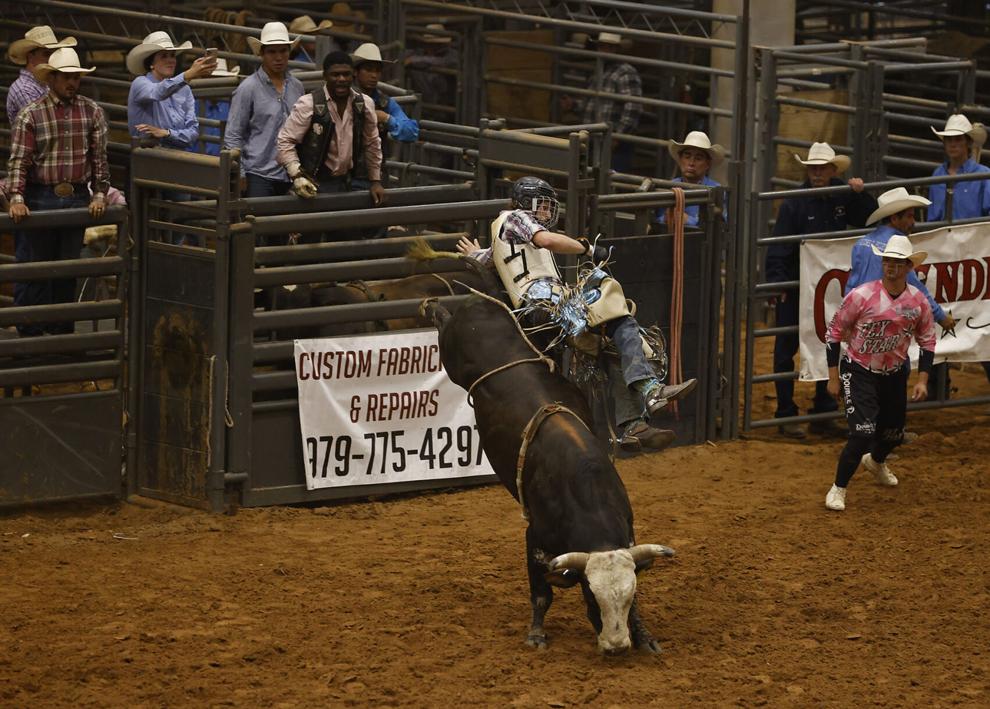 PRCA Rodeo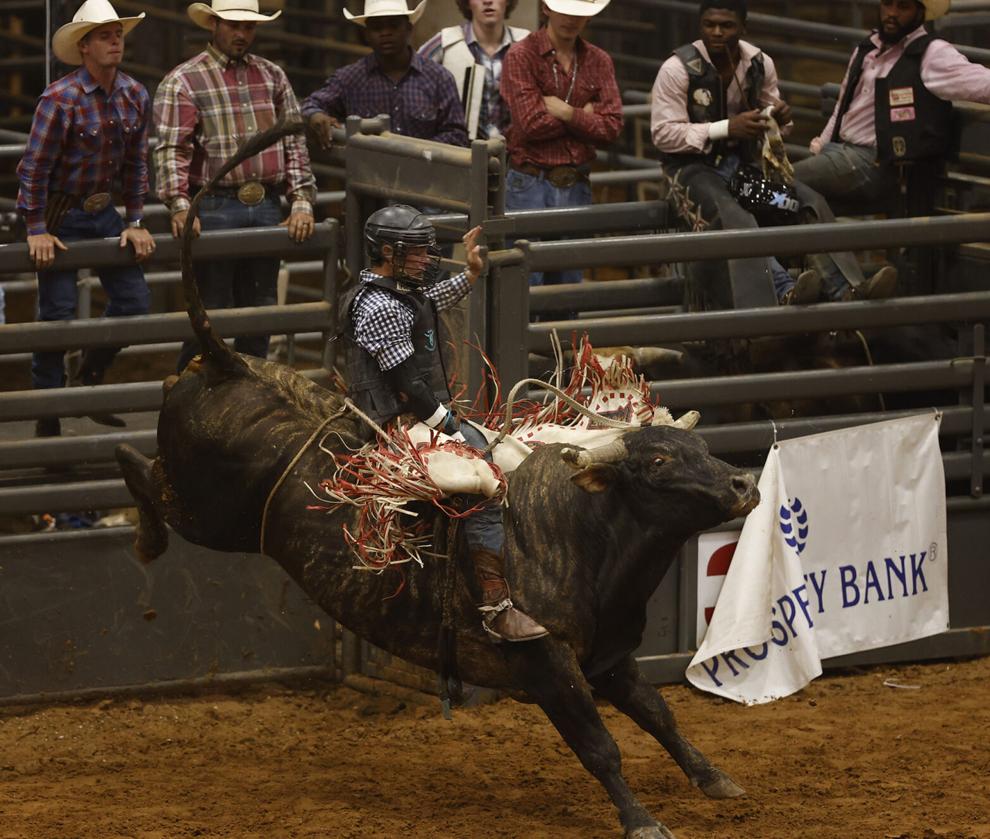 PRCA Rodeo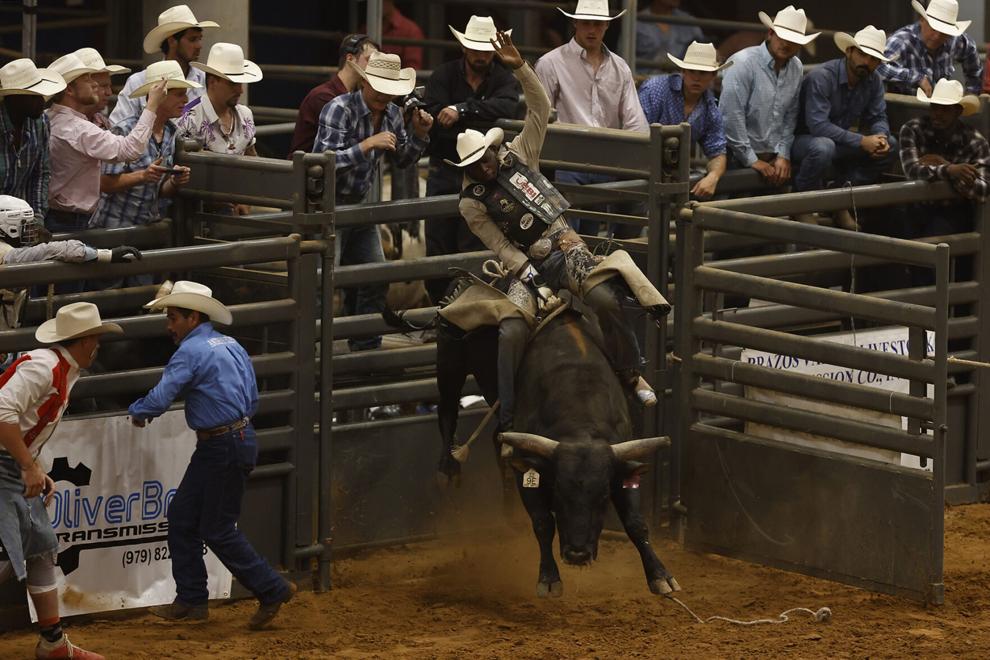 PRCA Rodeo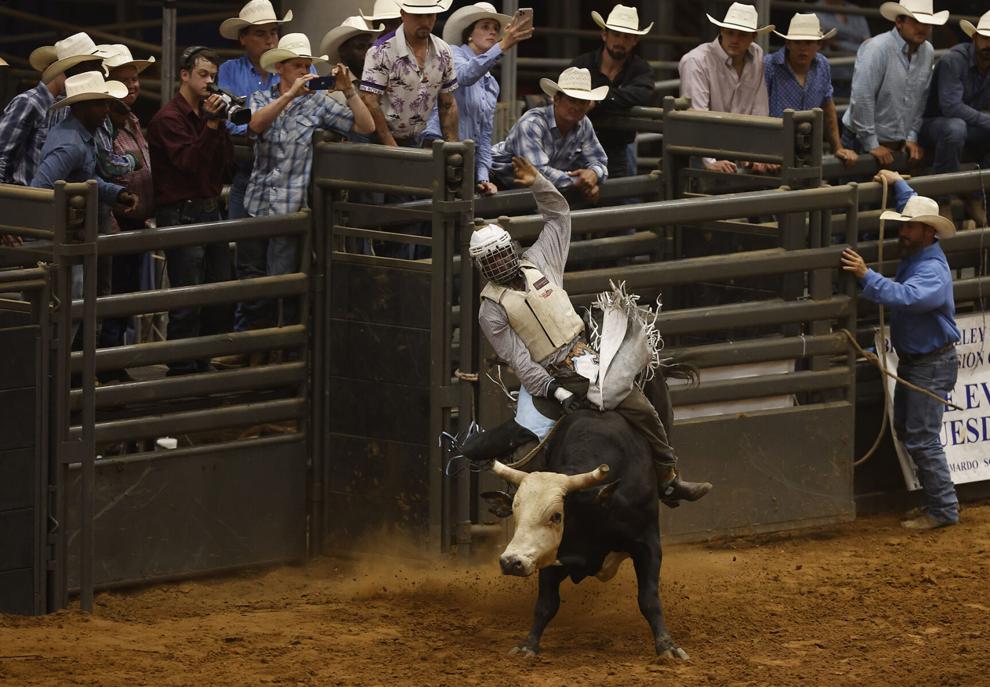 PRCA Rodeo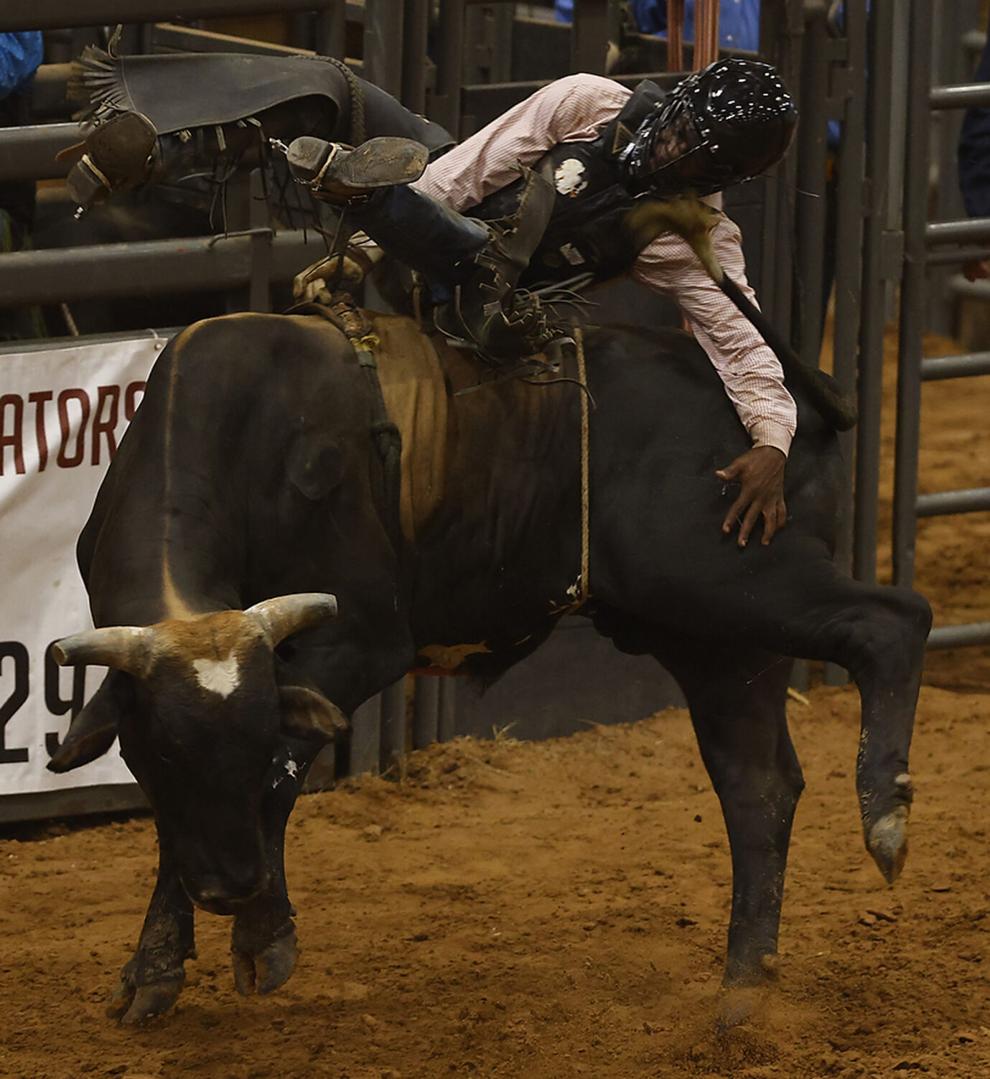 PRCA Rodeo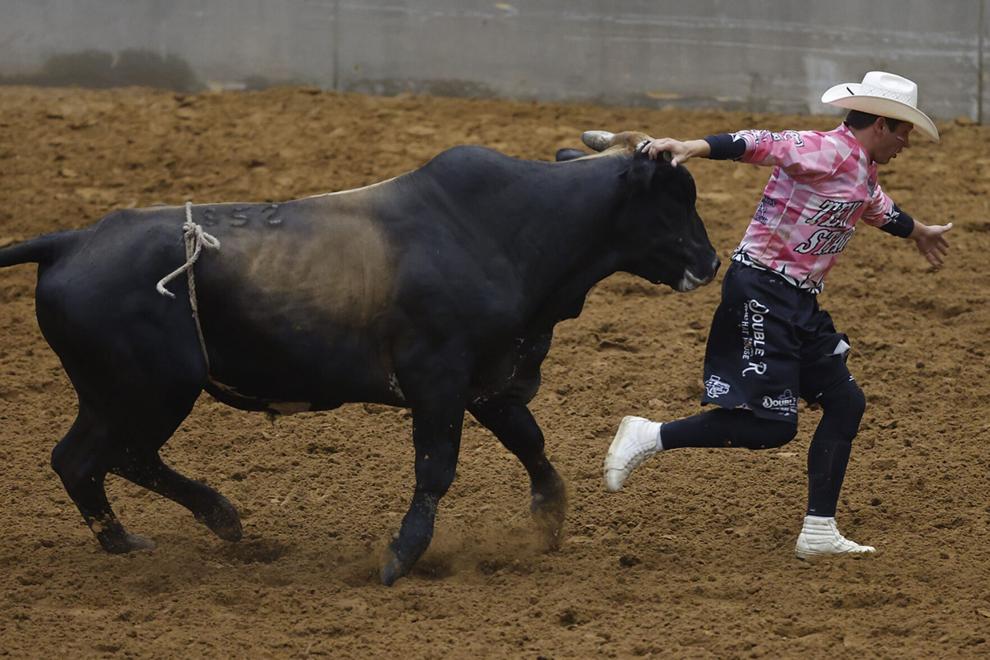 PRCA Rodeo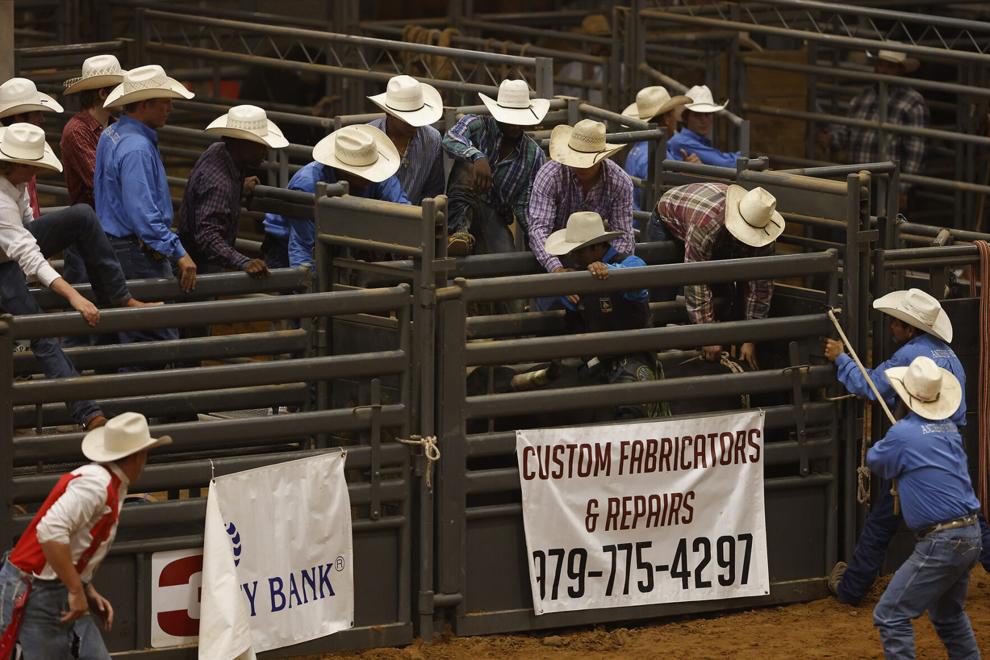 PRCA Rodeo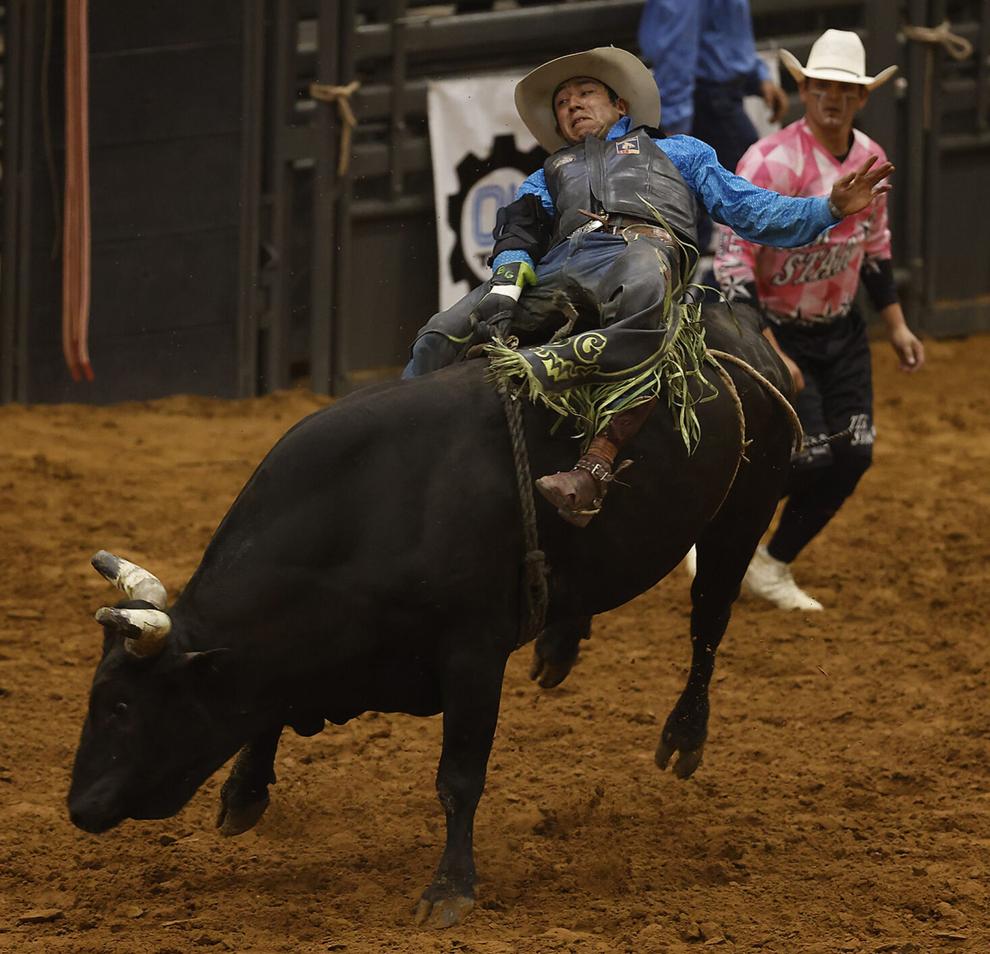 PRCA Rodeo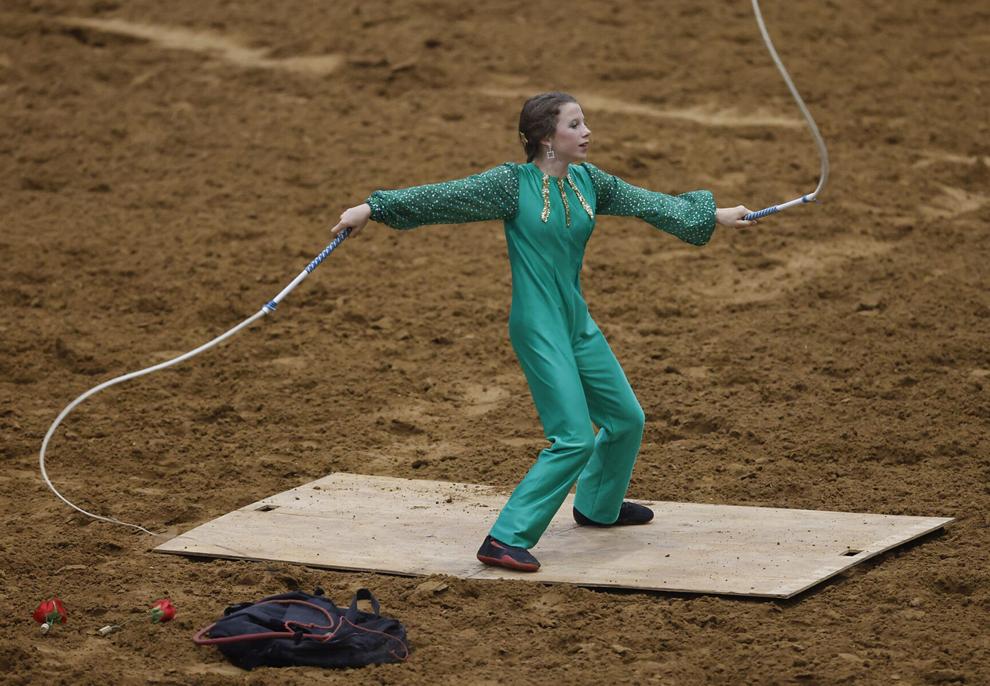 PRCA Rodeo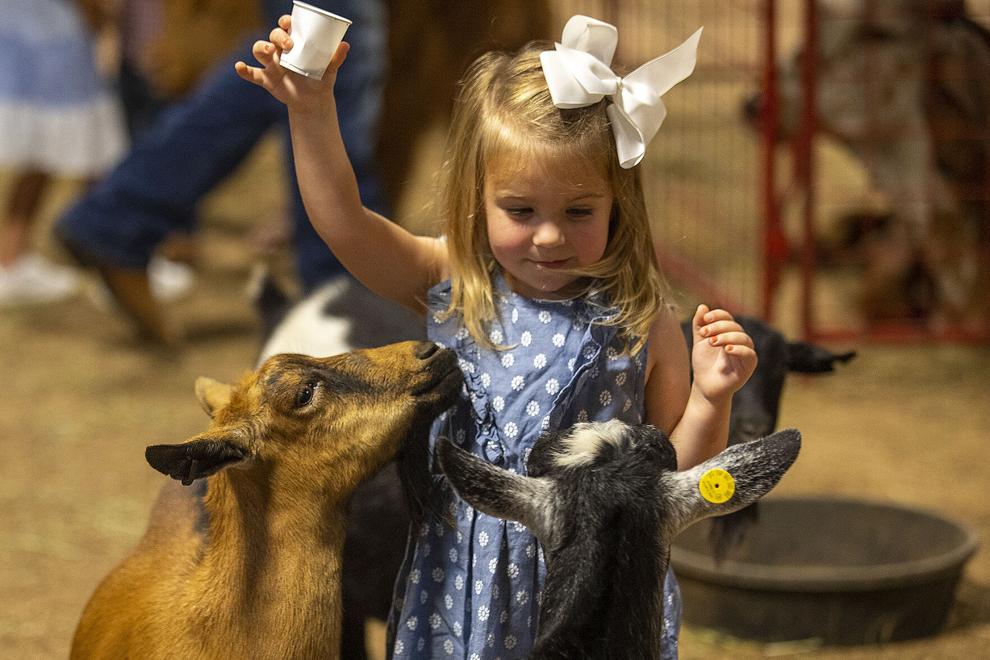 PRCA Rodeo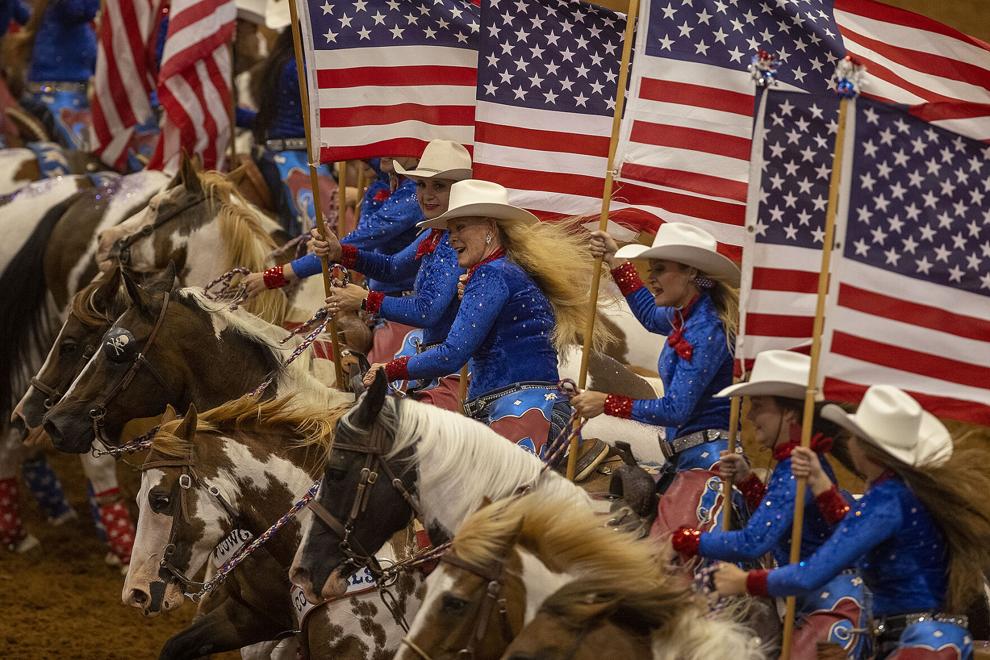 PRCA Rodeo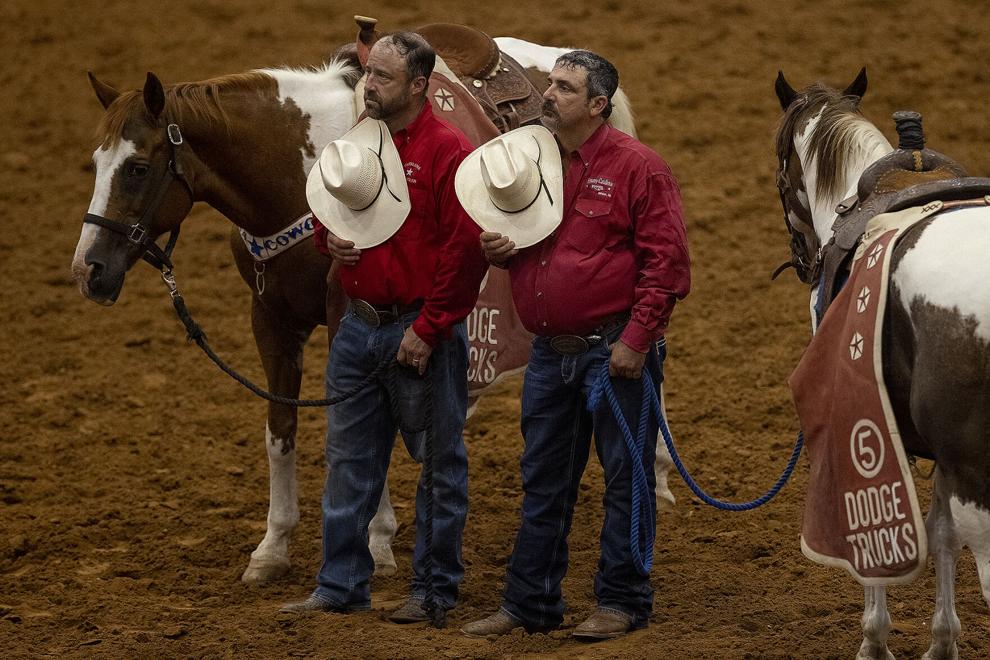 PRCA Rodeo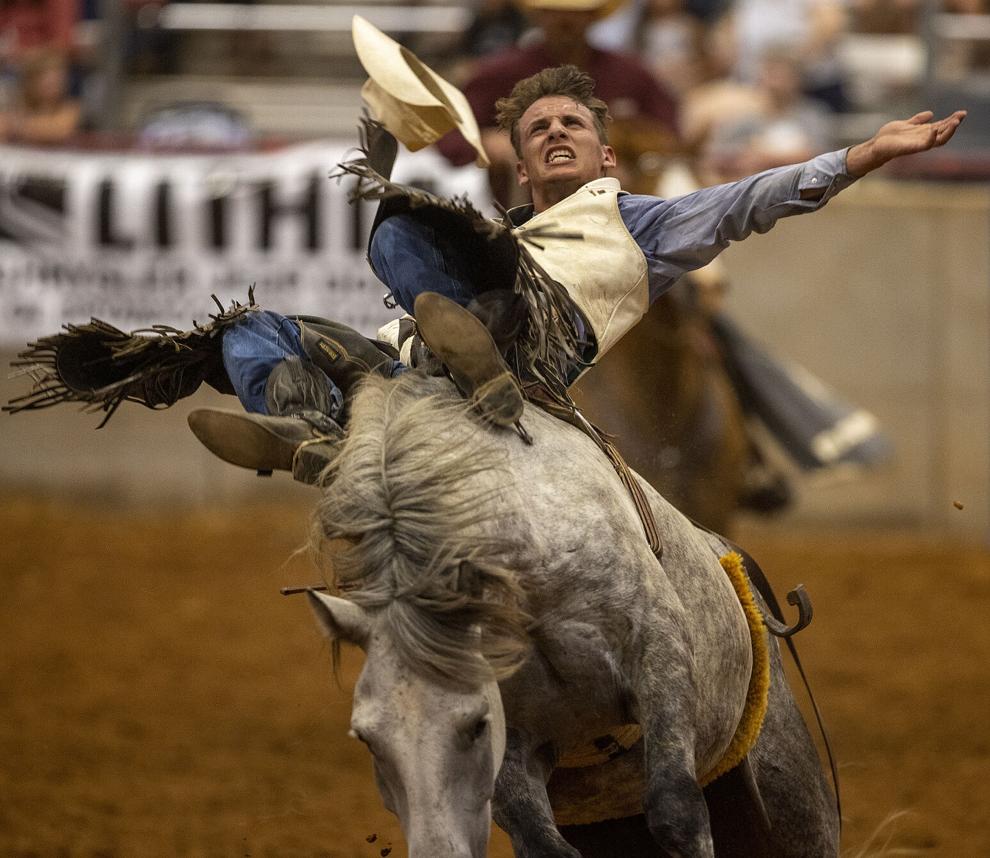 PRCA Rodeo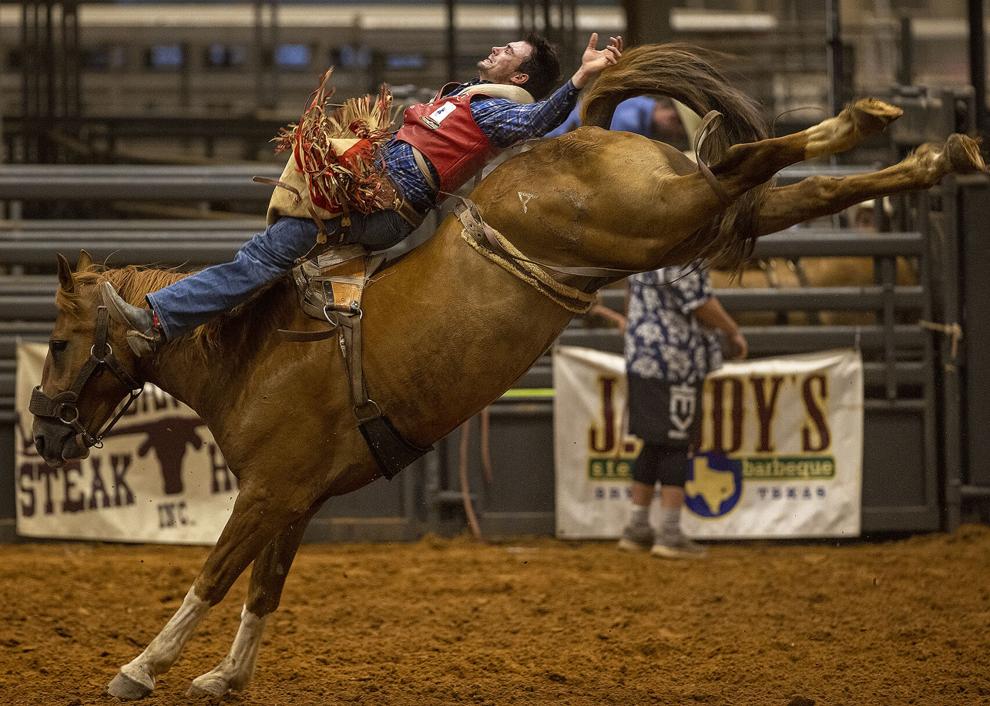 PRCA Rodeo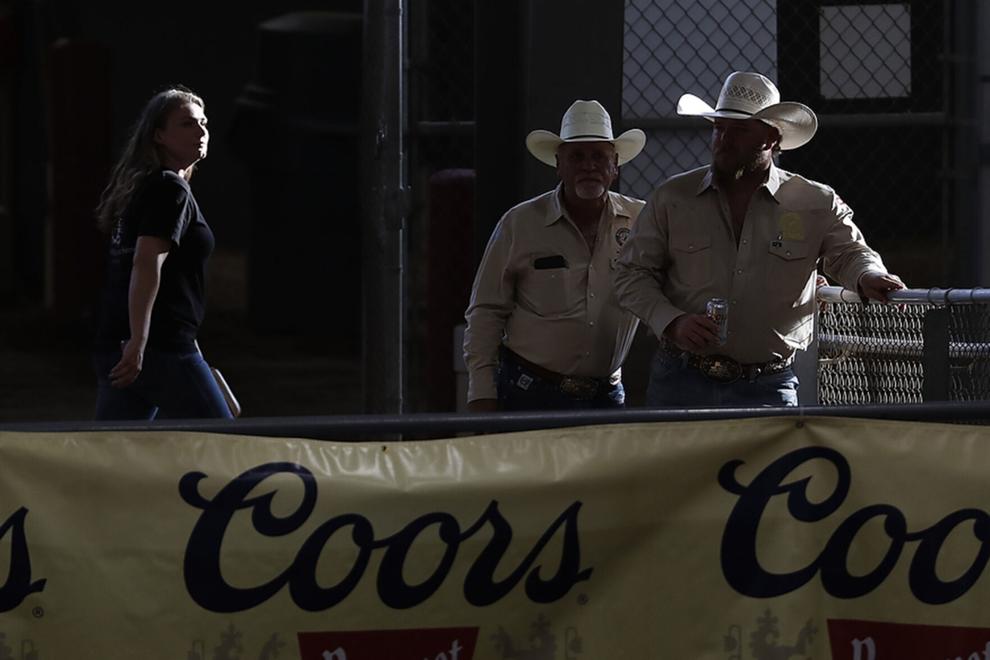 PRCA Rodeo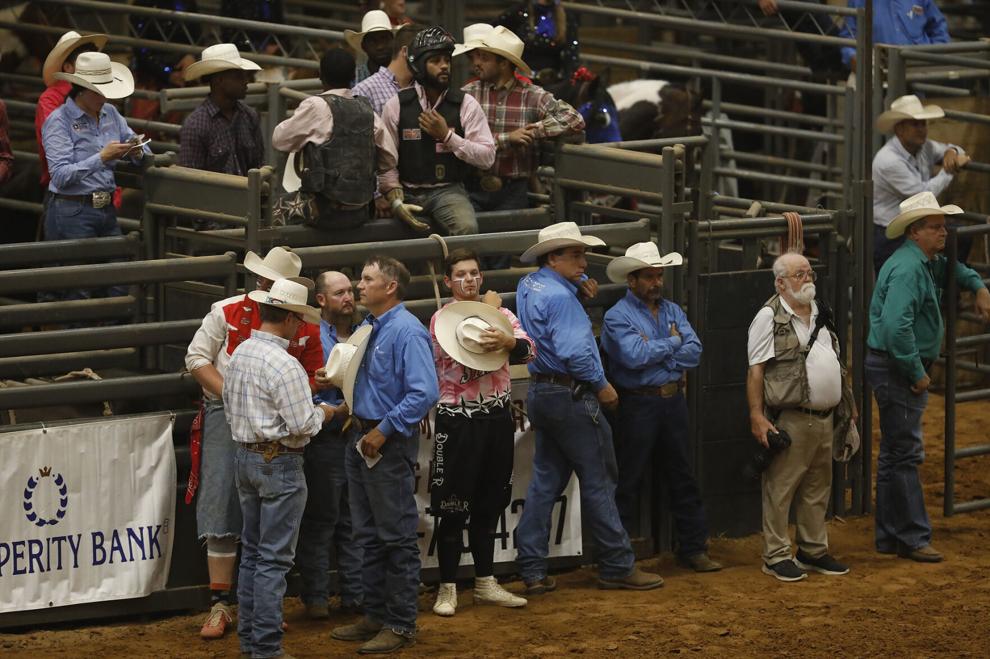 PRCA Rodeo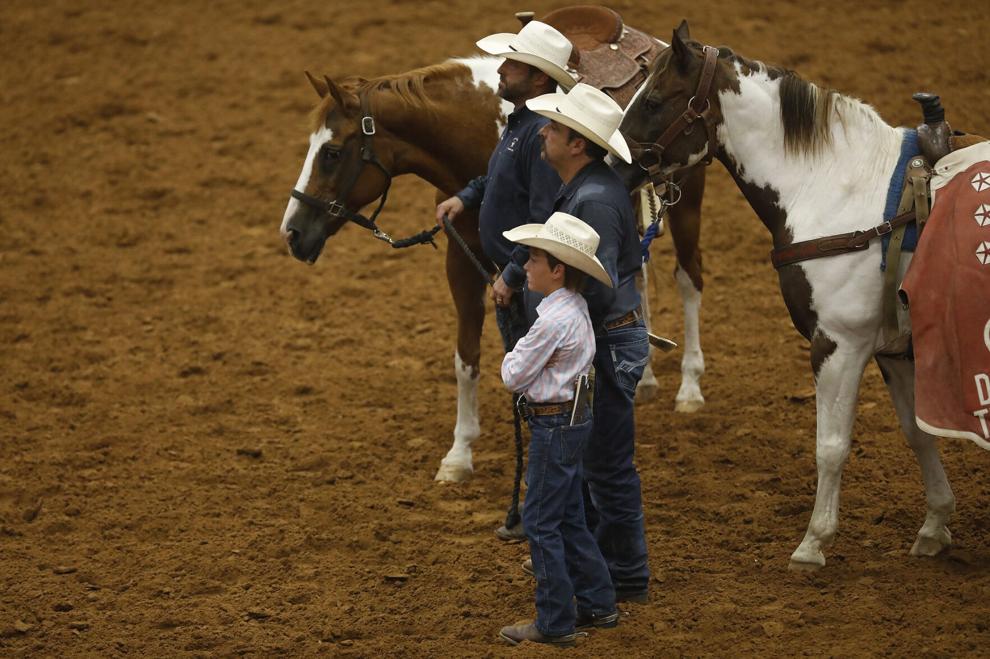 PRCA Rodeo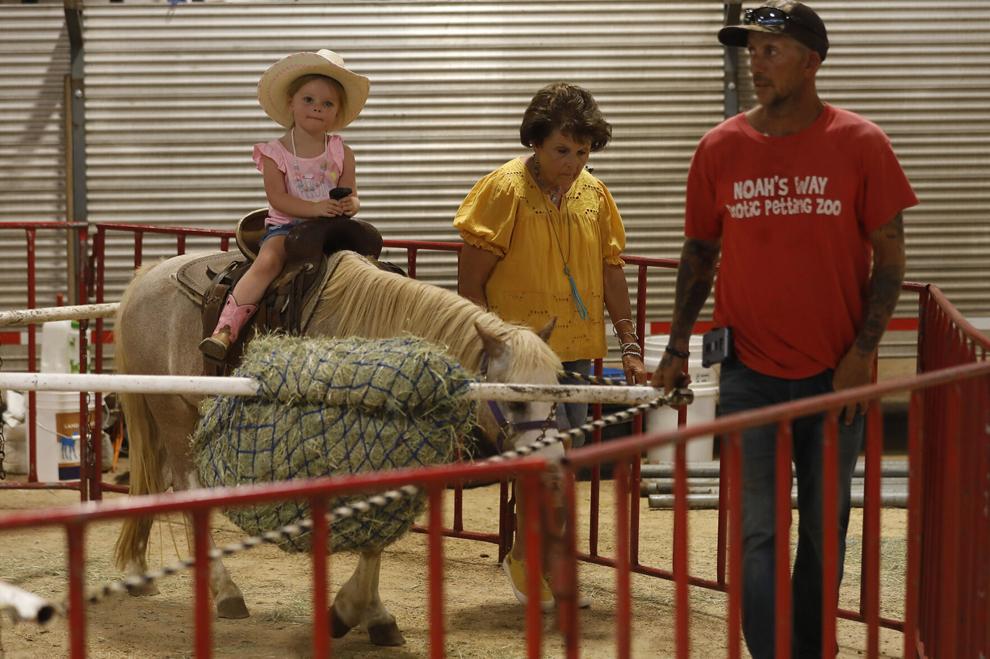 PRCA Rodeo
PRCA Rodeo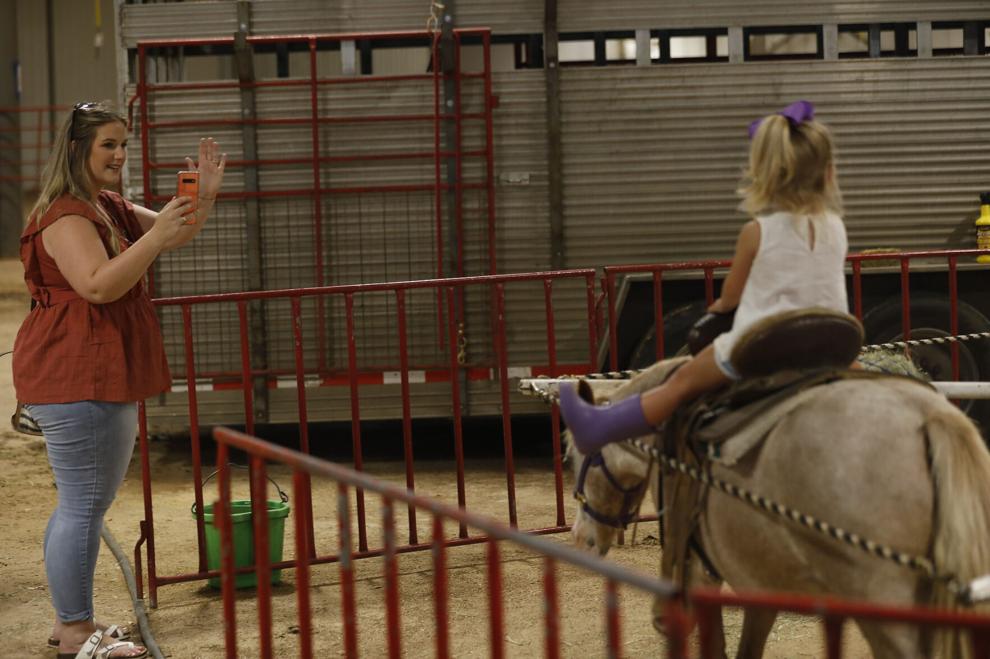 PRCA Rodeo
PRCA Rodeo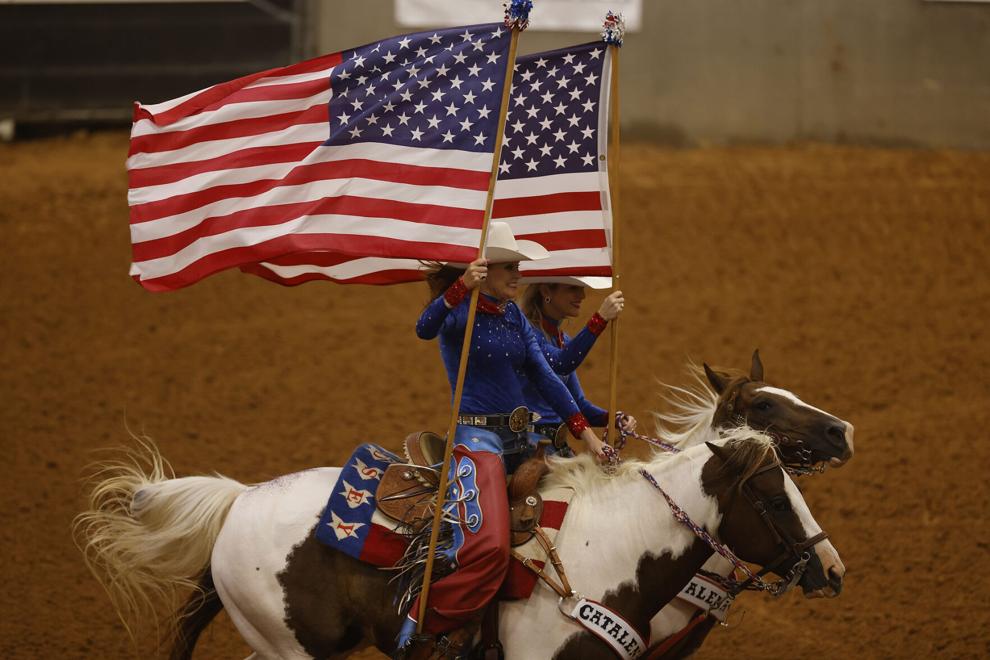 PRCA Rodeo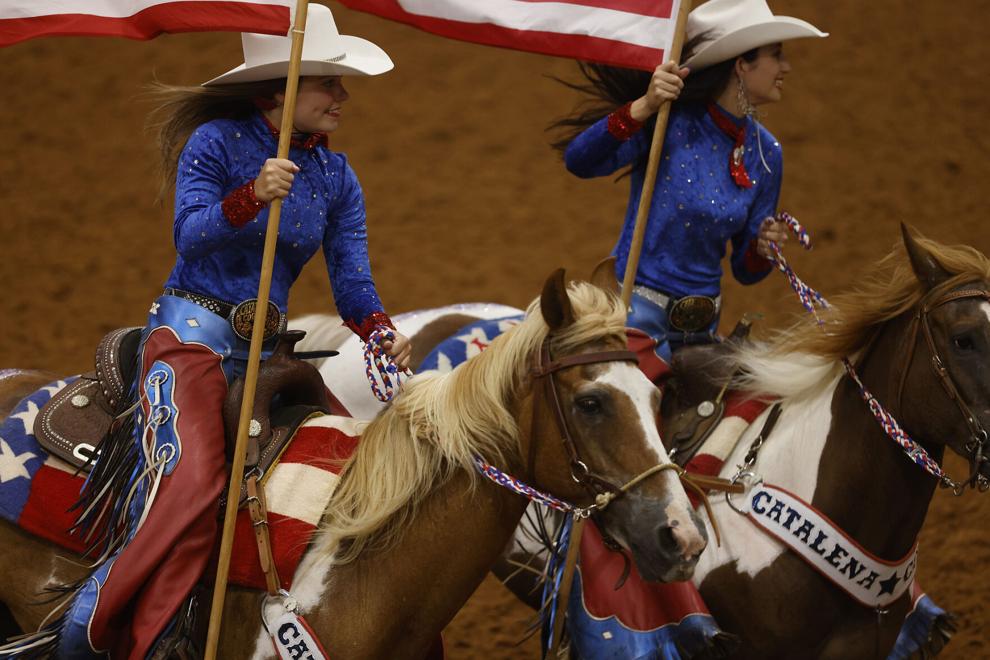 PRCA Rodeo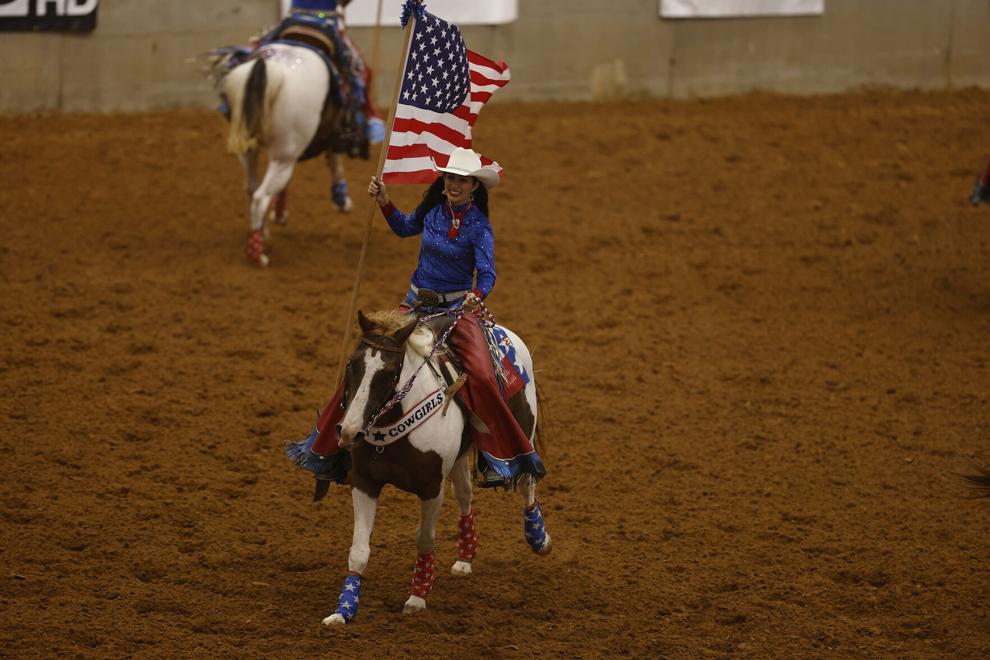 PRCA Rodeo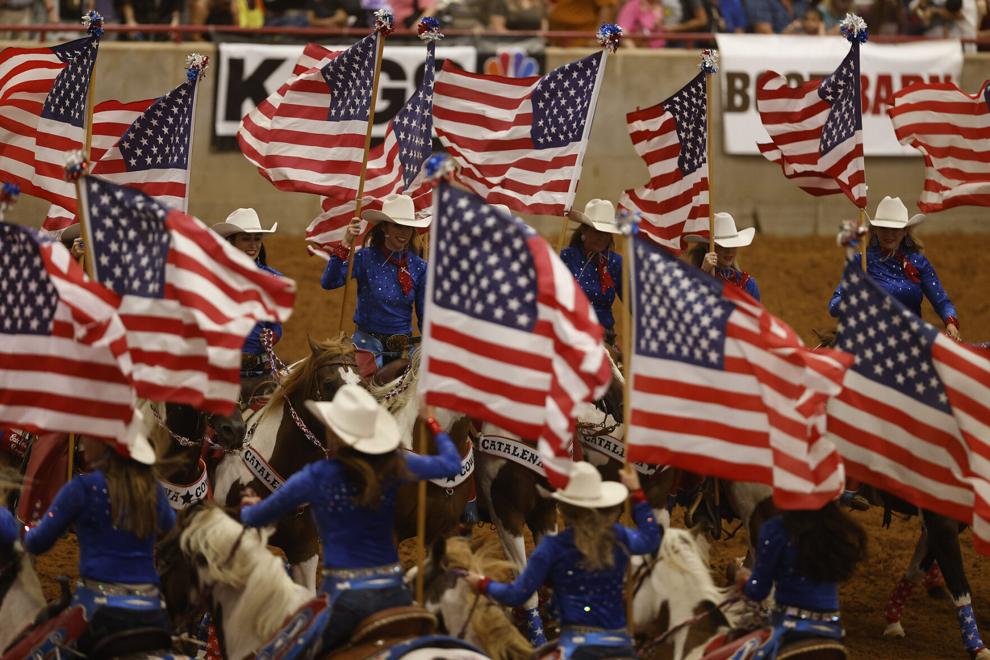 PRCA Rodeo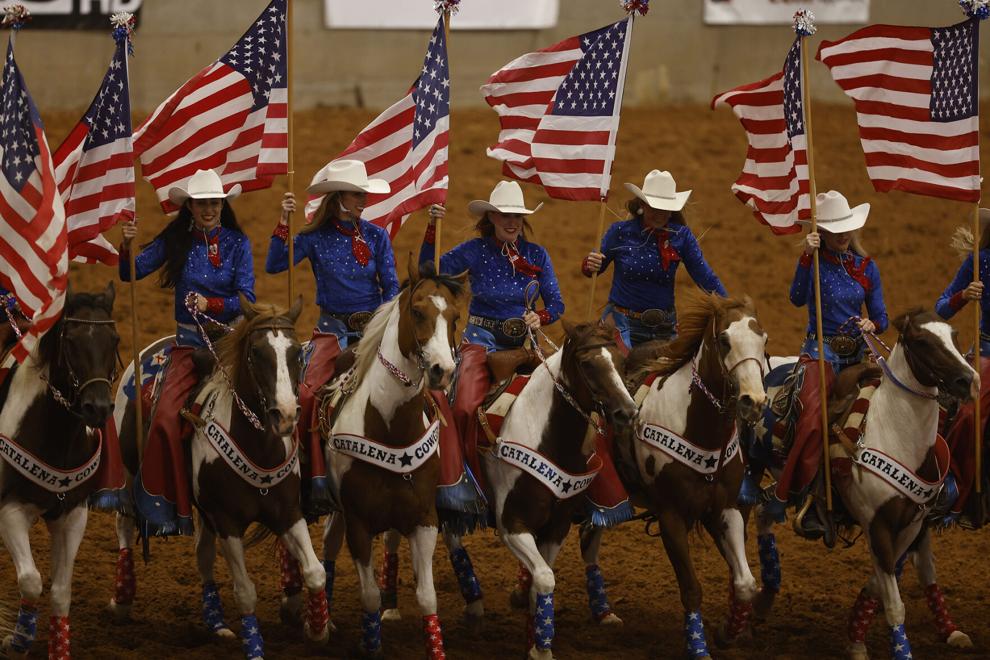 PRCA Rodeo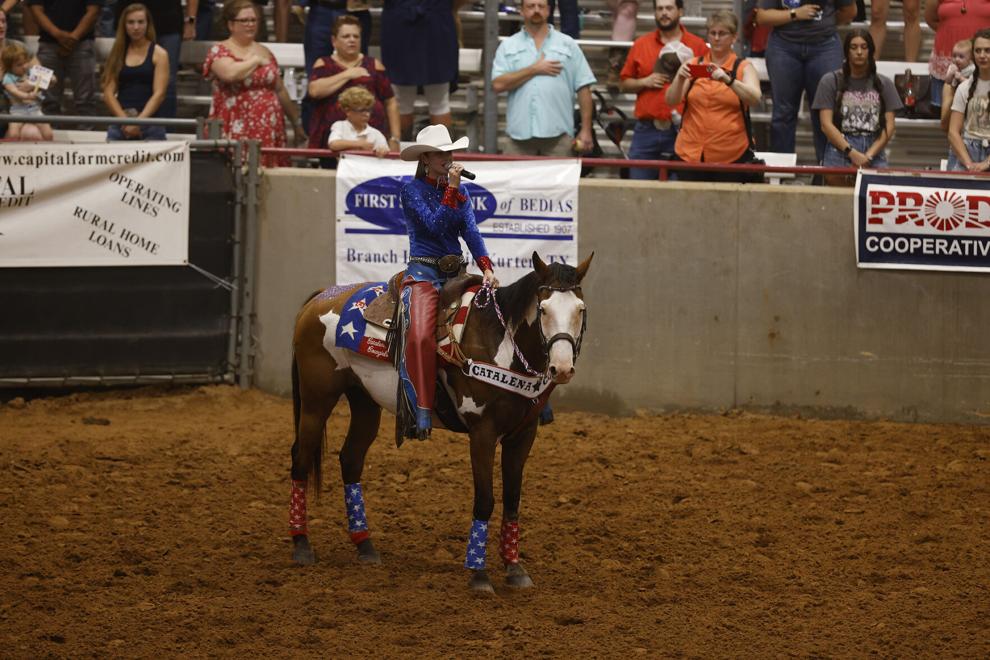 PRCA Rodeo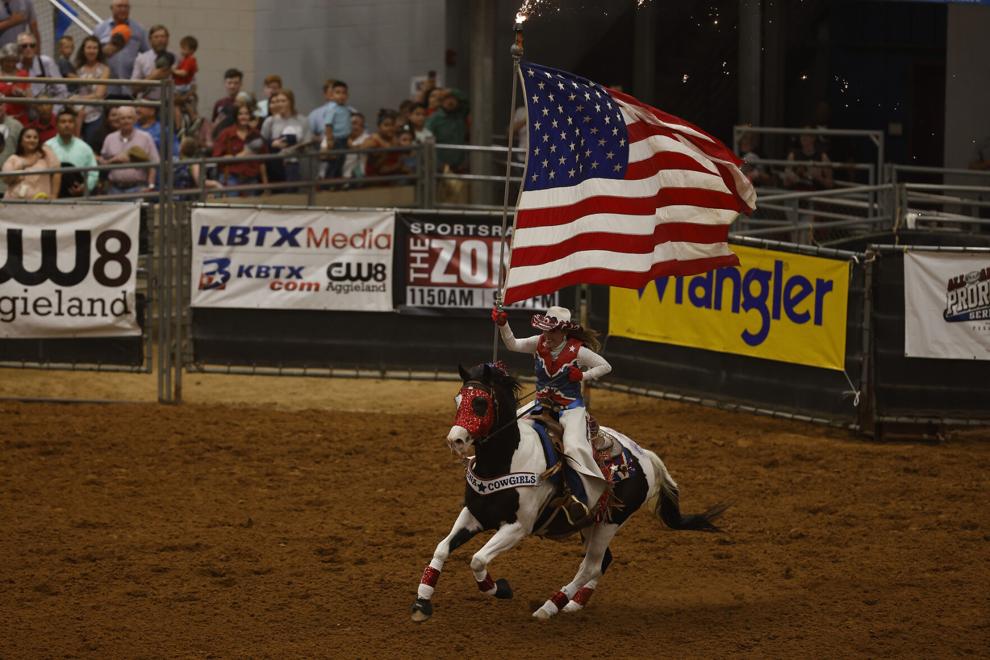 PRCA Rodeo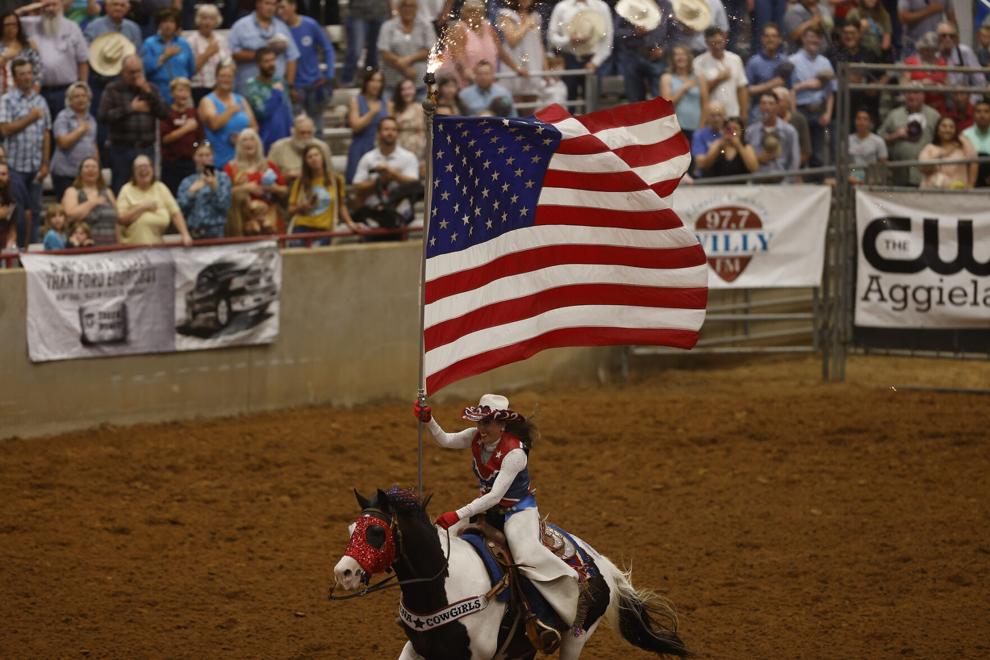 PRCA Rodeo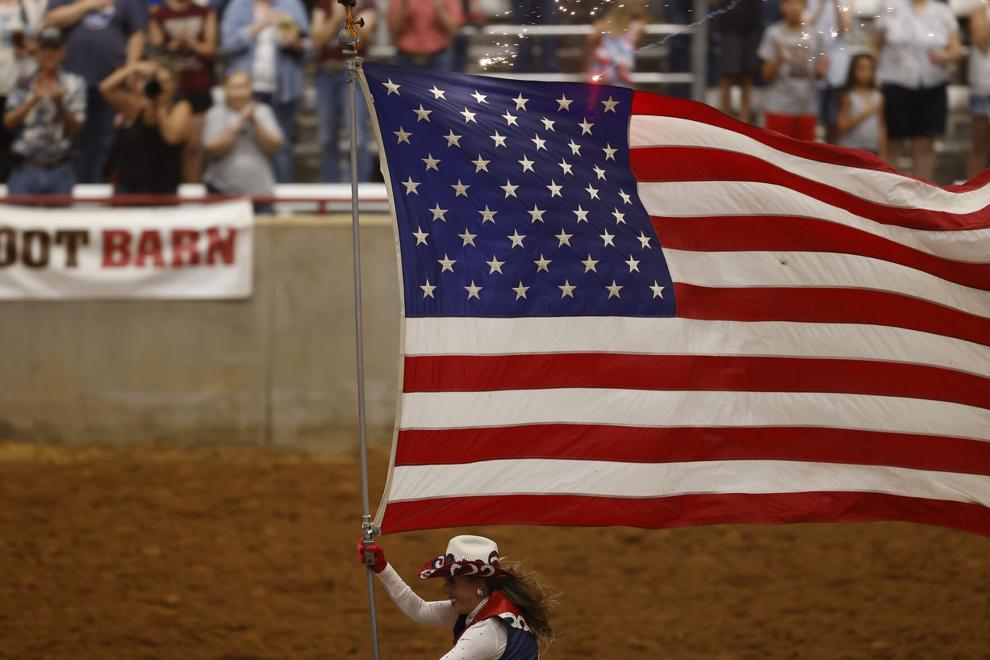 PRCA Rodeo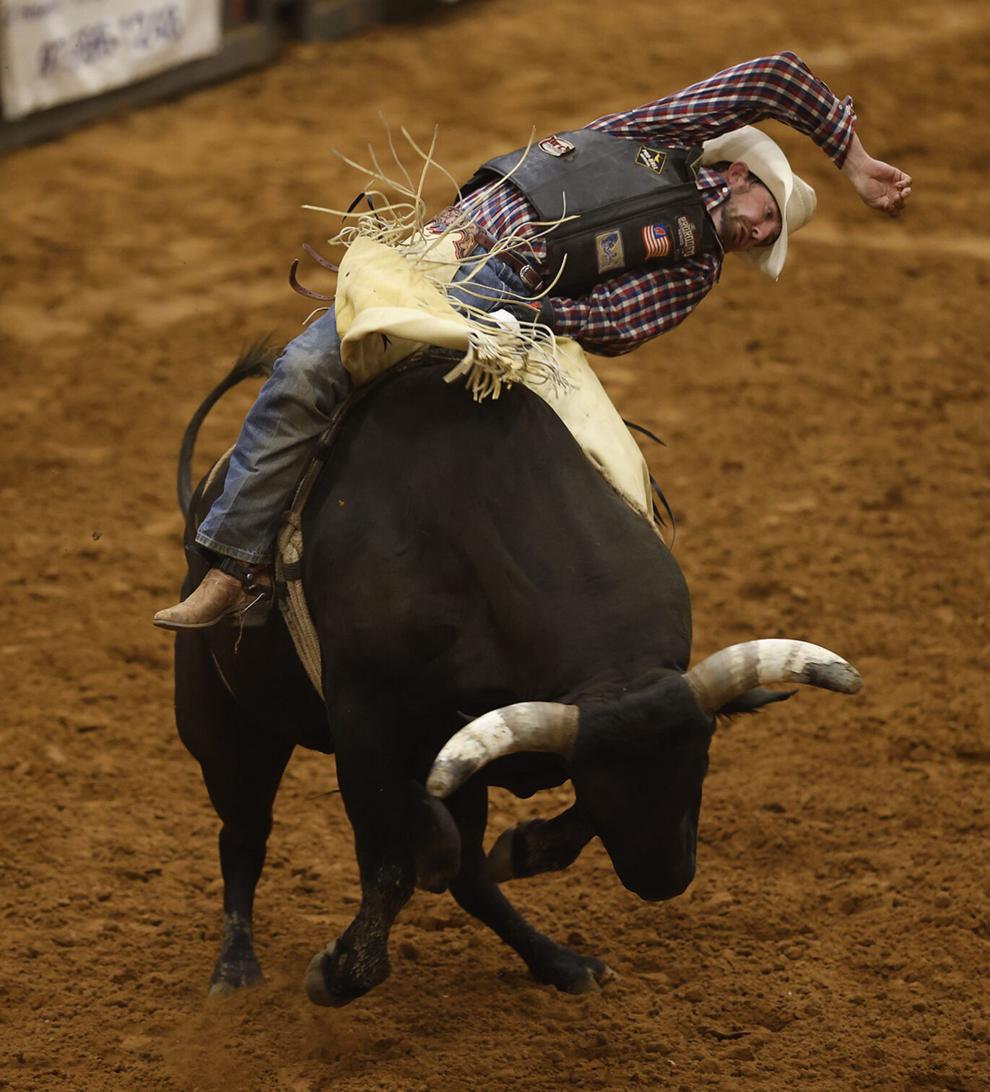 PRCA Rodeo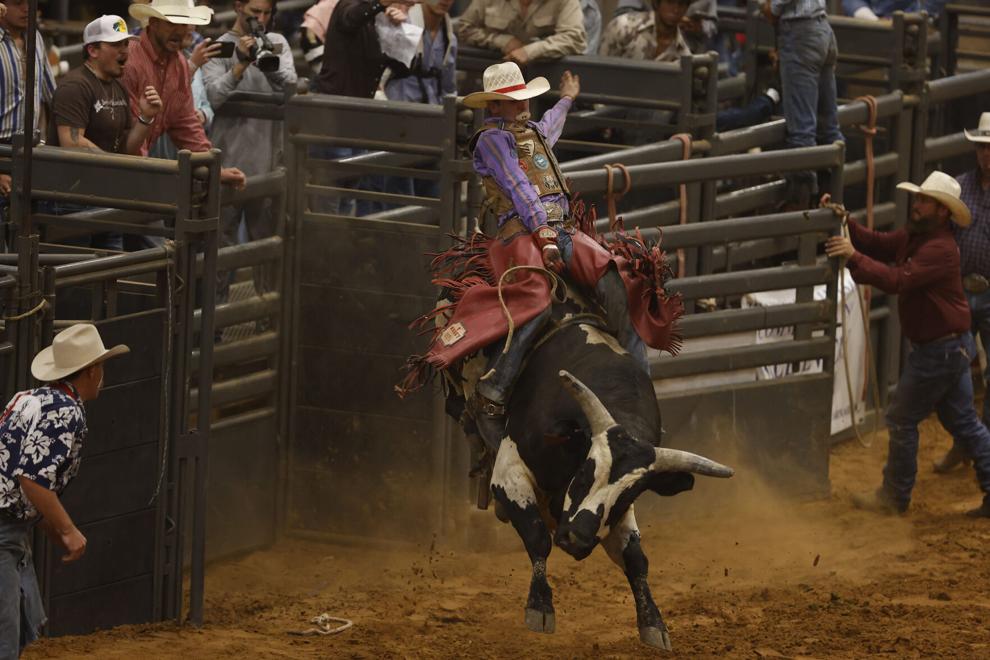 PRCA Rodeo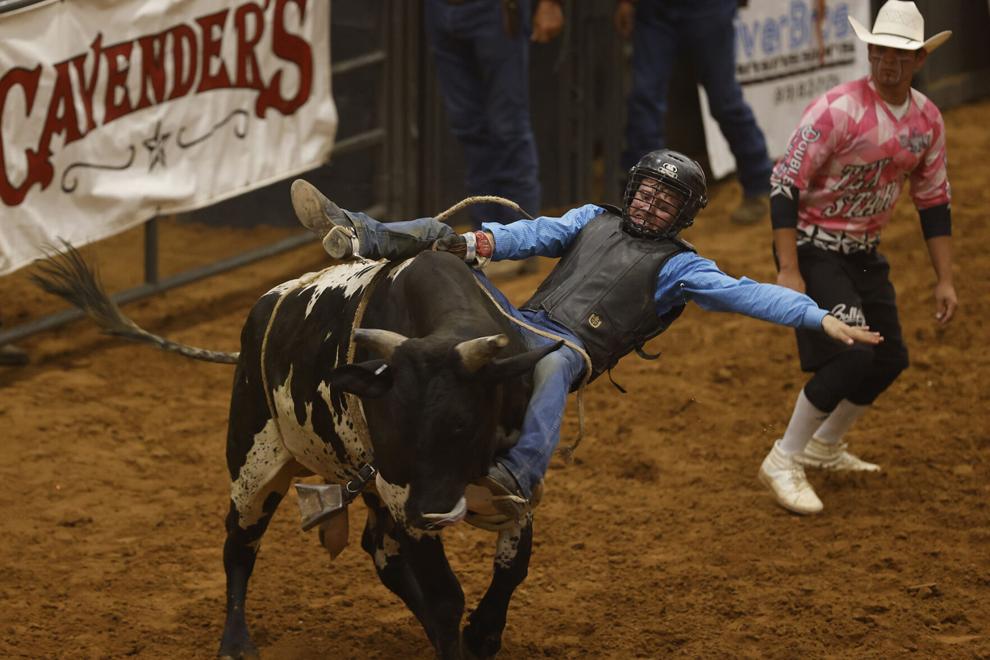 PRCA Rodeo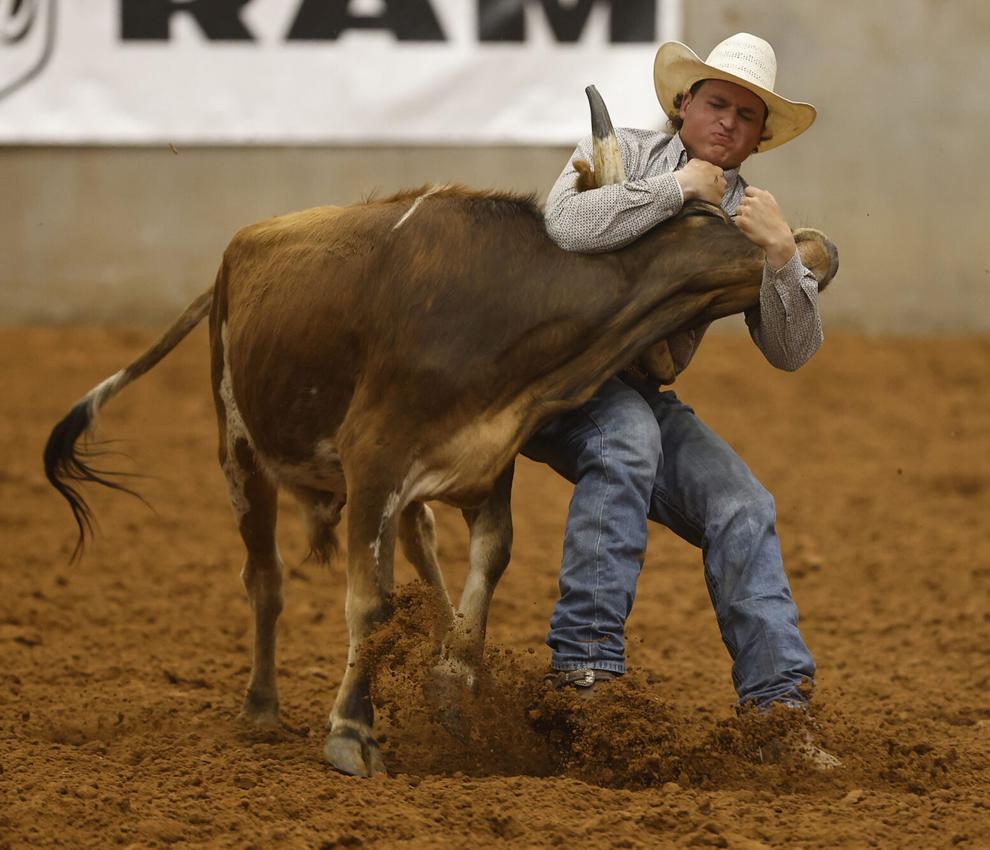 PRCA Rodeo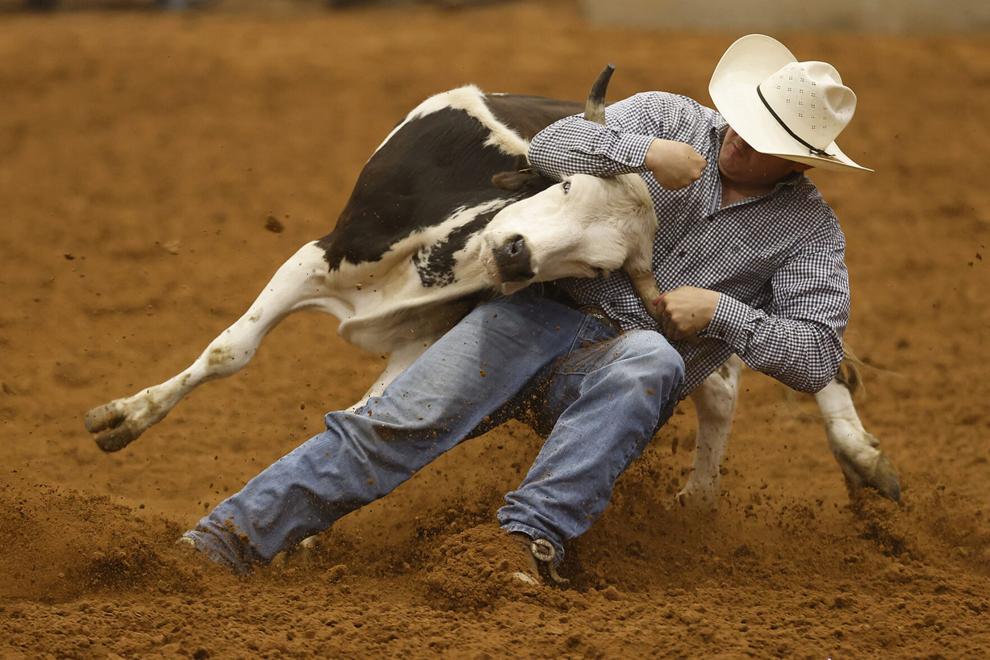 PRCA Rodeo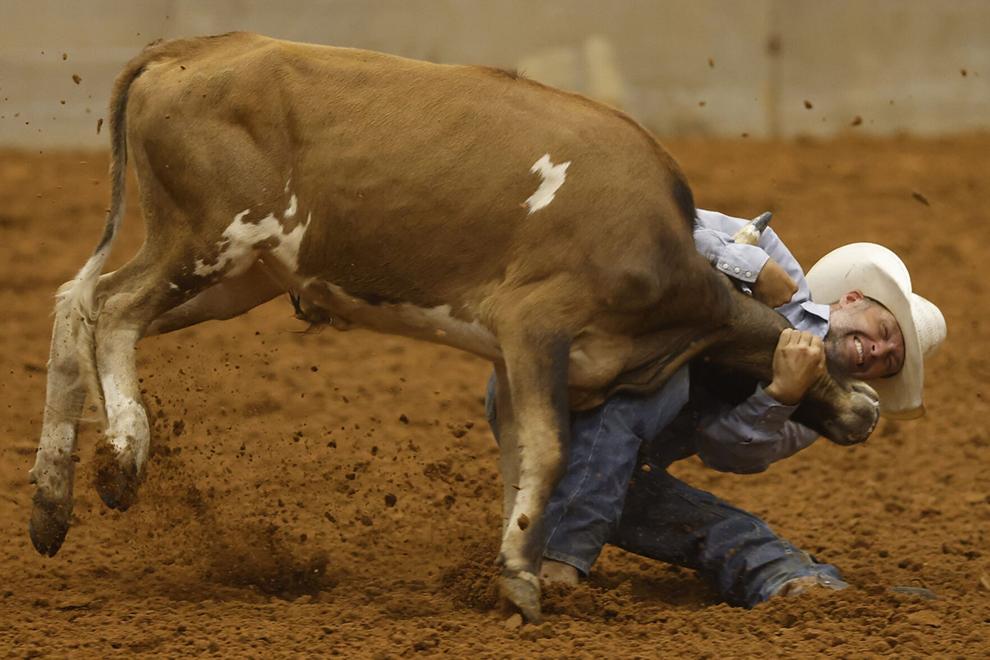 PRCA Rodeo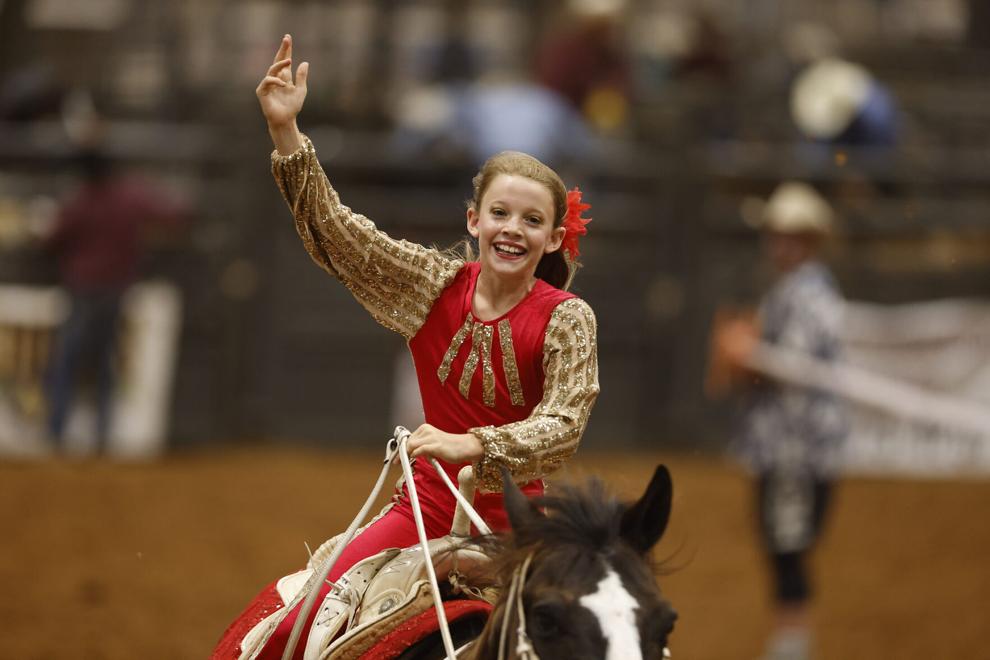 PRCA Rodeo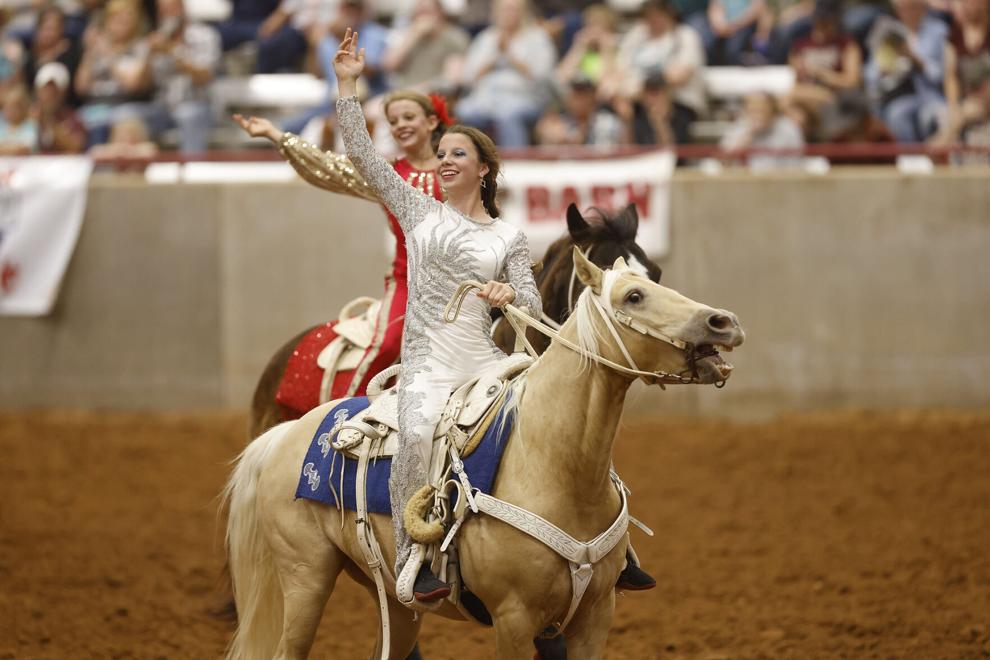 PRCA Rodeo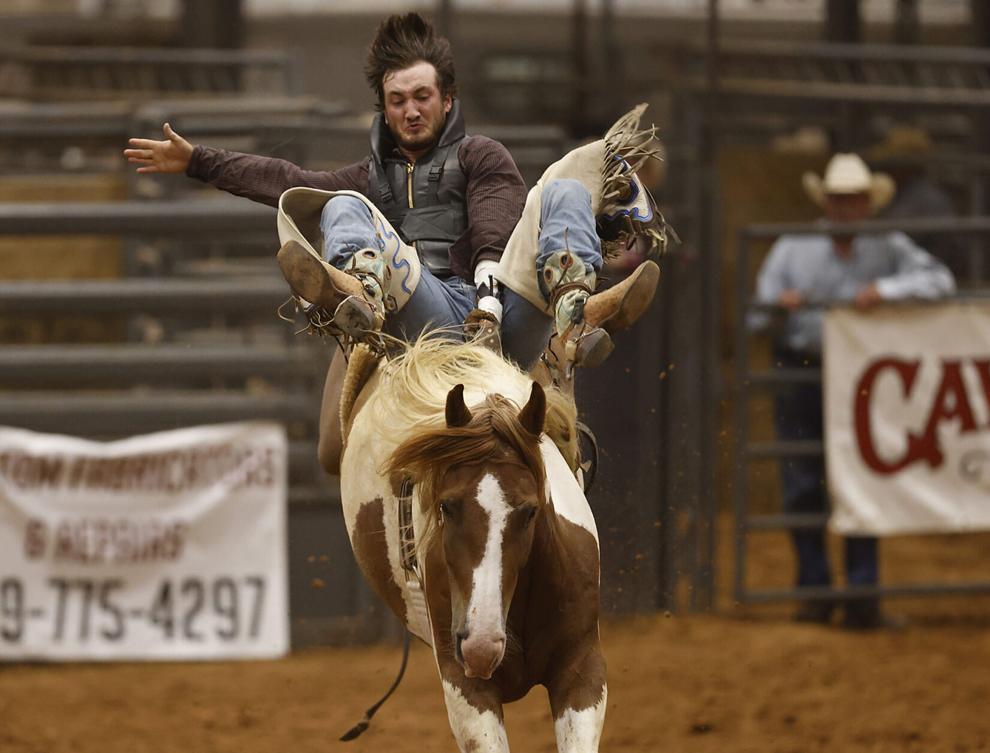 PRCA Rodeo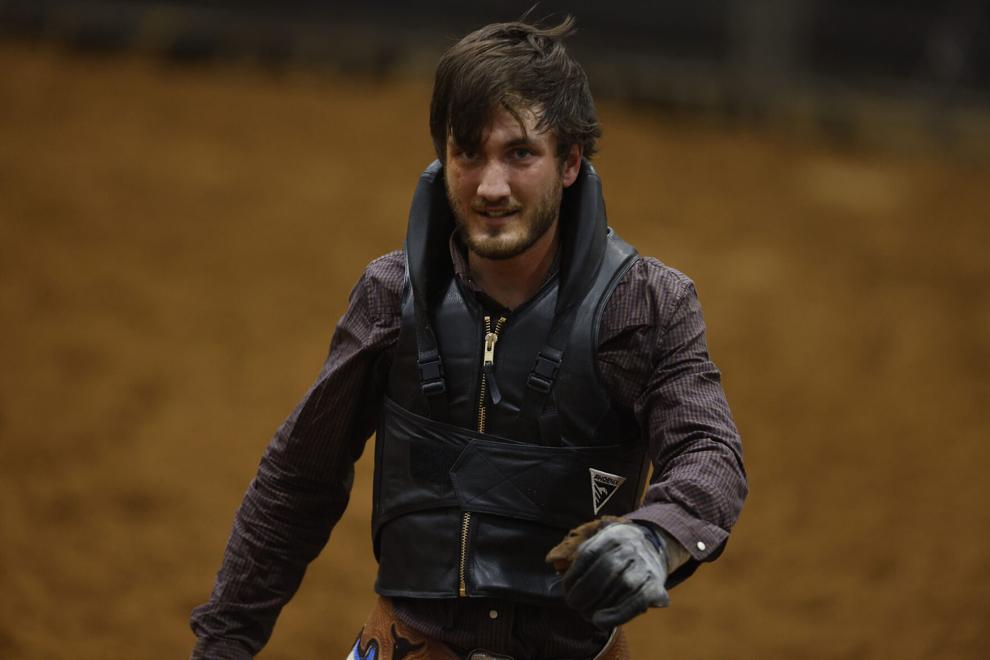 PRCA Rodeo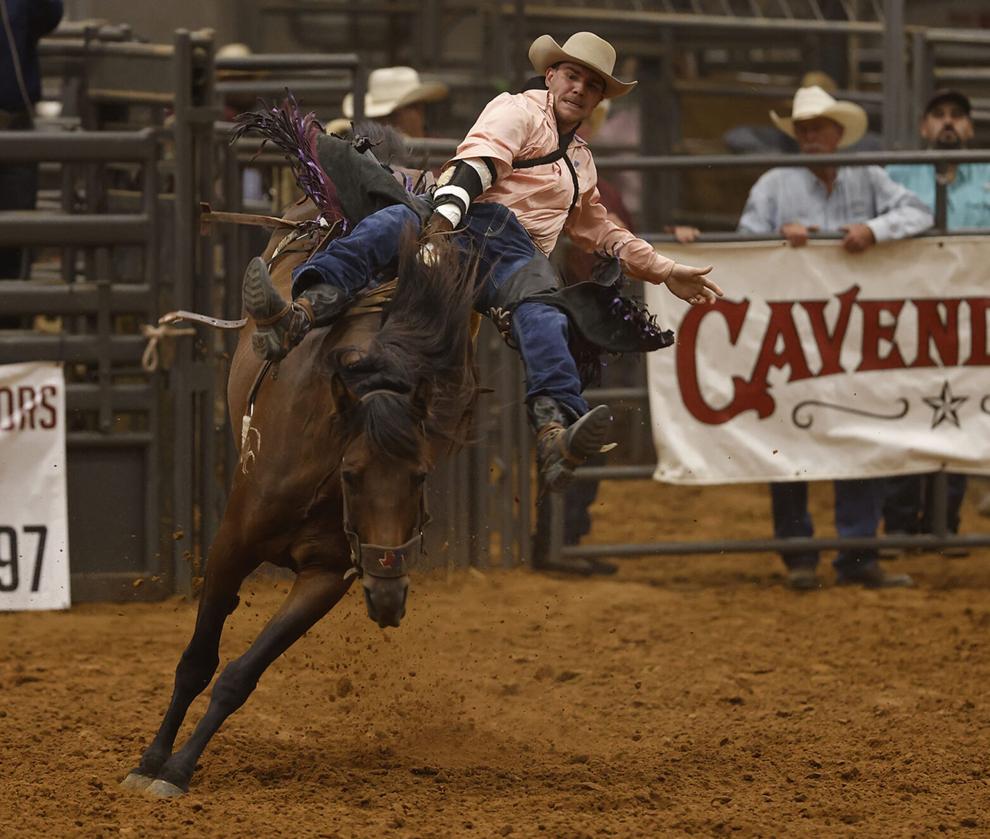 PRCA Rodeo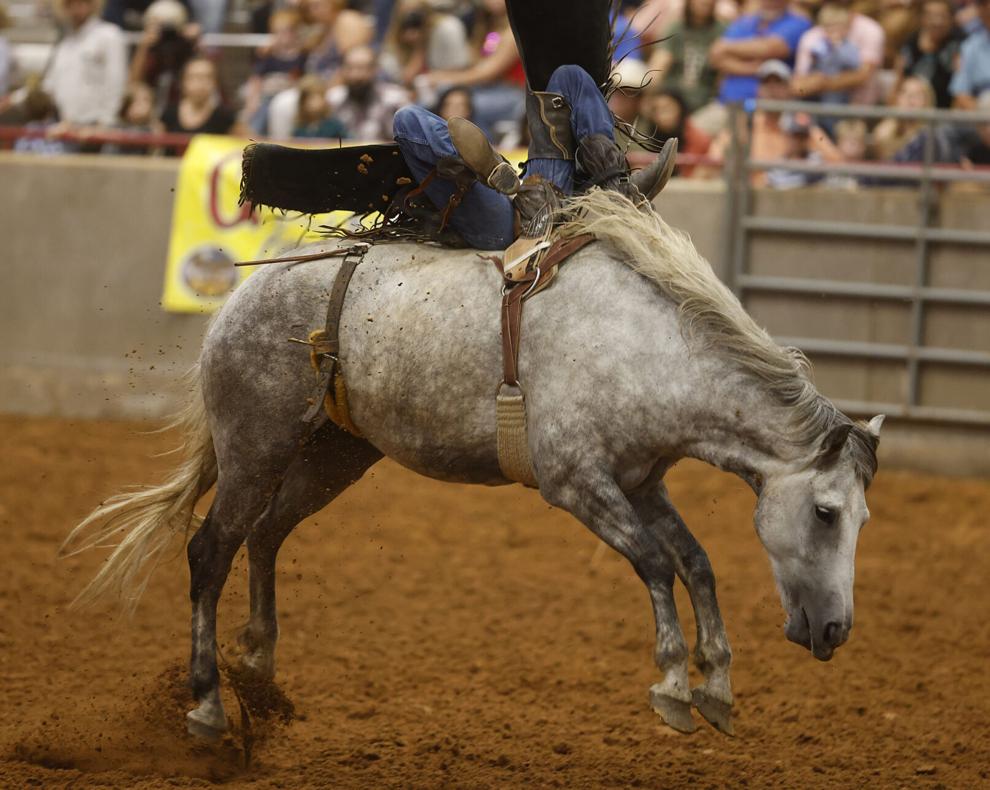 PRCA Rodeo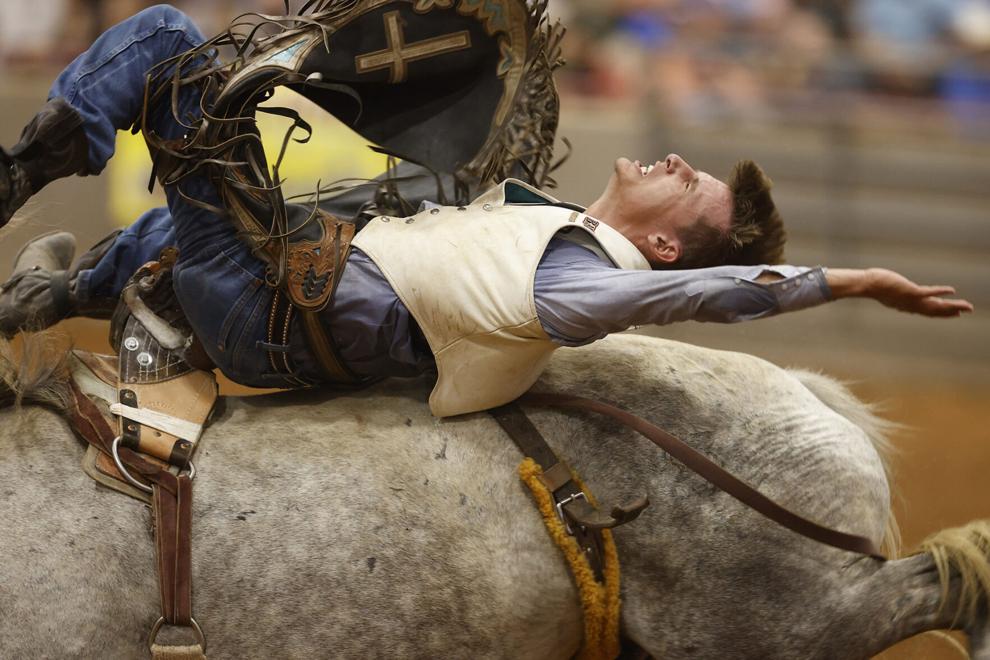 PRCA Rodeo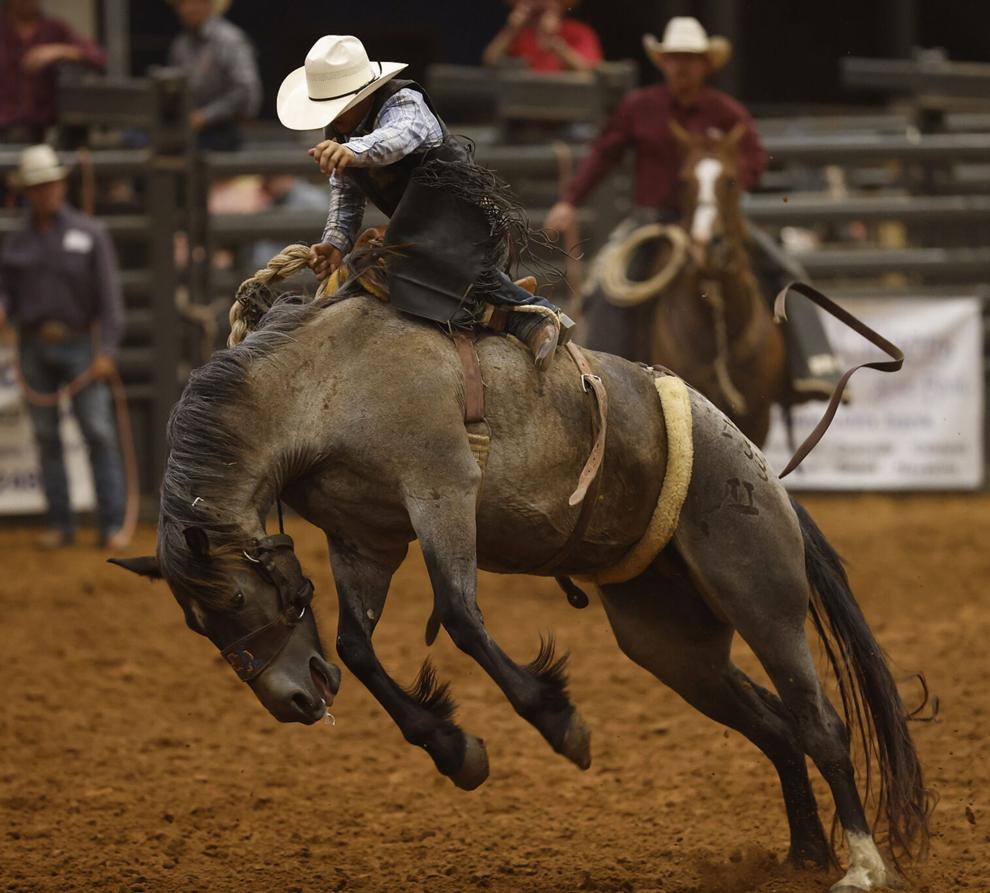 PRCA Rodeo