Brazos County health officials reported 110 new COVID-19 cases on Sunday, marking the 10th straight day the county has seen more than 100 new cases of the virus.
The number of active cases of the virus in the county hit an all-time high at 1,590, an increase of 18 from the day before.
Fifty-eight Brazos County residents were hospitalized for treatment related to the illness caused by the novel coronavirus, one more than the previous day, according to the Brazos County Health District.
Bryan-College Station hospitals were at 92% capacity, and intensive care units were at 127% occupancy, according to the Brazos County Health District. 
On Sunday, state health officials reported the COVID-19 hospitalization rate in Trauma Service Area N, which includes Brazos County and six surrounding counties, was 24.15%, the lowest it's been in seven days. The hospitalization rate has been over 15% since Dec. 22.
There were 143 lab-confirmed COVID-19 patients hospitalized in the seven-county region on Sunday — 18 fewer than the day before — and no intensive care unit beds available, according to the Department of State Health Services.
Of the 592 staffed hospital beds in the region, 64 were available Sunday, according to state figures. Those figures include all patients, not just those hospitalized with COVID-19.
Statewide, 13,111 people with lab-confirmed cases of COVID-19 were hospitalized on Sunday, according to data posted by the Department of State Health Services.
There have been 13,243 coronavirus cases reported in Brazos County since the start of the pandemic. Of those, 11,512 have recovered, officials said.
Since the beginning of the year, 1,220 new cases have been reported in the county.
Officials have reported 12 new probable cases of the virus. To date, there have been 2,573 total probable cases in the county. Of those, 398 were considered active, and 2,175 were recovered. A probable COVID-19 case is determined by a positive antigen, or rapid, test. Confirmed COVID-19 cases are determined by a positive PCR test.
To date, 141 Brazos County residents have died after testing positive for COVID-19, according to health department figures. The health department has reported eight deaths since the start of the year.
Officials said 12% of the new cases reported Sunday were among people in the 18- to 24-year-old age group.
Texas A&M University reported 228 positive cases of COVID-19 for the week that ended Saturday. The university has recorded 5,118 positive cases since campus testing began in August. 
The university had 333 self-reported cases of the virus among faculty, staff members and students as of Thursday, the last date for which case numbers were posted on a university website. The number of self-reported cases on campus has more than doubled in the past week; 146 cases were reported on the website Jan. 3. The spike comes as university officials have required all Texas A&M University employees to be tested fo COVID-19 by Tuesday. Students living on campus will be required to be tested before the end of the first week of spring semester classes on Jan. 22.
The university's positivity rate — the percent of positive cases to tests — is 6.9%, with 74,247 tests performed.
Brazos County's positivity rate was 9.67% on Sunday. Health officials said 136,916 tests for COVID-19 had been administered by Brazos County health care providers since the pandemic began.
Across the state on Sunday, health officials reported 12,954 new cases of COVID-19 and 186 deaths related to the virus. The state has recorded more than 1.7 million cases of the virus since the pandemic began.
COVID-19 testing will be available Tuesday through Thursday from 11 a.m. to 7 p.m. at Brian Bachmann Community Park, 1600 Rock Prairie Road in College Station.
No symptoms are required to get tested. The test is an oral swab and people are asked not to eat, drink or smoke 20 minutes prior to being tested.
In Grimes County, tests will be available from 8 a.m. to 4 p.m. Tuesday through Thursday at Todd Mission City Hall, 21718 F.M. 1774.
Texas A&M v Tennessee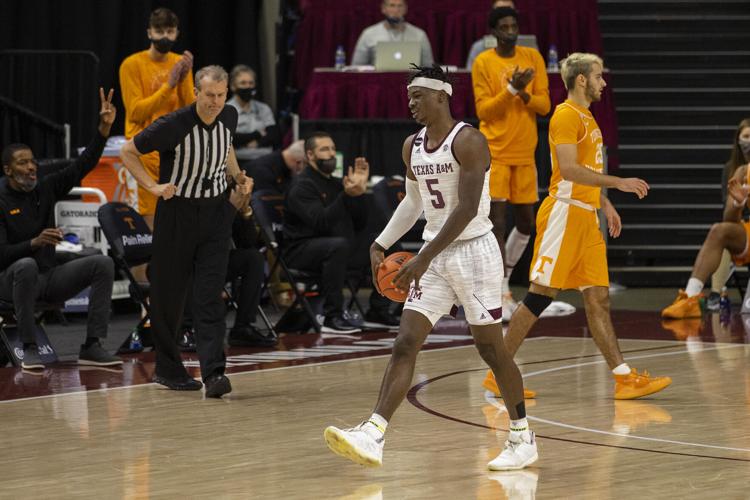 Texas A&M v Tennessee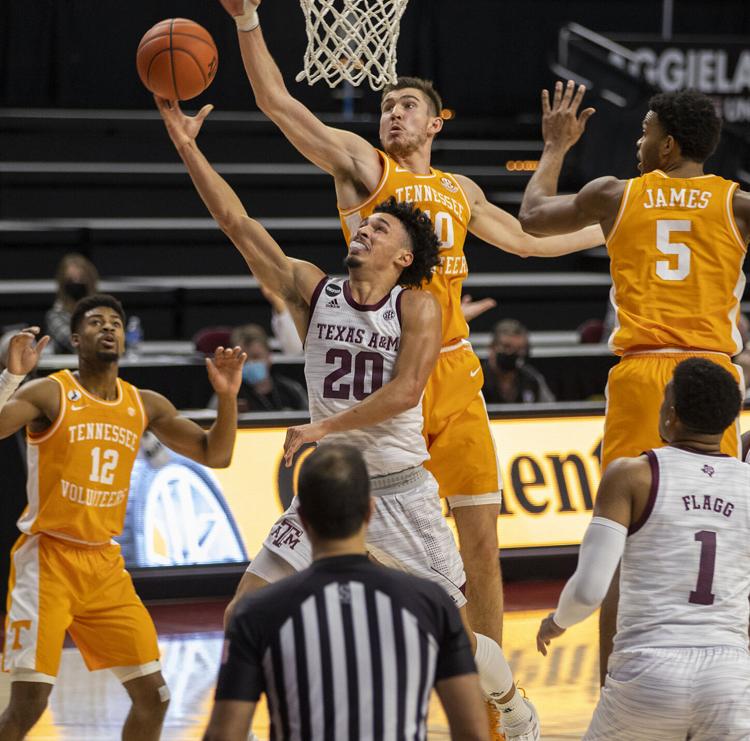 Texas A&M v Tennessee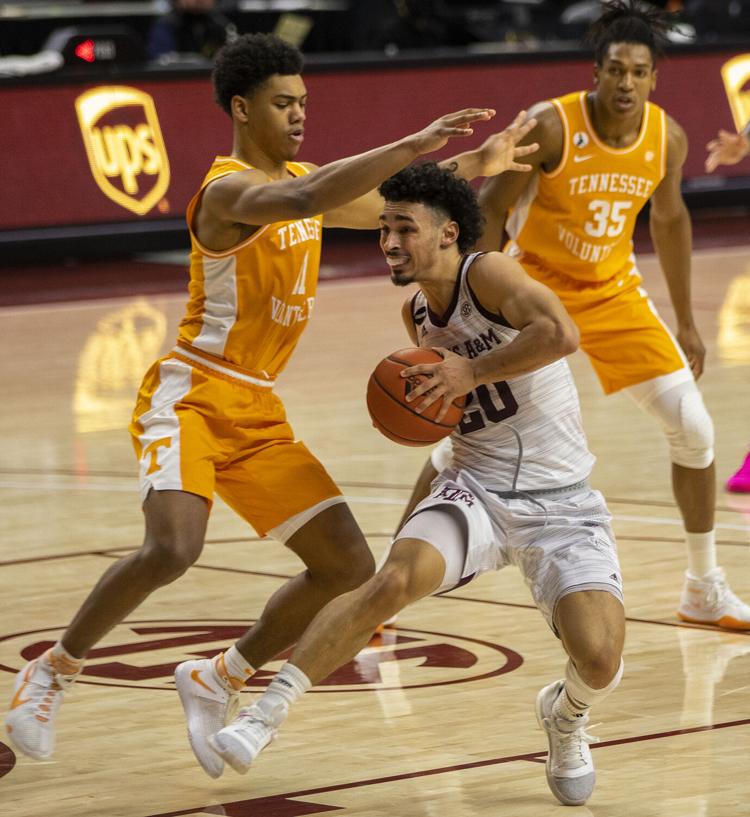 Texas A&M v Tennessee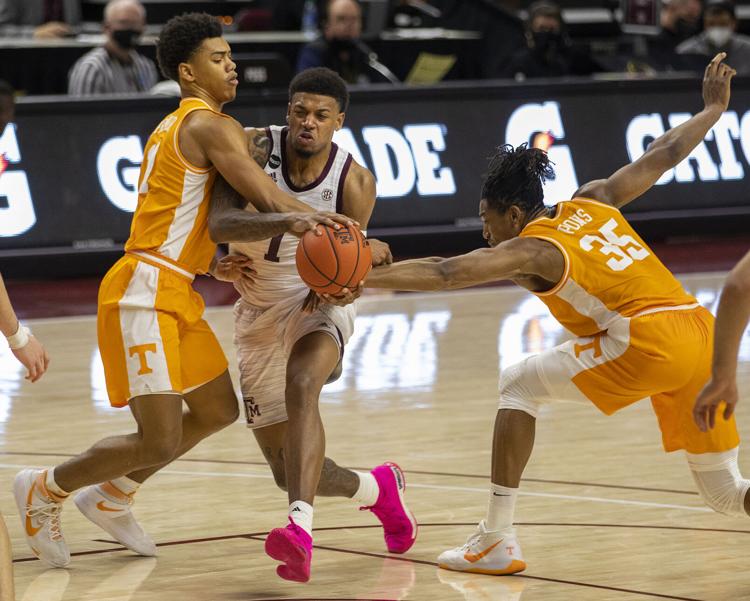 Texas A&M v Tennessee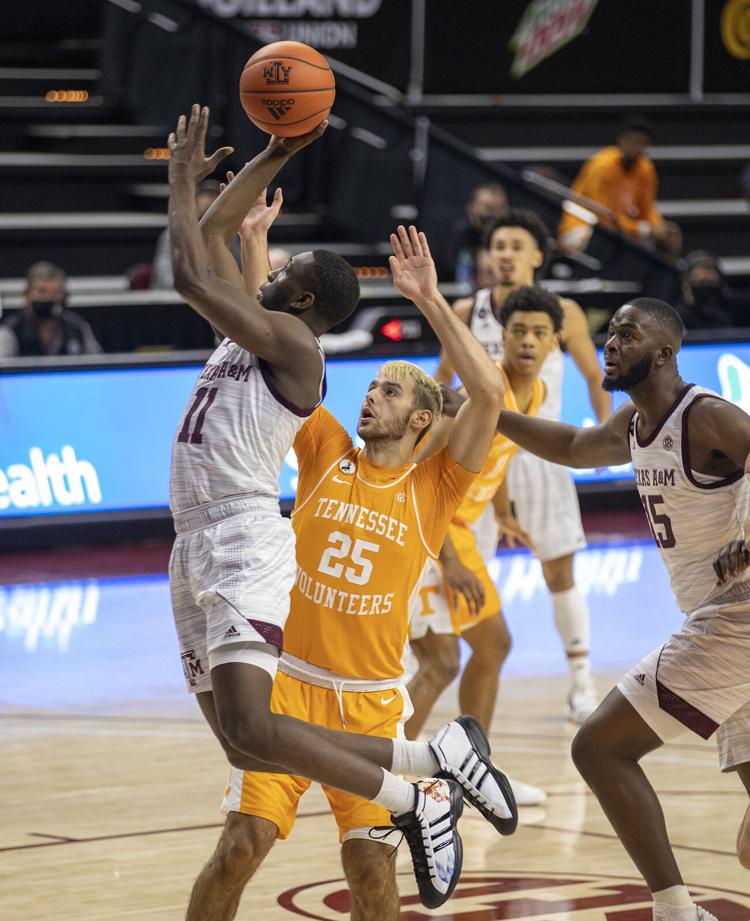 Texas A&M v Tennessee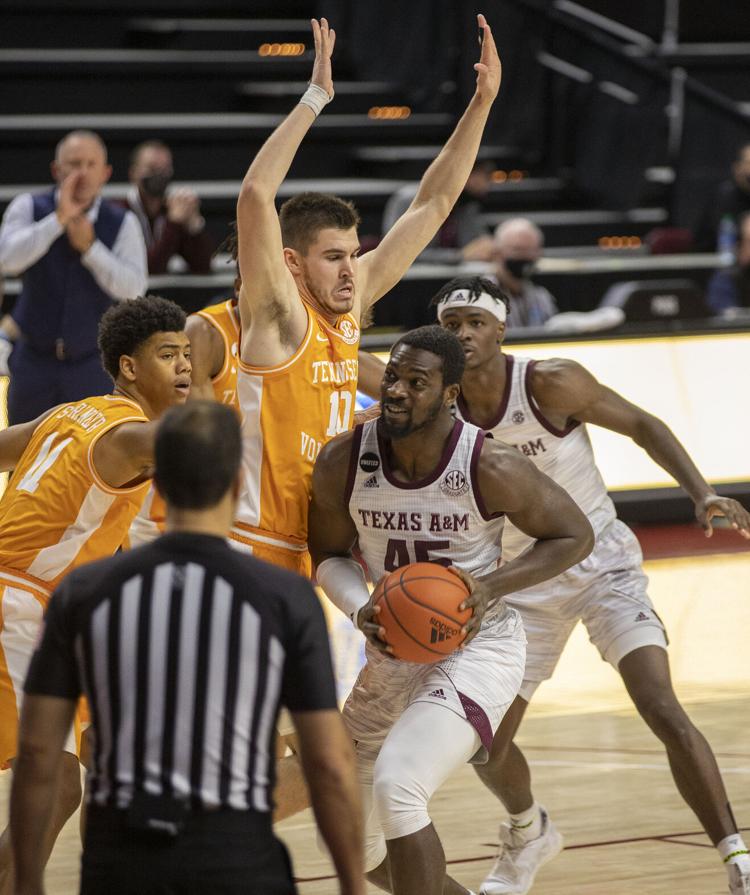 Texas A&M v Tennessee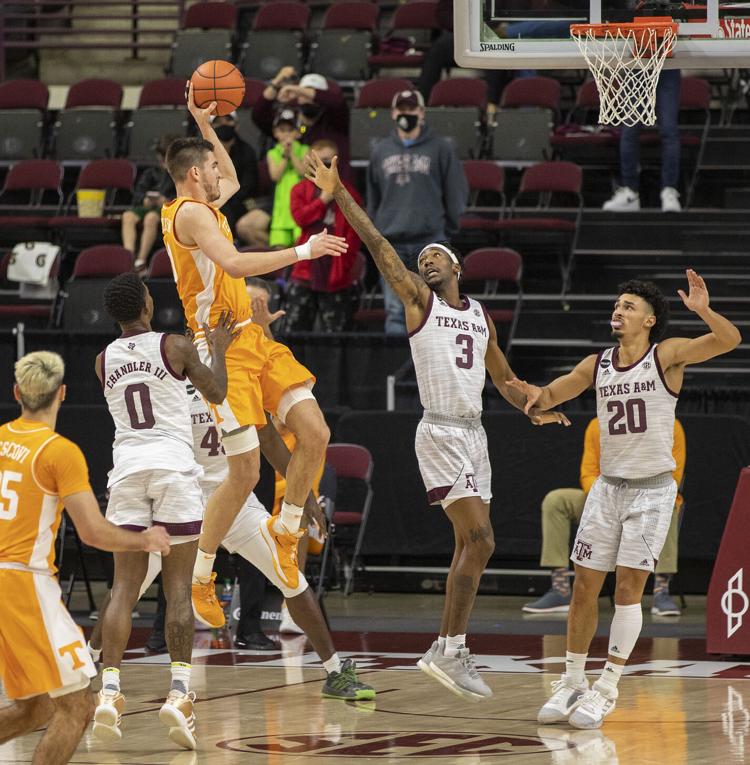 Texas A&M v Tennessee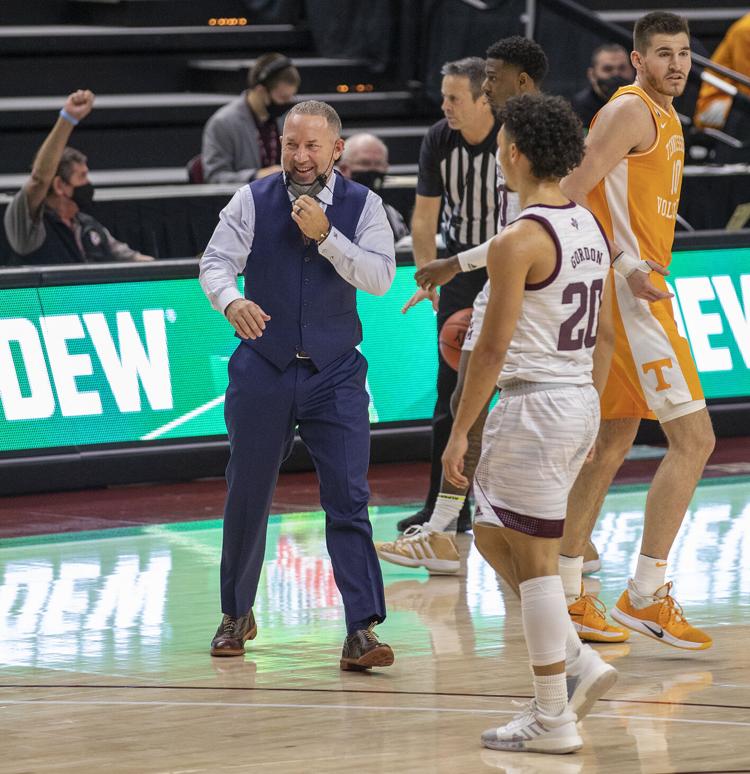 Texas A&M v Tennessee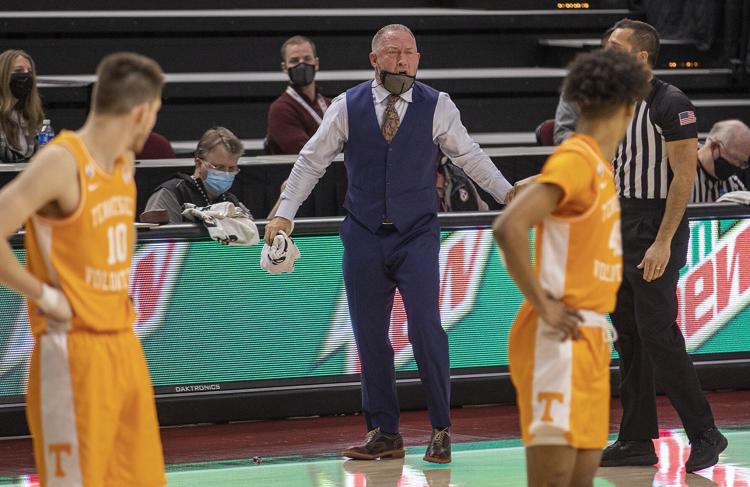 Texas A&M v Tennessee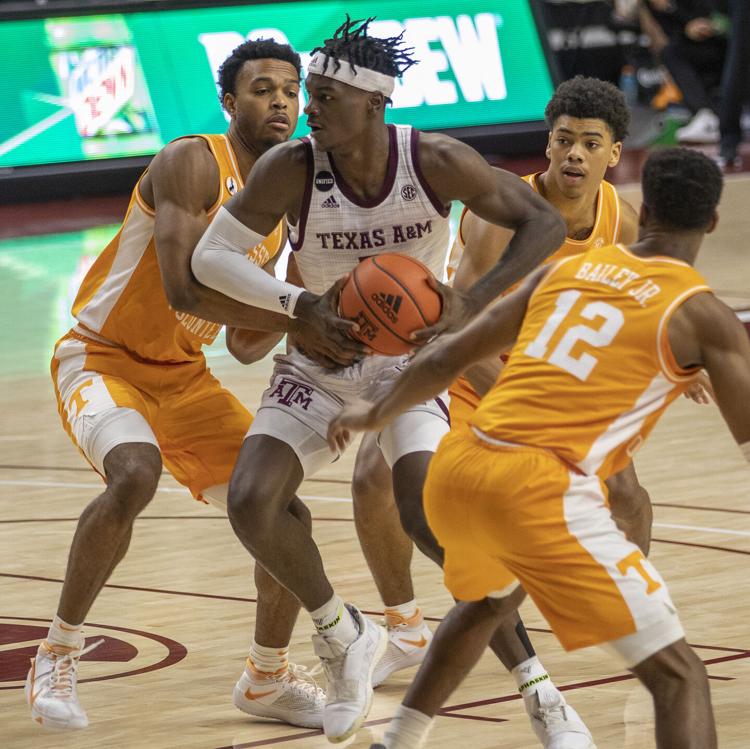 Texas A&M v Tennessee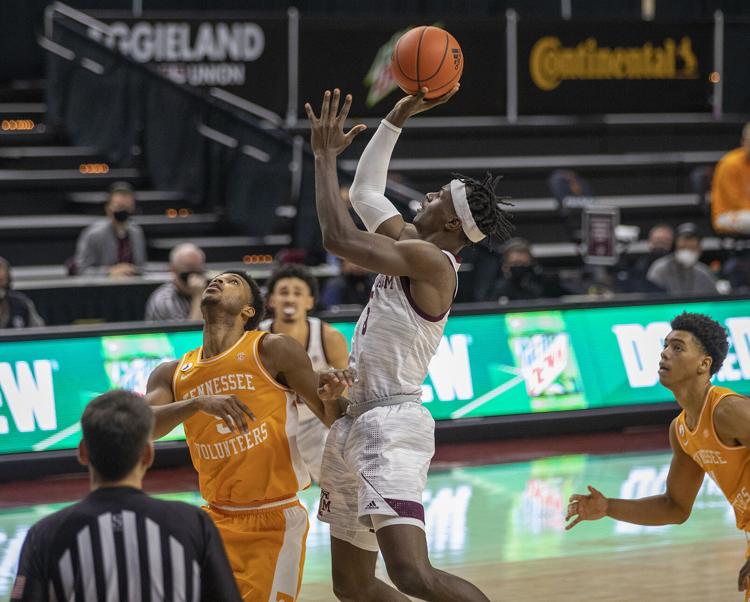 Texas A&M v Tennessee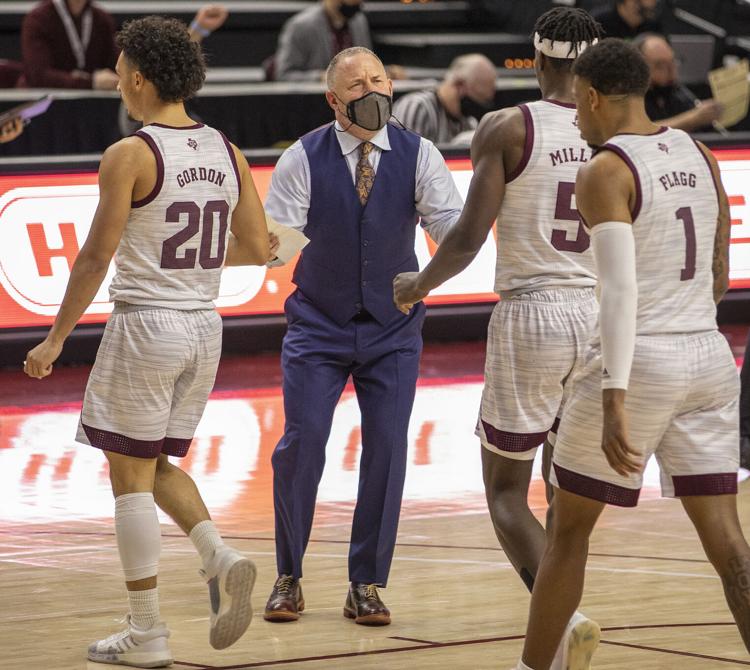 Texas A&M v Tennessee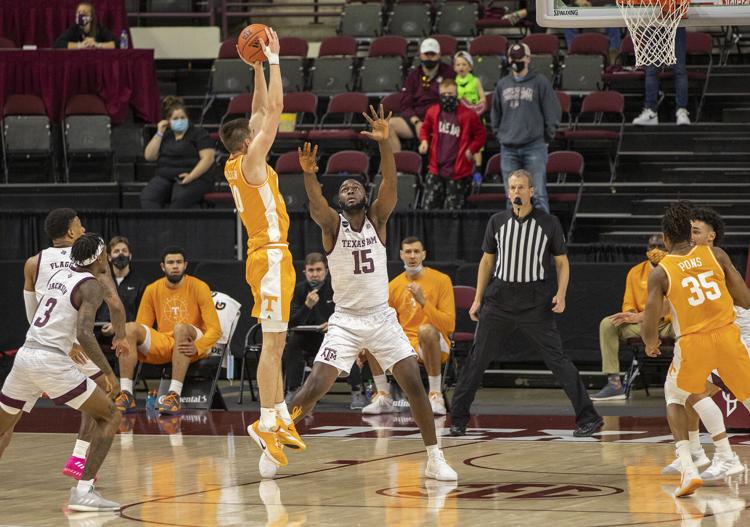 Texas A&M v Tennessee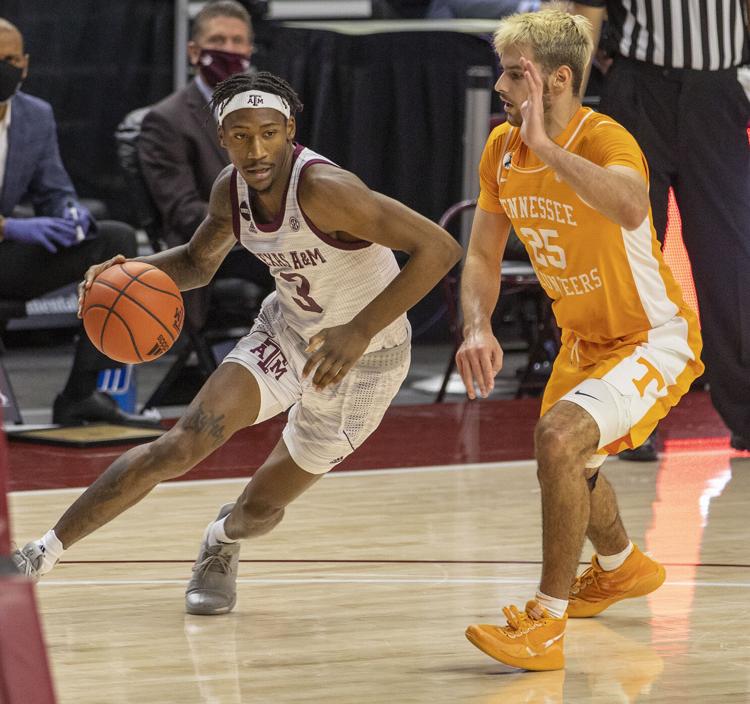 Texas A&M v Tennessee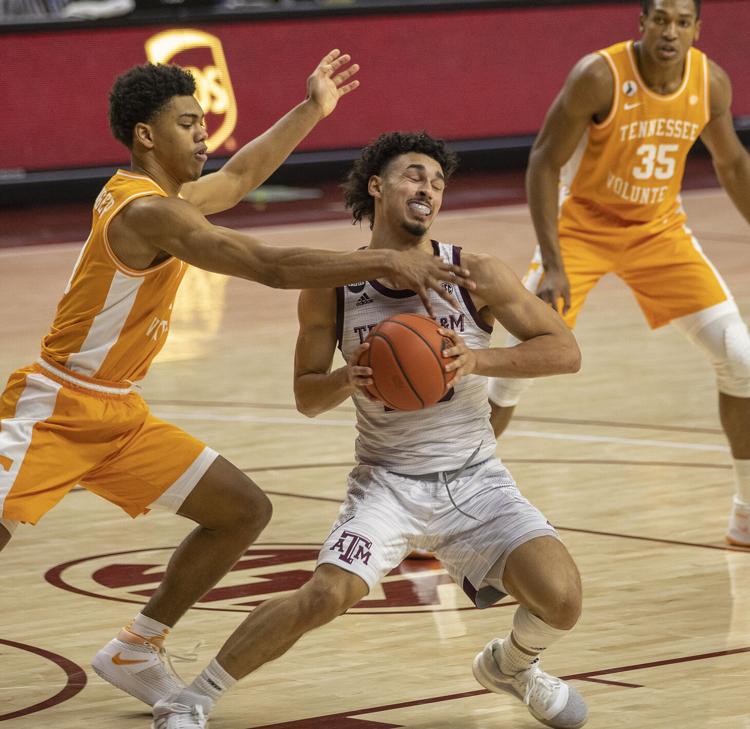 Texas A&M v Tennessee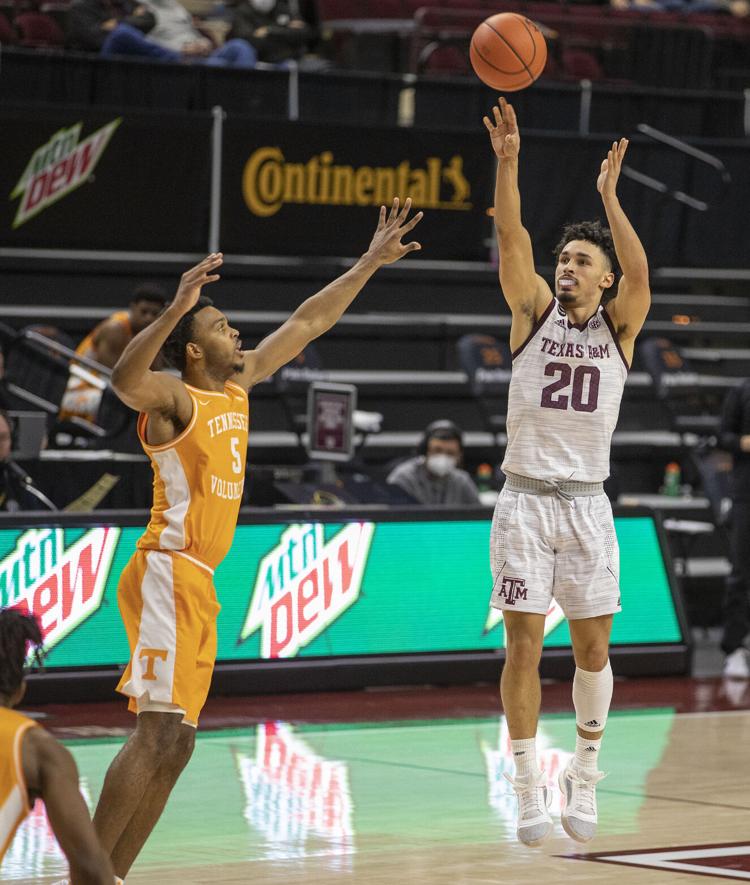 Texas A&M v Tennessee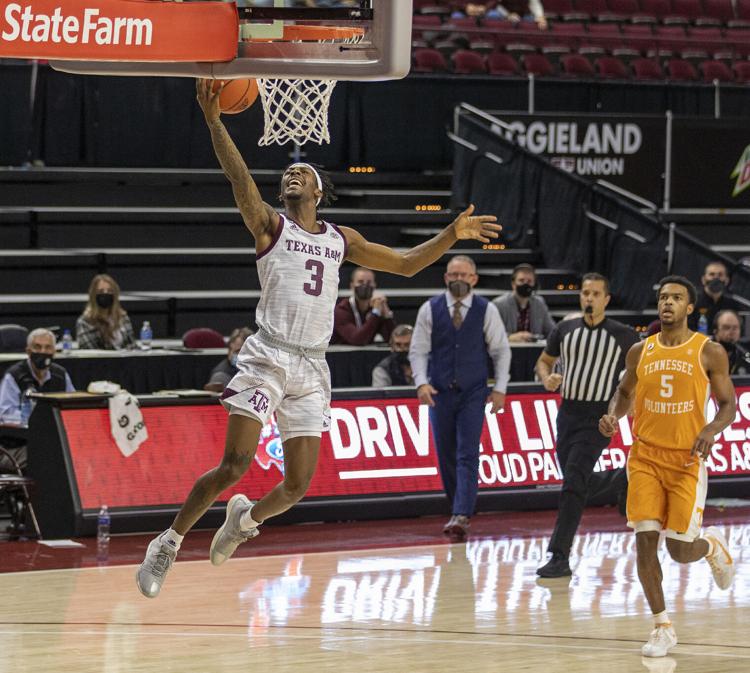 Texas A&M v Tennessee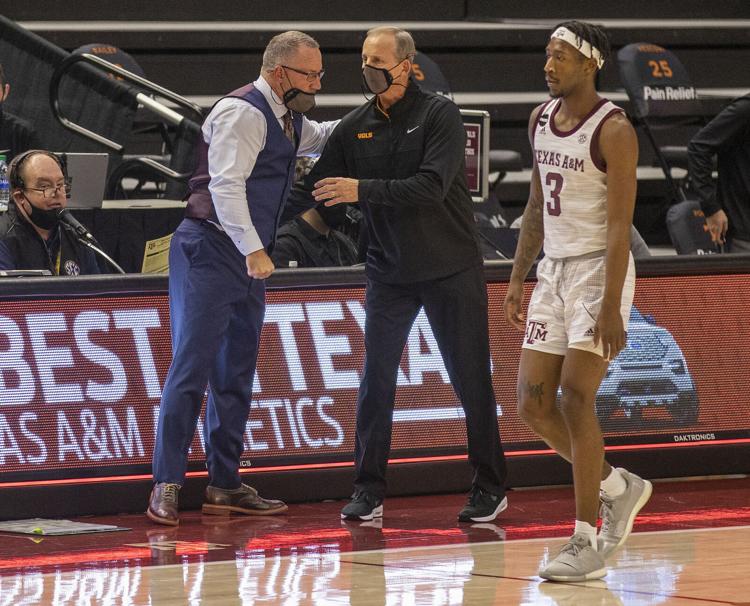 Texas A&M v Tennessee