Local health experts and other officials have weighed in on the local and national vaccination effort and on ways to bolster vaccination rates despite the falling demand.
A New York Times article published Monday quoted several health experts who cited precipitously falling vaccination rates in most states and subsequently posited that the U.S. is unlikely to reach a threshold known as "herd immunity" in which the virus stops spreading.
The article, which spread widely on social media Monday and Tuesday, said experts instead believe that the coronavirus is likely to remain a "manageable threat" that will continue to spread, albeit at lower numbers.
"At this point, with just over half of adults in the U.S. vaccinated, we're nowhere near the numbers we would need to actually get something like herd immunity. The lowest threshold for this is probably around 65%, and we would want to be somewhere closer to 80%," Ben Neuman, chief virologist at the Texas A&M University Global Health Research Complex, told The Eagle this week.
President Joe Biden said Tuesday that his administration's goal is to deliver at least one shot to 70% of U.S. adults by July 4. Nationally, just over 56% of adults have received at least one dose, and nearly 105 million people are fully vaccinated.
Federal officials recently announced a service allowing people to find COVID-19 vaccines available nearby by texting their ZIP code to GETVAX (438829) in English, or VACUNA (822862) in Spanish. Locations where the vaccine is available can also be found at www.vaccines.gov.
Brazos County and surrounding counties trail the national percentages. According to the Texas Department of State Health Services, 44.48% of Brazos County residents 16 and over have received at least one dose, and 31.5% have been fully vaccinated. Both figures are lower in every county that touches Brazos County except for Washington County, which has 36% of its eligible residents fully vaccinated.
Christine Crudo Blackburn, deputy director of the Pandemic and Biosecurity Policy Program at the Bush School, said that with more contagious variants, the herd immunity threshold rises.
Blackburn noted that one obstacle to herd immunity is that currently children under age 16 are not eligible to be vaccinated, though the Pfizer vaccine is expected to be approved for people ages 12-15 next week. She said if herd immunity is not reached, families with young children — even if parents or guardians and older children are vaccinated — will continue to have to weigh risks and "behave as though they're all not vaccinated to keep the kids safe."
"Not reaching herd immunity means that we'll be dealing with this for awhile," Blackburn said. "I think it's really exciting that we have the vaccine available, and I think the rollout nationwide and actually here in Brazos County has been really good; it's just discouraging to see that we're probably not going to reach herd immunity."
Some community advocates have consistently called for the Brazos Center vaccine hub, which has operated mostly on weekdays during traditional business hours, to expand its times of operation. The hub is in its final week of administering first doses of the Moderna vaccine, though it will continue giving second-dose shots through early June.
The Brazos County Health District recently received nearly $785,000 from the Texas Department of State Health Services to provide mobile COVID-19 vaccine clinics that will be offered during evening and weekend hours, in addition to weekdays. Brazos County Health Educator Mary Parrish said the health district is currently putting together the mobile vaccination team with the hope that it will be fully operational by early June.
"The Brazos Center hub was great while people were utilizing it; we understand, though, that sometimes it can be hard to get to — and that the hours definitely factored into that," Parrish said. With this mobile team, we want to be able to go all over the Brazos Valley, and at unconventional times … the bottom line is wherever people want us, we want to be too."
Parrish said the health district anticipates receiving the two-dose Moderna vaccine and the one-dose Johnson & Johnson vaccine for the mobile clinics, though that is not yet confirmed by DSHS.
"We would prefer to use the Johnson & Johnson, so that way we don't have to worry about the follow-up," Parrish said. She expects the clinics to be set up in neighborhoods and in common gathering locations, and Parrish encouraged the public to follow the health district on its social media for updates on the mobile clinics once they begin.
College Station City Councilwoman Elizabeth Cunha, recalling the March effort to vaccinate College Station school district employees, noted that vaccines were brought directly to the district's administration building. Cunha said she doesn't think vaccines should be required, but she believes education and increased access will raise the level of community coverage. Cunha also pointed to the College Station Fire Department's Vaccine Strike Team, which is hosting a vaccine clinic from 5 p.m. to 8 p.m. today at the Lincoln Center.
"Getting more people to do something of intrinsic value to them is often more a function of removing barriers than convincing," Cunha said. "I'm volunteering at the hub [Wednesday], but I am also grateful that vaccines are now available at Kroger and Walmart and neighborhood pharmacies. Real access, at places familiar to the individual, at times convenient for them, is real choice."
Dr. Seth Sullivan, Brazos County's health authority, said area residents should be not be deterred by last month's pause on administration of the Johnson & Johnson vaccine. A handful of people reported severe blood clotting after getting the J&J vaccine; it has since been reinstated for use.
"The pause was a good thing — it showed that the system is working. Most have argued that the pause was an overabundance of caution," Sullivan said. "When we look at the overall safety data and then we compare that to the death rates and the morbidity that comes from COVID … we often forget that it's not just ICU and deaths from the virus, but we also see a significant number of individuals who just don't quite recover from it to the way they were before."
Neuman, the Texas A&M virologist, noted that as viruses change and variants are created, at some point, the changes in viruses elude existing vaccines — meaning the faster the population is vaccinated, the better.
"Herd immunity is where we need to be," Neuman said. "The only way we really get back to normal is to get rid of this virus. There are a lot of ways to do that — you can wear masks forever, or you can just get enough people vaccinated and then the virus goes away. It's the simplest, cheapest and most elegant solution. It's just a matter of willpower."
Gallery: Texas A&M Corps of Cadets Final Review 2021
Final Review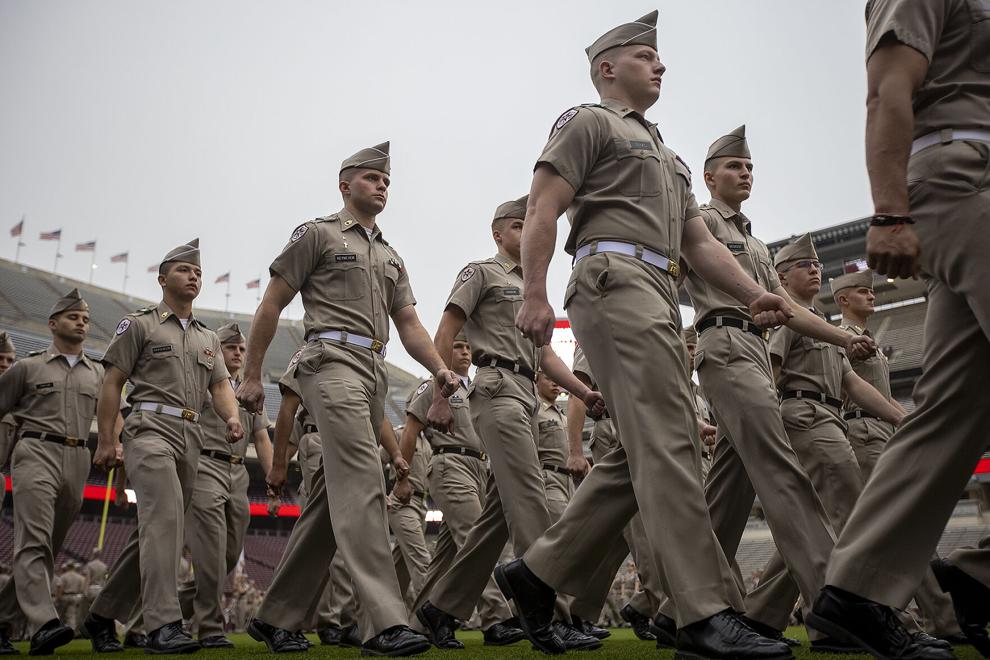 Final Review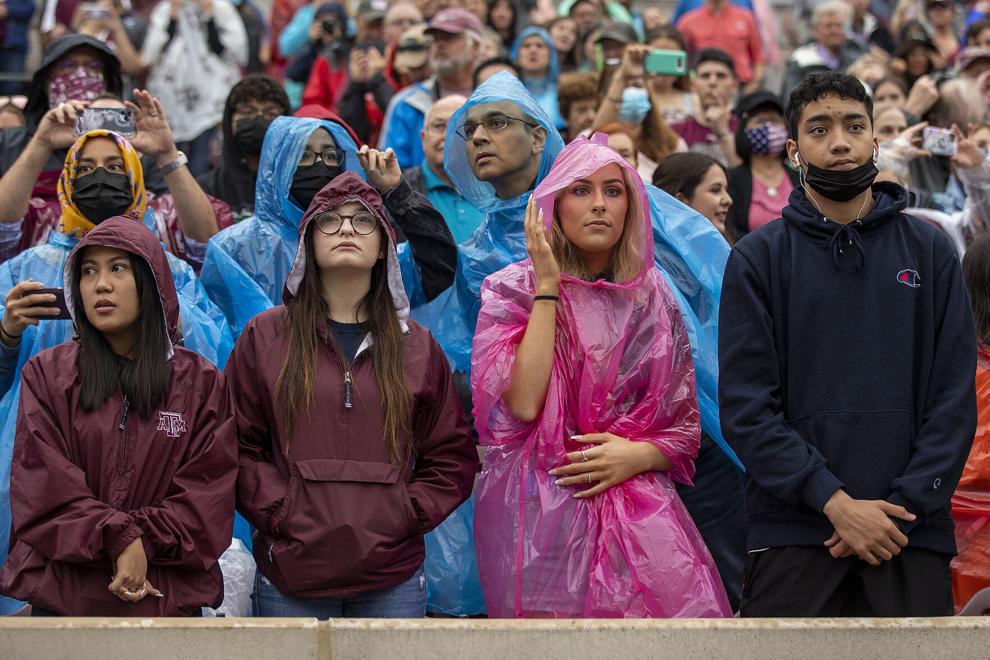 Final Review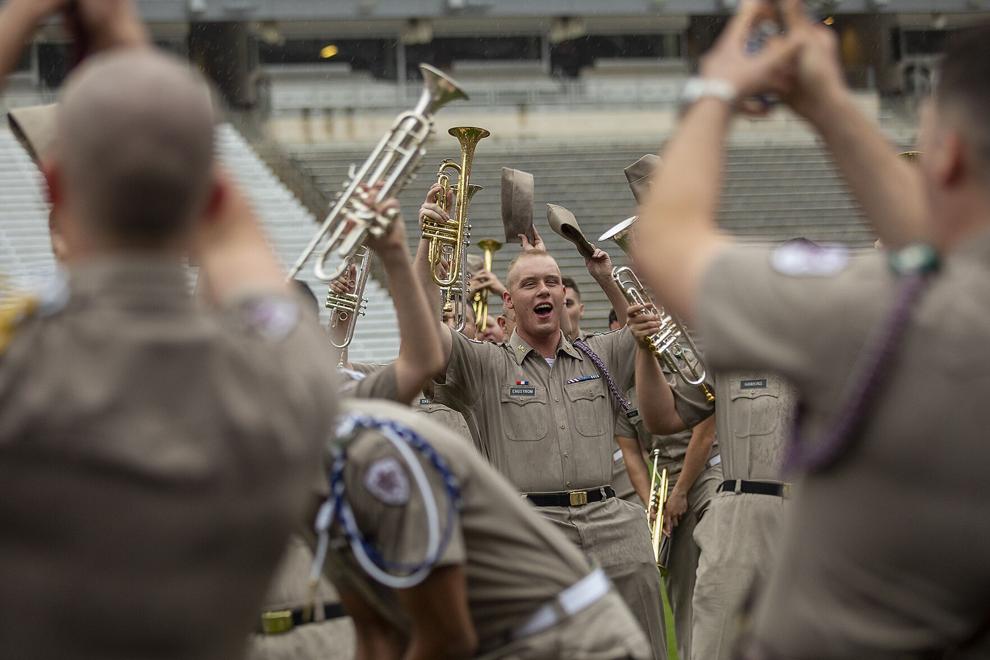 Final Review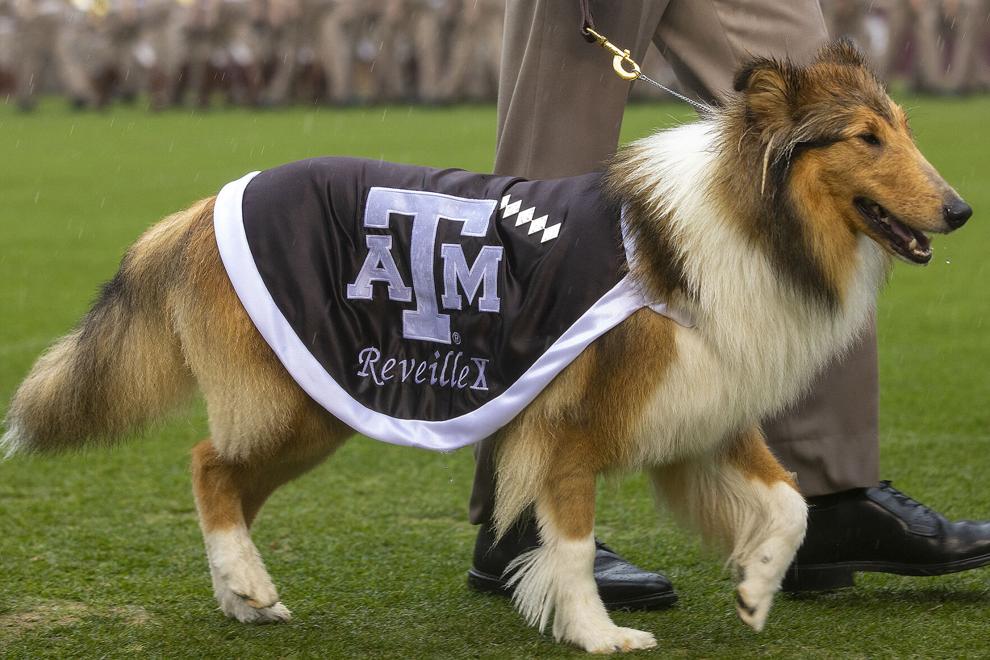 Final Review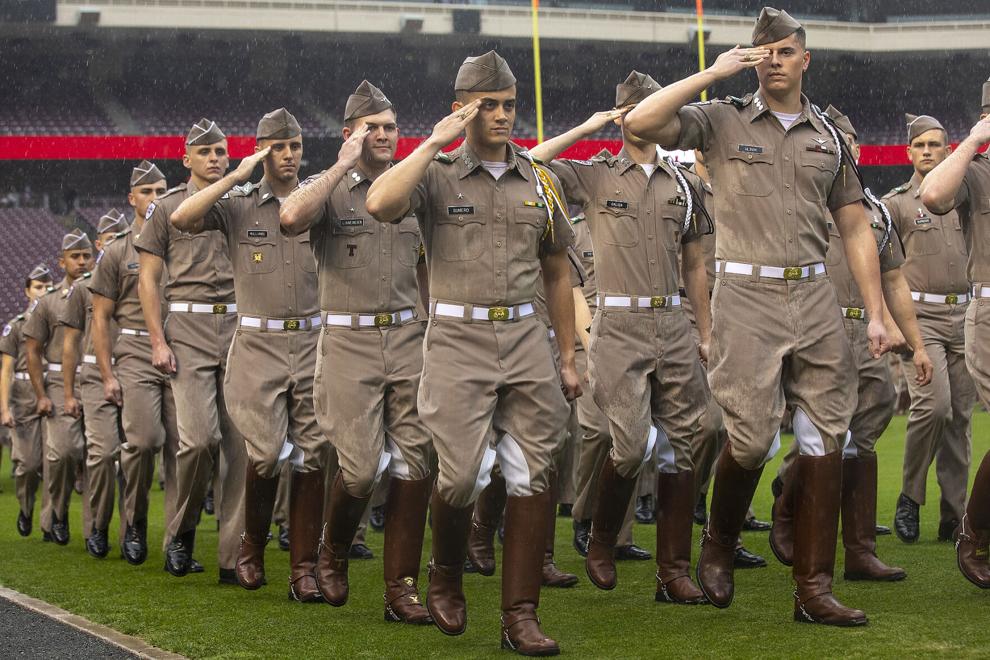 Final Review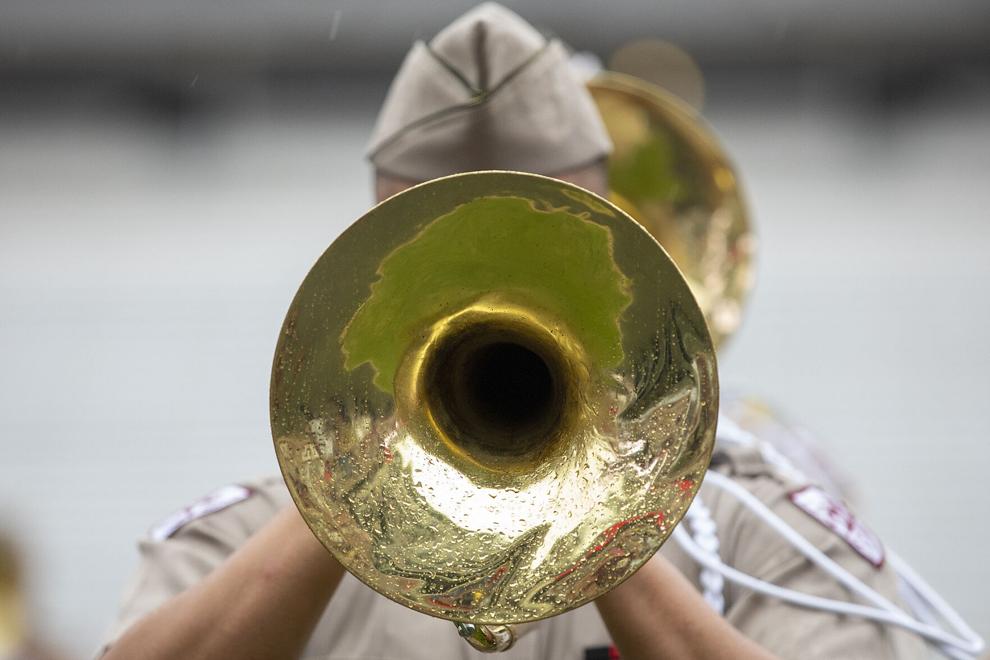 Final Review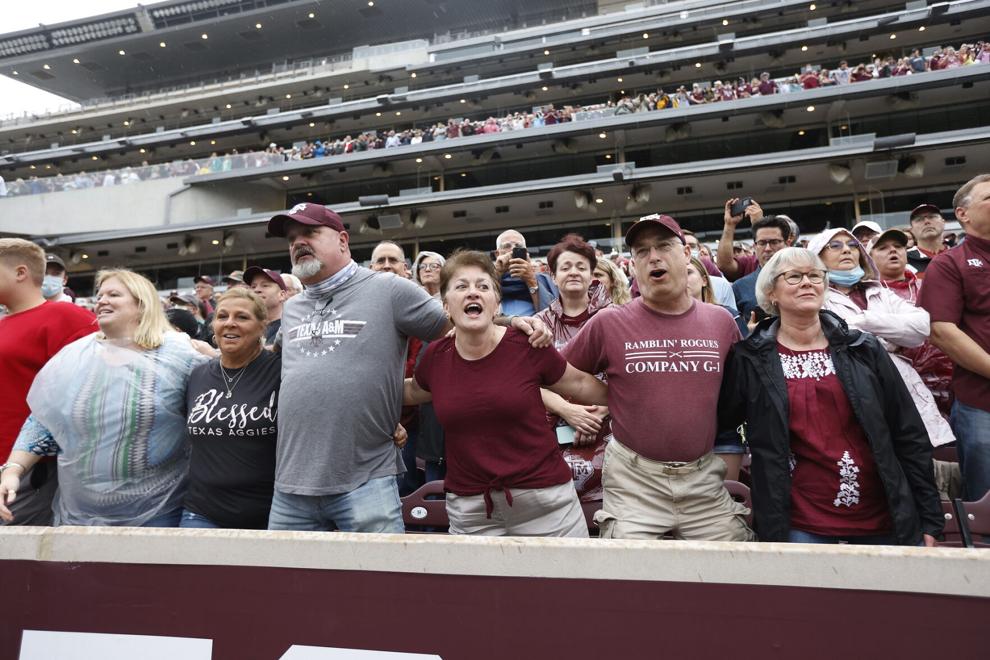 Final Review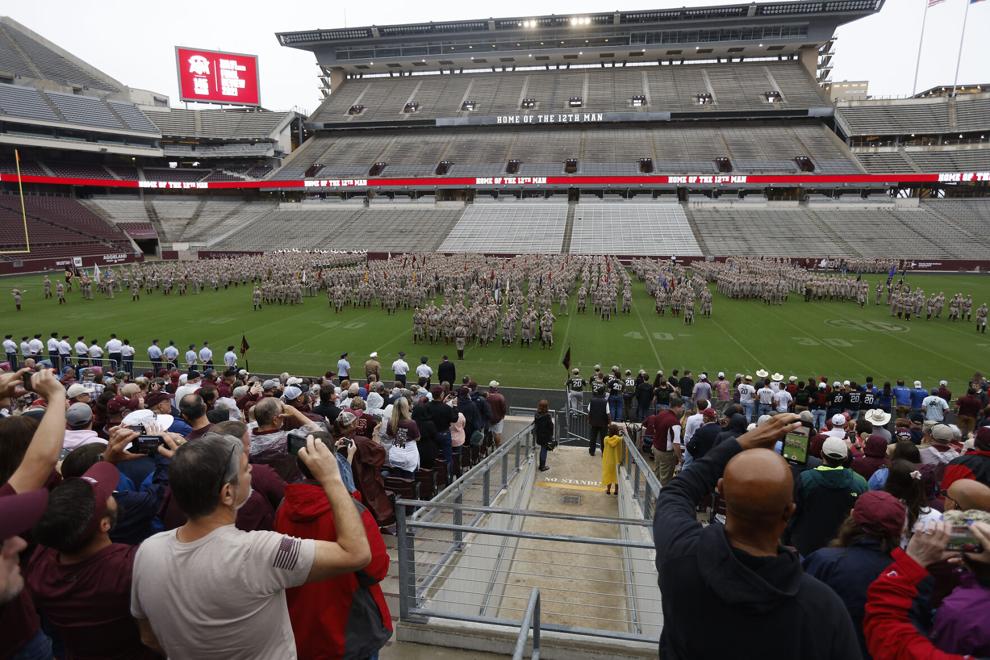 Final Review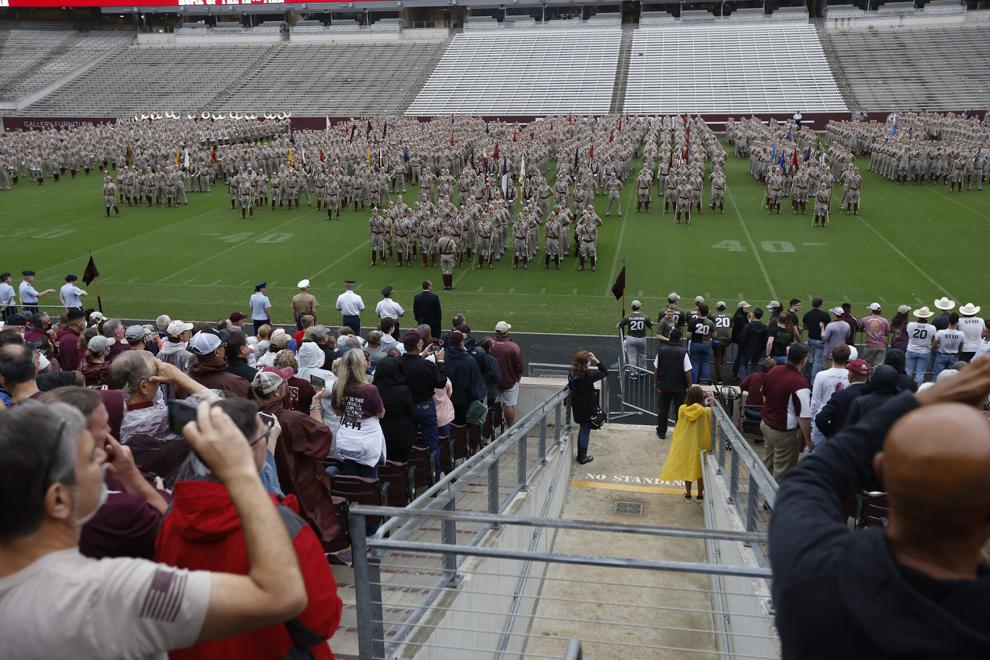 Final Review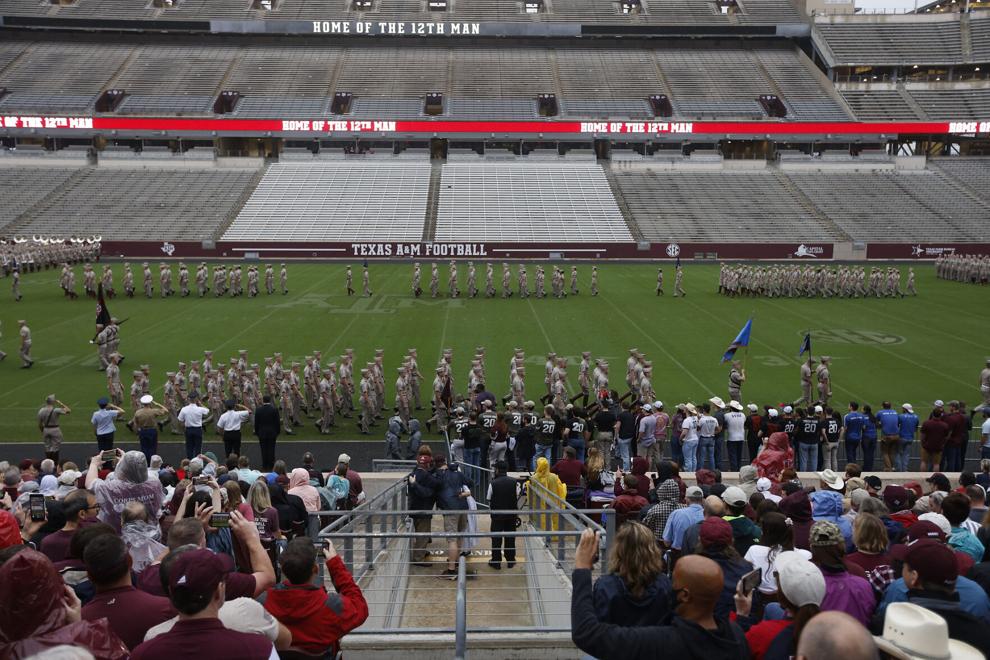 Final Review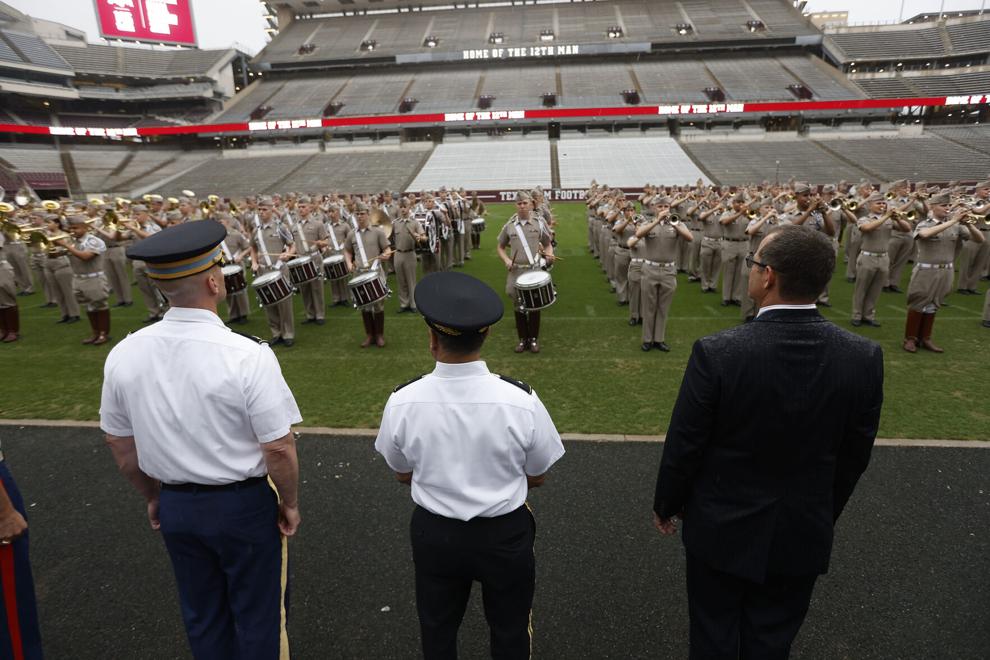 Final Review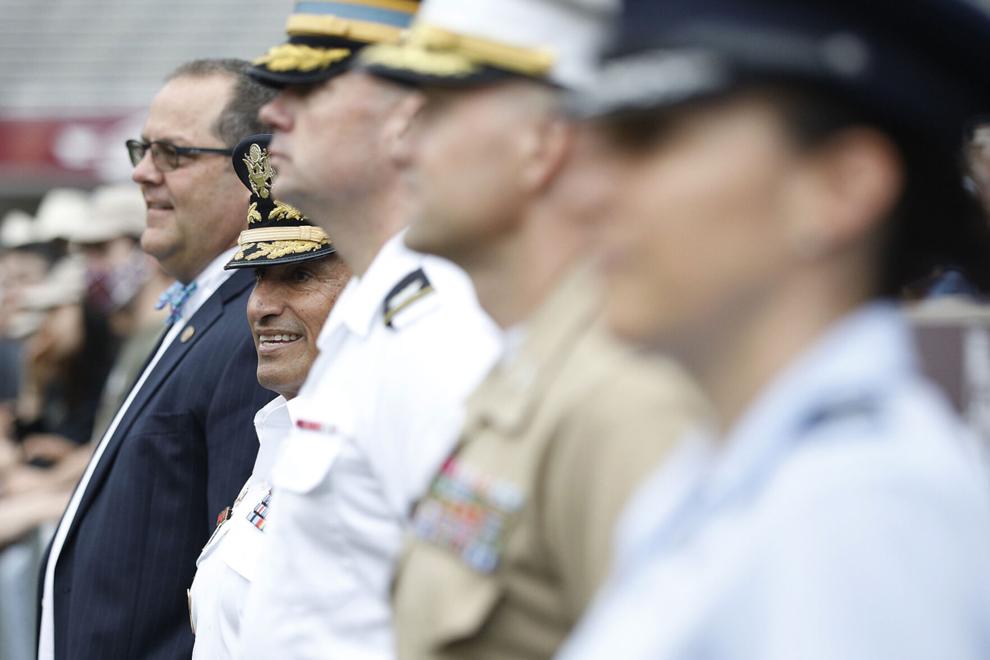 Final Review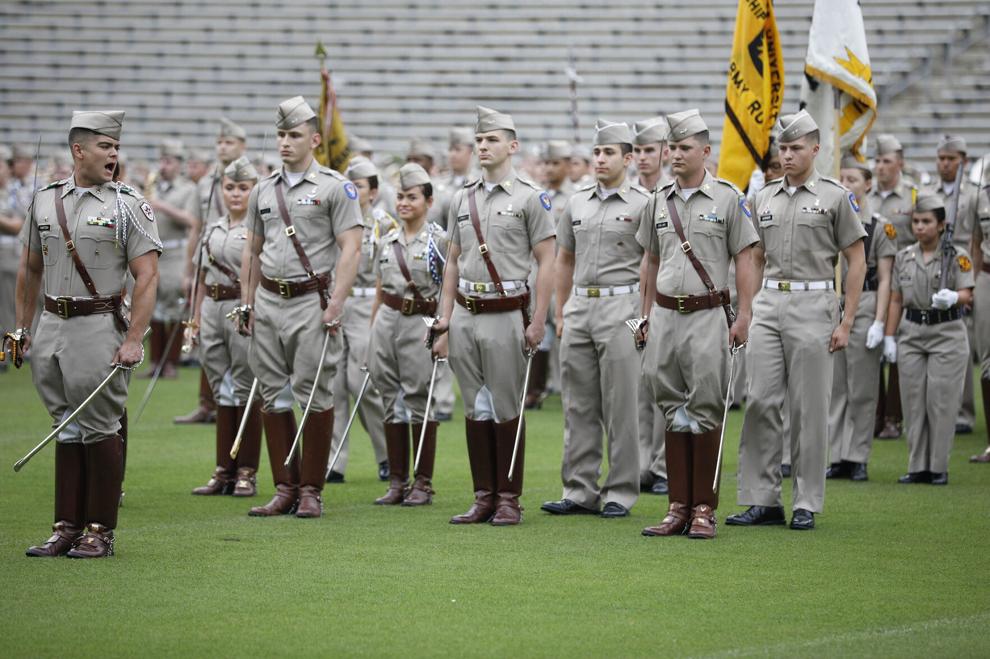 Final Review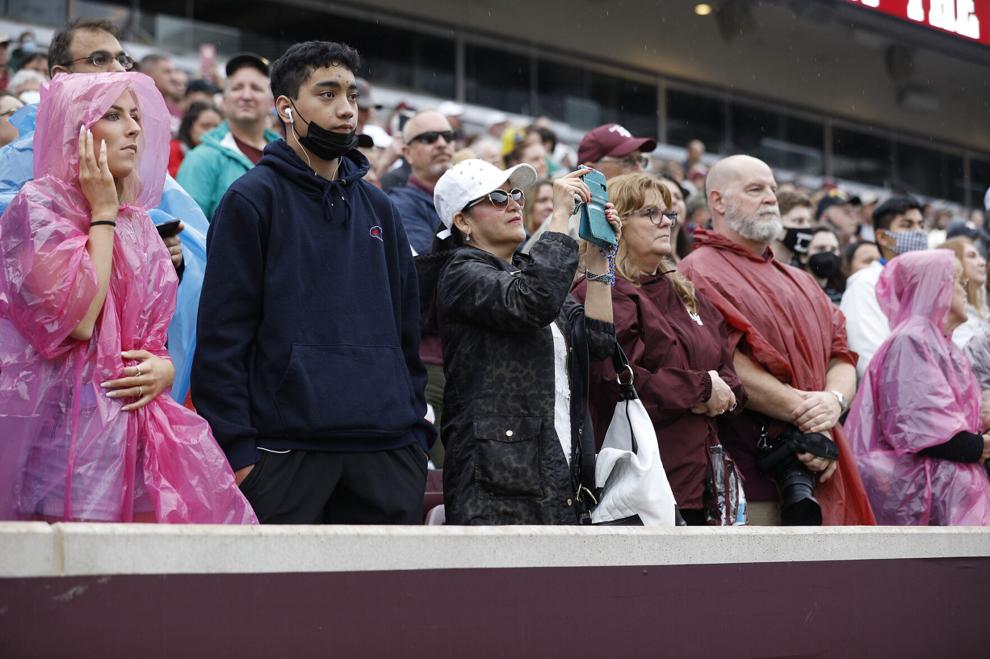 Final Review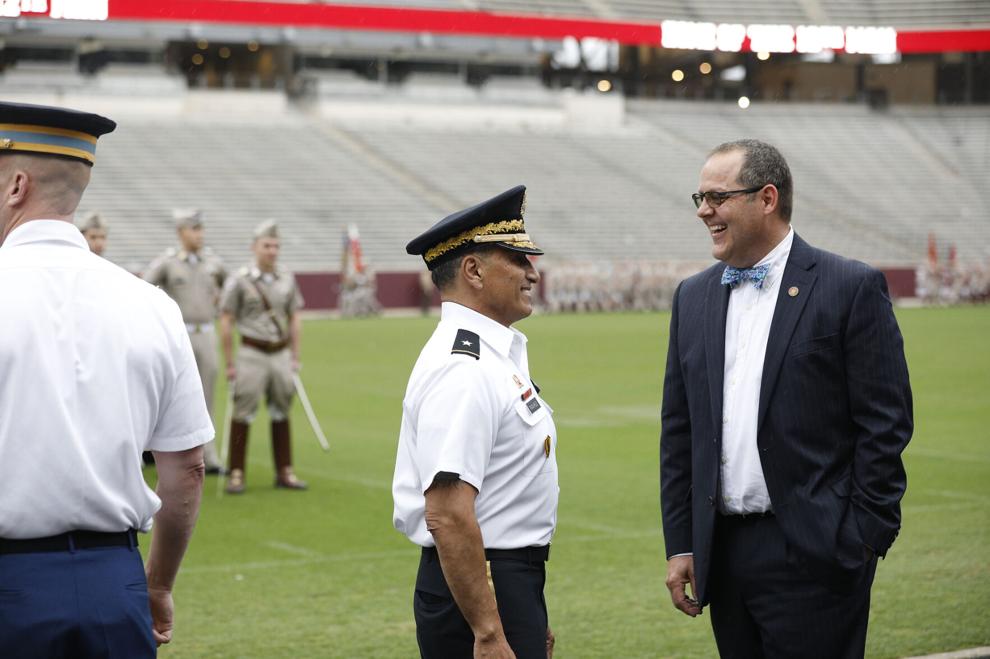 Final Review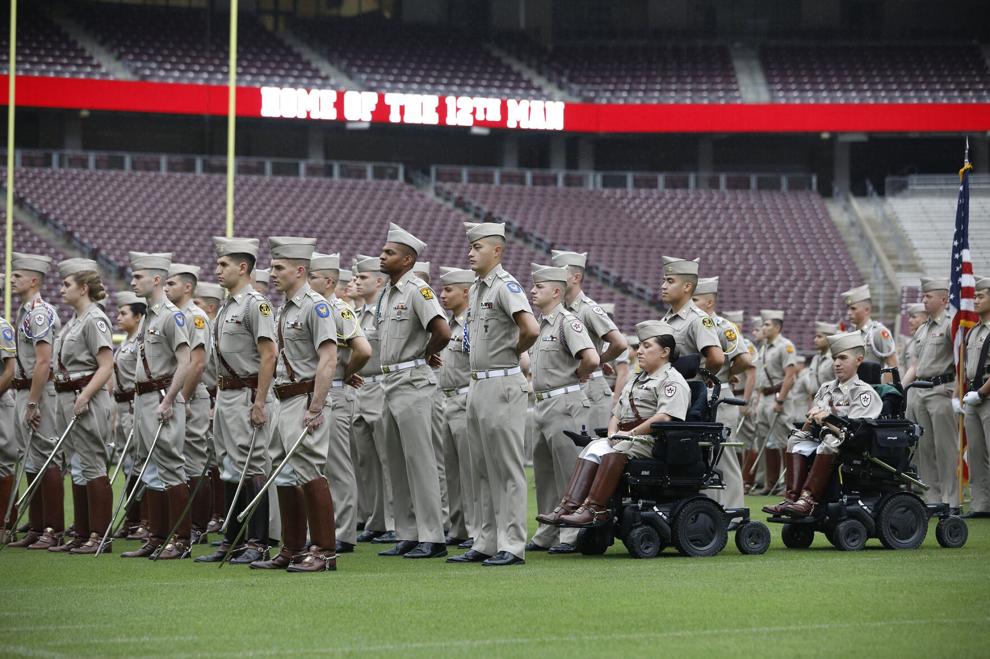 Final Review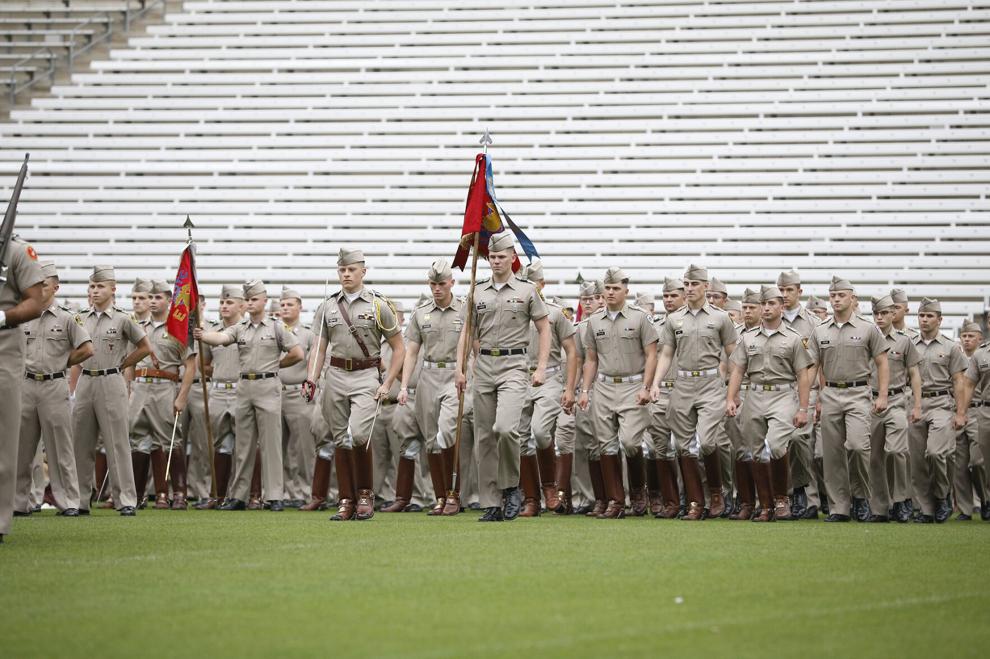 Final Review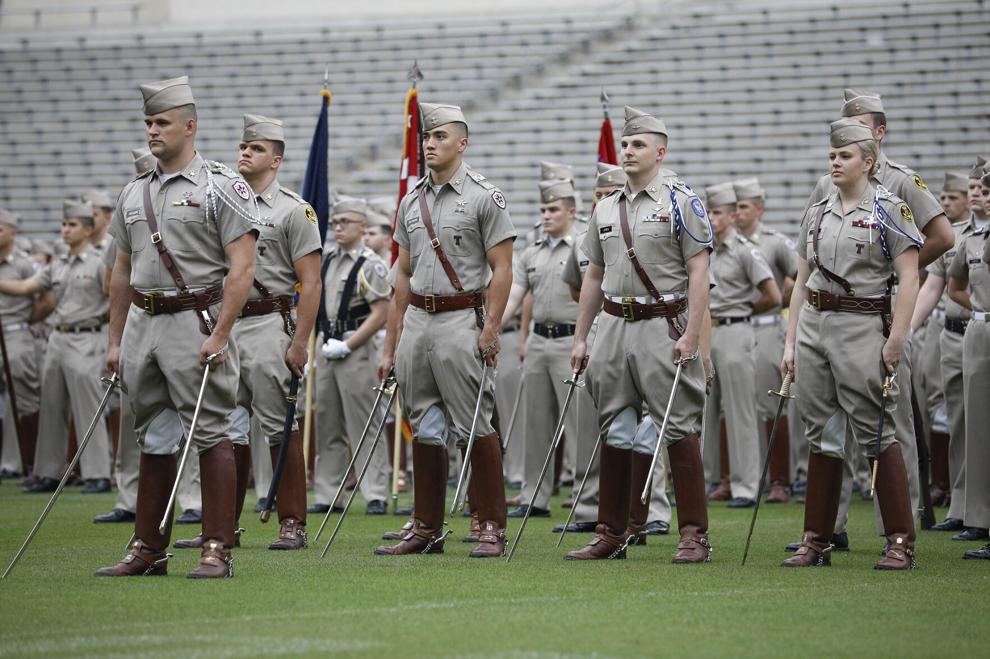 Final Review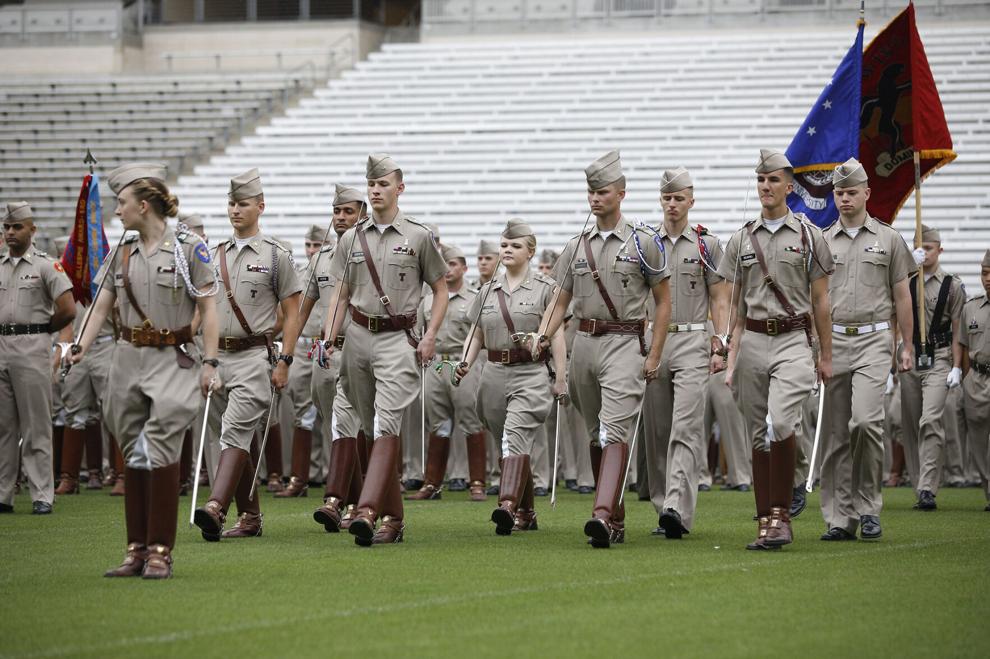 Final Review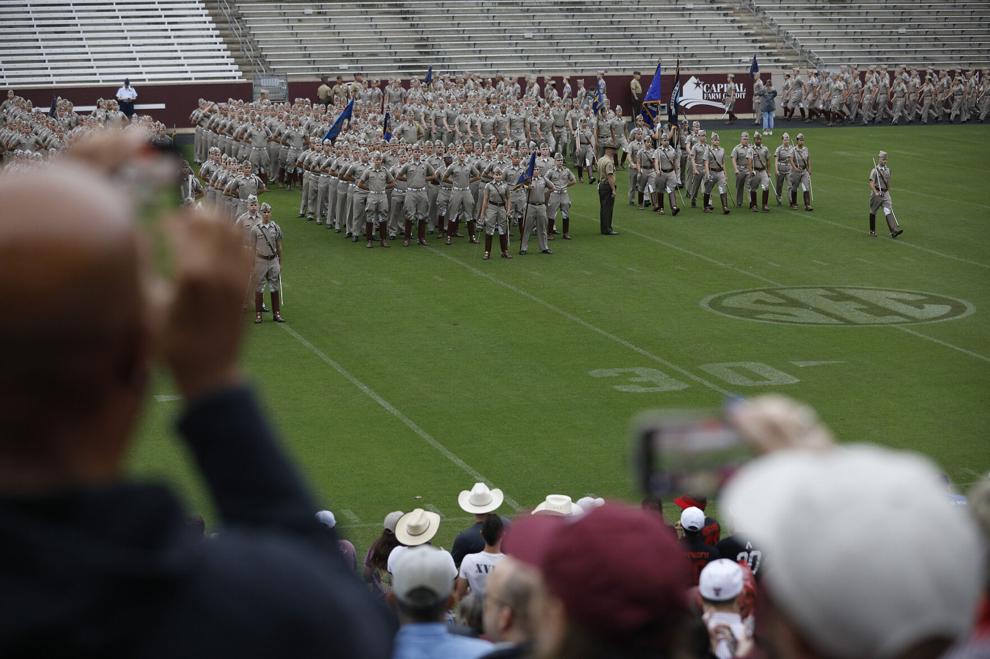 Final Review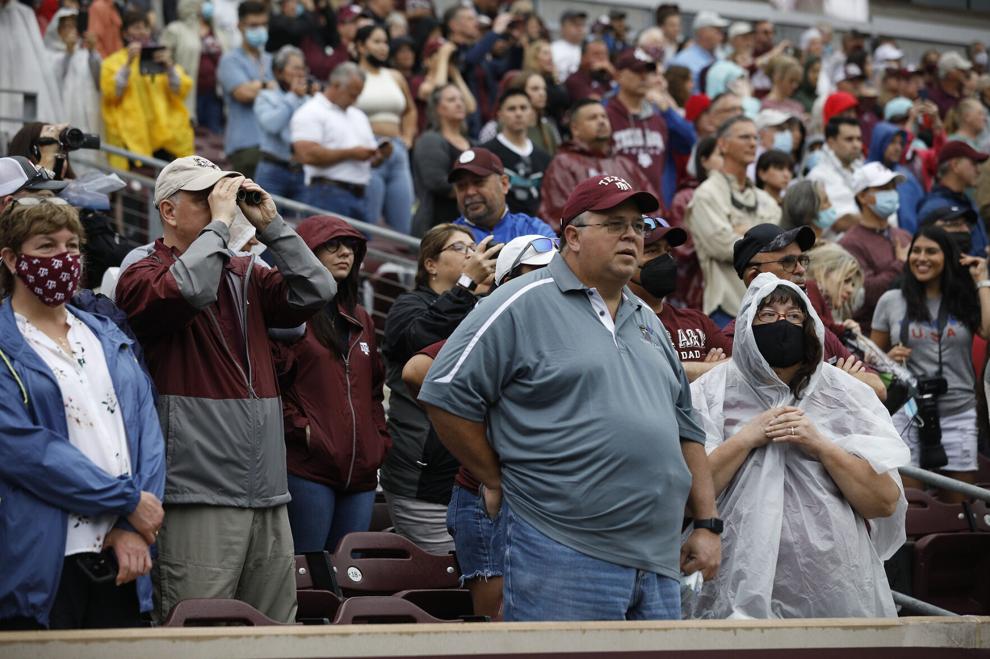 Final Review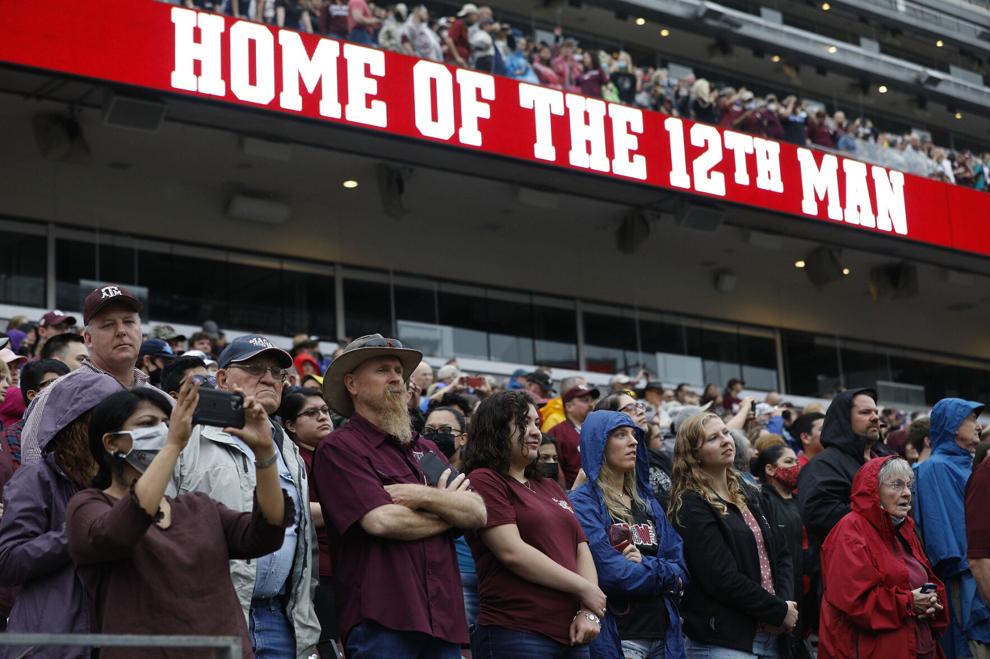 Final Review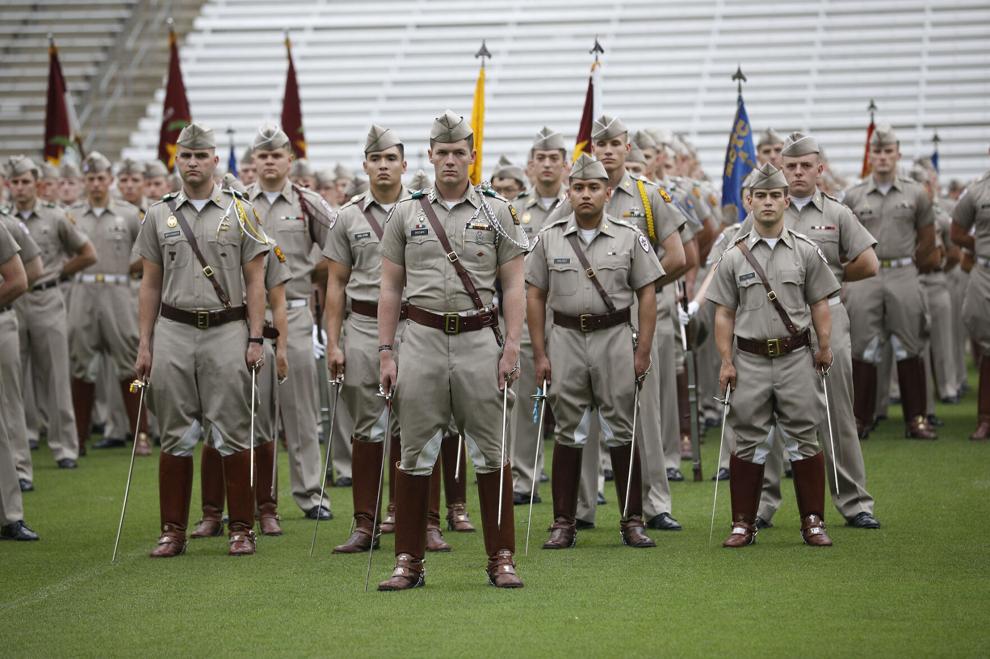 Final Review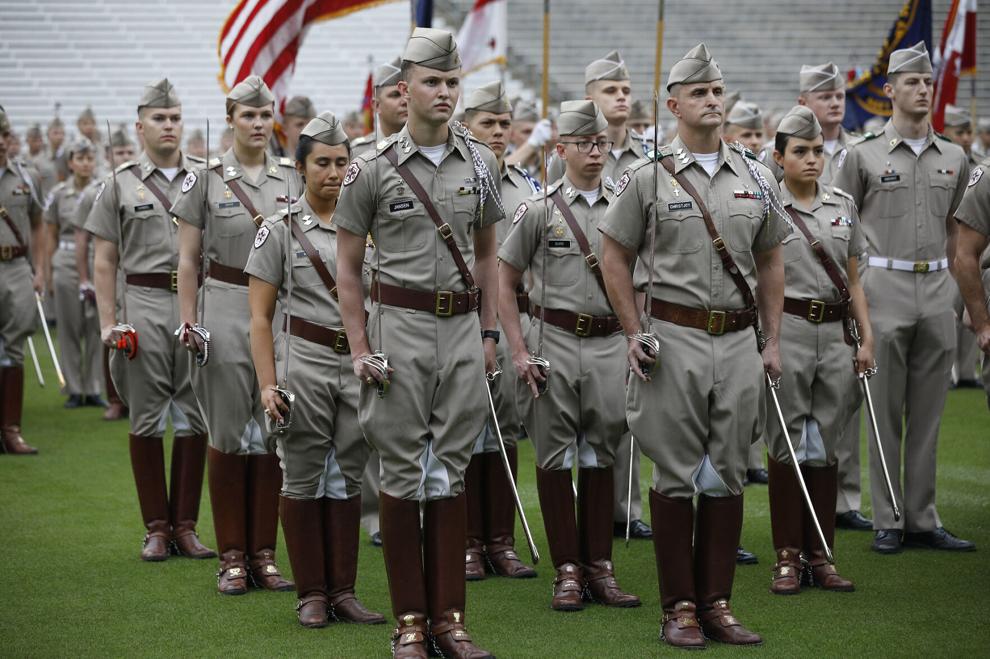 Final Review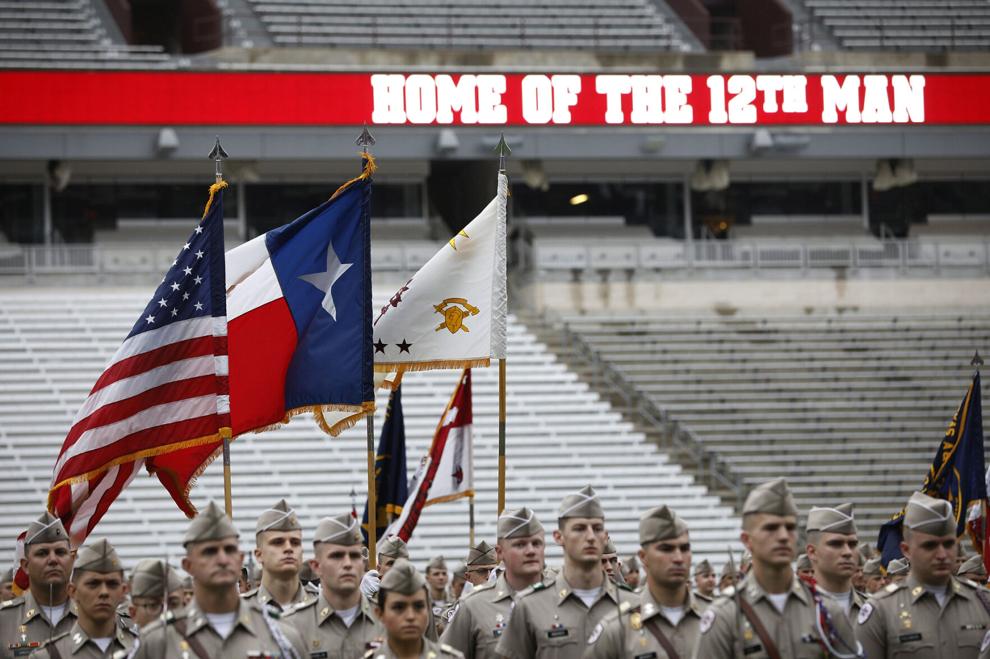 Final Review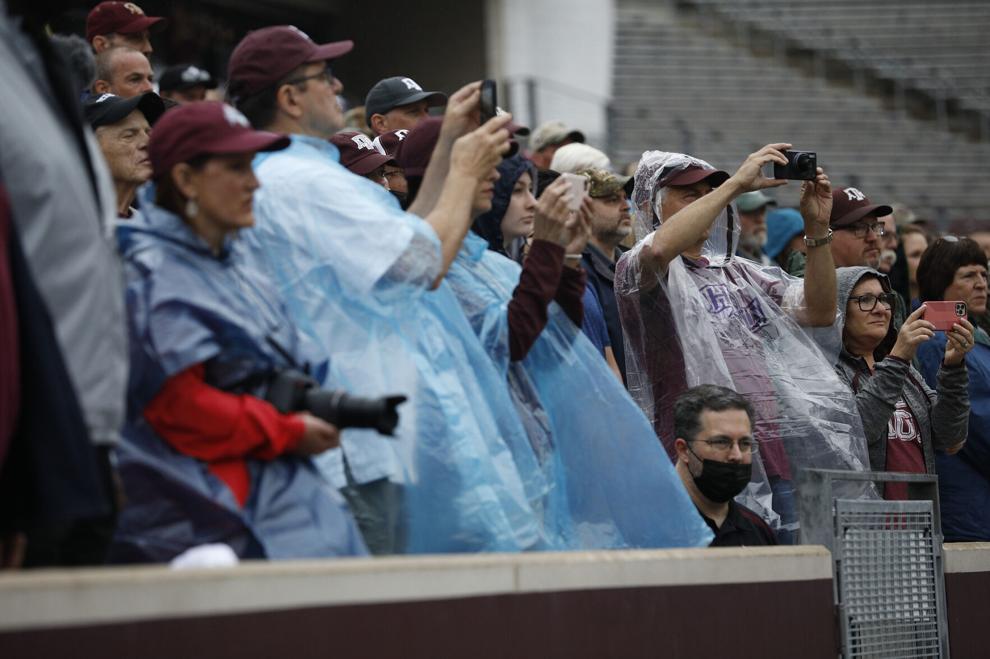 Final Review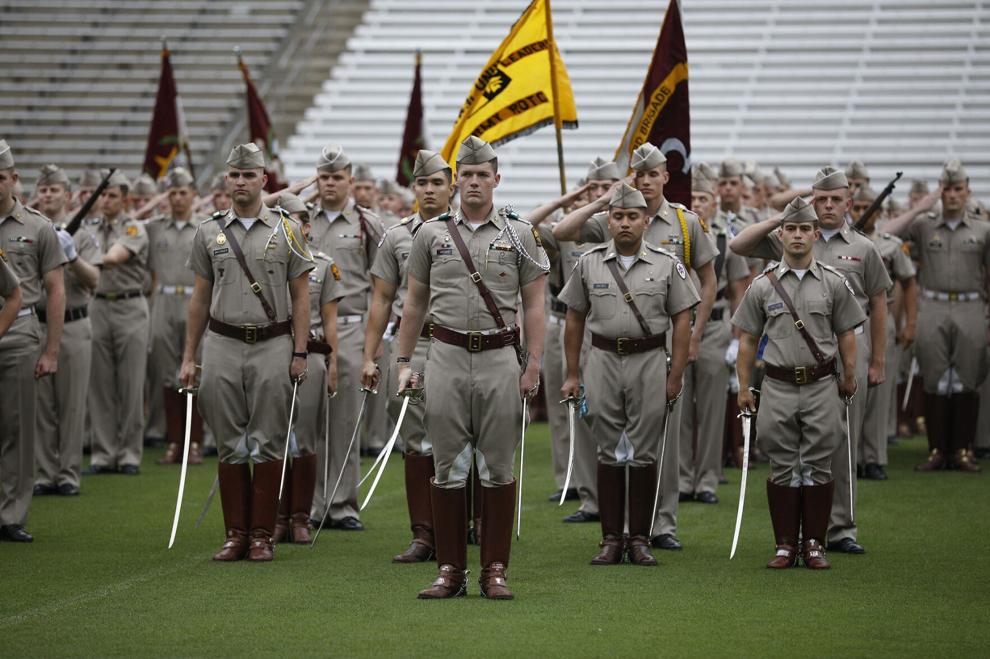 Final Review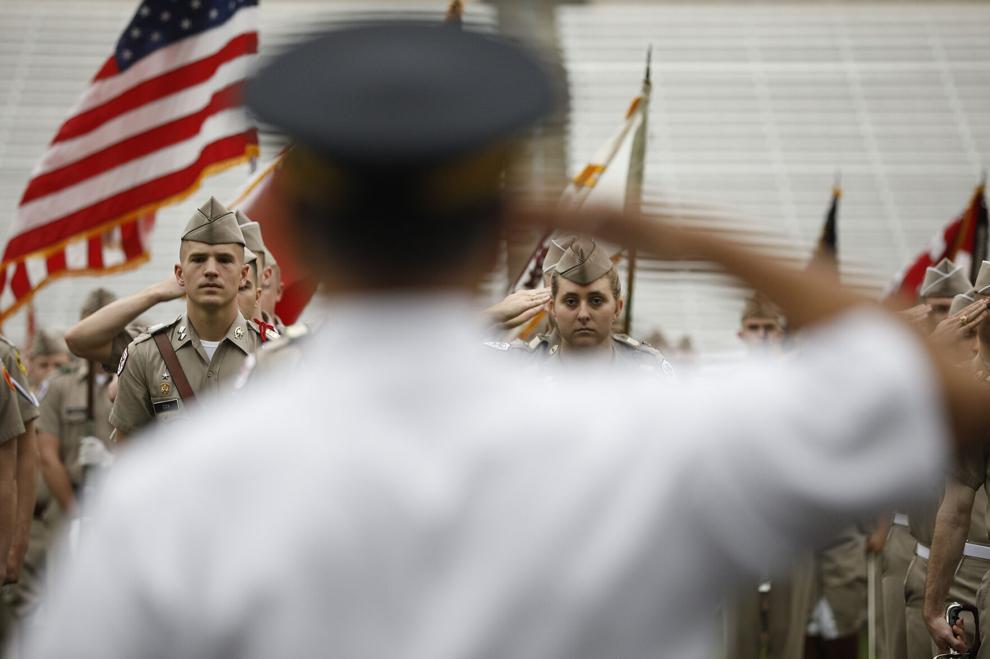 Final Review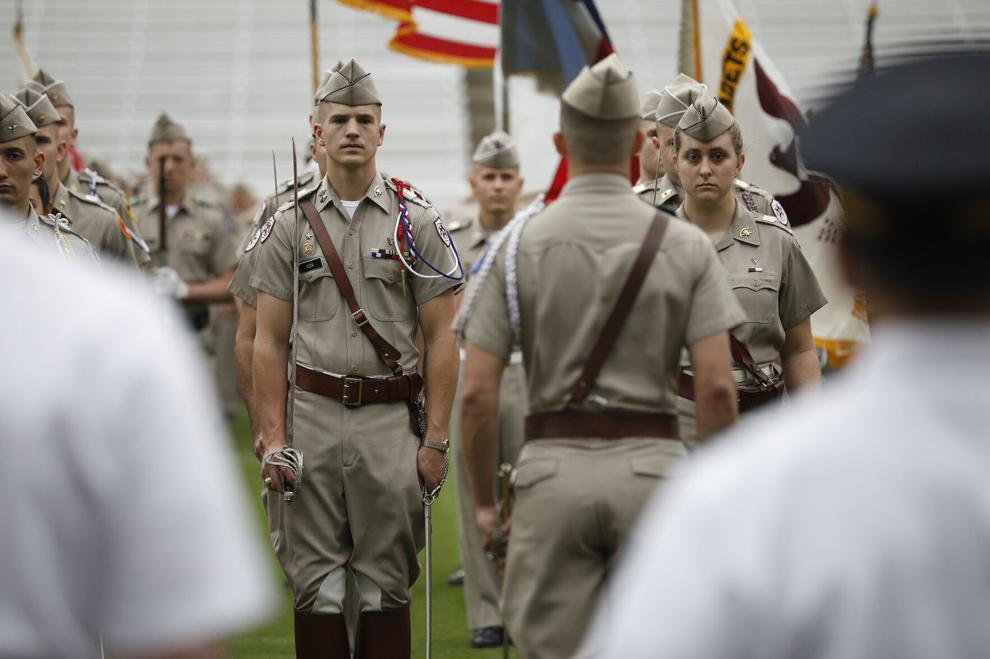 Final Review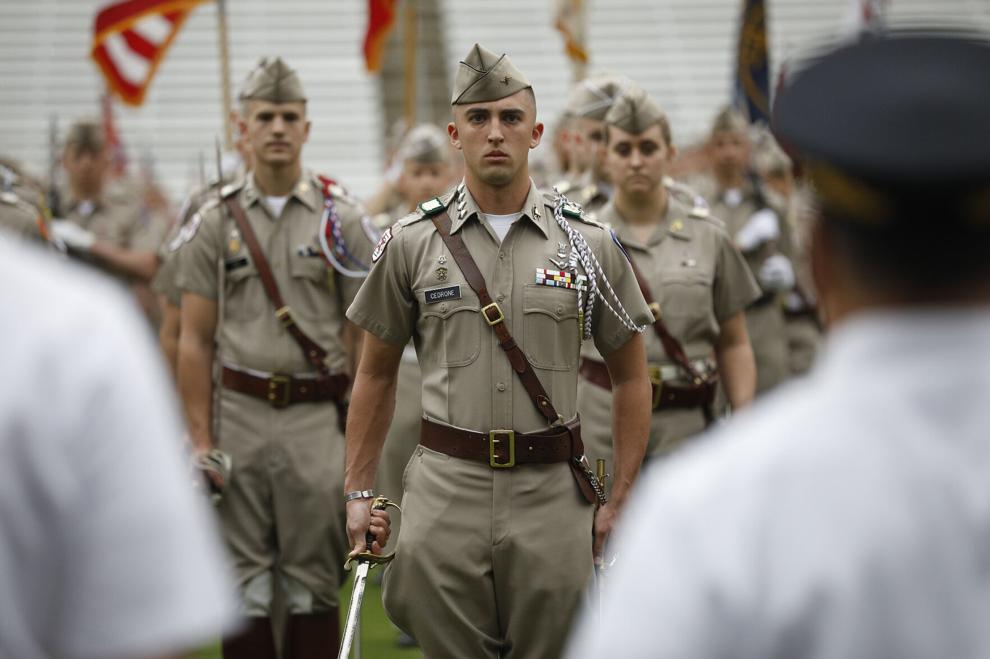 Final Review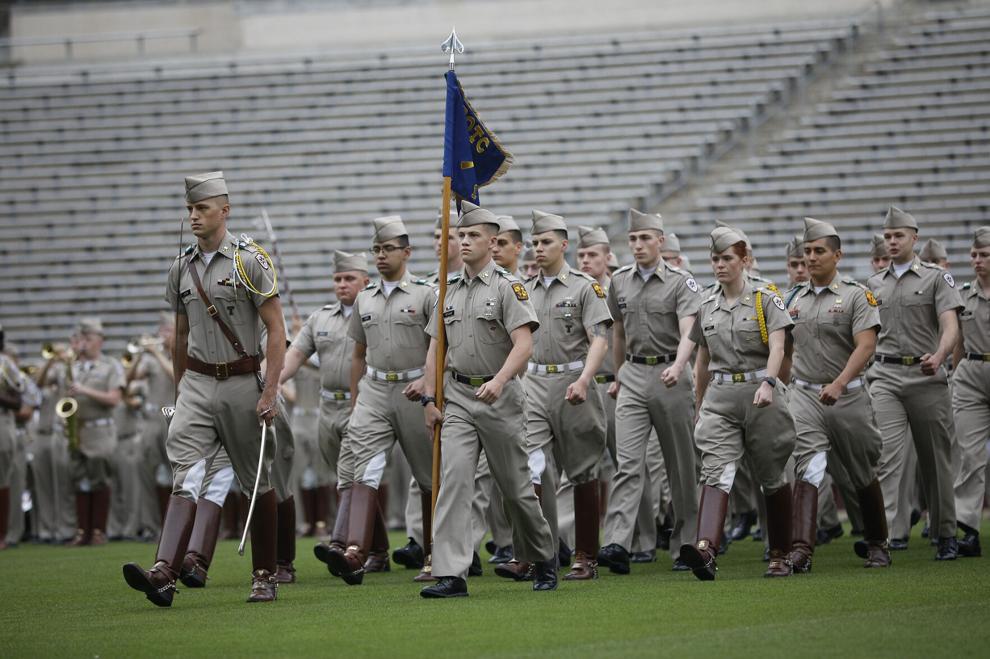 Final Review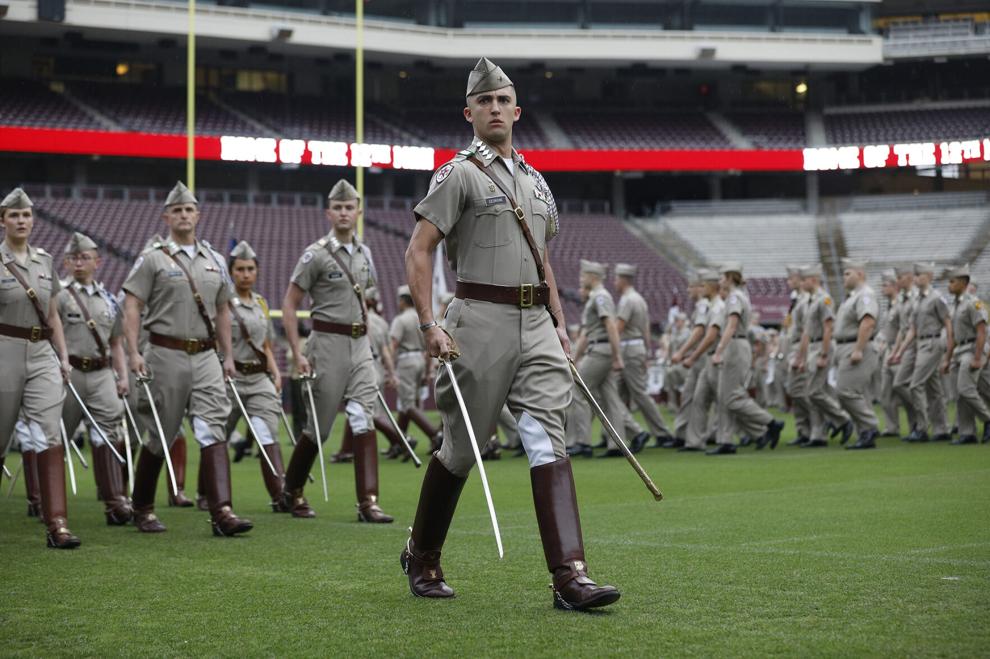 Final Review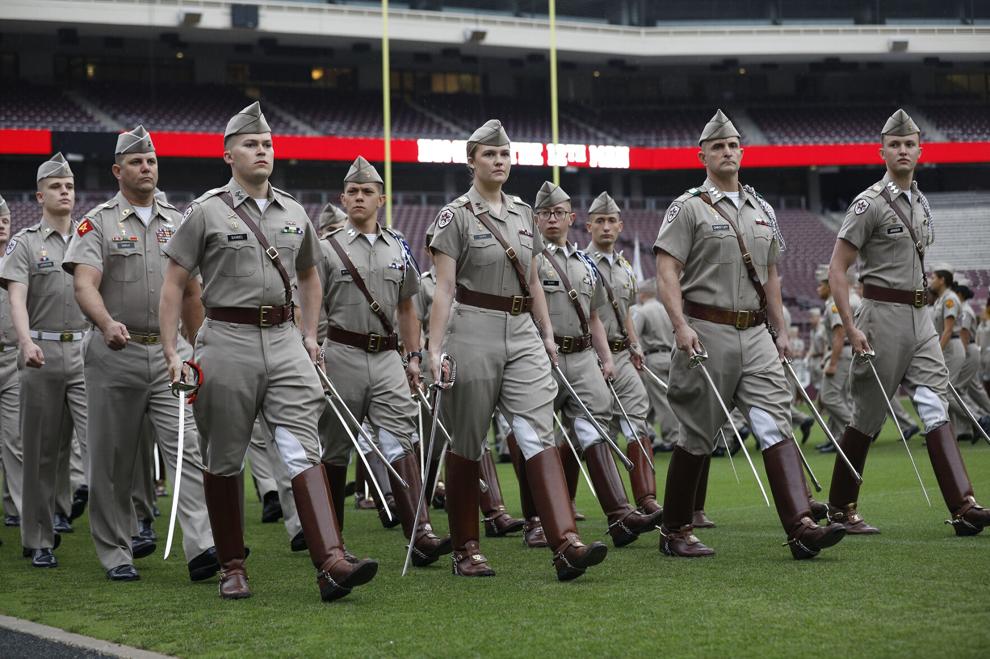 Final Review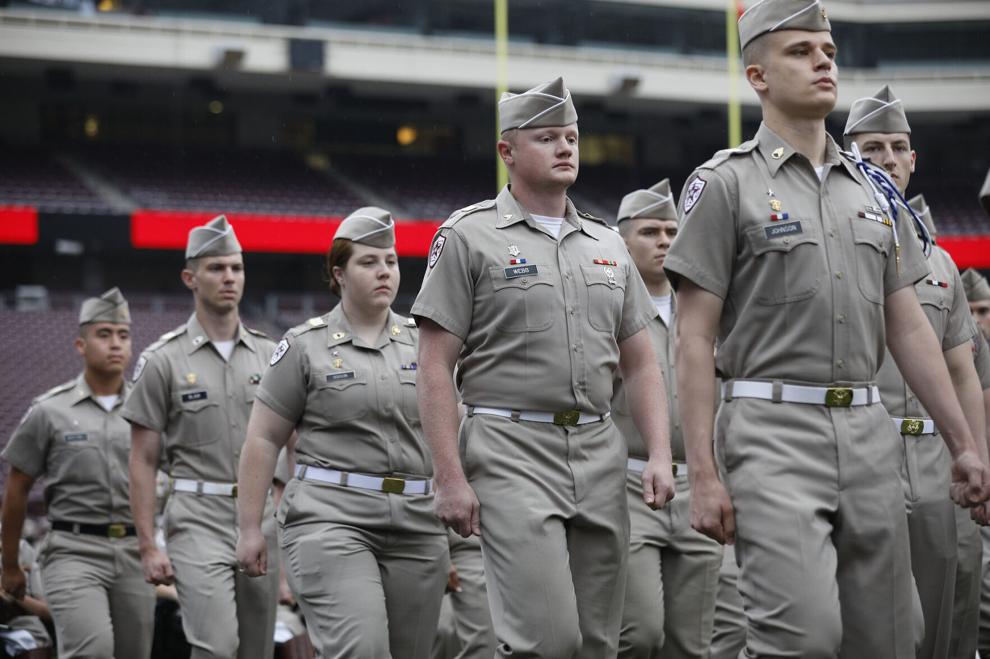 Final Review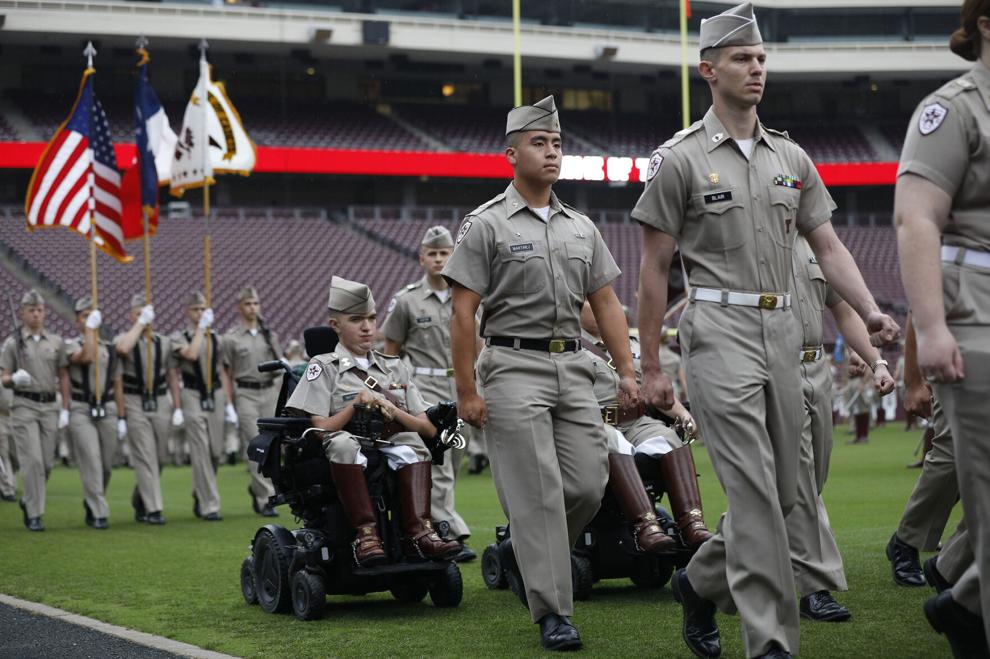 Final Review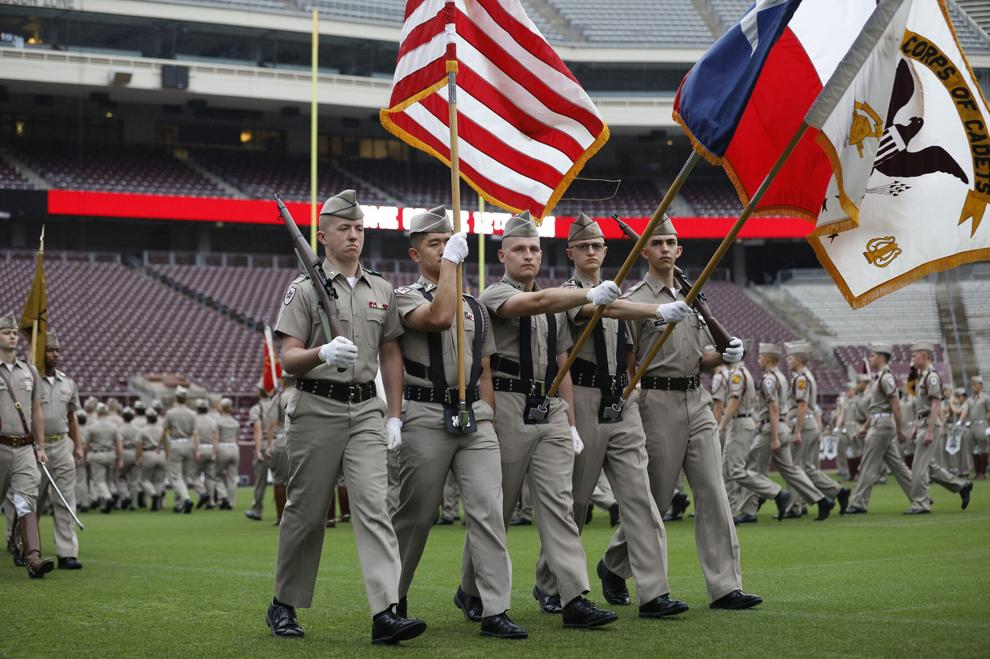 Final Review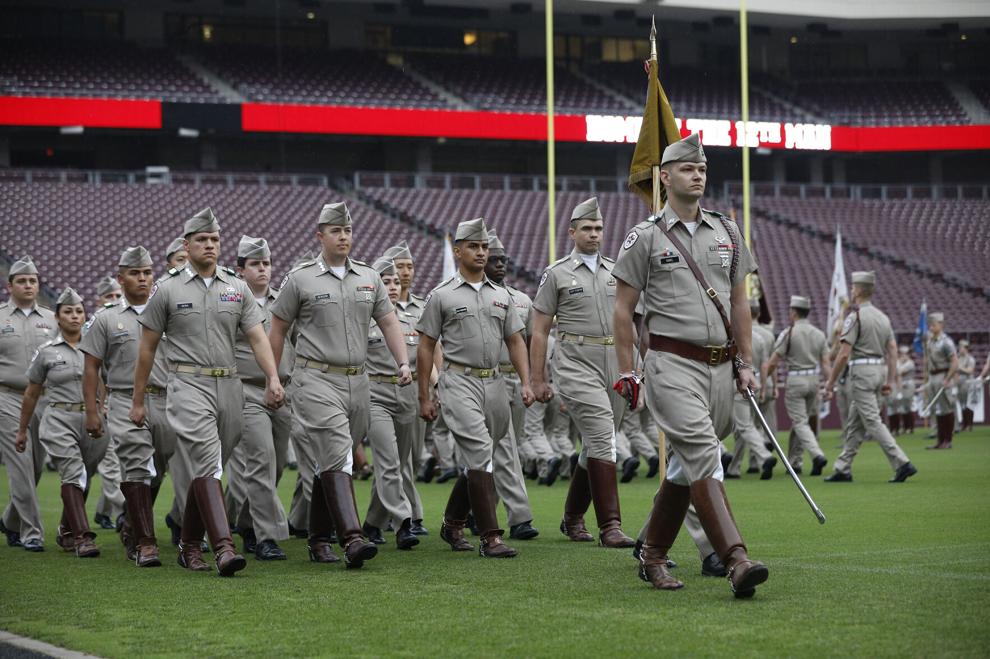 Final Review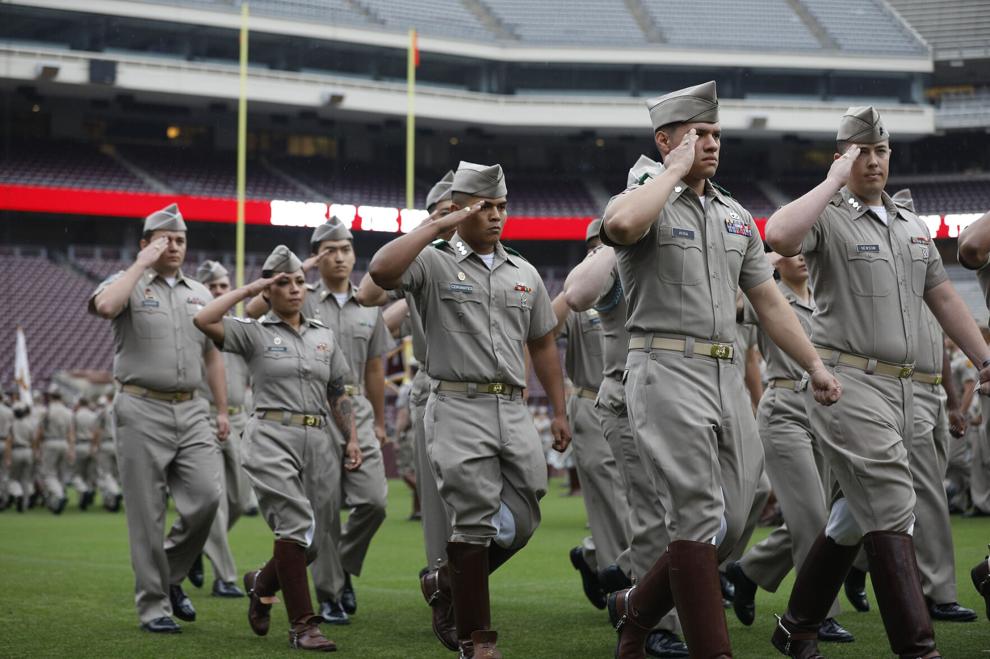 Final Review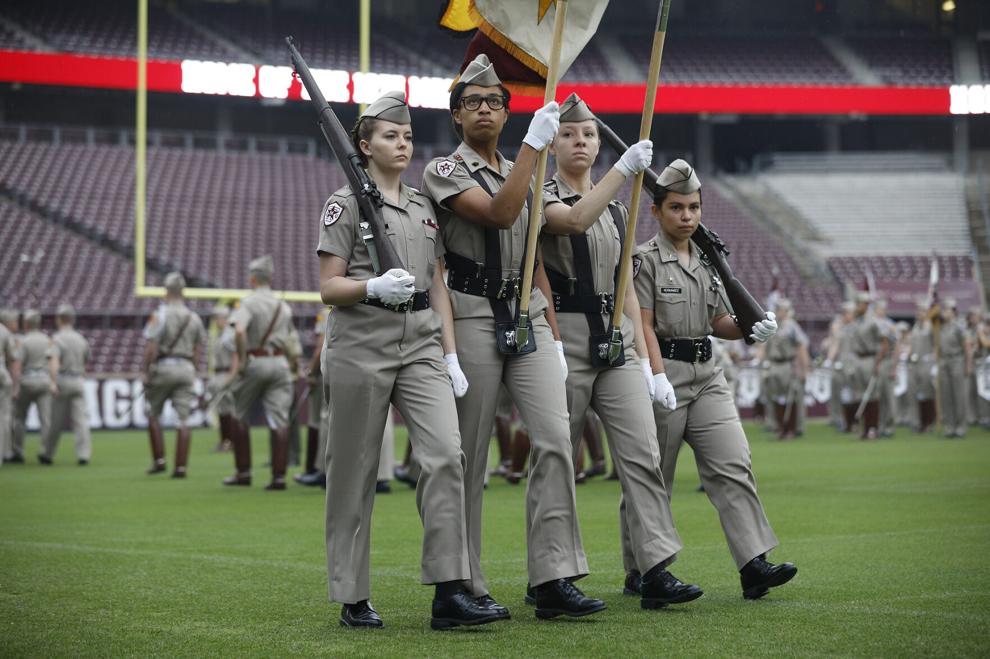 Final Review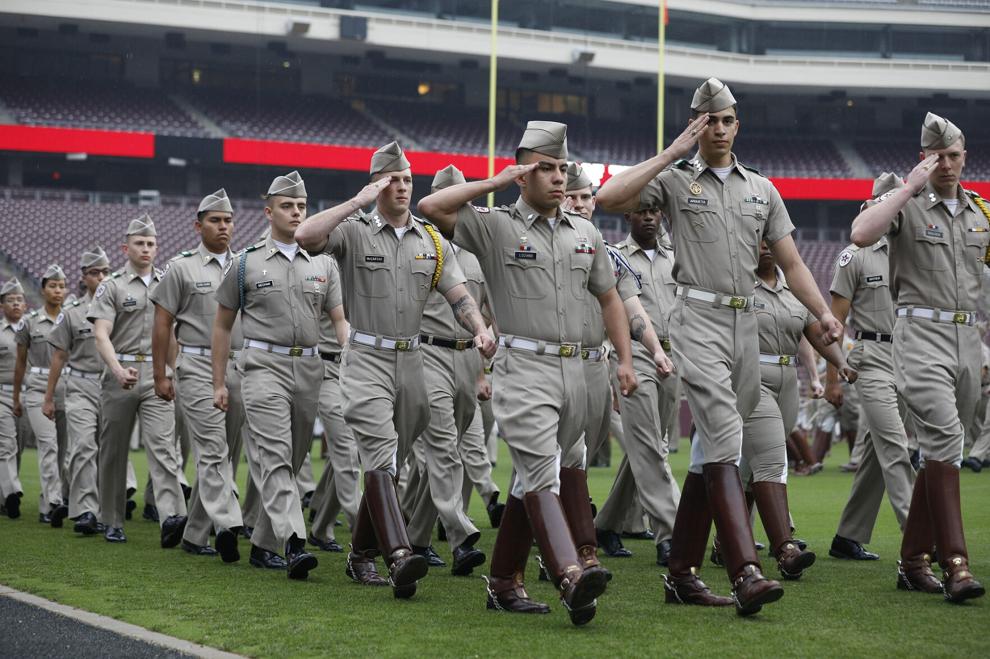 Final Review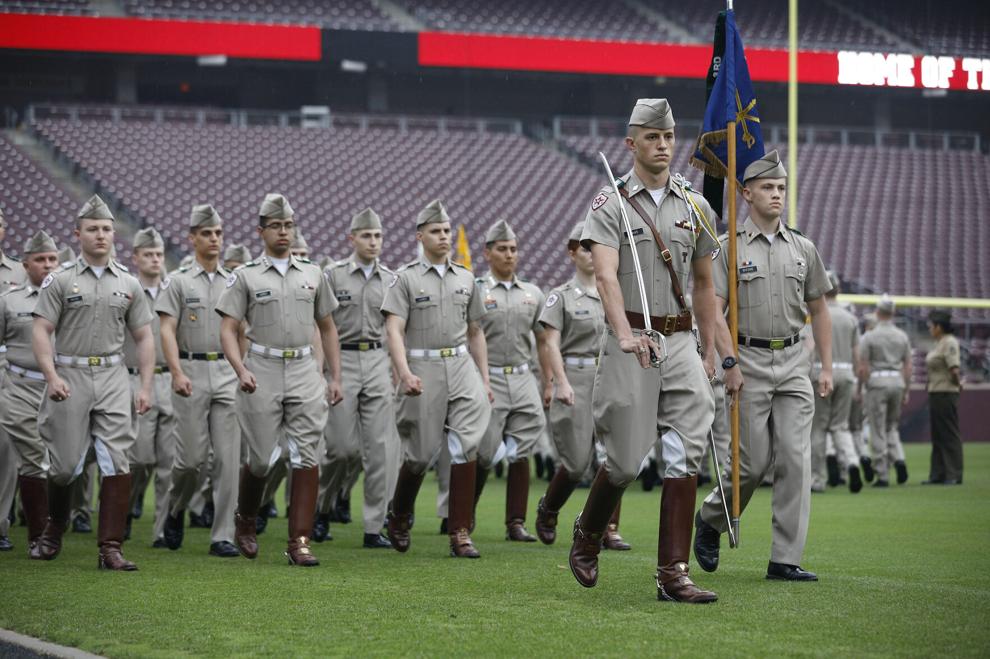 Final Review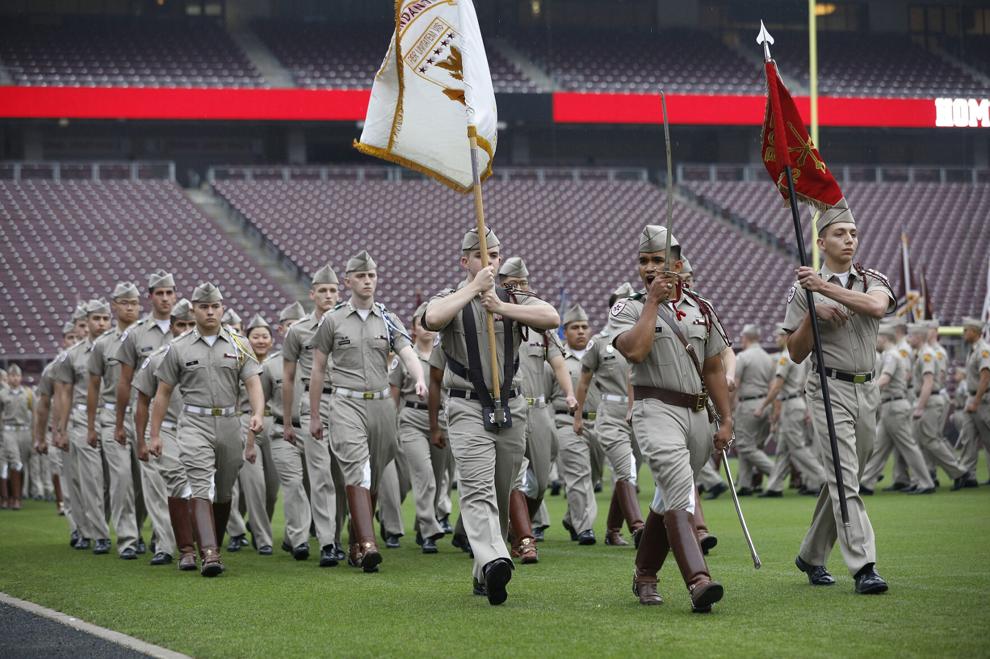 Final Review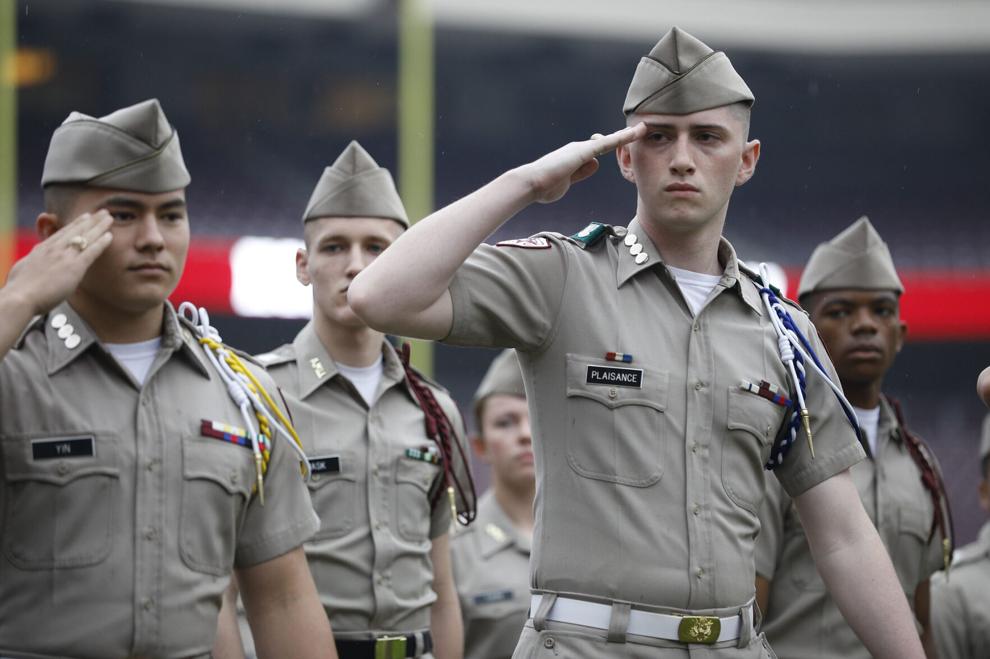 Final Review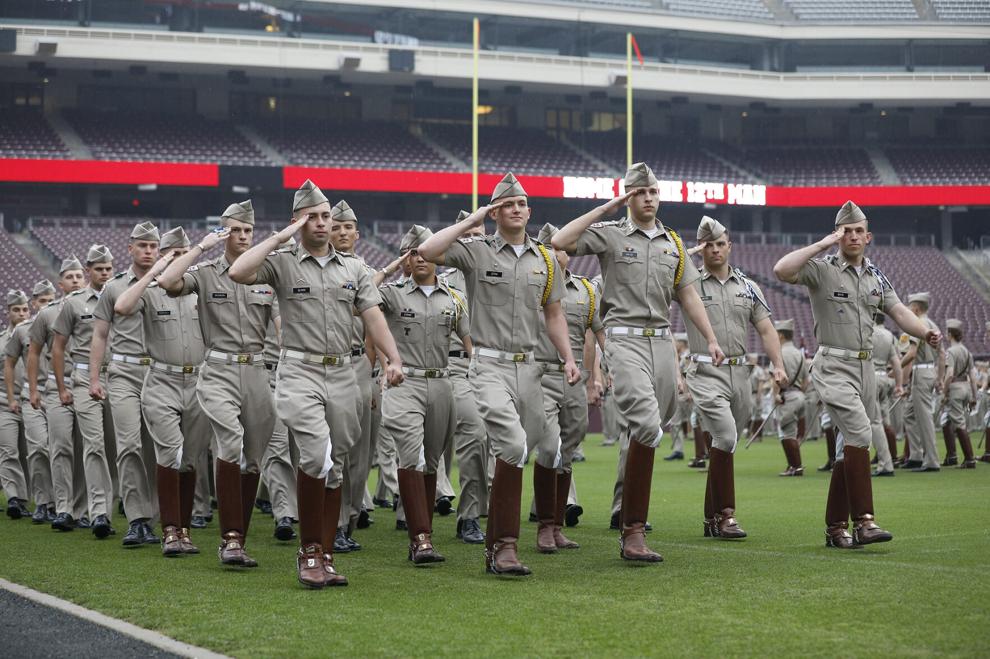 Final Review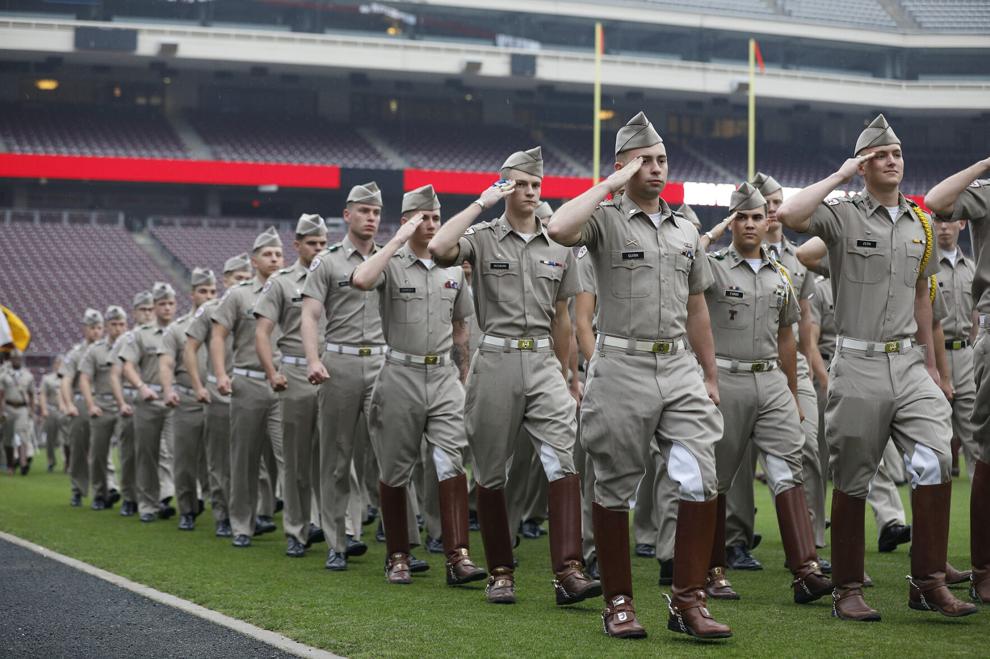 Final Review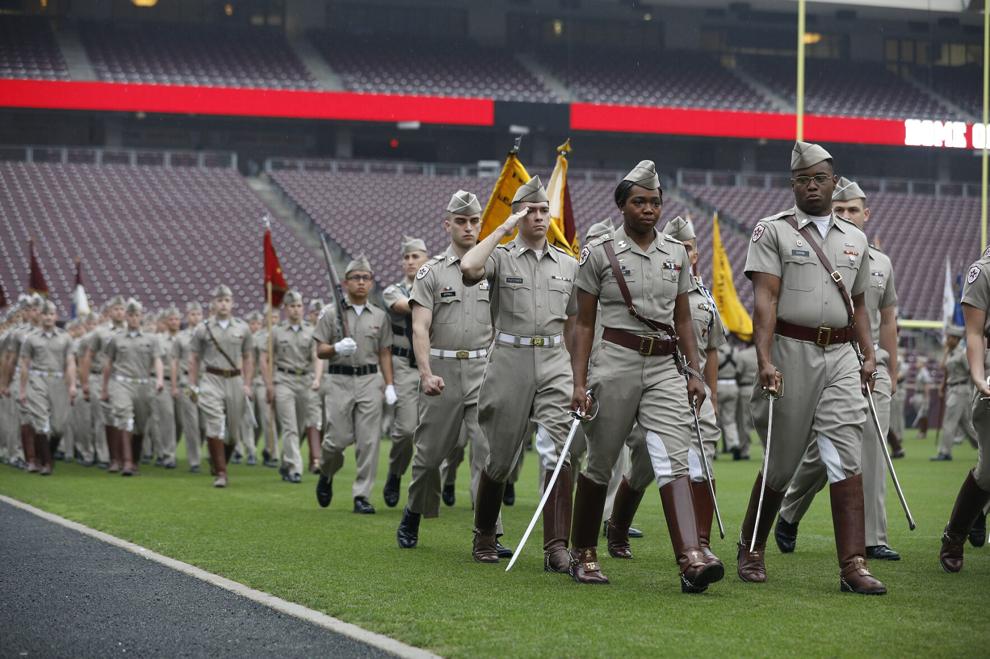 Final Review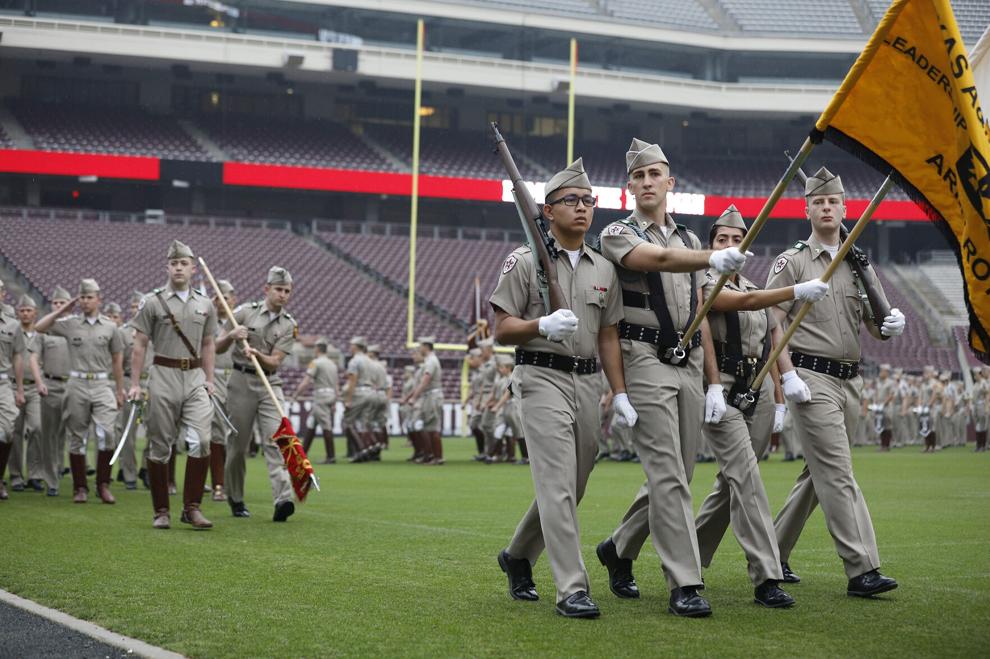 Final Review
Final Review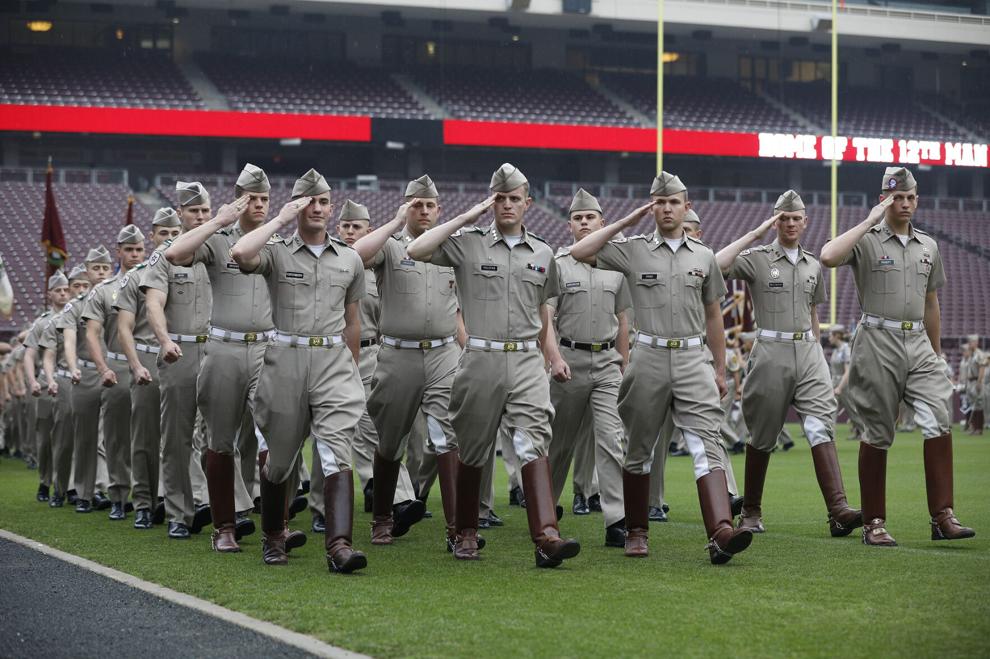 Final Review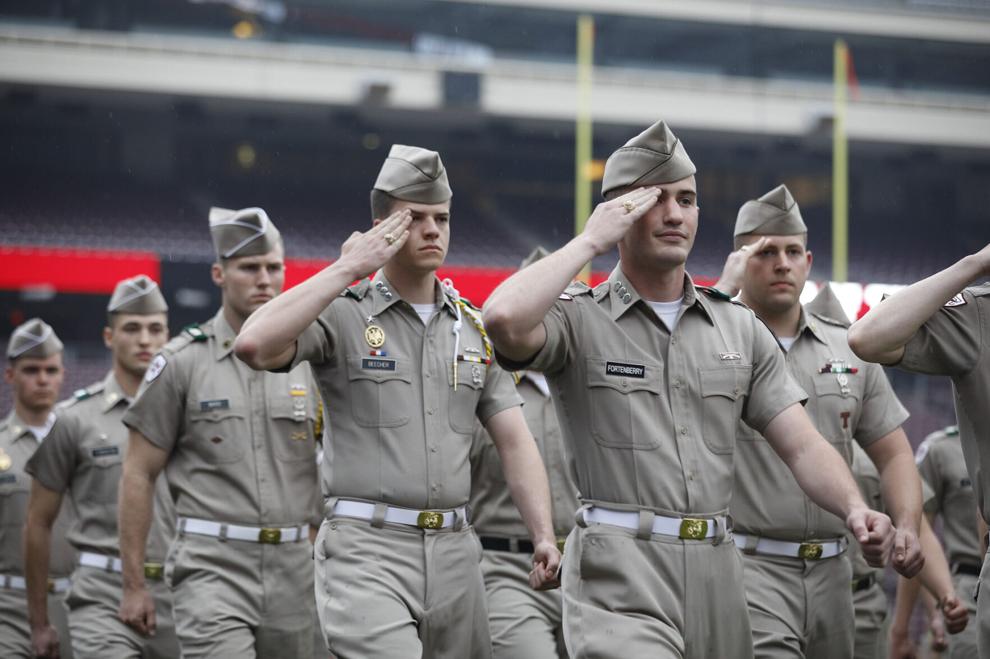 Final Review
Final Review
Final Review
Final Review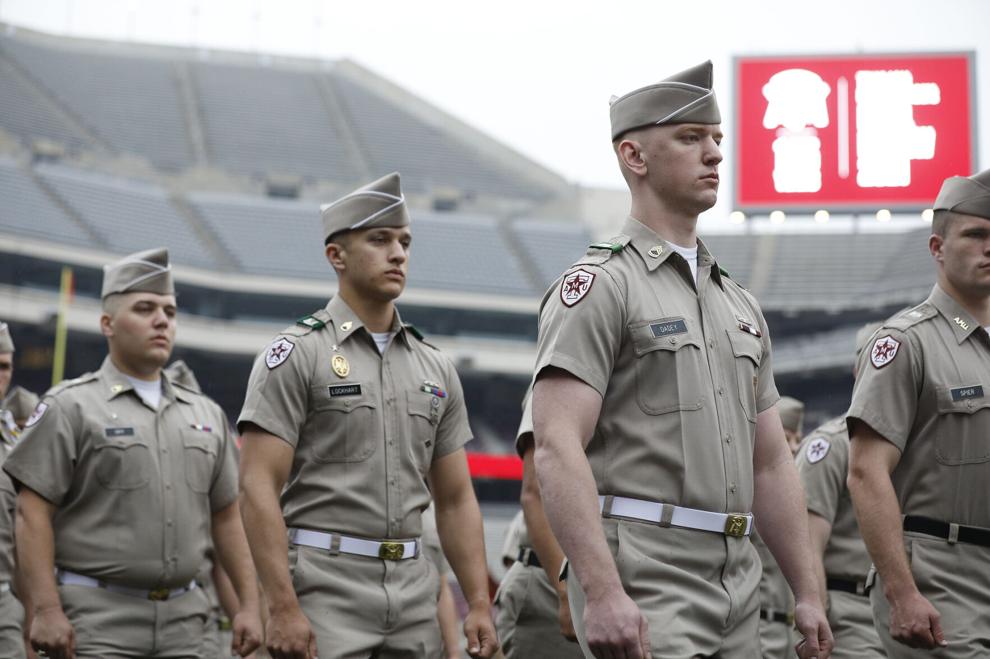 Final Review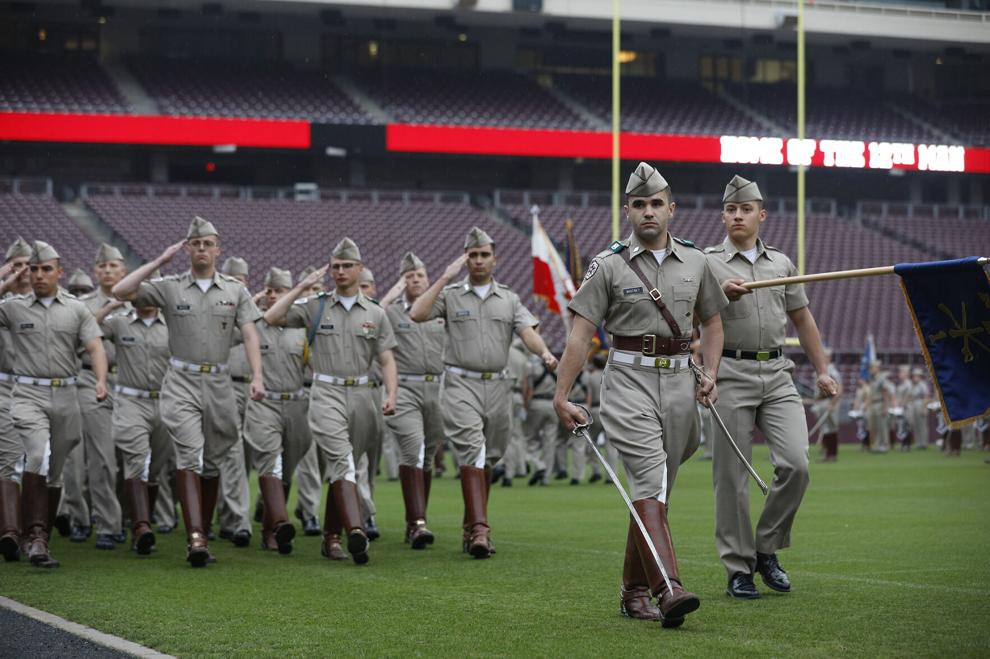 Final Review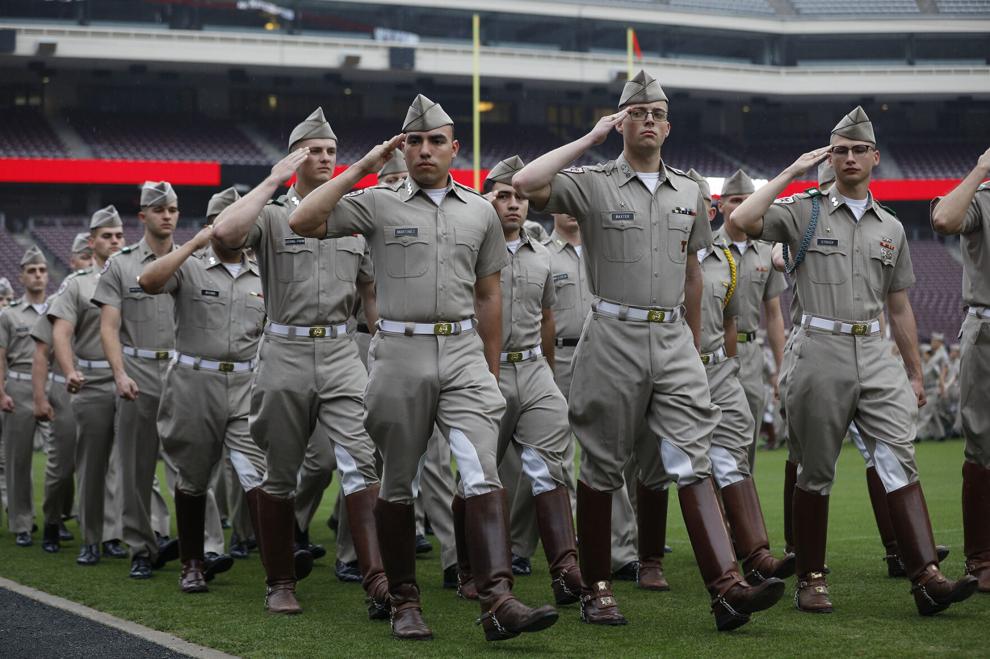 Final Review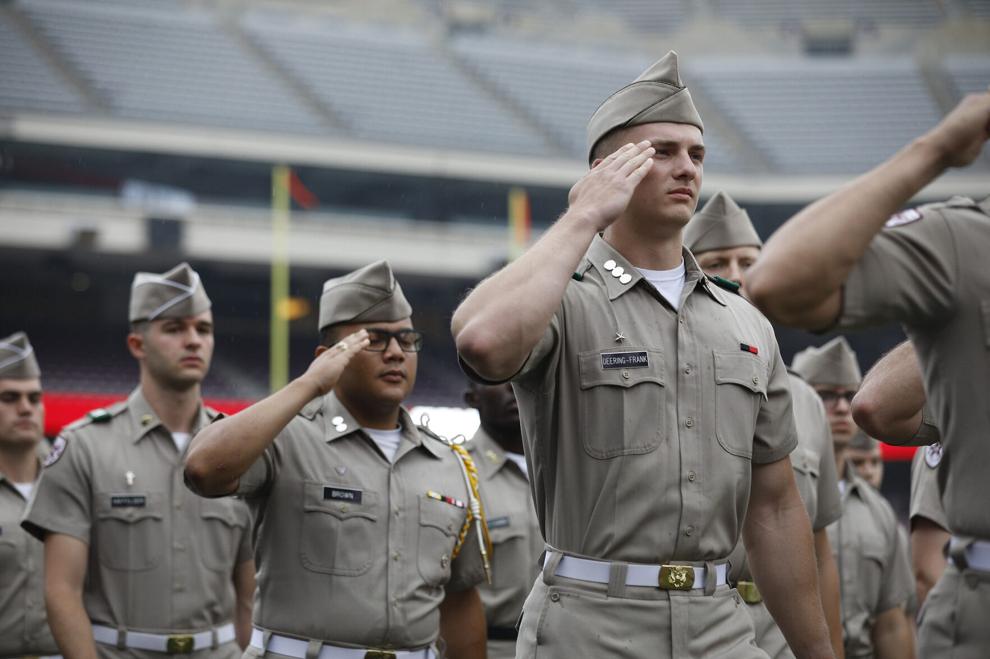 Final Review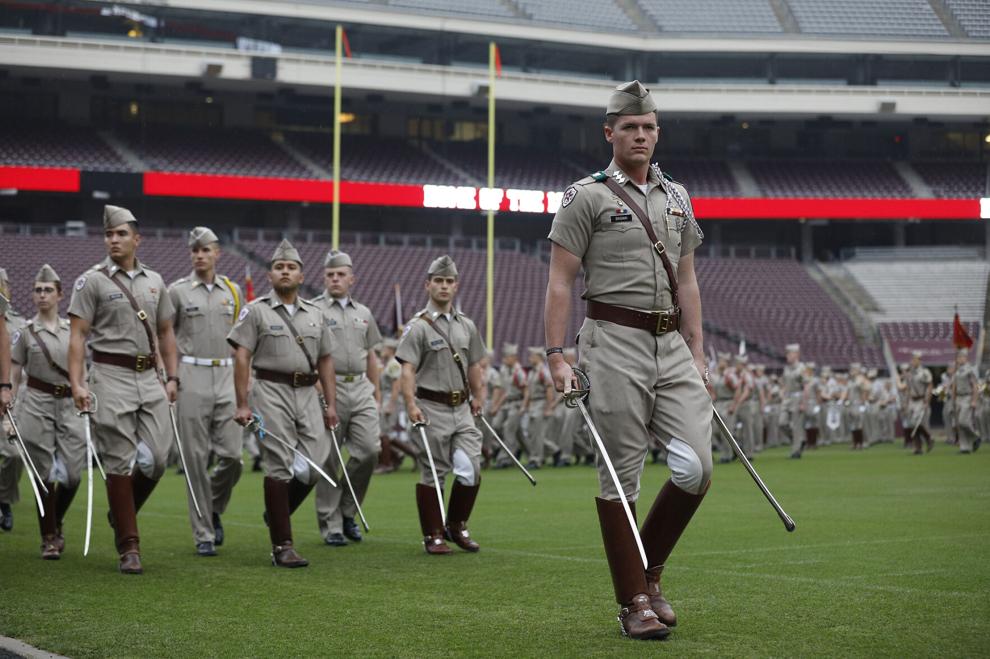 Final Review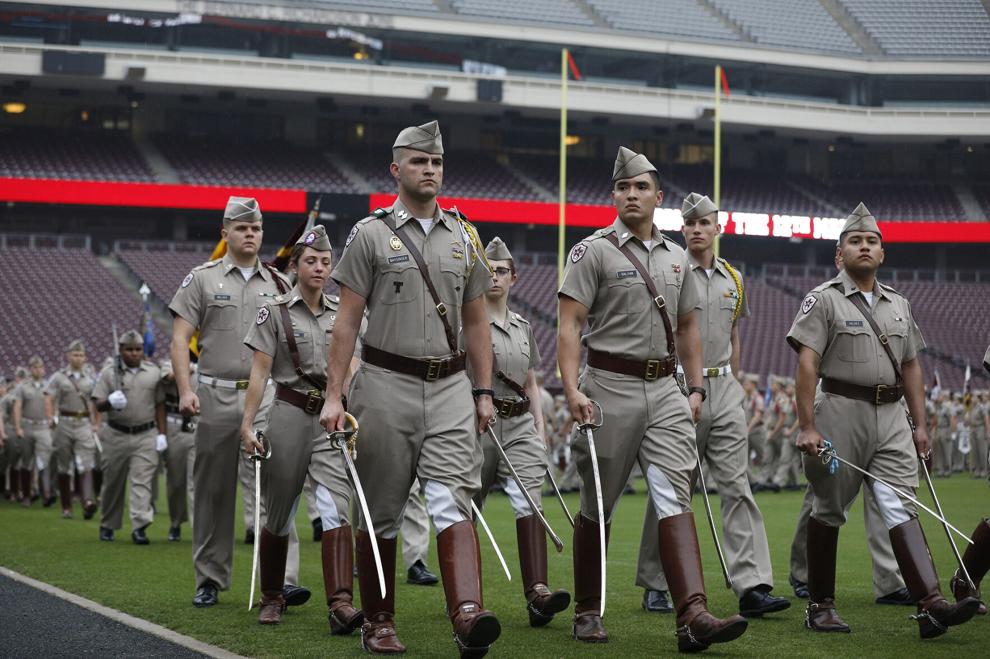 Final Review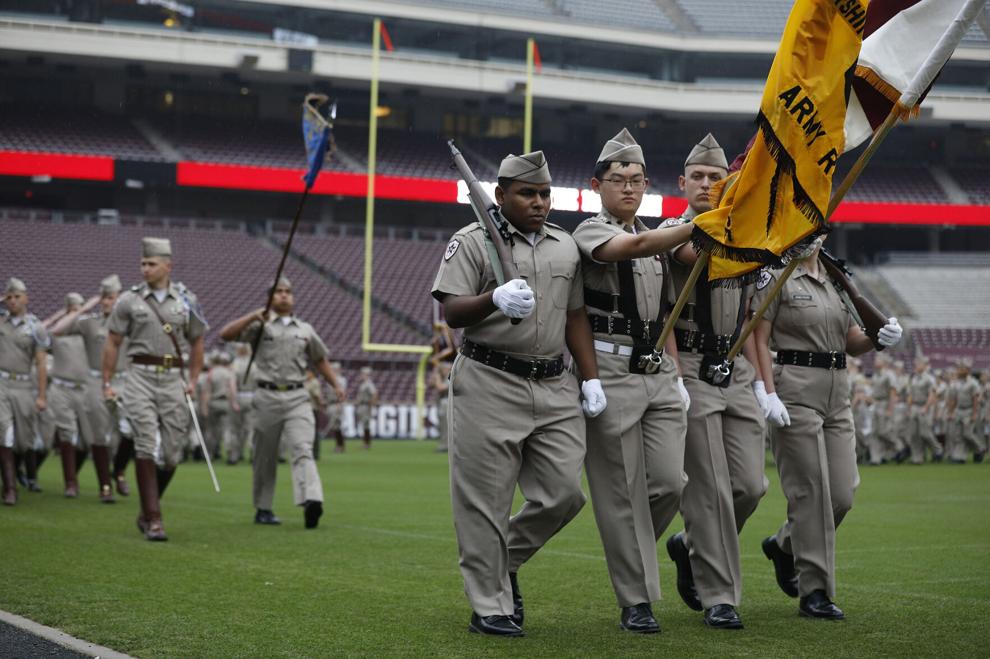 Final Review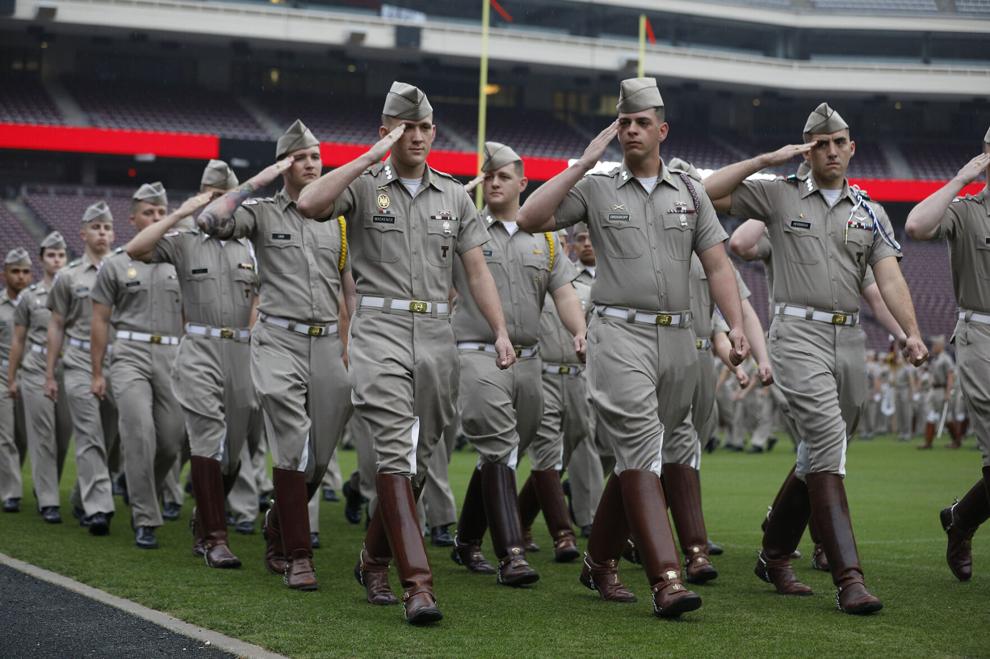 Final Review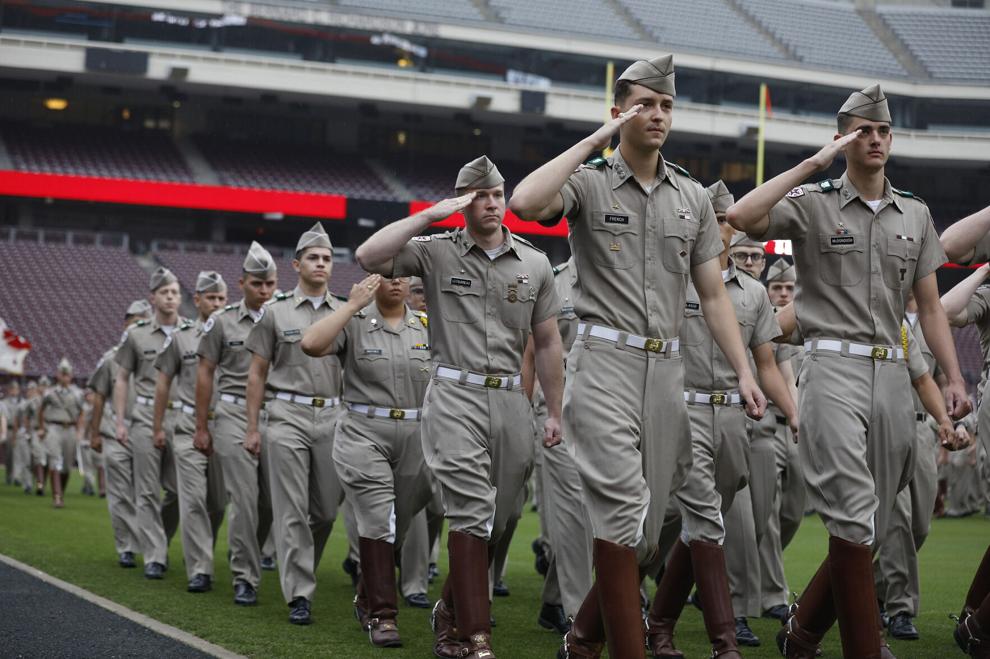 Final Review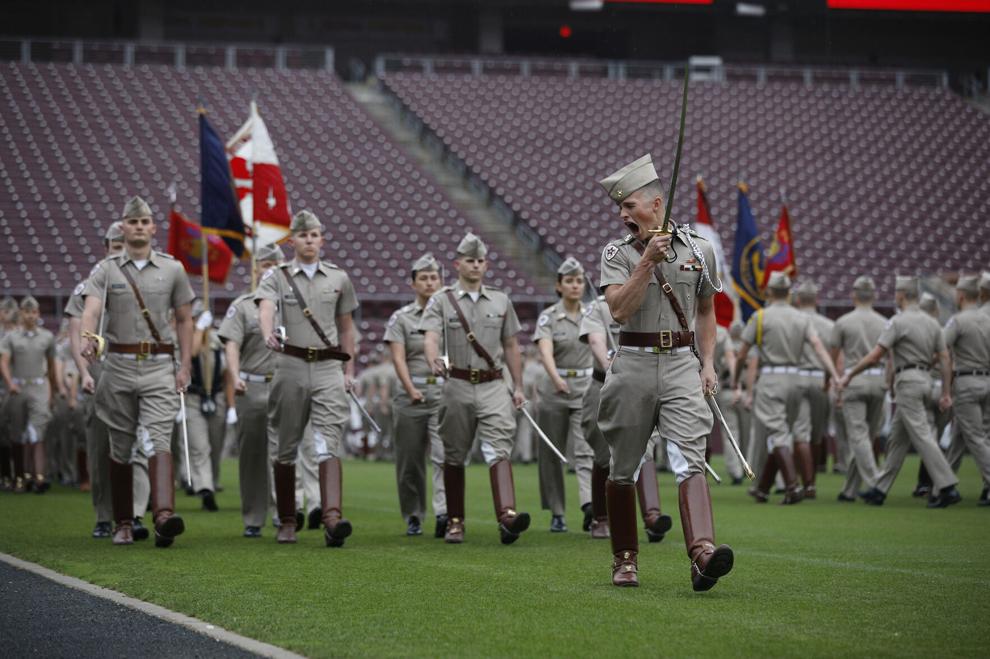 Final Review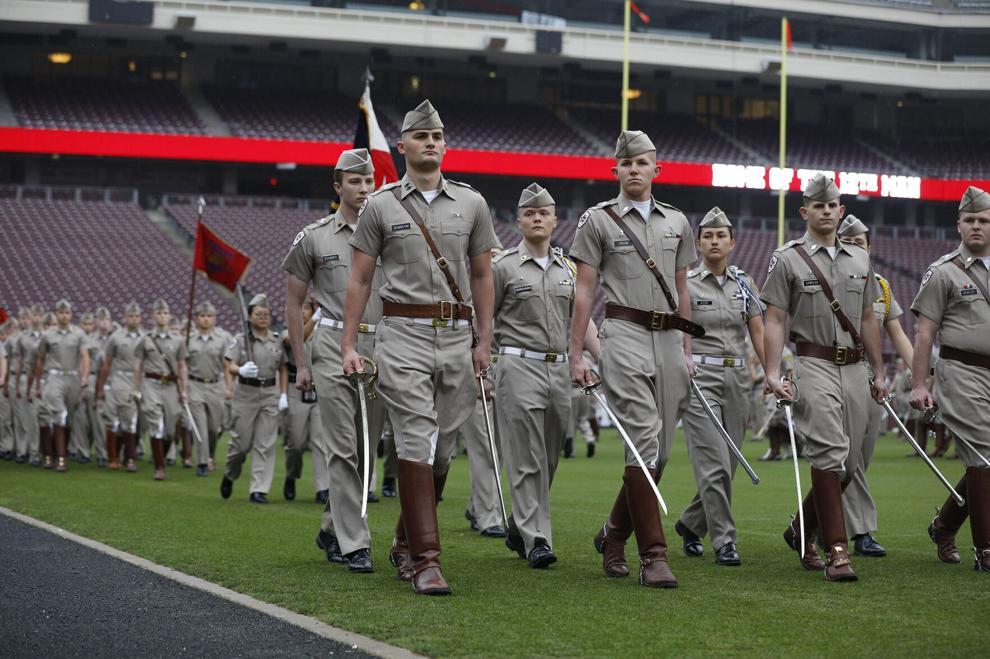 Final Review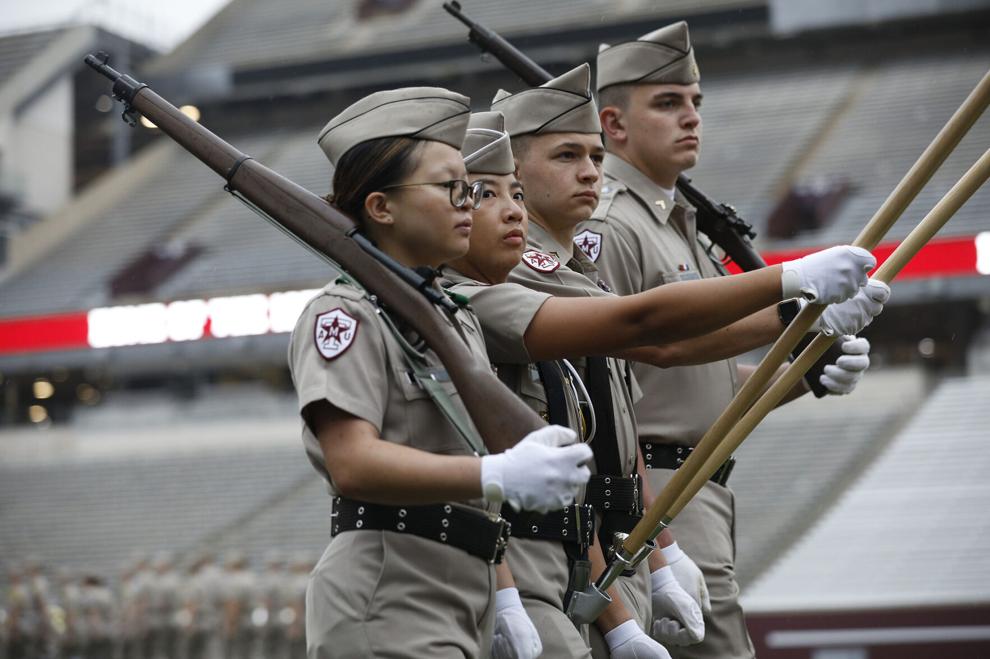 Final Review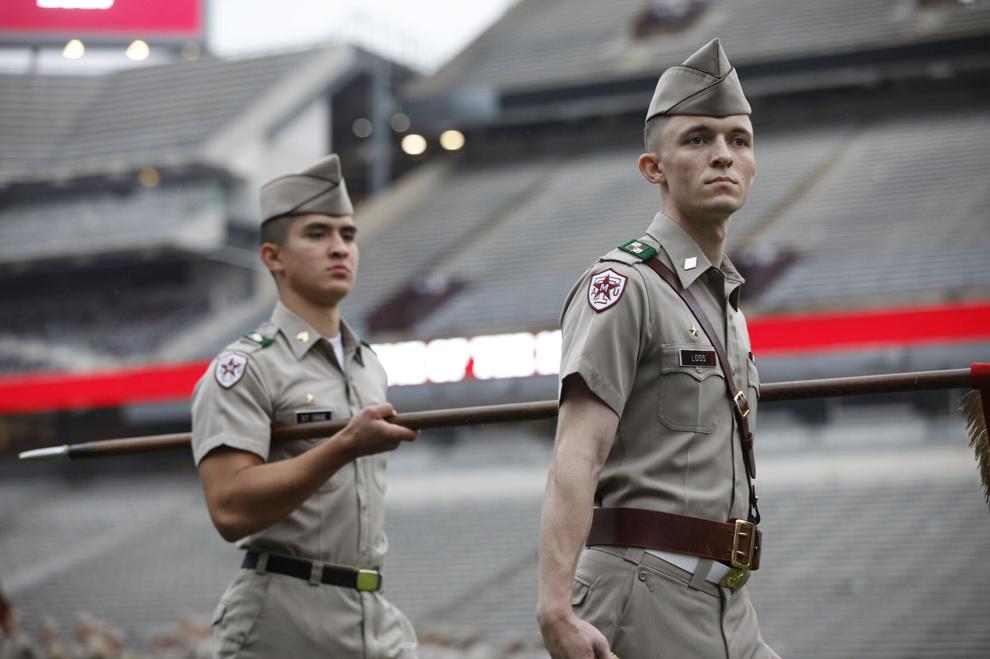 Final Review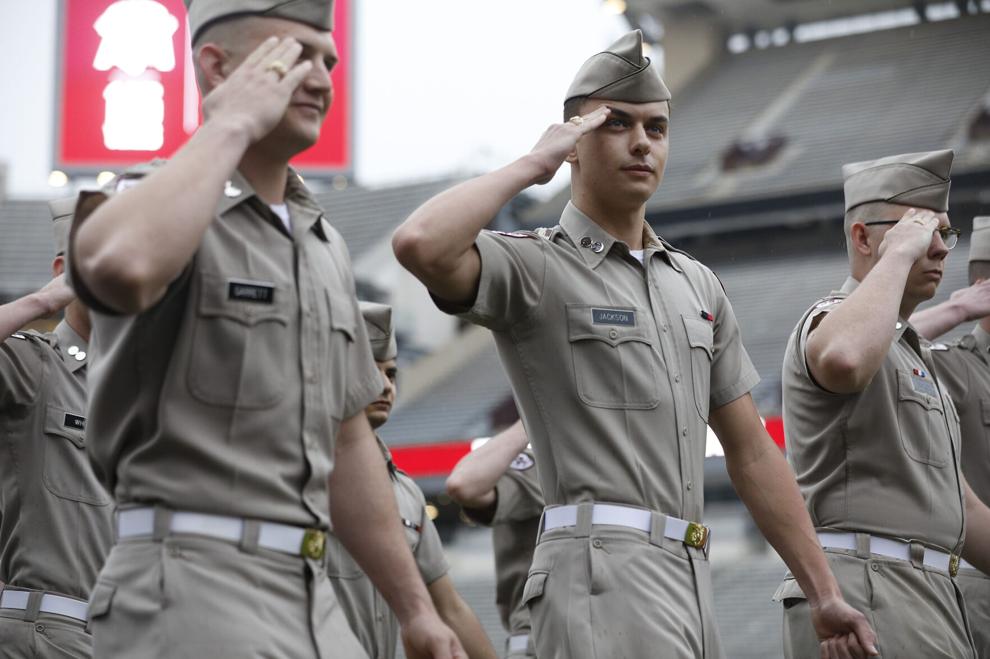 Final Review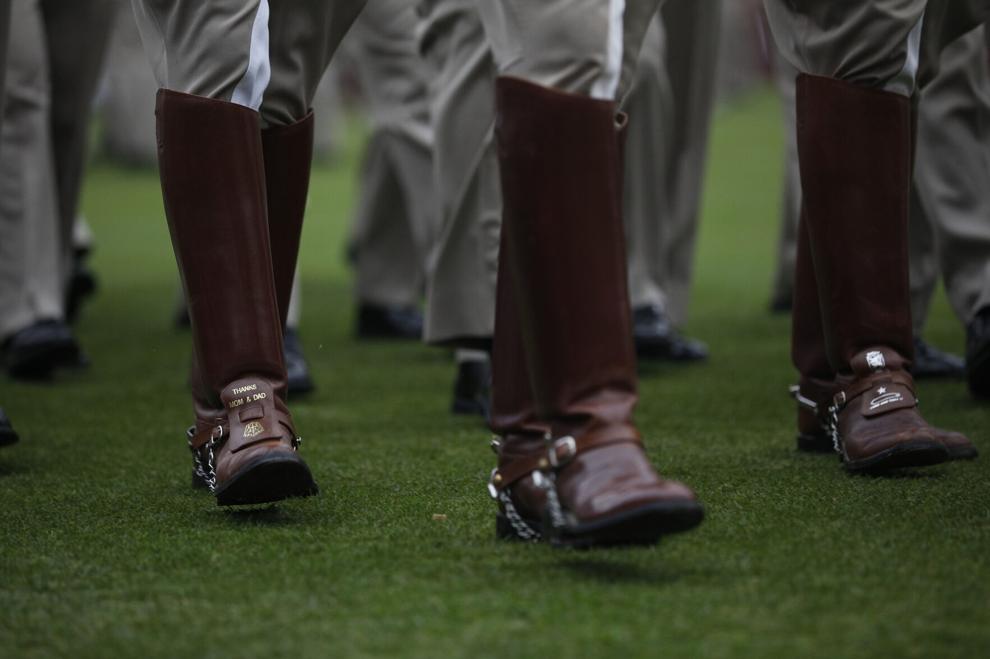 Final Review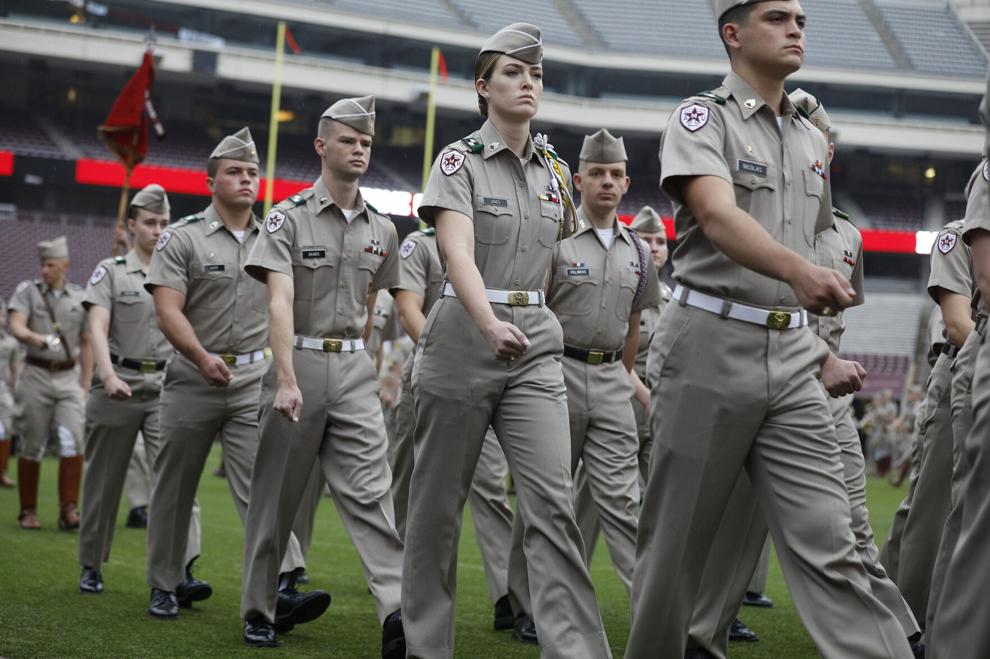 Final Review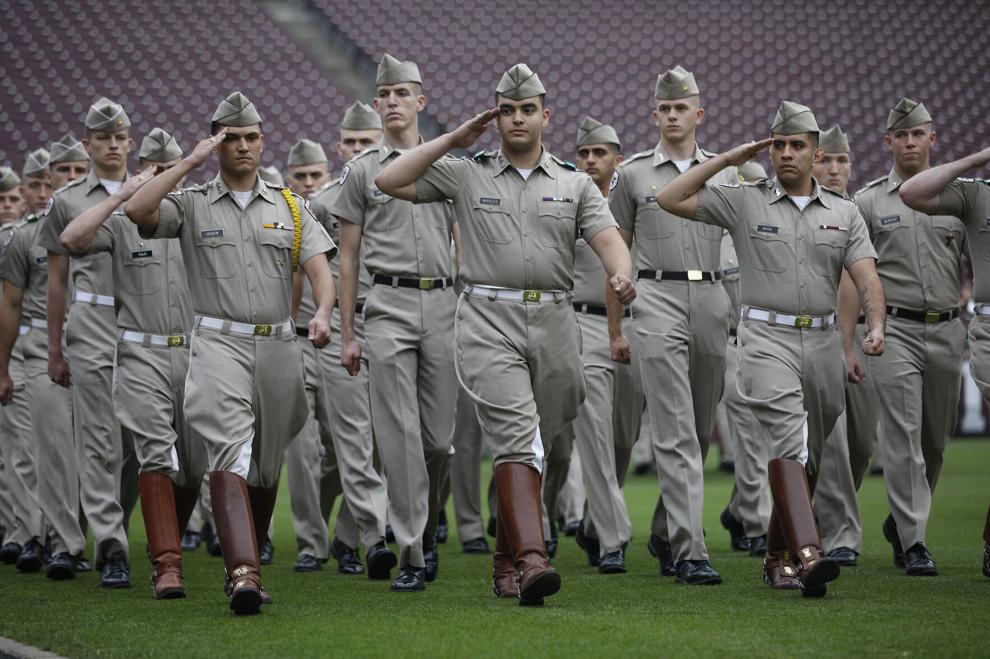 Final Review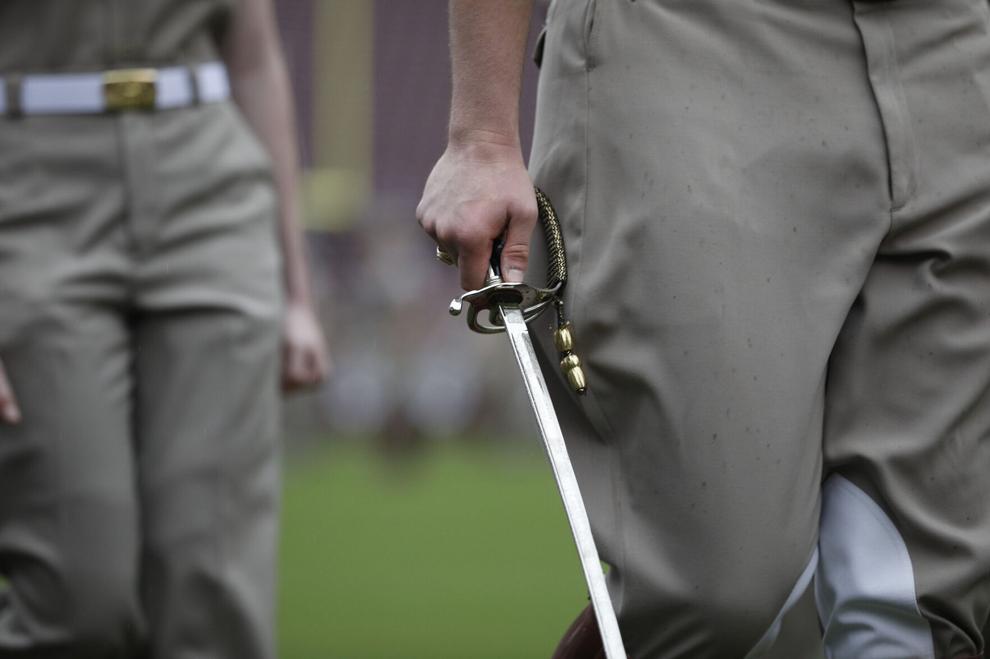 Final Review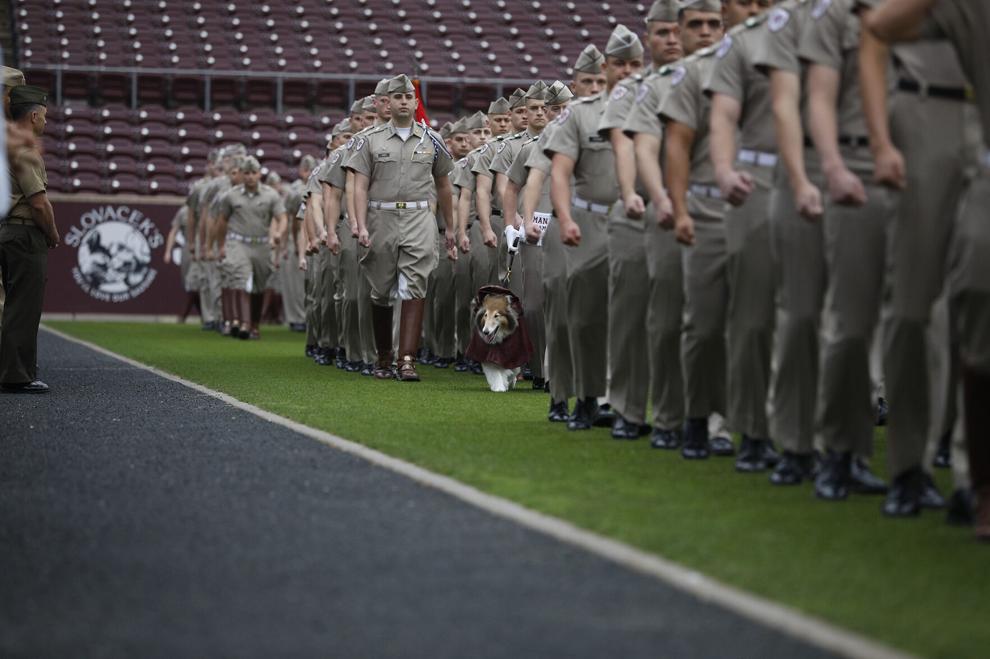 Final Review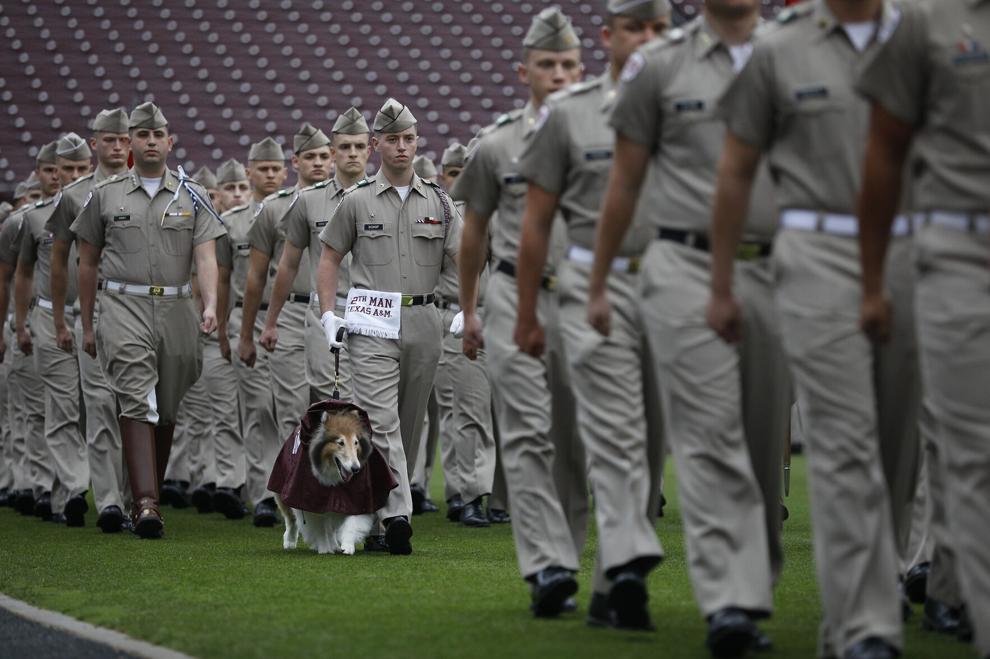 Final Review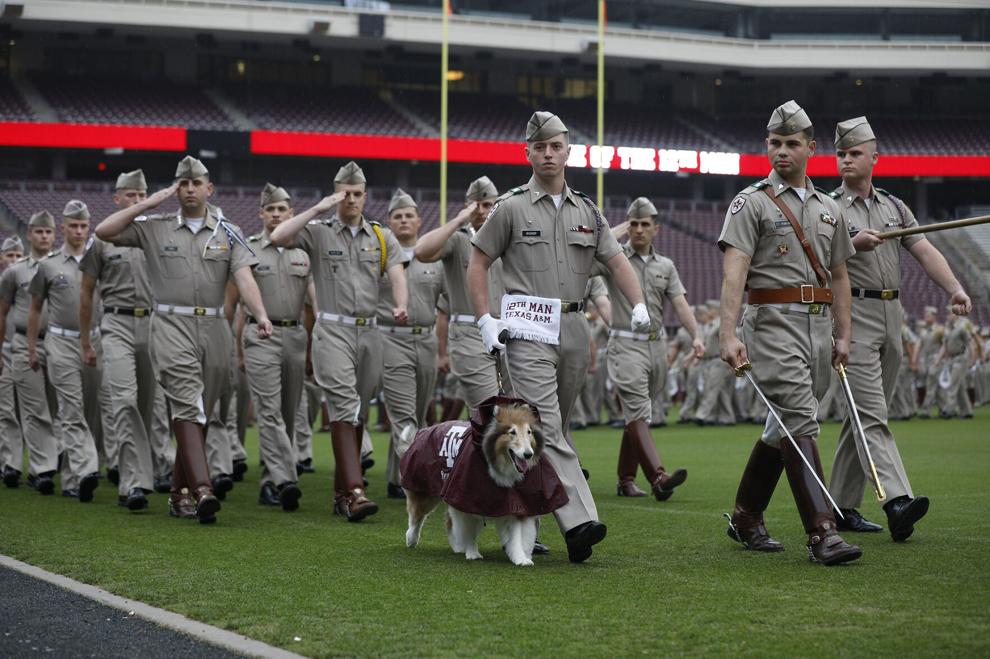 Final Review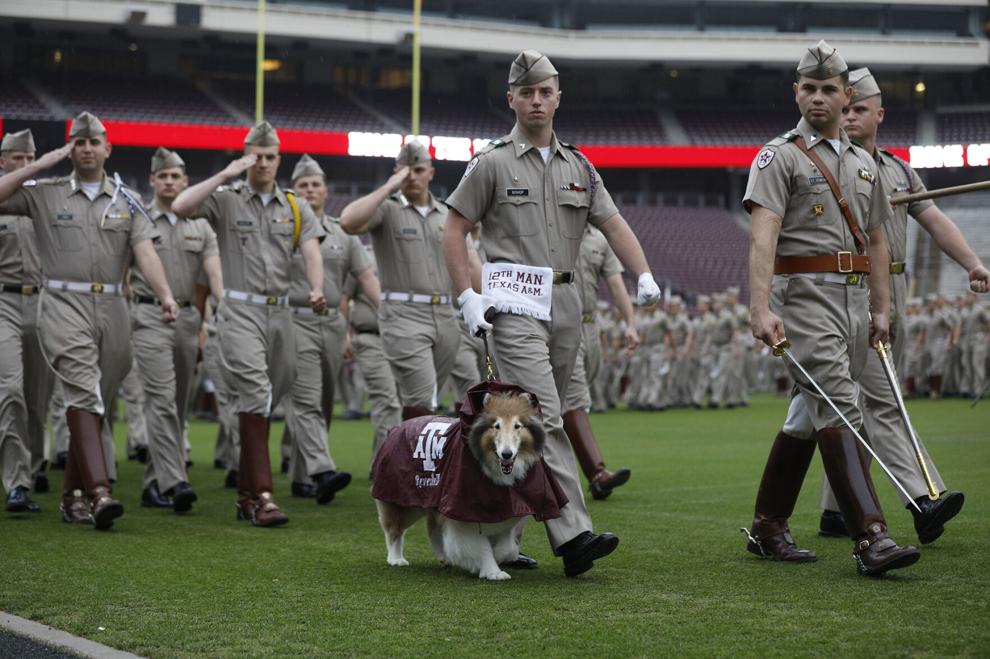 Final Review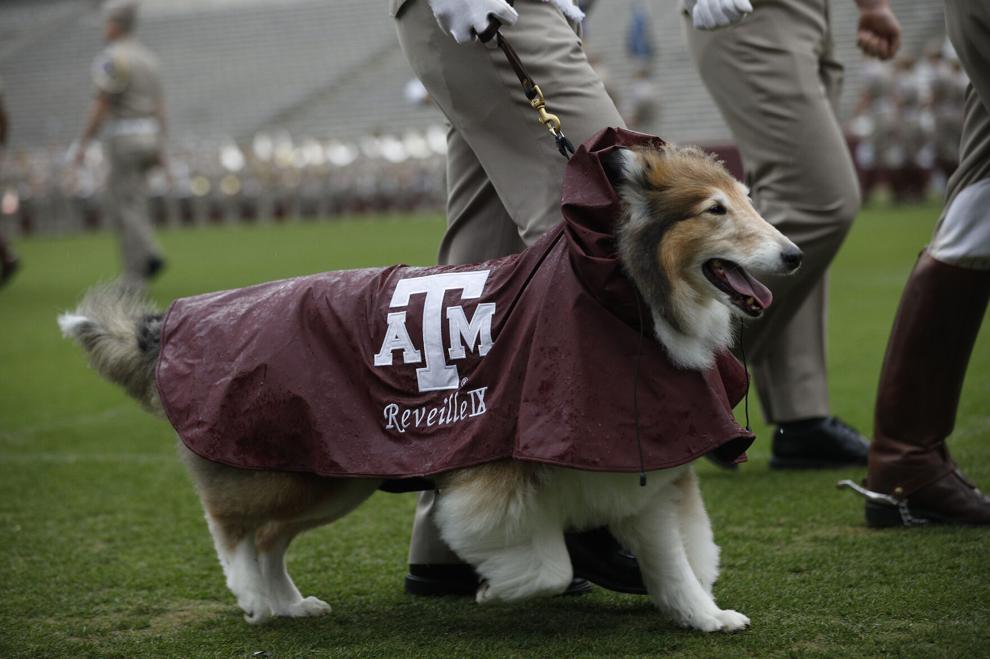 Final Review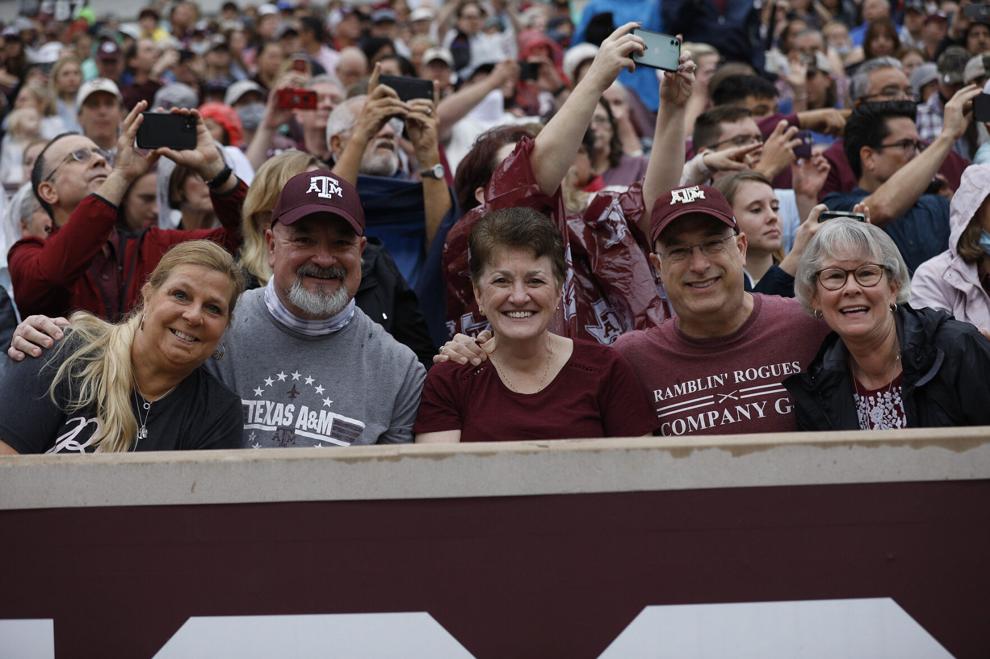 Final Review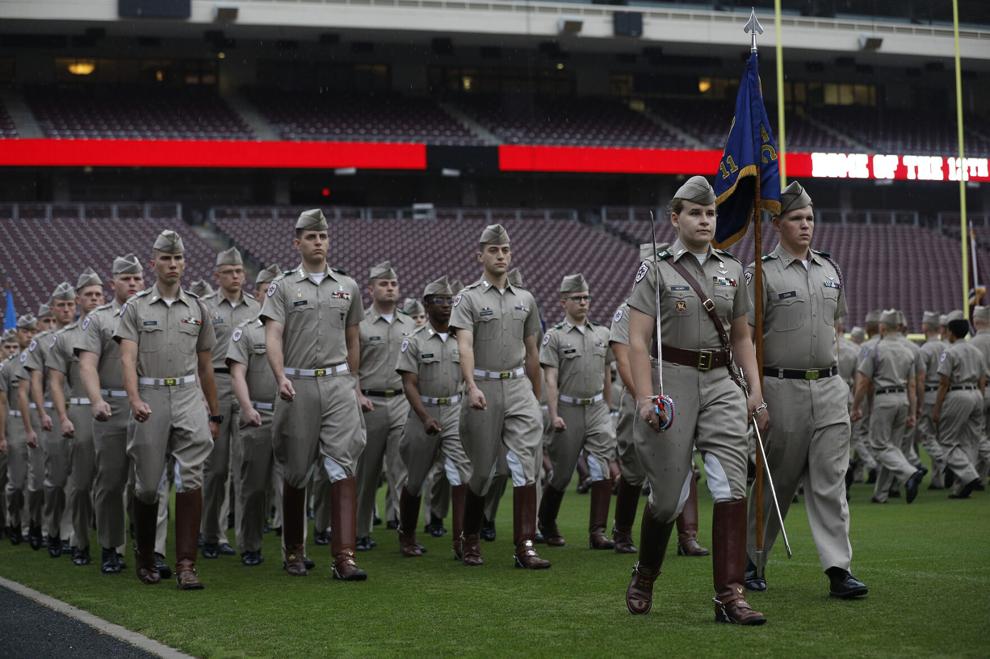 Final Review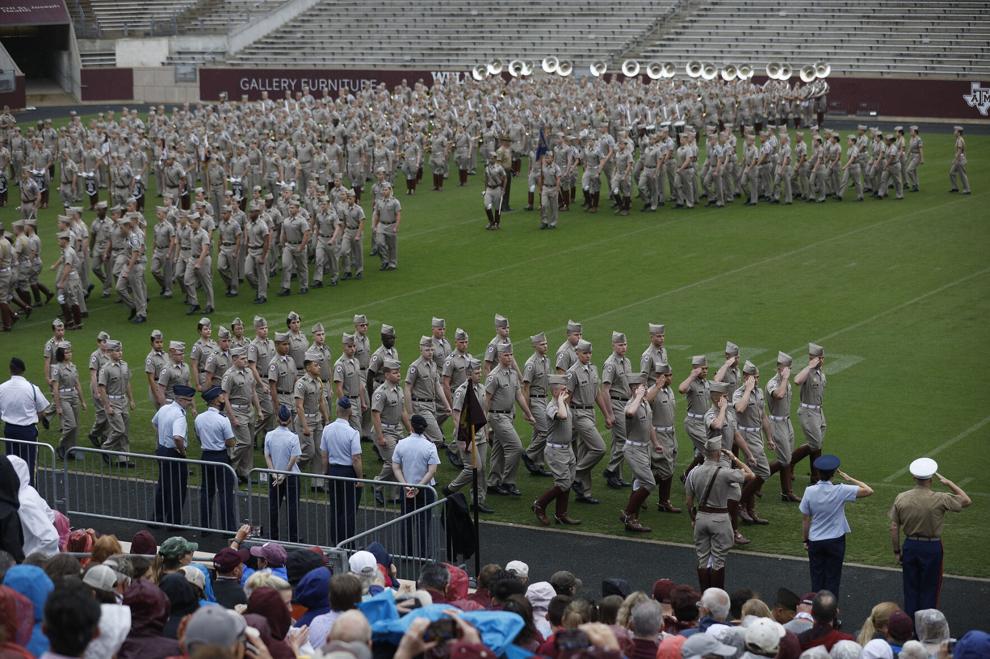 Final Review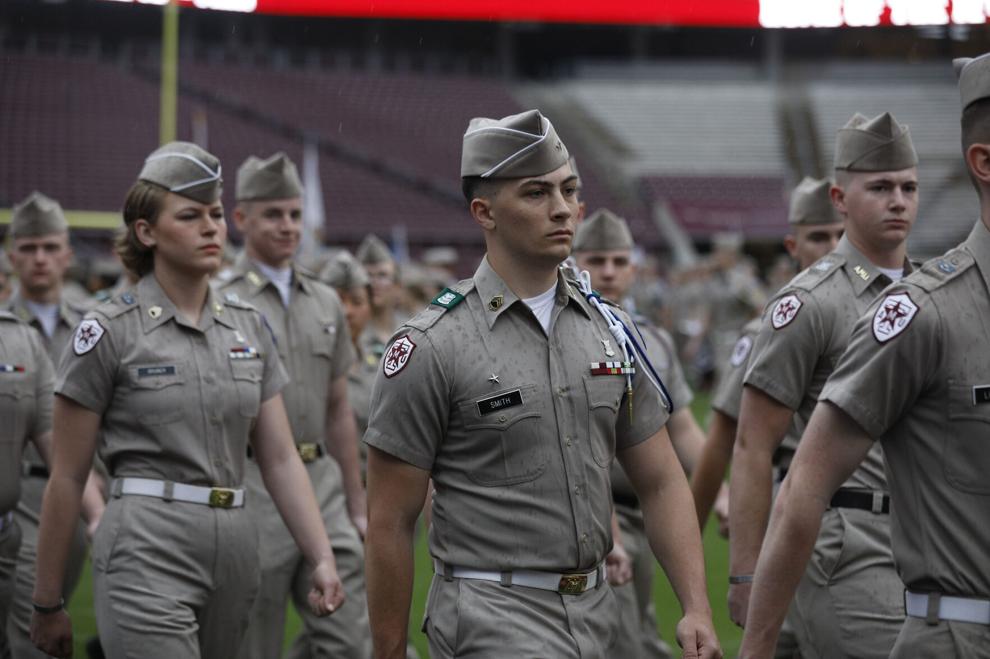 Final Review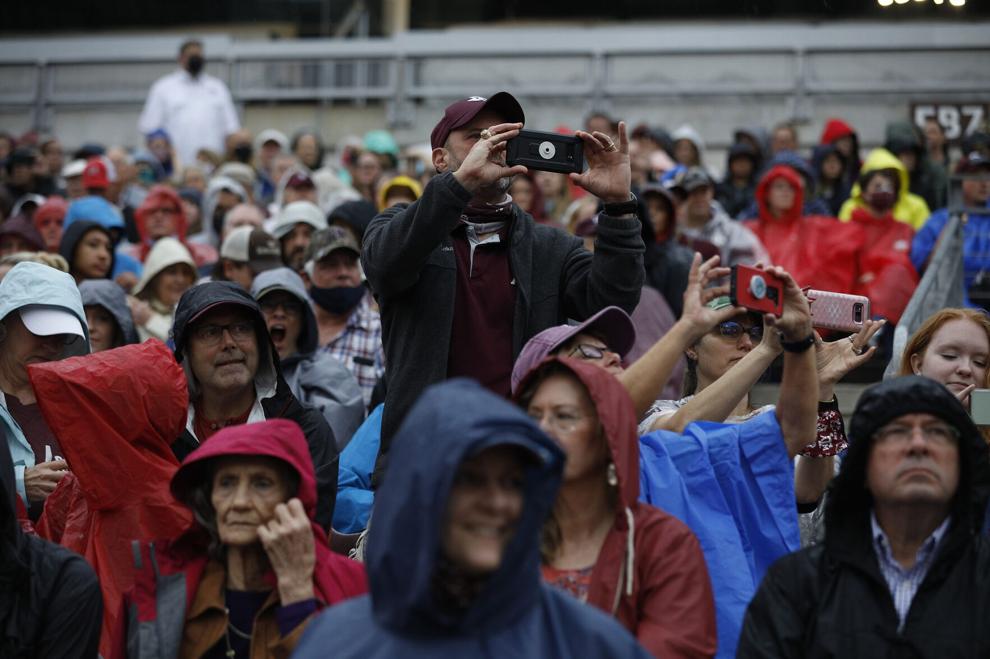 Final Review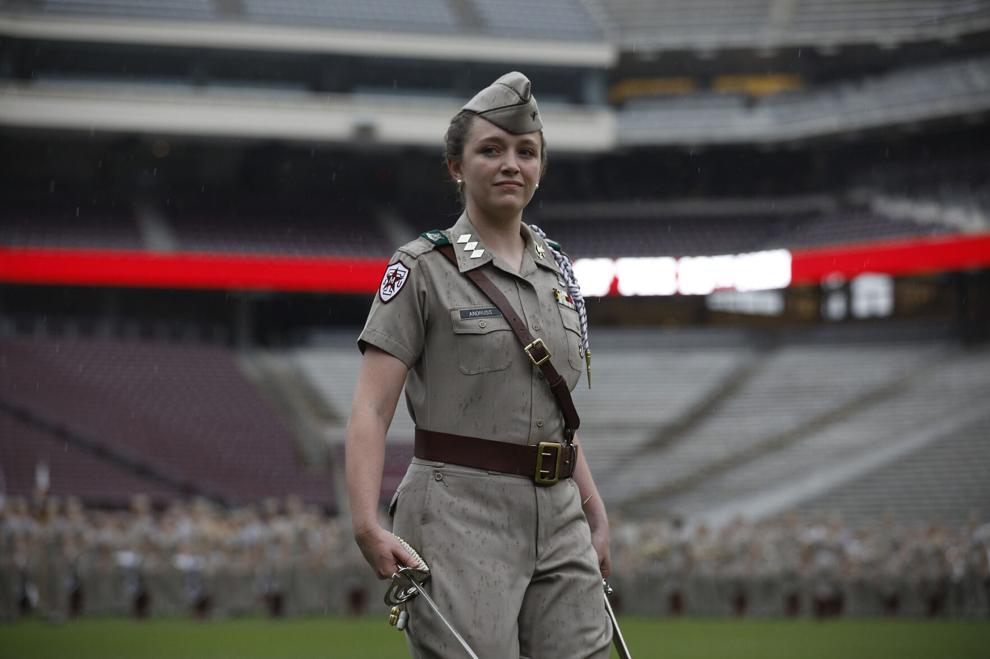 Final Review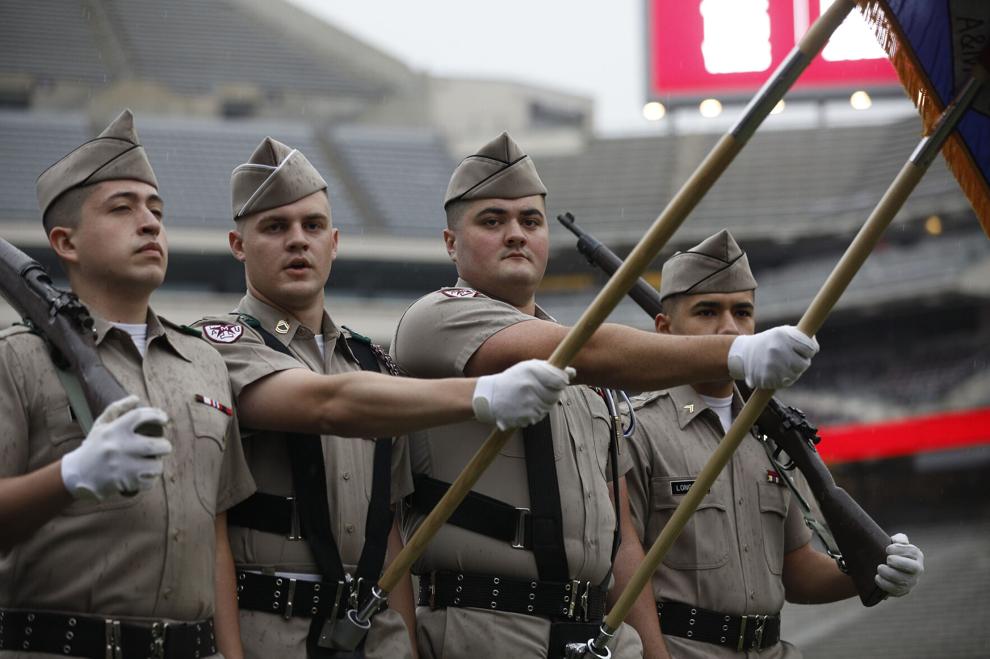 Final Review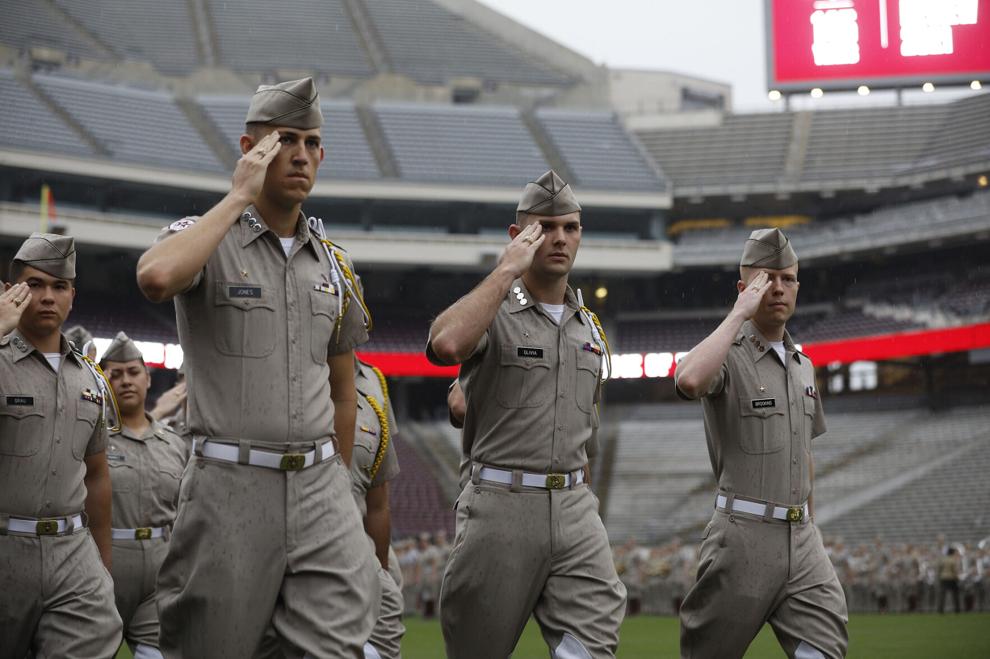 Final Review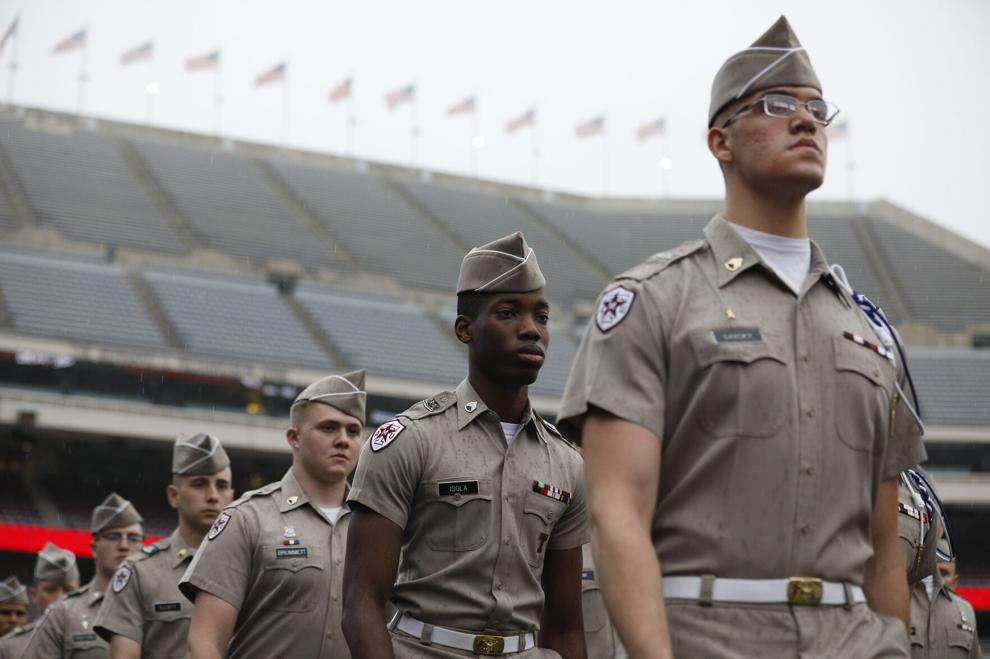 Final Review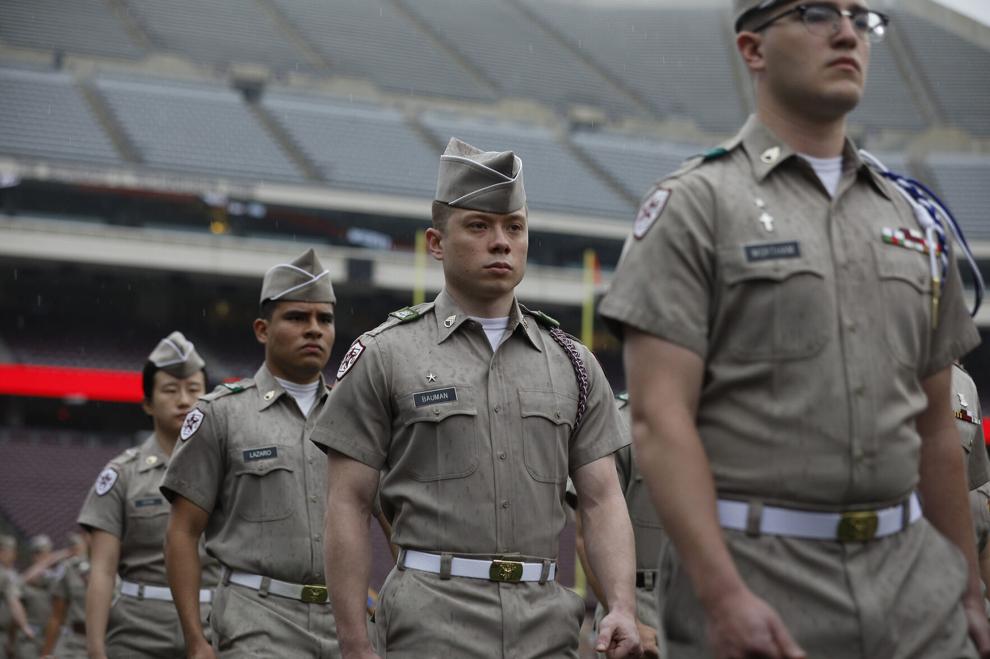 Final Review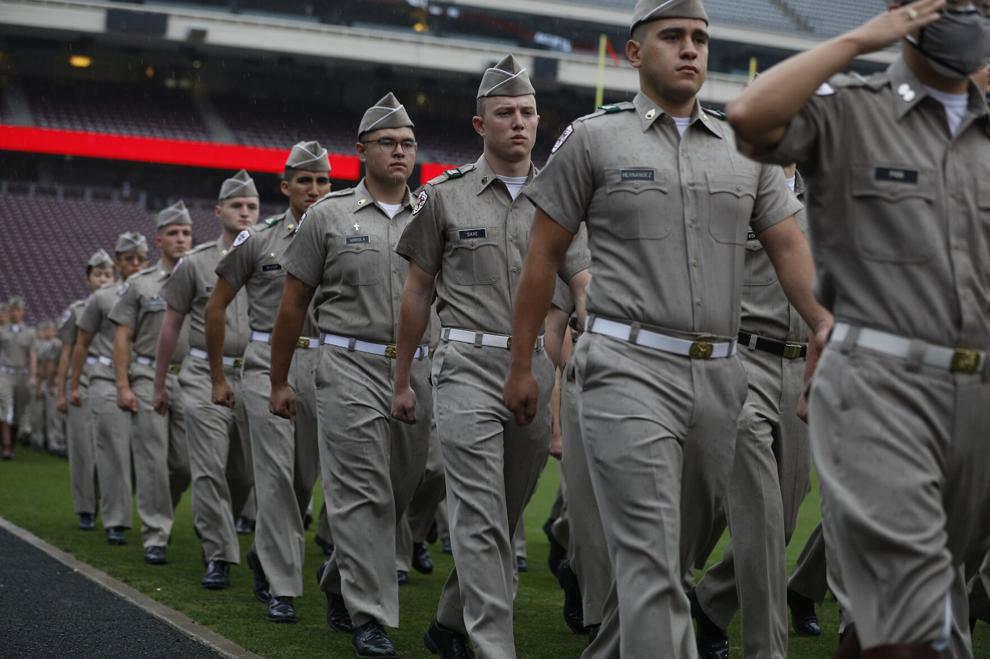 Final Review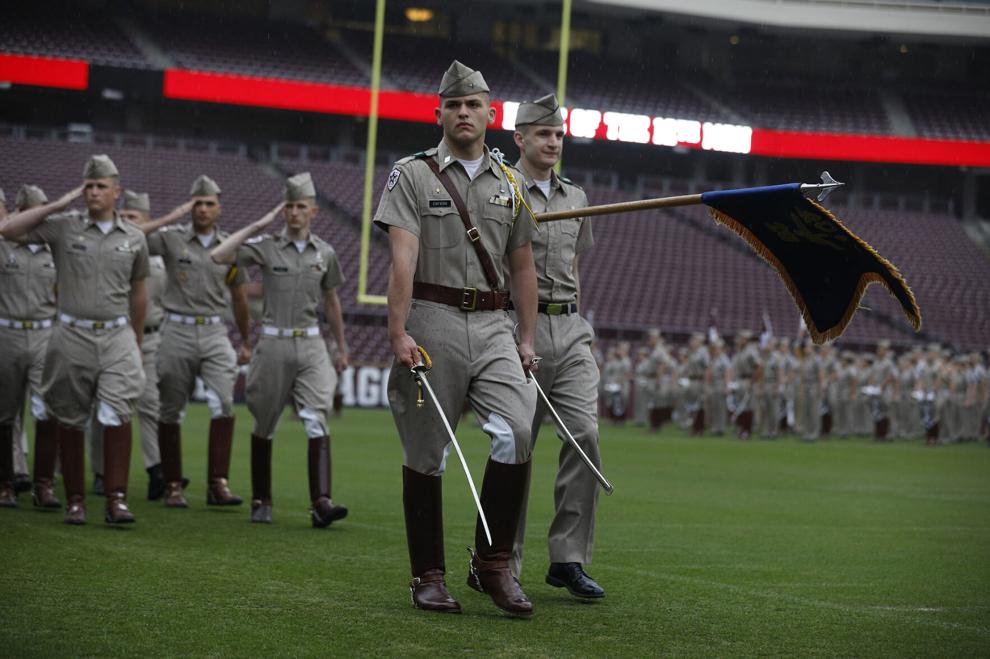 Final Review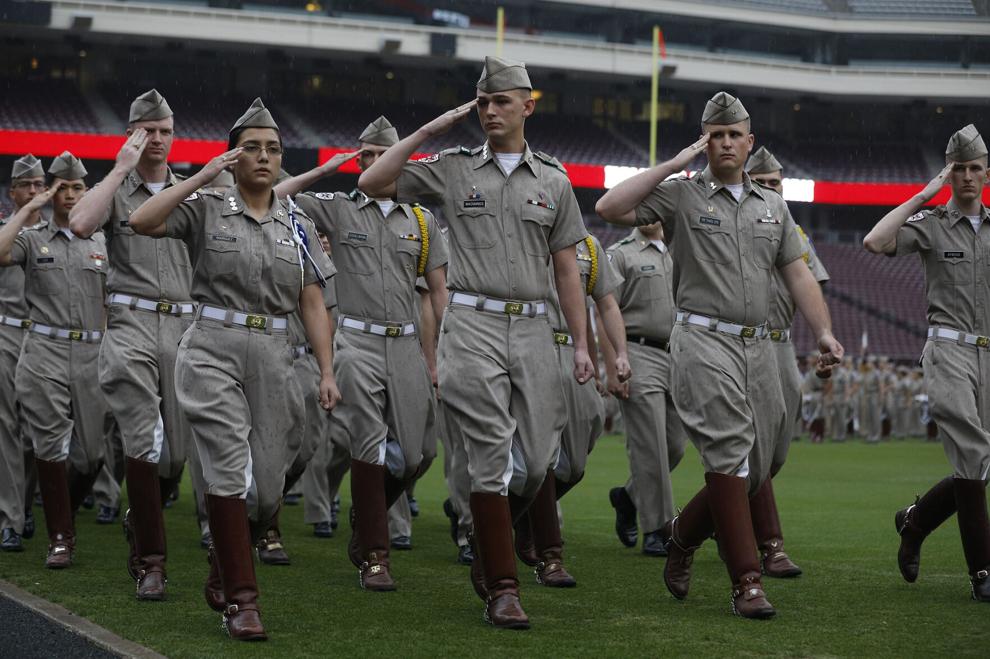 Final Review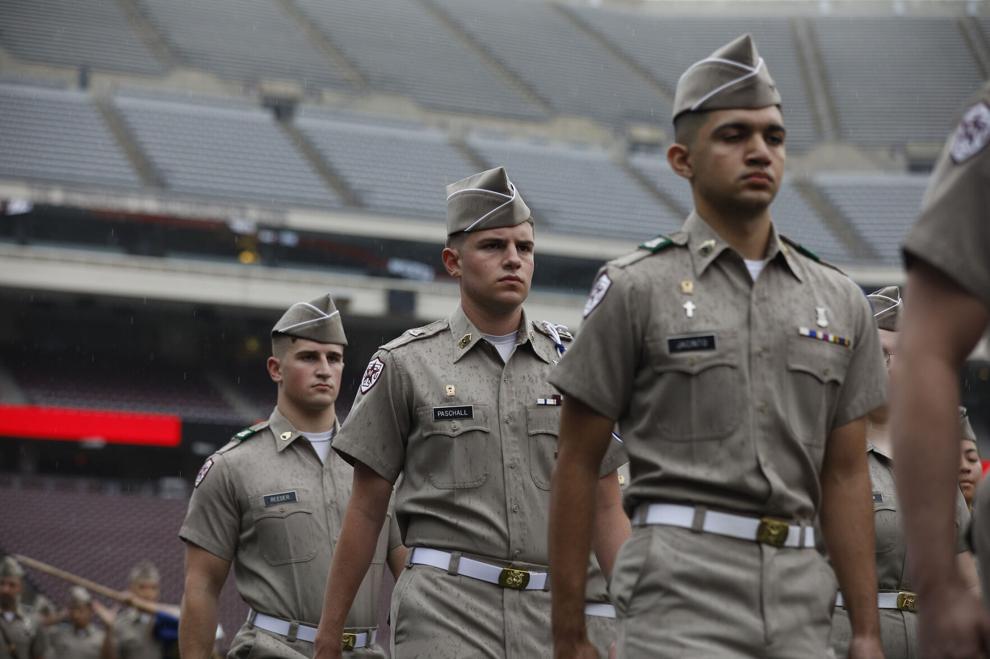 Final Review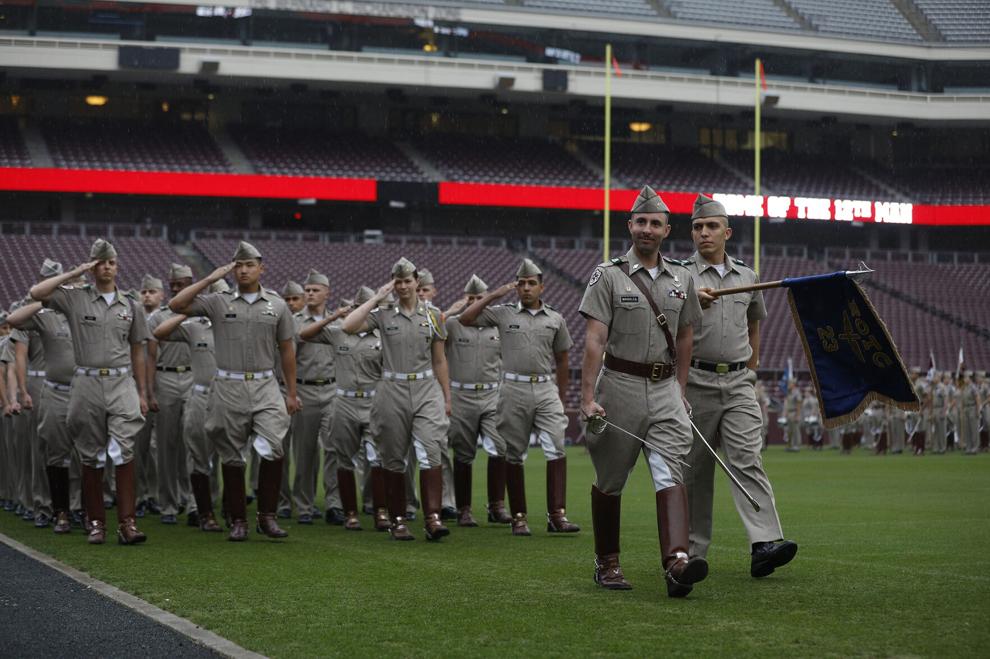 Final Review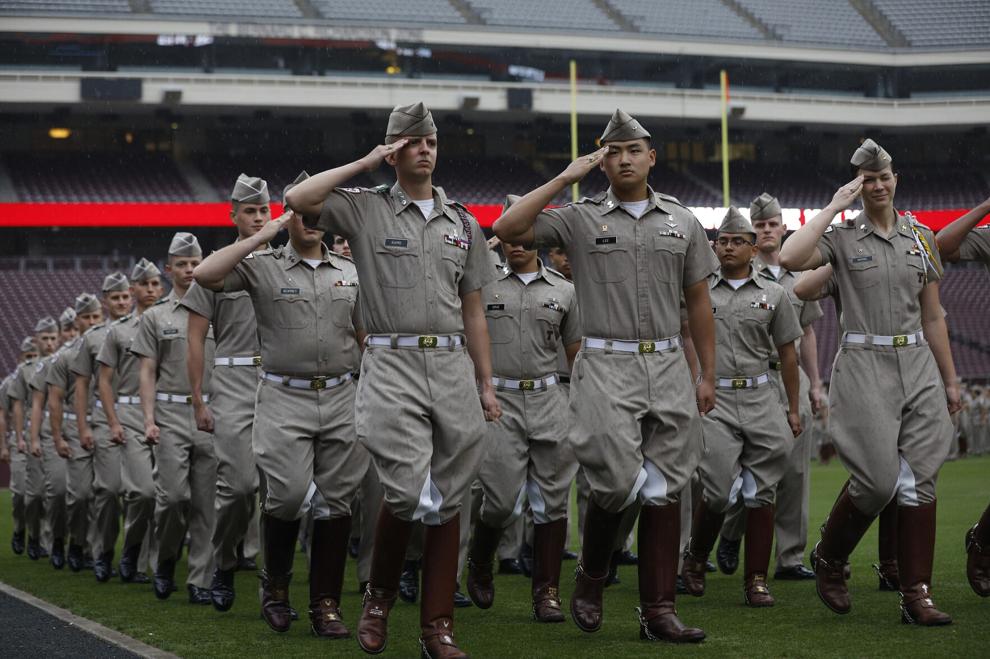 Final Review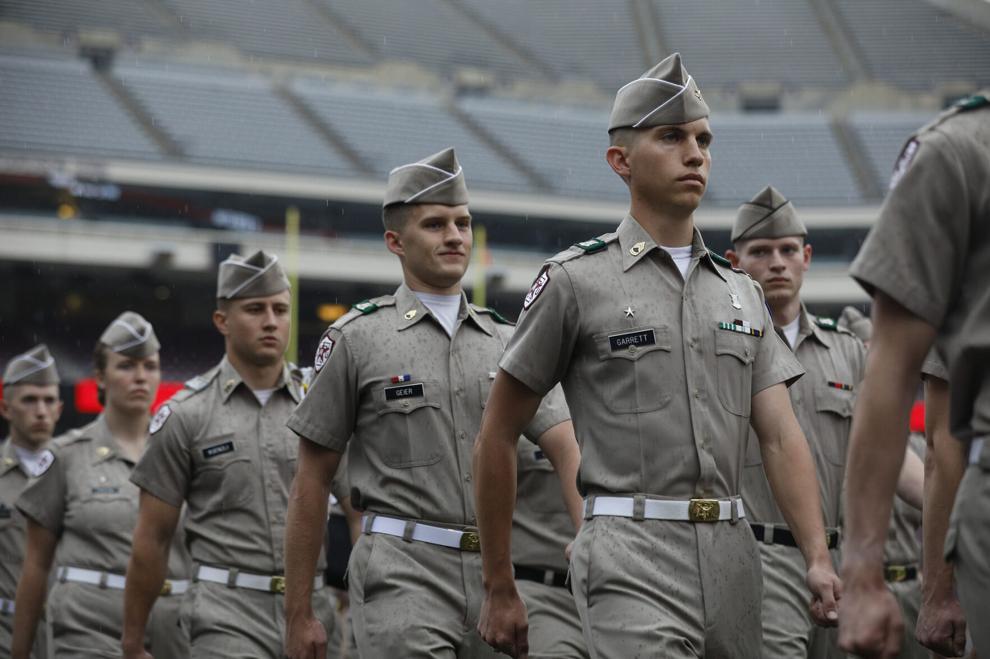 Final Review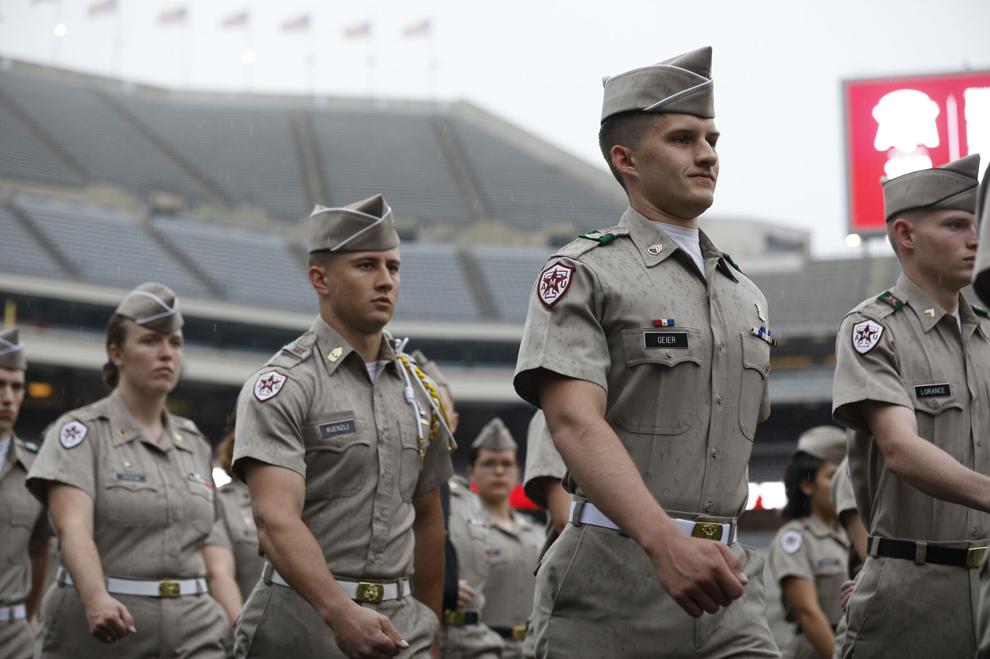 Final Review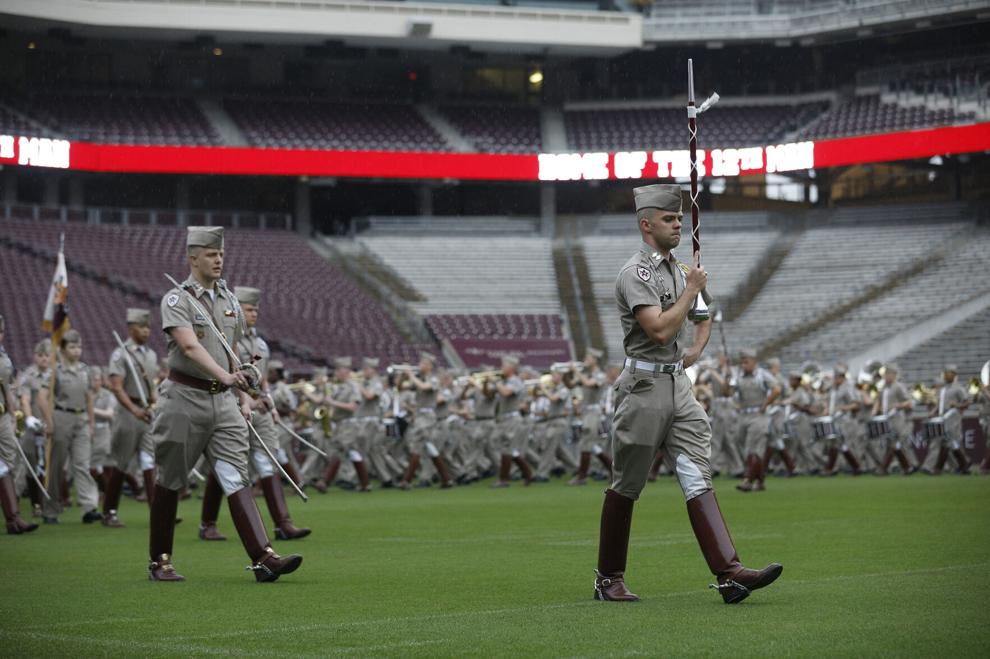 Final Review
Final Review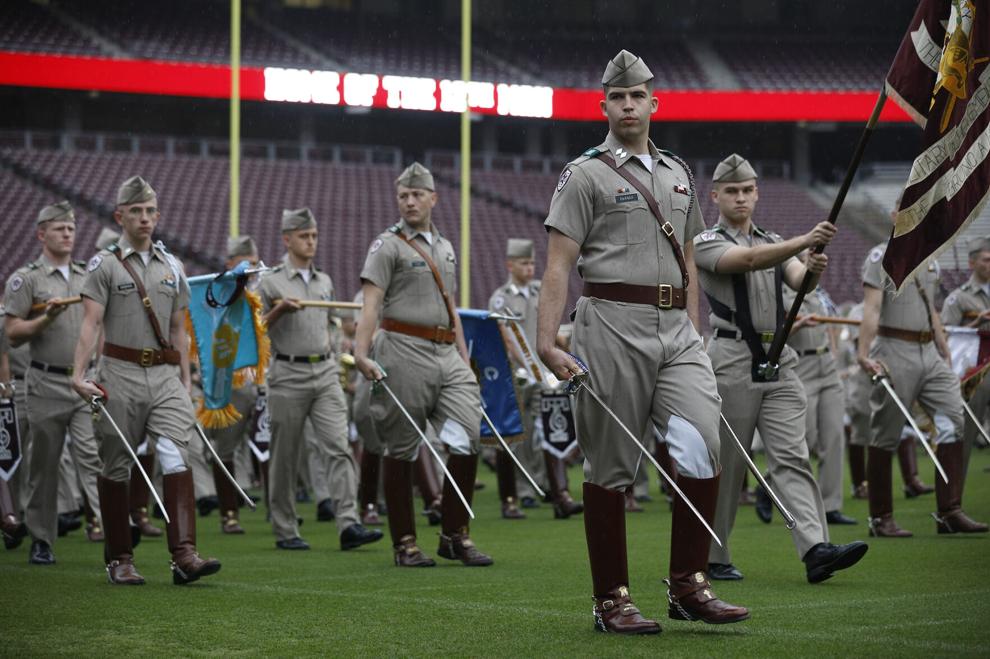 Final Review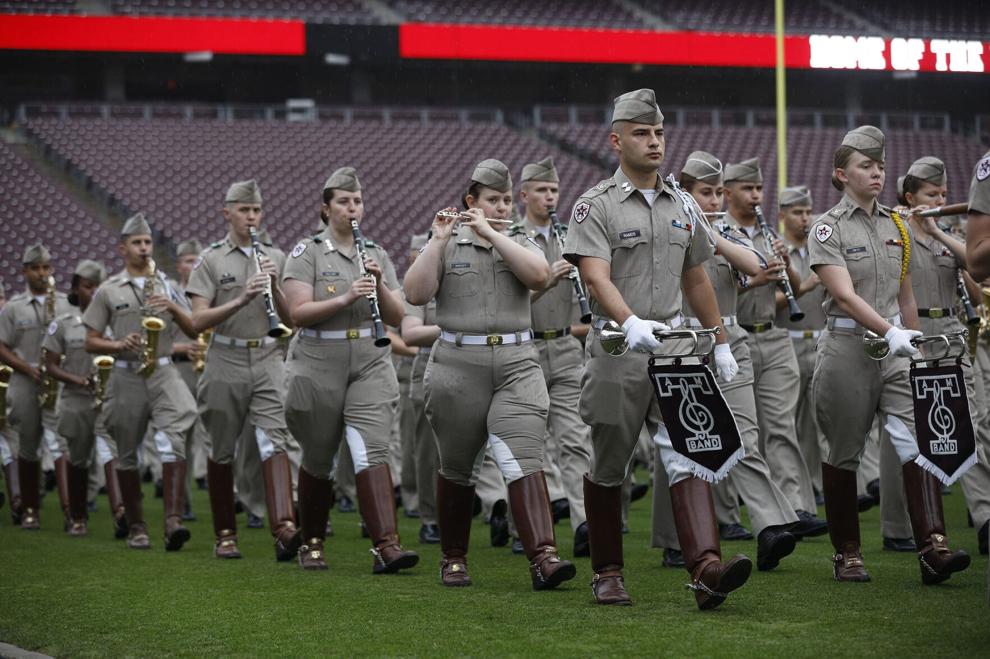 Final Review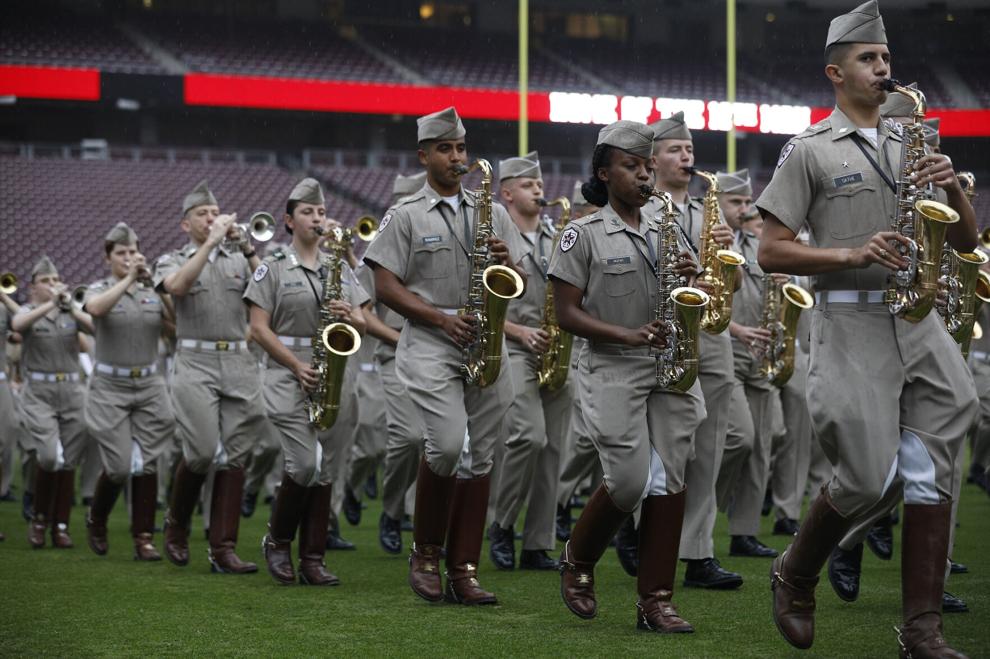 Final Review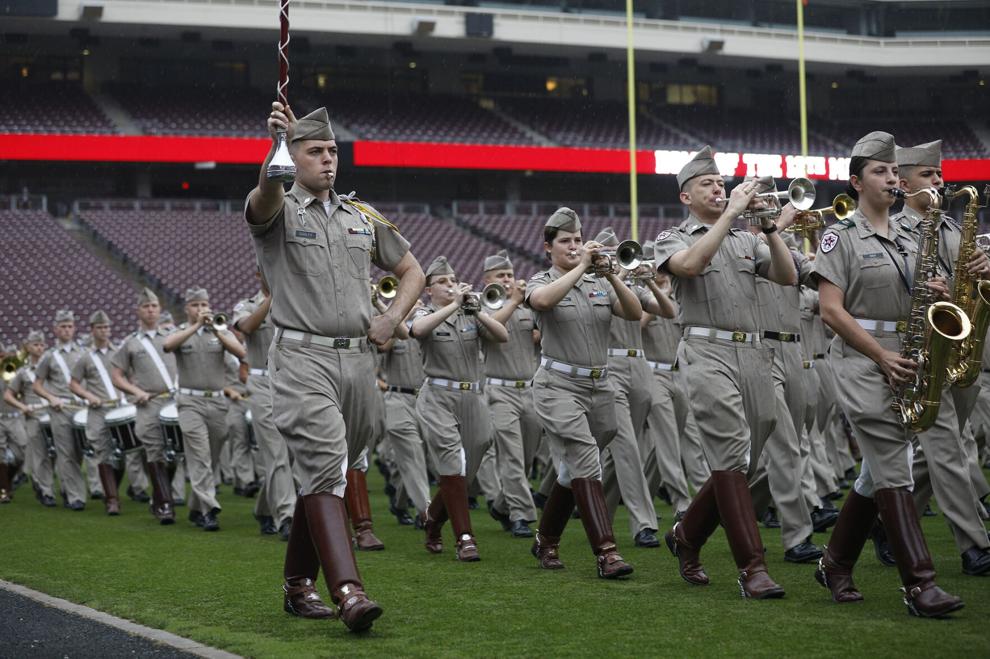 Final Review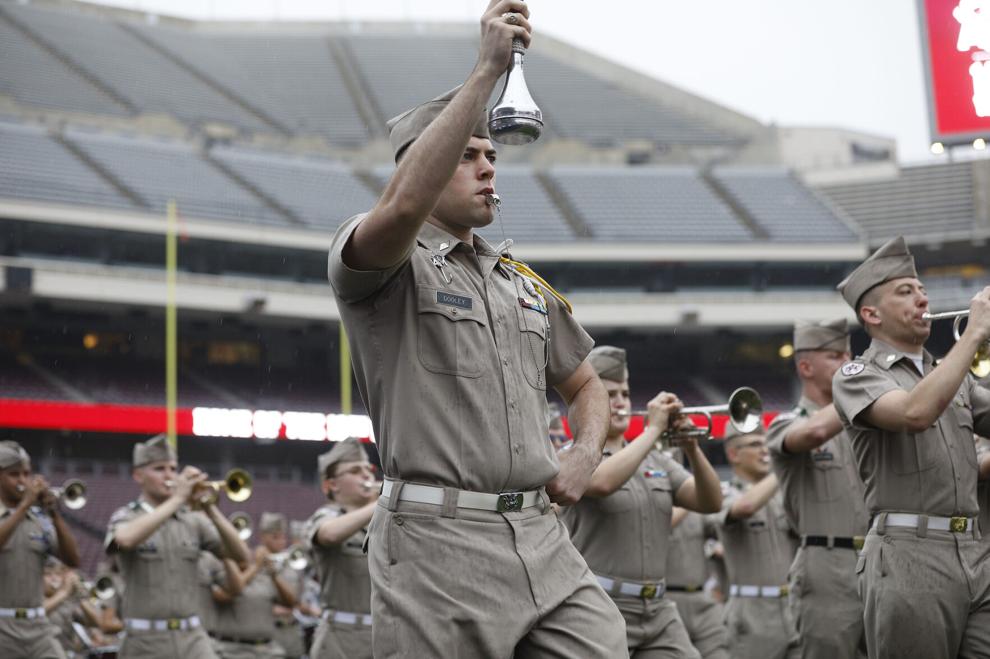 Final Review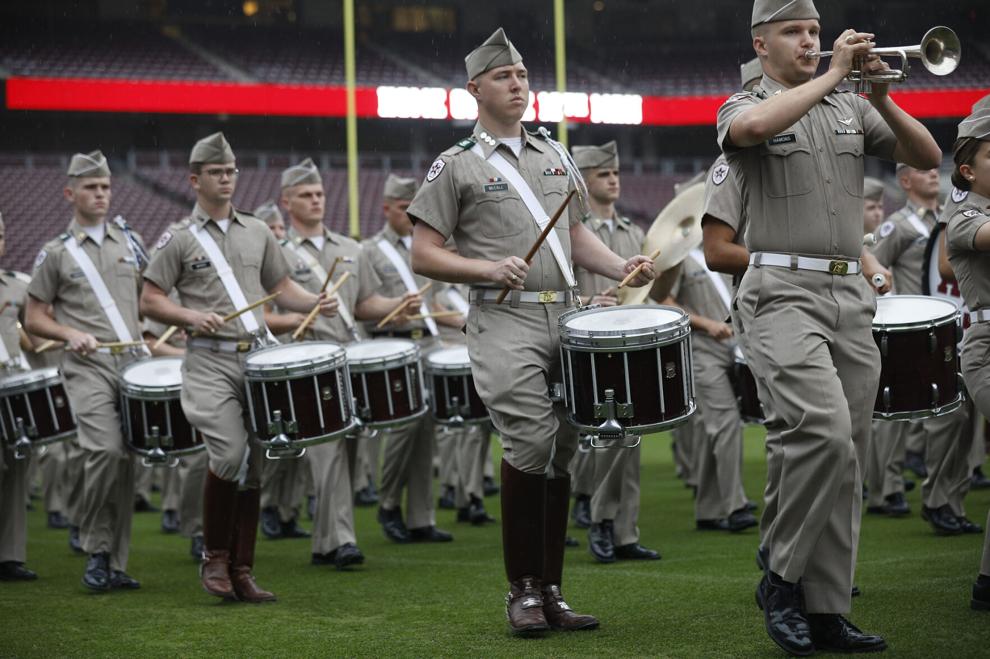 Final Review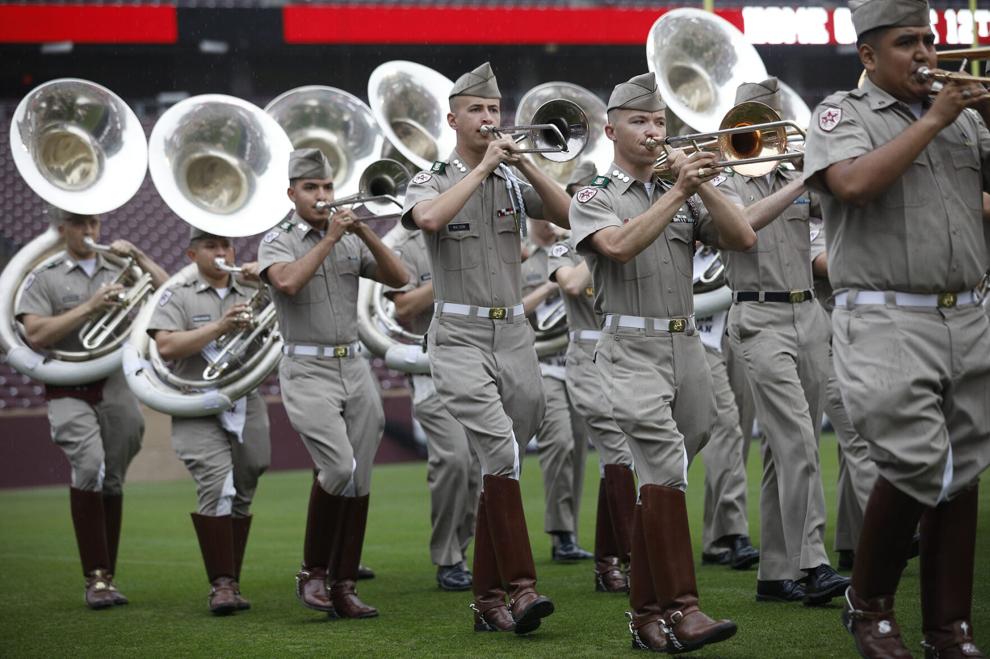 Final Review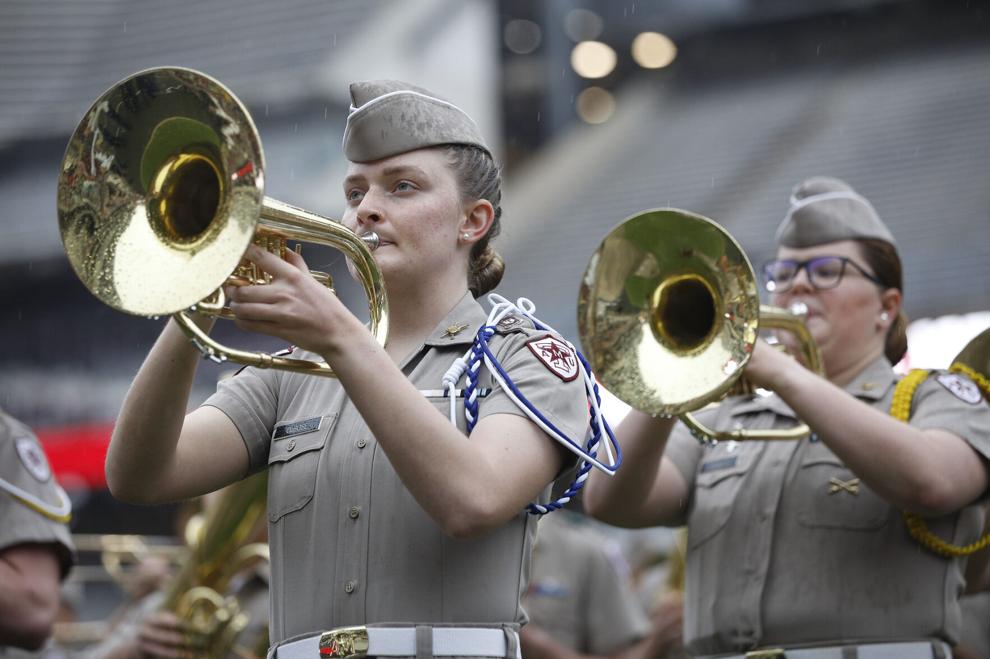 Final Review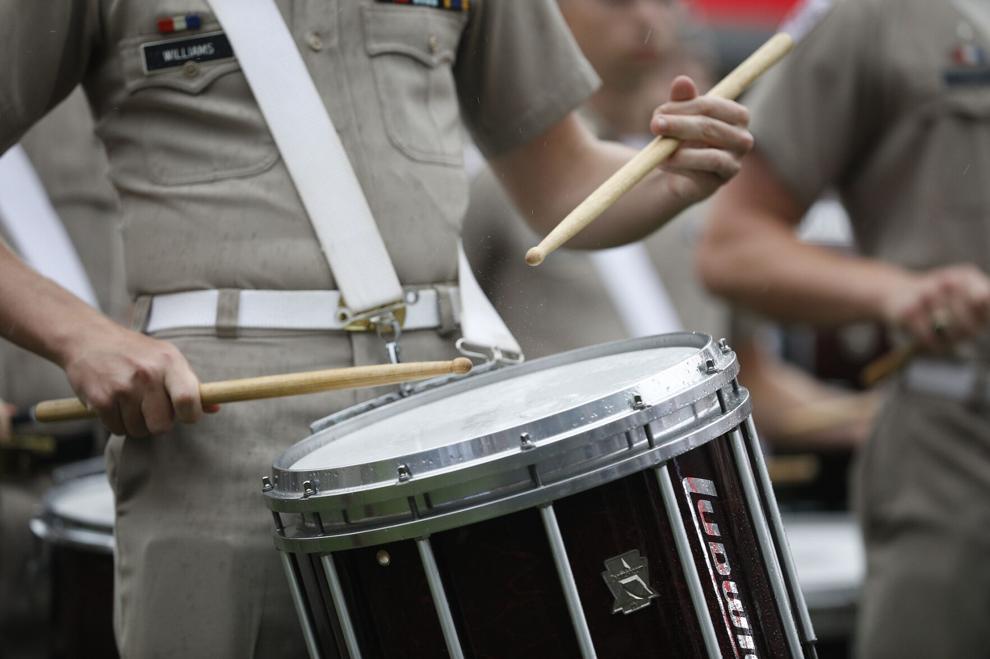 Final Review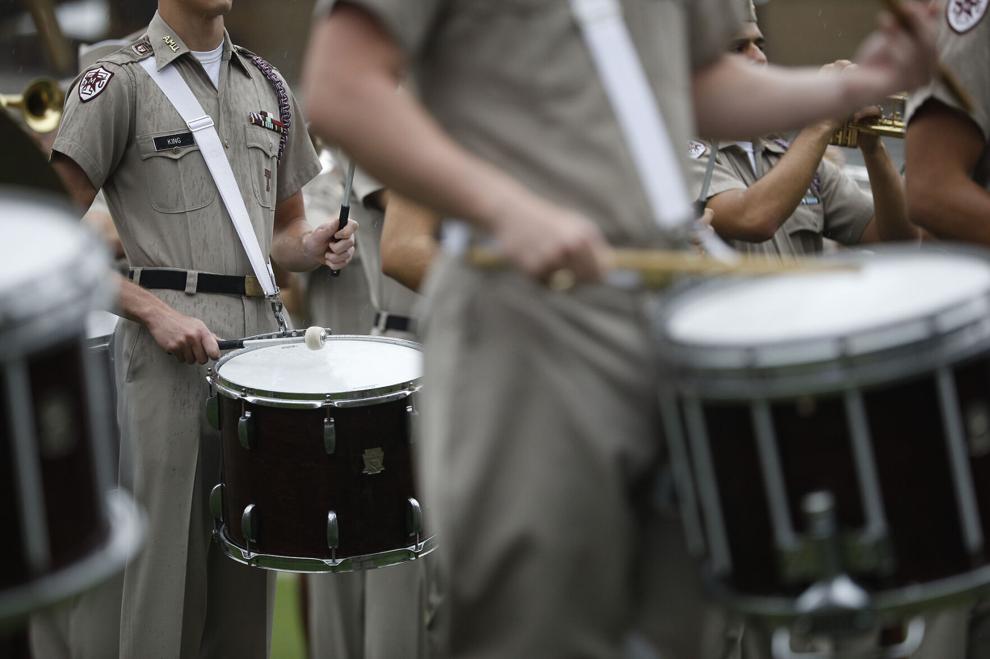 Final Review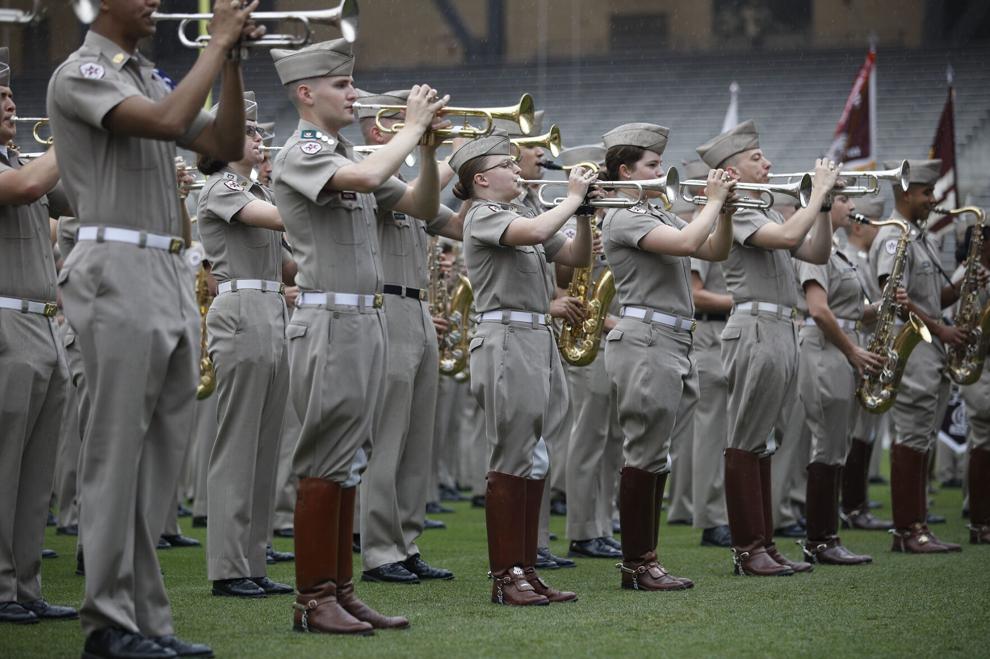 Final Review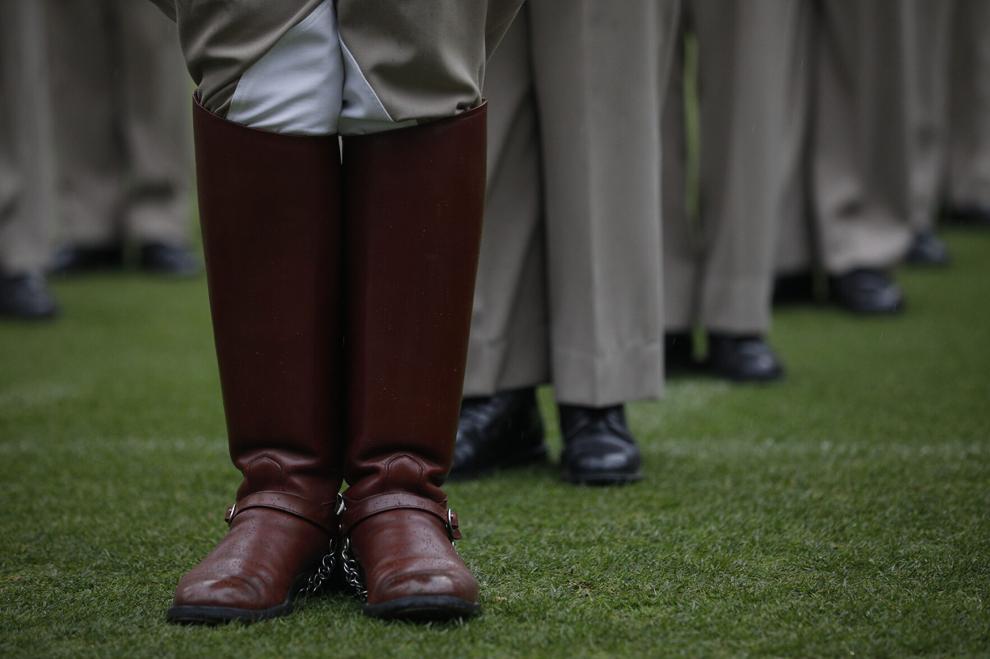 Final Review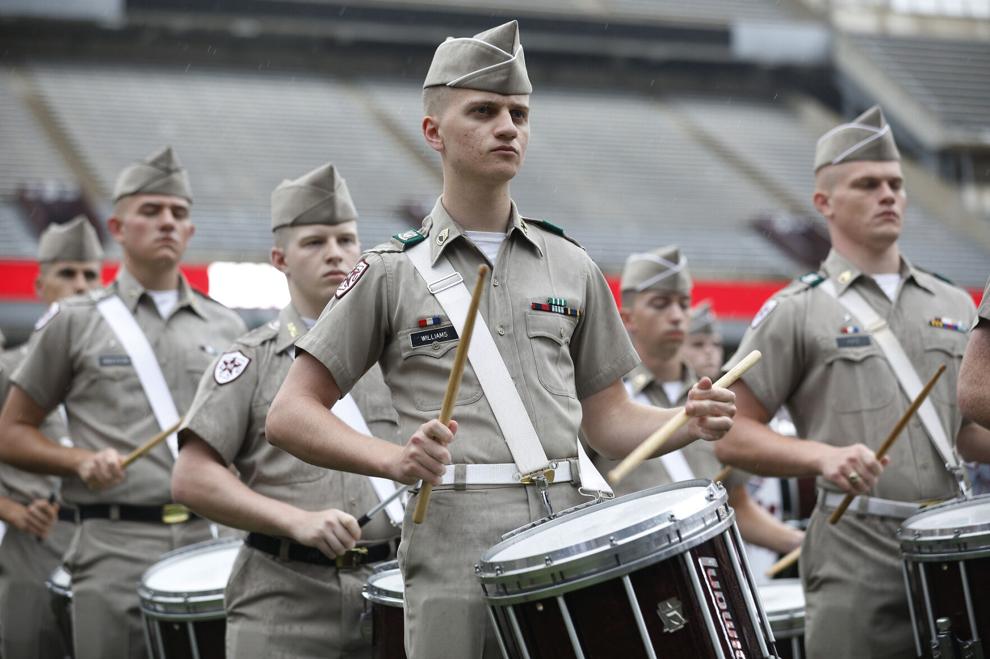 Final Review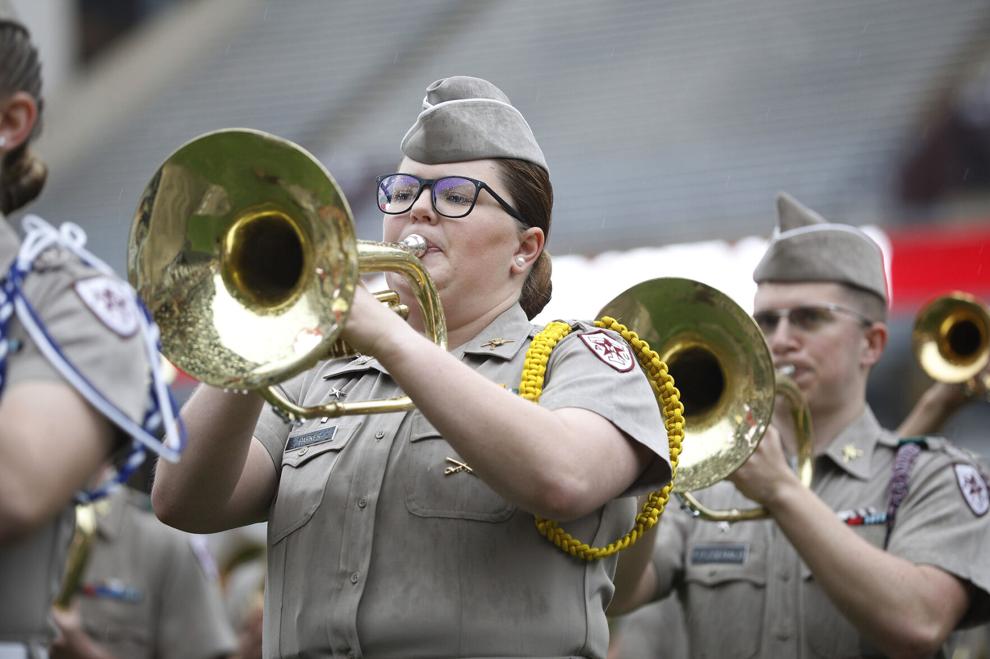 Final Review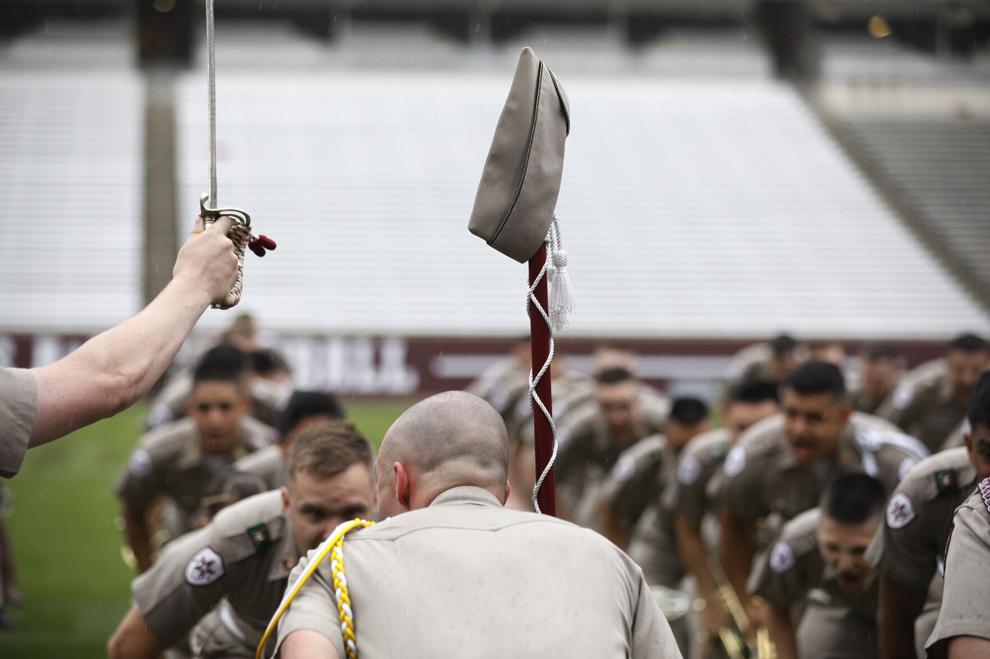 Final Review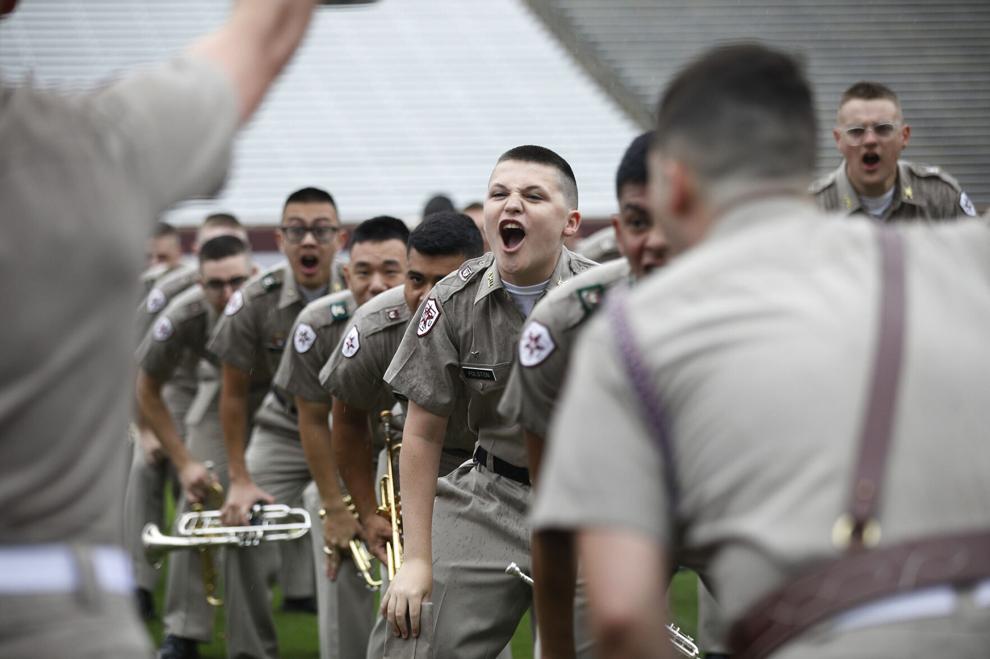 Final Review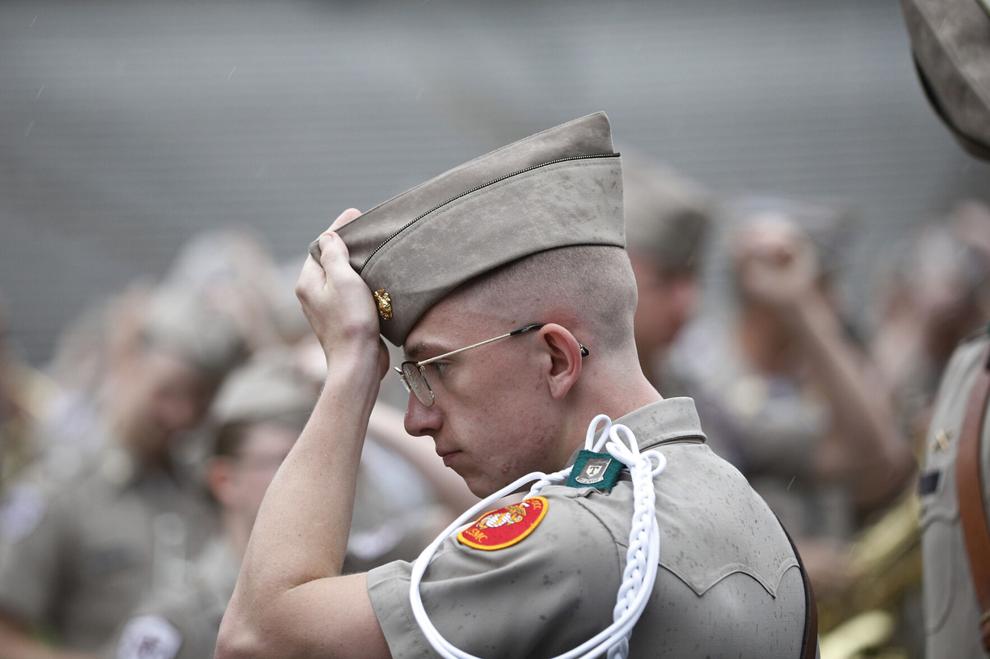 Final Review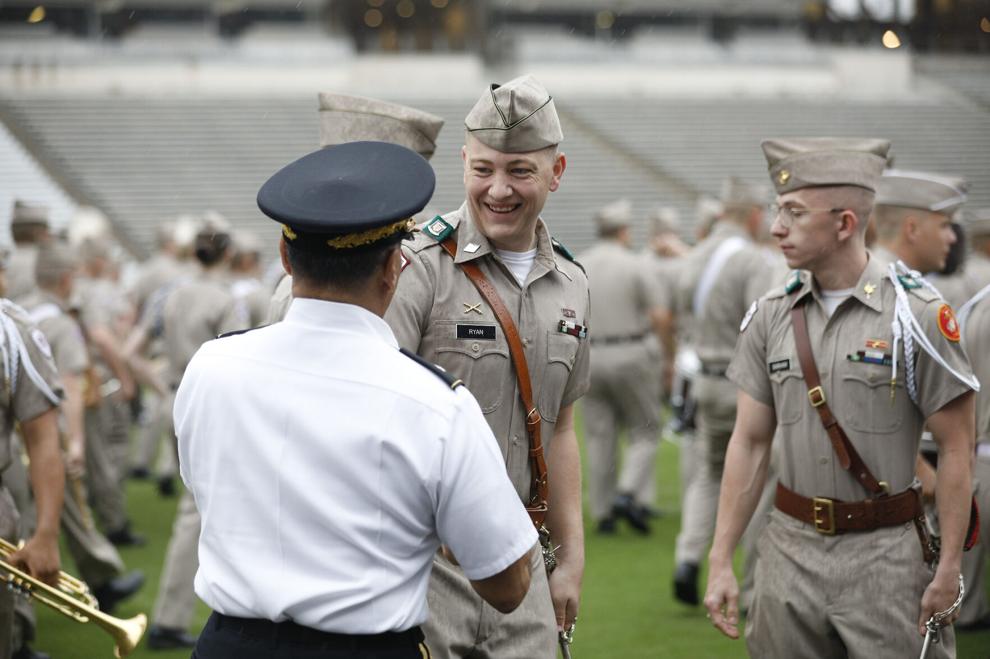 Final Review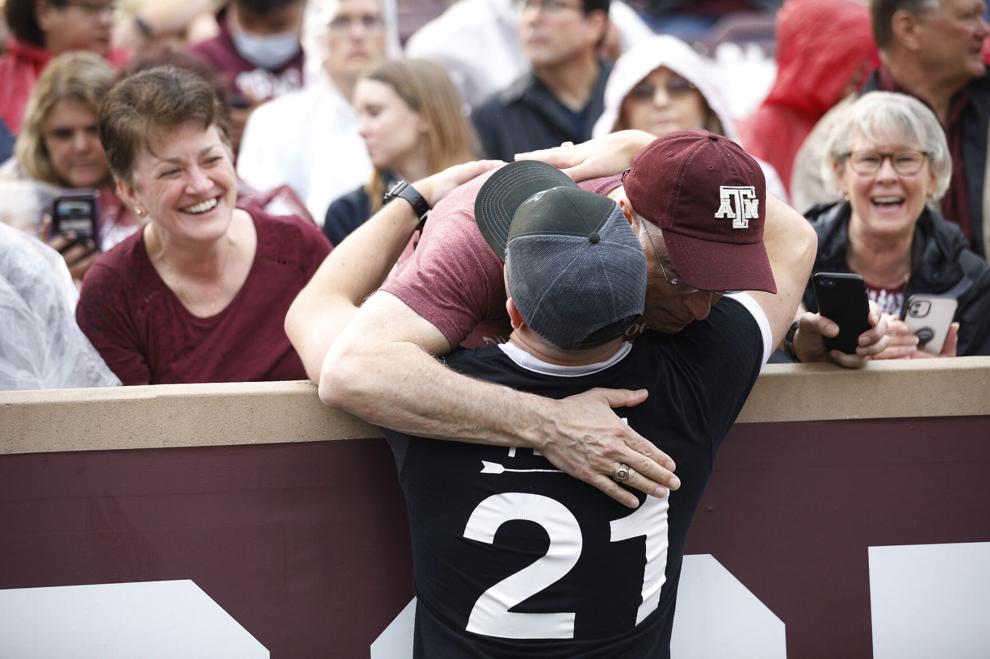 Final Review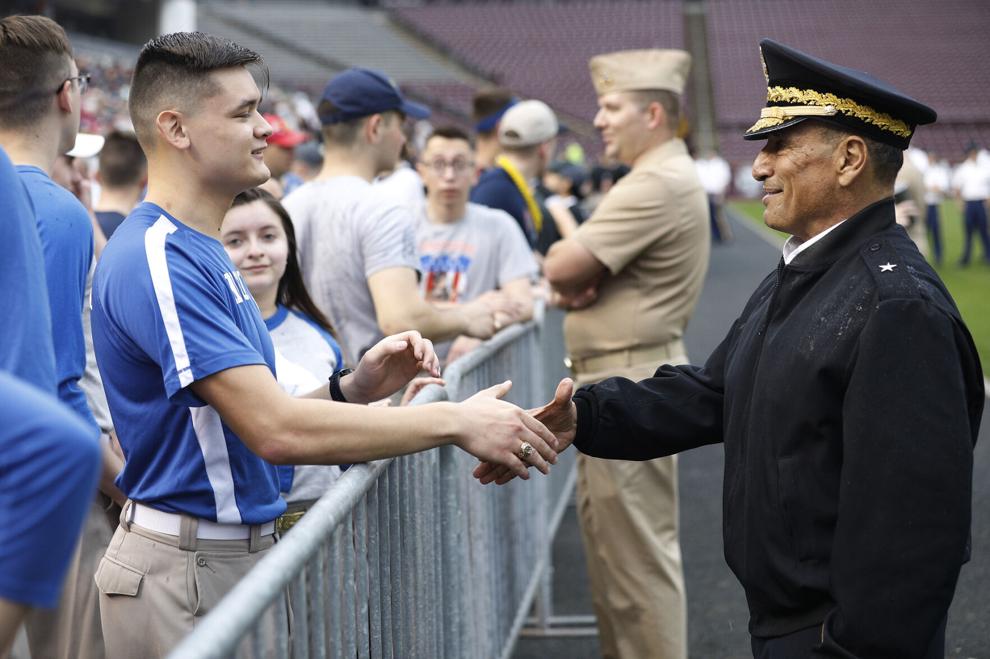 Final Review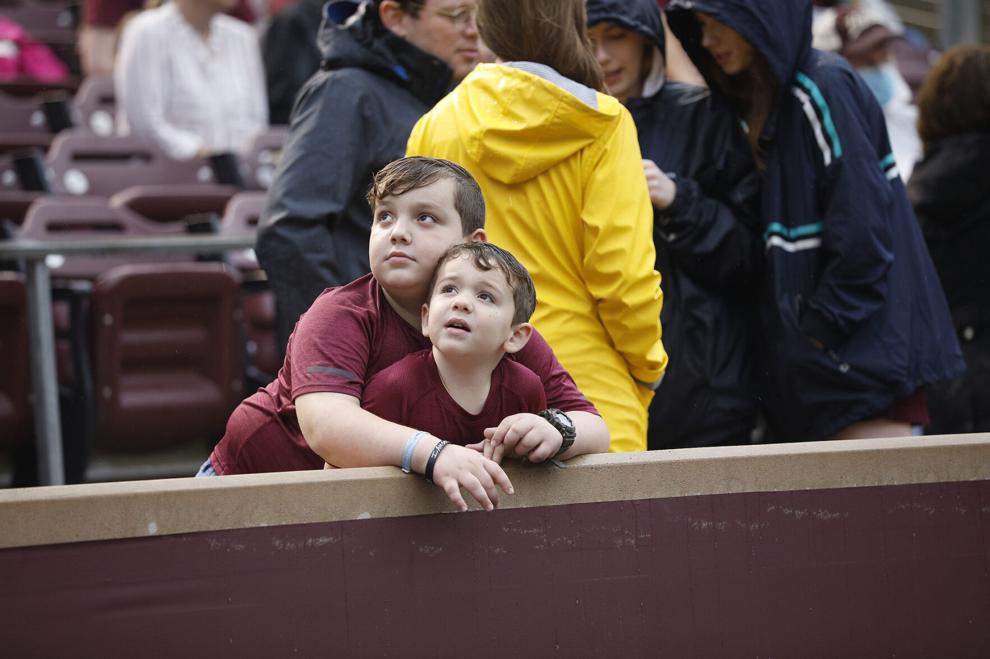 Final Review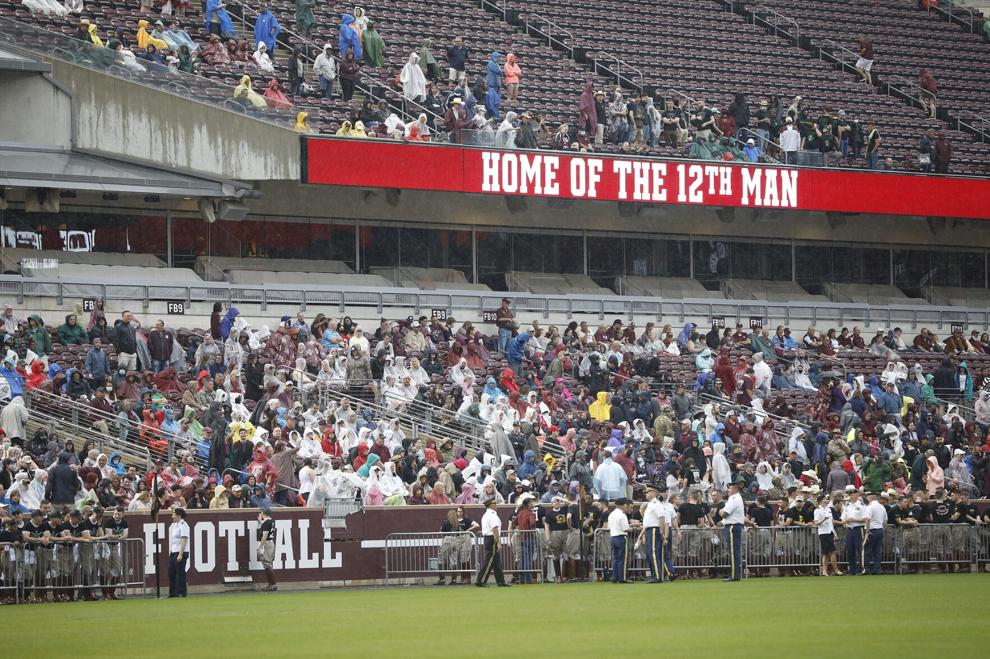 Final Review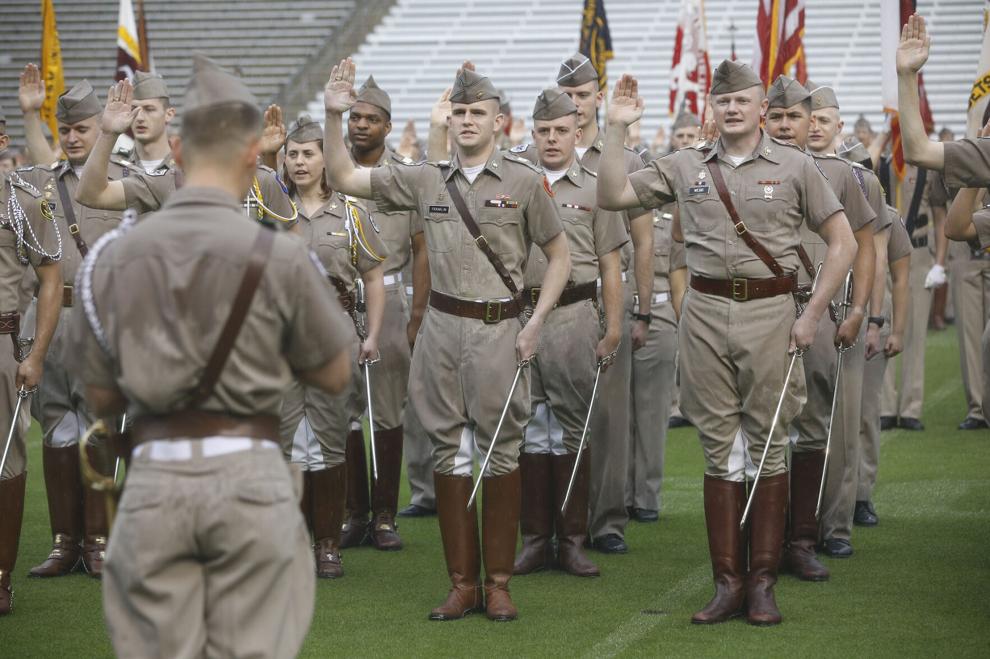 Final Review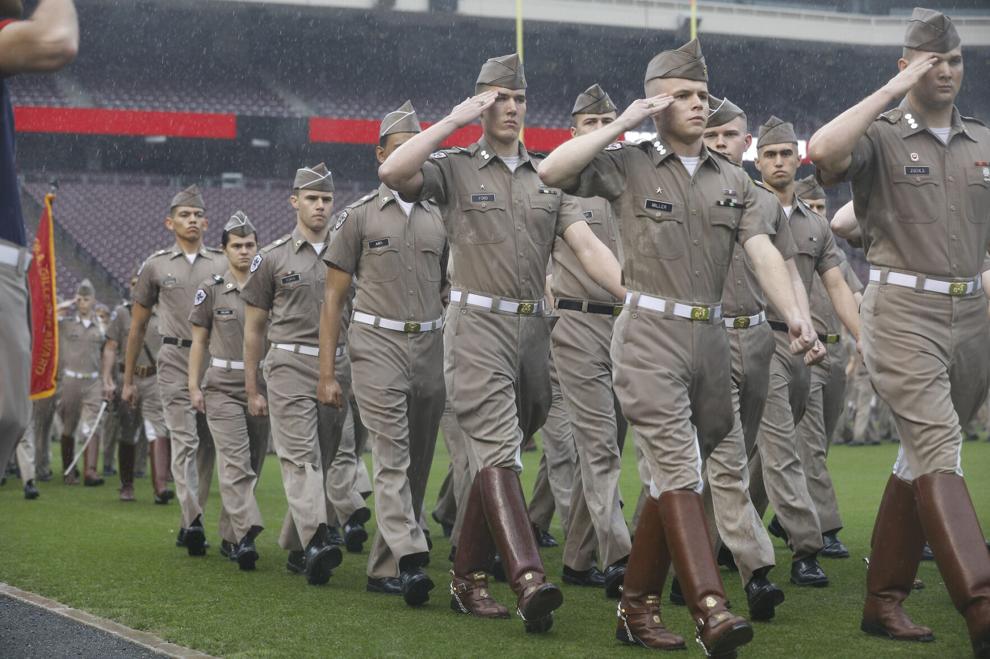 Final Review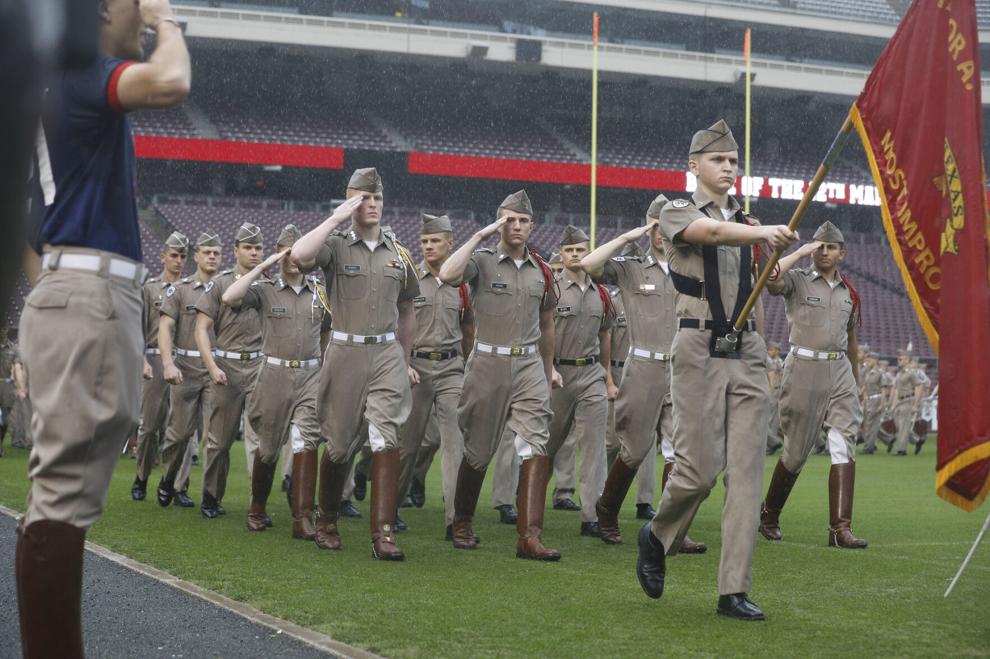 Final Review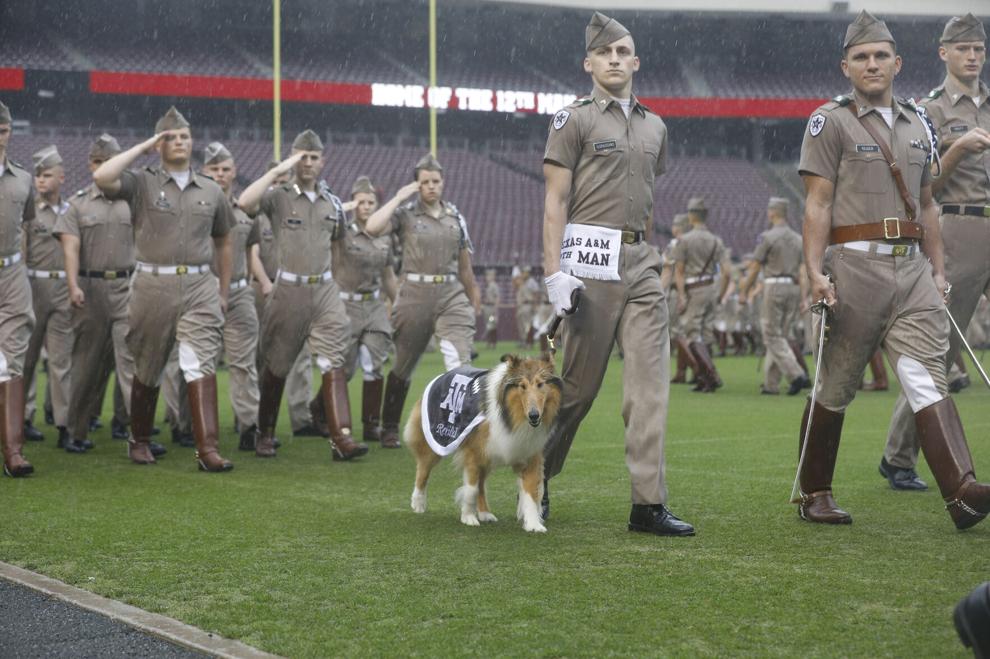 Final Review