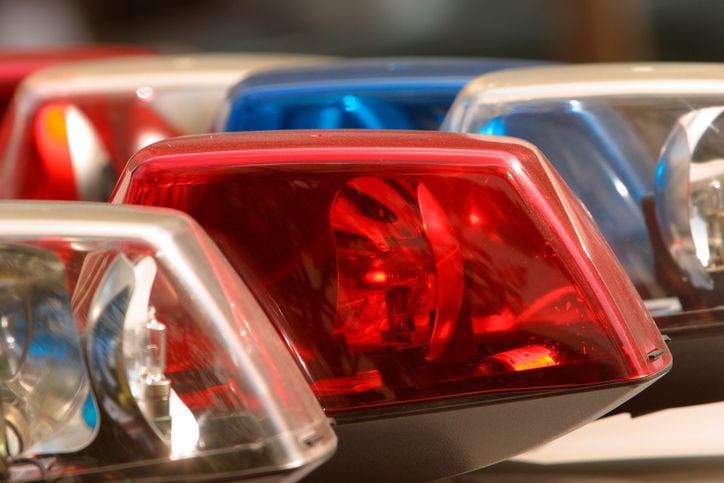 A chief deputy constable received serious injuries early Saturday in a one-vehicle rollover that may have been caused by ice, officials said.
According to the Brazos County Precinct 3 Constable's Office, Chief Deputy Calder Lively was involved in the collision at around 7 a.m. Saturday in the 7000 block of Texas 21. An initial investigation, conducted by the Bryan Police Department, shows Lively's vehicle traveled over ice near an overpass, causing the vehicle to slide and strike a barricade. The vehicle then flipped over the barricade and came to rest on its roof.
Lively has been transported to St. Joseph's Hospital in Bryan, where he is stable but in critical condition. He was not on duty at the time and was driving his personal vehicle, officials said.