Brazos County officials began receiving applications for rental and utility assistance Monday for the federal COVID-19 pandemic grant that provides more than $6.9 million in funds to help qualifying county residents in need of help paying housing costs and other key bills.
At its March 30 meeting, the county's Commissioners Court unanimously approved a contract with the Brazos Valley Council of Governments for BVCOG to administer the pandemic grant. Brazos County Judge Duane Peters said in a phone interview Monday that the U.S. Treasury's Emergency Rental Assistance Program granted the funds.
"We've now set up with call-takers to take applications over the phone and also certainly have applications available online," Peters said, adding that paper forms also are available on the first floor of the county's administration building in Bryan. "We're trying to make it available for anybody, whether you've got a telephone or a computer or if you don't."
The rental assistance program covers past-due rent and future rental payments that cannot be made. Peters said utility assistance is available on a case-by-case basis; qualifying Brazos County residents "must be at or below 80% of the area median income, must have been affected by COVID-19, and must be able to provide documentation as such." 
A press release from the county indicates that applicants should be aware that payment processing may take up to 45 days from the date of eligibility.
Peters described the program as helpful for tenants and landlords alike.
"It's going to help all those who have been impacted by COVID that need it," he said.
Amber Robertson, founder of the local Brazos Valley Blessings group that provided food and supplies to thousands of area residents in the immediate aftermath of February's severe winter storms, said her organization's Facebook page has fielded numerous requests for financial assistance. Robertson said she and the organization's other leaders have heard from area residents whose rent and utility bills have piled up for months — and in some cases owe thousands of dollars accumulated since last March.
Robertson, in a phone interview Monday afternoon, said the rental and utility assistance program could make for substantive improvement in area residents' lives and financial situations.
"There's a very big need for this right now. Just because we've got stimulus checks in and other forms of assistance doesn't mean that people aren't still playing catch-up," Robertson said. "I do think this will help, but people are getting help from the churches and getting help from wherever they can — and then two months later, they're back at square one."
She said observers will wait and see as more details emerge about the amount of assistance available and "how far-reaching it is," but she said the program overall will be a blessing for those who need help.
For more information, area residents can call 361-4666 or email erap@brazoscountytx.gov. A link to begin the application process can be found at brazoscountytx.gov under the "latest county headlines" section. 
Gallery: Boys & Girls Club Legends & Lettermen Golf Tournament
Boys & Girls Club Legends & Lettermen Golf Tournament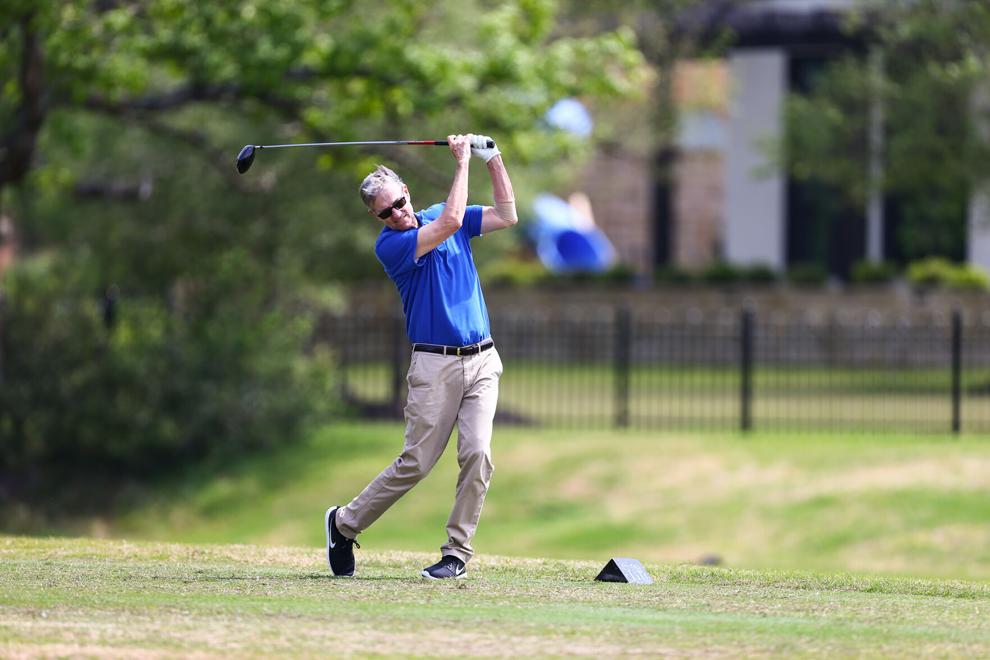 Boys & Girls Club Legends & Lettermen Golf Tournament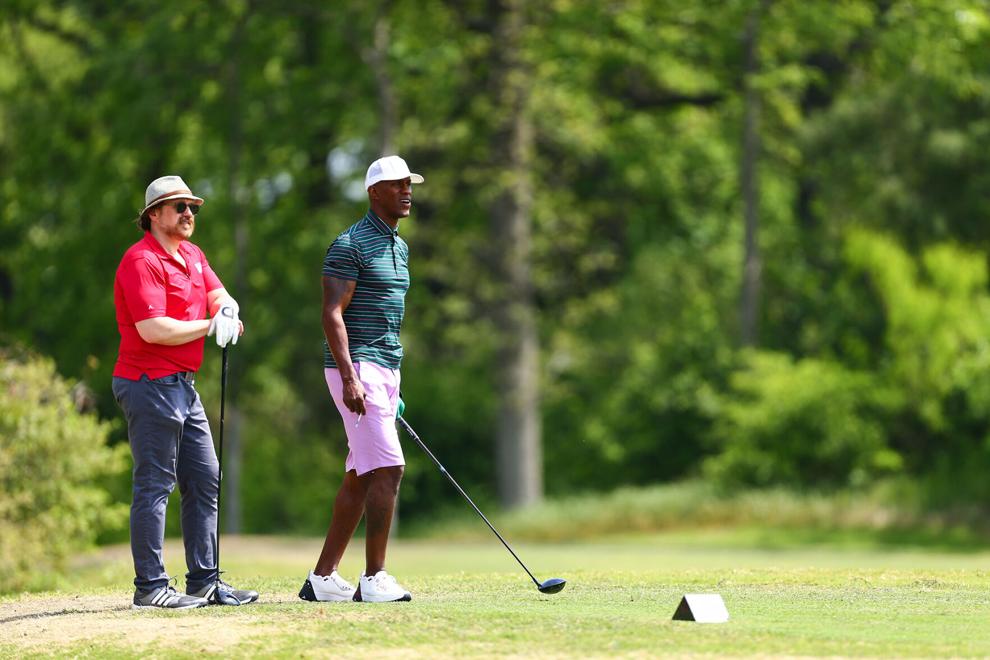 Boys & Girls Club Legends & Lettermen Golf Tournament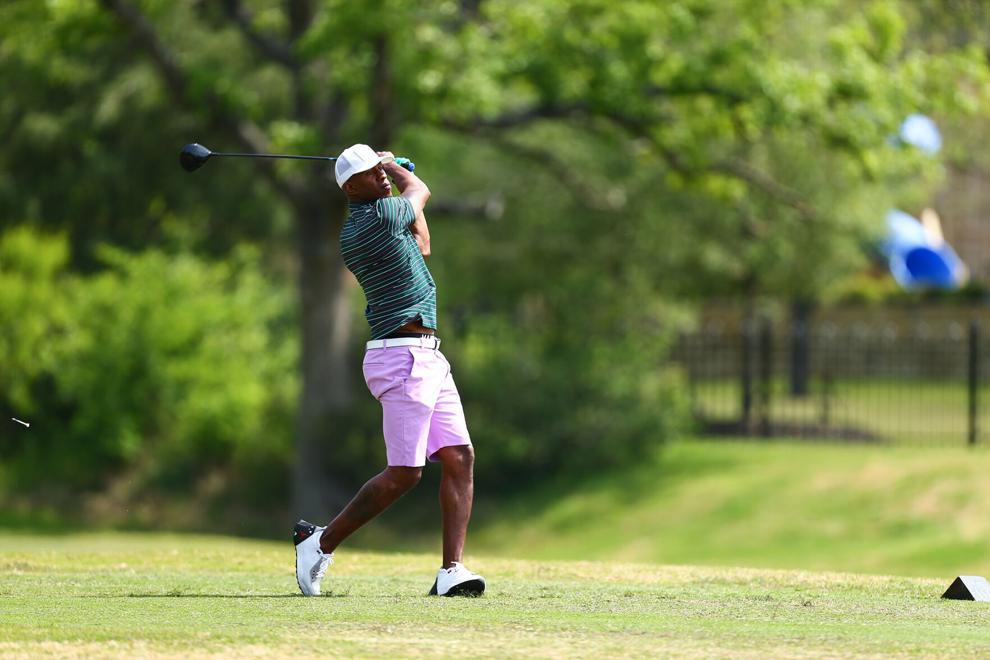 Boys & Girls Club Legends & Lettermen Golf Tournament
Boys & Girls Club Legends & Lettermen Golf Tournament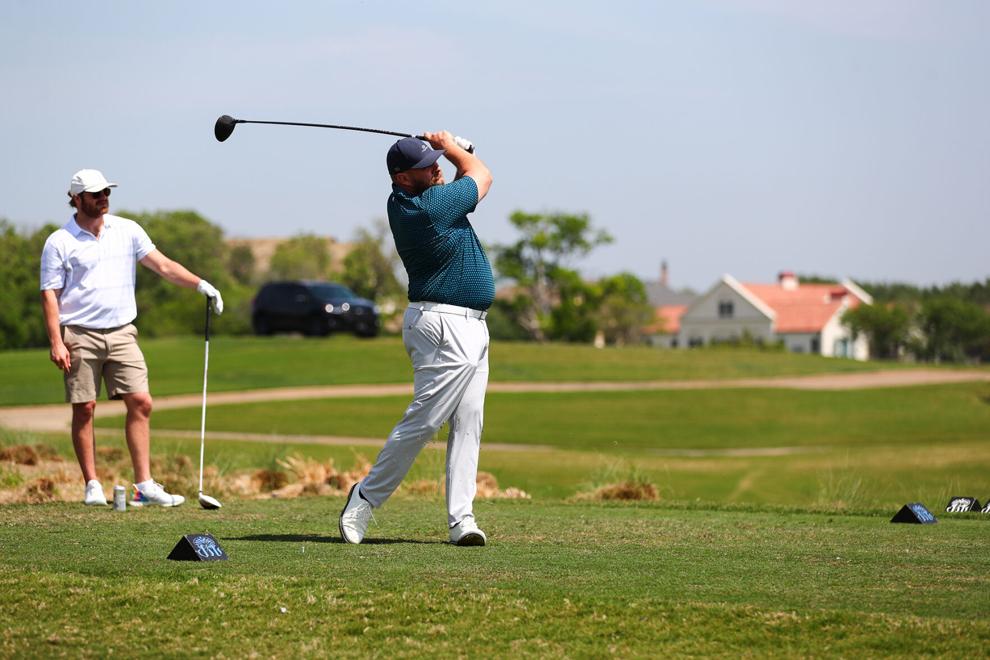 Boys & Girls Club Legends & Lettermen Golf Tournament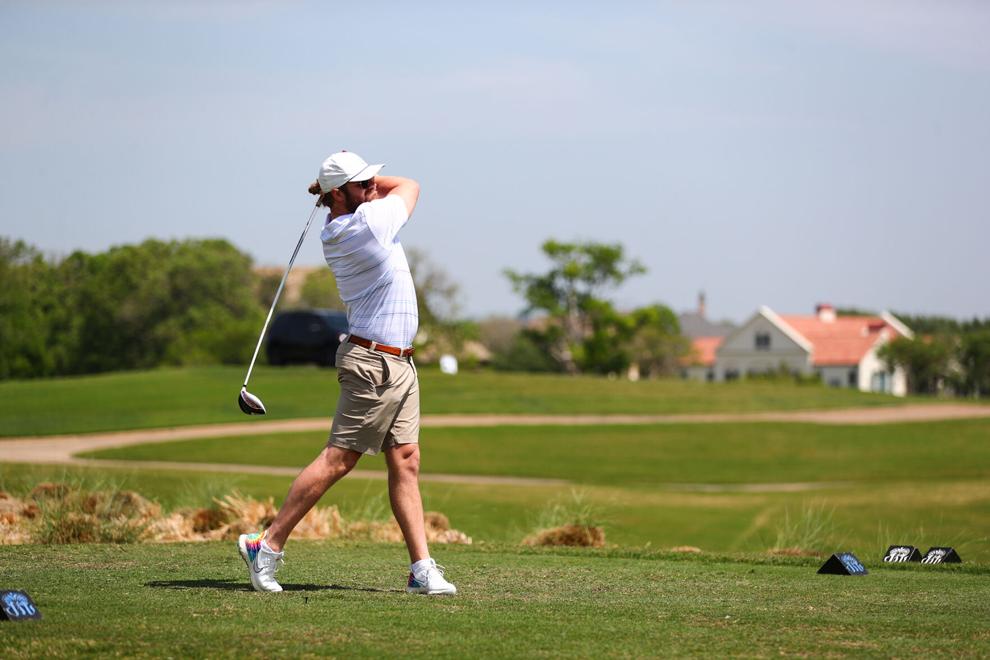 Boys & Girls Club Legends & Lettermen Golf Tournament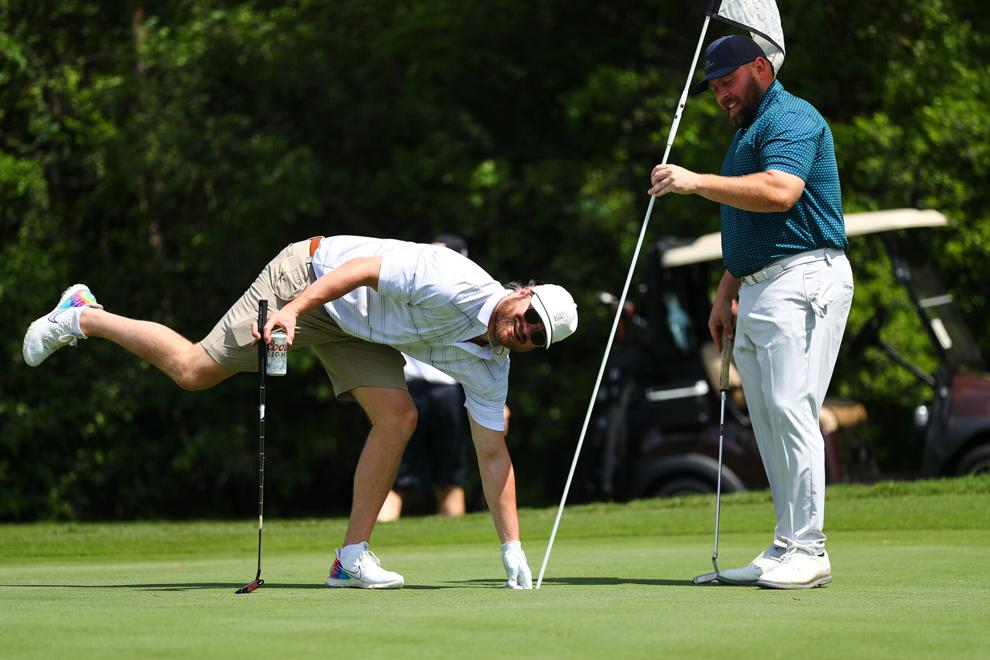 Boys & Girls Club Legends & Lettermen Golf Tournament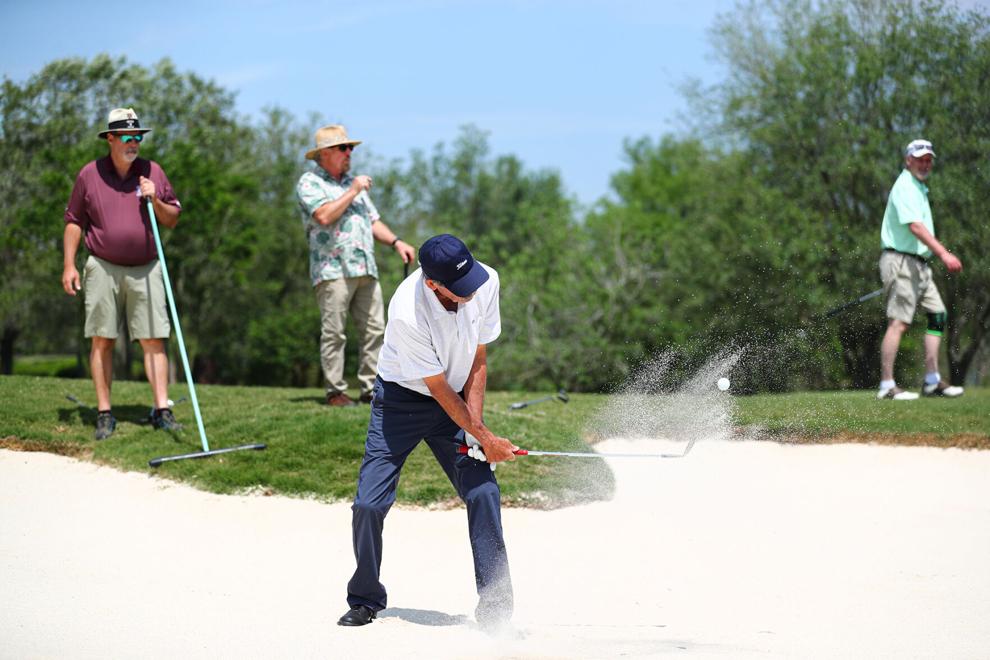 Boys & Girls Club Legends & Lettermen Golf Tournament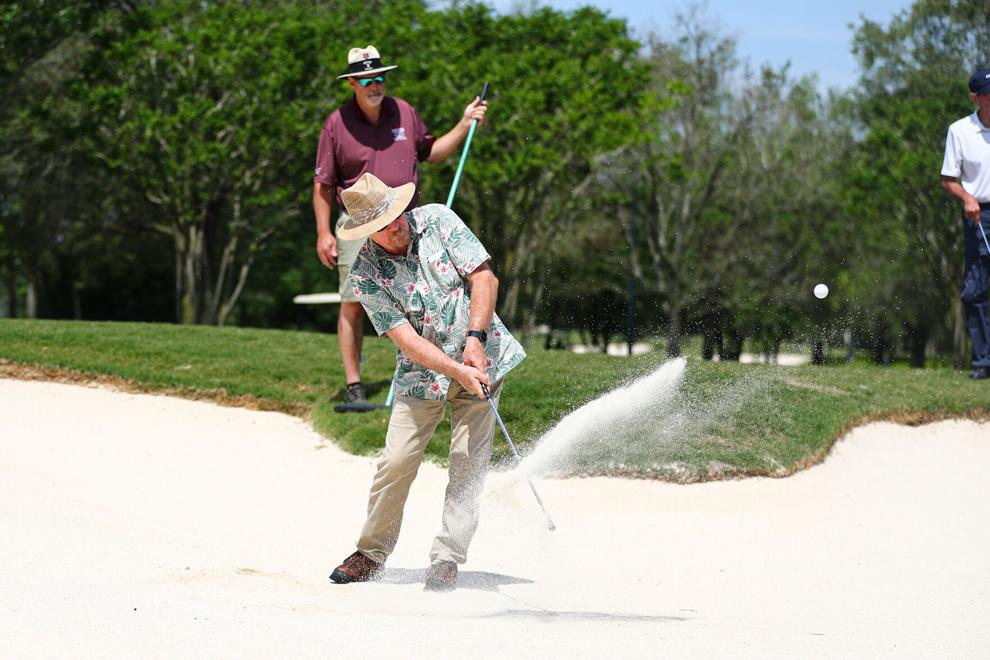 Boys & Girls Club Legends & Lettermen Golf Tournament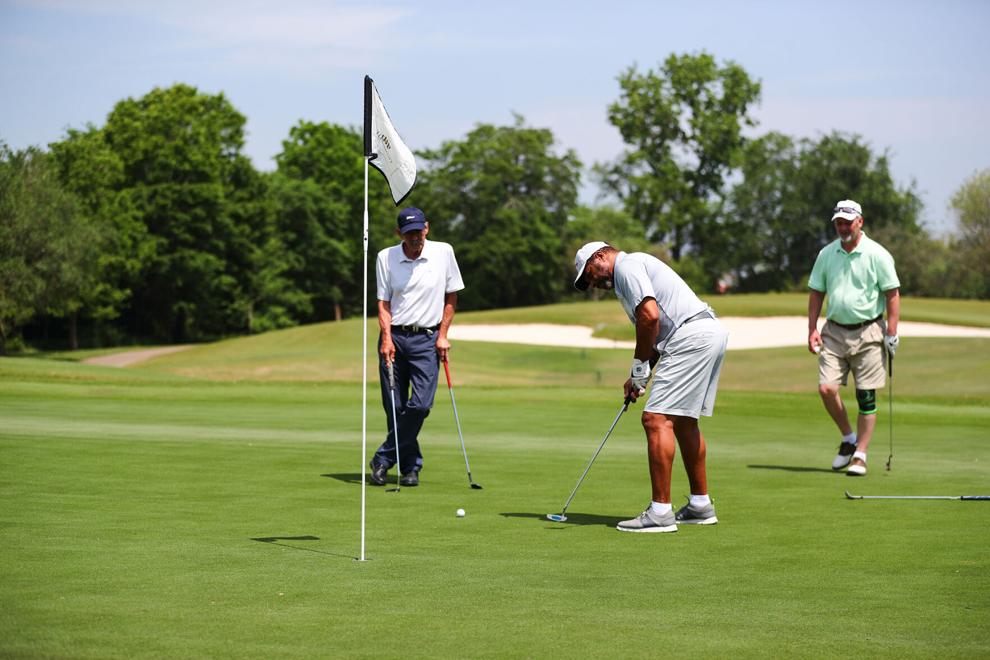 Boys & Girls Club Legends & Lettermen Golf Tournament
Boys & Girls Club Legends & Lettermen Golf Tournament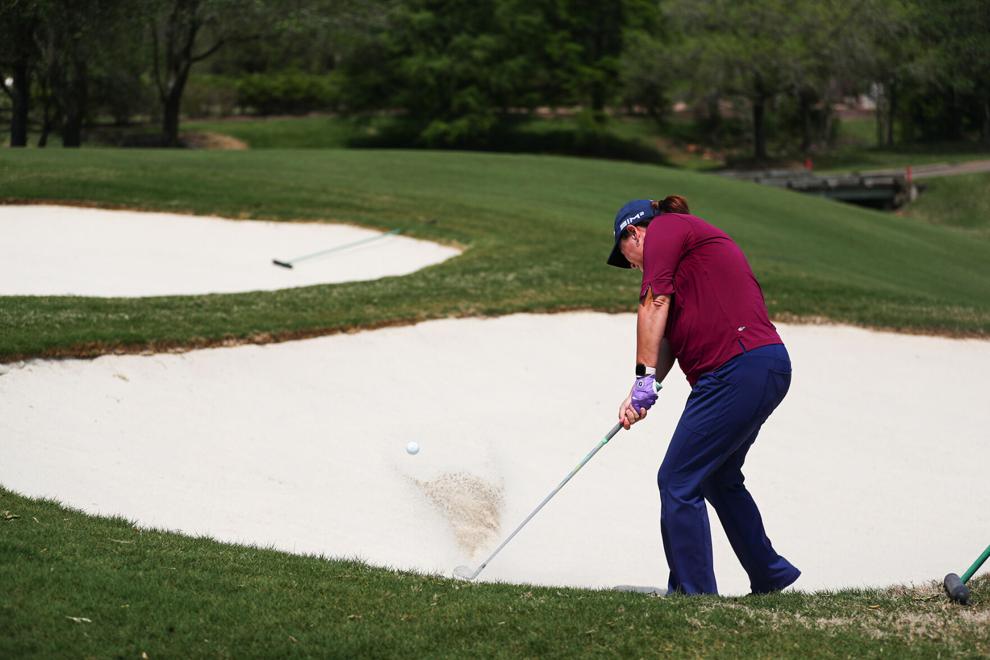 Boys & Girls Club Legends & Lettermen Golf Tournament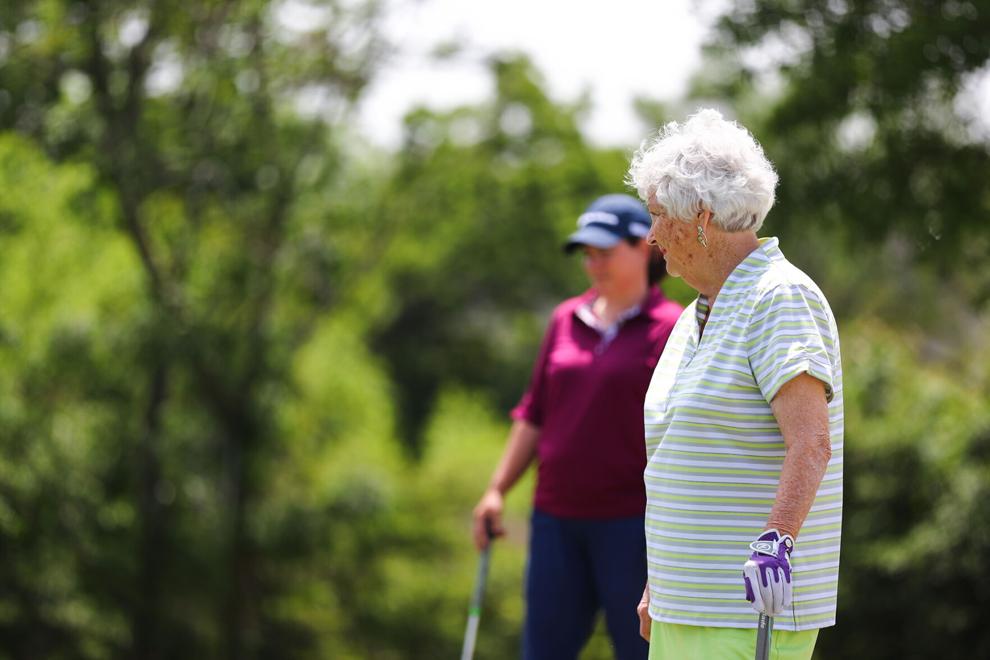 Boys & Girls Club Legends & Lettermen Golf Tournament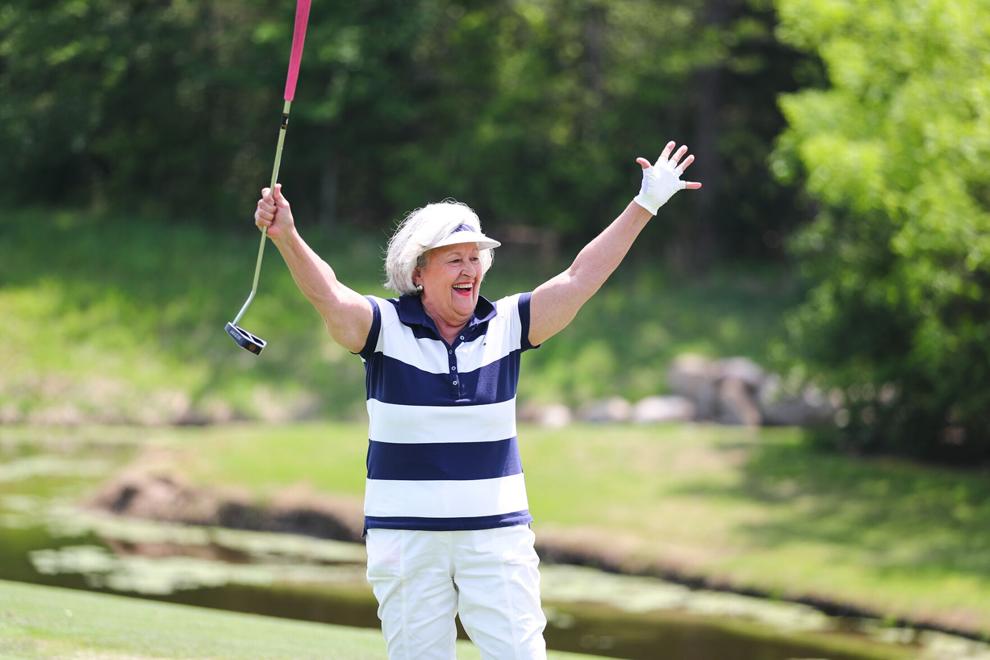 Boys & Girls Club Legends & Lettermen Golf Tournament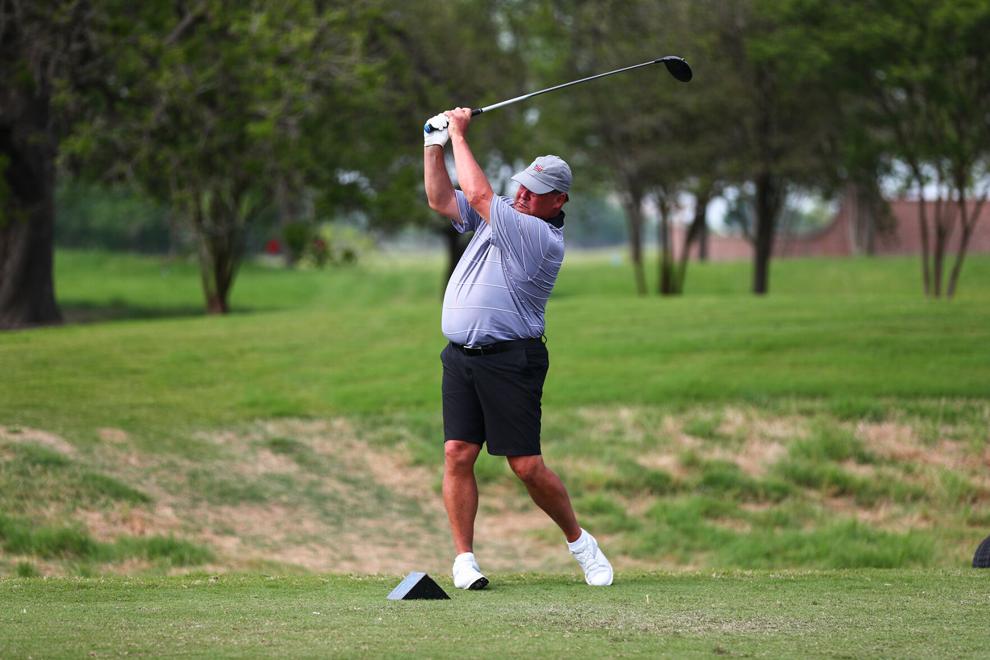 Boys & Girls Club Legends & Lettermen Golf Tournament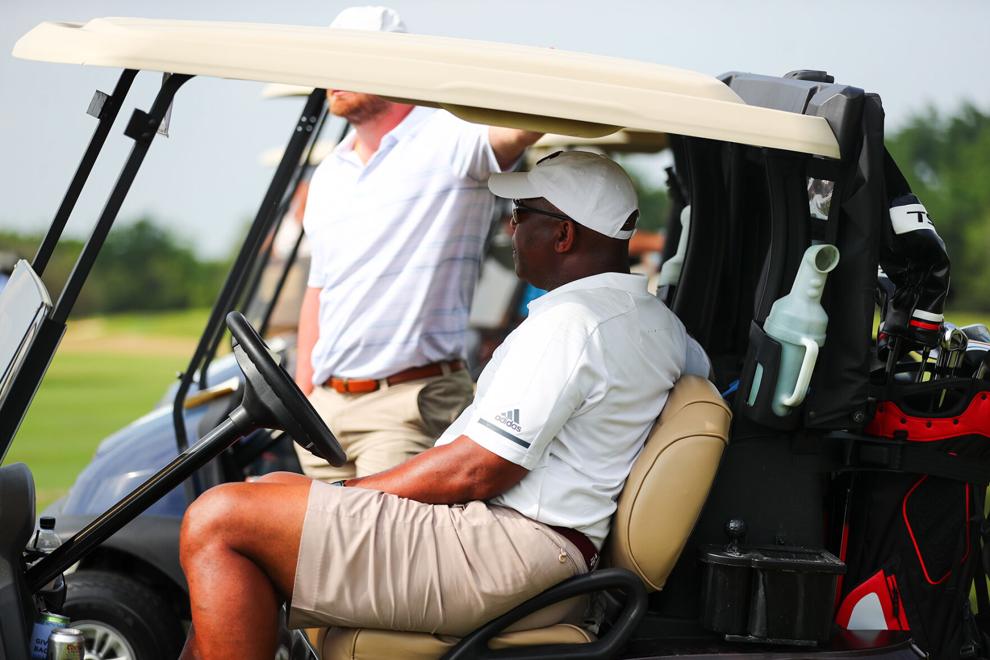 Boys & Girls Club Legends & Lettermen Golf Tournament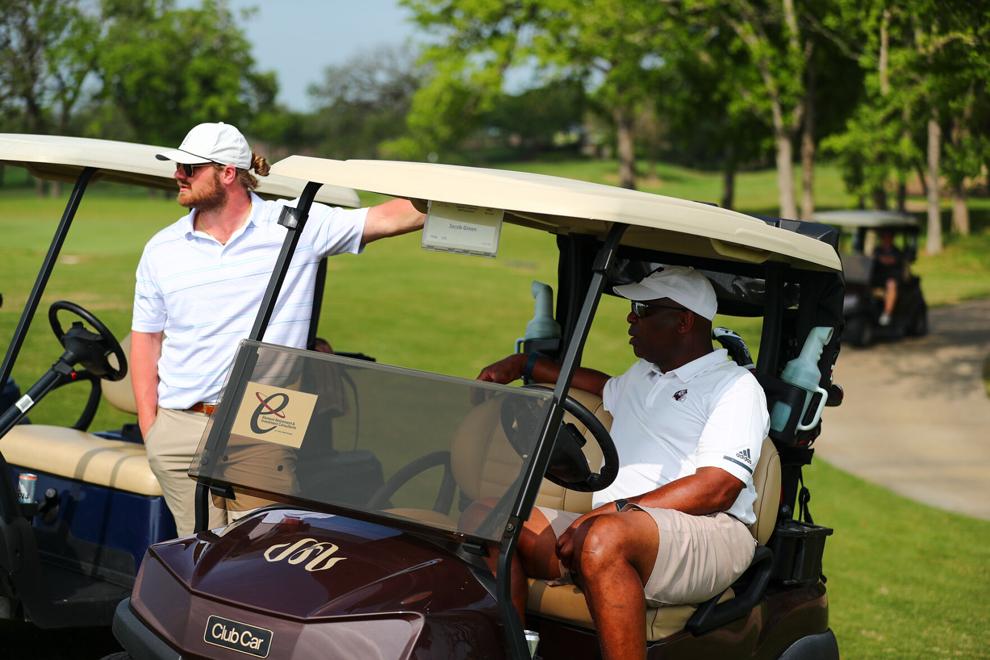 Boys & Girls Club Legends & Lettermen Golf Tournament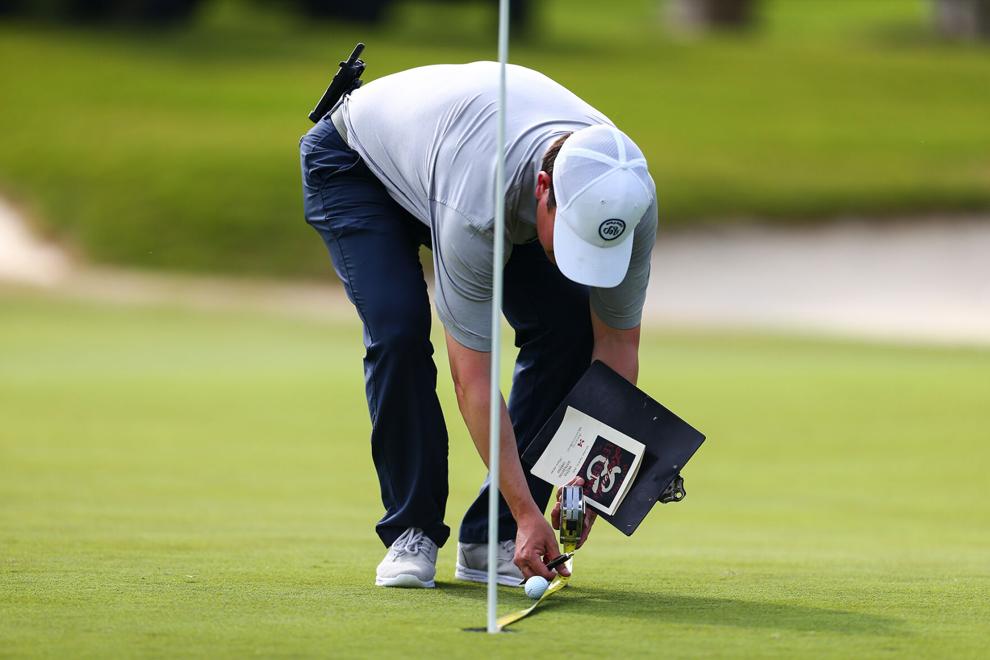 Boys & Girls Club Legends & Lettermen Golf Tournament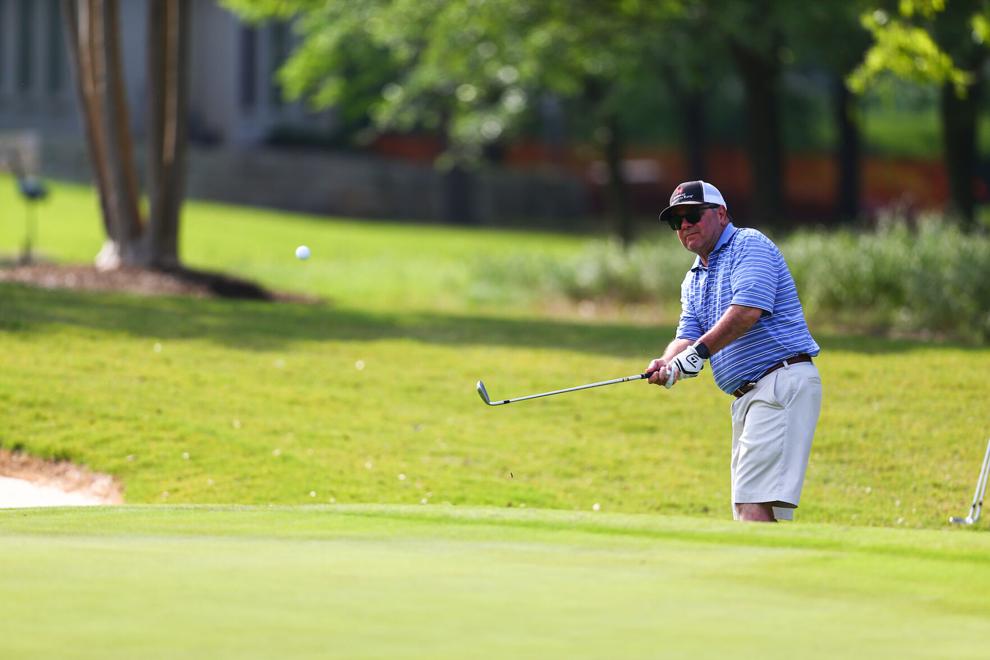 Boys & Girls Club Legends & Lettermen Golf Tournament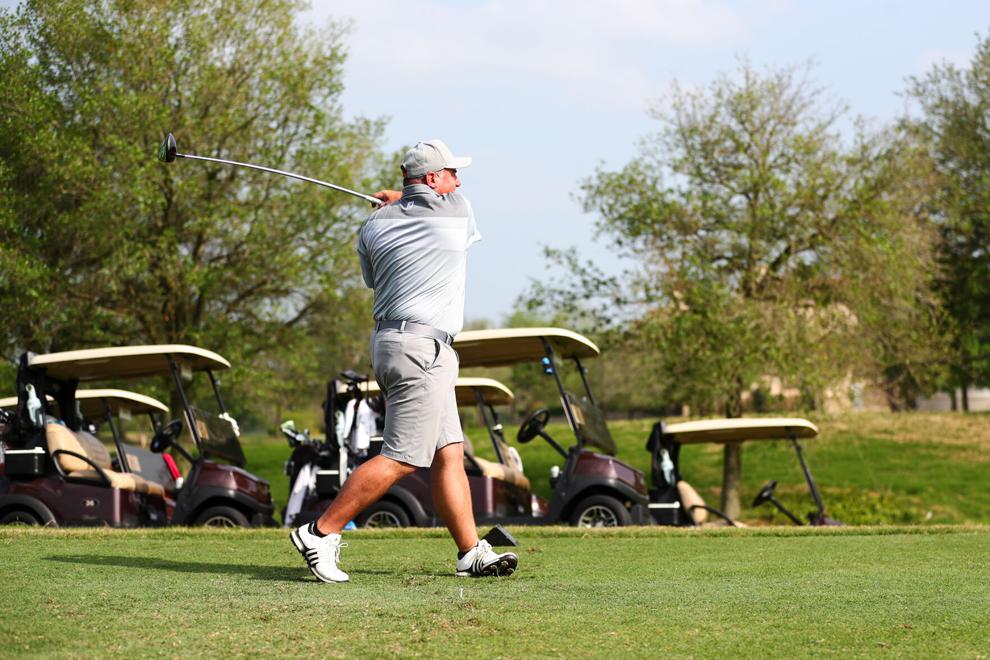 Boys & Girls Club Legends & Lettermen Golf Tournament
Boys & Girls Club Legends & Lettermen Golf Tournament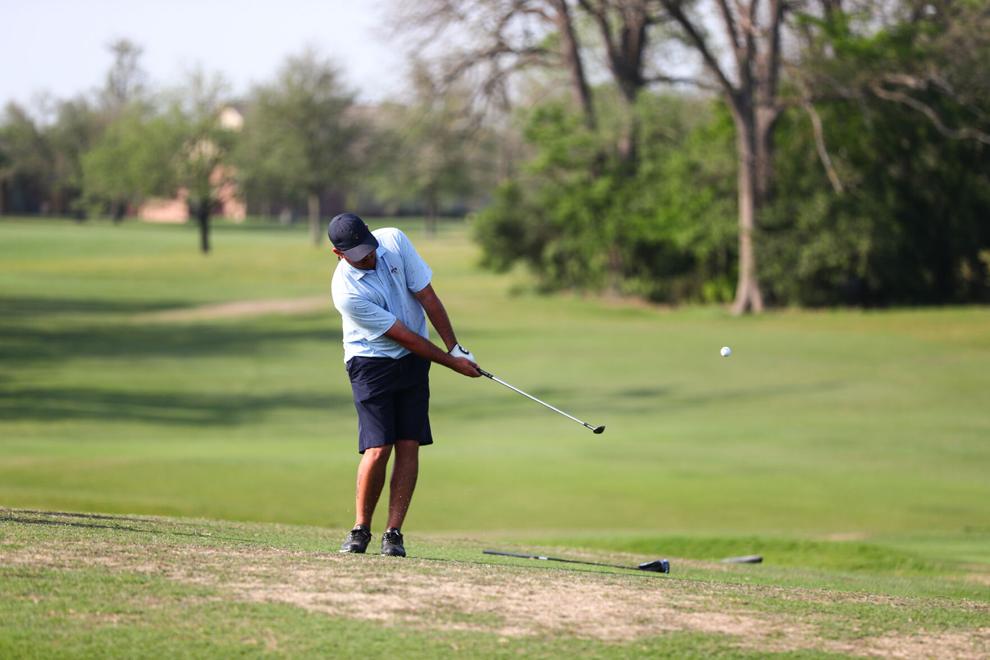 Boys & Girls Club Legends & Lettermen Golf Tournament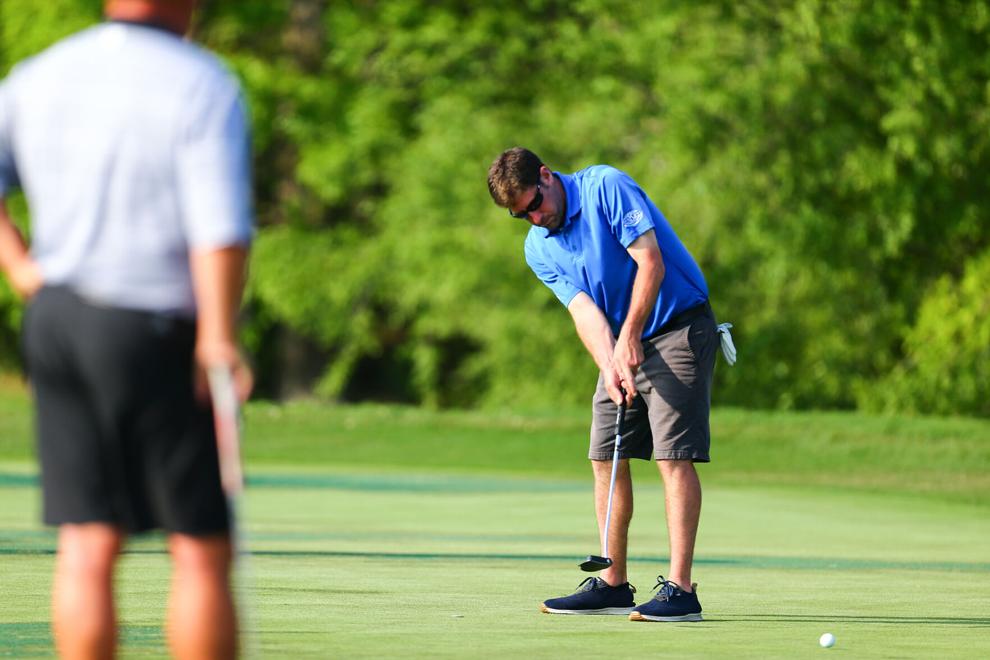 Boys & Girls Club Legends & Lettermen Golf Tournament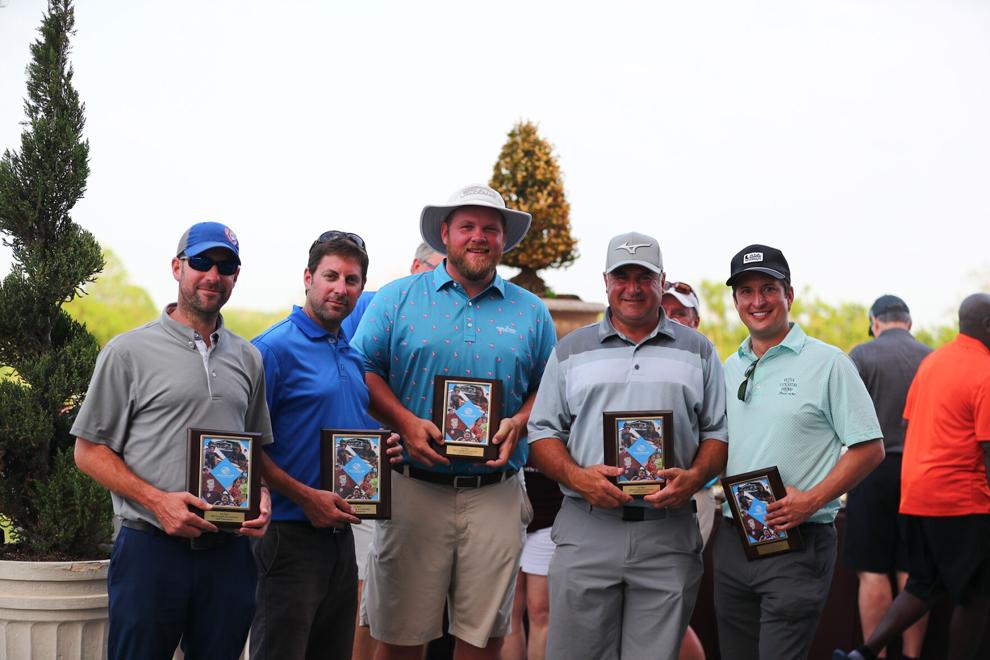 Boys & Girls Club Legends & Lettermen Golf Tournament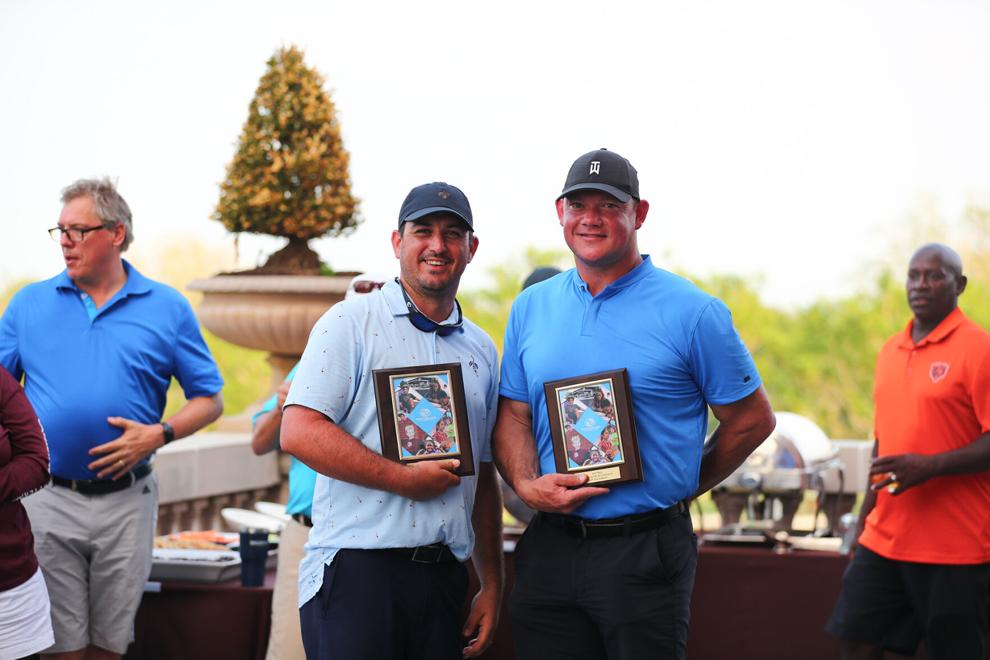 Boys & Girls Club Legends & Lettermen Golf Tournament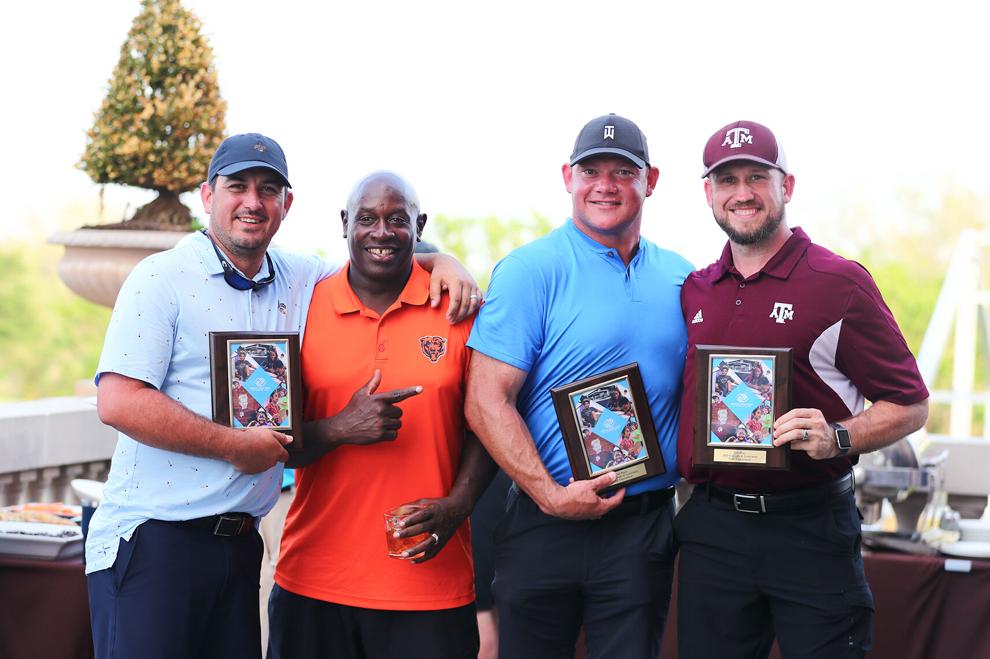 Boys & Girls Club Legends & Lettermen Golf Tournament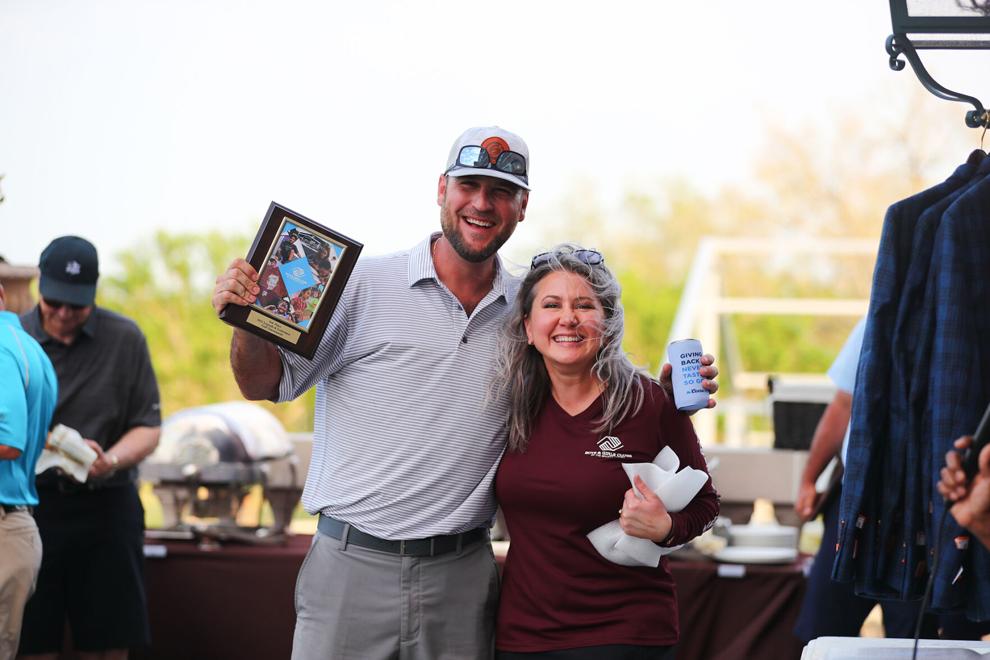 Boys & Girls Club Legends & Lettermen Golf Tournament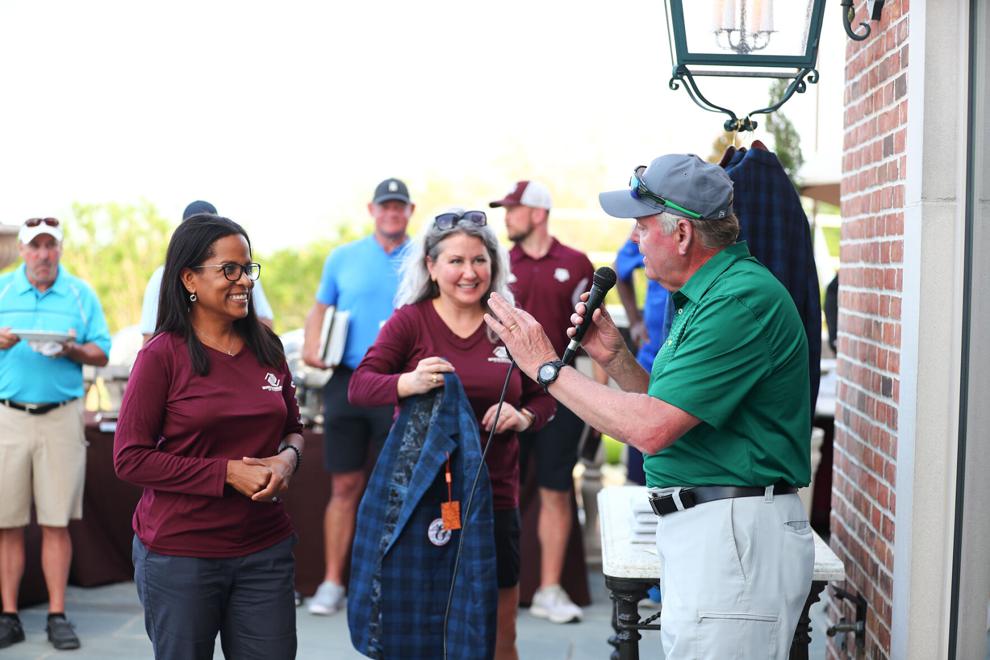 Boys & Girls Club Legends & Lettermen Golf Tournament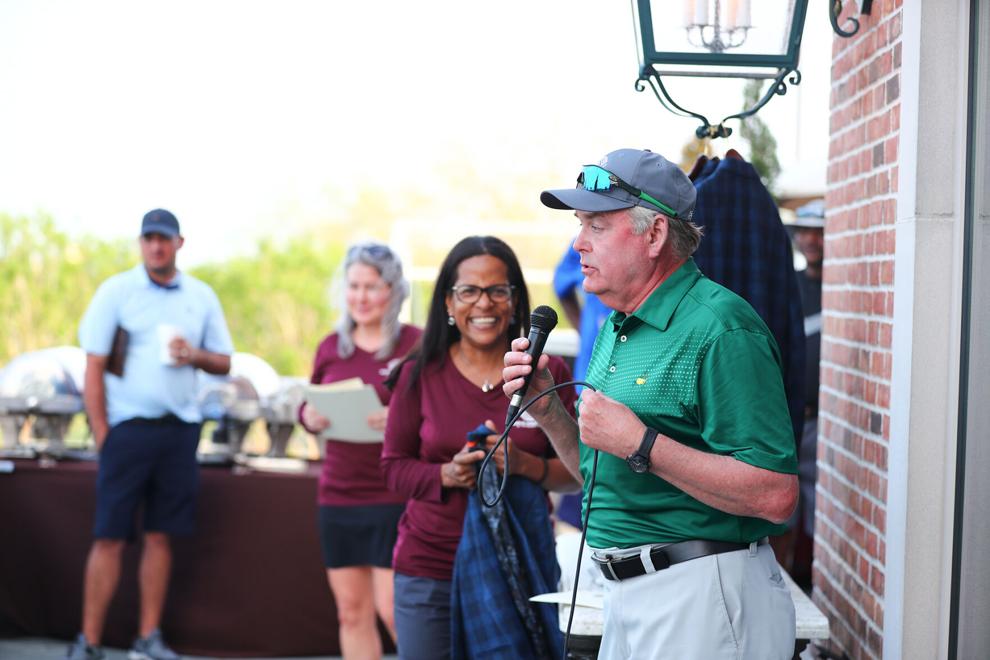 Boys & Girls Club Legends & Lettermen Golf Tournament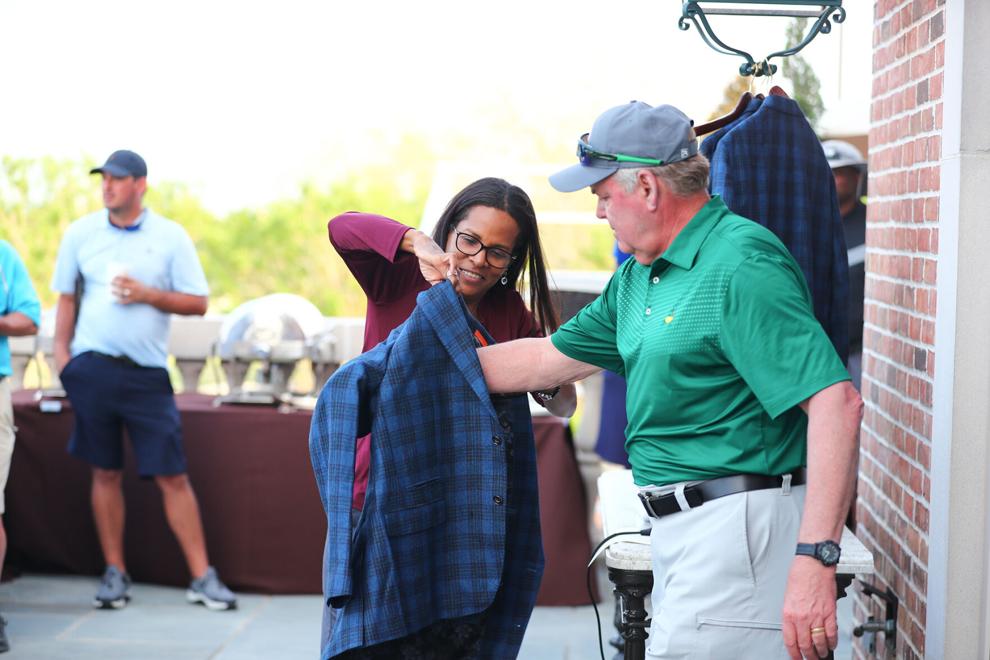 Boys & Girls Club Legends & Lettermen Golf Tournament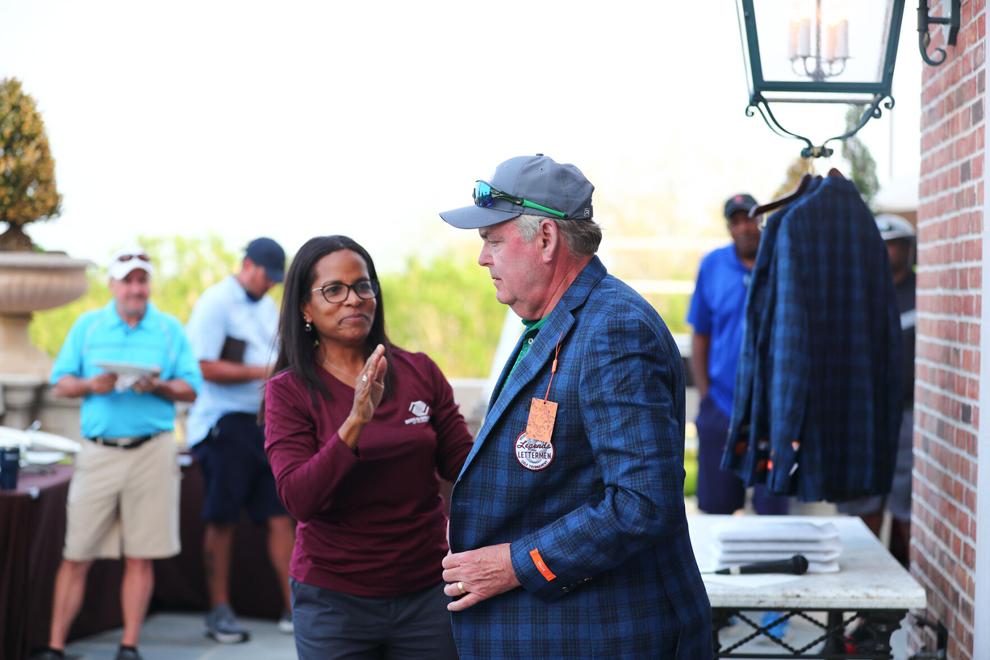 Boys & Girls Club Legends & Lettermen Golf Tournament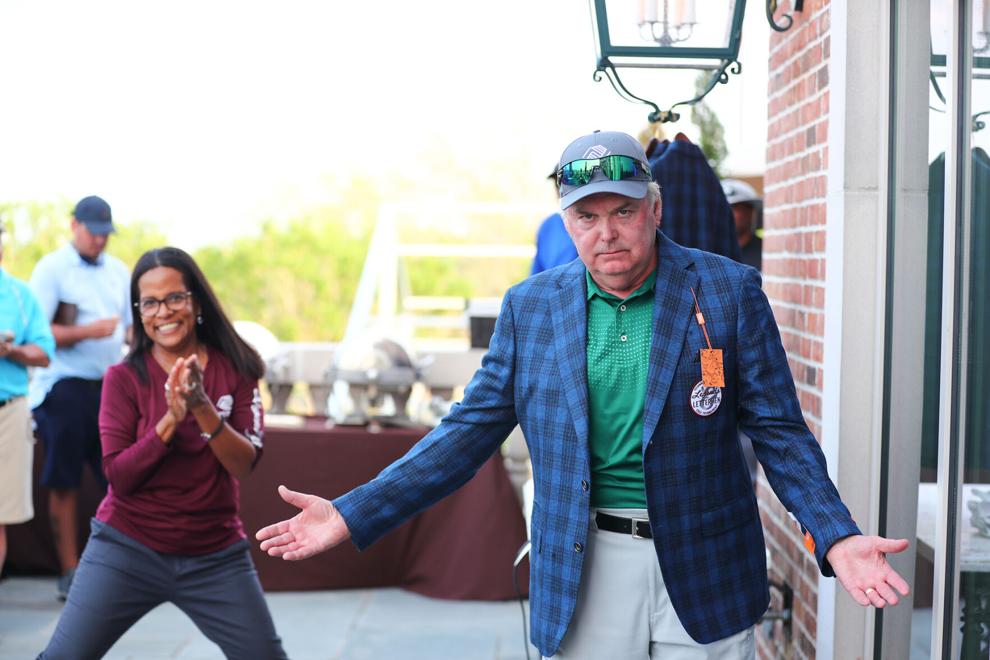 Boys & Girls Club Legends & Lettermen Golf Tournament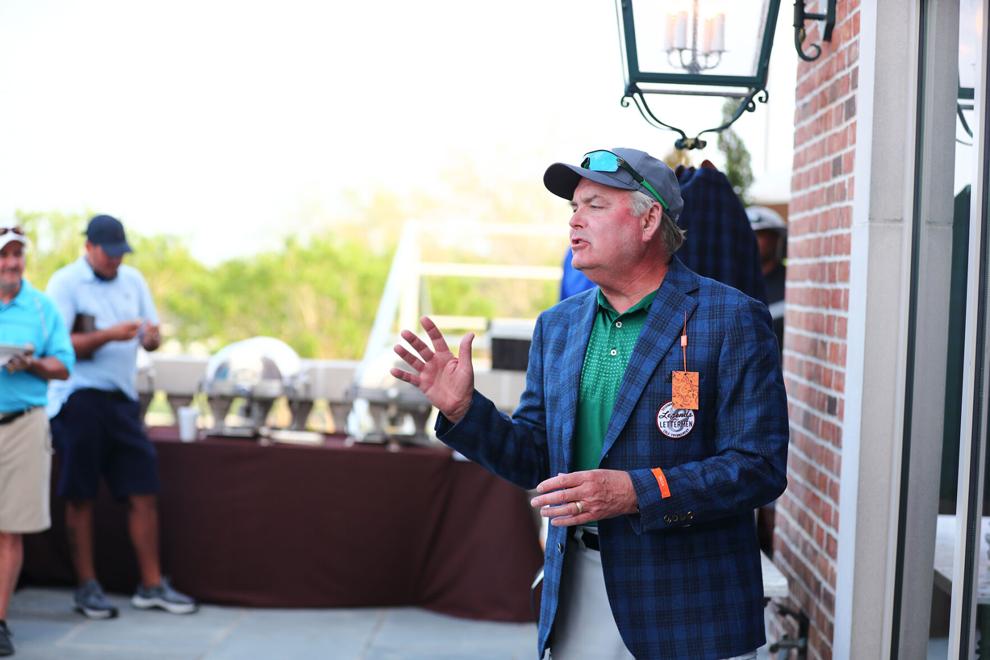 Boys & Girls Club Legends & Lettermen Golf Tournament