Passionate is the way those who knew Officer Chris Luttrell described him — passion for his family and passion for the community — and that drive to help others is how he is being remembered.
Luttrell was killed at the age of 46 in a vehicle crash near the Brazos County-Burleson County line on Dec. 17, but his legacy continues at the Blinn College Police Department and the Sexual Assault Resource Center.
"It truly will be a loss. You don't just replace somebody like Chris," Blinn College Police Chief John Chancellor said. "You can replace the position, but you don't replace the personality, and you don't replace the heart he had for the job."
Lauren Carroll Spitznagle, executive director of SARC, described Luttrell as energetic and engaging, as well as compassionate toward survivors.
When Erin Hughes, his wife of nearly a year, was deciding how to ask people to honor her husband, she said she immediately knew he would want donations to go to SARC.
"We didn't want flowers; we wanted that," she said. "That's what we wanted; that's what Chris would have wanted. He would've wanted funding to go toward something he was truly passionate about instead of having flowers at a service."
She said Luttrell loved working with SARC and the partnership he had there, and he had been concerned about SARC's funding in light of the coronavirus pandemic.
"He loved what resources it gave to this community because there's so many people who use those resources, students and otherwise, so for him he was super passionate about it," she said.
Luttrell also enjoyed his job as an officer in the Blinn College Police Department. He had almost 20 years experience in law enforcement and had been at Blinn College since 2014. In line with his work at SARC, Luttrell led the Title IX training, doing a lot of the preparation on his own time, Chancellor said. In addition to Title IX training, Hughes said, he also taught classes on consent, situational awareness and sexual assault awareness.
"As far as the interaction with students, I think he did the best job of anybody we had," Chancellor said. "He didn't meet a stranger. It didn't matter what age group they were in. He was just always there. He went above and beyond as far as things that he did."
Over everything else, though, he was a family man, Hughes said.
"One thing that I loved about him is that he was so passionate about people," she said. "And it was all people. He was one of those people who truly, when you think of love your neighbor, that was him. He wanted to look out for everyone. He felt like it was always his job to make sure everyone was safe."
Spitznagle and Chancellor said they remember Luttrell always stood up for what he believed and voiced his opinions.
"He was open to having tough conversations in the sense that we would challenge each other on different sexual violence in general — what that means, how do we improve what we do — because I'm looking at it from an attorney standpoint and a social worker standpoint, and he's looking at it from a law enforcement standpoint," Spitznagle said.
In every tough conversation at SARC, she said, he was always open-minded and had the intent to serve fellow survivors.
"He took that initiative as a law enforcement officer on his own time and his own free will to create this program and to really provide information to survivors," Spitznagle said. "It wasn't like he was checking off a checklist. … He went above and beyond in everything that he did, especially in this area. So to me, he paved the way for law enforcement to provide support and education to survivors, and as a survivor himself."
A special memorial fund has been established at SARC in Luttrell's name with all money collected through it going toward education programs specifically. Donations can be made at www.SARCBV.org or by check made out to SARC and mailed to P.O. Box 3082, Bryan, TX 77805 with a note stating its intention to go toward the Chris Luttrell Memorial Fund.
"Life is fleeting, and Chris not only had the opportunity to touch everyone's life that he met, but he will have a lasting impact for generations to come at our center," Spitznagle said.
Hughes also is trying to continue her husband's legacy by founding Hugs from Heroes with close friends. They will collect stuffed animals to donate to advocacy centers to be available to survivors. She said it was important for her to do Hugs from Heroes to make sure survivors going through crisis situations know there are people looking out for them and who will be there for them.
"To most people who knew him, he truly was a hero in many different fashions — as a friend, as a father, as a husband, he really is our hero," she said.
Gallery: Cub Scout Pack 62 pinewood derby
Pinewood derby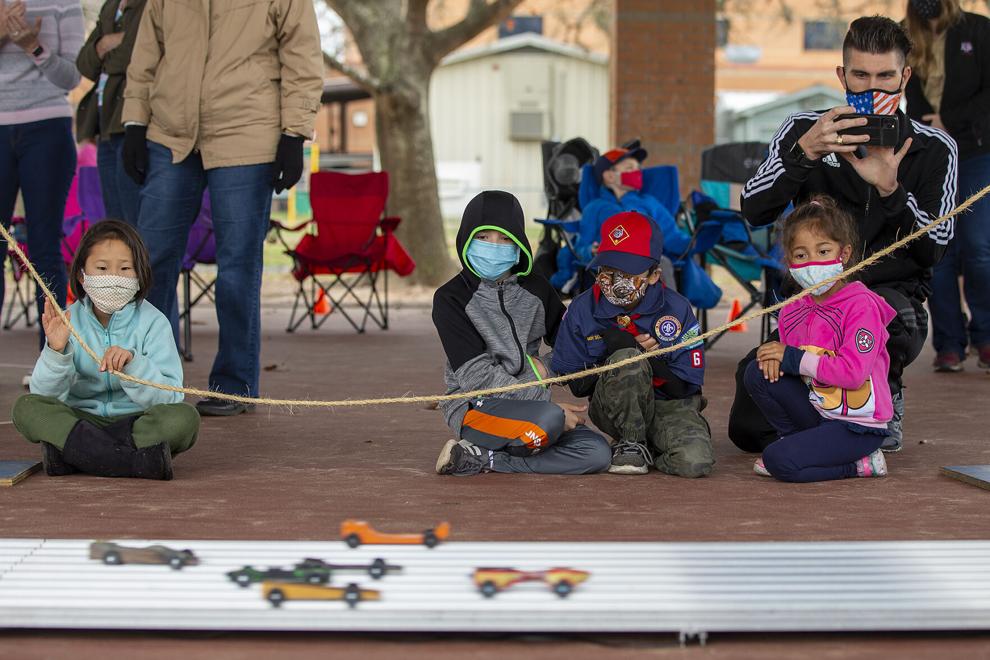 Pinewood derby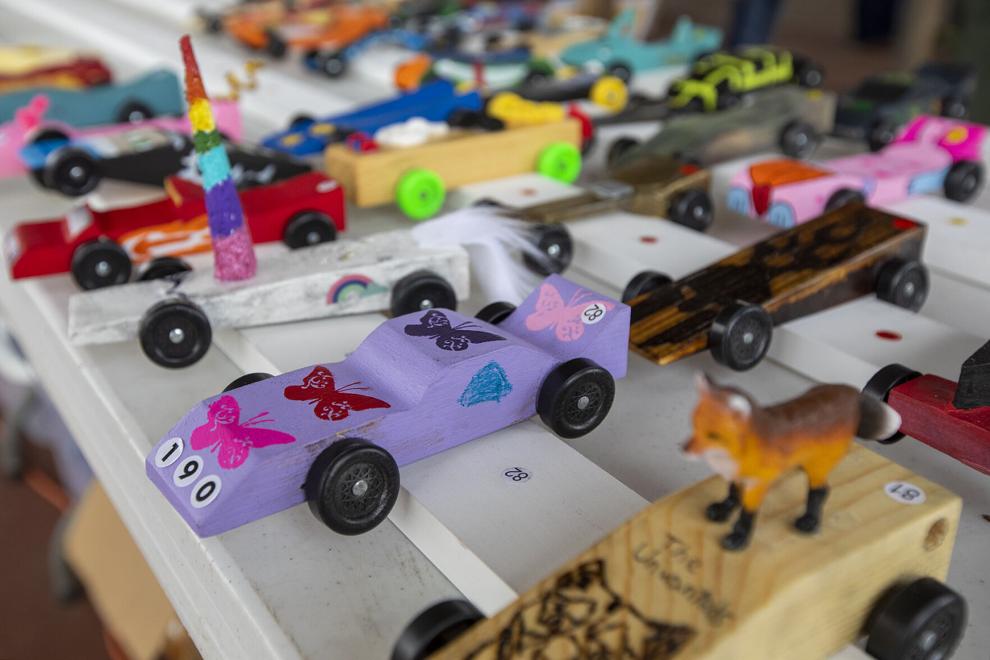 Pinewood derby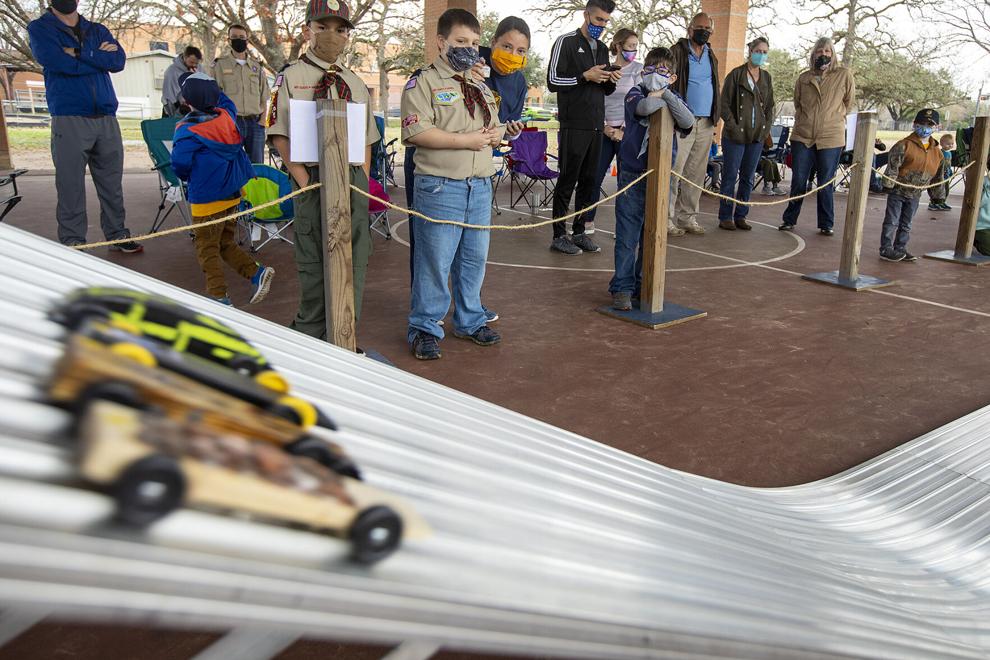 Pinewood derby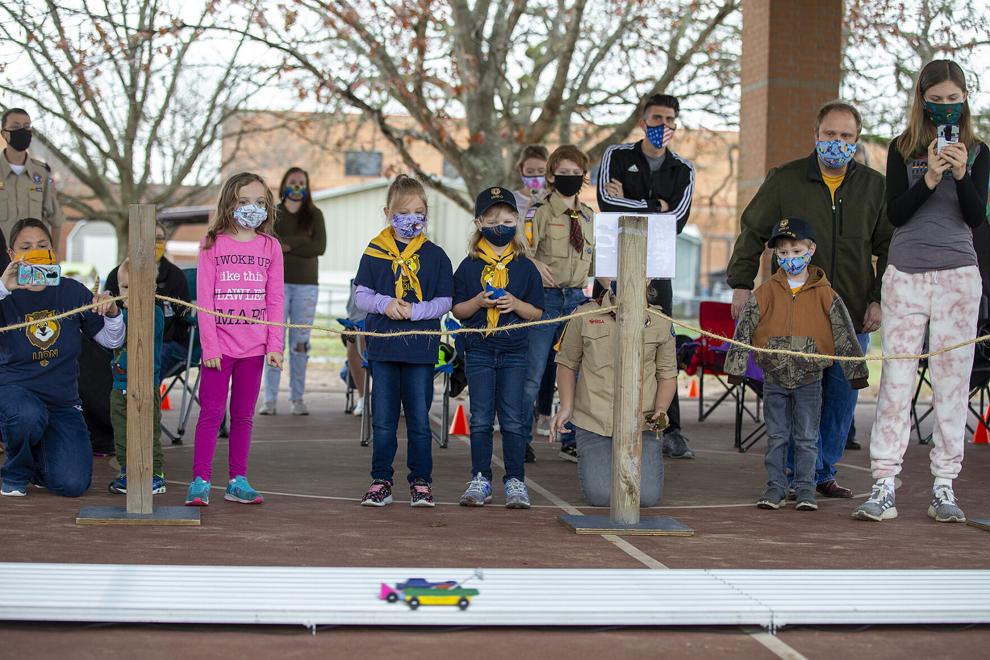 Pinewood derby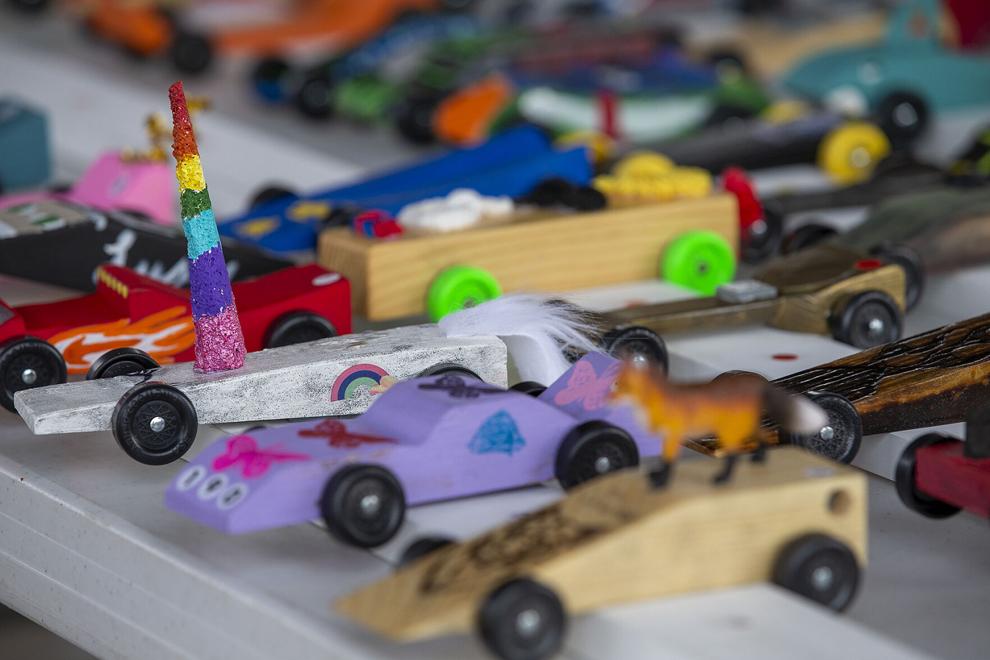 Pinewood derby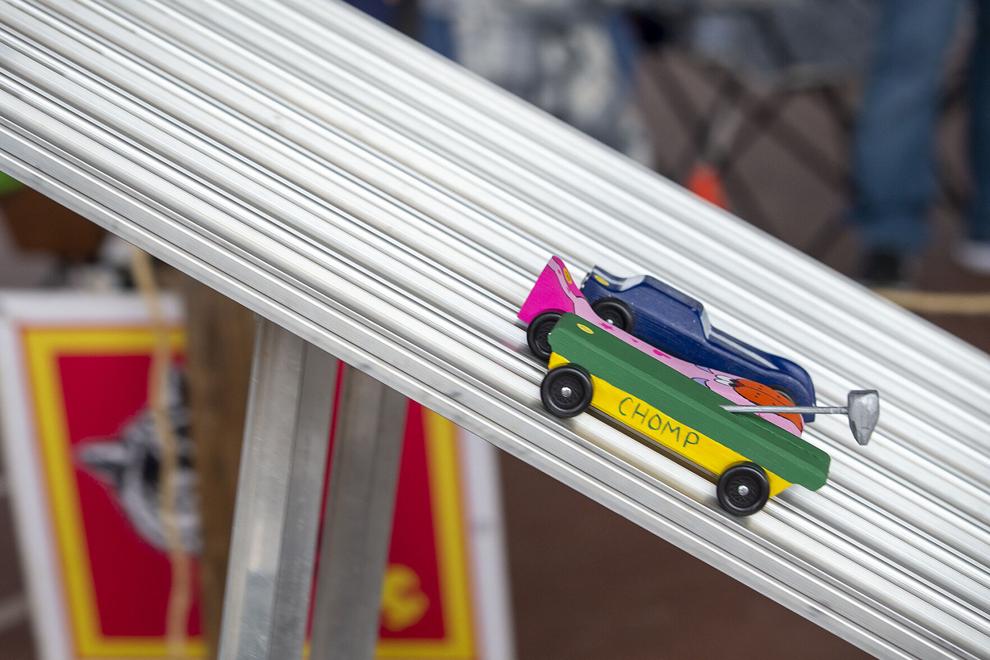 Pinewood derby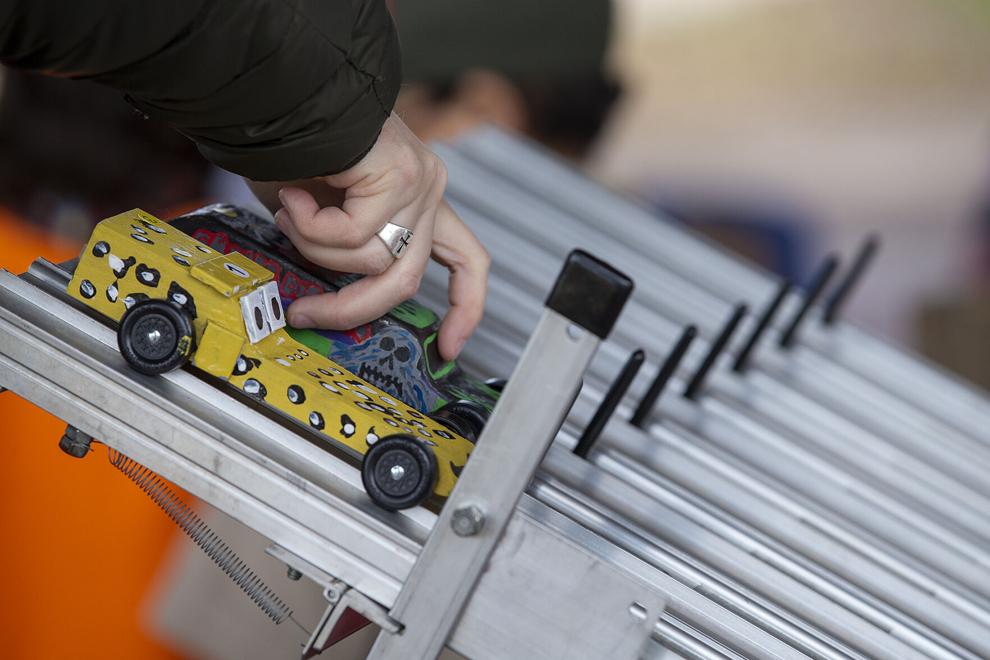 Pinewood derby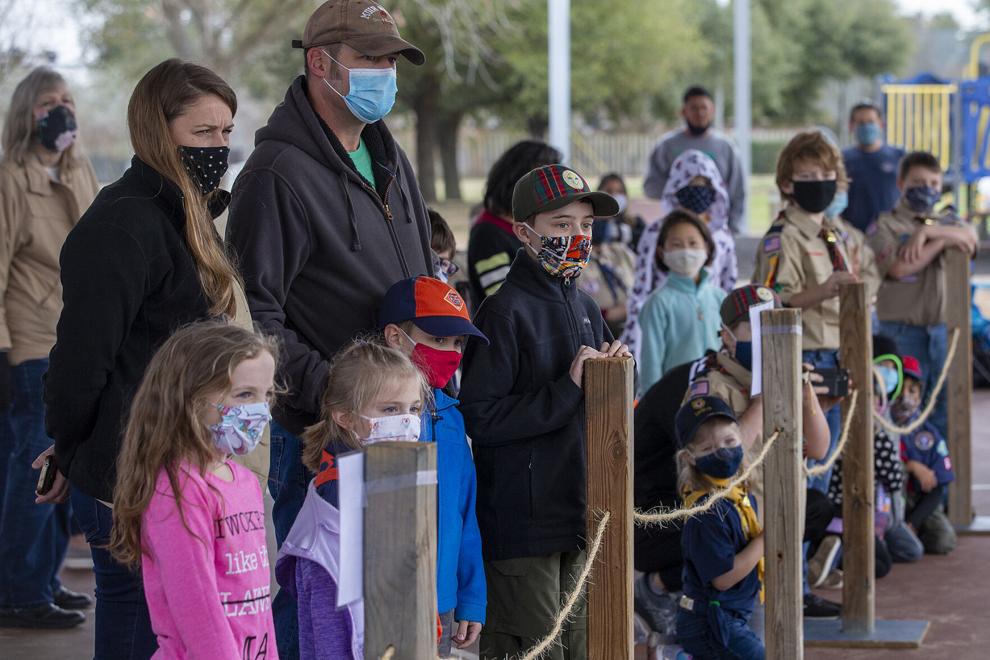 Pinewood derby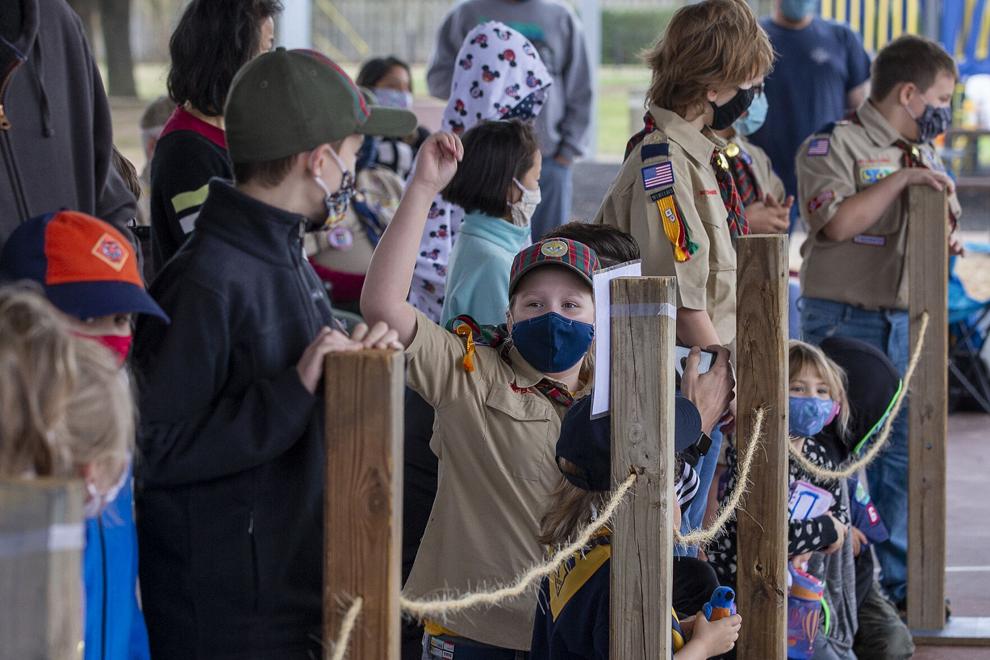 Pinewood derby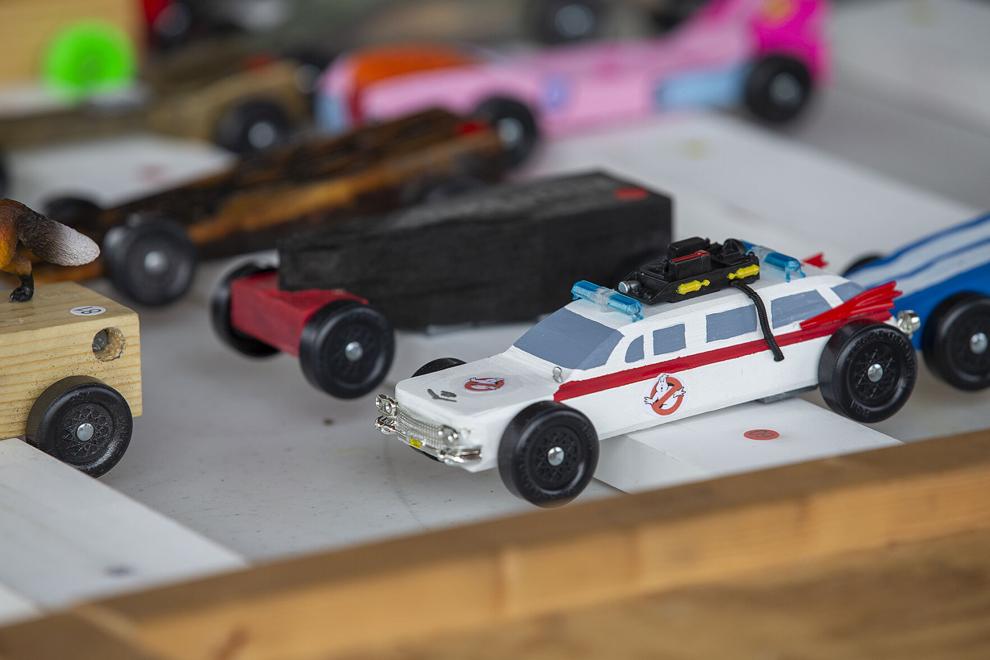 Pinewood derby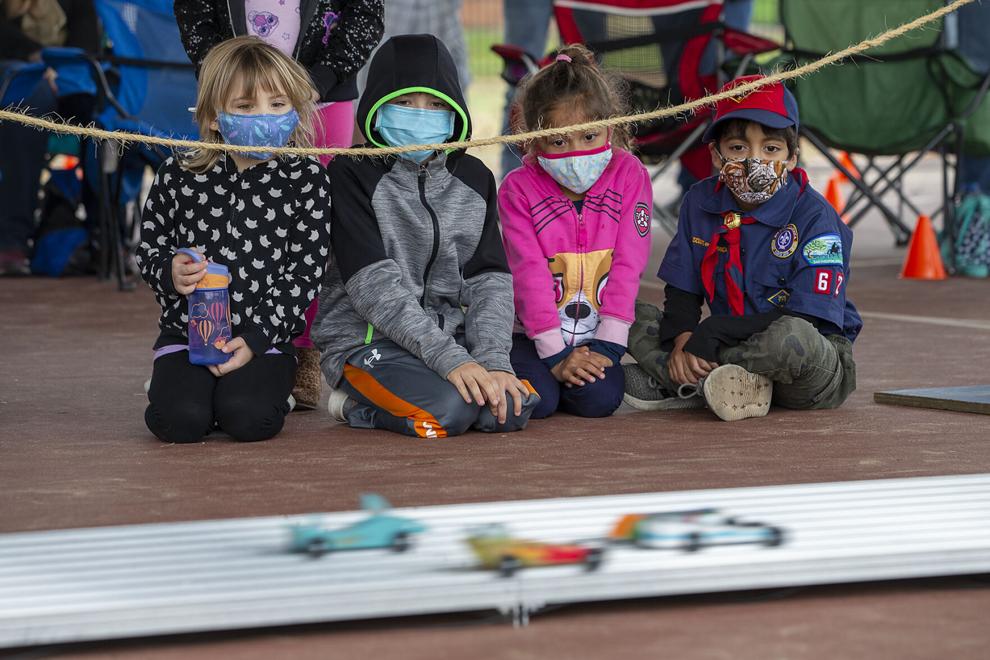 Pinewood derby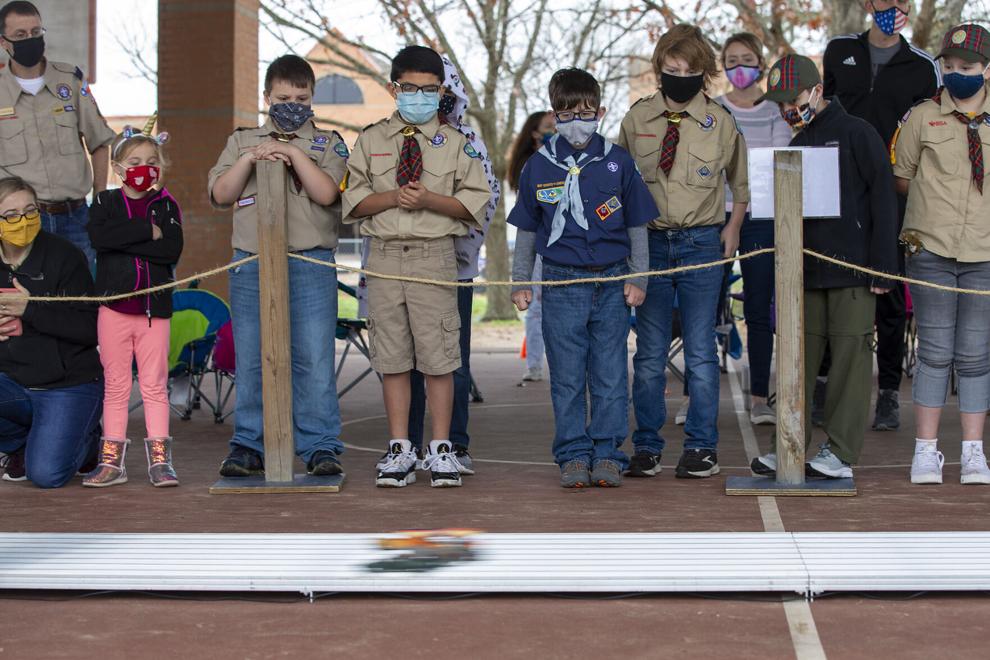 Pinewood derby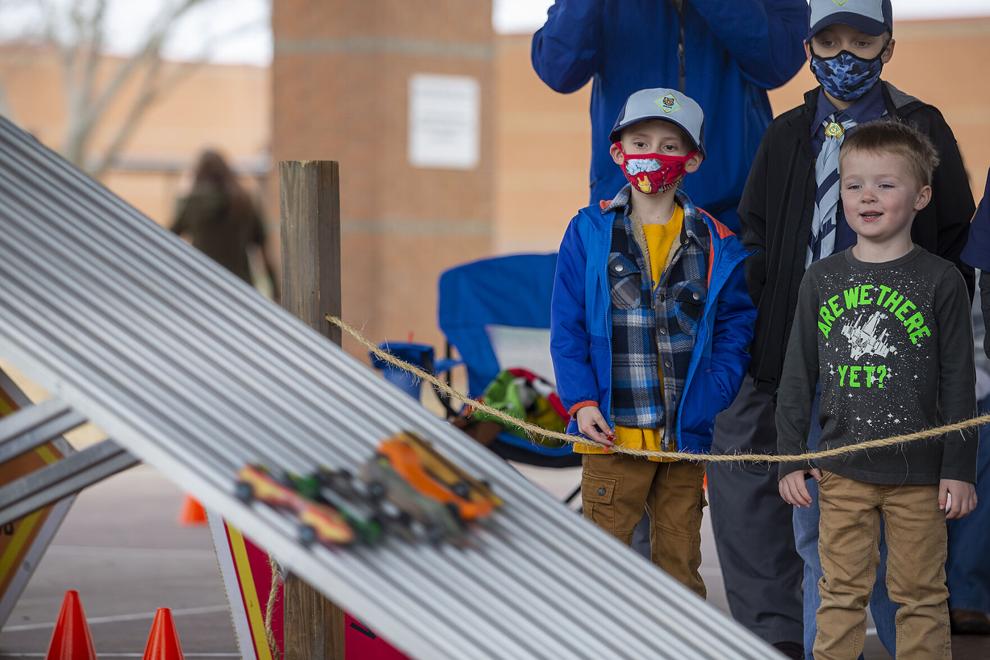 Pinewood derby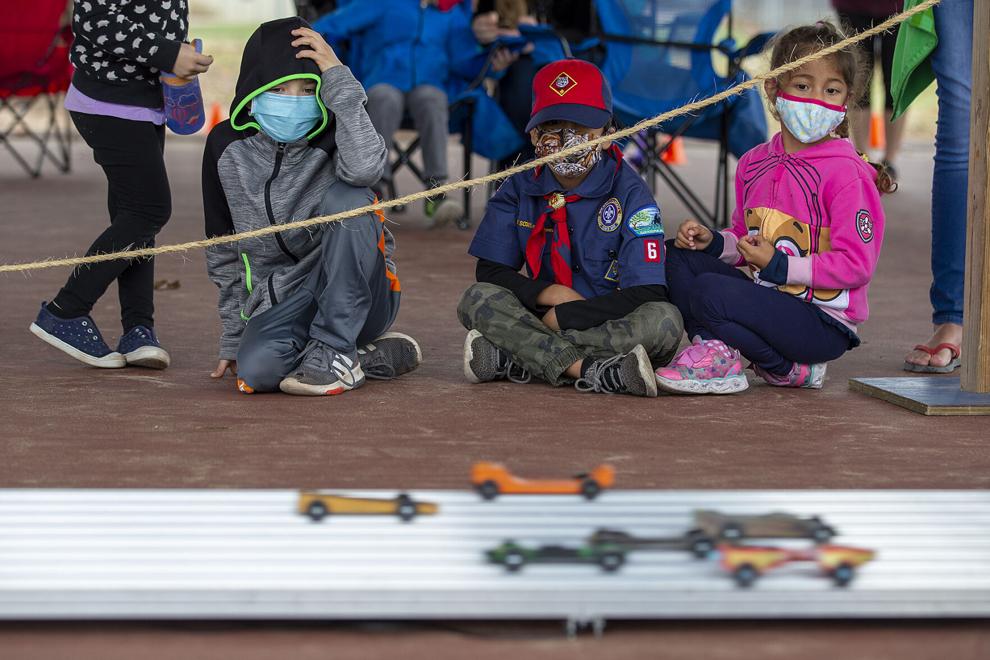 Pinewood derby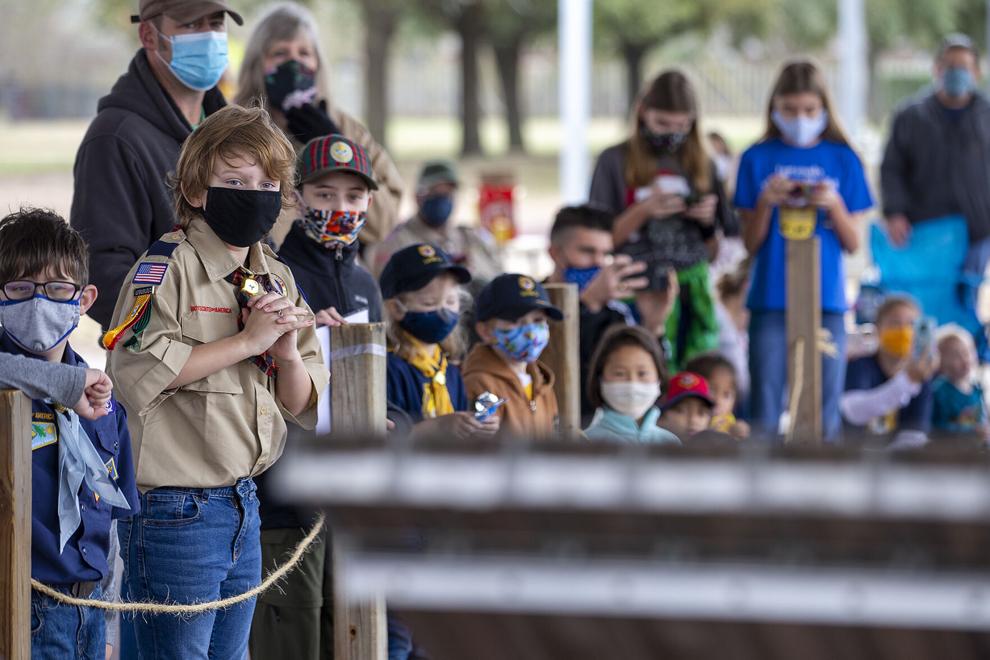 Pinewood derby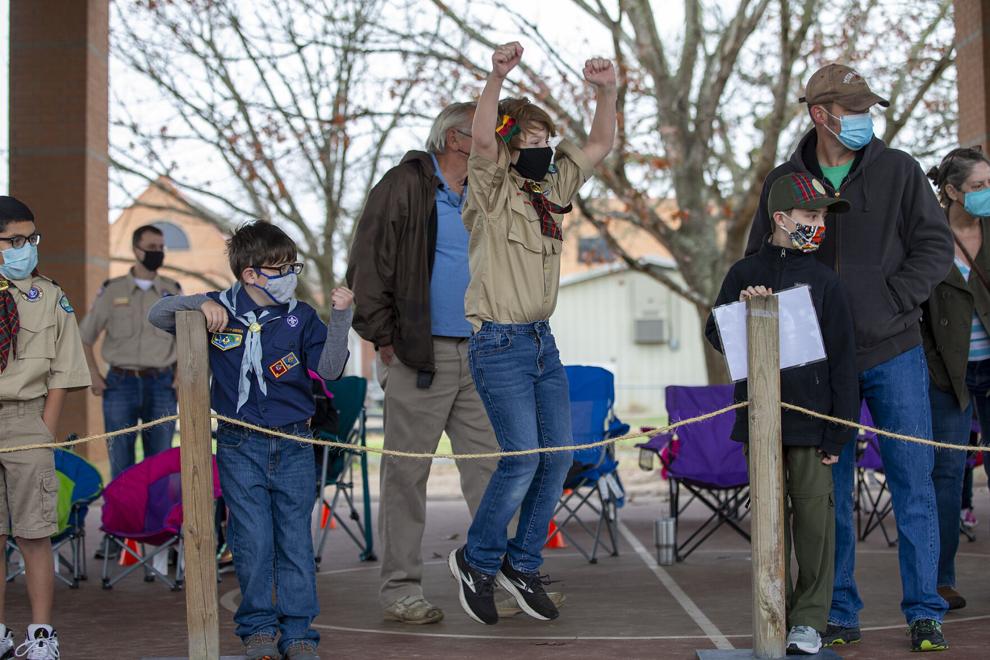 Pinewood derby
Pinewood derby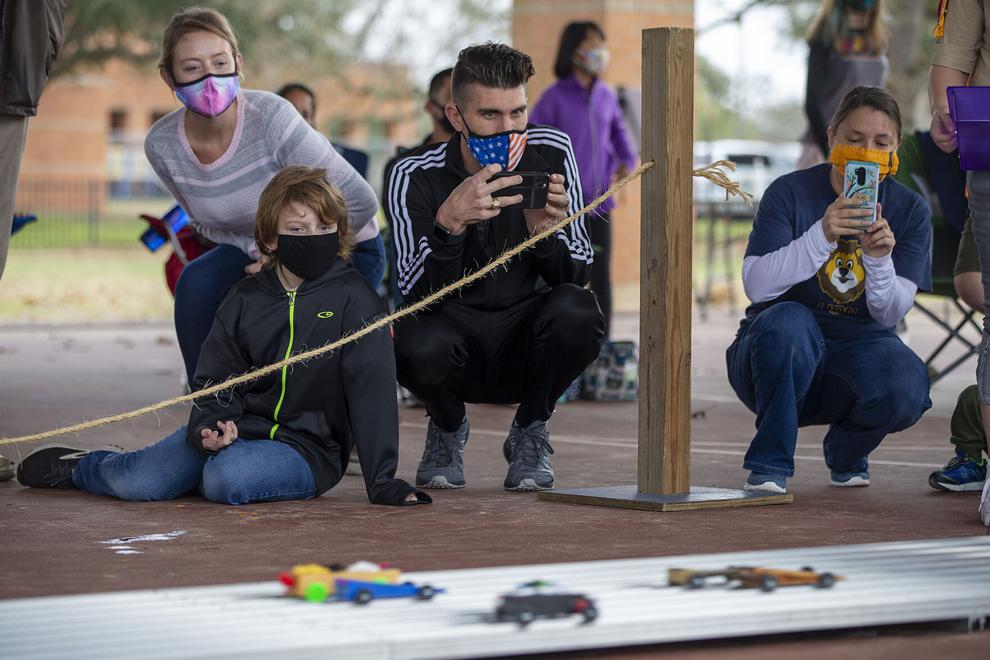 Pinewood derby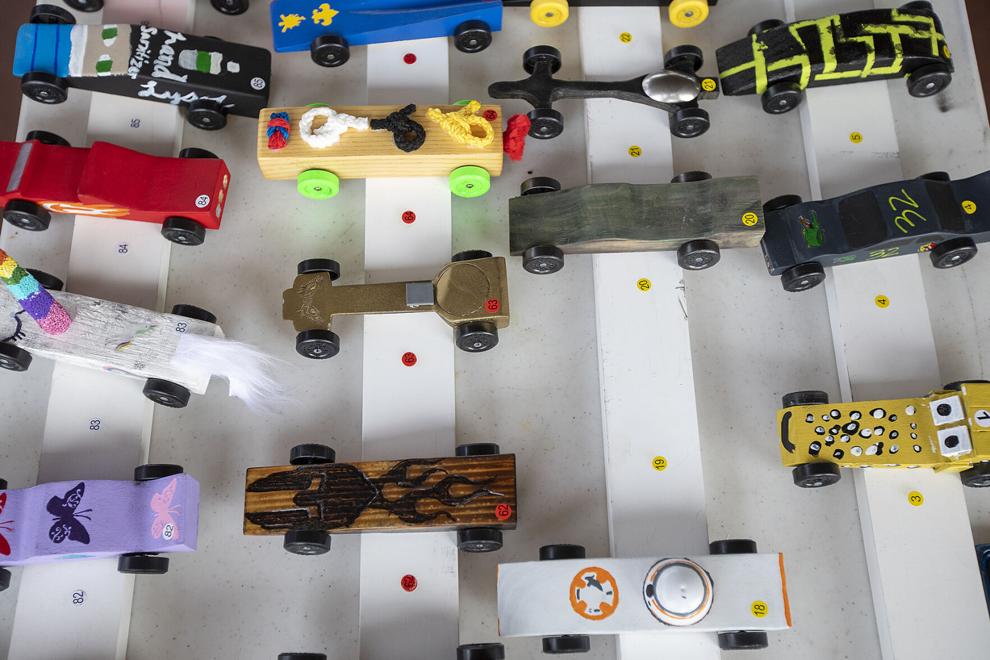 Pinewood derby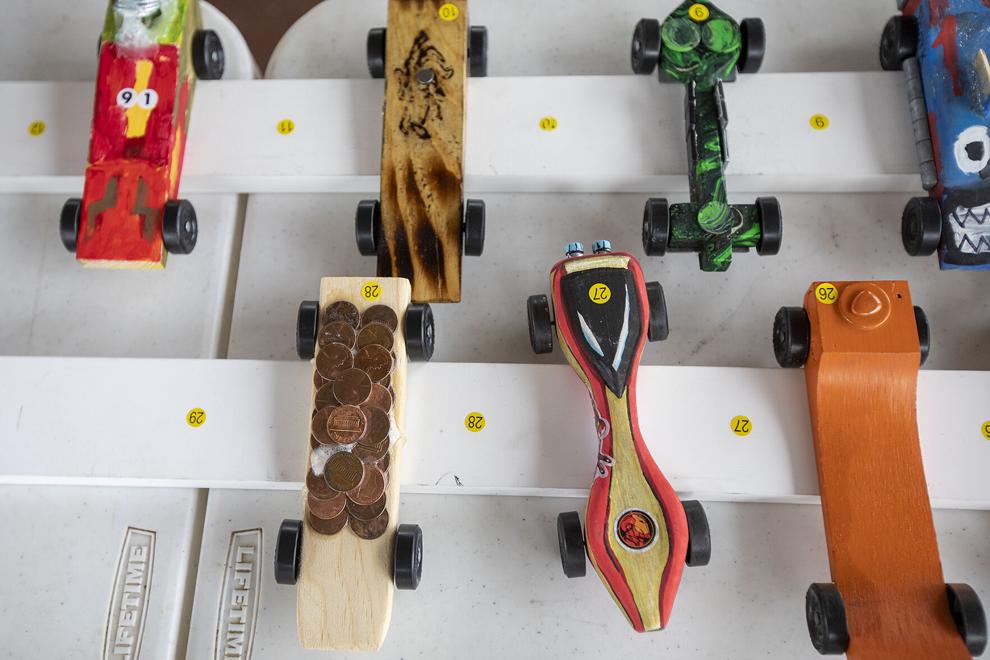 Pinewood derby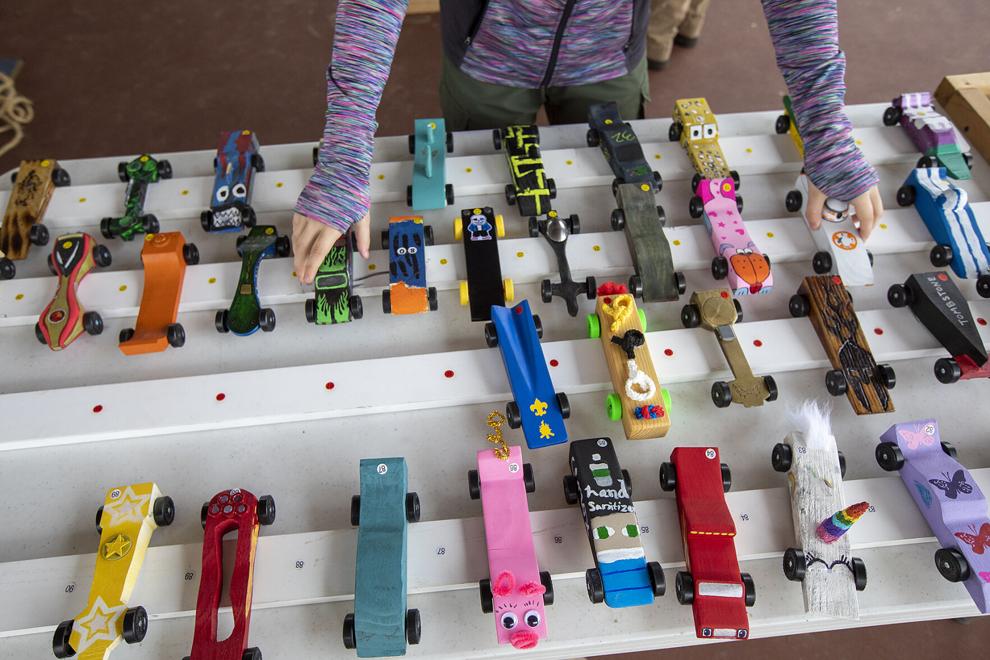 Pinewood derby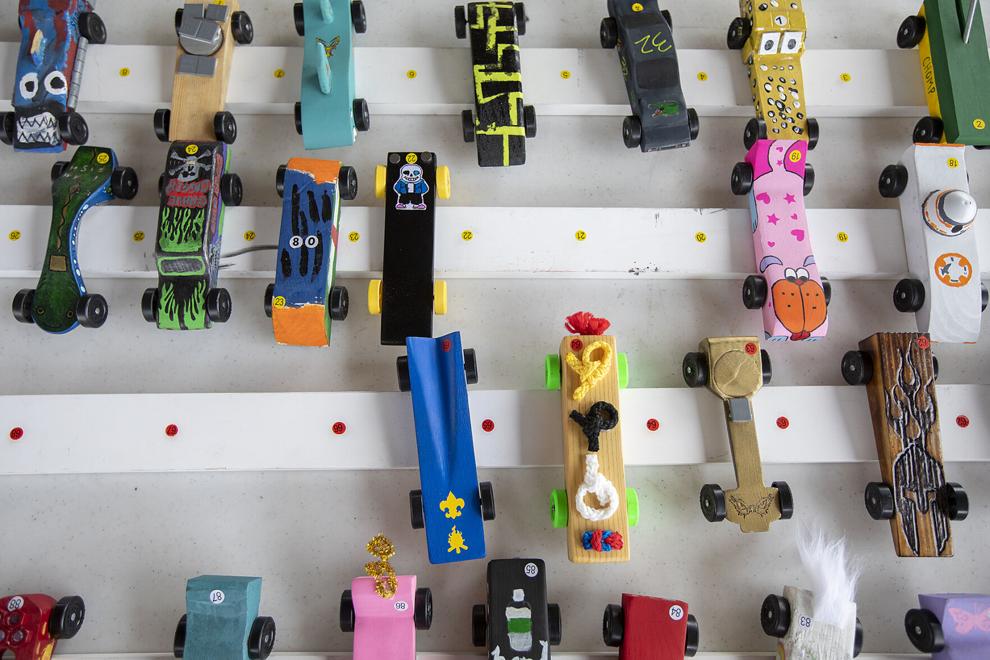 Pinewood derby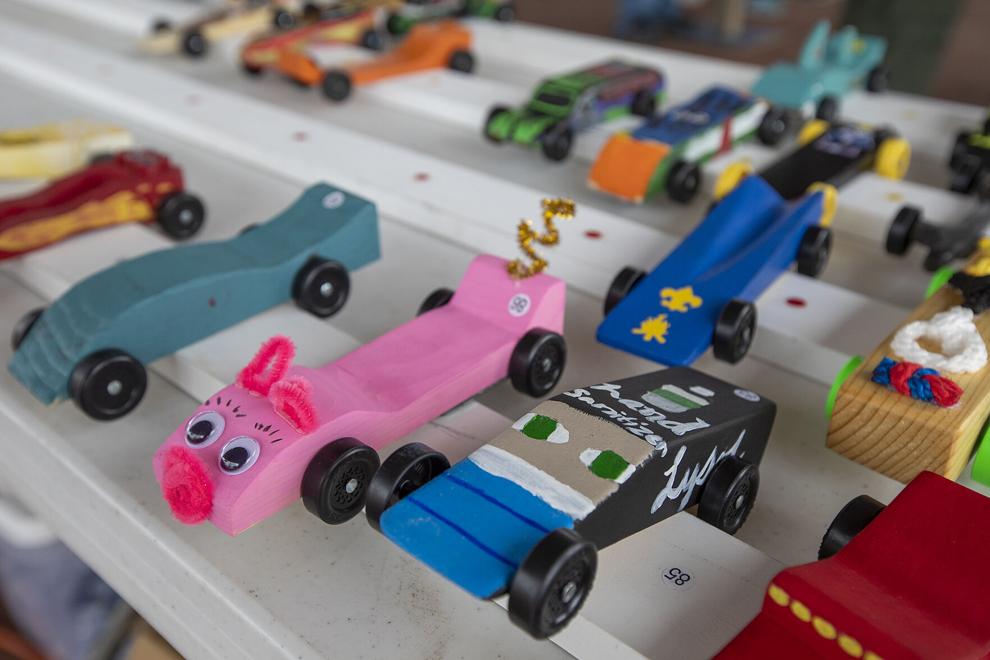 Pinewood derby