Bryan school board members heard an update Monday from PBK Architects as the process of developing the district's third intermediate school continues.
Paul Buckner, energy and construction manager for the Bryan school district, said review of the plans is about 75% complete. Monday's update brought two foundation options for the new campus.
Ron Bailey, partner with PBK Architects, said Terracon Consultants' geotechnical engineering report showed a slab-on-grade foundation or structurally suspended slab foundation could serve the project. They wanted to bring the conversation to the school board because of the significant price difference between the two — about $1 million more for a suspended slab foundation.
Slab-on-grade foundations are built on top of and supported by the soil, similar to many homes, while suspended slab foundations are supported by piers that are built above the soil.
There was no board vote. Board Vice President Julie Harlin said, "For me, it looks like it makes sense to do the slab-on-grade, that the risk is pretty minimal and we could use $1 million for something else."
There is a higher chance for cracks with a slab-on-grade foundation, but neither is a "fail-safe" option, Bailey said.
During the district's March 29 meeting, Bailey provided details about the campus, which will be constructed at Wilkes Road and Bonham Drive. It will accommodate 800 students but can be expanded to the maximum capacity of 1,000 students, he said.
Fifth graders will be housed on the first floor and sixth graders on the second floor. It will have a competition and auxiliary gym and an outdoor learning courtyard. The library and media center will be the heart of the building, he said.
According to the March presentation, the estimated cost of the project is $55 million.
Buckner said he expects to request bids for the construction over the summer and for construction to begin in August. The new school, which was part of the $175 million bond voters approved in November, is expected to be complete for the start of the 2023-2024 school year.
Gallery: Bryan beats Waxahachie in Game 1 of bi-district playoffs
Bryan vs. Waxahachie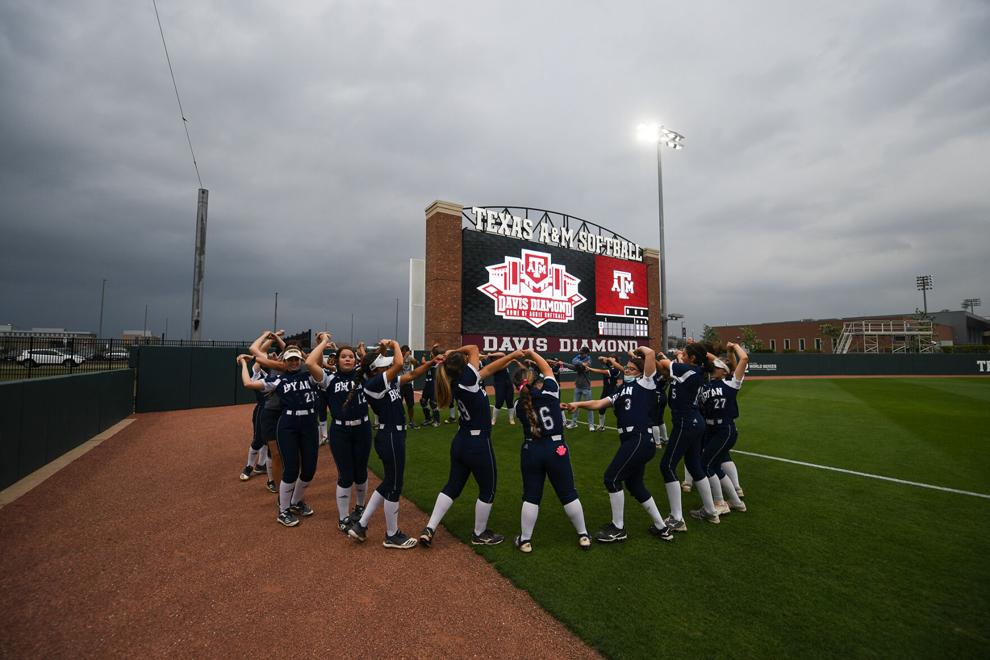 Bryan vs. Waxahachie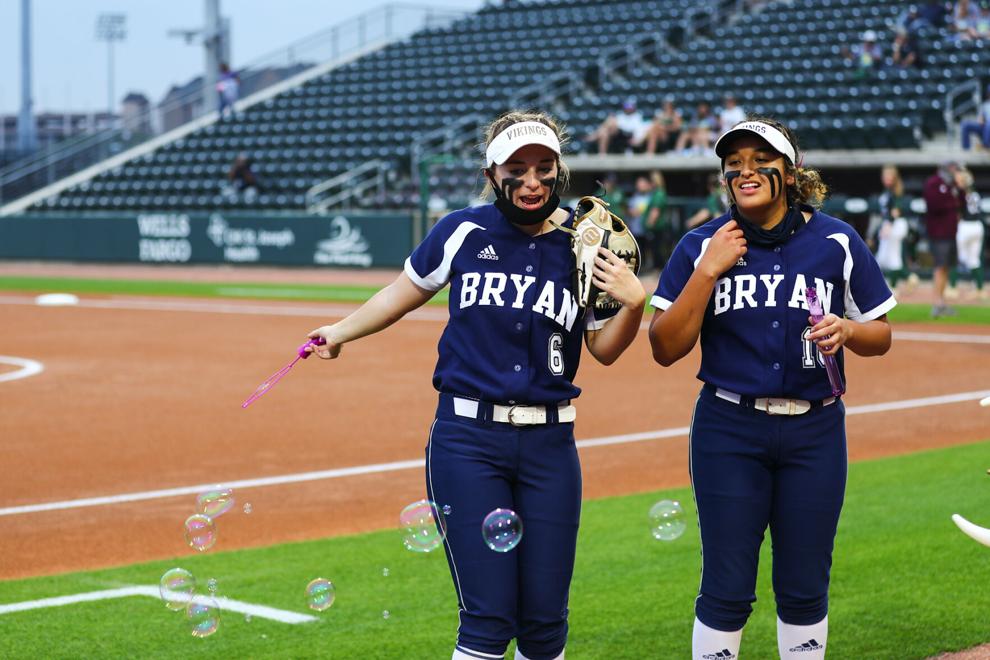 Bryan vs. Waxahachie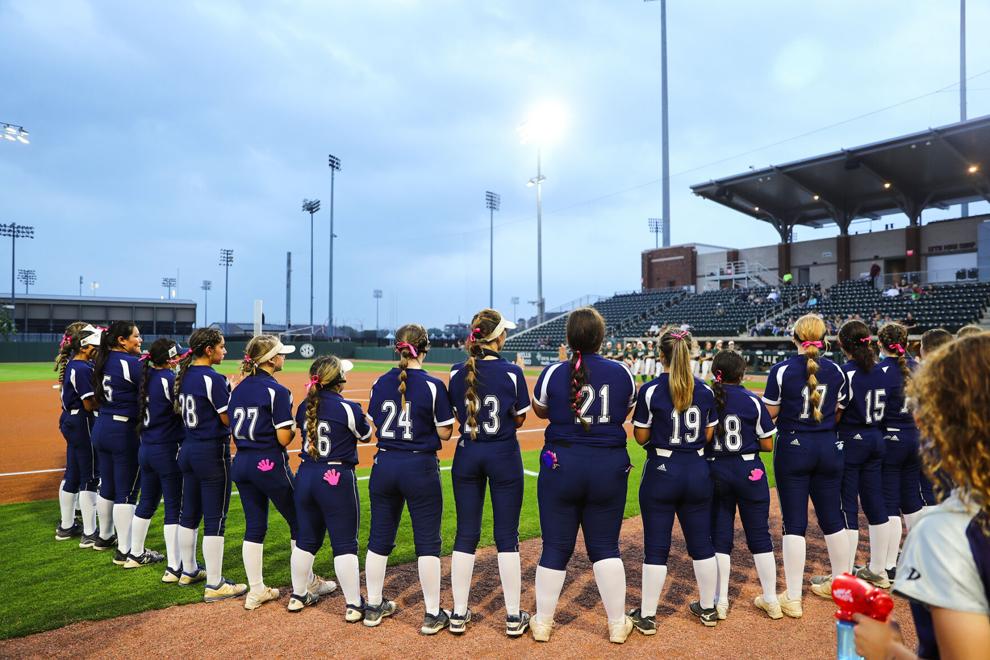 Bryan vs. Waxahachie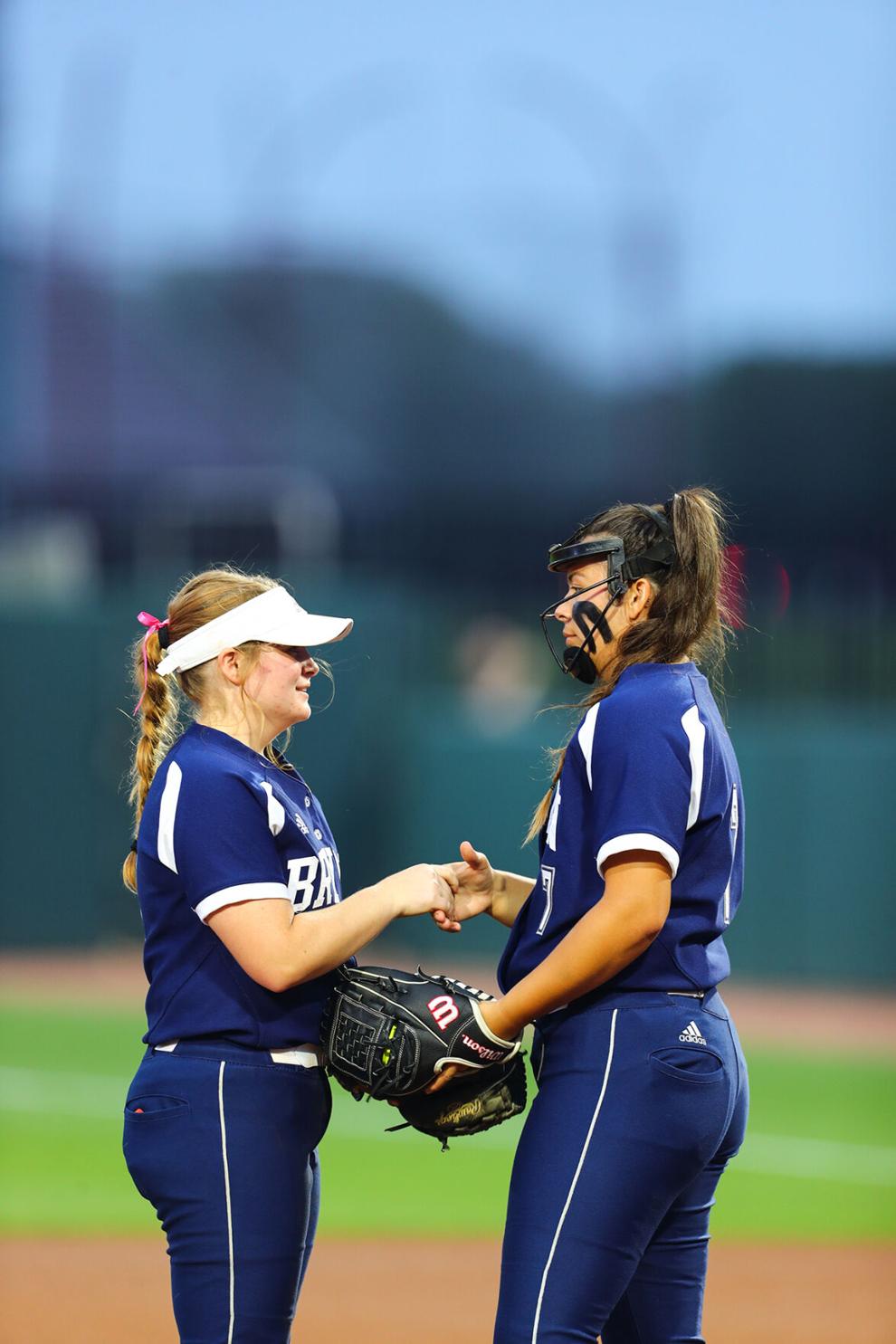 Bryan vs. Waxahachie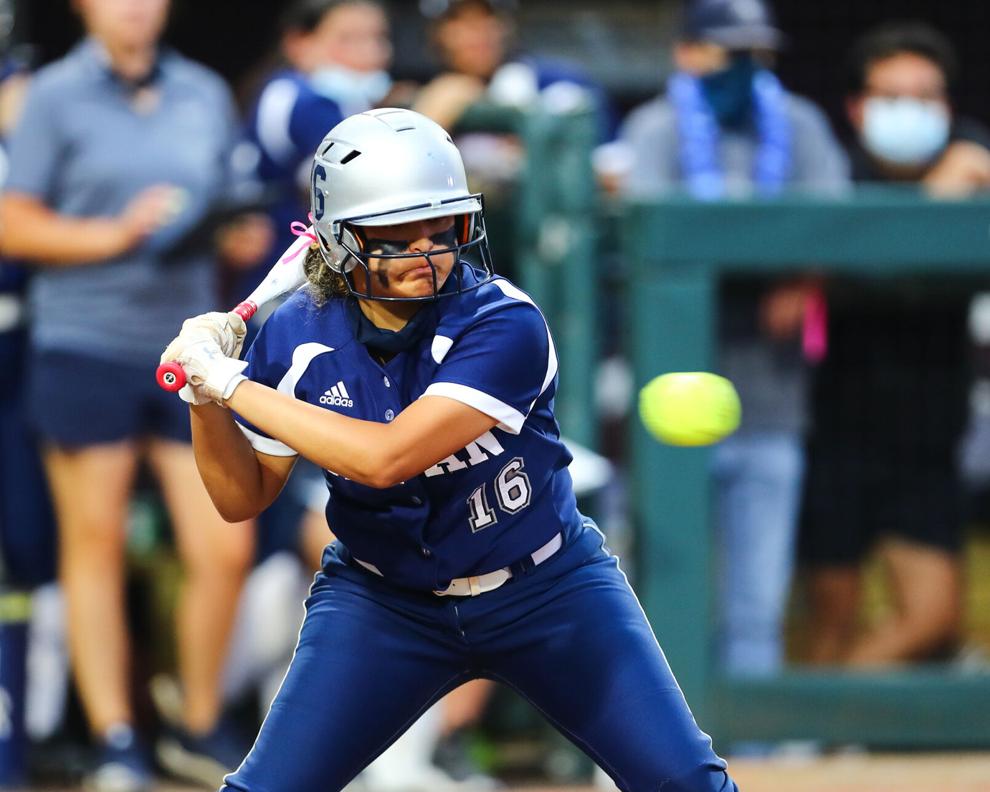 Bryan vs. Waxahachie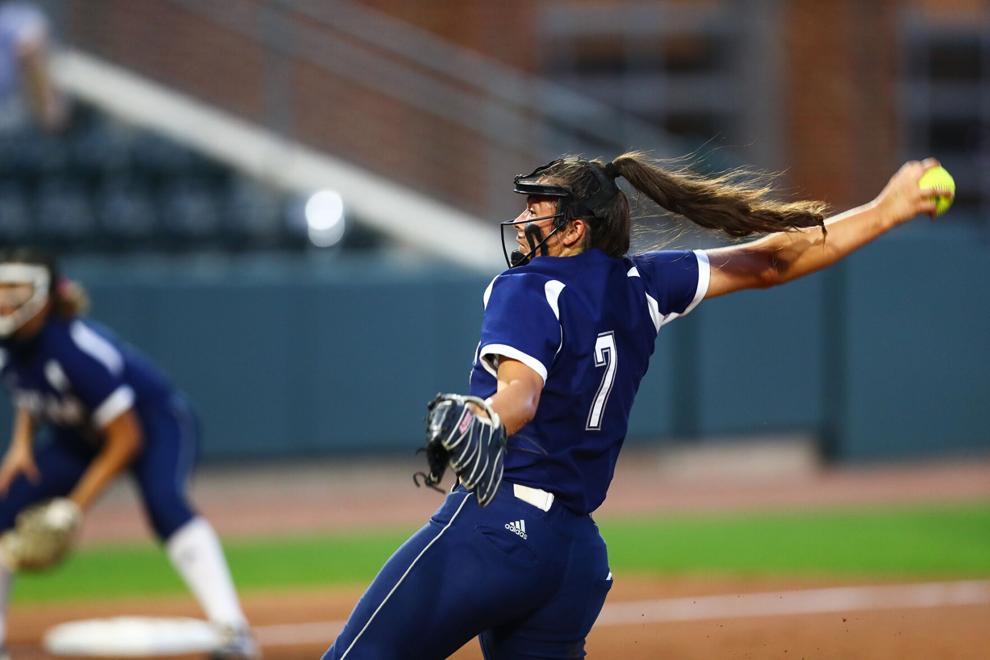 Bryan vs. Waxahachie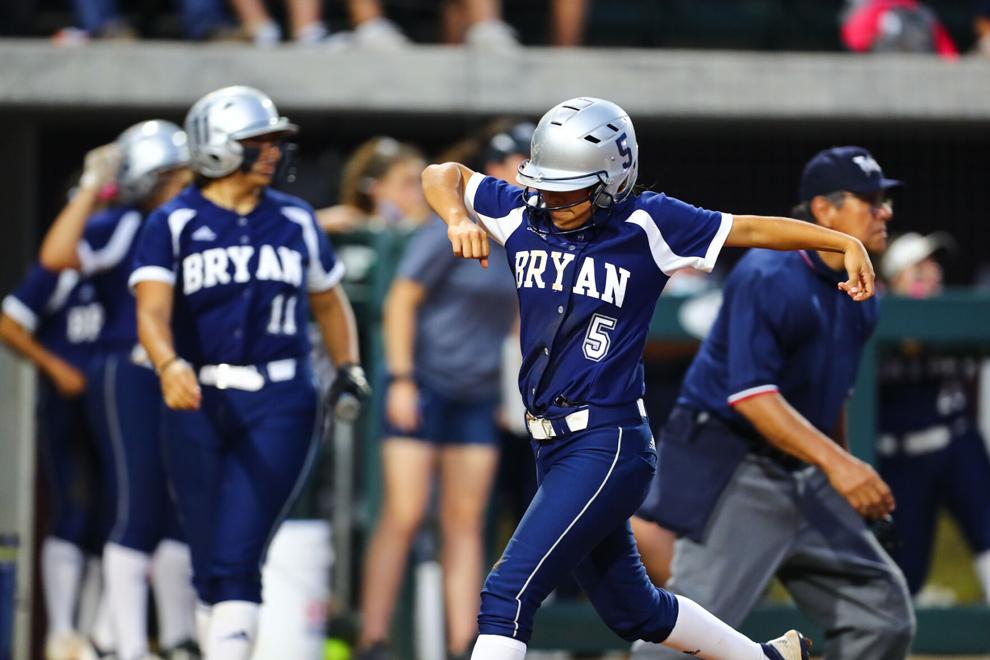 Bryan vs. Waxahachie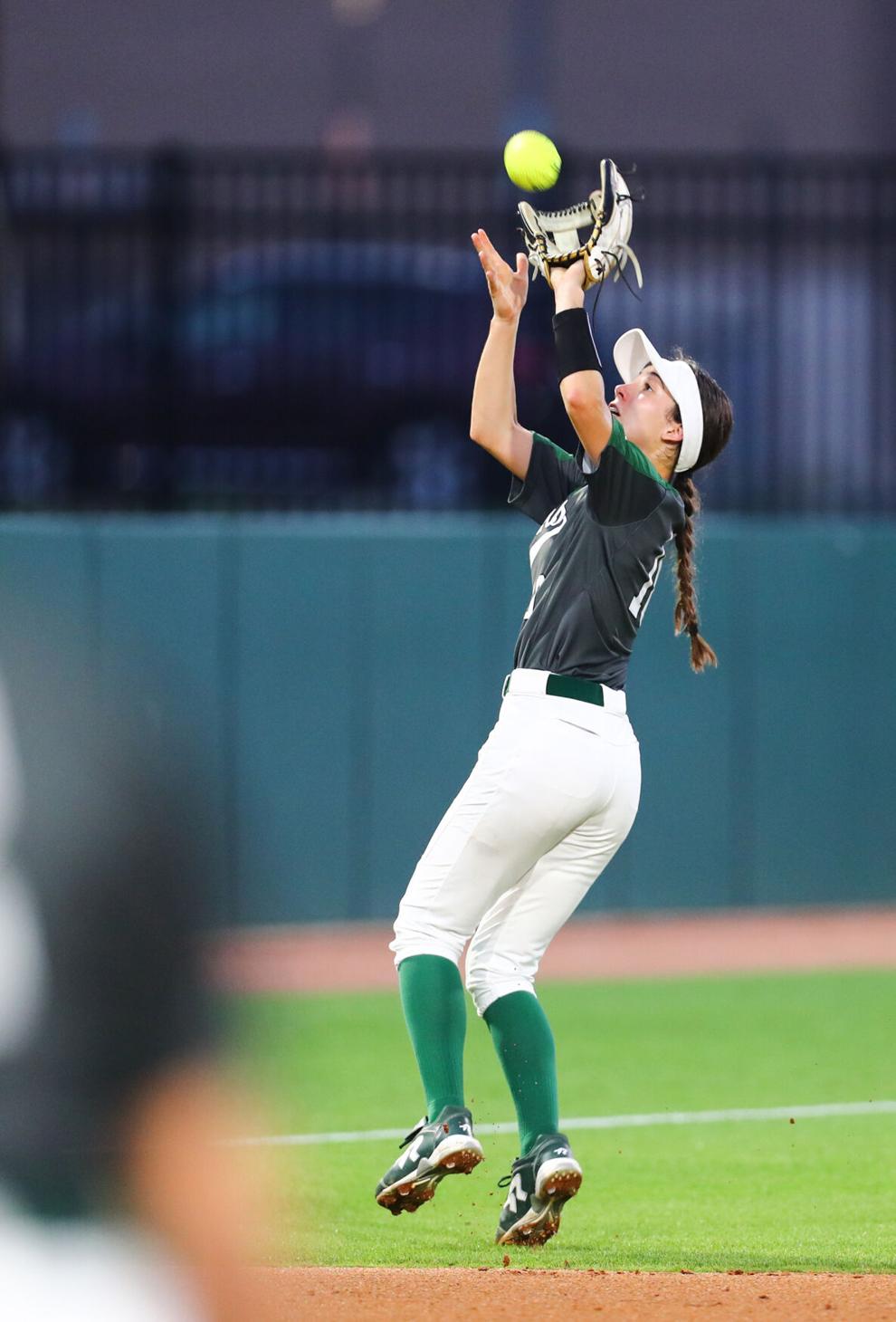 Bryan vs. Waxahachie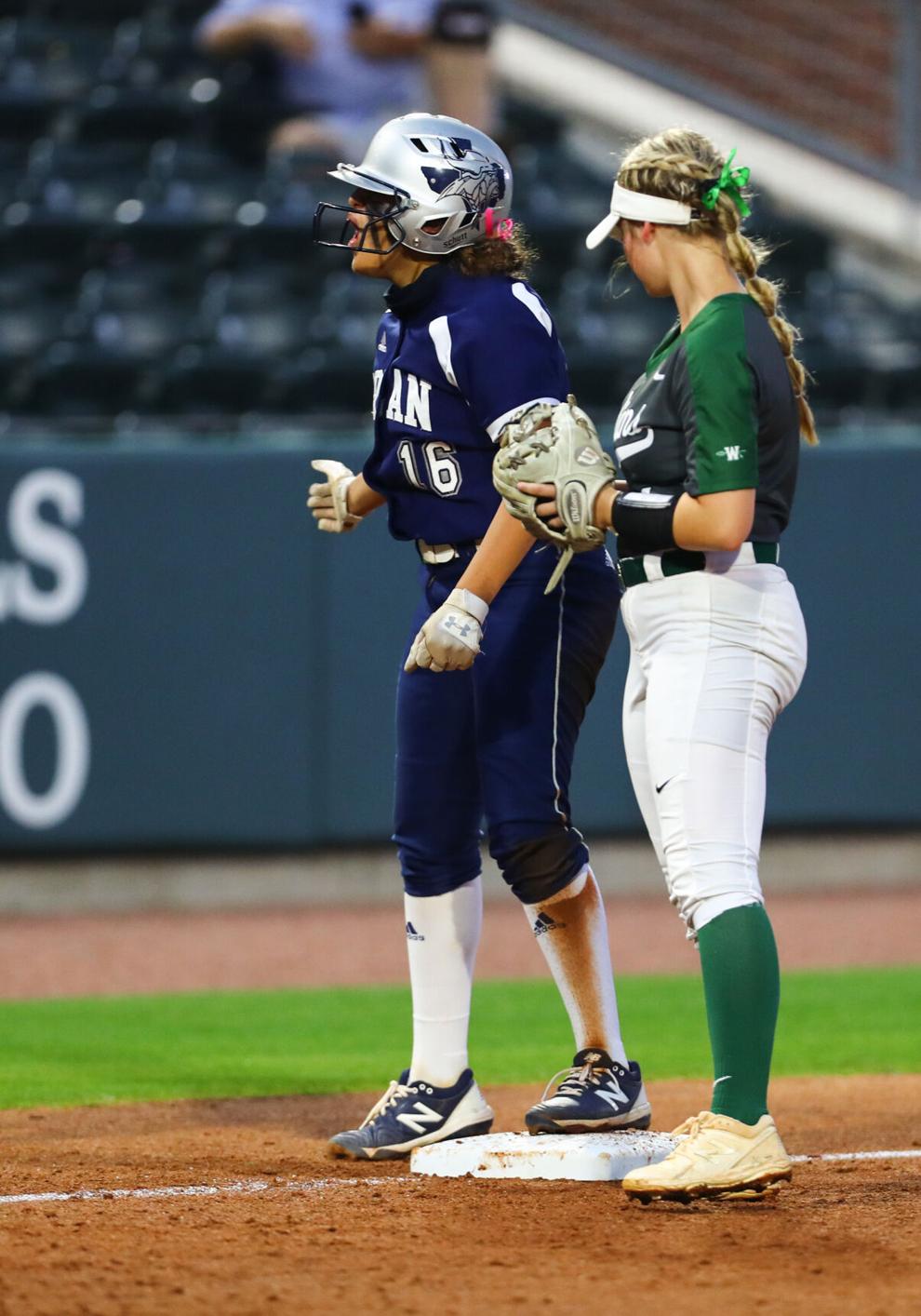 Bryan vs. Waxahachie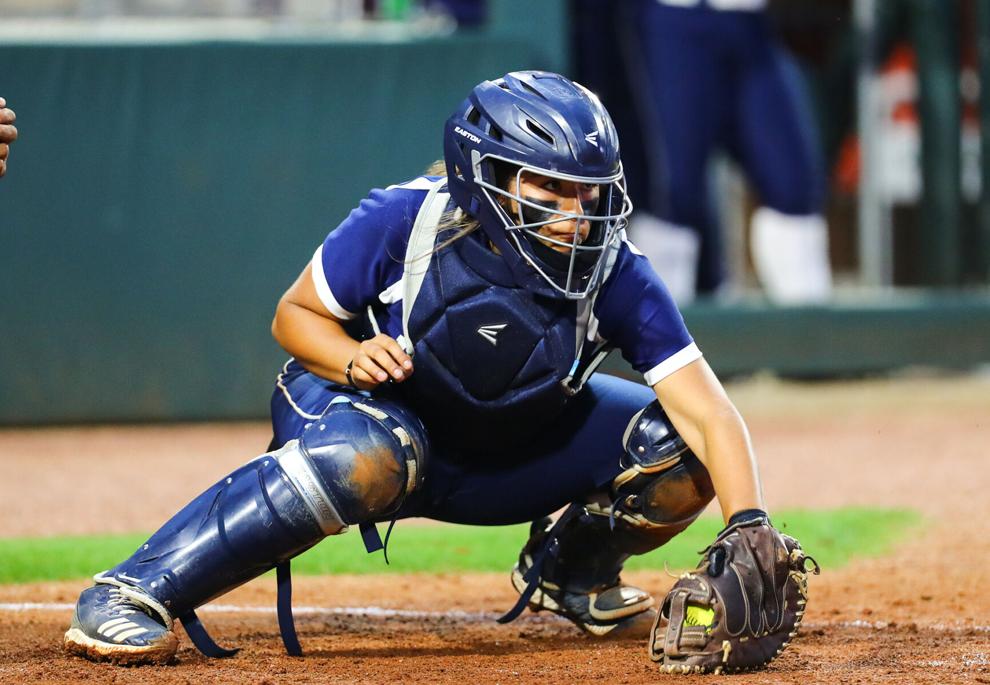 Bryan vs. Waxahachie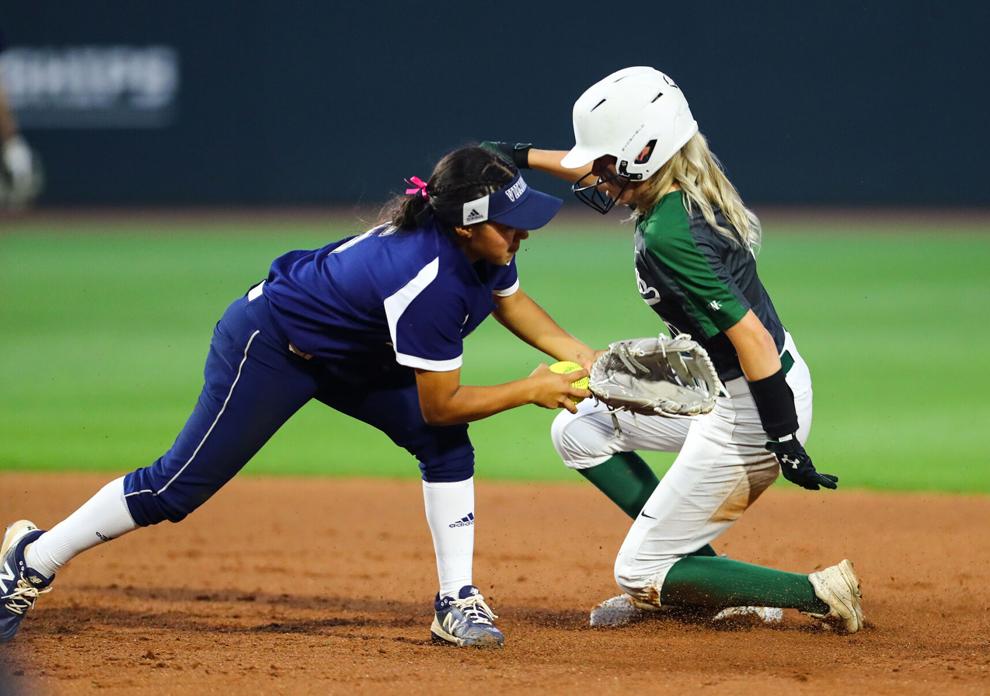 Bryan vs. Waxahachie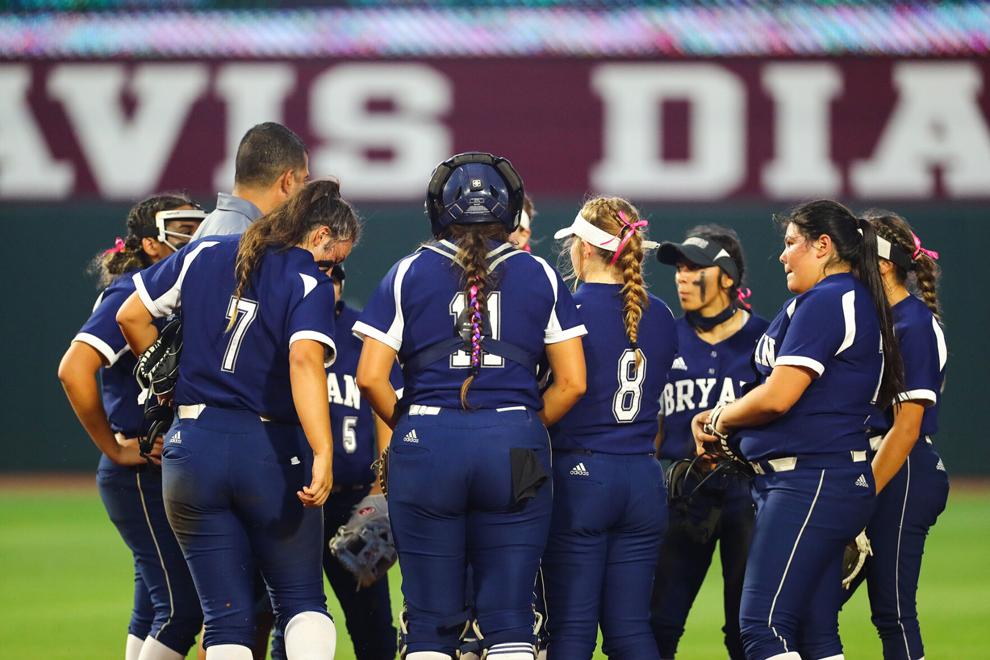 Bryan vs. Waxahachie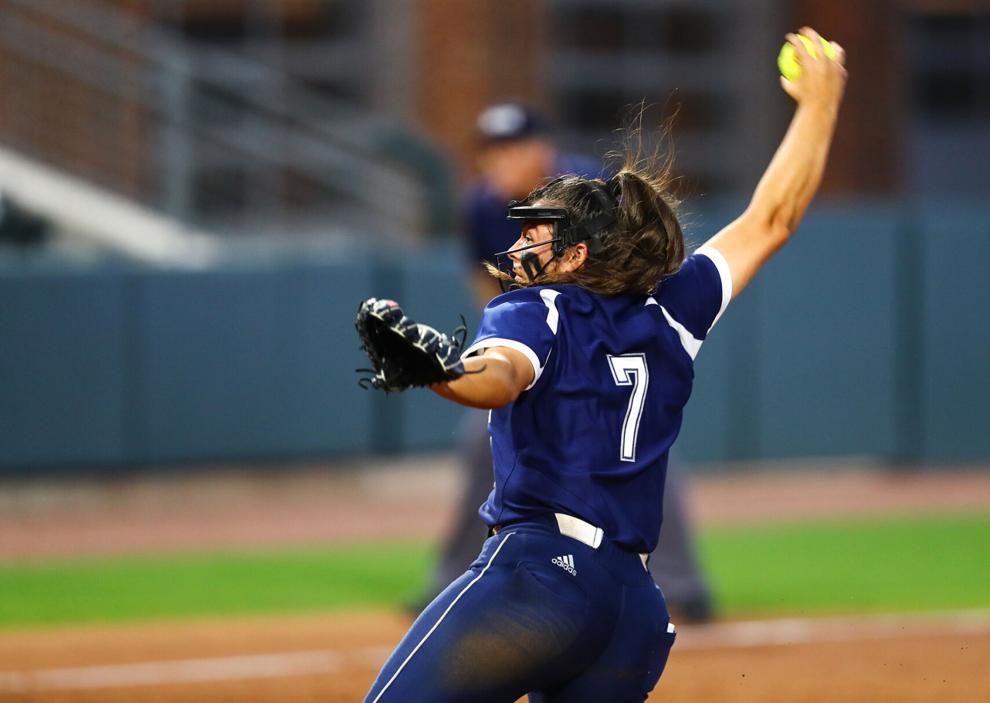 Bryan vs. Waxahachie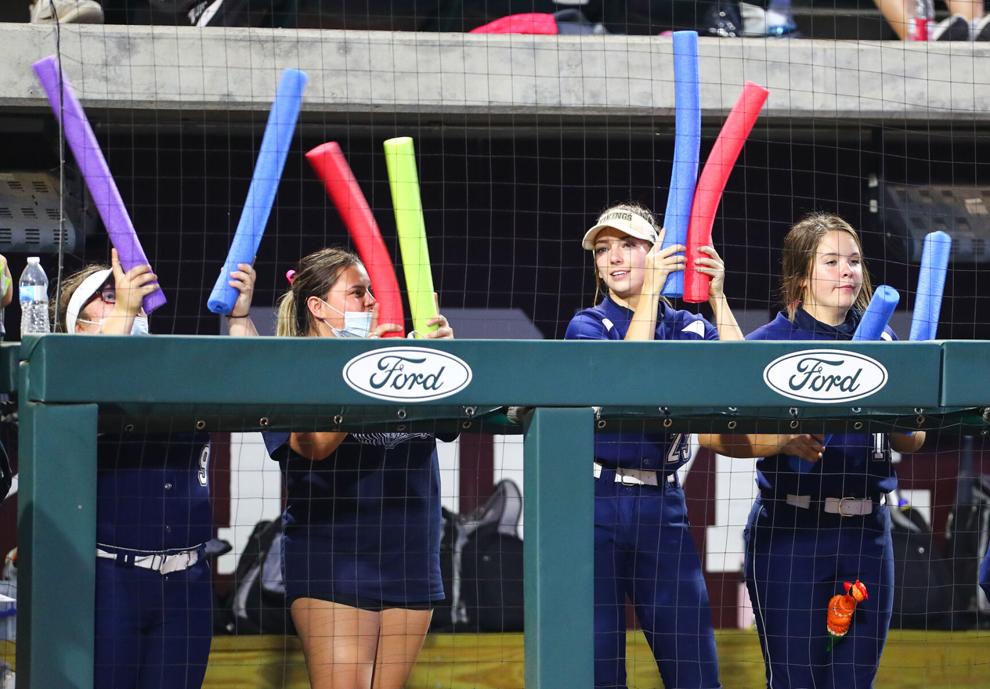 Bryan vs. Waxahachie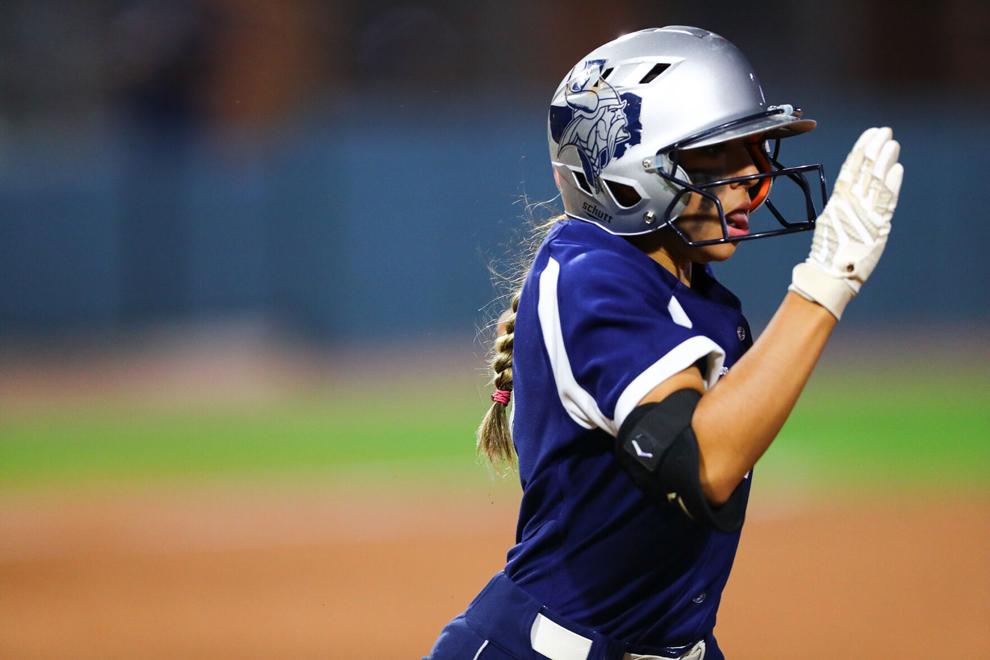 Bryan vs. Waxahachie
Bryan vs. Waxahachie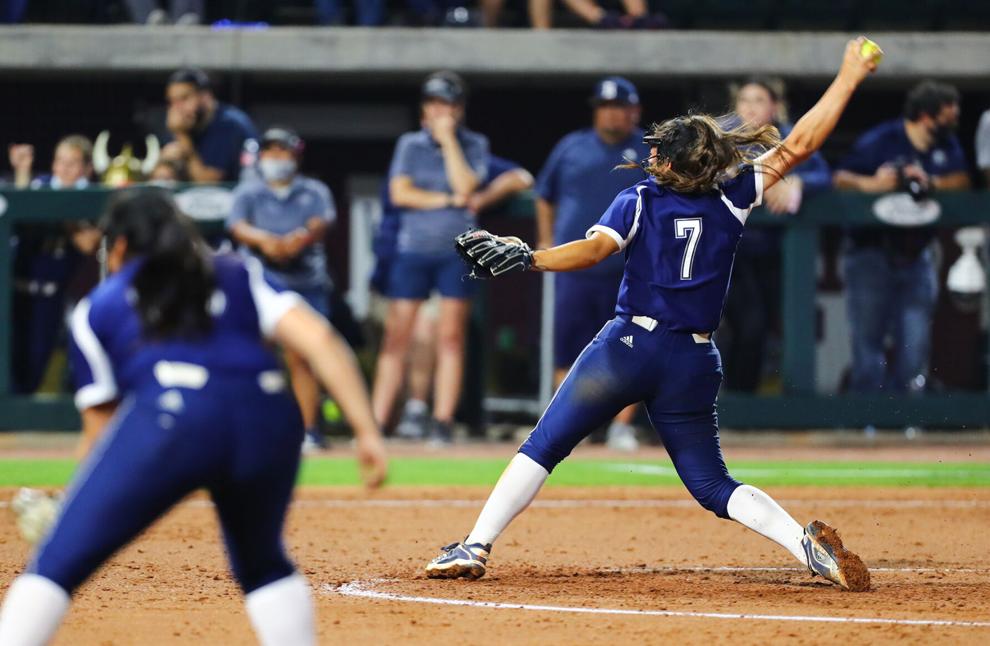 Bryan vs. Waxahachie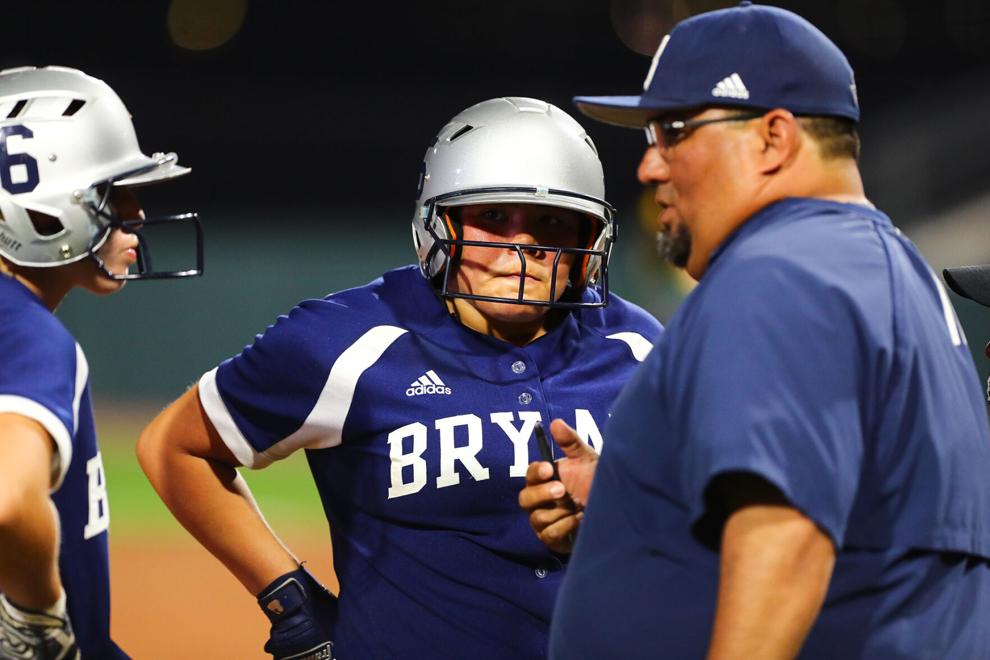 Bryan vs. Waxahachie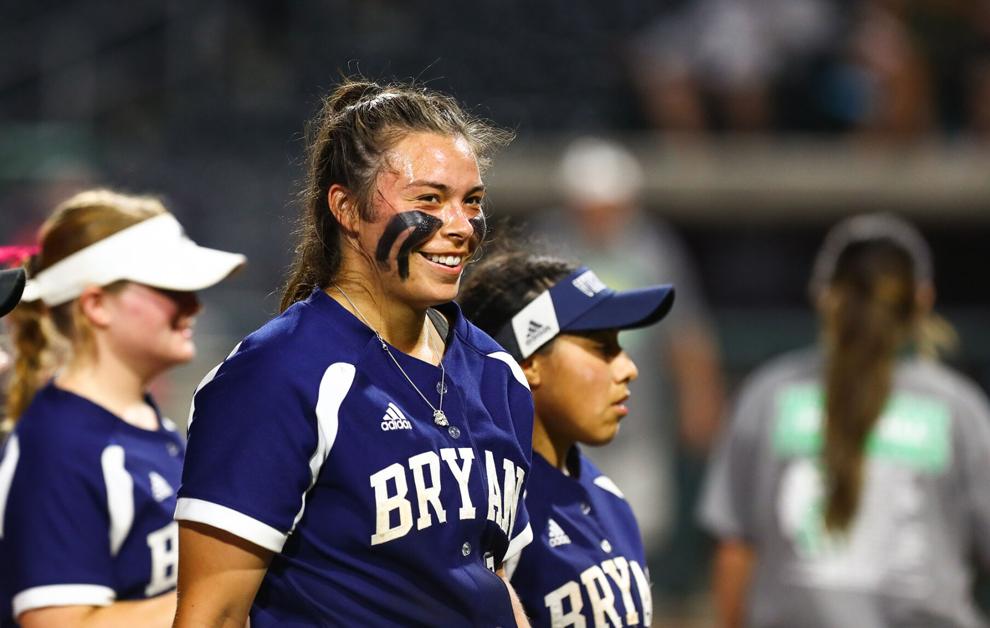 Bryan vs. Waxahachie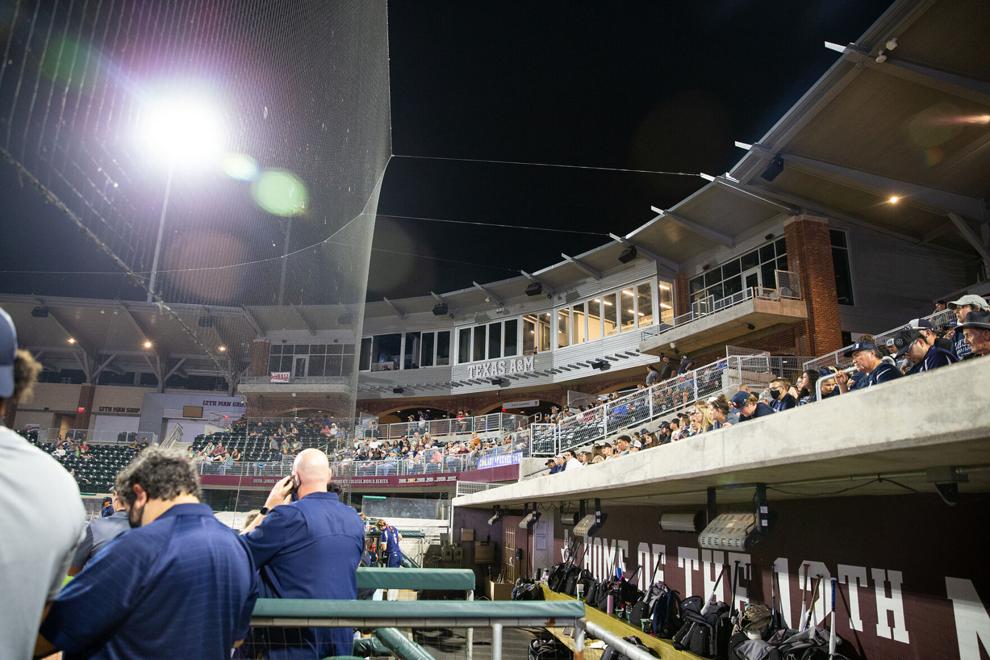 Bryan vs. Waxahachie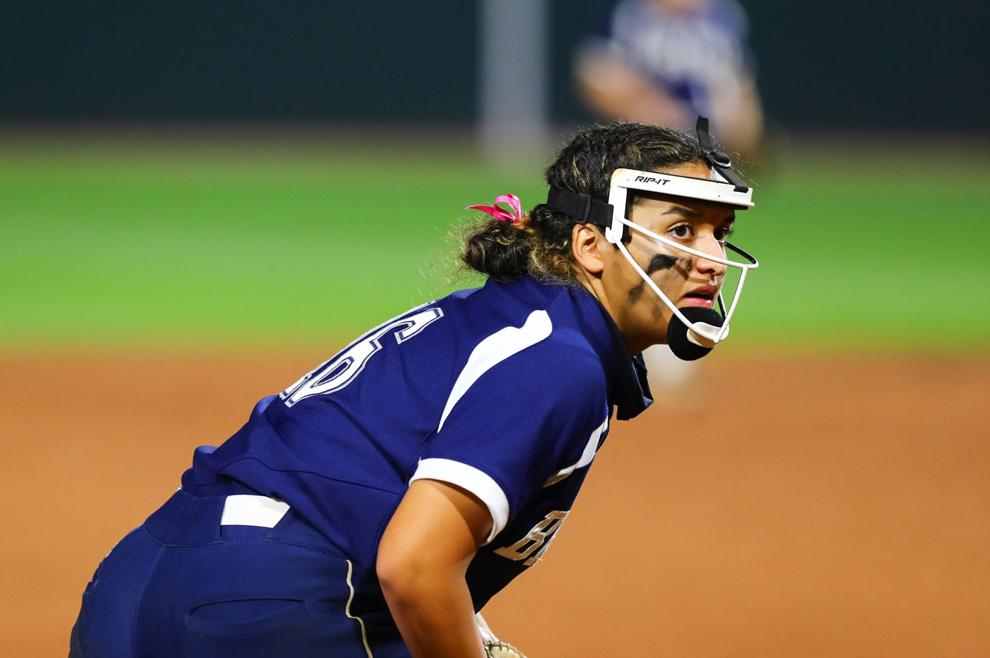 Bryan vs. Waxahachie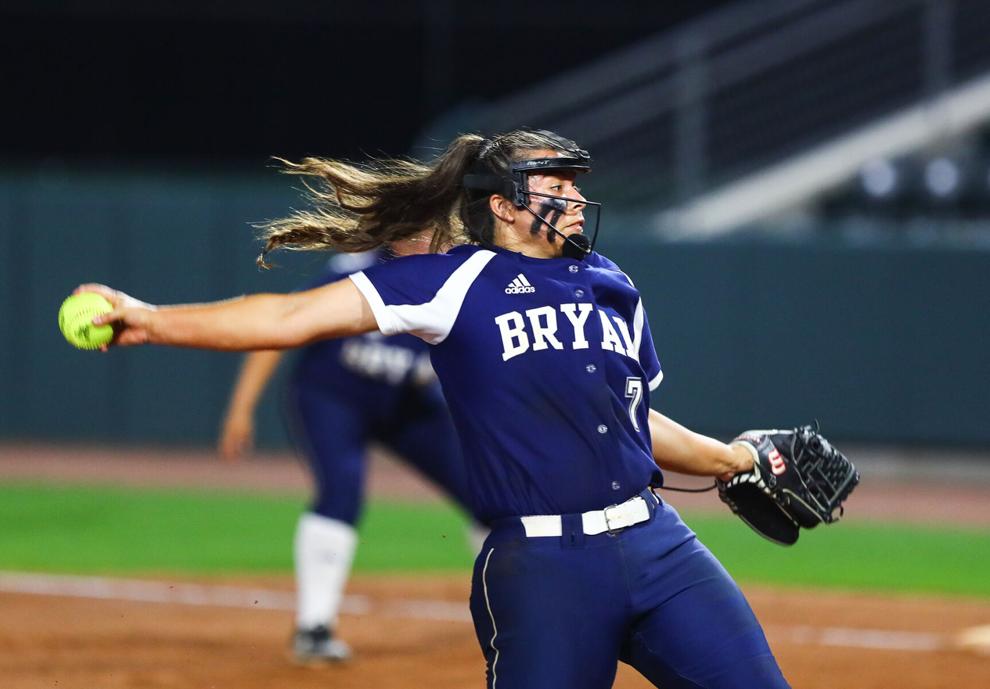 Bryan vs. Waxahachie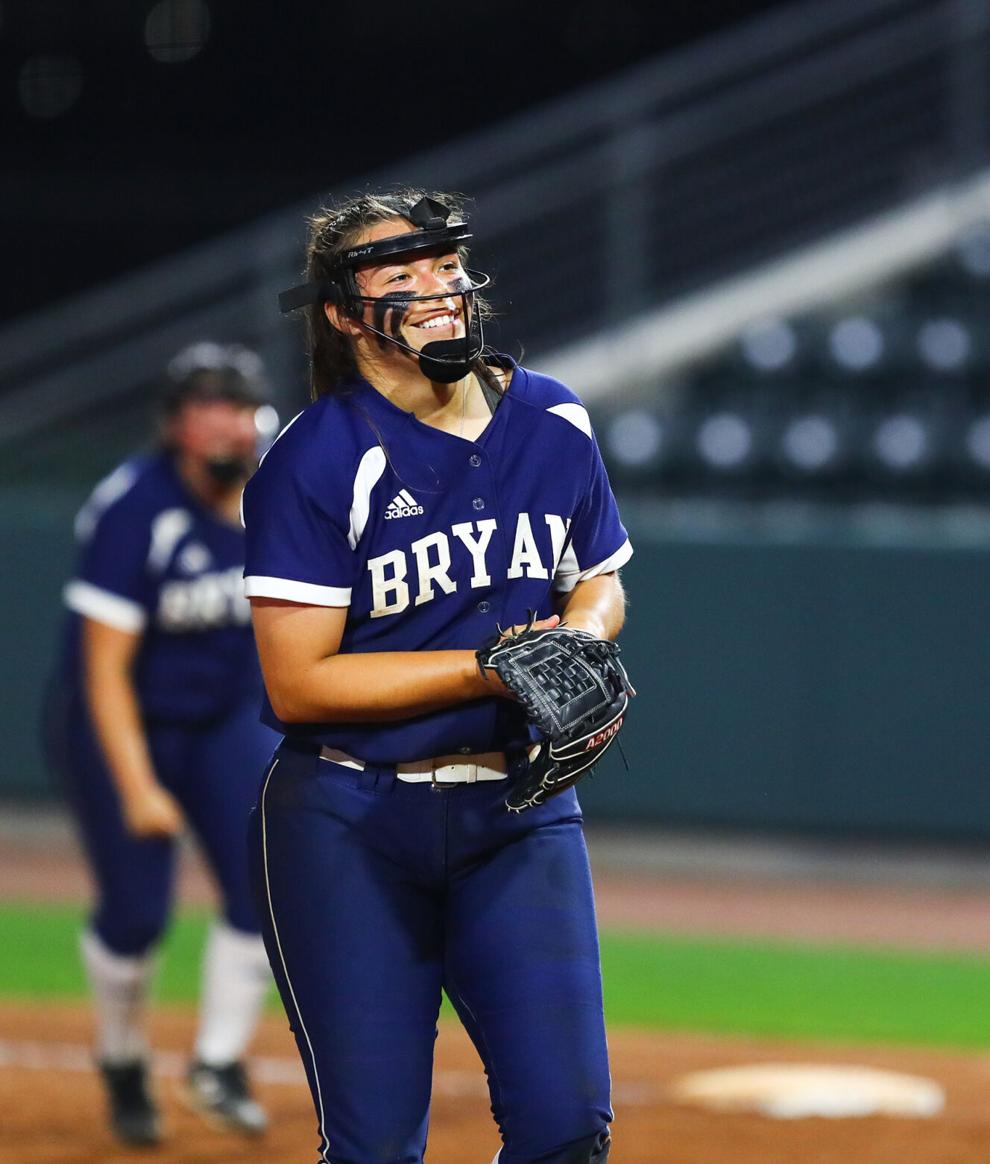 Bryan vs. Waxahachie
Bryan vs. Waxahachie
Bryan vs. Waxahachie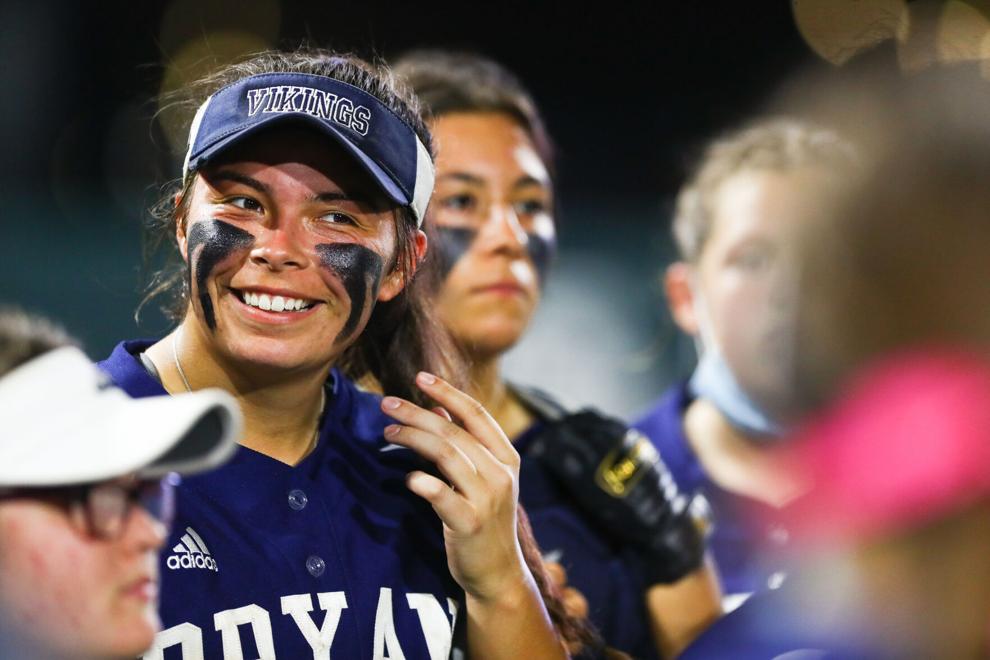 Bryan vs. Waxahachie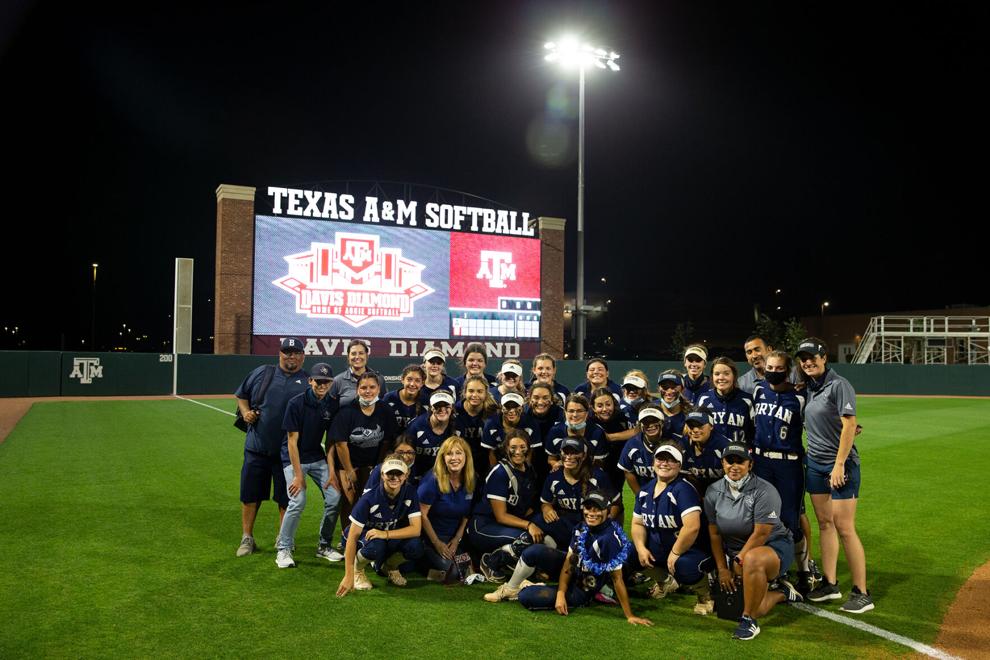 Bryan vs. Waxahachie