Movie theater operators in Bryan and College Station are optimistic they will be able to bounce back this summer after a tough year.
"As long as there's movies coming out that people want to see — and there's a lot of them coming up that people want to see — we feel very, very optimistic about what's in the immediate future," Jason Ostrow, vice president of development for Star Cinema Grill, said. "It's great to finally be able to say that."
Memorial Day weekend was a good indicator, he said, of that bounce back with showings of new releases, like A Quiet Place 2 and Cruella, selling out and tickets for upcoming releases selling well.
Ostrow said Star Cinema Grill, which has a location in Century Square, was open throughout the pandemic, and theaters saw big weekends for movies that were released in theaters and to streaming platforms simultaneously, such as Wonder Woman 1984, which was released in the winter.
"That just kind of reaffirmed what we already knew and believed that the drought in our business was content driven, not as much people being afraid to go to the movies," he said.
Andrea Fletcher, theater director for Premiere LUX in Bryan, said it has been exciting to see release dates set for some anticipated movies that were delayed due to COVID-19.
"We're looking forward to a busy summer," she said. "We're excited to be able to entertain the community again."
She has seen the same thing as Ostrow with the need for content moviegoers are excited to see.
"Theaters rely heavily on those big titles," Fletcher said. "We have movies releasing every week, but not all of them are going draw in the big crowds. Those big blockbuster movies are what help kind of keep theaters afloat and keep them going."
She still hears from customers who say their visit to Premiere is their first time back to the movie theater in a year or longer.
"We're getting there, and business is starting to pick up," she said. "… I'm just glad to see everybody coming back."
Fletcher said it will be difficult to compare opening weekends and holiday weekend business to 2019 because Premiere still has distanced seating, which limits the number of tickets that can be sold per screening.
Star Cinema Grill, Ostrow said, went back to operating at 100% capacity Memorial Day weekend. While some people are still choosing to distance themselves when purchasing tickets, he said, all Star Cinema Grill locations are capable of selling every seat in a theater.
"There's a difference between seeing [A Quiet Place 2] in a theater that has 20 people or theater that has 200 people," he said. "The experience people want is going to that full theater to have that shared experience with other people."
Ostrow said he believes streaming will become a standard part of the movie business, but he does not see it having a big impact on the movie theater industry.
"I think the media and Hollywood will quickly see that the bread and butter's at the box office," he said. "That's where they can make $100 million in an opening weekend. Streaming can be a supplemental part of their model, their revenue."
Fletcher said she thinks streaming might have an impact in the near future on movies that are released simultaneously in theaters and to streaming platforms, based on ticket sales for Cruella and A Quiet Place 2 Memorial Day weekend.
"The numbers for Cruella were lower than what, I think, we were anticipating them to be because it had a simultaneous release, whereas A Quiet Place did much better on numbers because it didn't have a simultaneous release," she said, noting A Quiet Place 2 was also playing on the theater's IMAX screen.
Ostrow said the June 25 opening weekend of the ninth The Fast and the Furious movie and Fourth of July weekend will be the next milestone weekends movie theaters will be watching.
Cinemark directed interview requests to CEO Mark Zoradi's first quarter 2021 earnings conference call held on May 7.
During the conference call, Zoradi said, "We're highly encouraged and optimistic about the significant progress Cinemark and the industry are making. And that optimism is amplified by the film lineup that lies ahead in the coming weeks."
As more people get vaccinated and feel more confident going out in public, Fletcher said, "I think we'll eventually get back to normal."
Gallery: Kids Rodeo at the Grimes County Fair
Kid rodeo
Kid rodeo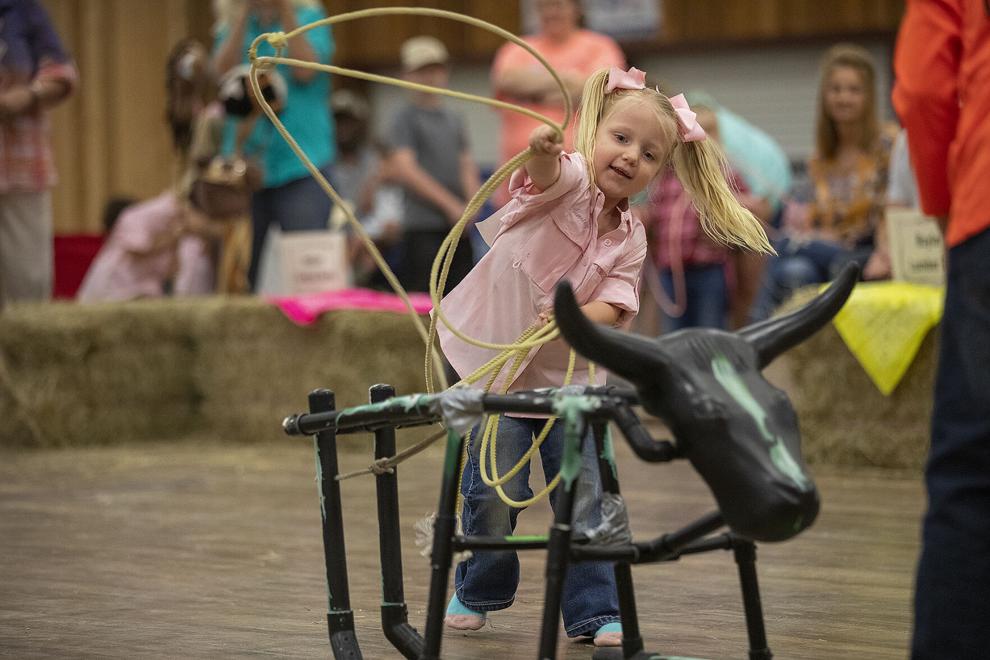 Kid rodeo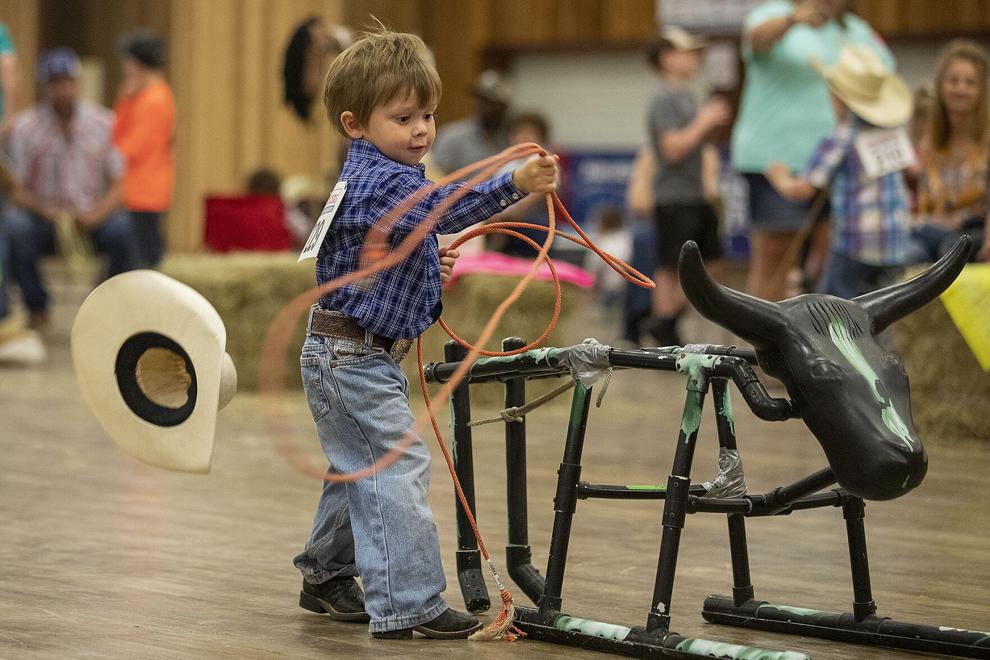 Kid rodeo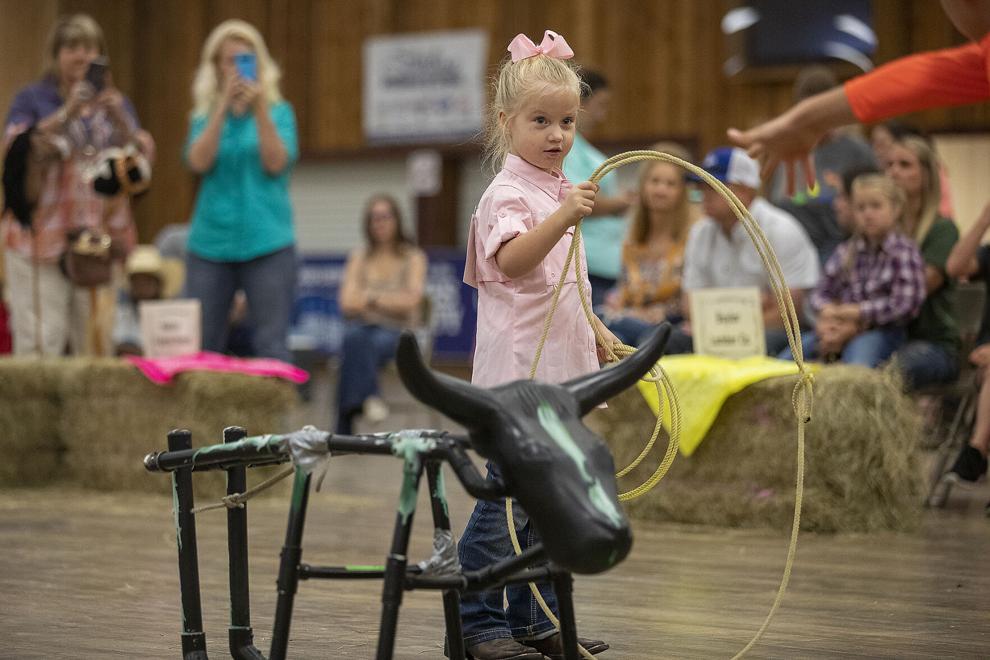 Kid rodeo
Kid rodeo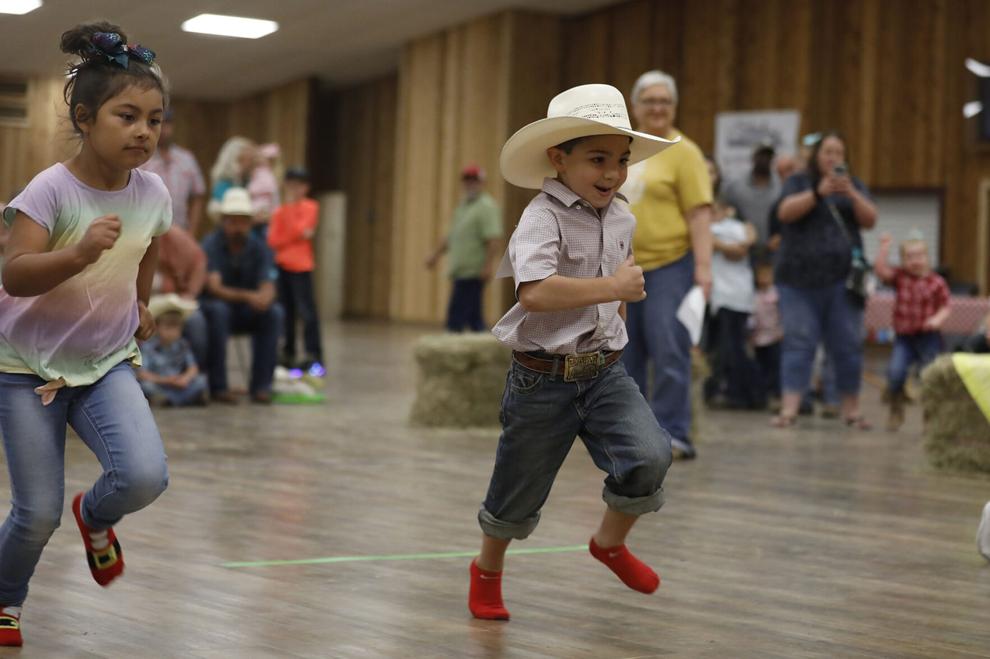 Kid rodeo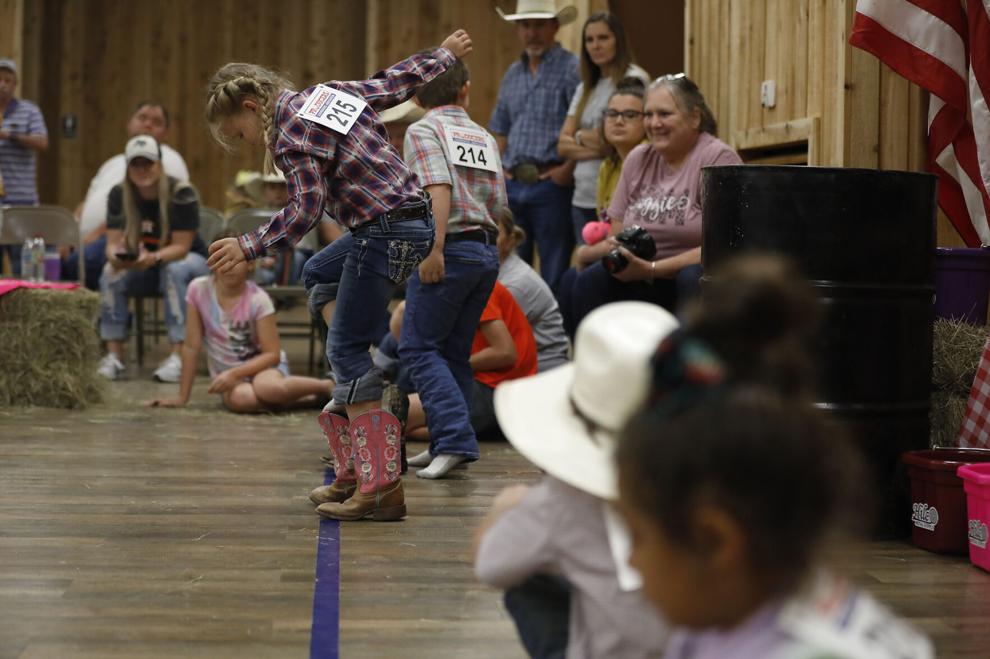 Kid rodeo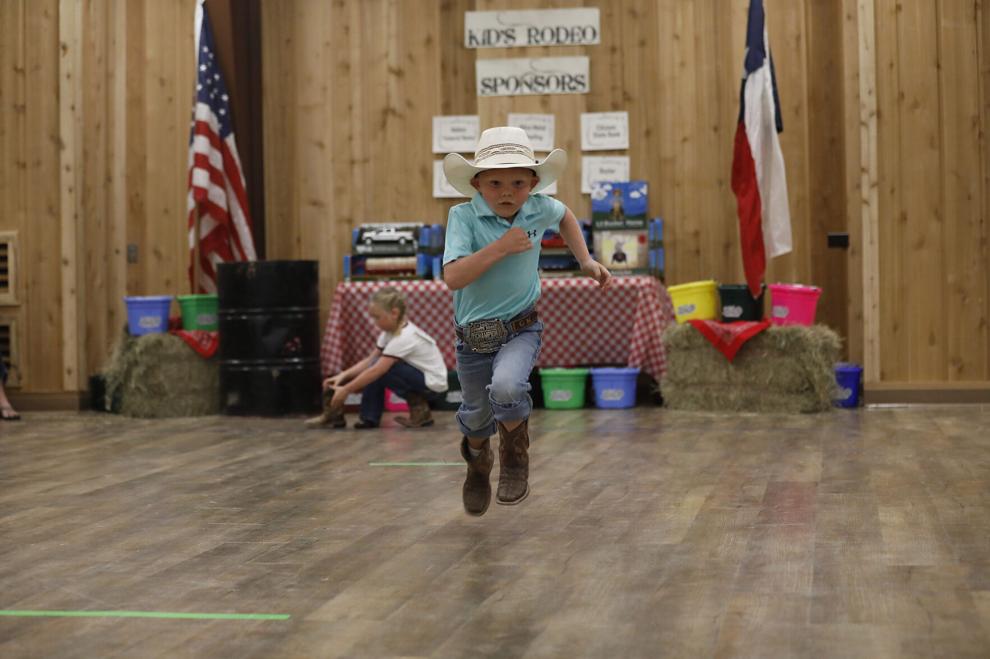 Kid rodeo
Kid rodeo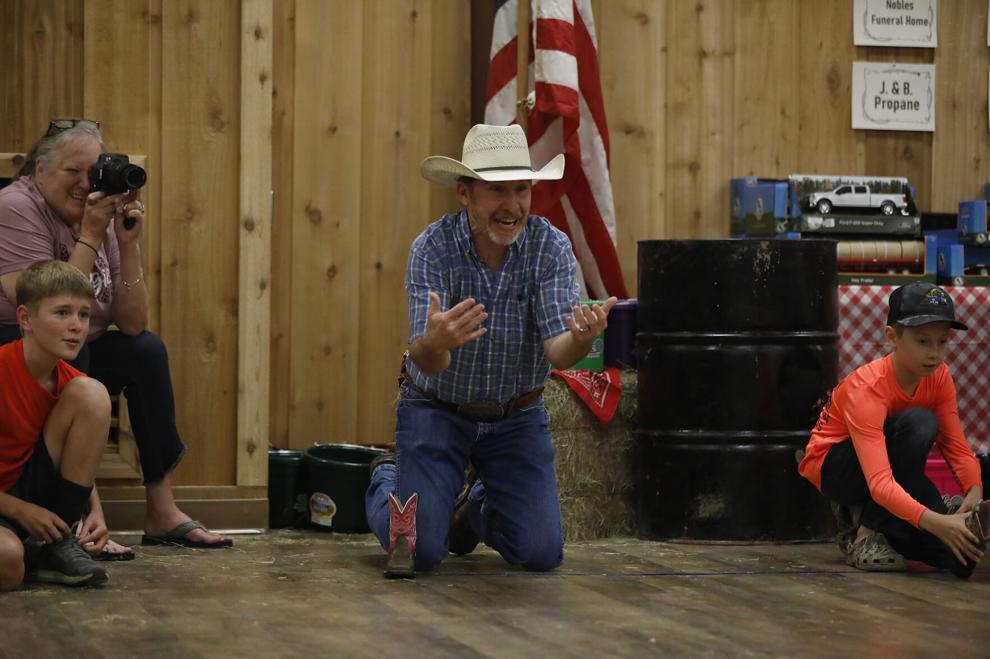 Kid rodeo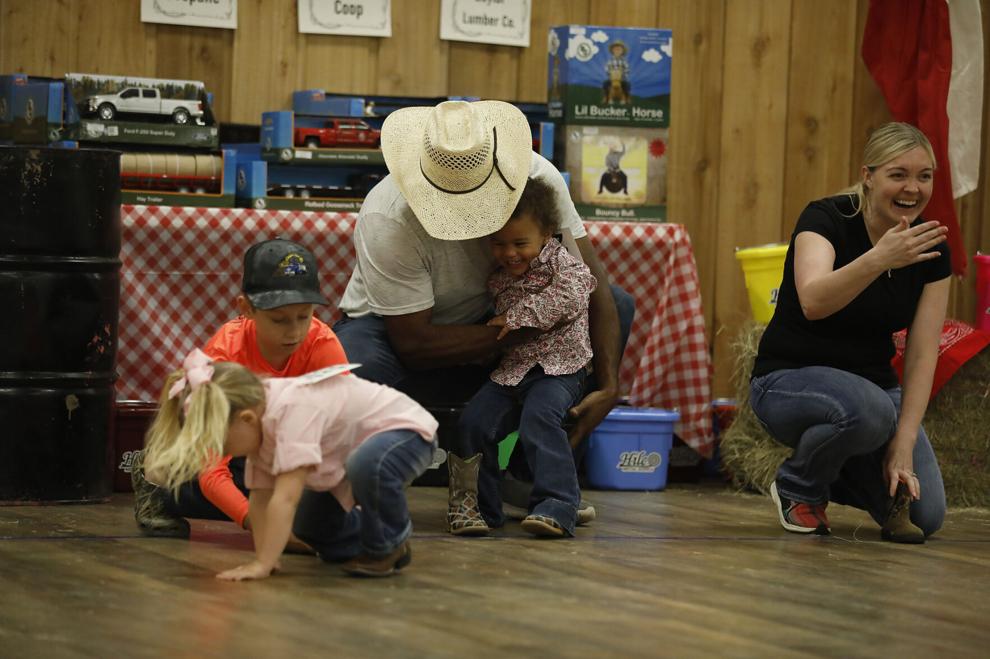 Kid rodeo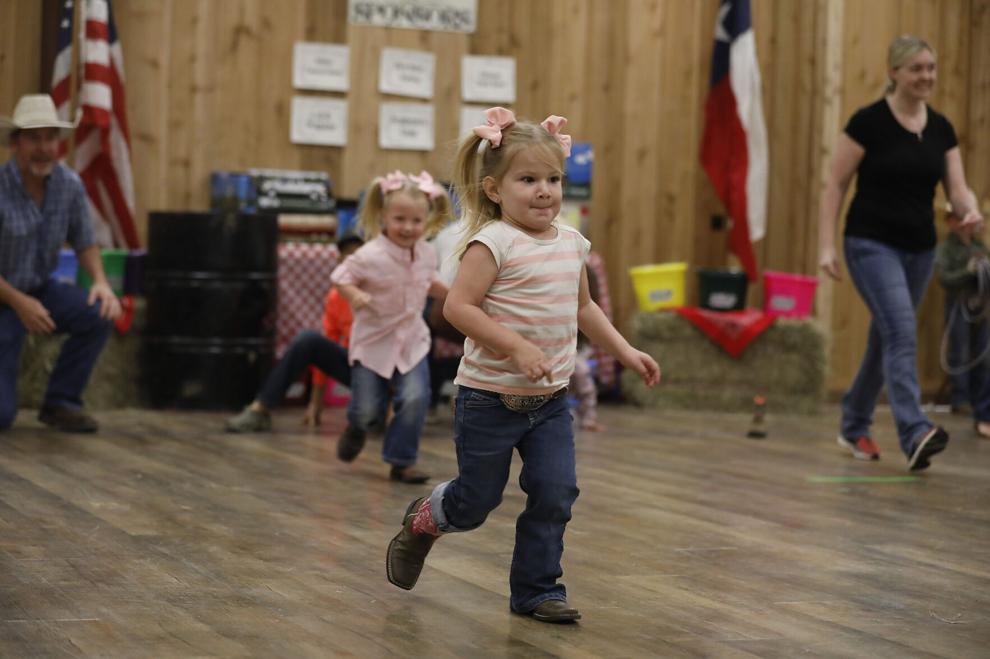 Kid rodeo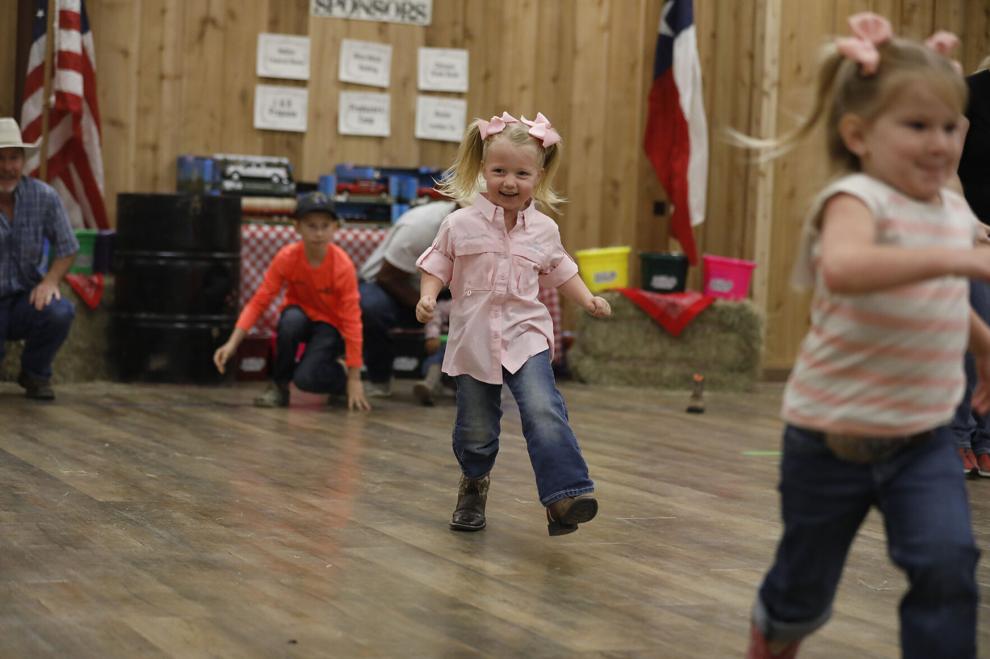 Kid rodeo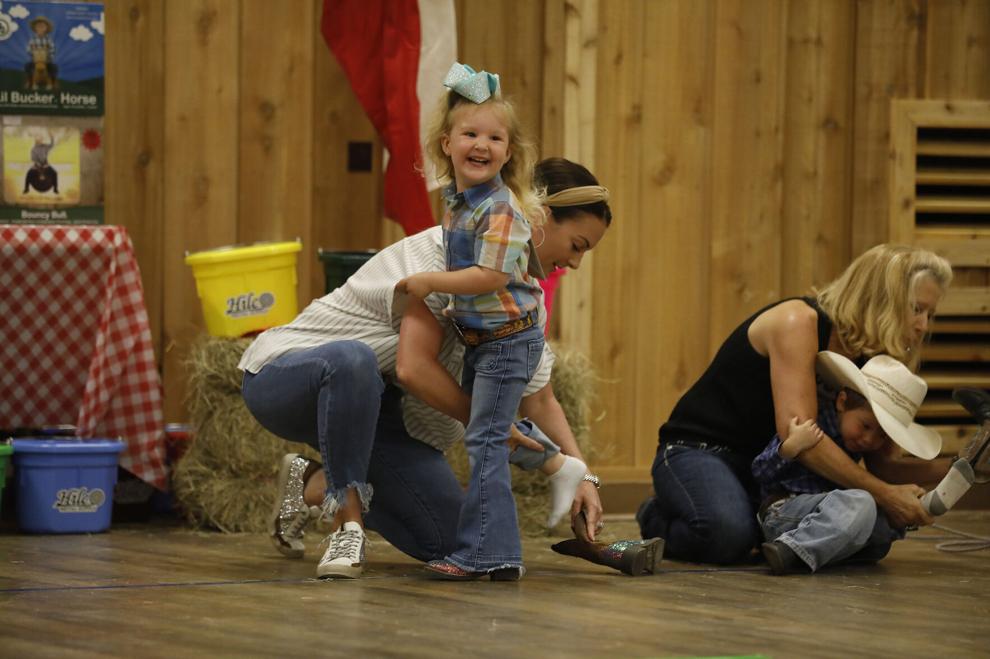 Kid rodeo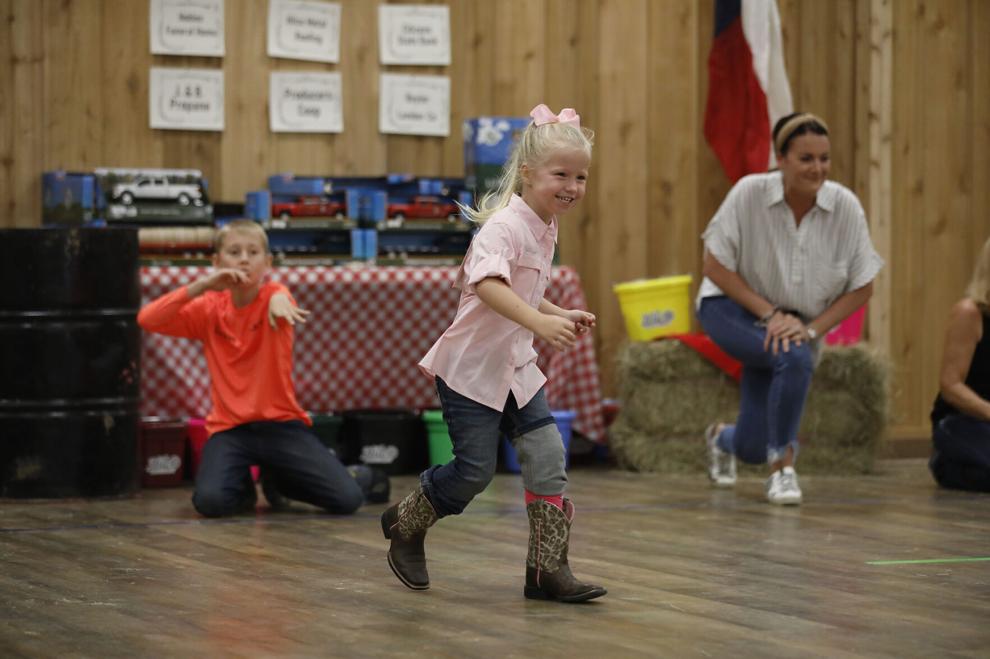 Kid rodeo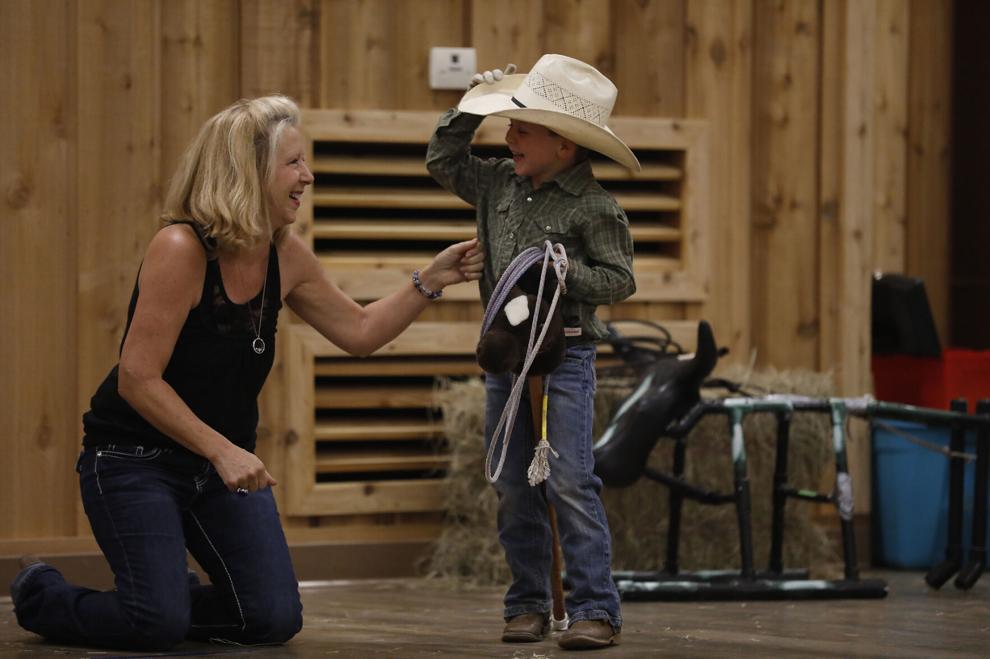 Kid rodeo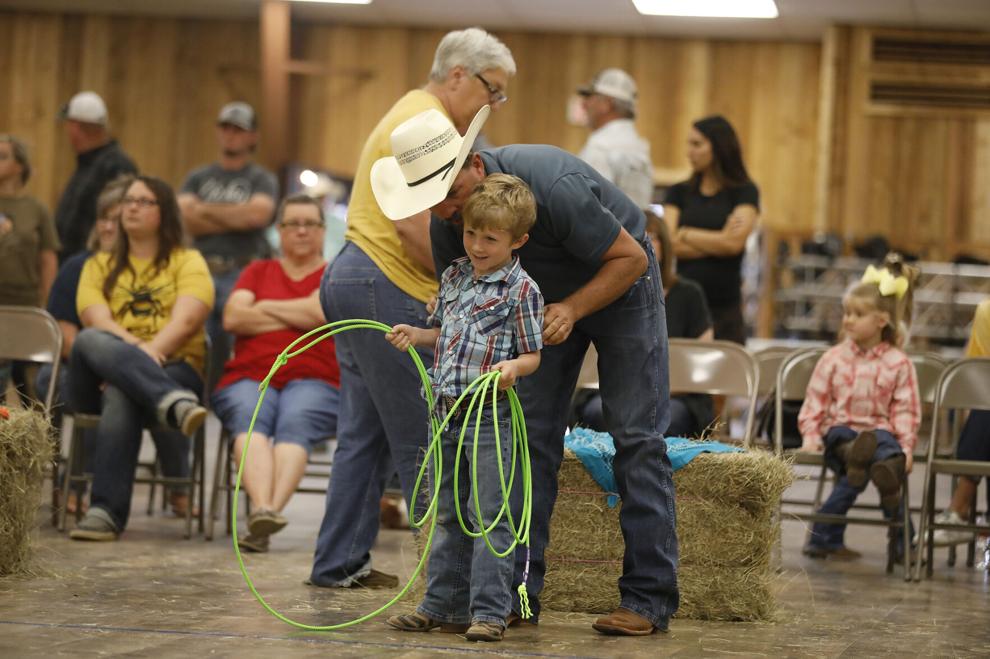 Kid rodeo
Kid rodeo
Kid rodeo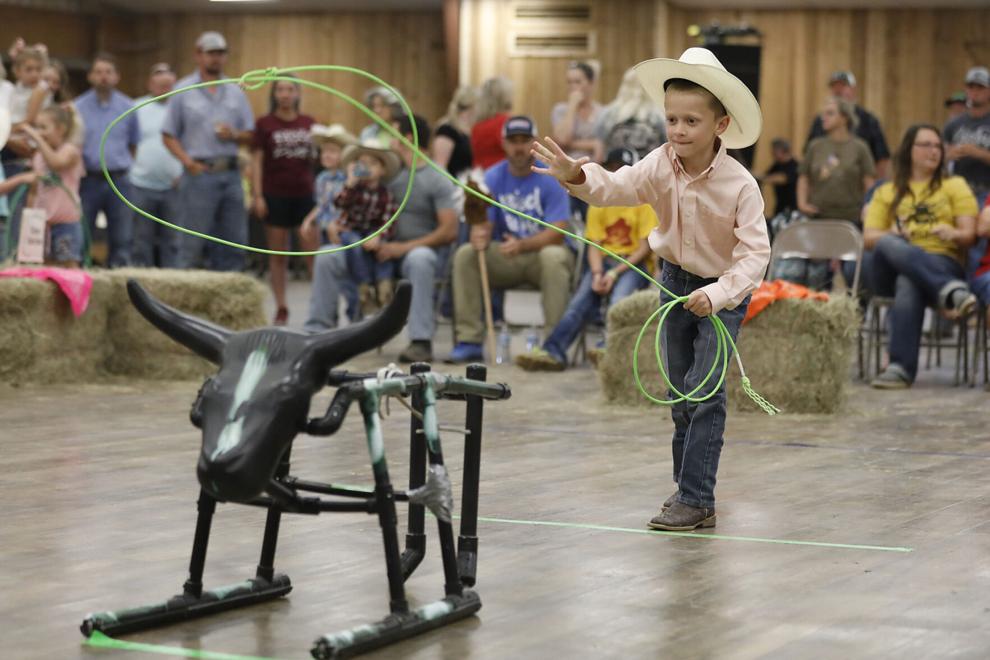 Kid rodeo
Kid rodeo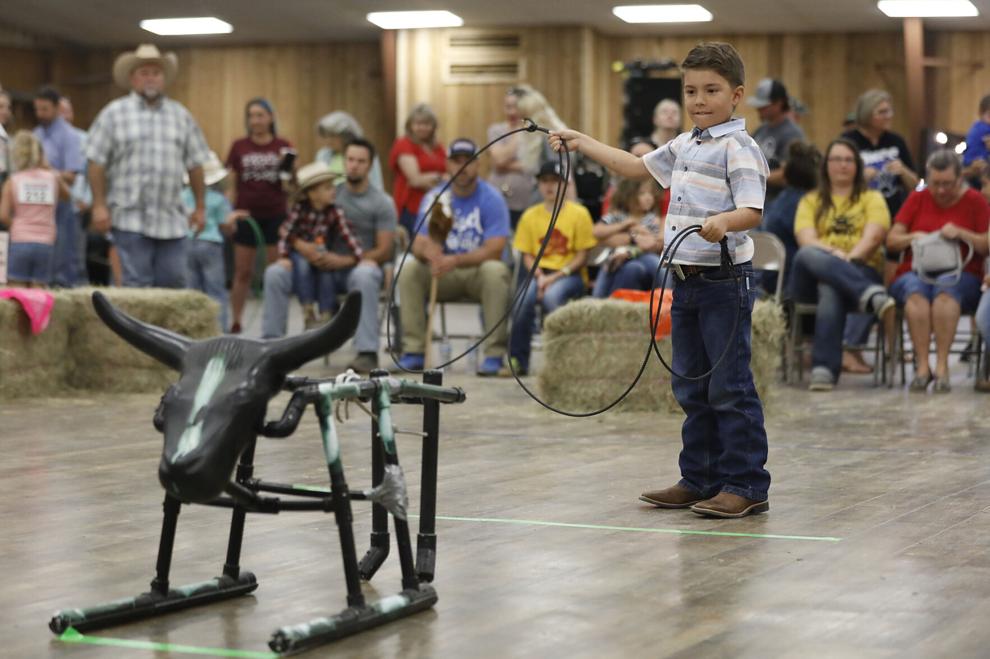 Kid rodeo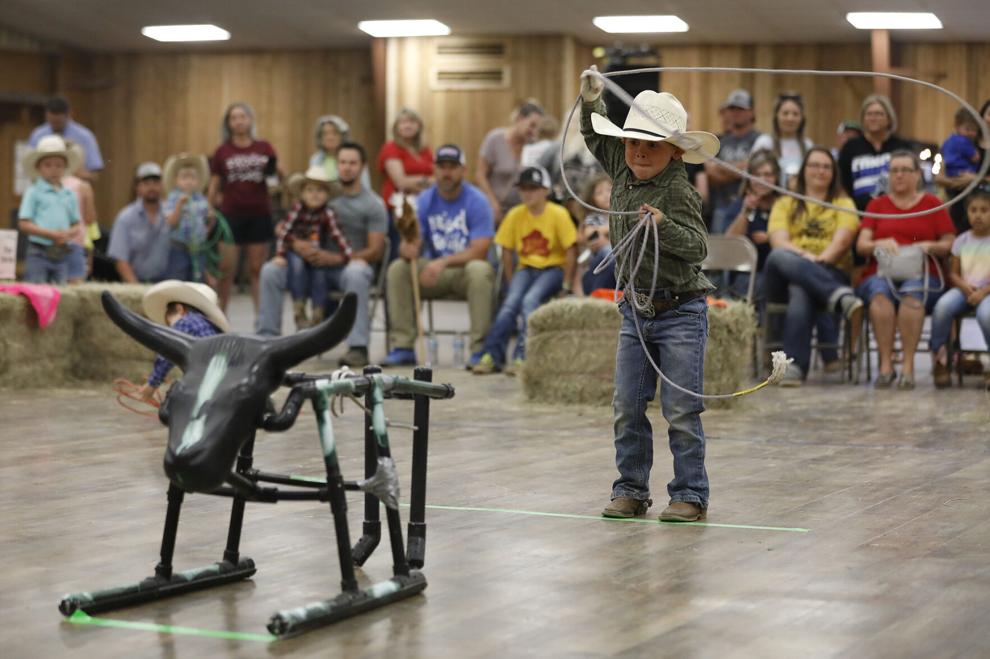 Kid rodeo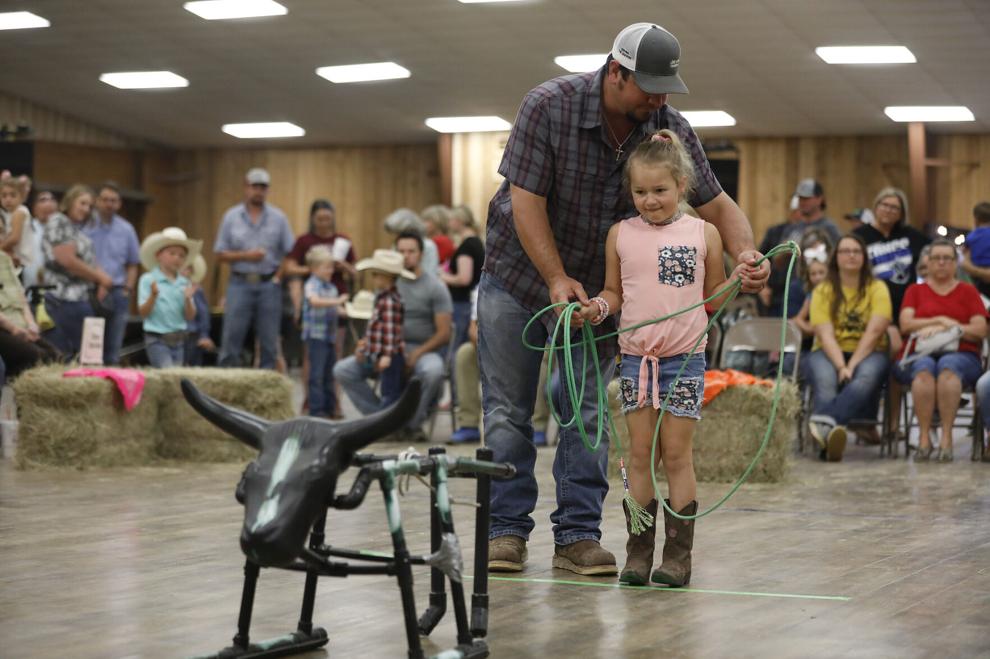 Kid rodeo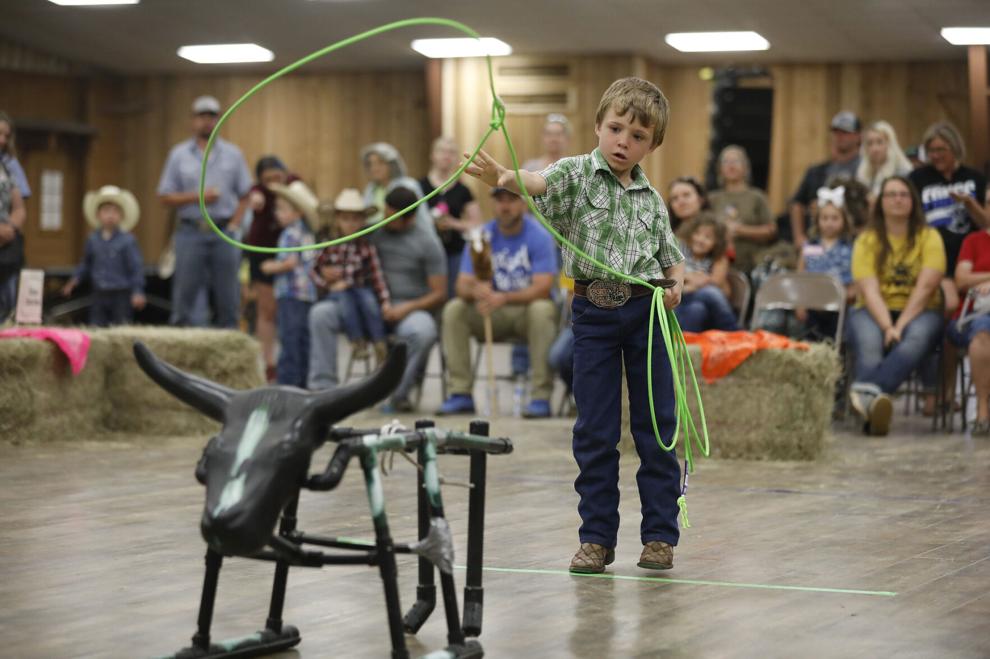 Kid rodeo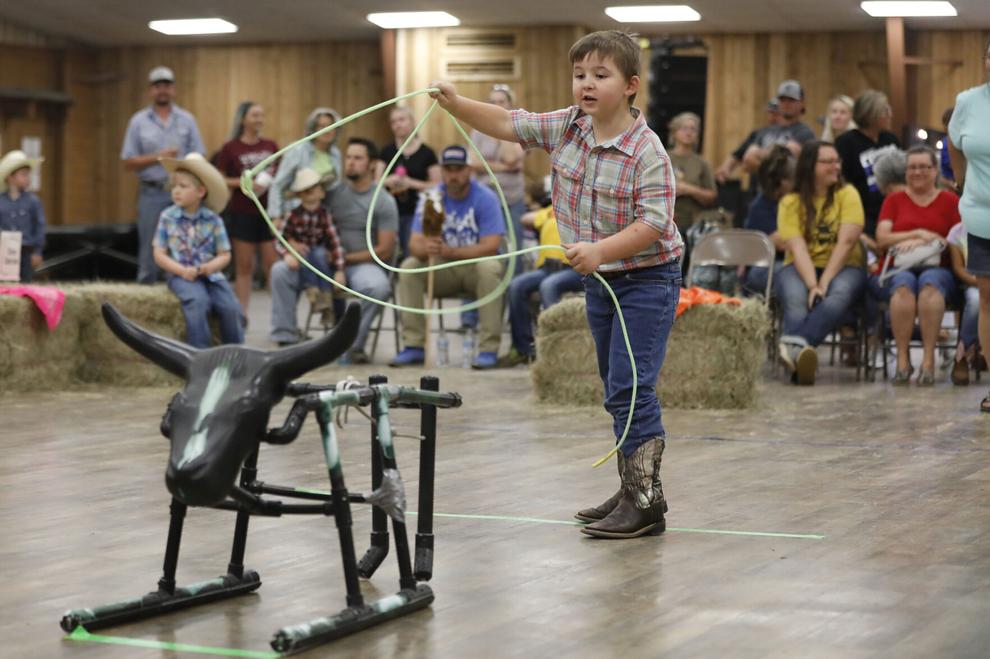 Kid rodeo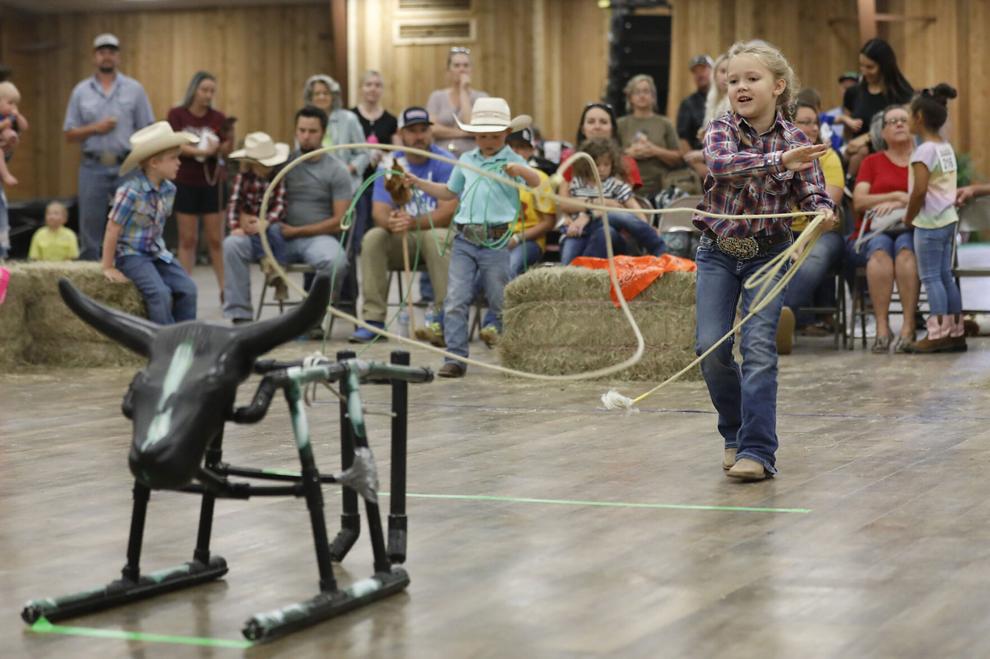 Kid rodeo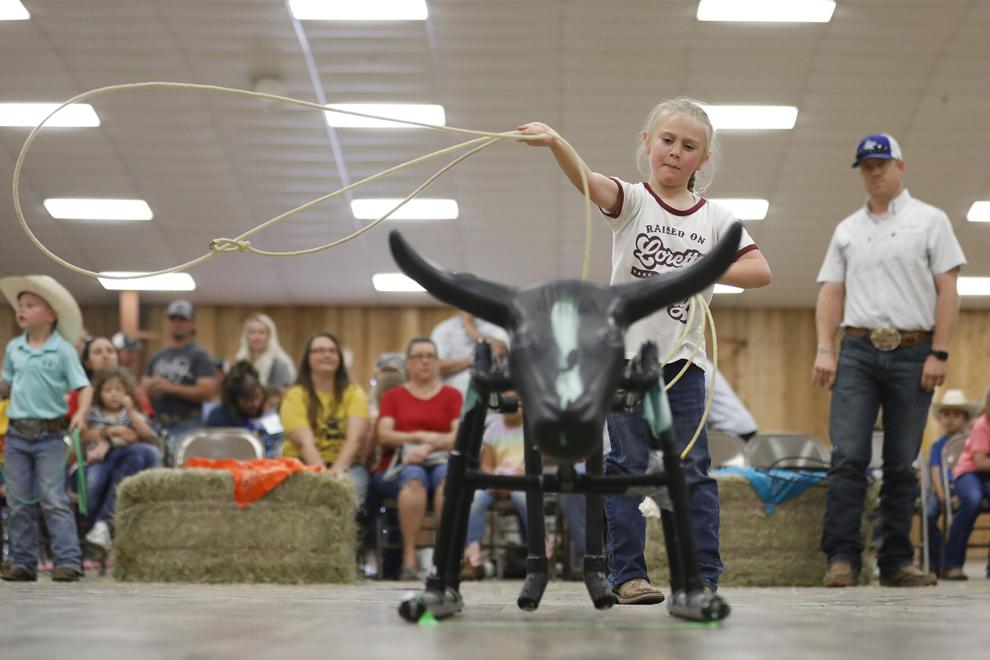 Kid rodeo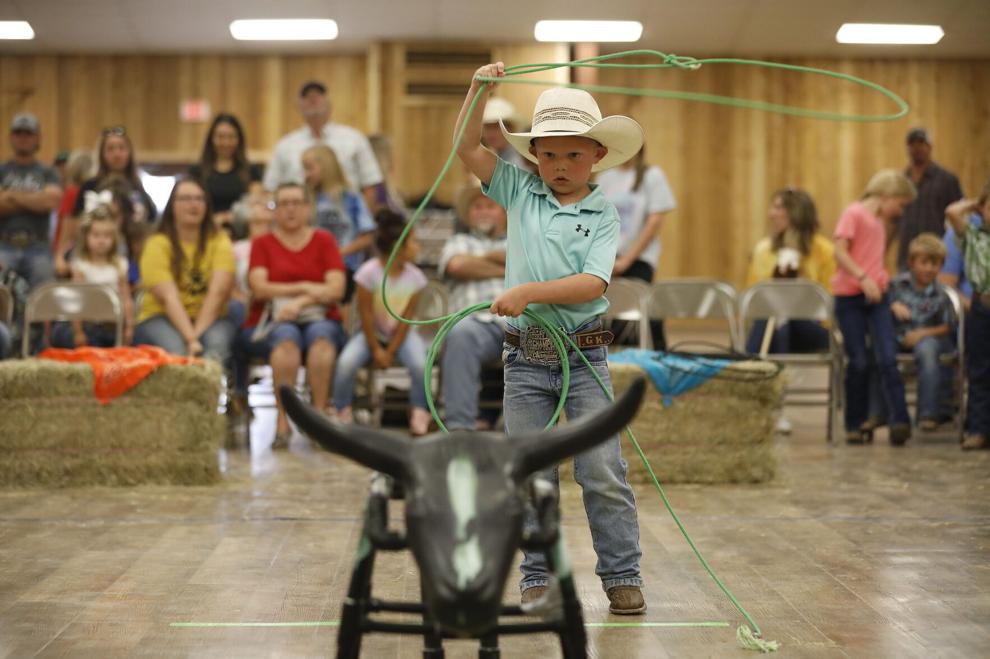 Kid rodeo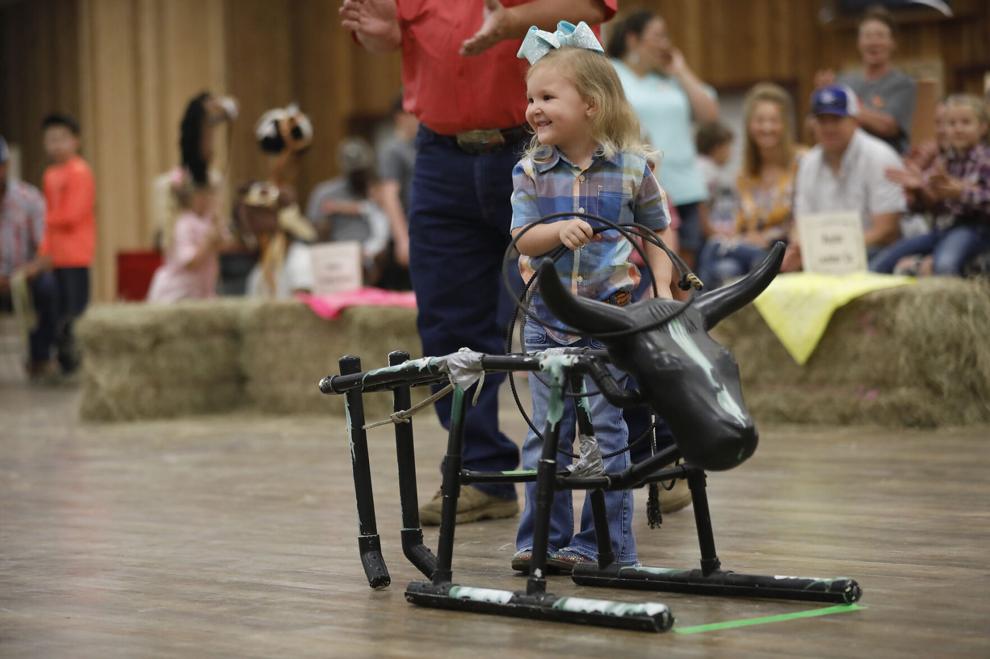 Kid rodeo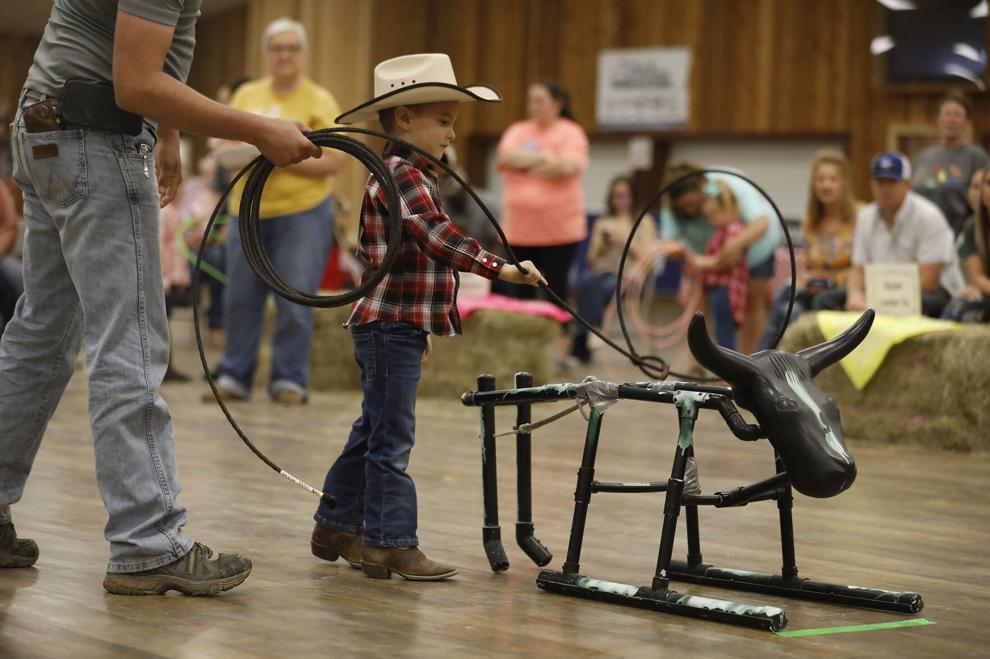 Kid rodeo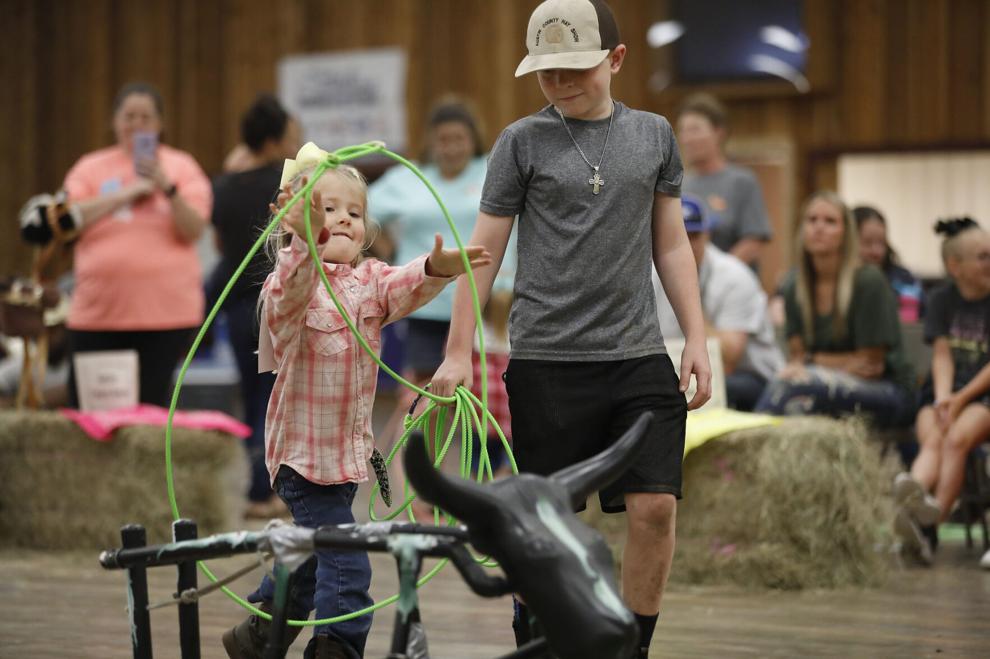 Kid rodeo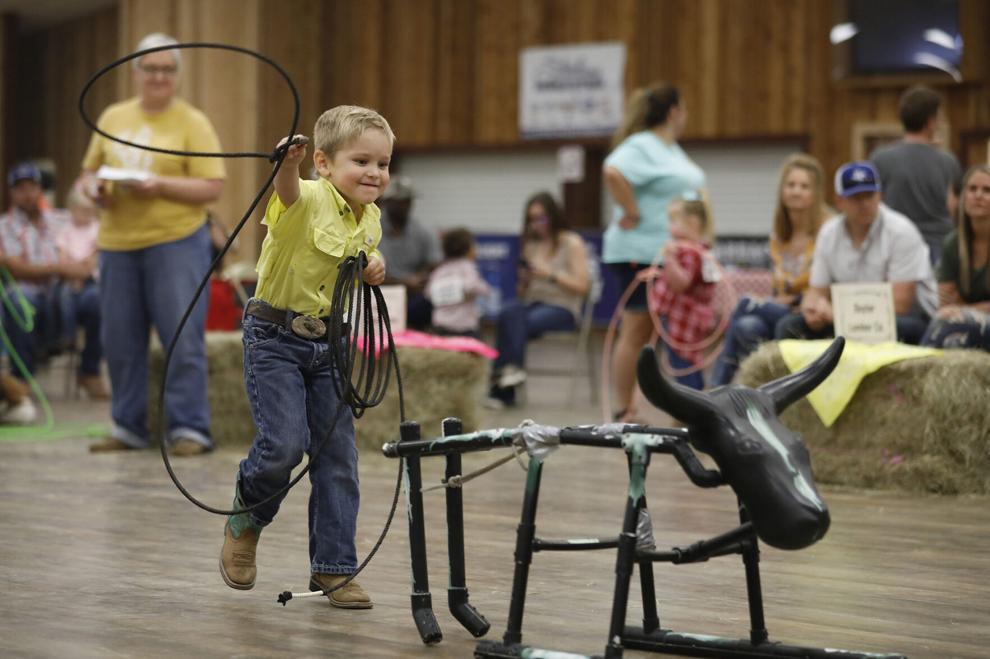 Kid rodeo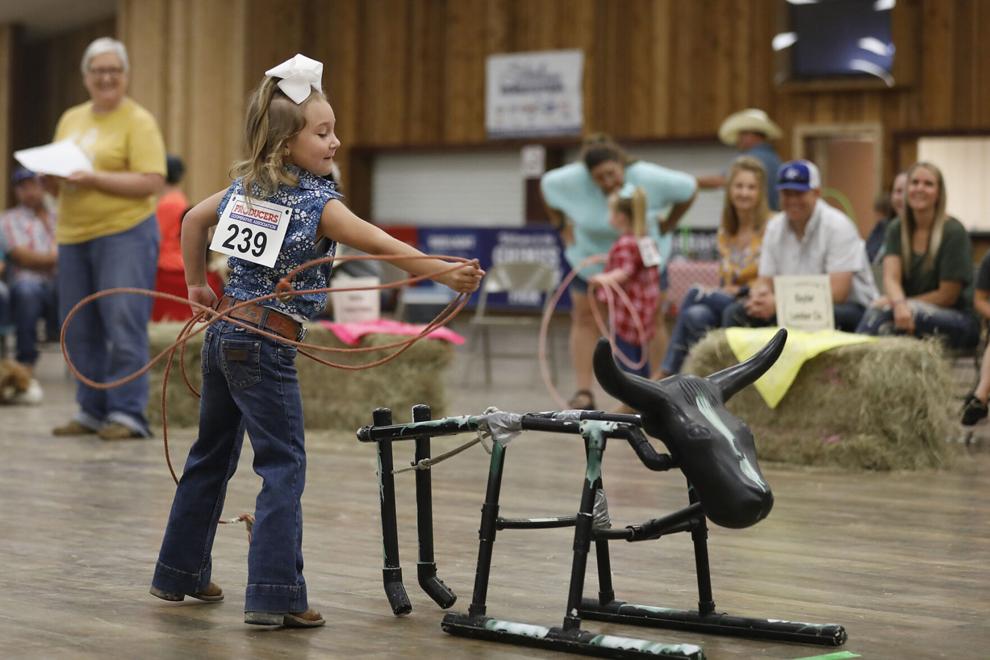 Kid rodeo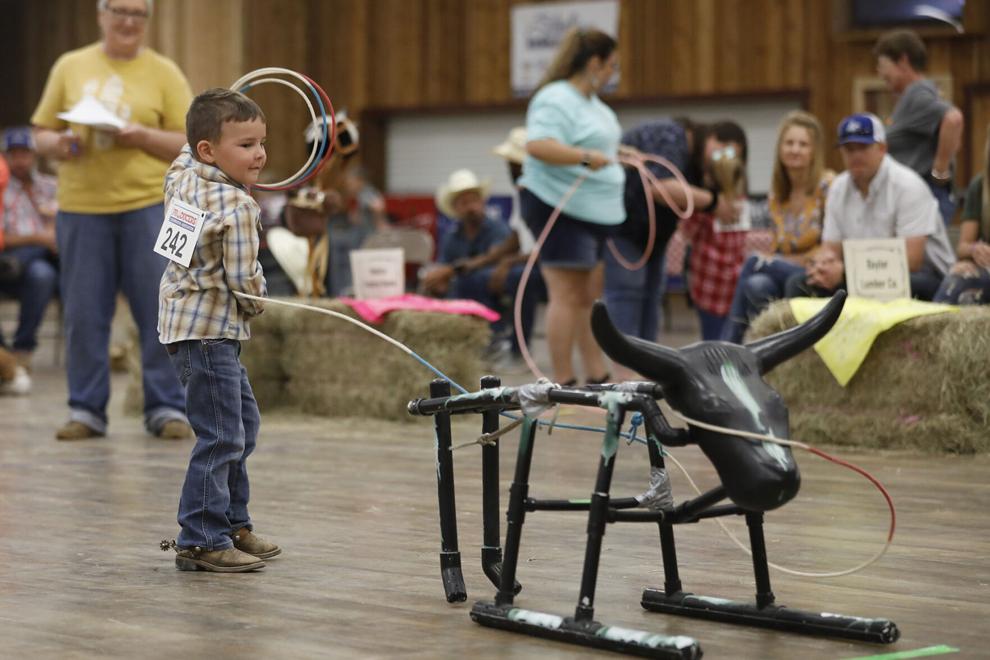 Kid rodeo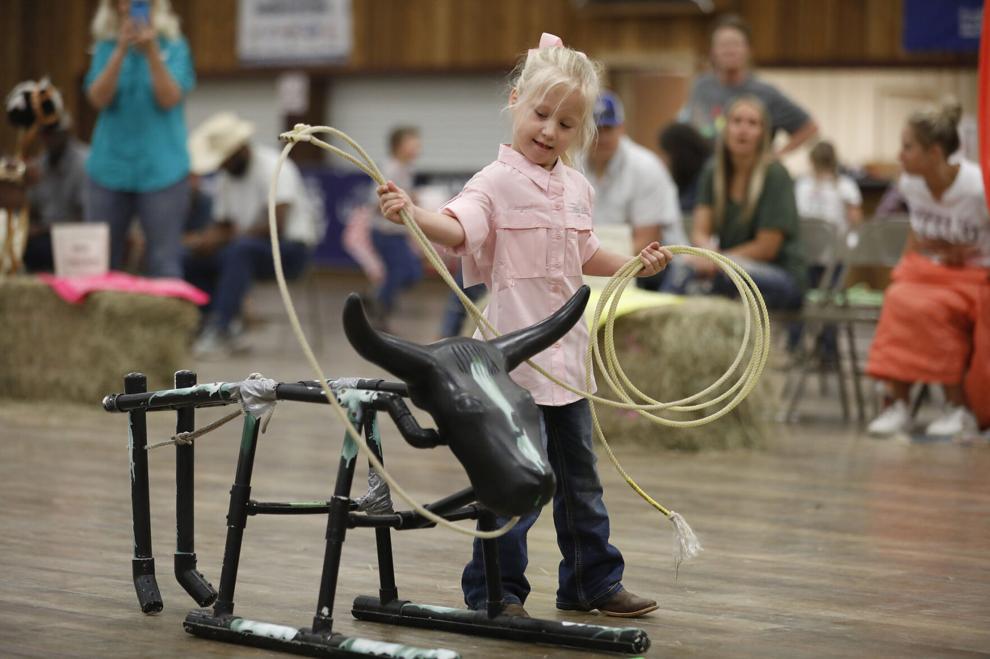 Kid rodeo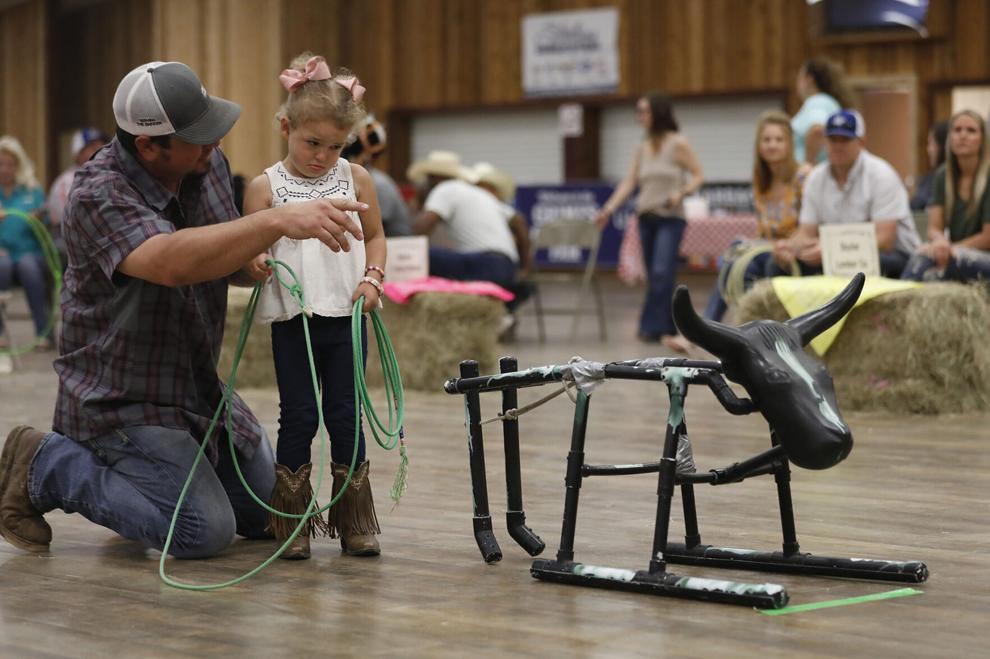 Kid rodeo