The Arts Council of Brazos Valley is accepting submissions for the Aggie Spirit Competition until July 31.
Those with Texas A&M-related items such as photos, videos, artwork, poems, clothing and statutes are invited to enter to be part of the Aggie Spirit Exhibit.
Applicants are asked to submit a photo of the item(s) being entered to info@acbv.org with the subject line: Aggie Spirit Competition.
Gallery: Superhero Fun Run at Lake Walk
Superhero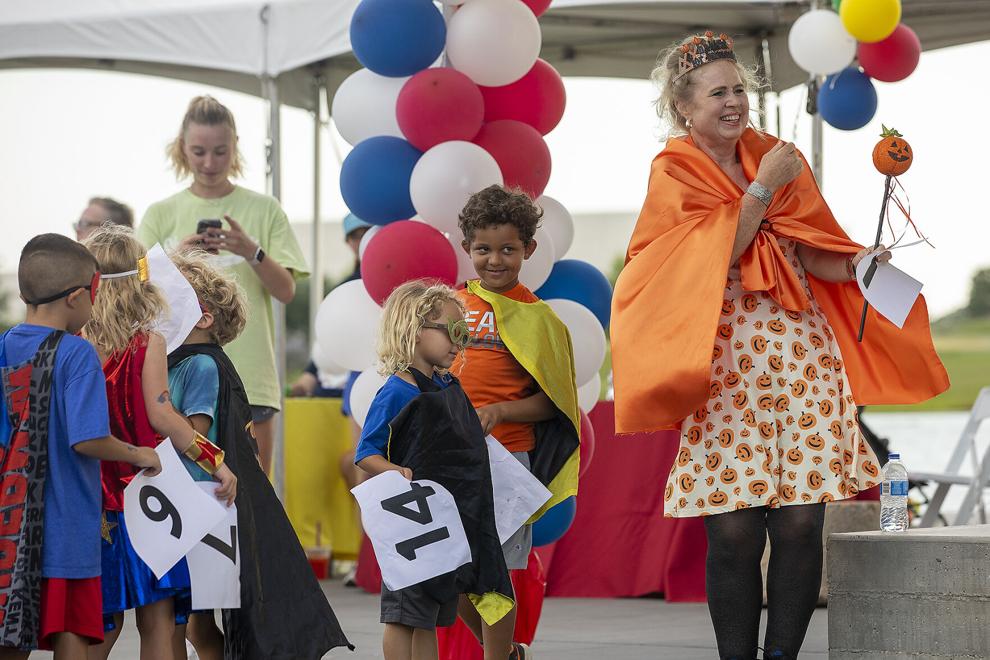 Superhero Fun Run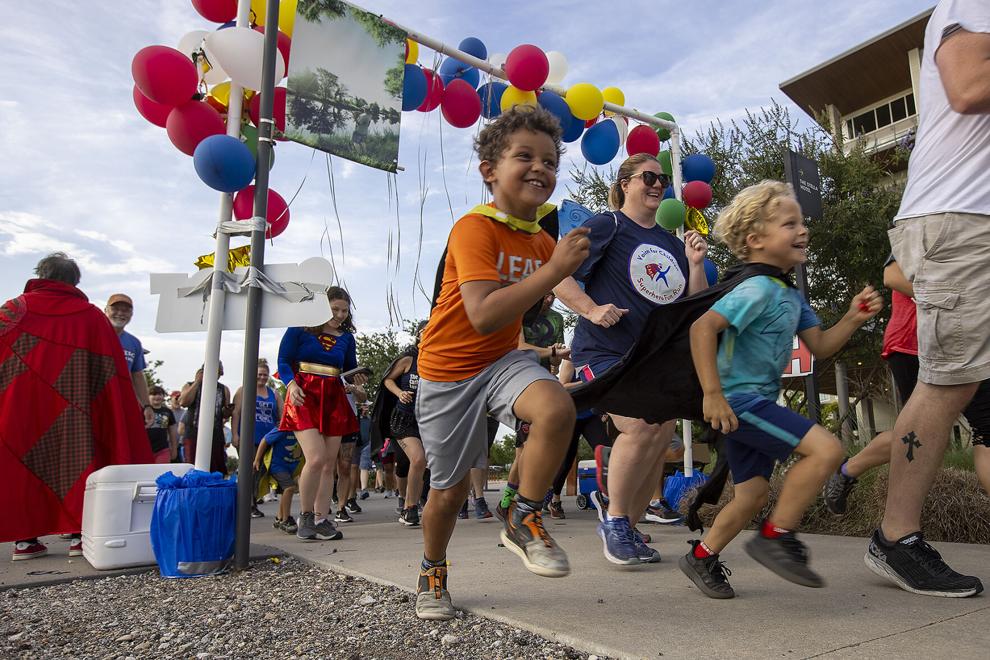 Superhero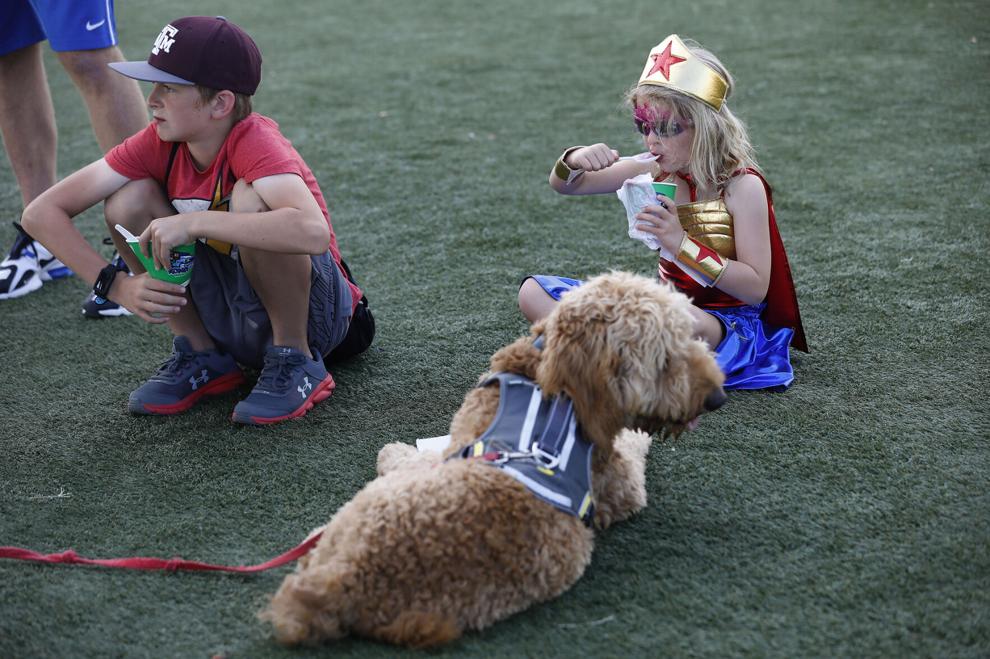 Superhero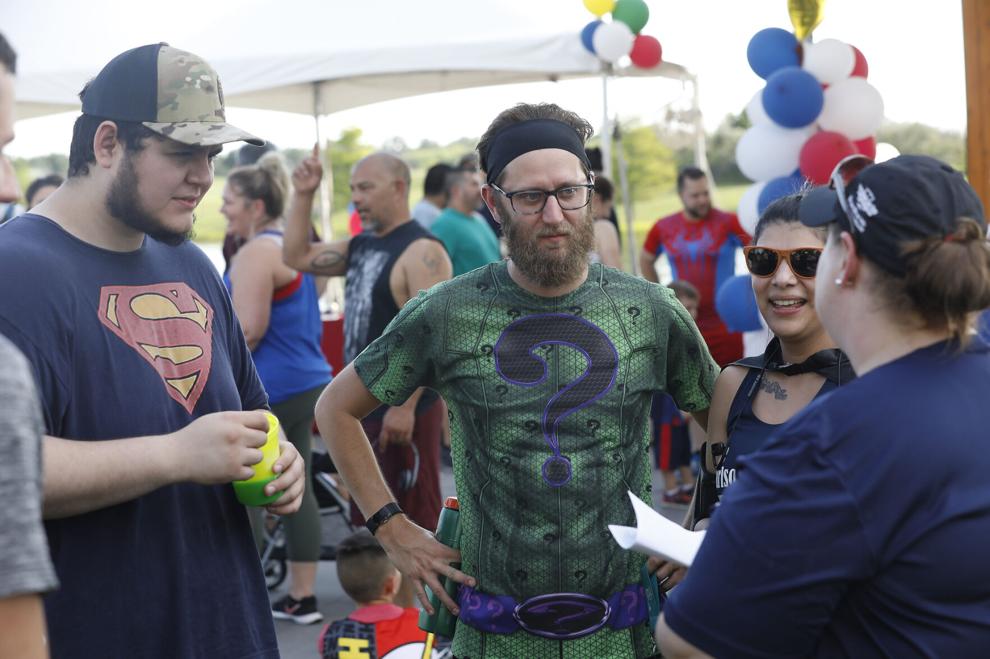 Superhero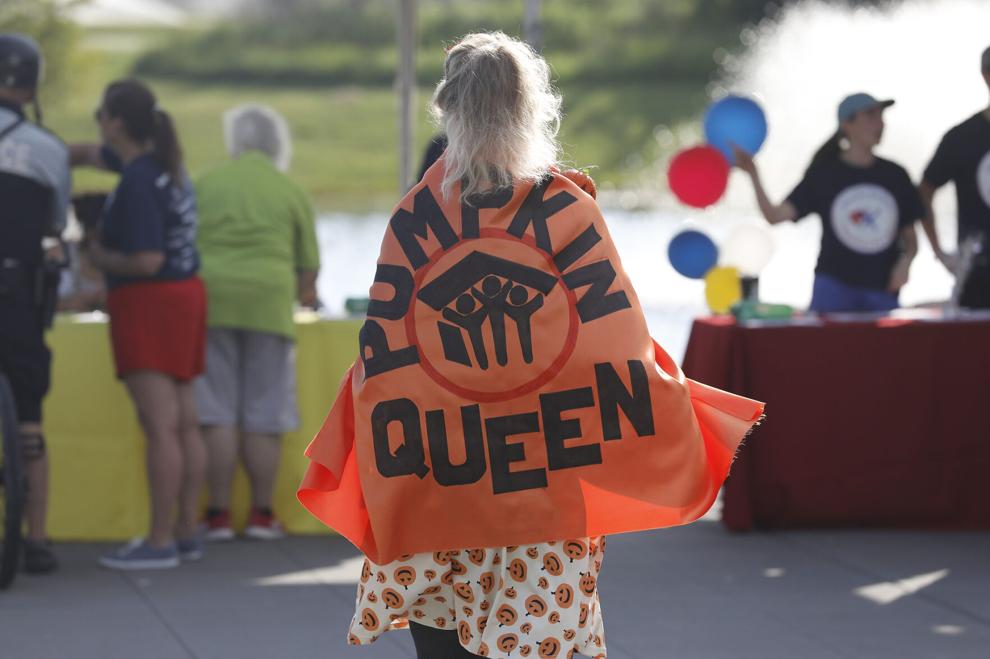 Superhero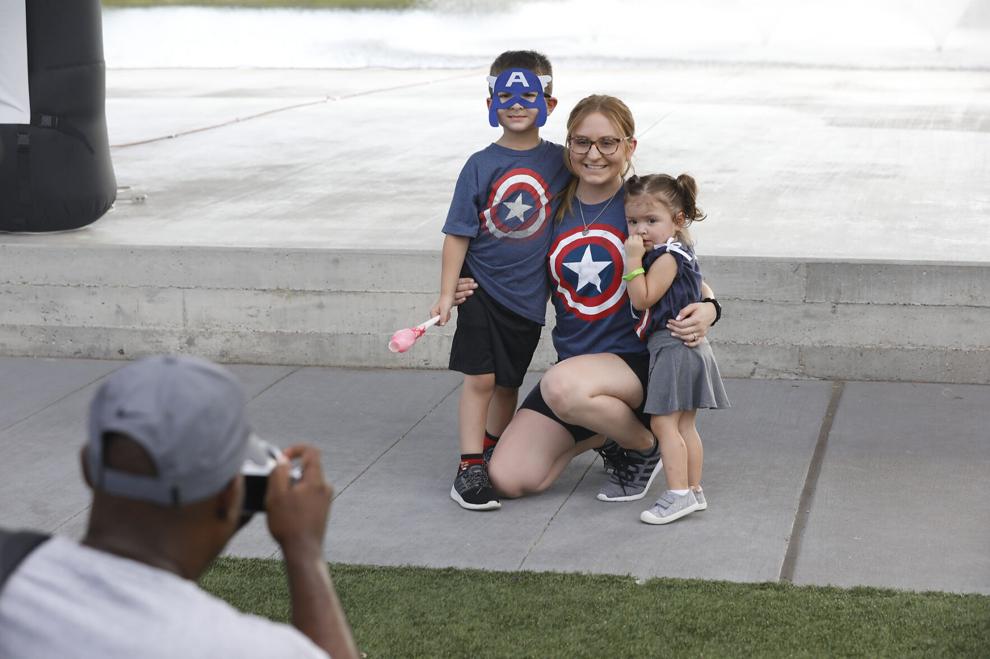 Superhero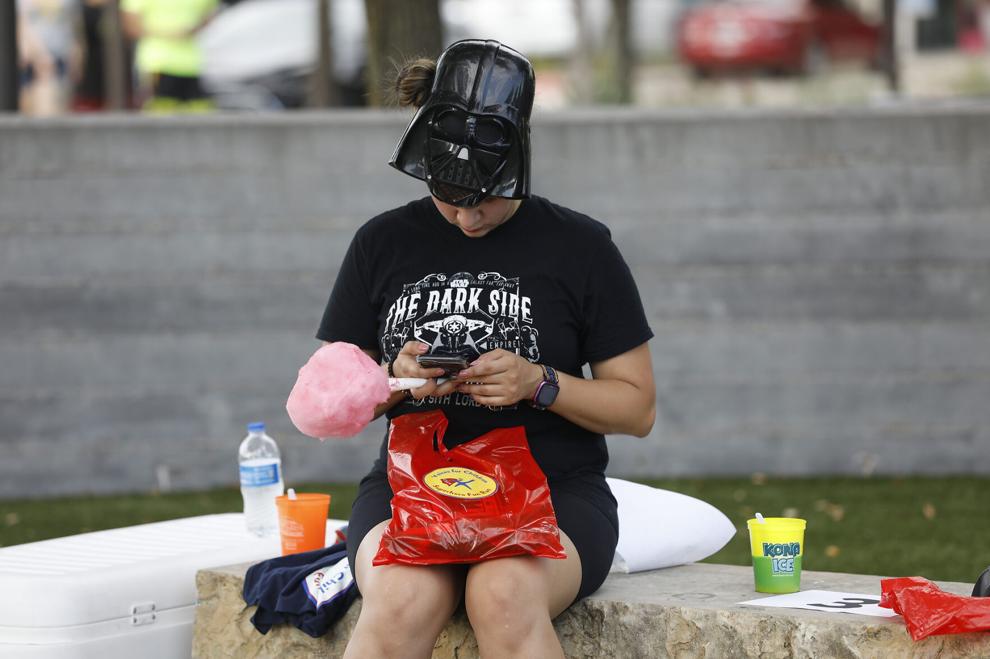 Superhero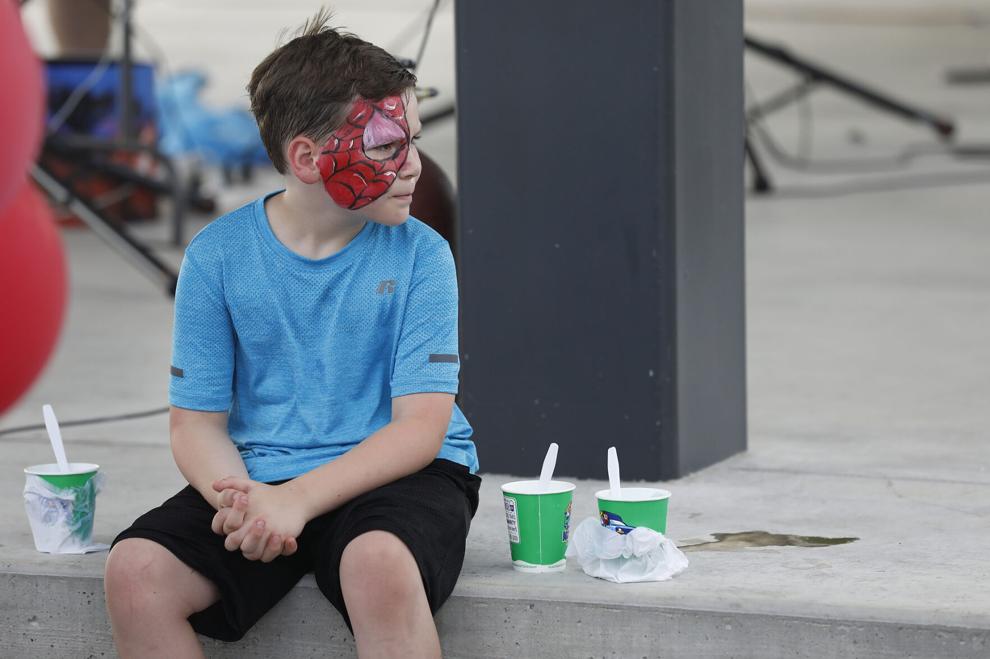 Superhero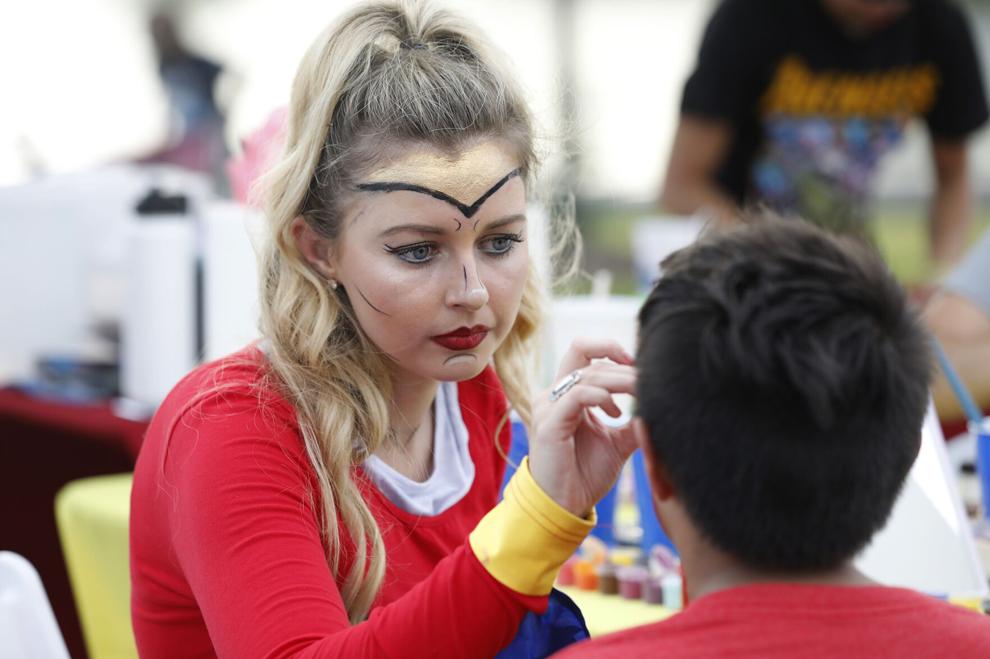 Superhero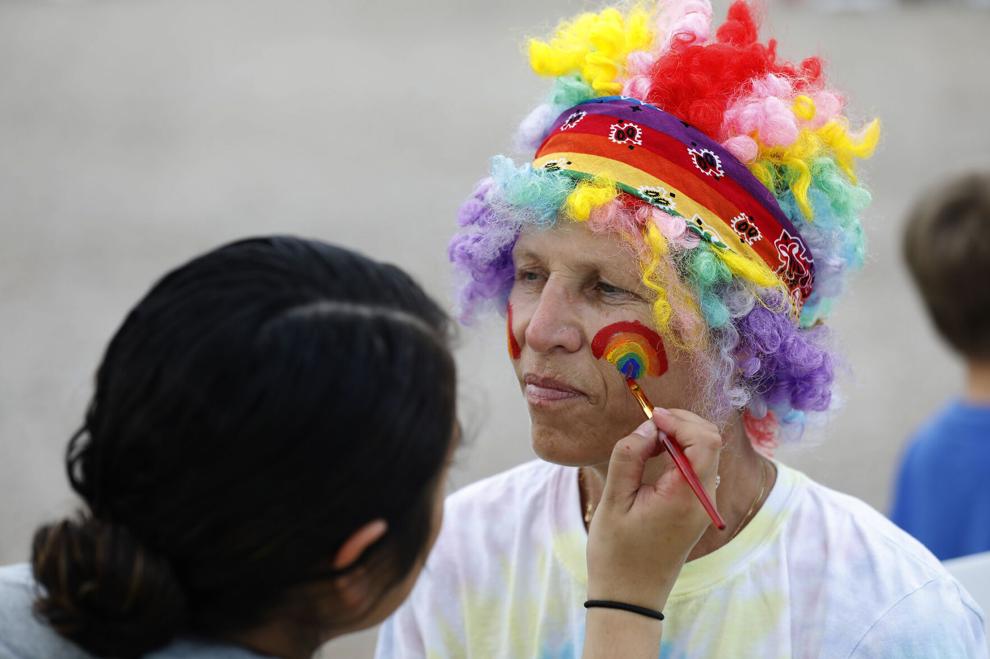 Superhero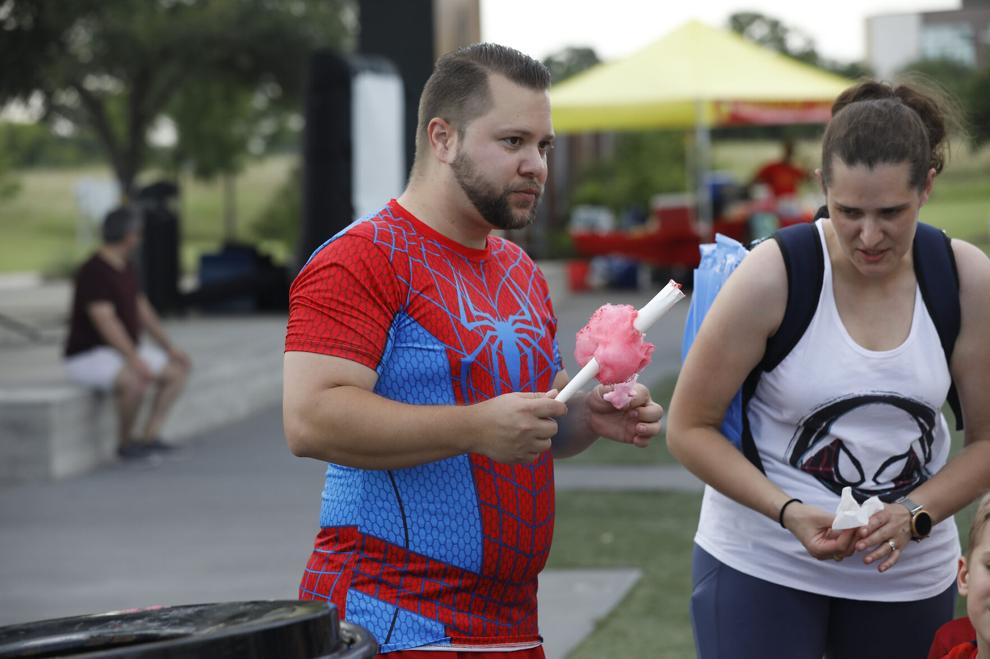 Superhero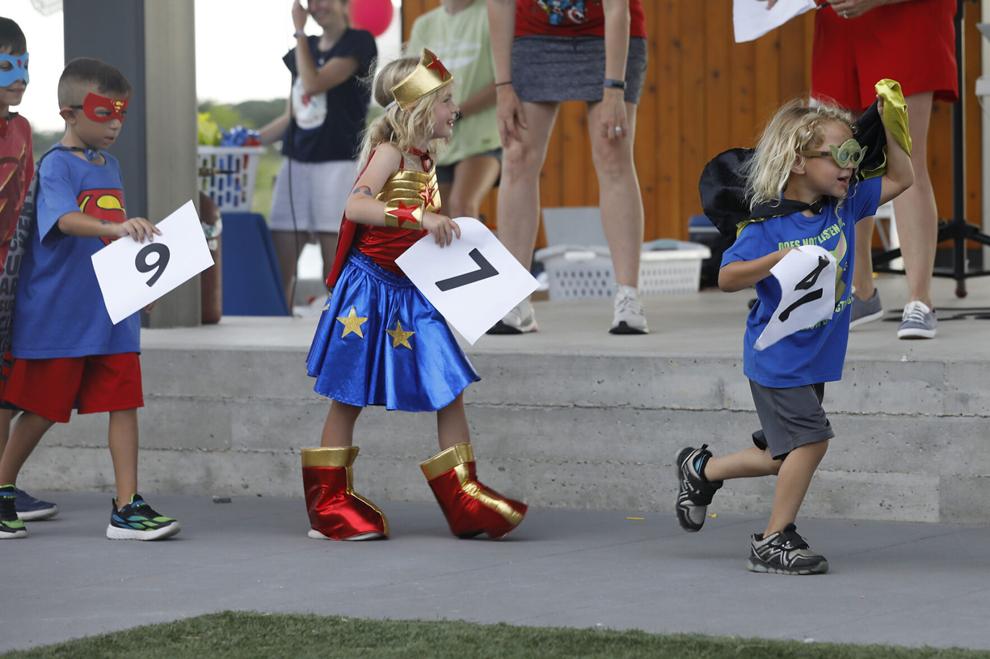 Superhero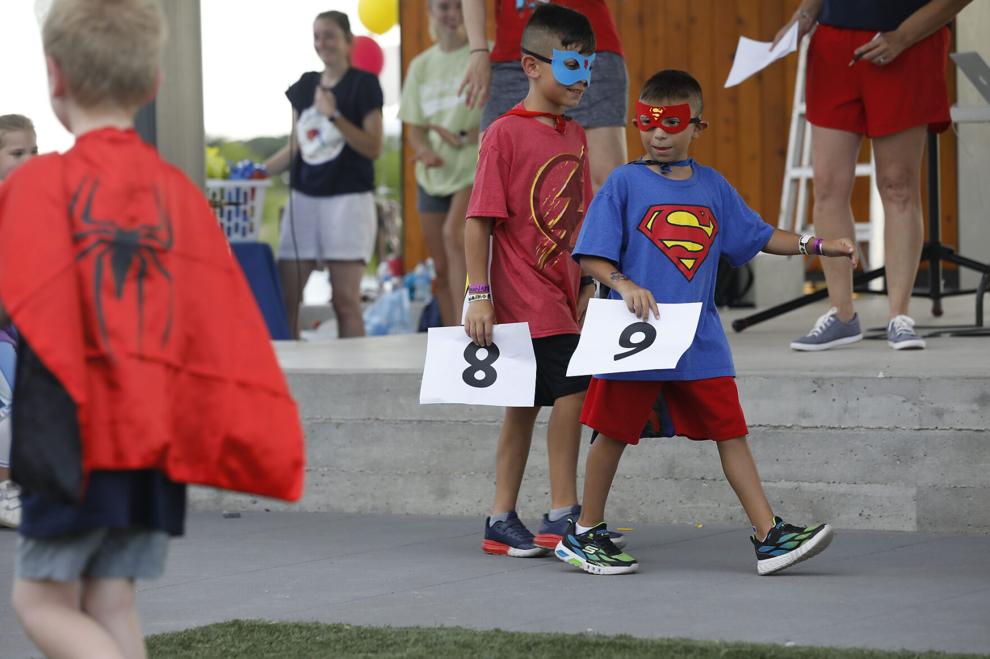 Superhero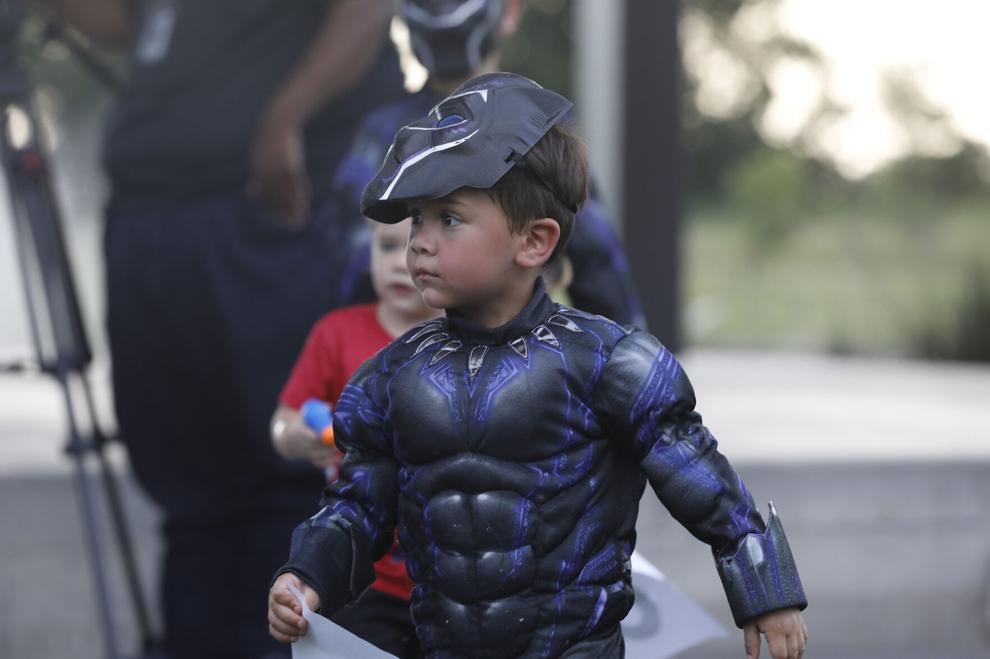 Superhero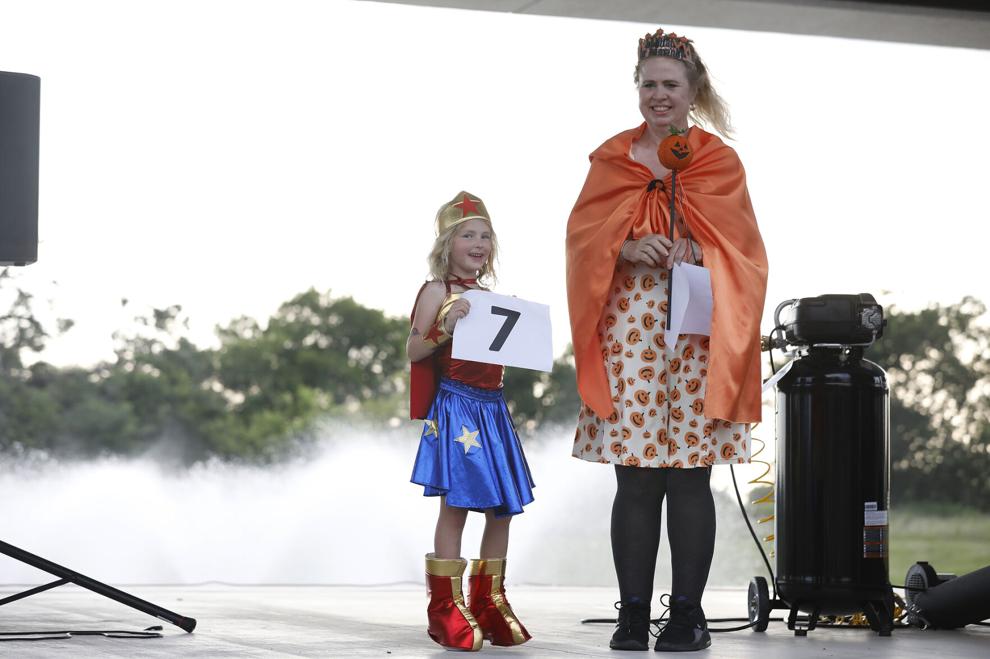 Superhero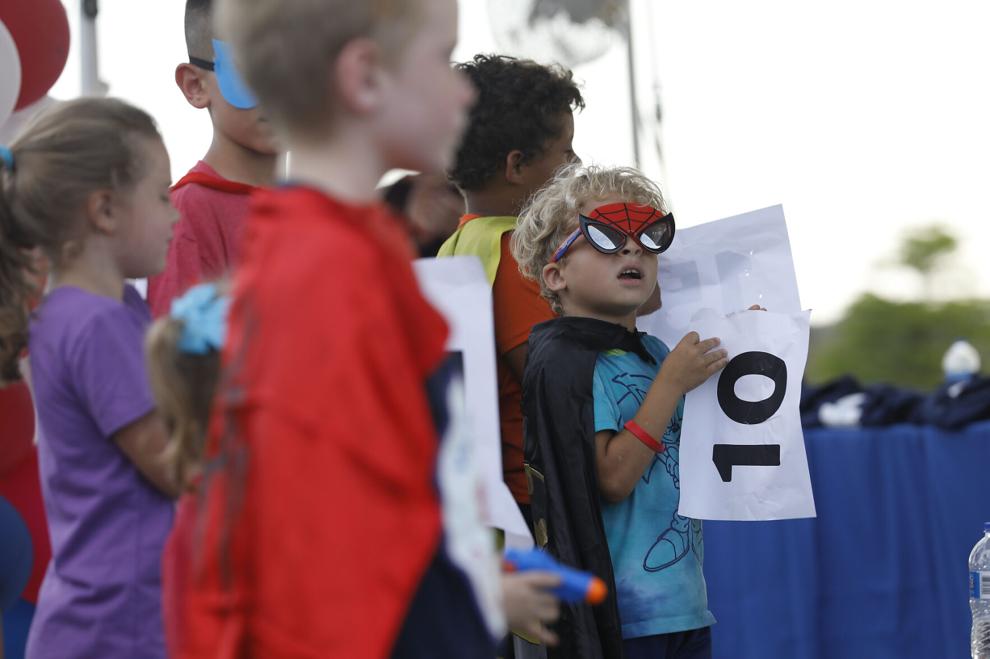 Superhero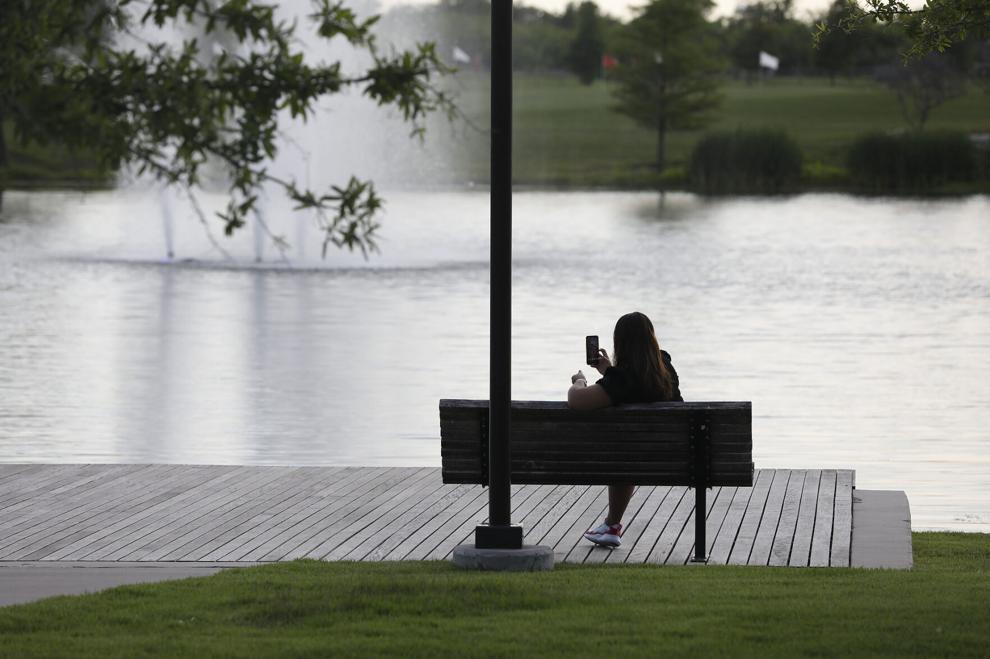 Superhero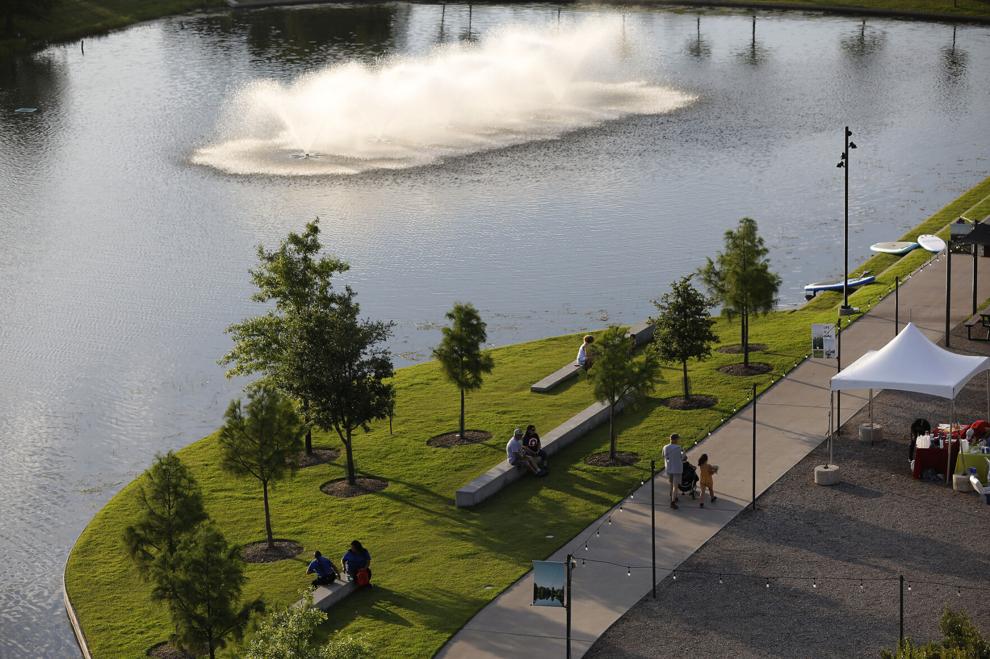 Superhero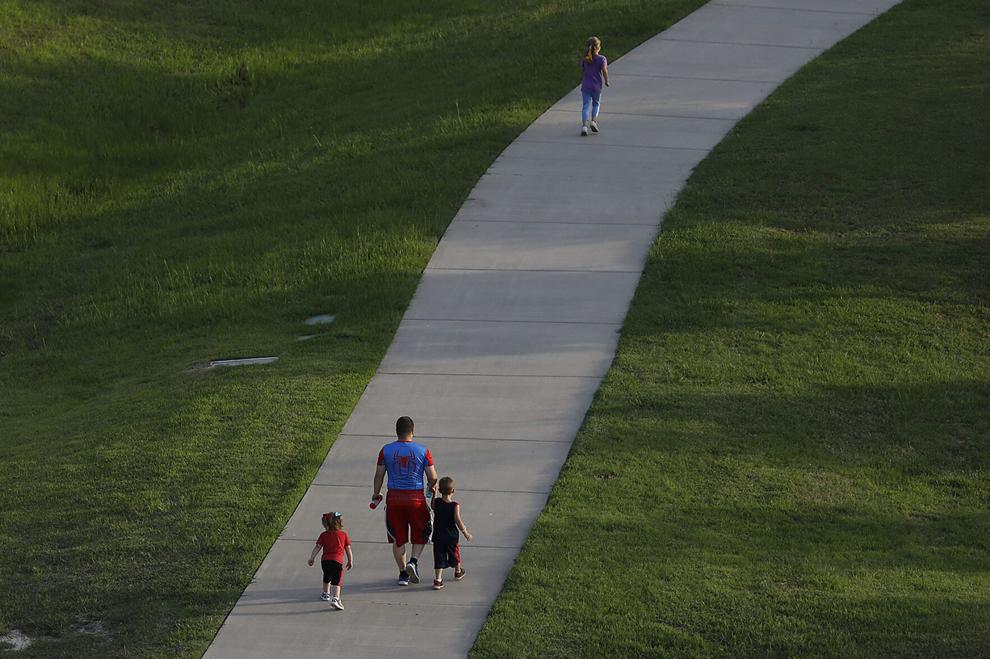 Superhero
Superhero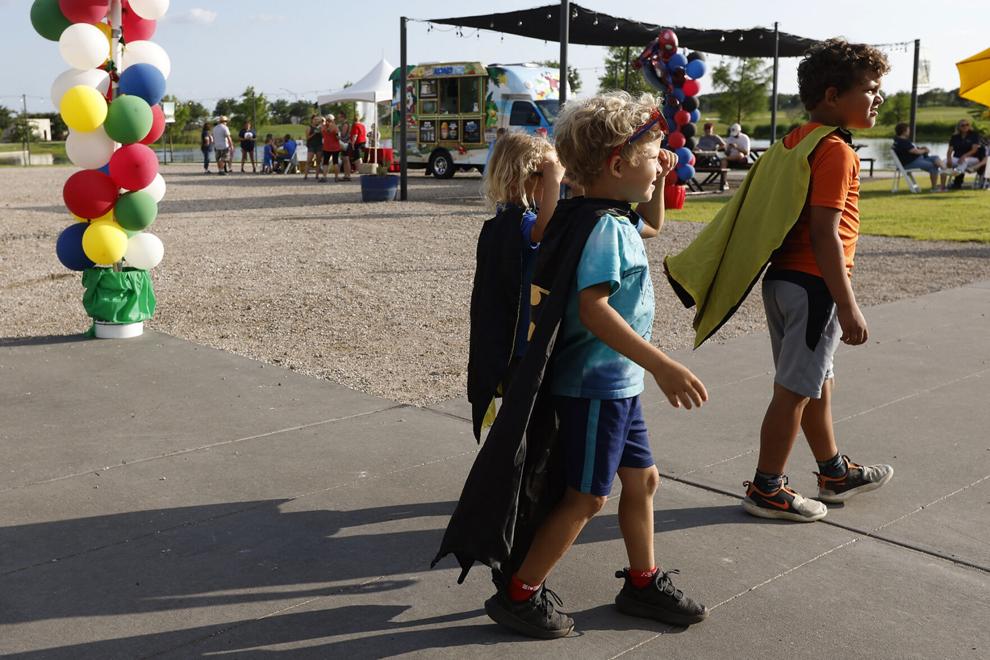 Superhero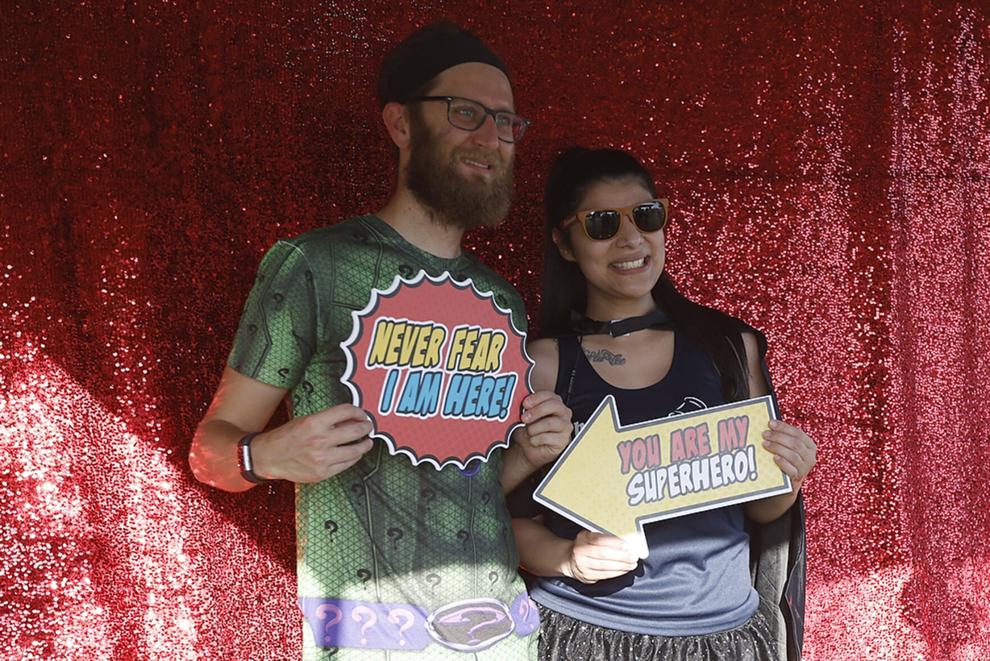 Superhero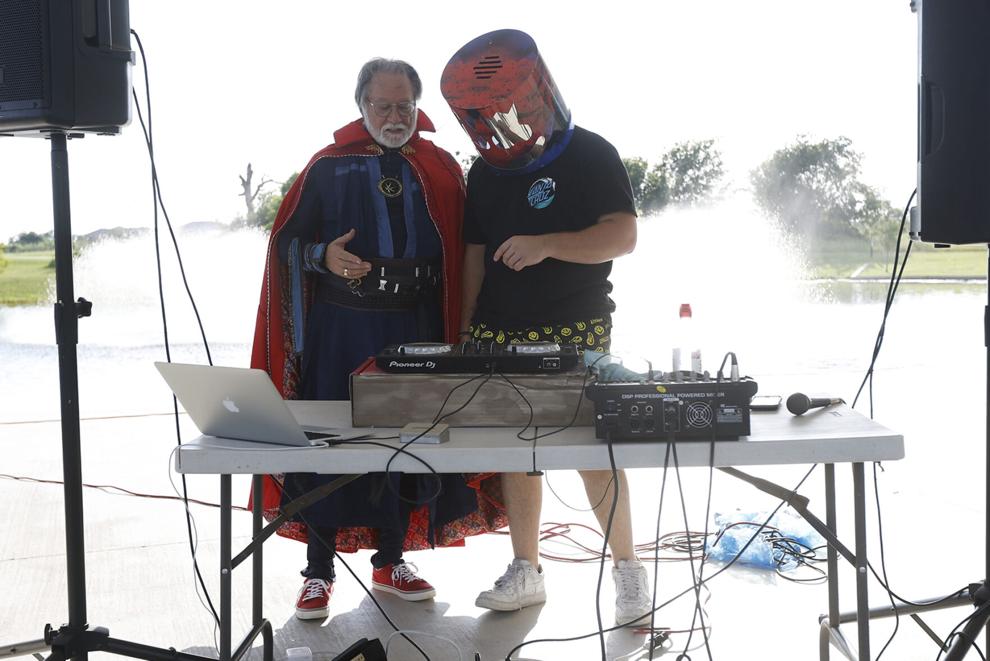 Superhero
Superhero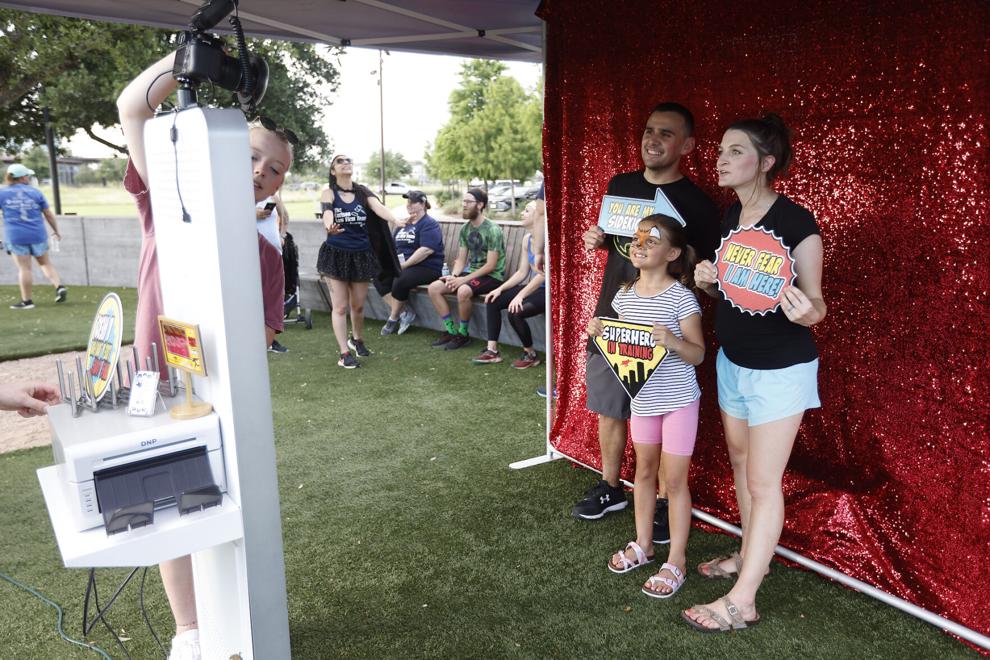 Superhero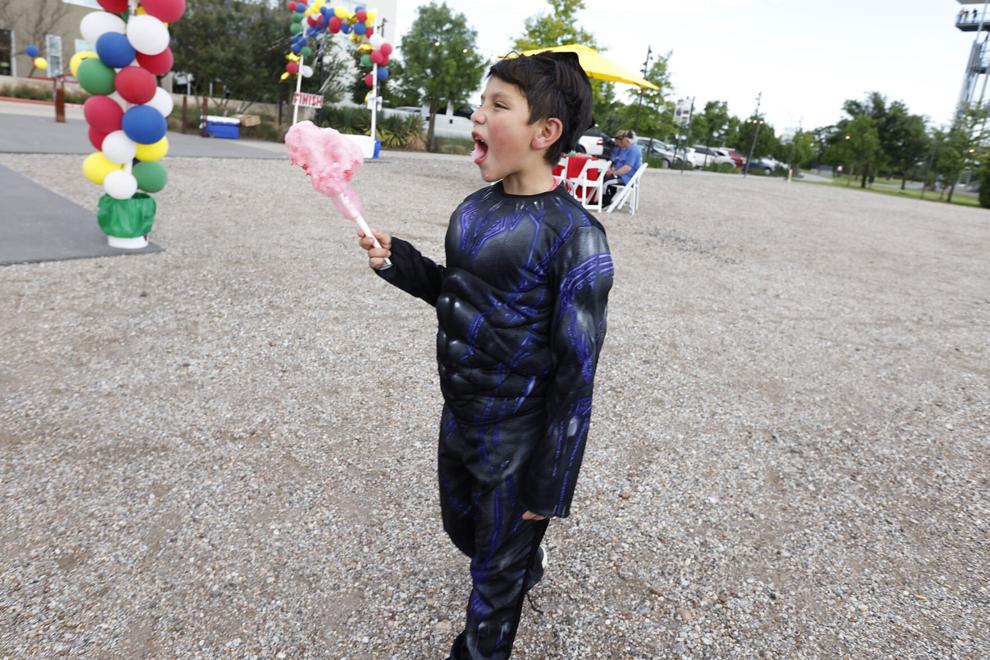 Superhero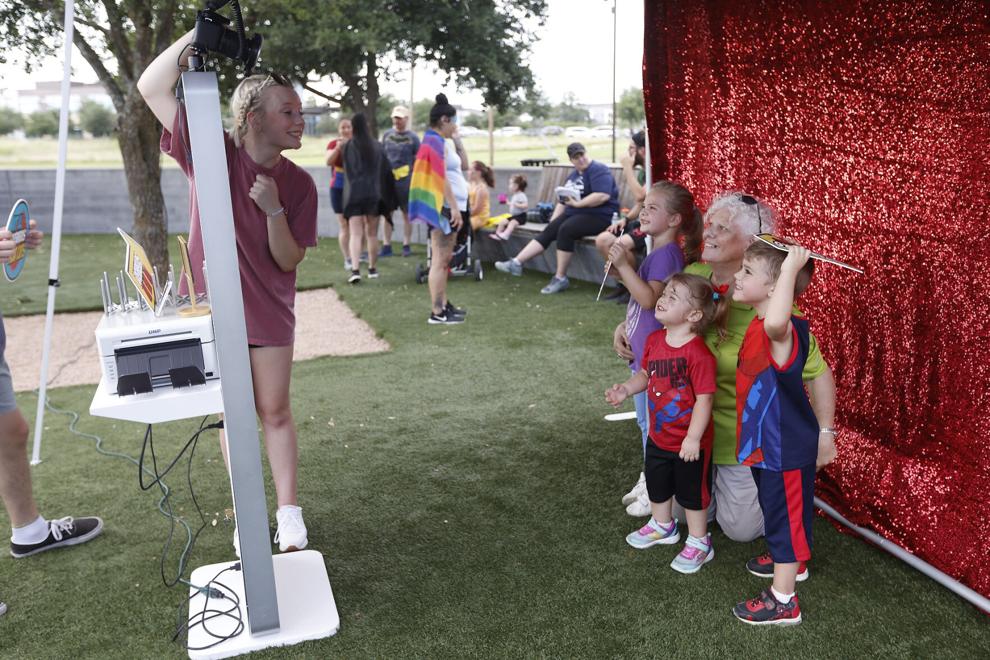 Superhero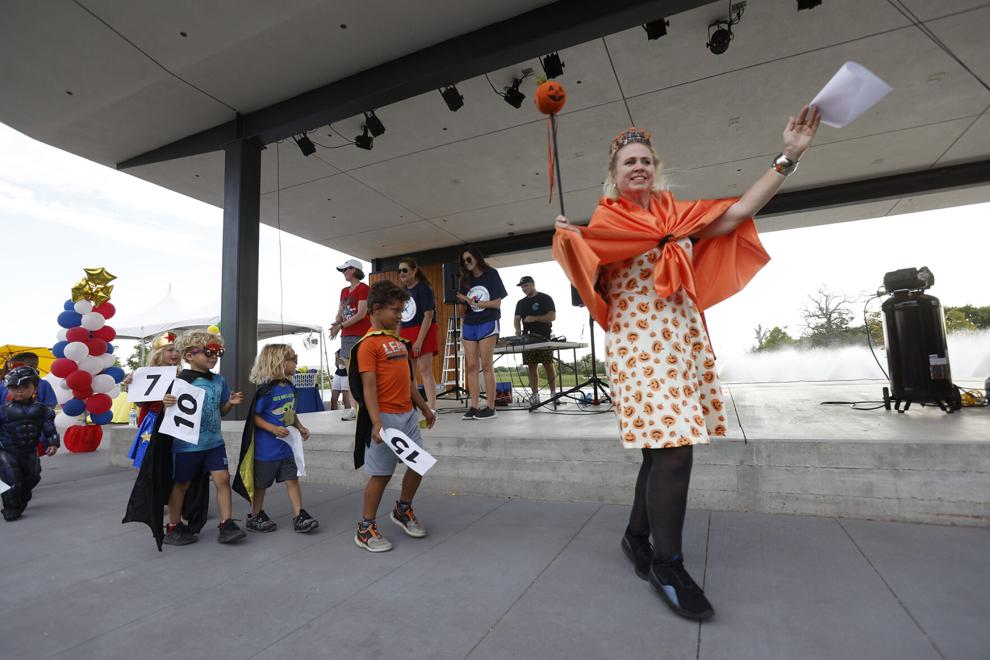 Superhero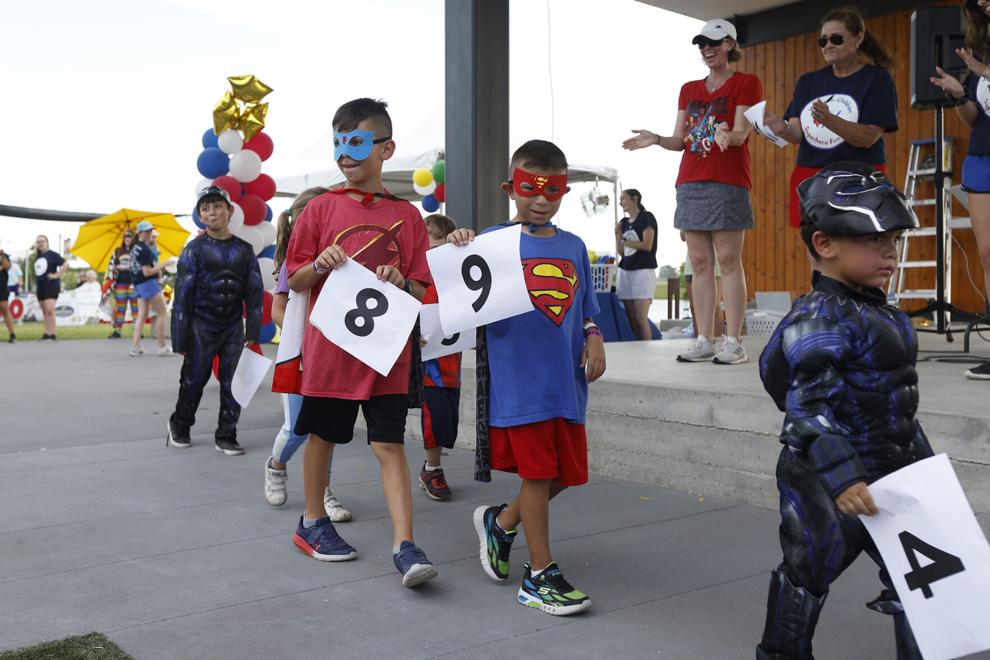 Superhero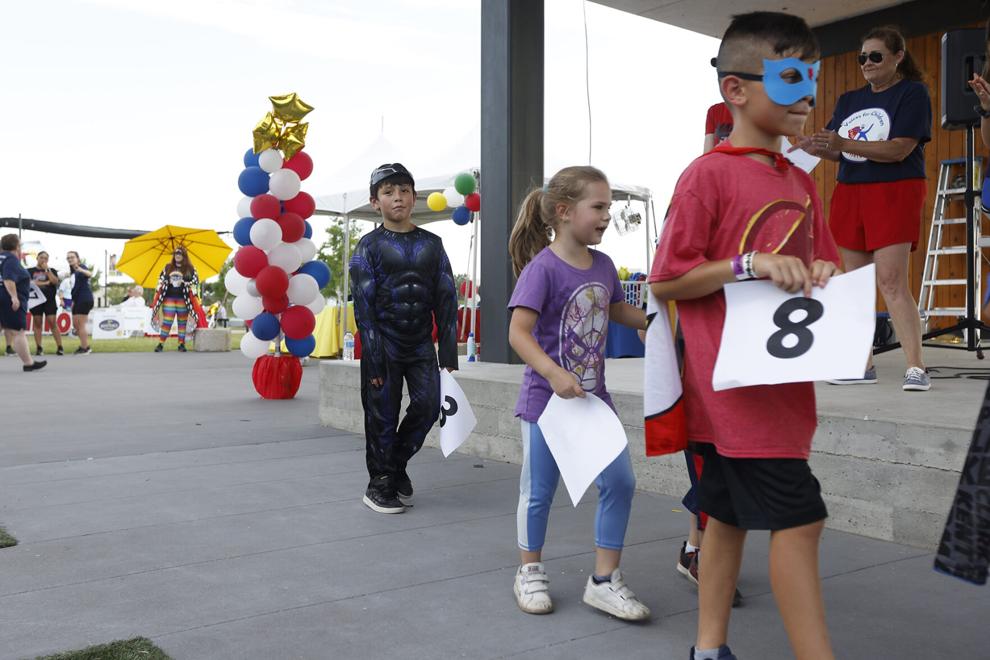 Superhero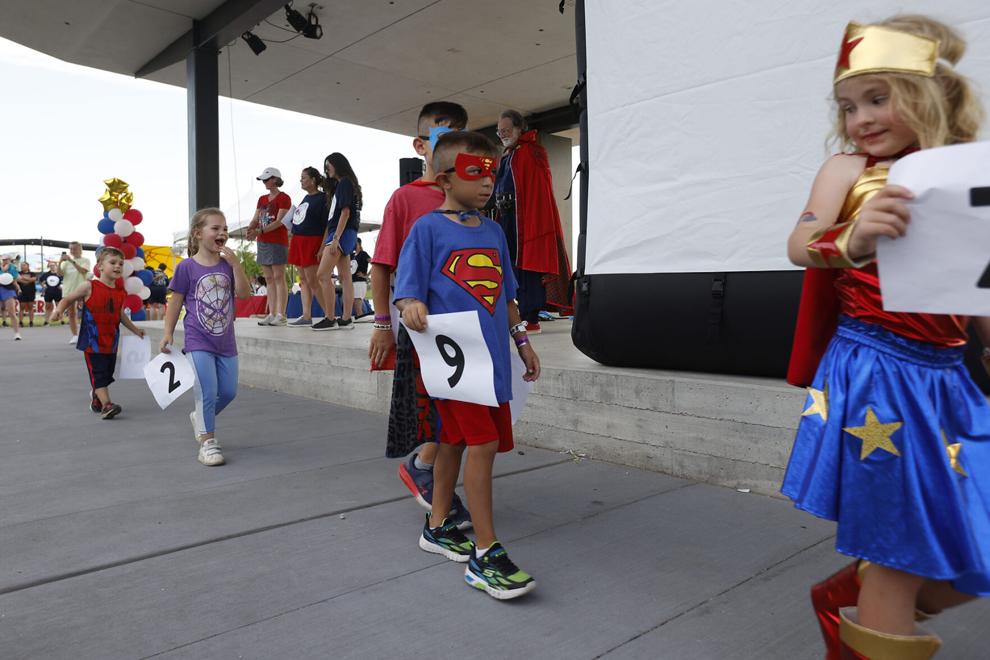 Superhero