Community members have organized a public forum Thursday evening to discuss policing, race and widely discussed firework-related incidents on July 4.
The Bryan Police Department responded to multiple calls on the evening of July 4 about people shooting fireworks at cars and at people in a few blocks in east Bryan. More than 15 officers responded, and the police department said three officers were injured; 10 people were arrested on a variety of charges, including assault of a public servant, interference with public duties and possession of fireworks.
As footage of the mayhem and images of injuries sustained by police spread, so did outrage and dismay. Many expressed support for local law enforcement.
Numerous community members have since claimed that BPD's edited footage was designed to depict a specific image of chaos, and that the heavily minority community was over-policed and targeted in ways that predominantly white communities may not be.
Bryan resident Sedrick Gilbert led the organization of Thursday's forum, which will be held at the Brazos Valley African American Museum. Gilbert told The Eagle Tuesday afternoon that his goal is to foster discussion — not only between police and residents, but also among individuals of various viewpoints.
"We're going to talk about what happened that night, because there has been a lot of talk about specific neighborhoods being targeted, especially Bryan's eastside minority community — and why there was such a heavy police presence," Gilbert said. "It needs to be acknowledged that that came from the concerns of residents in the neighborhood from 911. It was not just a targeting of that neighborhood specifically.
"We also need to talk about the feelings of some thinking that there is bias and racism in the Bryan Police Department," Gilbert said. "We're going to talk about these allegations and about the lack of opportunities for people living in these neighborhoods — and how to address those in a more positive manner."
Gilbert said he has invited local clergy, area residents and local elected and civic leaders to the forum, some of whom have committed to attend.
Bryan Police Lt. Jason James said in a Tuesday interview that the department plans to have personnel attend Thursday evening's forum; he said the police department hopes to continue building lines of communication with community members.
"We don't ever want to shy away from engaging in dialogue with the community," Bryan Police Assistant Chief Dean Swartzlander said Tuesday afternoon.
Gilbert said he welcomed police being part of the discussion.
"It shouldn't be about the community vs. the police, because police officers and law enforcement, they are part of our community. We need to stop seeing each other as adversaries," Gilbert said.
Last week, Black Lives Matter B-CS, Young Dems BCS and approximately two dozen local residents, including some clergy members, signed a letter addressed to the police department about the July 4 incidents. The letter demands a full release of body camera footage from that night and says residents were targeted in advance because the police presence in the area was high.
"Why was this community singled out and humiliated for the same actions that occurred elsewhere in masse?" the letter asks.
"And most of all, we are asking for transparency, accountability, and a commitment to change," the letter concludes. James said Tuesday that the department received the letter but wasn't commenting on it at this time.
Republican Party of Brazos County Chair David Hilburn released a statement July 6 that condemned the violence toward Bryan police and praised the department for its approach.
"This wasn't just an assault on police officers; it was an assault on progress," Hilburn's statement reads. "The city of Bryan and other local government bodies have emphasized community policing. Their respective law enforcement agencies have made it a point to be a part of their patrol communities."
Gilbert said he hopes people from a variety of socioeconomic, racial and political backgrounds attend Thursday's forum, and he said nobody will be dismissed for their viewpoints.
The forum is set to begin at 6:30 p.m. at the Brazos Valley African American Museum, 500 E Pruitt St. in Bryan.
Gallery: Brazos Valley Bombers vs. San Antonio Flying Chanclas
Bombers vs. Flying Chanclas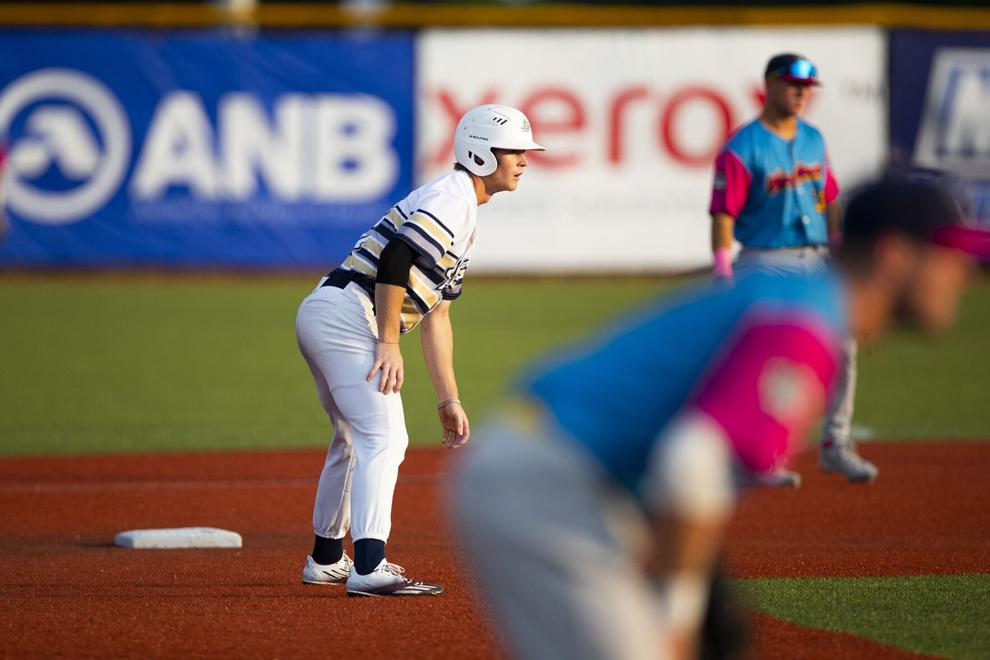 Bombers vs. Flying Chanclas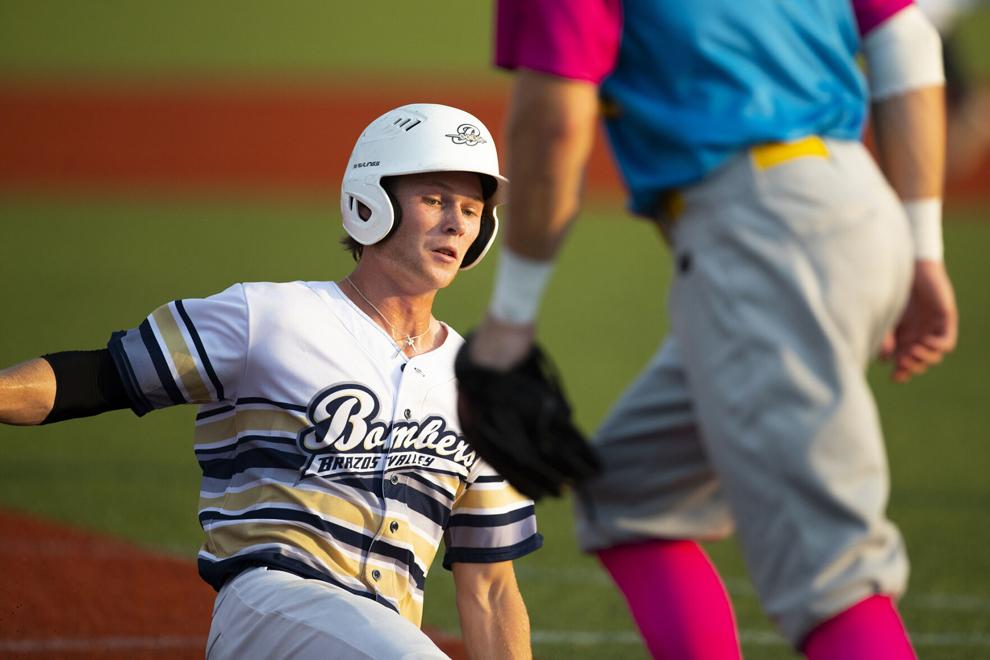 Bombers vs. Flying Chanclas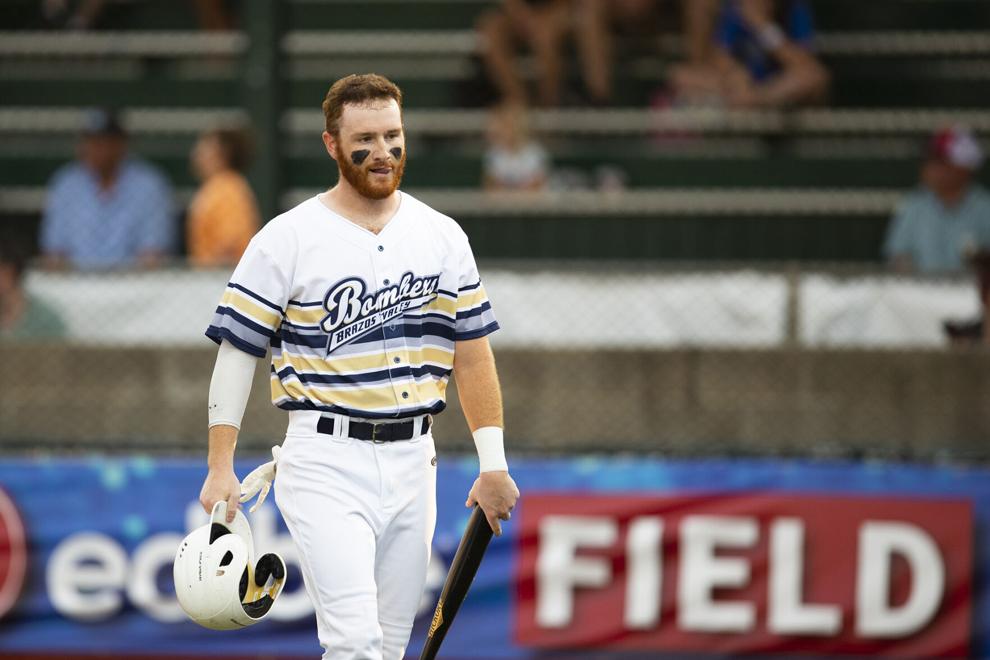 Bombers vs. Flying Chanclas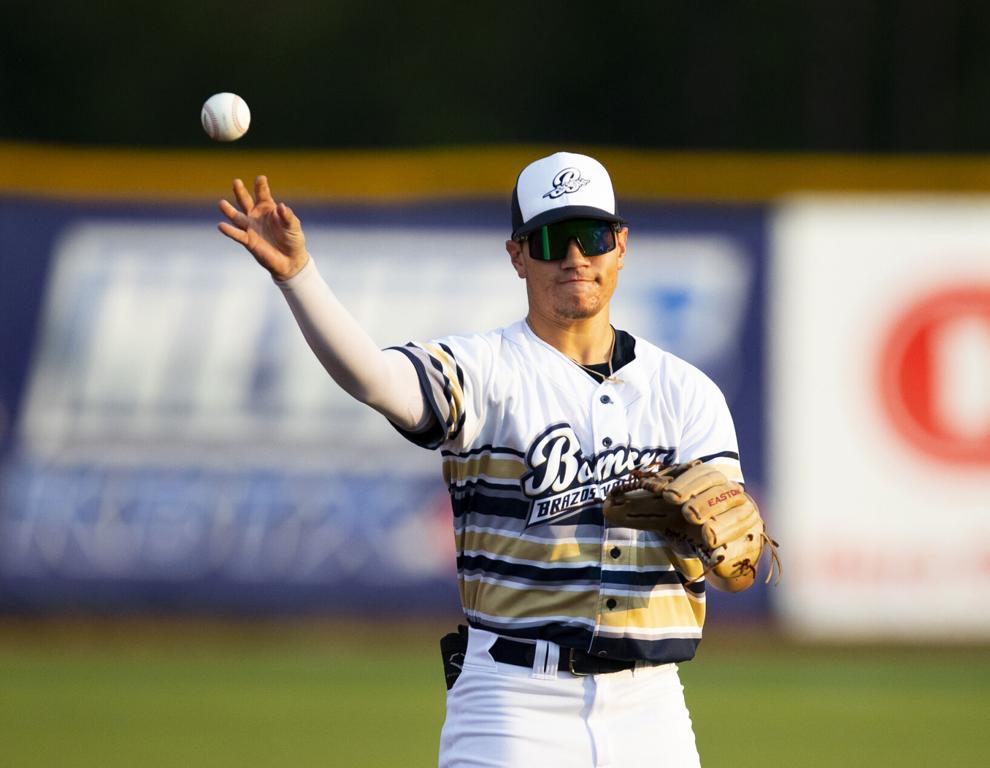 Bombers vs. Flying Chanclas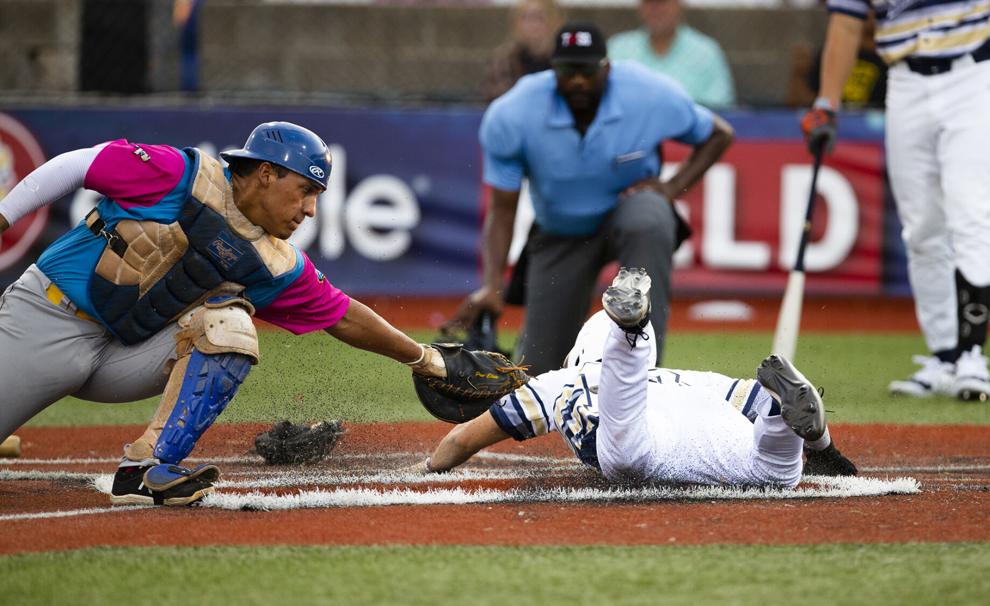 Bombers vs. Flying Chanclas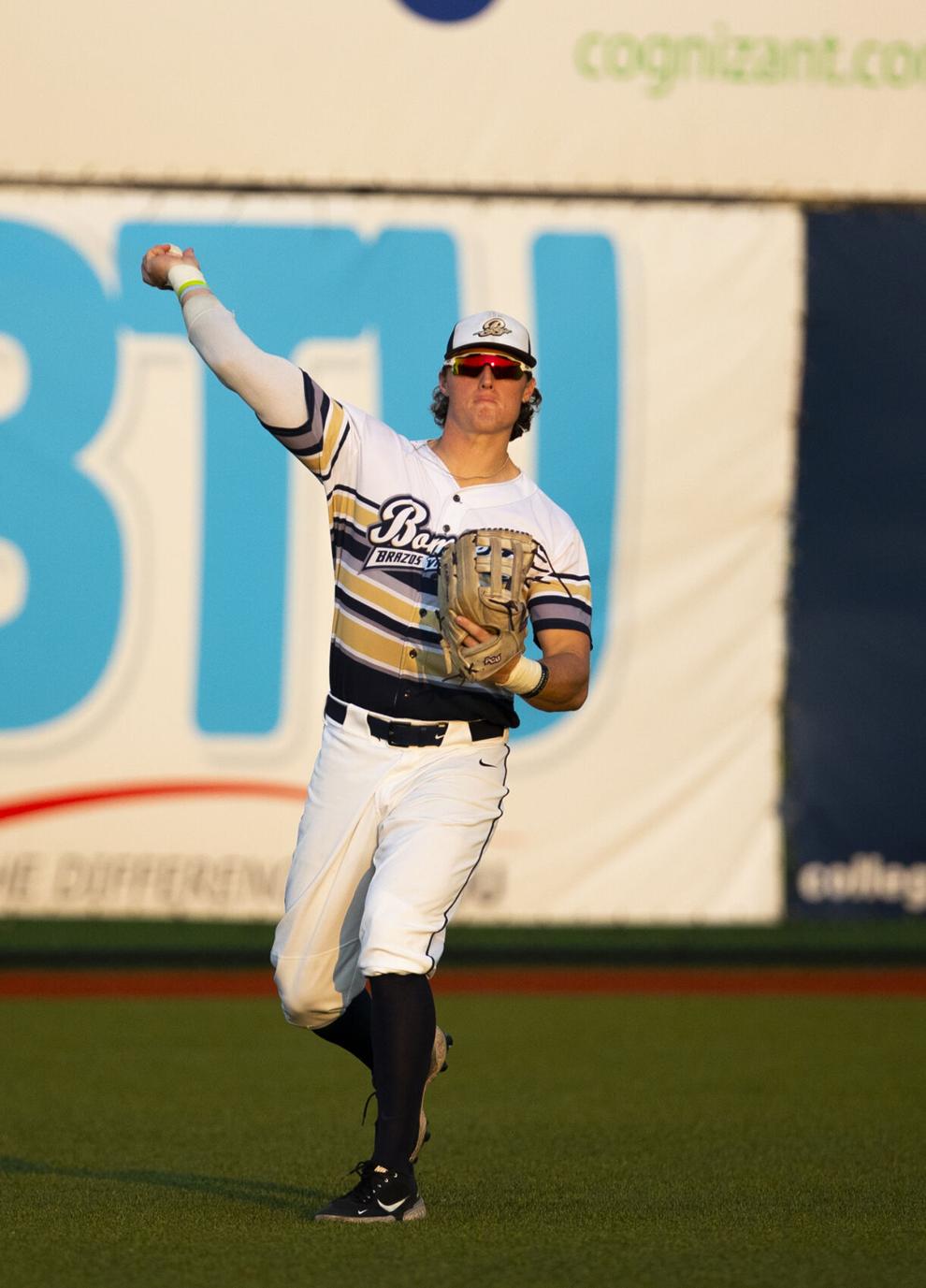 Bombers vs. Flying Chanclas
Bombers vs. Flying Chanclas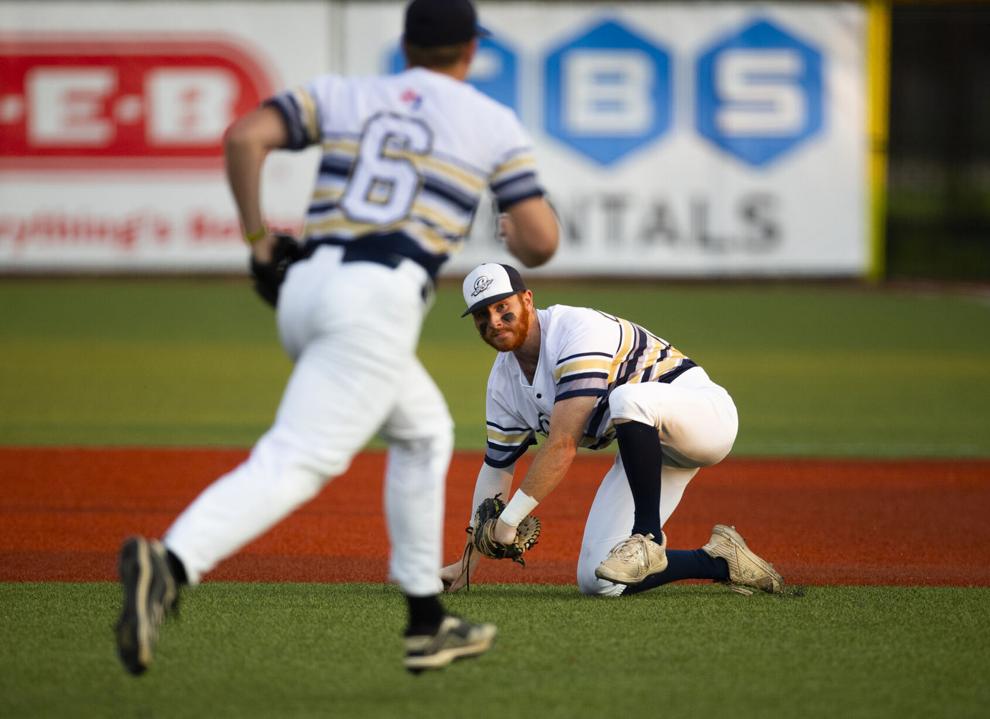 Bombers vs. Flying Chanclas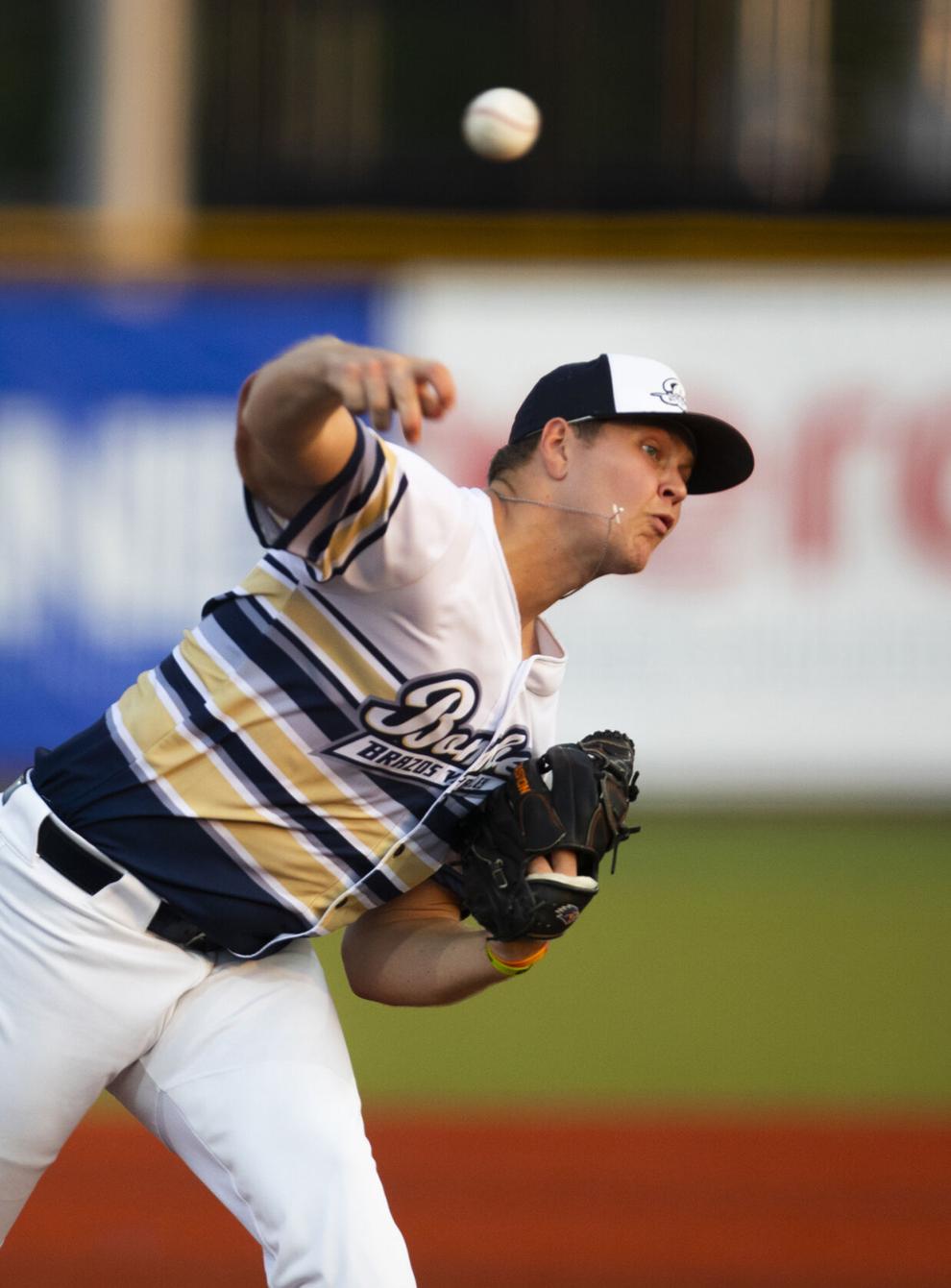 Bombers vs. Flying Chanclas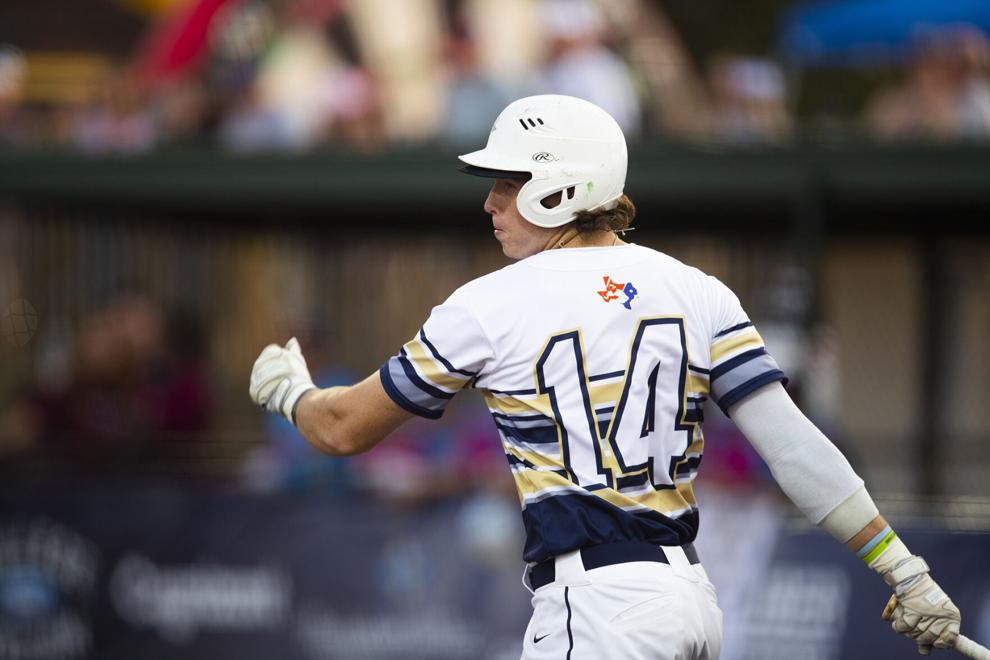 Bombers vs. Flying Chanclas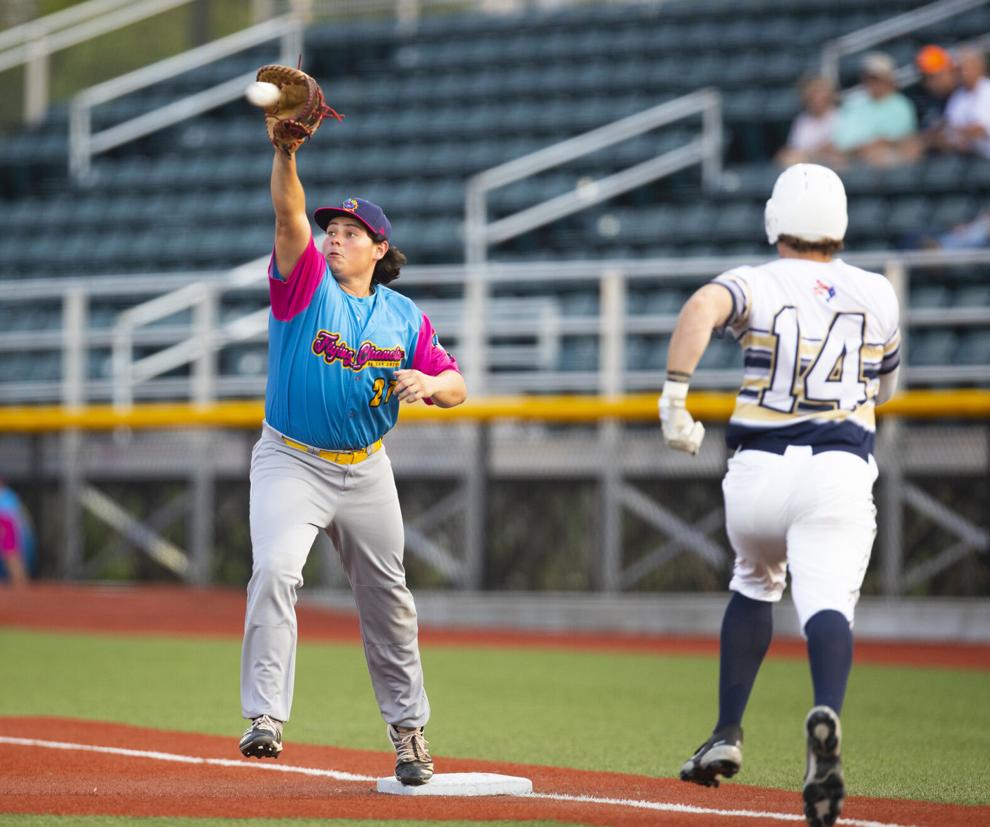 Bombers vs. Flying Chanclas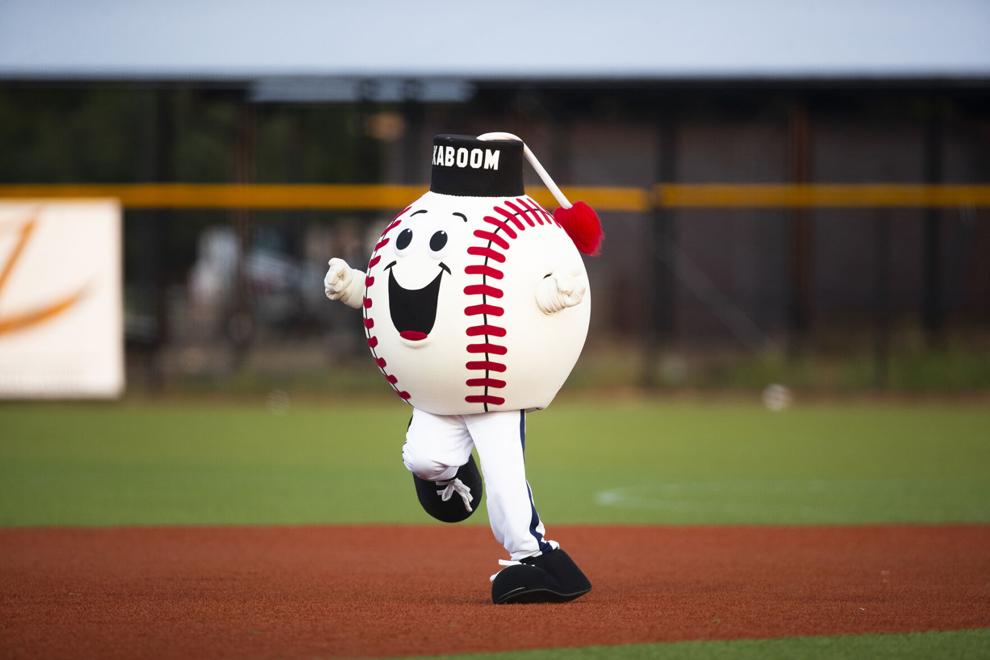 Bombers vs. Flying Chanclas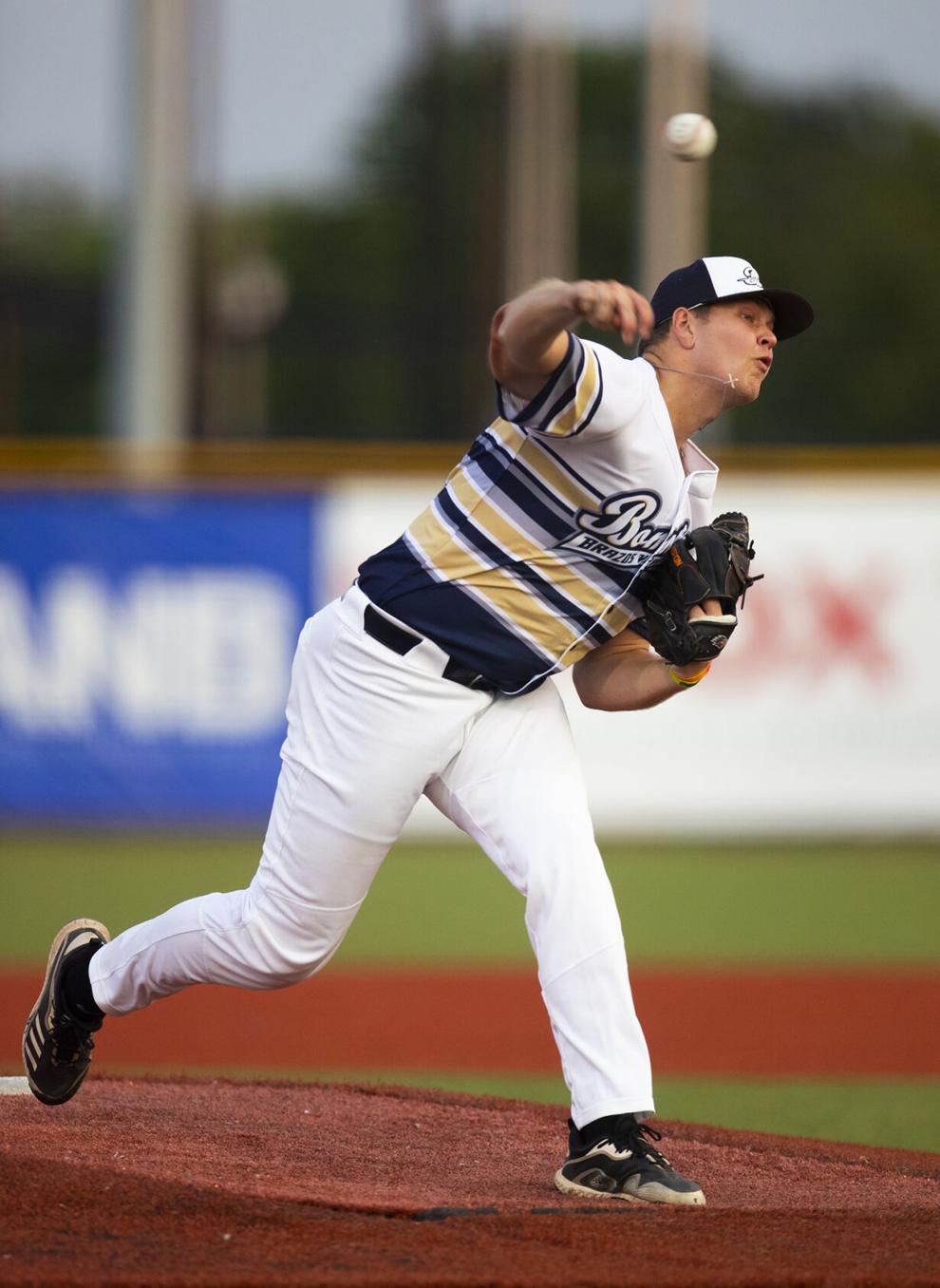 Bombers vs. Flying Chanclas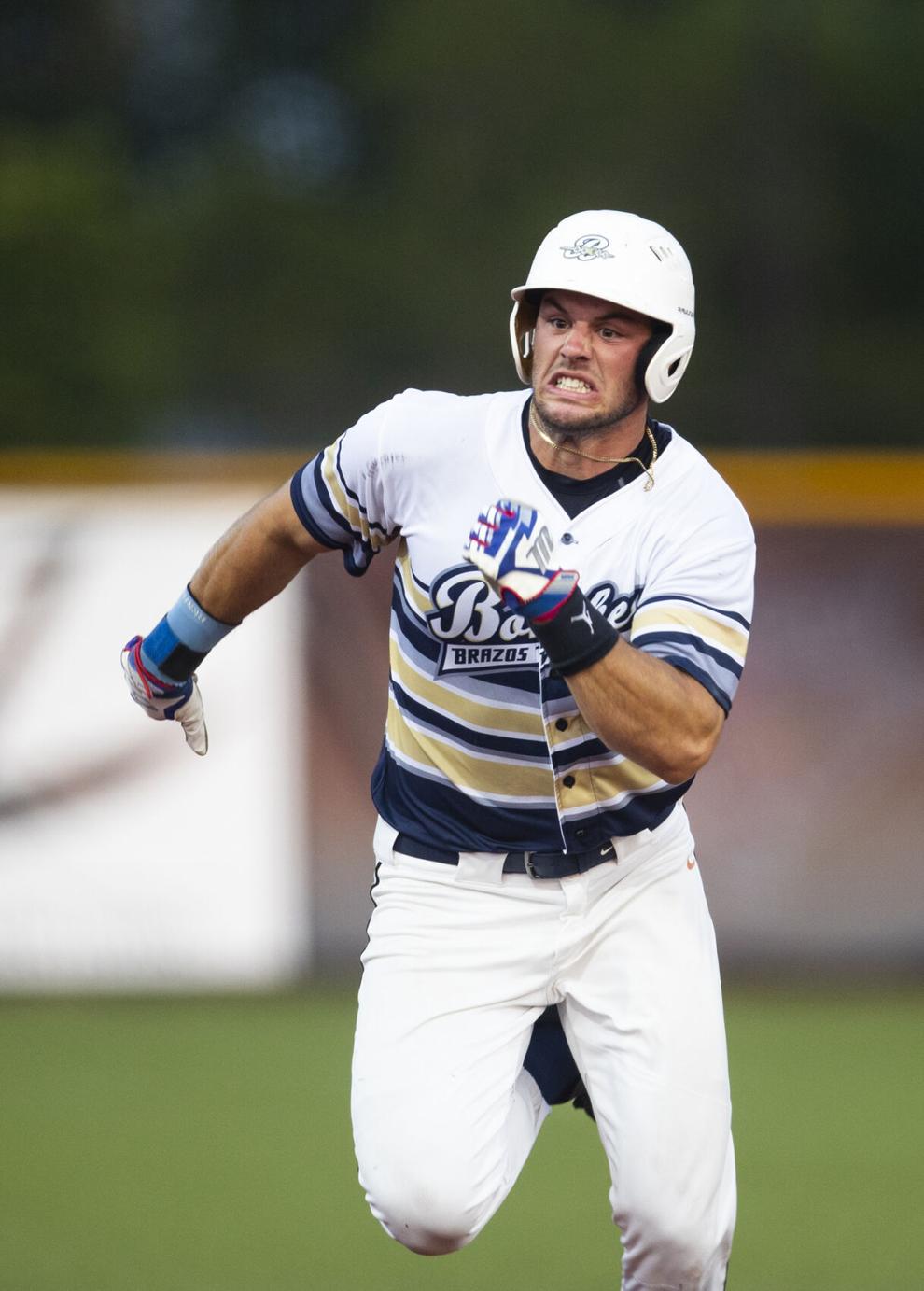 Bombers vs. Flying Chanclas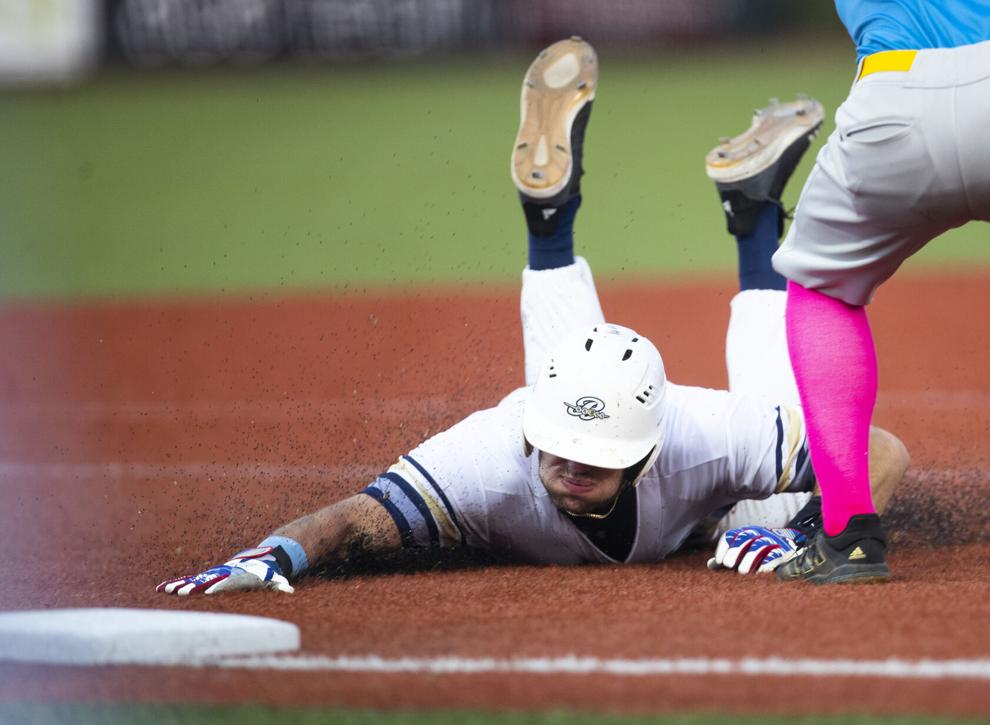 Bombers vs. Flying Chanclas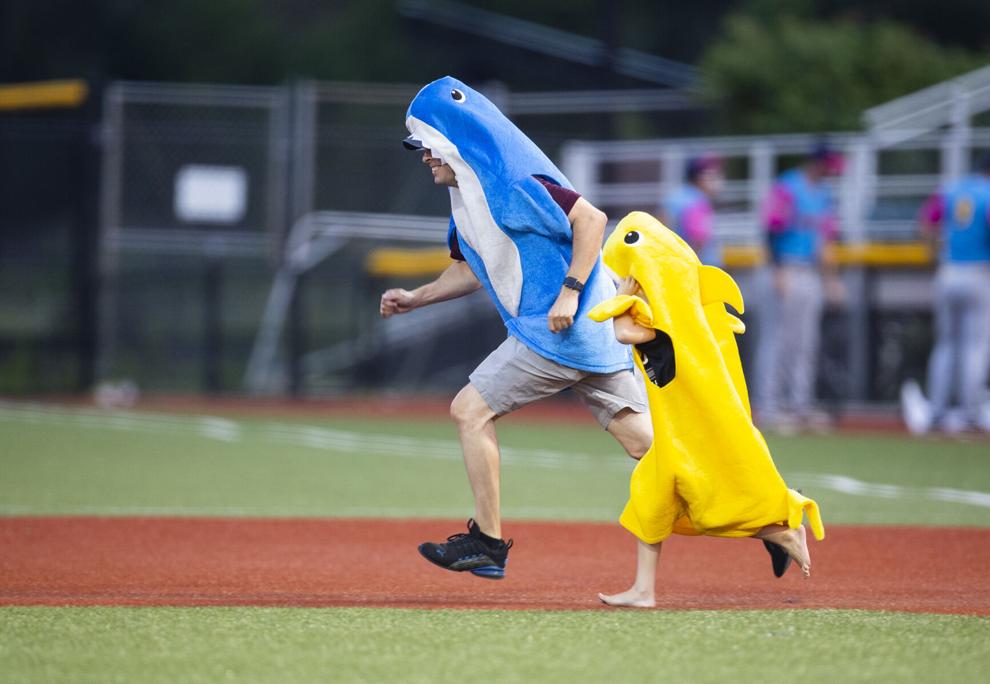 Bombers vs. Flying Chanclas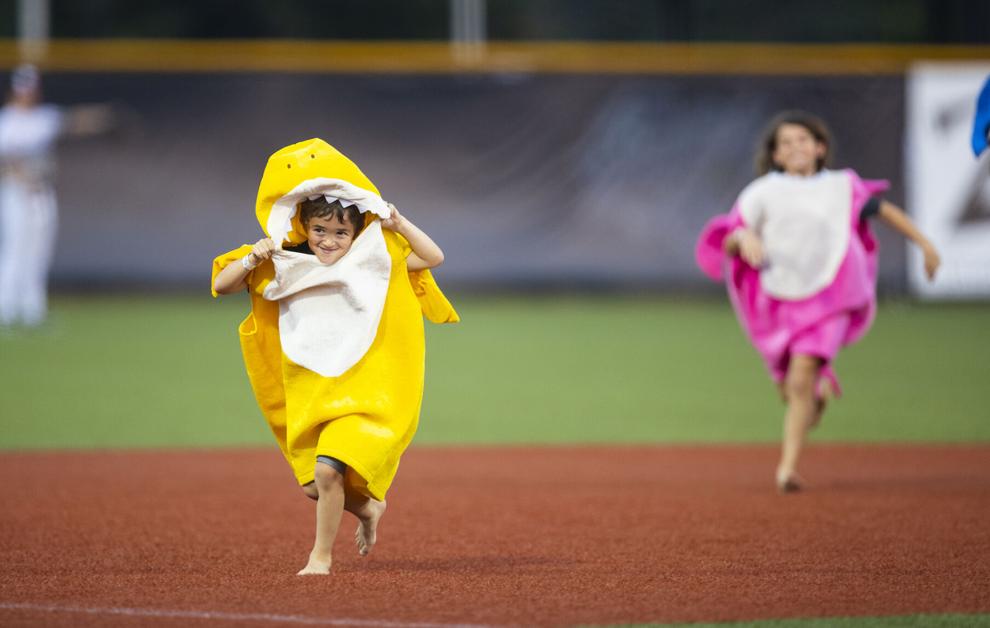 Bombers vs. Flying Chanclas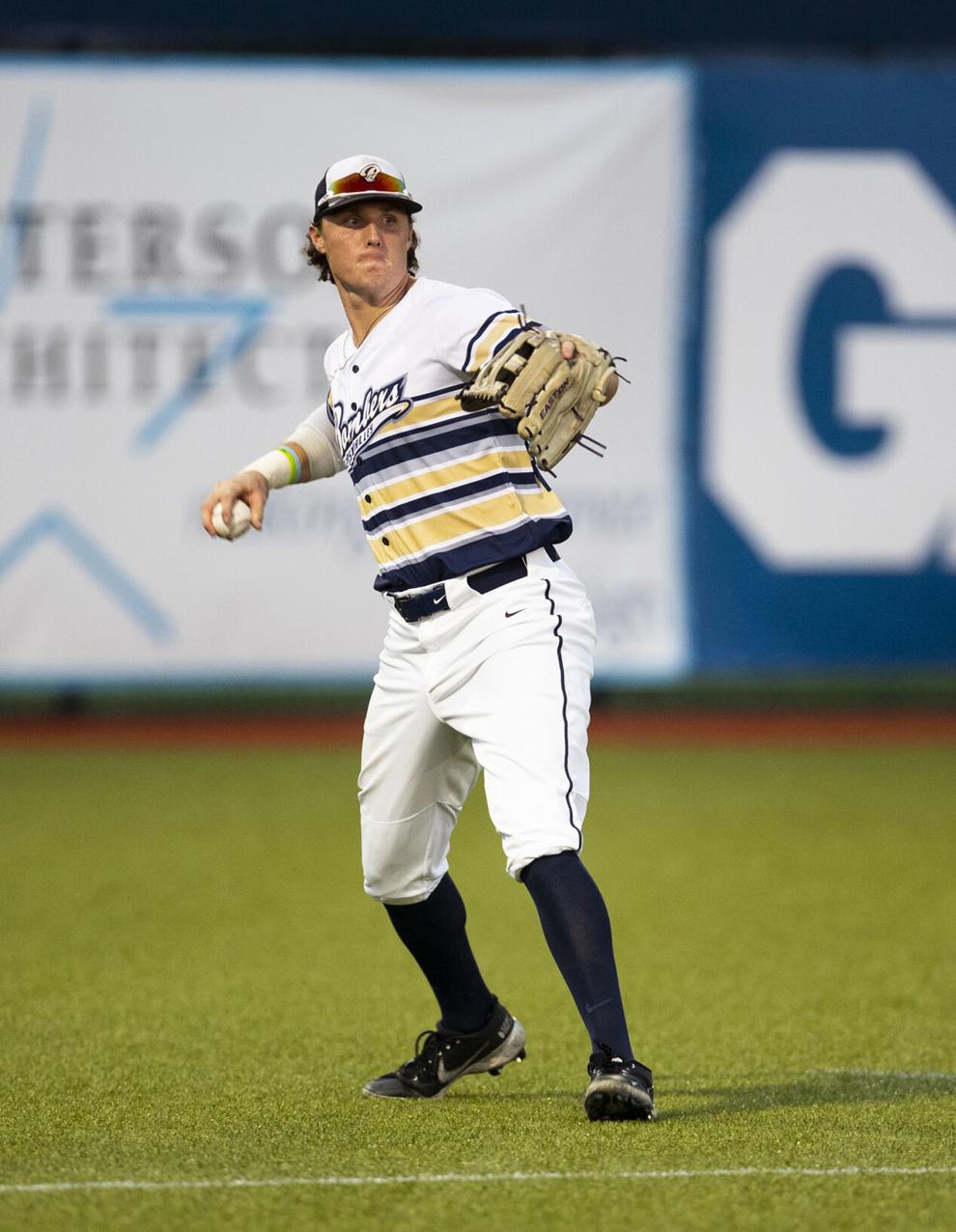 Bombers vs. Flying Chanclas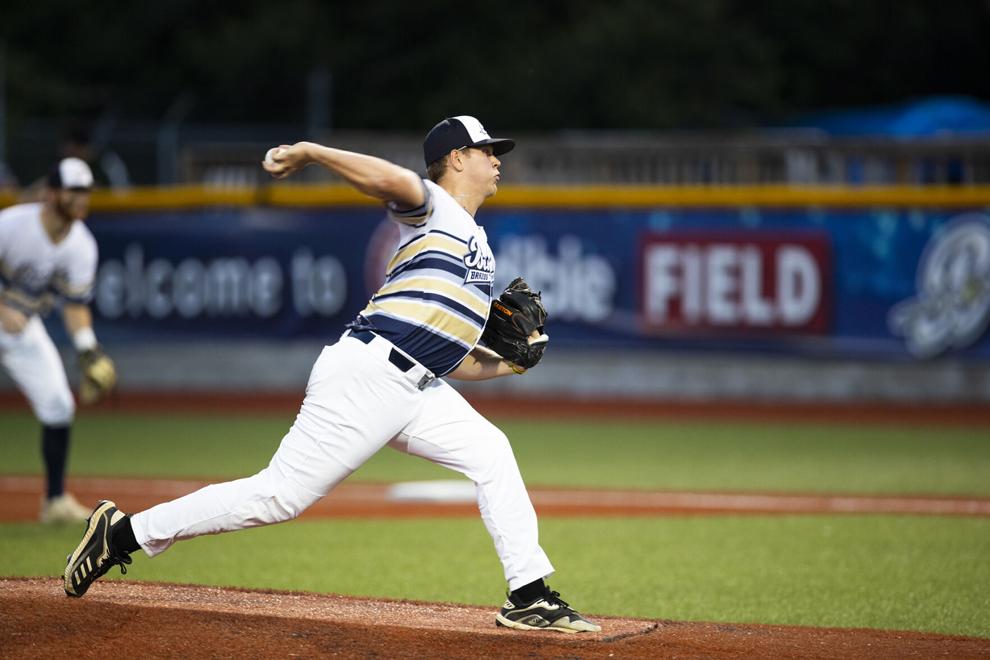 Bombers vs. Flying Chanclas