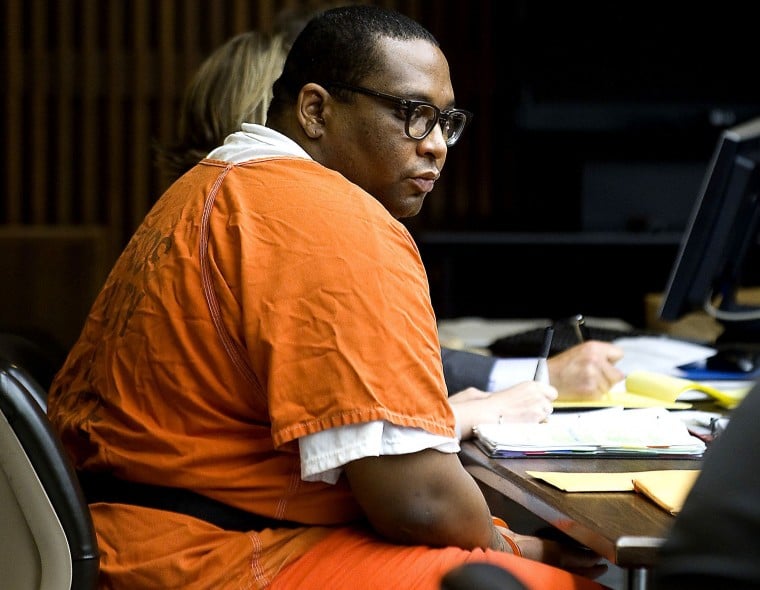 The Texas Court of Criminal Appeals ruled Wednesday that Brazos County death row inmate Marcus Druery be granted competency proceedings to determine if he's eligible for execution.
Druery was scheduled to be executed in August 2012, but was granted a stay by the state's highest criminal appeals court after his attorneys filed an appeal asking that District Judge J.D. Langley's decision to deny Druery a competency hearing be reviewed.
A Brazos County jury sentenced Druery to death in 2003 for robbing and killing 20-year-old Skyyler Browne on Halloween 2002 before lighting Browne's body on fire and dumping it in a stock pond.
At various hearings concerning Druery's mental state in 2012, defense attorneys Kate Black and Greg Wiercioch argued that their client met the criteria for incompetency and doesn't have a "rational understanding" of why he's to be executed, which would make him ineligible for the death penalty.
Langley denied Druery's request for competency proceedings in July 2012 after finding that "statements that the defendant made in the courtroom" show that he did understand why he was going to be executed.
But the appellate court unanimously disagreed, stating in an opinion released Wednesday that Langley "erred in weighing the credible evidence of appellant's incompetency against credible evidence of his competency to determine that he had not made a 'substantial showing' of incompetency."
While on death row, Druery has reported hearing "voices" giving him demands and has repeatedly insisted his cell is wired, according to court documents.
In recent years, Druery has been diagnosed as schizophrenic by more than one psychiatrist — including a doctor hired by the defense who concluded Druery's delusional beliefs kept him from fully understanding his punishment.