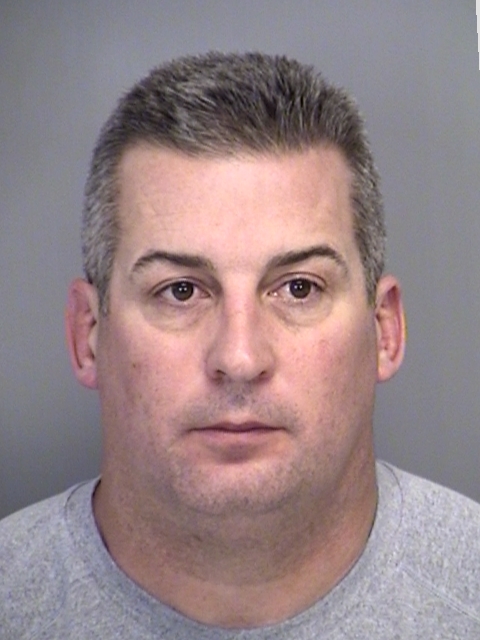 A former Texas A&M quarterback was released from jail Monday after being arrested the day before on a charge of driving while intoxicated.
John "Bucky" Richardson was pulled over by College Station police near the intersection of Tauber Street and University Drive shortly after 1 a.m. Sunday, according to police records.
According to a police report, the 45-year-old was pulled over for swerving. The officer wrote in the report that he had reason to believe Richardson was intoxicated based on his driving behavior, the odor of alcohol on his breath, glassy and bloodshot eyes and his sway. 
Richardson performed and failed several field-sobriety tests and admitted to consuming three Blue Moon beers earlier in the evening, according to the report. 
A warrant to obtain a blood sample was issued after Richardson refused a voluntary blood draw, according to the report. 
Richardson was released from jail about noon Monday after posting $3,000 bail.
Richardson, originally from Baton Rouge and who's listed in court documents under a Missouri City address, played football for Texas A&M from 1987 until 1990 before going on to play two years for the Houston Oilers and a year each with the Dallas Cowboys and the Kansas City Chiefs.
Driving while intoxicated is a Class B misdemeanor punishable by up to 180 days in jail and a $2,000 fine.
Be the first to know
Get local news delivered to your inbox!