Moments after escaping the Friday afternoon heat and feeling the initial blast of air conditioning in the Cinemark College Station theater lobby, Jennifer Amaro raised her arms and exclaimed, "Woohoo! We're at the movies!"
Amaro and Robert Mendez were among numerous area residents who took in a movie at the Cinemark Movies 18 and XD — College Station theater on Friday, the facility's first day open since the COVID-19 pandemic forced theaters across the country to close in March.
Cinemark theaters are in the process of reopening nationwide — as are AMC theaters — over the next week. In a press release, Cinemark announced a number of measures designed to lessen the risk of spreading COVID-19, including staggered movie times, limited seating, frequent cleaning of restrooms and theaters, and mask requirements except when eating and drinking in auditoriums.
While wearing masks, Amaro and Mendez bought snacks and waited for their showing of the new film Unhinged. The duo said they came out to see movies about once a week before the pandemic and were excited to be back in the movie theater.
"You can only watch Netflix so much," said Mendez, who added his job has required him to be out and about throughout the coronavirus pandemic, and he didn't have particular safety concerns about being in the theater. Mendez and Amaro said they liked that when prospective moviegoers select seats online, Cinemark's system blocks off the seats immediately adjacent to the party's chosen seats to ensure physical distance.
"We're just glad we could come out today," Amaro said.
As Amaro and Mendez waited for their showing to begin, a multigenerational group that included several children bounded into the theater's lobby and made a beeline for the snack aisle. The group, according to adult Ashley Jenkins, took advantage of Cinemark's Private Watch Party offering, in which moviegoers ensure they are in an auditorium only with friends and family members.
"It's good, because I haven't been here in awhile," said Hays Griffin, 9, as he stood near his friend Seth Jenkins, snacks and beverages in hand.
"I'm excited to be back," Seth Jenkins, 8, added.
"We're thankful that the theater offered this option, because we're excited to have a movie theater all to ourselves," Ashley Jenkins said before the excited group headed off to its showing of the 2010 animated film Despicable Me.
"We're just excited for something normal," she said.
As part of its reopening, Cinemark is rereleasing popular films such as Jurassic Park and Inception at reduced prices. Devin Dipprey and friends came to Cinemark on Friday for a private showing of Star Wars V: The Empire Strikes Back. Dipprey said the movie-going experience "didn't feel that different" other than the wearing of face coverings due to "friendly and upbeat" Cinemark employees welcoming them in.  
"I feel like it's a good thing to do if you want to get out of the house just to get that sense of normalcy," Dipprey said.
Moviegoers Jeanine Havel and James Scott, on their way out of their afternoon showing, noted that Premiere Cinemas in Bryan opened earlier this summer. In addition, Star Cinema Grill College Station posted on Facebook midday Friday that it will reopen next Friday, with more details coming soon.
Abigail Noel, marketing coordinator for the Downtown Bryan Association, said the Queen Theatre in Bryan remains closed. She added that the Queen's Film Society is providing opportunities for people to watch movies online, and to participate in discussions as well as Zoom calls with film directors and other industry figures and experts.
Gallery: First Day of School at Johnson Elementary
Johnson Elementary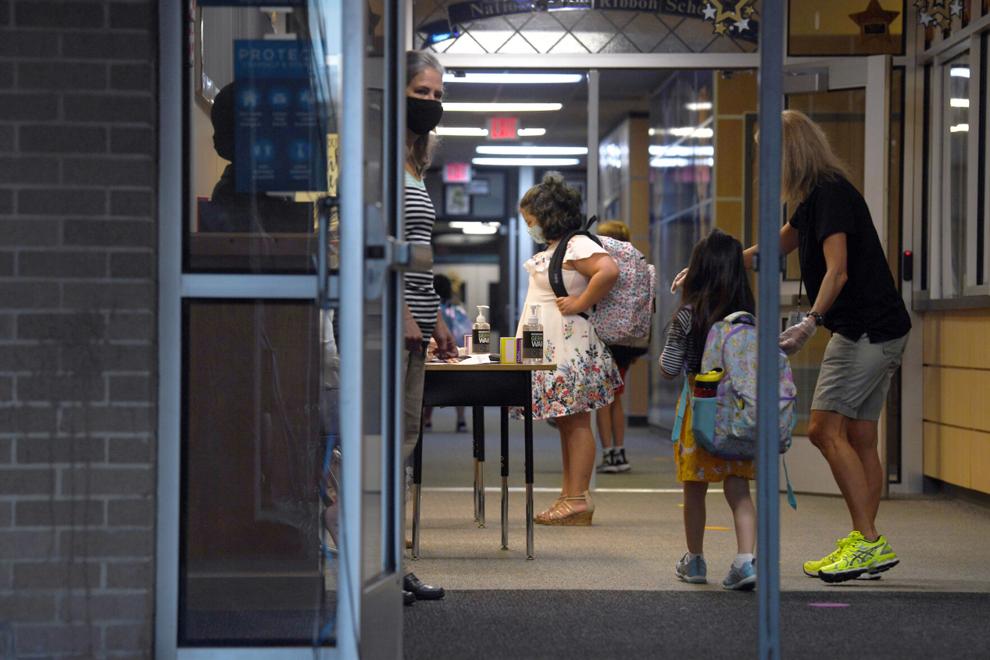 Johnson Elementary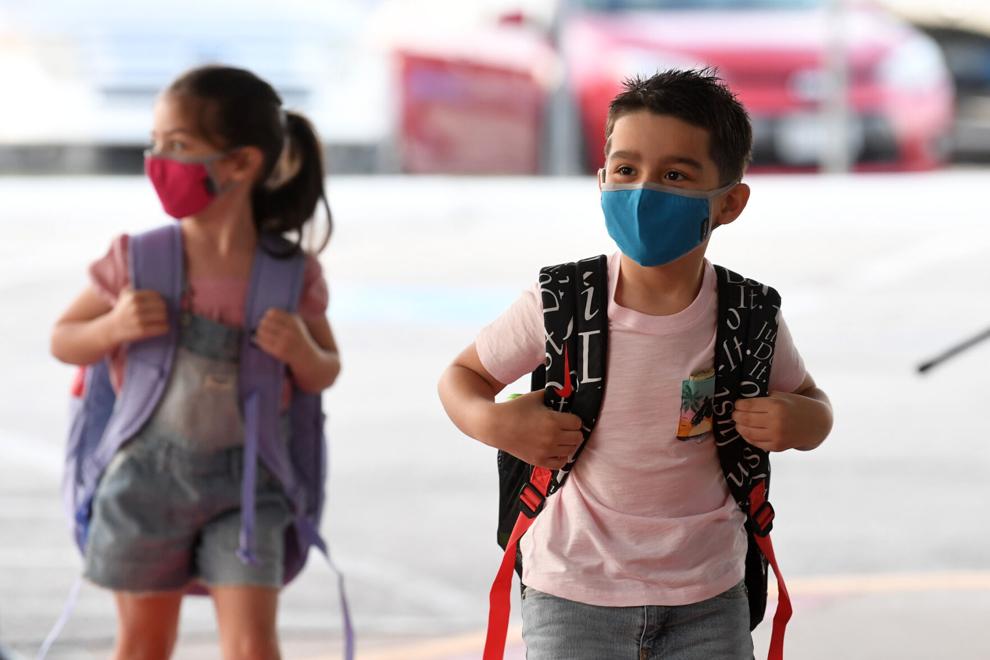 Johnson Elementary
Johnson Elementary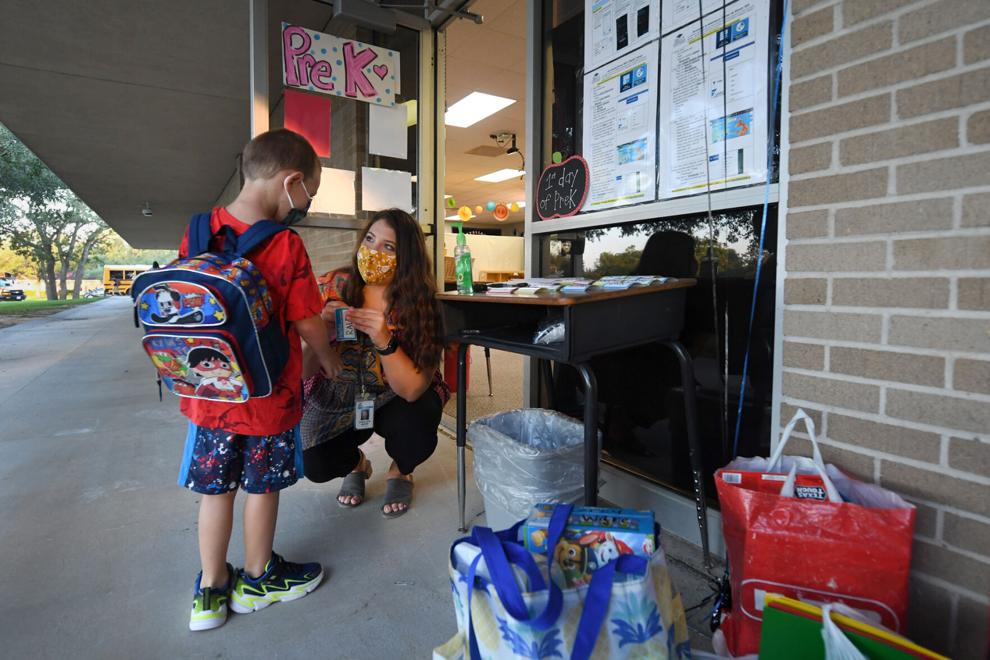 Johnson Elementary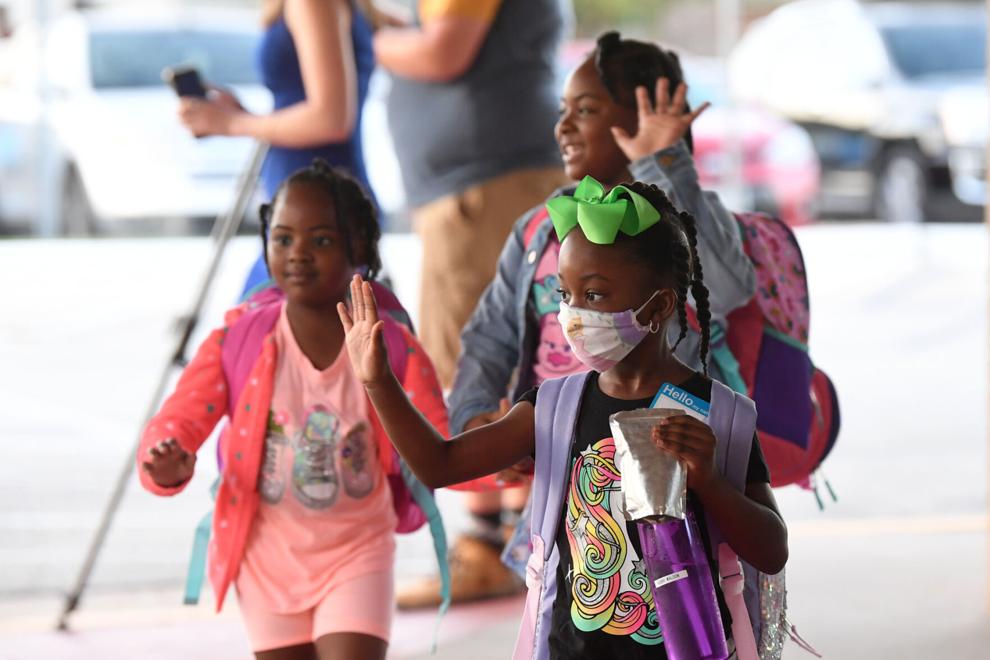 Johnson Elementary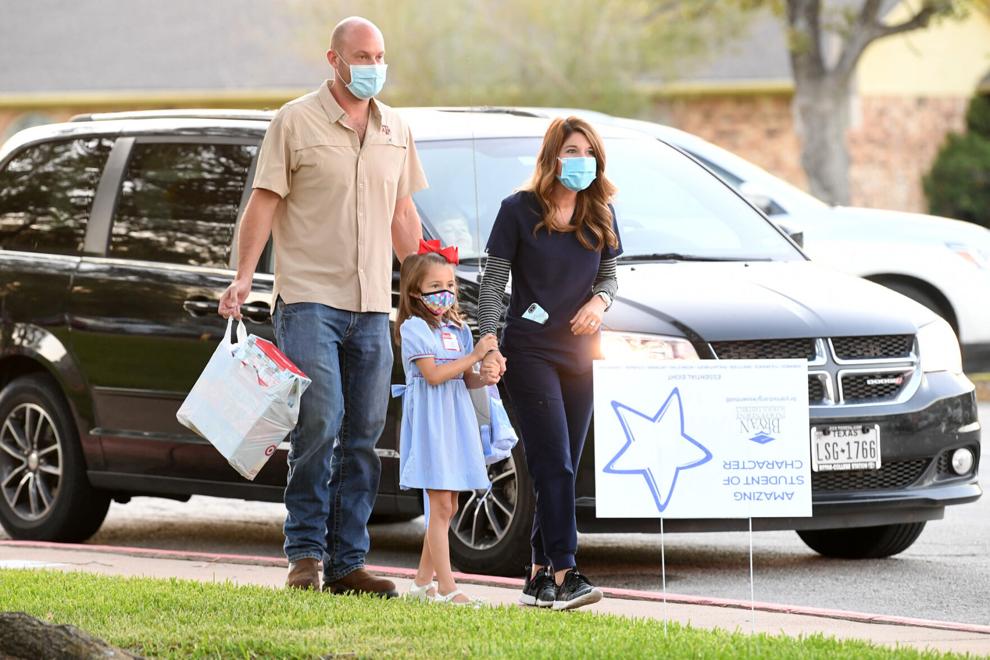 Johnson Elementary
Johnson Elementary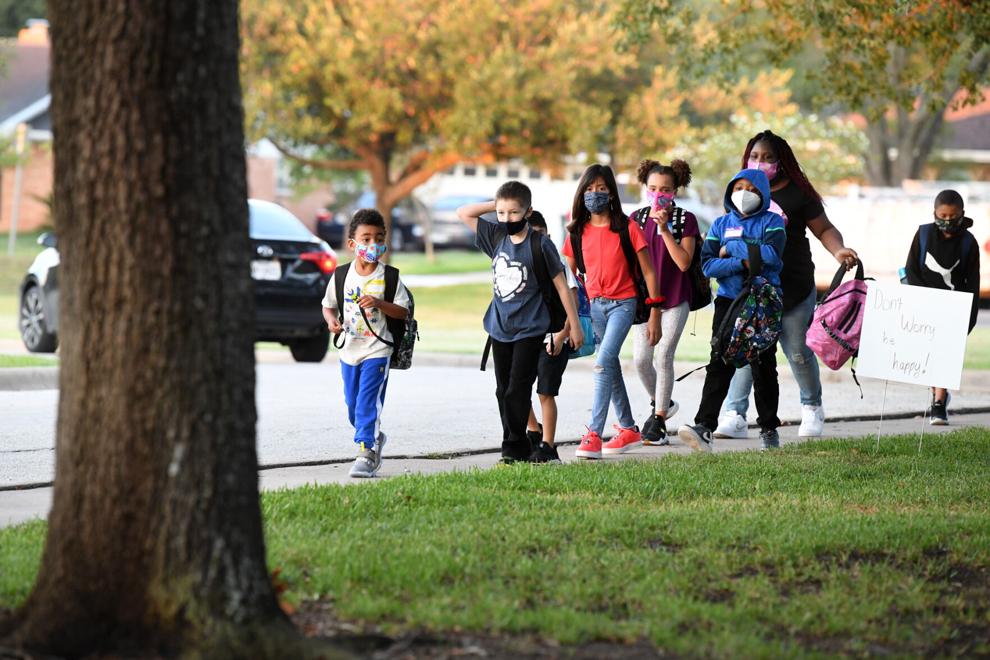 Johnson Elementary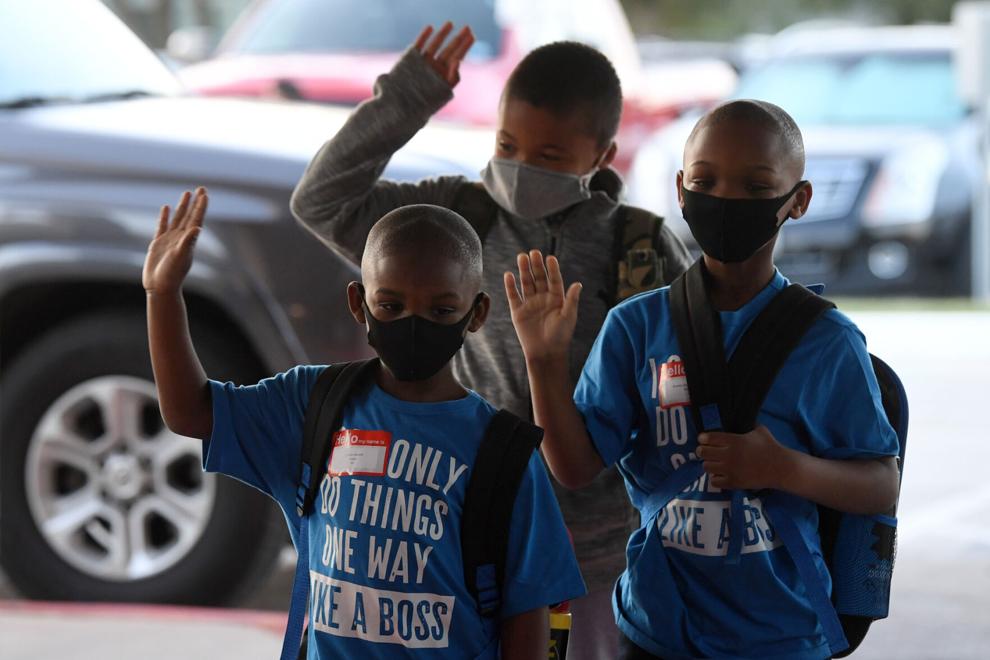 Johnson Elementary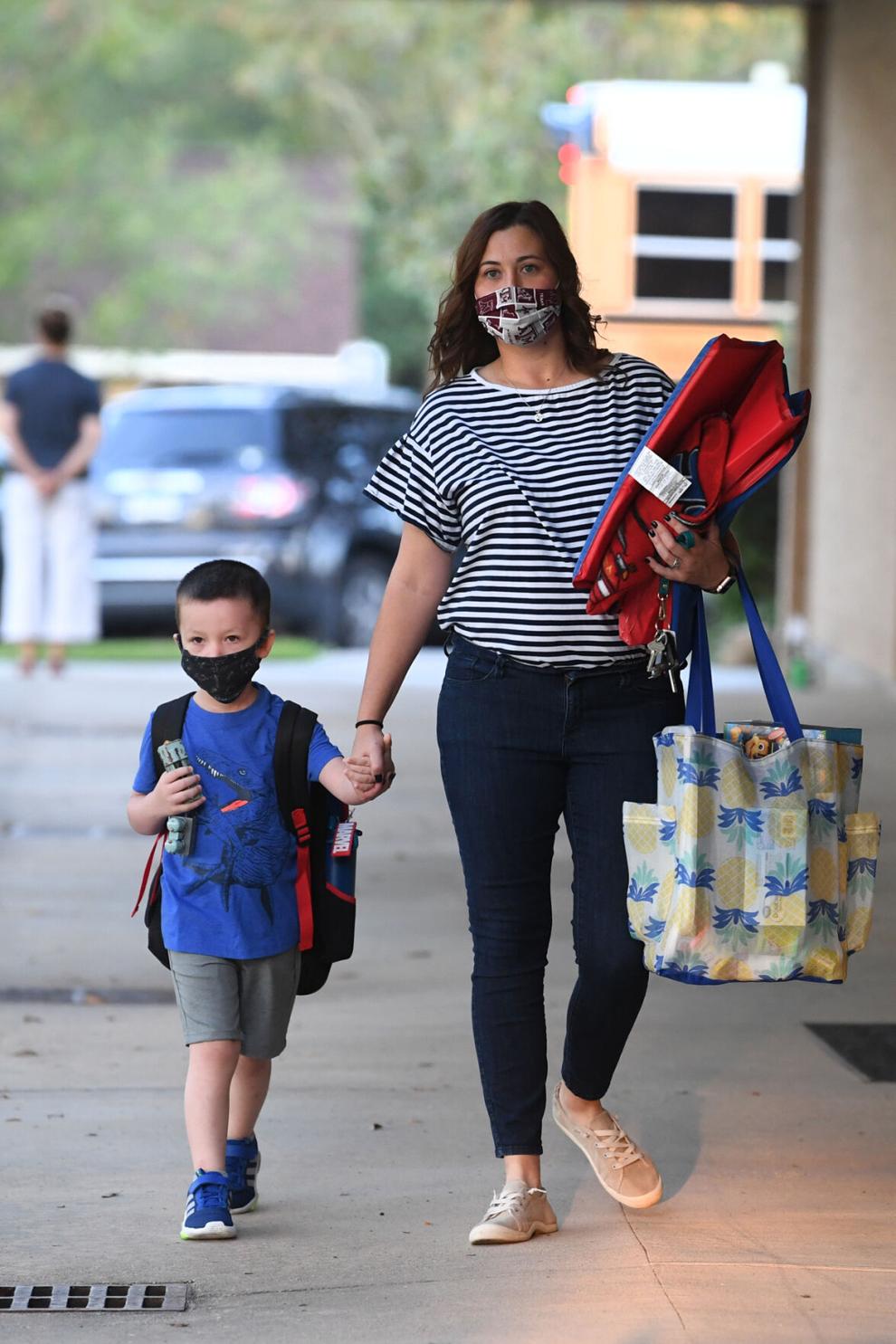 Johnson Elementary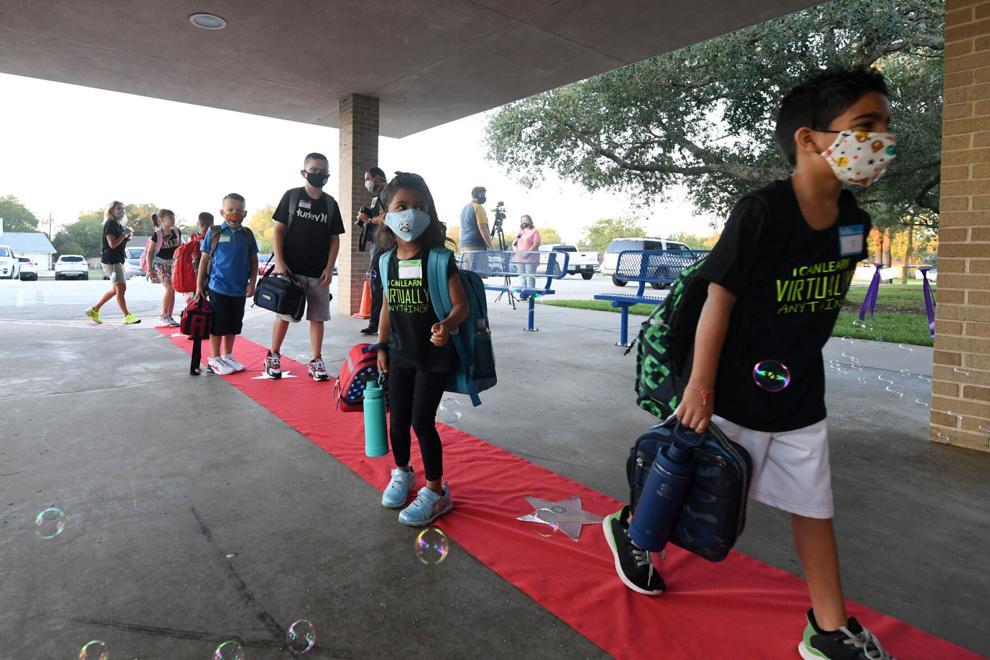 Johnson Elementary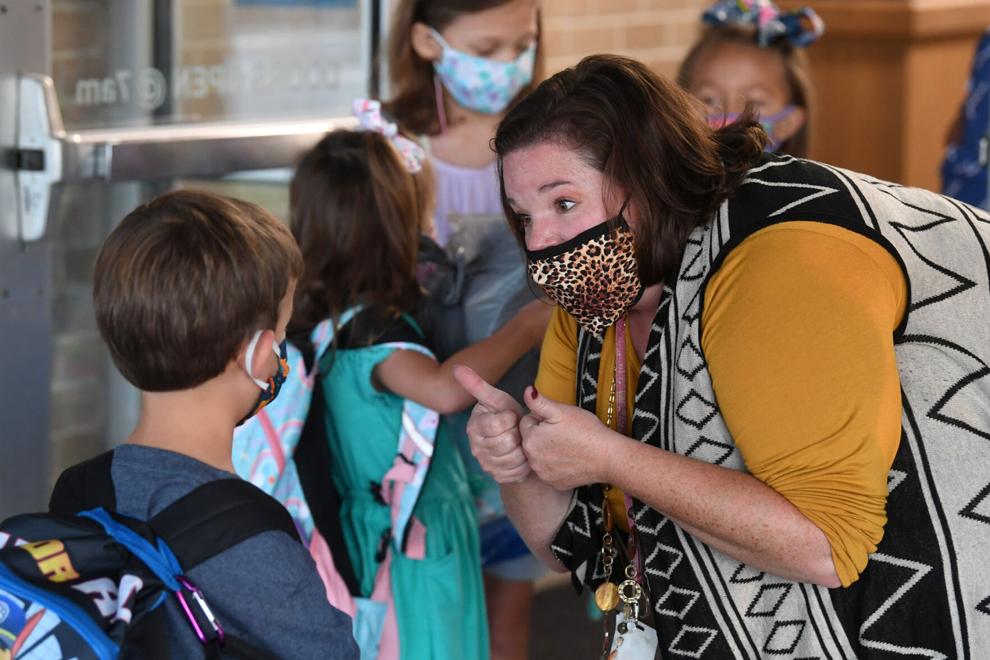 Johnson Elementary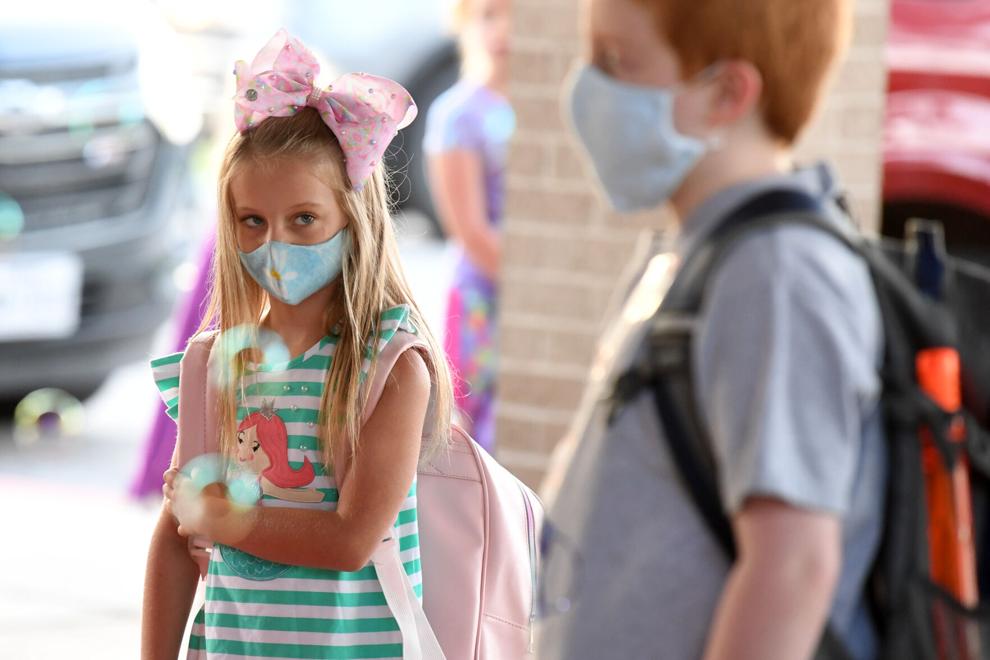 Johnson Elementary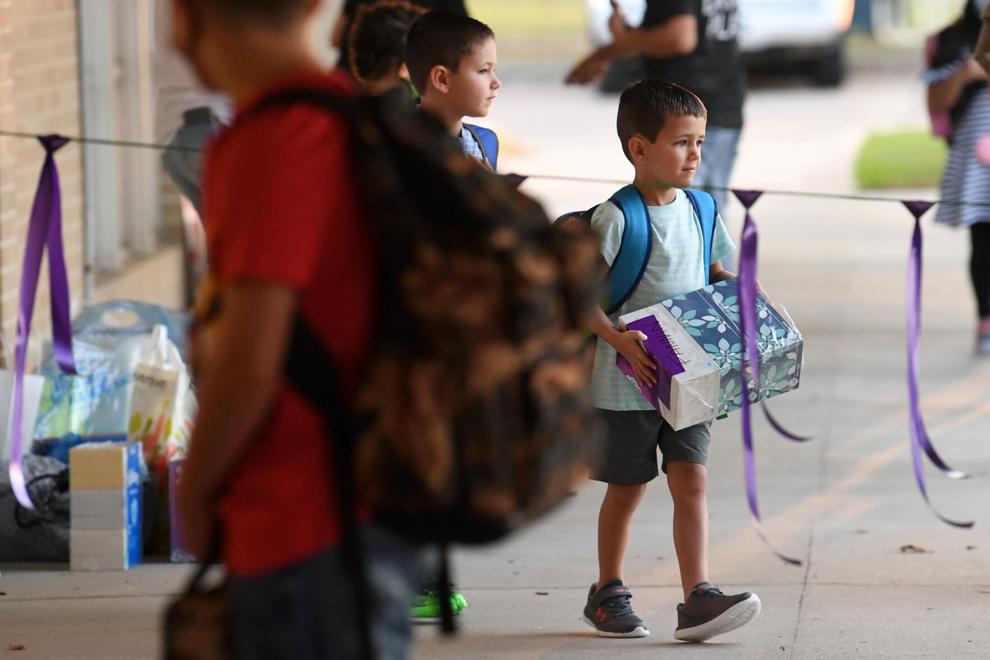 Johnson Elementary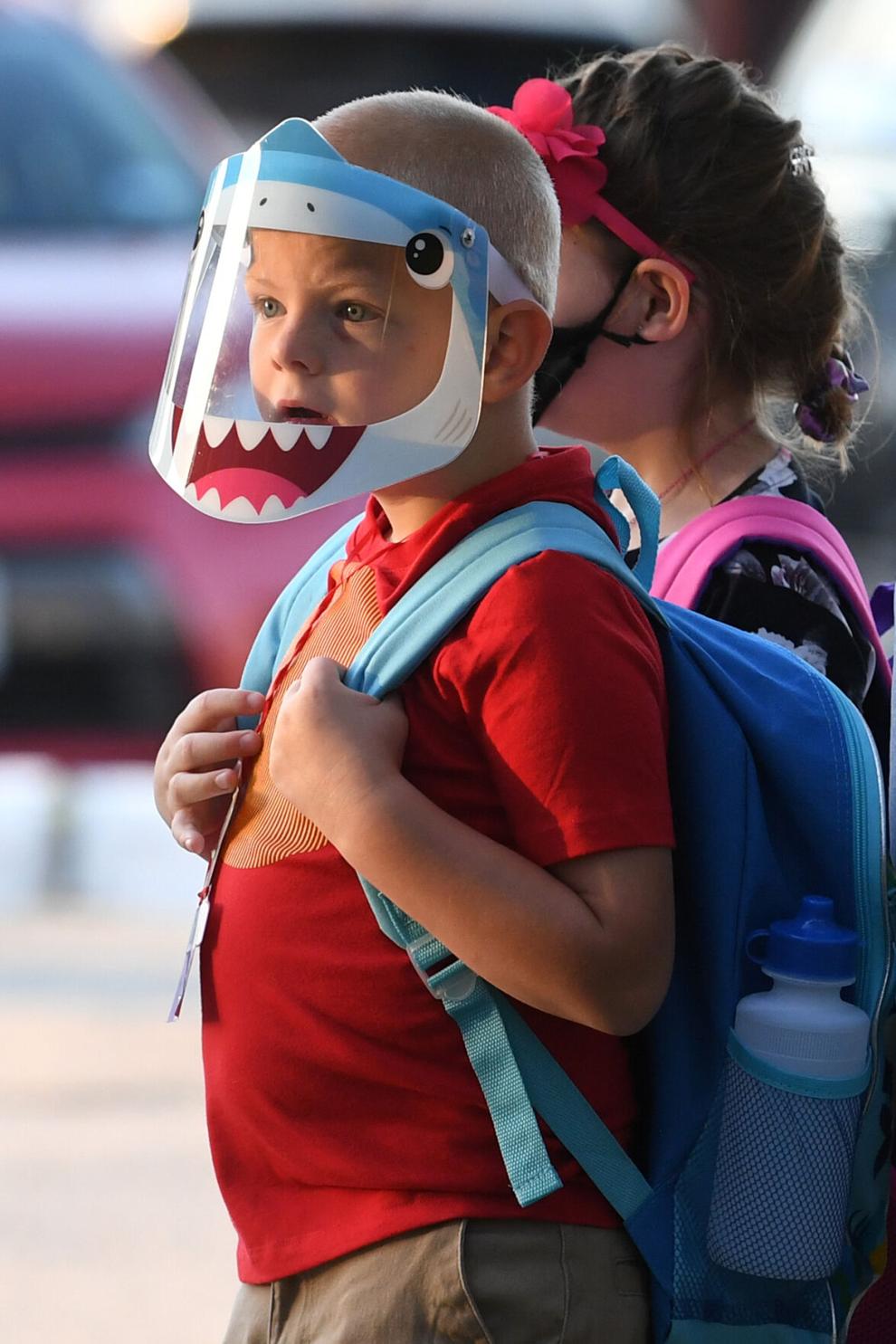 Johnson Elementary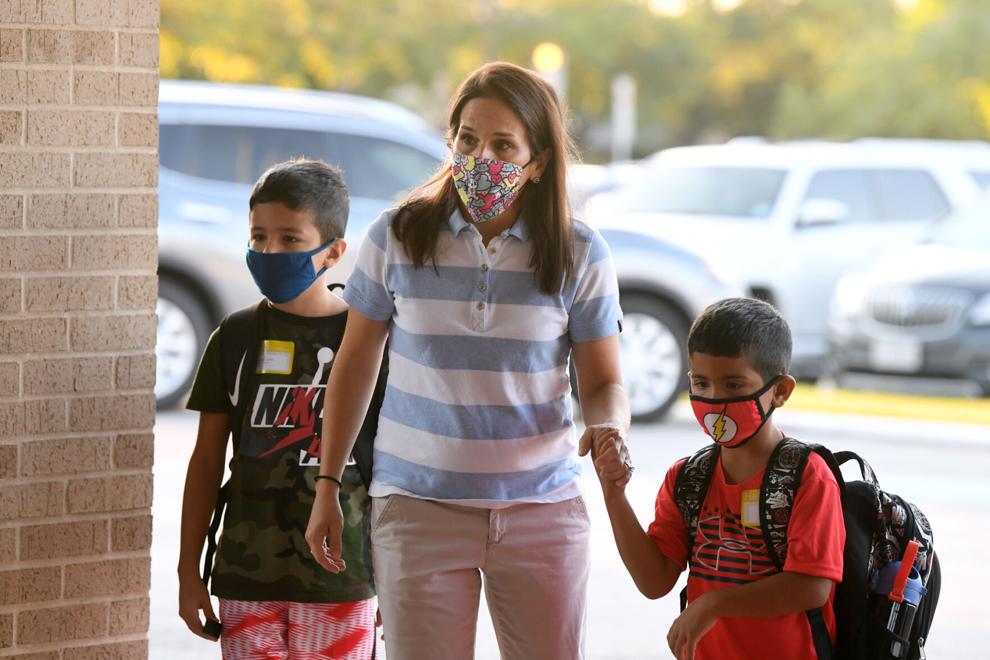 Johnson Elementary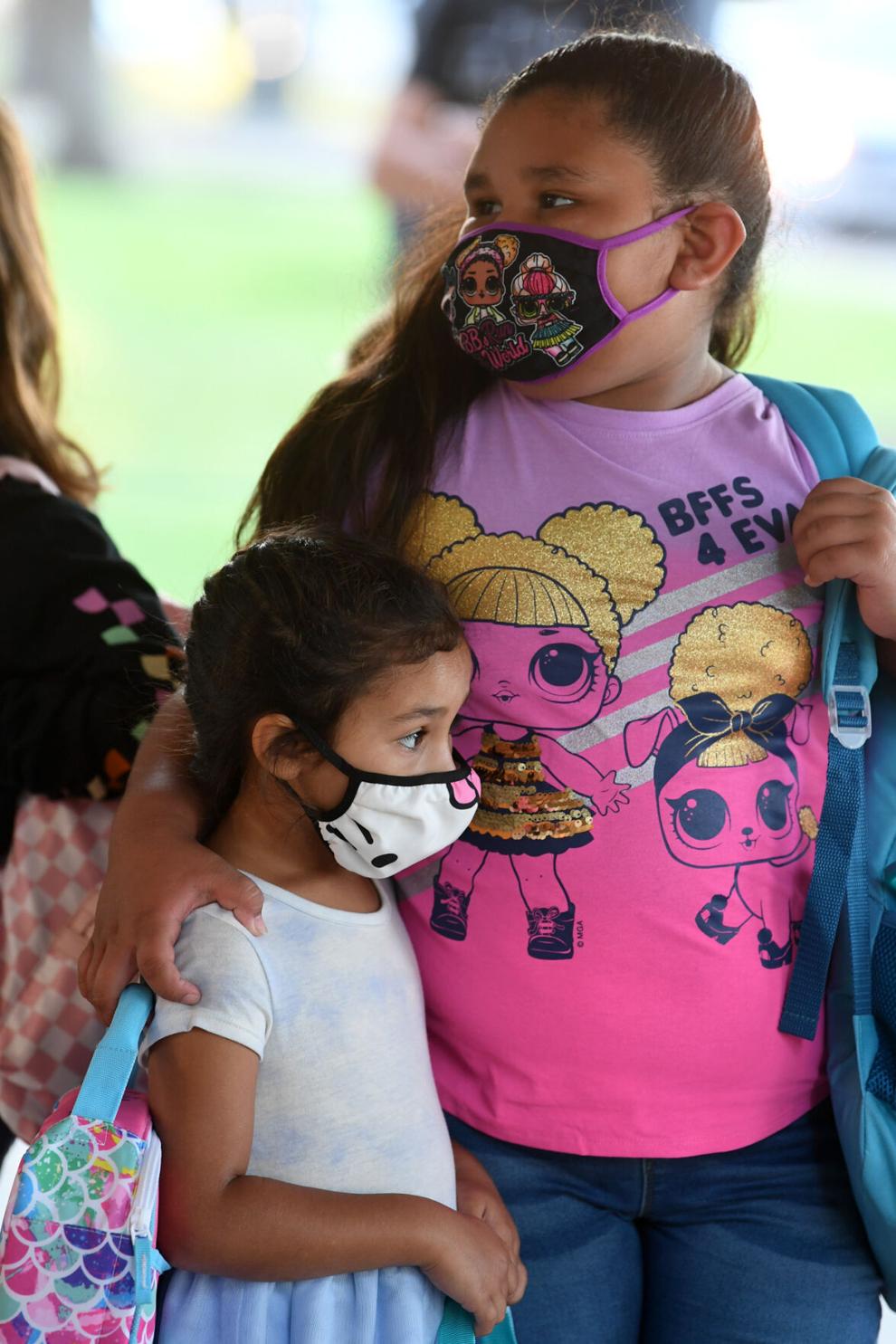 Johnson Elementary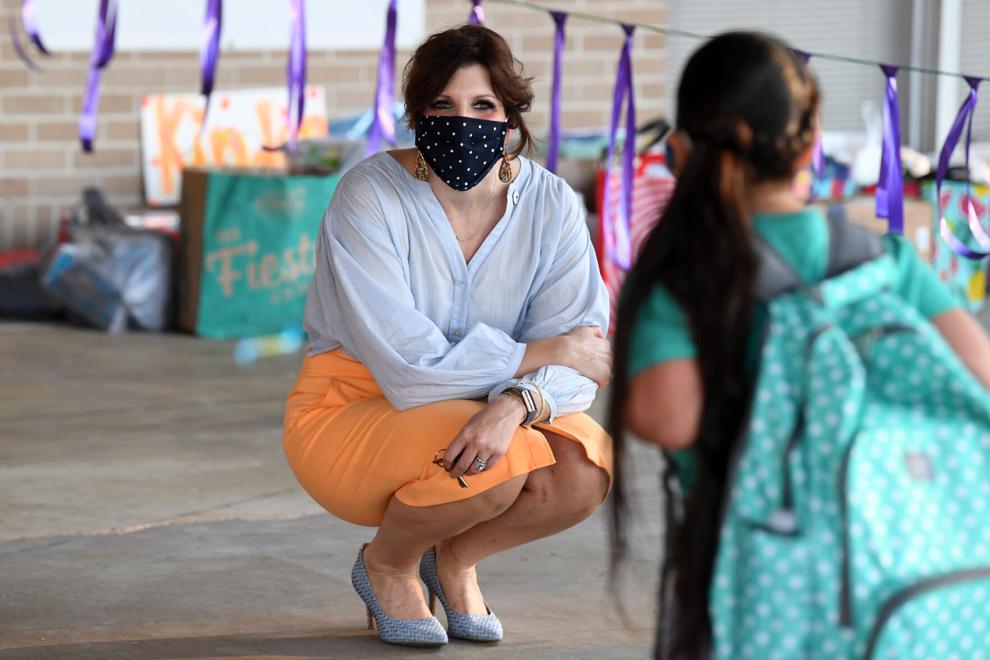 Johnson Elementary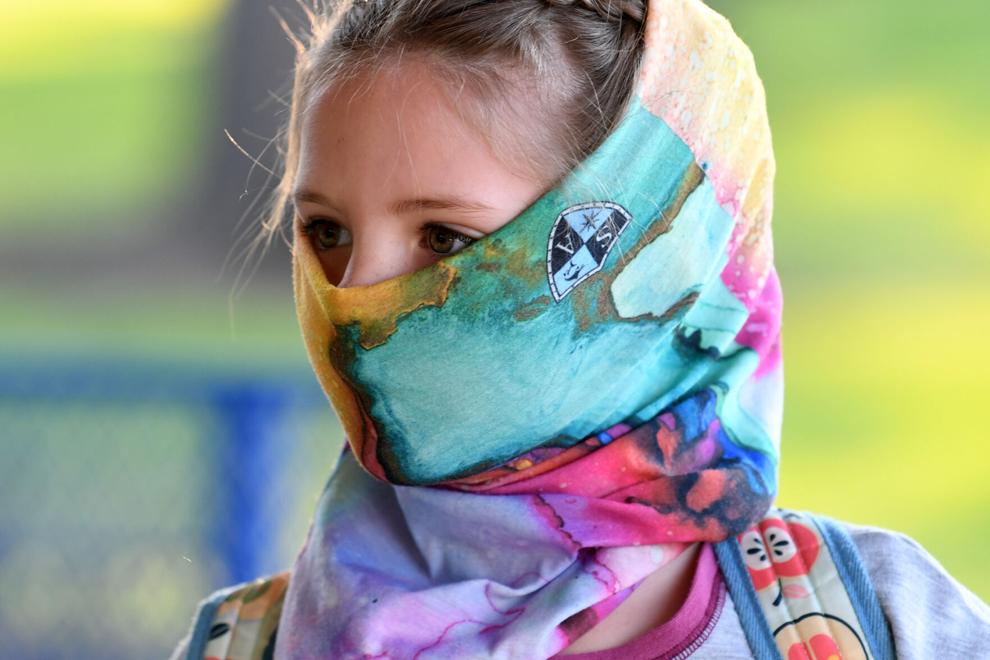 Johnson Elementary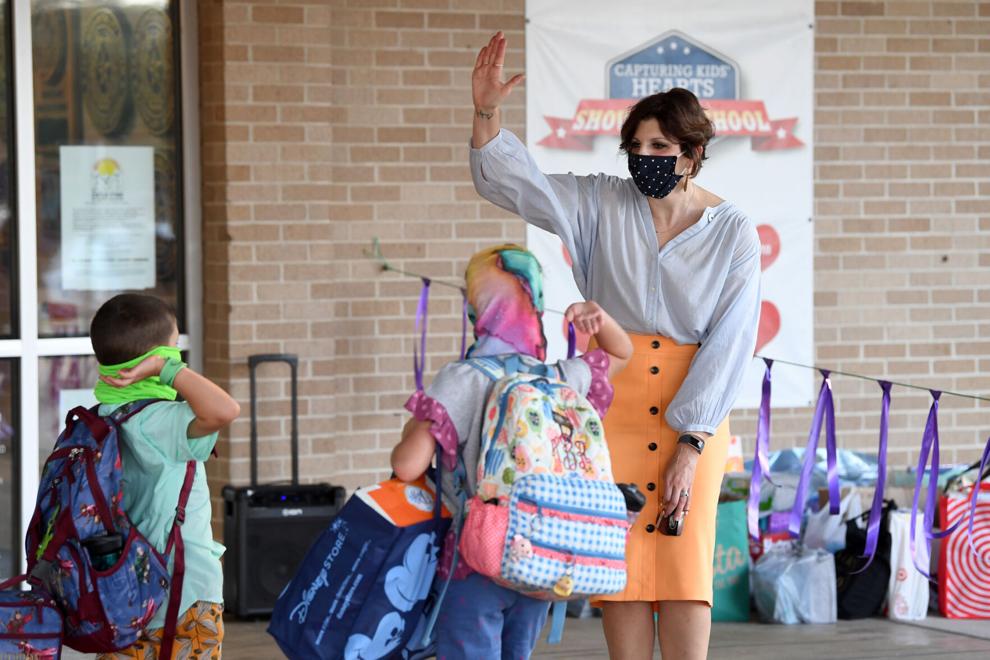 Johnson Elementary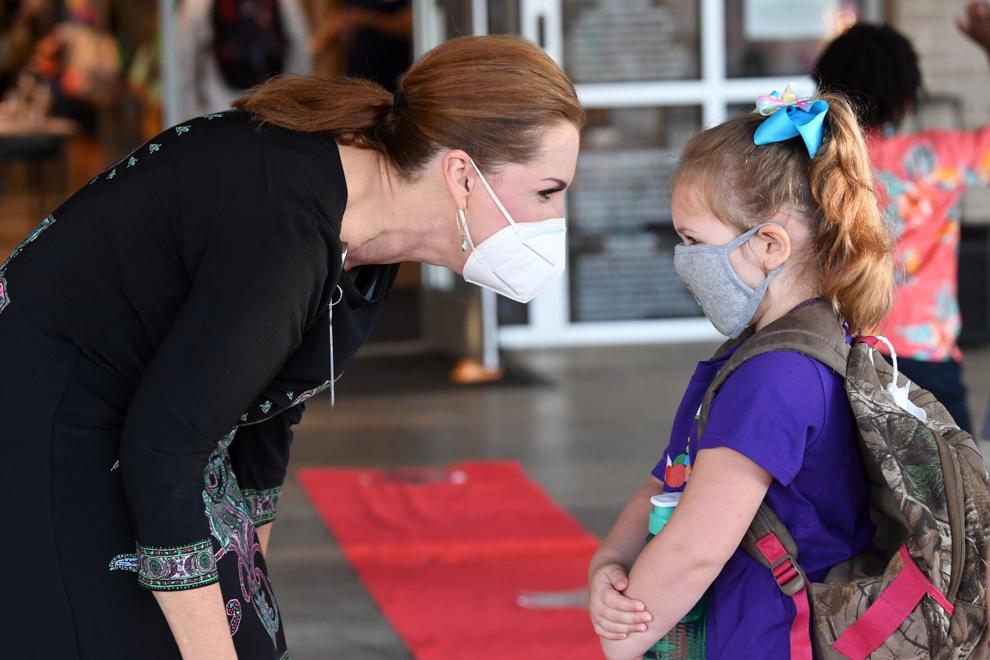 Johnson Elementary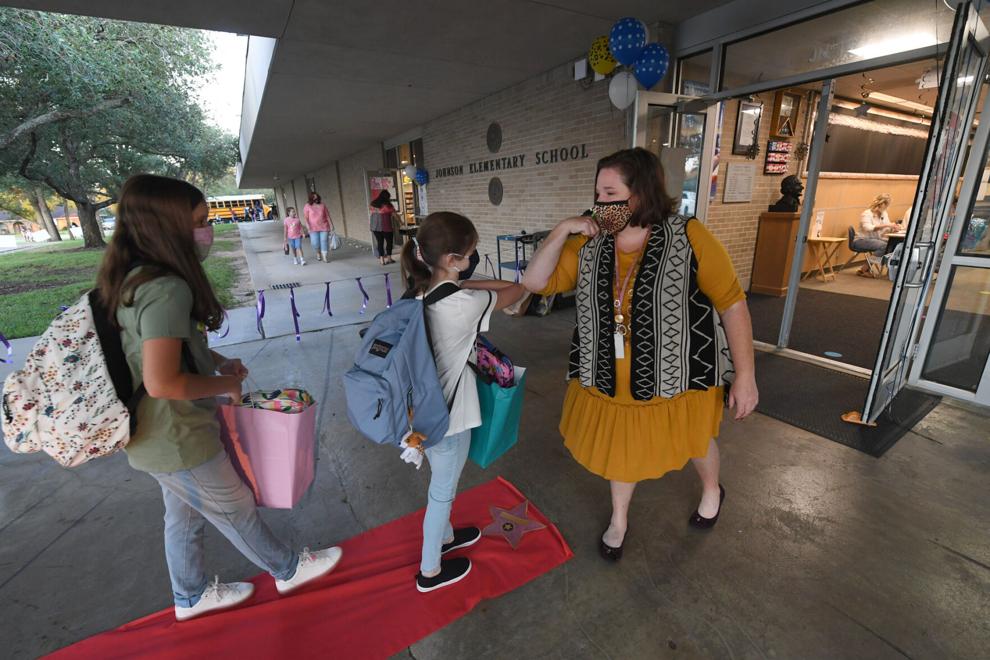 Johnson Elementary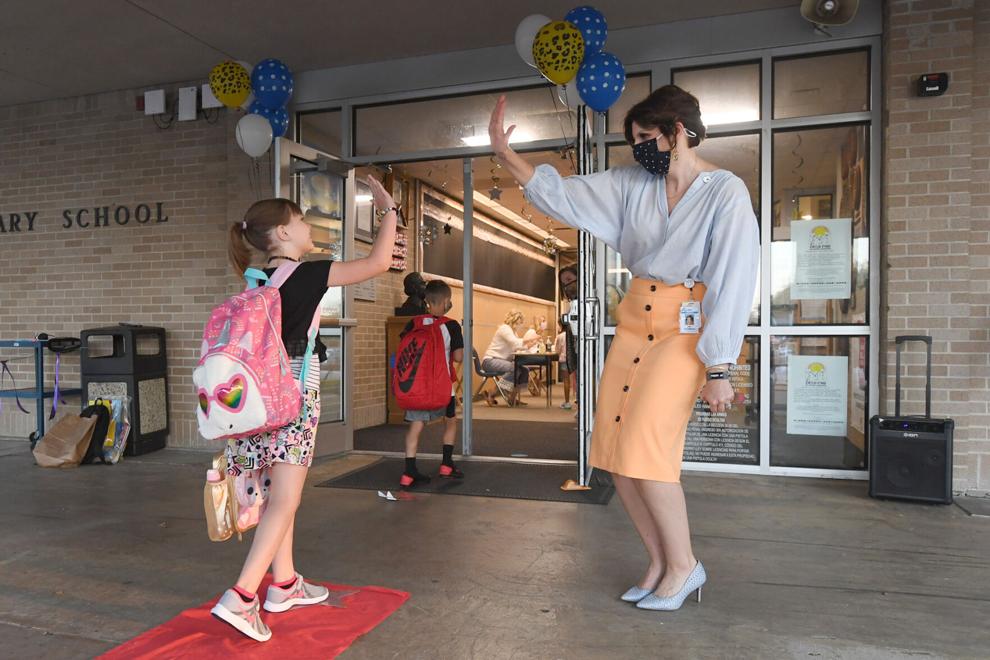 Johnson Elementary