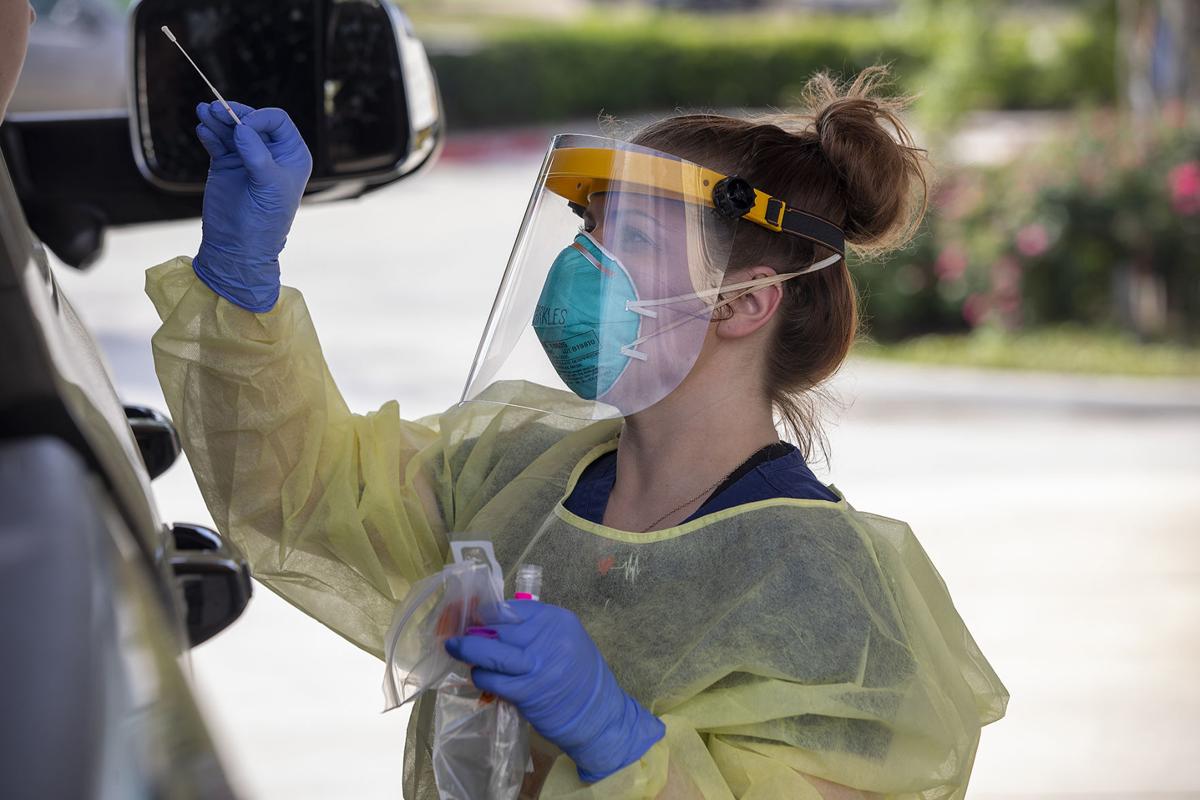 In an effort to ramp up local COVID-19 contact tracing efforts amid rising numbers of coronavirus cases, numerous entities have collaborated to create the Brazos Valley COVID-19 Investigations Operation Center.
According to the Brazos County Health District, the center "will confirm and support positive cases, conduct contact tracing, provide access to resources for those impacted, and promote best practices for managing the impacts of the virus."
Angela Clendenin, instructional assistant professor in epidemiology and biostatistics at the Texas A&M University School of Public Health, said Tuesday that between 50 and 54 people will be hired in the next several weeks, with 10 to 15 people hired sooner.
"One of the tried and true processes for being able to control and mitigate any type of disease spread is to have a robust case investigation, contact tracing testing process," Clendenin said.
She said when someone tests positive for COIVD-19, isolation is crucial, and "equally important" is a system of reaching out to the person's close contacts to encourage those people to get tested.
"When you can isolate everybody out of the population that is positive for COVID-19, then you're slowing that spread. That's why it's such an important tool for us to be able to implement here in Brazos County," Clendenin said.
The Health District has one full-time epidemiologist on staff, and has been reliant on assigned support from the state, repurposing of district staff, and faculty and student volunteers from the Texas A&M School of Public Health. 
At Monday's Brazos County Health District press conference, Chad Wootton, associate vice president of external affairs for Texas A&M's provost office, said the surge in cases over the last couple of weeks increased the tracing workload on the public health volunteers.
"We knew early on that contact tracing and contact investigation was going to be one of the critical tools," Wootton said. "We need great people to apply to come help our community. It's a great way to bolster your personal salary while helping the community."  
Job descriptions and applications for case investigators, contact tracers and epidemiology leads are available at workintexas.com.
Clendenin said it is important for those who have come in close contact with someone who tested positive for COVID-19 — and for those who have tested positive themselves — to talk with contact tracers.
"It's gonna take a constant education of everybody to know that it's OK to talk to us — if someone calls and they're from the Health District or the COVID operations center … we're really working in your best interest and the best interest of our community," Clendenin said.
The Texas A&M Health Science Center, city and county officials, the Brazos County Health District, Blinn College and Workforce Solutions Brazos Valley have collaborated to create and support the center.
Gallery: Birthday parade for 95-year-old WWII vet Sinclair
Parade honors veteran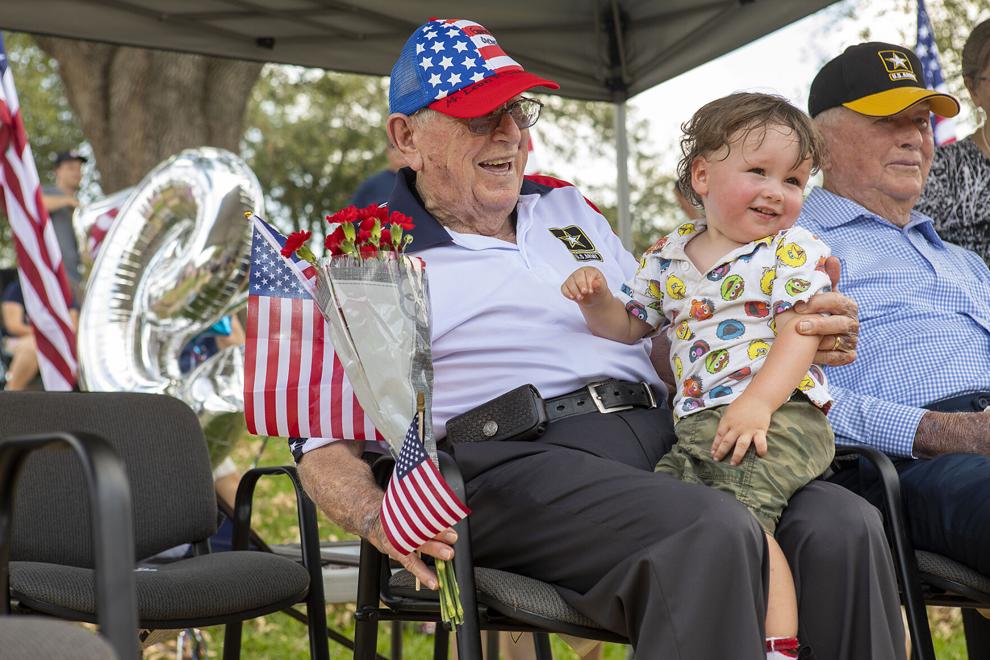 Parade honors veteran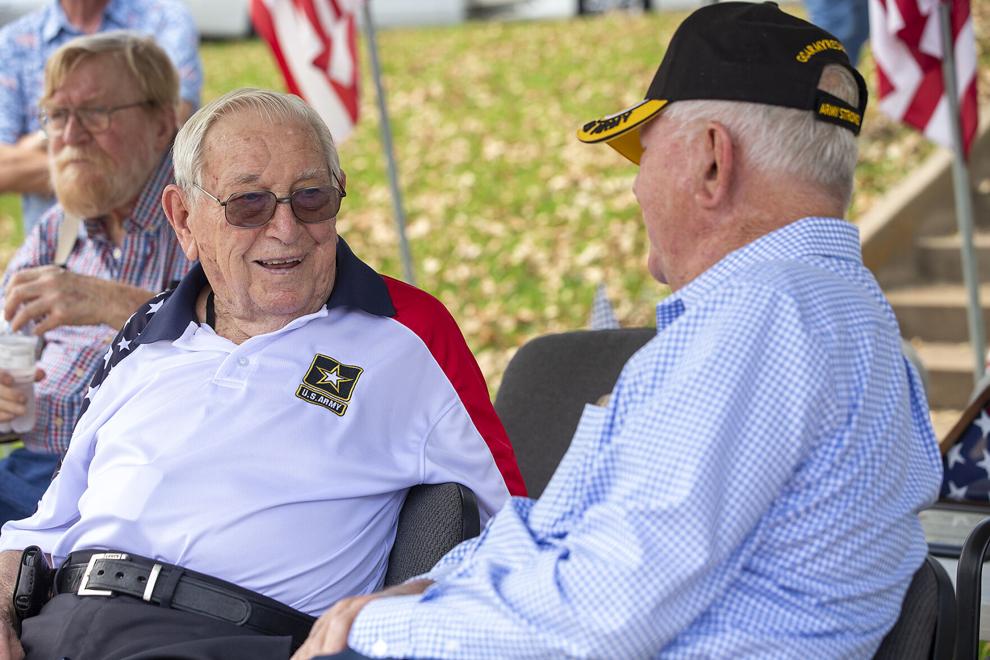 Parade honors veteran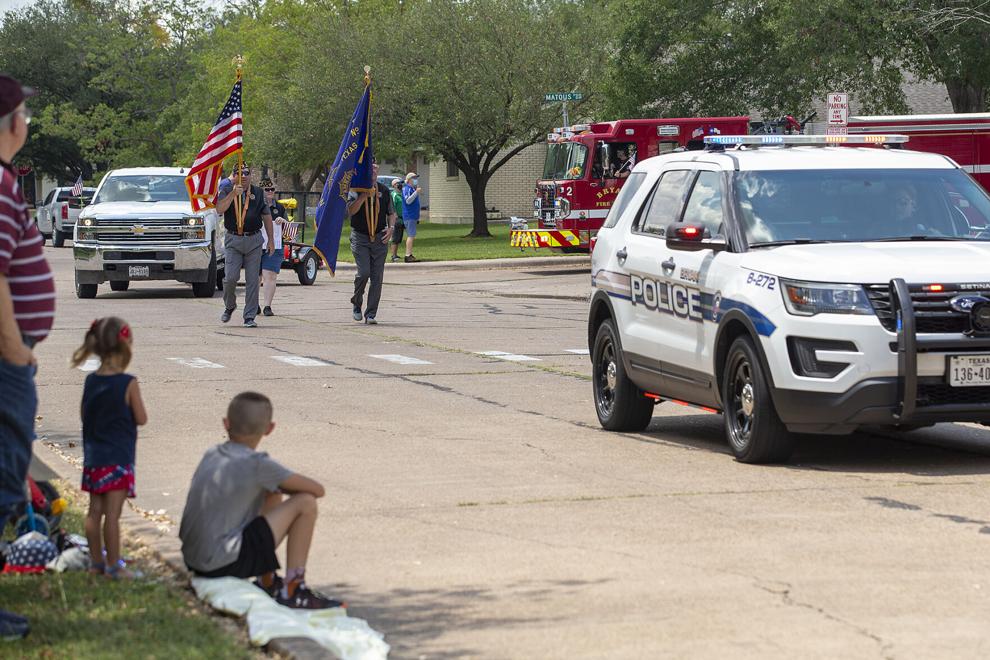 Parade honors veteran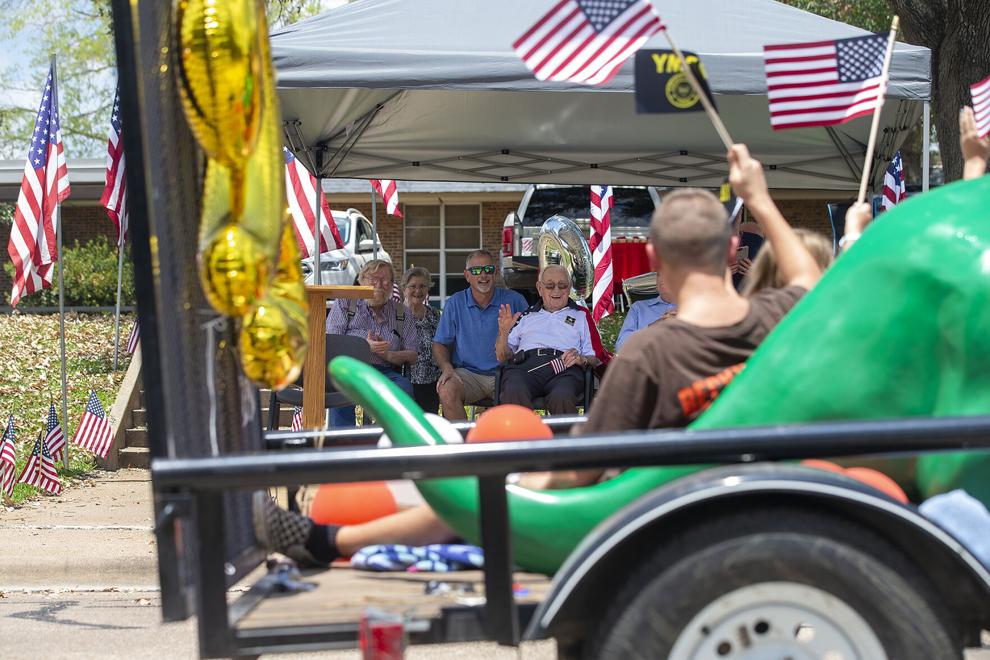 Parade honors veteran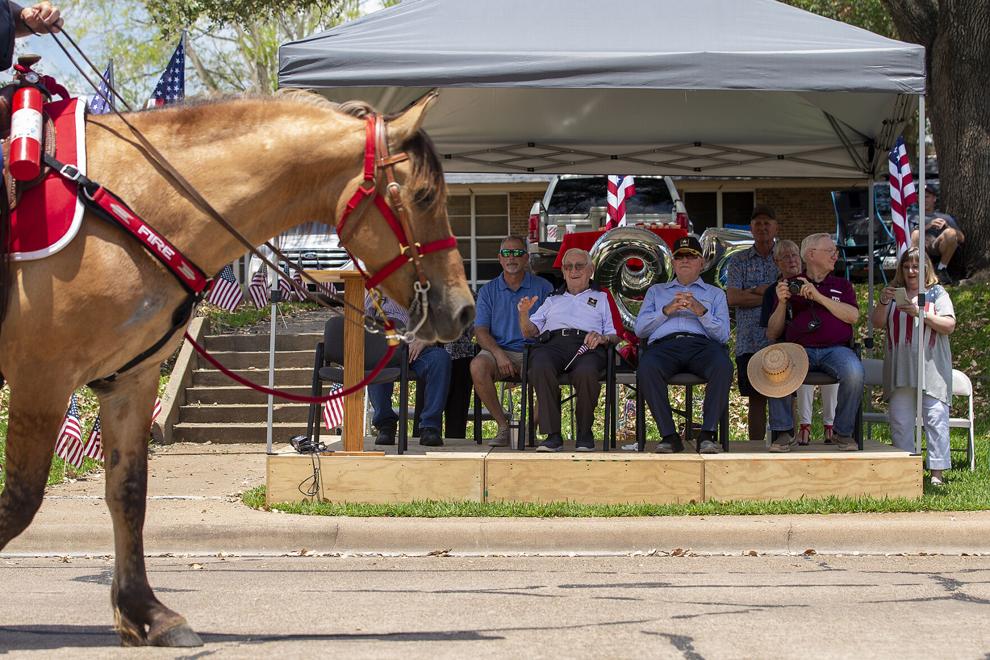 Parade honors veteran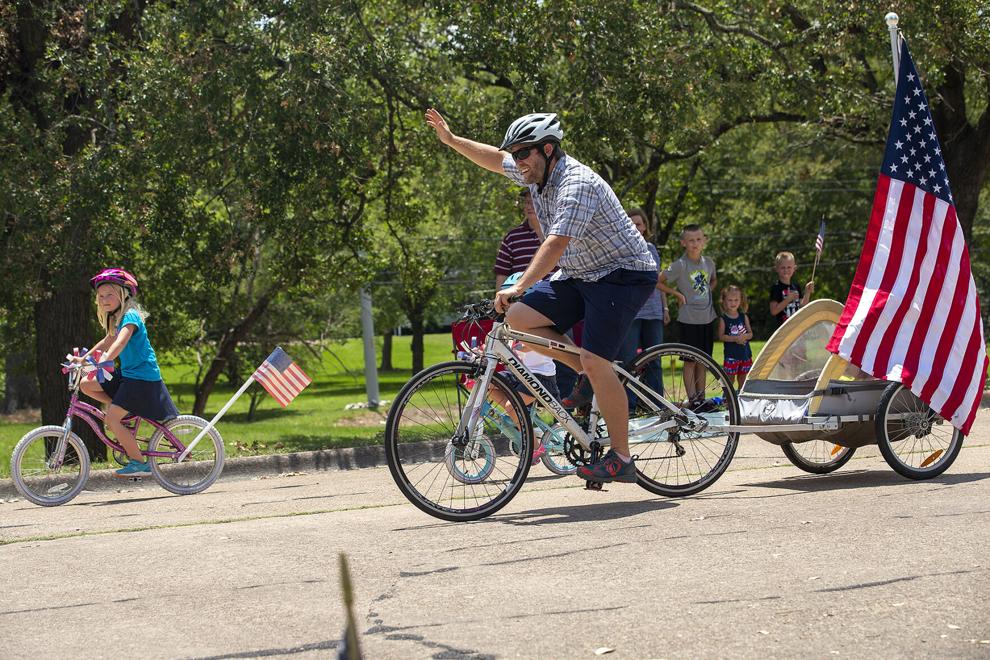 Parade honors veteran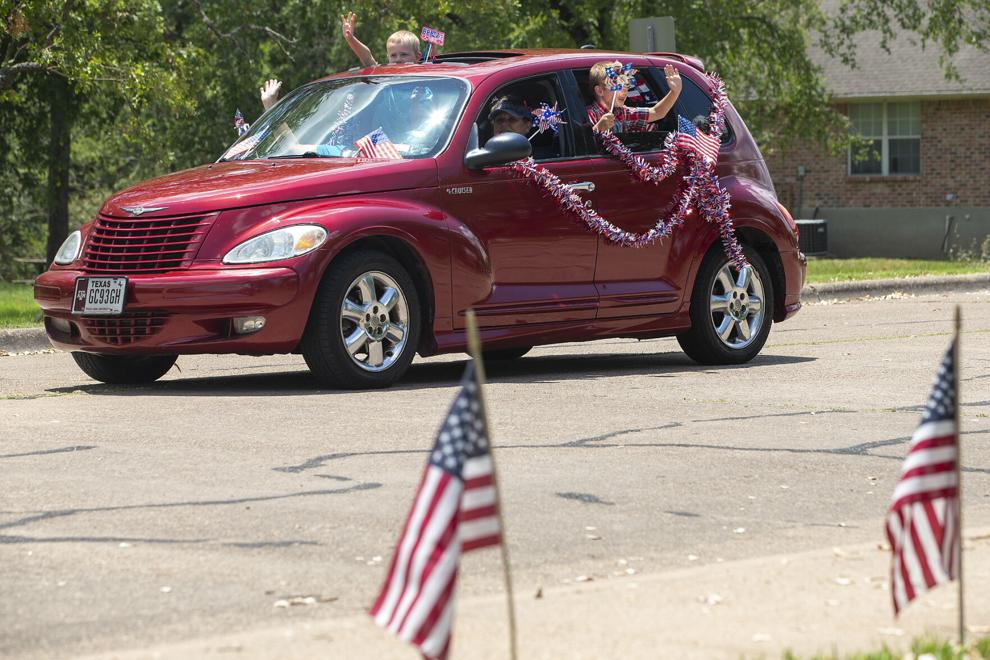 Parade honors veteran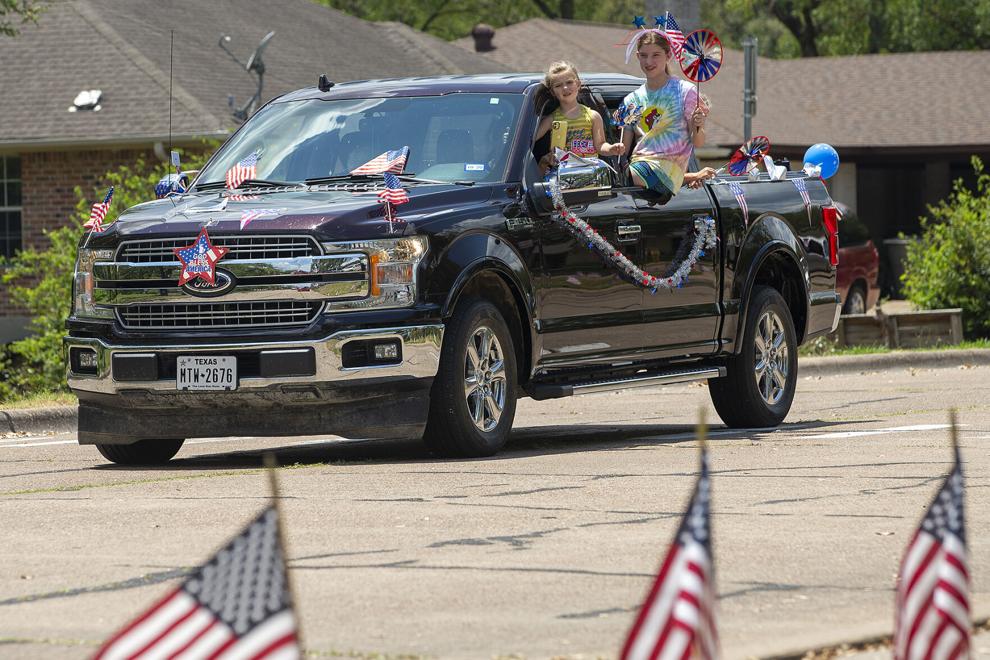 Parade honors veteran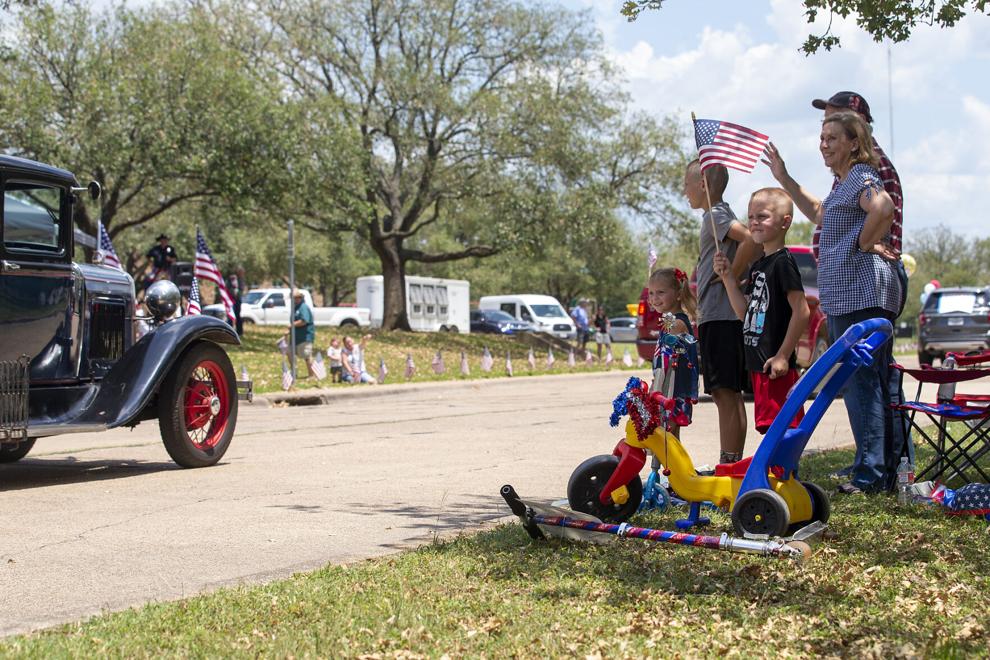 Parade honors veteran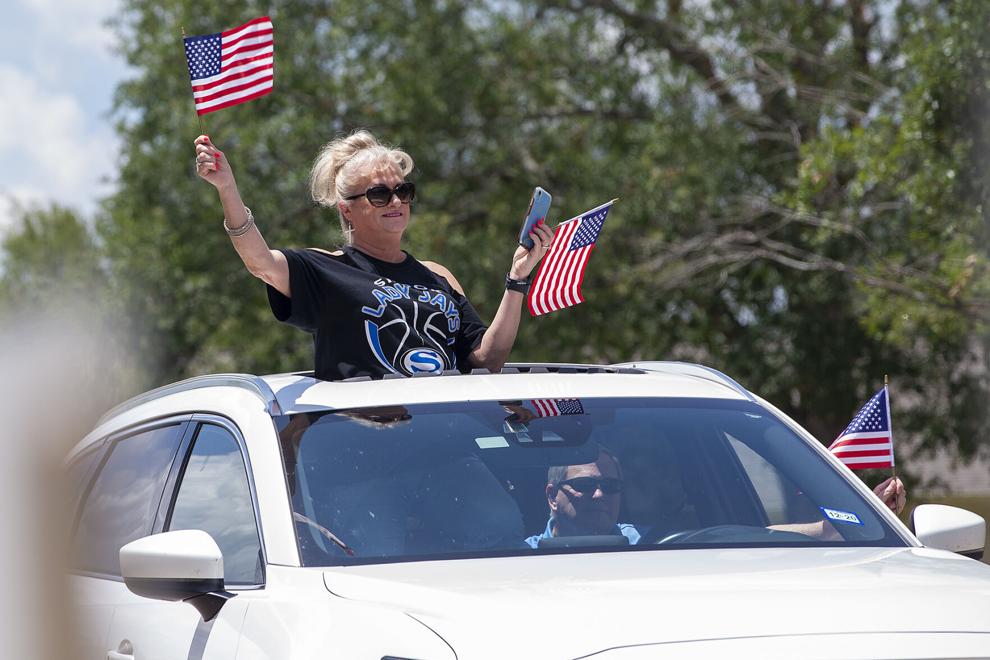 Parade honors veteran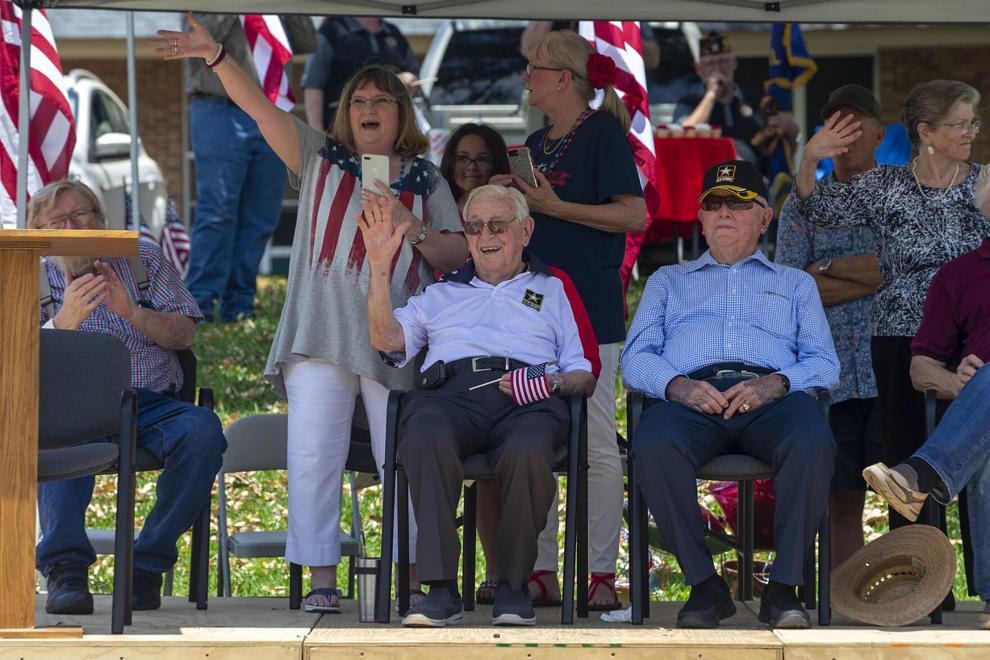 Parade honors veteran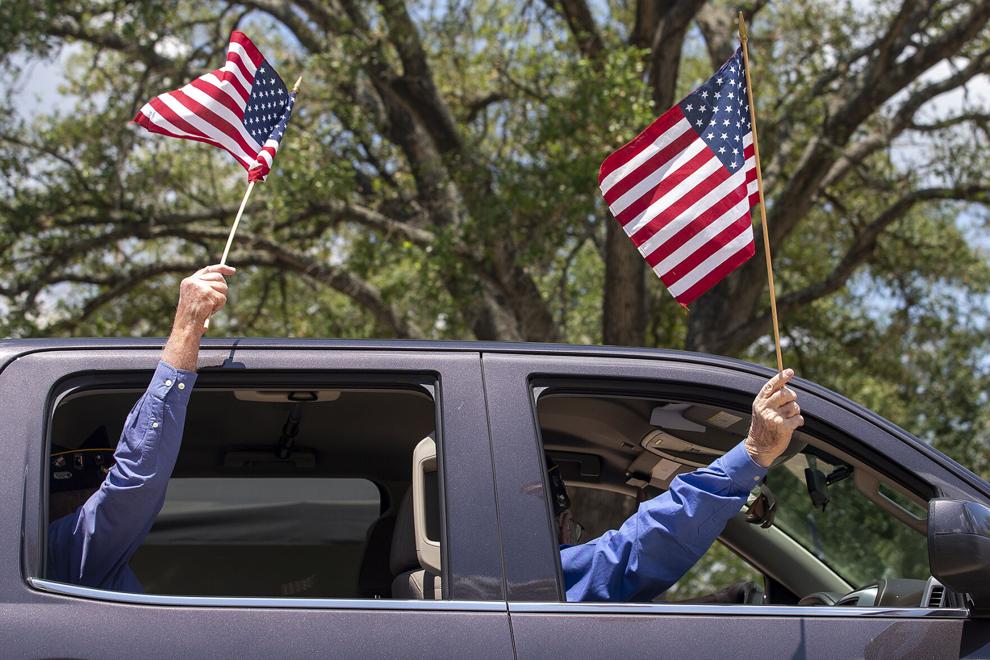 Parade honors veteran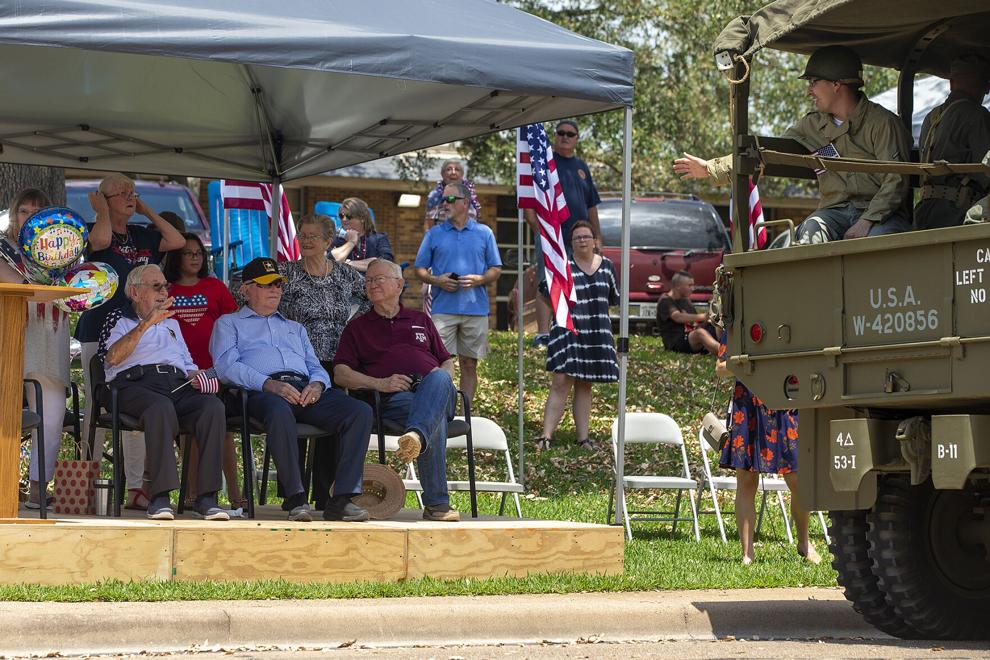 Parade honors veteran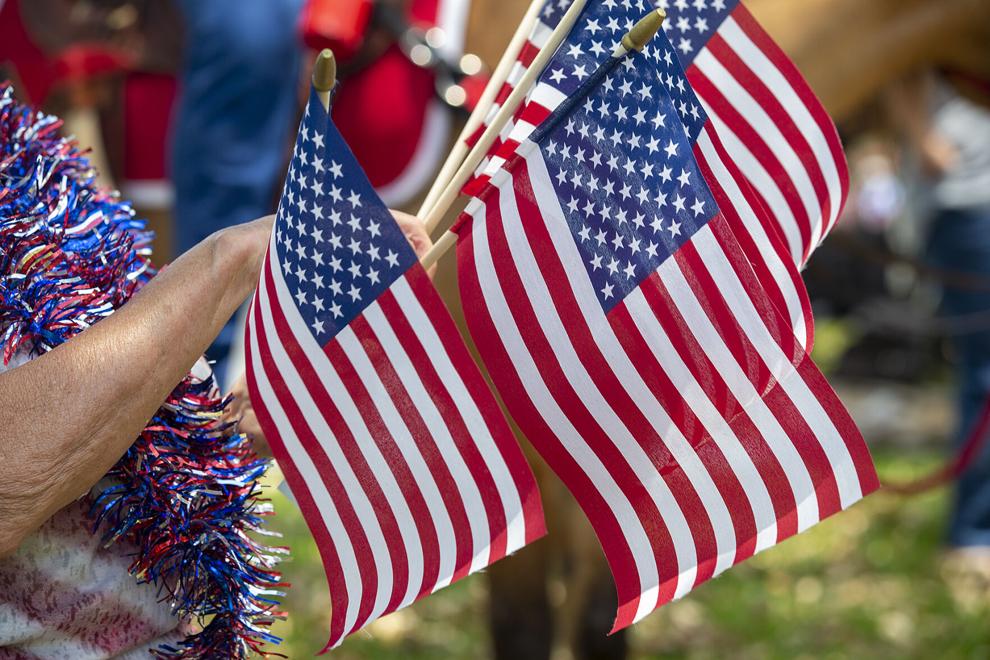 Parade honors veteran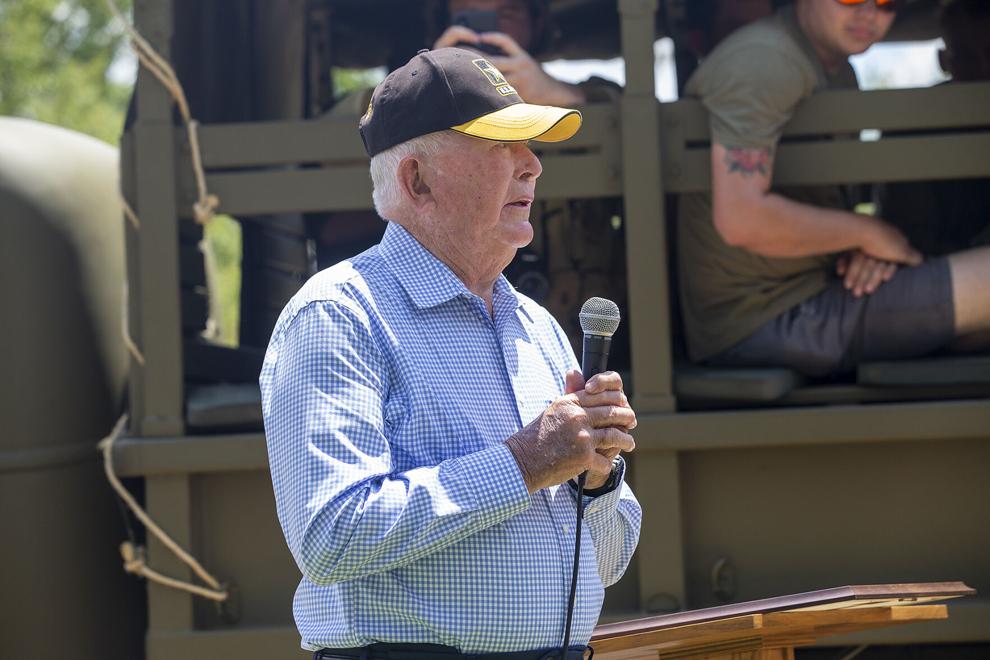 Parade honors veteran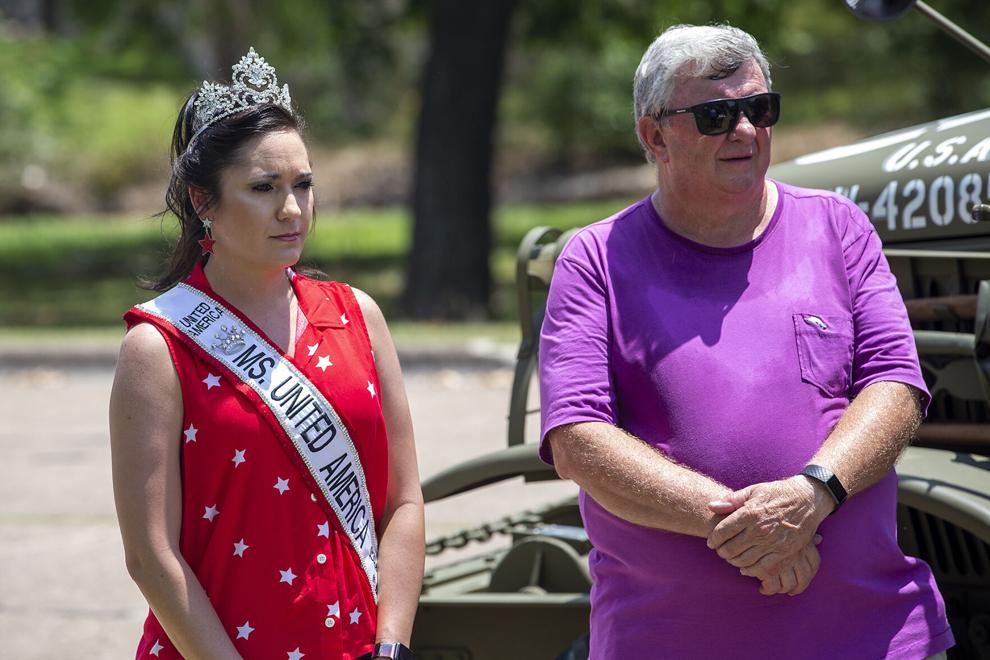 Parade honors veteran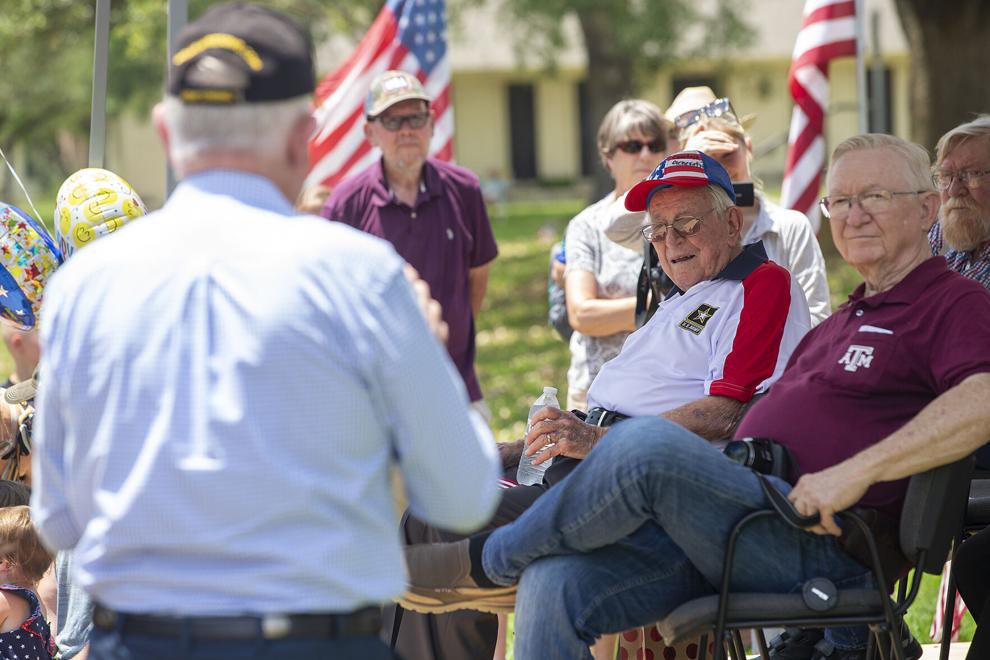 Parade honors veteran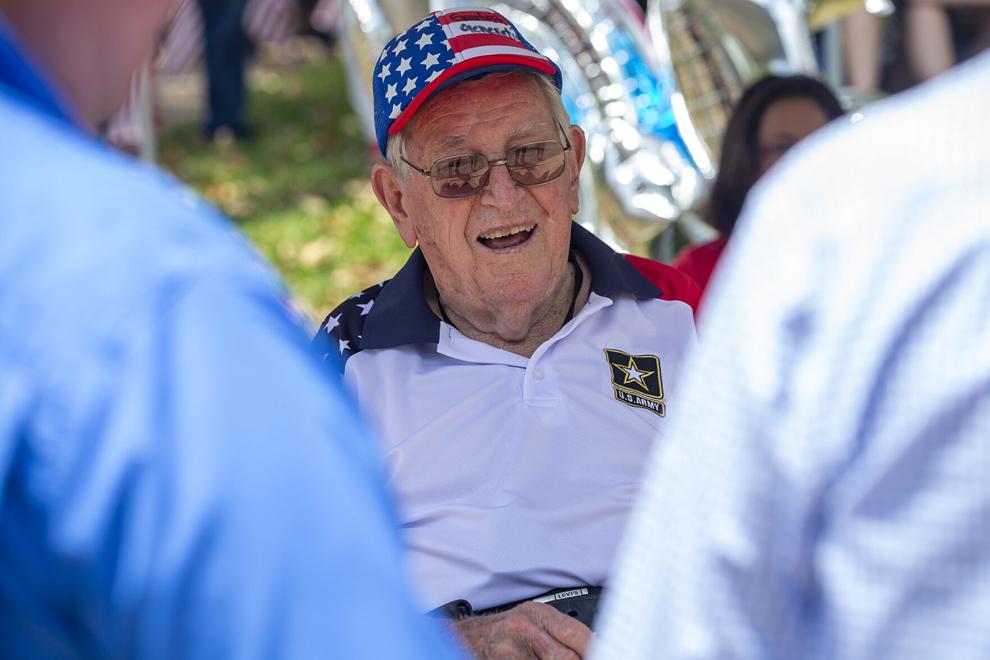 Parade honors veteran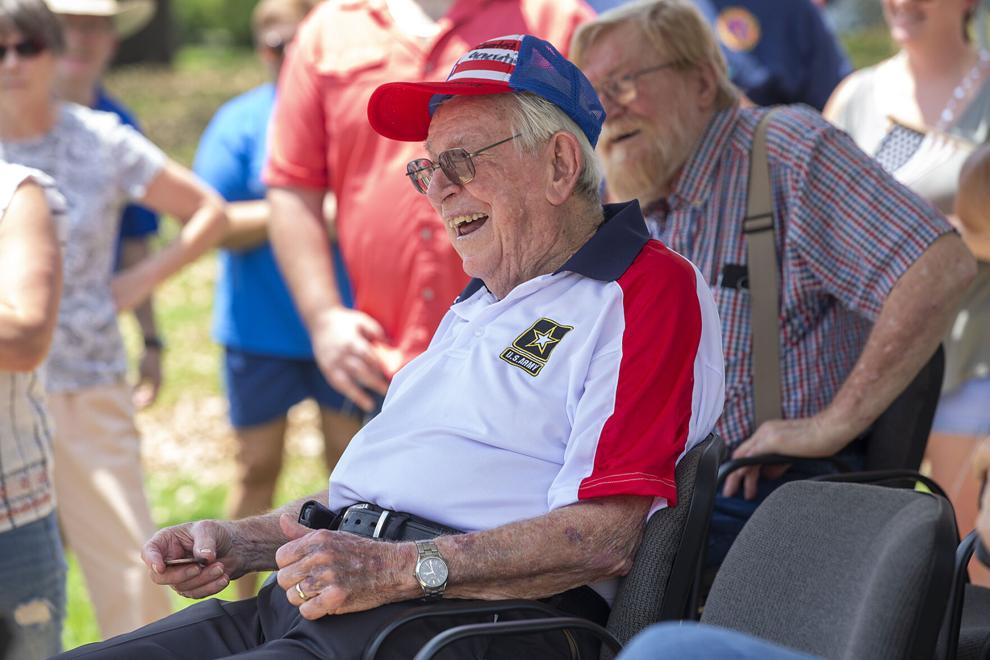 Parade honors veteran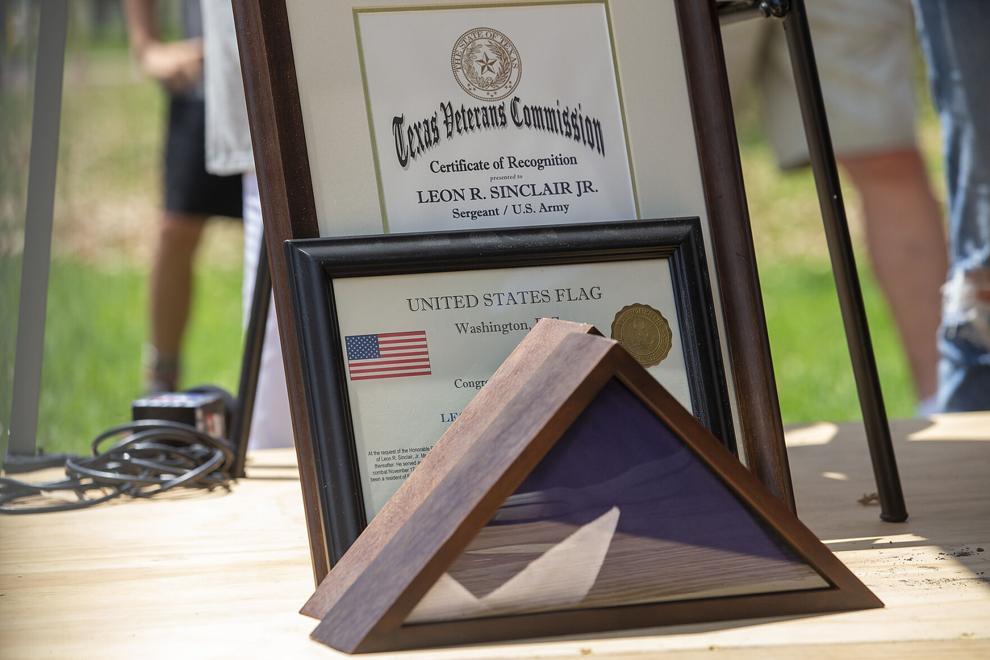 Parade honors veteran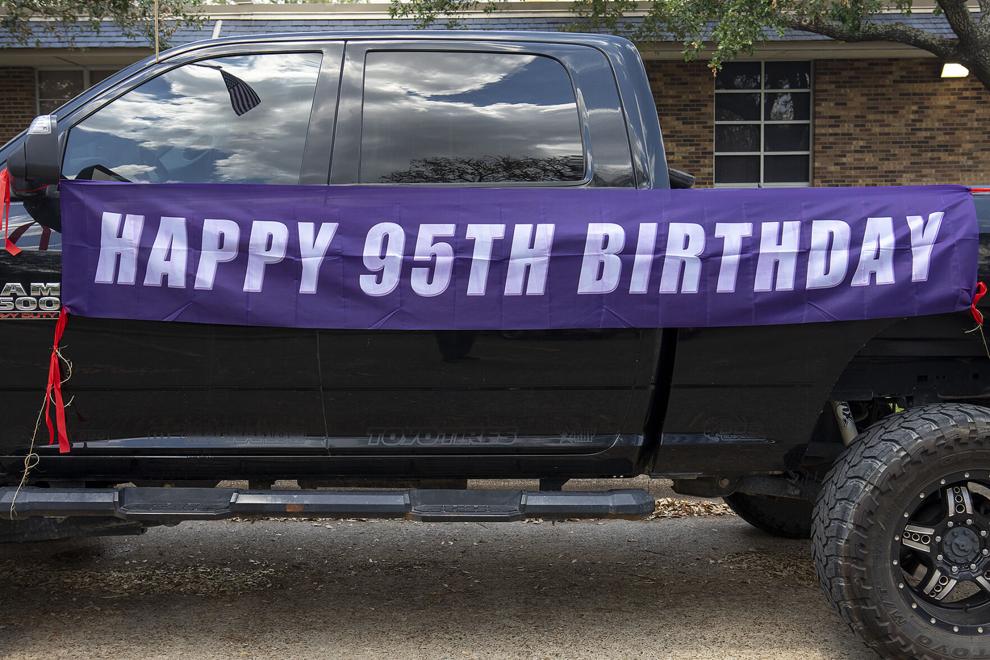 Parade honors veteran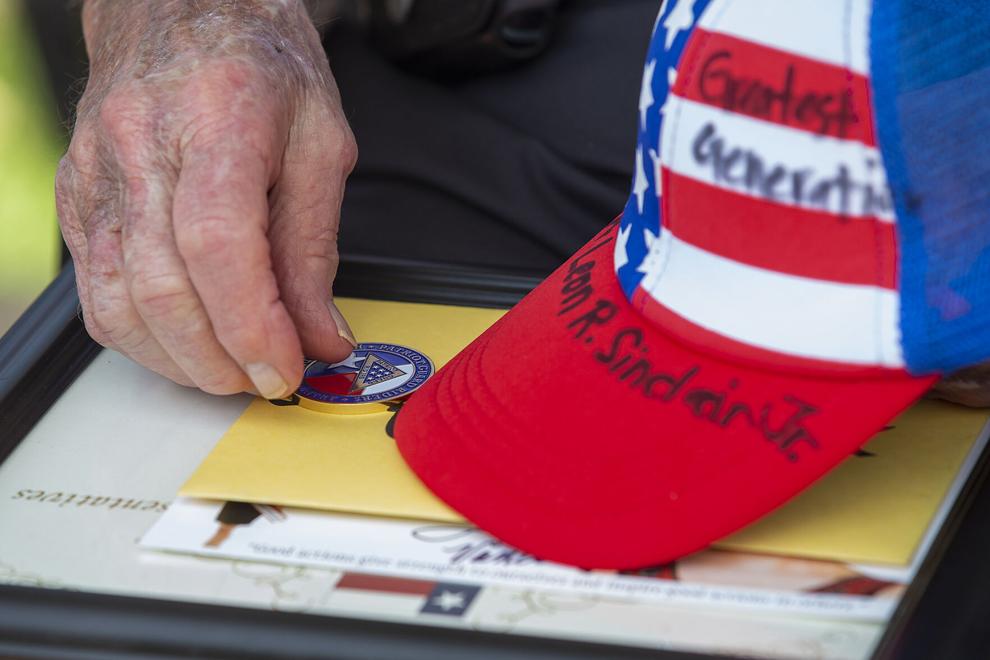 Parade honors veteran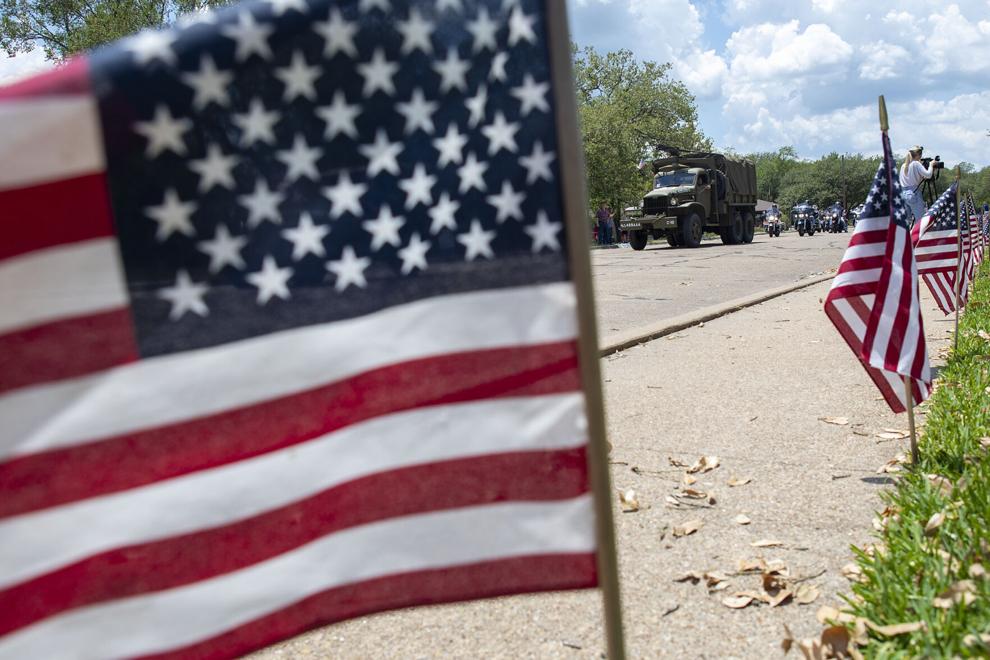 Parade honors veteran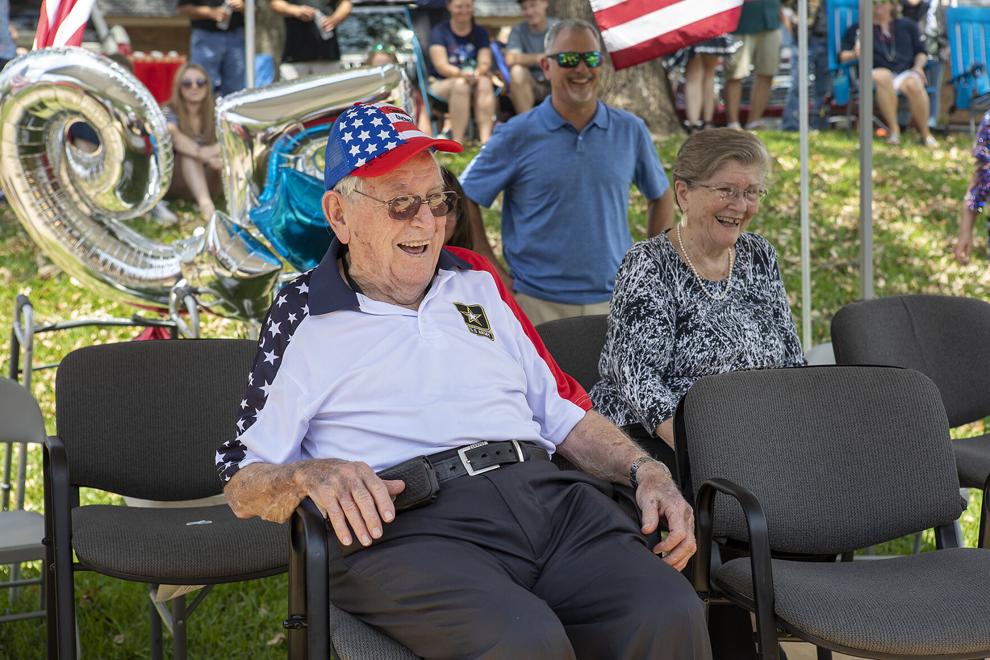 Parade honors veteran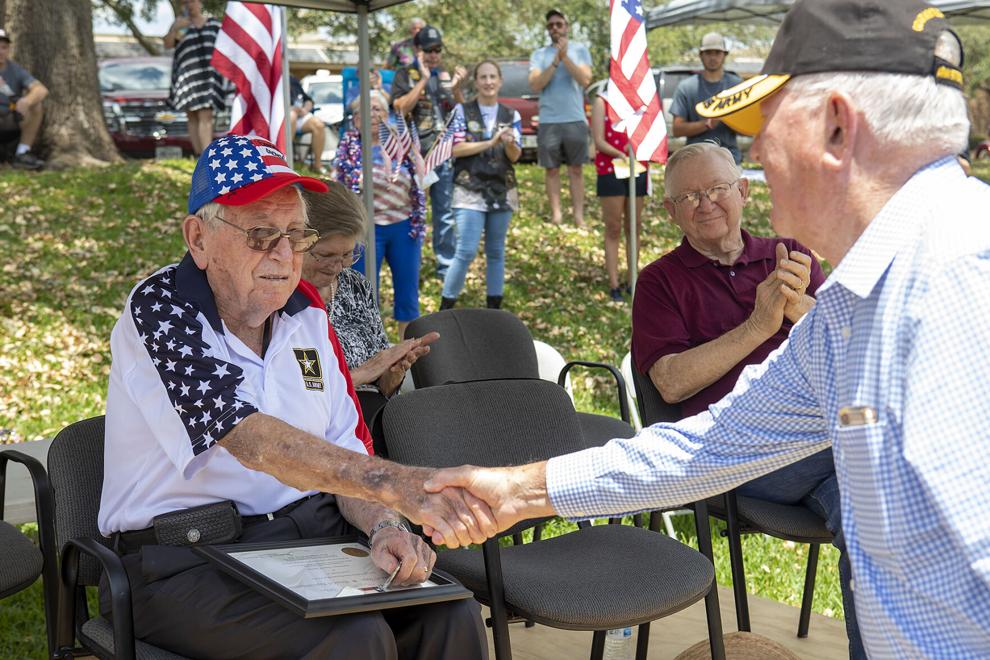 Parade honors veteran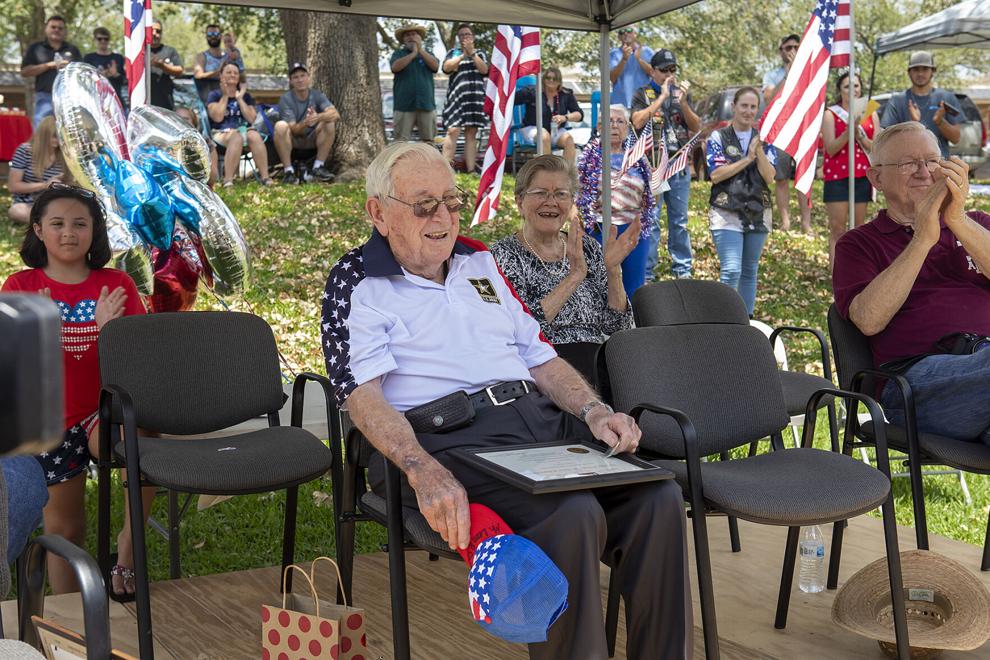 Parade honors veteran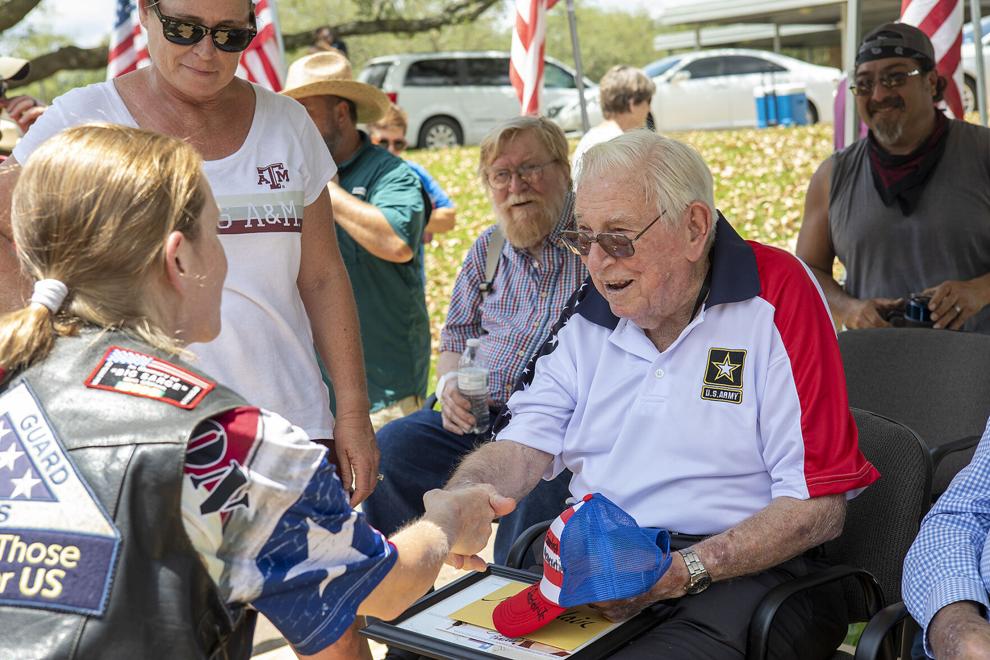 Parade honors veteran