For as long as he can remember, Bryan High School senior Cade Conrad's family has been involved in the agricultural industry.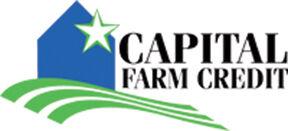 Conrad has participated in 4-H activities since the third grade and moved into FFA when he got to high school.
"Now that I'm nine years into my projects and just my time in these organizations, I just absolutely love it and couldn't imagine where I would be without the people and the community and all of the essential core values and things that it's taught me along the way," he said.
Conrad's parents got him started on his first commercial heifer project in third grade, he said, with the idea that by the time he turned 16, he would have enough money saved to buy his own truck.
"I did that for a couple of years and realized that I loved the industry and just the community here in Brazos County, and I wanted to get more involved in it," he said.
A $3,000 scholarship, he said, would help him take pressure off his parents as he plans to attend Texas A&M to pursue a degree and career in agricultural engineering.
"I struggle sometimes finding ways to give back to my parents after everything that they've given me and for the life that they've given me, so one of the things that I'm trying to do this year is plan ahead and get some scholarships or help them in any way, shape or form, so this scholarship would just mean that I can give them back a fraction of what they've given me," Conrad said.
Through the years, Conrad has had goats, pigs and halter heifers projects, as well as leadership opportunities. Conrad serves as president of the Bryan FFA organization, first vice president of the Runtin'-N-Gruntin' Brazos County 4-H club, first vice president of the Area XII FFA Association and as a member of the Brazos County Youth Livestock Show's junior board of directors.
In his leadership positions, he said, he tries to remember purpose over position and thinking of how he can better serve the people he is representing rather than getting caught up in the position itself.
Bryan FFA teacher Kristen Schuler has had Conrad in her class since his freshman year and said she has seen him grow from being a shy student to the leader he has become.
"He's become very self-motivated," she said. "He's one of those that he sets his mind to something, and he gets it done, whether it be just a simple task in class or running for area office. … If he sets his mind to it, he gets it done, and he gets it done very well."
Schuler added that she is impressed with how much he has grown in the four years she has had him in class and credits 4-H and FFA for helping him become an all-around better person.
Reflecting on his years in the agriculture organizations, Conrad said, it has been life-changing.
"To some people, [being involved in 4-H and FFA is] boring or not interesting or it doesn't mean much, but it really has given me everything, all the opportunities that I've had, the friendships that I've made and the connections that I've made that will help me down the line," he said. "… It's really just changed me as a person and made me recognize and appreciate the things in life that things people often take for granted."
When people ask him how COVID-19 has affected agriculture industry, he said, he asks them about their daily routine.
"They start telling me all these things — I brush my teeth, I get dressed, I have breakfast — and I point out to them that every one of those things goes back to agriculture," Conrad said. "Tons and tons of household products come from some form of agriculture, and people don't really realize that the pandemic has greatly affected agriculture in a negative way."
He also saw the industry step up to help the youth after some of the major livestock shows and the Brazos County Youth Livestock Show were canceled due to the pandemic, saying how heartwarming it was to see people step up to organize and fundraise alternative shows within hours of the cancellations.
Gallery: College Station vs. Houston Episcopal volleyball
College Station vs. Houston Episcopal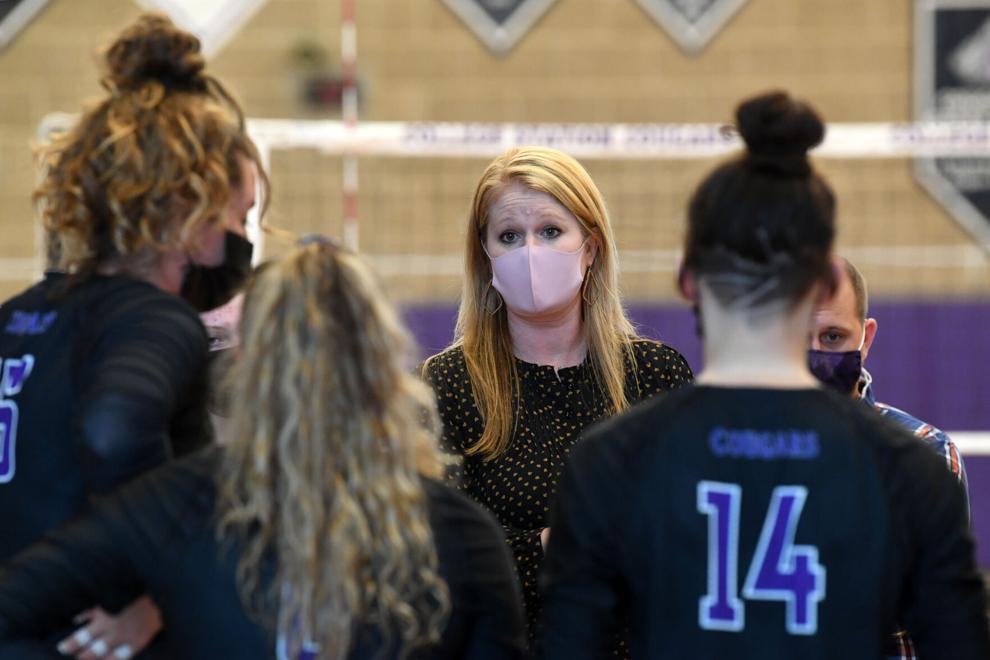 College Station vs. Houston Episcopal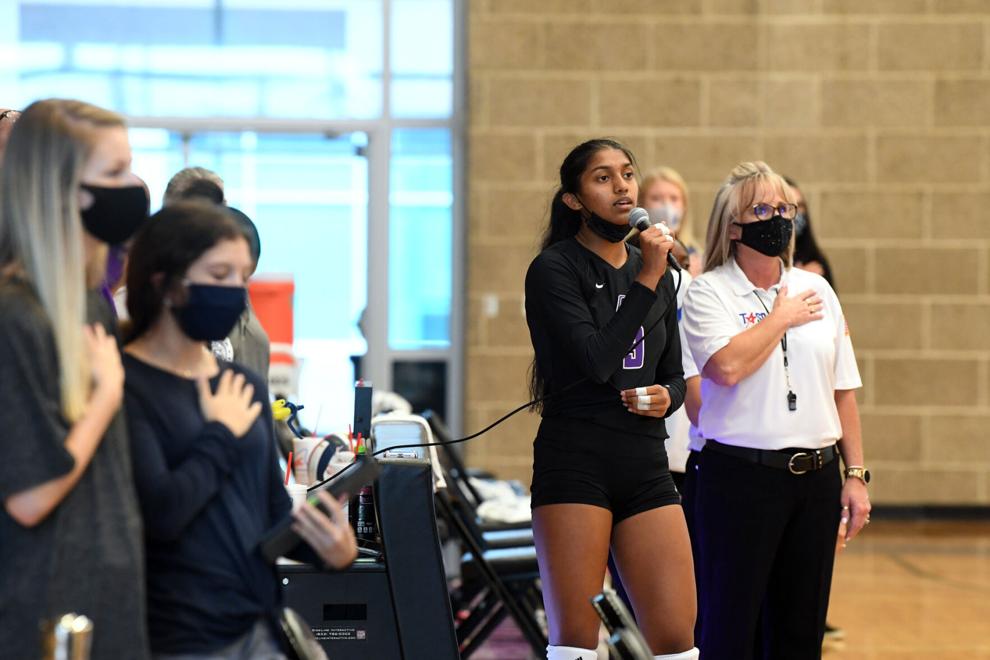 College Station vs. Houston Episcopal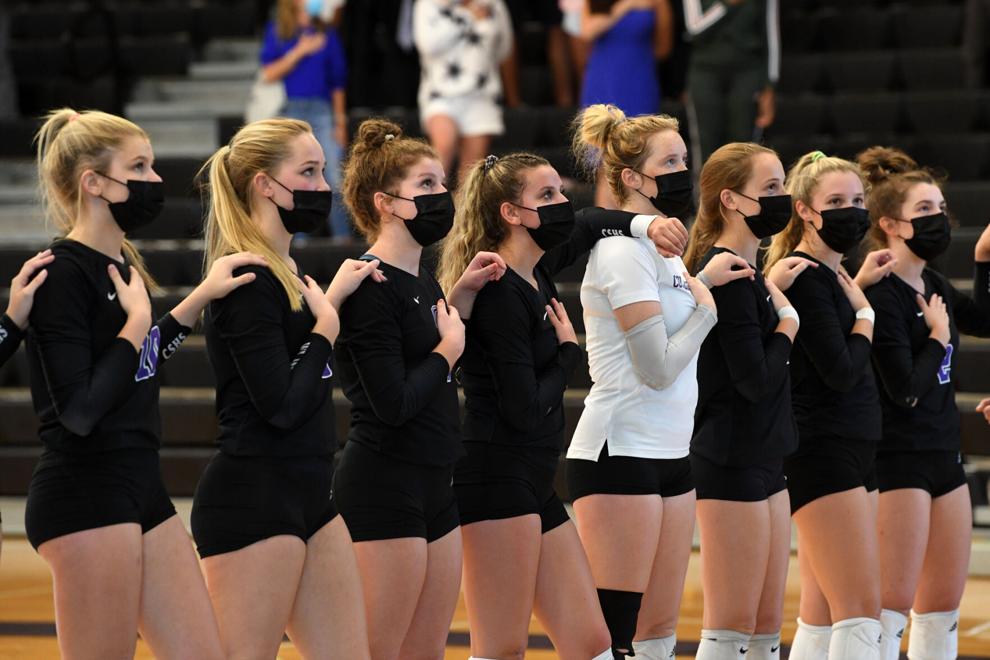 College Station vs. Houston Episcopal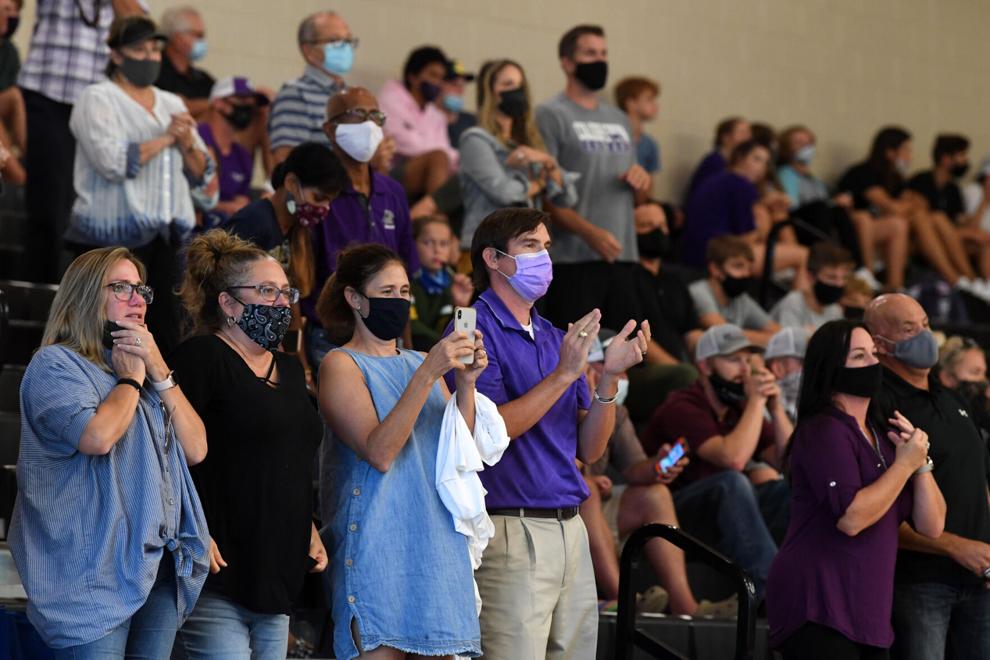 College Station vs. Houston Episcopal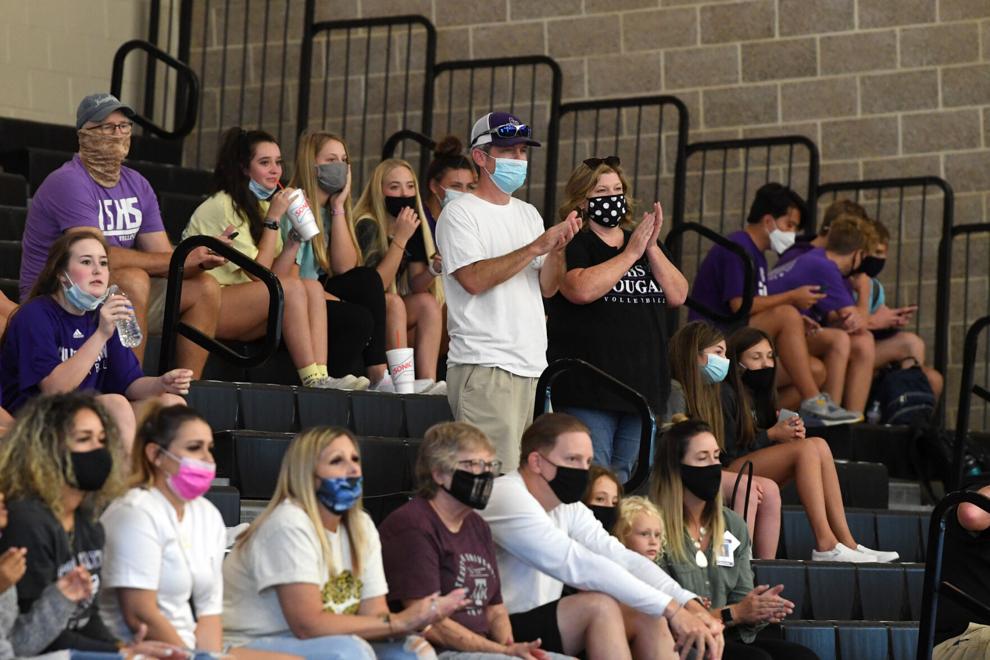 College Station vs. Houston Episcopal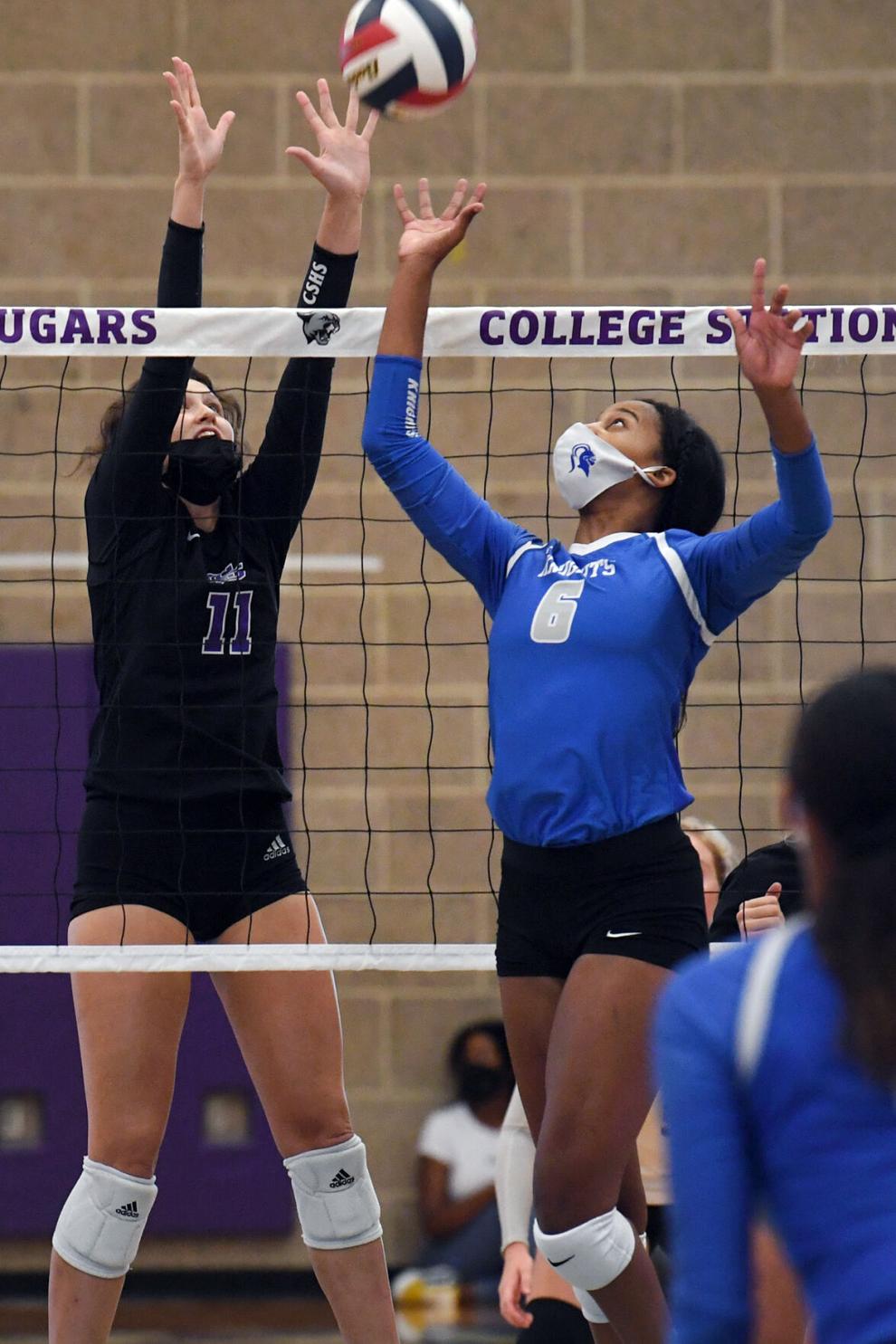 College Station vs. Houston Episcopal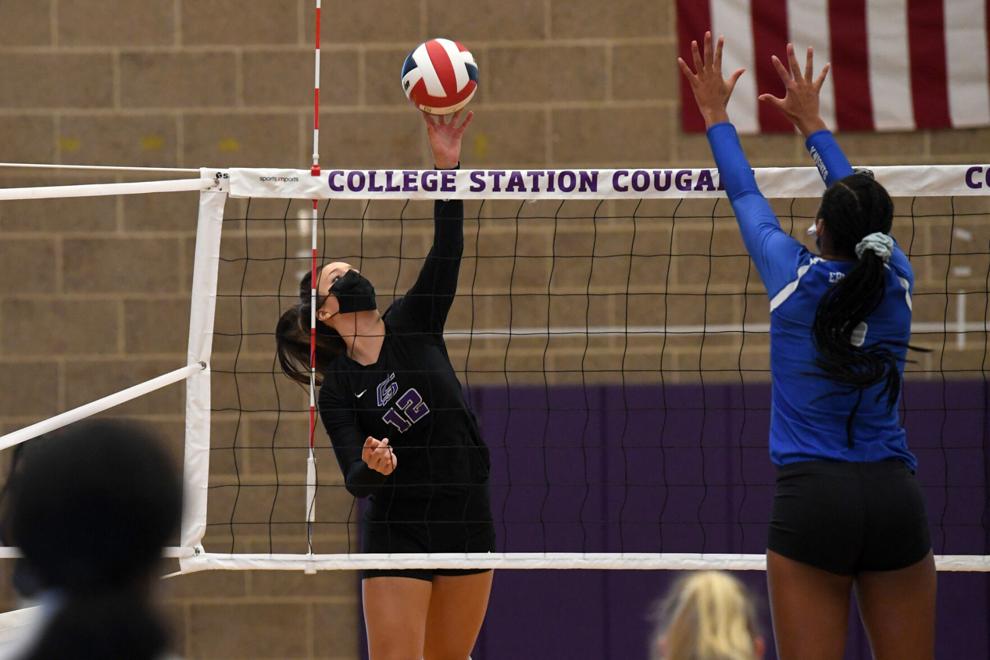 College Station vs. Houston Episcopal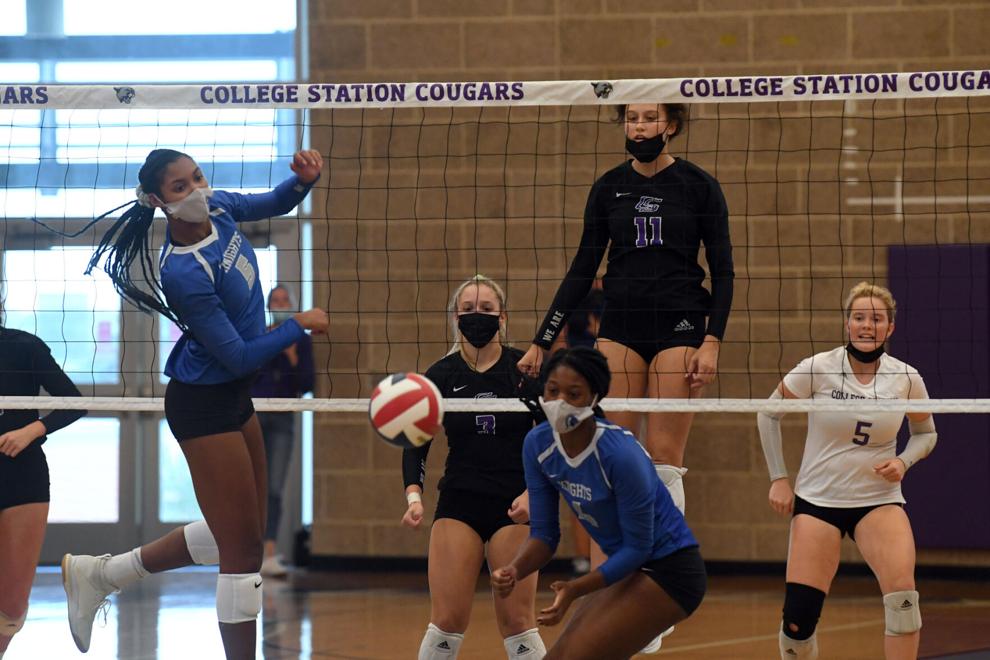 College Station vs. Houston Episcopal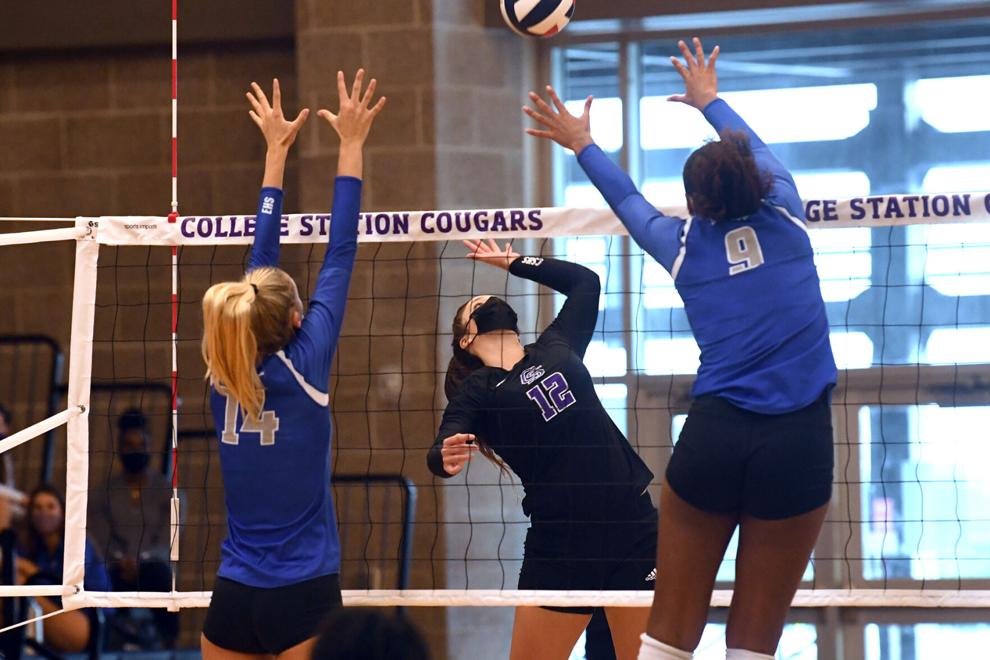 College Station vs. Houston Episcopal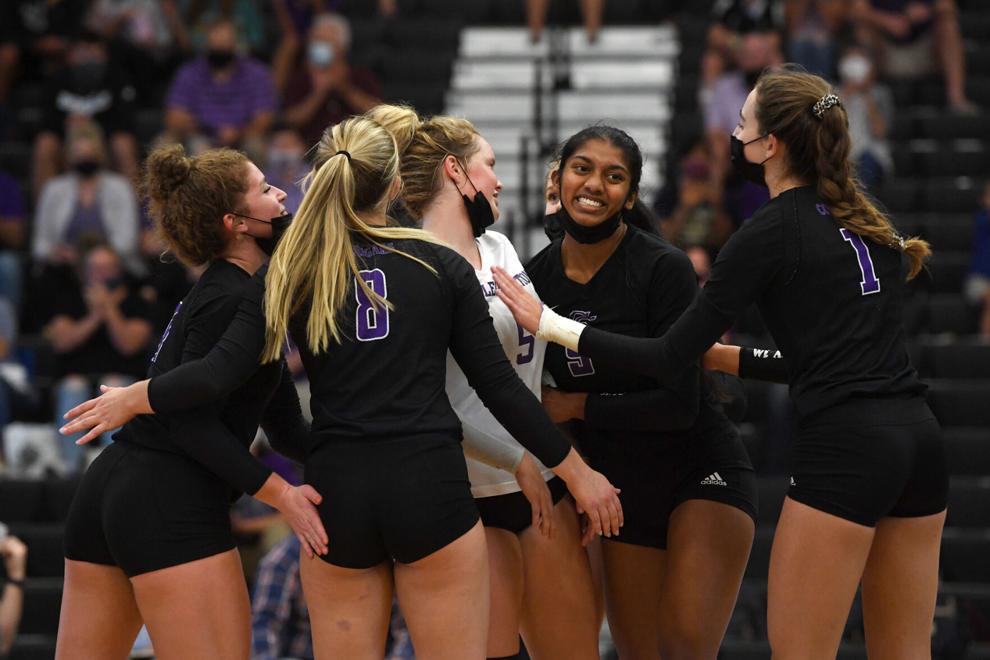 College Station vs. Houston Episcopal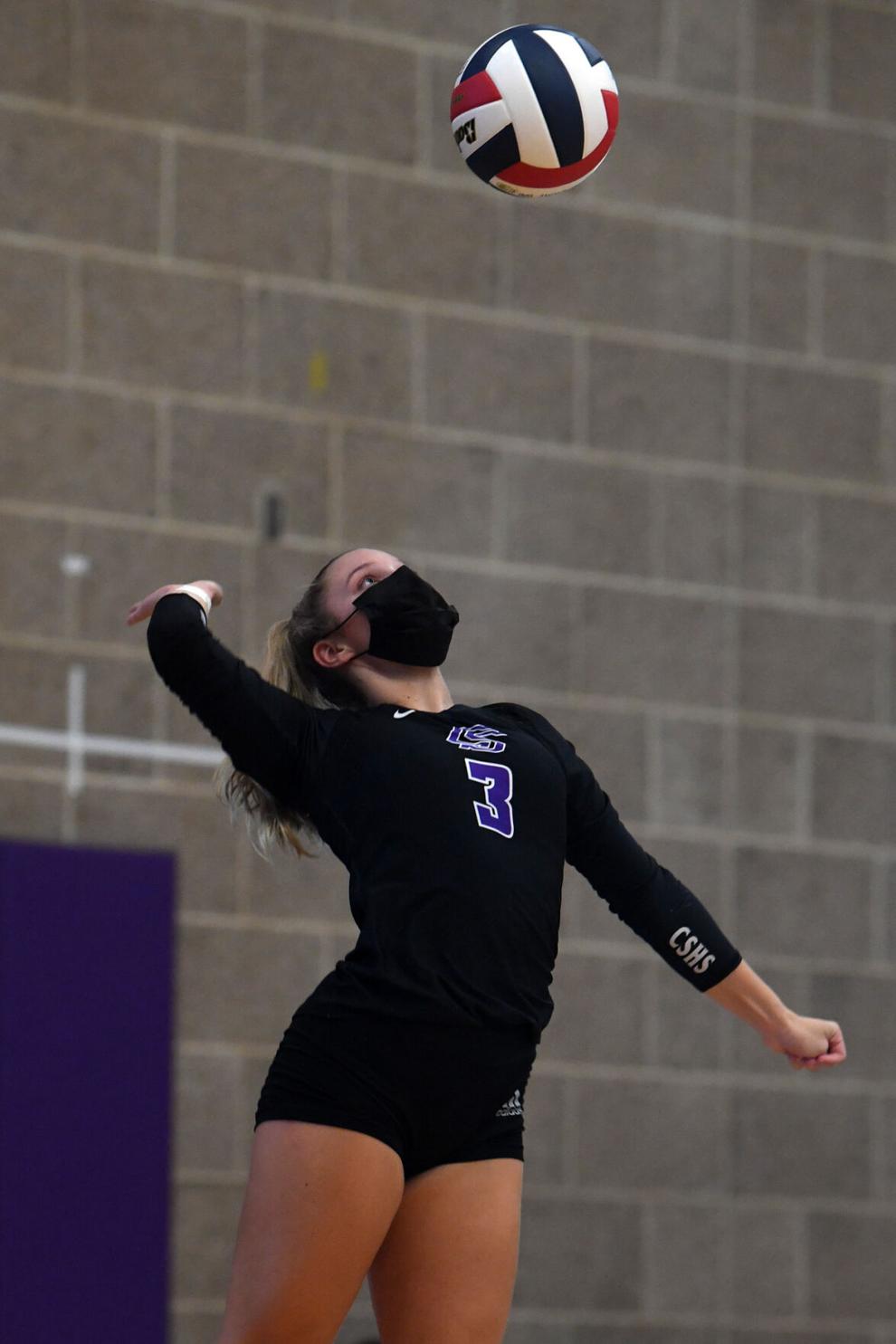 College Station vs. Houston Episcopal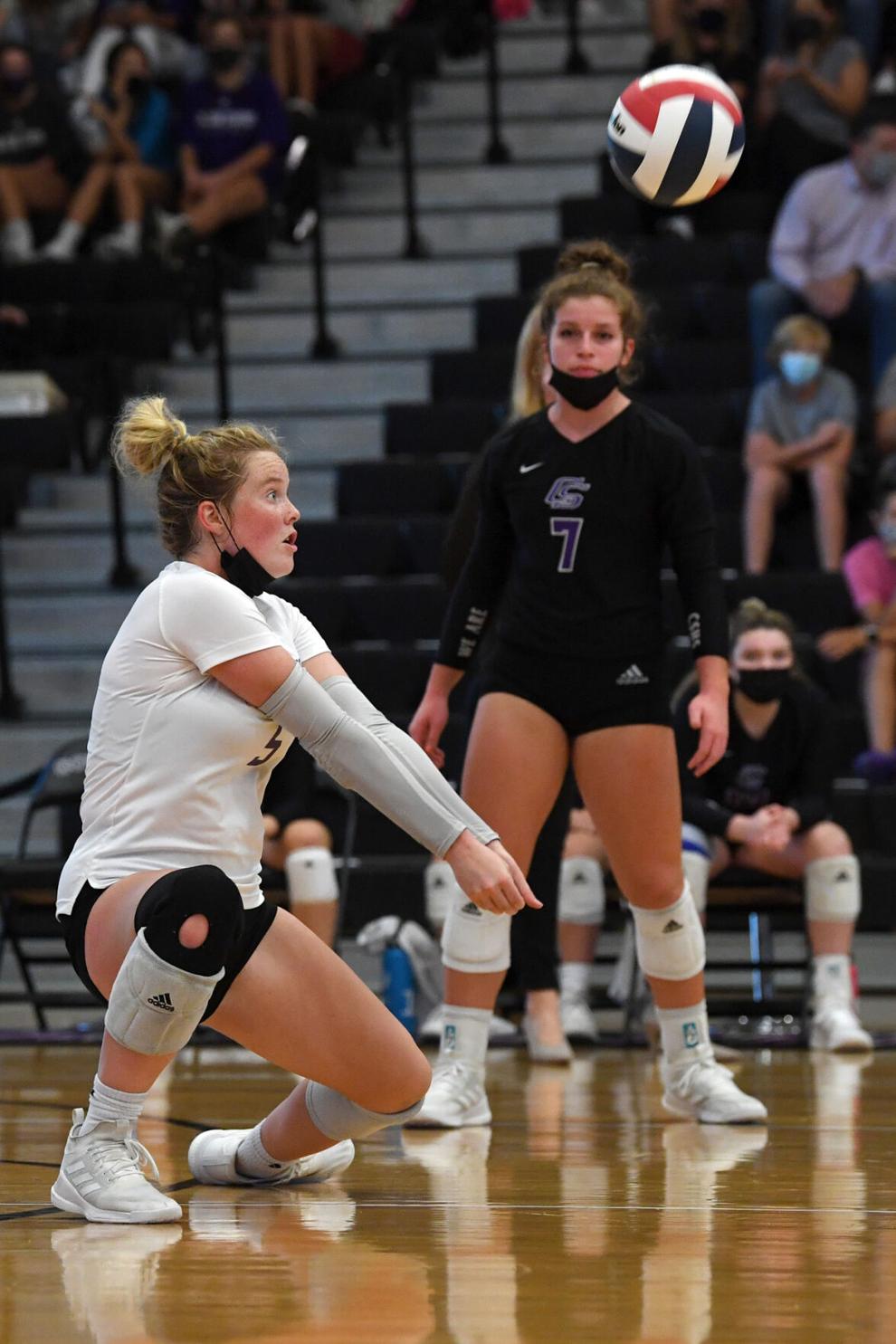 College Station vs. Houston Episcopal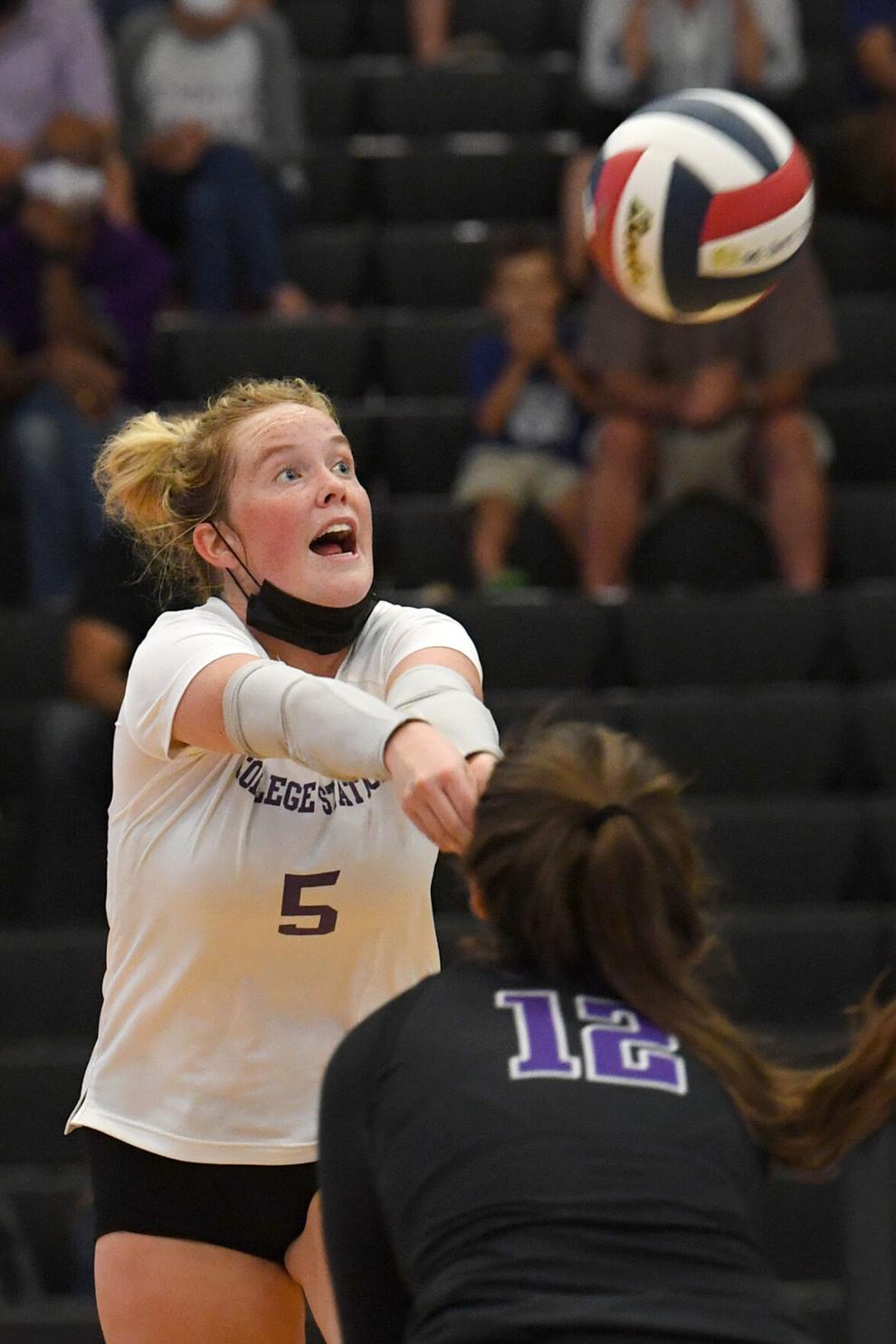 College Station vs. Houston Episcopal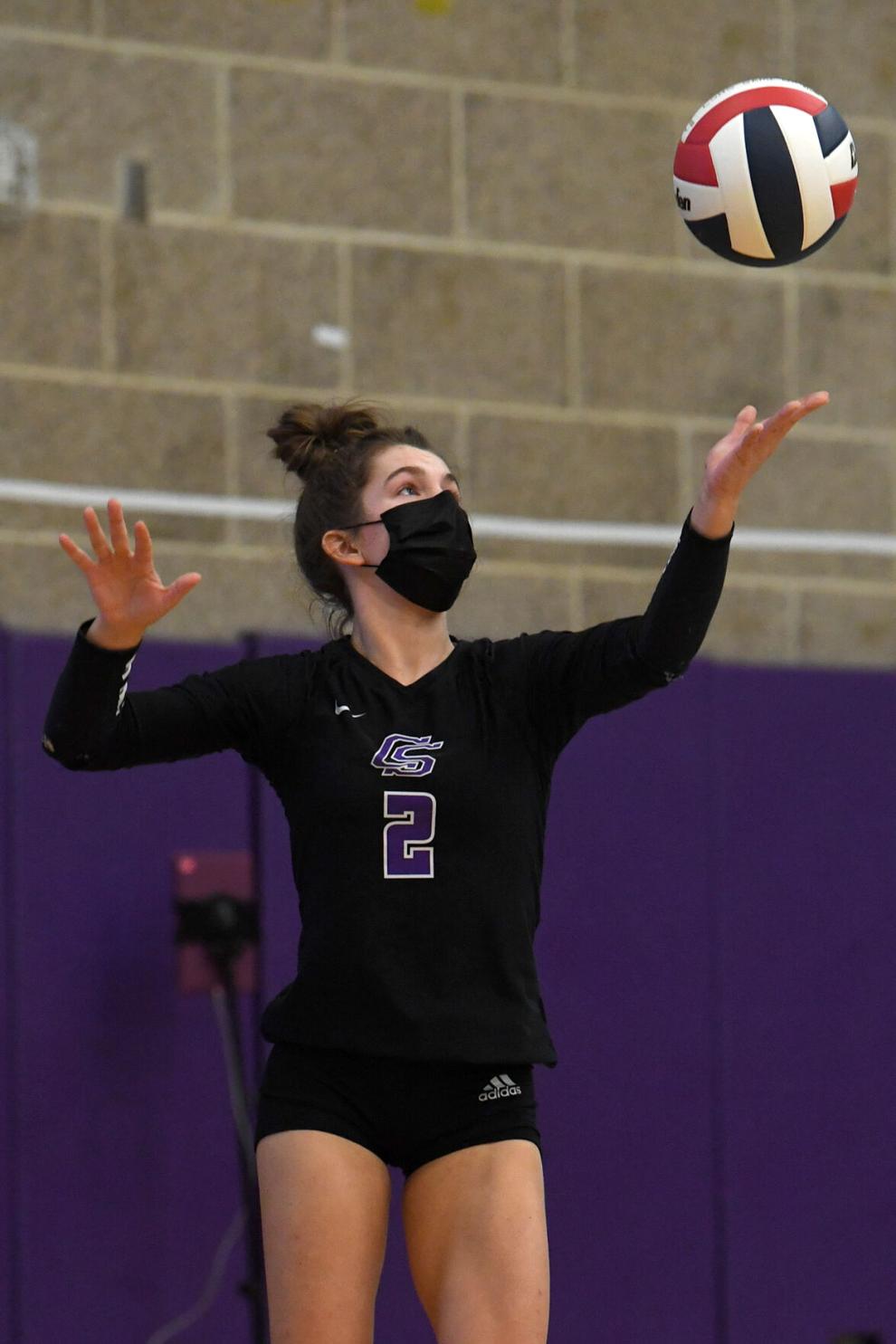 College Station vs. Houston Episcopal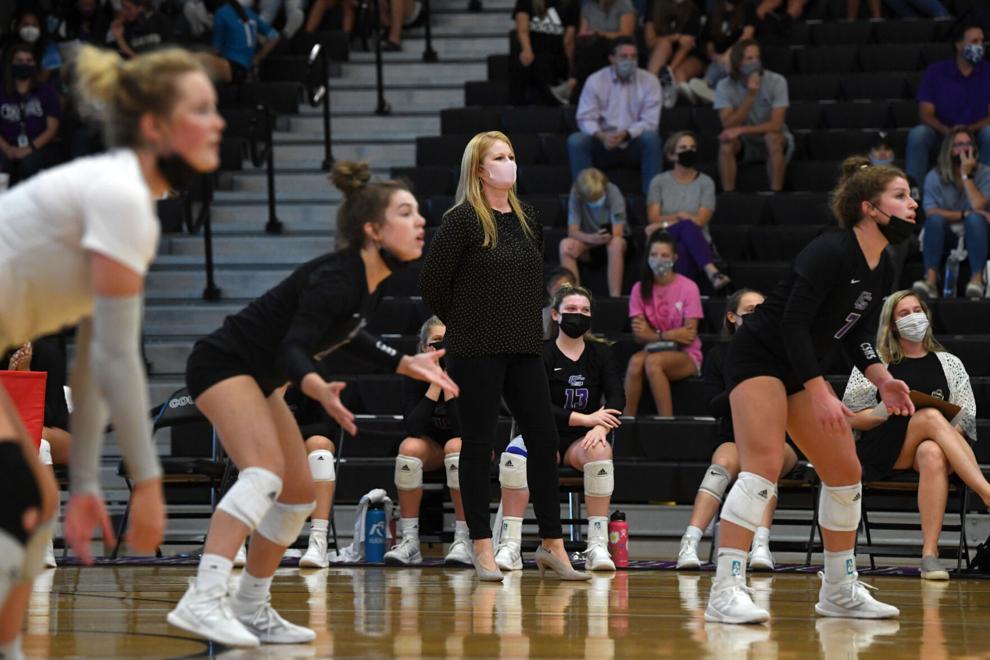 College Station vs. Houston Episcopal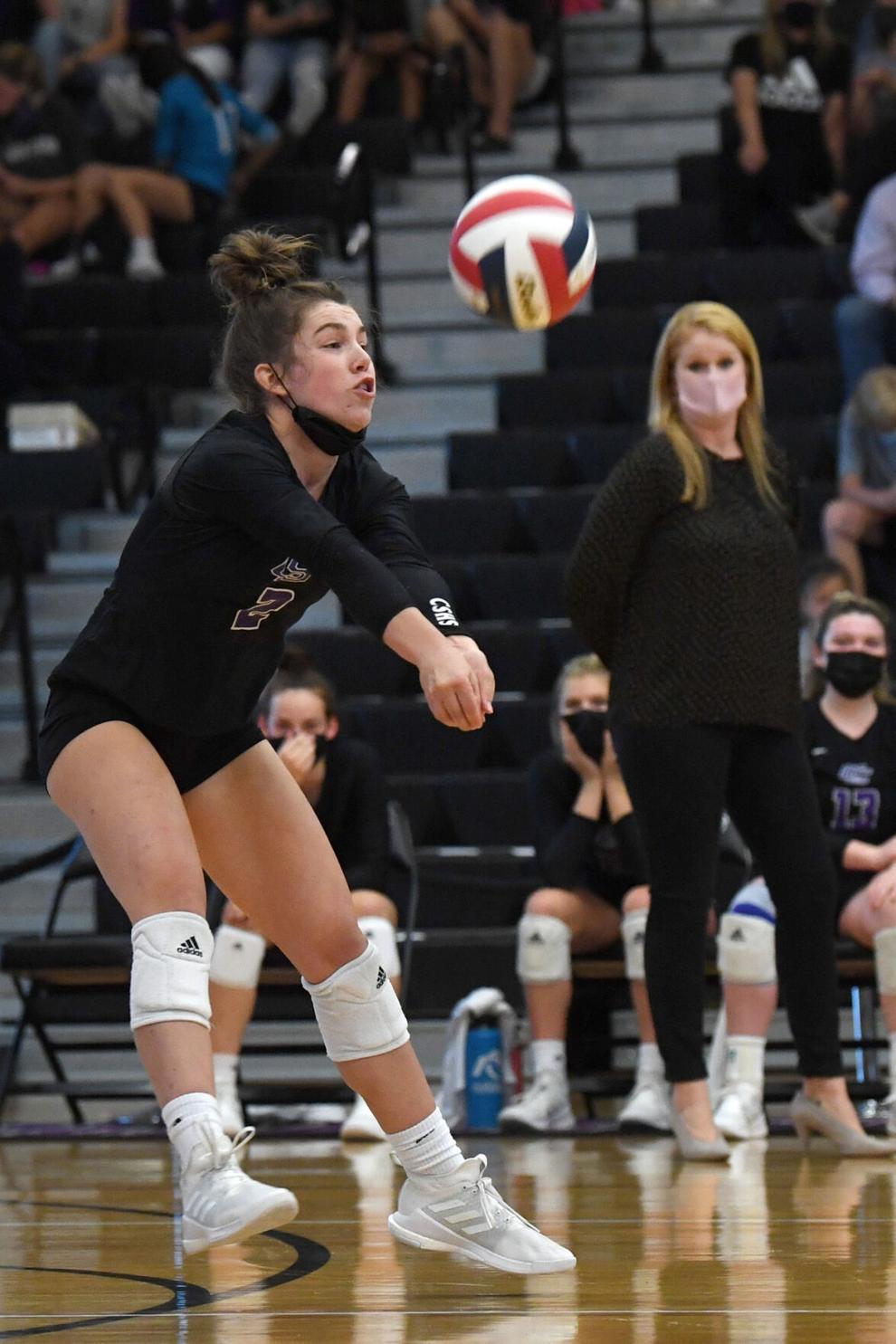 College Station vs. Houston Episcopal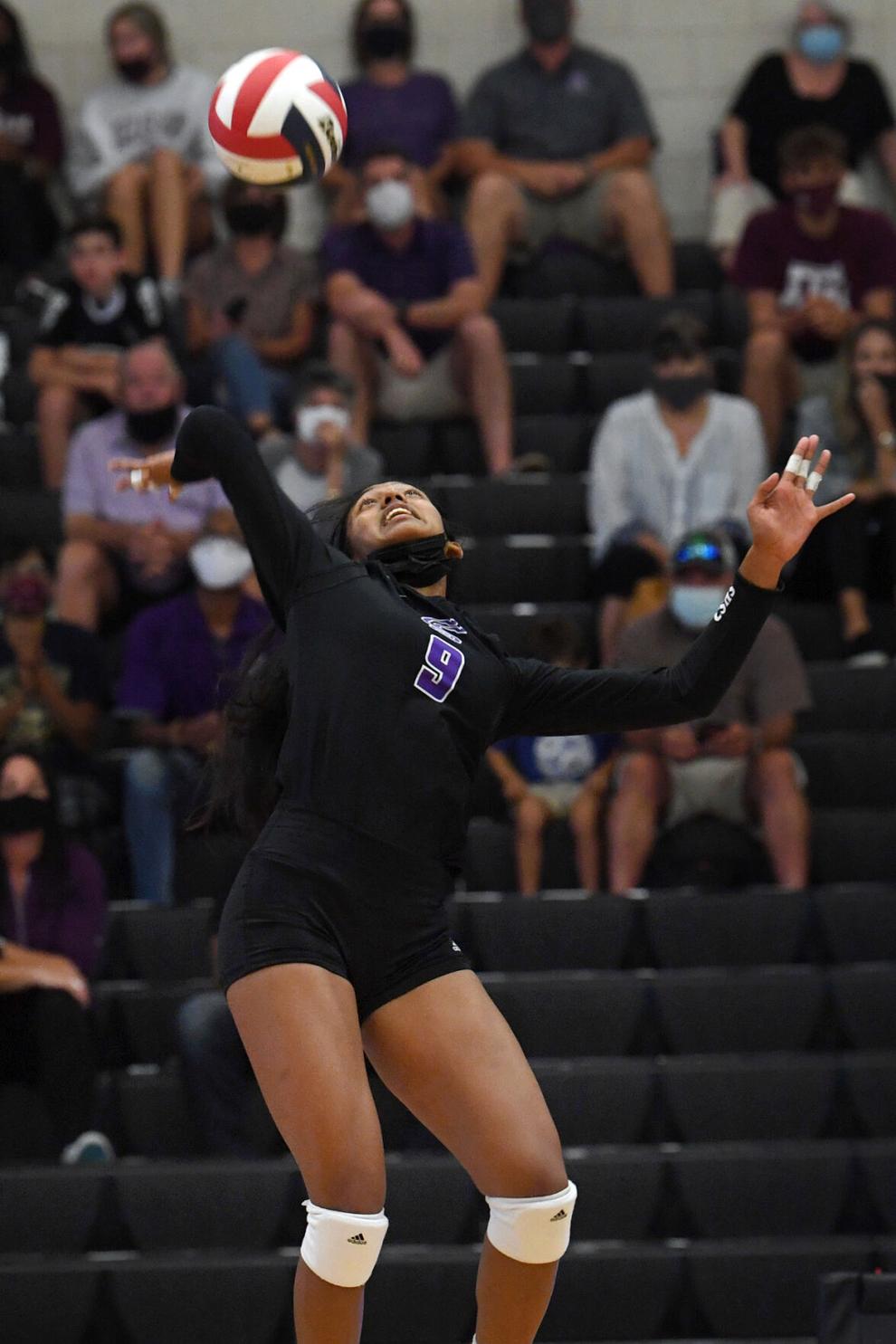 College Station vs. Houston Episcopal