Family rivalry has John Woodward traveling to watch Texas A&M face No. 2 Alabama this weekend.
"We have absolutely no ties to Alabama, but when my daughter was choosing her college, she wanted good football and warm weather, so she wound up at 'Bama," Woodward said. "It's just a huge rivalry between the two of us. My dad went to A&M, I went to A&M, so she's kind of the first one to bump the system to go somewhere [different]."
Attendance limits from the Southeastern Conference and ticket distribution from Alabama have made finding tickets to A&M's first road game of the season difficult for Aggie fans, however. This includes Woodward, A&M class of 1992, who has paid a pretty penny to watch the Aggies and Crimson Tide battle on the gridiron today.
No single-game tickets were made available by Alabama this season, with the school limiting its stadium capacity to approximately 20%.
Alabama only sold tickets to season ticket holders, who opted in to keep their seats, and students. The SEC has allotted opposing schools 500 tickets to road games, but those have been reserved for players' families and guests and staff families.
Without connections to those tickets, the limitations have left fans scouring for seats from other sources, such as secondary ticket markets, for a spot inside Bryant-Denny Stadium this afternoon. On Thursday, tickets on StubHub were going for $72 to get a seat in the upper northwest corner and as much as $1,440 for a view from the first row of a south end zone field suite.
Woodward bought tickets to the game off a secondary market site. For more than $300 per ticket, he and his daughter, Megan, will watch the game from the lower bowl at the 30-yard line.
Today, it'll just be father and daughter attending the game. Last year, seven members of the Woodward family went to the A&M-Alabama game in College Station. Megan, who's a senior at Alabama, could only select tickets for two Crimson Tide home games this fall, so her father, John, bought tickets for them to go together for a game she didn't pick.
"It was ridiculous, but you only live once," Woodward said. "Usually all of us go, but it's hard to find two tickets together, and the prices are jacked up considerably since seating is at a premium."
Some A&M fans are choosing not to make the trip to Tuscaloosa this year, including Ty Chumbley, A&M class of 2006.
Chumbley, a San Antonio resident, said he and friends from College Station and Dallas frequently attend A&M road football games. Last season, Chumbley traveled to watch the Aggies play Clemson and Georgia. This year, however, Chumbley said he's staying back for A&M's first road game.
"Alabama was on the docket, but with everything all so crazy we kind of held off on that one," Chumbley said.
Travel plans have been booked by Chumbley for A&M's game at Tennessee on Nov. 14, though. He has a group of 12 planning to go, and they've already bought eight tickets from a Tennessee booster who was not taking his family to the game due to COVID-19 precautions.
Those A&M fans going to today's game, including Woodward, are hoping for the best for A&M. The Aggies enter the game as 17-point underdogs to the Crimson Tide.
"I'm just hoping to watch a competitive game," Woodward said. "I think all the other pageantry that's involved is not going to be there. There's no bands, there's no tailgating, there's no College GameDay, but I just hope — one, I hope we win, but two, I hope it's competitive beyond the first half, because we haven't had much against 'Bama since we've been doing this."
Gallery: Our favorite Eagle photos from September 2020
Michael K. Young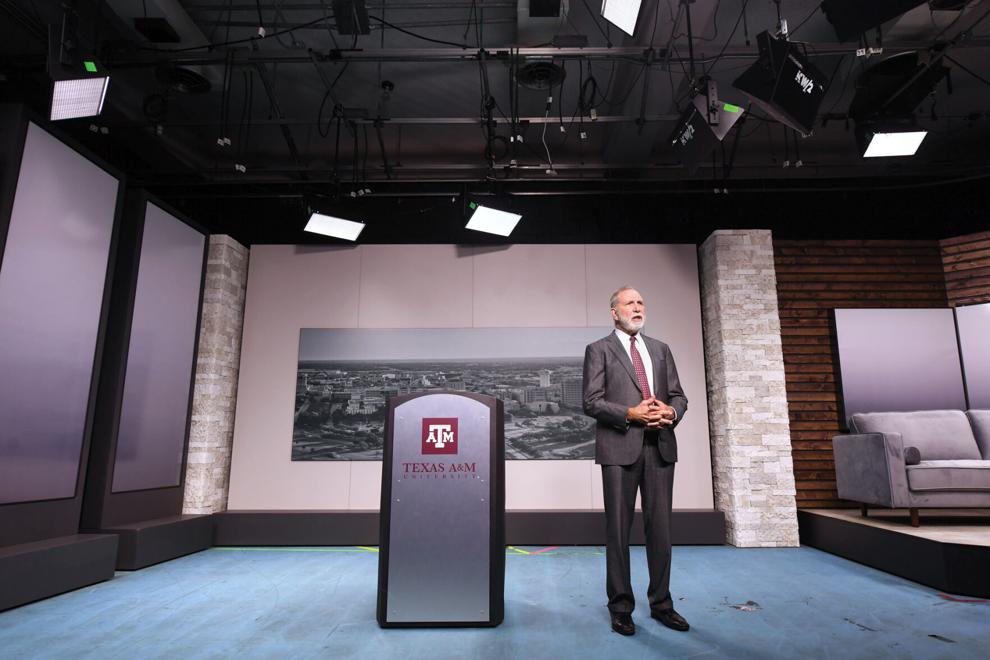 BREMOND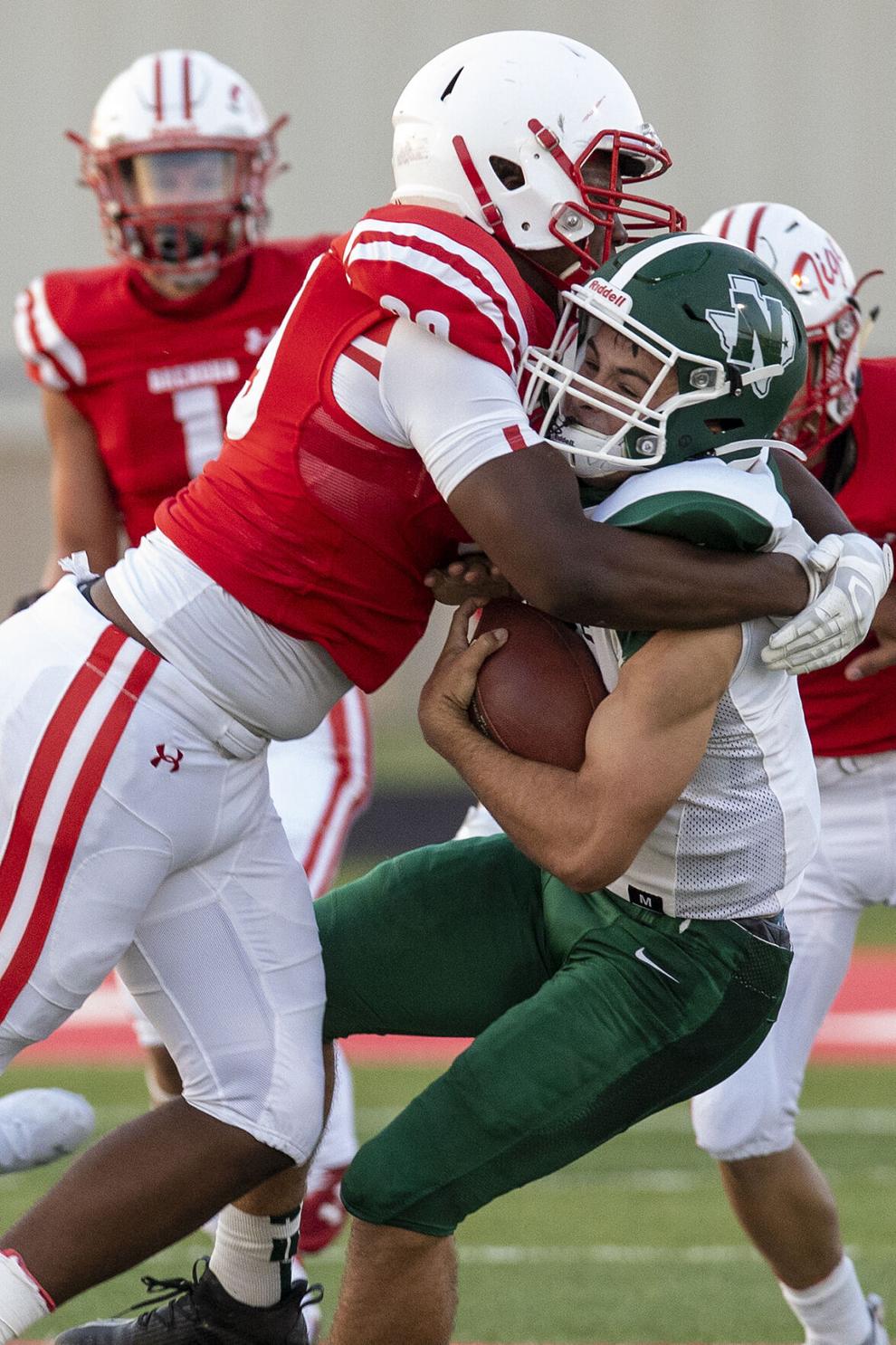 20200828 BREMOND V NORMANGEE NEWS MM 02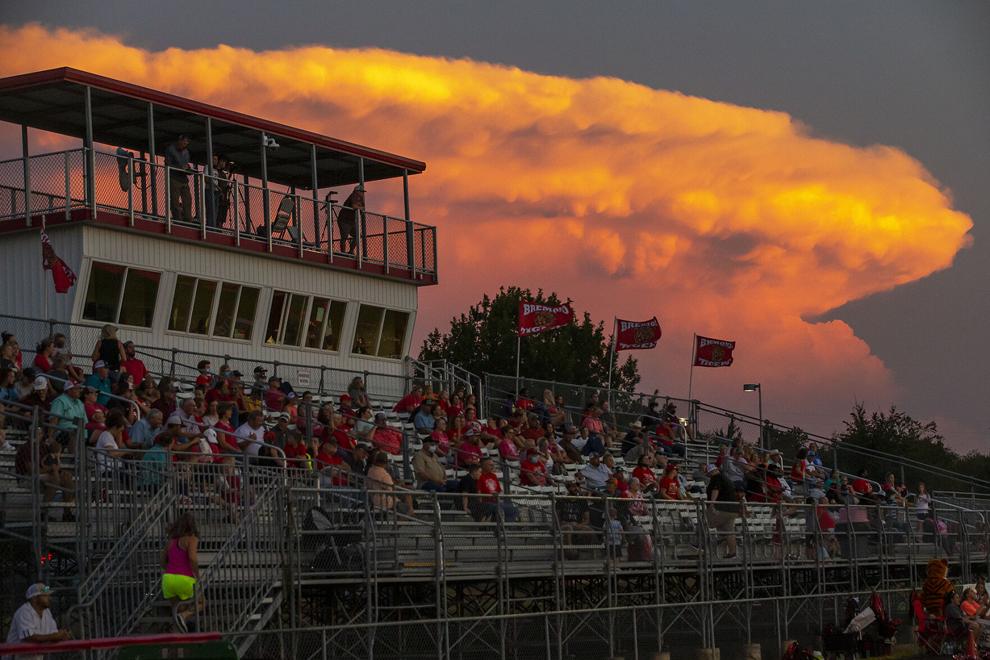 Rainy weather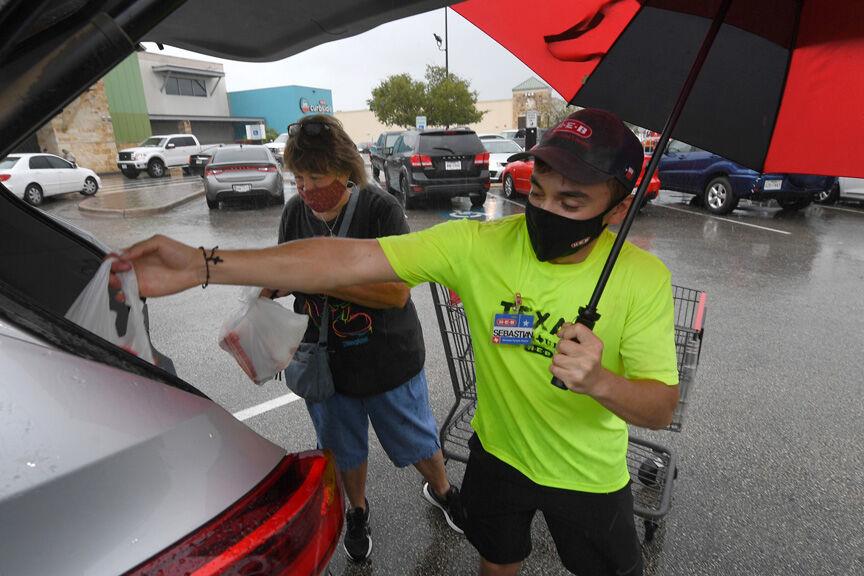 Rainy weather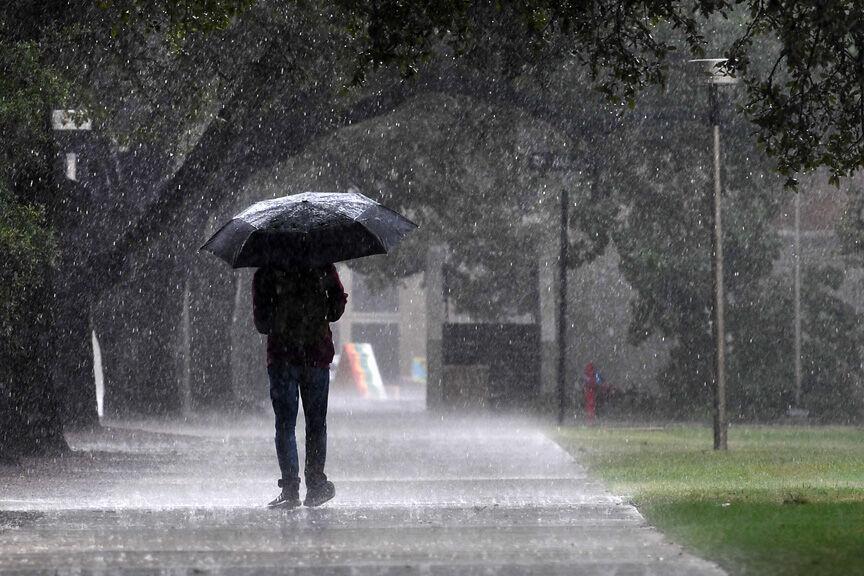 Michael K. Young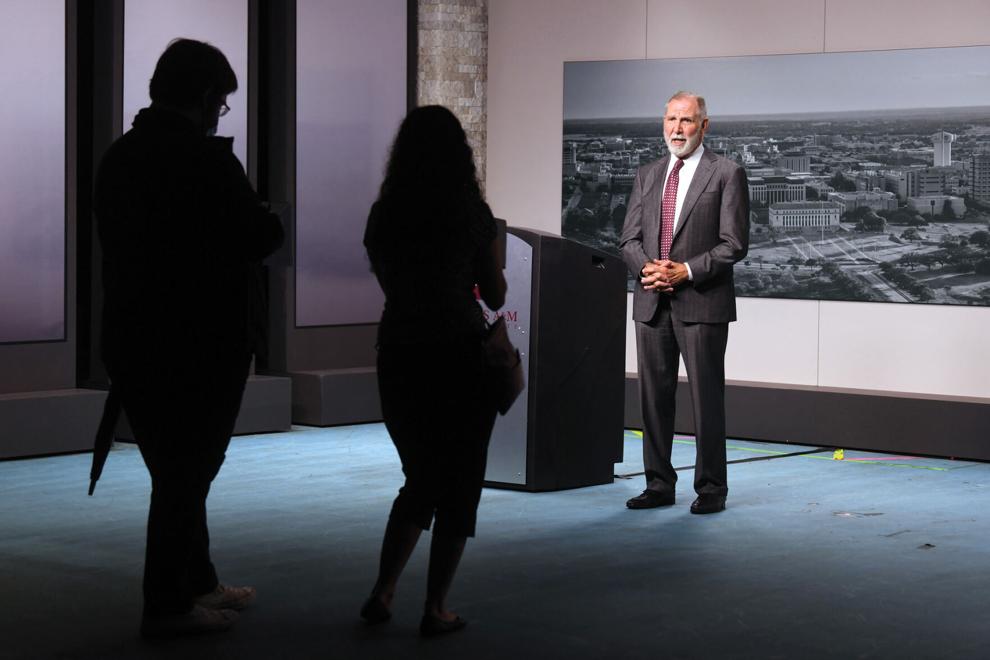 Snook vs. Thorndale football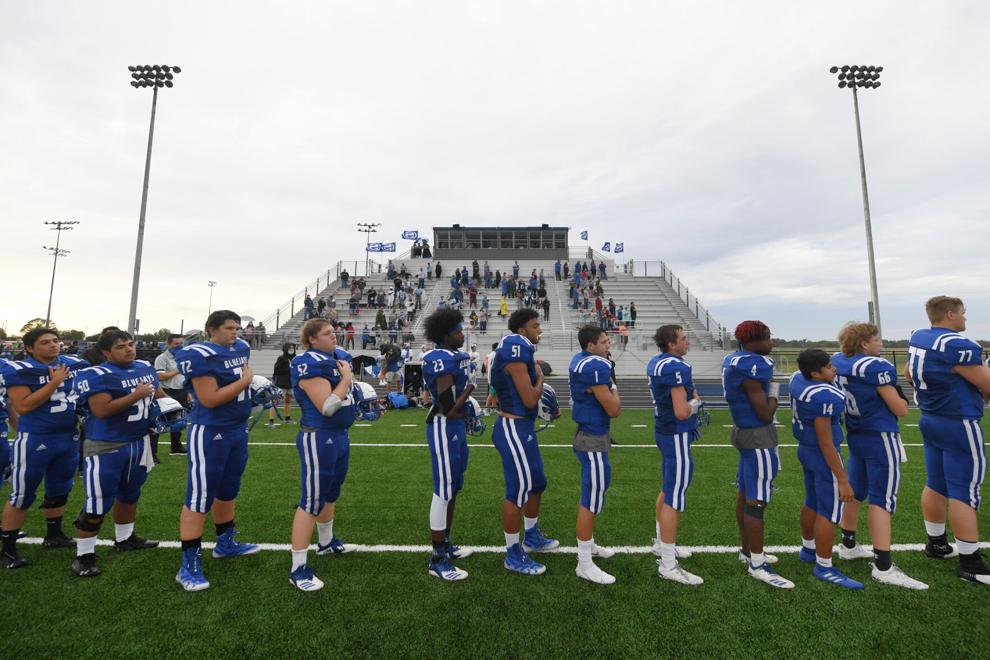 Snook vs. Thorndale football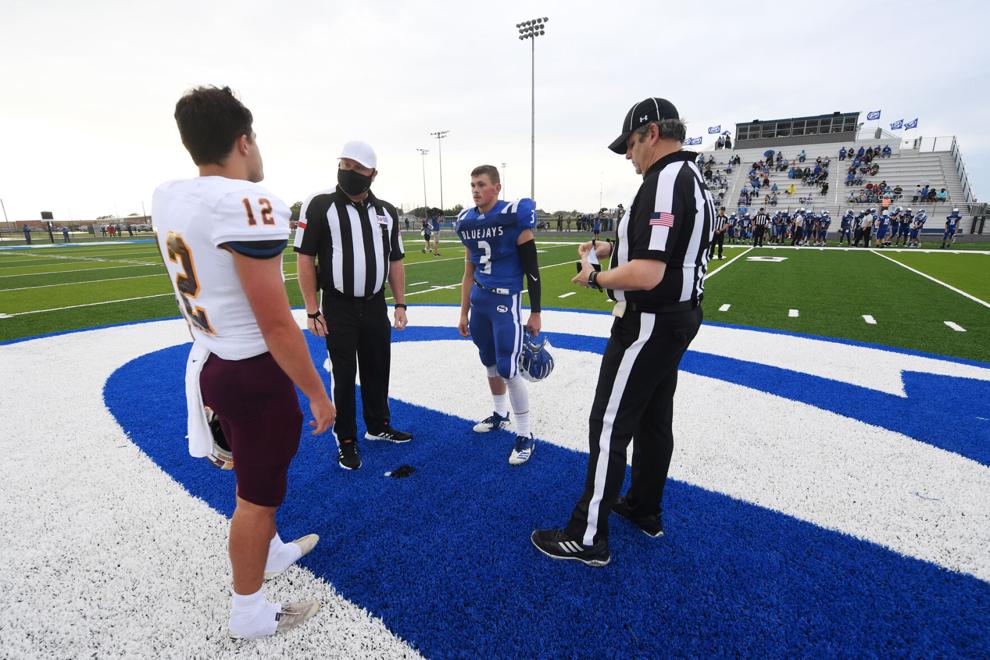 Snook vs. Thorndale football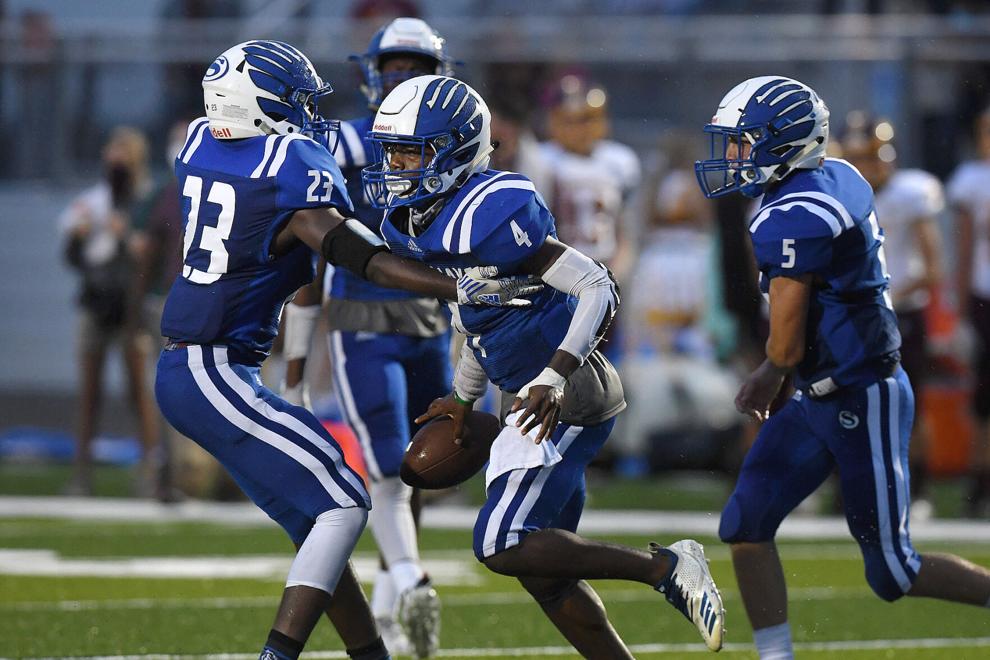 Veteran funeral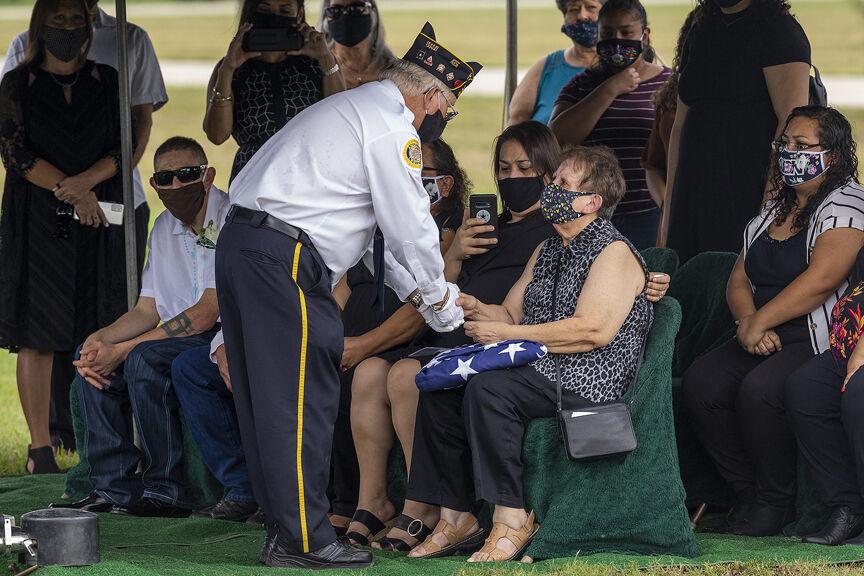 20200904 MADISONVILLE V LIBERTY MM 01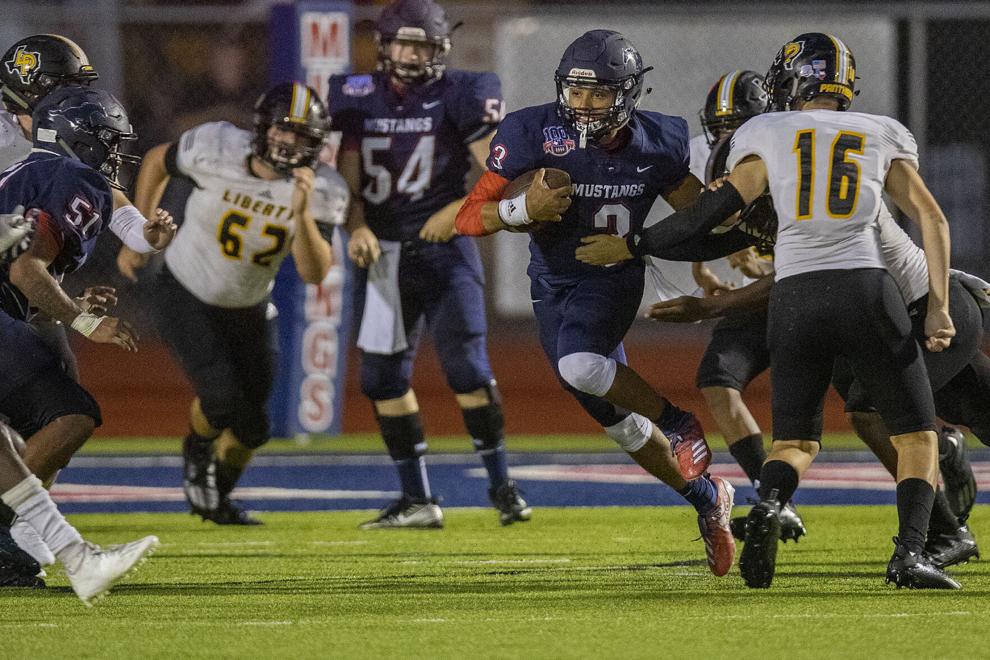 Highway accident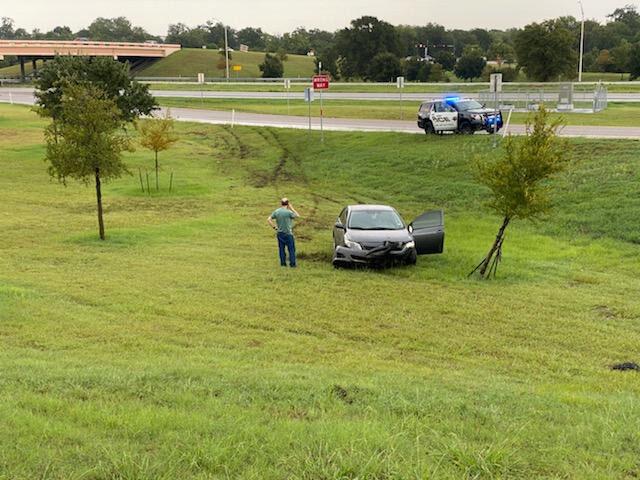 Parsons Mounted Cavalry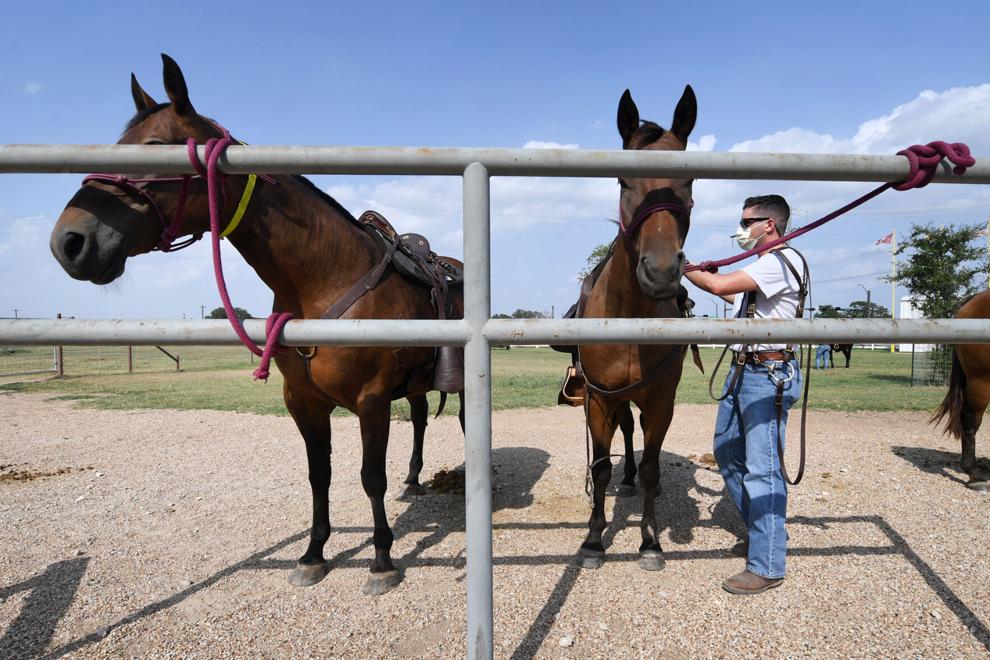 College Station HS football practice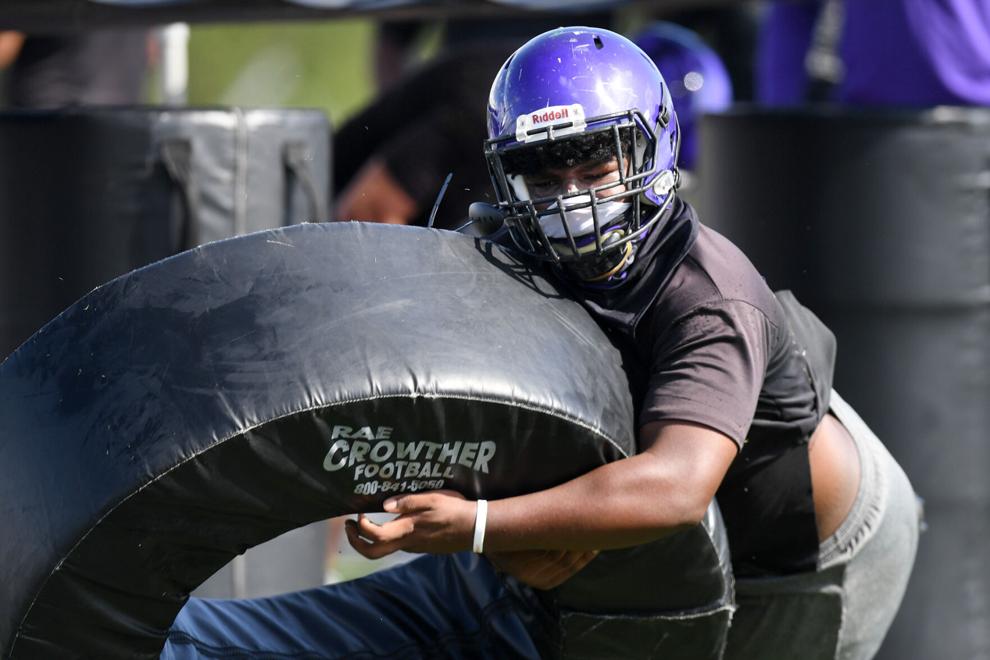 College Station HS football practice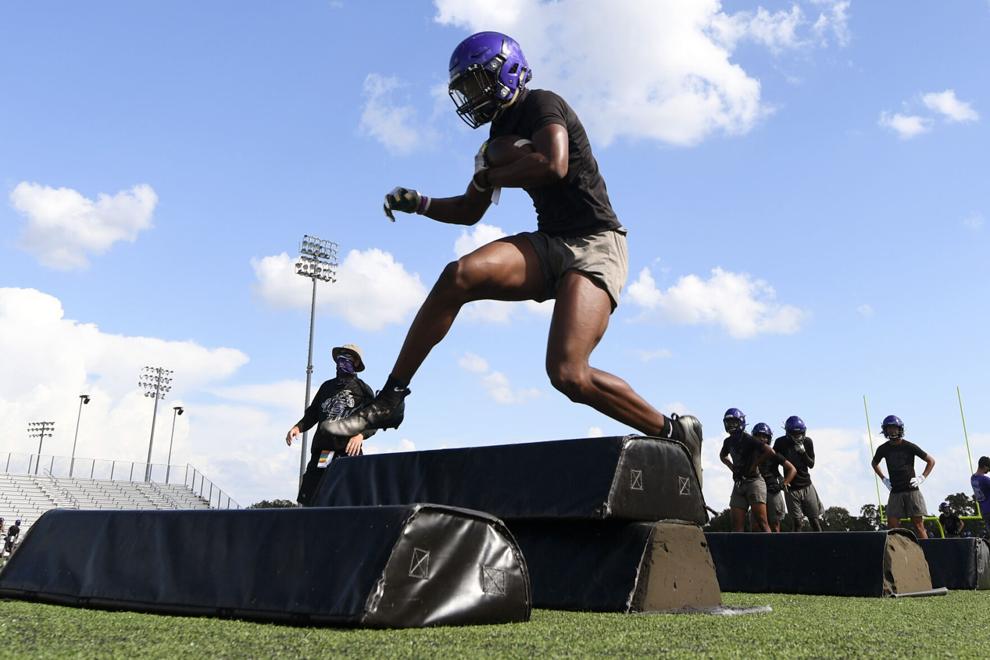 Rudder football practice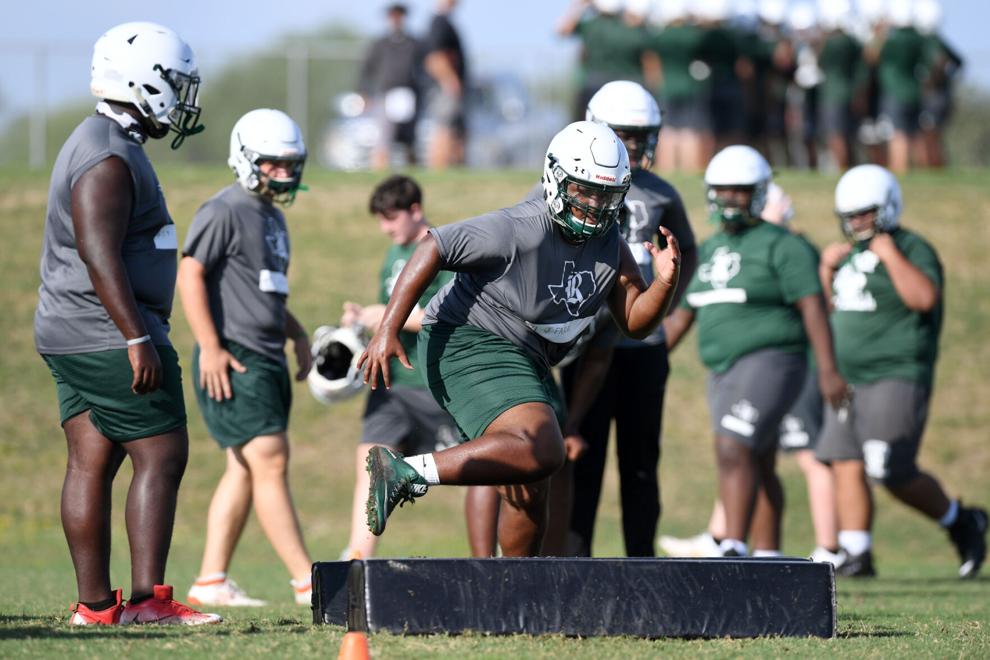 Rudder football practice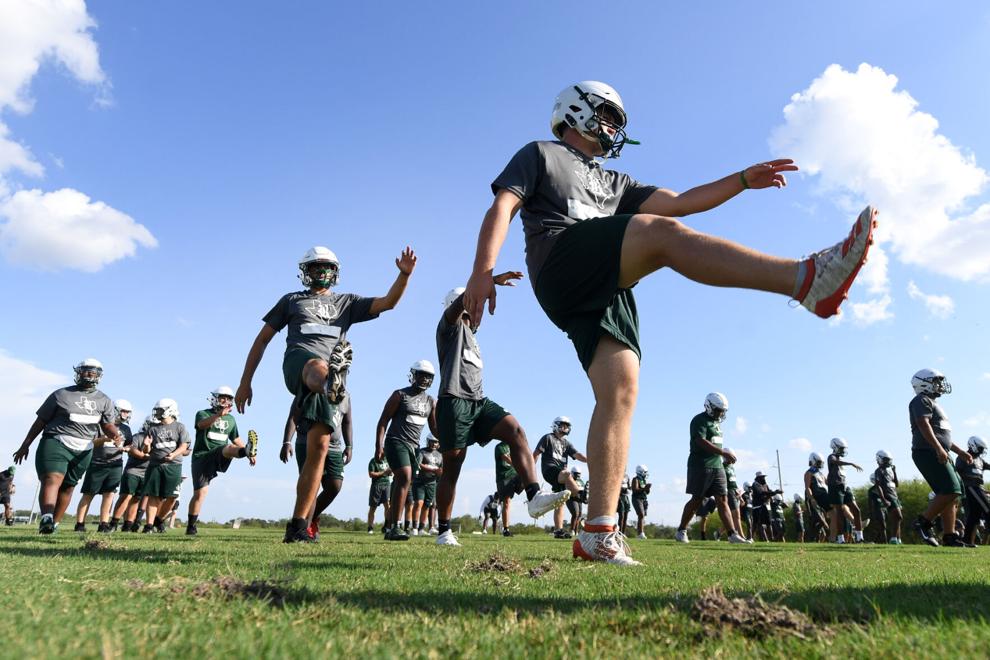 A&M Consolidated HS football practice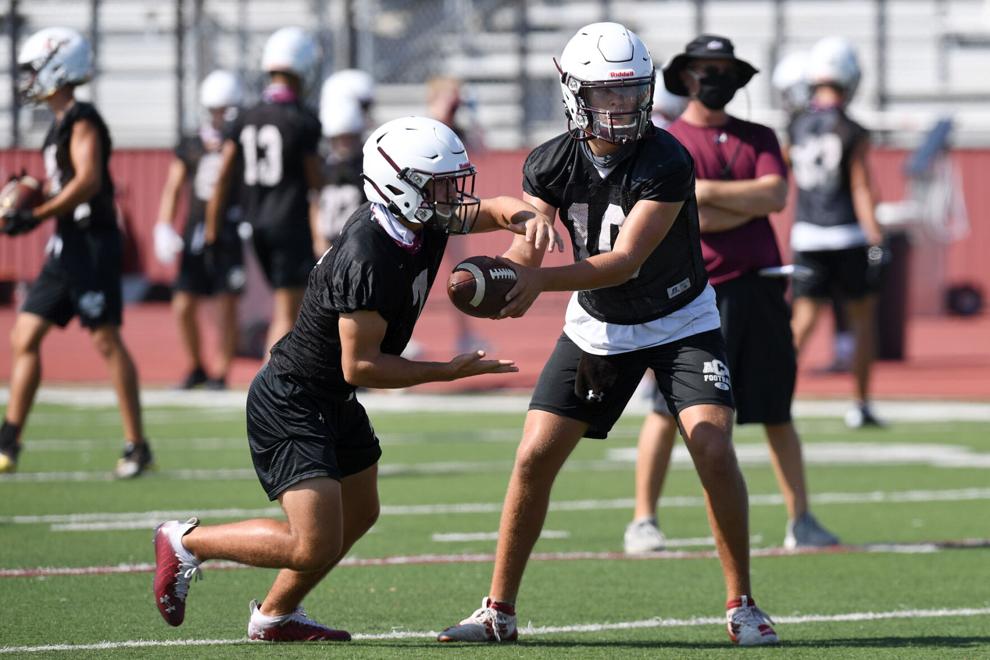 A&M Consolidated HS football practice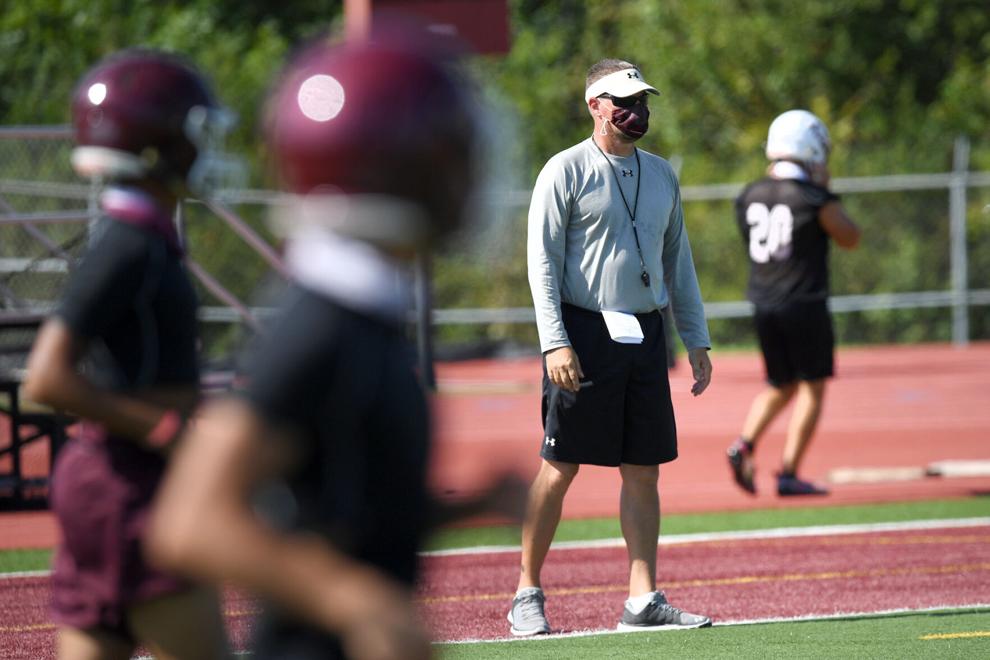 Bryan HS football Practice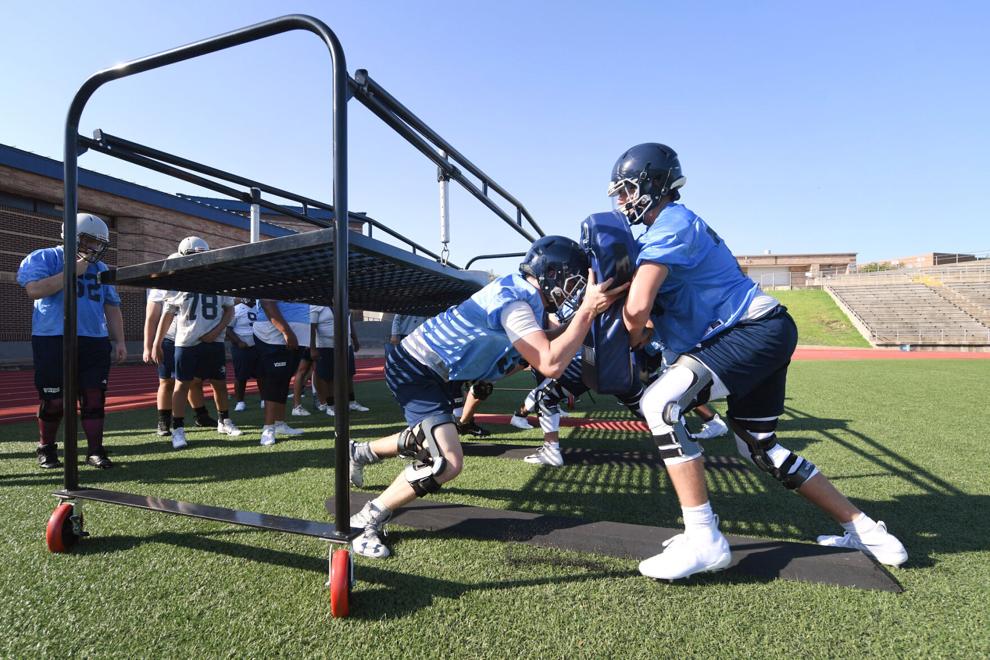 Bryan HS football Practice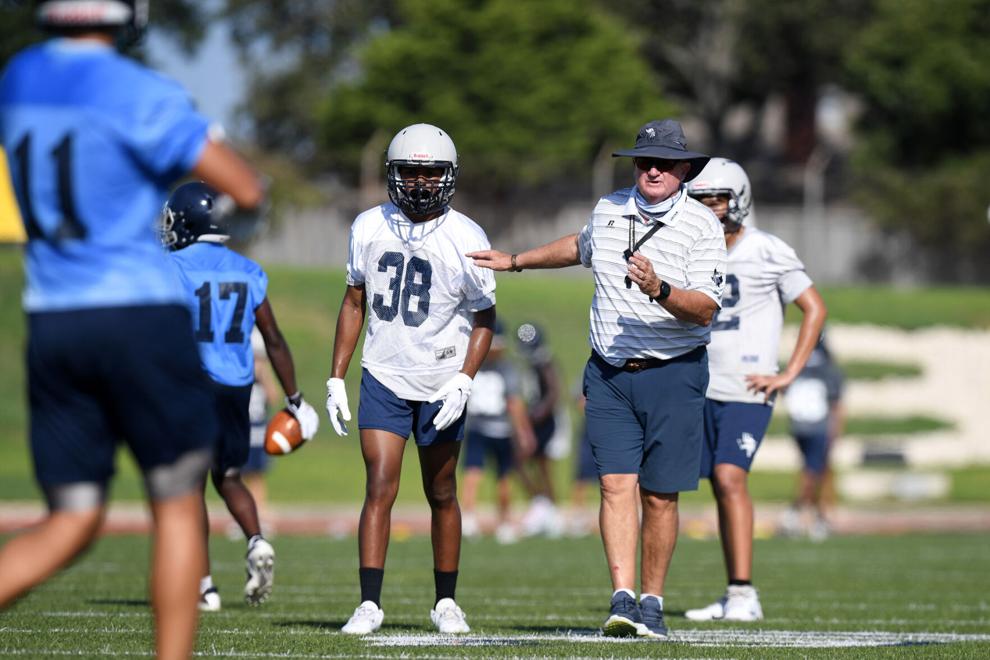 TAMU Mask Giveaway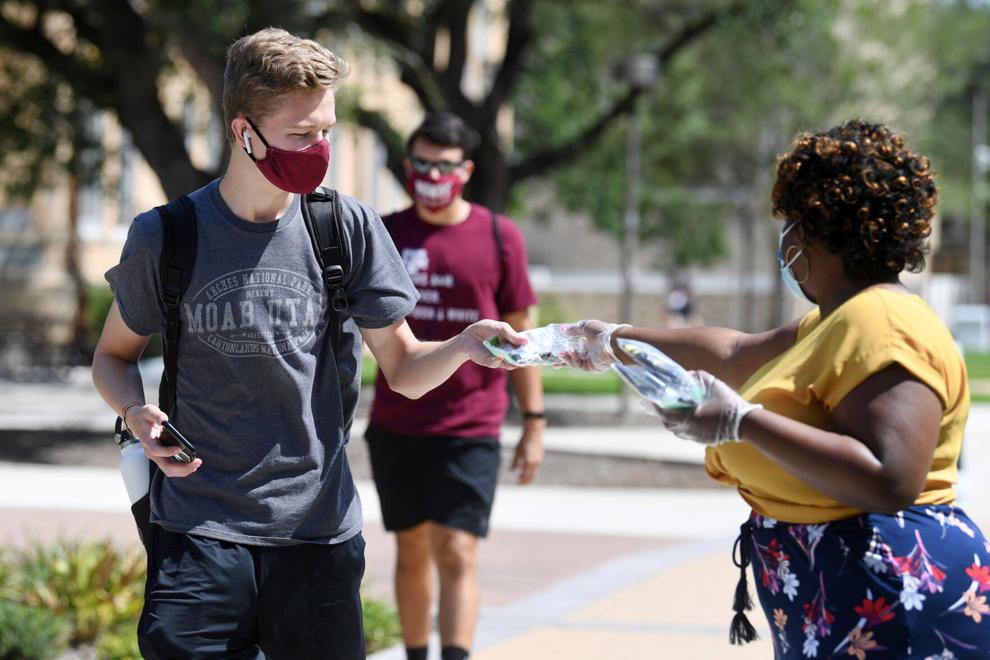 TAMU Mask Giveaway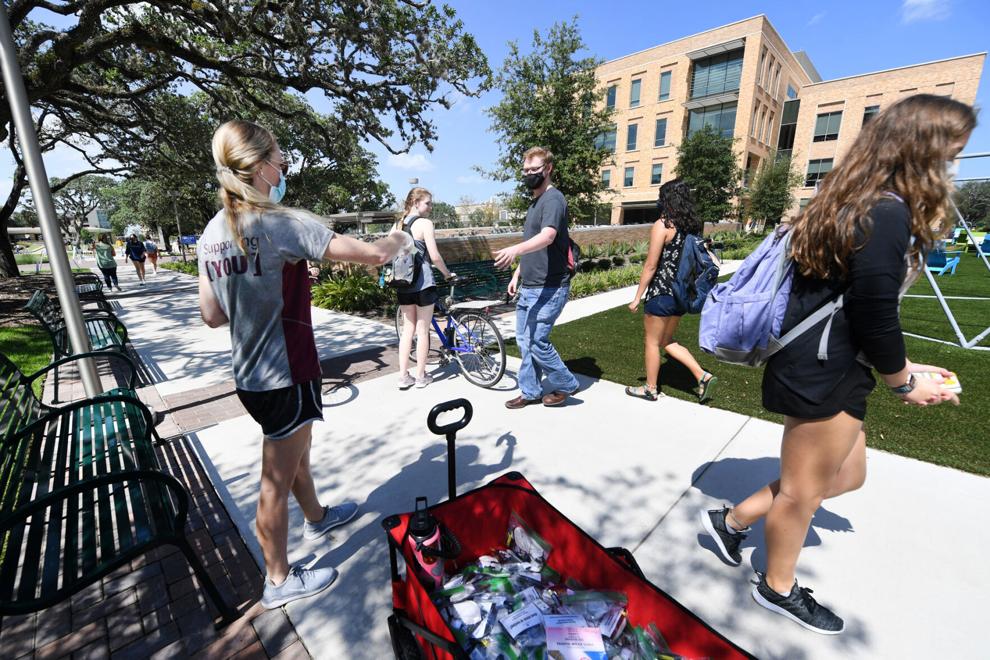 20200908 RUDDER VBALL MM 01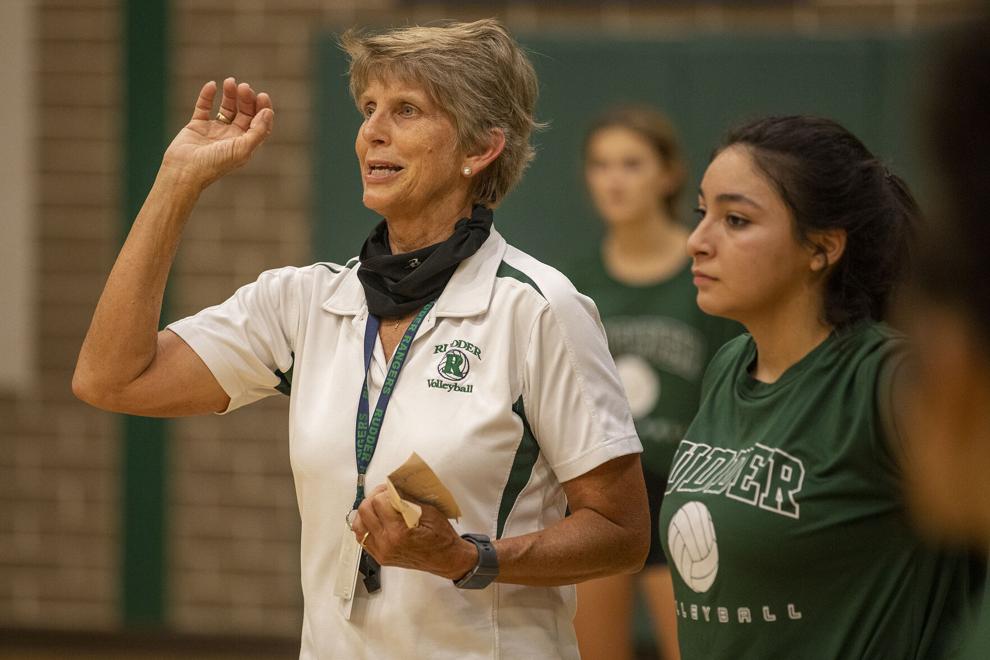 Weather at Texas A&M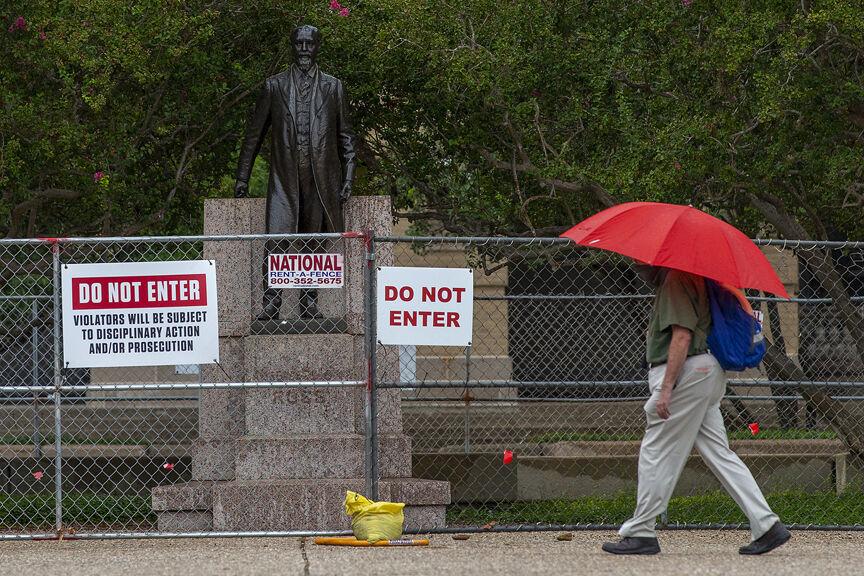 Weather at Texas A&M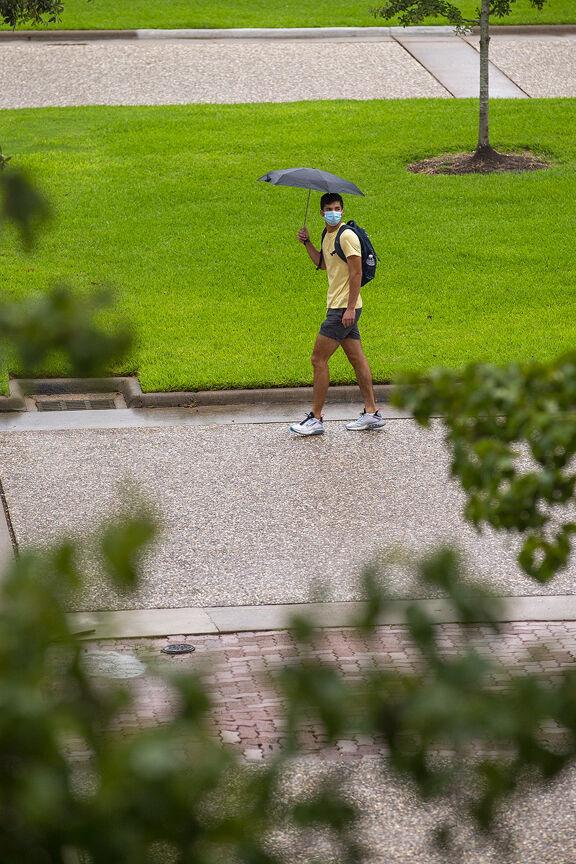 Weather at Texas A&M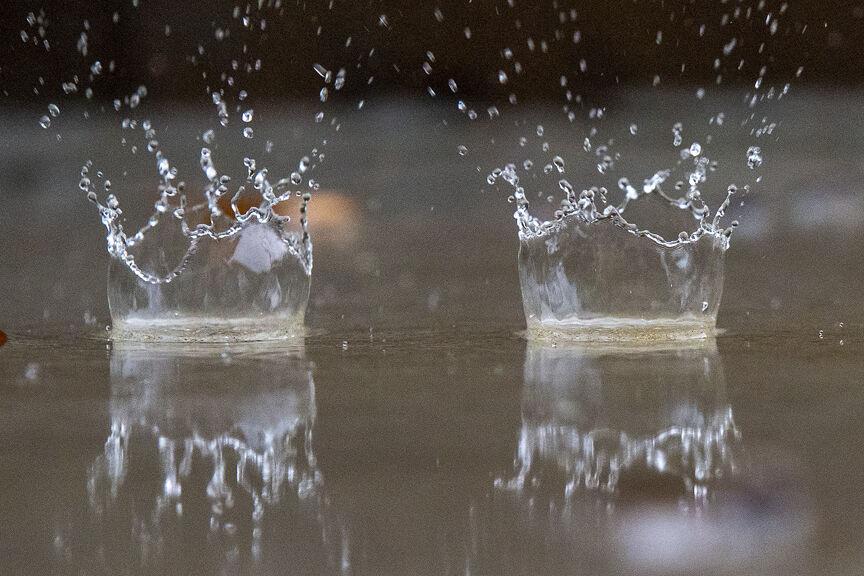 TAMU Mask Giveaway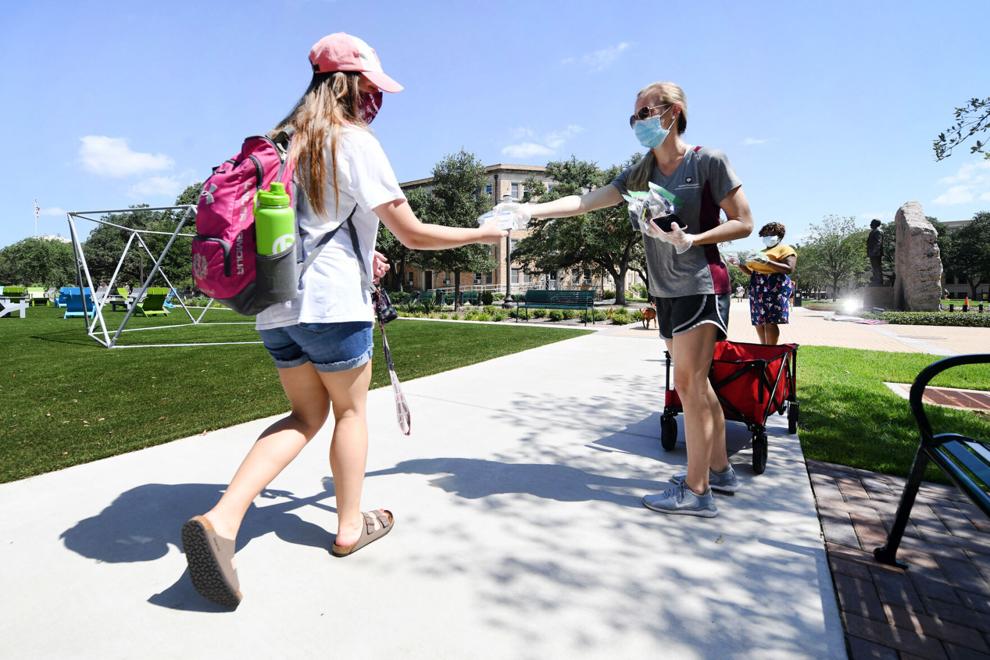 Car crash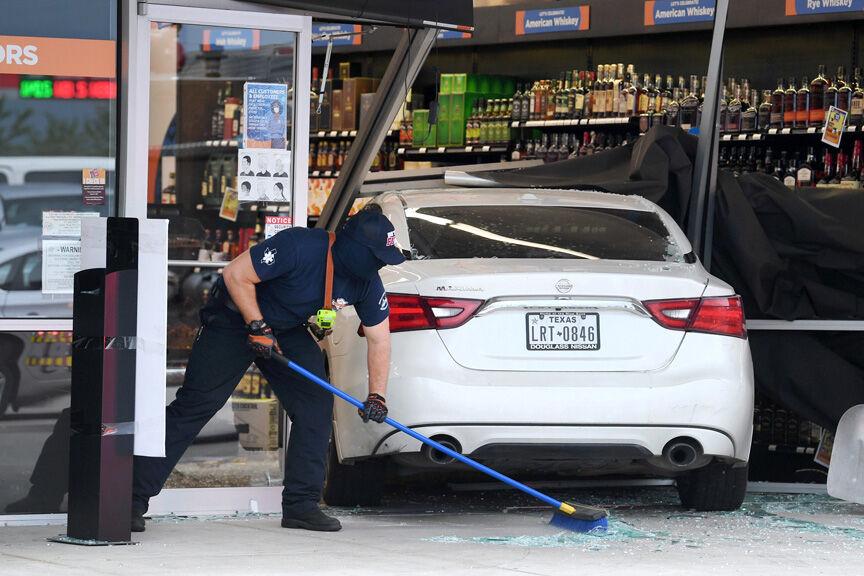 Car crash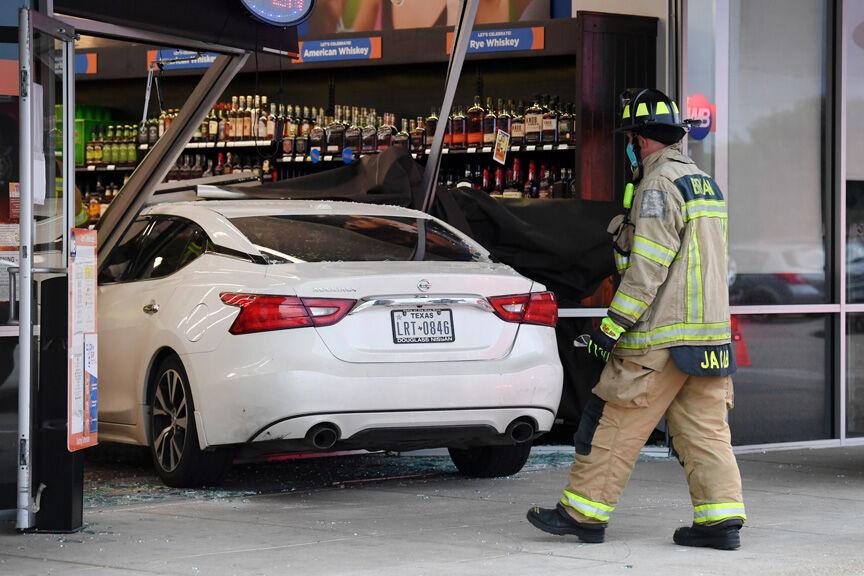 Suicide awareness and prevention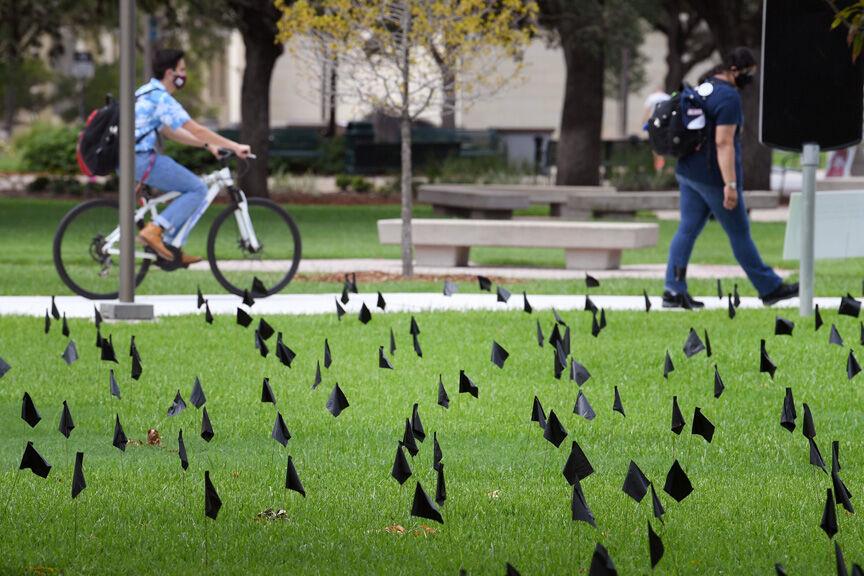 Suicide awareness and prevention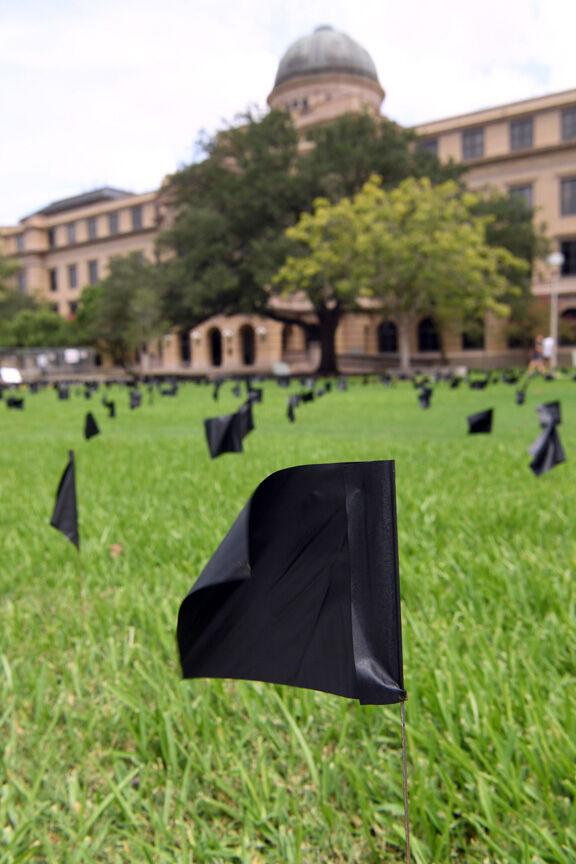 Suicide awareness and prevention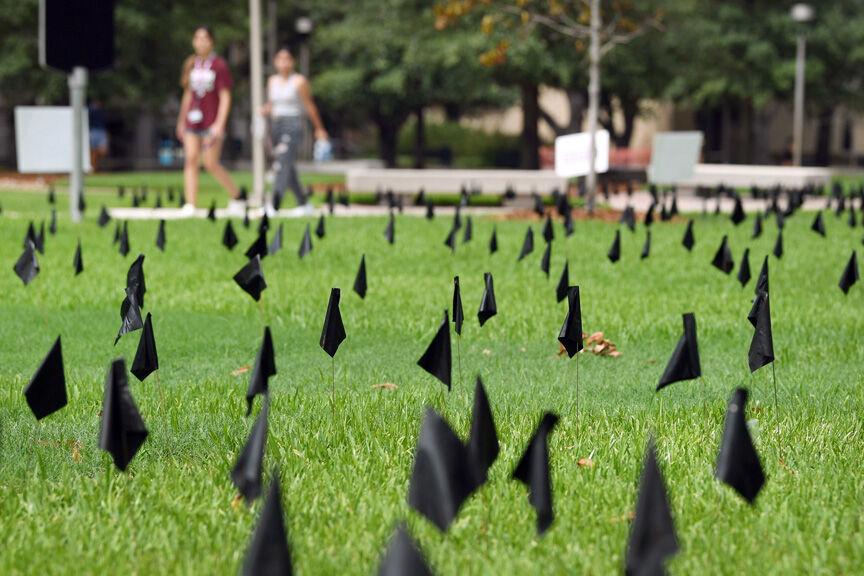 Two-vehicle crash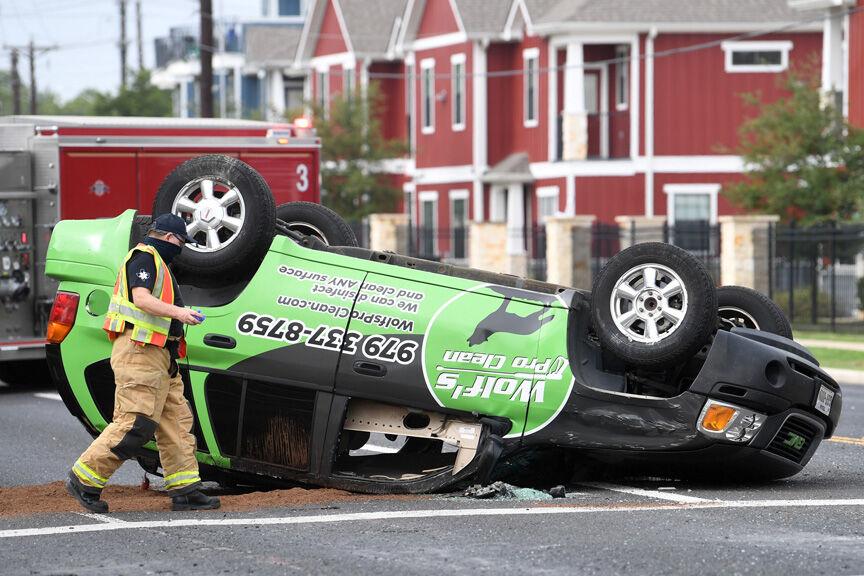 Picnic at the Park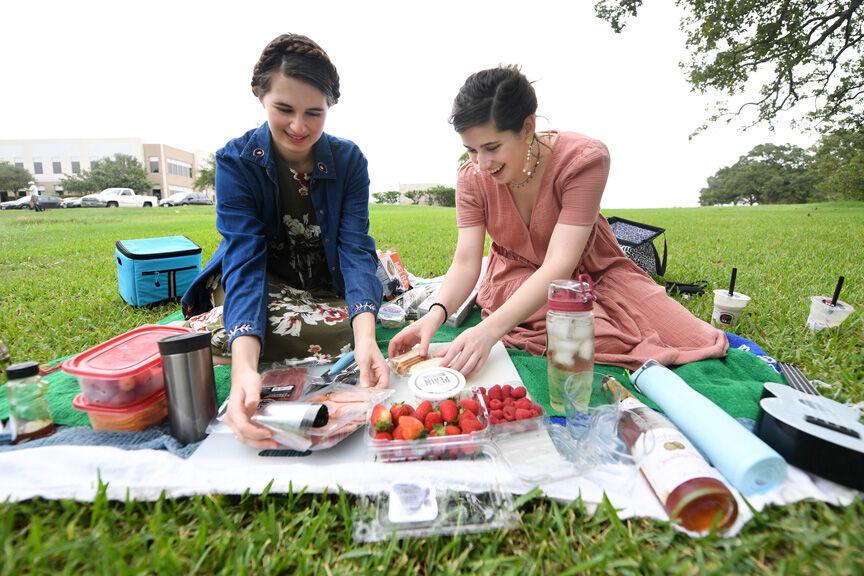 Arby Wager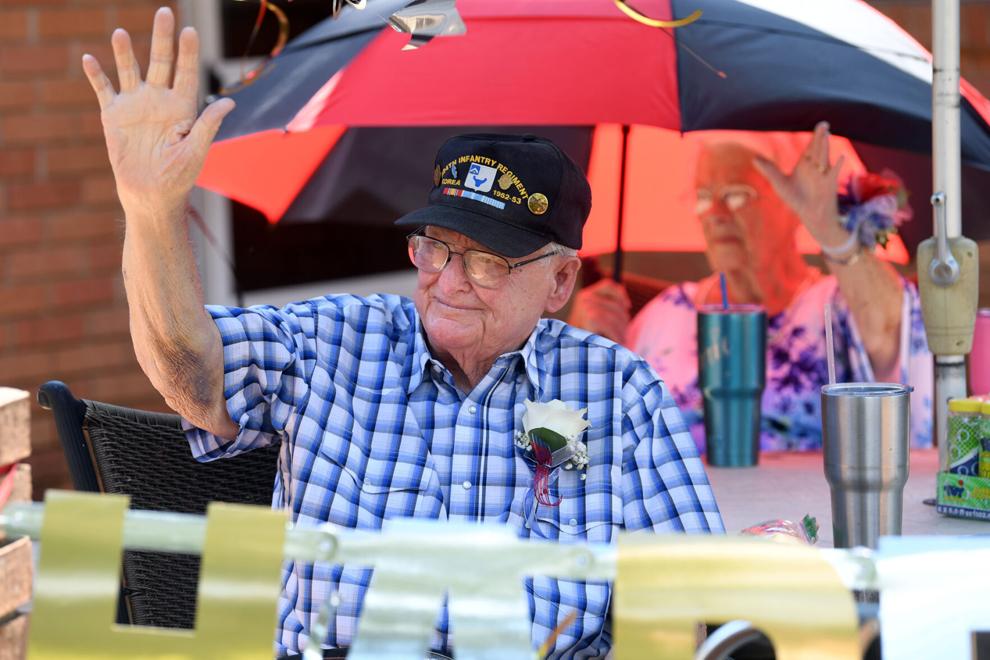 Arby Wager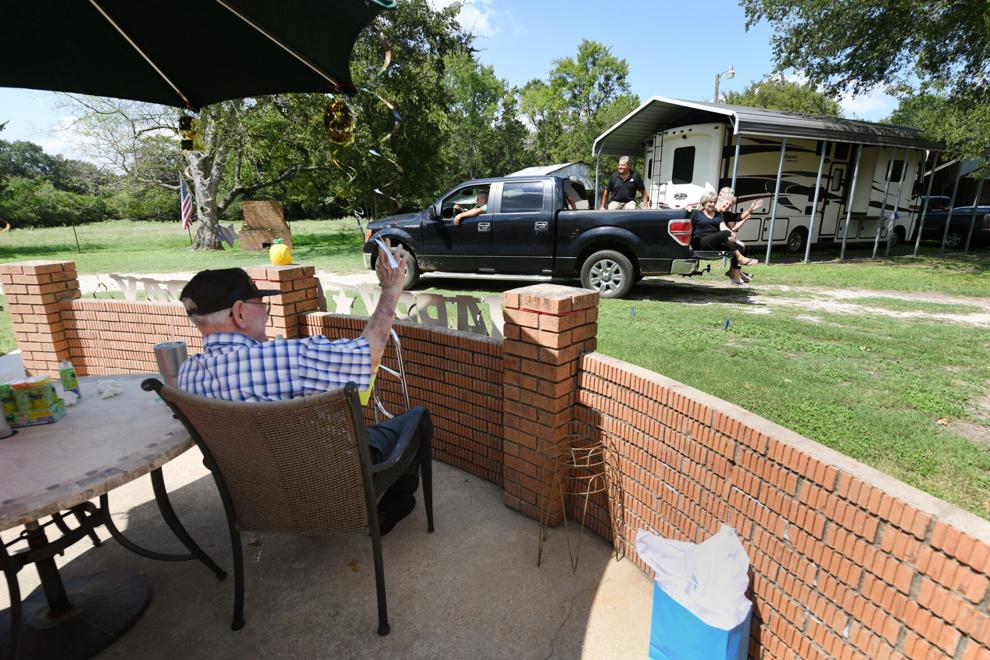 TAMU graduate student protest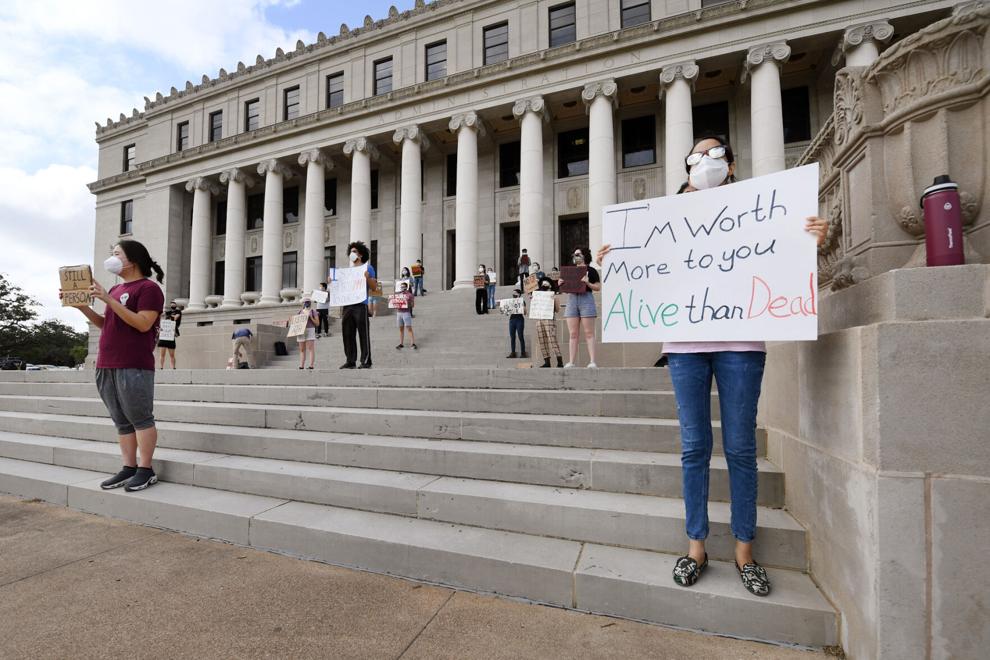 TAMU graduate student protest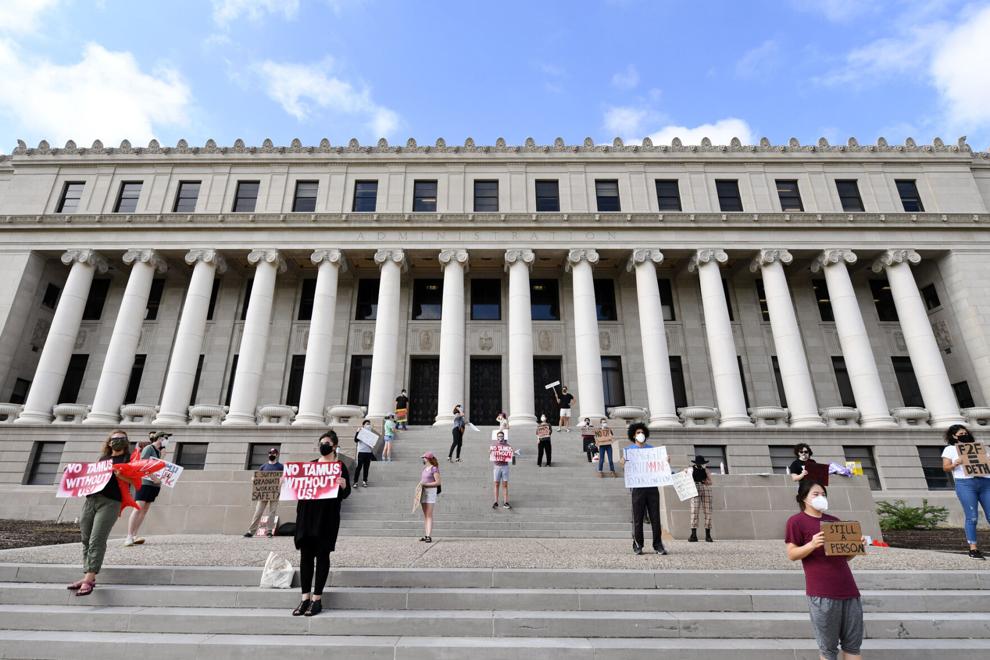 TAMU graduate student protest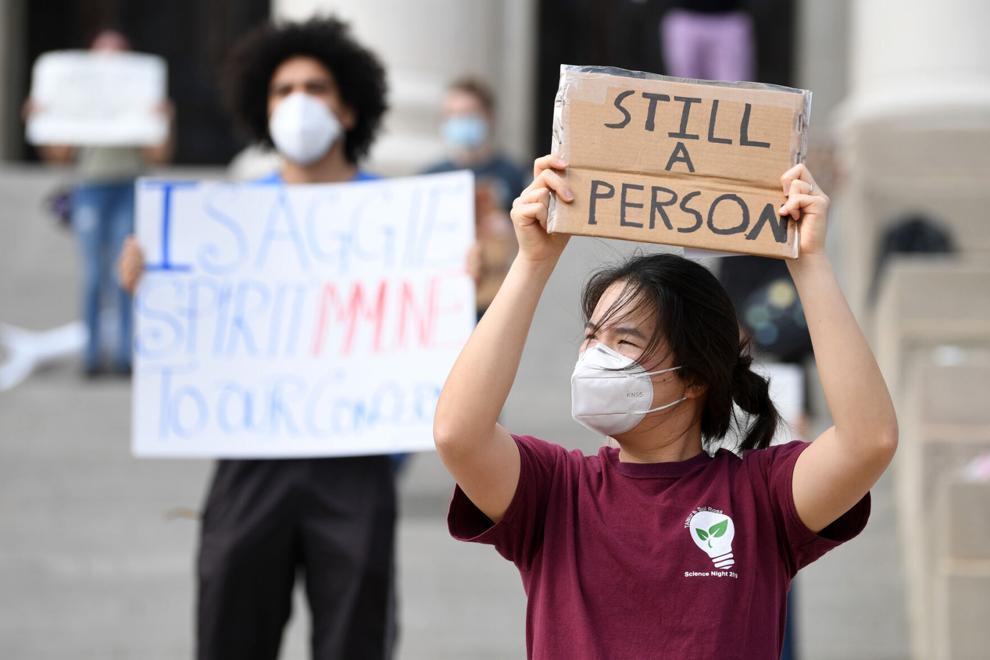 TAMU graduate student protest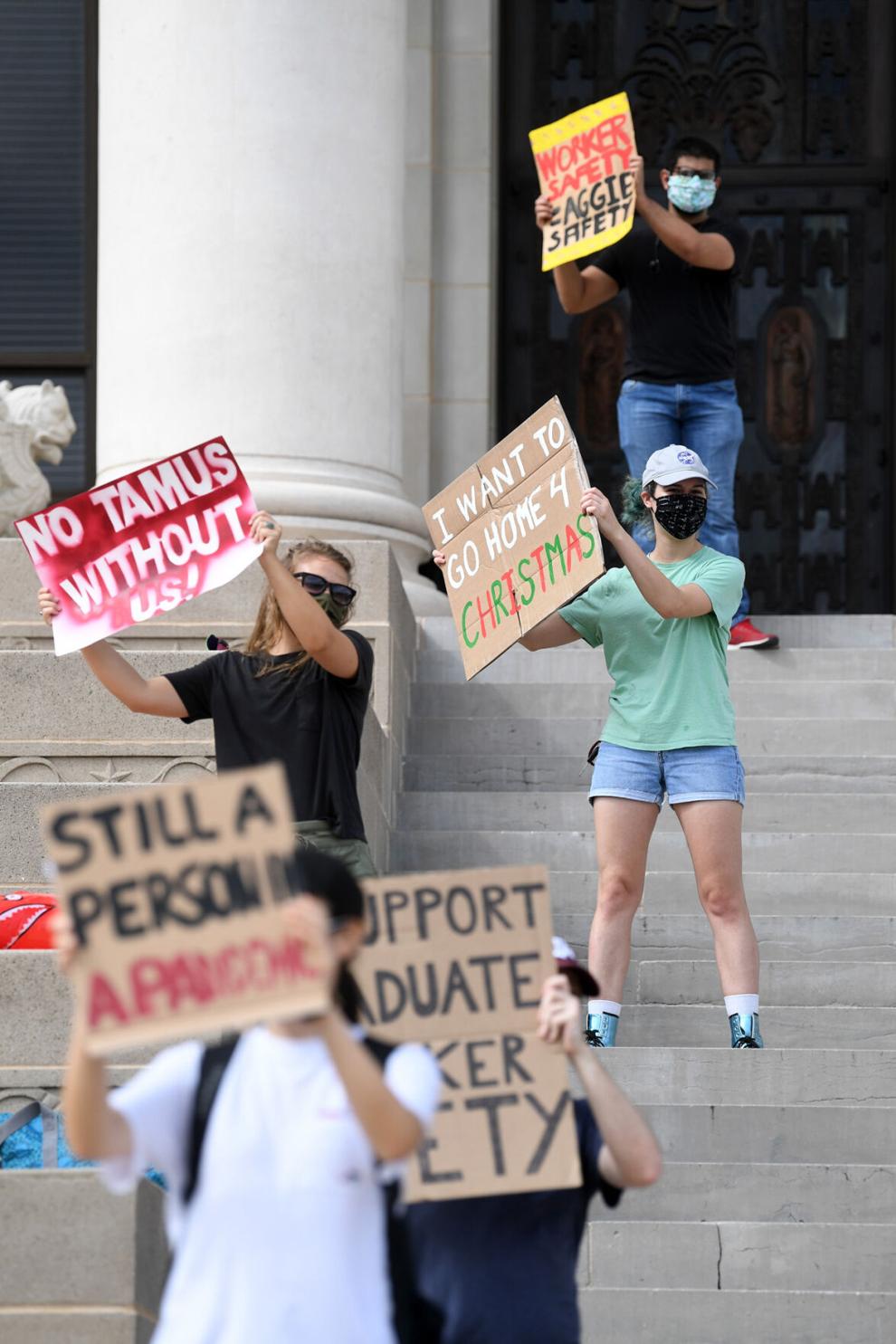 Hazel Von Roeder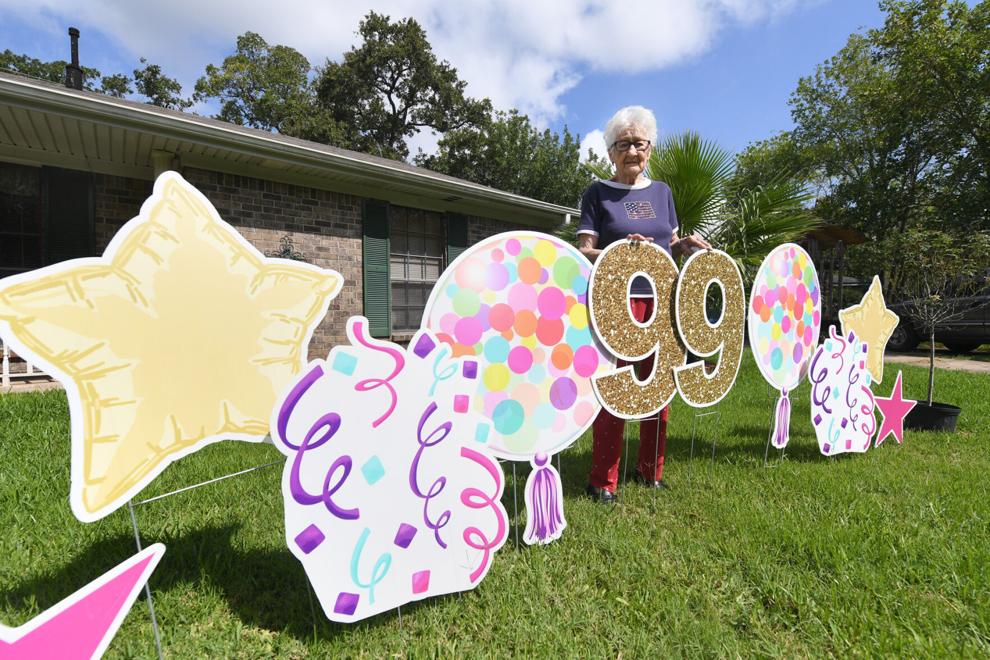 A&M Consolidated vs. Cypress Ranch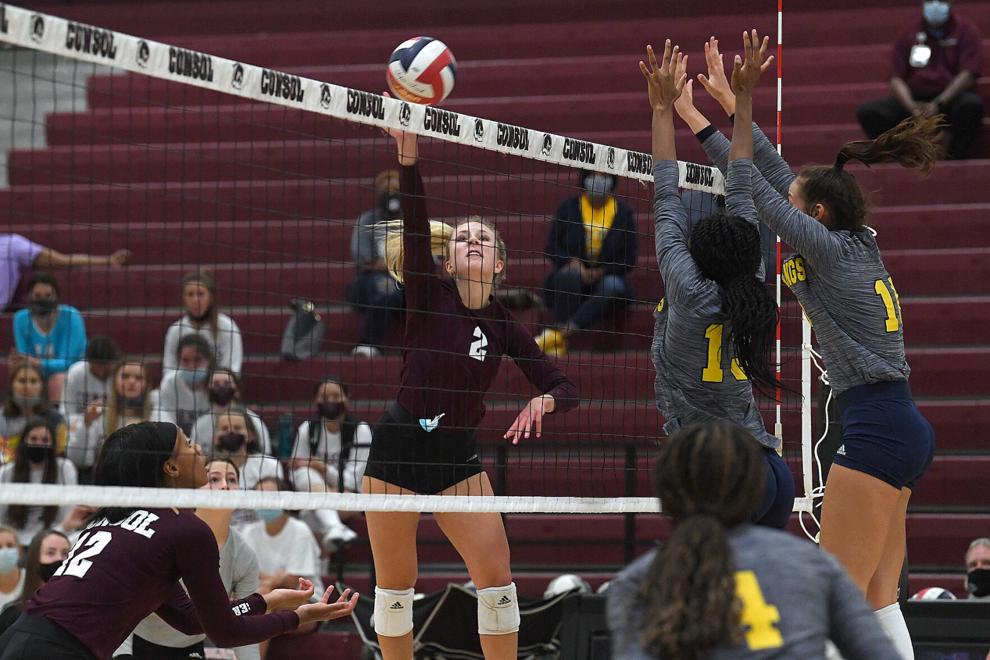 Aggie Park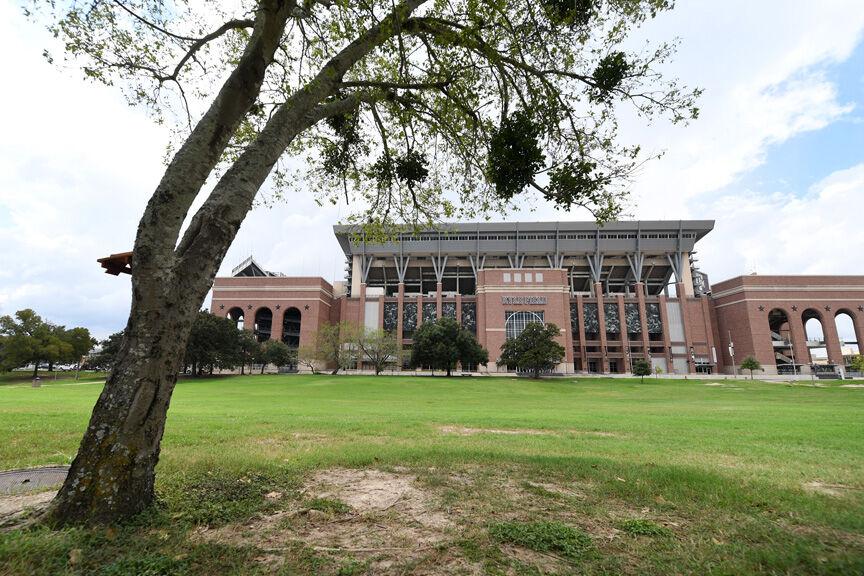 Aggie Park
College Station vs. Houston Episcopal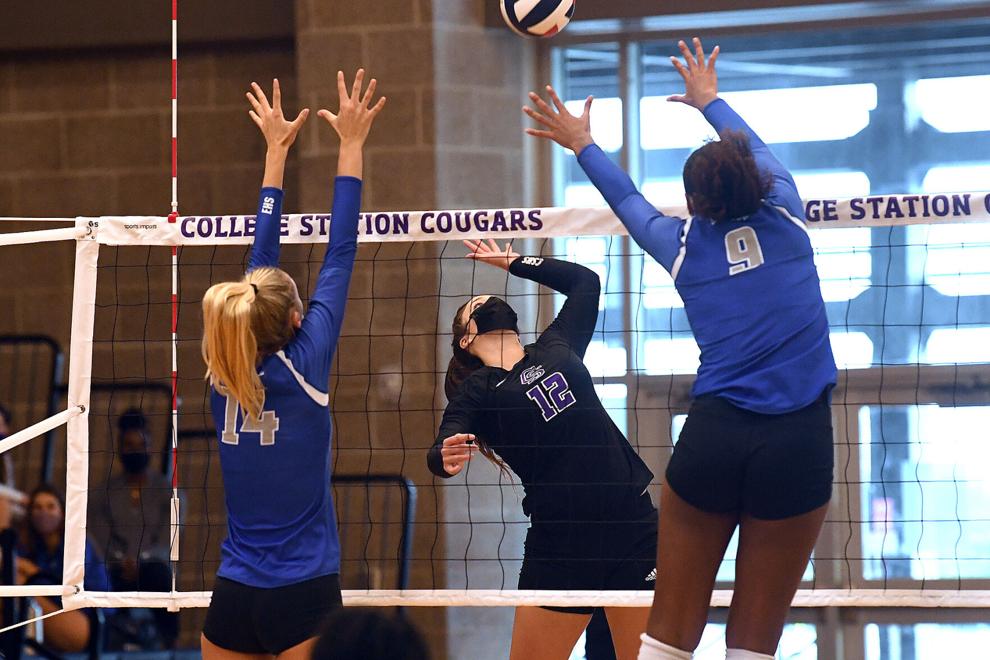 COVID-19 testing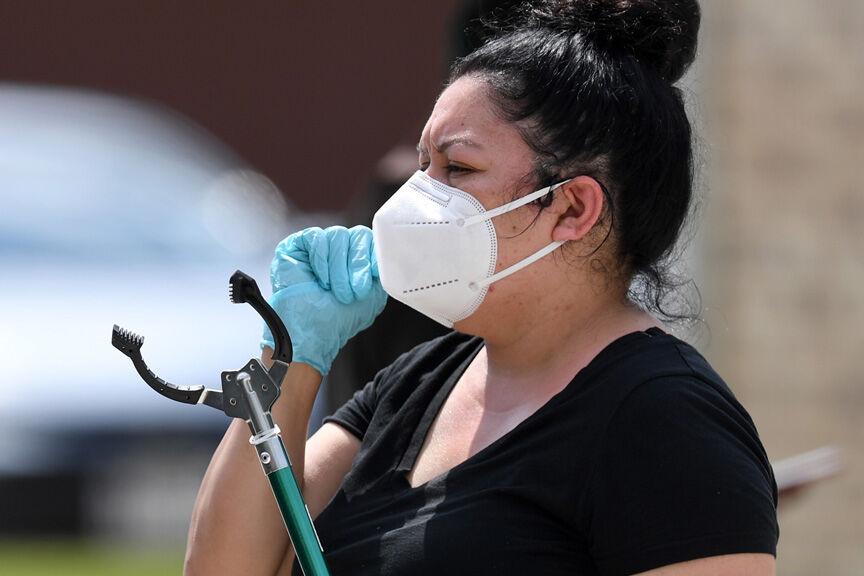 COVID-19 testing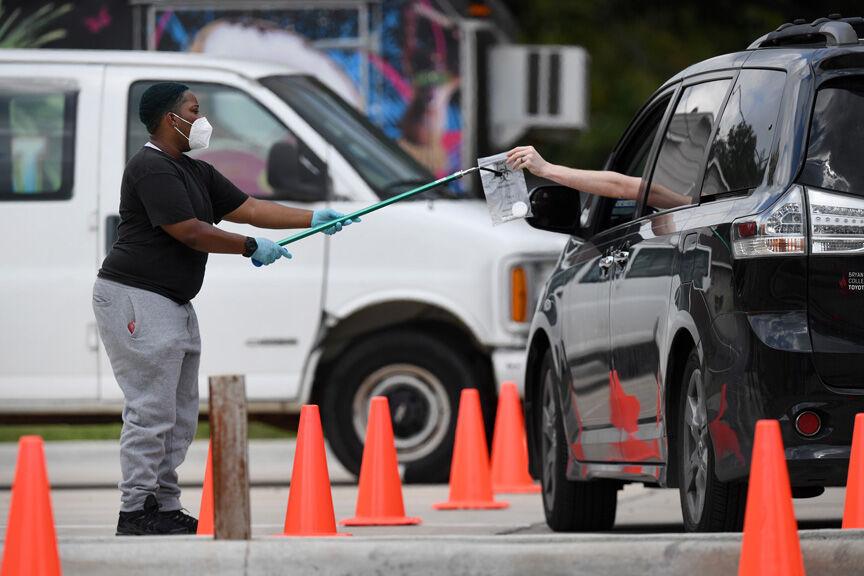 Bryan vs. Rudder scrimmage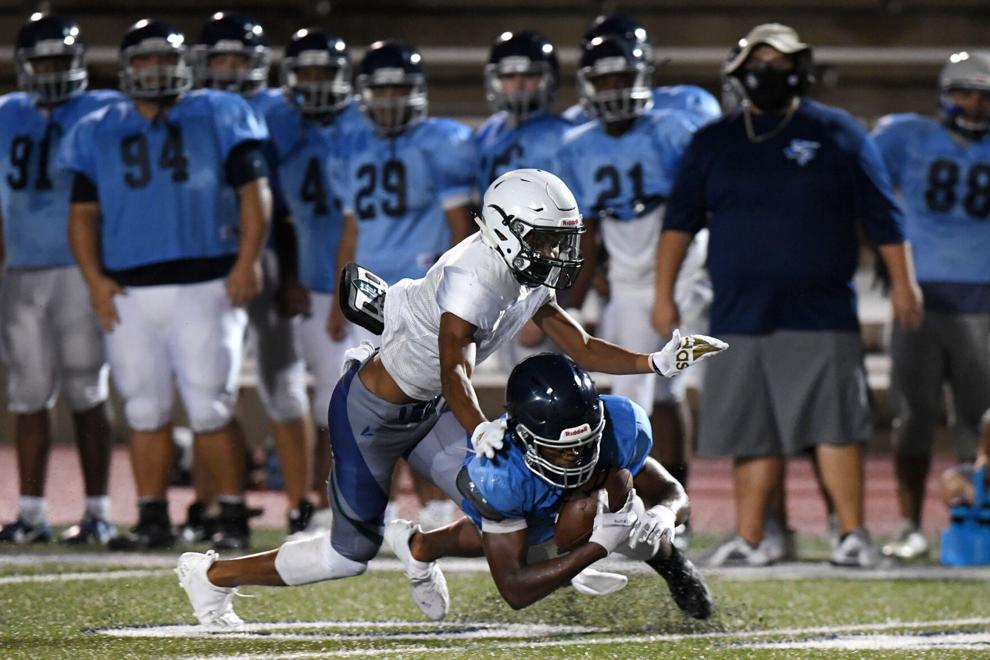 Discovery on The Green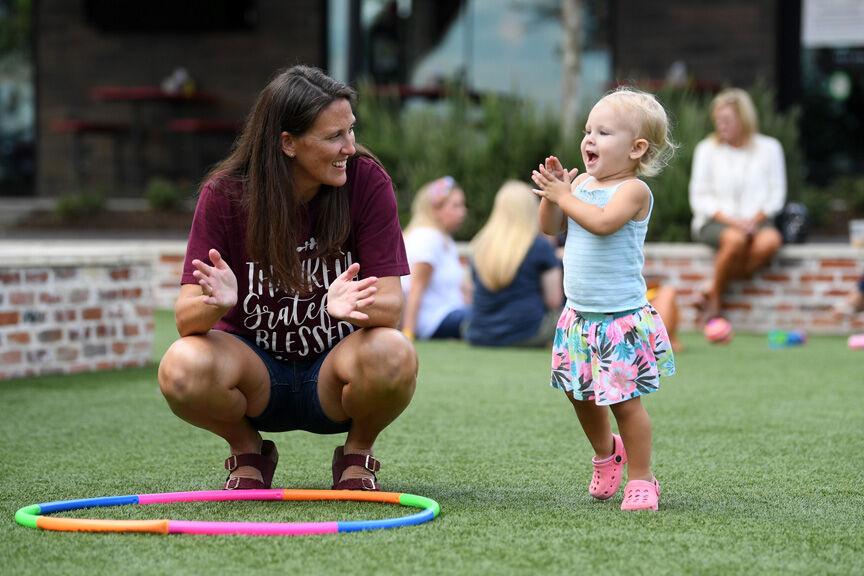 Discovery on the Green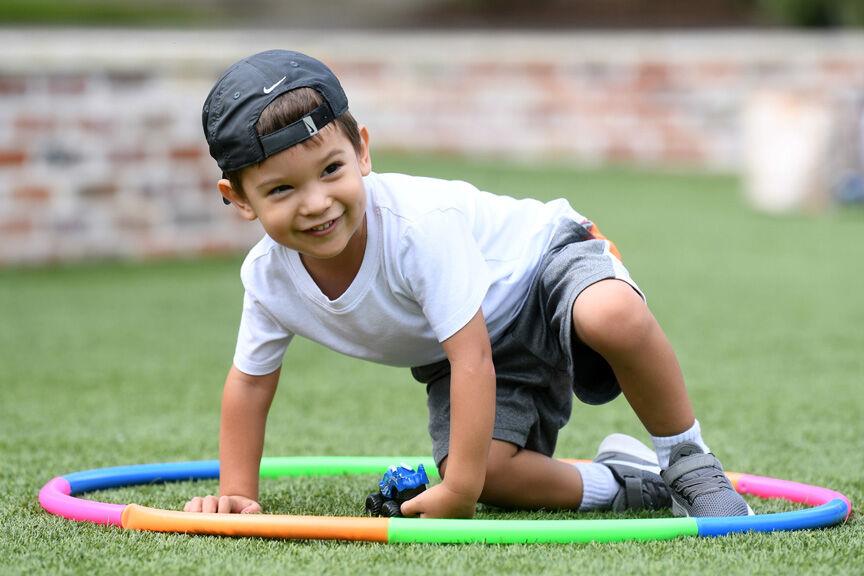 Discovery on the Green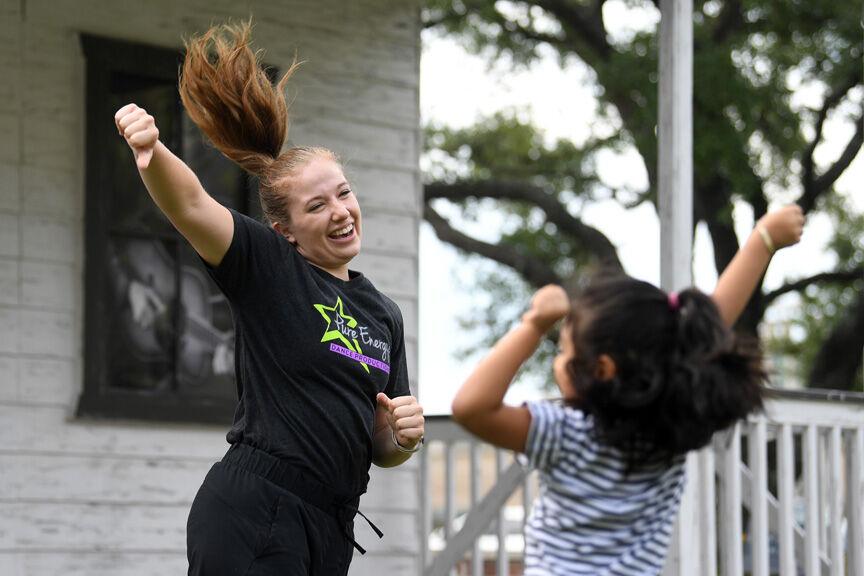 TAMU Police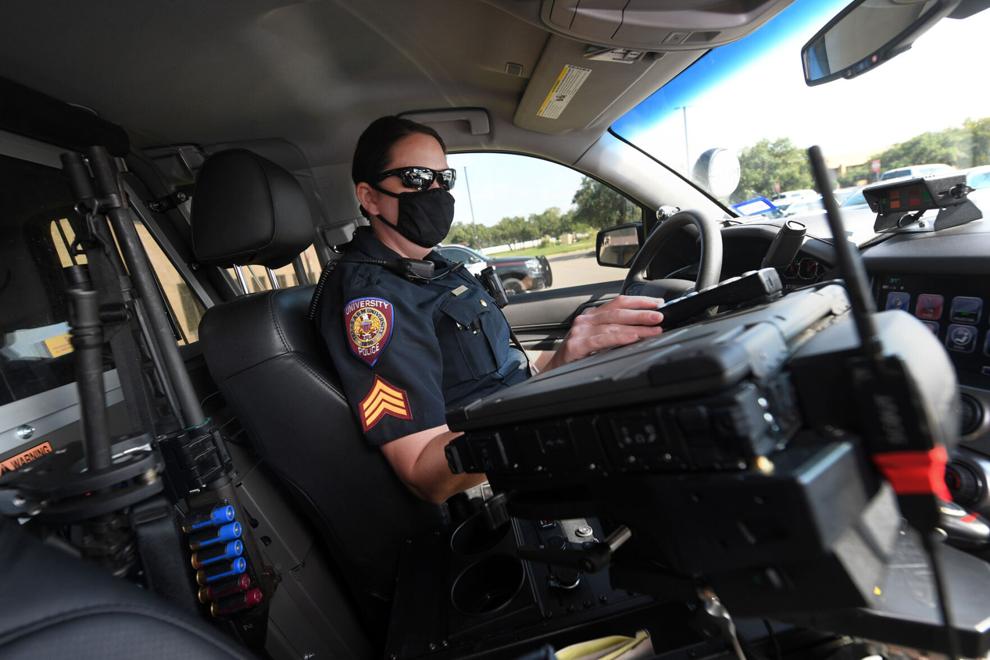 TAMU Police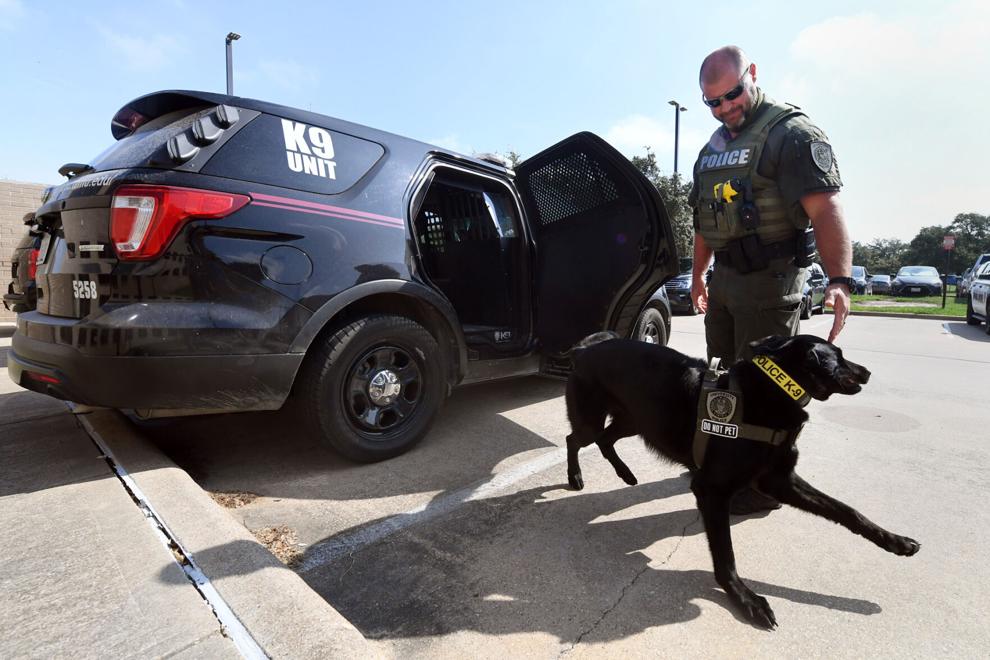 TAMU Police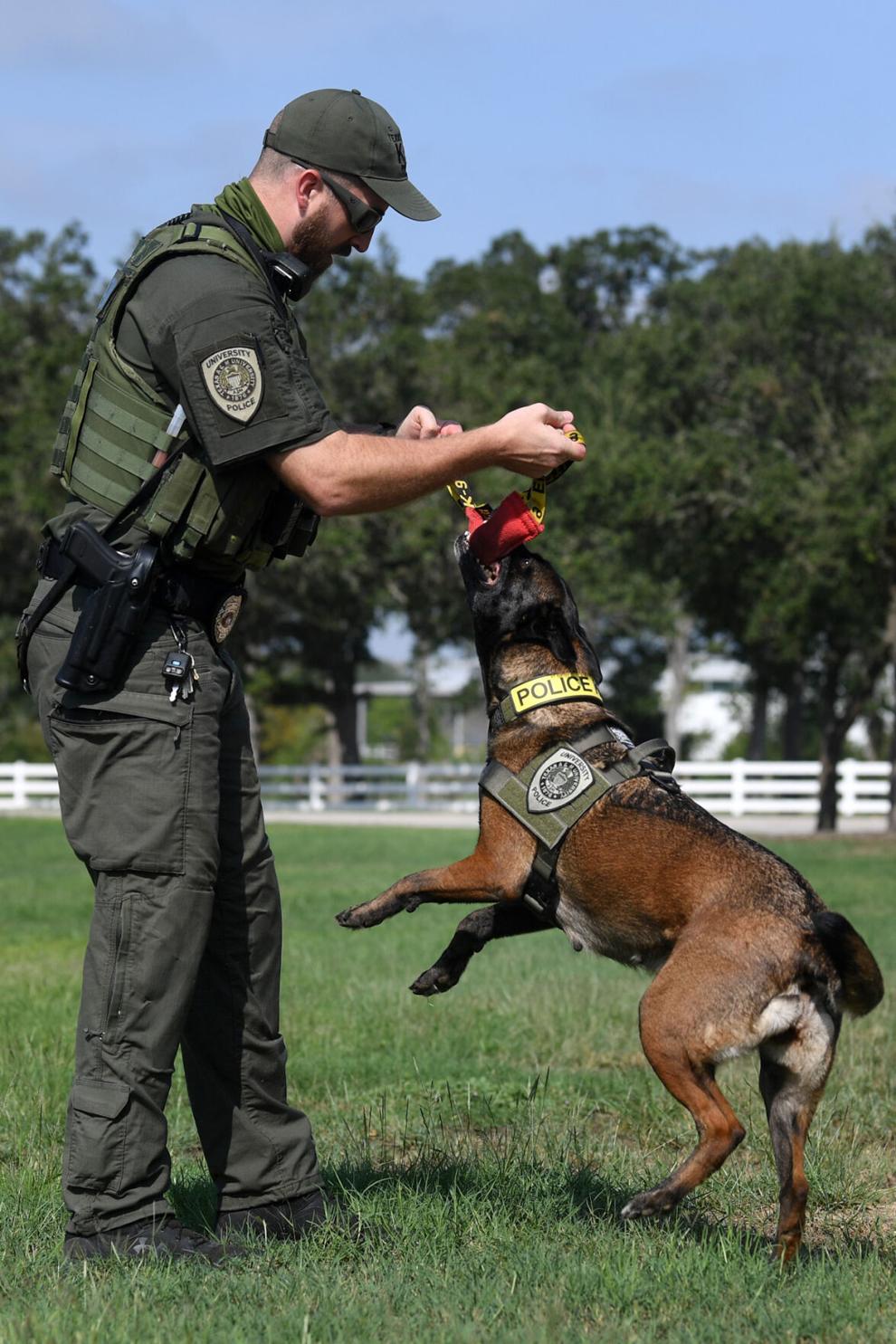 Texas A&N University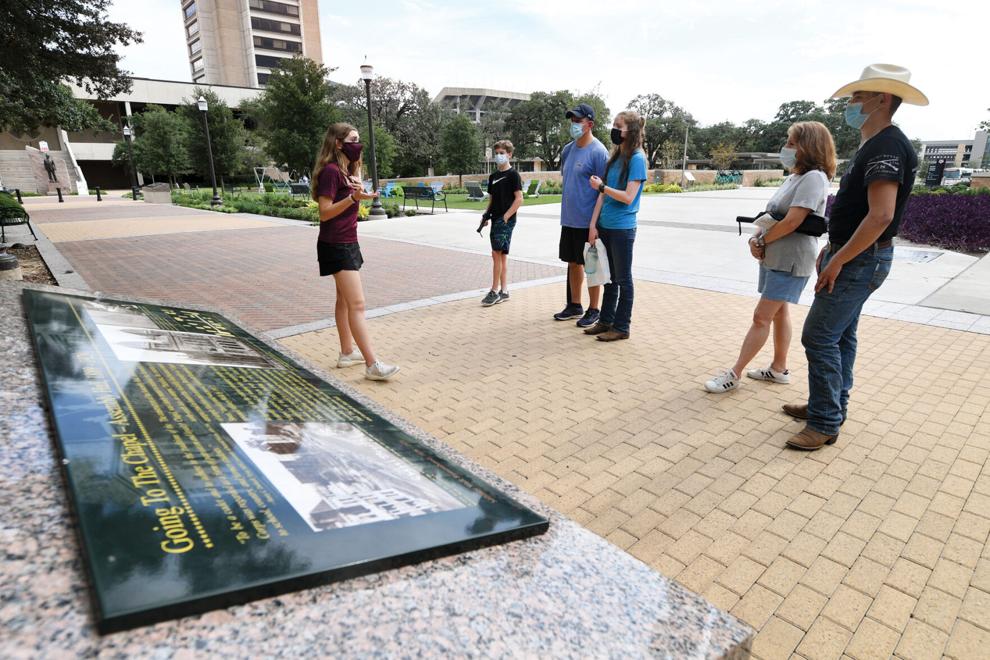 Texas A&M University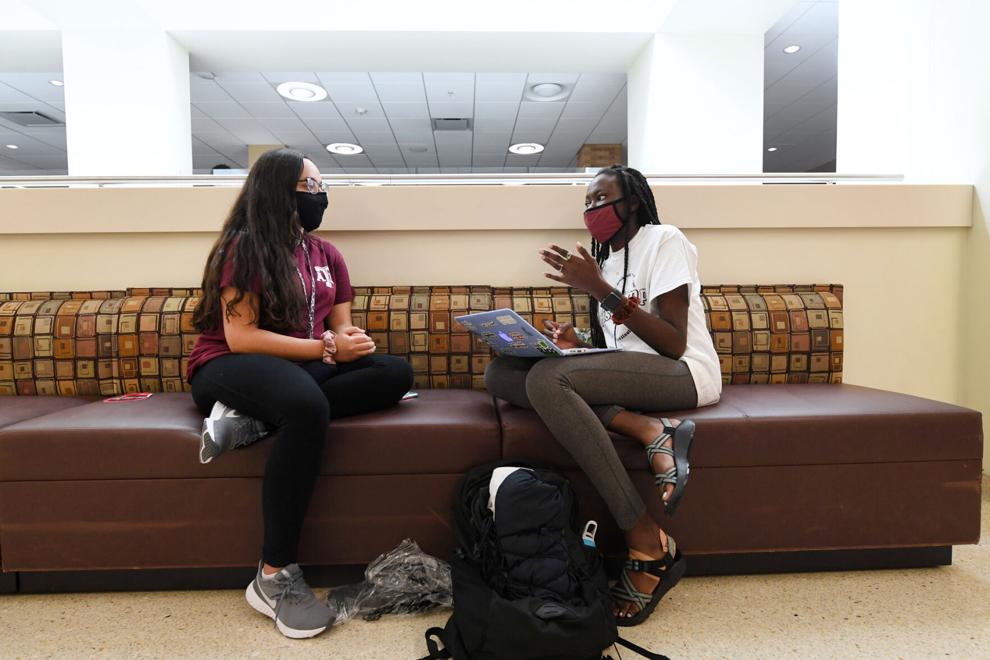 20200918 NAVASOTA V HUFFMAN MM 04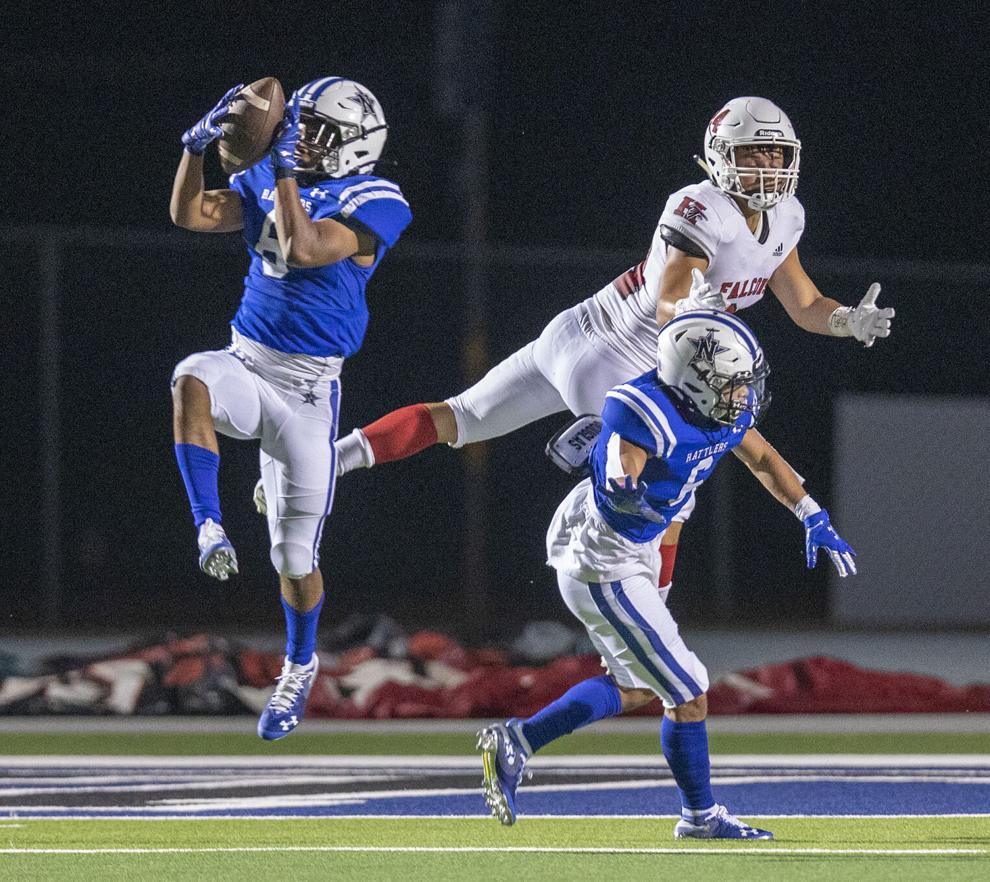 Kyle Field COVID precautions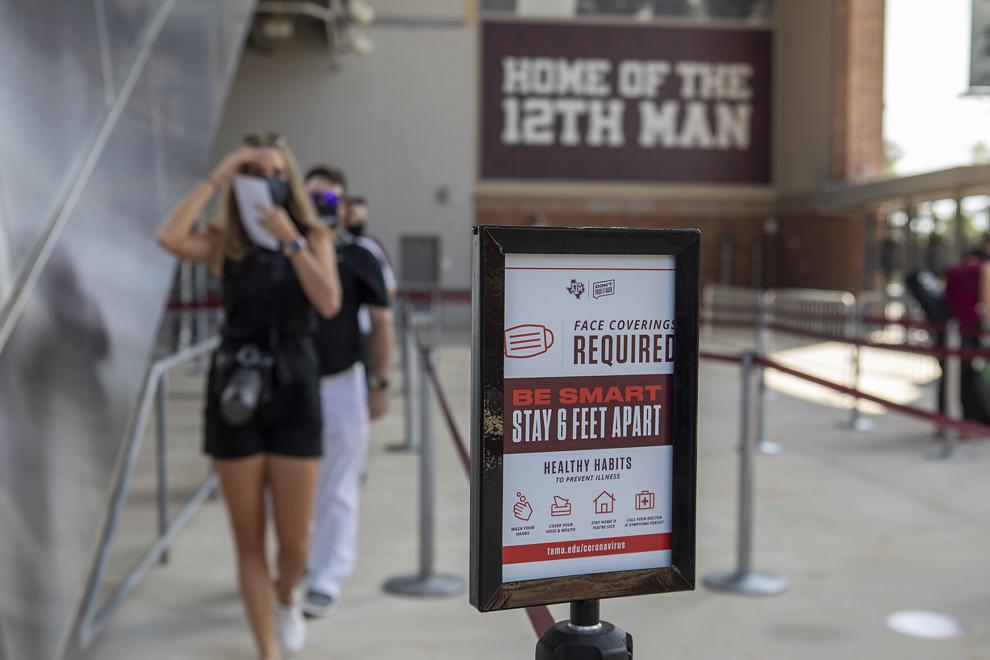 20200919 CS V BRYAN MM 03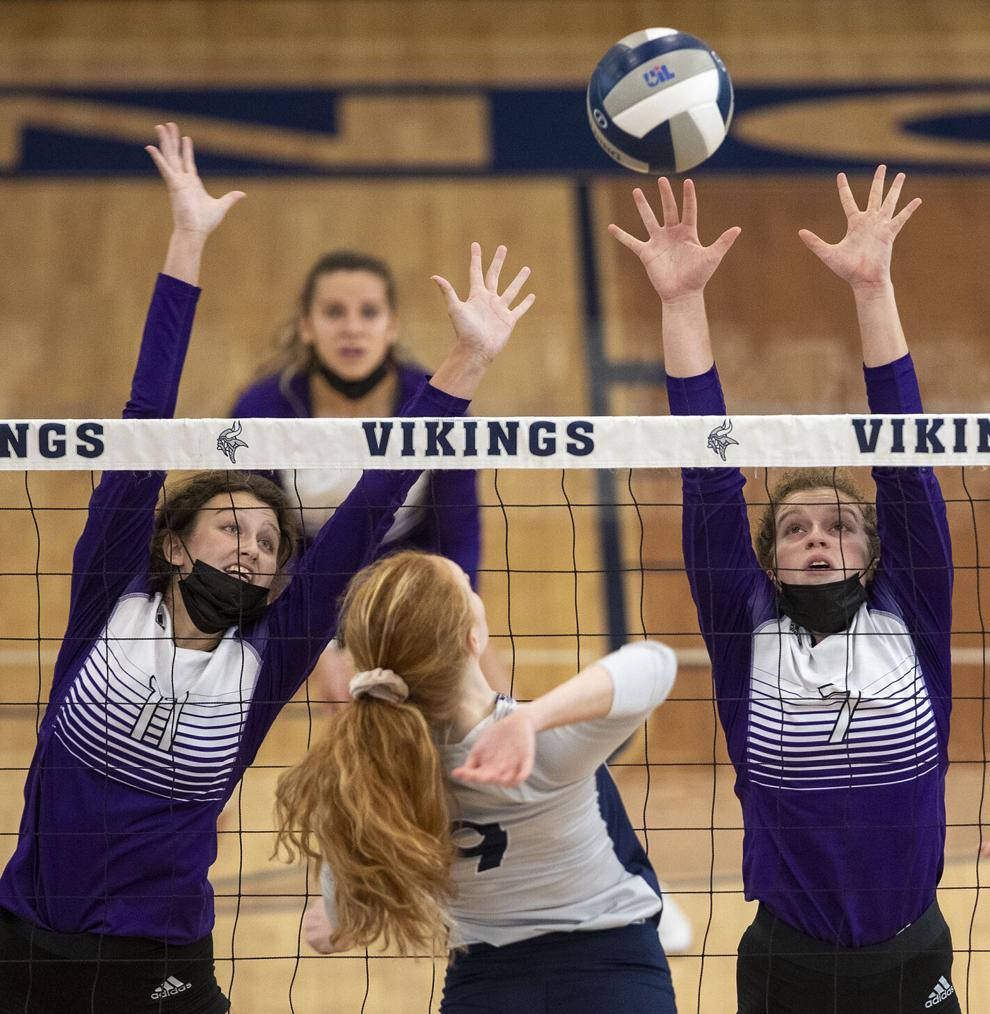 B-CS Ginsburg vigil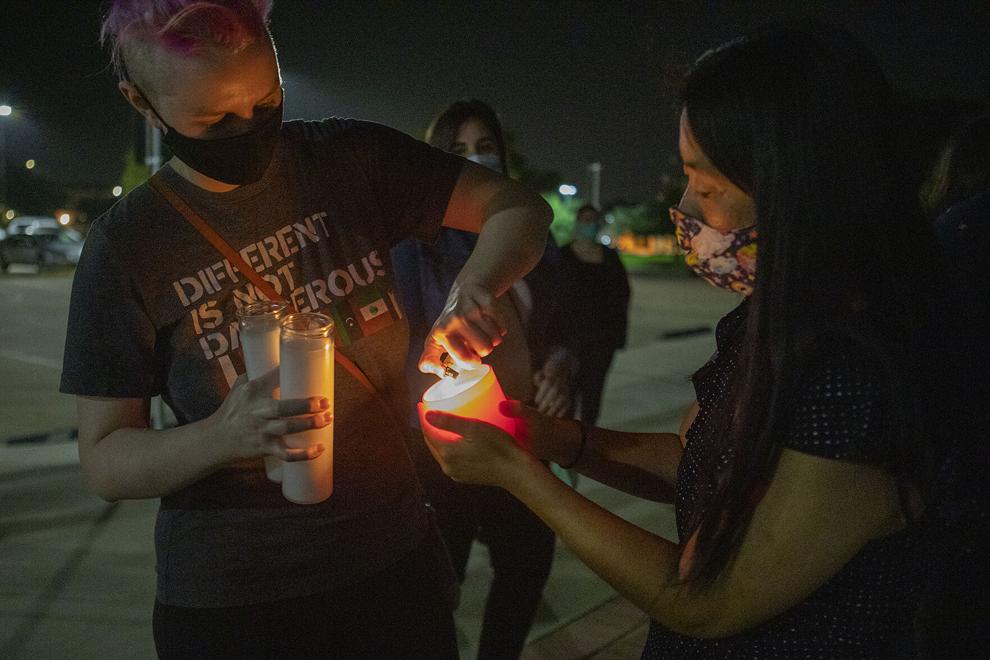 Voter registration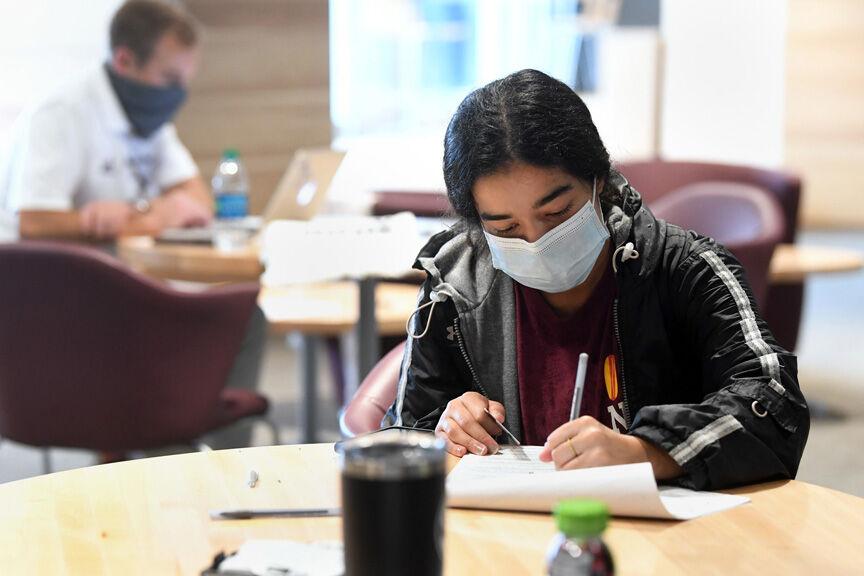 Voter registration
Voter registration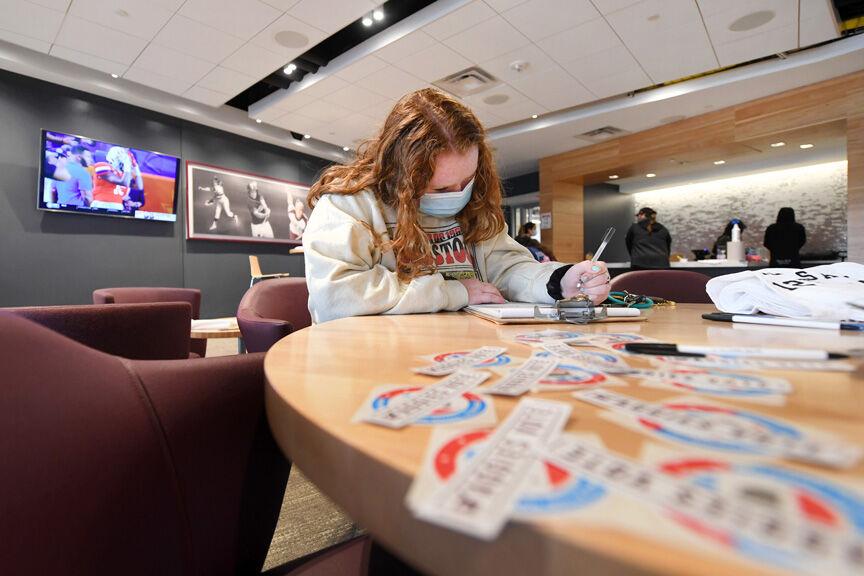 Collision closes Harvey Road exit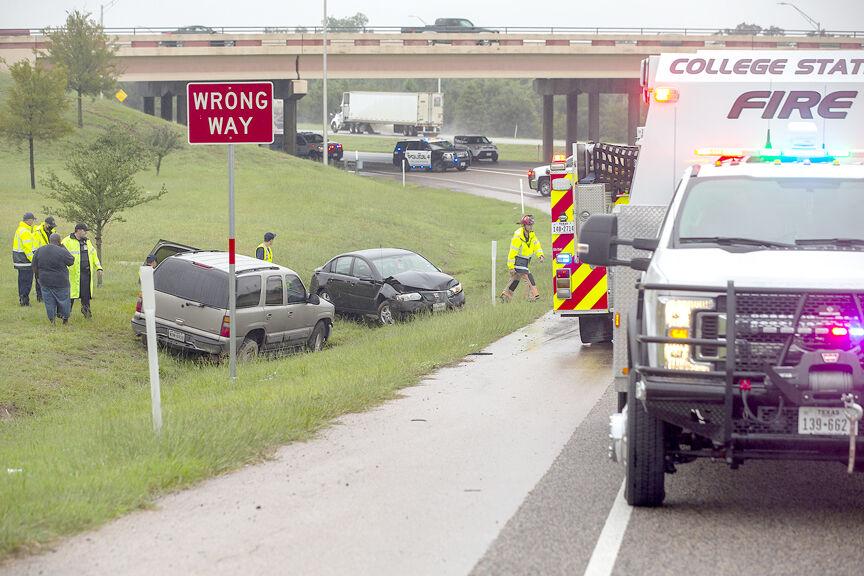 20200922 BRYAN V BRENHAM MM 02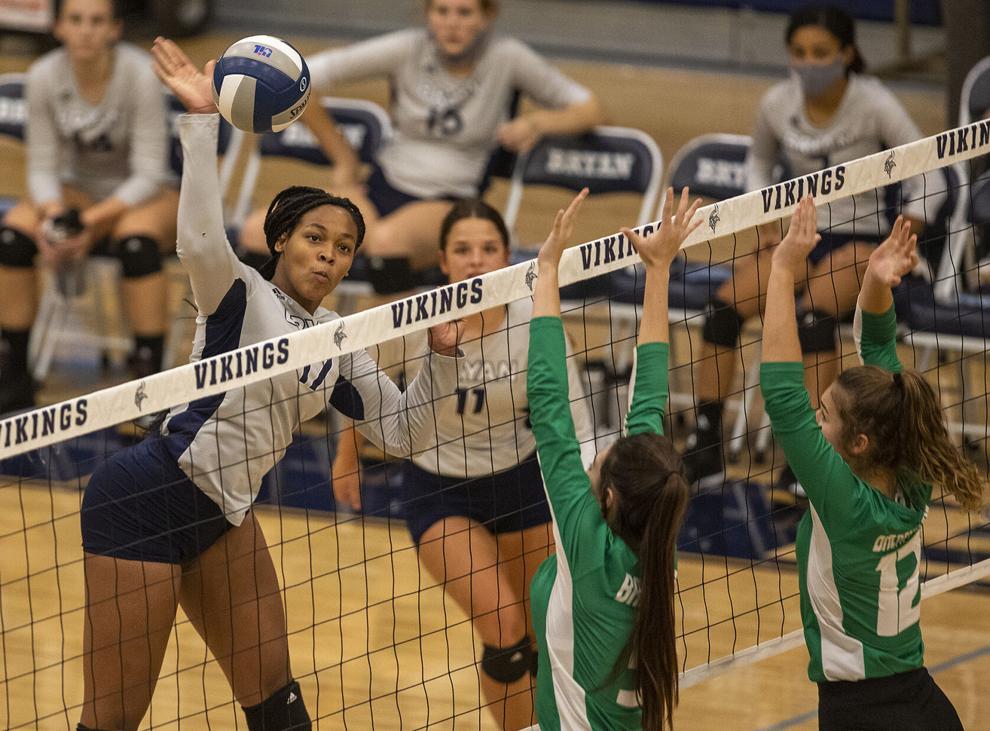 20200922 BRYAN V BRENHAM MM 03
20200922 BRYAN V BRENHAM MM 01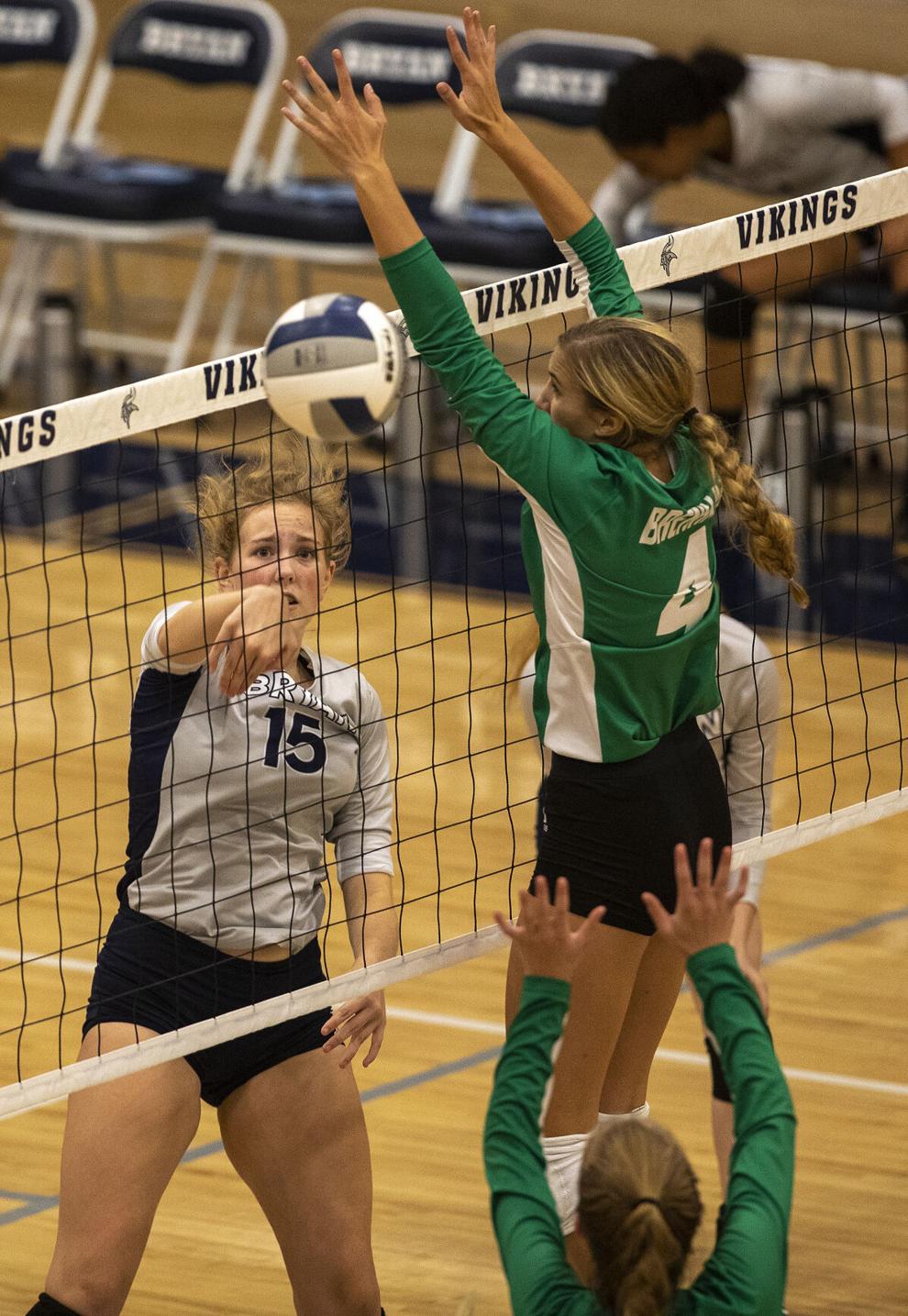 20200922 BRYAN V BRENHAM MM 01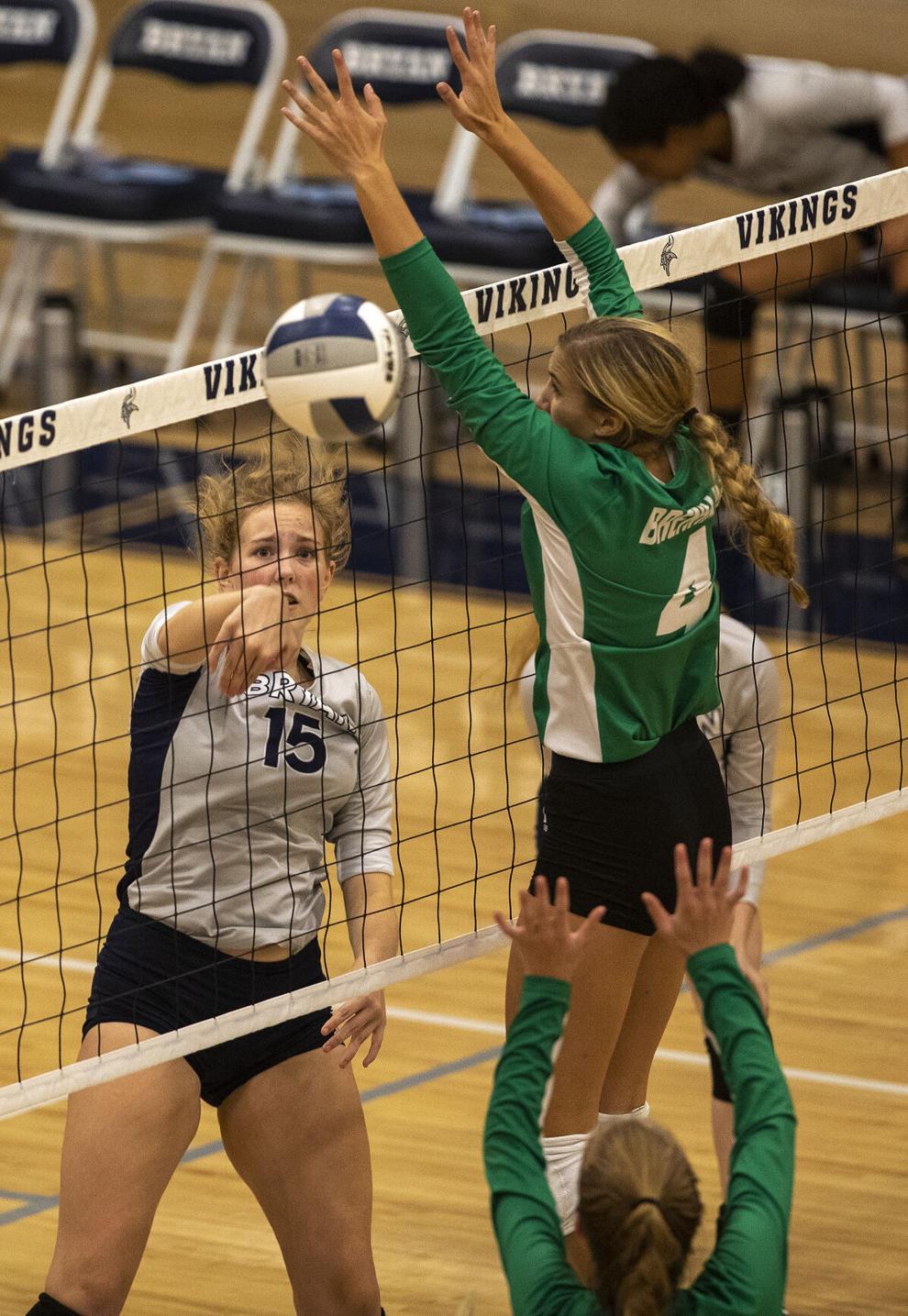 Dr. Deborah L. Birx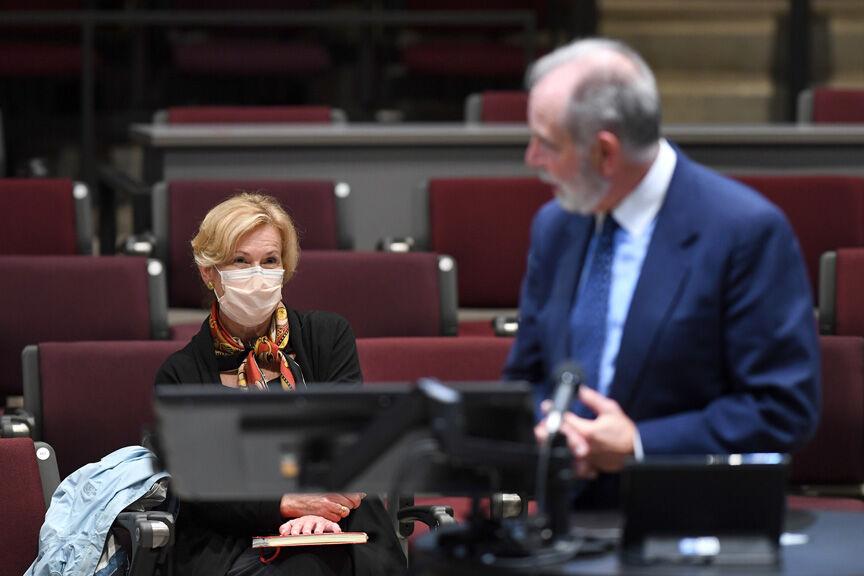 Dr. Deborah L. Birx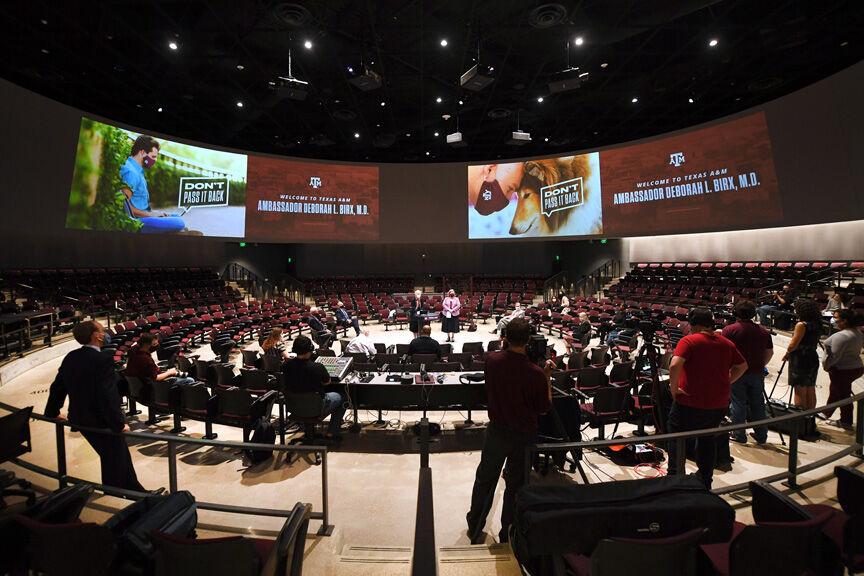 Dr. Deborah L. Birx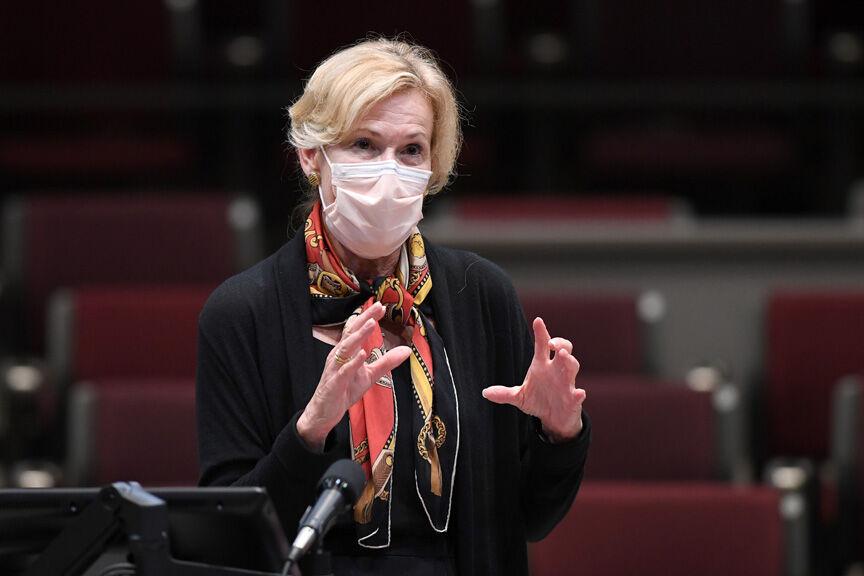 Mid Valley Gin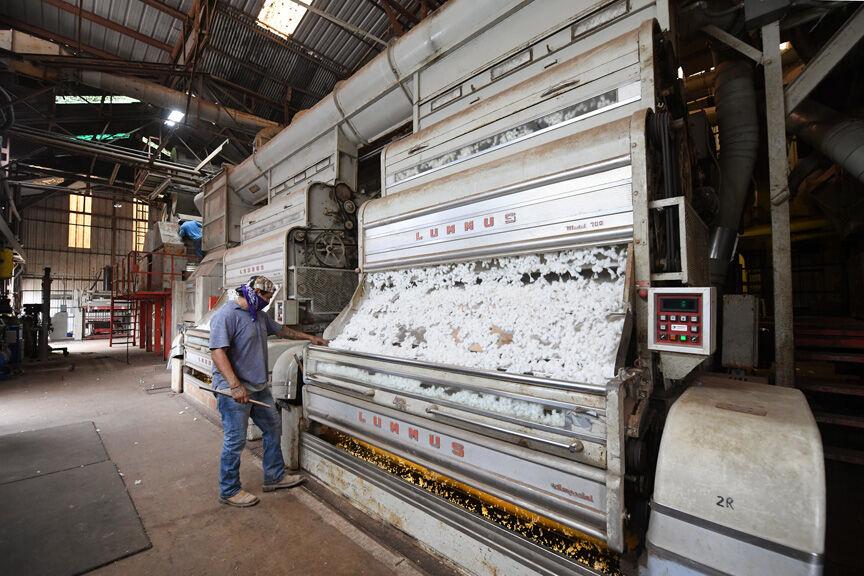 Gibbons Creek power plant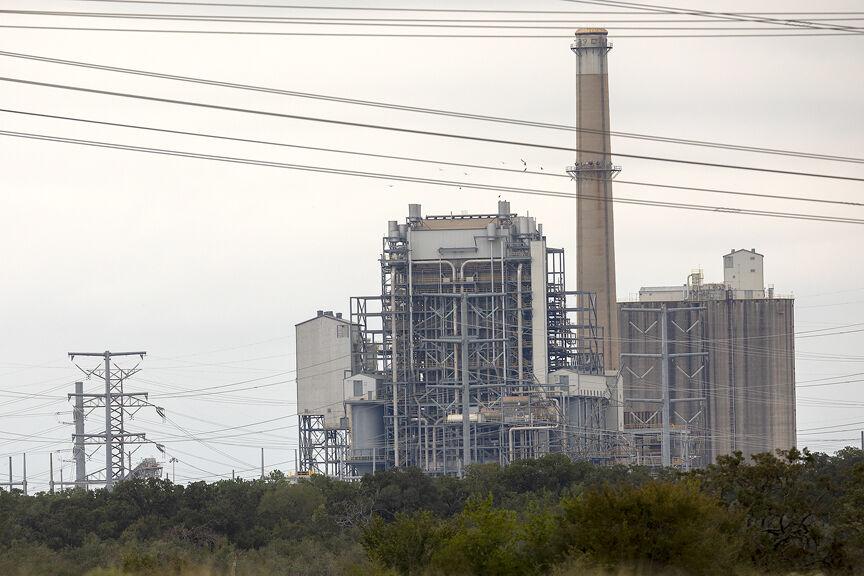 Gibbons Creek power plant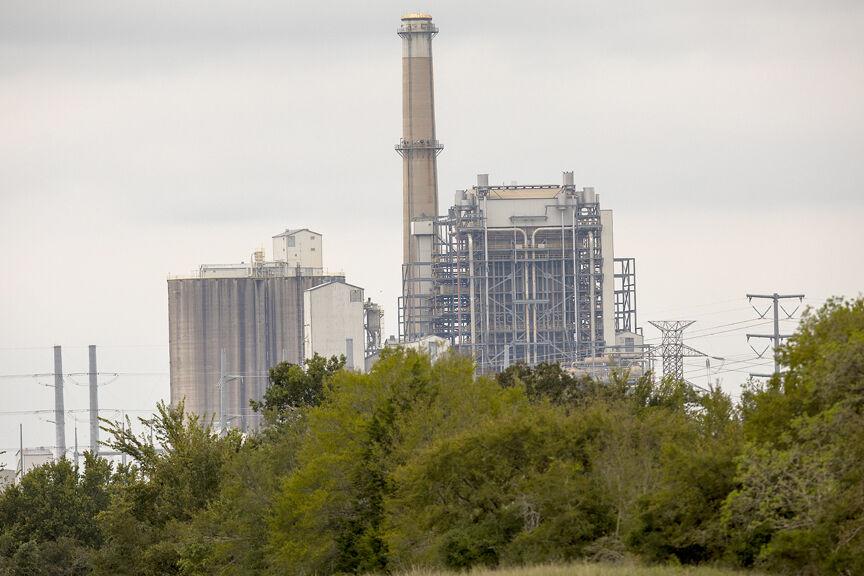 Business summit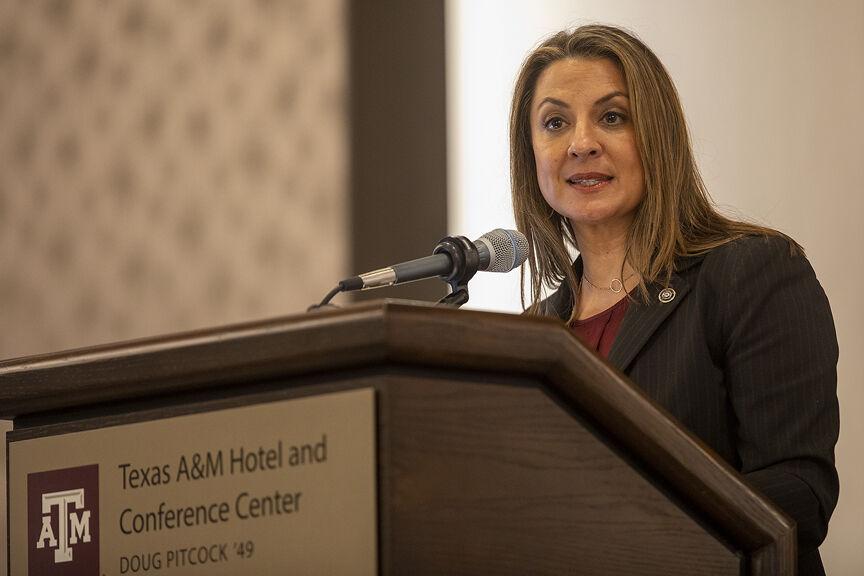 Business summit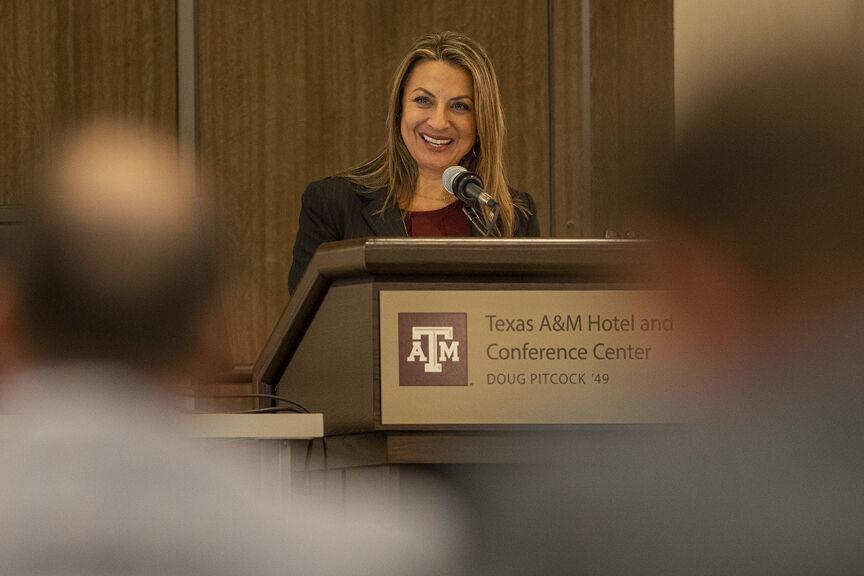 Allen Academy vs. St. Joseph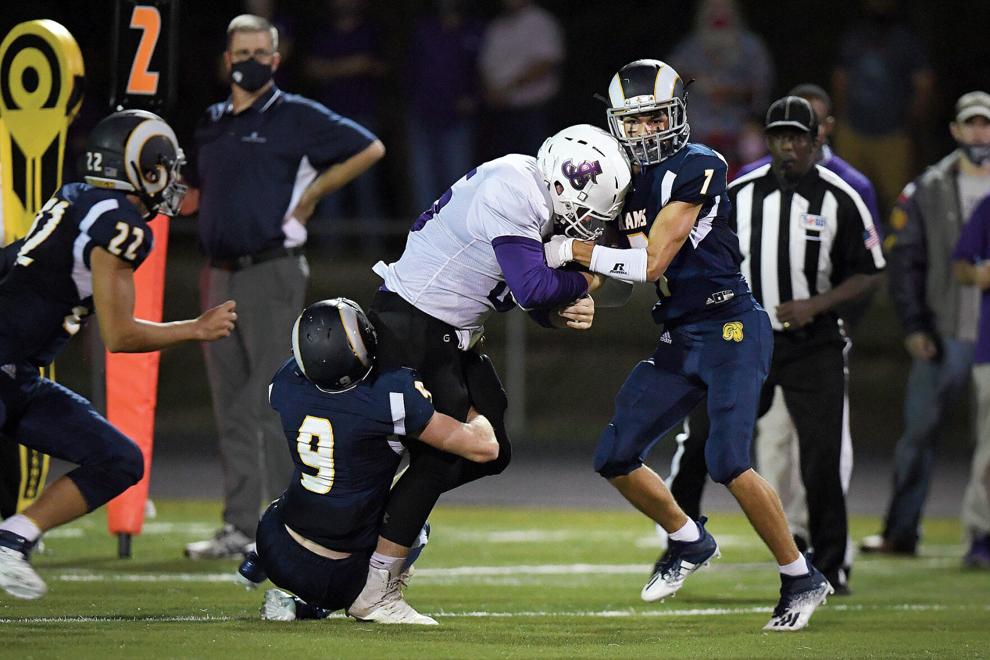 Bryan vs. Waller
20200925 CS V HUTTO MM 04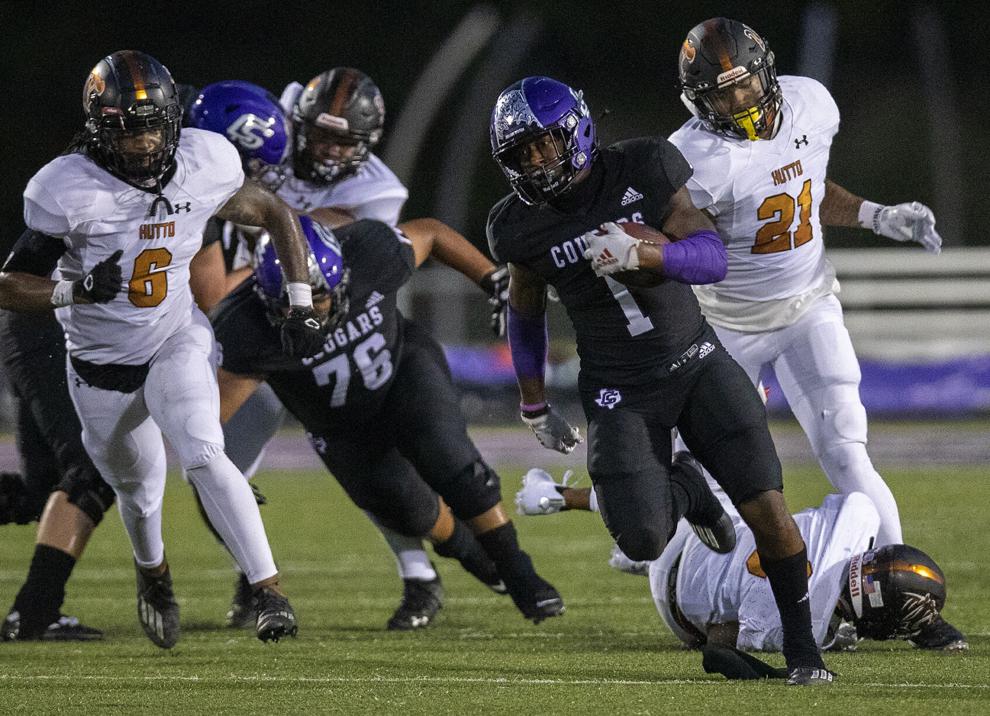 Kyle Field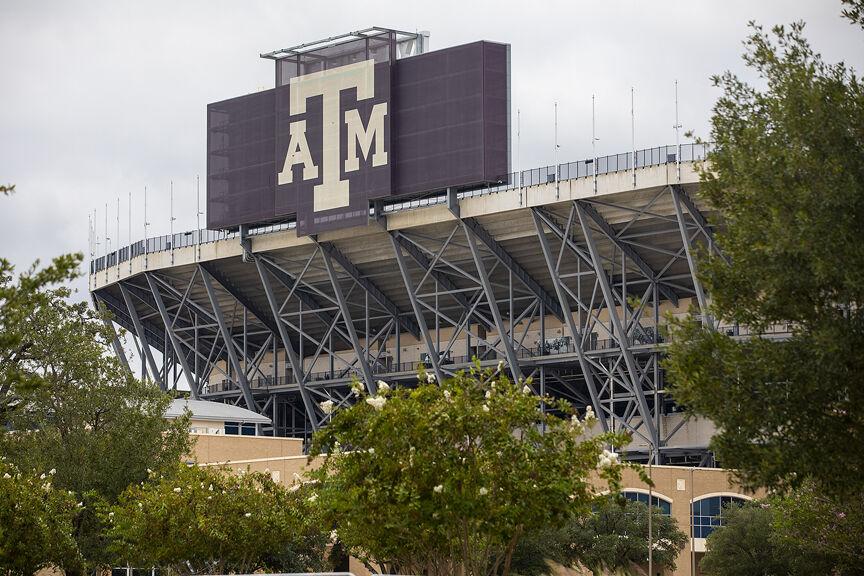 Kyle Field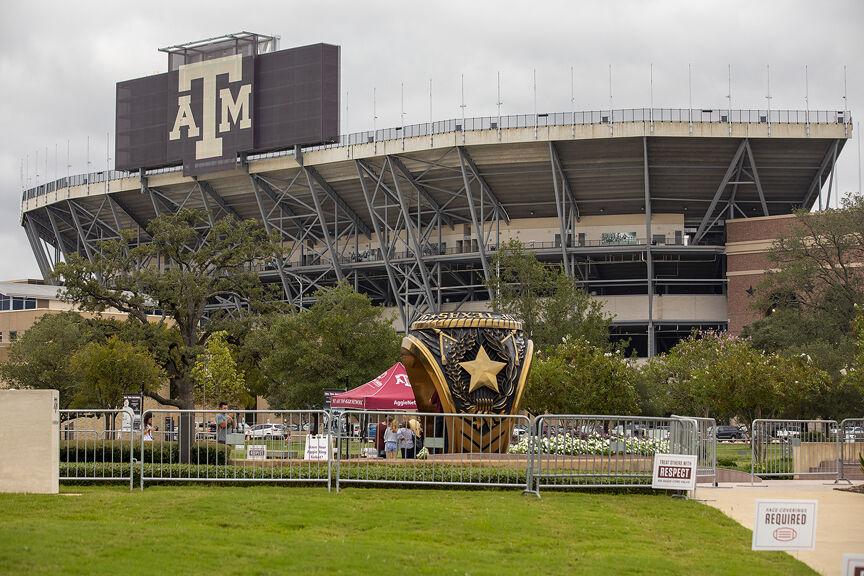 Kyle Field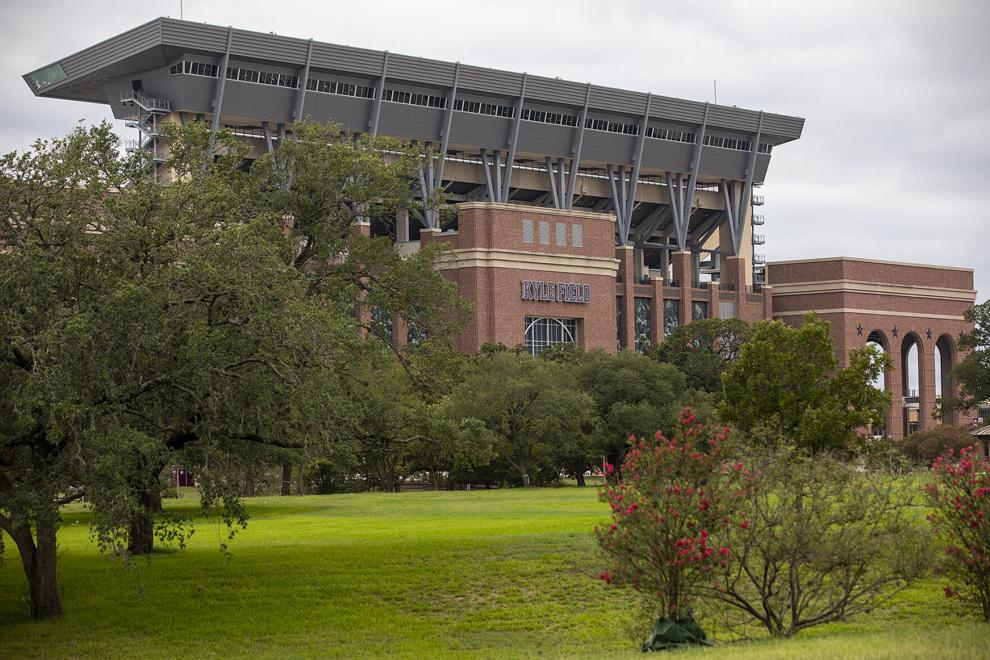 Texas A&M vs. Vanderbilt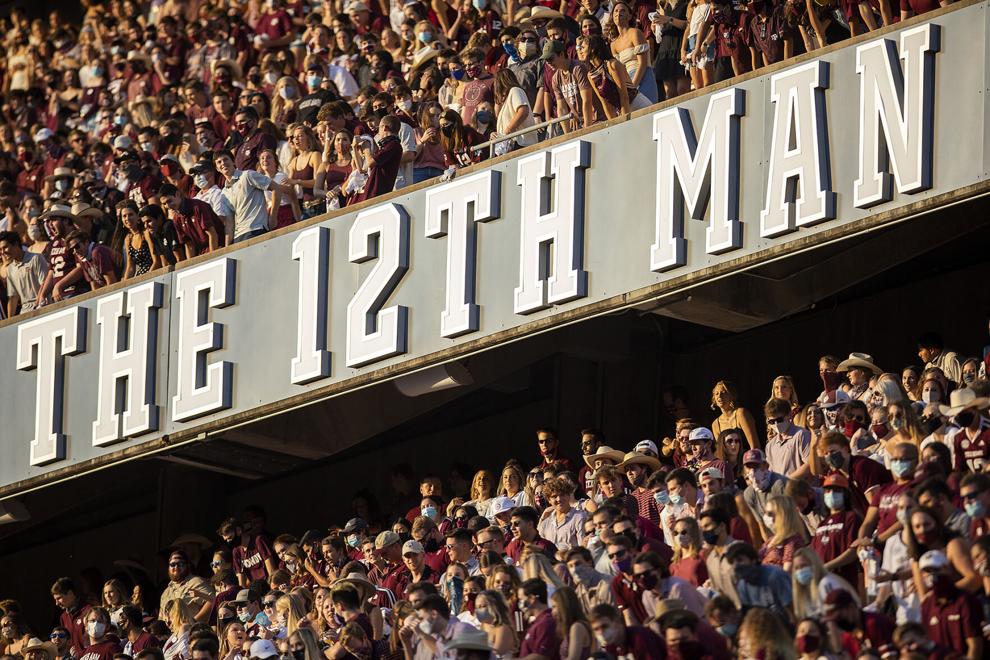 Texas A&M vs. Vanderbilt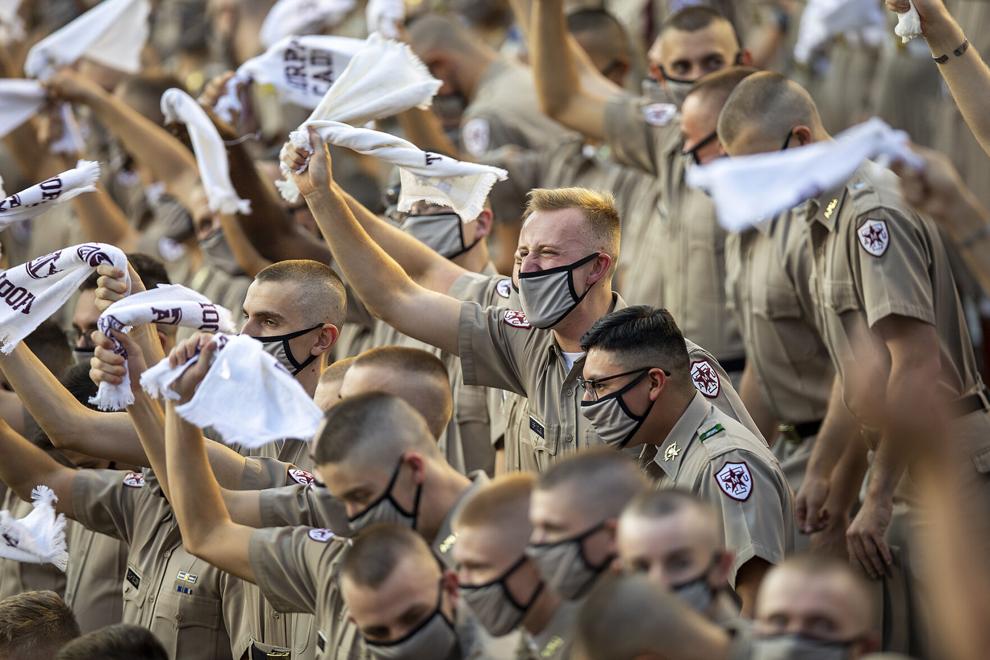 Texas A&M vs. Vanderbilt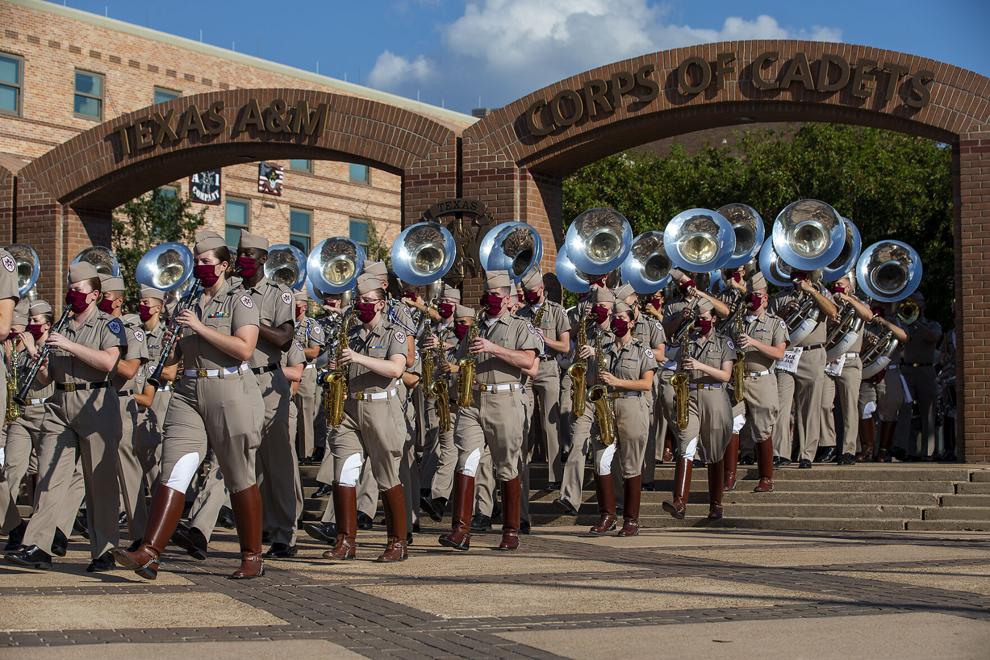 Texas A&M vs. Vanderbilt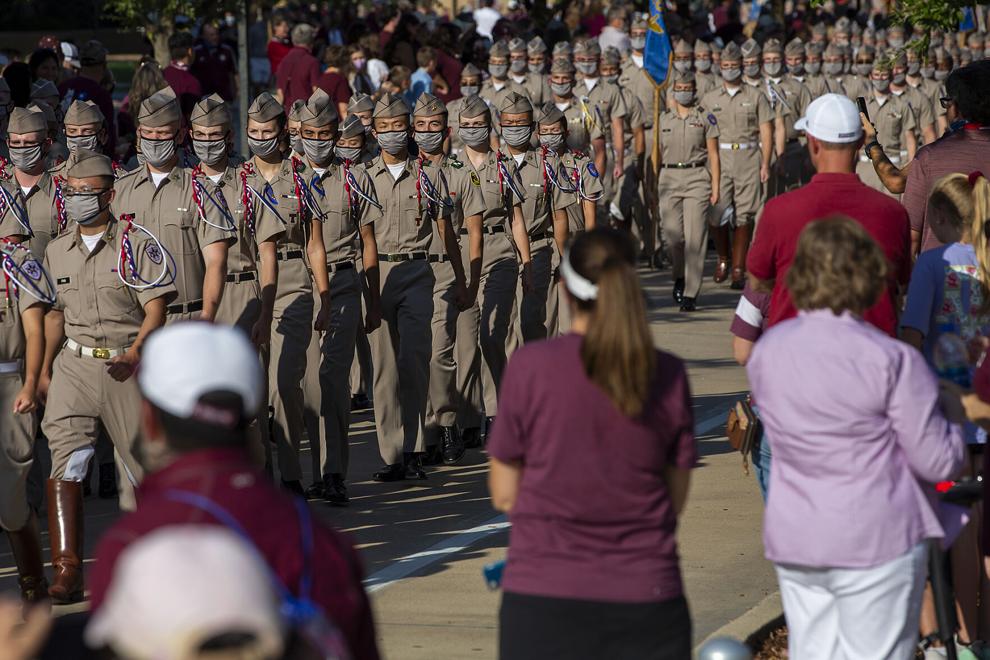 Texas A&M vs. Vanderbilt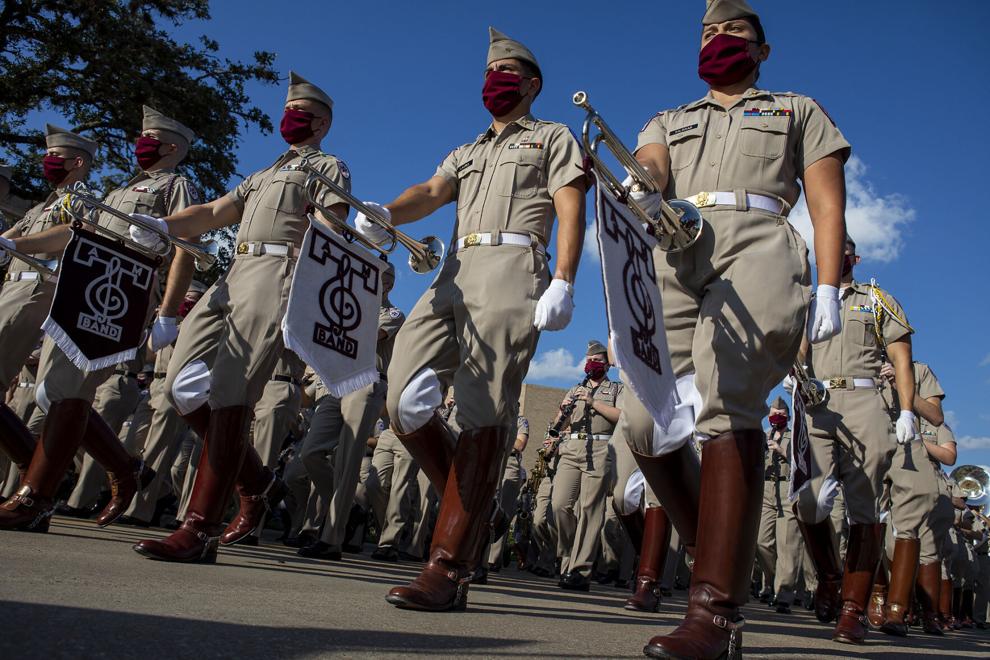 Texas A&M vs. Vanderbilt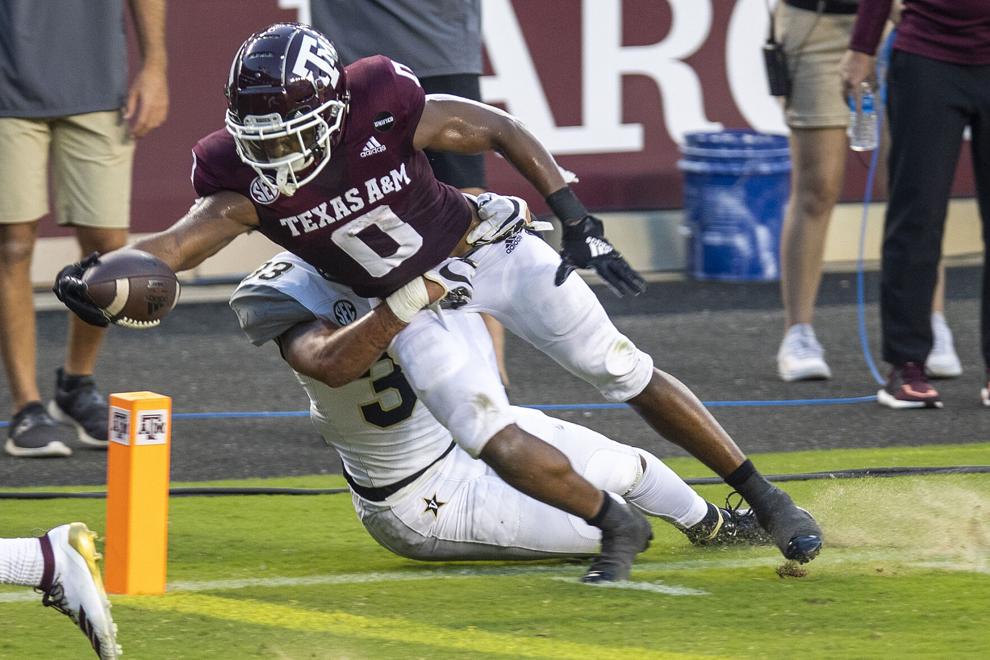 College Station vs. Hutto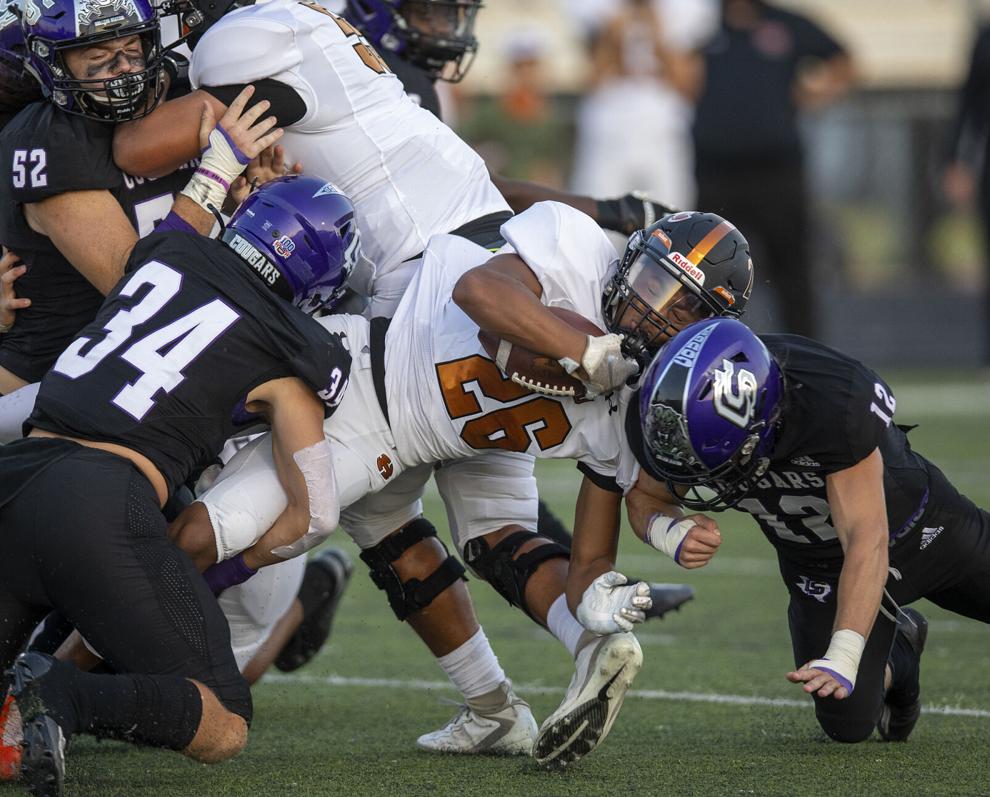 College Station vs. Hutto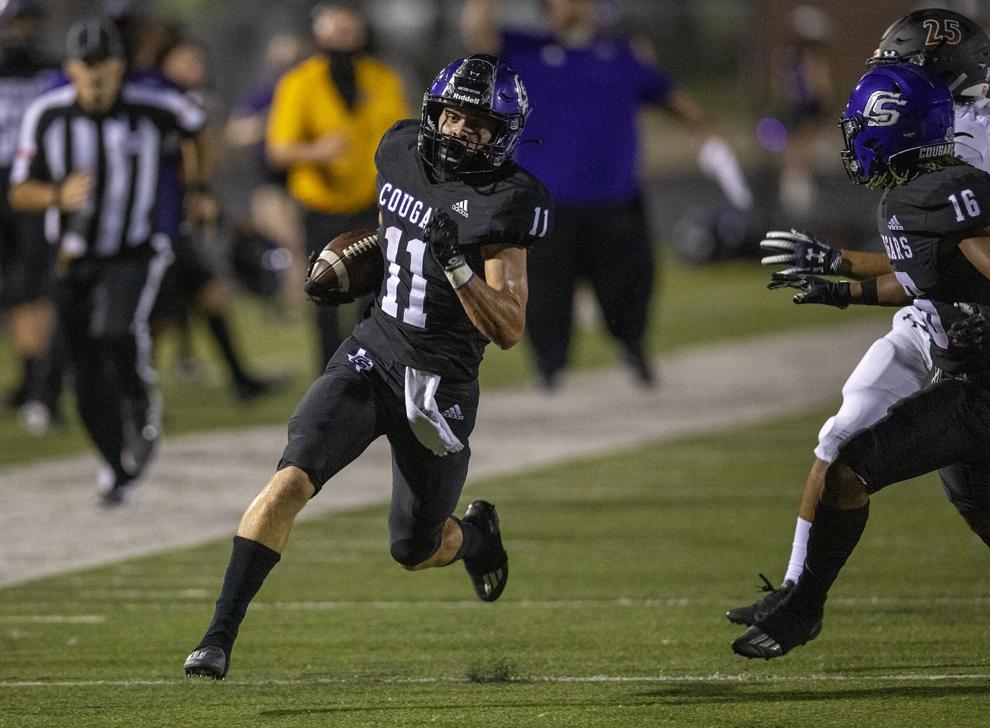 College Station vs. Hutto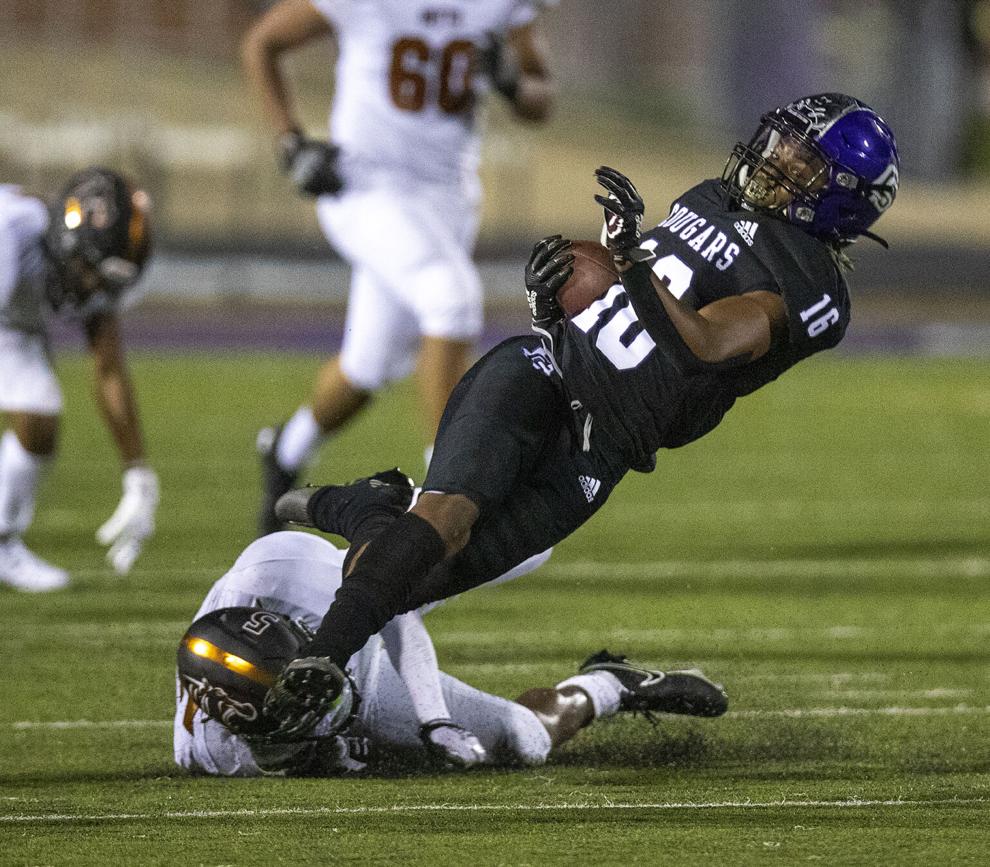 College Station vs. Hutto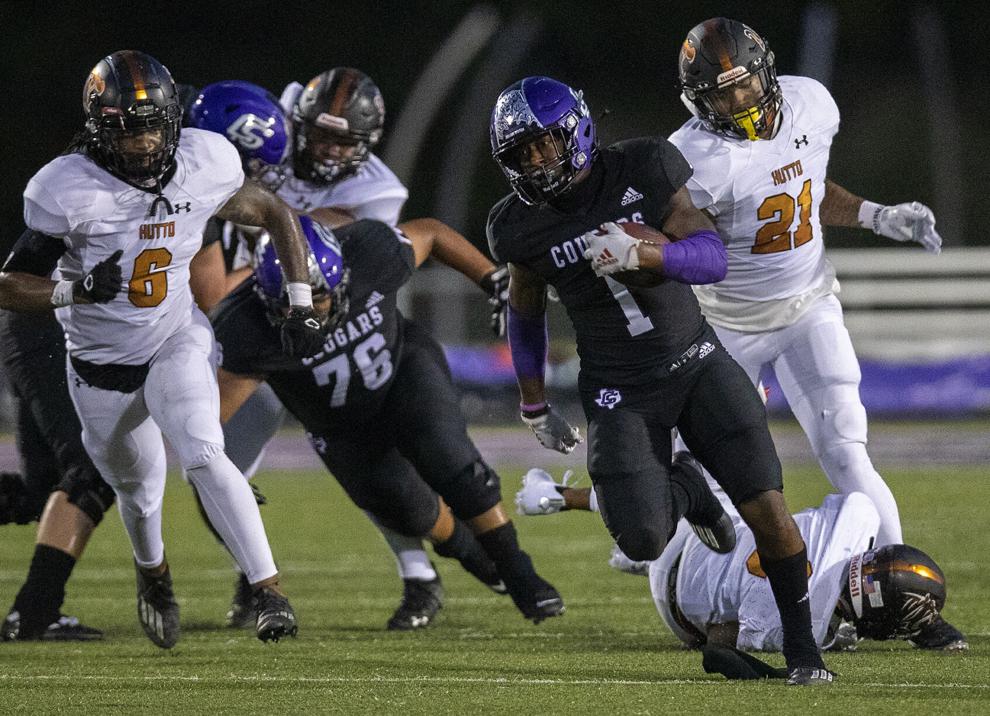 College Station vs. Hutto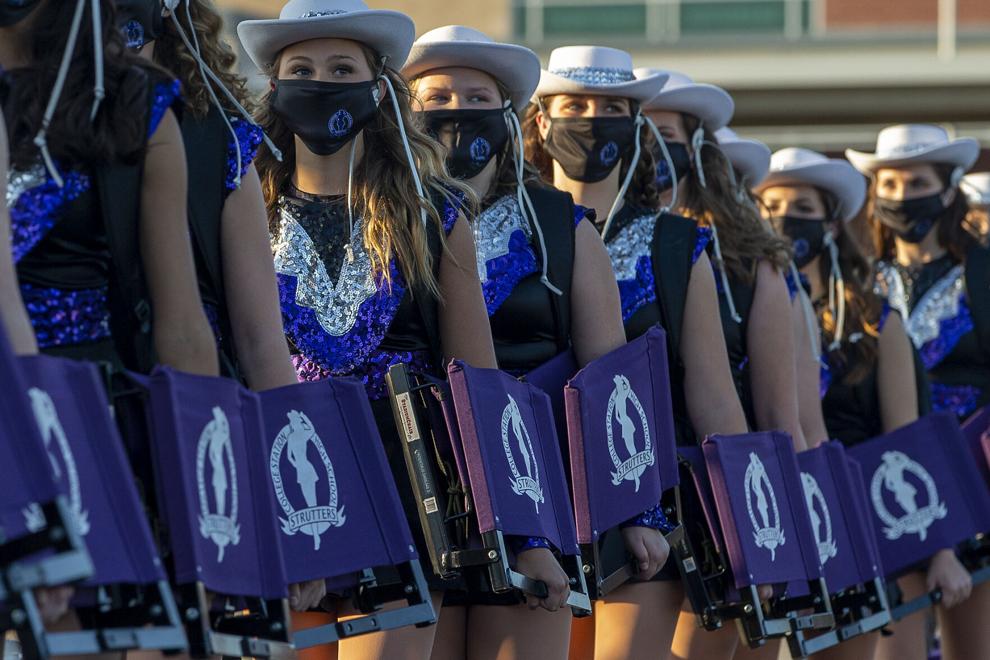 College Station vs. Hutto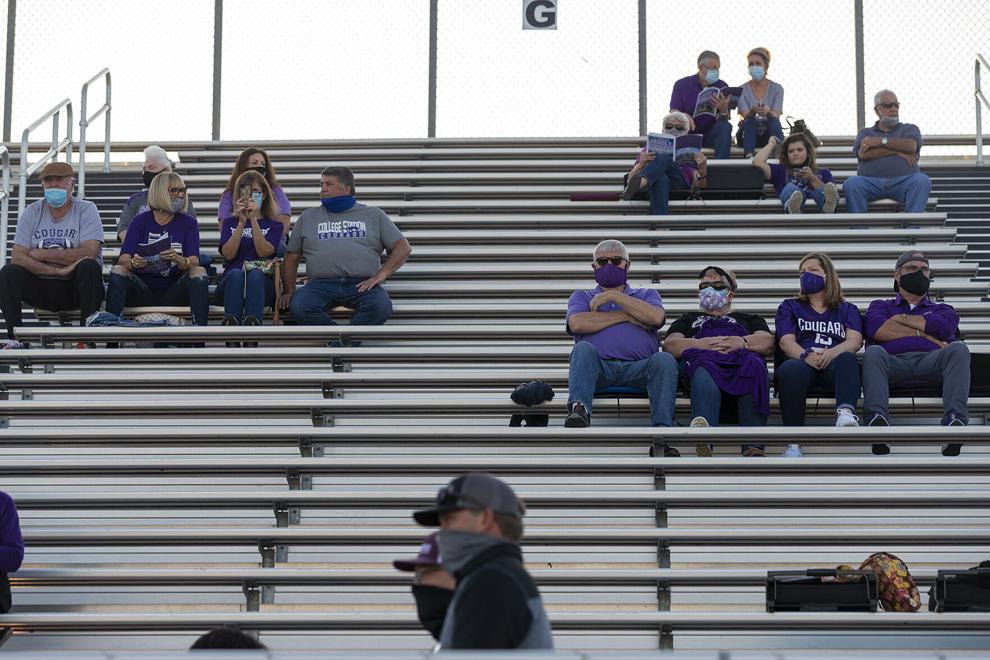 College Station vs. Hutto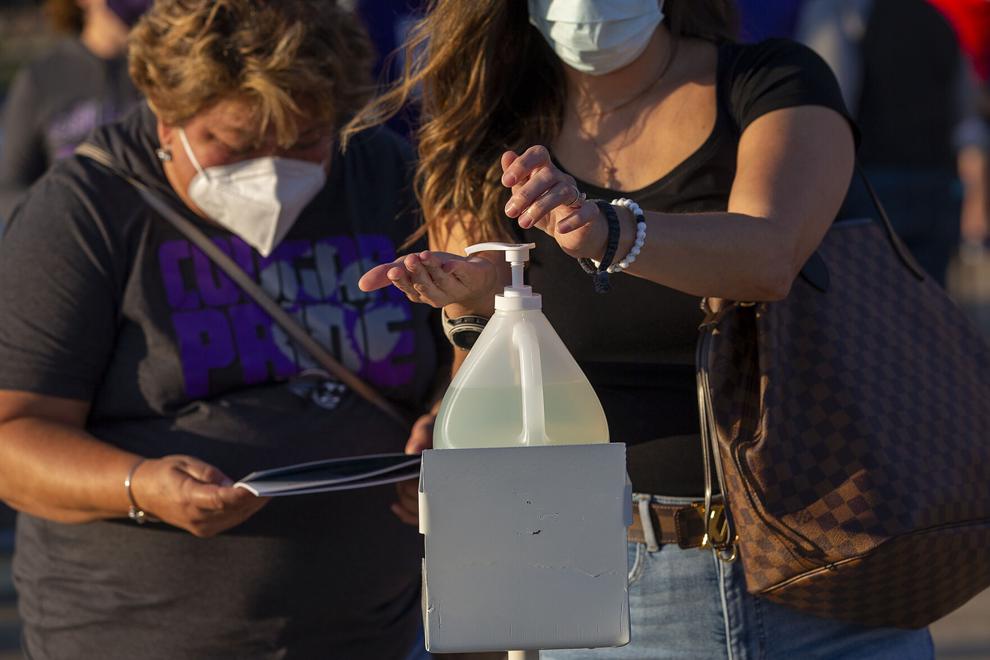 College Station vs. Hutto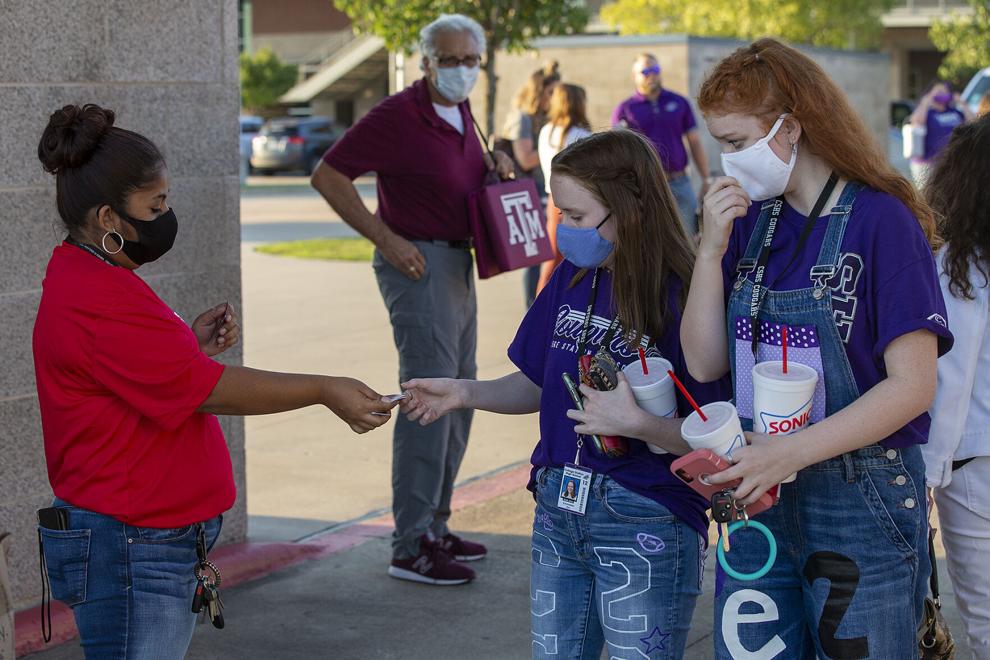 College Station vs. Hutto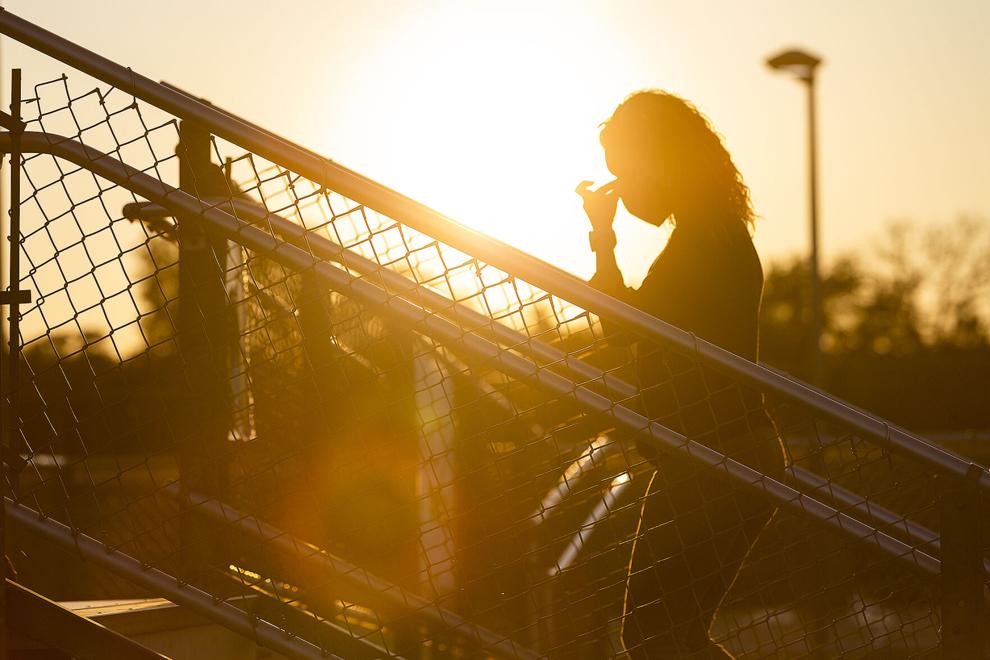 College Station vs. Hutto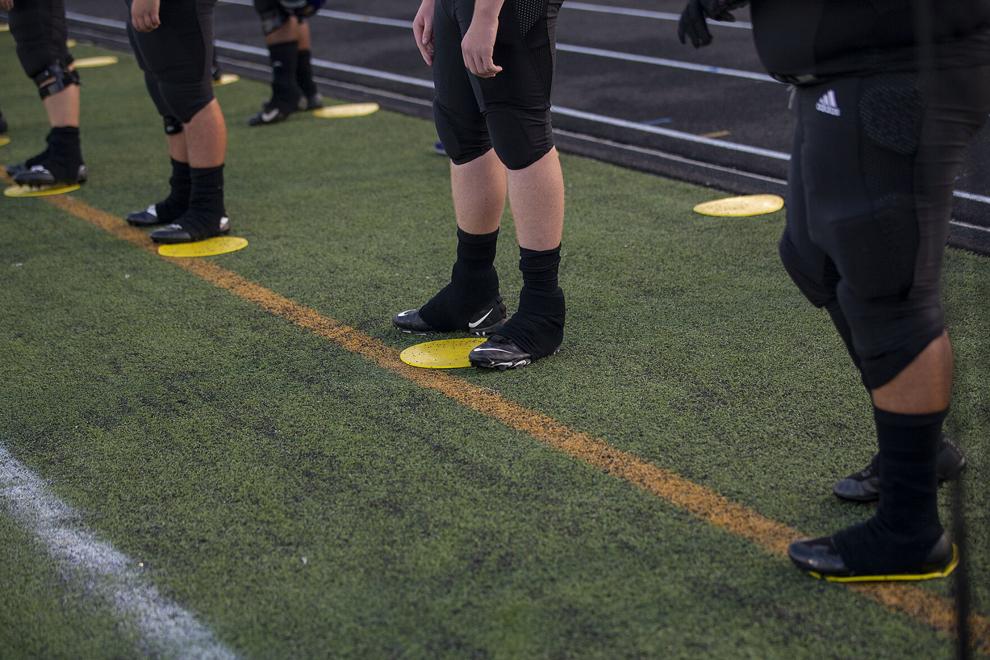 College Station vs. Hutto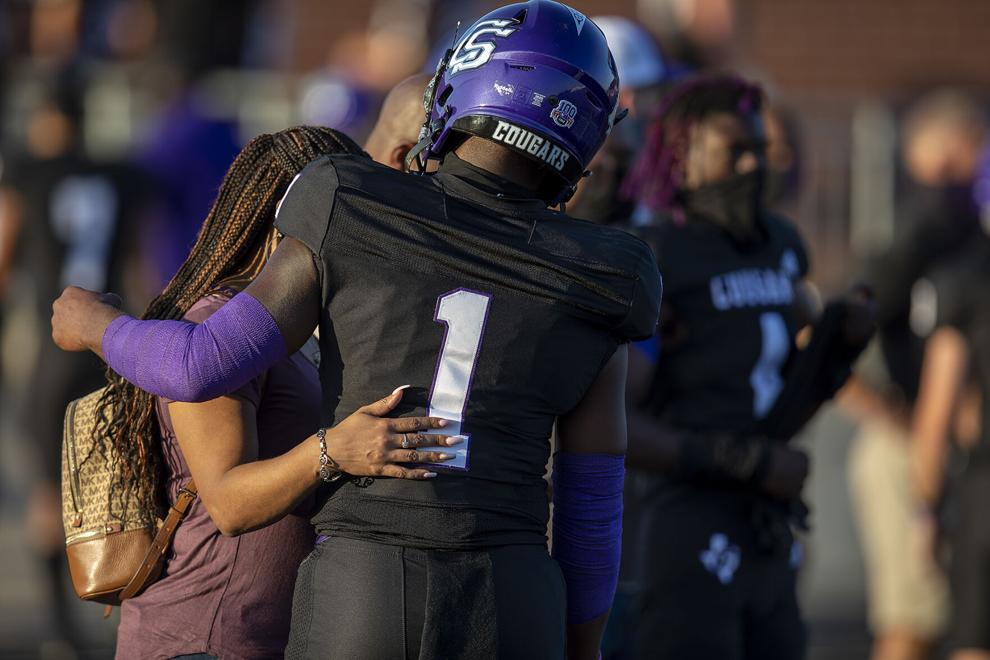 College Station vs. Hutto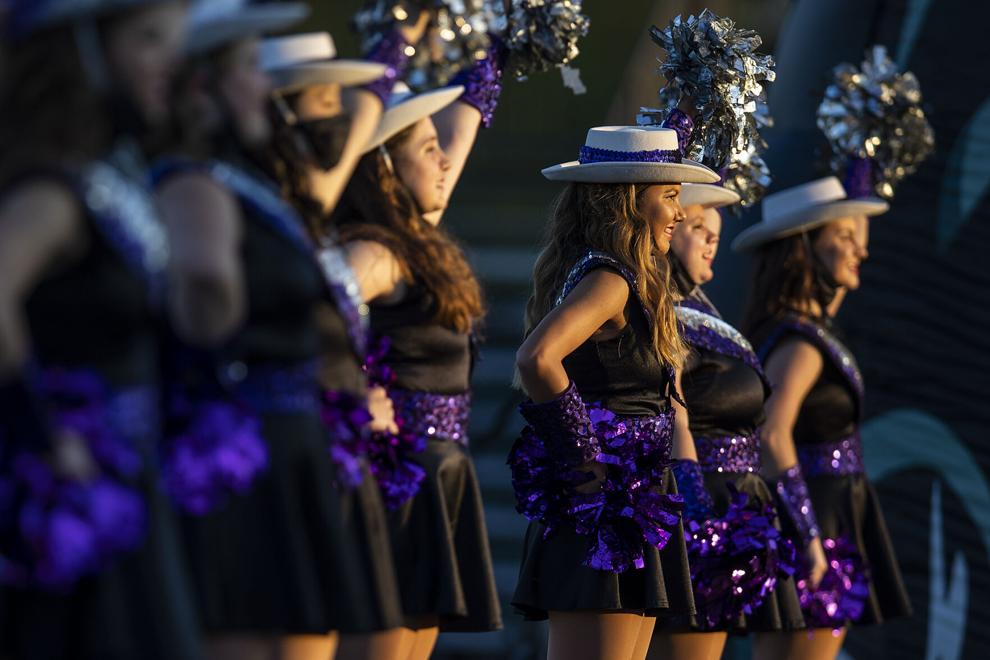 College Station vs. Hutto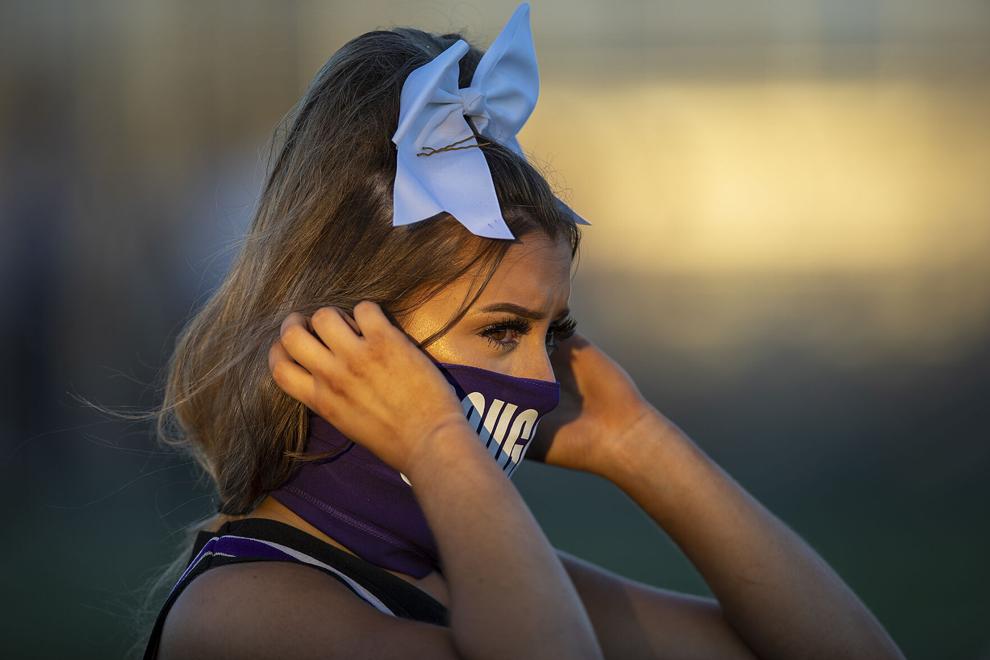 College Station vs. Hutto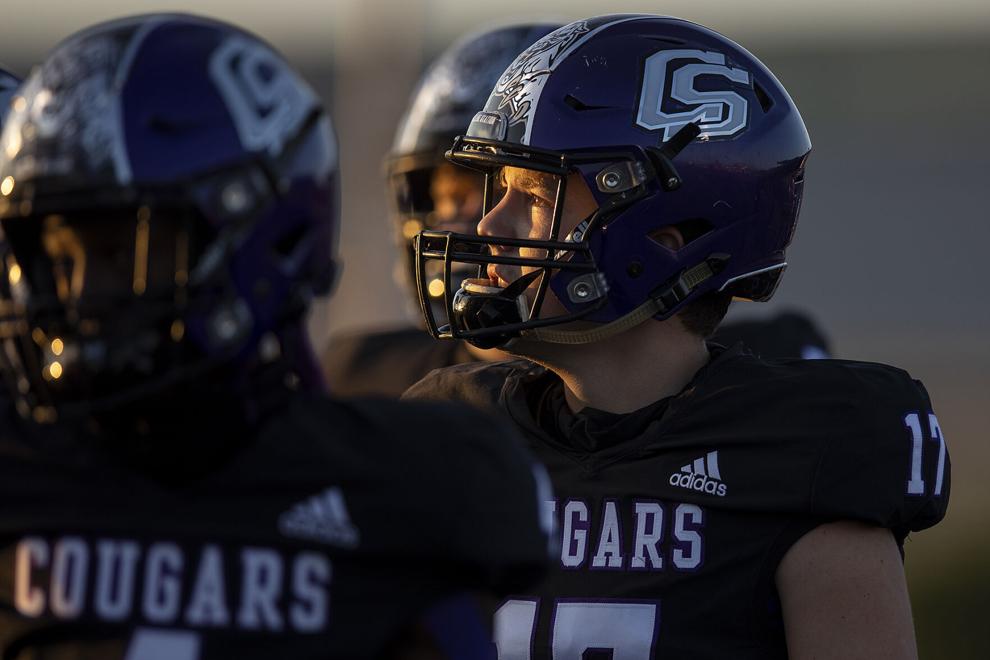 College Station vs. Hutto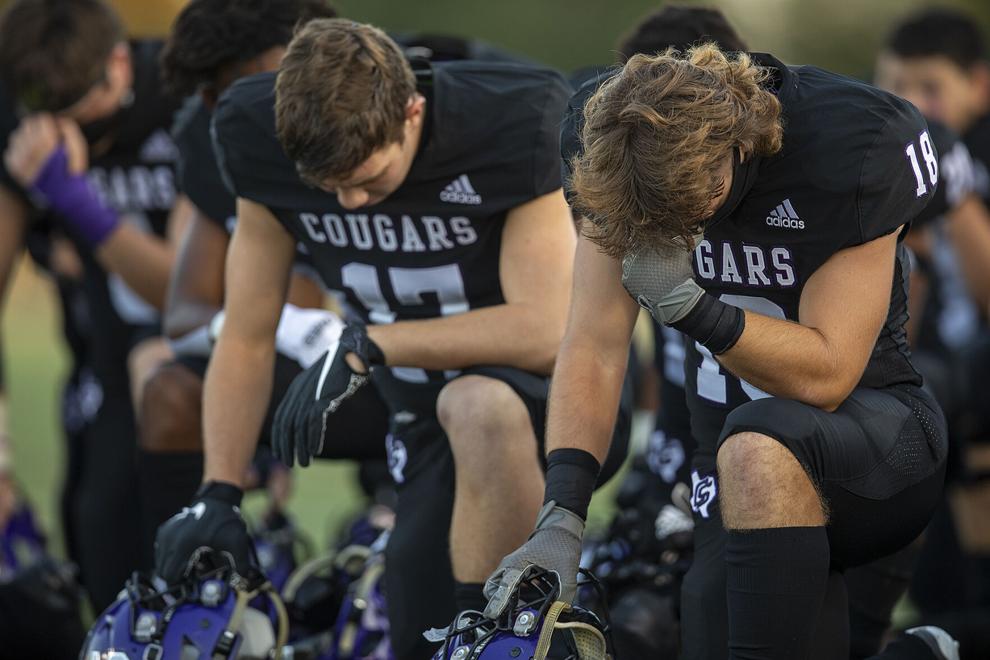 College Station vs. Hutto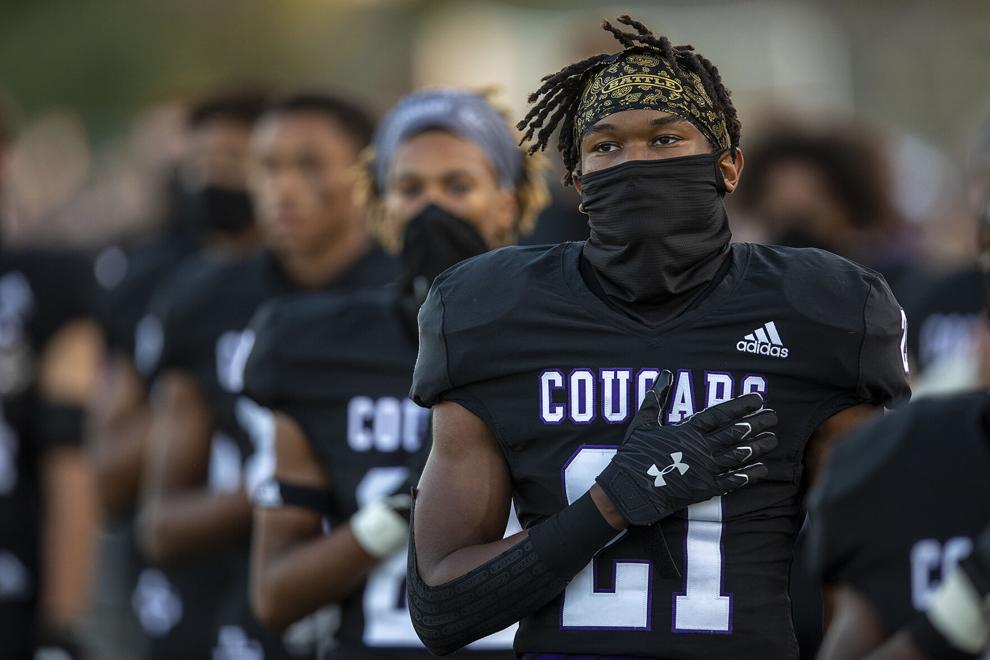 Texas A&M vs. Vanderbilt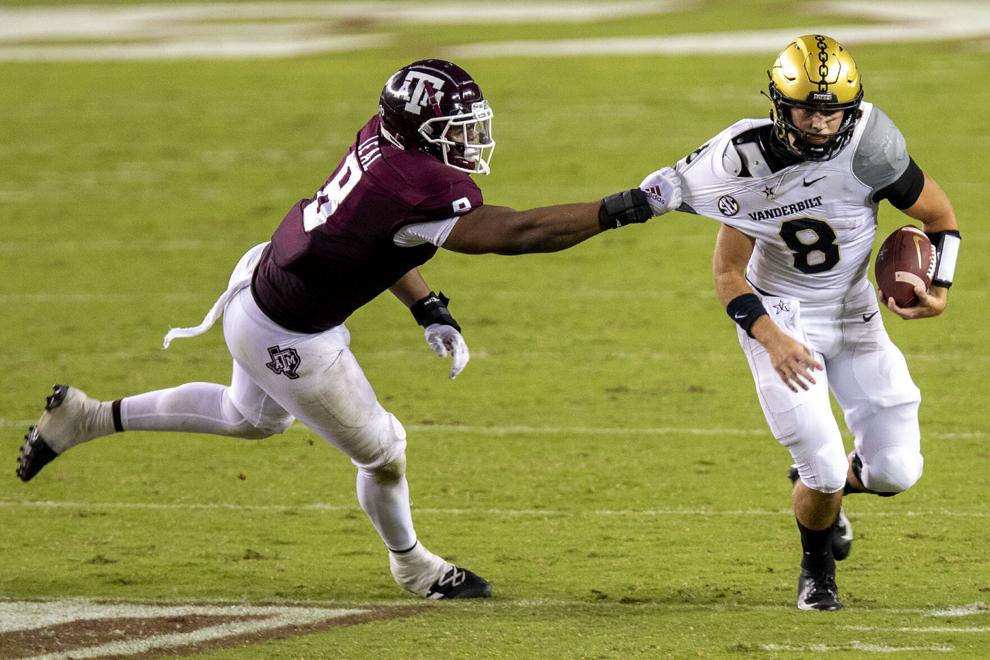 Rudder vs. Magnolia West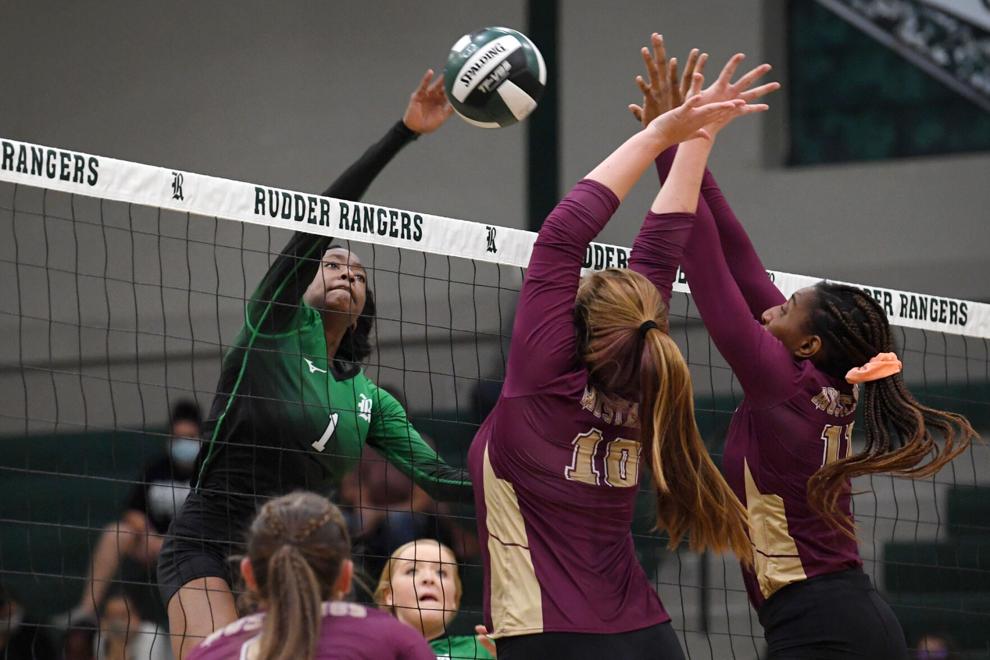 College Station City Hall construction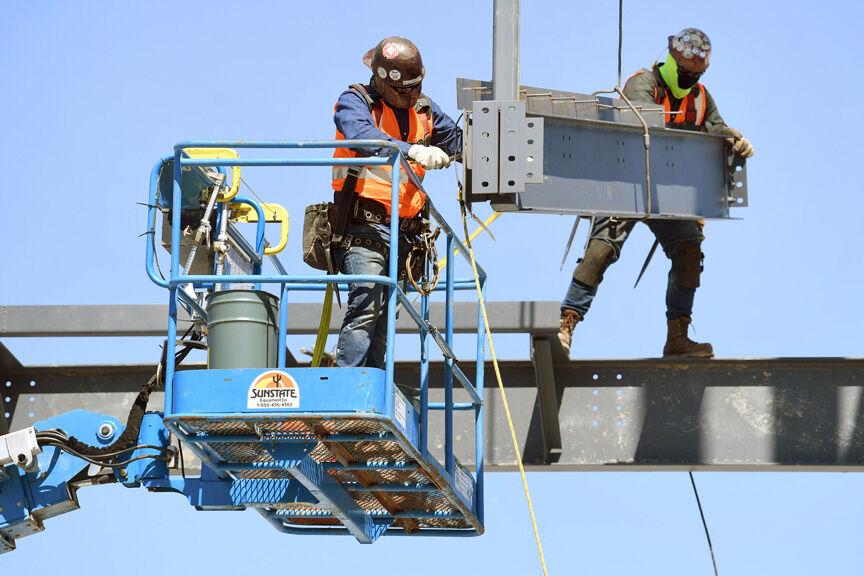 20200929 CS V MAGNOLIA MM 02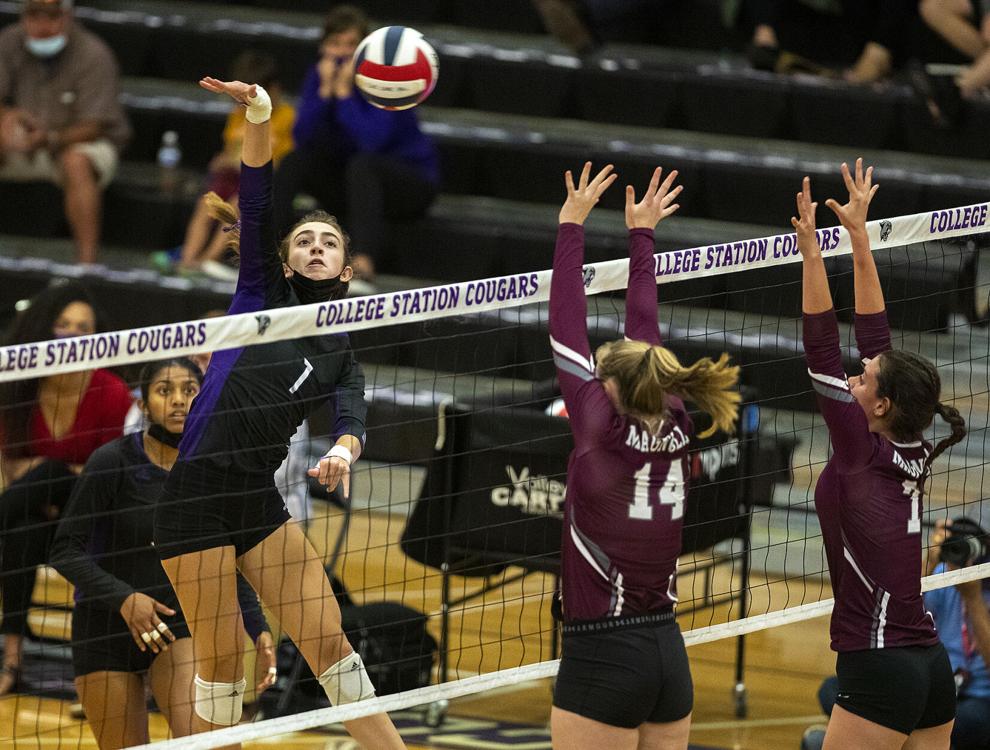 College Station City Hall construction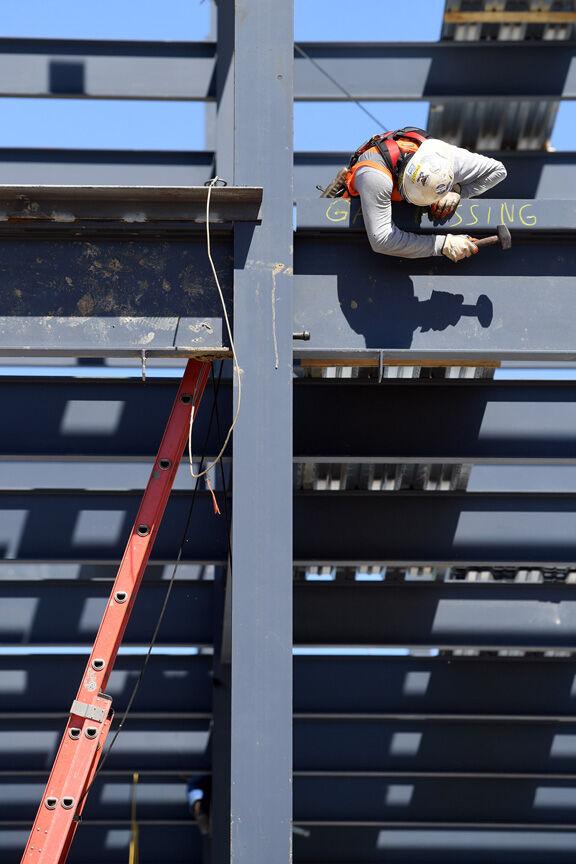 Fujifilm Diosynth Biotechnologies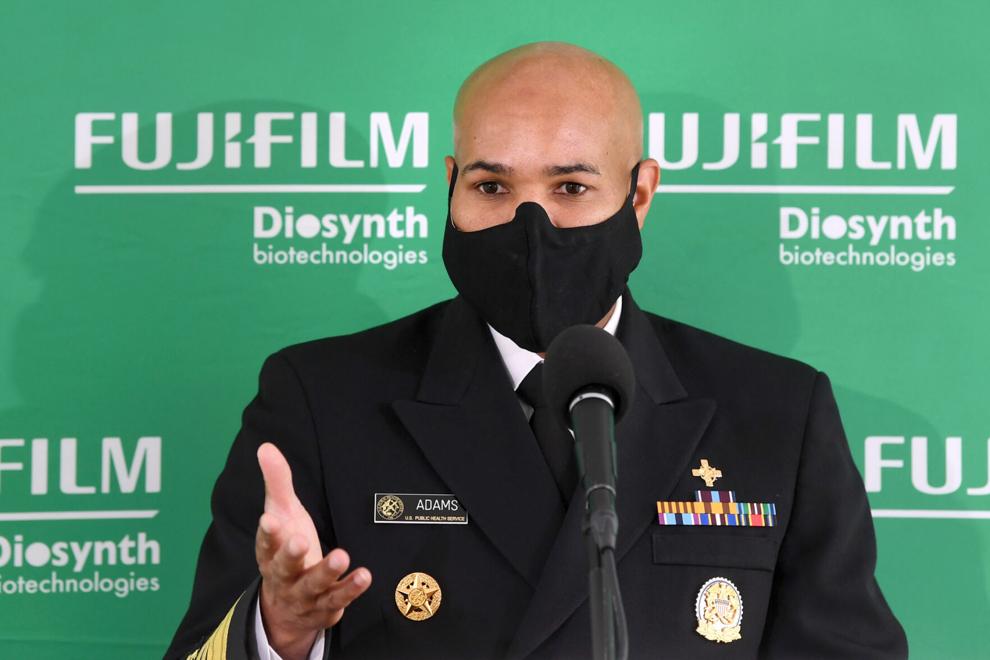 Fujifilm Diosynth Biotechnologies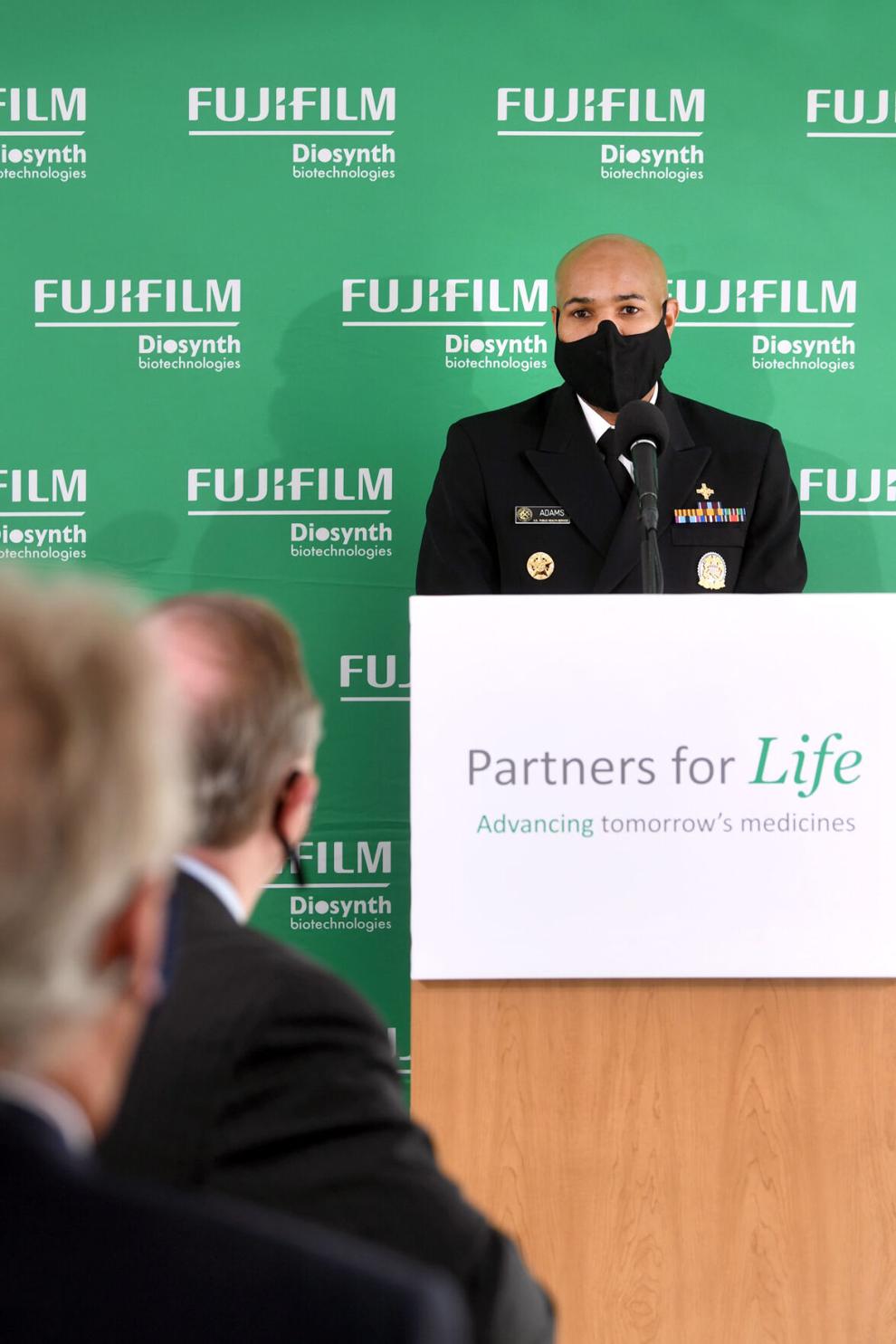 Fujifilm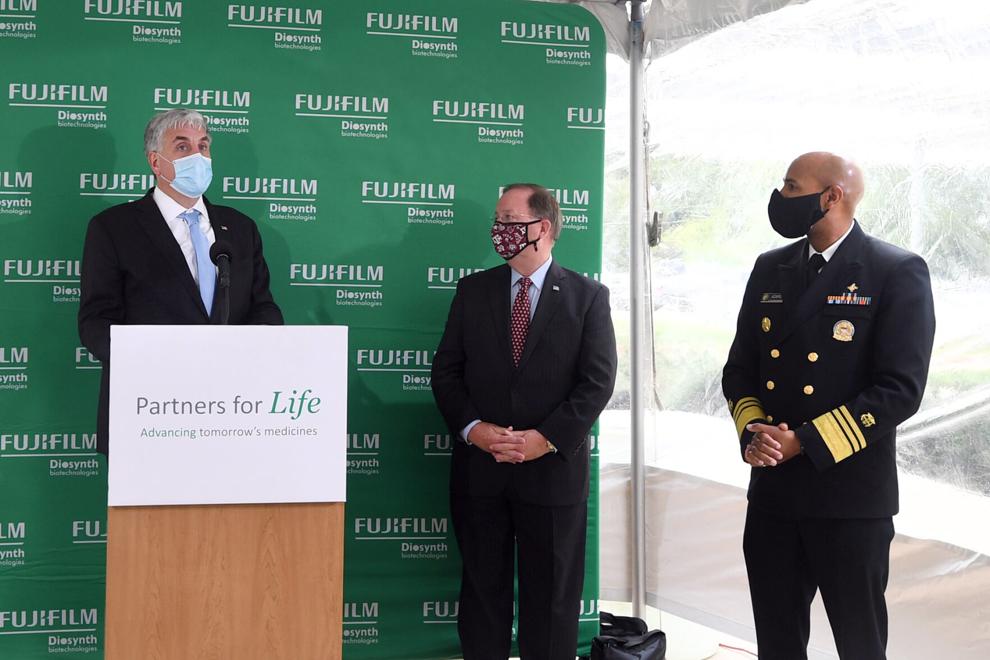 Michelle Lynn Holsey Foundation NCHA Cutting & Benefit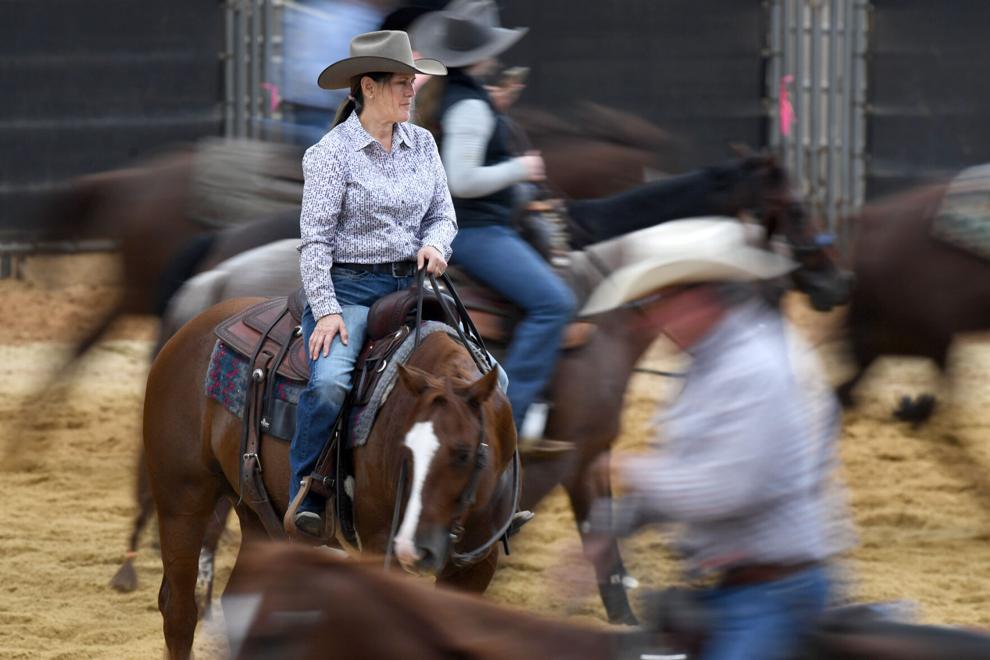 -- HIDE VERTICAL GALLERY ASSET TITLES --