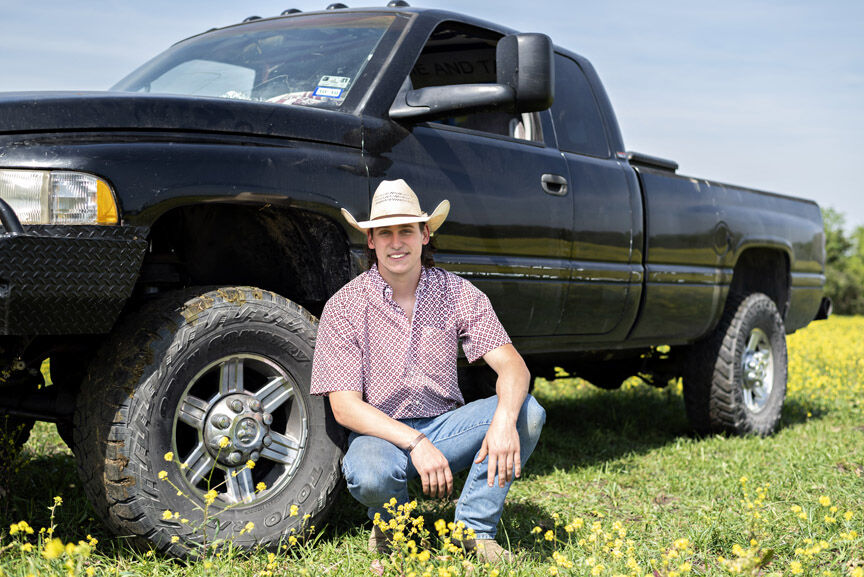 Ag mechanics and the agriculture industry is more than just what College Station High School senior Aiden McGuire has done for years.
"It's part of me," he said. "It's who I am. It's what I do. Everything I do revolves around it."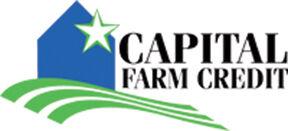 McGuire said he never thought about the impact his lifelong exposure to the ag industry has had on him, but he called it surreal to reflect on, realizing it is not normal for everyone.
"It's made me who I am, and it's made me a better person," he said.
McGuire first joined 4-H when he was about 9 or 10 years old, then transitioned to the College Station High School FFA program. He has been involved with ag issues, meat judging and horticulture, but ag mechanics is what captured his interest most.
"When I was about 10 years old or so, I started working on stuff and building things, and it just sort of took off from there," he said.
It began when he would go with his grandfather to their deer lease and build deer stands, feeders and work on other projects. Then, after his grandfather died, he continued learning about ag mechanics by watching YouTube and trial and error. It began with hammer-and-nail projects, he said, and has progressed to welding and beyond.
"It's one of those things that's always clicked for me, and I enjoyed it," he said, saying it came naturally. "I don't like buying things; I'd rather build things."
Over the years, he said, he has built trailers, barbecue pits, a truck bumper, epoxy tables and decorative woodworking projects. The project he is most proud of and has learned the most from, he said, is a 1999 Dodge 2500 truck that he bought in May 2020 as his project truck.
He said his goal is to be capable in as many fields as possible.
"Nothing's going to happen just from you sitting there," he said. "If you want something to happen, and you want to learn something, you want something good to happen, you want to earn something, you got to go out there and pursue it and take every bit of information you can and work hard at it. … If you take charge and take action, the rest will all fall in place if you're doing your best."
After graduation, McGuire said, he will be attending Texas A&M to study ag systems management, which he described as the engineering side of agriculture — taking ideas of how to make things better and developing them.
Before starting at A&M, he said, he wants to work as much as he can to save money to purchase a welding machine and welding rig that he can then use to work and earn money through college.
As the eldest of three children with two years between him and his next brother, he said, a scholarship would help further alleviate some pressure off him and his parents.
After college, McGuire said, he hopes to eventually start his own company, either in construction or agriculture, depending on the market and economy at the time.
McGuire said two of the greatest skills he has learned through his four years in FFA are leadership and teamwork, especially in his junior year, when he was sentinel of the CSHS FFA chapter.
He considers himself a natural leader, but said he has learned how to address a larger group and get work done with people he might not get along with or typically interact with.
His ag teacher, Sheridan Clinkscales, described McGuire as a hard worker and a leader who enjoys teaching through demonstration.
"If there's something that he can show you how to do and walk you through that, that's where Aiden likes to shine," she said.
She said that type of teaching and leadership was on display during the Adulting 101 event McGuire helped organize in which he and other FFA members taught life skills, such as budgeting and changing a flat tire. McGuire was in charge of the tire-changing rotation, she said, and was very comfortable in that role as a teacher.
"He's essentially a role model," Clinkscales said. "He knows all these skills, and he knows how to act, and people watch him and follow him."
Gallery: Carden International Circus stops in Bryan
Carden Circus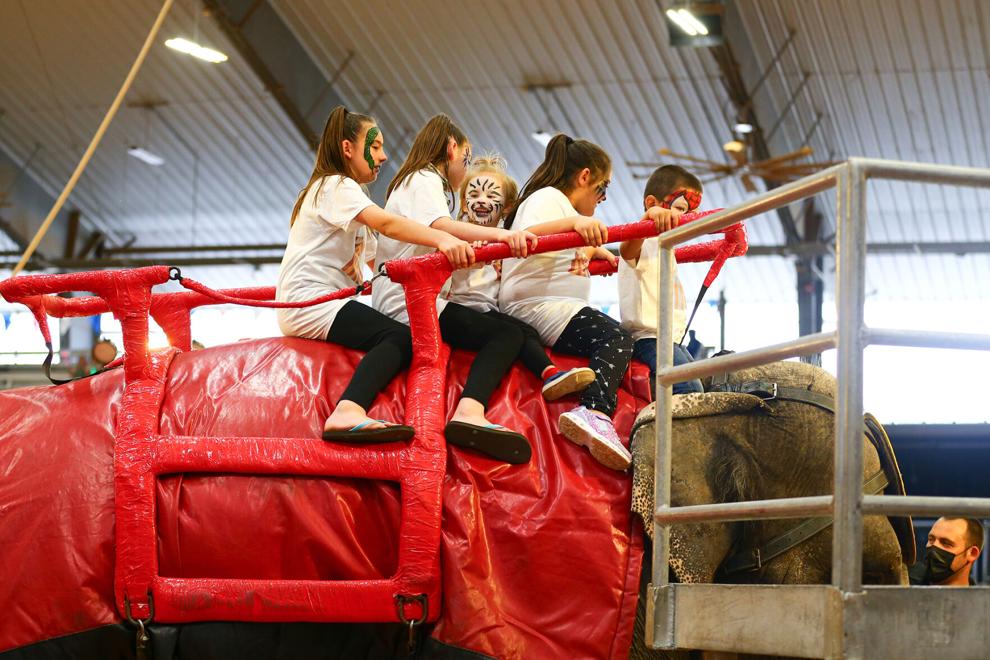 Carden Circus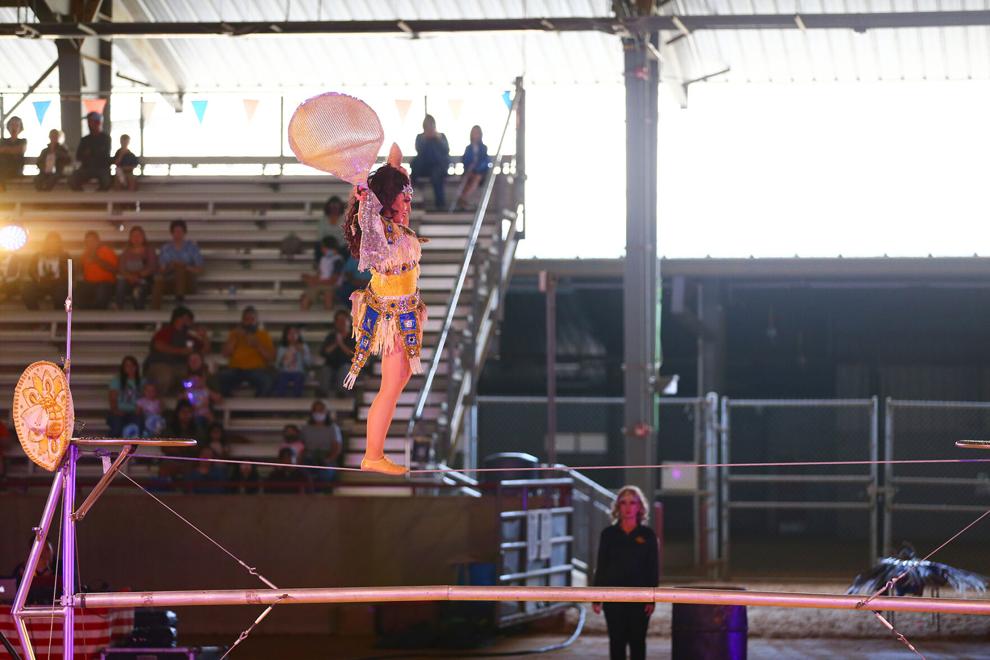 Carden Circus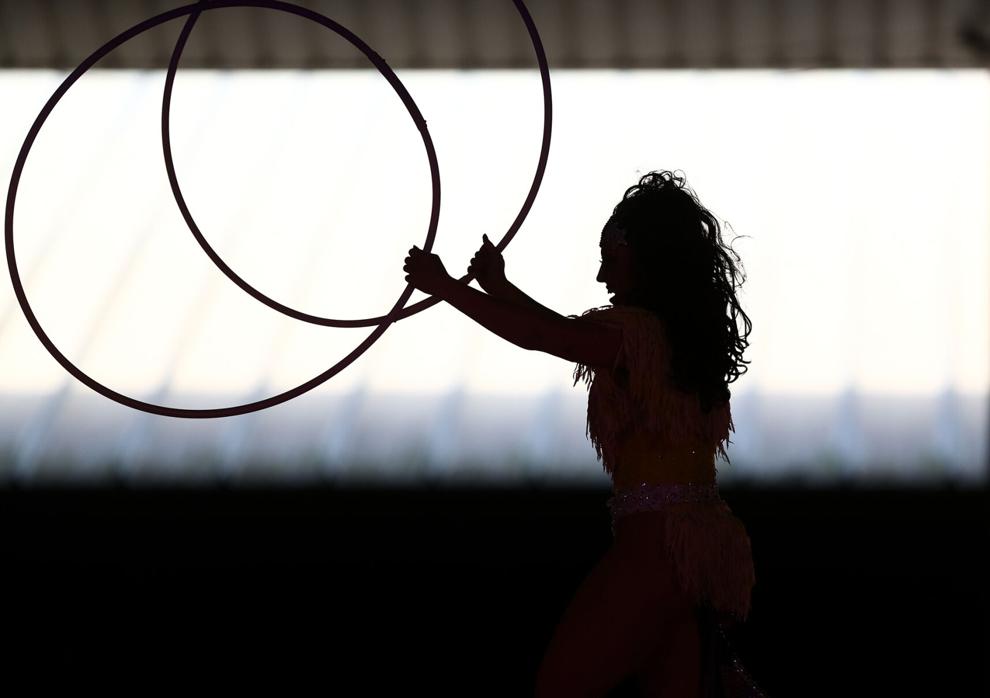 Carden Circus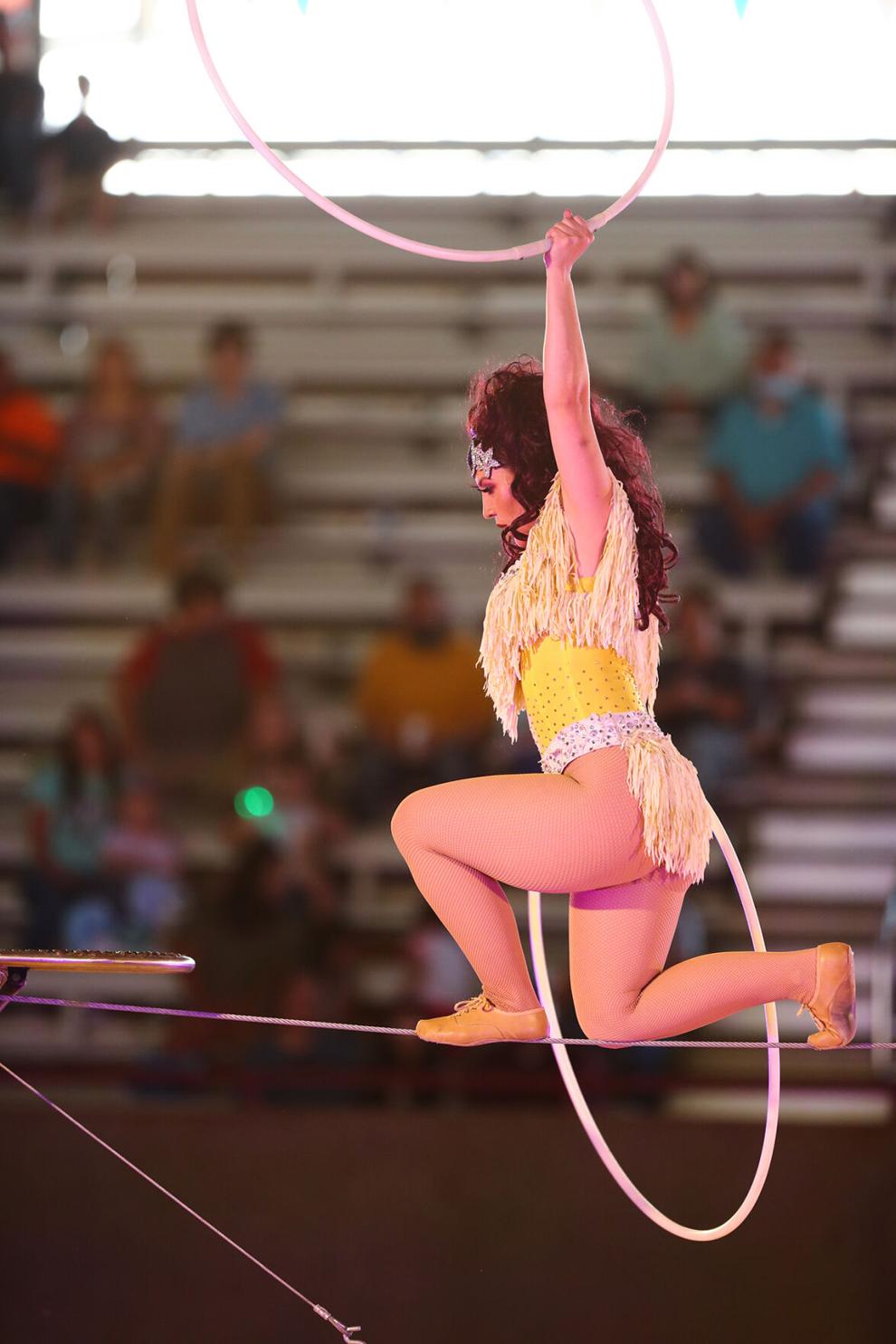 Carden Circus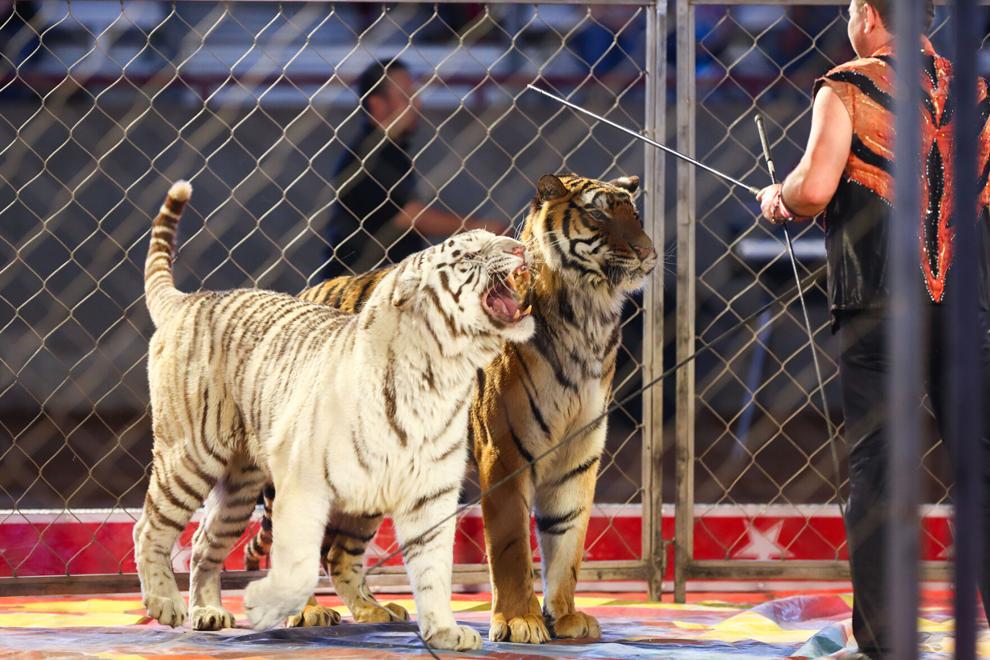 Carden Circus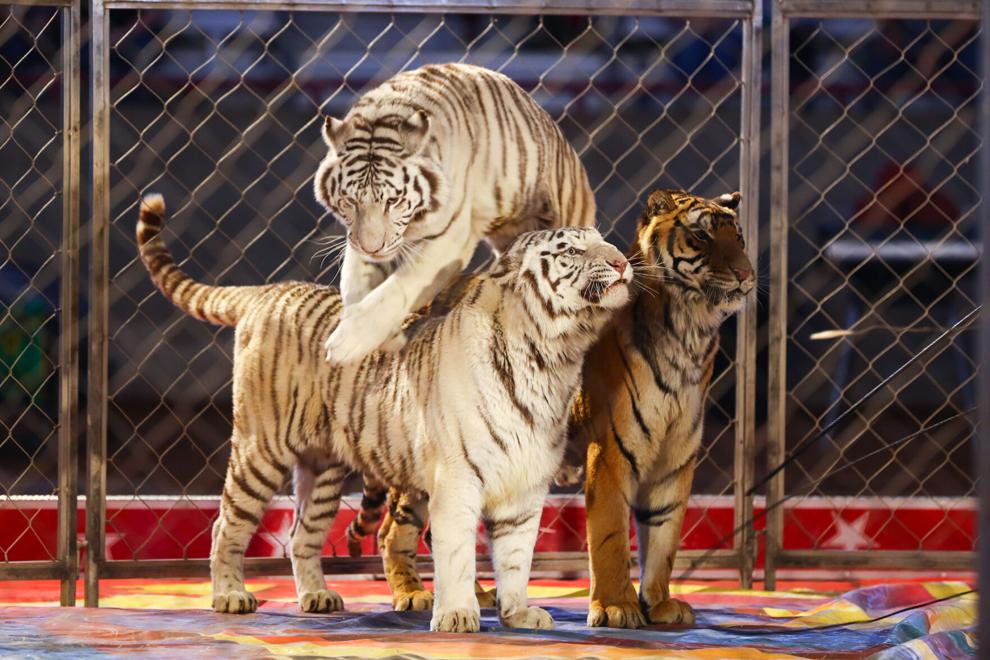 Carden Circus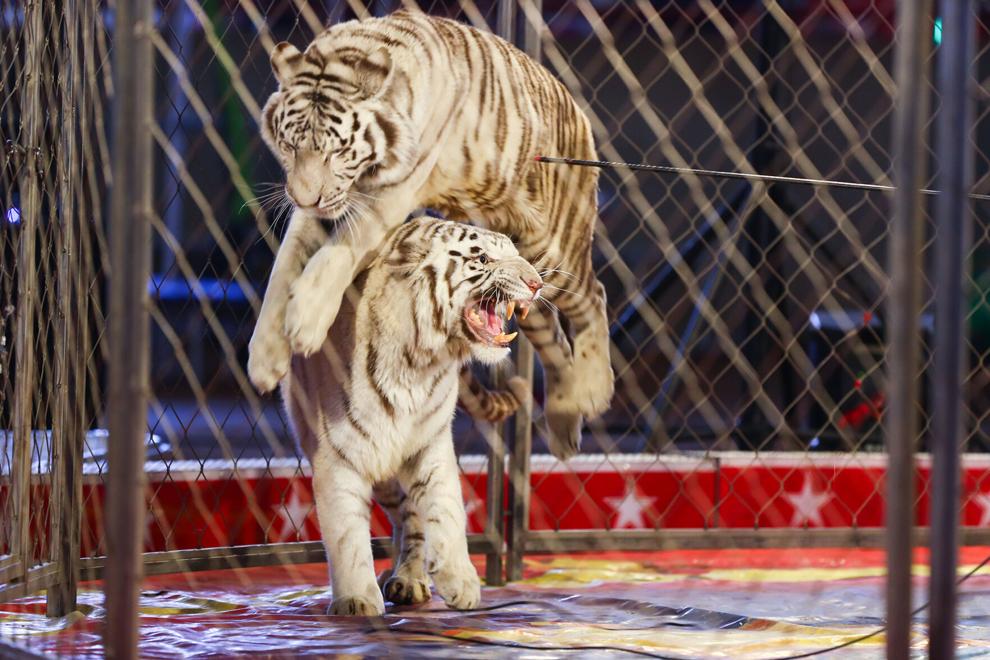 Carden Circus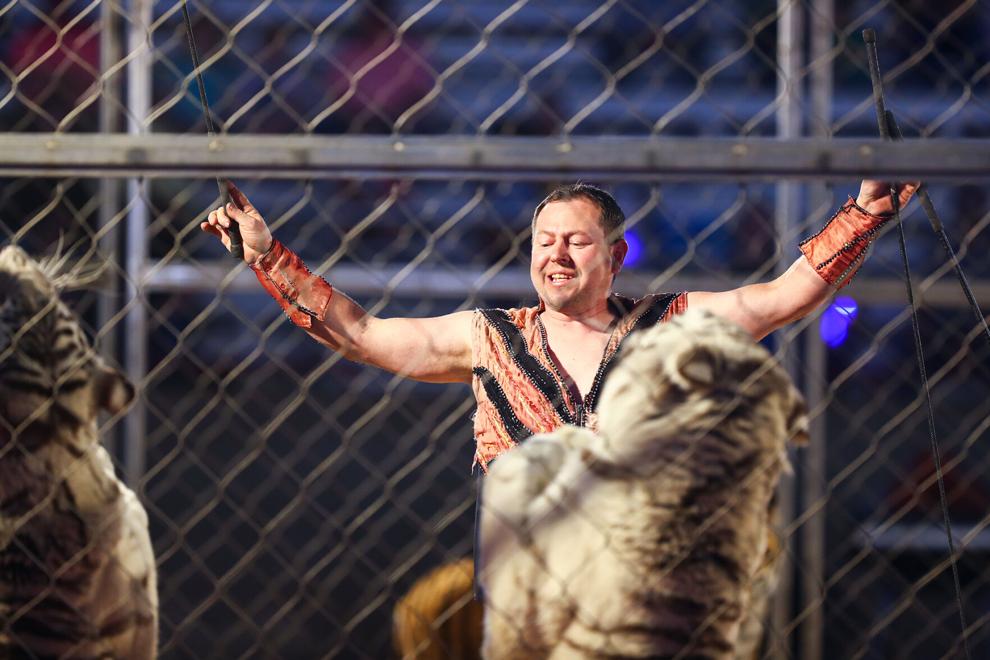 Carden Circus
Carden Circus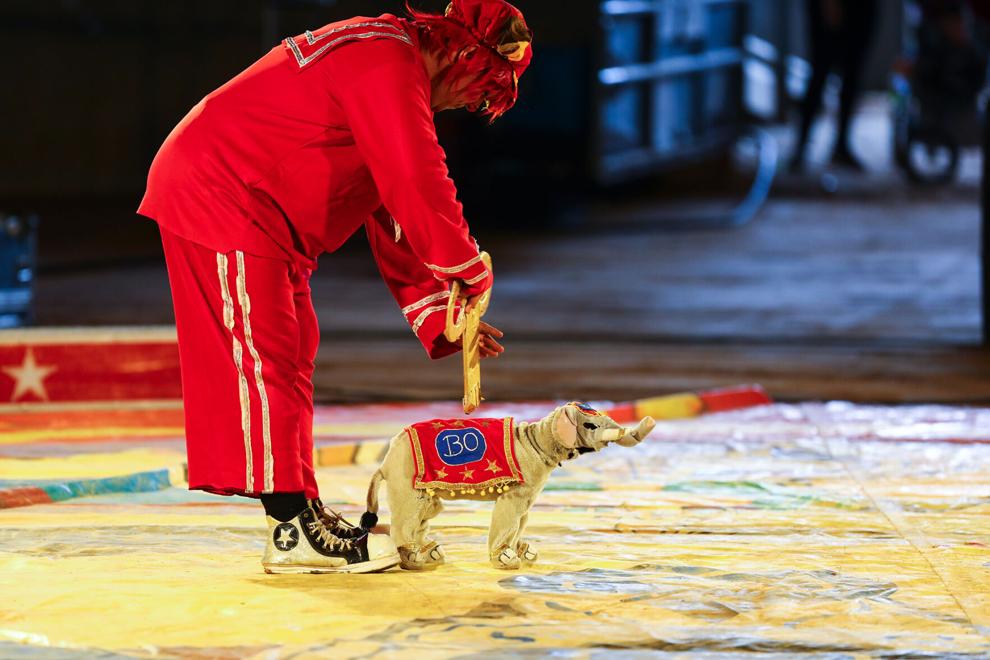 Carden Circus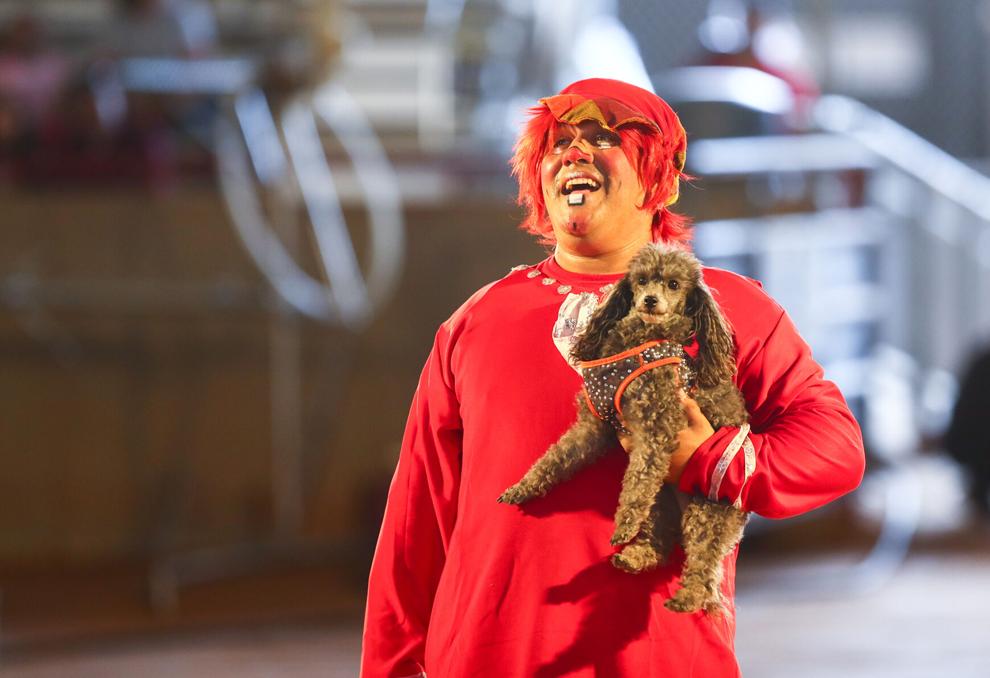 Carden Circus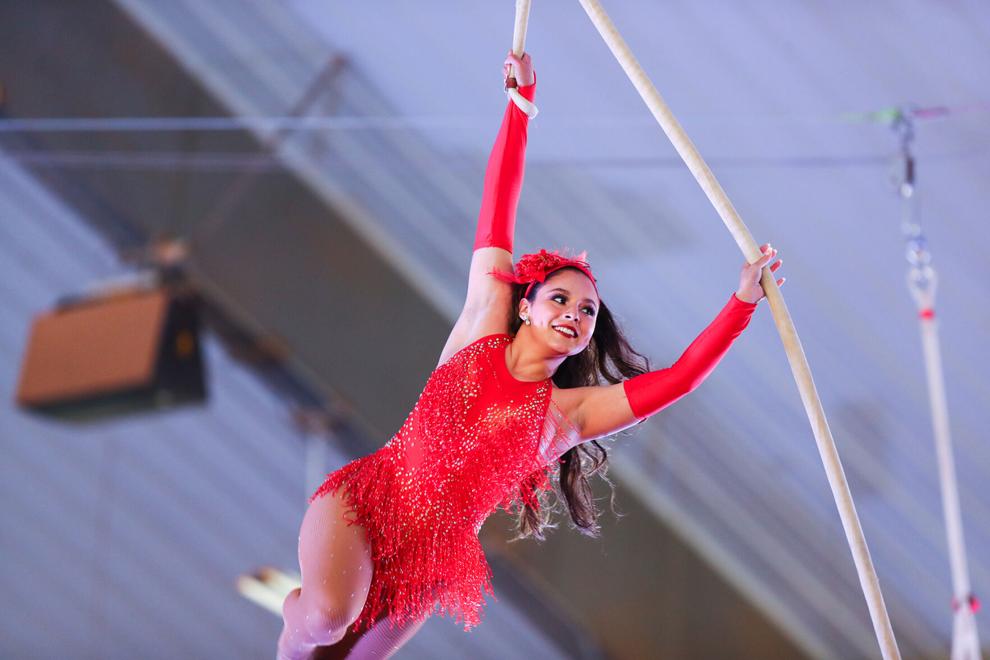 Carden Circus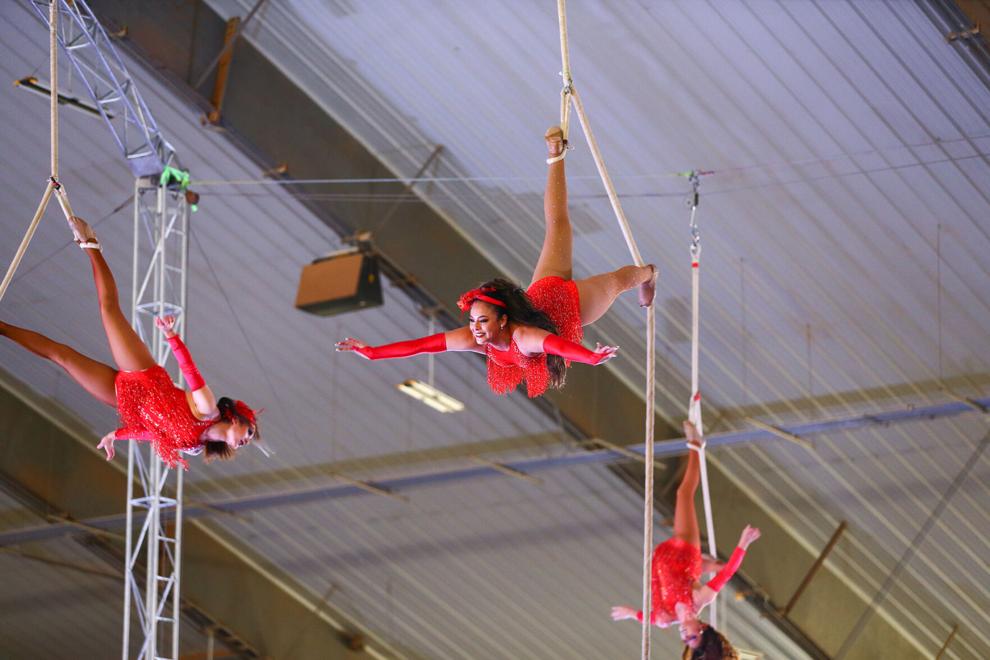 Carden Circus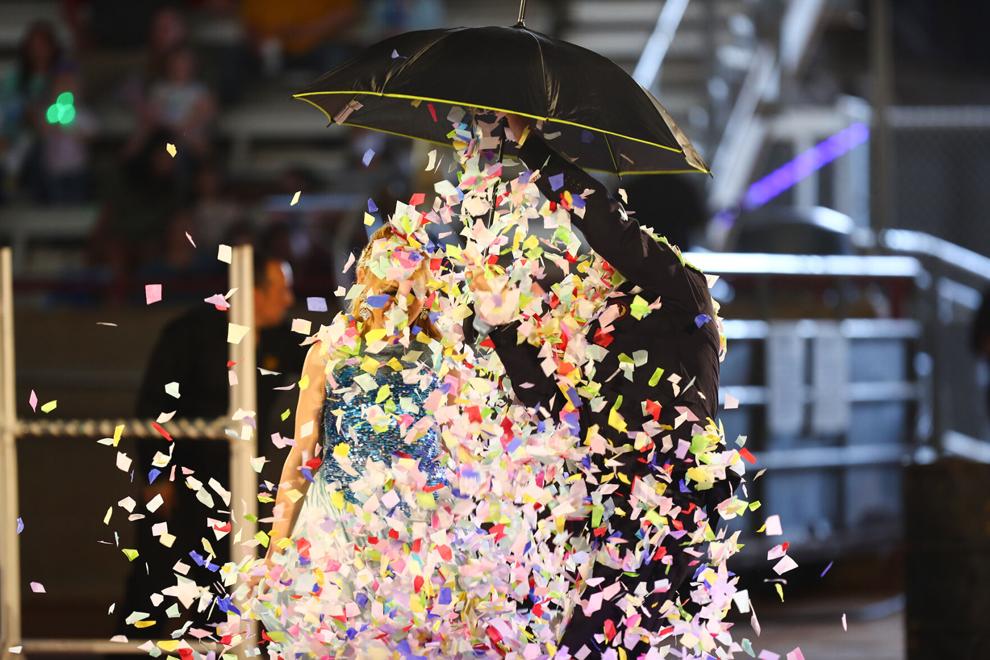 Carden Circus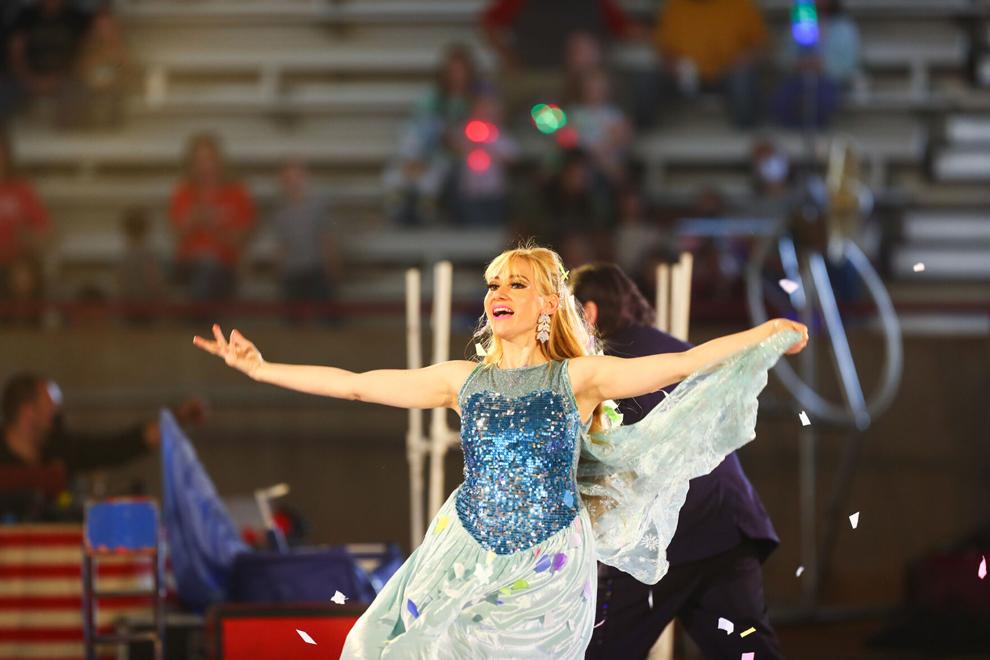 Carden Circus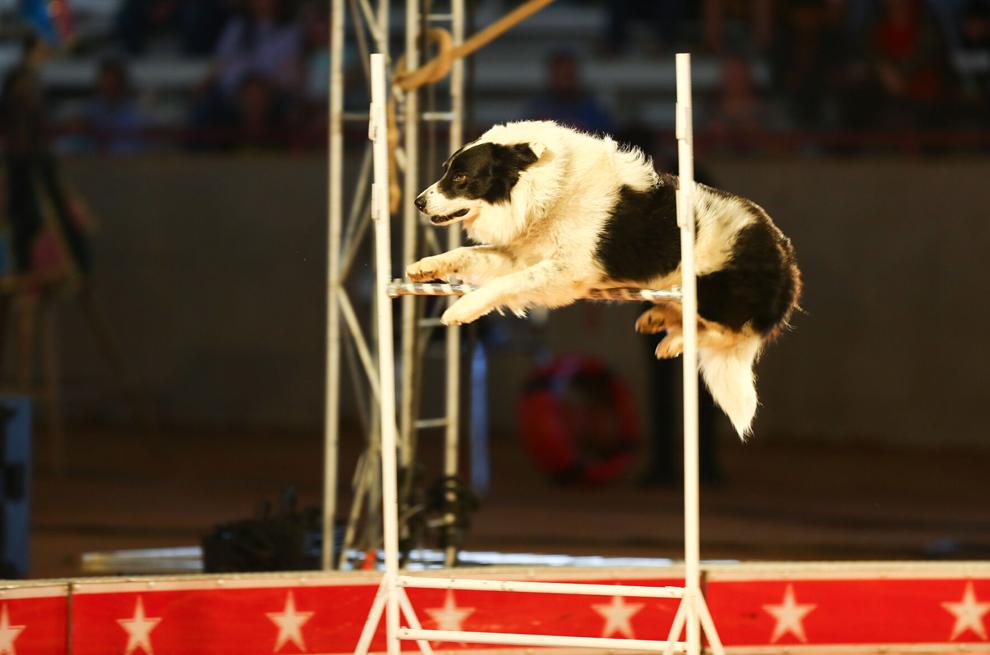 Carden Circus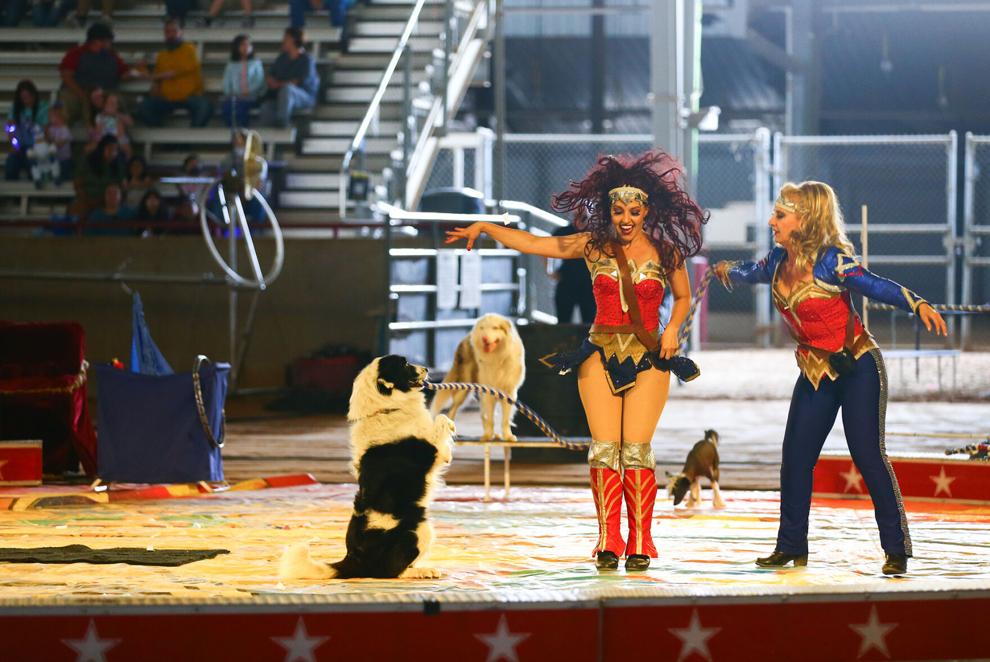 Carden Circus
Carden Circus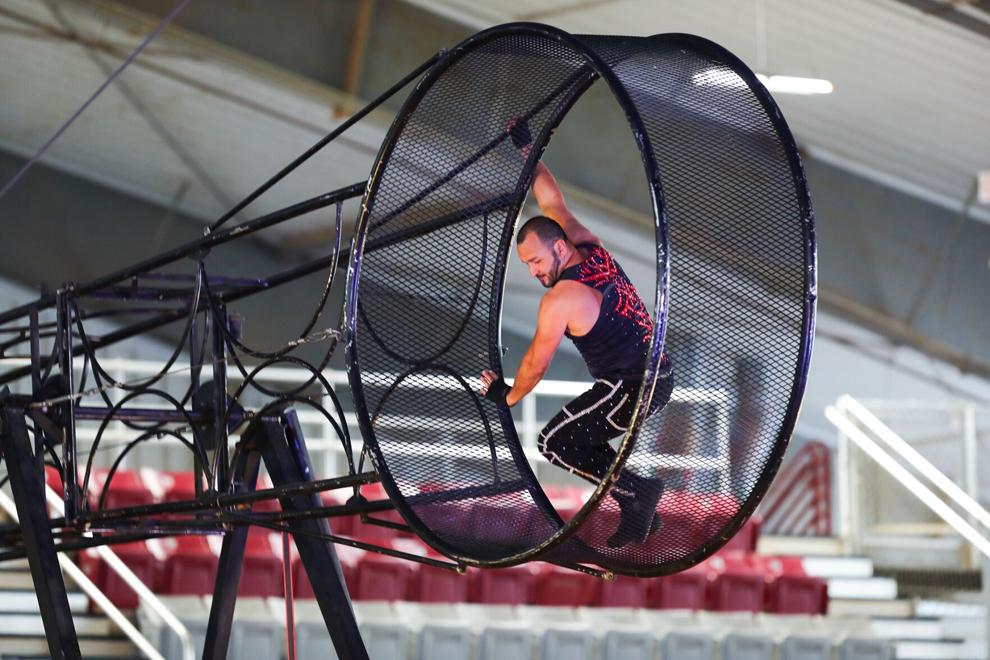 Carden Circus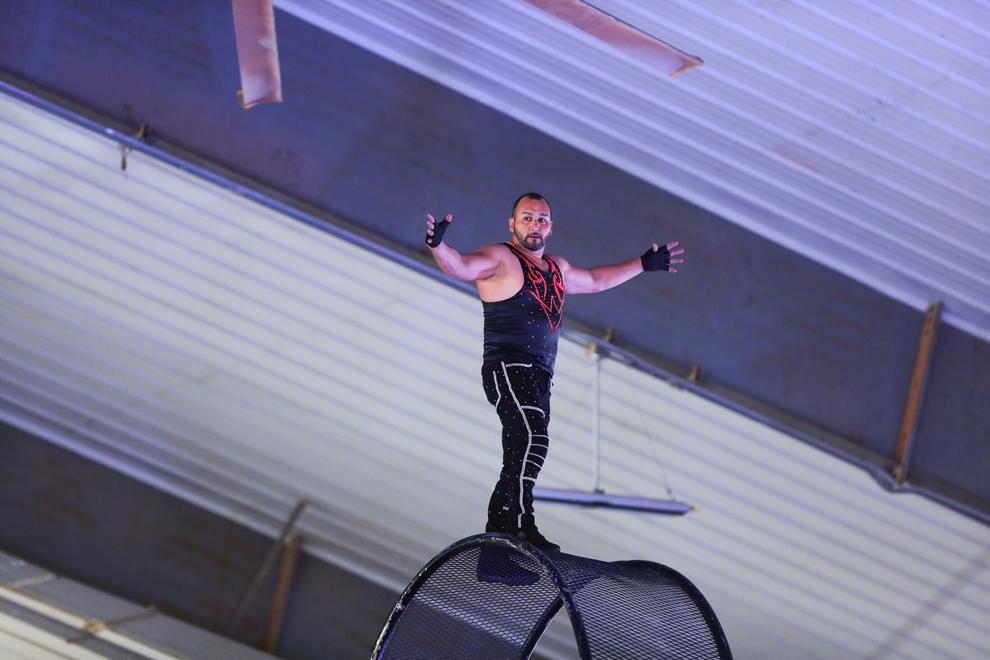 Carden Circus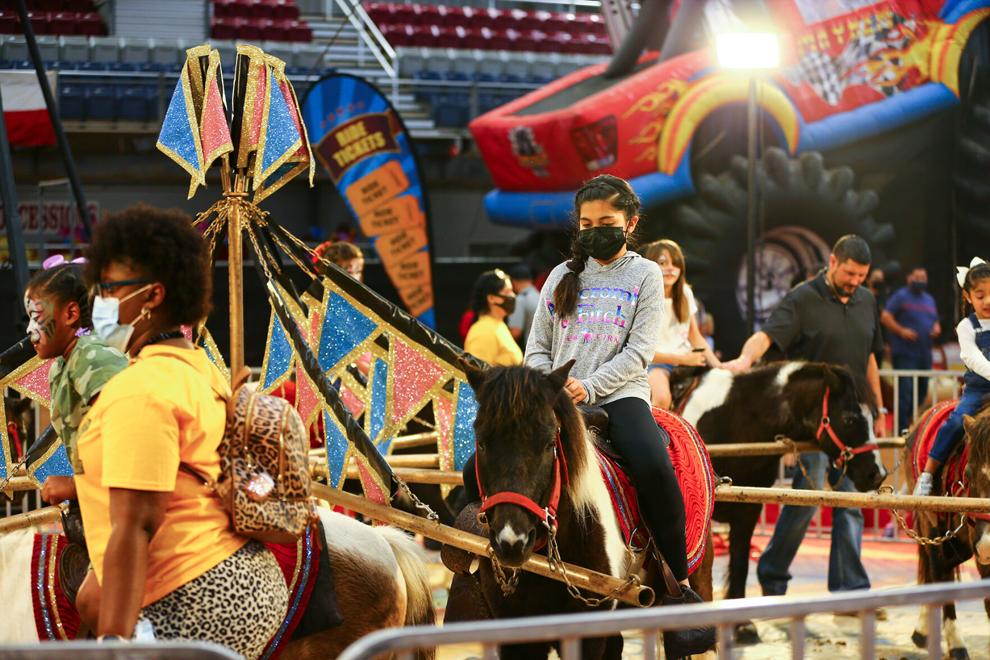 Carden Circus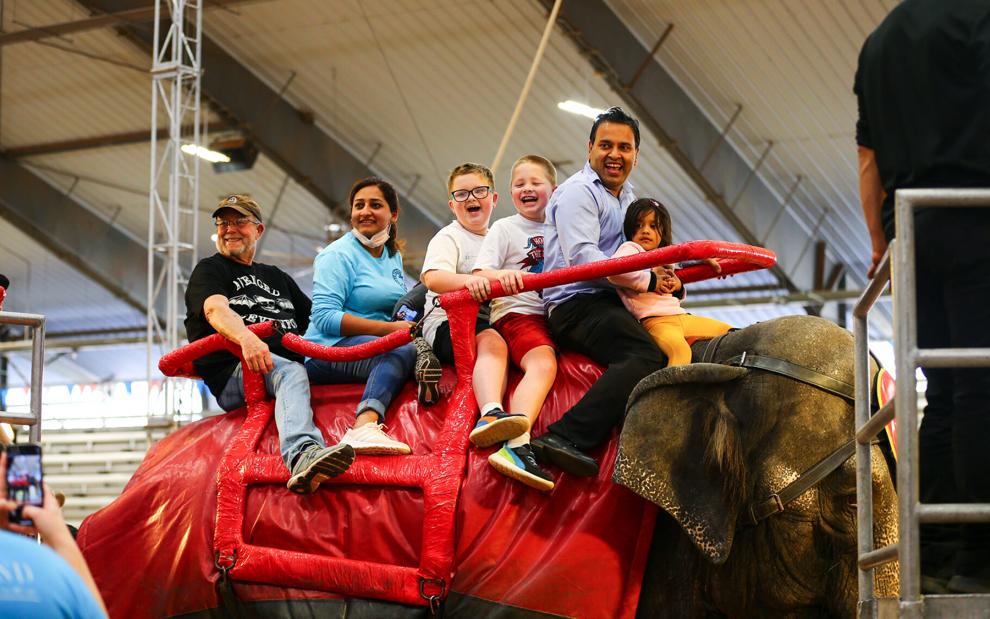 Carden Circus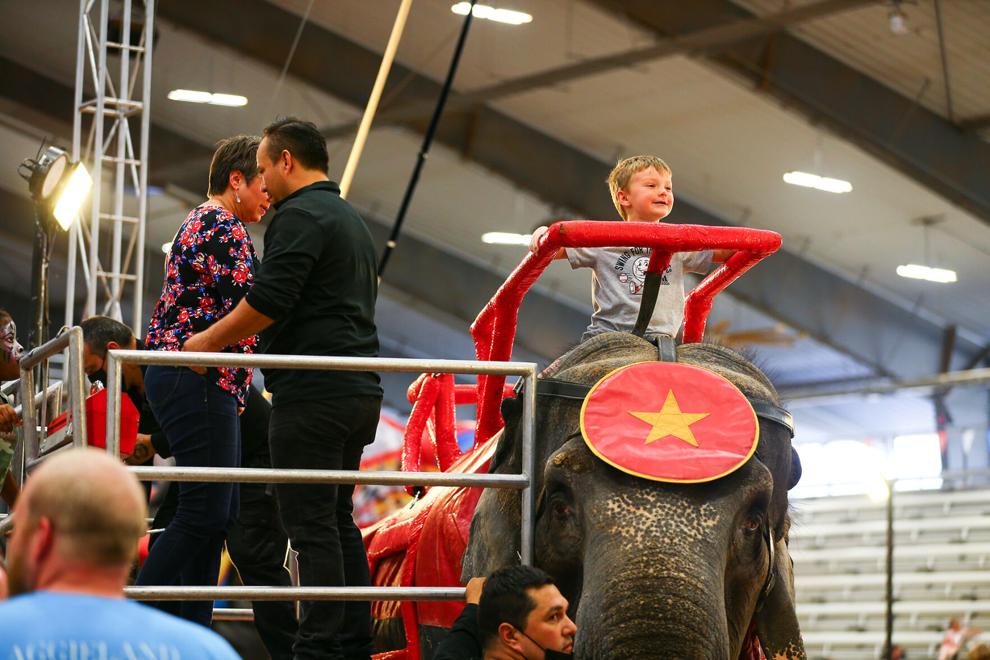 Carden Circus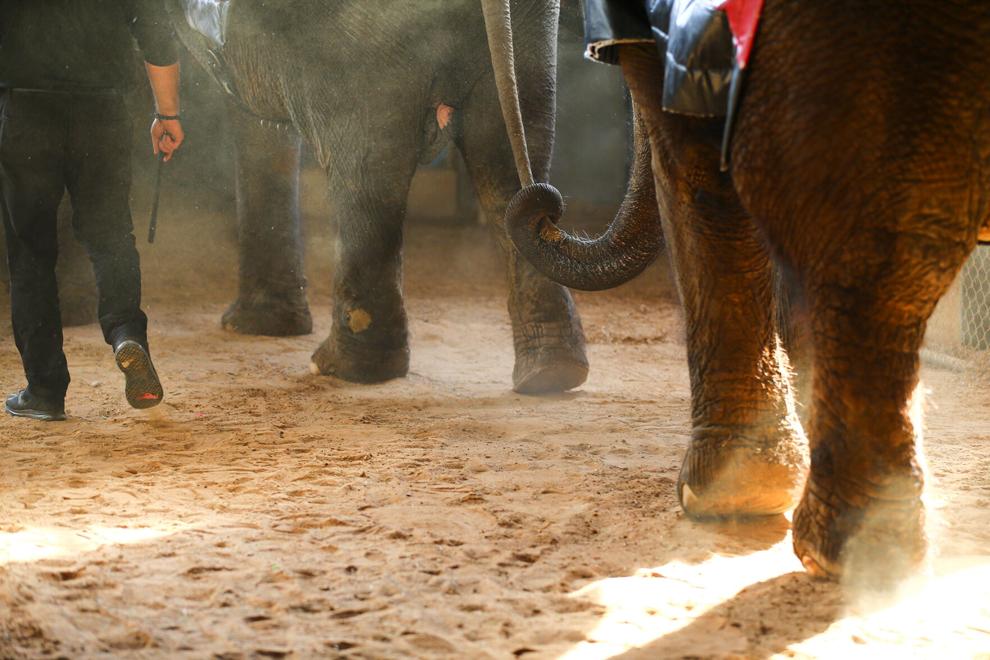 Carden Circus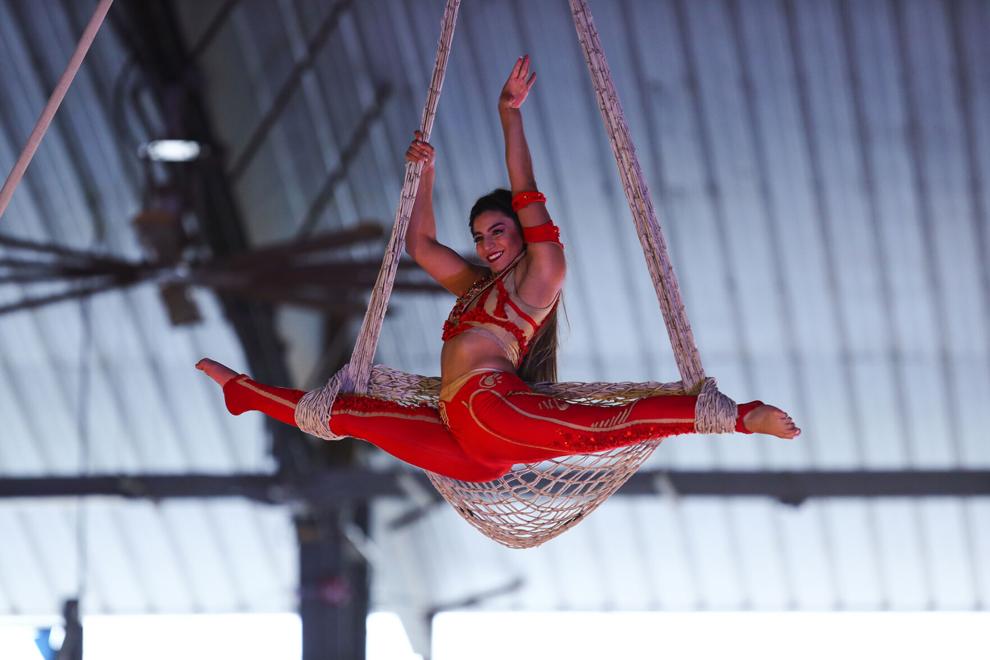 Carden Circus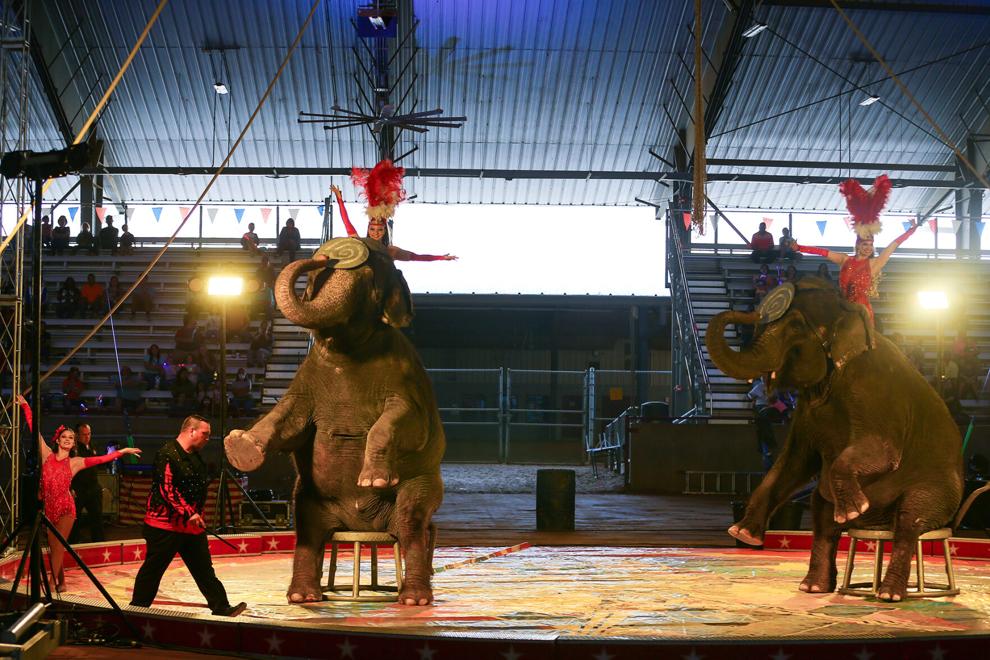 Carden Circus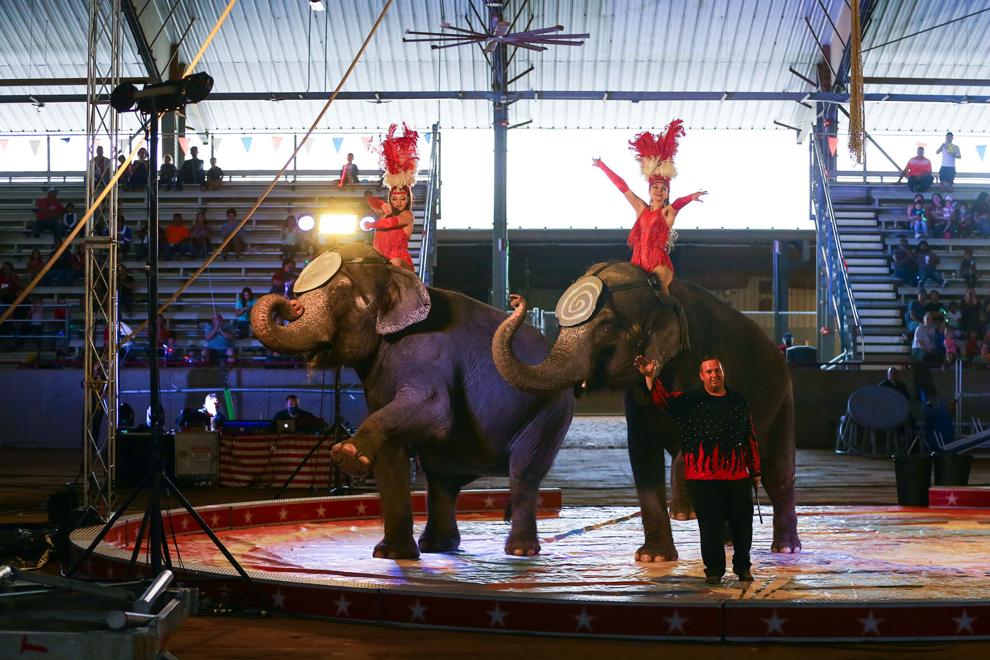 Carden Circus