AT&T and Texas A&M System's RELLIS Campus are preparing to launch 5G technology in an effort to improve research for autonomous vehicles, robotics, advanced manufacturing and more.
The first phase of the project will be completed in the fall and will include about a mile worth of space in which the technology can be used on the campus. Brad Hoover, RELLIS Campus chief information officer, said that a second phase will be done in about a year and will add another mile and a half worth of space in which researchers can use 5G. Hoover said that the 5G technology will primarily reach the outdoor runway system on RELLIS' campus and some off-road areas for autonomous tanks and other military vehicle testing. A smaller portion will include indoor labs.
The testbeds, which are the areas with 5G access, will require several towers to be built. Hoover said five towers ranging from 30 to 80 feet will be built for the first phase, and the second phase will bring another five towers.
While many universities, including A&M, use 5G technology in some labs, Hoover said outdoor testbeds like the ones coming to the RELLIS Campus are not found anywhere else in the country.
"Nobody else has this scale and these capabilities," Hoover said.
Introducing 5G technology is more than just increasing bandwidth, or speed, Hoover said. The network will reduce latency, which is defined in the San Antonio Express-News as the lag time it takes for one device to send a request and another device to receive and process that request.
Hoover added that network will allow people to "tune the 5G environment to whatever the use case is." For example, he said that when people are researching virtual reality, they could adjust the speed at which frames are displayed to avoid giving the virtual reality user motion sickness.
Some of the technologies and subjects that can be tested and studied using 5G include roadside safety, smart cities, autonomous vehicles and robotics.
"And so [5G] gives you a much larger tool bag of things that you can do with a network," Hoover said. "It's not just about bandwidth. In some cases it is about bandwidth — we just need to move a bunch more data from point A to point B, and so we get that benefit — but there's also a lot more things that we're doing with the 5G to be able to test some of these newer technologies."
The partnership with AT&T, which Hoover said has been in the works for two years, will allow researchers using the testbeds to connect to the 5G network on devices as well as access to the entire network itself. This will open doors for people to study the back-end of the technology. Hoover said that researchers will be able to see everything that AT&T can see as a provider and will have access to all of the same equipment as the company.
"We can get in and actually look at the logs," he explained, "watch traffic going back and forth, understand what's going on within the network and really be able to dig down deep into the cellular network to understand how things interact, and what sort of vulnerabilities they may have from a cybersecurity perspective, how to protect those vulnerabilities and so forth."
Jason Porter, president of AT&T Public Sector and FirstNet, said in an A&M System press release that he believes the company's 5G network will "power the future of defense, government, commercial industry and society."
"The 5G testbeds at RELLIS are yet another opportunity for our customers to explore the potential that AT&T 5G can bring to help revolutionize the future of multiple industries," Porter said. "Their capabilities to bring to life innovative 5G solutions and applications are transformative."
The first Texas A&M System state agencies to access the testbeds will include Texas A&M Engineering Experiment Station, Texas A&M Transportation Institute, Texas Division of Emergency Management, and Texas A&M Engineering Extension Service. Companies outside of A&M also will be able to access the facilities. Hoover said that conversations about how much entities will need to pay to conduct research in the 5G testbeds are ongoing.
"I'm looking forward to all the different innovations that are going to come out of here," Hoover said. "I think it's going to be something pretty incredible from a national security perspective, as well as the local community perspective of how we help the community in the long run."
Gallery: Harvey vs. National playoff game
Bryan Harvey vs. Bryan National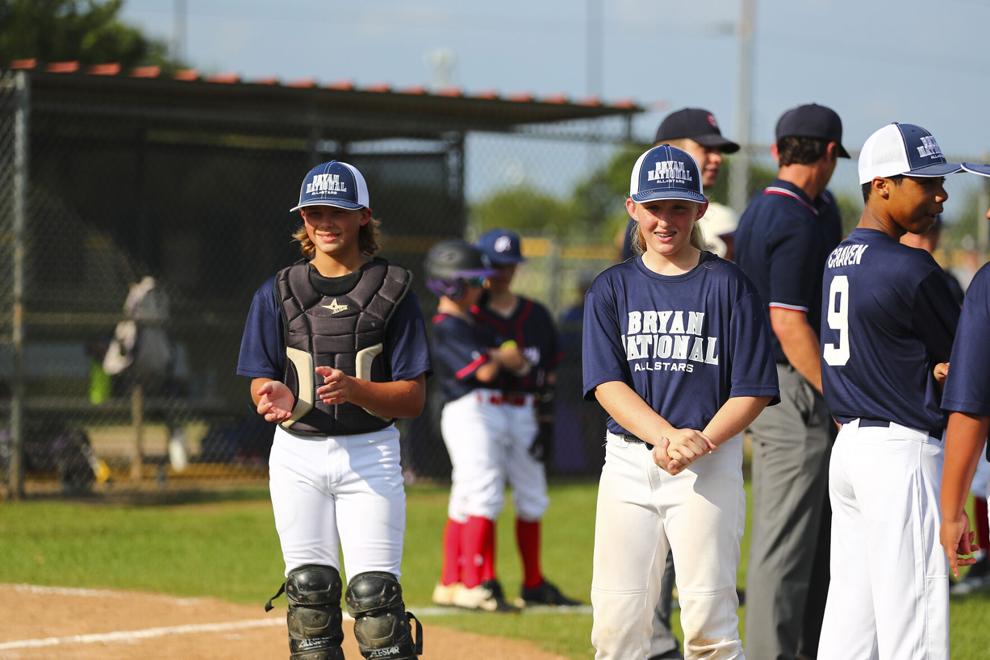 Bryan Harvey vs. Bryan National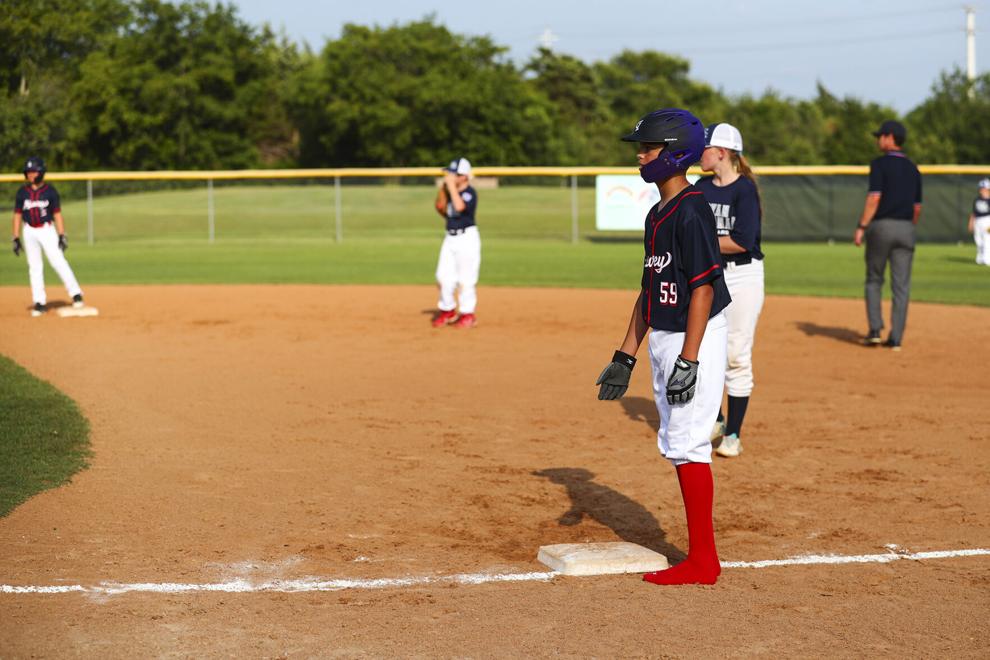 Bryan Harvey vs. Bryan National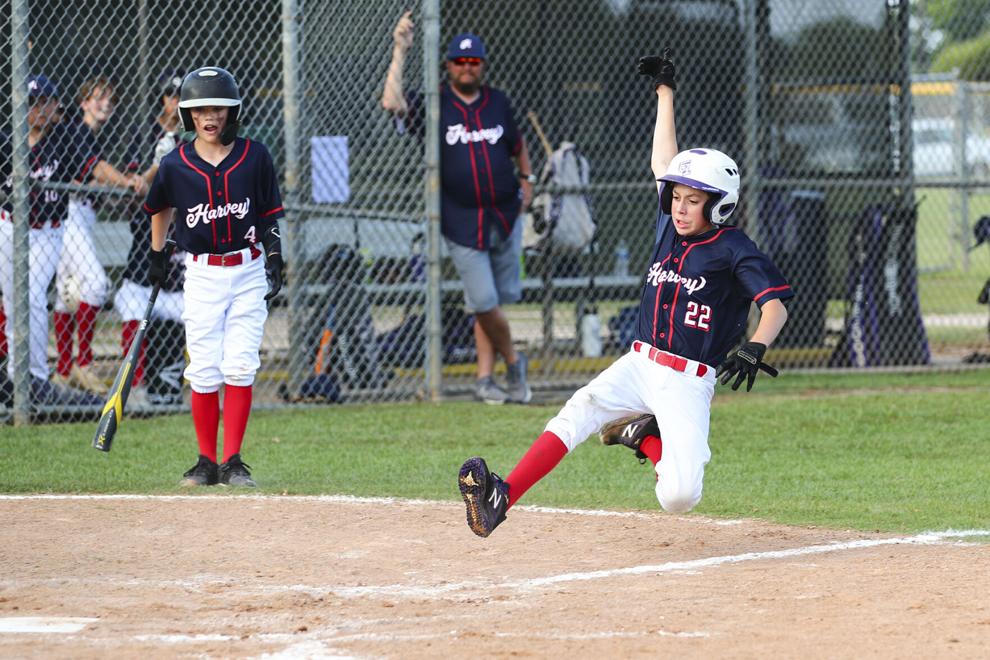 Bryan Harvey vs. Bryan National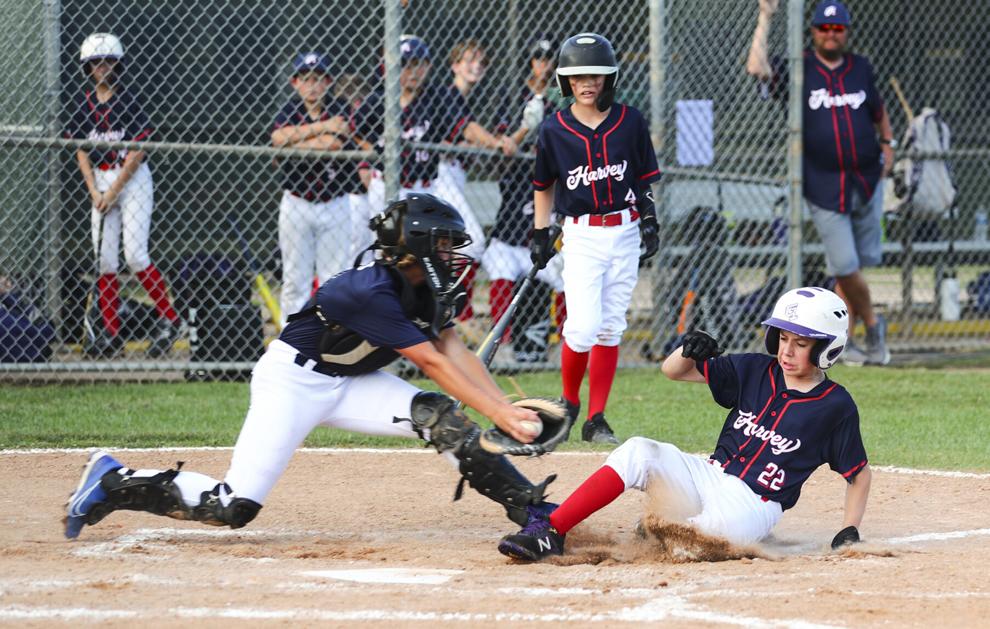 Bryan Harvey vs. Bryan National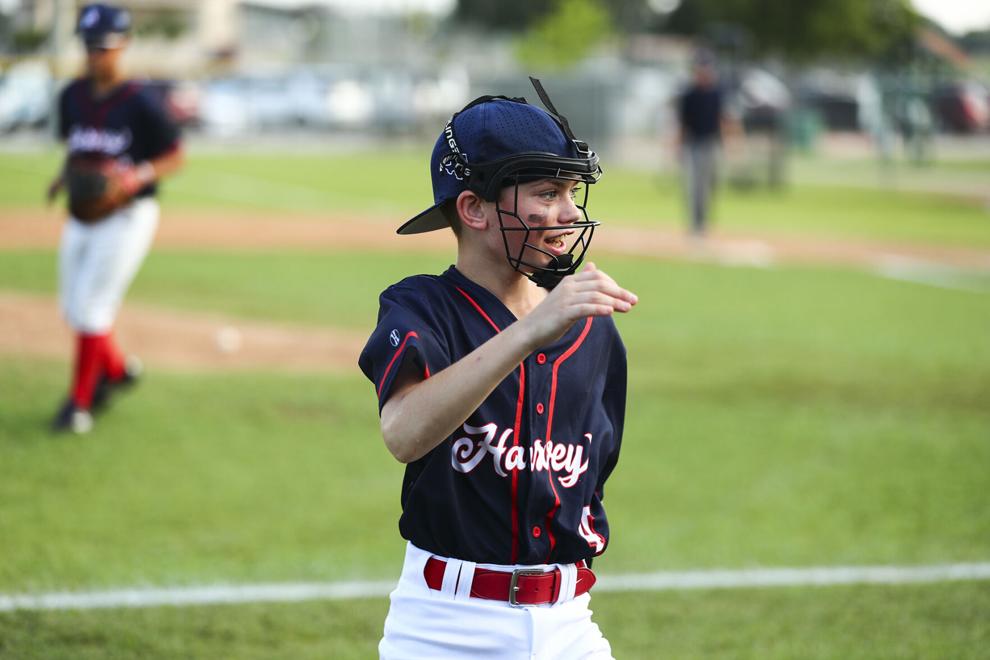 Bryan Harvey vs. Bryan National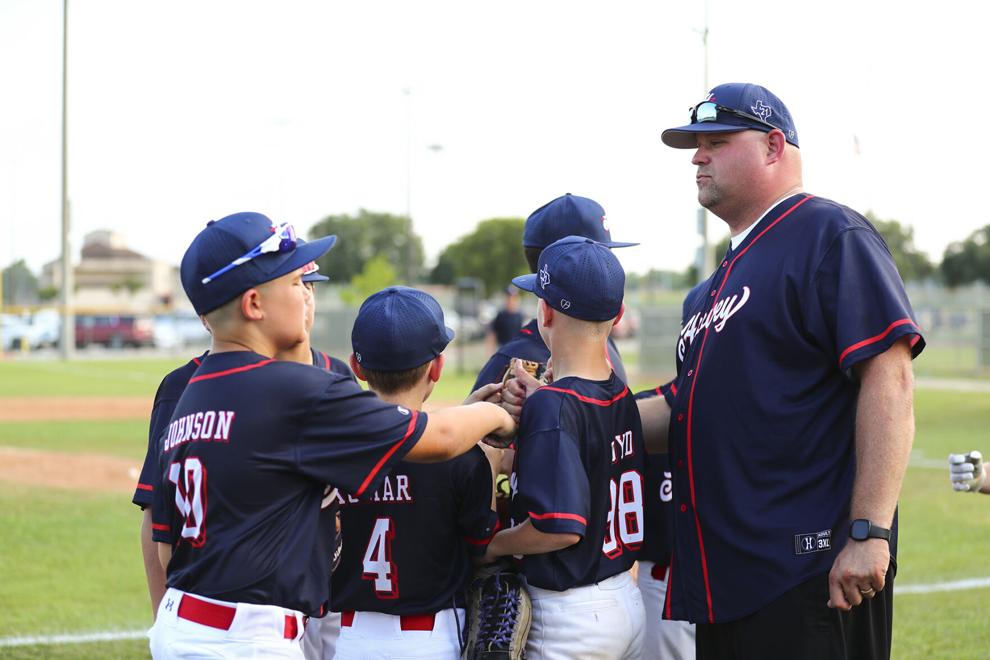 Bryan Harvey vs. Bryan National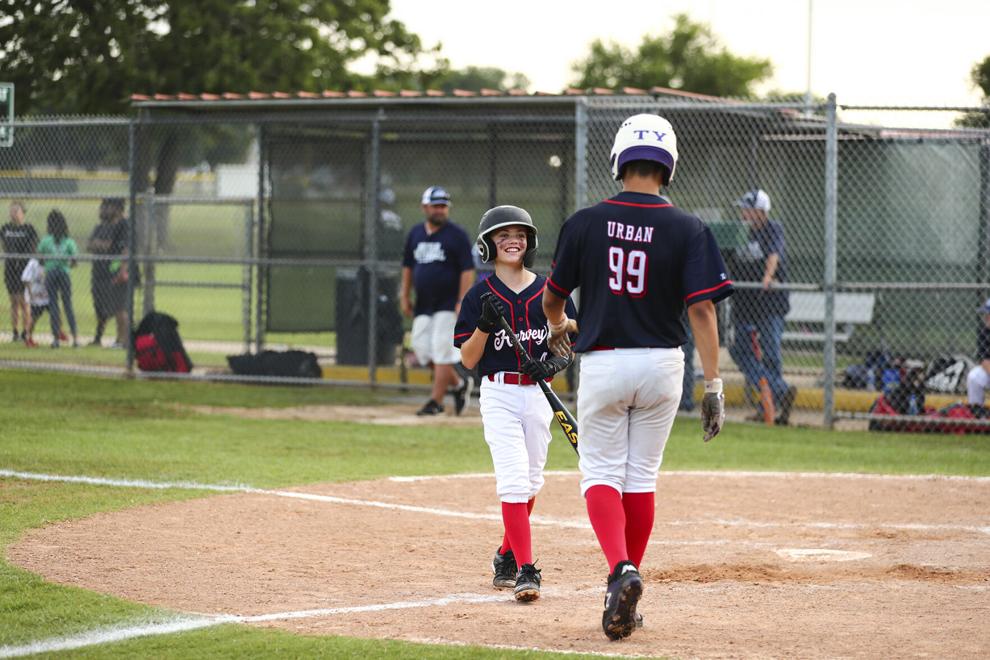 Bryan Harvey vs. Bryan National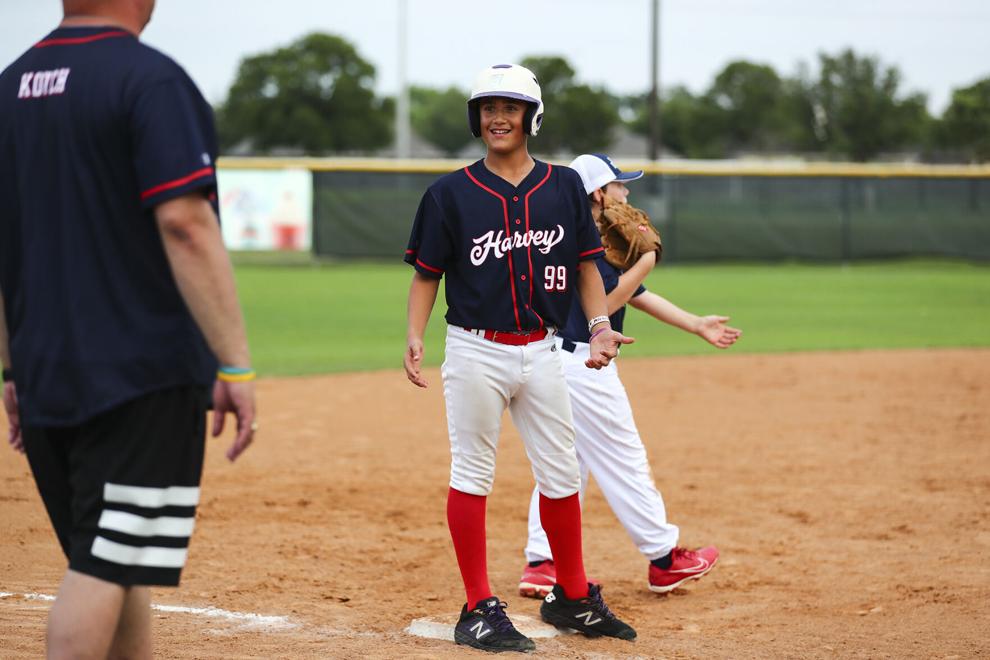 Bryan Harvey vs. Bryan National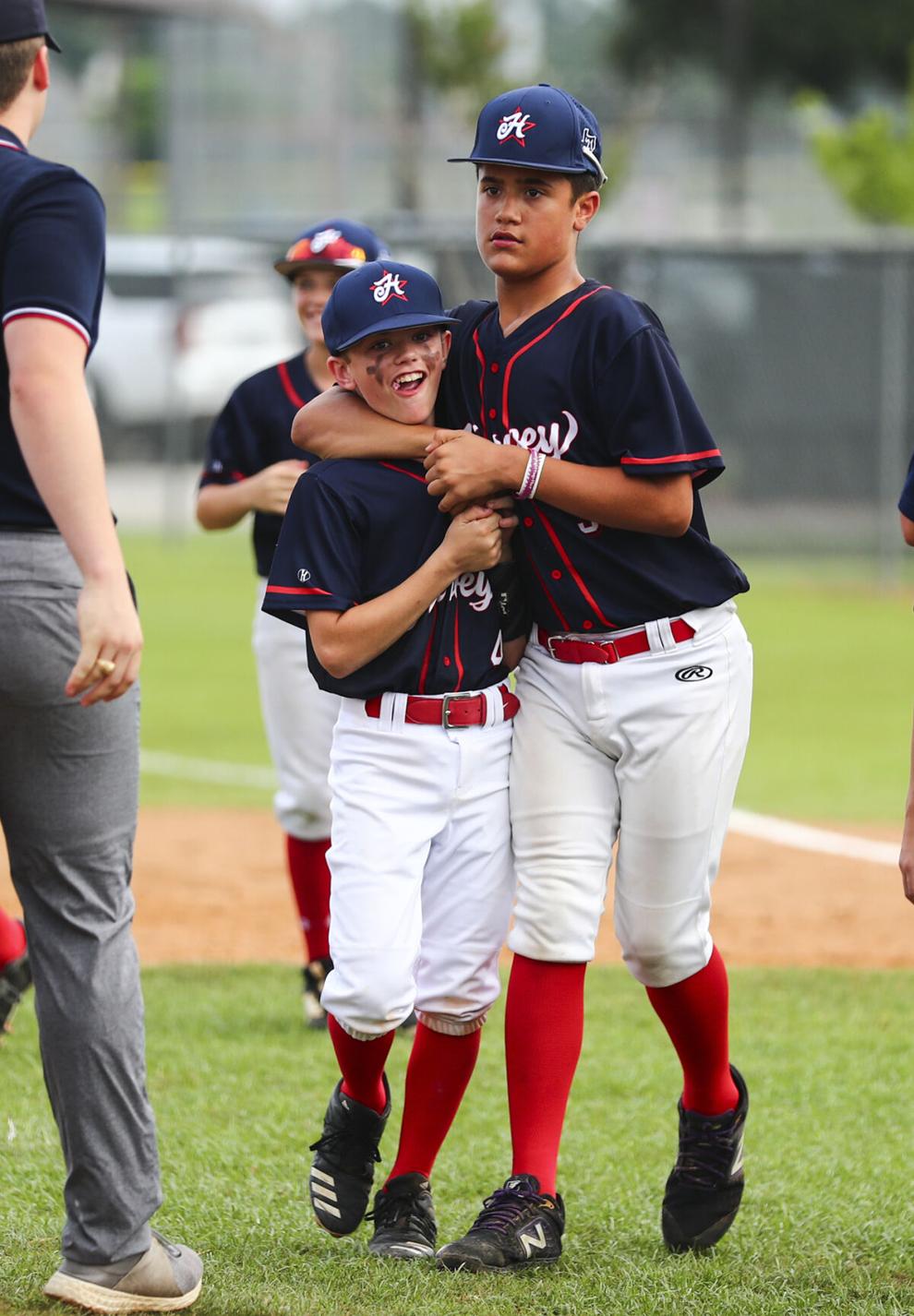 Bryan Harvey vs. Bryan National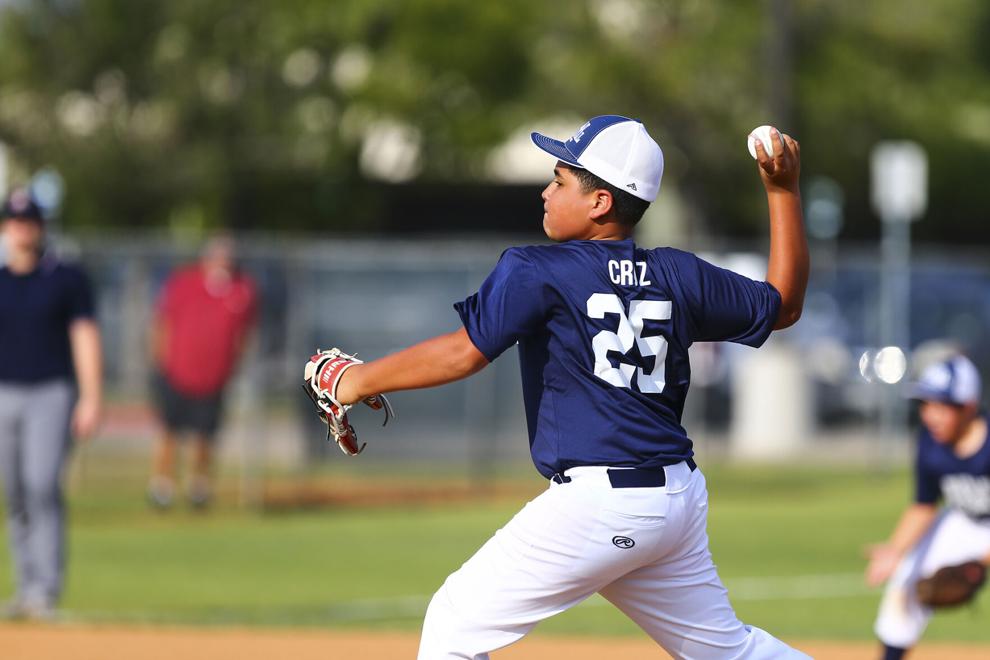 Bryan Harvey vs. Bryan National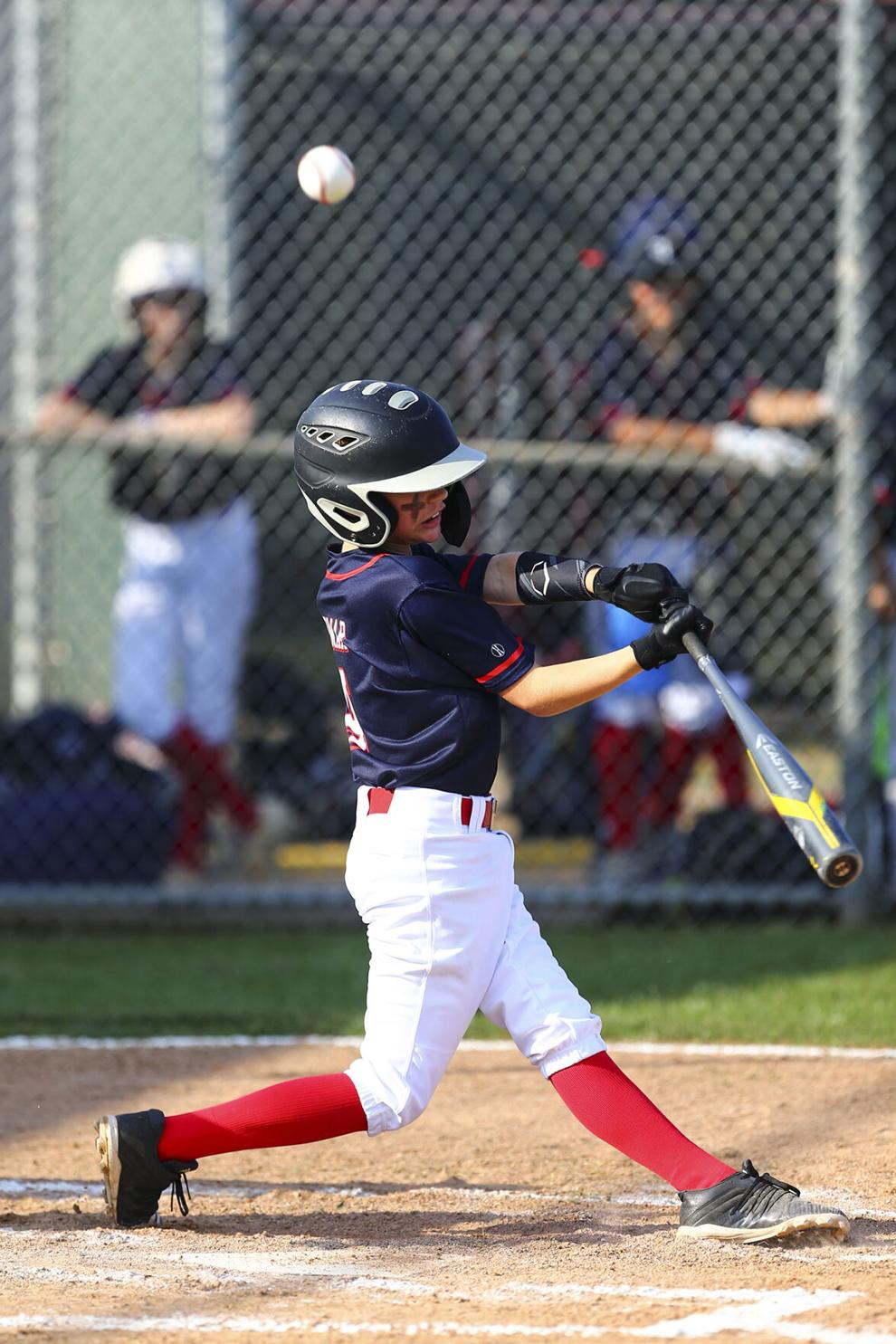 Bryan Harvey vs. Bryan National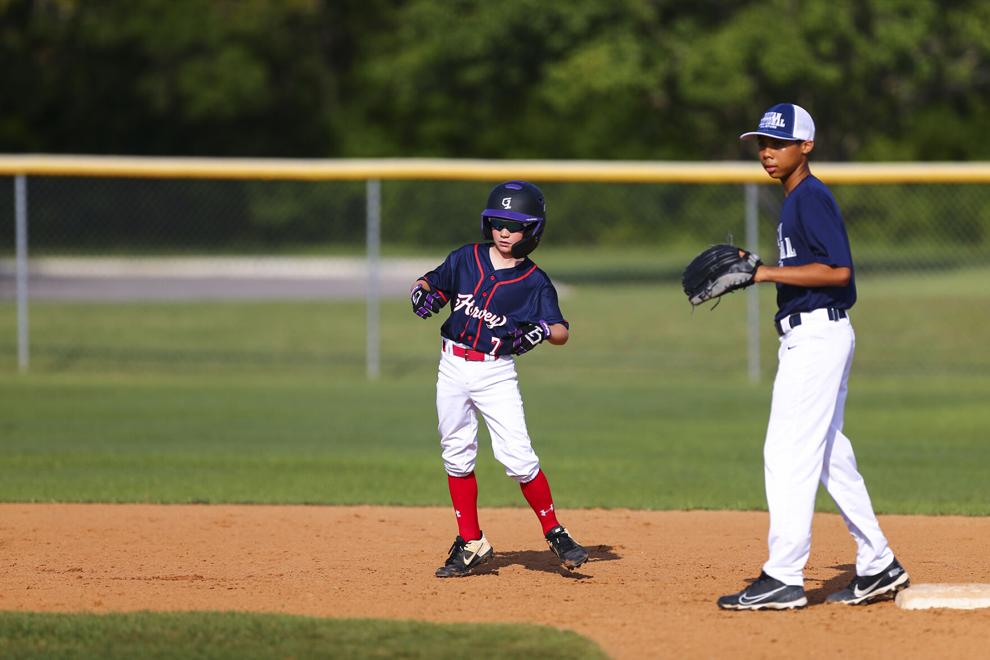 Bryan Harvey vs. Bryan National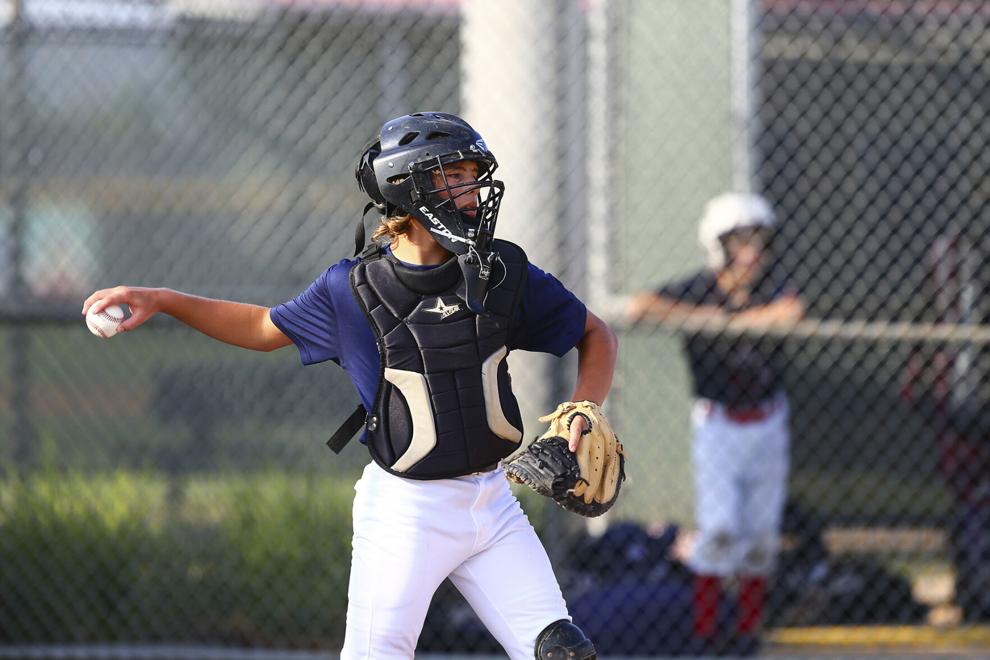 Bryan Harvey vs. Bryan National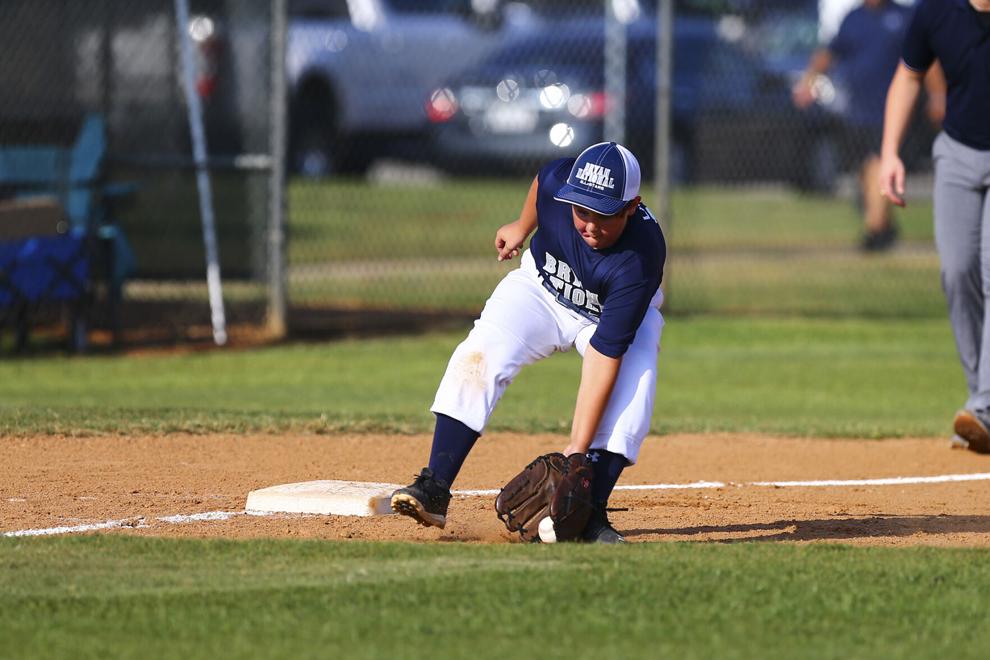 Bryan Harvey vs. Bryan National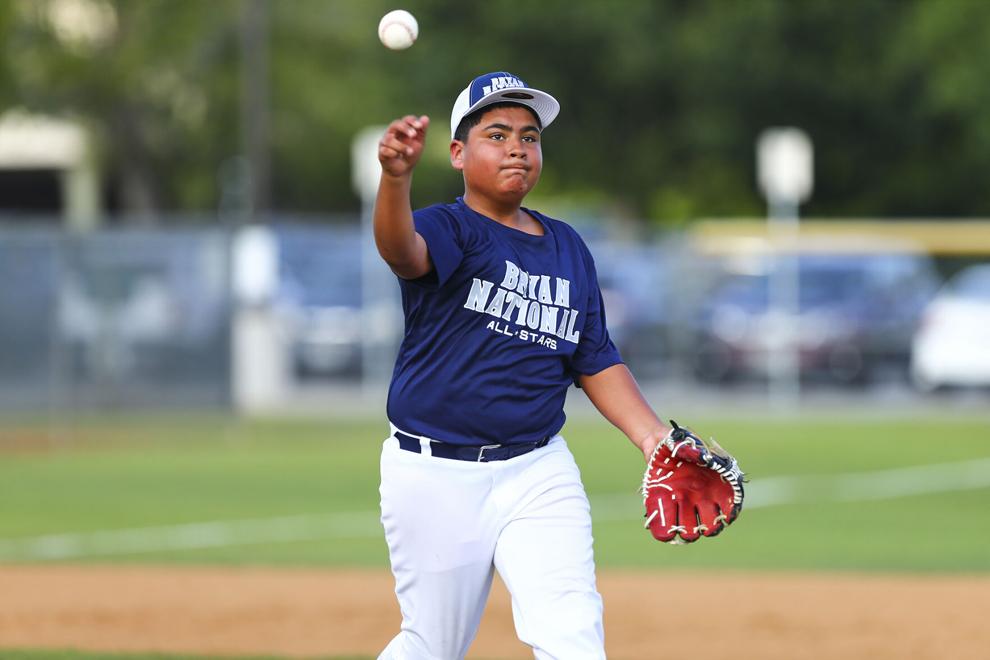 Bryan Harvey vs. Bryan National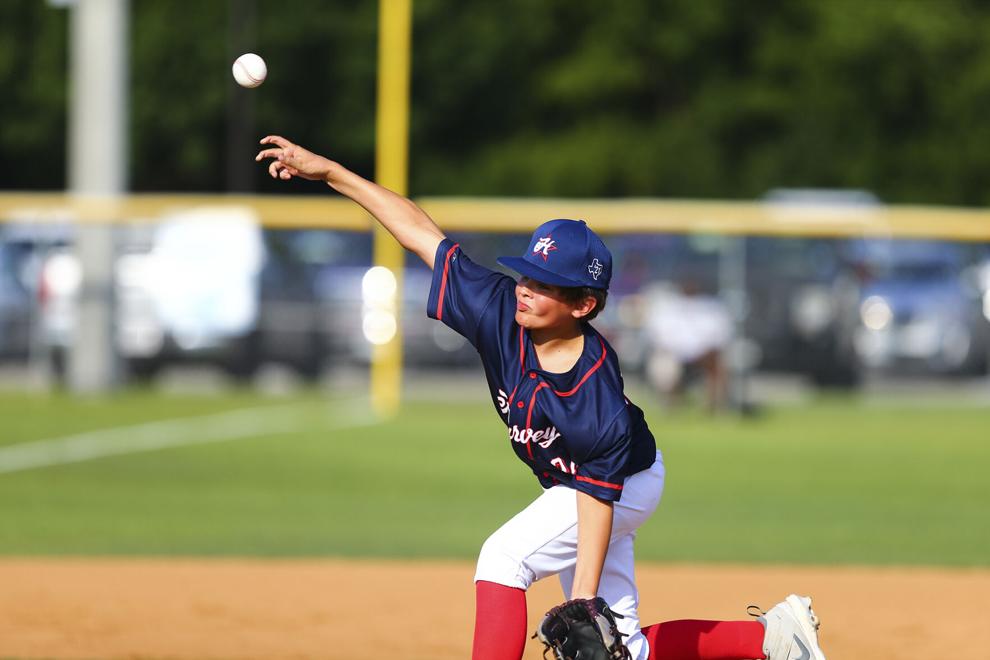 Bryan Harvey vs. Bryan National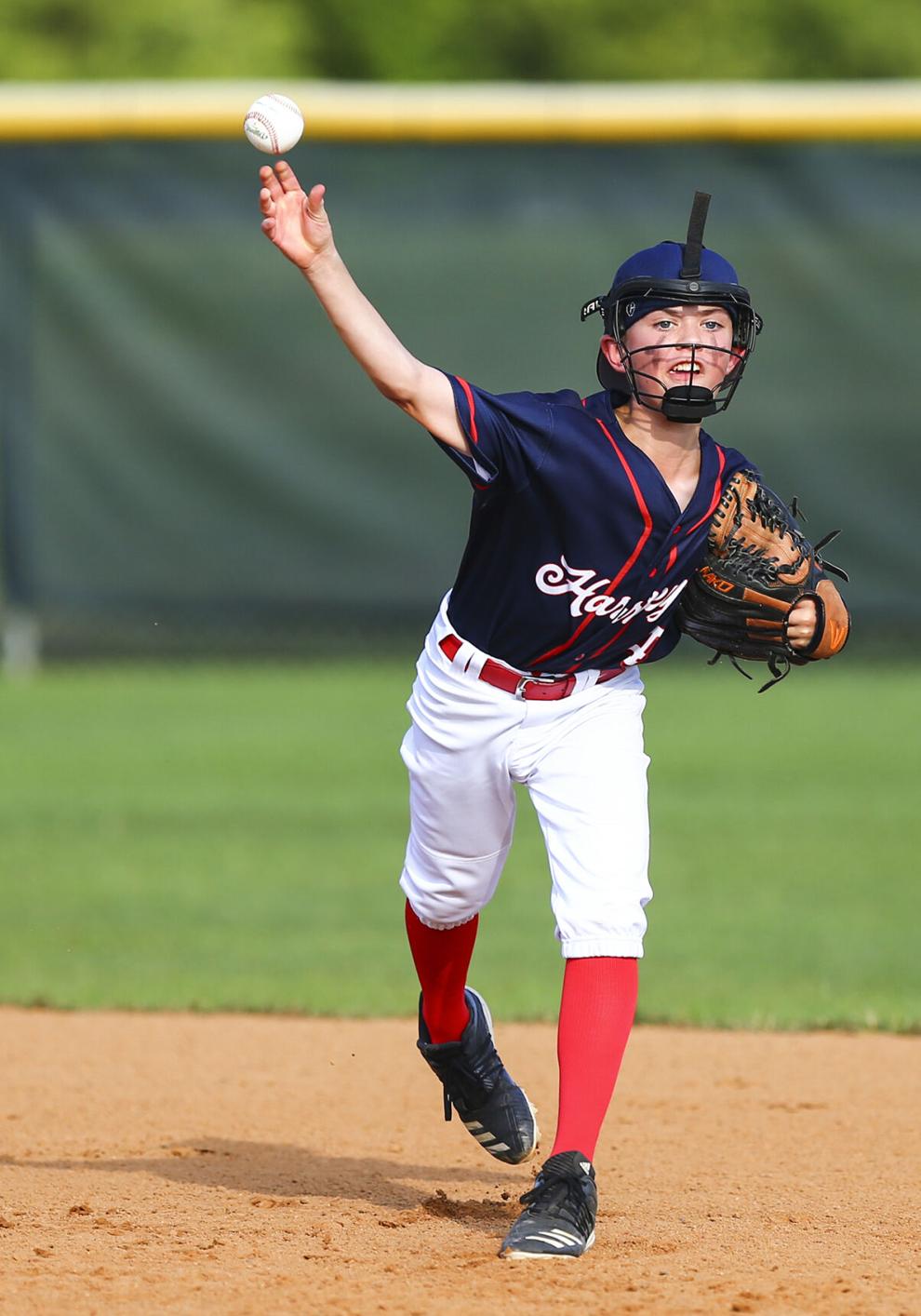 Bryan Harvey vs. Bryan National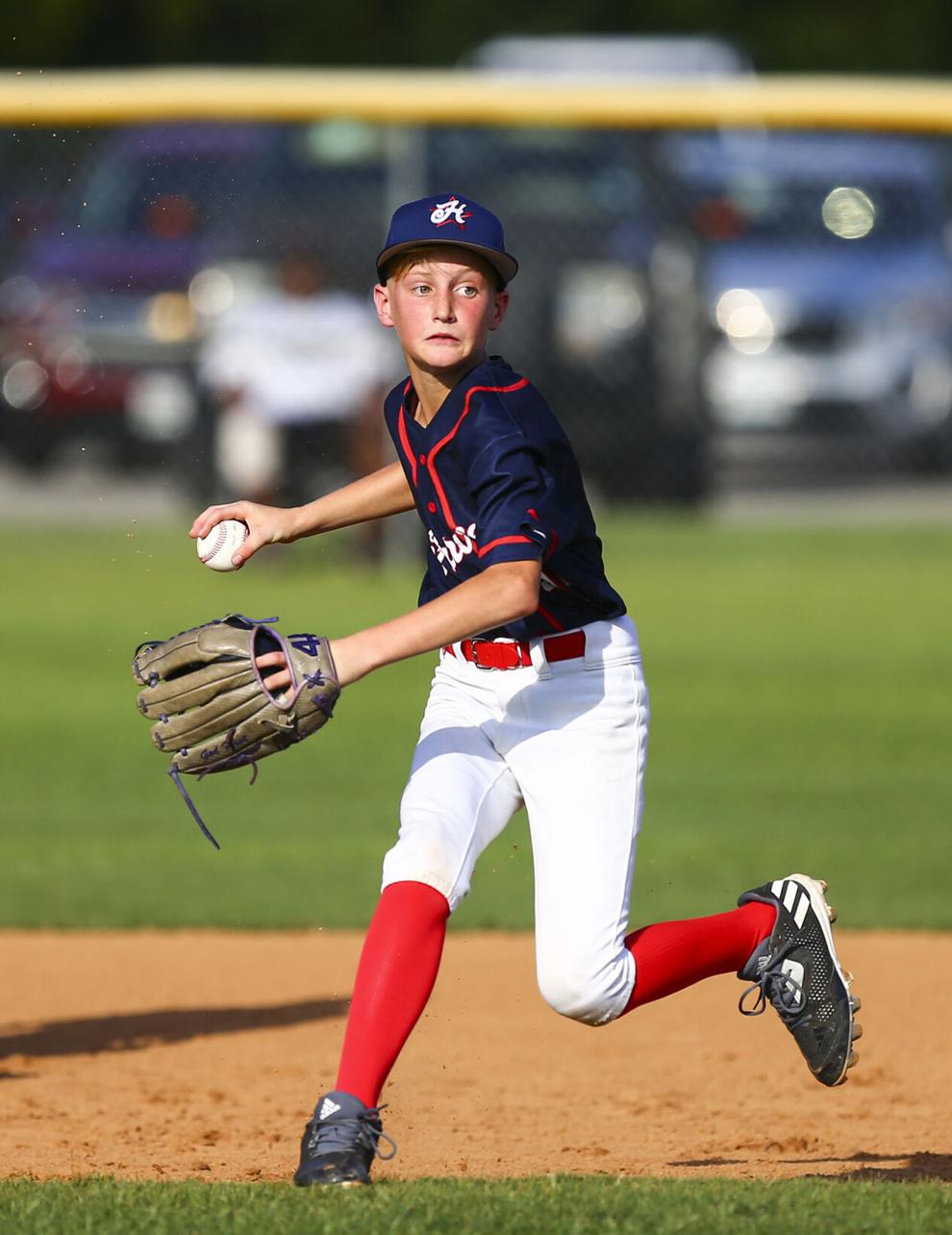 Bryan Harvey vs. Bryan National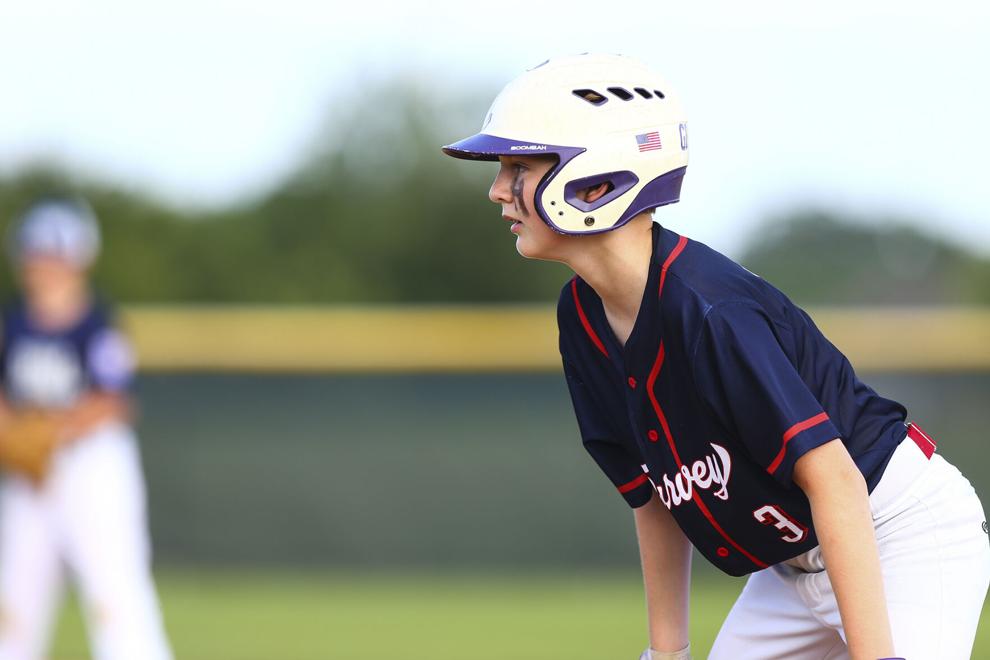 Bryan Harvey vs. Bryan National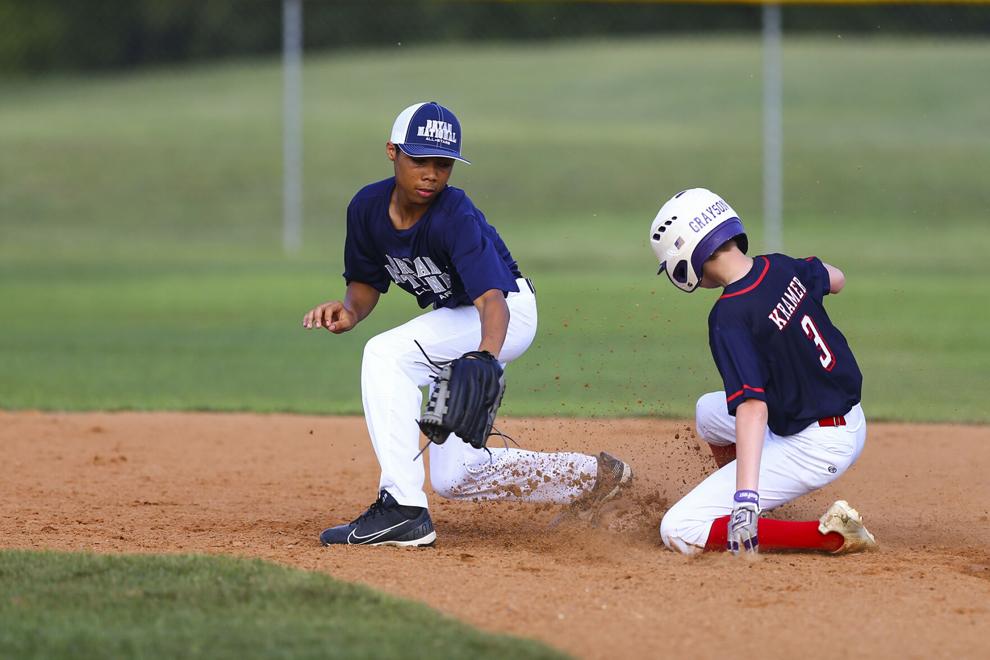 Bryan Harvey vs. Bryan National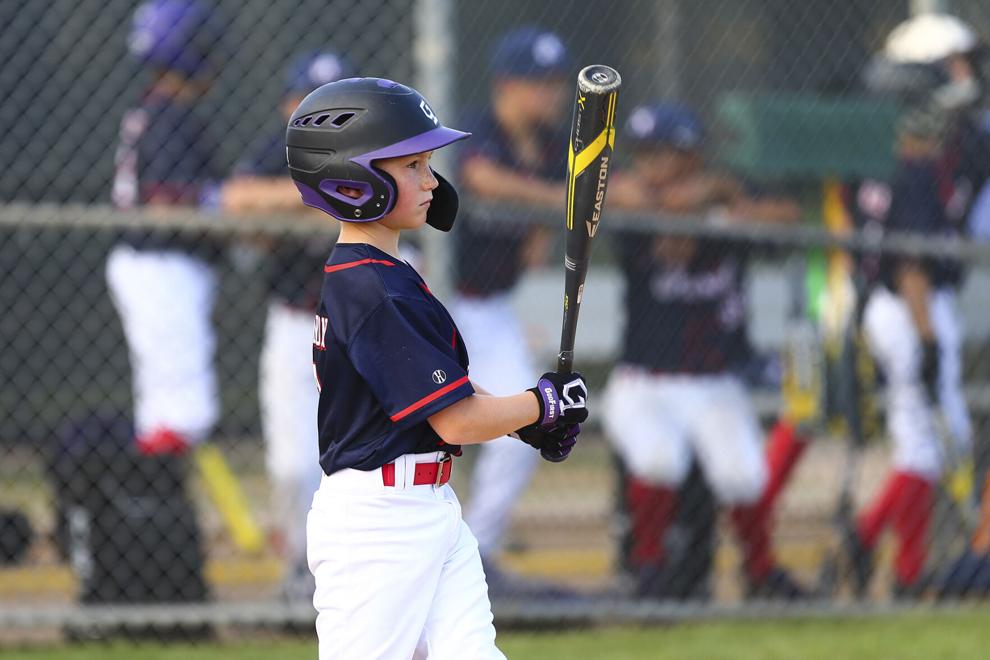 Bryan Harvey vs. Bryan National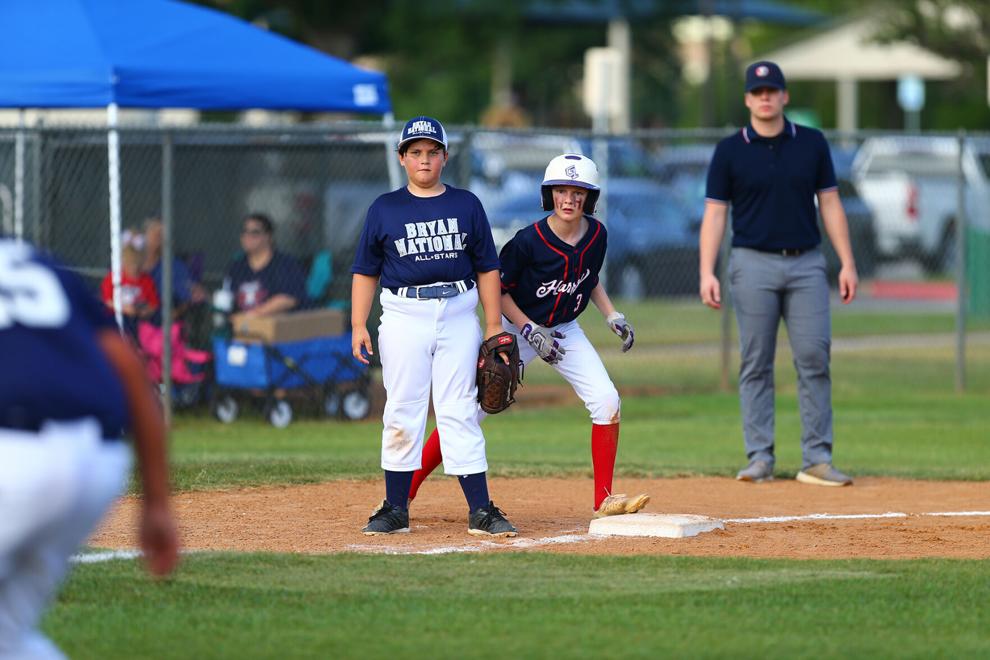 Bryan Harvey vs. Bryan National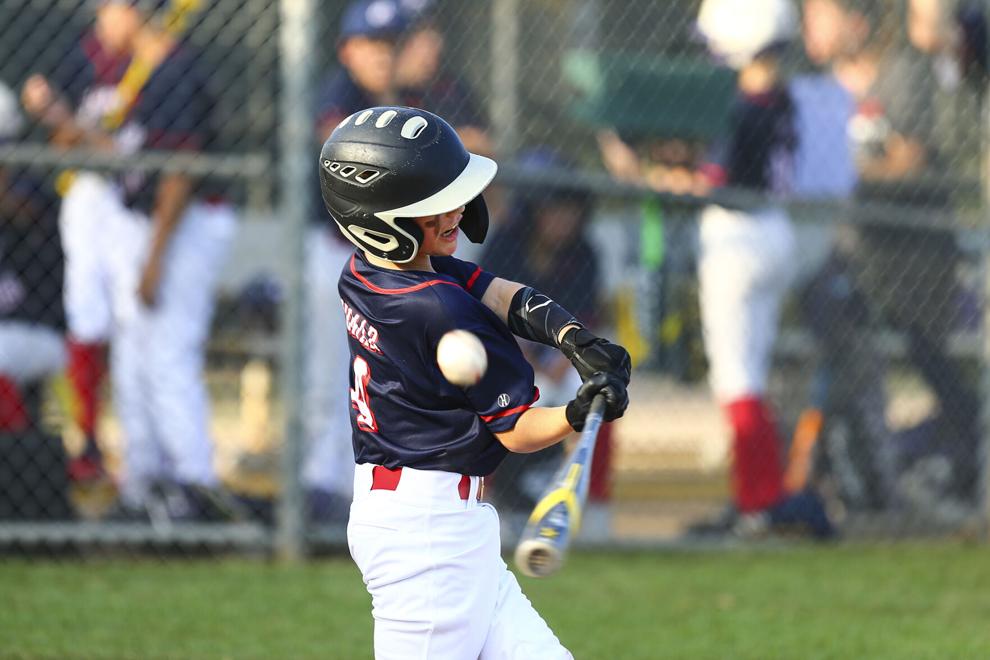 Bryan Harvey vs. Bryan National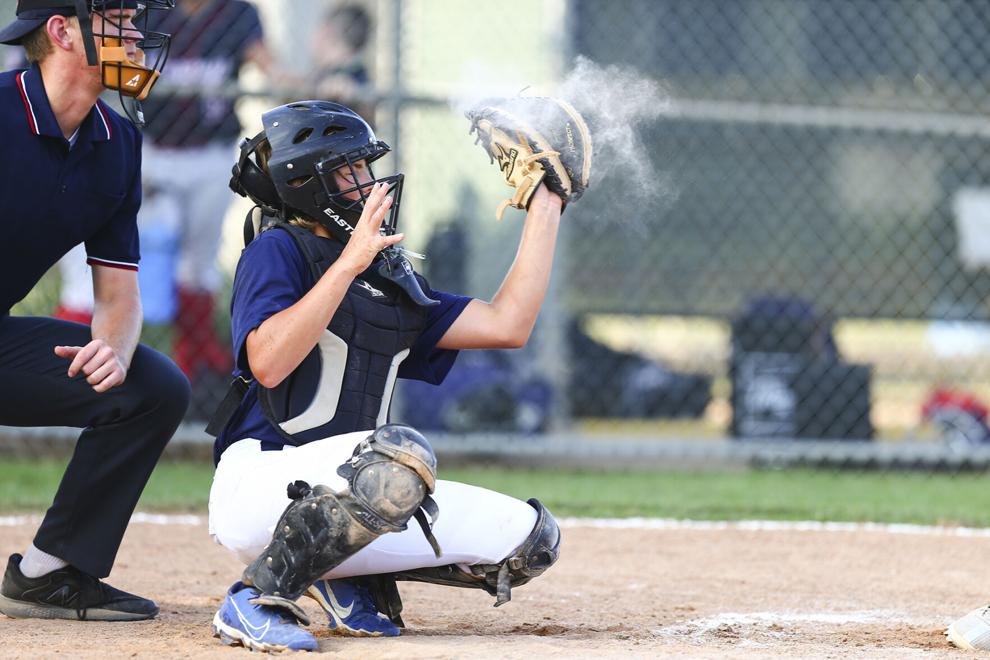 Bryan Harvey vs. Bryan National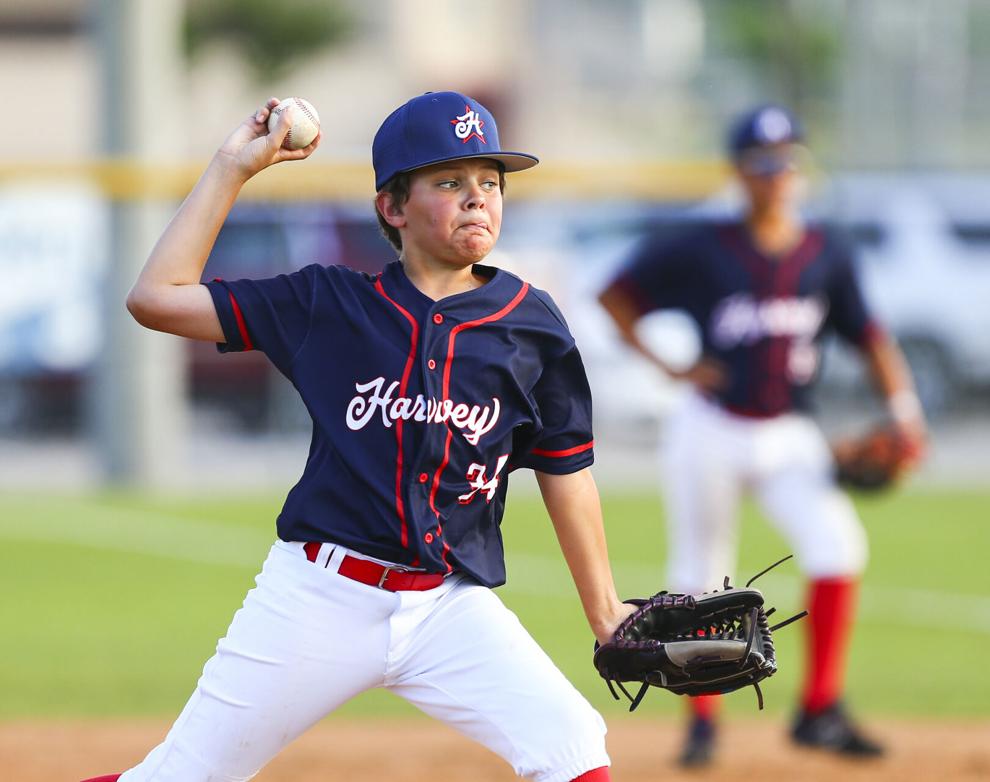 Bryan Harvey vs. Bryan National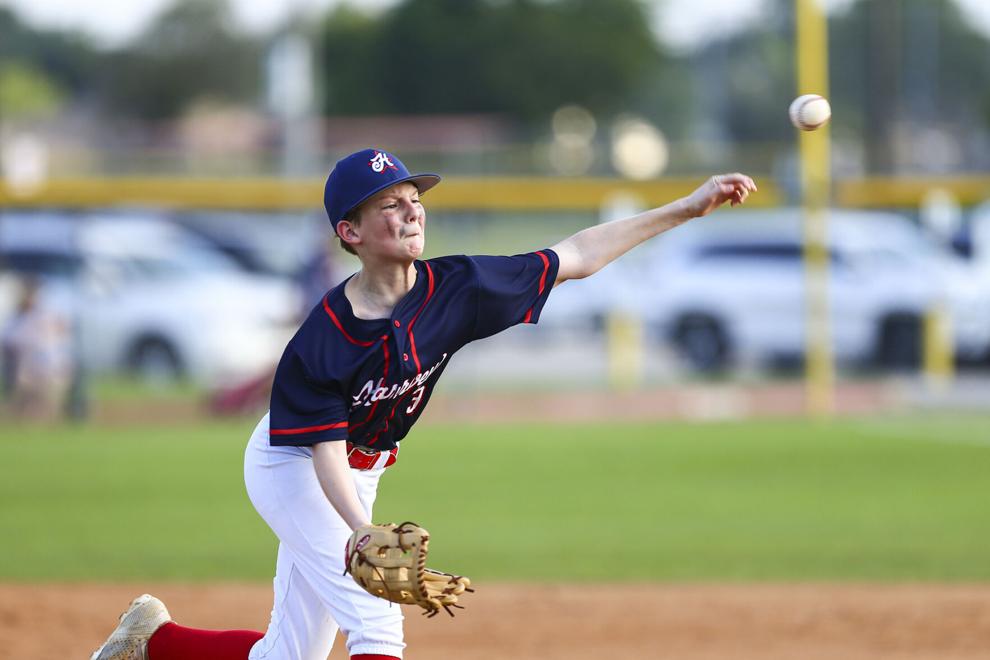 Bryan Harvey vs. Bryan National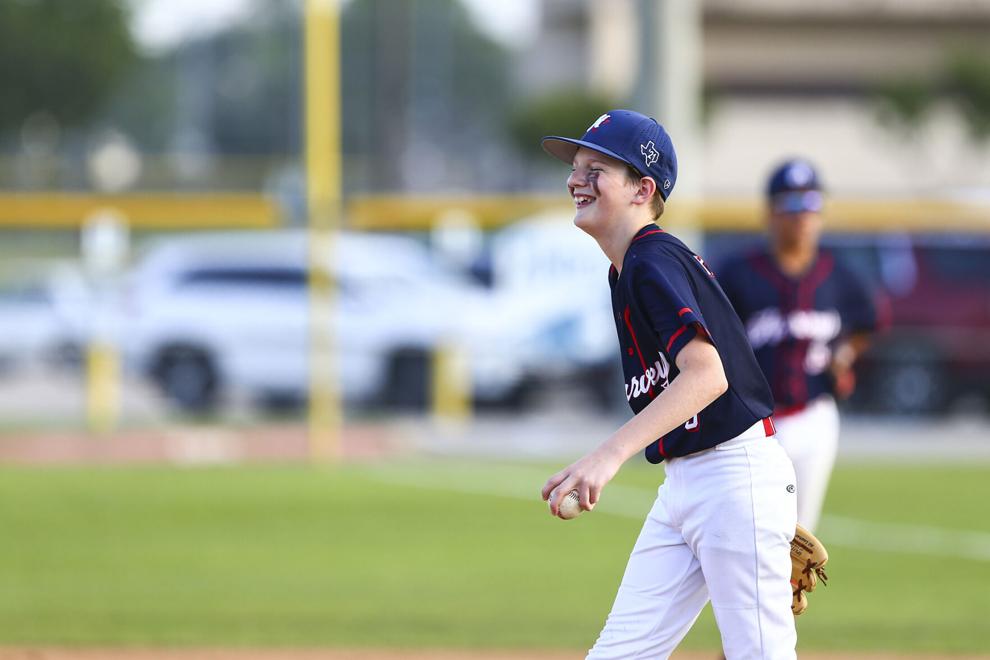 Bryan Harvey vs. Bryan National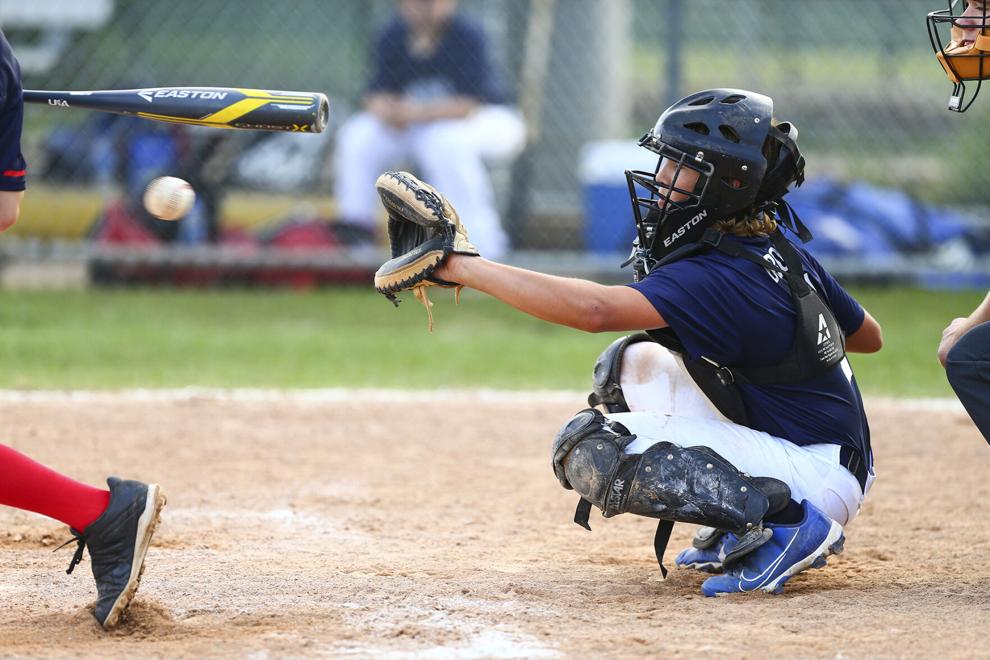 Bryan Harvey vs. Bryan National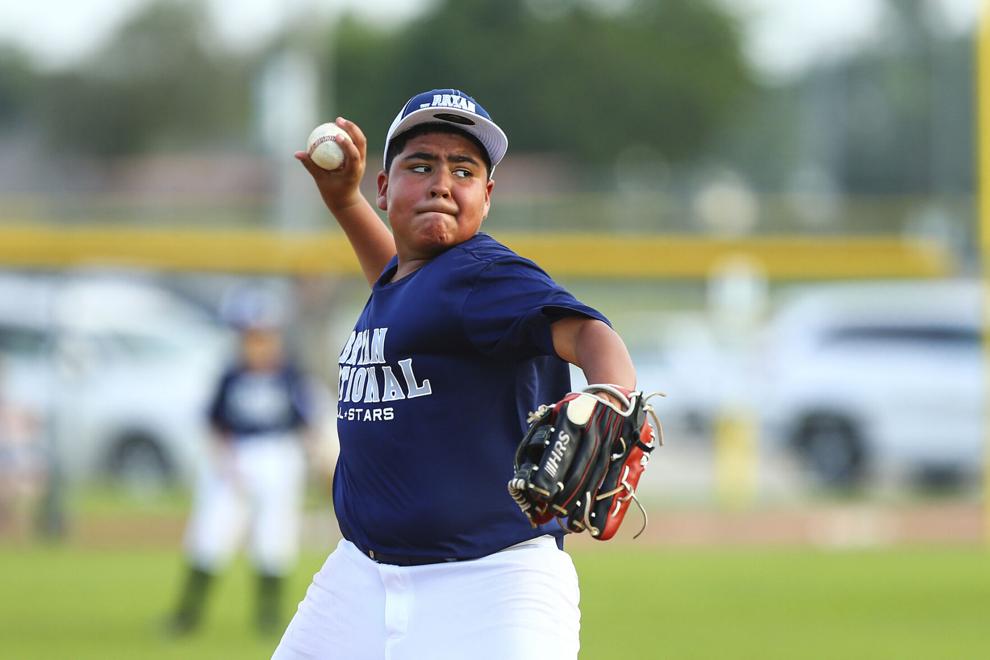 Bryan Harvey vs. Bryan National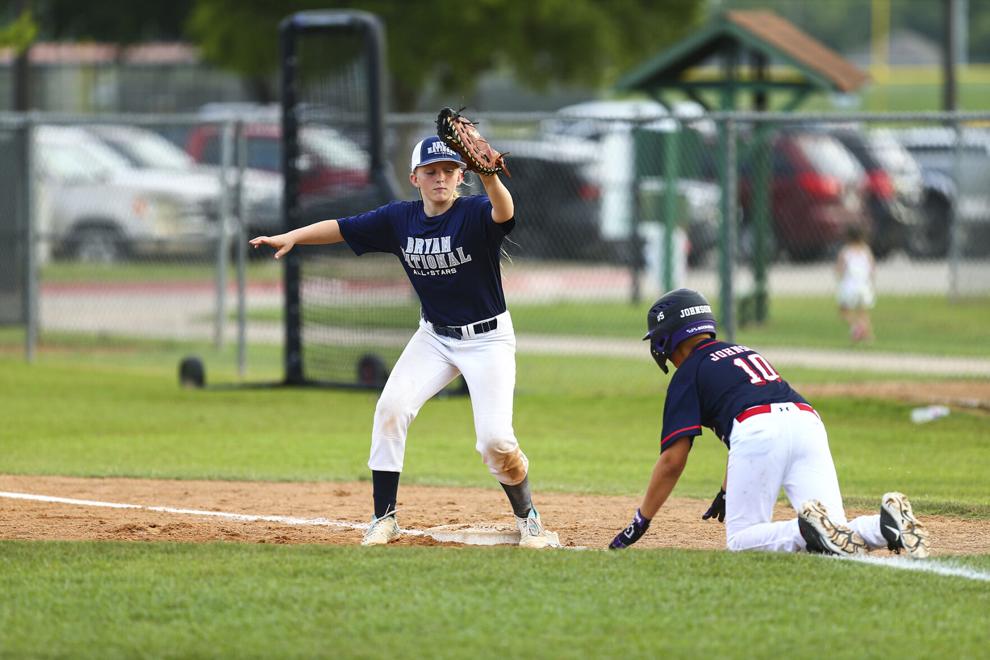 Bryan Harvey vs. Bryan National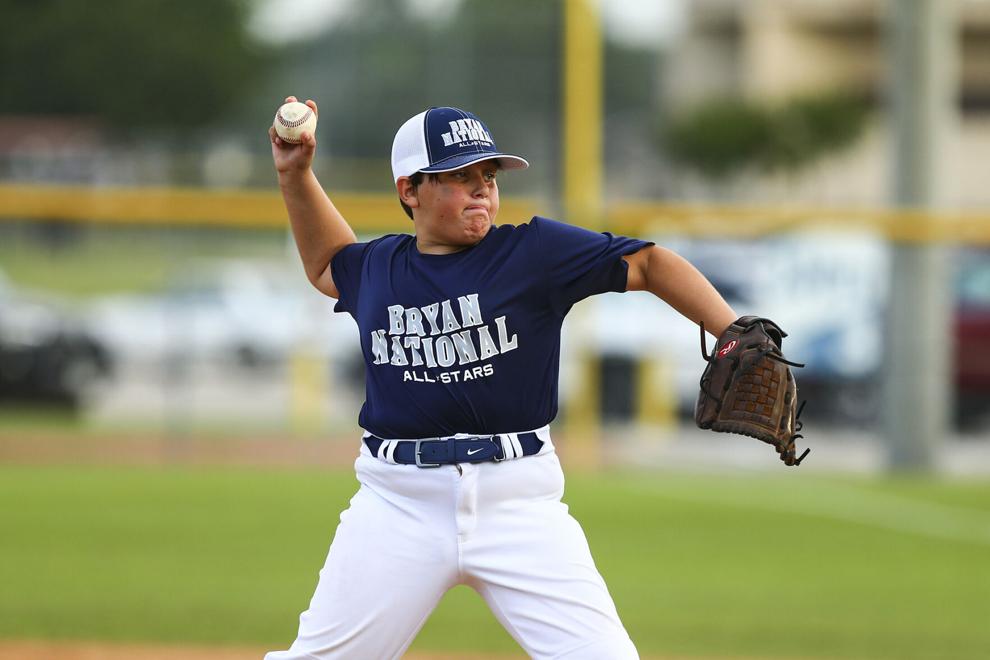 Bryan Harvey vs. Bryan National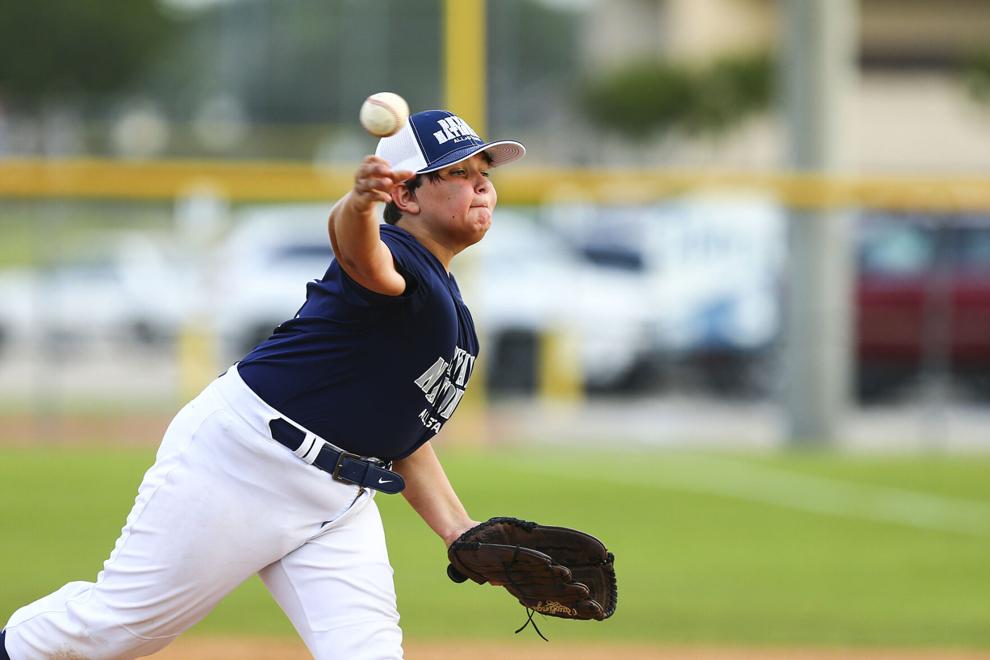 Bryan Harvey vs. Bryan National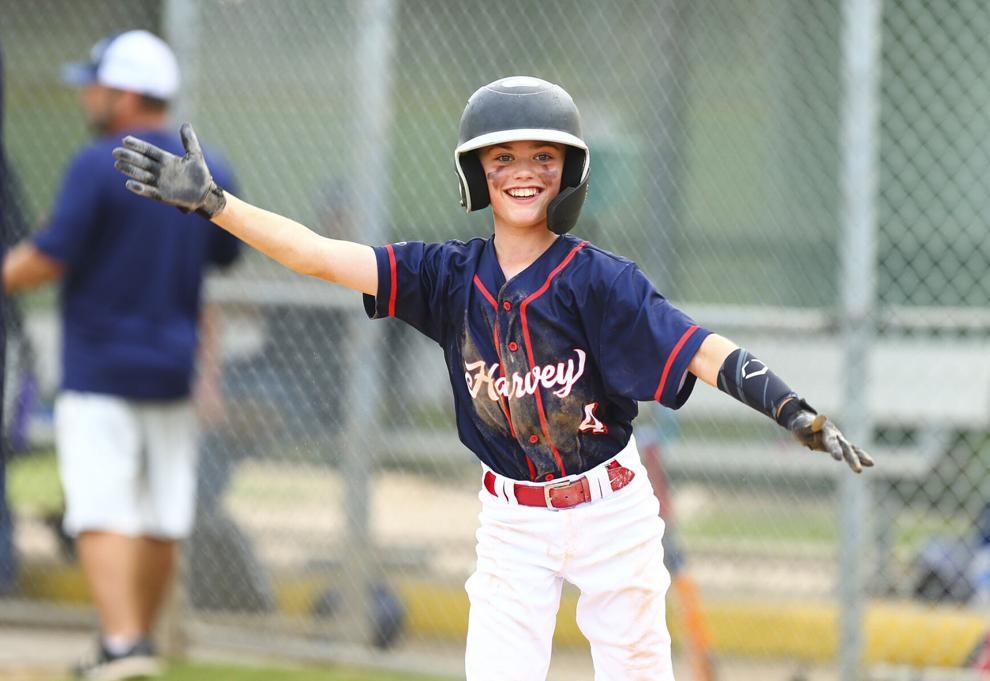 Bryan Harvey vs. Bryan National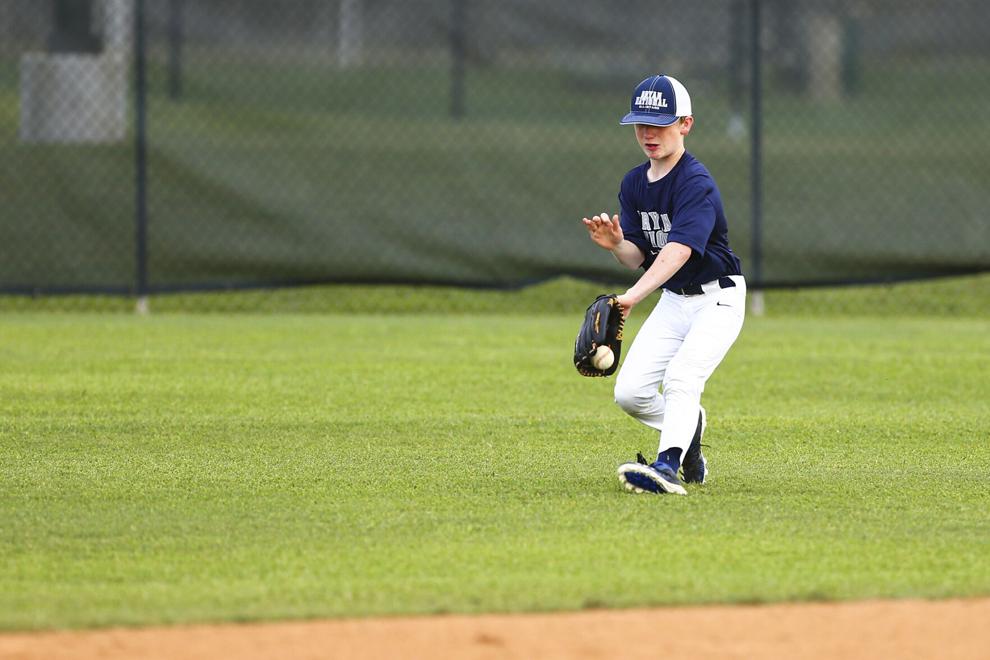 Bryan Harvey vs. Bryan National