Caldwell High School senior Cameron Suehs has been involved with the 4-H program Clover Kids since he was in kindergarten and began showing animals in second grade.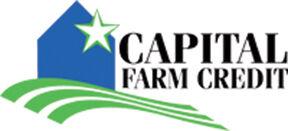 He knew he wanted to take ag classes at Caldwell High School, so he joined FFA and has since taken on leadership roles and held officer positions in the chapter.
Suehs said he has been around ag all his life, and his dad works their family's herd of cattle every day on their ranch.
Suehs began showing heifers and turkeys in elementary school, and his involvement in 4-H and FFA has helped him learn more about leadership and the business side of the beef and ag industry, he said.
Those leadership opportunities have helped learn how to speak with people in a professional way.
"His public speaking skills have really improved," Caldwell FFA teacher Christine Vogler said about Suehs' growth since entering her class freshman year. "He's always been kind-hearted, but when he was younger, he kind of stumbled more and struggled a little bit more. Now, he's definitely more fluid when he speaks."
In addition to 4-H and FFA, Suehs also rodeos competitively in tie-down roping and team roping, saying he competes all over the state on weekends. This year, he earned the title of all-around finals champion and team roping finals champion at the Youth Rodeo Association event in June.
"Every day of the week, I'm always doing something with 4-H or FFA, and if I'm busy one day, I might have to wake up in the morning and rope before school and then go to school and do FFA all in the same day," he said. "I spread it out pretty easily, and maybe if I have to just miss one rodeo or something."
In the future, Suehs said, he plans to continue with rodeo in college and has been talking to college coaches. A scholarship would be a "big blessing" as he plans to major in animal science and minor in ag business with hopes of getting into genetics.
His goal, he said, is to have a top rodeo company with bucking bulls and bucking horses.
Vogler said Suehs always does his best to help other students.
Halley Reynolds, who is one of Vogler's teaching partners, told her a story about how Suehs would skip part of his lunch to help special-needs students who were in ag classes but needed more one-on-one attention than she could give them at the time.
"He would come in and just kind of volunteer to help them out when they were welding and stuff," she said telling the story. "… I feel like it definitely showed his character. He's just a really good kid, and he will do anything to make his peers feel at ease."
Lisa Pieper, also an FFA teacher at Caldwell High School, said Suehs is an asset to the FFA chapter because he brings his knowledge of the industry but also knows how to keep it fun.
"A lot of times kids think that FFA and 4-H is just about showing animals," she said. "He knows all the aspects of both of those organizations and what it does, not just from the standpoint of being fun, but bringing out the best in the individuals and getting them out of their shell, because he was one of those individuals as a freshman, kind of quiet. Because of his involvement and his passion for being in both organizations, it's basically helped him come out of his shell, so I know he's always trying to do that for the others."
Suehs said the agriculture industry is what makes the world go round and is crucial even in industries that do not seem to have a connection to agriculture.
"Everything that everyone does in the world goes back to agriculture, even an office building," he said. "The way they got the materials to build that building is ag related, so if you keep the ag community running strong, everything will run more smoothly."
Suehs said the best part about FFA, 4-H and rodeo is meeting all the friends he has.
"I will go anywhere, to any FFA, 4-H or rodeo, and I will know someone, and most likely they'll know me by name, and I'll know them by name," he said. "And if I don't, then I get to know them, then that's another friend."
Maybe, he said, if they share the same interest as him, they will work together in the industry.
Gallery: Rudder vs. A&M Consolidated volleyball
Rudder vs. A&M Consolidated volleyball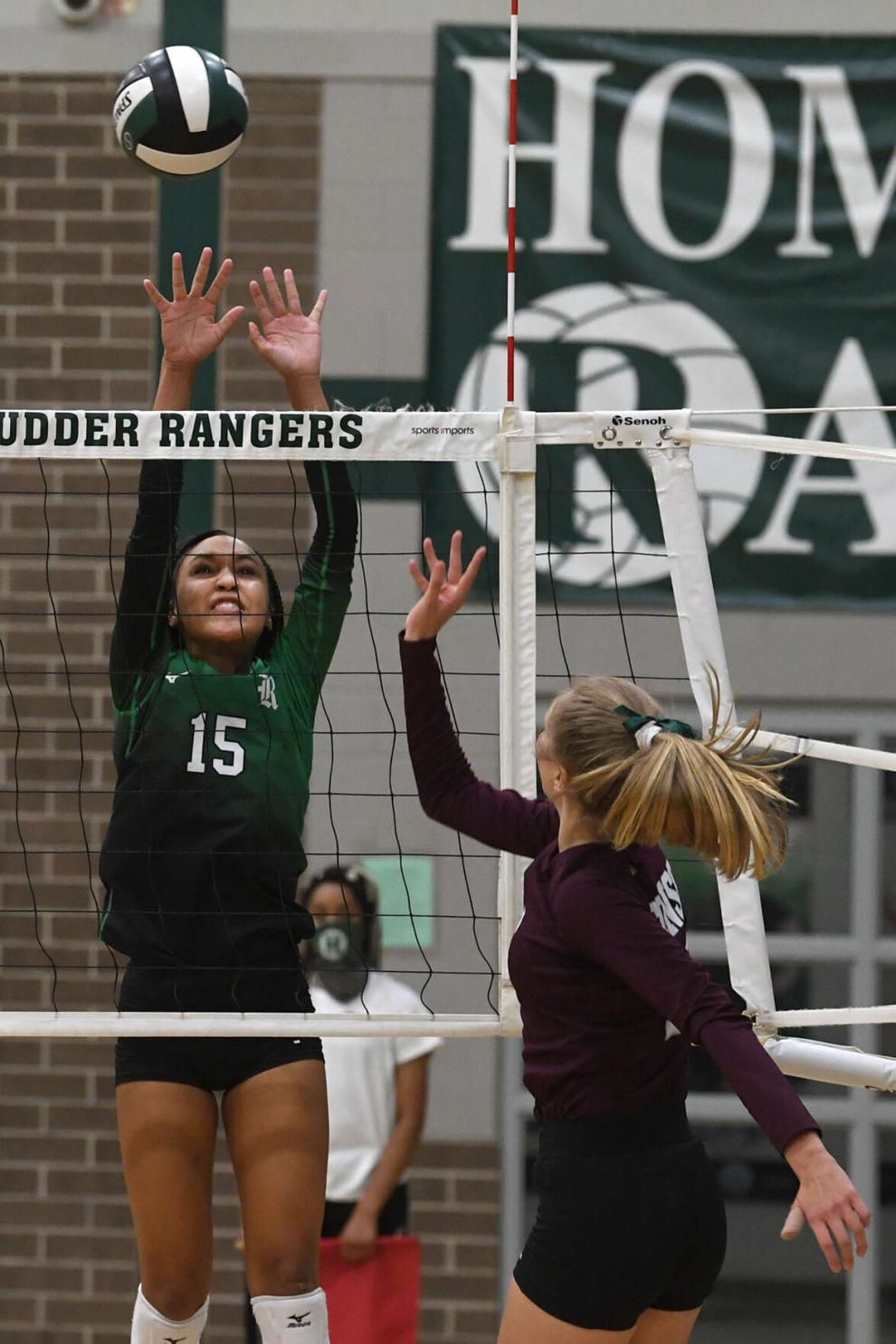 Rudder vs. A&M Consolidated volleyball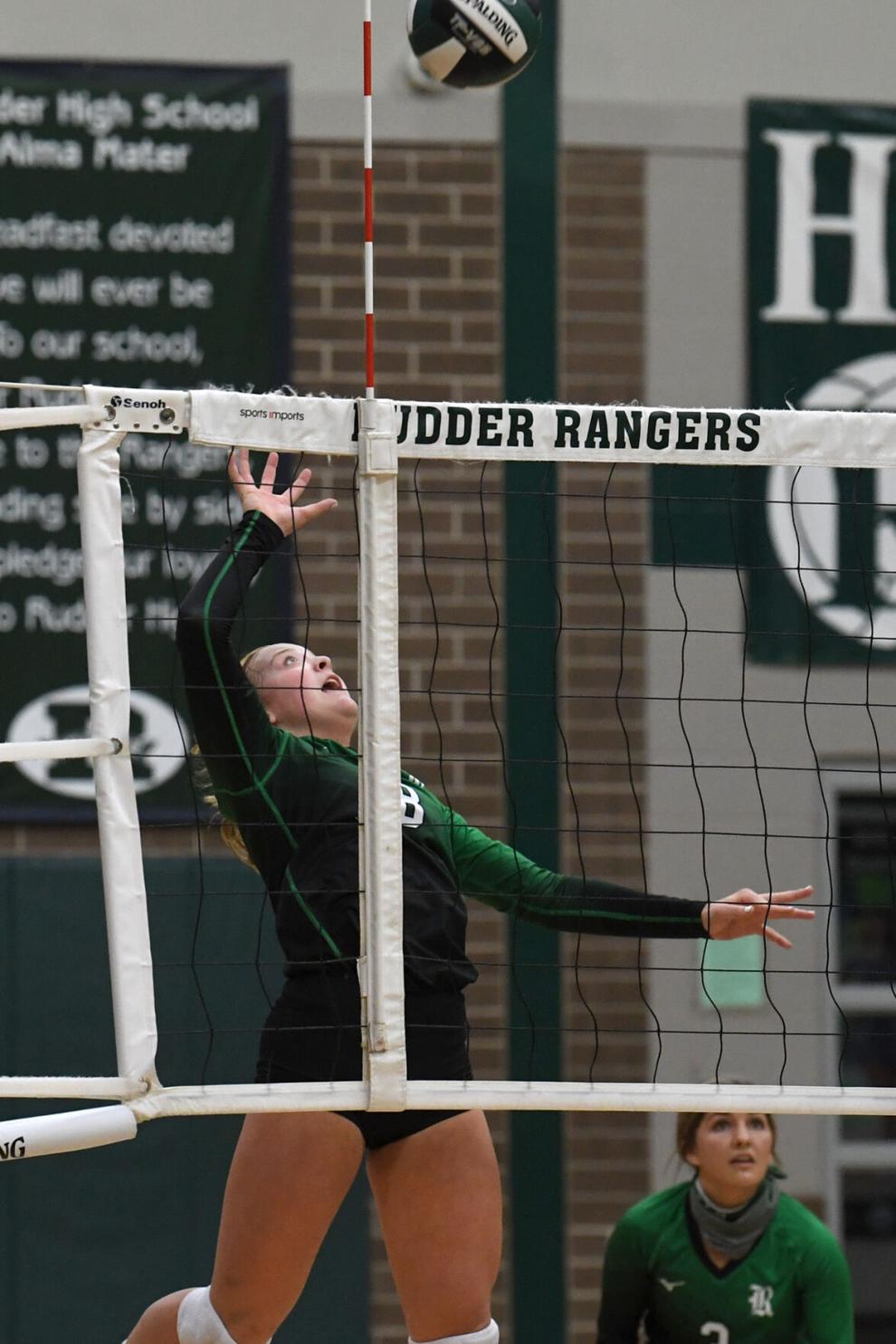 Rudder vs. A&M Consolidated volleyball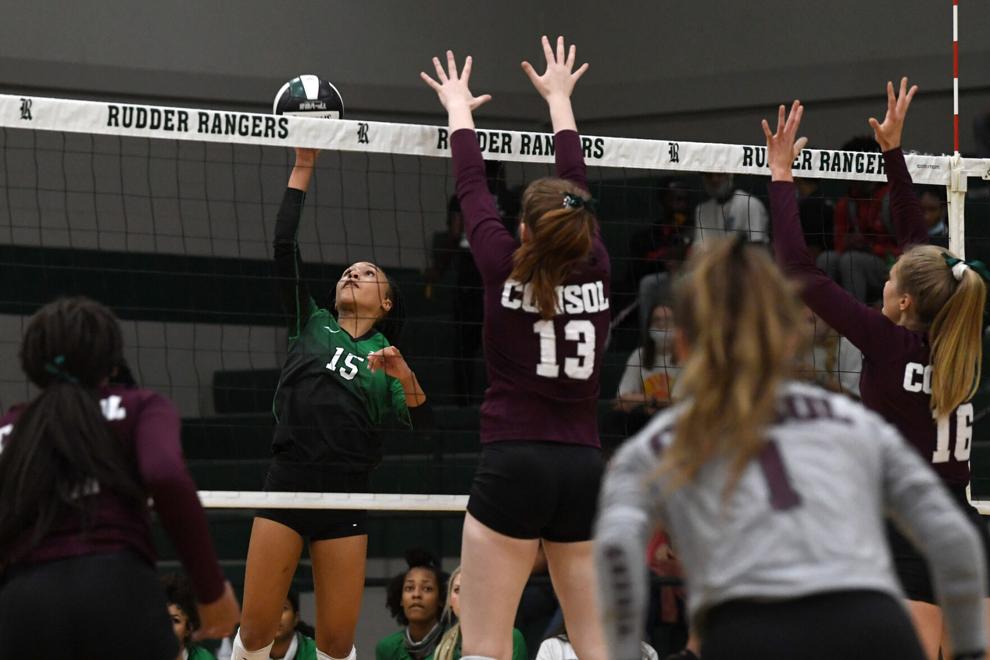 Rudder vs. A&M Consolidated volleyball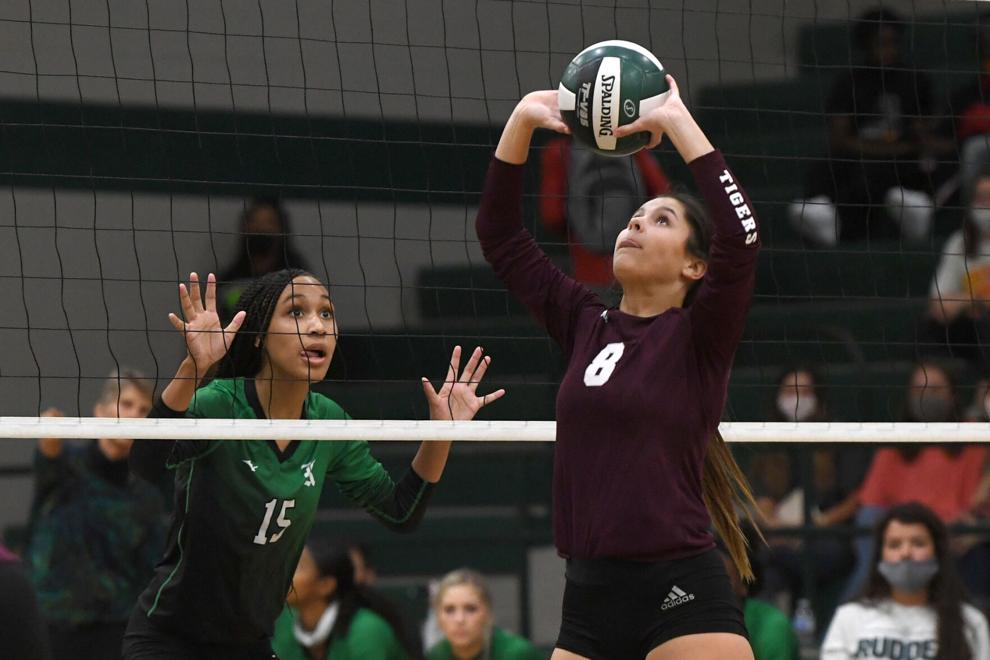 Rudder vs. A&M Consolidated volleyball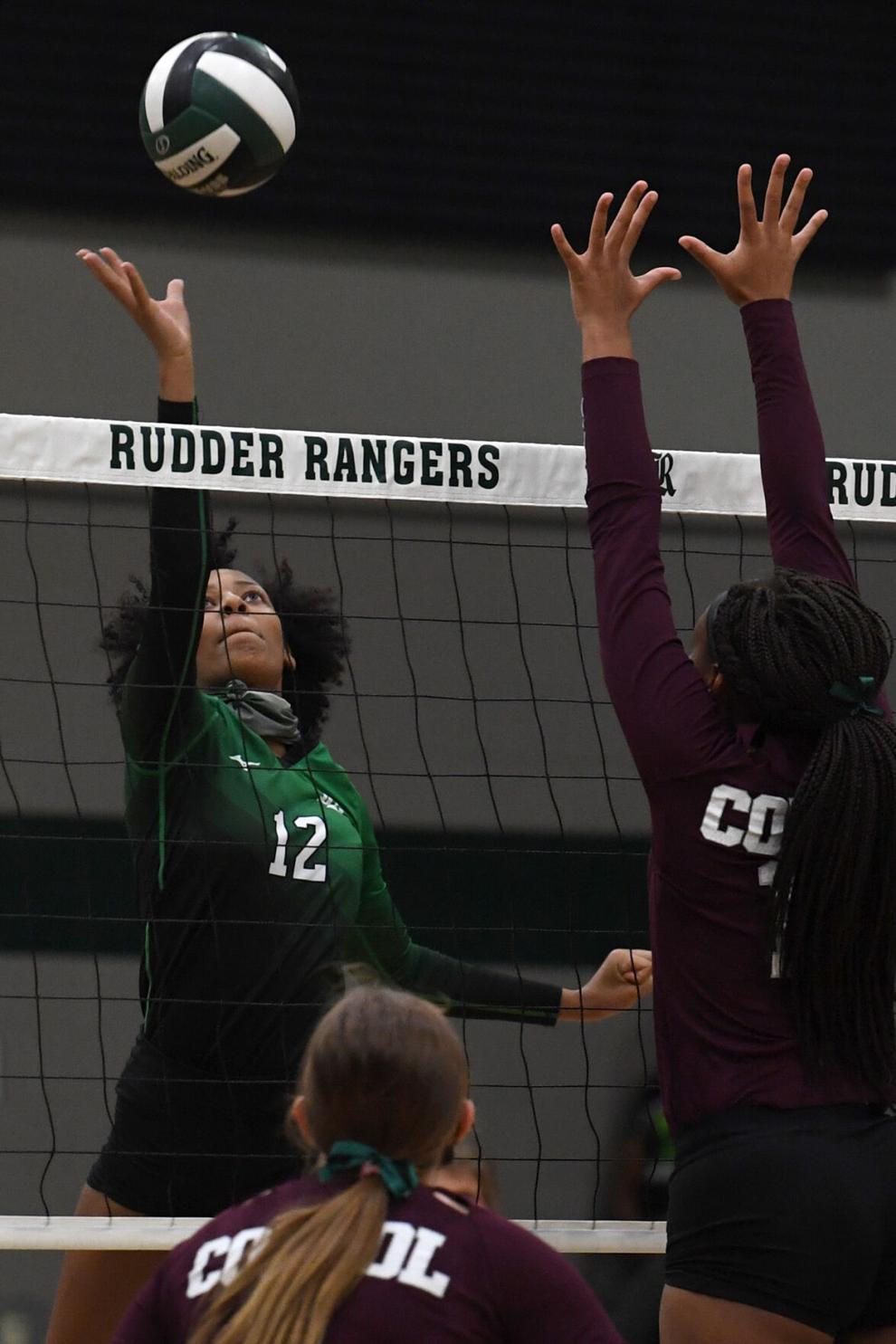 Rudder vs. A&M Consolidated volleyball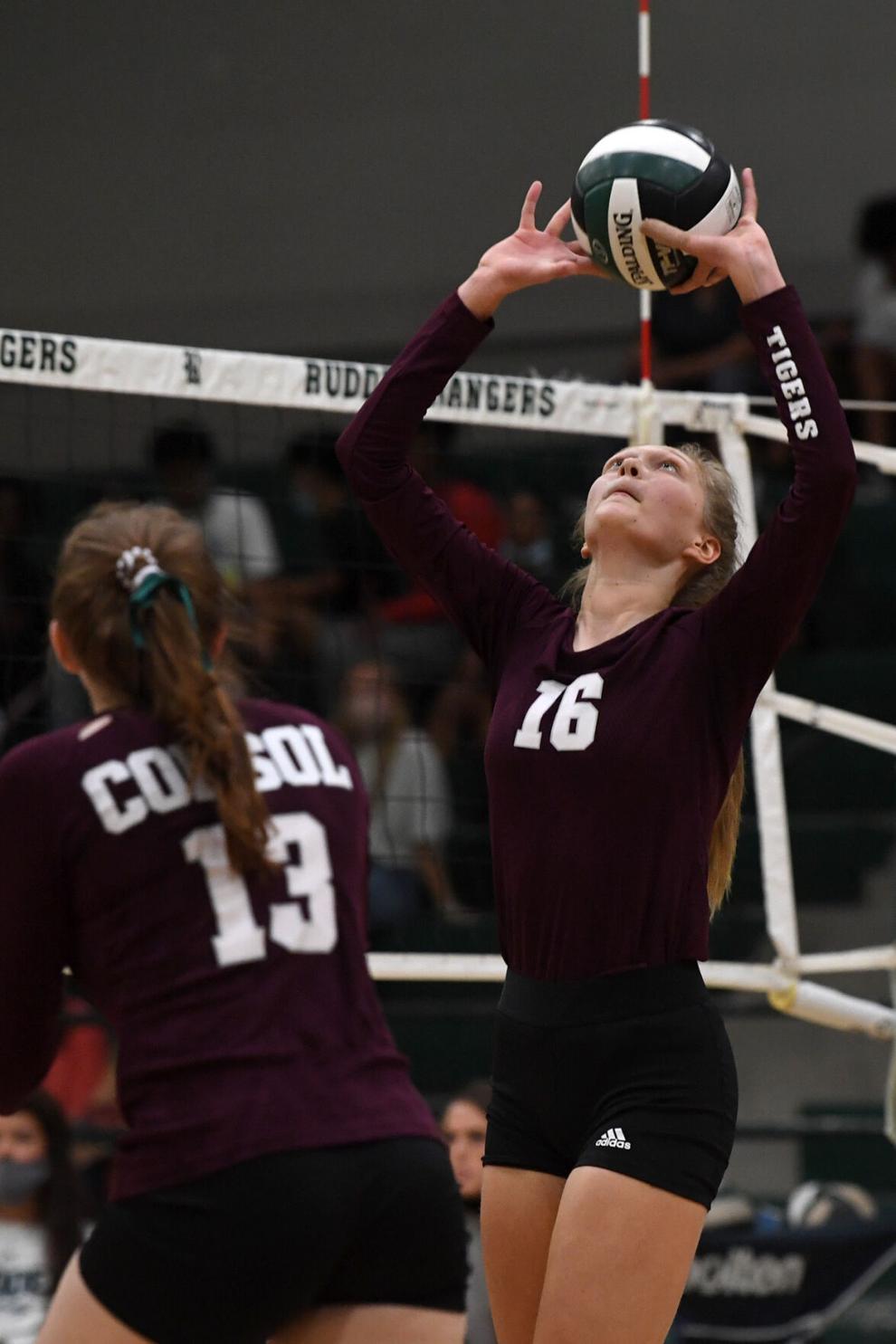 Rudder vs. A&M Consolidated volleyball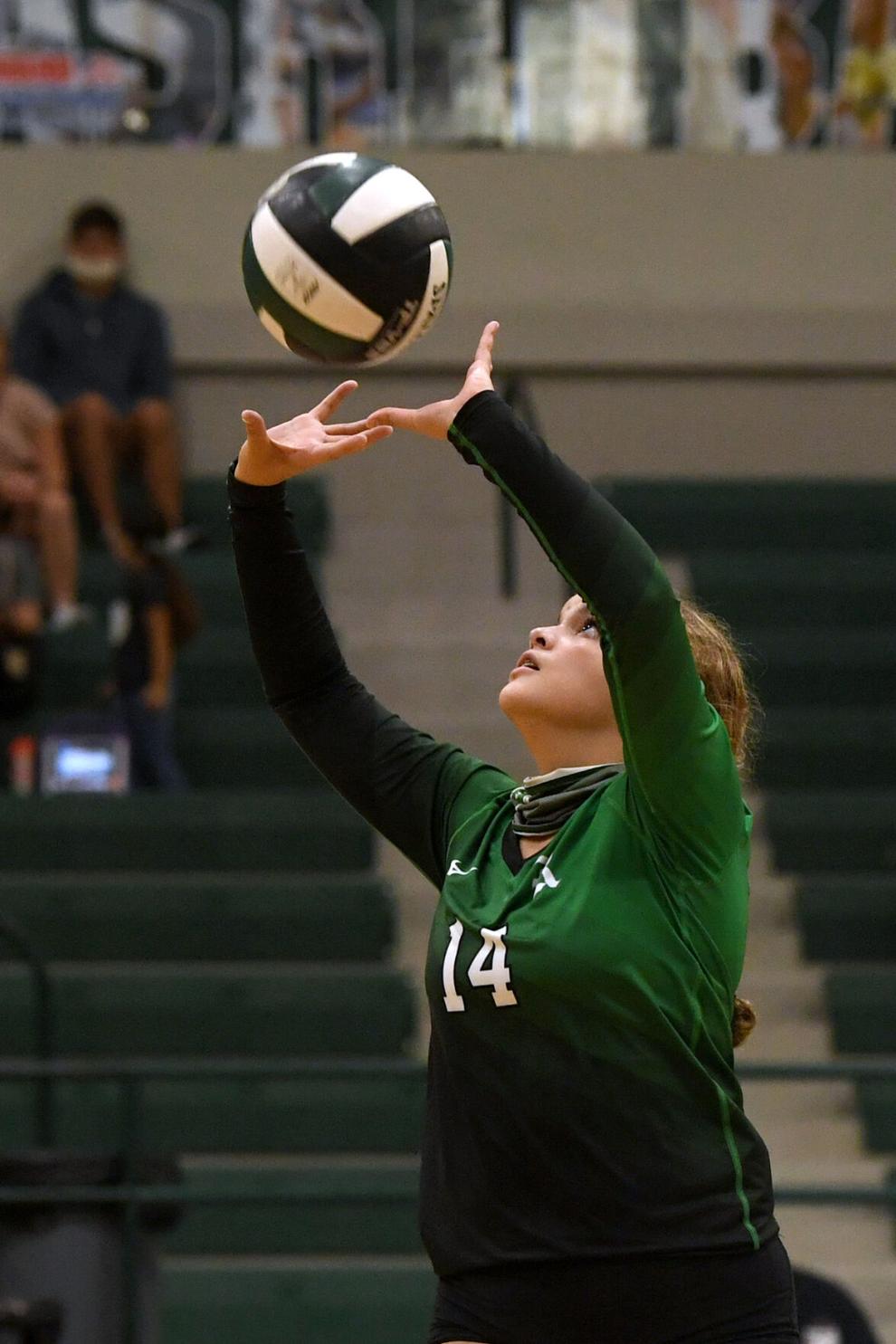 Rudder vs. A&M Consolidated volleyball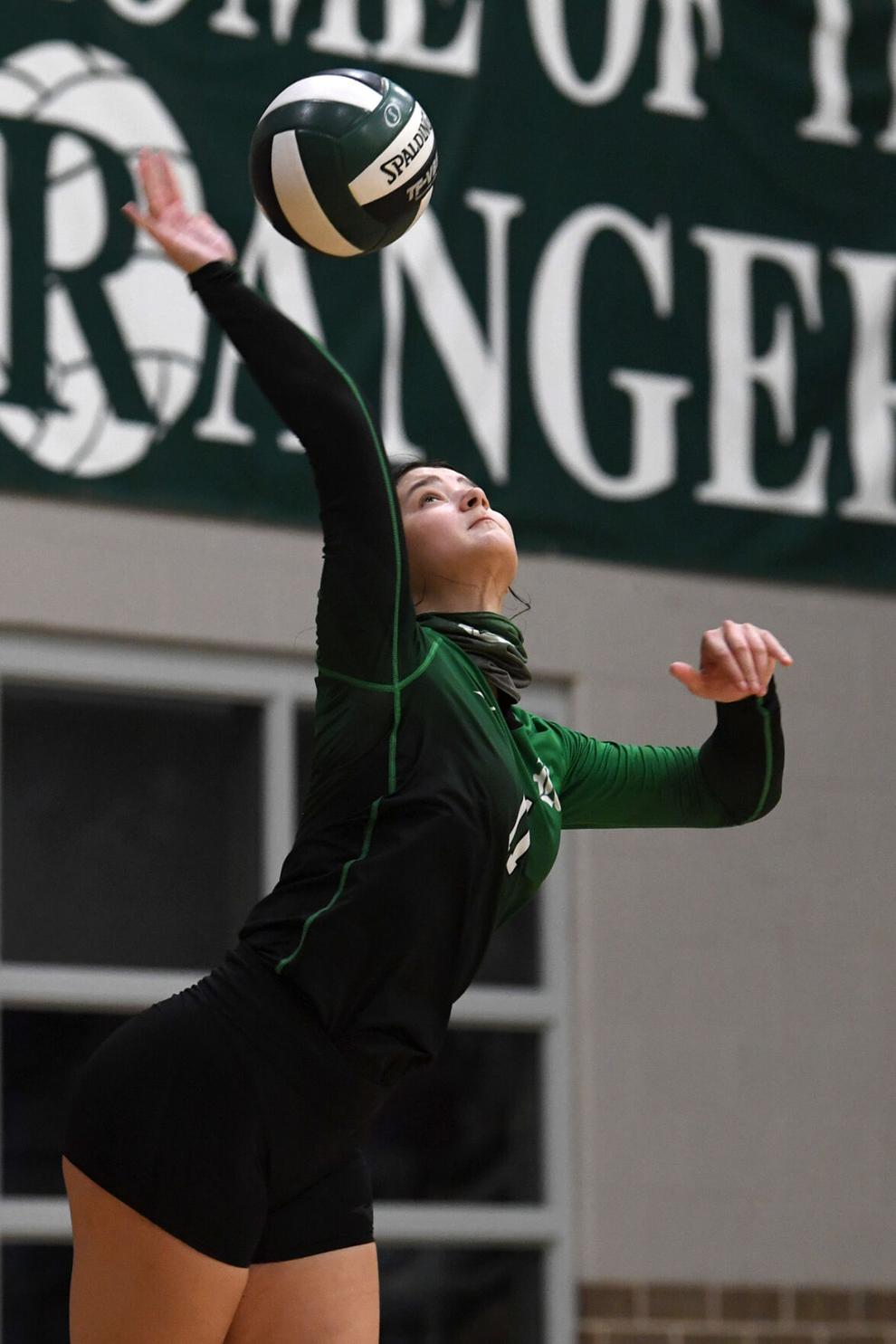 Rudder vs. A&M Consolidated volleyball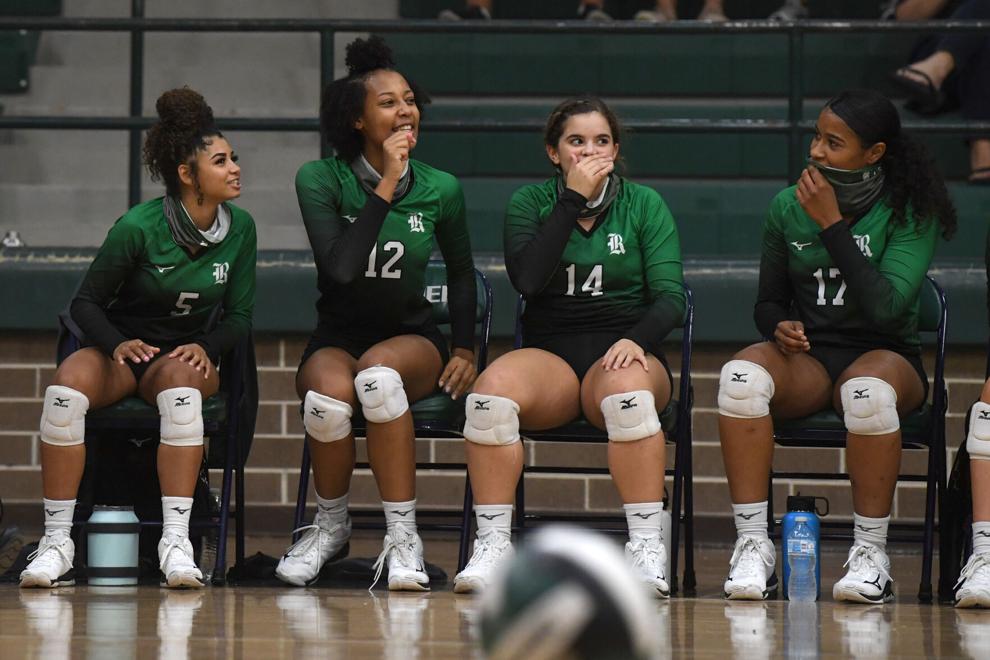 Rudder vs. A&M Consolidated volleyball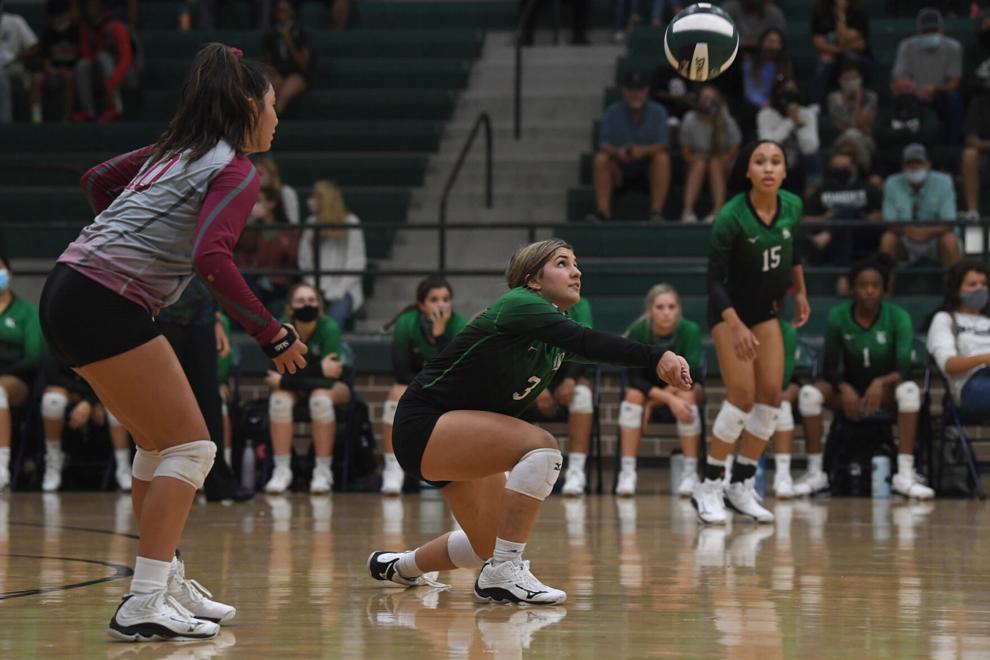 Rudder vs. A&M Consolidated volleyball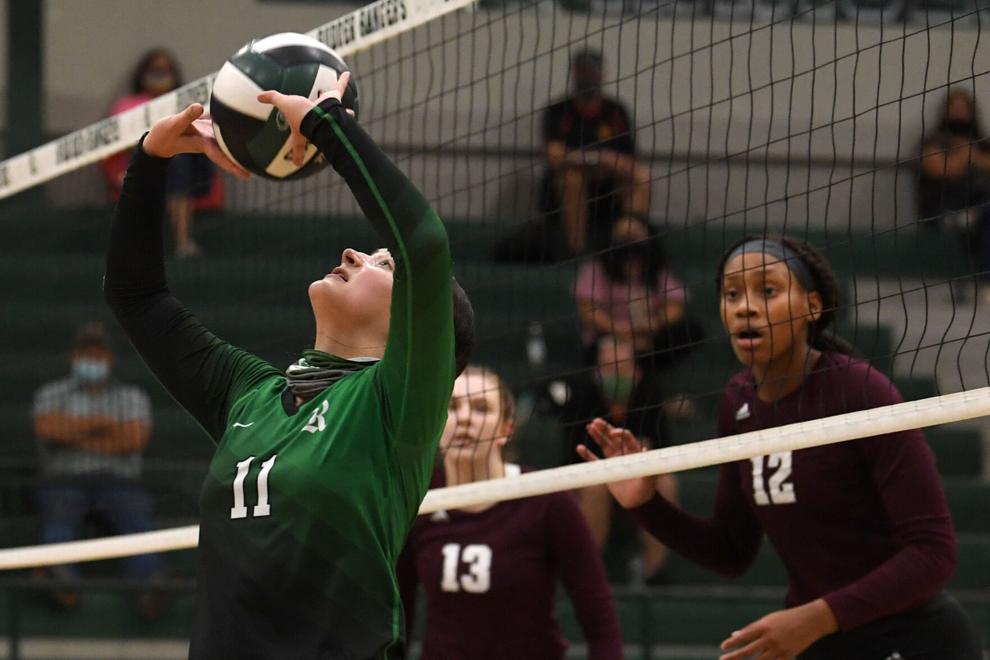 Rudder vs. A&M Consolidated volleyball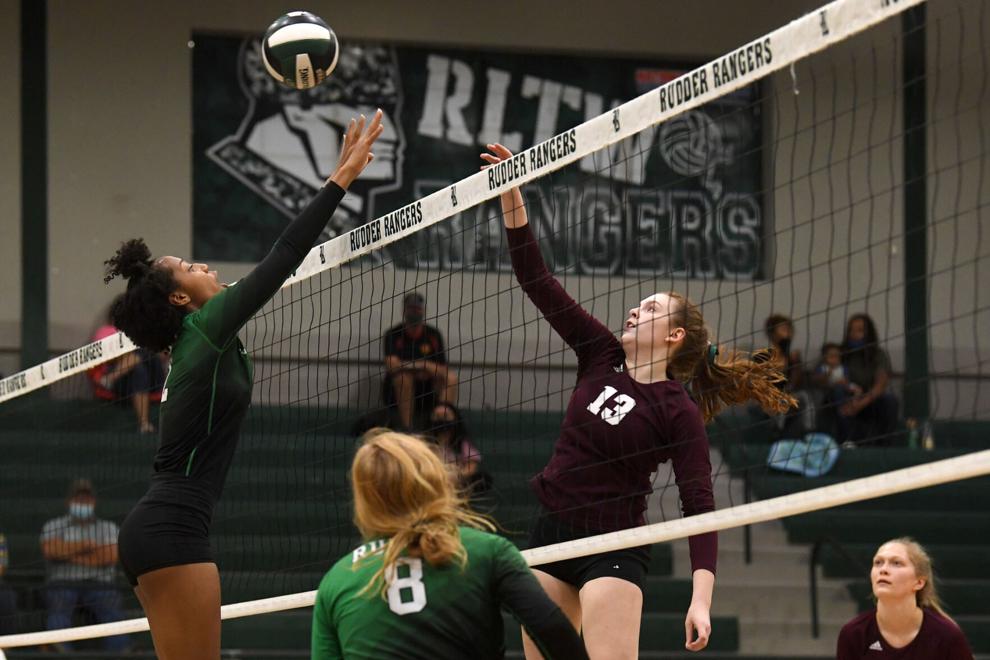 Rudder vs. A&M Consolidated volleyball
Rudder vs. A&M Consolidated volleyball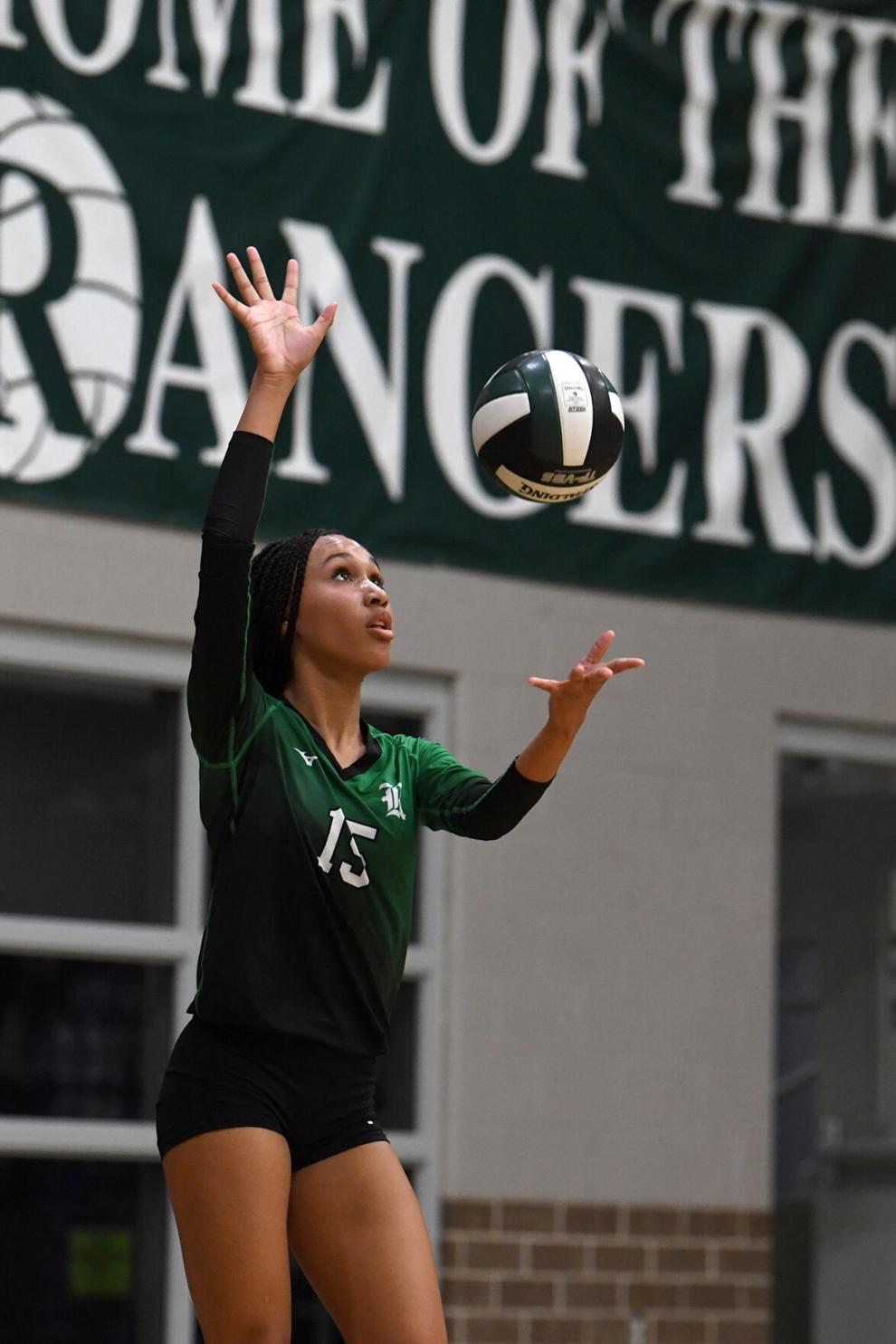 Rudder vs. A&M Consolidated volleyball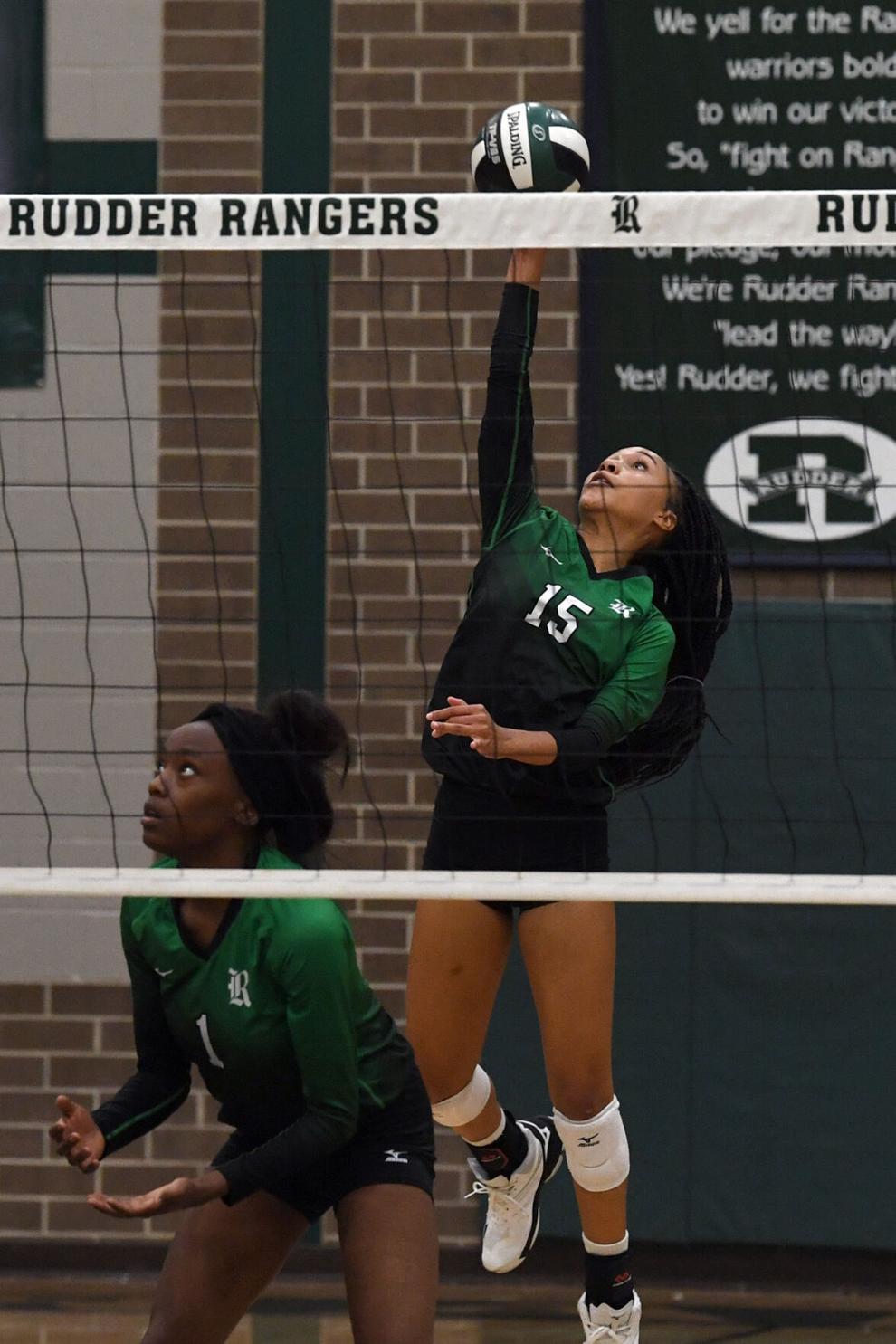 Rudder vs. A&M Consolidated volleyball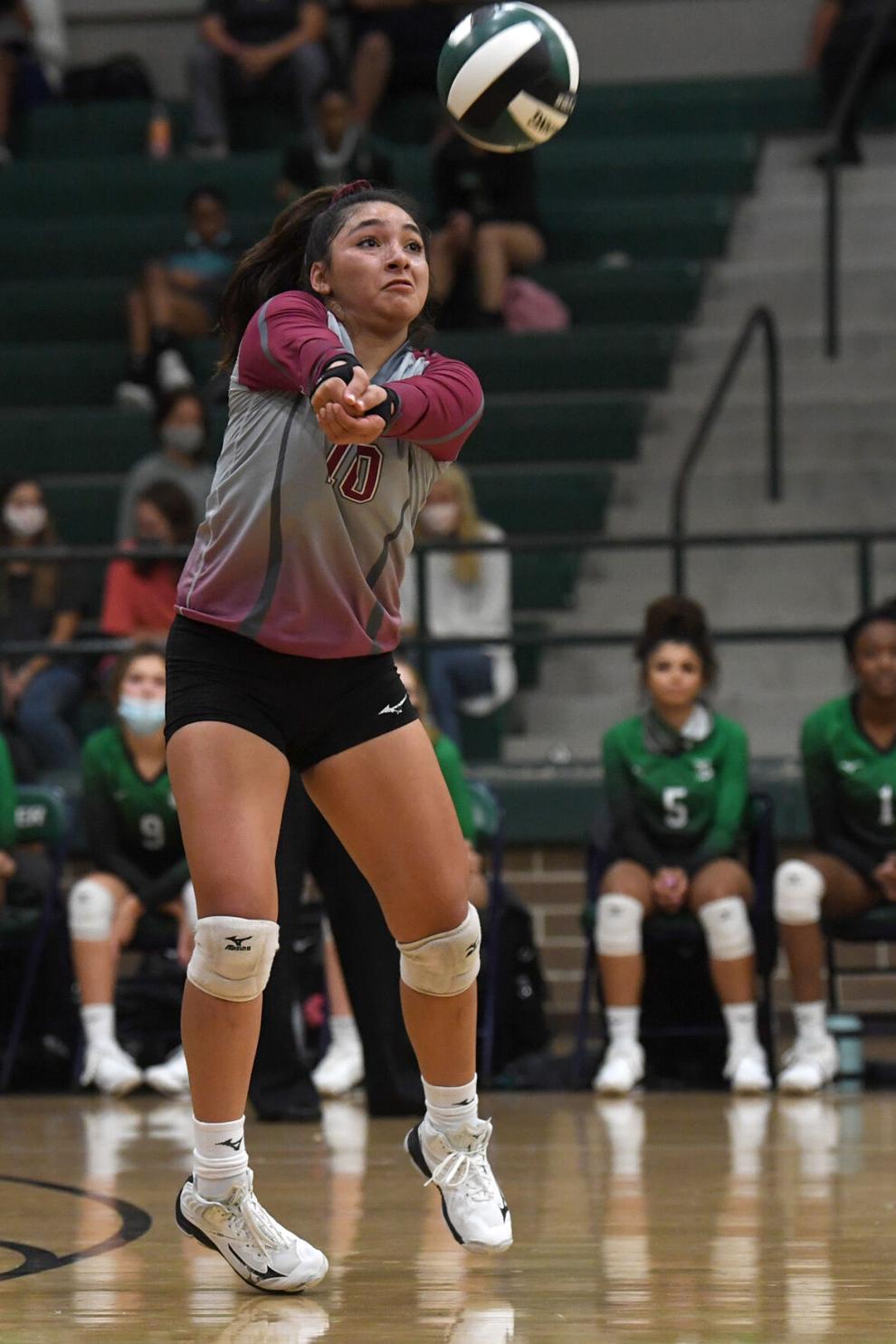 Rudder vs. A&M Consolidated volleyball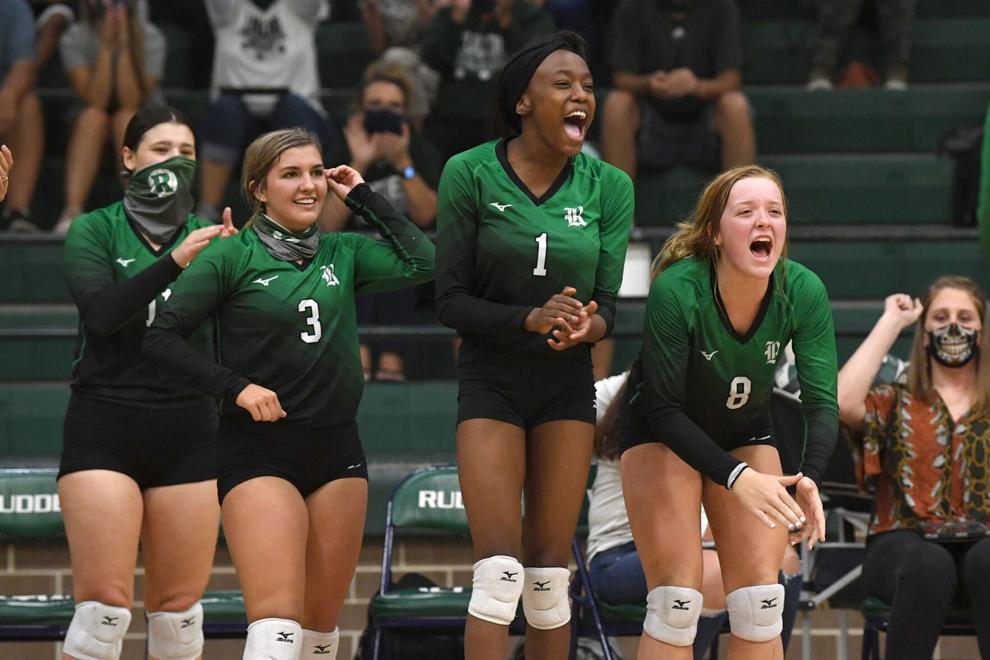 Rudder vs. A&M Consolidated volleyball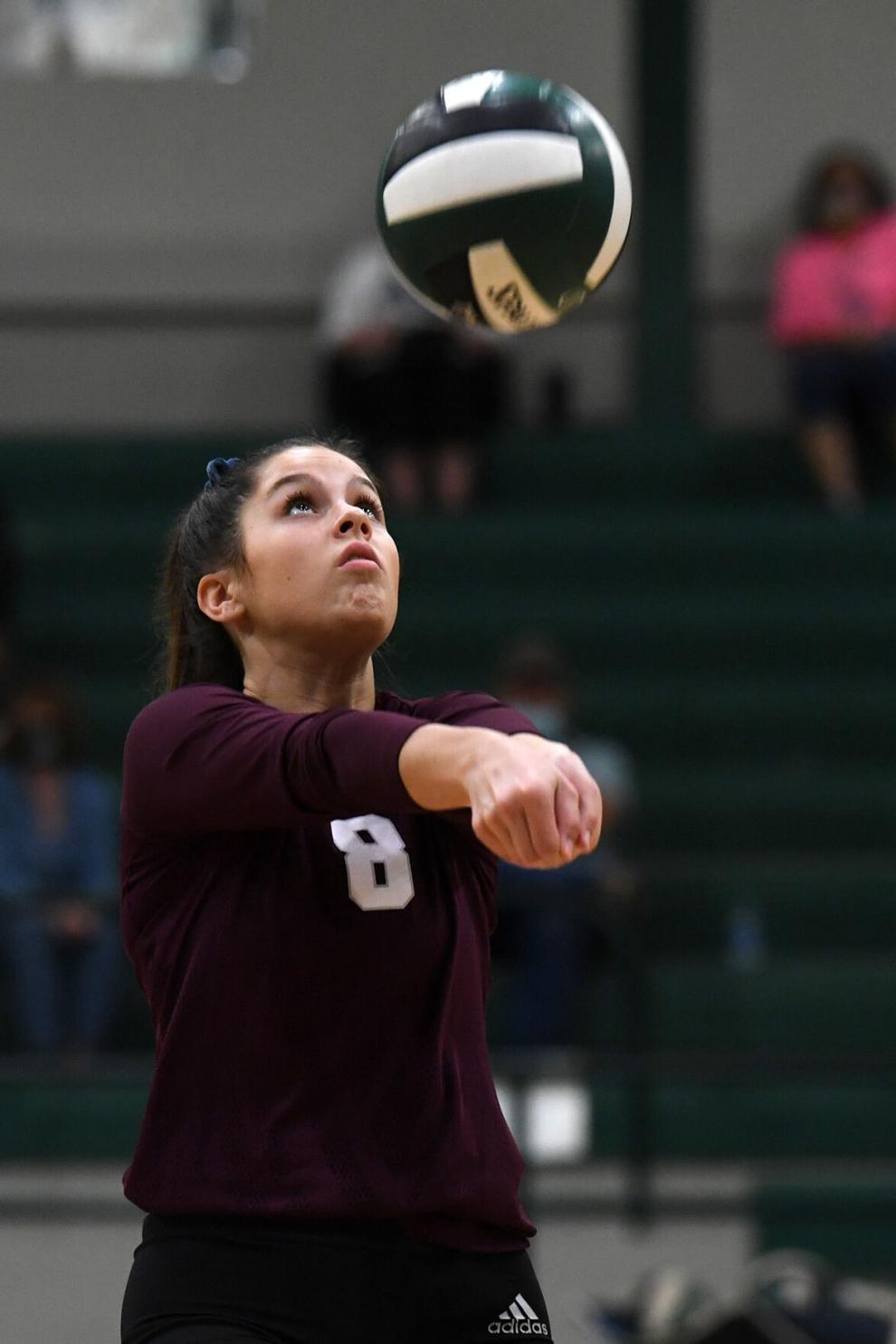 Rudder vs. A&M Consolidated volleyball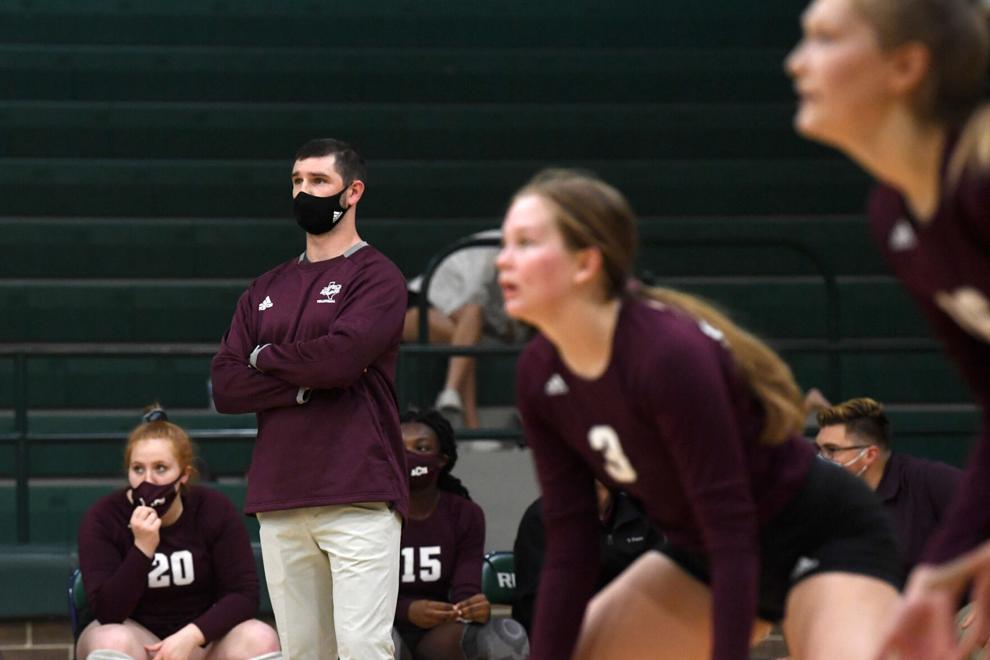 Rudder vs. A&M Consolidated volleyball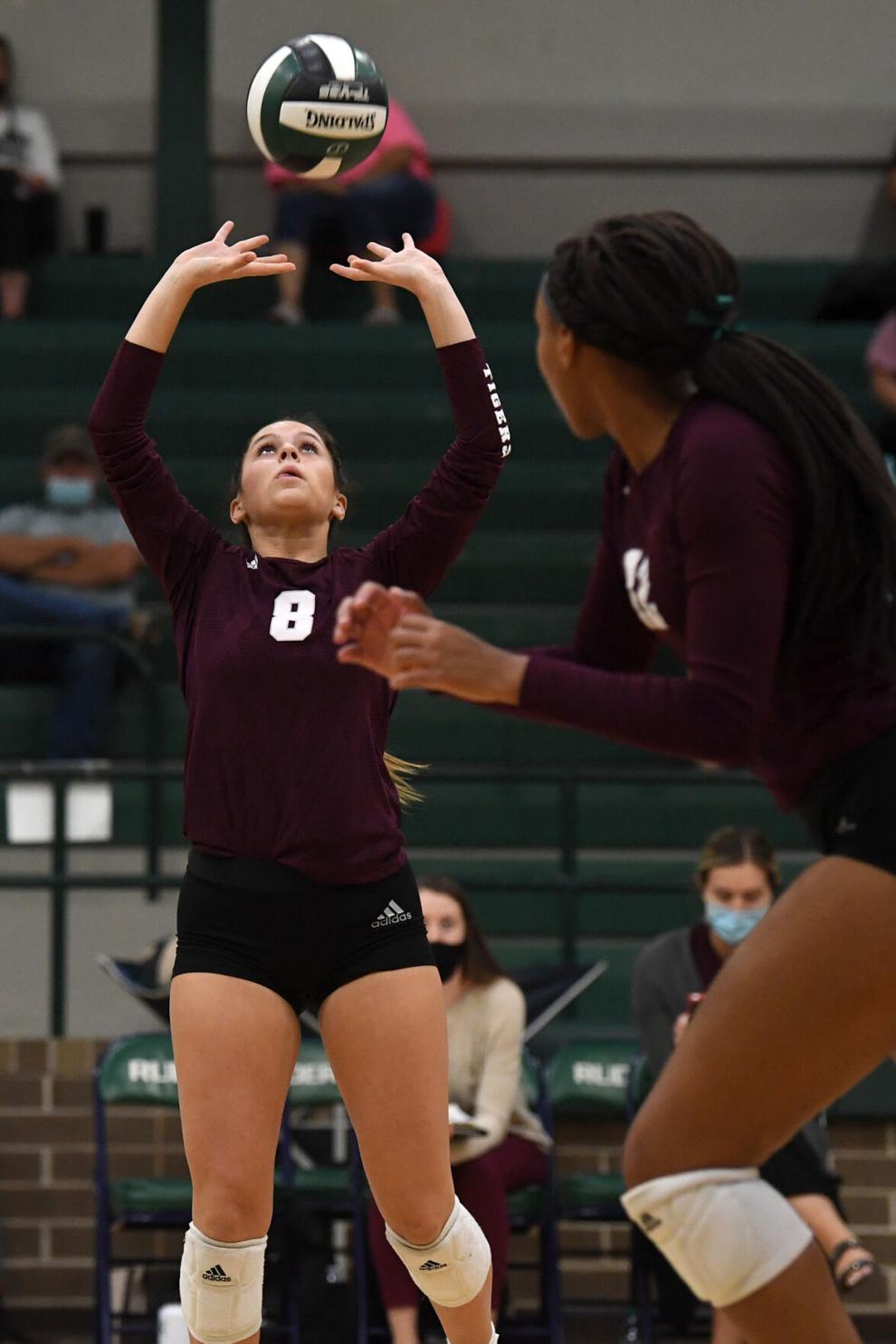 Rudder vs. A&M Consolidated volleyball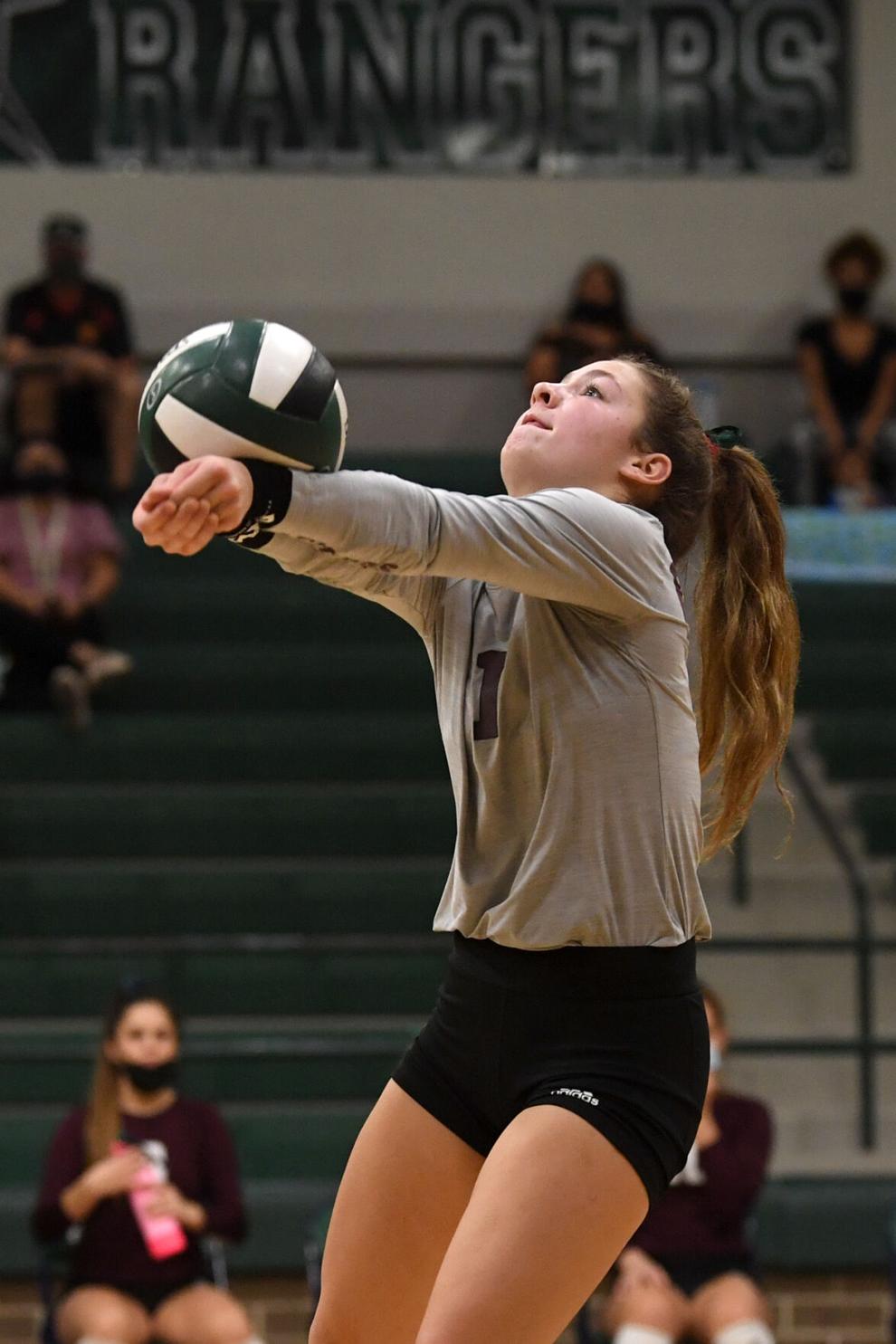 Rudder vs. A&M Consolidated volleyball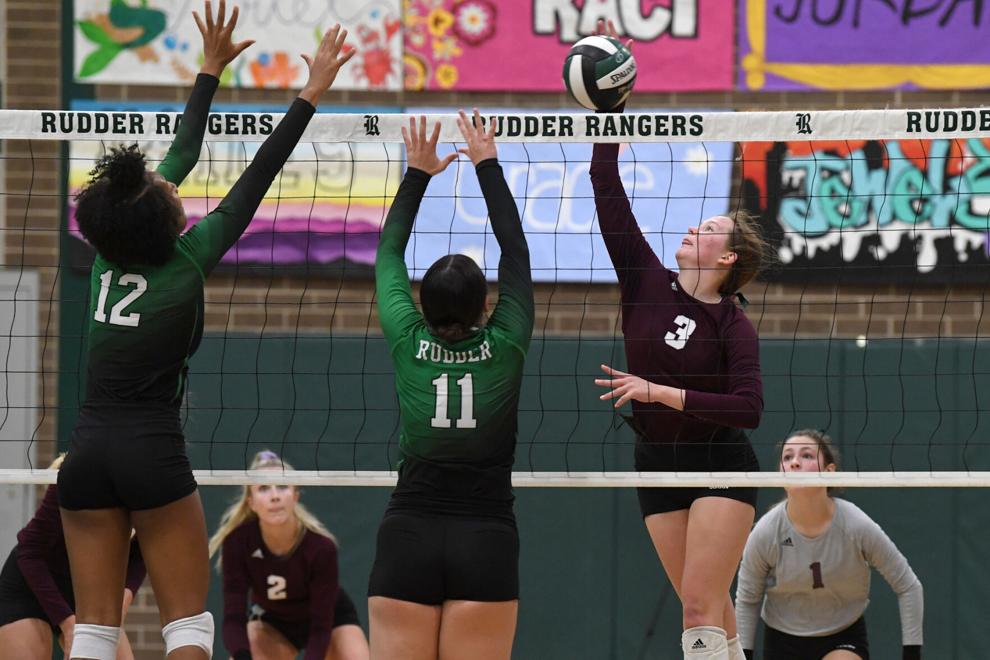 Rudder vs. A&M Consolidated volleyball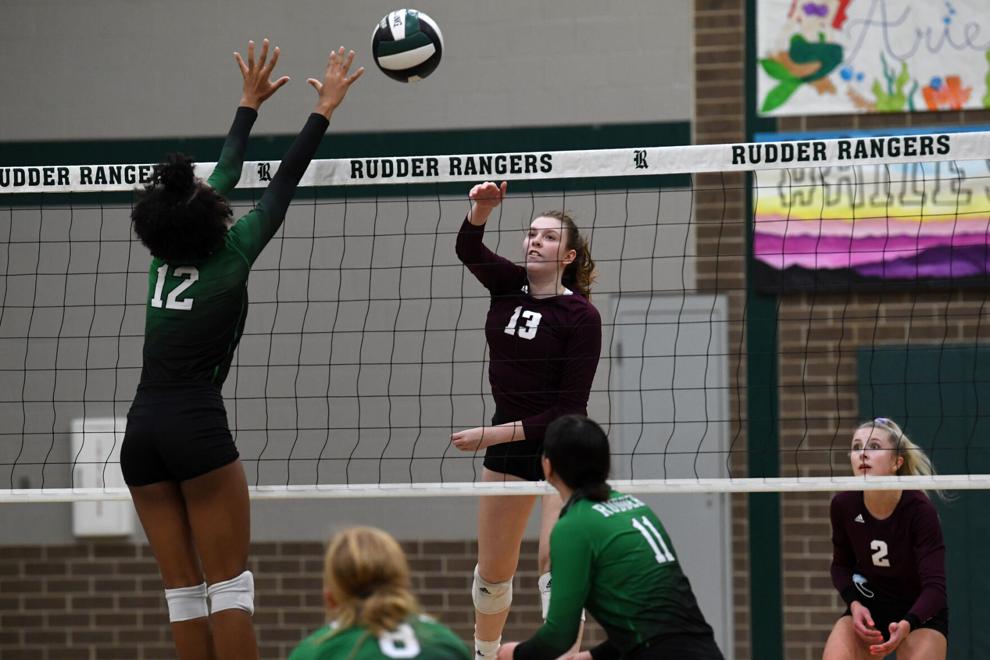 Rudder vs. A&M Consolidated volleyball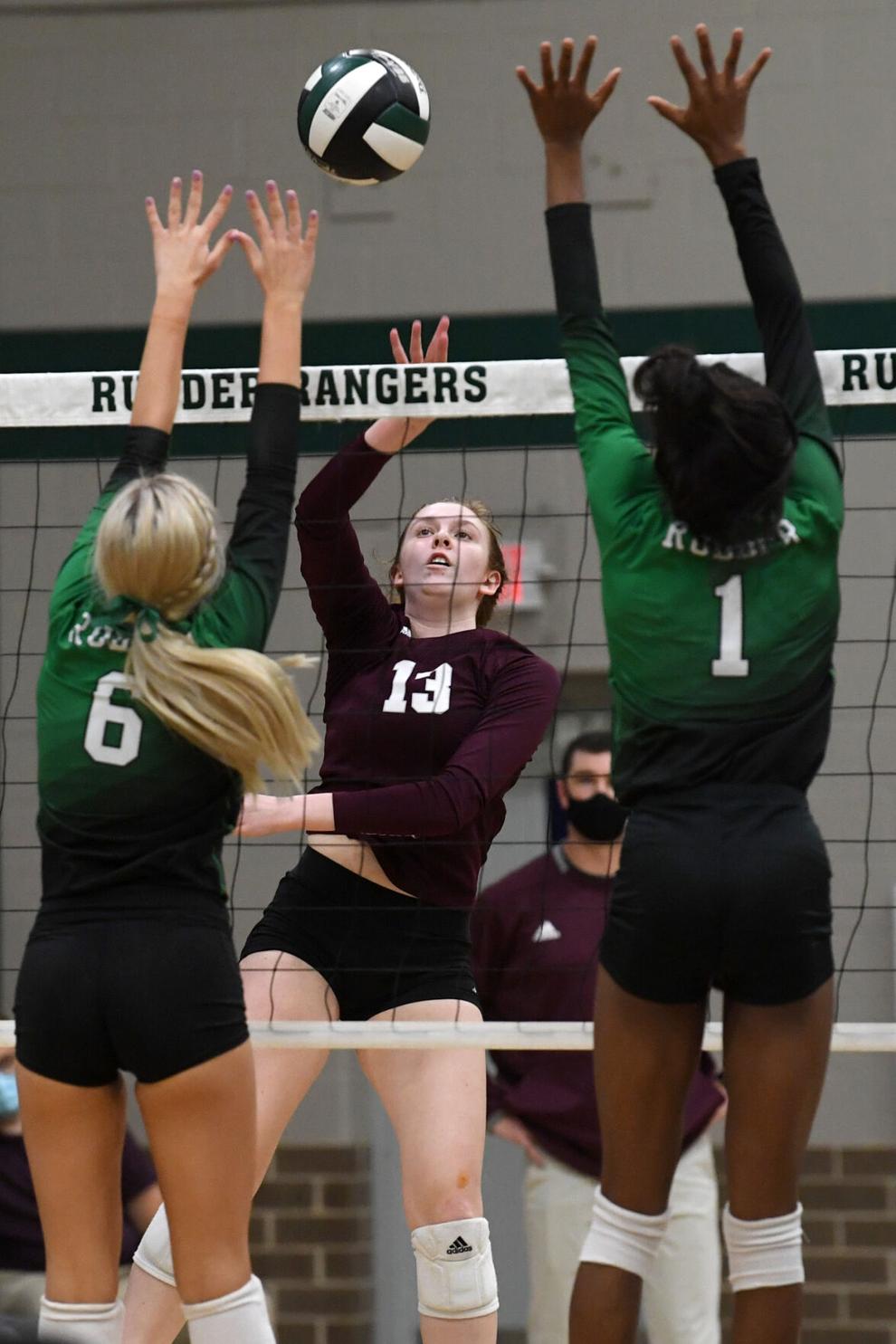 Rudder vs. A&M Consolidated volleyball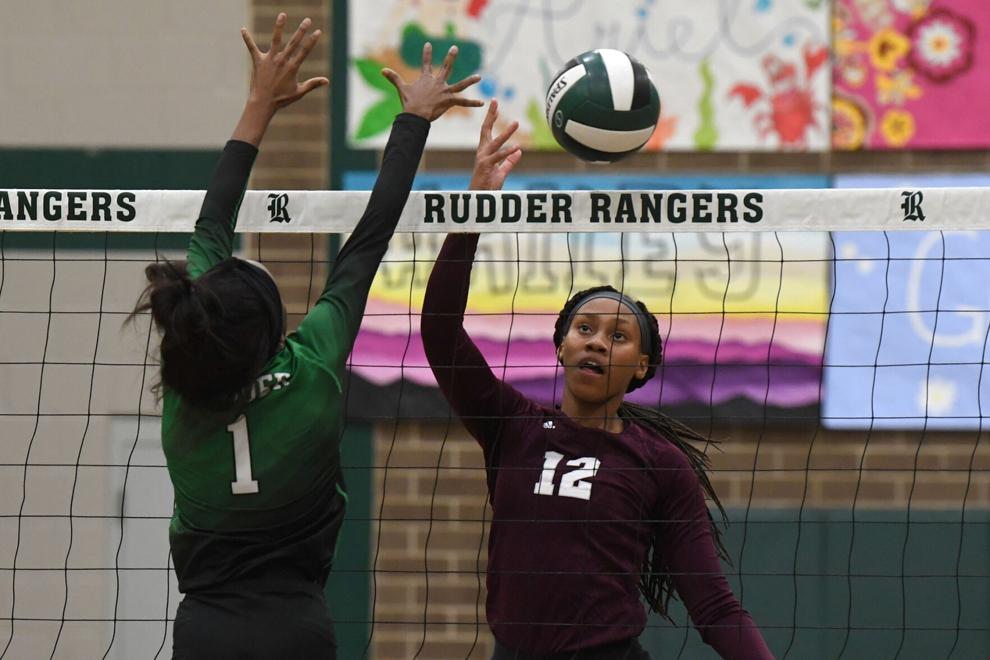 Rudder vs. A&M Consolidated volleyball