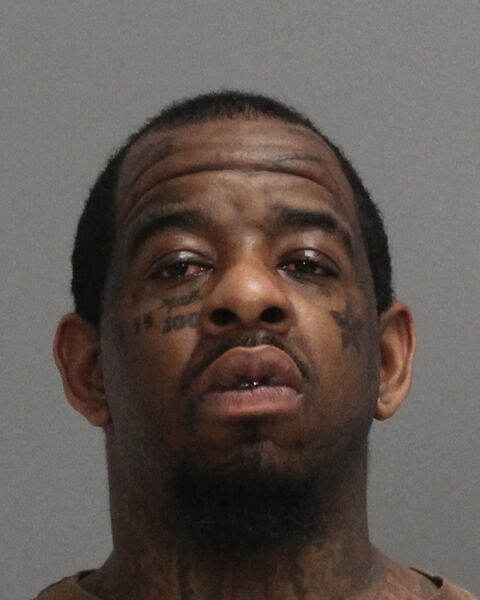 A Houston man was sentenced to 75 years in prison Thursday after a Brazos County jury found him guilty of a 2017 Bryan shooting.
According to the Brazos County District Attorney's Office, Justin Byrd, 32, was sentenced by 361st District Judge Steve Smith on the aggravated assault charge. The sentence will be served consecutively with years sentenced for other crimes that are considered federal offenses.
Authorities said on July 31, 2017, a man in Bryan was shot five times, including once in the neck. Officers found evidence linking Byrd to the shooting, as did eyewitness testimony. Officials said while he was awaiting trial, Byrd pressured the victim to not testify. While he was on bond, Byrd committed an aggravated robbery in Houston and received a federal prison sentence, the DA's office said.
Byrd was convicted in 2005 on aggravated robbery and evading arrest charges. In 2012, he was convicted of evading arrest. He also has a longtime tie with a criminal street gang, officials said.
Be the first to know
Get local news delivered to your inbox!