History of droughts in the U.S.
Stacker explores the history of drought in the United States. You'll learn about the worst droughts dating from medieval times to the present, what caused them, what effect they had, and which regions suffered the most.
14th century–19th century: Mississippi River Valley drought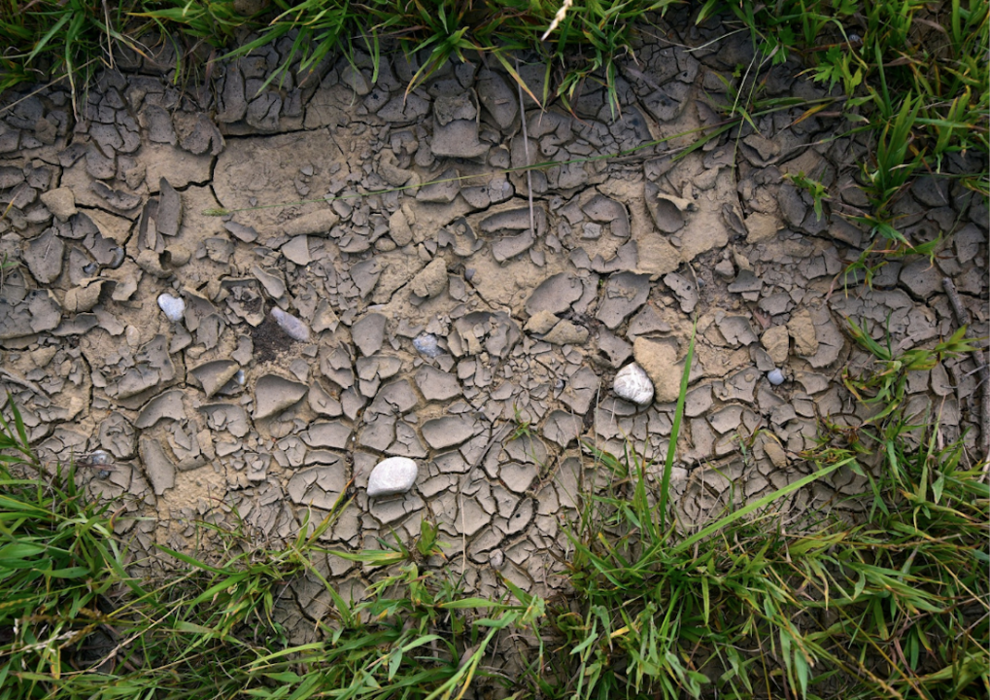 1841: Sonoma drought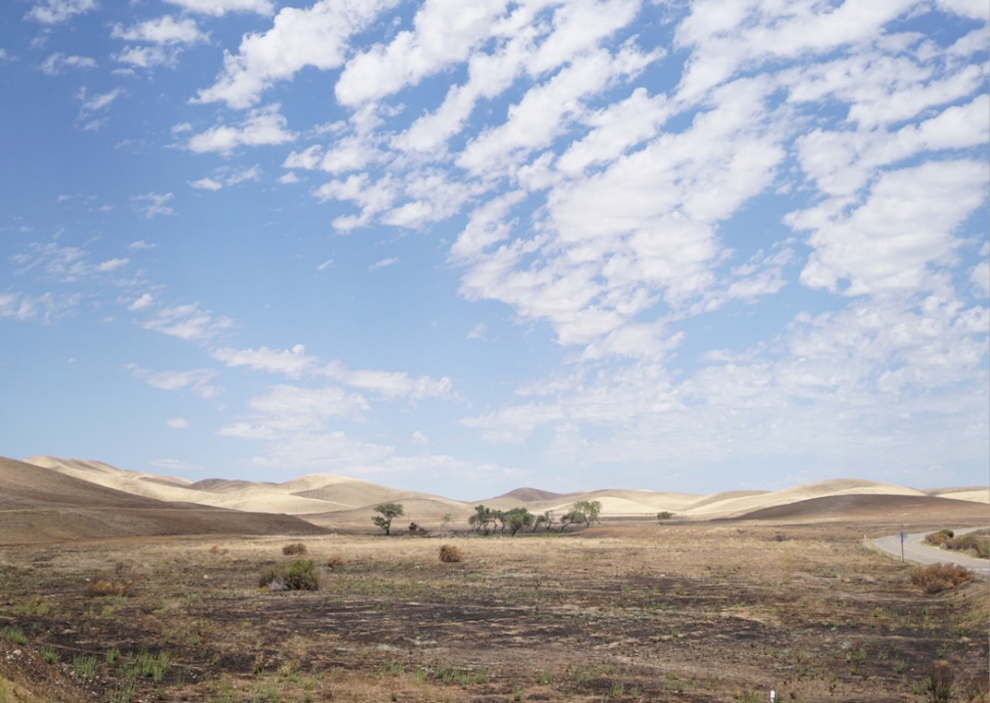 1850s–1860s: Civil War drought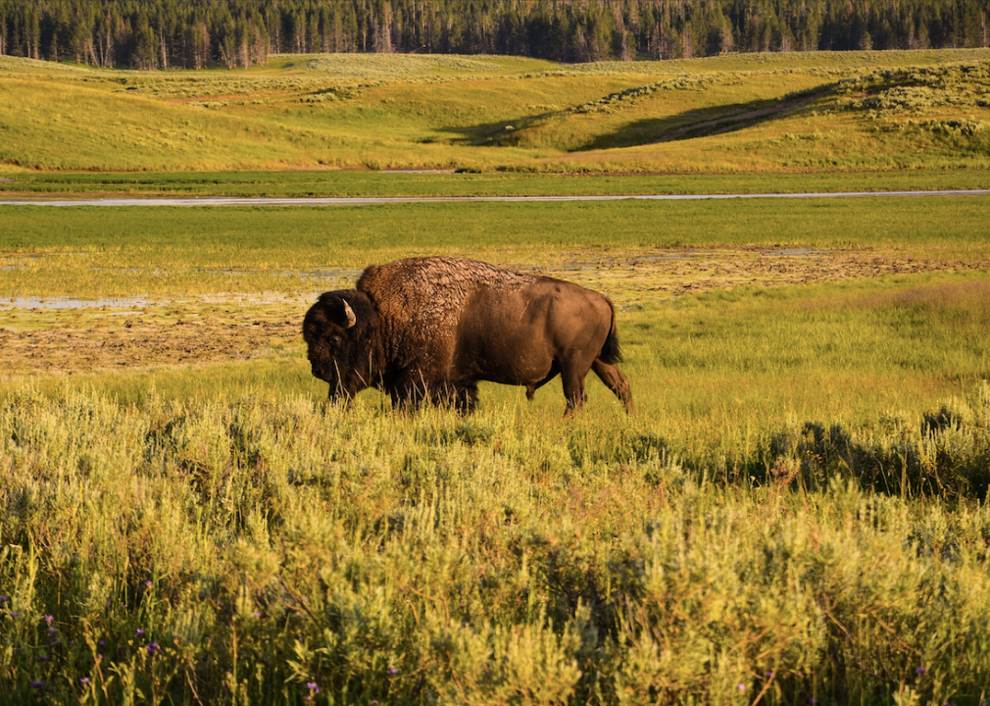 1864: Central Valley drought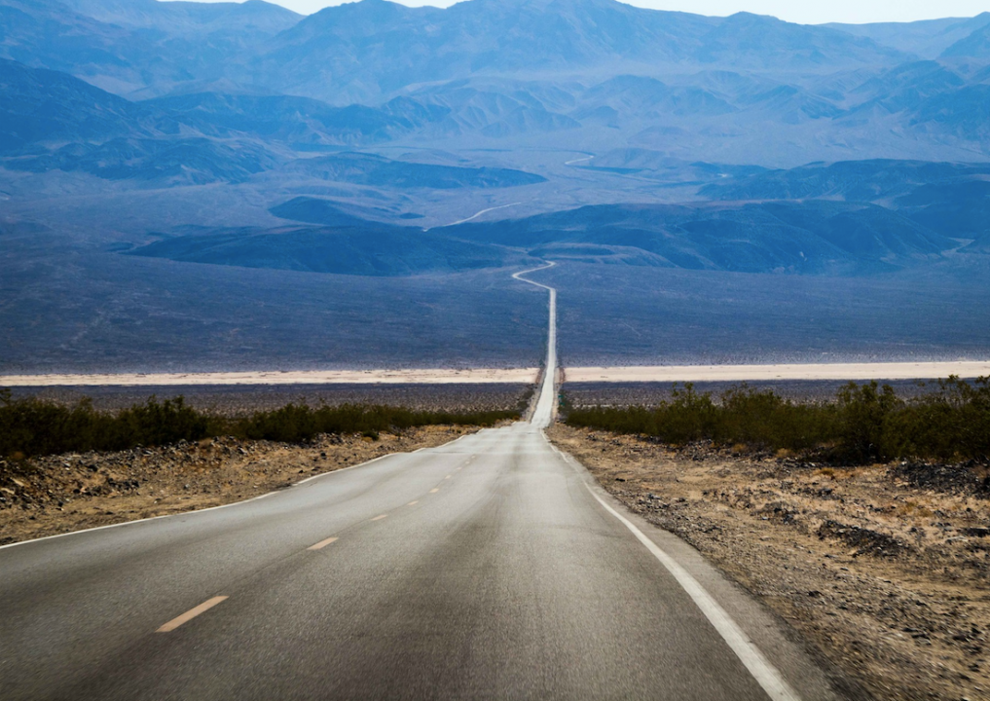 1874: Year of the Locusts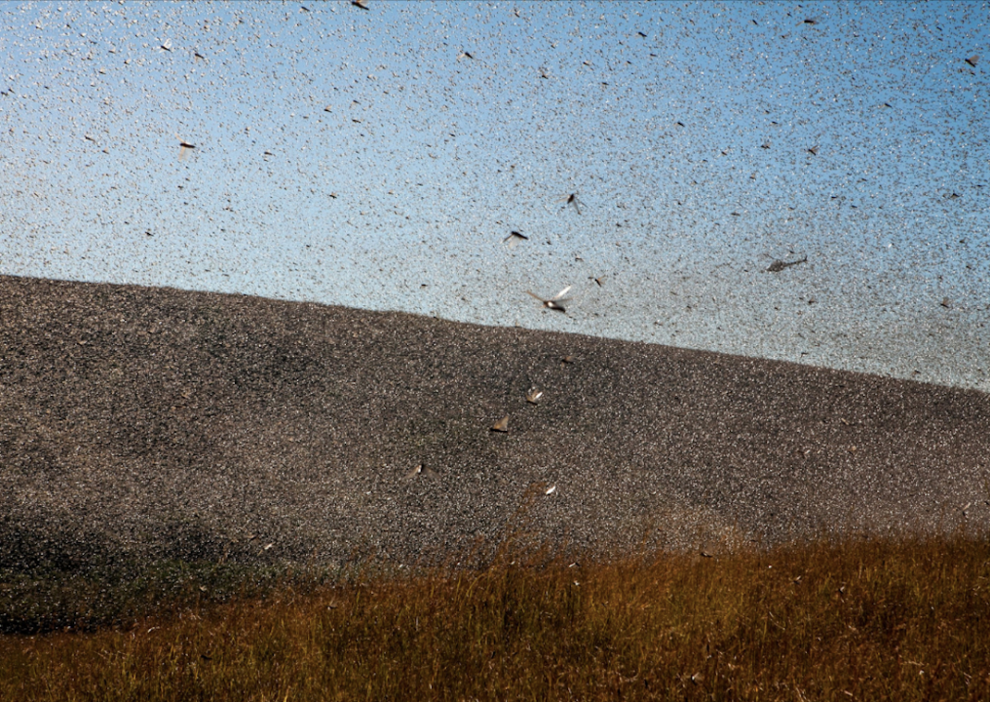 1890–96: 1890s drought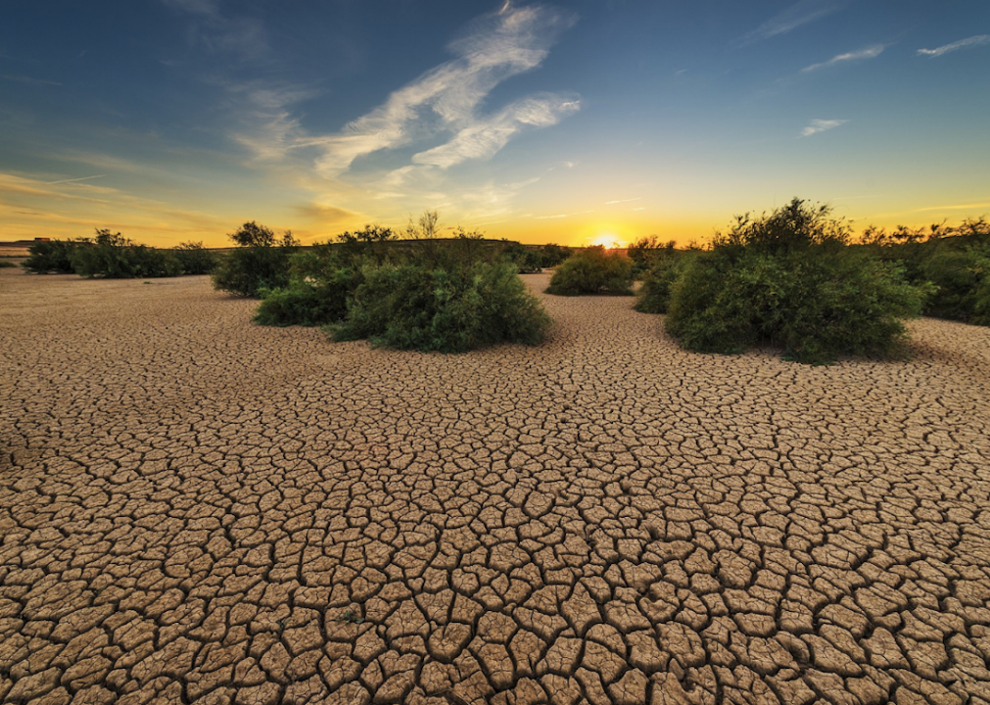 1928–34: Seven-year California drought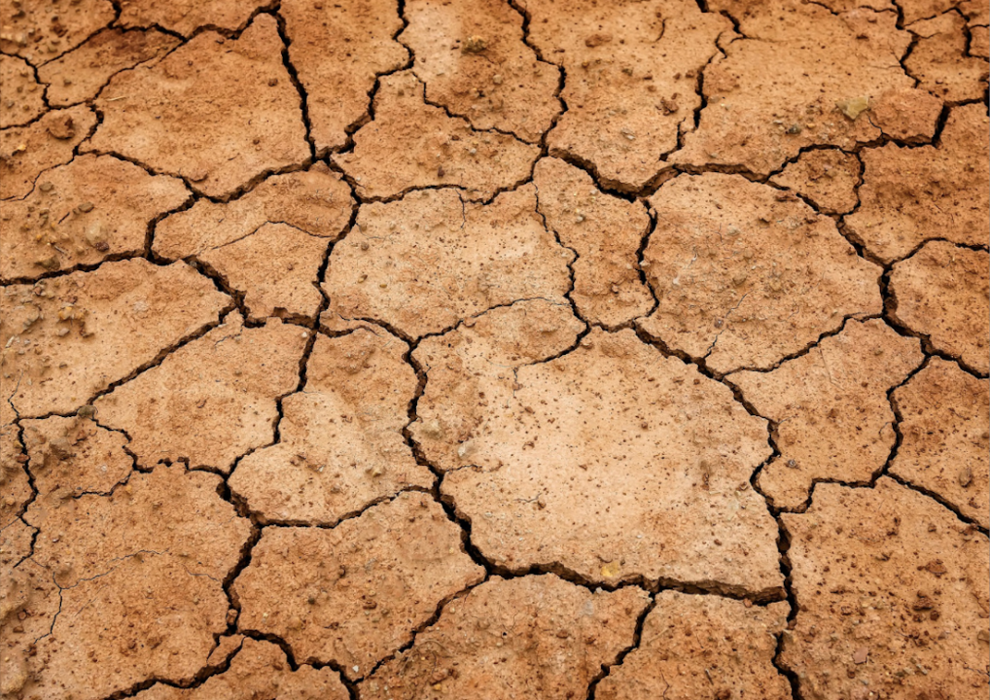 1931–41: Dust Bowl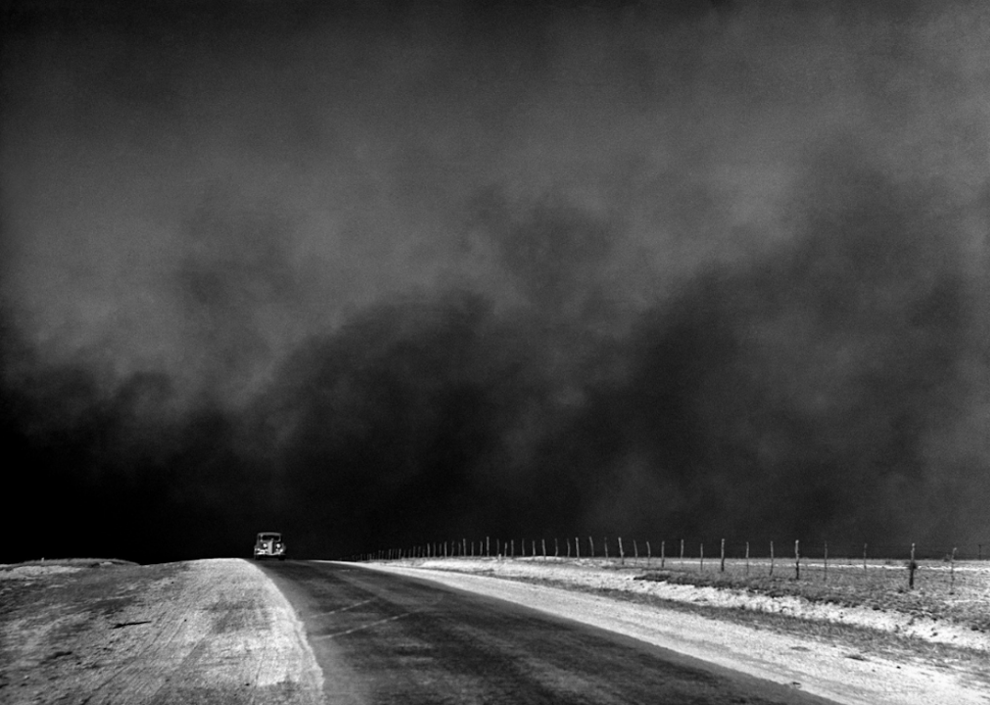 1950–57: Great Dry Up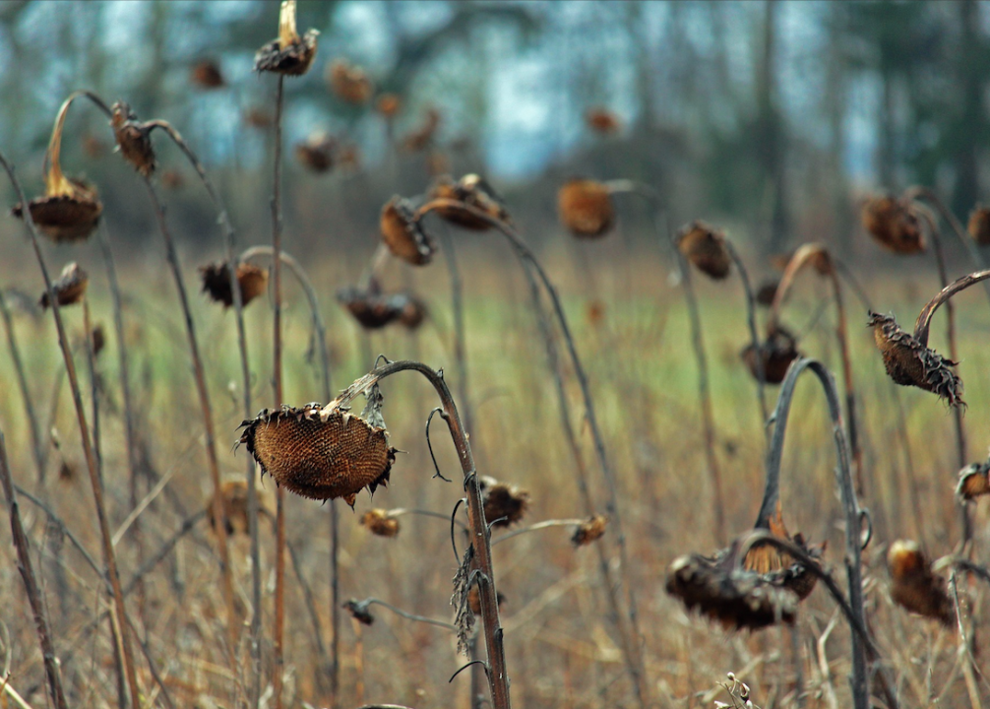 1961–69: New England drought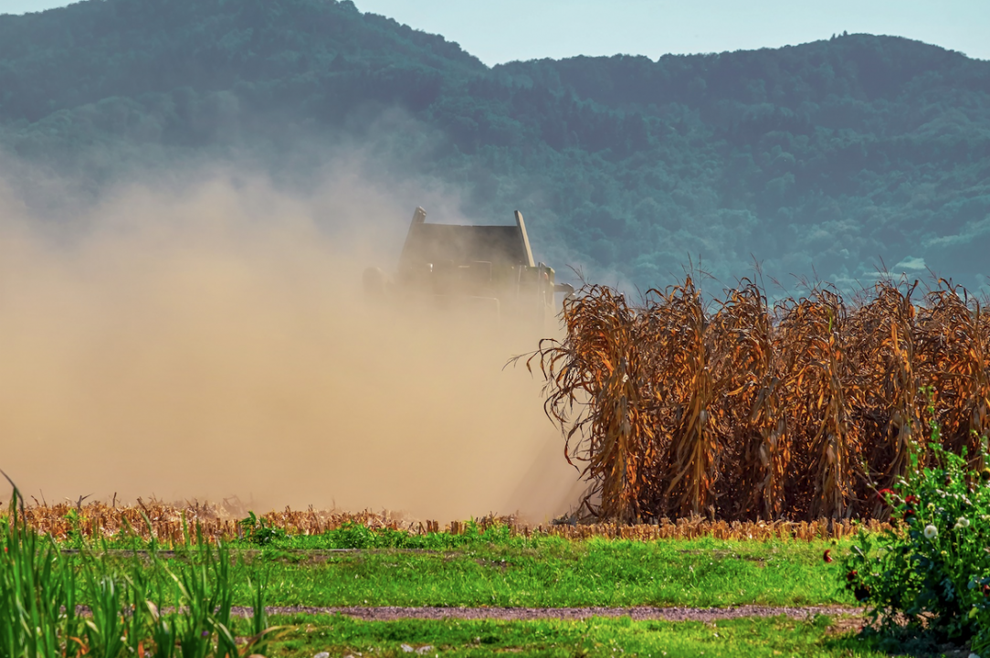 1976–77: Two-year California drought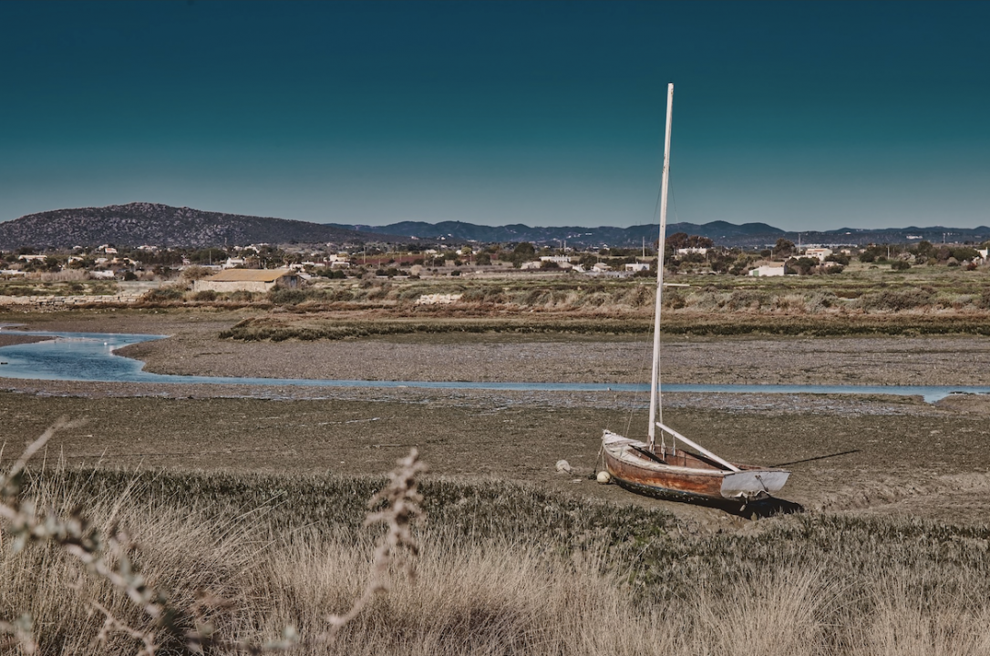 1987–92: Six-year California drought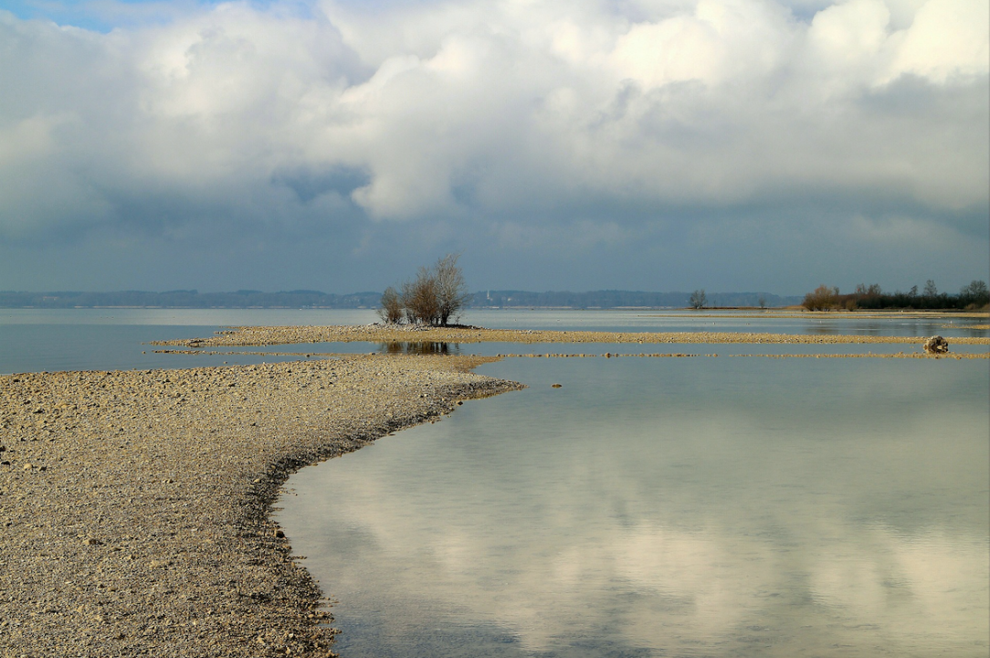 1988: Pacific La Niña drought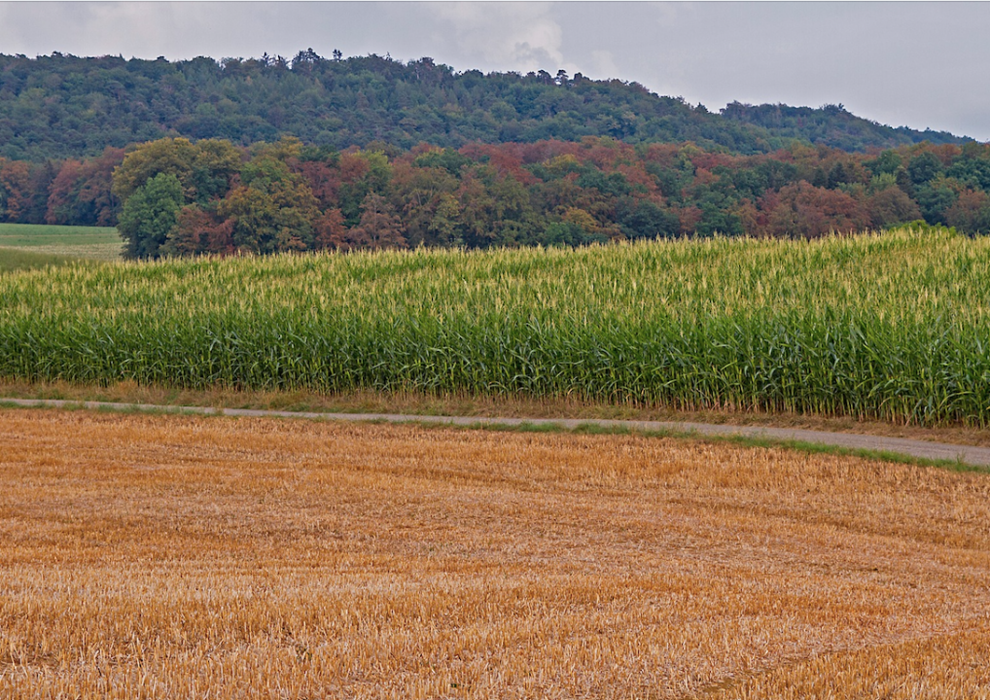 1998–2002: Florida drought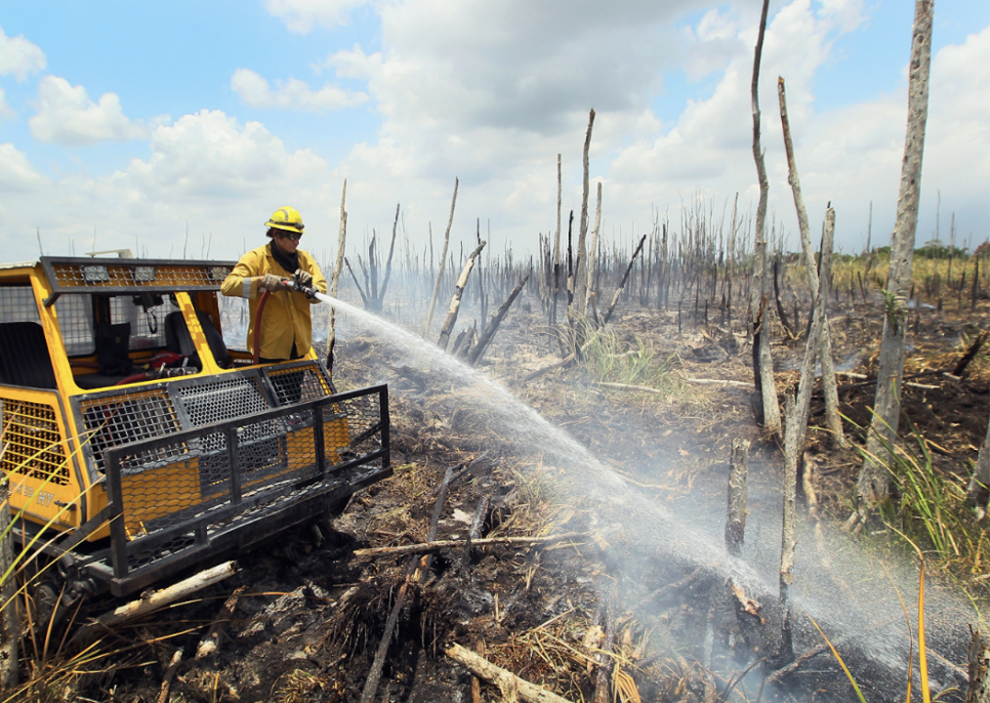 2011–2019 California drought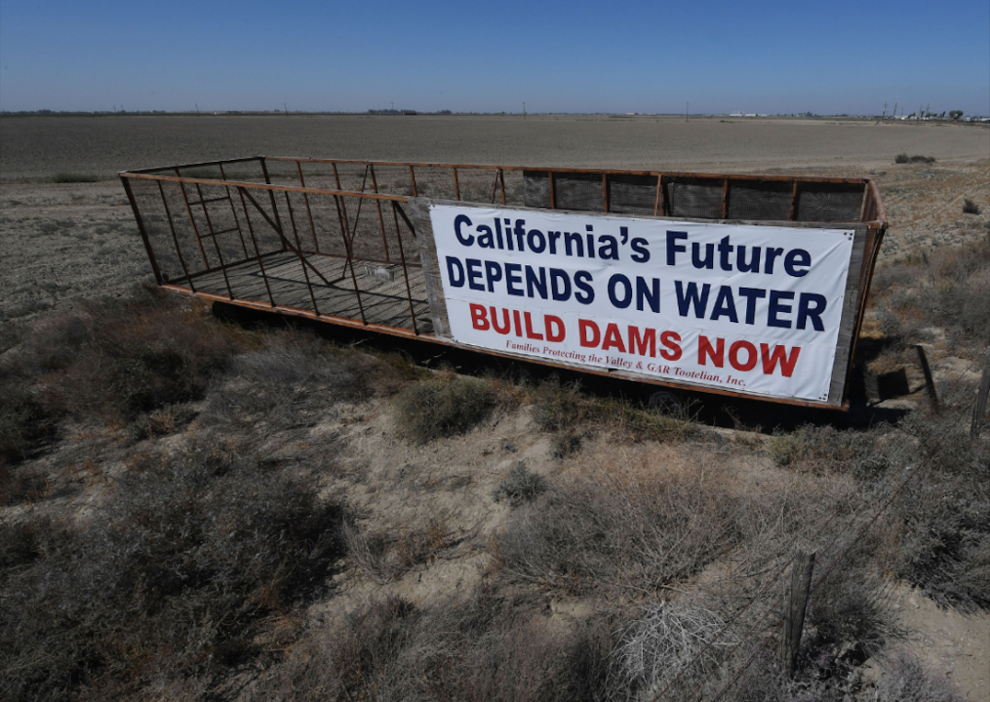 2012: National drought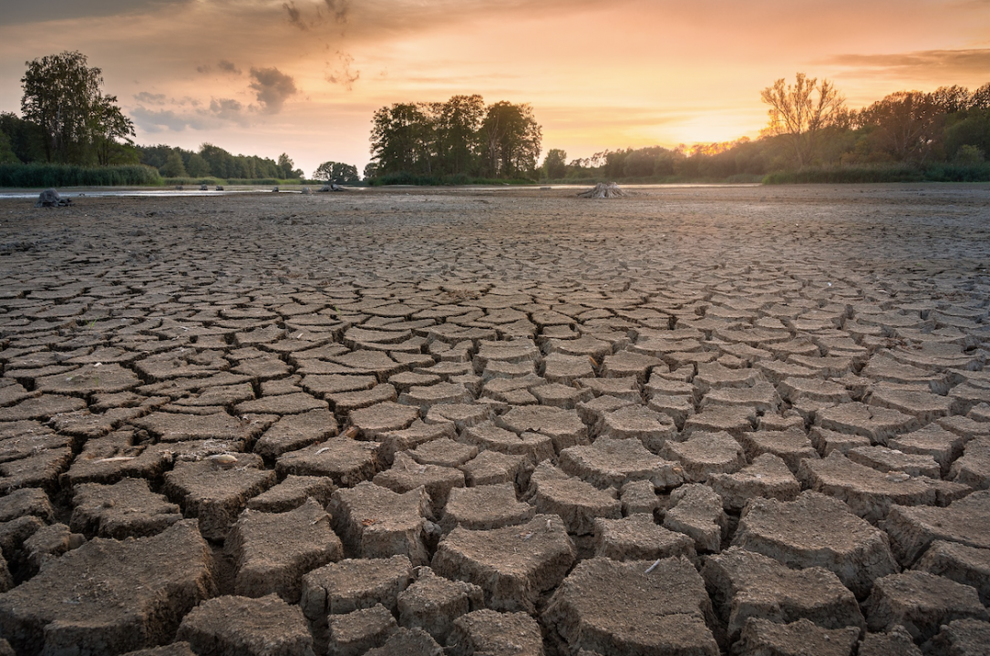 2016: New York drought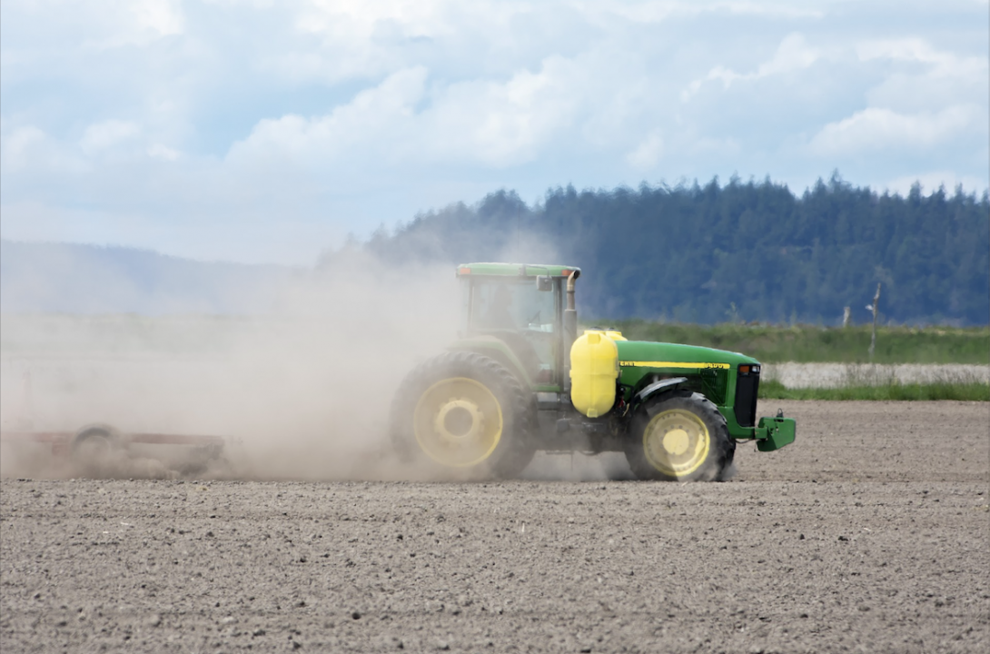 2016: Southeast drought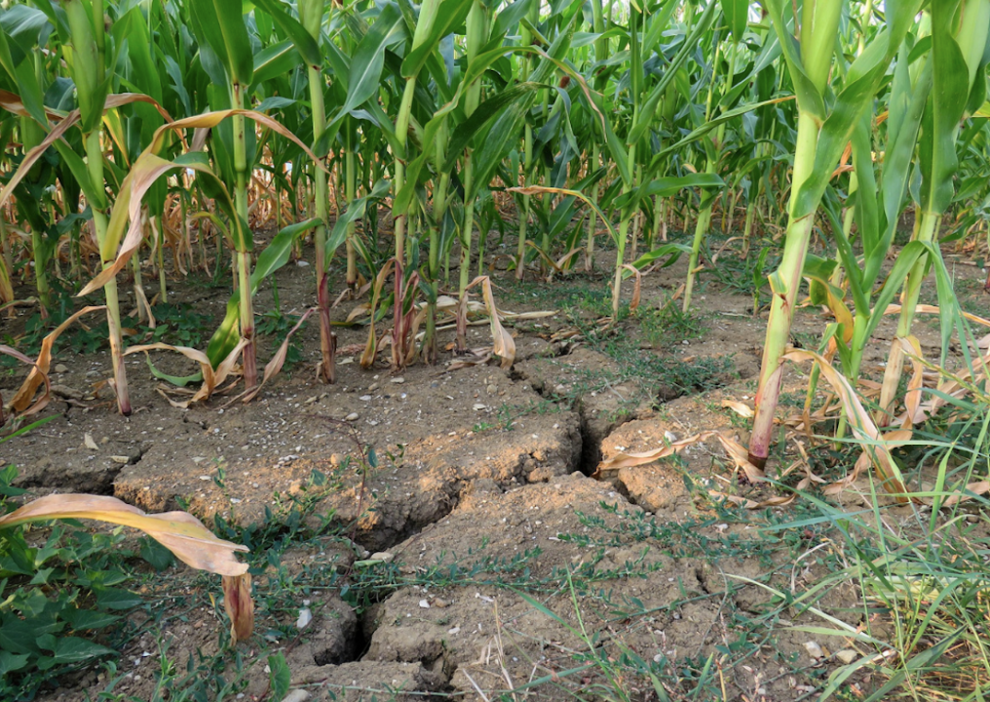 2020: California wildfires linked to drought—and climate change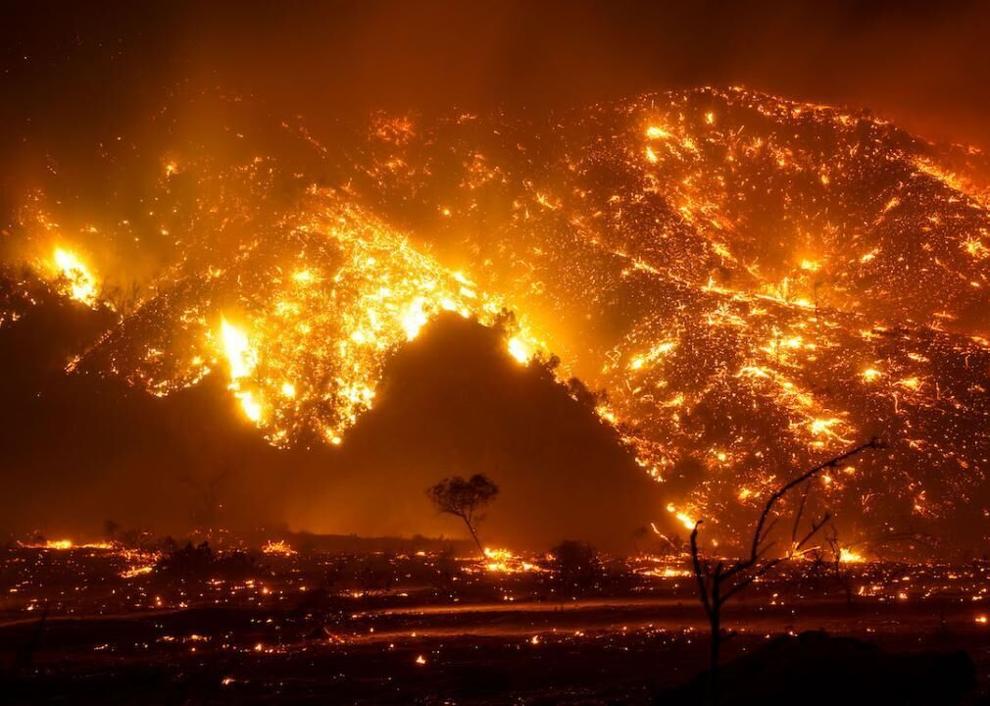 History of droughts in the U.S.