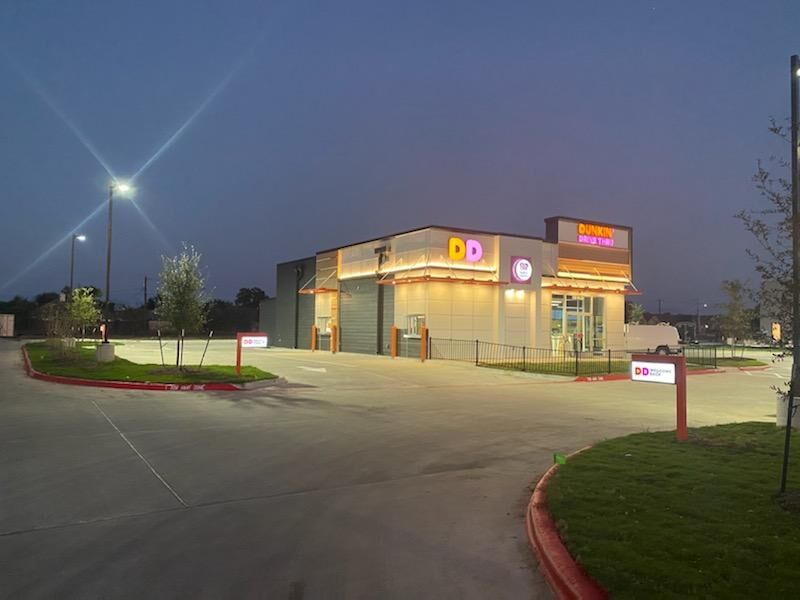 Dunkin' is set to open its College Station location on Monday.
Dunkin' will be open daily from 5 a.m. to 11 p.m.  at 12061 Wellborn Road. The 2,300-square-foot restaurant will employ about 30 people, offer complimentary Wi-Fi for guests and have a drive-thru.
The Dunkin' location will celebrate its grand opening with an official ribbon-cutting ceremony and check presentation in 2021.
Dunkin' was founded in 1950 and the company has more than 12,600 restaurants in 40 countries worldwide.