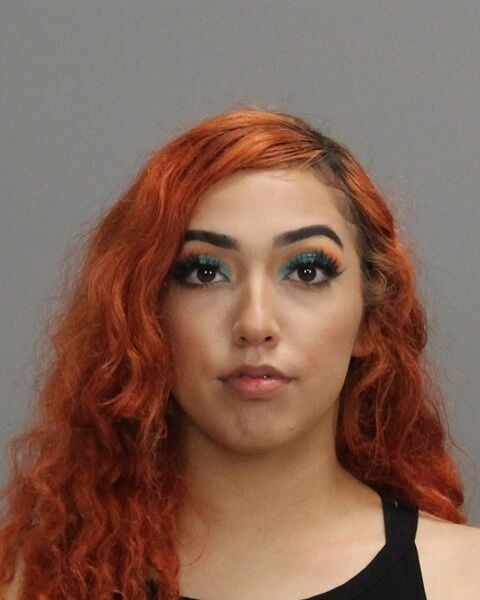 A Hearne woman was arrested in Bryan on accusations she was driving while under the influence of marijuana with a child unrestrained in the backseat.
According to the Texas Department of Public Service, a trooper was driving along Briarcrest Drive on Monday when he noticed a vehicle with malfunctioning brake lights. As the trooper drew closer, he could see a toddler standing up in the back seat. A traffic stop was conducted.
The trooper spoke to the driver, identified as Briana Michole Seigler, 24. Authorities said Seigler's eyes were bloodshot, and the odor of marijuana was emitting from the car. She told the trooper she had smoked marijuana before driving from Hearne to Bryan to buy groceries, a report states. Seigler performed "poorly" on a field sobriety test, authorities said. The child in the car, who is almost 1, was unrestrained in the vehicle, authorities said. A relative picked up the child at the scene.
Seigler is charged with driving while intoxicated with a child passenger, a state jail felony punishable by up to two years in a state jail and $10,000 in fines. She was released from the Brazos County Jail on $11,000 bond.
Be the first to know
Get local news delivered to your inbox!