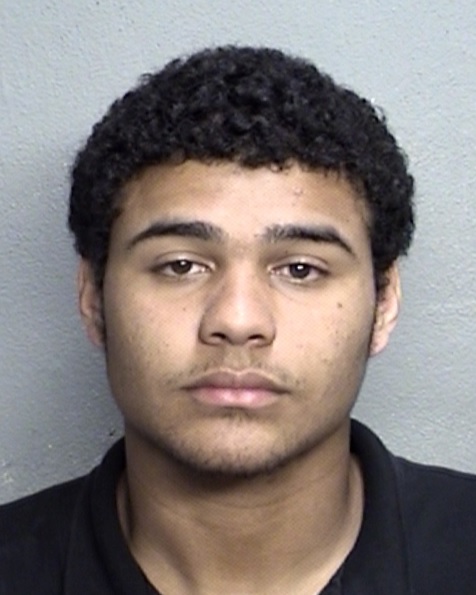 A Texas A&M quarterback vying to succeed Johnny Manziel was arrested on a public intoxication charge outside a Northgate bar before dawn on Friday.
Kenny Hill, a 19-year-old sophomore from Southlake, was taken into custody in front of Chimy's on University Drive just before 3 a.m., according to a College Station police report. He has since posted bail and was released.
Hill was passed out alone in a planter full of rocks and plants in front of the restaurant-bar when officers arrived, police said in the arrest report.
When asked who the current president of the United States was, Hill reportedly answered "Bush" and told officers his name was "Kennedy," authorities said. Police also said Hill was unable to tell them where he was.
"Due to his level of intoxication, he would have been in danger of someone robbing or harming him as he would not have been able to defend himself," the arresting officer wrote in the report.
Hill will be suspended indefinitely from athletic activities, as per the department's policy, said Alan Cannon, associate athletic director. That suspension included Friday night's spring practice.
Public intoxication is a Class C misdemeanor punishable by a $445 fine.
During the 2013 football season, Hill played in games against Southern Methodist University, Vanderbilt, UTEP and Sam Houston State, during which he threw a 14-yard touchdown pass.