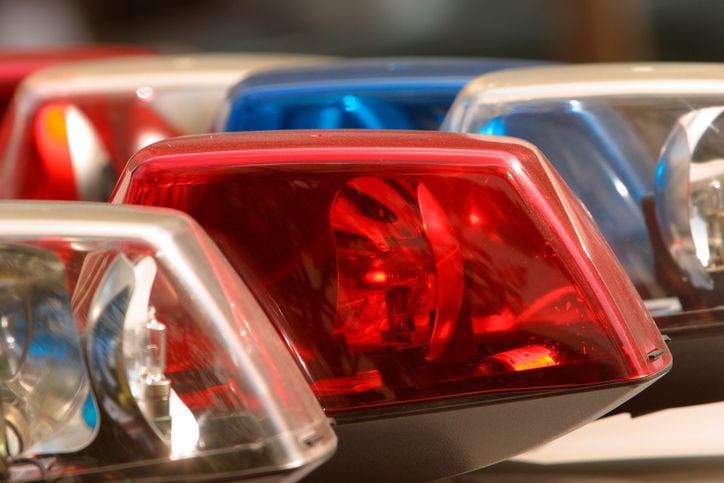 College Station police arrested and charged a man Saturday in the shooting death of Cameron Gray at the H-E-B on Texas Avenue in College Station on Friday night.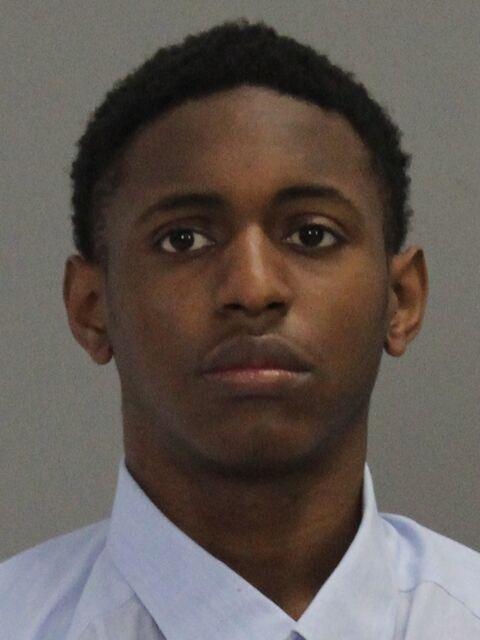 Trevon Stewart, an 18-year-old Lexington resident, is charged with shooting Gray, a 23-year-old Navasota resident.
According to a police report, witnesses said three males got into a fight in the H-E-B parking lot before someone was shot, adding the suspects fled the scene in a blue SUV. Officers arrived to the scene and found a Black male on the ground with a gunshot wound to the chest. The man, identified as Gray, was transported to St. Joseph Hospital in Bryan where he later died.
Police said Gray's girlfriend witnessed the altercation and said a fight over a gun resulted in Gray being shot in the back by a man who had entered the back seat of Gray's car. Gray's girlfriend said that the fight over the gun caused another man who approached the driver's side door to be shot in the leg.
According to the police report, the suspect's description was then sent out after officers responded to the scene. A few minutes later, police said an off-duty officer at St. Joseph Hospital noticed a blue SUV arrive at the emergency room with a man needing treatment for a gunshot wound. Police then identified the driver of the car as Stewart.
Police said Stewart told officers the two men were trying to buy a quarter pound of marijuana from Gray, and that Gray shot the other man in the leg. Stewart was placed into custody by College Station police.
A search of Stewart's car led police to find three semi-automatic handguns, over 15 ounces of marijuana, and THC wax.
Stewart was charged with three felonies: aggravated assault with a deadly weapon, which is a first-degree felony punishable by up to $10,000 and 99 years in prison; possession of marijuana and possession of a controlled substance, which are both third-degree felonies and punishable by $10,000 and up to 10 years in prison. He was also charged with unlawful carrying of a weapon. 
As of Monday afternoon, Stewart was in the Brazos County Jail with a bond of $975,000.