A College Station woman was arrested early Wednesday after she was allegedly driving while intoxicated with a toddler in the car.
According to College Station police, around 2:15 a.m., officers responded to a crash near the intersection of Southwood Drive and Harvey Mitchell Parkway South. Authorities found a woman, a 3-year-old child and a motorcyclist, who said he was preparing to turn onto Southwood Drive from Harvey Mitchell when his bike was rear-ended. The motorcyclist said he saw the woman check on the child, who was in the car. No serious injuries were reported.
Police performed a field sobriety test on Andrea Shaney Calhoun, 29, noting she appeared intoxicated. She was arrested and charged with driving while intoxicated with a child passenger, a state jail felony punishable by up to two years in a state jail.
She was released from the Brazos County Jail on $5,000 bond.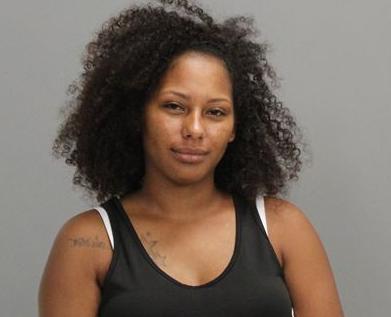 Tags
Be the first to know
Get local news delivered to your inbox!