A College Station man was arrested Saturday evening after he allegedly sexually assaulted a woman in Bee Creek Park, police said.
According to an arrest report, a College Station police officer who had just finished a foot patrol in Bee Creek Park was told by a person walking that a sexual assault was occurring nearby.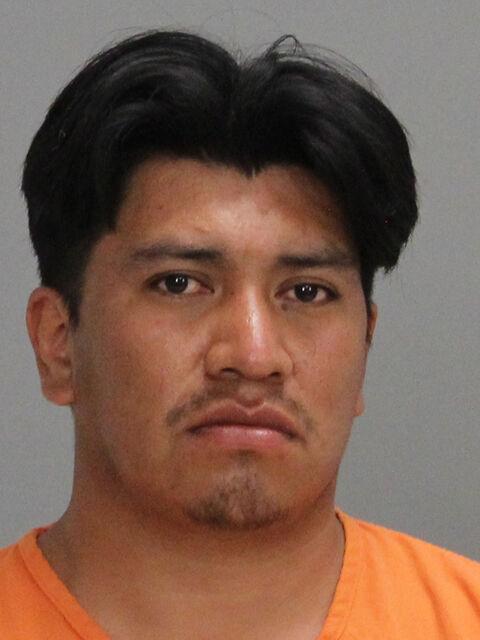 Authorities found Pedro Ordonez Garcia, 29, about 30 minutes later, and he was arrested on a charge of sexual assault around 8:15 p.m., police said.
College Station police said the woman told officers she had met Ordonez Garcia at the park and they spent most of the day together.
Sexual assault is a second-degree felony punishable by up to 20 years in prison.
Ordonez Garcia was being held in the Brazos County Jail Sunday with bail set at $50,000.