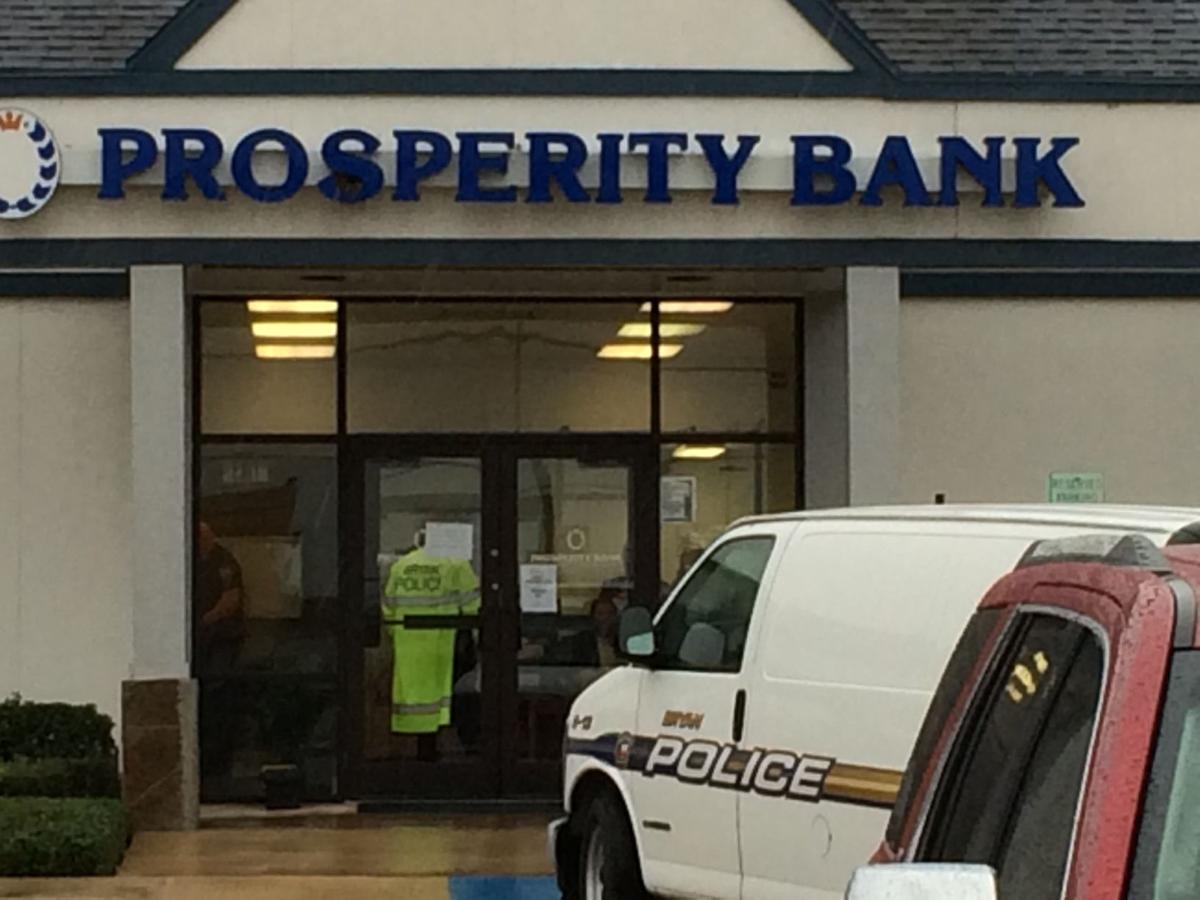 Bryan police have detained two people following a carjacking and a bank robbery in north Bryan.
Police received reports of a carjacking at the Dollar General in the 1200 block of West Martin Luther King Jr. Street at 2:15 p.m. Wednesday, just minutes before calls came in about a robbery at Prosperity Bank in the 1500 block of North Texas Avenue.
No injuries were immediately reported.
Officers recovered a vehicle in Bryan minutes later that matched the description of the vehicle stolen at the Dollar General and the one seen leaving the bank.
Police are continuing the investigation to determine if the people they have detained were involved in the incidents.
Be the first to know
Get local news delivered to your inbox!