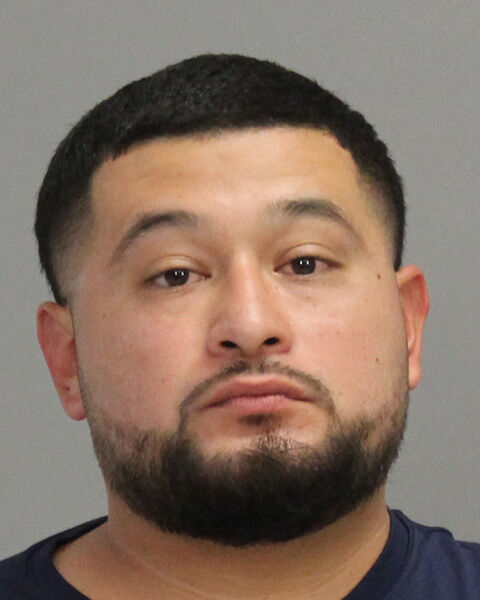 A Bryan man is facing his third driving while intoxicated charge after being arrested over the weekend.
Bryan police said officers were called to a convenience store on Boonville Road early Saturday and discovered a man asleep in the driver's seat of a vehicle that was running.
Officials said the man, Gabriel Vasquez, 30, appeared to be intoxicated and performed poorly on field sobriety tests.
According to the officer's report, Vasquez was convicted of driving while intoxicated in 2013 in Brazos County and in 2017 in Conroe.
Driving while intoxicated with two prior convictions is a third-degree felony, which carries a possible punishment of 10 years in prison and a $10,000 fine.
Vasquez was released from the Brazos County Jail on Saturday after posting $10,000 bail.
Be the first to know
Get local news delivered to your inbox!