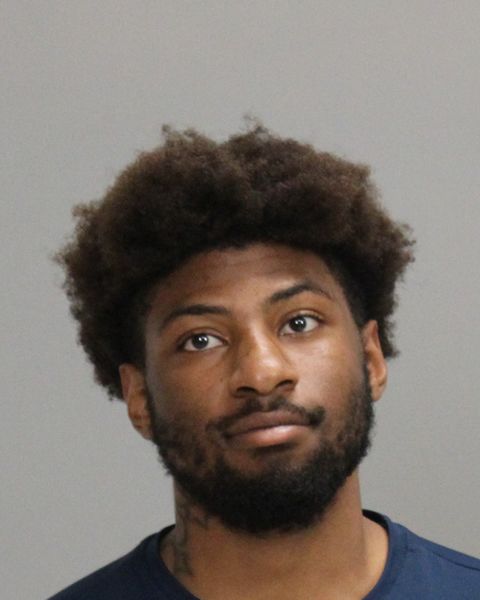 A Bryan man was arrested this week in connection to a May incident where a woman said she was robbed at her College Station apartment.
According to College Station police, on May 13, a woman reported her adult daughter had been robbed at gunpoint. The victim said she had been in bed when she heard the sound of someone breaking down her door at her apartment in the 1500 block of Harvey Road. A man, identified as Brandon Jamal Hollis, 18, entered her room, pointed a gun at her and took her phone and purse, police said.
The woman's phone was located along Texas 6. The victim told police she recognized Hollis from a wanted poster she had seen on a news site. After reviewing the security footage from the woman's home, police agreed it appeared to be Hollis, a report notes.
Hollis was arrested on Monday and is charged with aggravated robbery, a first-degree felony punishable by up to 99 years in prison; misdemeanor charges of unlawful carrying of a weapon and failure to identify and parole violation. Hollis remains in the Brazos County Jail. A full bond amount had not been set late Wednesday.
Be the first to know
Get local news delivered to your inbox!