A College Station man accused of seriously injuring a baby, a man police say robbed a College Station convenience store and a Bryan man who allegedly violated a protective order multiple times were among 57 people indicted this week by a Brazos County grand jury.
An indictment by grand jury is not an indication of guilt. Grand jurors meet twice monthly to determine whether there is enough evidence to move forward with prosecution in a case.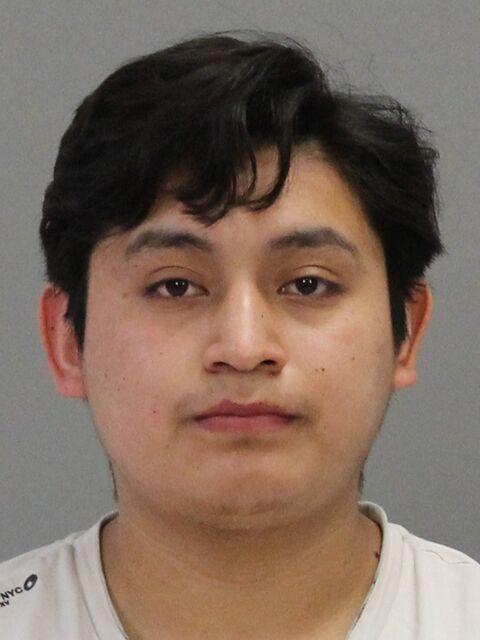 • According to College Station police, authorities were notified Nov. 3 that an infant at a children's hospital in Temple had been injured in College Station. The baby had 14 rib fractures, a brain hemorrhage and seizures, as well as evidence his femur and pelvis had been broken at one time, a report notes.
Authorities spoke with Eliezer Cua, who told police the baby fell out of his arms on Oct. 23. Cua also told authorities that on Oct. 28, the baby would not stop crying; Cua squeezed him with all his force, and the baby stopped breathing for about two minutes, police said. Cua then patted the baby on the back to restore his breathing and failed to tell anyone what had happened, a report states.
Cua was indicted on one charge of injury to a child with intentional injury, a first-degree felony punishable by up to 99 years in prison; and injury of a child with bodily injury, a third-degree felony punishable by up to 10 years in prison.
Bond for Cua has been set at $120,000, though he remains in the Brazos County Jail on an immigration hold.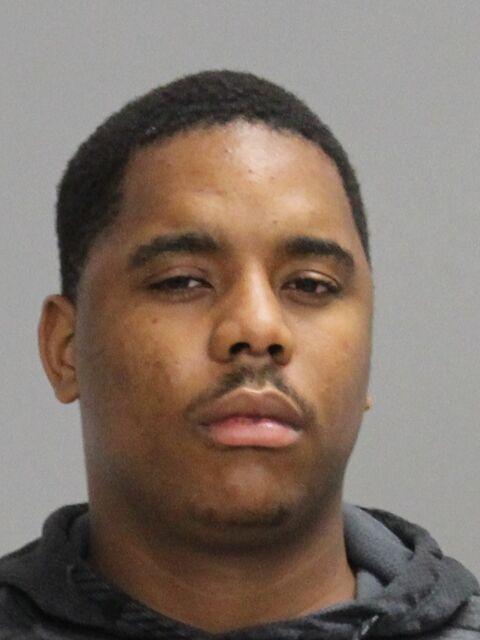 • According to College Station police, a clerk at a gas station in the 1800 block of Brothers Boulevard called authorities around 11 p.m. Dec. 10 and said a man was trying to open the doors to the business, which were locked. Police began searching the area and drove to a convenience store in the 2200 block of Longmire Drive, where an officer saw Johntae Javon Johnson Jr., 22, jumping over the counter with a bag in his hand, a report notes. As the officer circled around, the clerk yelled out the front door that Johnson had just robbed the store, police said.
Johnson ran from police and at one point dropped a bag that had cash falling out of it, a report notes. He was eventually detained. An investigation determined Johnson had pointed a handgun at the clerk.
Johnson was indicted on a charge of aggravated robbery and unlawful possession of a firearm by a felon, a third-degree felony.
Johnson remains in the Brazos County Jail on $52,000 bond.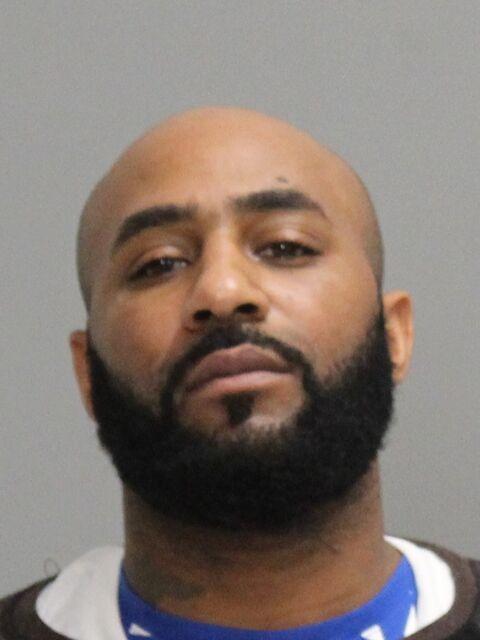 • According to Bryan police, Clifford Wayne Moten, 39, had repeatedly violated bond set against him in a family violence case. Moten is accused of going to the victim's employer, her home and making harassing phone calls. Authorities stopped a vehicle Moten was in Jan. 23 near the victim's home, and police said he got out of the car and ran. Moten was arrested Jan. 27.