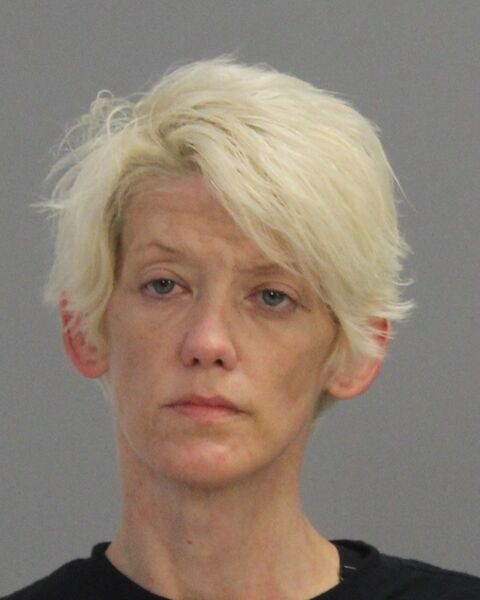 A Bryan woman was arrested Thursday after authorities said she was in possession of several drivers licenses and credit cards that did not belong to her.
According to College Station police, officers and paramedics were dispatched to a hotel room on University Drive around 10:30 a.m. after a man told staff a woman in the room was unconscious. First responders found 42-year-old Angela Kaye Windham and were about to wake her. Authorities said she was lying near a cocked and loaded revolver. A search warrant was executed on the room, and authorities said methamphetamine residue was found, as was a container that contained credit cards and ID cards for several individuals.
She is charged with fraudulent possession of more than five ID cards, a third-degree felony punishable by up to 10 years in prison; possession of a firearm as a felon, a third-degree felony; possession of methamphetamine, a state jail felony punishable by up to two years in a state jail; and possession of Clonazepam, a Class A misdemeanor punishable by up to a year in jail.
She remains in the Brazos County Jail on $65,000 bond.
Be the first to know
Get local news delivered to your inbox!