Armed with noisemakers and instruments, staff and board members of the College Station ISD Education Foundation and donors surprised teachers in the district on Wednesday morning with thousands of dollars in innovative teacher grants.
The foundation awarded 45 grants totaling $172,471 to teachers at each of the district's campuses during the foundation's annual Grant Patrol.
Though down a little from last year's $185,000, the money is more than the foundation thought it would be able to distribute due to the coronavirus pandemic, Education Foundation Executive Director Teresa Benden said.
"It's just been very humbling and very inspiring to see our community still rally around us as a school district and us as a foundation," she said.
Recounting a conversation with College Station Superintendent Mike Martindale about whether to have the grant program this year, Benden said it has helped provide a sense of normalcy to an otherwise unusual year.
The grants, which range from $337 to $20,000, allow teachers to bring programs and teaching elements into the classroom that their regular budgets cannot cover.
Jennifer Luther, one of the district's special services coordinators, described the grant-funded items as "wish list" items.
"These are the things that our budget doesn't allow us to buy, but you think, 'How amazing would it be to have these things?' " she said.
Luther and Leslie Bloomer, speech-language pathologist in the district, received a grant for $2,725 to install a CORE board in each of the district's 10 elementary school playgrounds. The large metal boards, to be created by CC Creations, will have simple words and pictures that help nonverbal and limited verbal students communicate with their peers and teachers.
The boards will be identical to the paper versions the students use in their classrooms with color-coded words and pictures, such as yes, please, wait, turn, ready, finish, now and later.
The device will give the students more independence to where they might not need a teacher next to them the entire time to facilitate interactions with their classmates, allowing those special education students to be like their peers.
That independence is important to establish in elementary school, she said, so the students are prepared to enter adulthood.
"If they want to get a job, if they want to live on their own, if they want to take care of themselves, they need independence," she said. "What we know is the earlier we can give them the tools that they need to be independent, the less they have to depend on adults to help them. That's really going to impact them far into the future."
Zach Hester, president and owner of Caldwell Country Chevy, is a sponsor of the largest grant given out Wednesday: $20,000 to be used throughout the district to purchase the Sora reading app that allows students to download e-books for class and check out e-books from the school and public libraries. Hester's mom and wife work in the district and his son goes to school in the district, but it is the work the grants do that leads him to continue supporting the Education Foundation, he said.
"It actually goes directly to something that we can see," he said, saying there is little overhead taken out of the annual donations given to the foundation. "You can see exactly what your donation is going to, and that actually is helping educate children, which is obviously the entire point of it."
Gallery: Texas A&M Bonfire Memorial Ceremony
Bonfire Memorial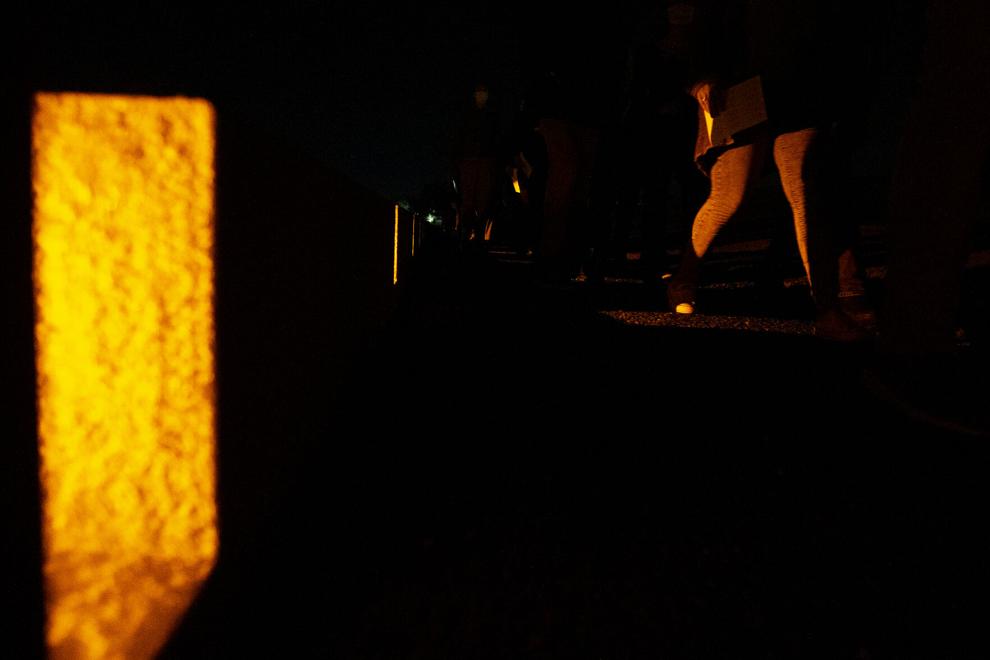 Bonfire Memorial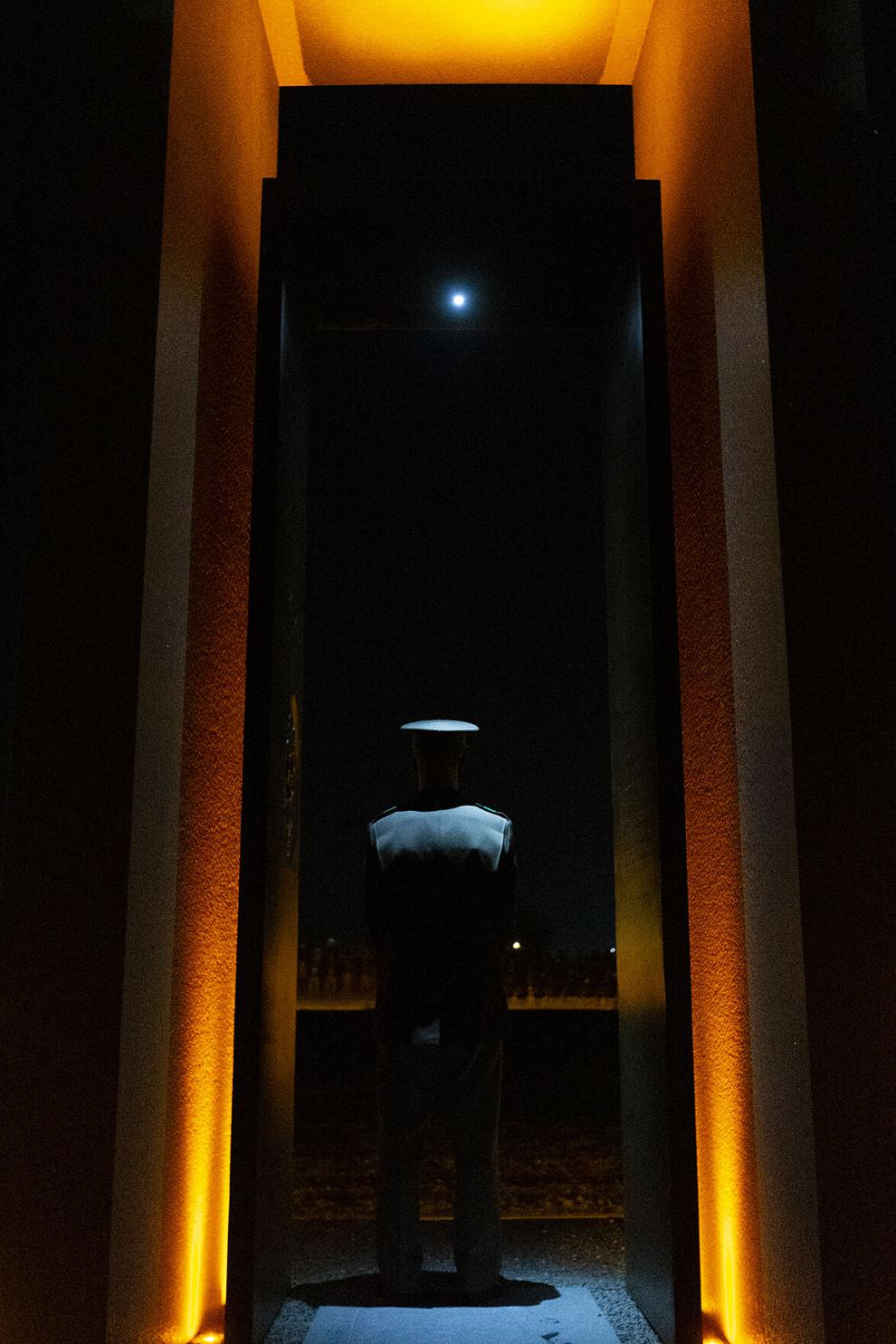 Bonfire Memorial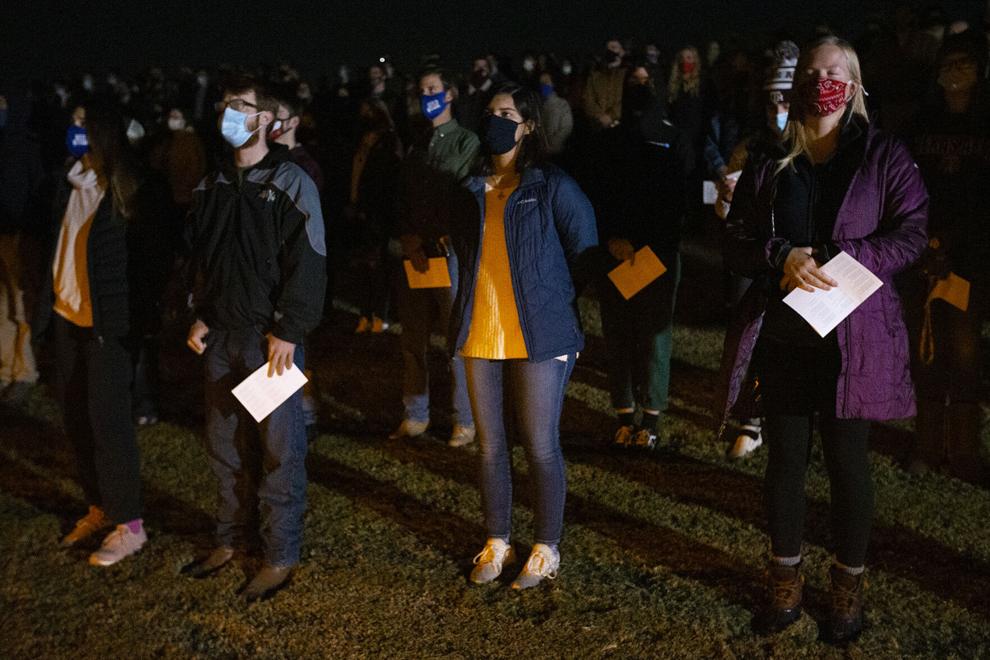 Bonfire Memorial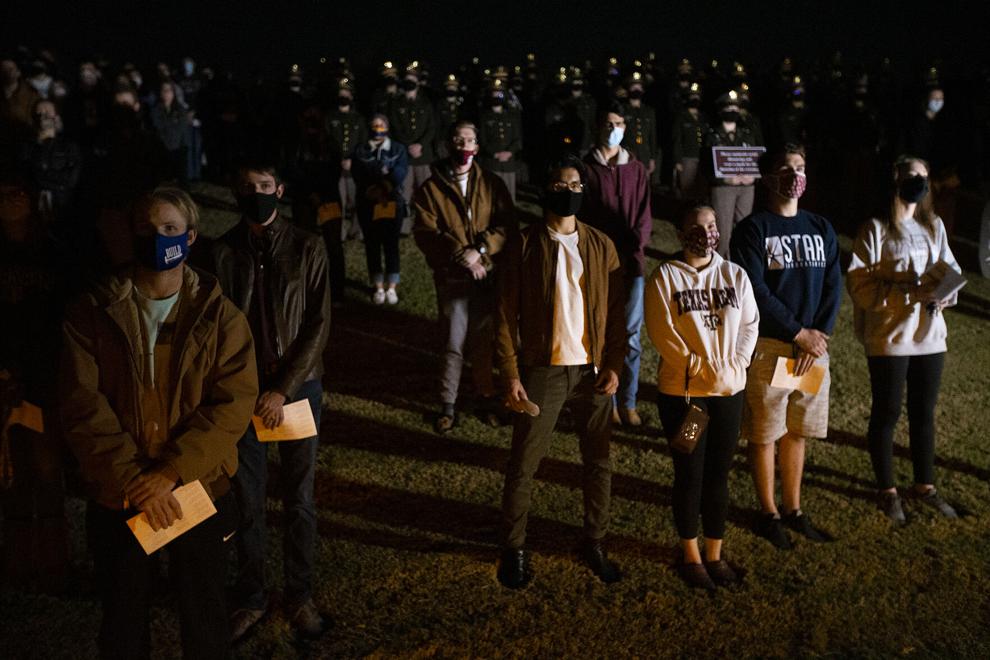 Bonfire Memorial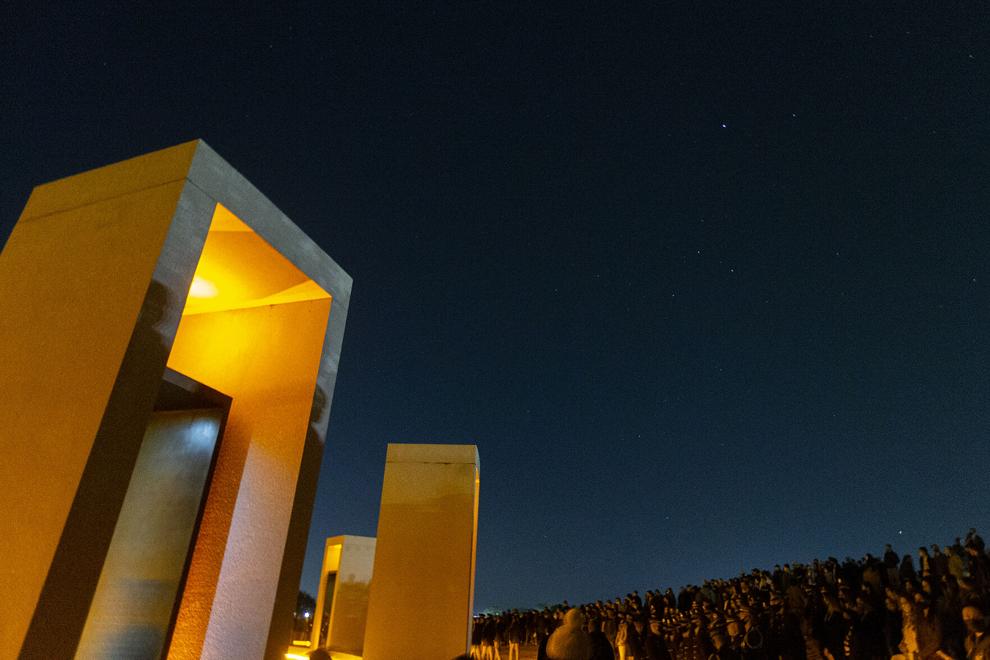 Bonfire Memorial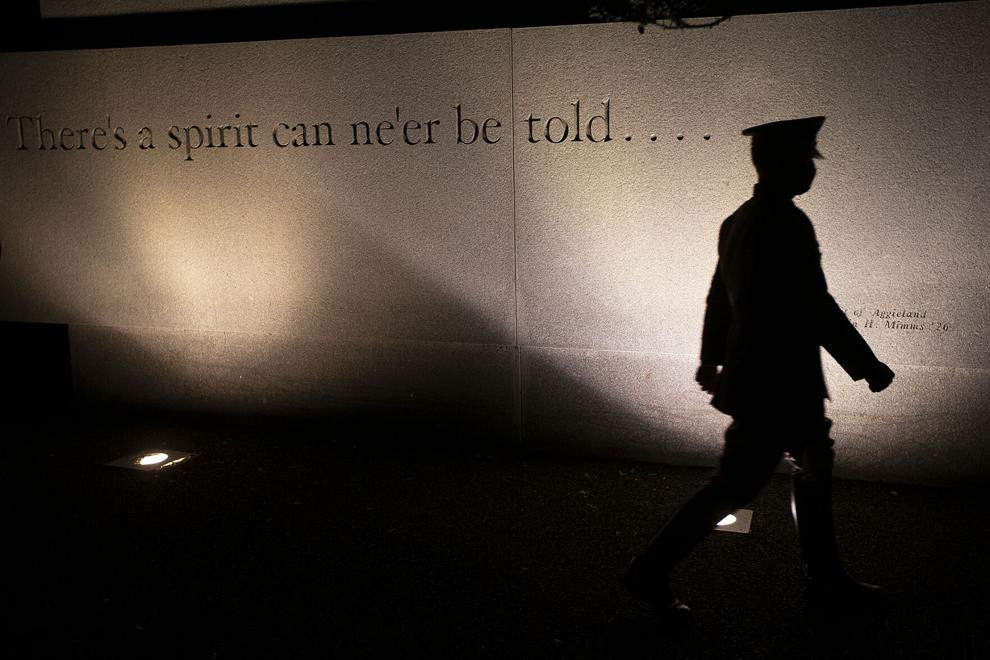 Bonfire Memorial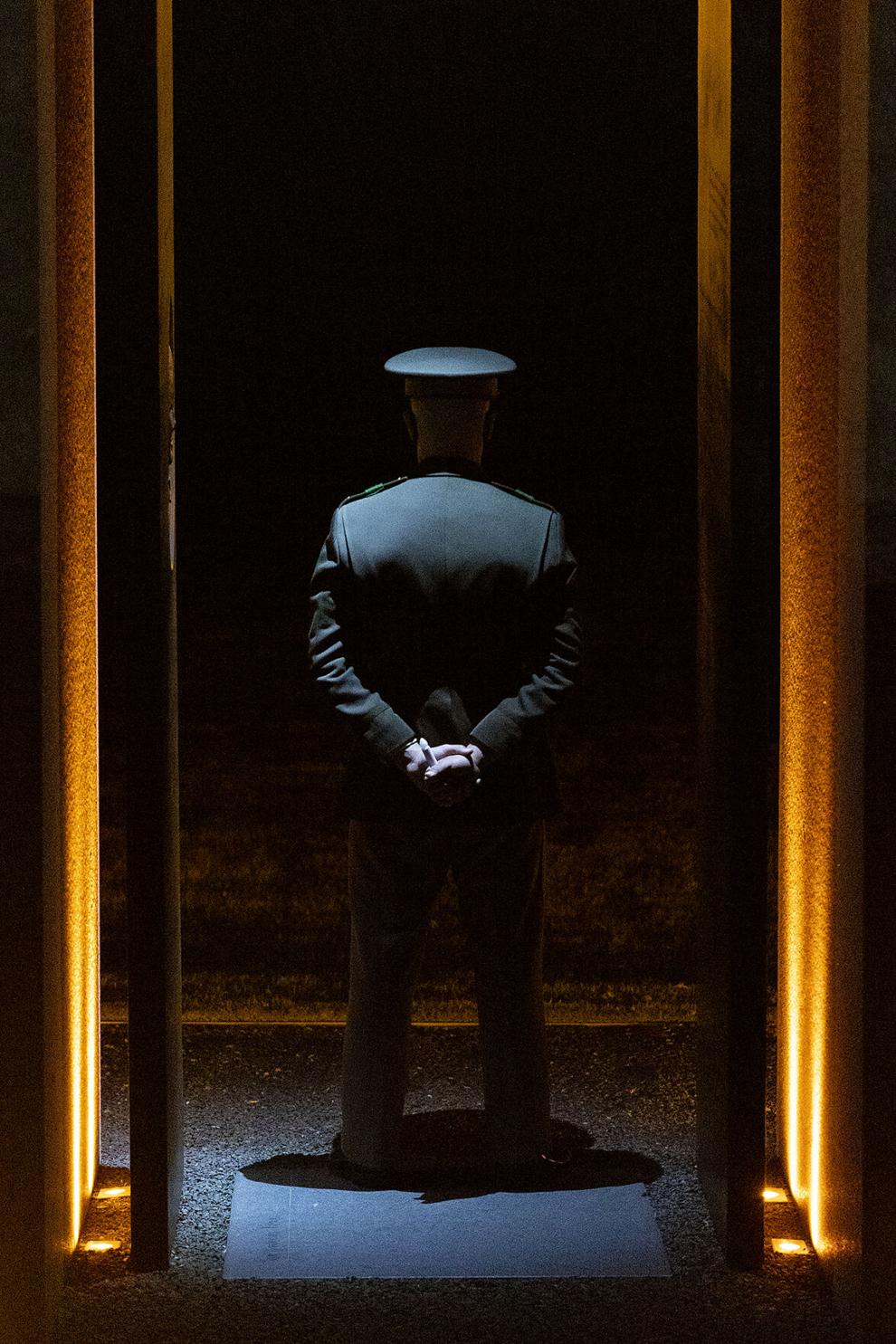 Bonfire Memorial
Bonfire Memorial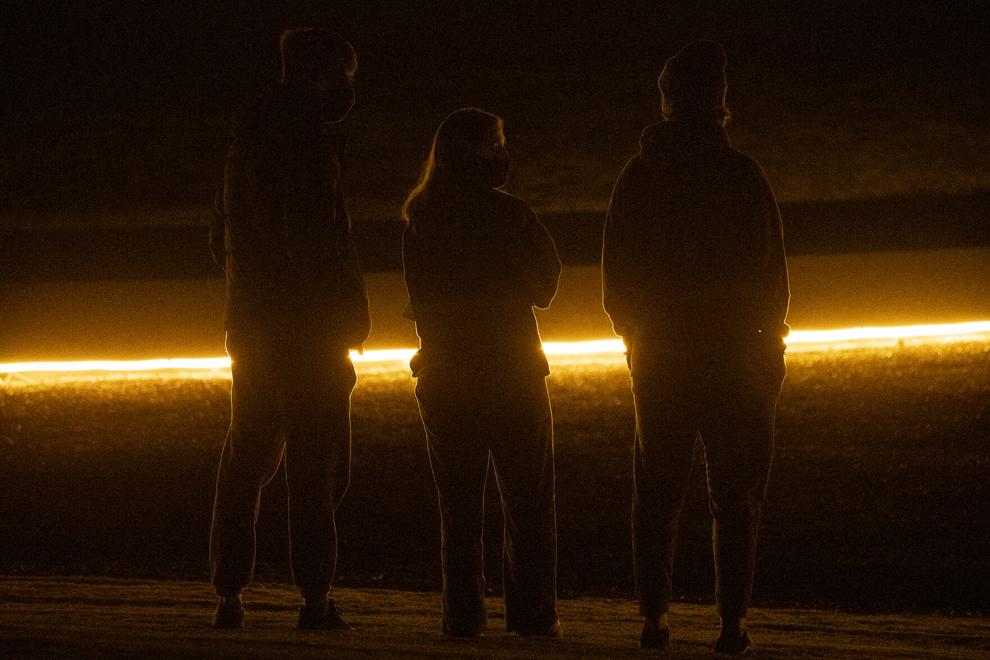 Bonfire Memorial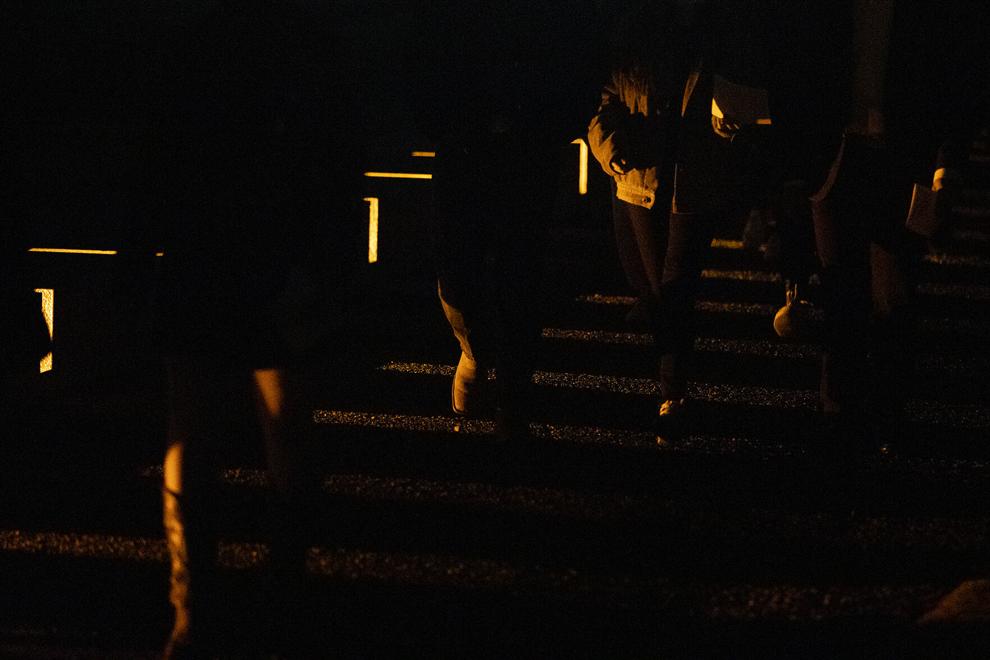 Bonfire Memorial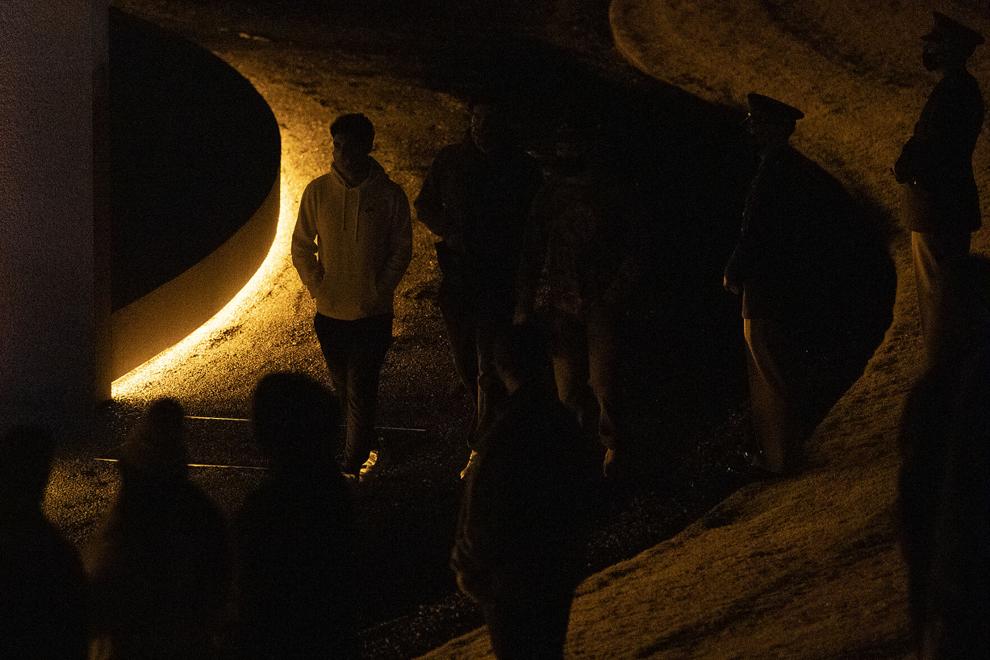 Bonfire Memorial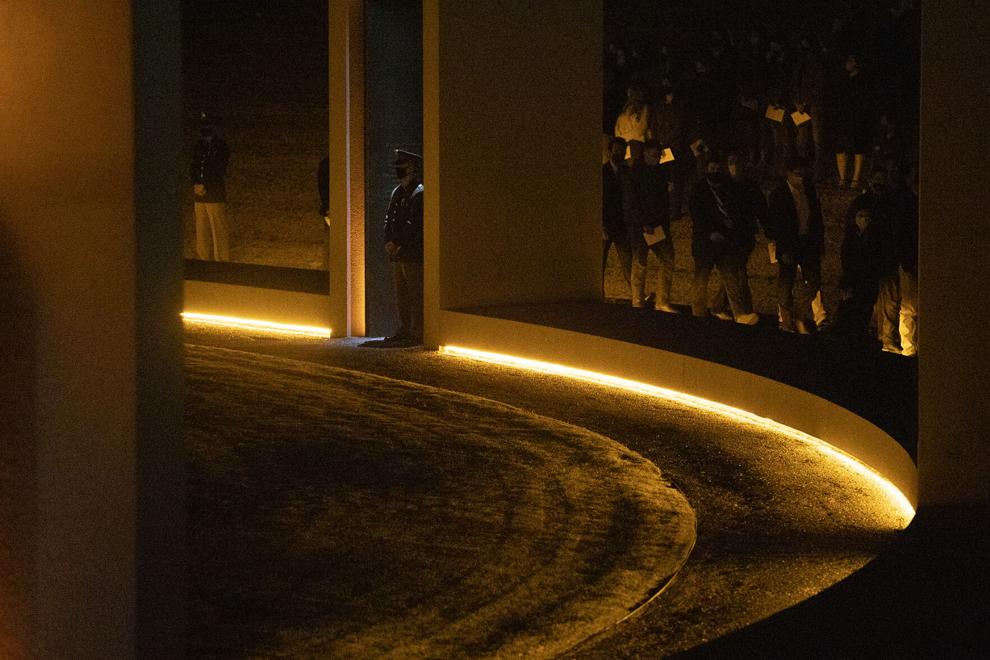 Bonfire Memorial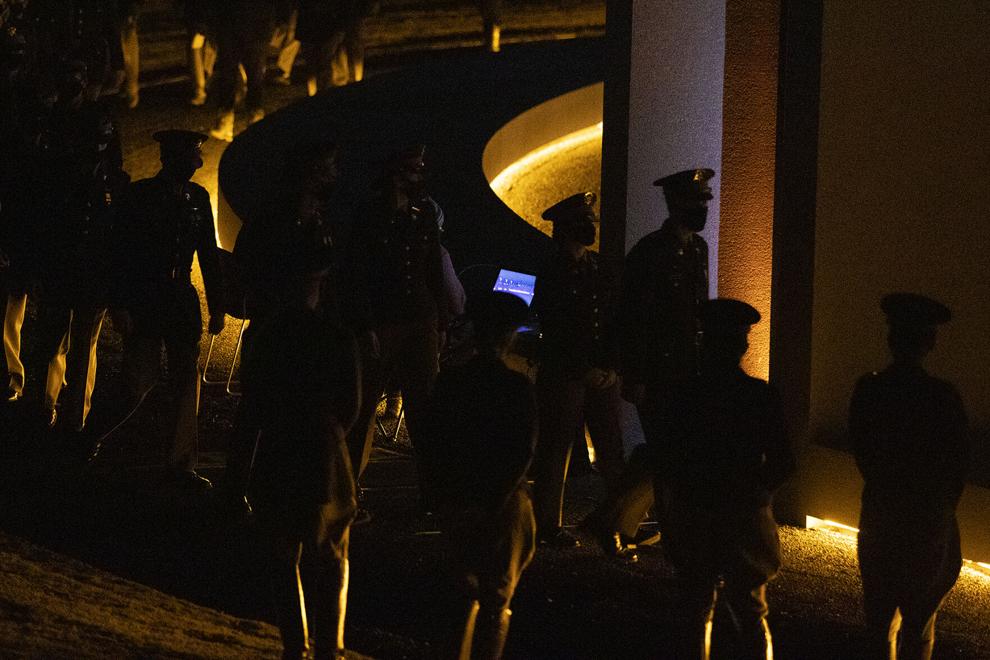 Bonfire Memorial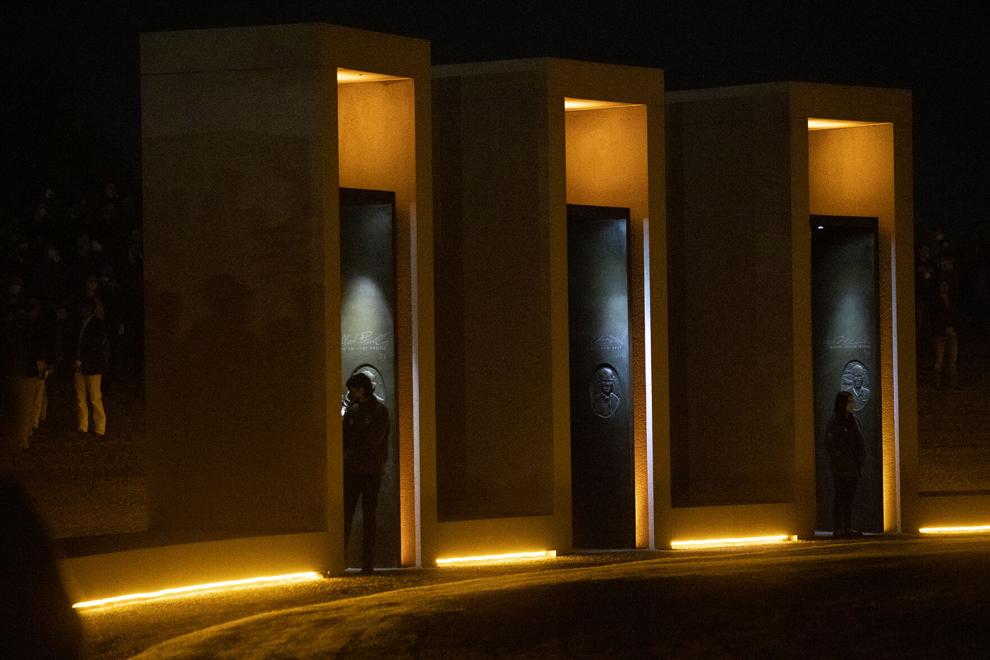 Bonfire Memorial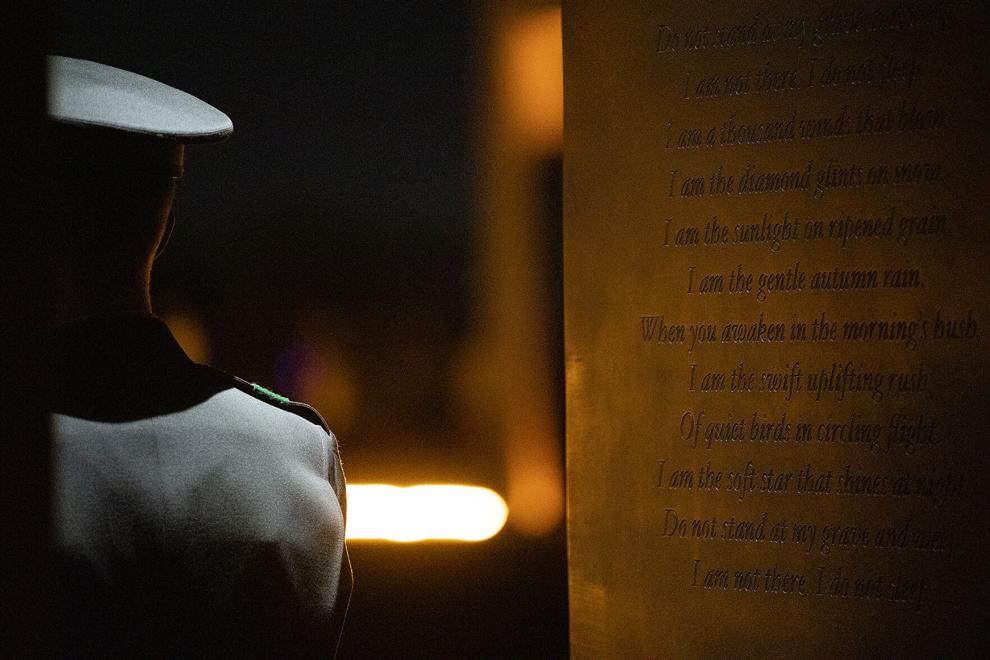 Bonfire Memorial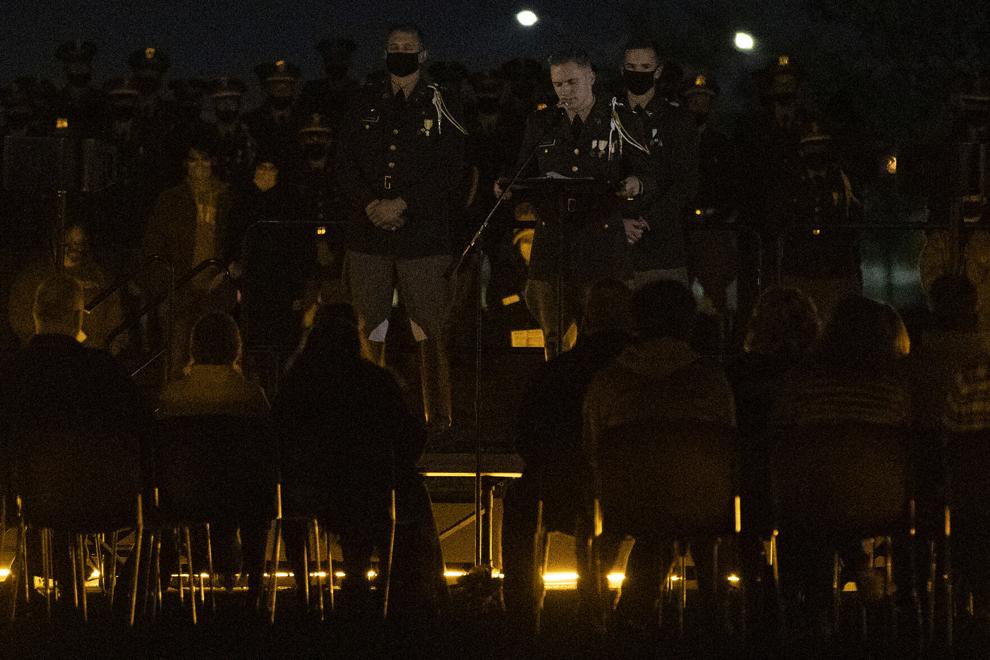 Bonfire Memorial