Chef Tai Lee has opened a new restaurant in College Station.
Lee describes Sôlt as a polished, casual restaurant that serves familiar comfort dishes.
The menu includes soups, salads, sandwiches, wraps and tacos and well as salmon, snapper, chicken and steak. The restaurant's bar includes wine from around the world and hand-crafted cocktails.
Online ordering, curbside pick-up and delivery options are available.
Gallery: Texas A&M women's basketball defeats Lamar
Texas A&M vs. Lamar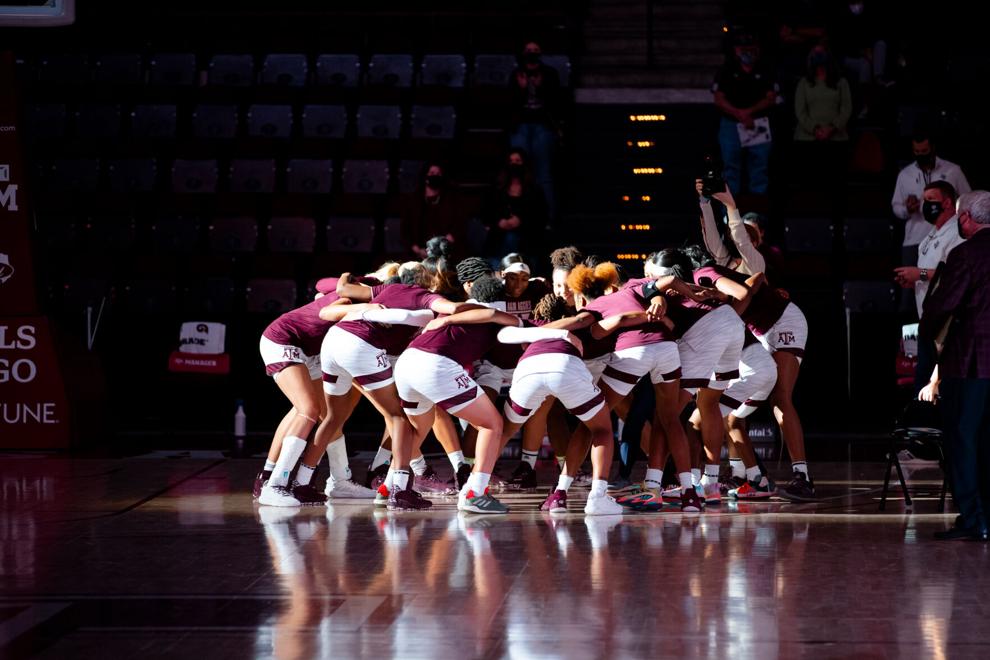 Texas A&M vs. Lamar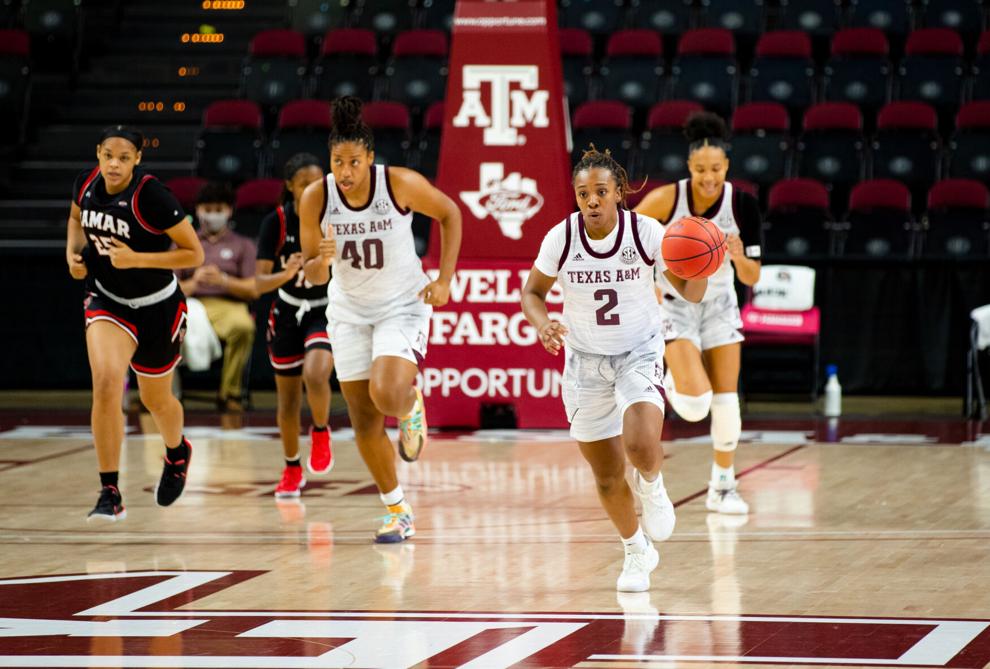 Texas A&M vs. Lamar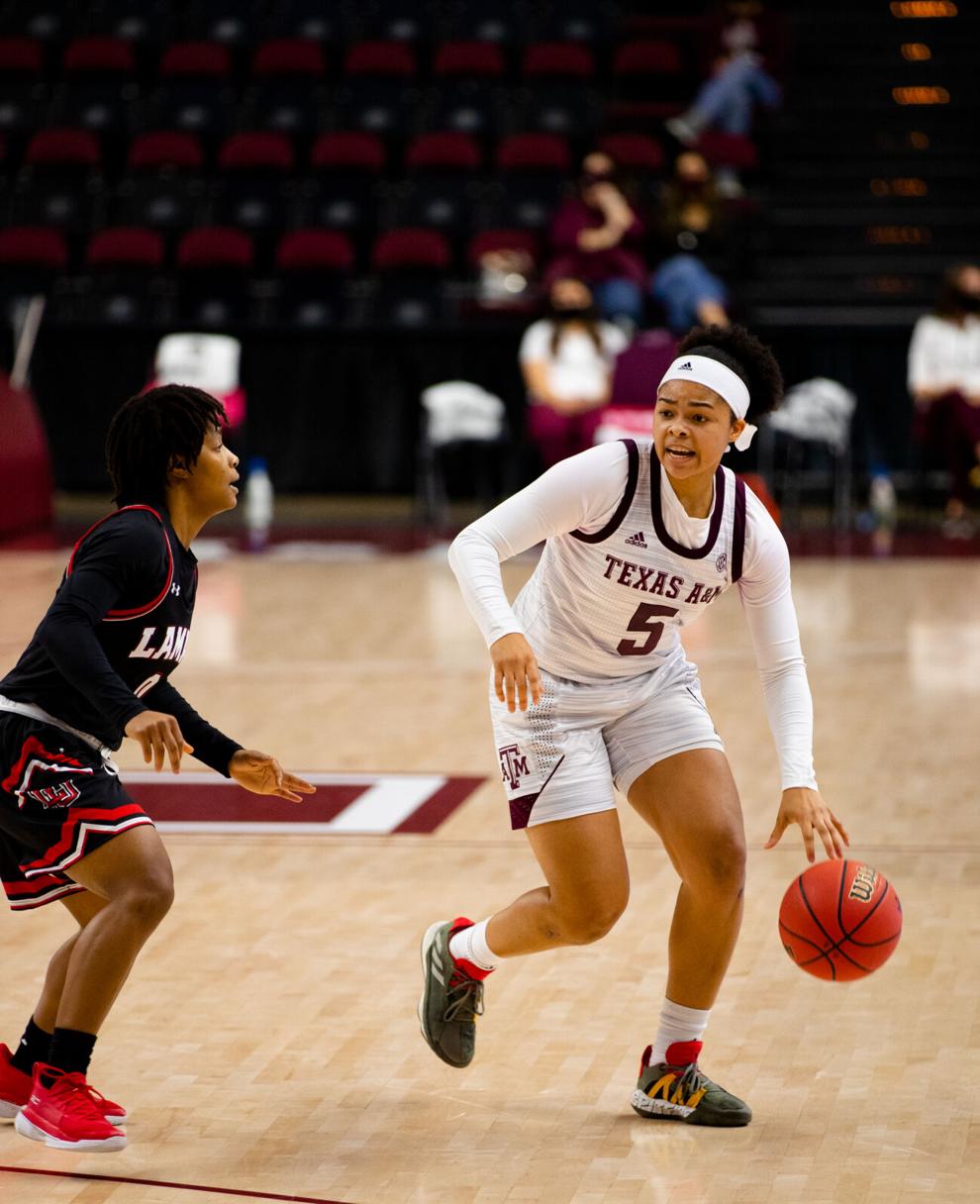 Texas A&M vs. Lamar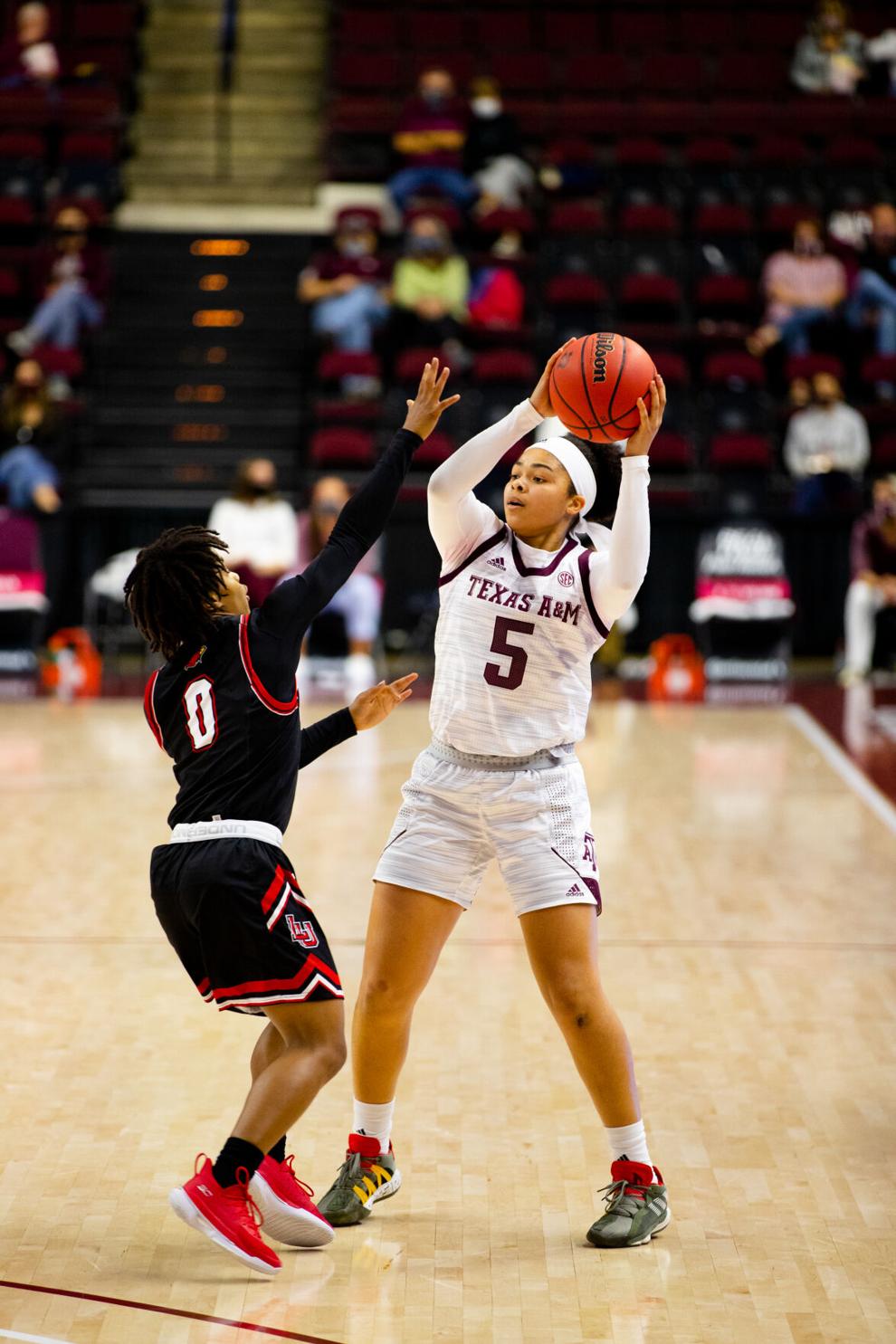 Texas A&M vs. Lamar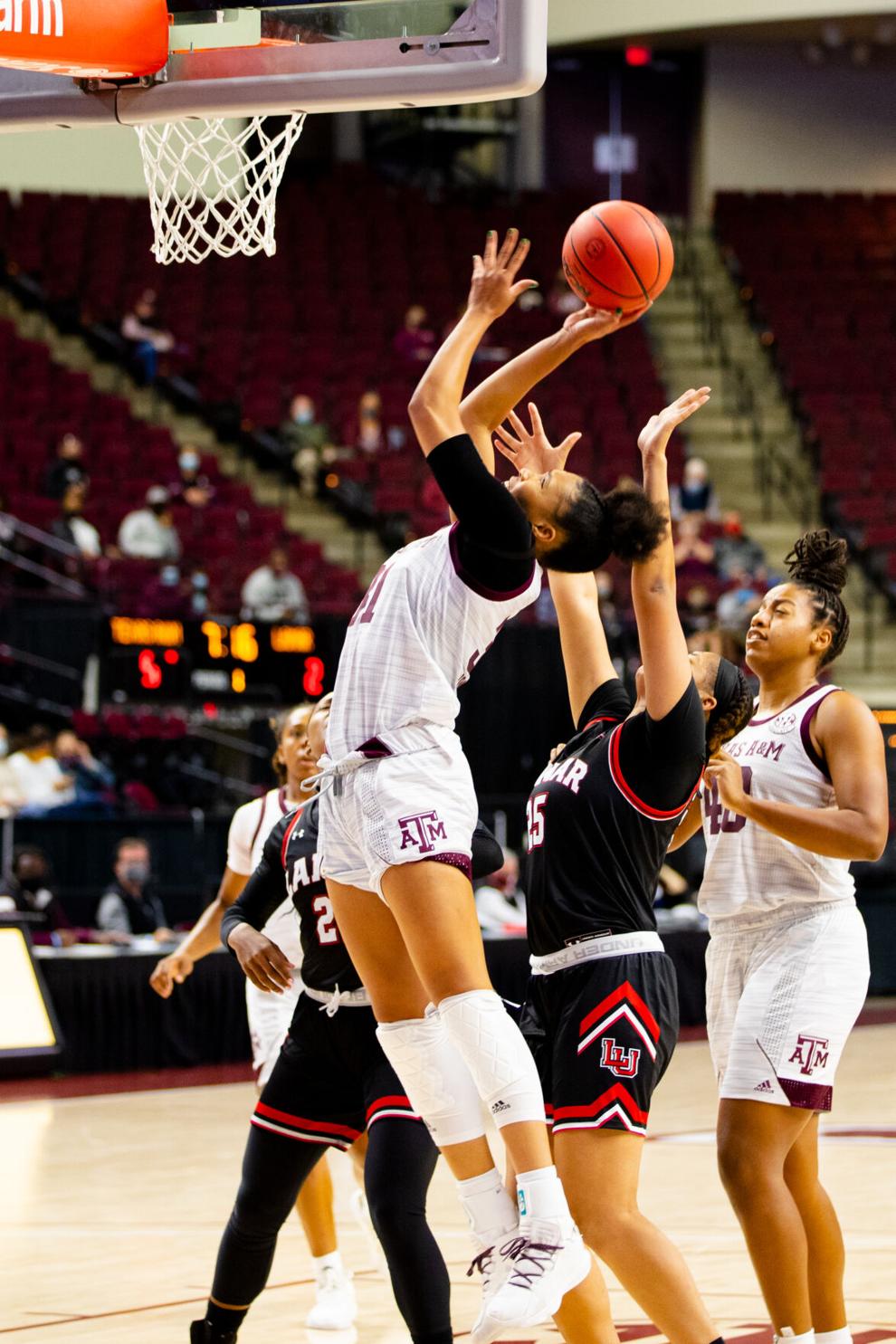 Texas A&M vs. Lamar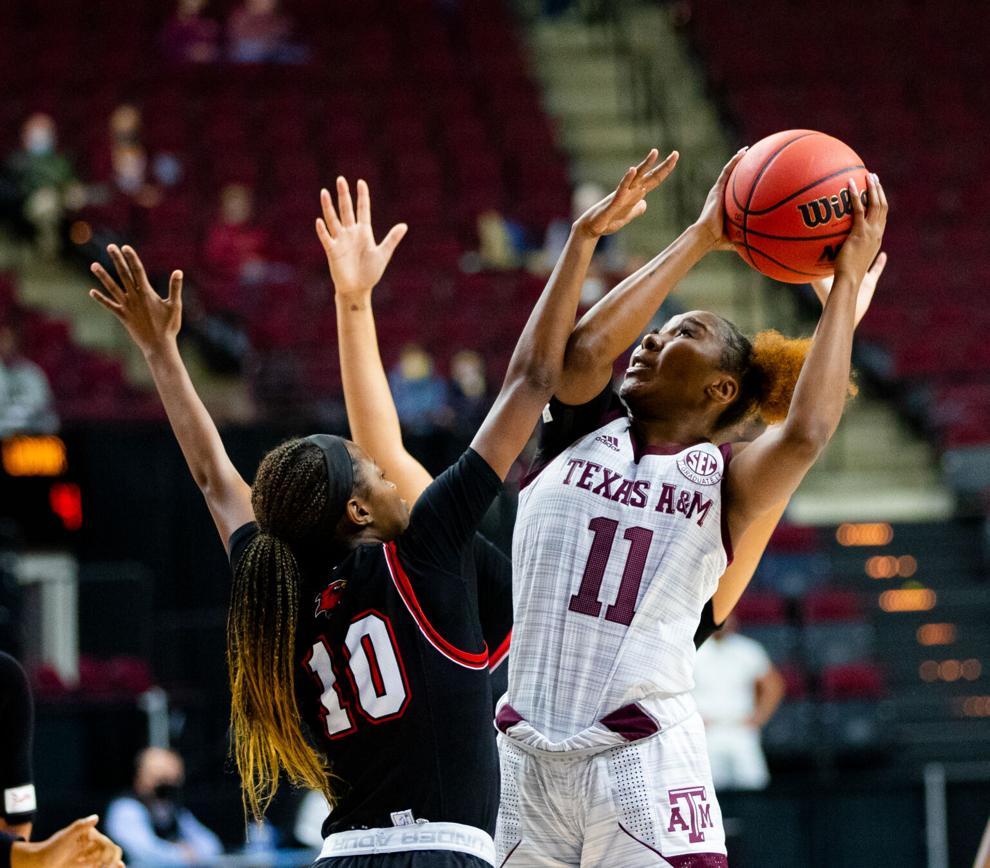 Texas A&M vs. Lamar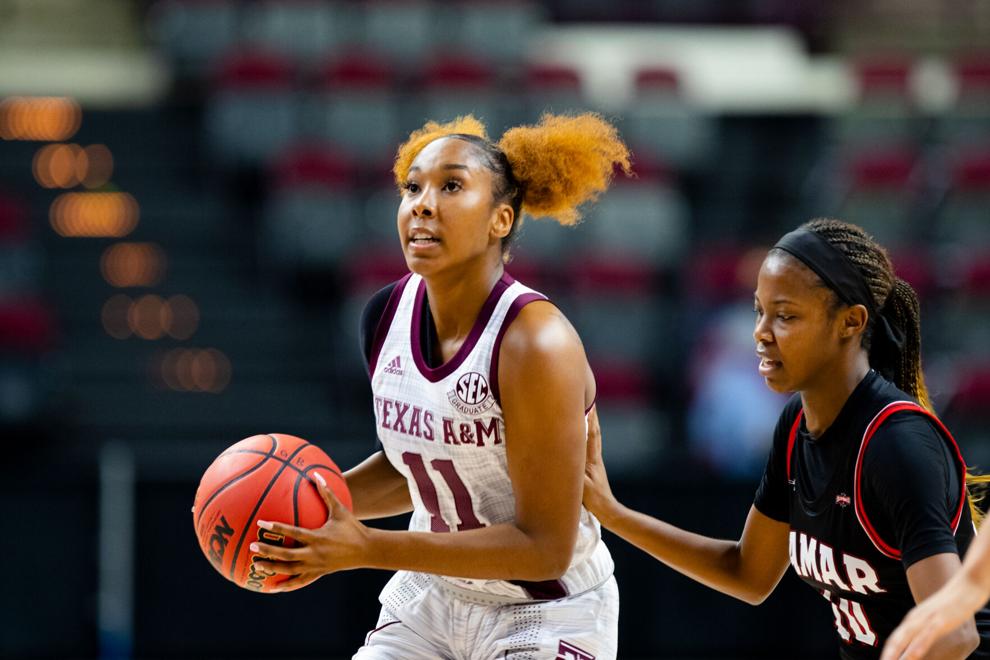 Texas A&M vs. Lamar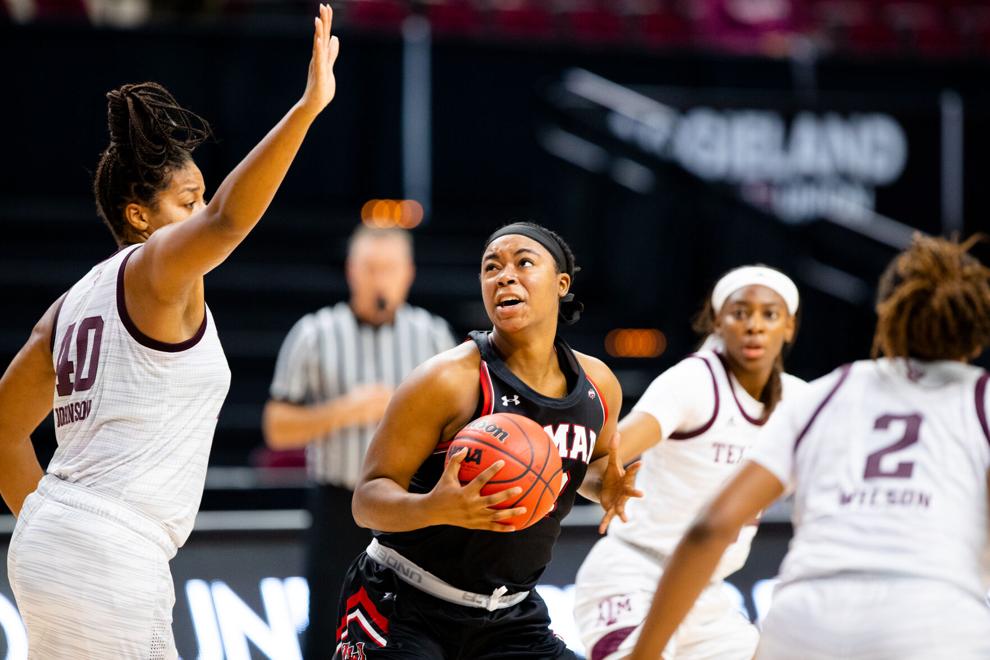 Texas A&M vs. Lamar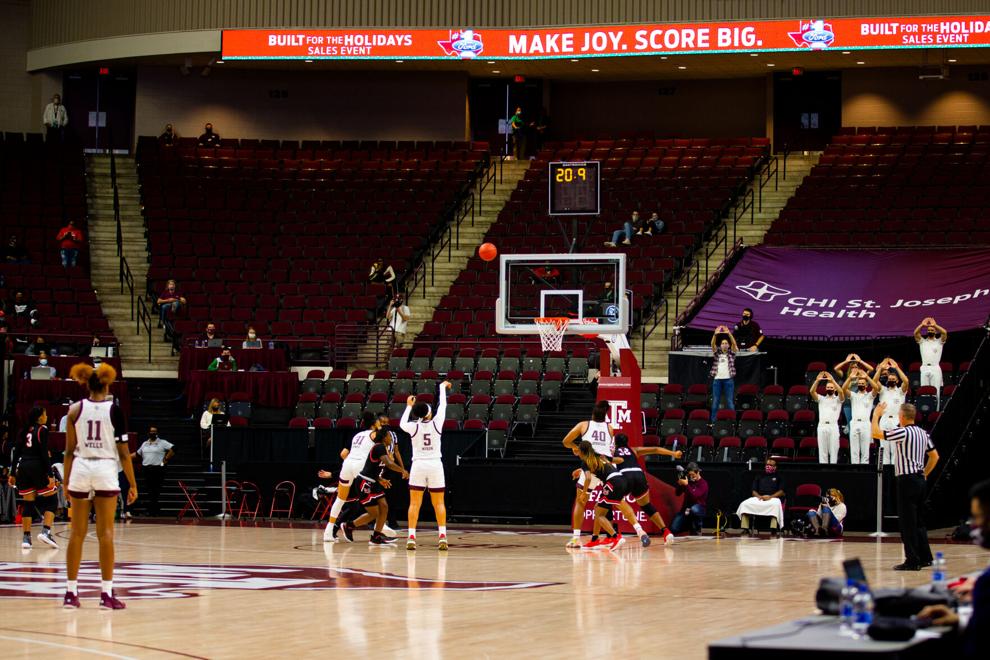 Texas A&M vs. Lamar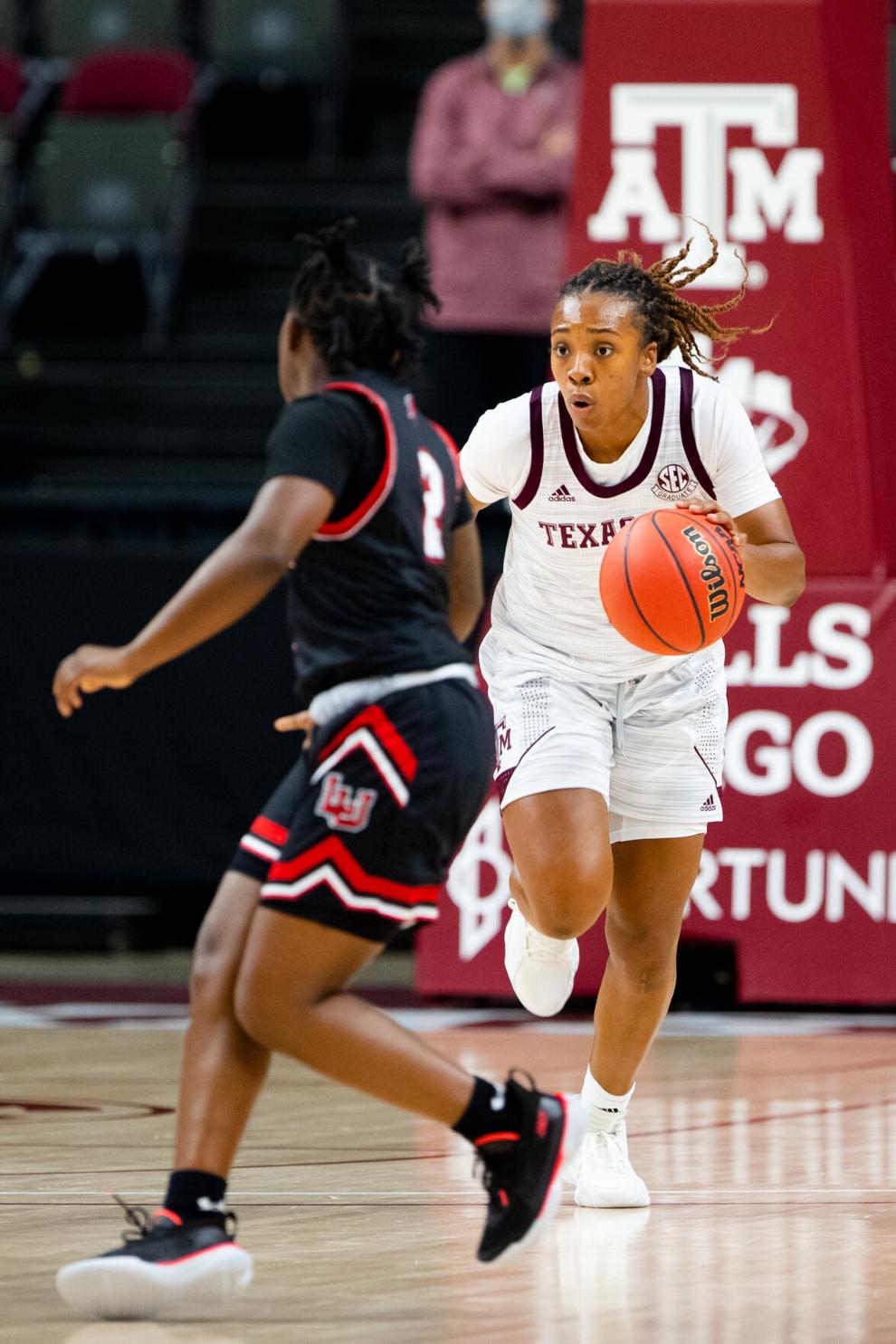 Texas A&M vs. Lamar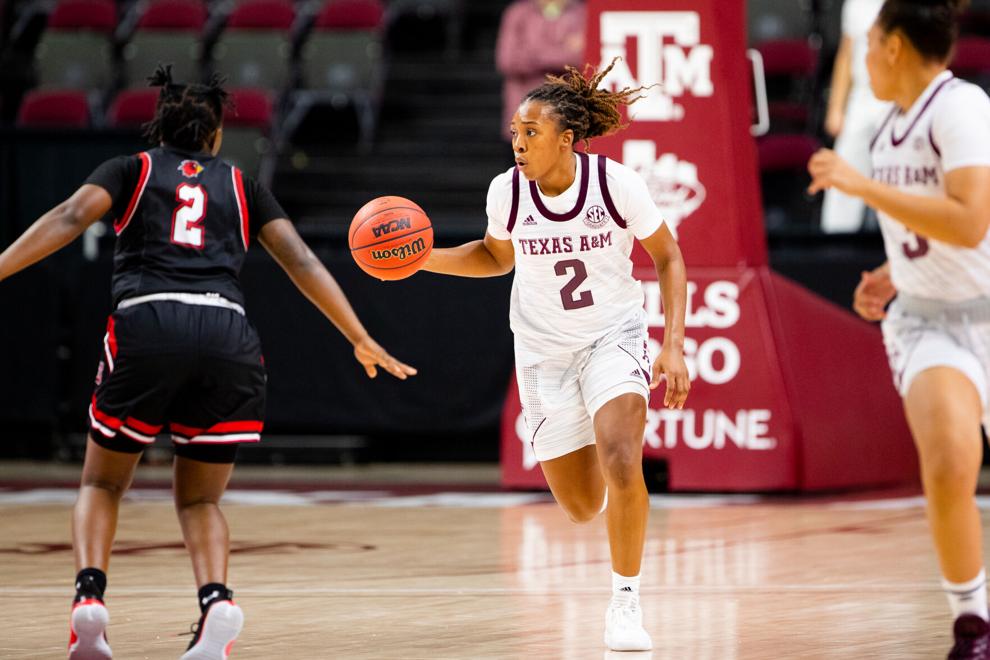 Texas A&M vs. Lamar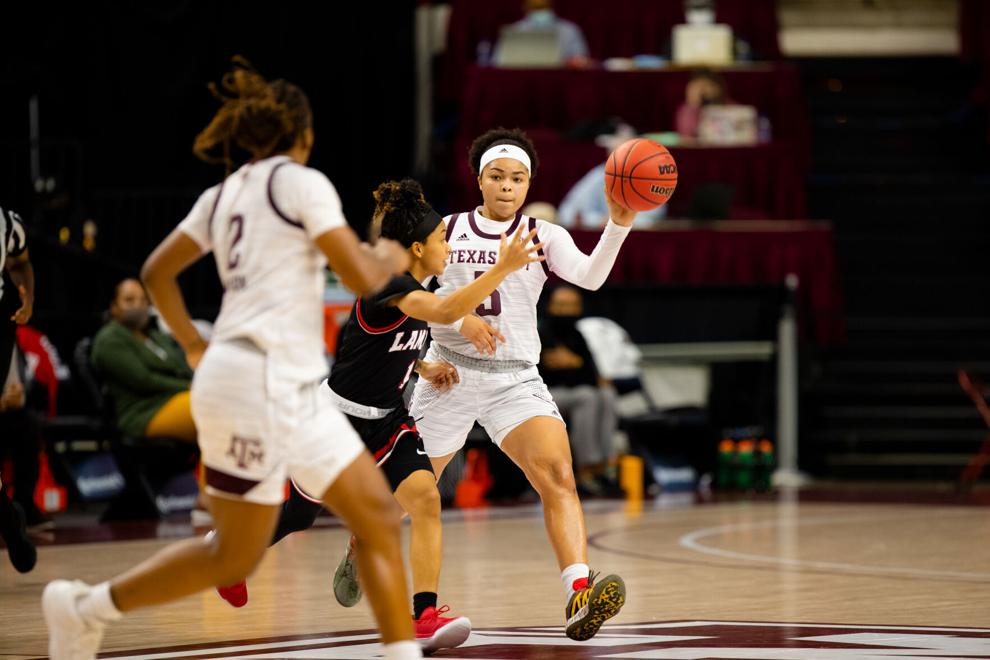 Texas A&M vs. Lamar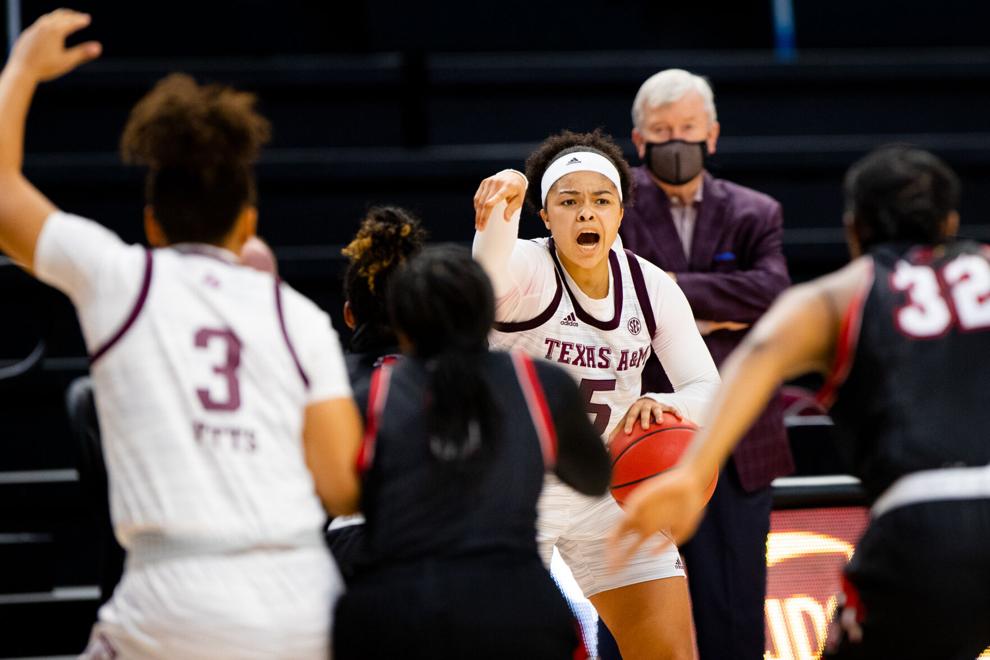 Texas A&M vs. Lamar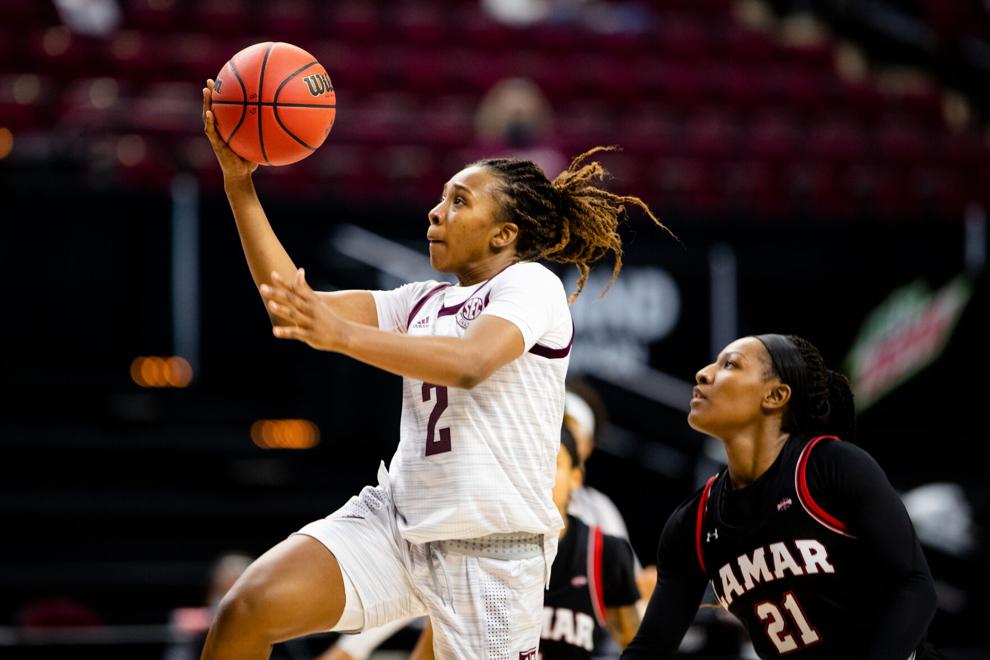 Texas A&M vs. Lamar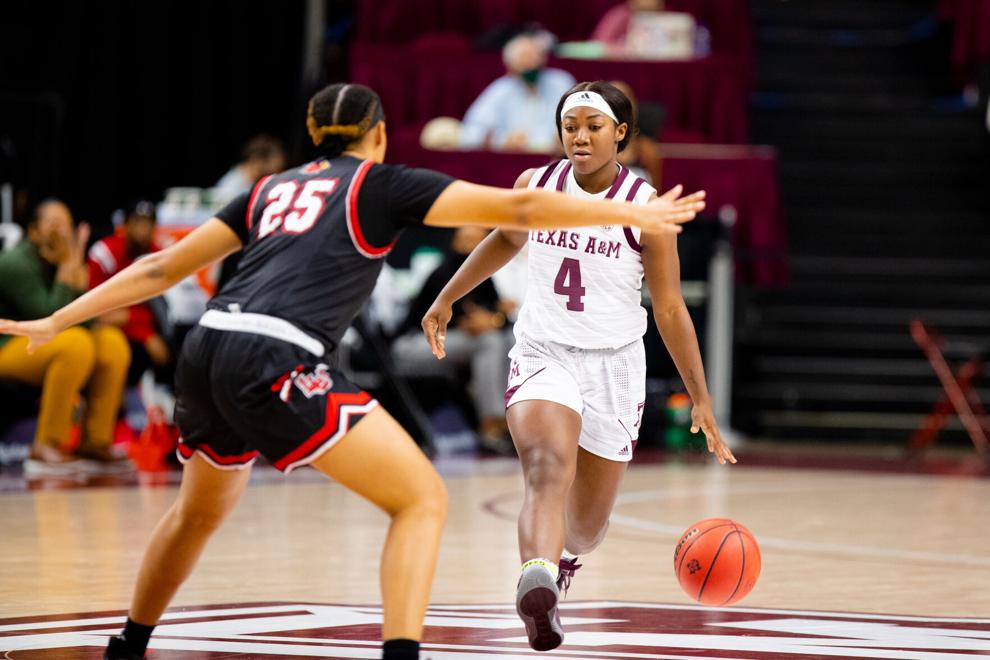 Texas A&M vs. Lamar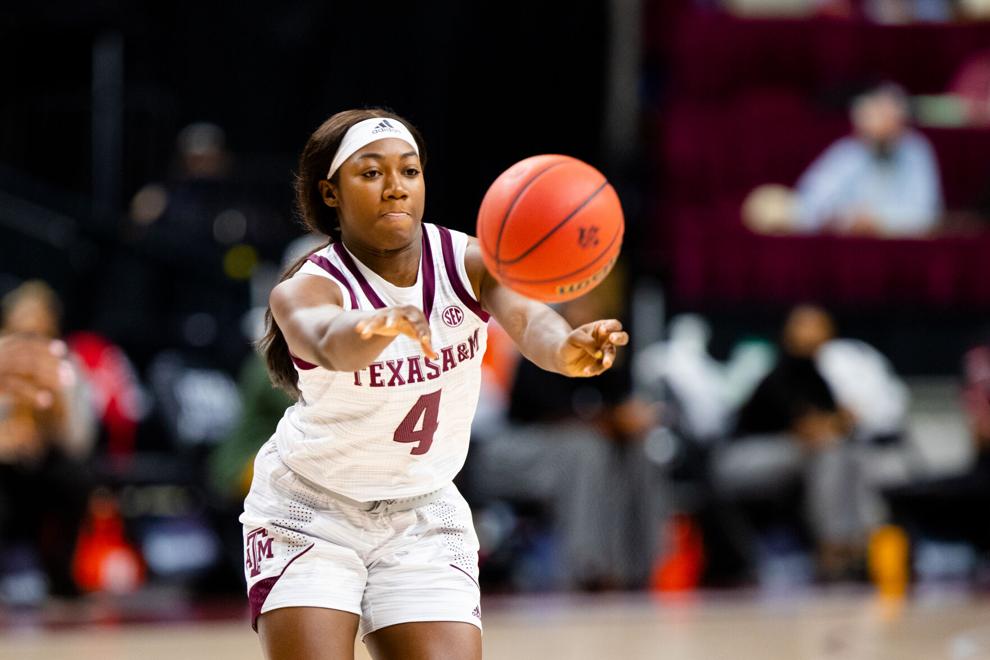 Texas A&M vs. Lamar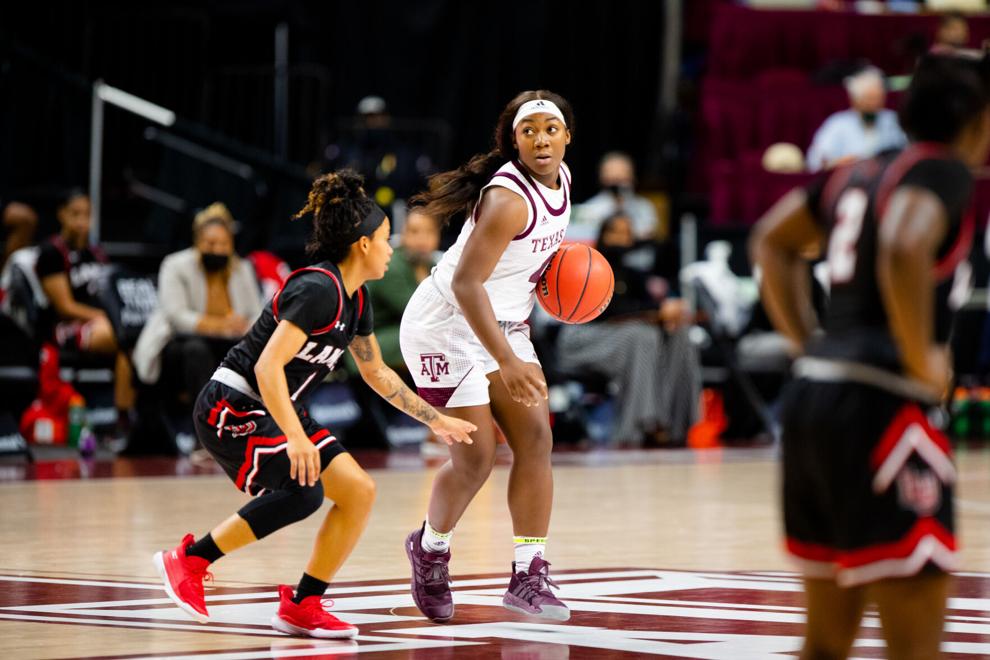 Texas A&M vs. Lamar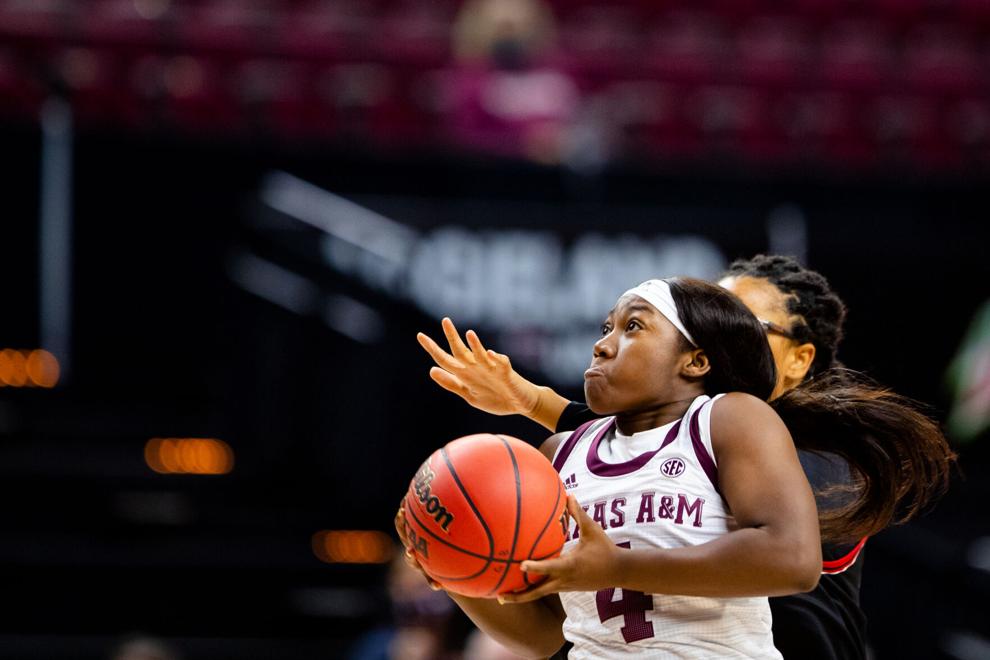 Texas A&M vs. Lamar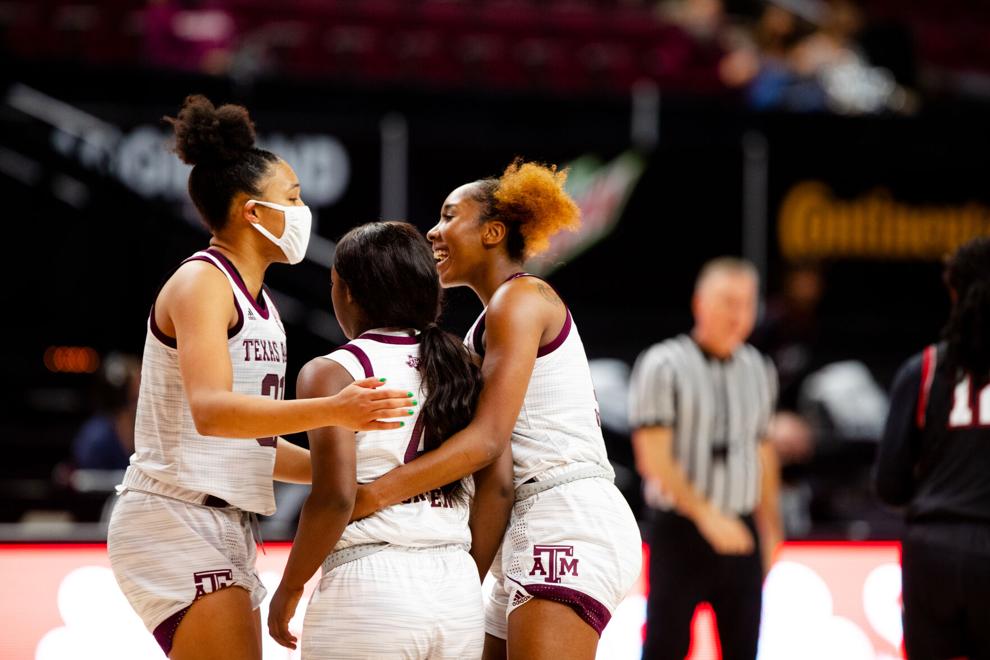 Texas A&M vs. Lamar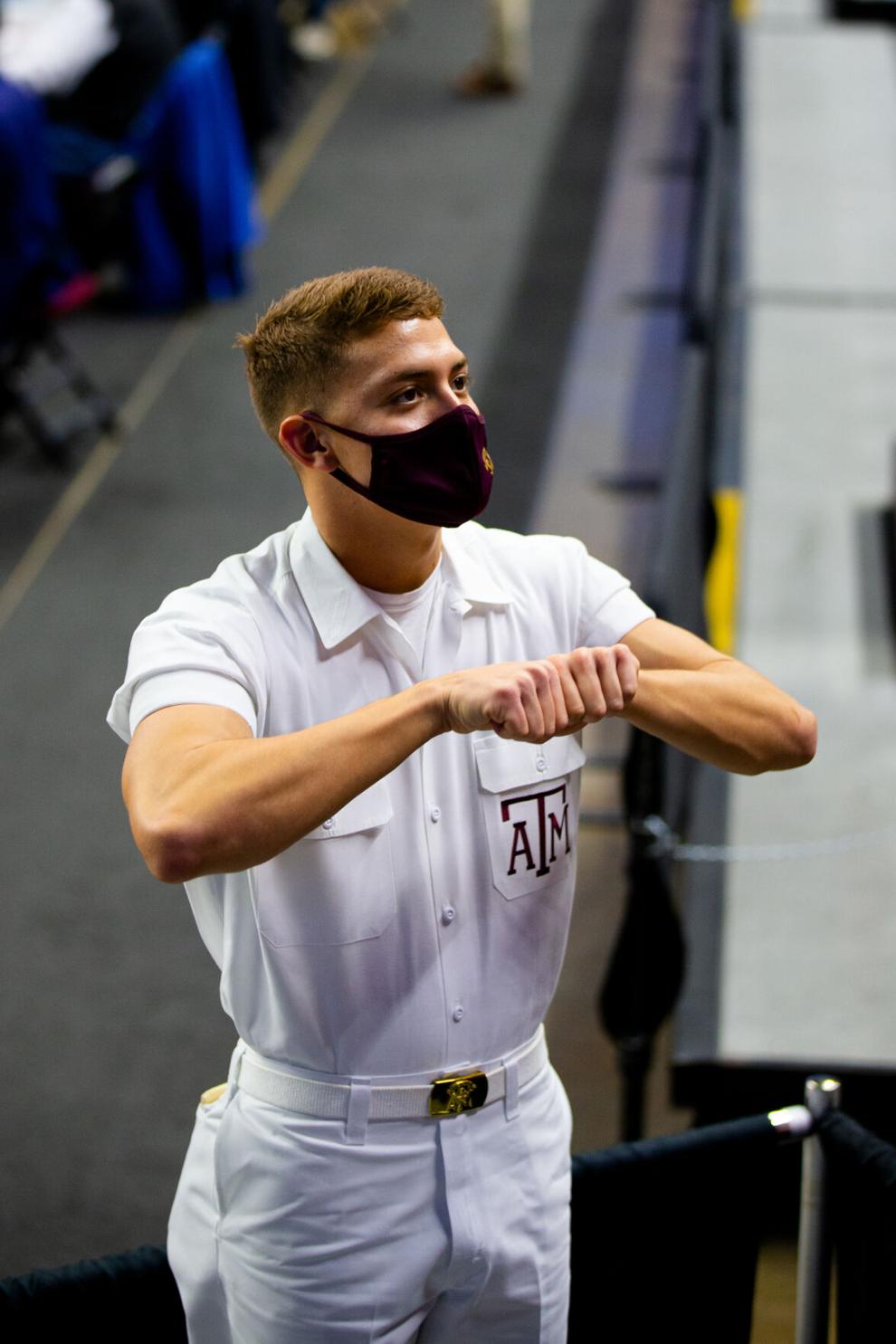 Texas A&M vs. Lamar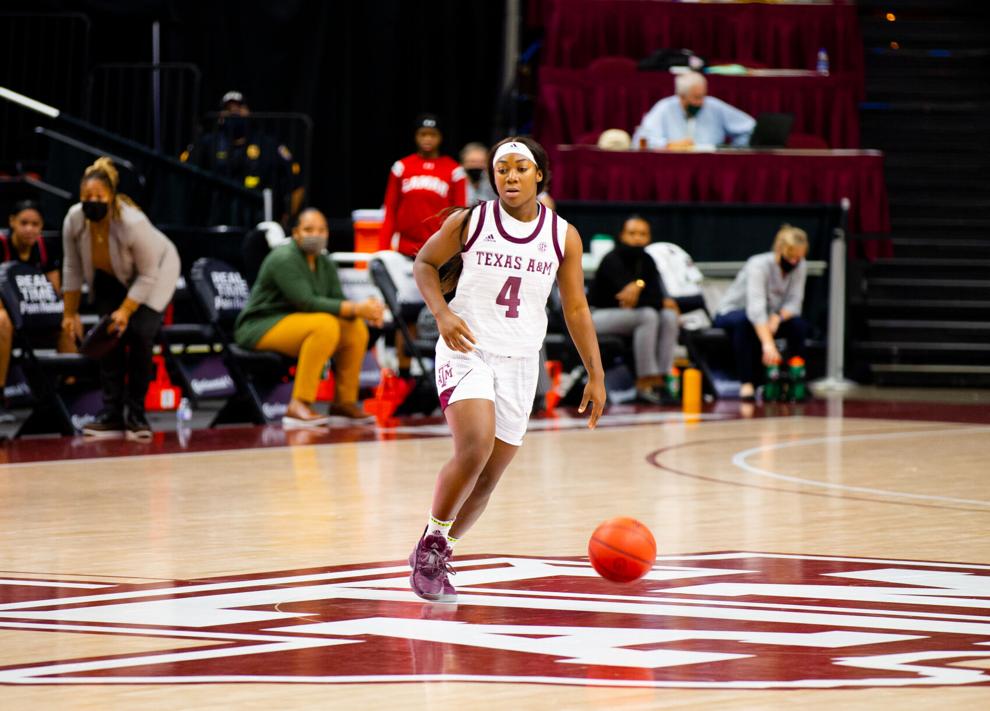 Texas A&M vs. Lamar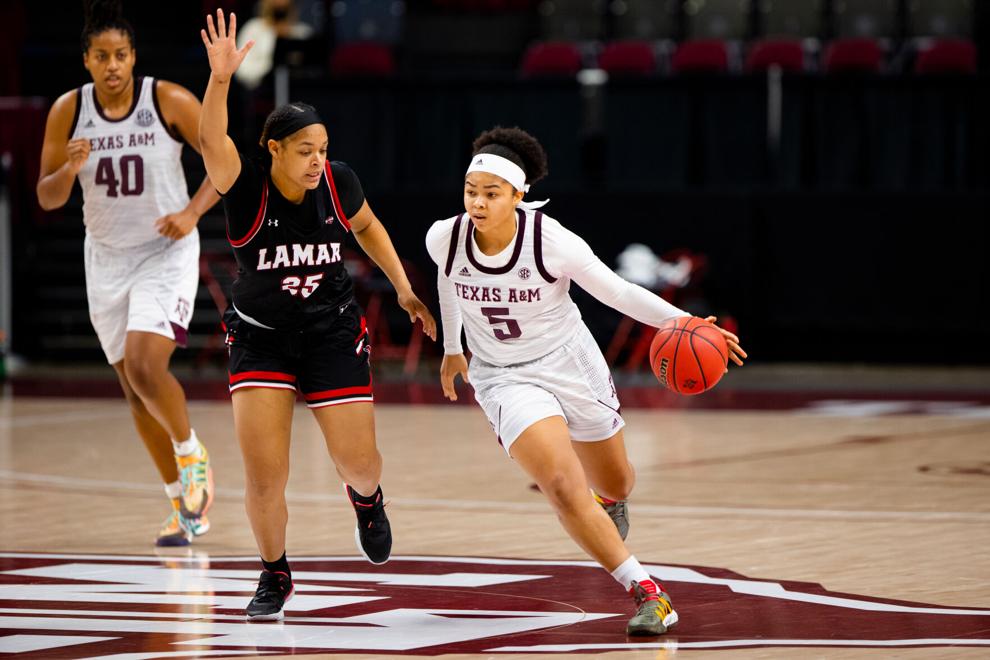 Texas A&M vs. Lamar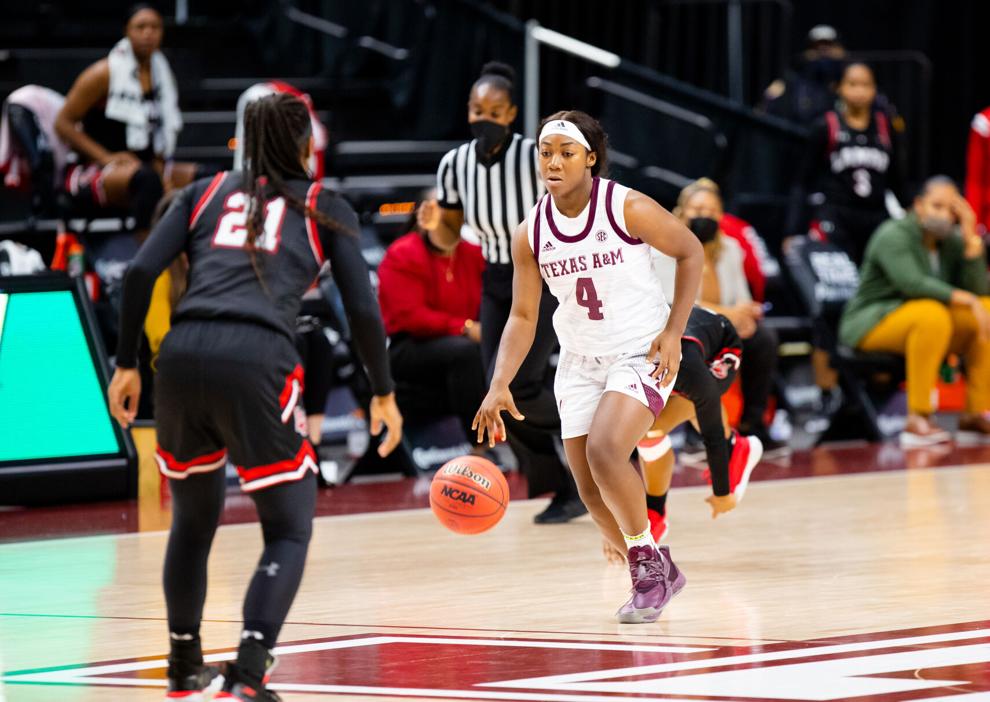 Texas A&M vs. Lamar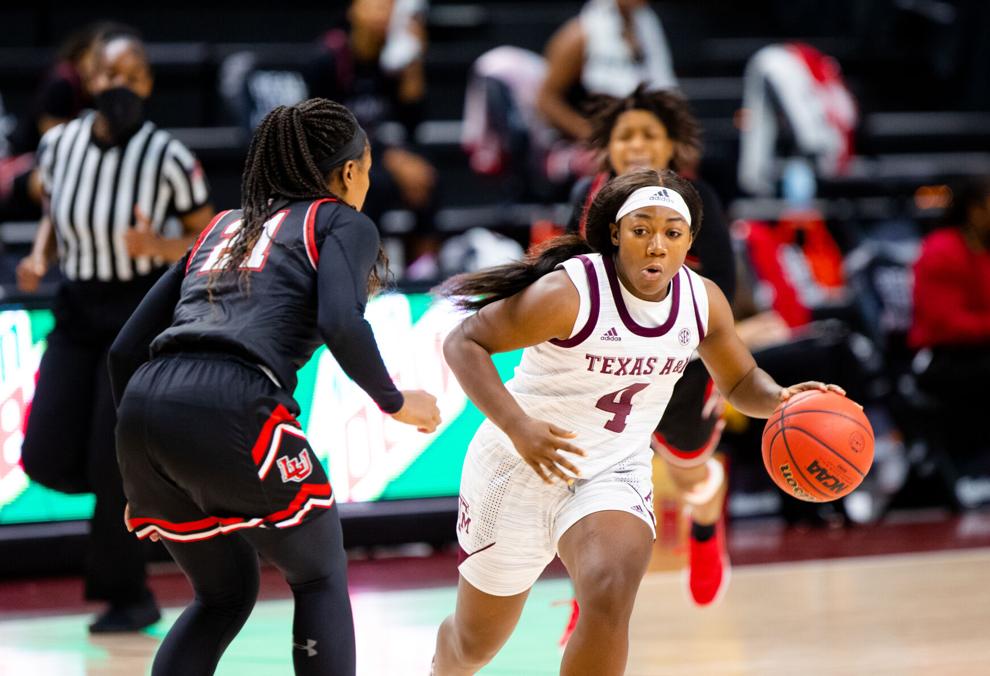 Texas A&M vs. Lamar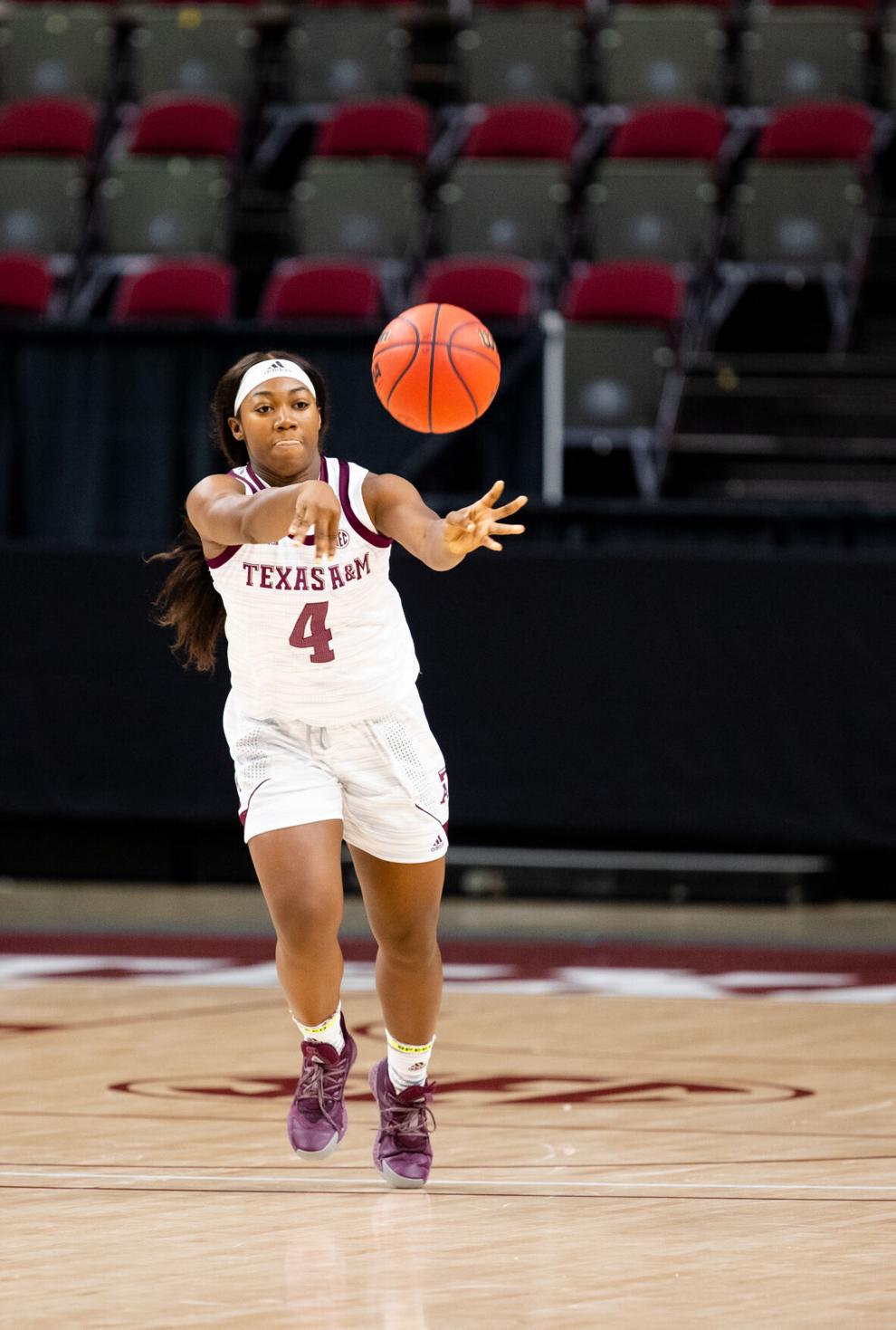 Texas A&M vs. Lamar
Texas A&M vs. Lamar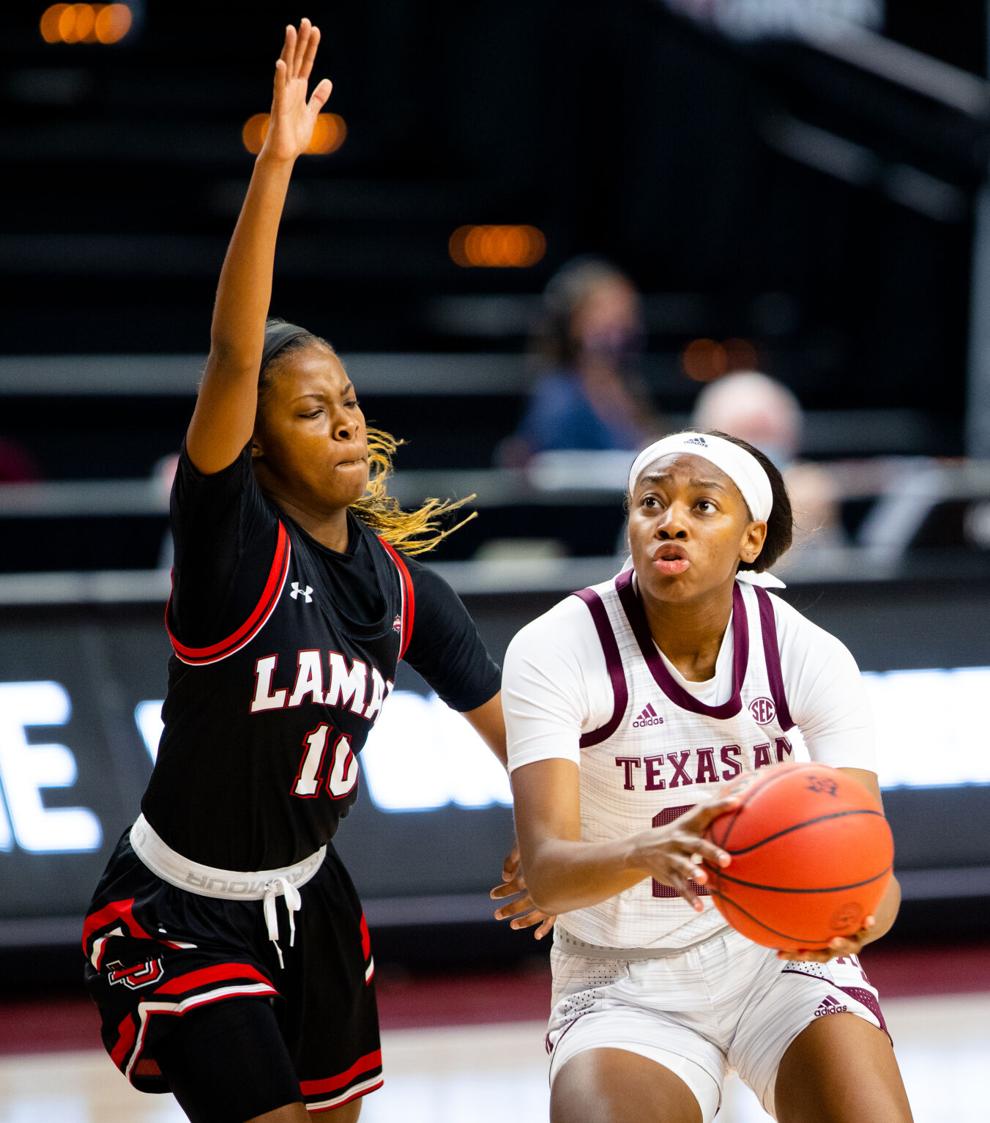 Texas A&M vs. Lamar