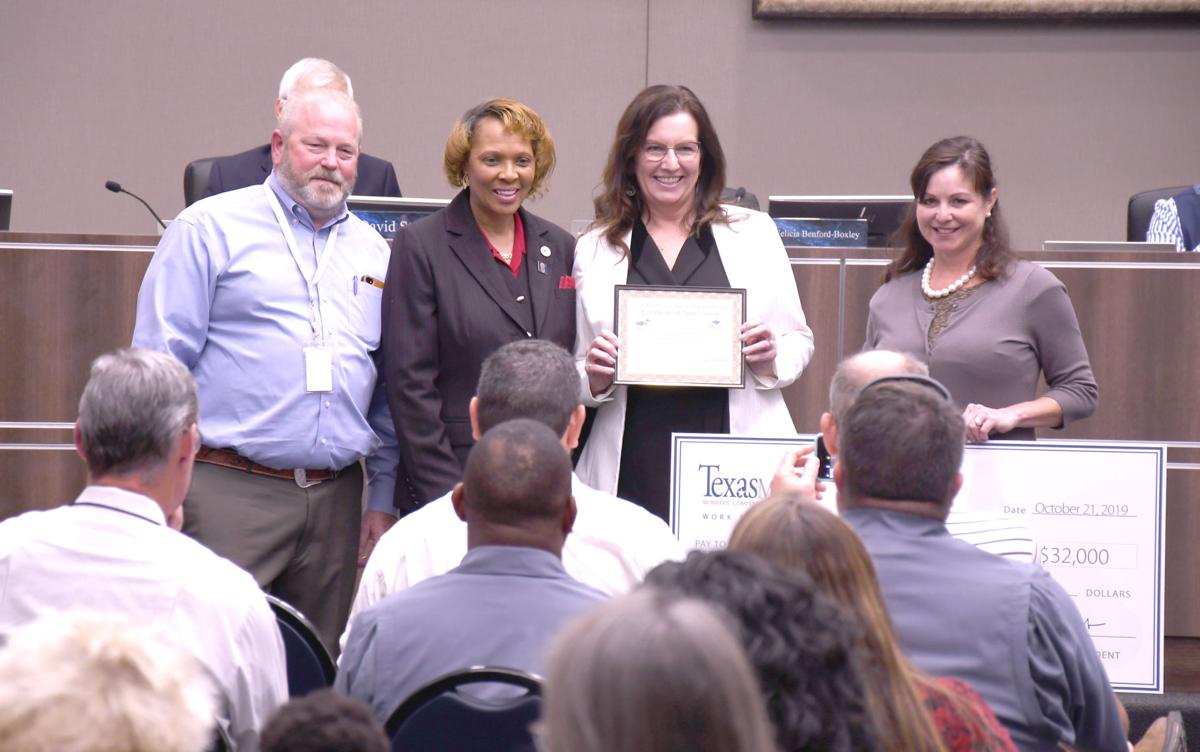 The Bryan school board agreed Monday to support efforts to expand a student-teaching partnership with Texas A&M students
The board members unanimously approved a letter of support that would continue the Texas A&M Grow Your Own grant. If the grant is approved, the aggieTERM program would expand to allow 21 senior student teachers to enroll in the teaching residency program.
AggieTERM gives Texas A&M pre-services teachers a clinical residency, which means a full year of student teaching instead of the typical semester.
In addition to the full year of student teaching, the students also commit to working in Bryan schools for at least three years following graduation.
In addition to expanding the number of students who could participate in the program, the certifications and grade ranges would expand beyond this year's elementary bilingual teachers. Students working toward certifications that include special education and English language arts at all grade levels would be eligible.
Though still in the design phase, Associate Superintendent of Teaching & Learning Barbara Ybarra said, the district and Texas A&M are also looking to work with Bryan high school students who are interested in a career in education. The idea is to offer dual-credit partnerships in teacher education while the students are still in high school.
The grant application is due next month, and Texas A&M needed the letter to show the district's support.
Also during Monday's meeting, representatives from Texas Mutual Workers Compensation Insurance donated $32,000 to pay for OSHA 30 training for all the students at the district's new Career and Technical Education Complex, which was dedicated Sunday.
"As you know, a lot of these industry certifications are very expensive. OSHA 30 costs about $160 to $170 per student, so they're very expensive to obtain," Bryan CTE Director David Reynolds said. "We do train our kids in safety, but this is going way above and beyond. This is an industry standard."
The board also approved the 2019 assessed property values and property tax levy, which allows the Brazos County Tax Office to levy and collect the associated taxes based on the tax rate approved by the district in August.
Be the first to know
Get local news delivered to your inbox!