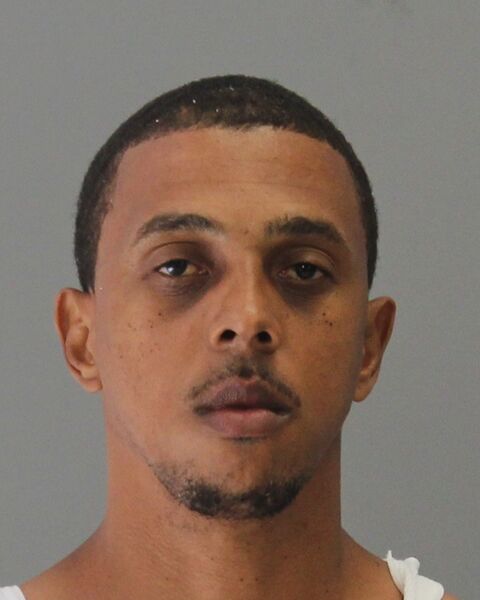 A Bryan man was arrested Thursday after a search warrant executed on his home led to the discovery of drugs, police said.
According to Bryan police, authorities served a search warrant on an apartment in the 800 block of Oran Circle after suspecting drug sales were coming from the home. Michael Jerome Lister, 43, told police anything found in the home belonged to him, a report notes.
According to police, more than 25 grams of crack cocaine and 7.5 grams of cathinone pills were found. Lister told police he was selling narcotics because he had just lost his job and was trying to make money.
He is charged with manufacture or delivery of cocaine, a first-degree felony punishable by up to 99 years in prison; and possession of more than four grams of cathinone, a second-degree felony punishable by up to 20 years in prison. He was released from the Brazos County Jail on $25,000 bond.
Be the first to know
Get local news delivered to your inbox!