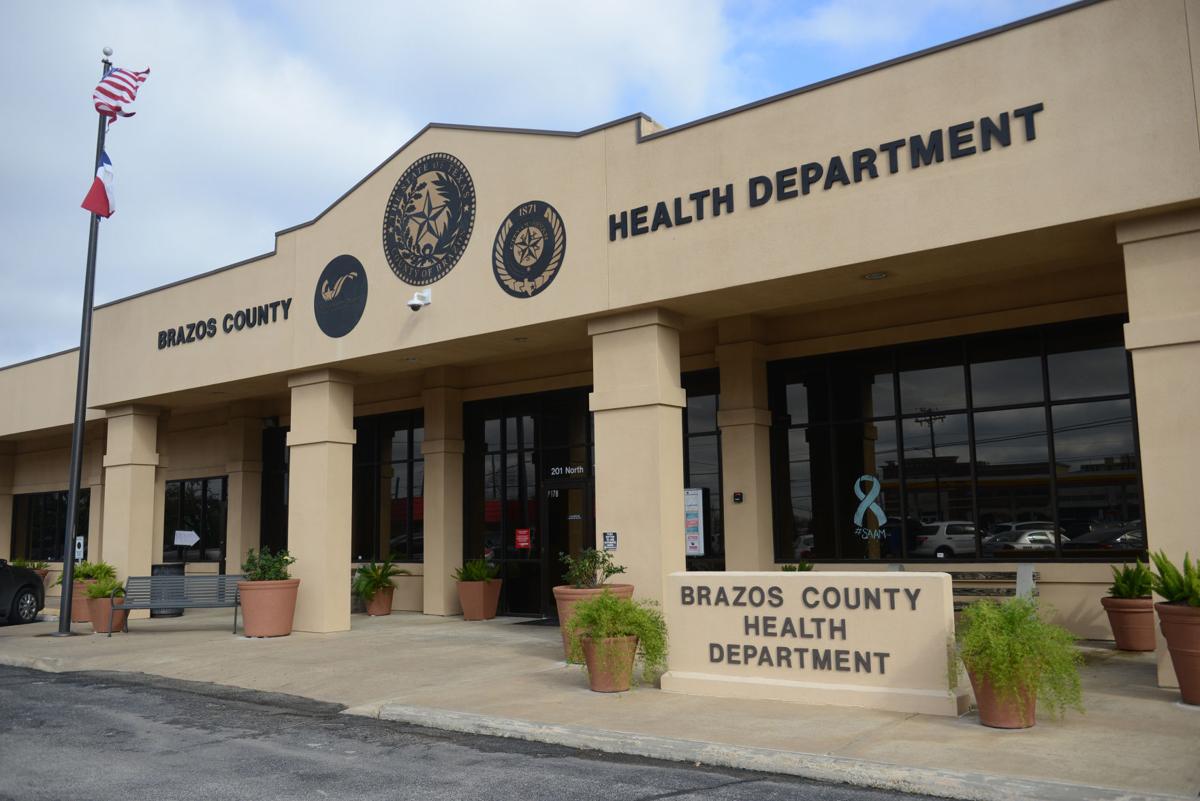 Brazos County health officials reported 42 new cases of COVID-19 among county residents on Wednesday.
This is the fewest number of new cases reported in a single day in Brazos County since Feb. 13.
With Wednesday's new cases, the county's overall number of cases recorded since the pandemic began rose to 17,532.
Of those, 862 cases were active on Wednesday, an increase of 42 from the day before. Officials said 16,461 cases are considered recovered, the same number for the third straight day.
Twenty-six Brazos County residents were hospitalized Wednesday for treatment of symptoms related to the virus, officials said, which is six fewer than the day before.
Bryan-College Station hospitals were at 91% capacity, and intensive care units were at 81% occupancy, according to the Brazos County Health District.
On Wednesday, the COVID-19 hospitalization rate in Trauma Service Area N — which includes Brazos County and six surrounding counties — was 8.01%.
There were 51 lab-confirmed COVID-19 patients hospitalized in the seven-county region Wednesday — two fewer than the previous day — and 10 intensive care unit beds were available, according to the Department of State Health Services.
Of the 637 staffed hospital beds in the region, 73 were available Wednesday, according to state figures.
Brazos County's positivity rate — the percent of positive cases to tests — was 9.46% on Wednesday. Health officials said 185,408 tests for COVID-19 had been administered by Brazos County health care providers since the pandemic began.
There were 29 new probable COVID-19 cases reported Wednesday. To date, health officials have reported 3,711 total probable cases. Of those, 221 were considered active, and 3,490 were recovered. A probable COVID-19 case is determined by a positive antigen, or rapid, test. Confirmed COVID-19 cases are determined by a positive PCR test.
Officials said 33% of the new cases reported Wednesday were among people in the 18- to 24-year-old age group.
To date, 209 Brazos County residents have died after testing positive for COVID-19, according to health department figures.
Brazos Valley
• The DSHS reports 1,816 cases in Burleson County, one more than the previous day. Of those, 222 are active. Thirty-six people have died from the illness in the county, according to state figures.
• Grimes County is now reporting 3,130 cases, according to the DSHS website. At least 556 of those cases are connected to the Texas Department of Criminal Justice. There have been 62 Grimes County residents who have died from the virus, at least 21 of whom were connected to the TDCJ. There are 355 active cases.
• According to the DSHS, Leon County reported 1,212 cases, an increase of one. Officials said 147 cases are active. Thirty-eight people have died.
• Madison County is reporting 1,653 cases, with 157 of those remaining active, according to DSHS figures. At least 539 of the cases reported in the county are connected to the TDCJ. Twenty-seven Madison County residents have died from the illness since the pandemic began.
• Milam County reports 1,339 cases, with 35 of those active, DSHS reported. Forty county residents have died.
• In Robertson County, there are 1,612 cases with 193 that are active. DSHS officials said 38 county residents have died.
• Washington County reports 3,042 cases, fone more than the previous day. Of those, 427 were active. Eighty-four Washington County residents have died.
Statewide
On Wednesday, 4,781 new cases of COVID-19 were reported in Texas.
There have been more than 2.3 million COVID-19 cases reported in the state.
State officials said 43,563 Texans have died of COVID-19 as of Wednesday, 297 more than Tuesday.
According to the Waco-McLennan County Public Health District, 46 new cases were reported Wednesday, bringing the total there to 25,237. Of those, 273 are active cases and 24,550 have recovered. There are 43 people hospitalized and 414 have died.
Gallery: College Station girls basketball falls to Beaumont United in regional final
College Station vs Beaumont United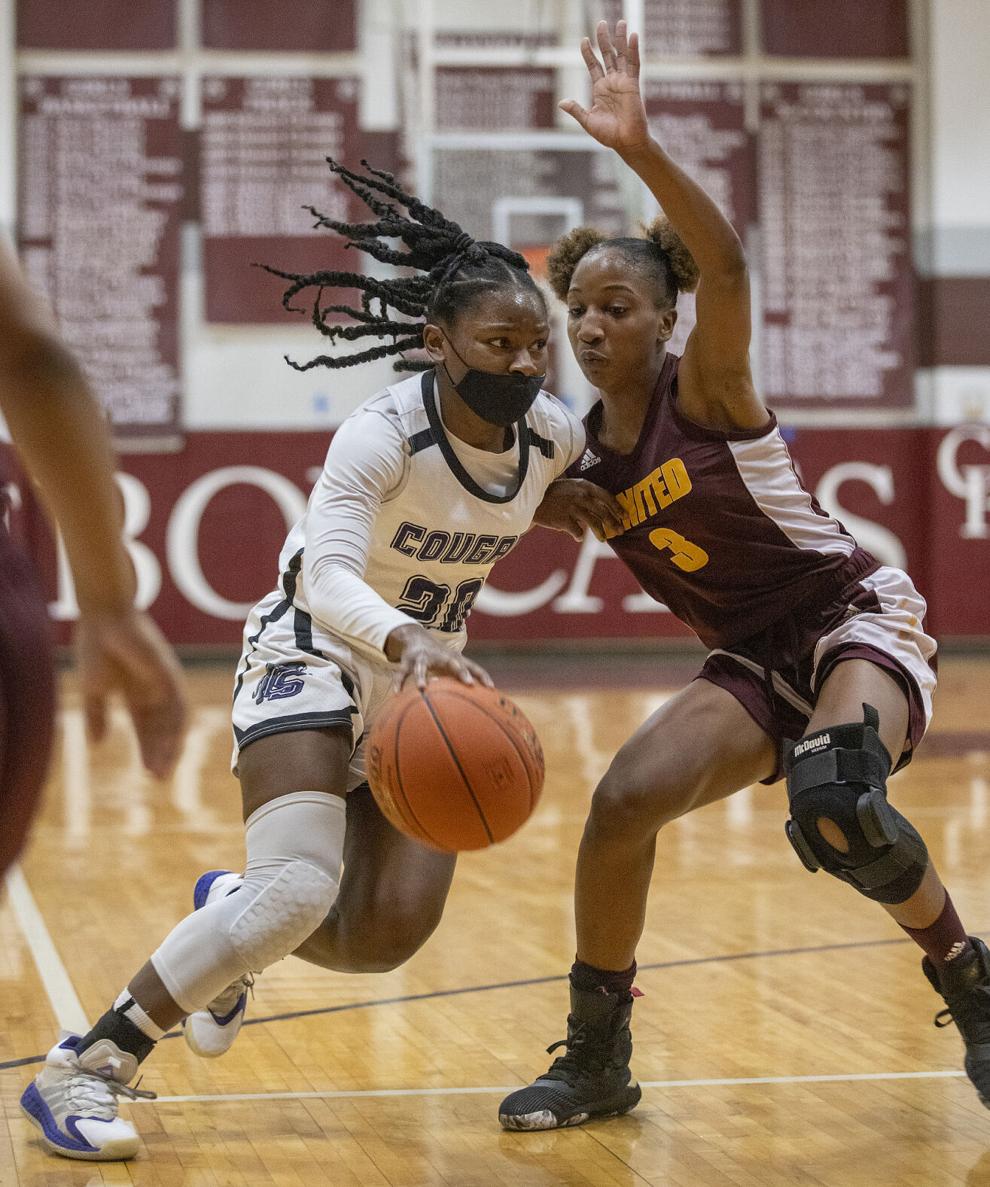 College Station vs Beaumont United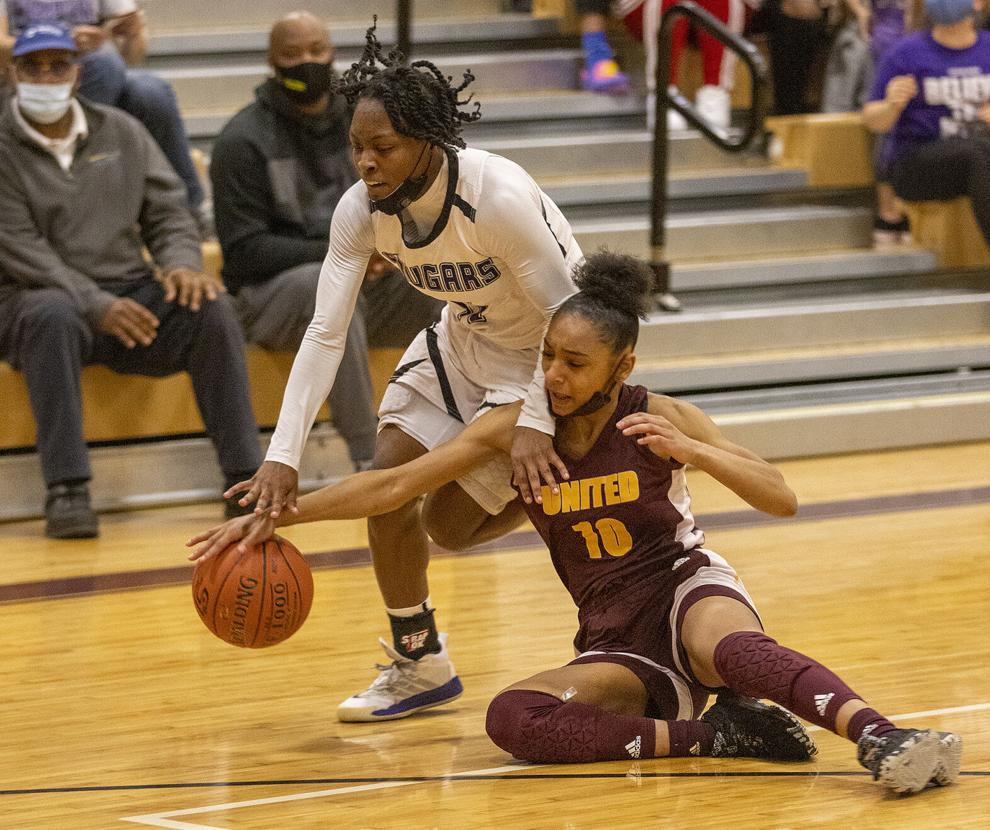 College Station vs Beaumont United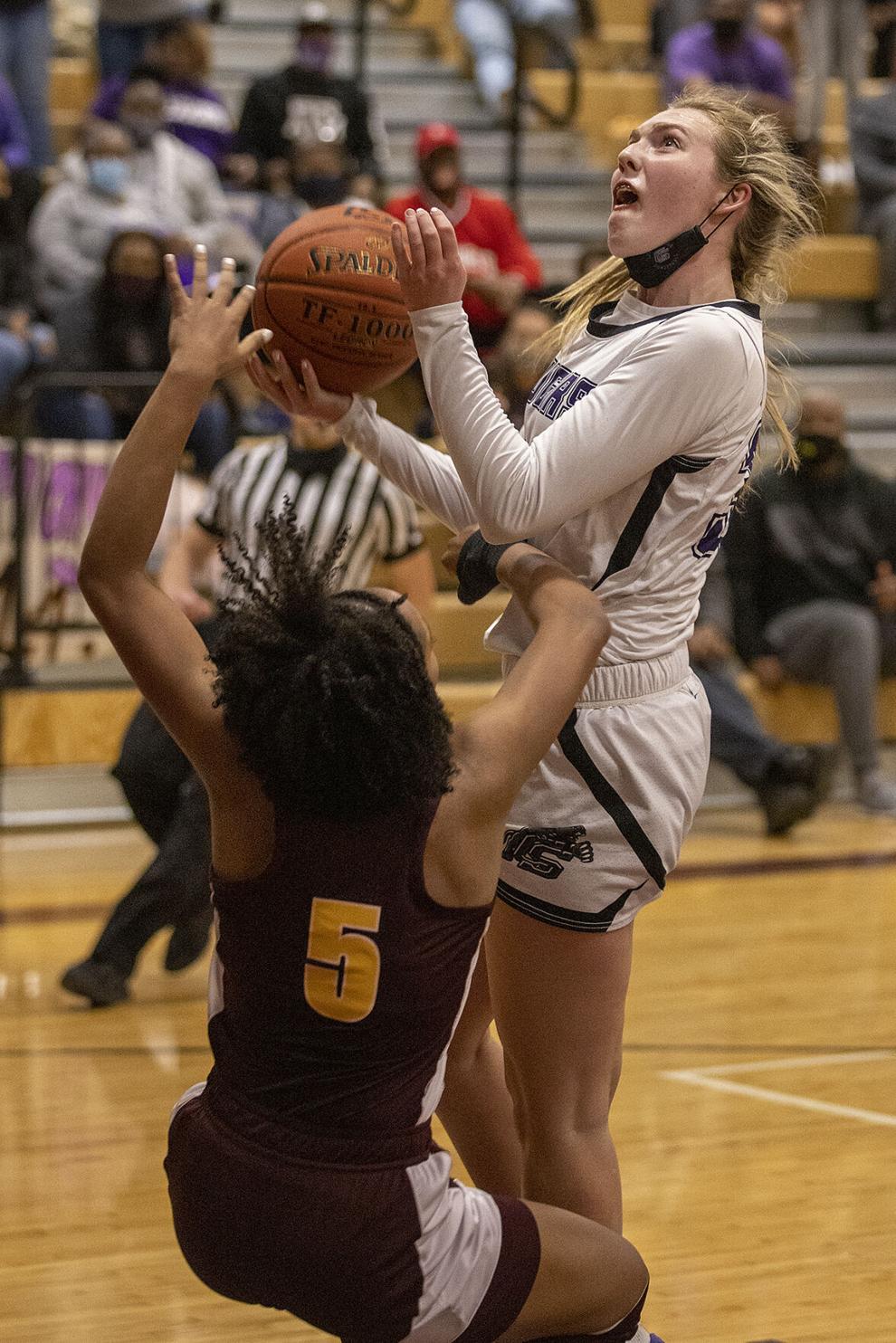 College Station vs Beaumont United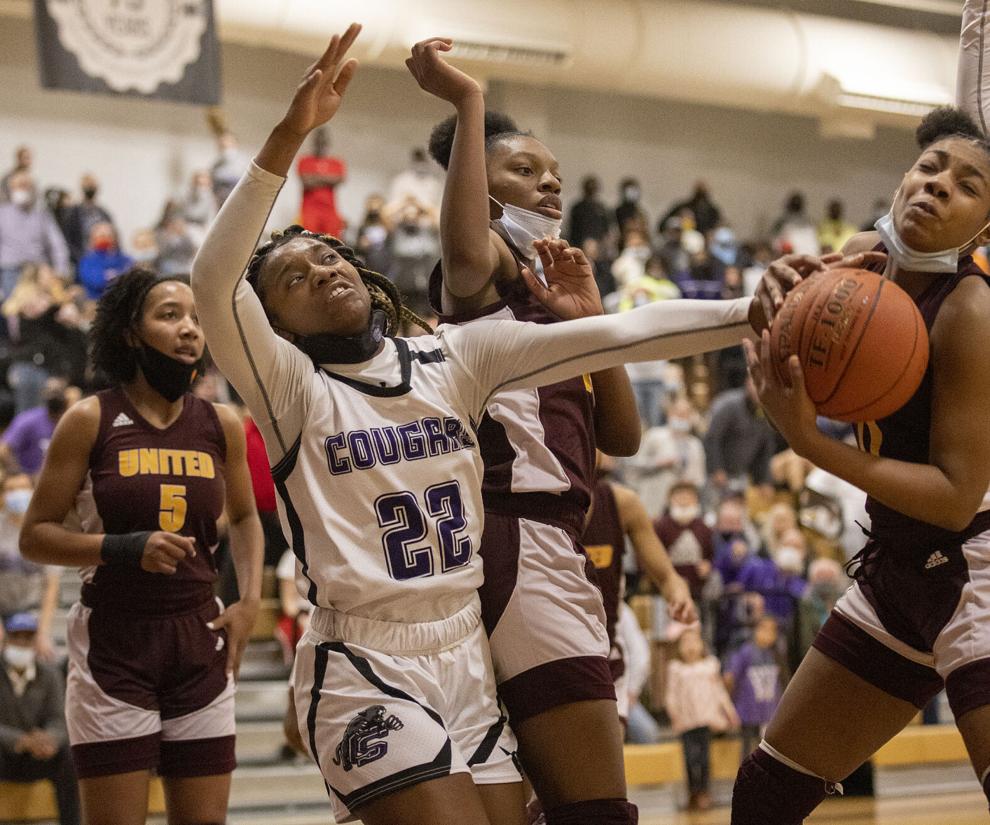 College Station vs Beaumont United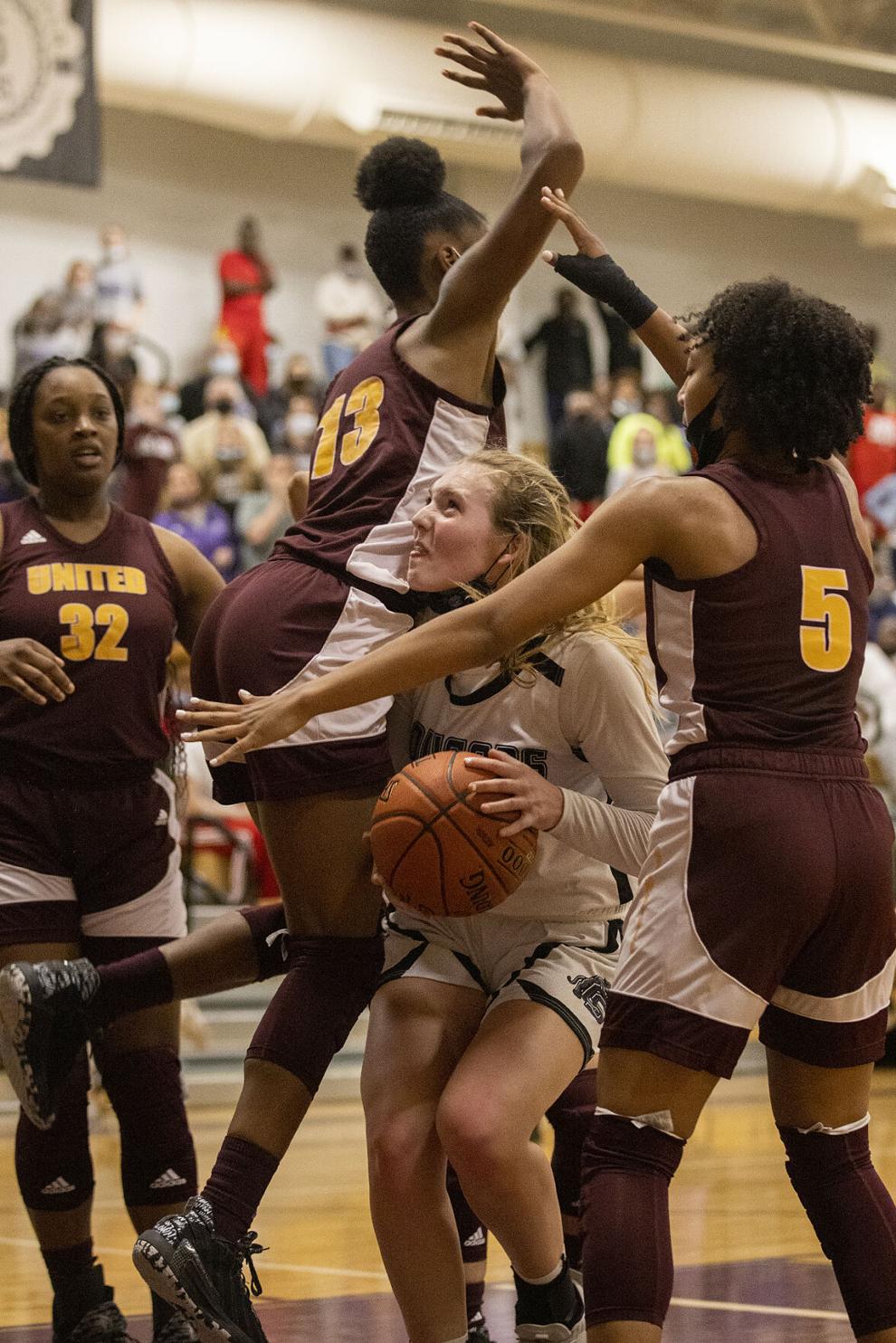 College Station vs Beaumont United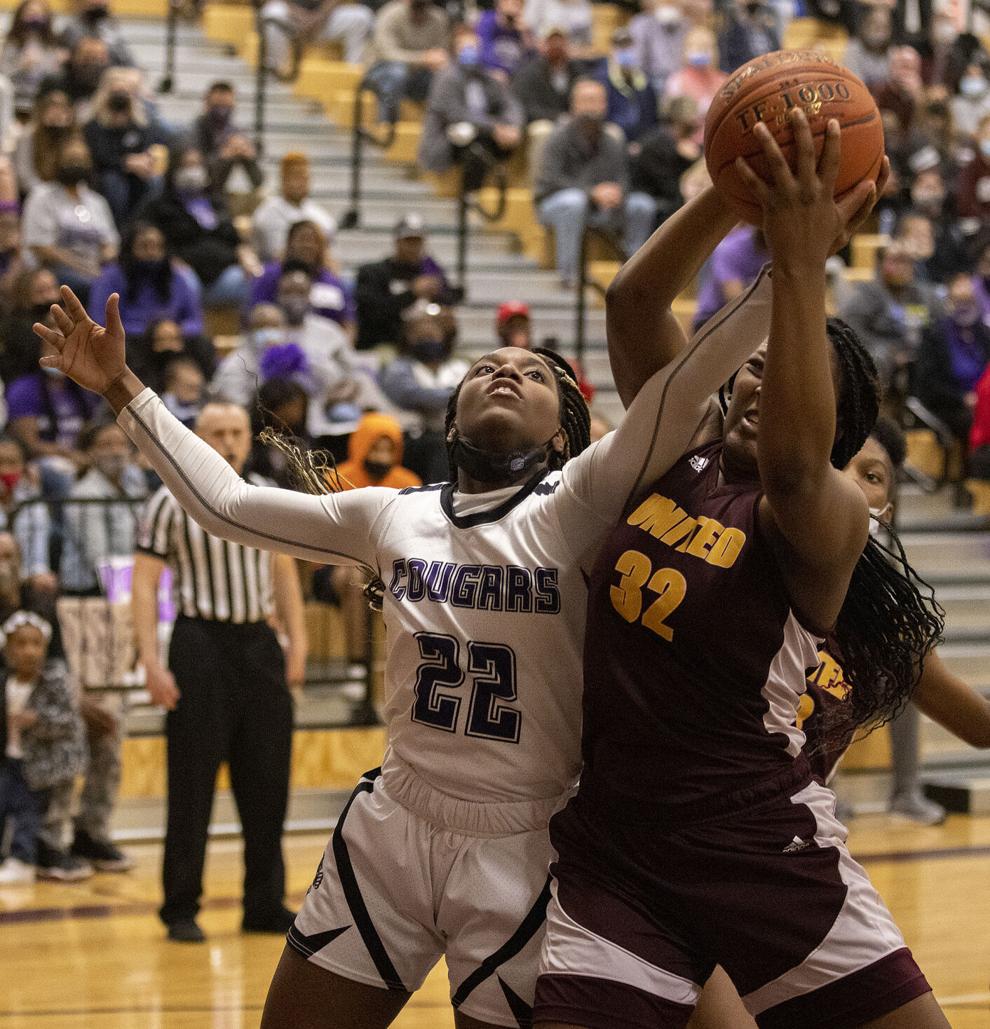 College Station vs Beaumont United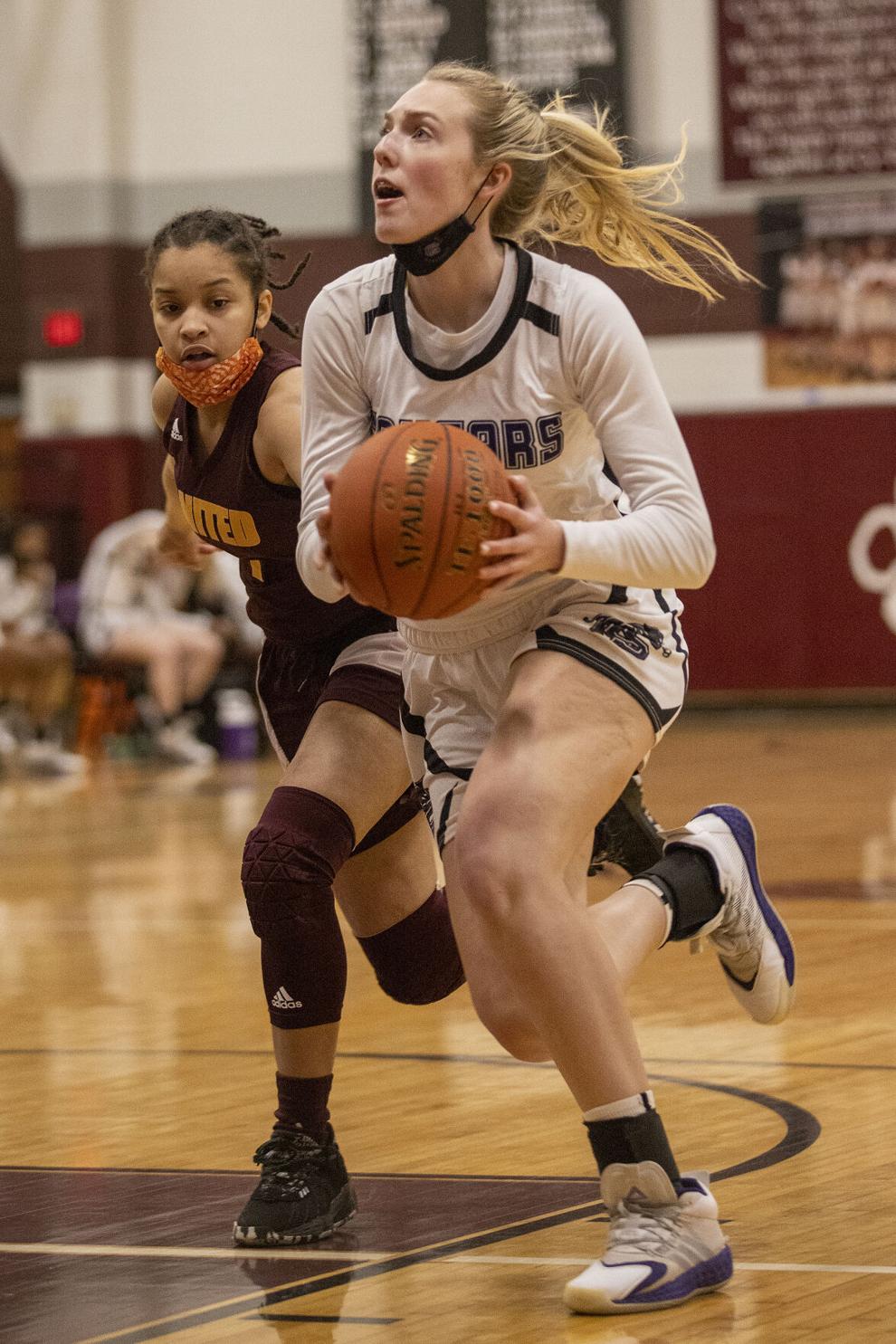 College Station vs Beaumont United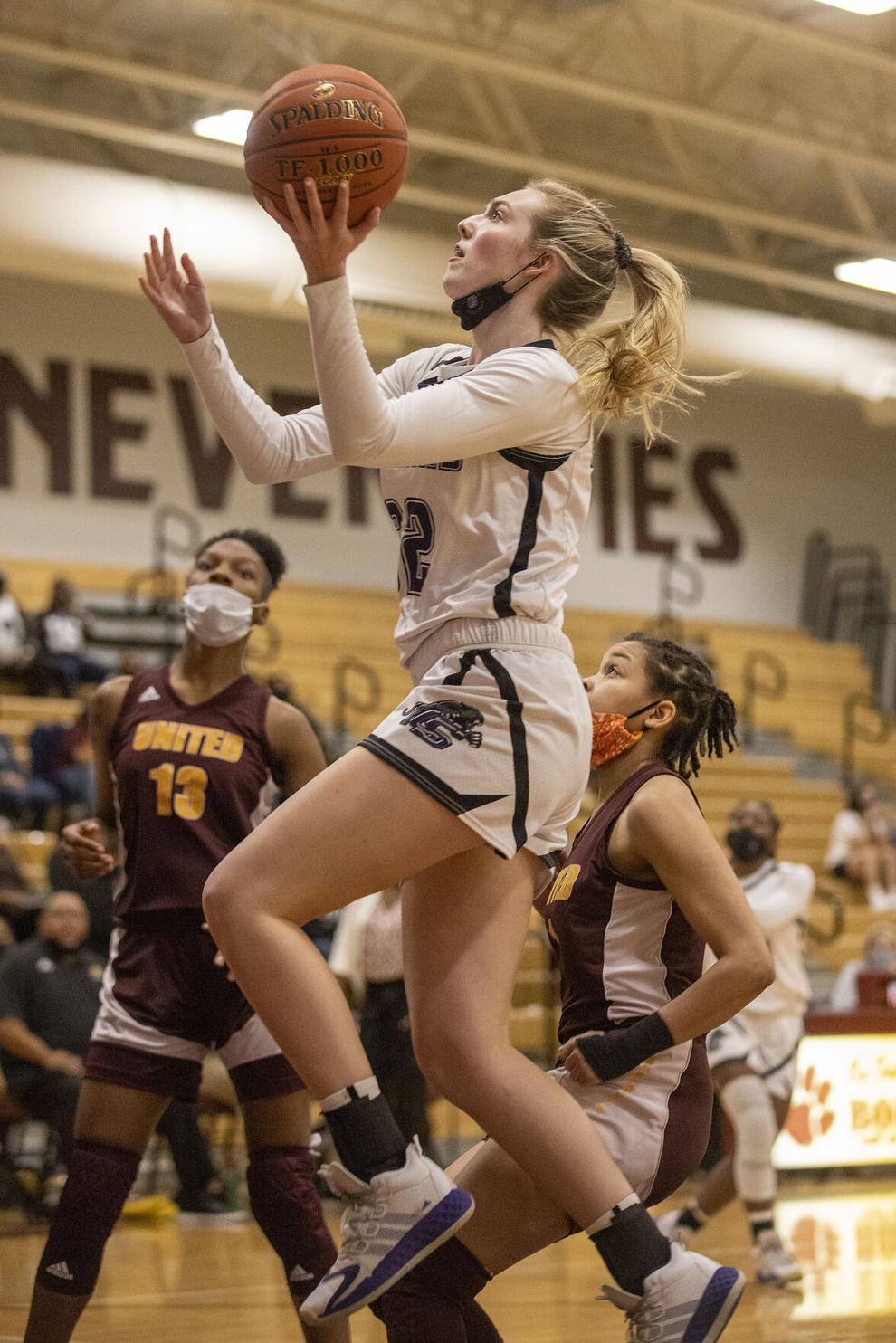 College Station vs Beaumont United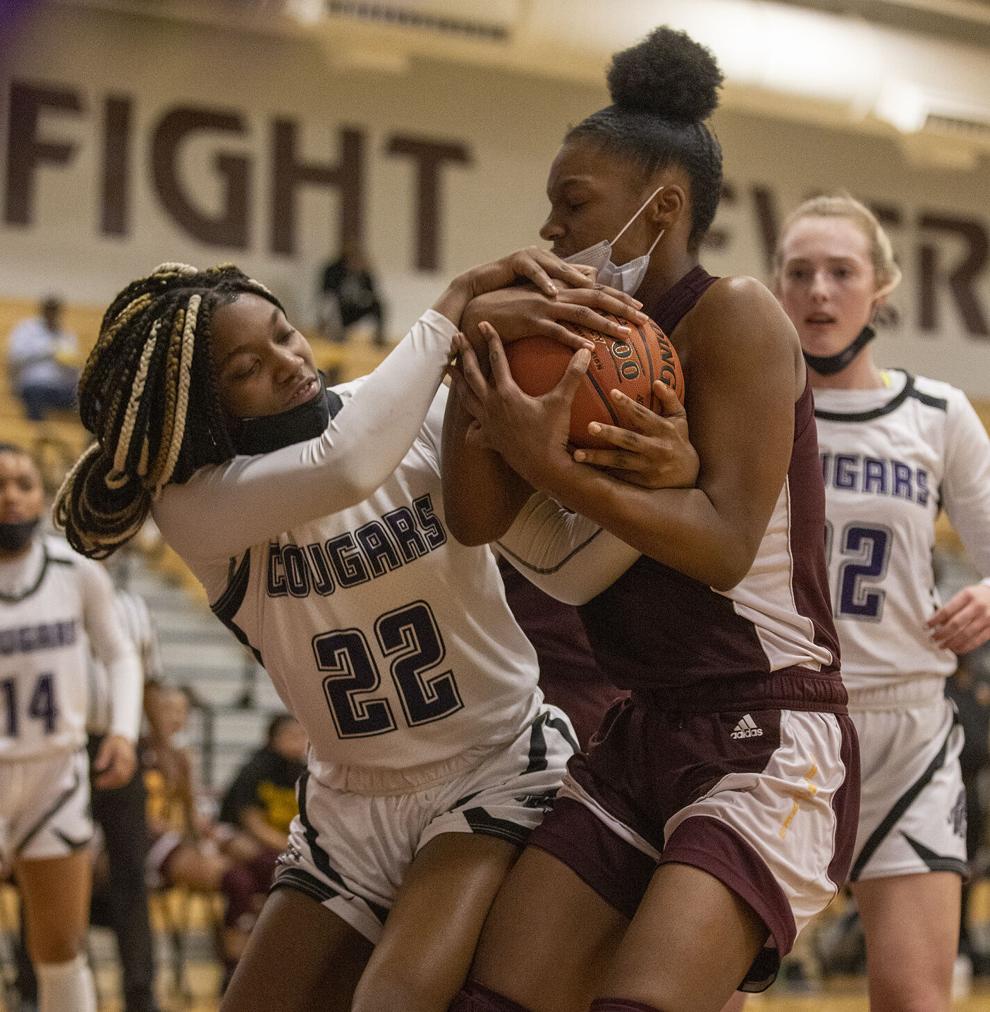 College Station vs Beaumont United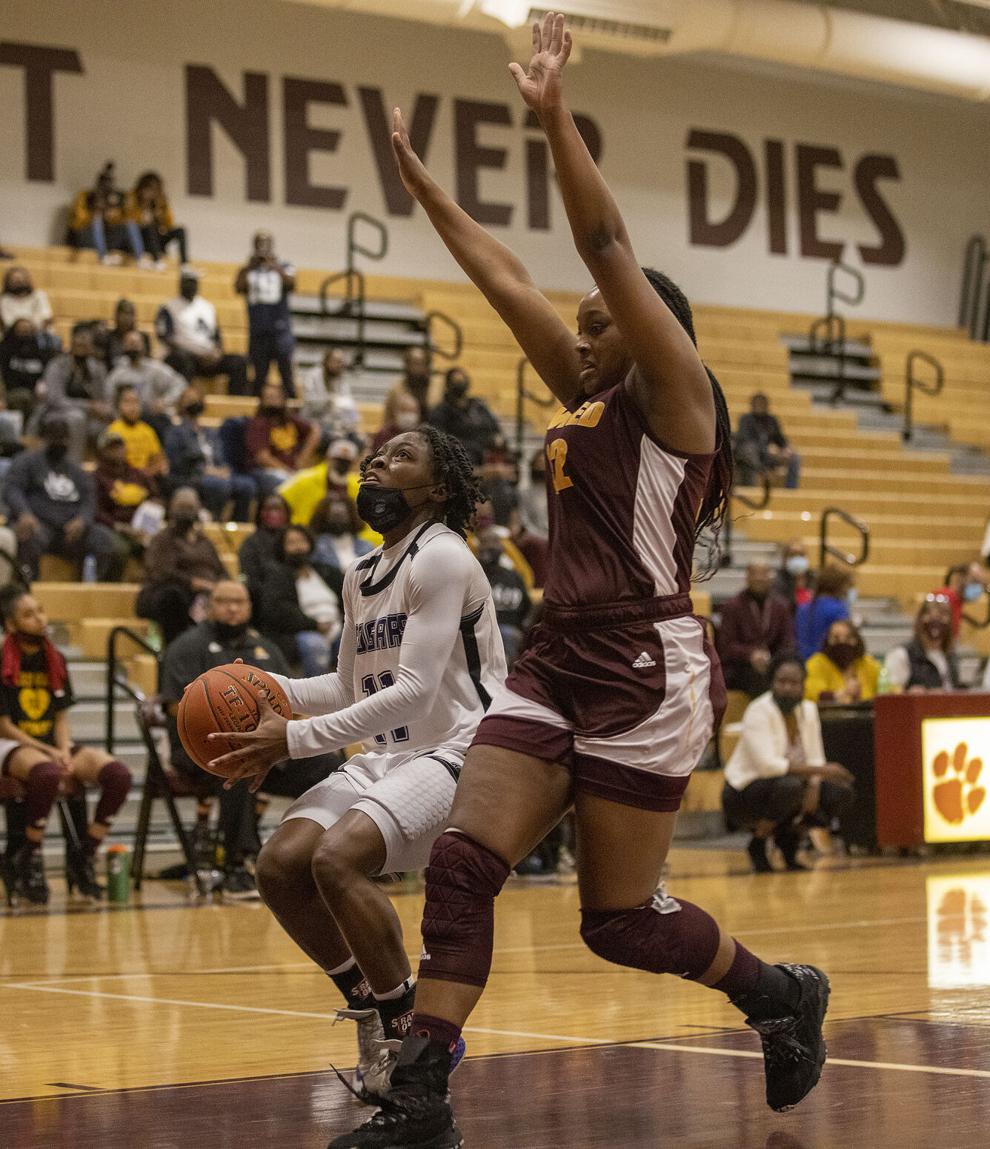 College Station vs Beaumont United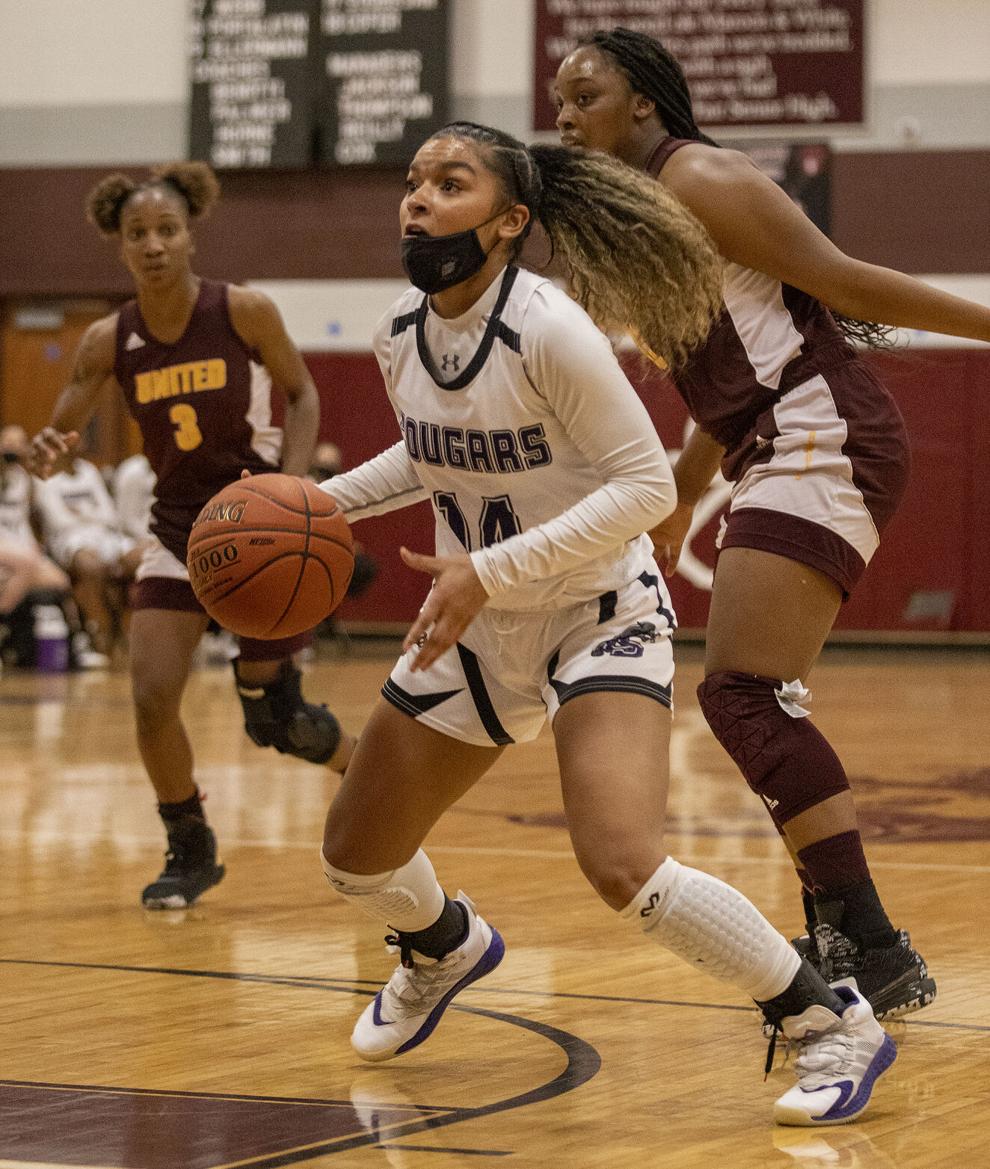 College Station vs Beaumont United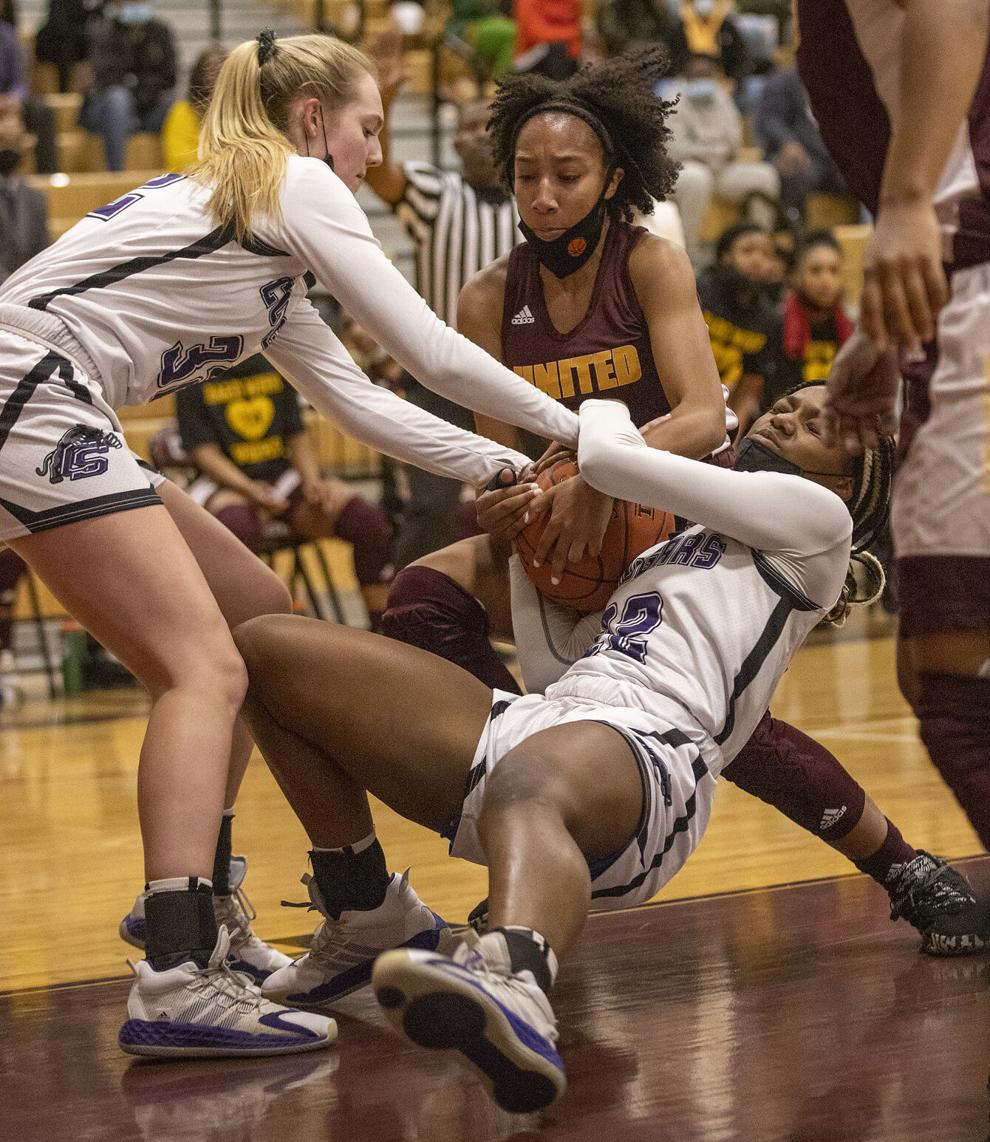 College Station vs Beaumont United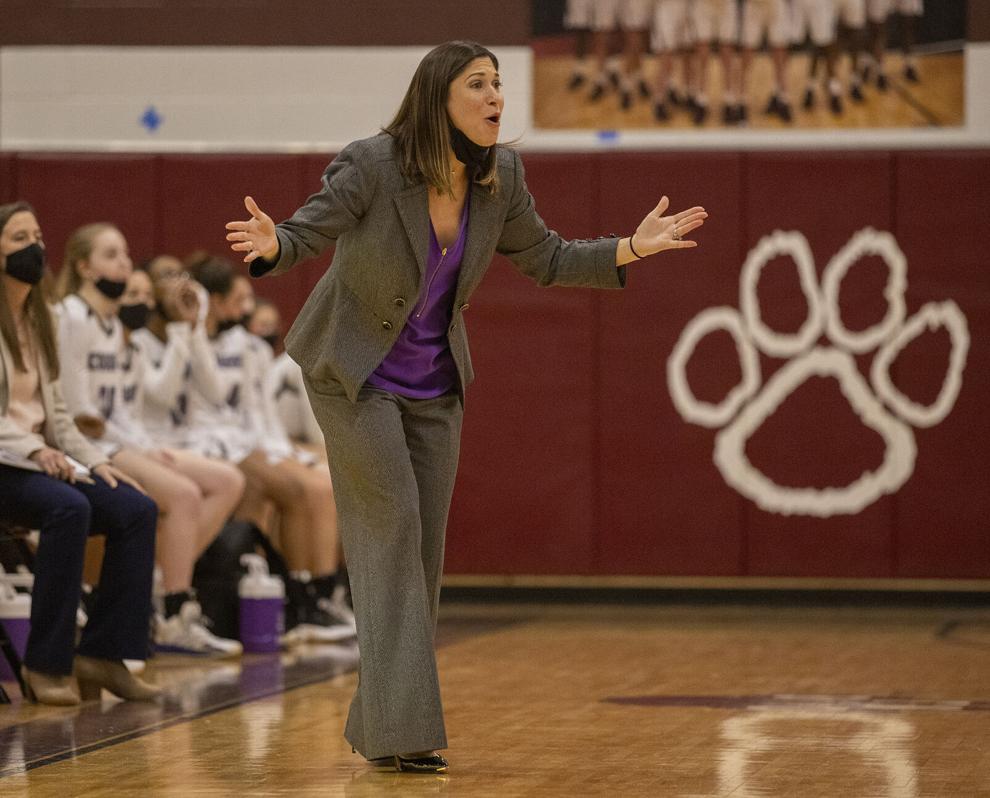 College Station vs Beaumont United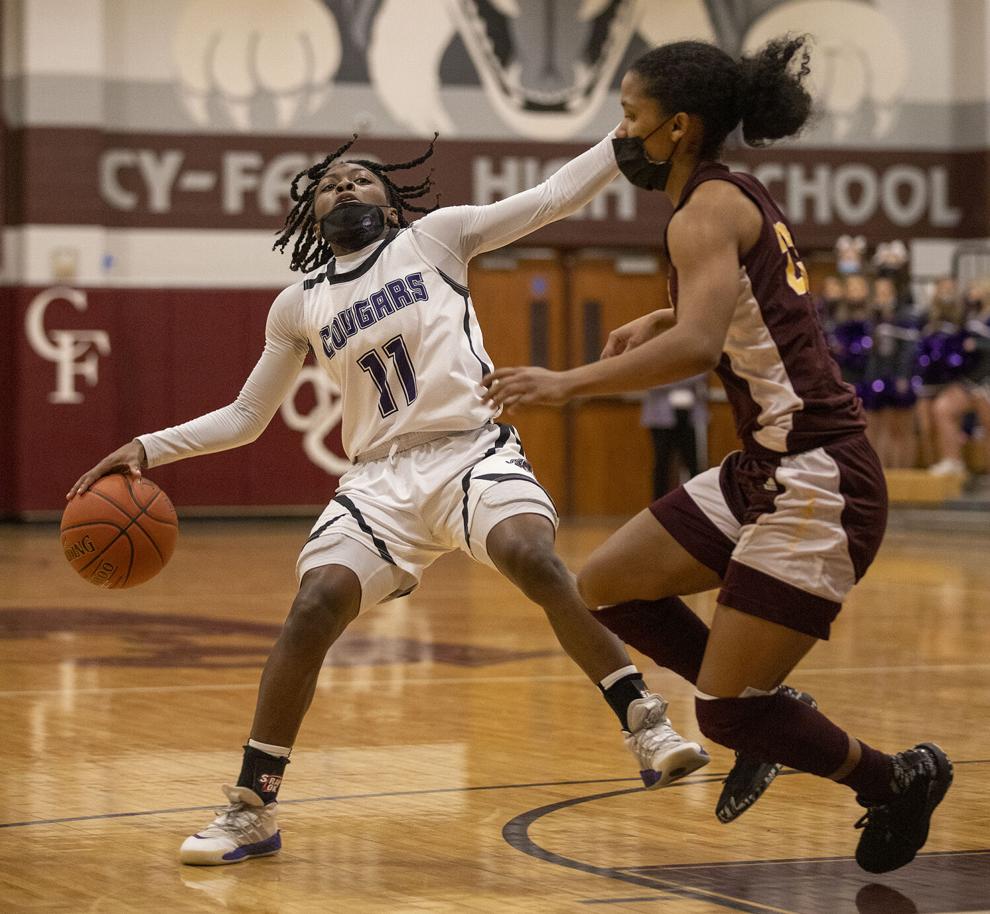 College Station vs Beaumont United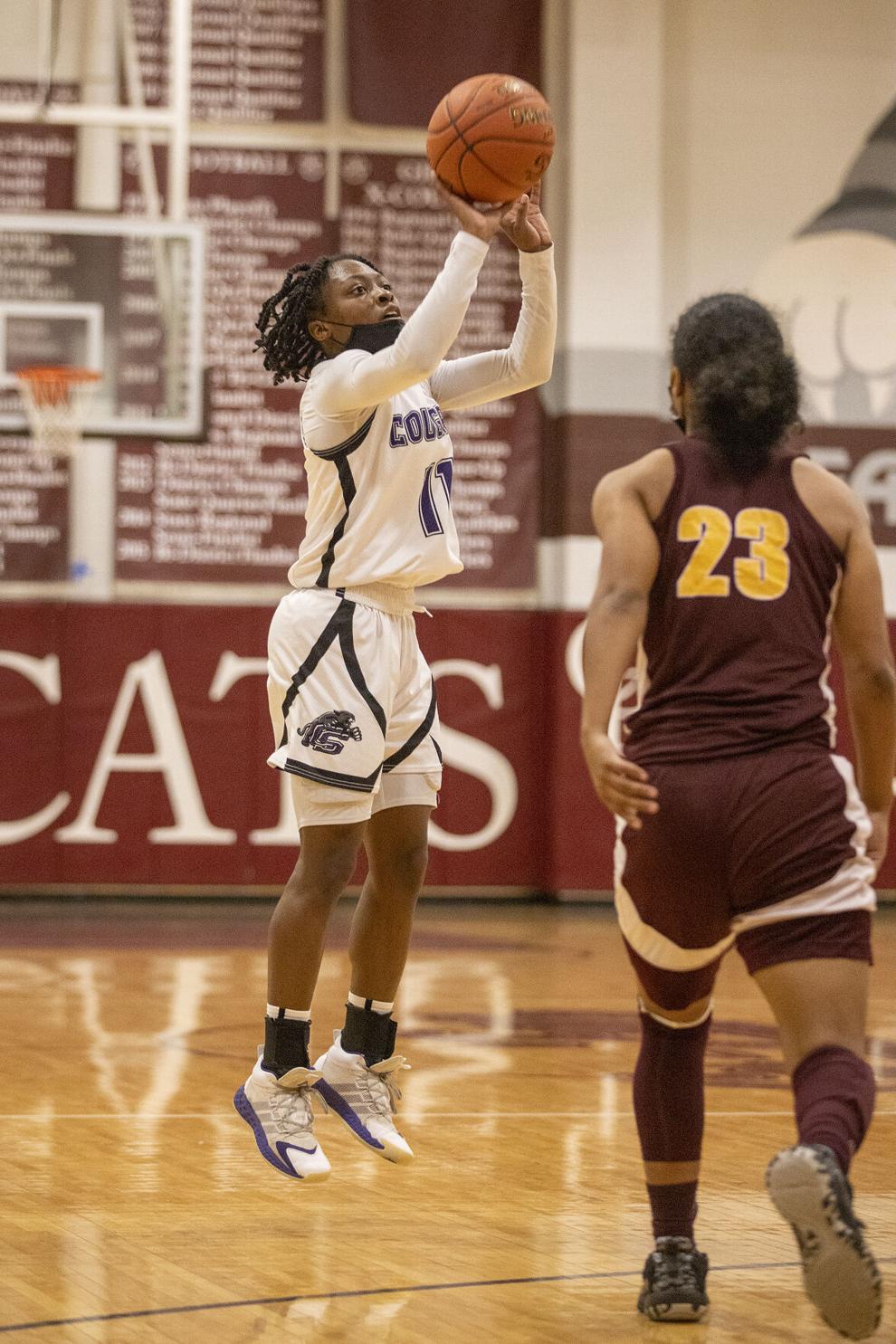 College Station vs Beaumont United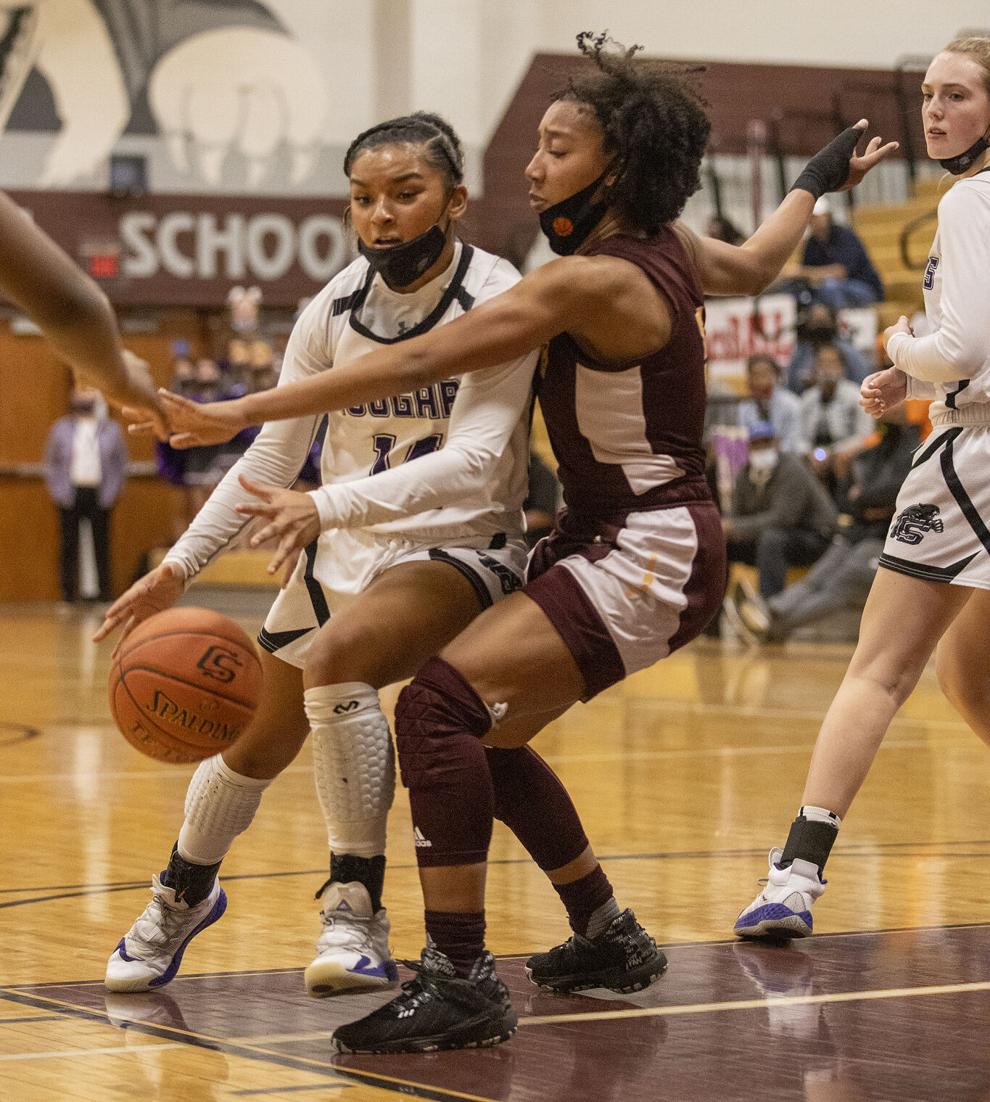 College Station vs Beaumont United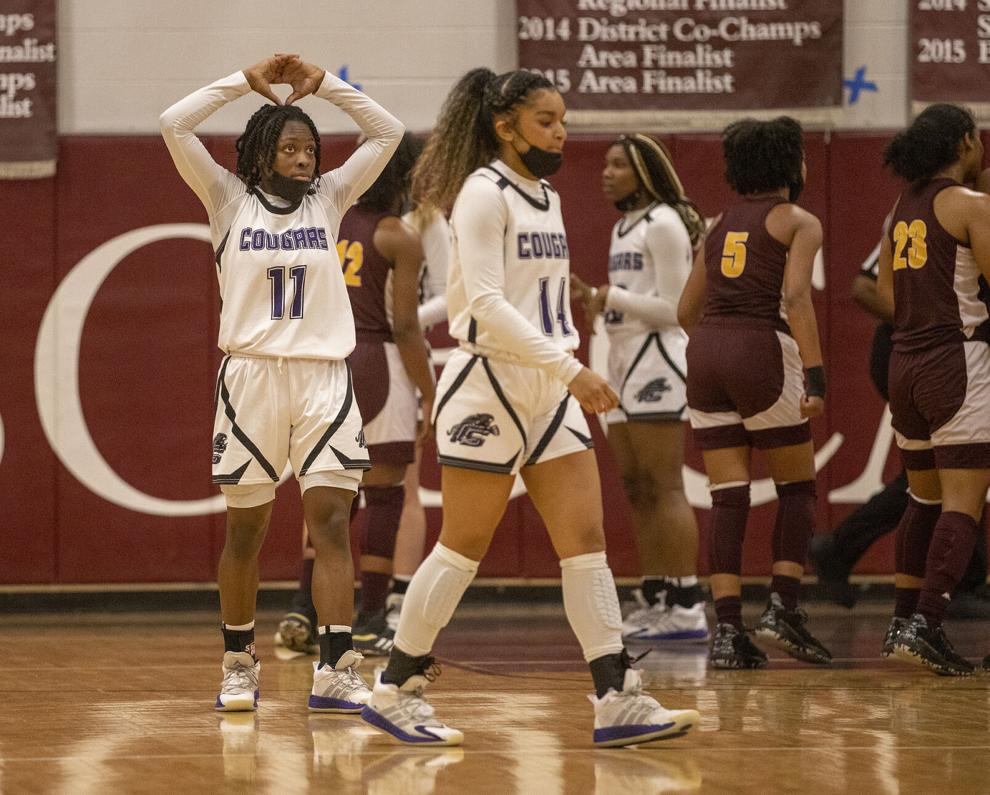 College Station vs Beaumont United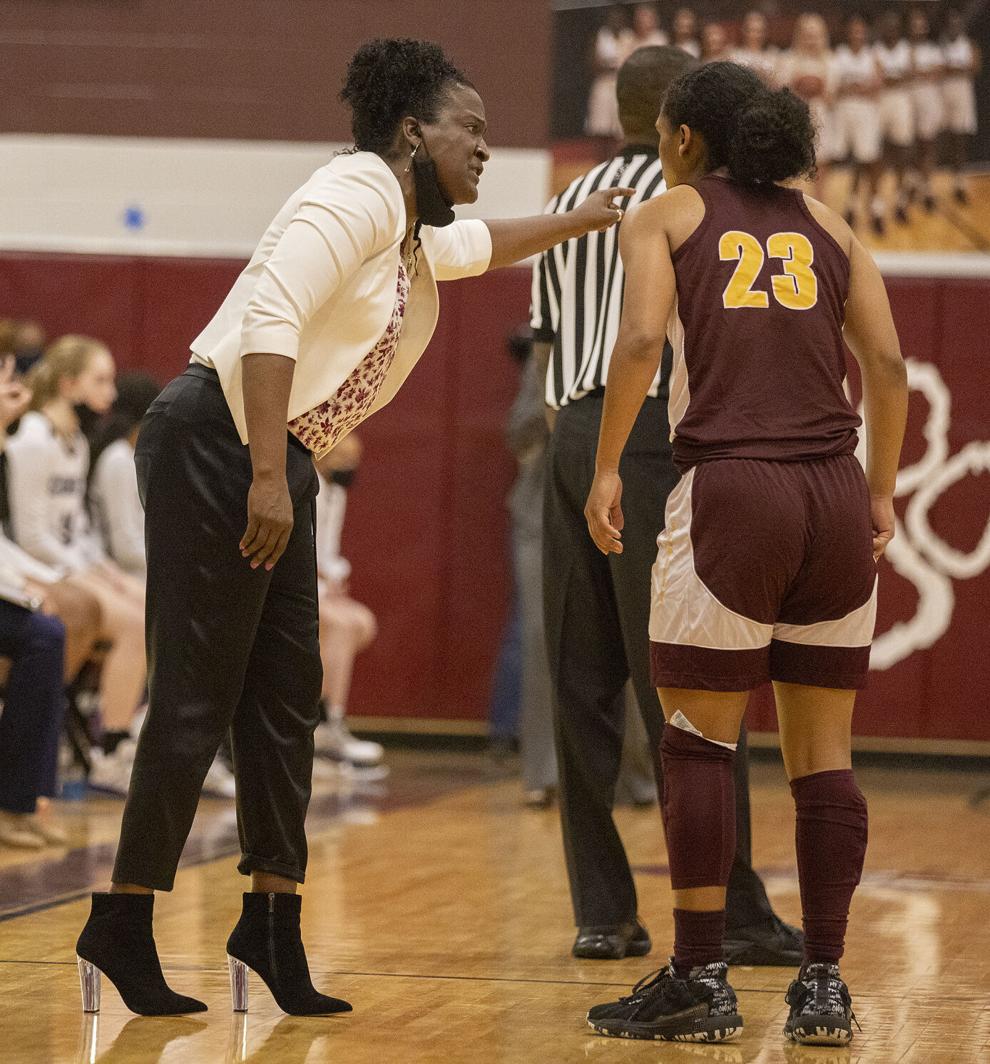 College Station vs Beaumont United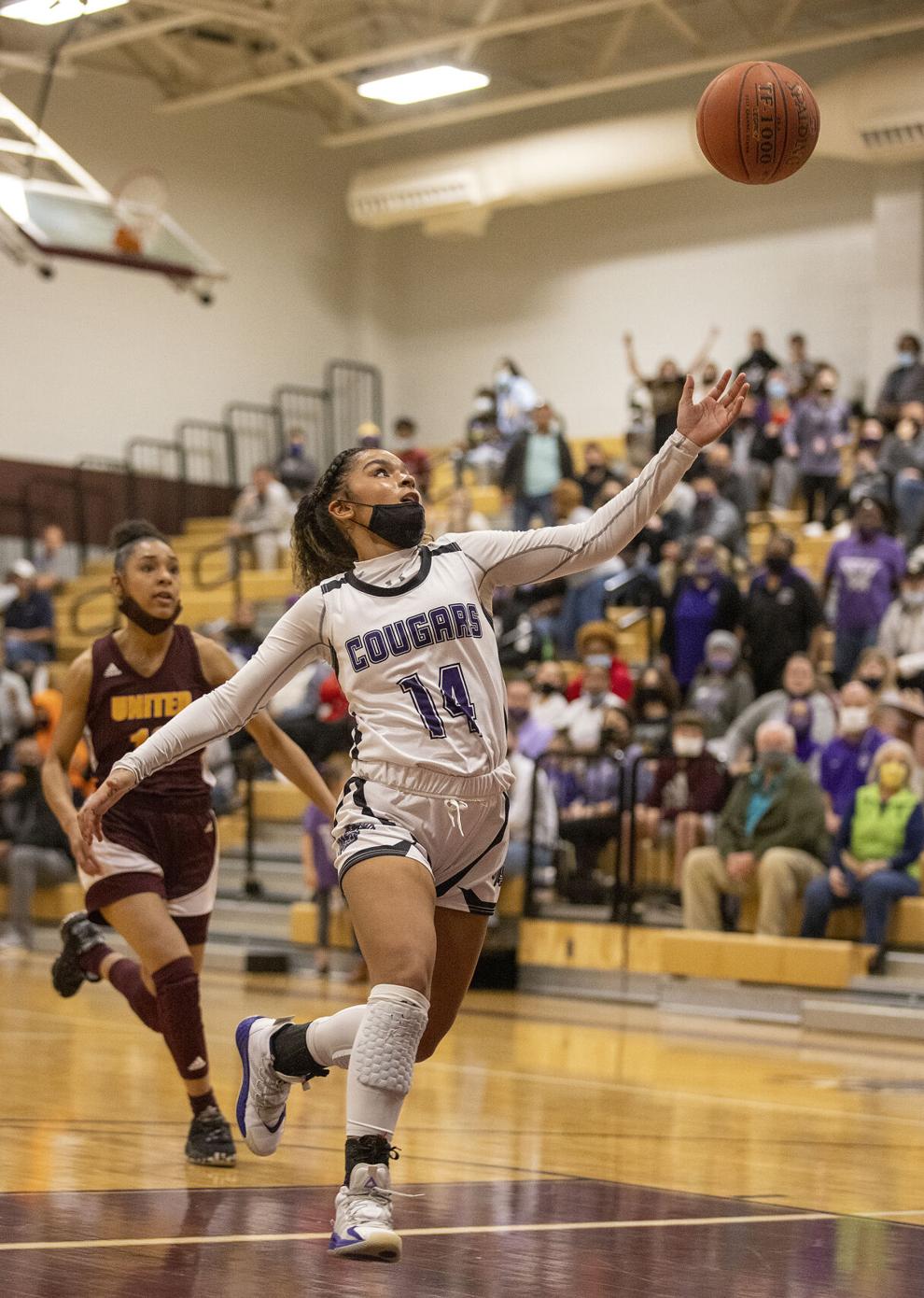 College Station vs Beaumont United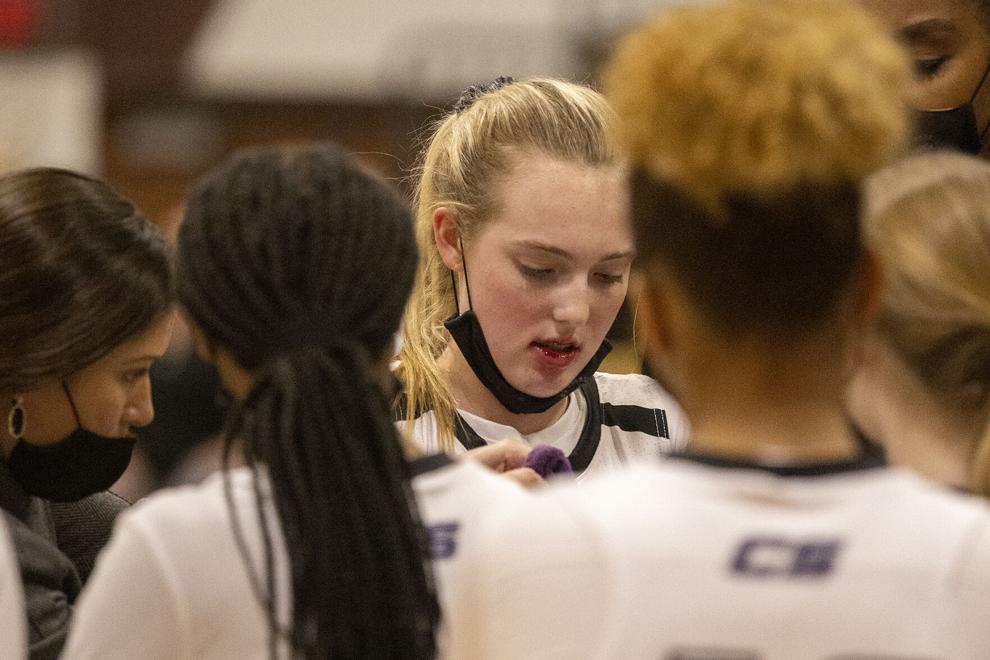 College Station vs Beaumont United
College Station vs Beaumont United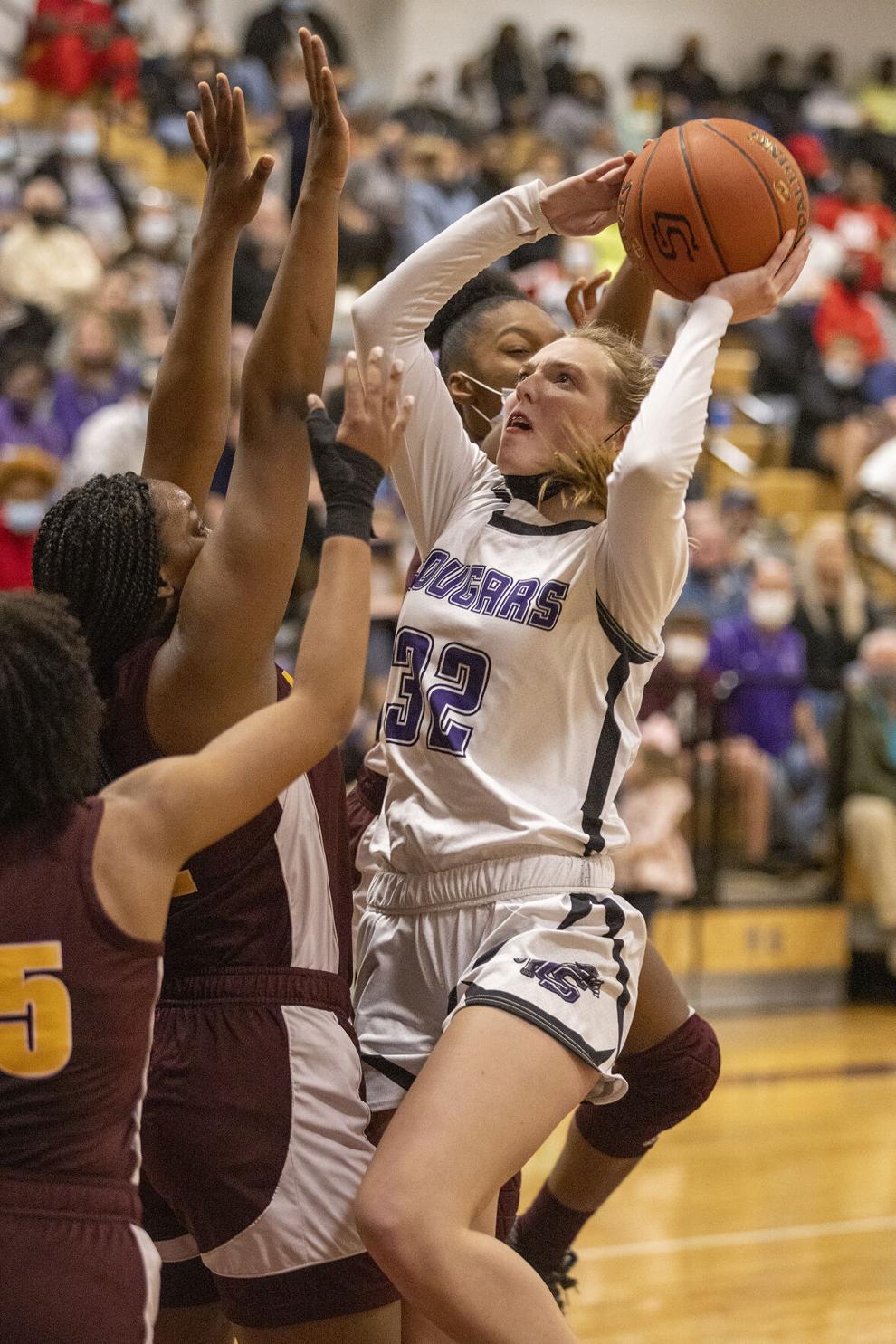 College Station vs Beaumont United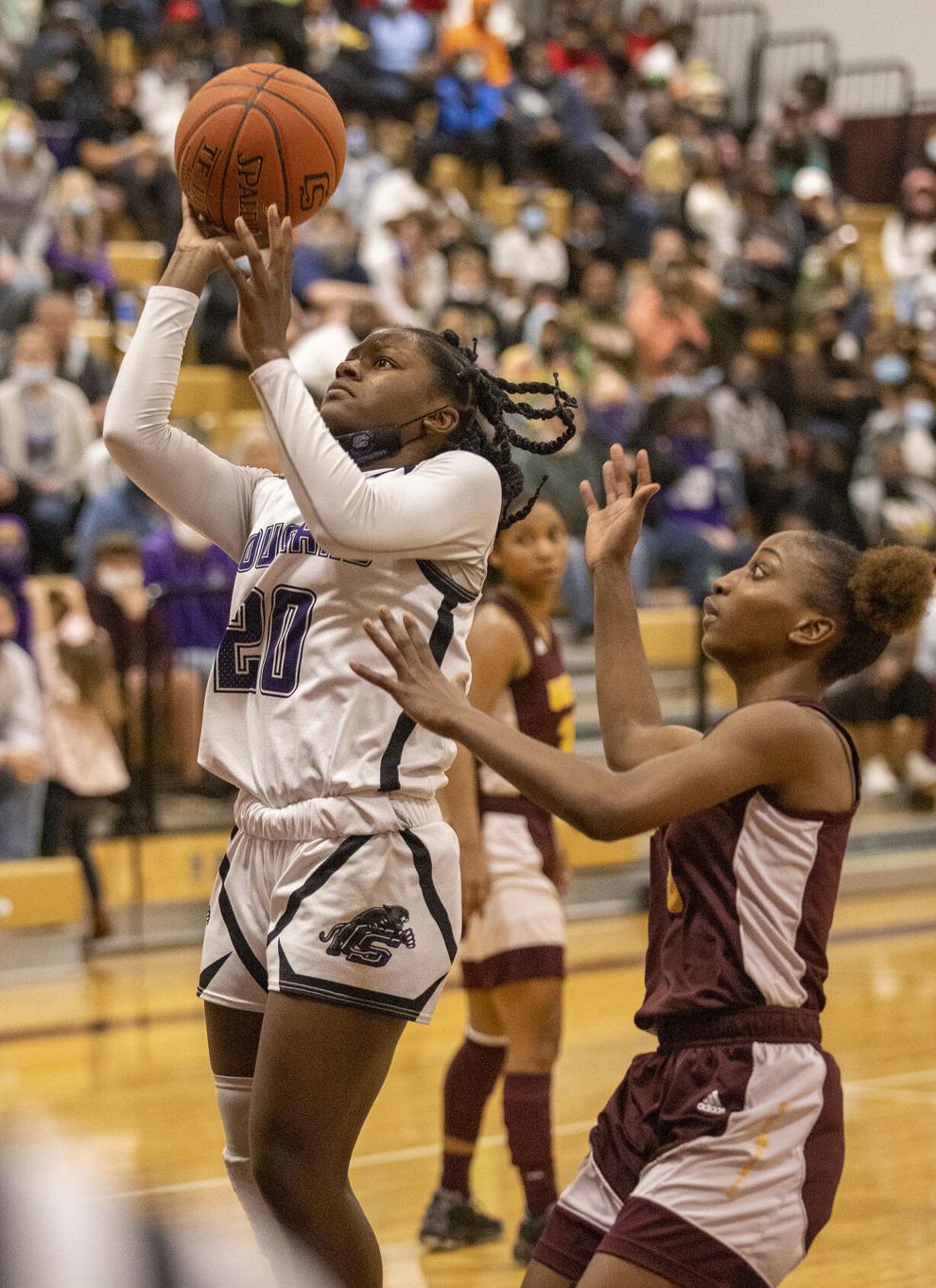 College Station vs Beaumont United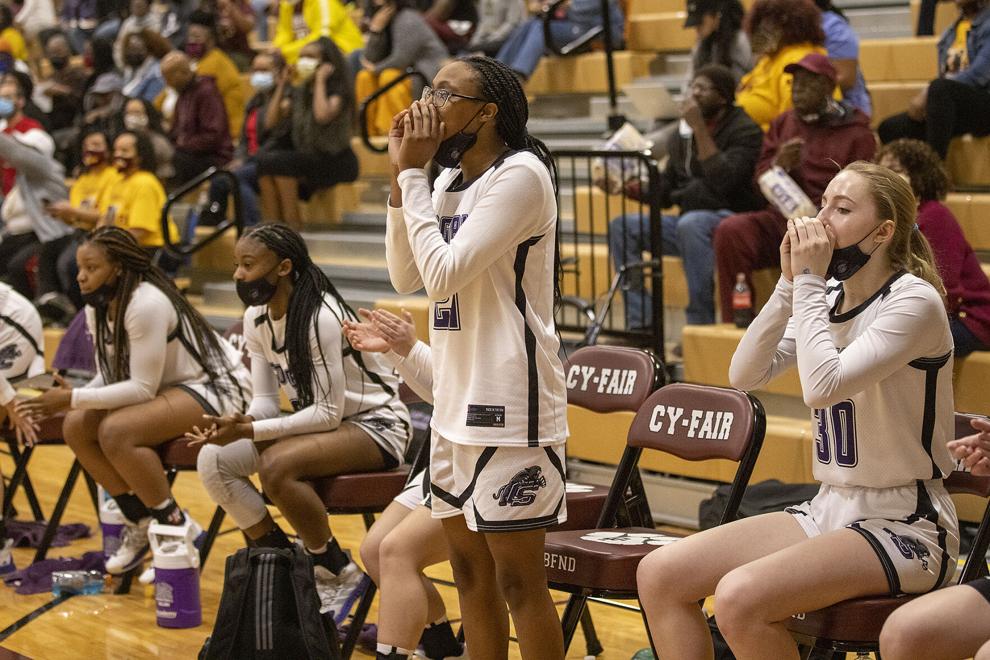 College Station vs Beaumont United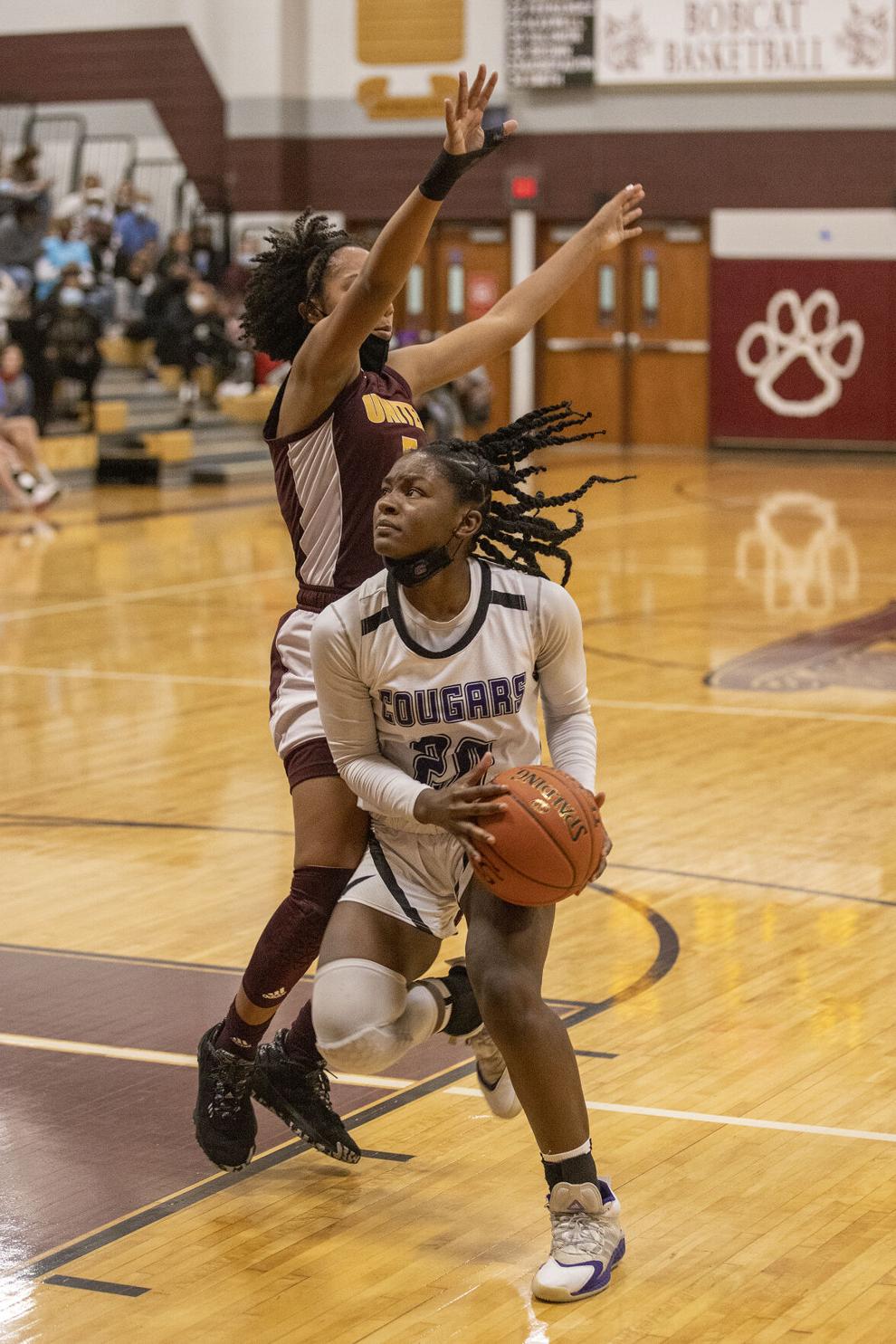 College Station vs Beaumont United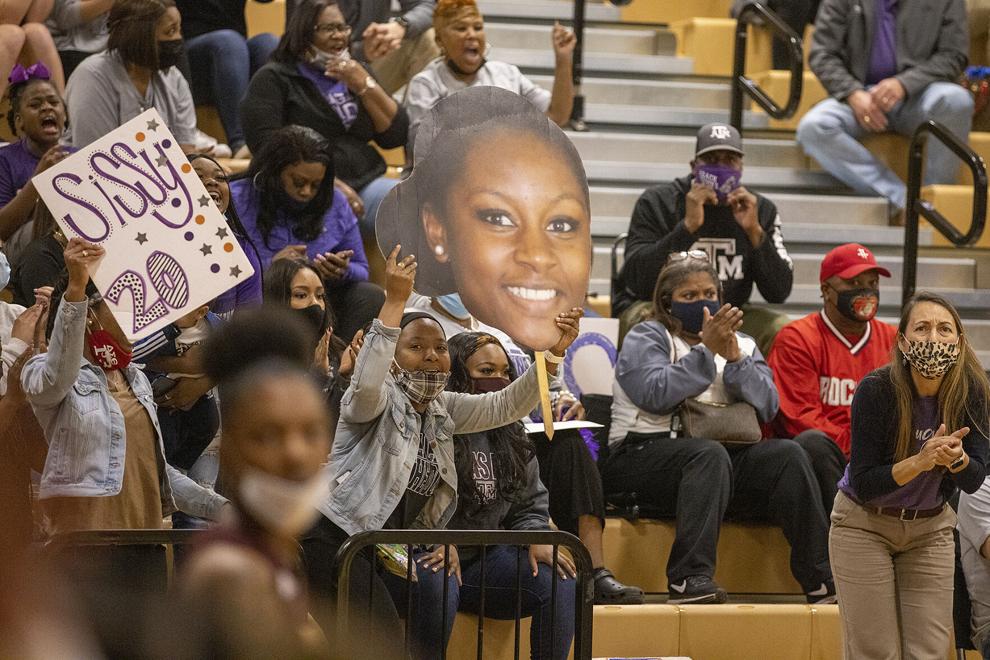 College Station vs Beaumont United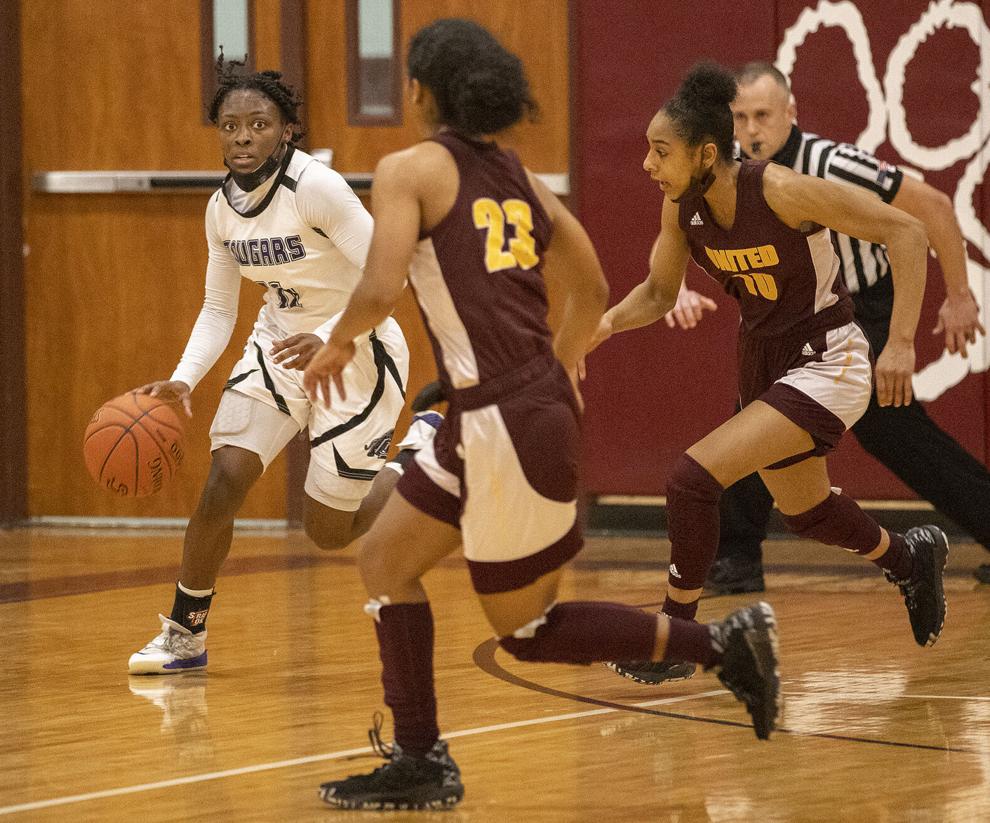 College Station vs Beaumont United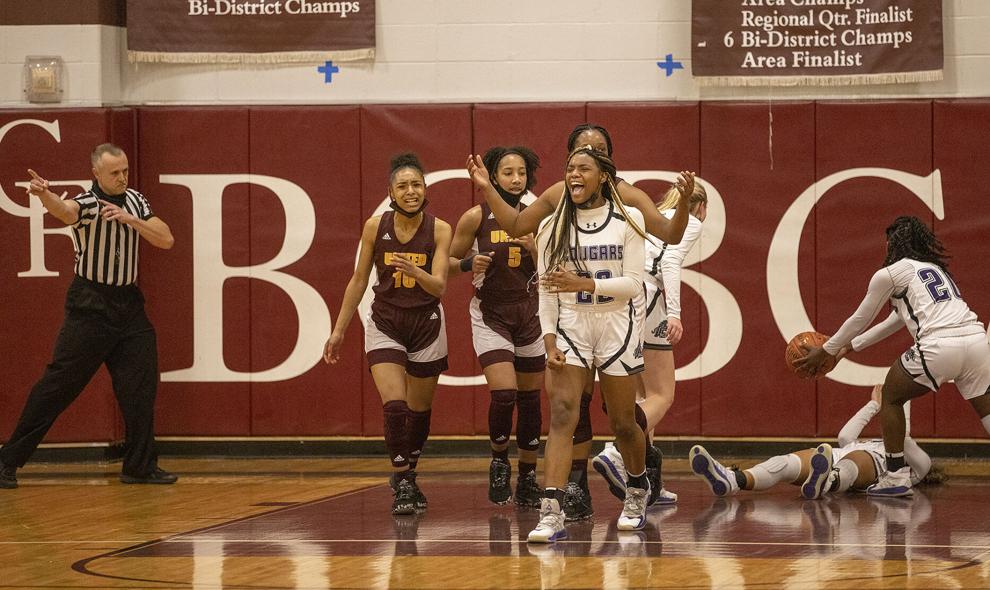 College Station vs Beaumont United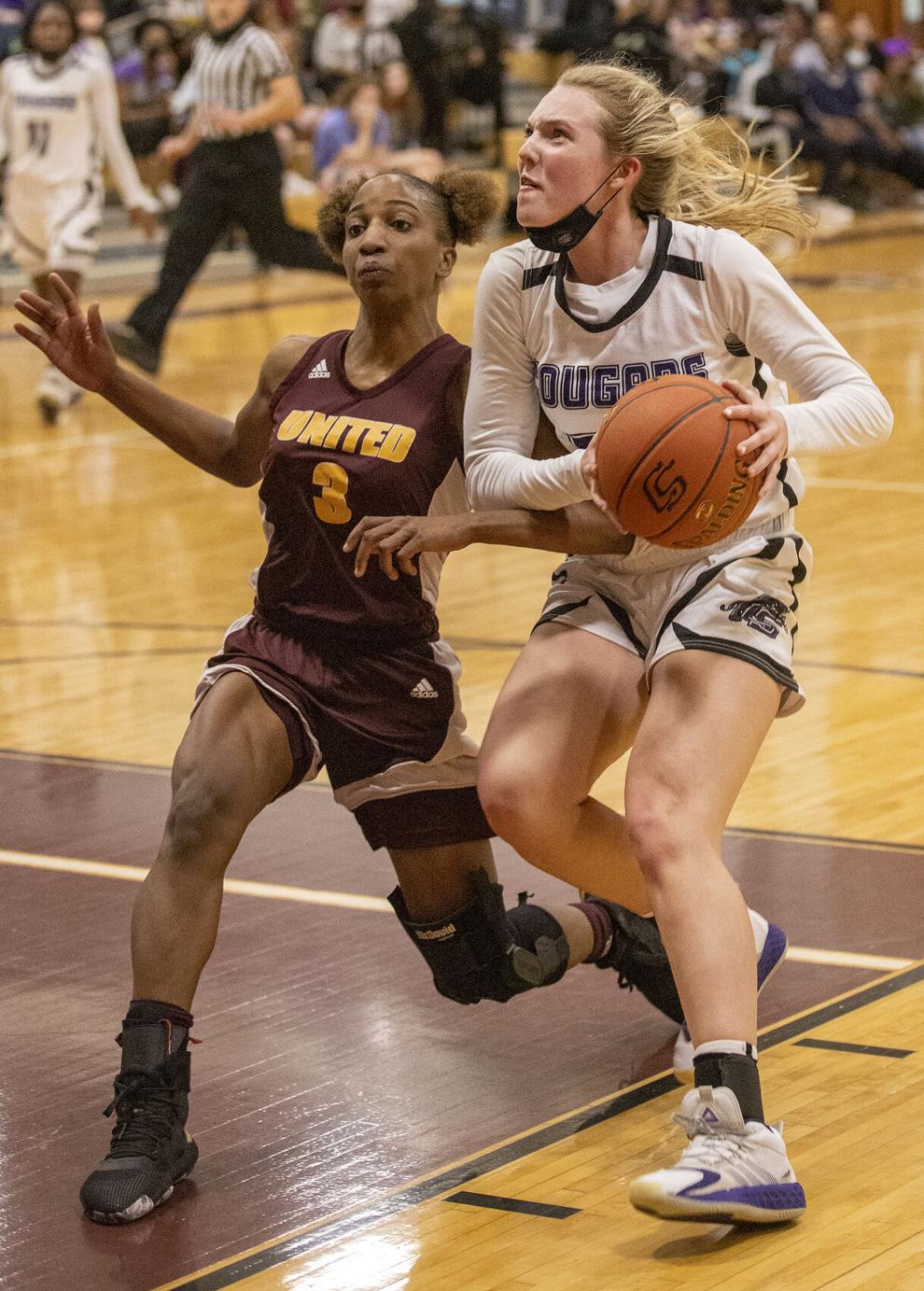 College Station vs Beaumont United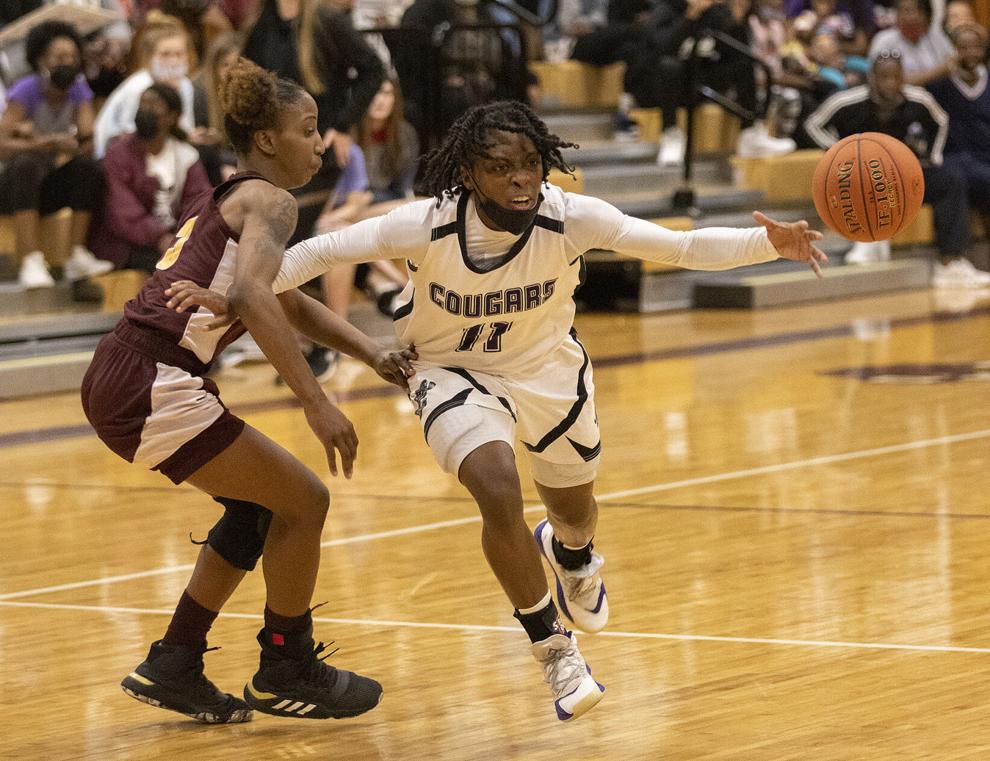 College Station vs Beaumont United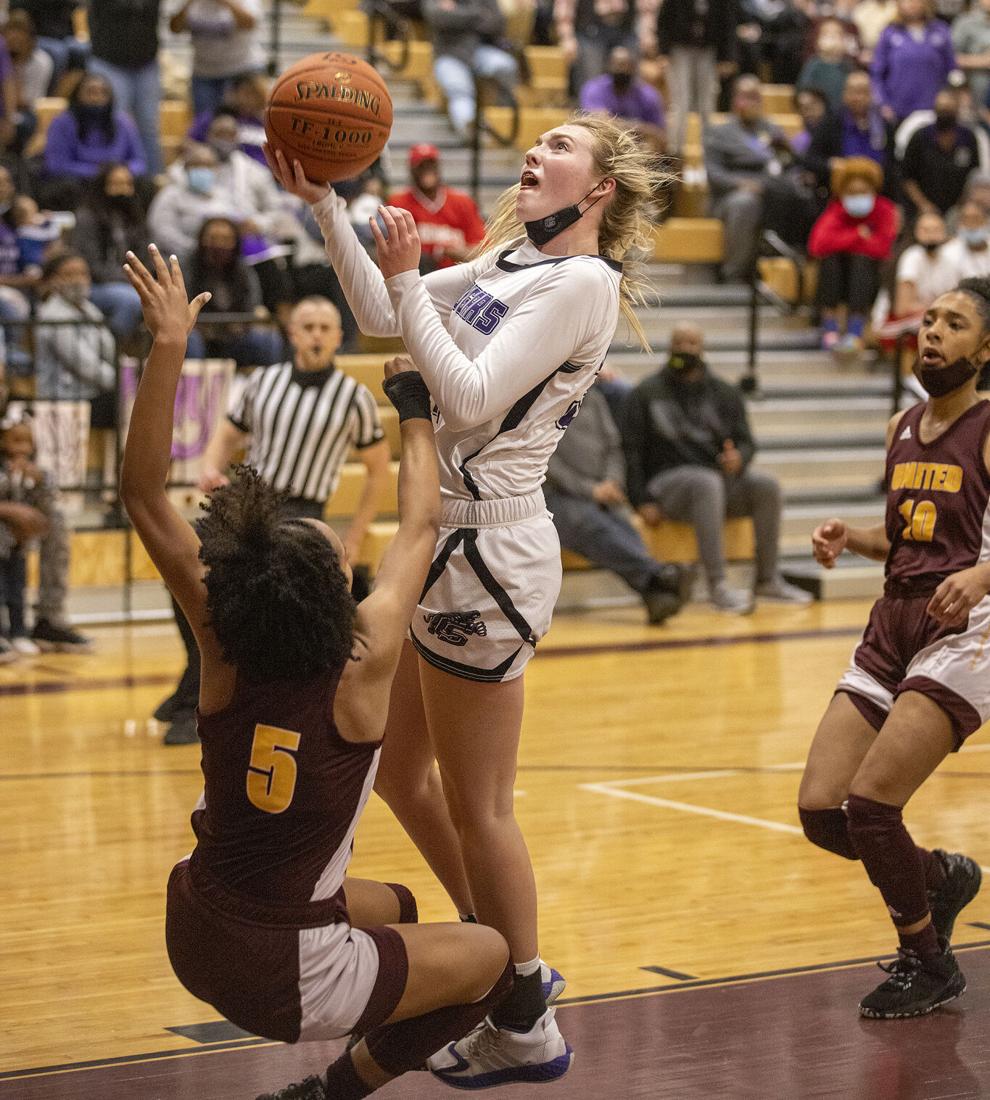 College Station vs Beaumont United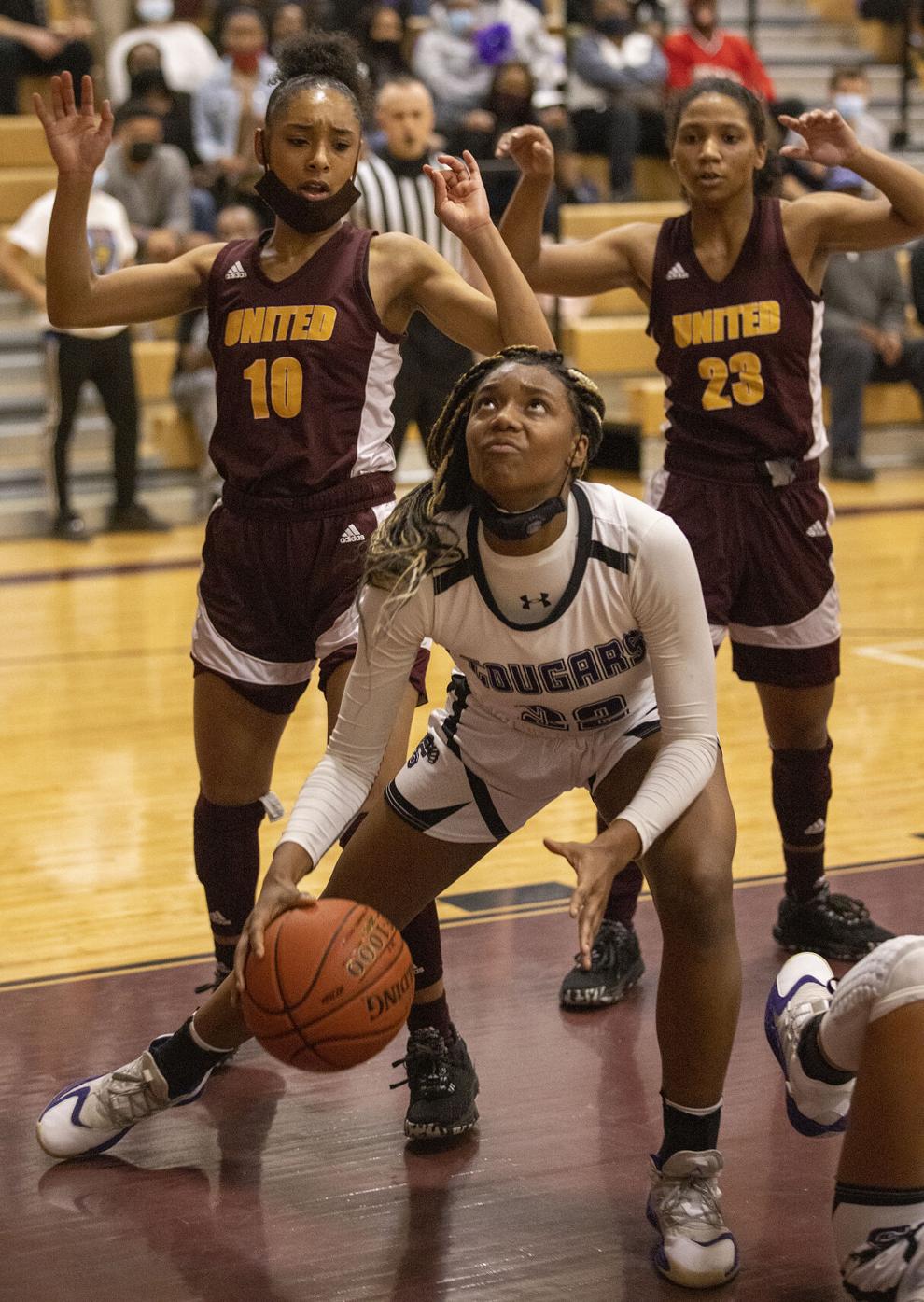 College Station vs Beaumont United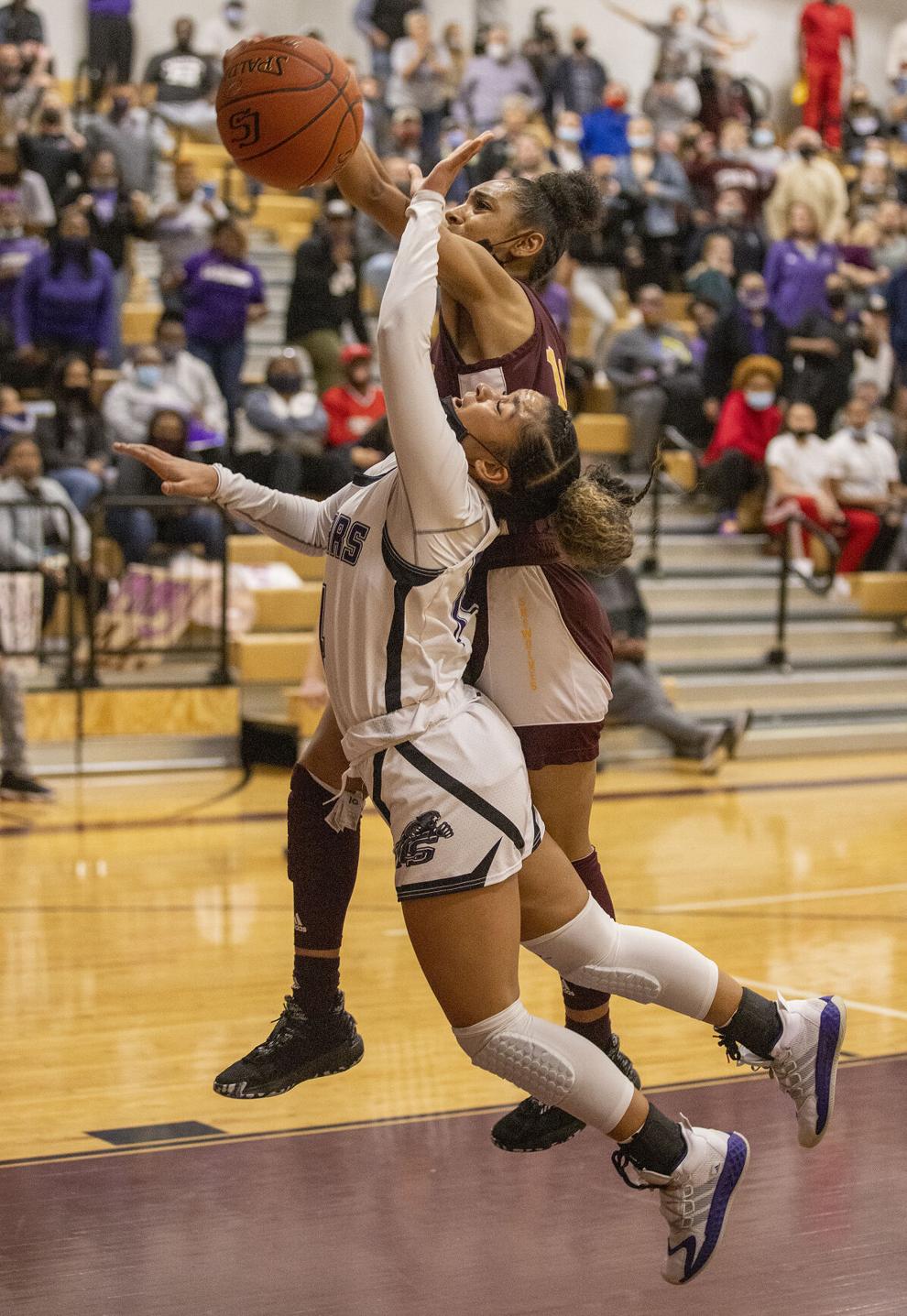 College Station vs Beaumont United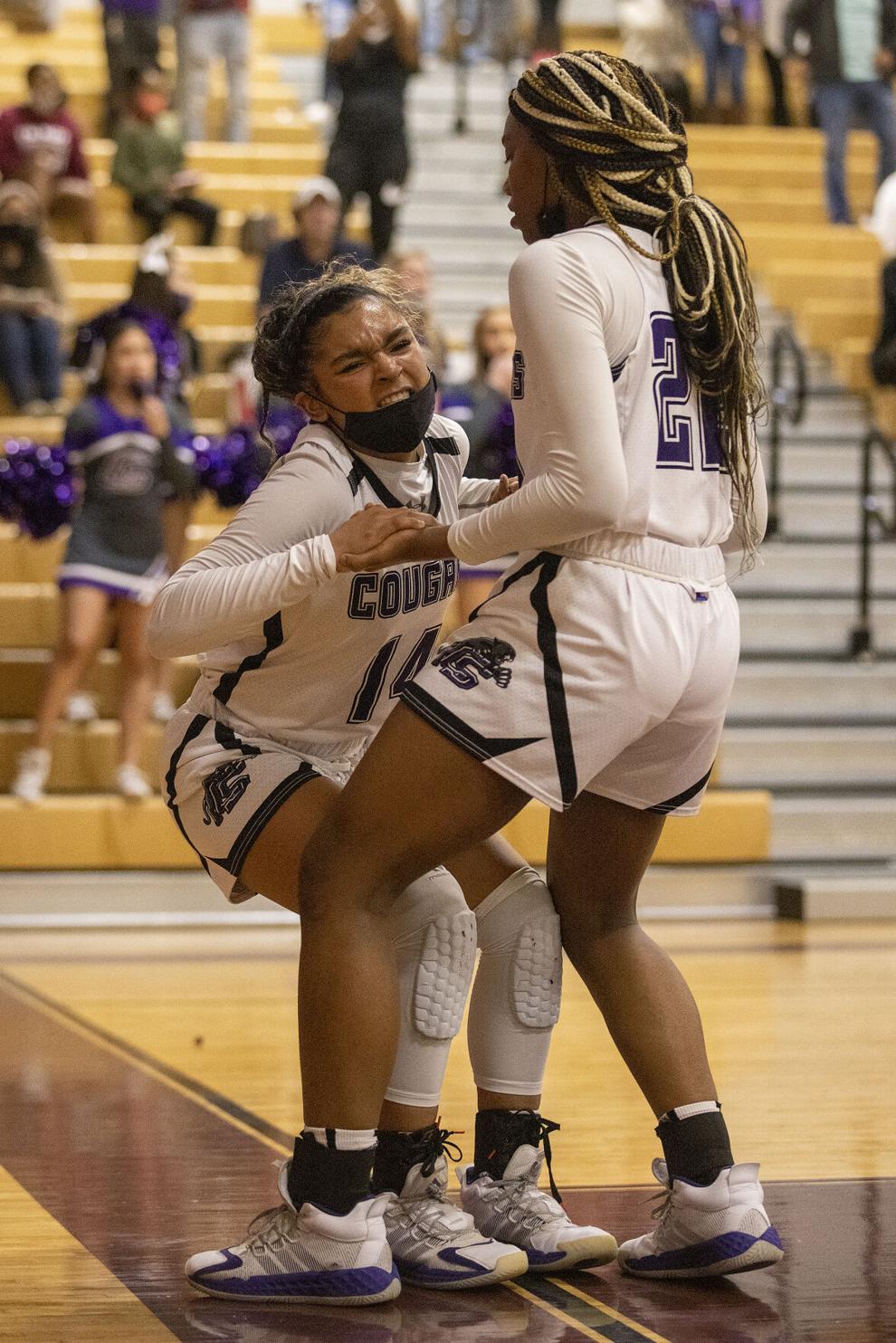 College Station vs Beaumont United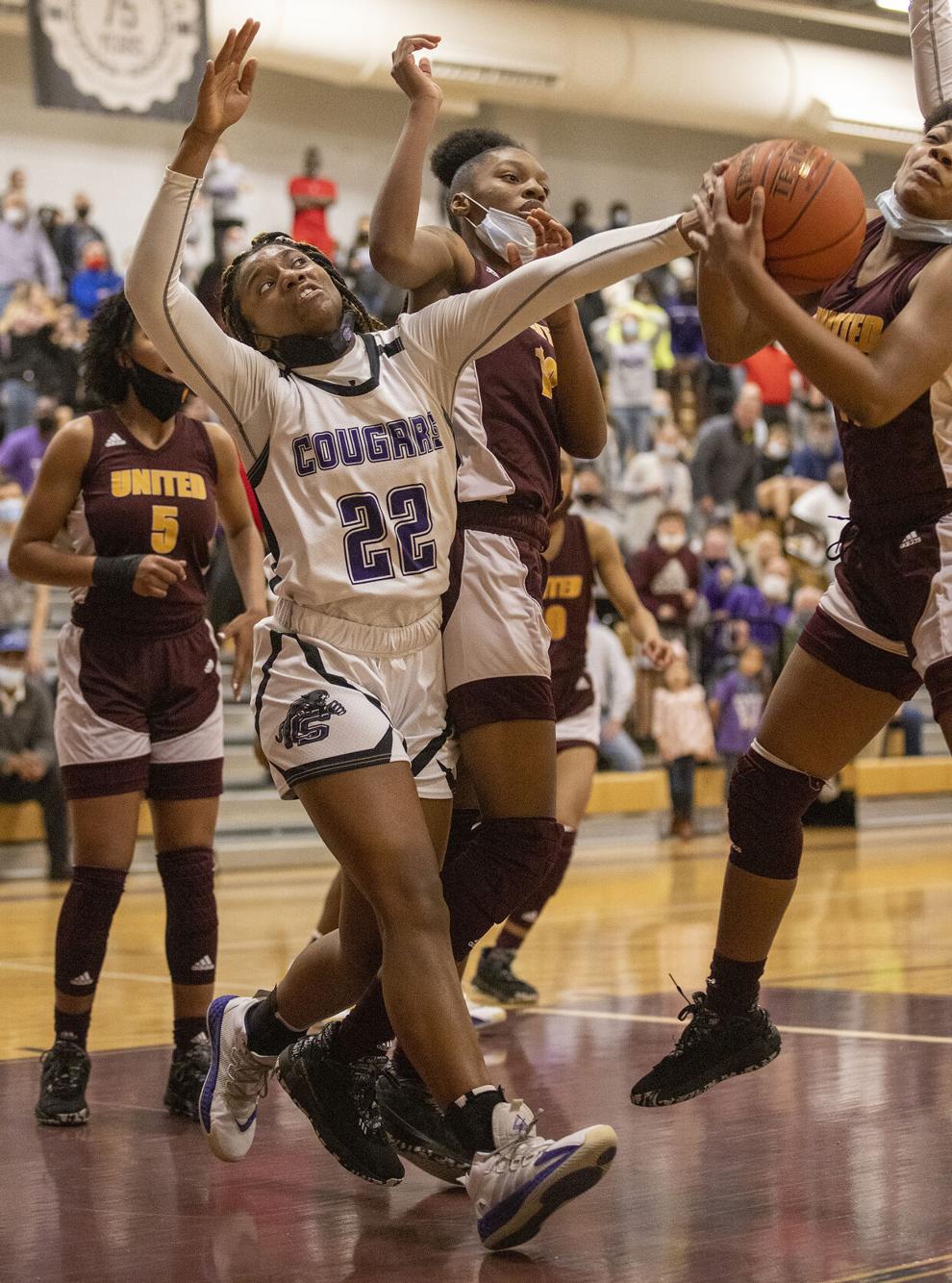 College Station vs Beaumont United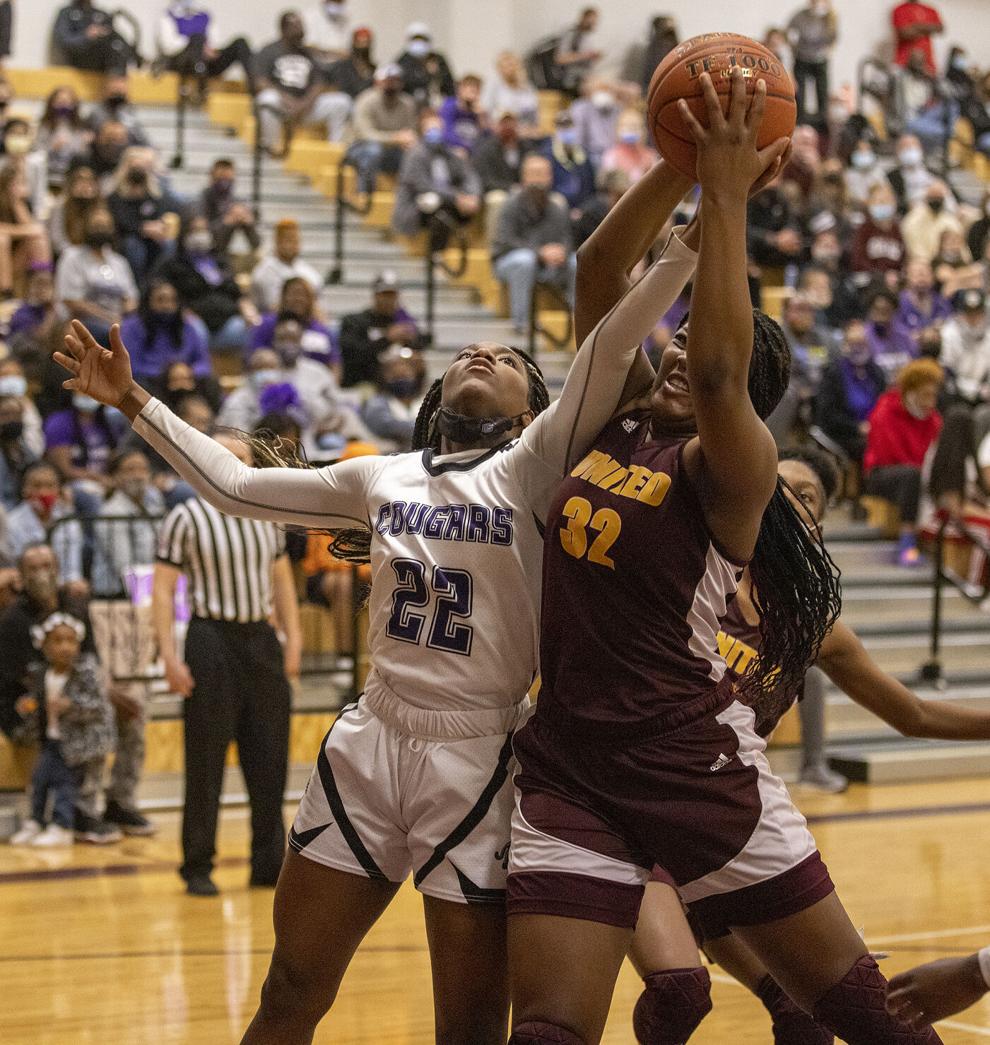 College Station vs Beaumont United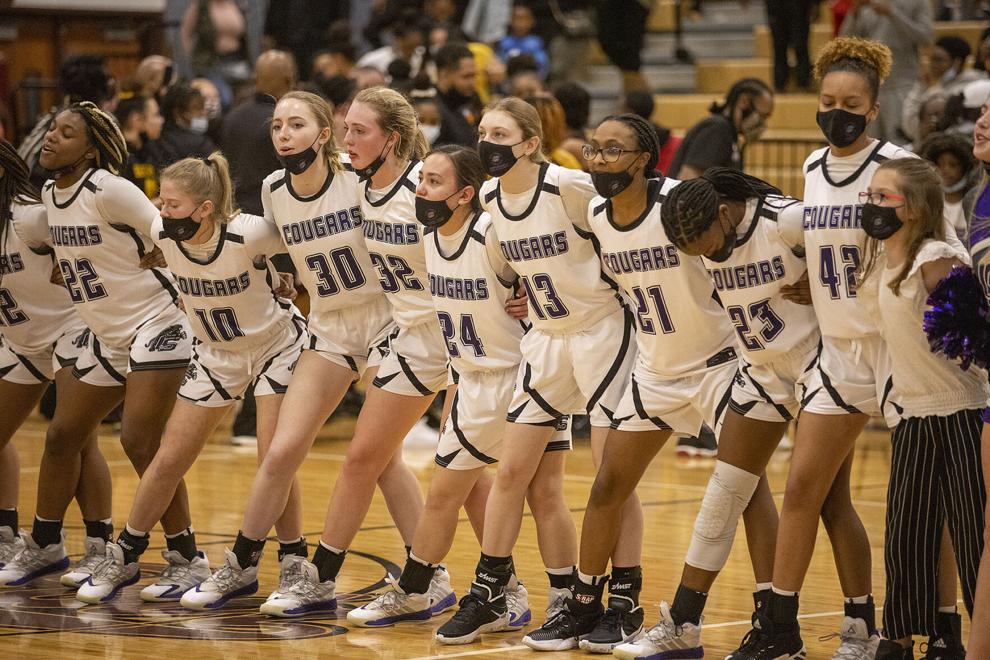 College Station vs Beaumont United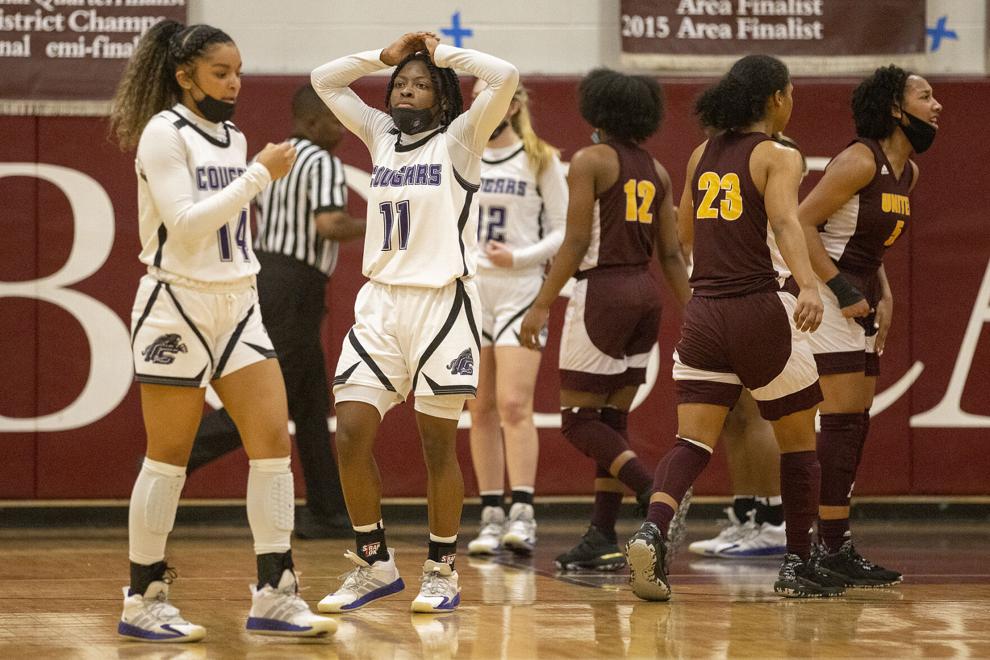 College Station vs Beaumont United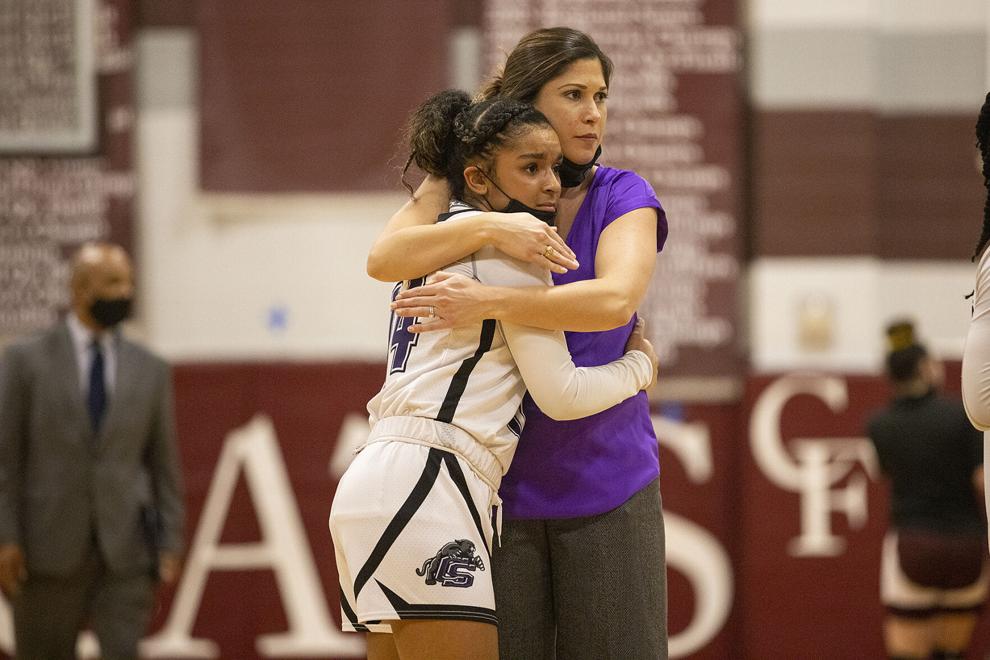 College Station vs Beaumont United