Brazos County health officials reported 39 new COVID-19 cases among county residents on Wednesday.
With Wednesday's new cases, the county's total number of cases recorded since the pandemic began rose to 21,730.
Of those, 453 cases were active Wednesday, which is 36 fewer than the day before. Officials said 21,035 cases are considered recovered. Health officials classify all cases older than two weeks as recovered.
Seventeen Brazos County residents were hospitalized Wednesday for treatment of symptoms related to the virus, officials said, a decrease of two from the day before.
The percentage of hospitalized patients in the state's Trauma Service Area N with COVID-19 on Wednesday was 4.31%. Other counties in that region are Burleson, Robertson, Grimes, Madison, Washington and Leon counties.
There were 26 lab-confirmed COVID-19 patients hospitalized in the seven-county region Wednesday, 12 fewer than the day before, and eight intensive care unit beds were available, according to the Department of State Health Services.
Of the 603 staffed hospital beds in the region, 93 were available Wednesday, according to state figures.
Brazos County's positivity rate — the percent of positive cases to tests — was 8.34% on Wednesday. Health officials said 236,299 tests for COVID-19 had been administered by Brazos County health care providers since the pandemic began.
There were four new probable COVID-19 cases reported Wednesday. To date, health officials have reported 3,955 total probable cases. Of those, 43 were considered active, and 3,912 were recovered. A probable COVID-19 case is determined by a positive antigen, or rapid, test. Confirmed COVID-19 cases are determined by a positive PCR test.
Officials said 33% of the new cases reported Wednesday were among people in the 18- to 24-year-old age group.
To date, 242 Brazos County residents have died after contracting COVID-19, according to figures from the Brazos County Health District.
Brazos Valley
• The DSHS reported 1,929 cases in Burleson County as of Wednesday, which is four more than the previous day. Of those, 46 are active. Forty-two people have died from the illness in the county, according to state figures.
• Grimes County is now reporting 3,240 cases, according to the DSHS website, an increase of seven. At least 556 of those cases are connected to the Texas Department of Criminal Justice. There have been 66 Grimes County residents who have died from the virus, at least 21 of whom were connected to the TDCJ. There are 48 active cases.
• According to the DSHS, Leon County reported 1,260 cases, an increase of one. Officials said 24 cases are active. Forty-two people have died.
• Madison County is reporting 1,696 cases, with 11 of those remaining active, according to DSHS figures. At least 539 of the cases reported in the county are connected to the TDCJ. Twenty-eight Madison County residents have died from the illness since the pandemic began.
• Milam County reports 1,402 cases, one more than the previous day, with 14 of those active, DSHS reported. Forty-six county residents have died.
• In Robertson County, there are 1,662 cases — one more than the previous day — with 21 that are active. DSHS officials said 40 county residents have died.
• Washington County reports 3,225 cases, an increase of two. Of those, 107 were active. Ninety Washington County residents have died.
Statewide
On Wednesday, 2,267 new cases of COVID-19 were reported in Texas.
There have been more than 2.43 million COVID-19 cases reported in the state.
State officials said 48,341 Texans have died of COVID-19 as of Wednesday, 68 more than Tuesday.
According to the Waco-McLennan County Public Health District, 34 new cases were reported Wednesday, bringing the total there to 26,473. Of those, 193 are active cases and 25,830 have recovered. There are 19 people hospitalized, and 450 have died.
Gallery: Boys & Girls Club Legends & Lettermen Golf Tournament
Boys & Girls Club Legends & Lettermen Golf Tournament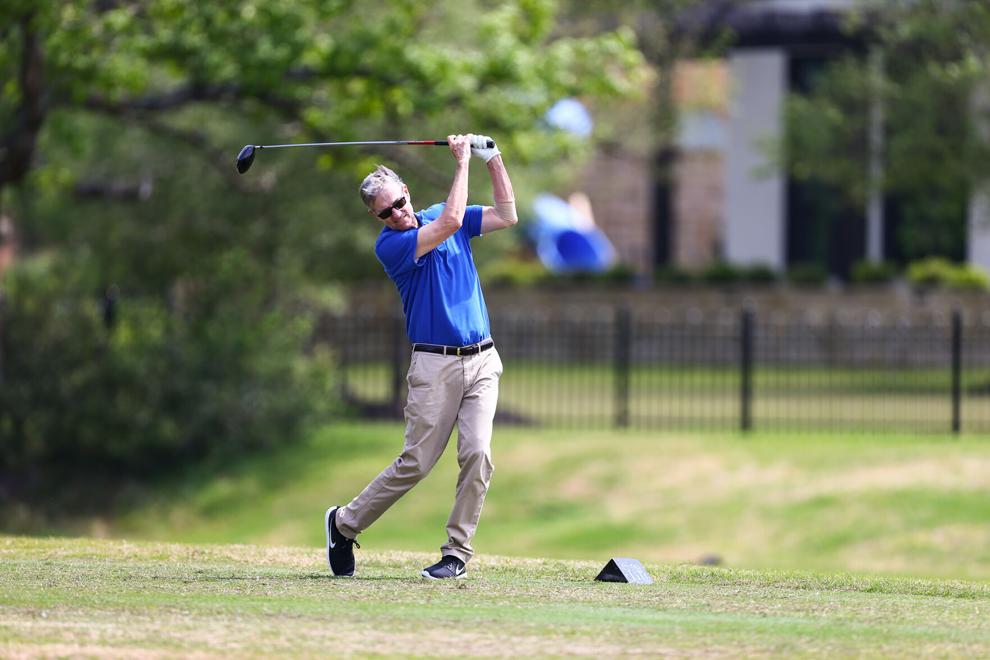 Boys & Girls Club Legends & Lettermen Golf Tournament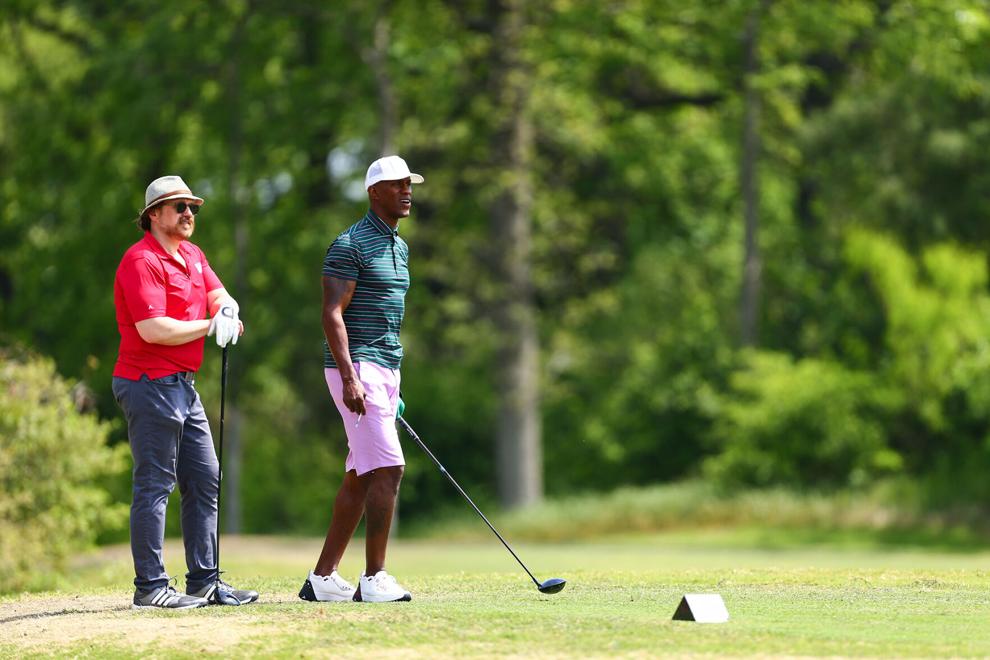 Boys & Girls Club Legends & Lettermen Golf Tournament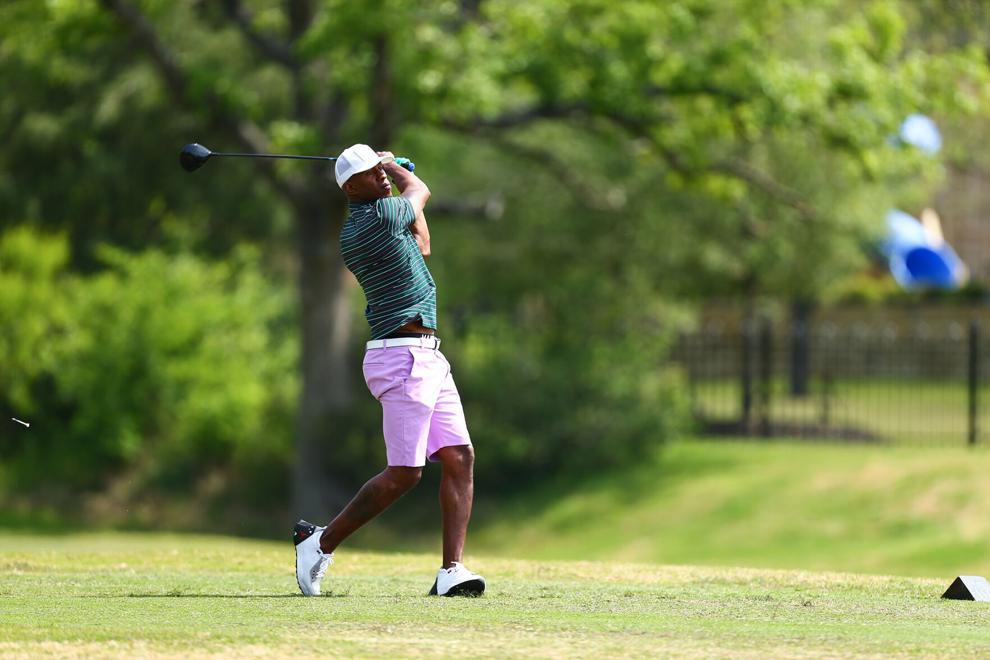 Boys & Girls Club Legends & Lettermen Golf Tournament
Boys & Girls Club Legends & Lettermen Golf Tournament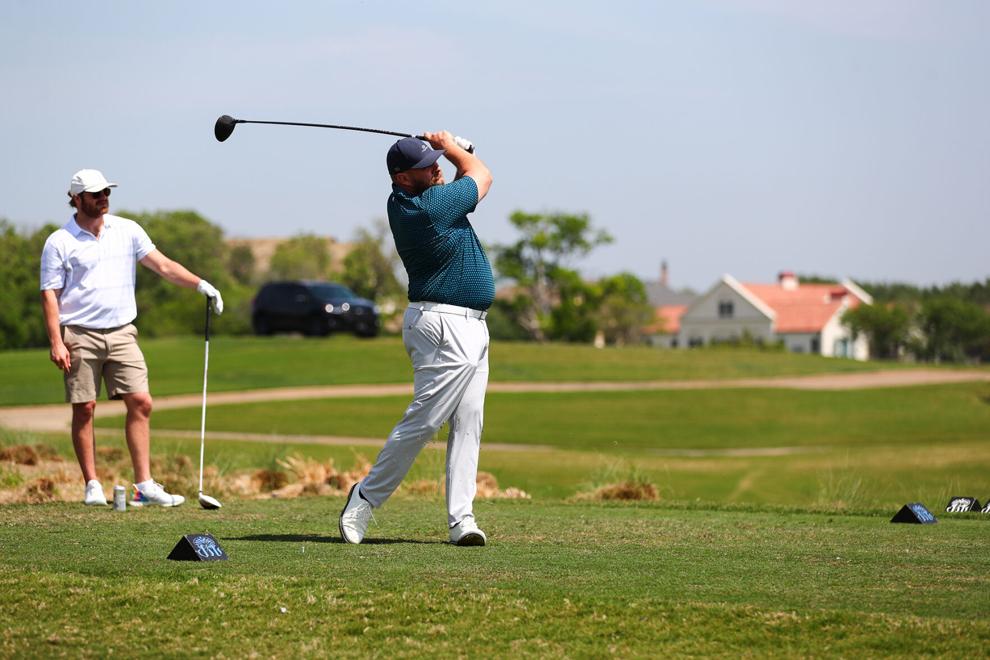 Boys & Girls Club Legends & Lettermen Golf Tournament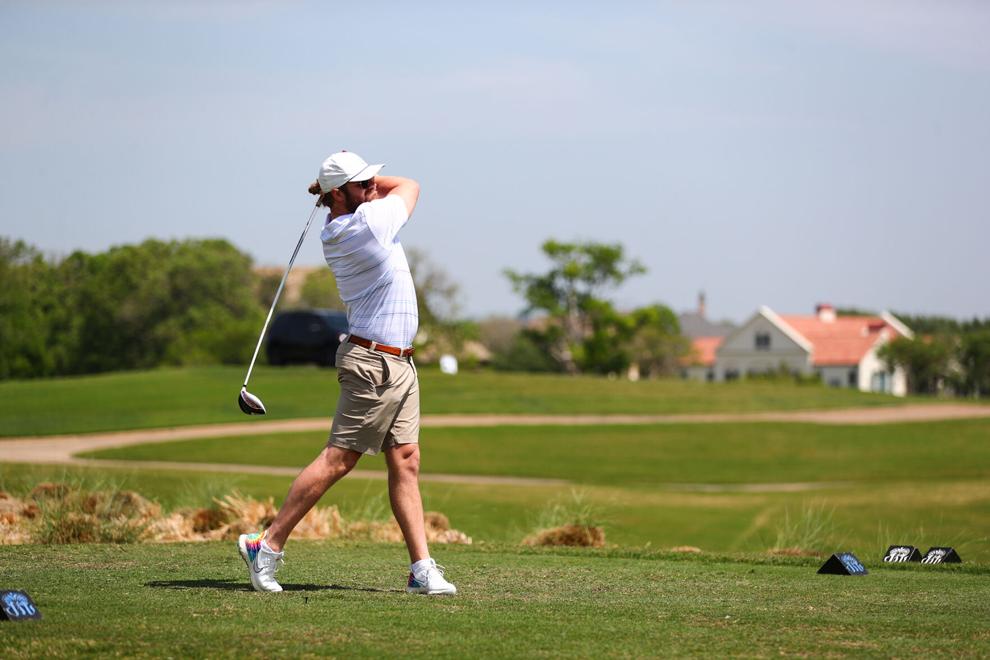 Boys & Girls Club Legends & Lettermen Golf Tournament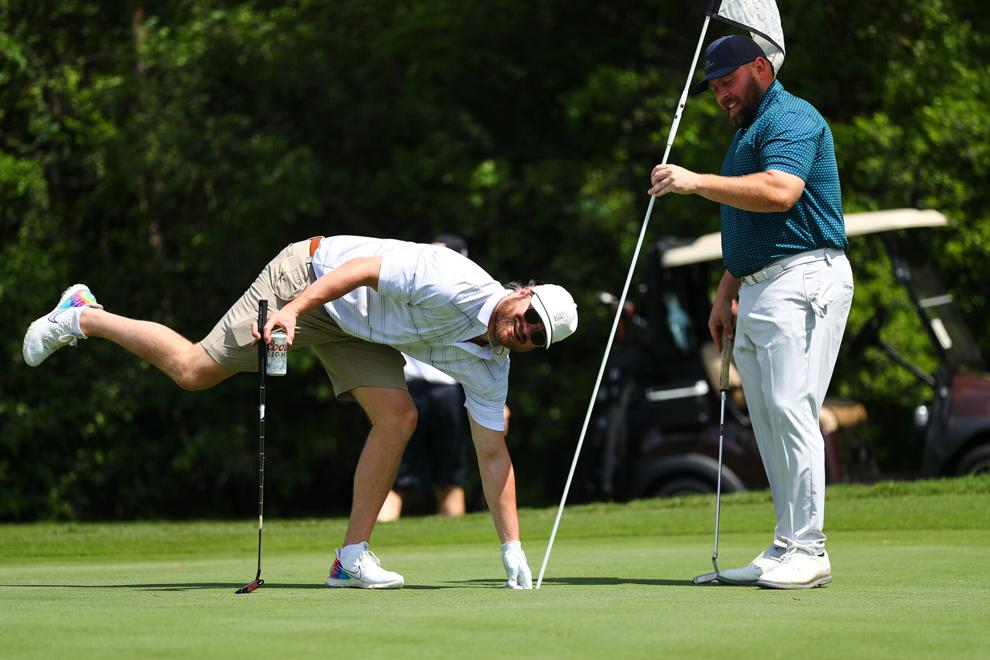 Boys & Girls Club Legends & Lettermen Golf Tournament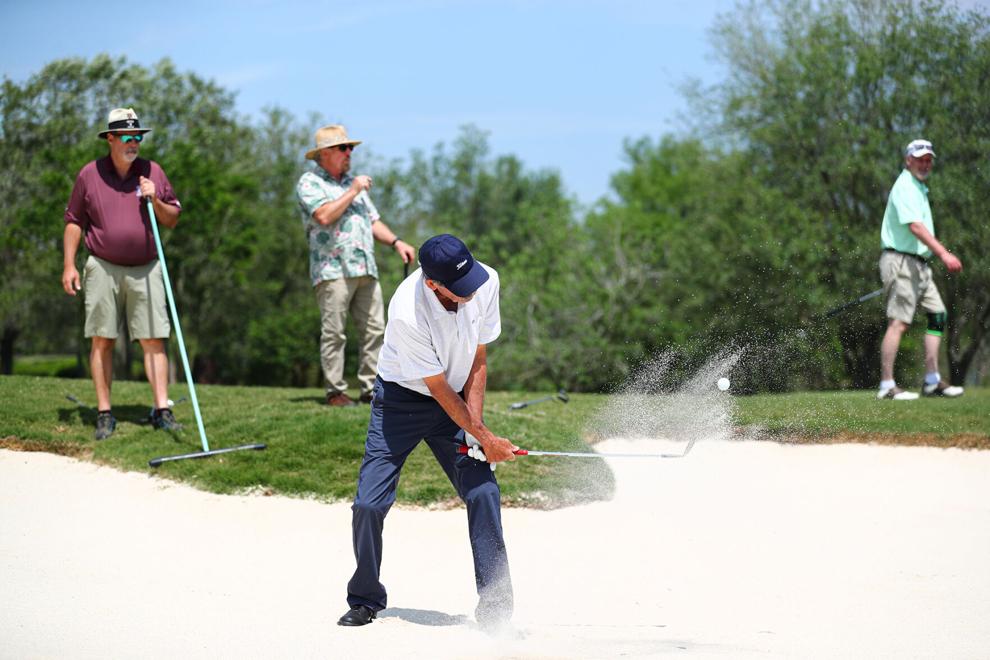 Boys & Girls Club Legends & Lettermen Golf Tournament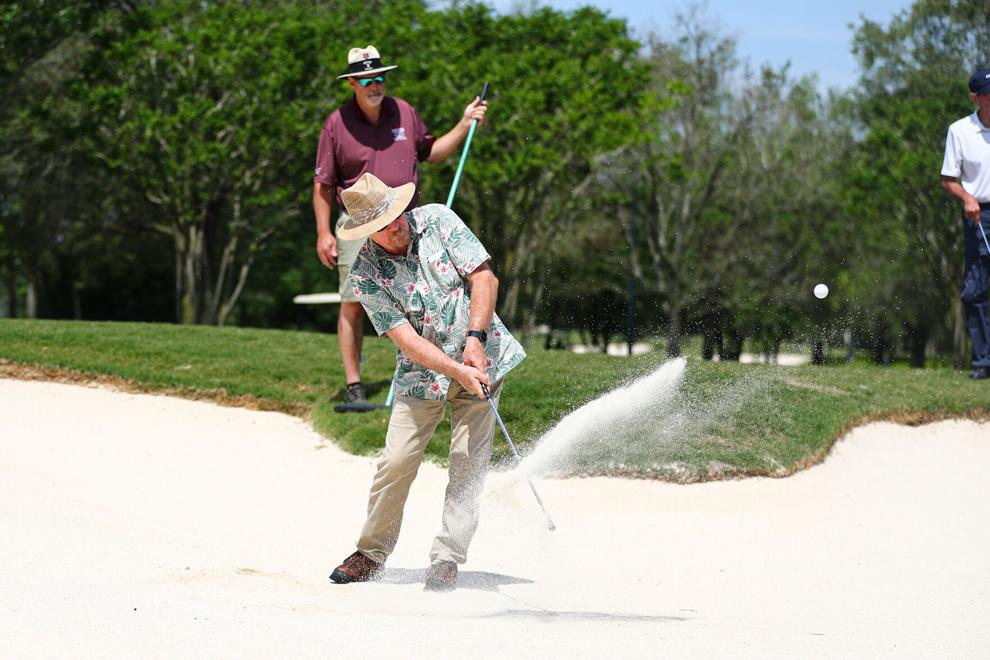 Boys & Girls Club Legends & Lettermen Golf Tournament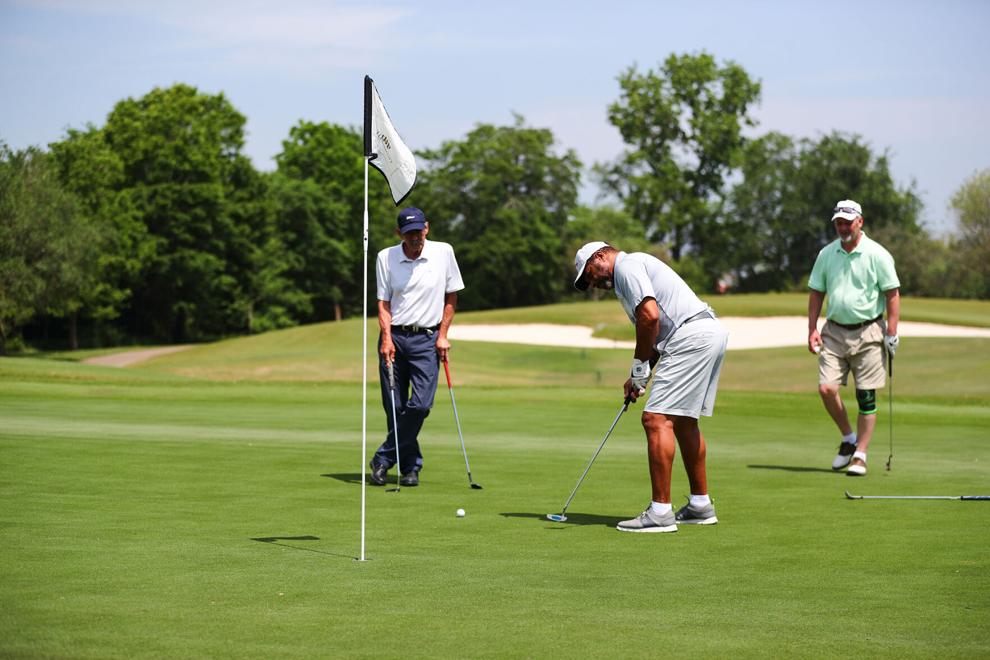 Boys & Girls Club Legends & Lettermen Golf Tournament
Boys & Girls Club Legends & Lettermen Golf Tournament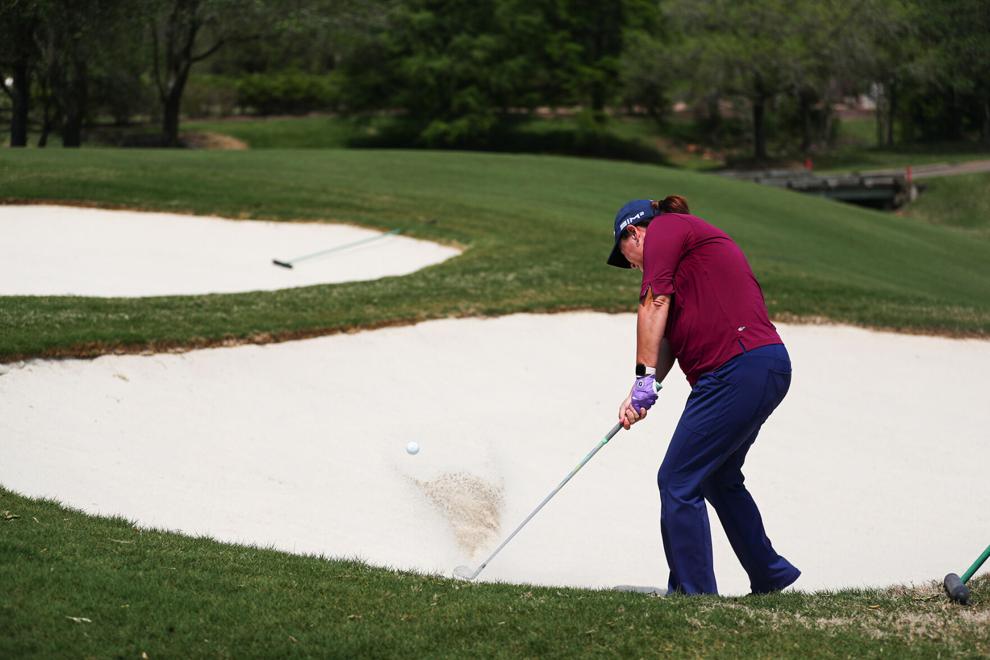 Boys & Girls Club Legends & Lettermen Golf Tournament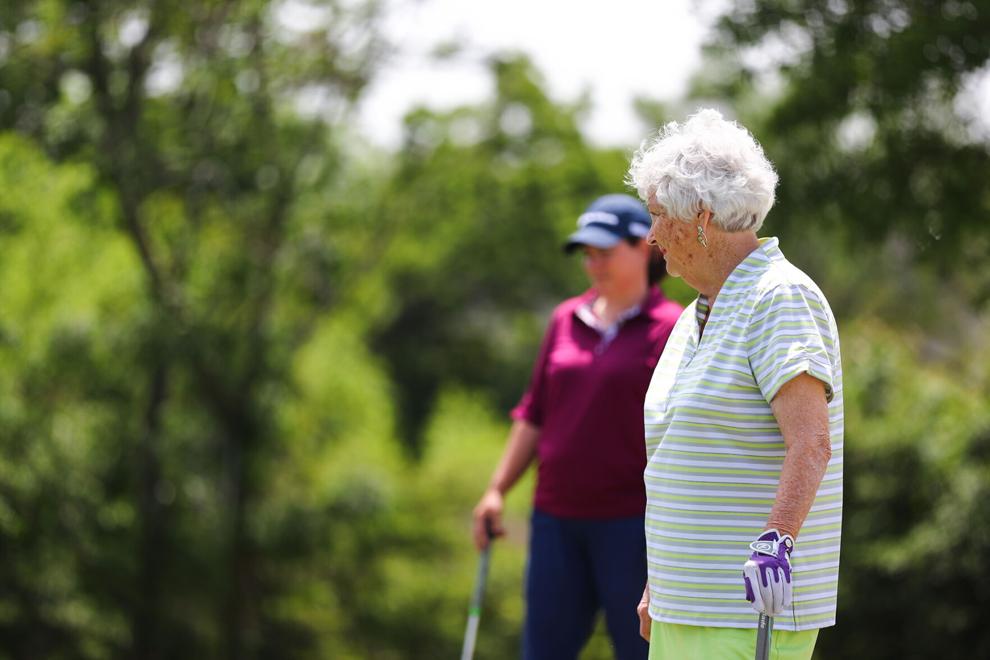 Boys & Girls Club Legends & Lettermen Golf Tournament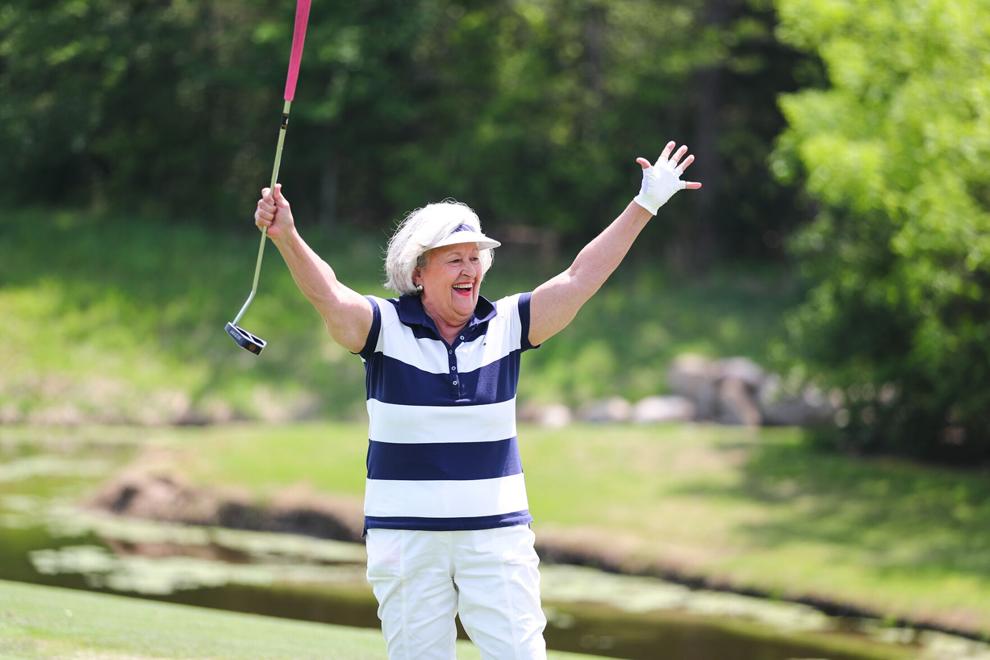 Boys & Girls Club Legends & Lettermen Golf Tournament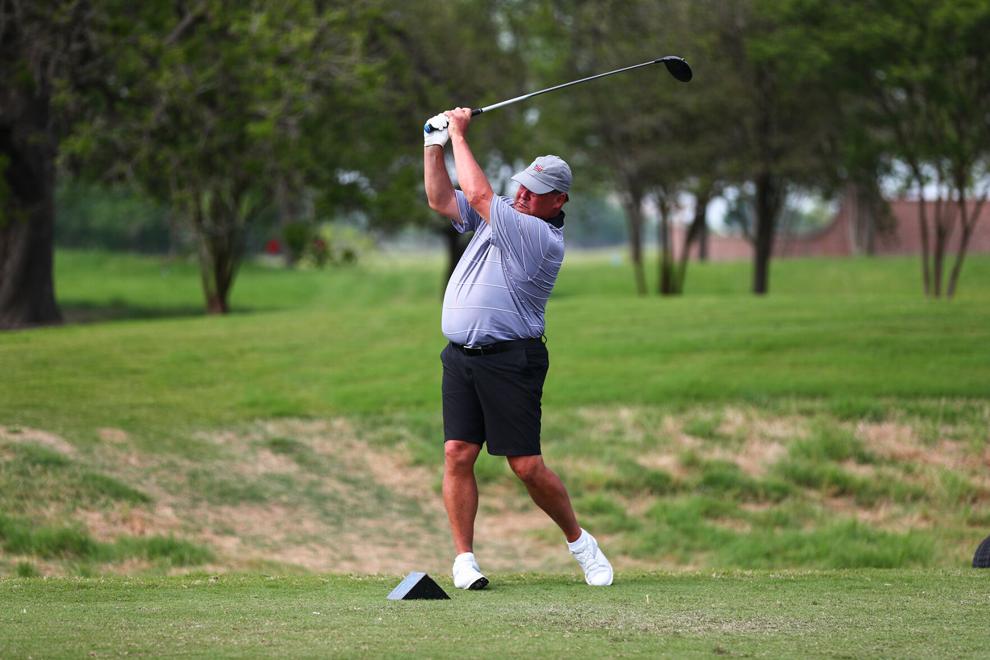 Boys & Girls Club Legends & Lettermen Golf Tournament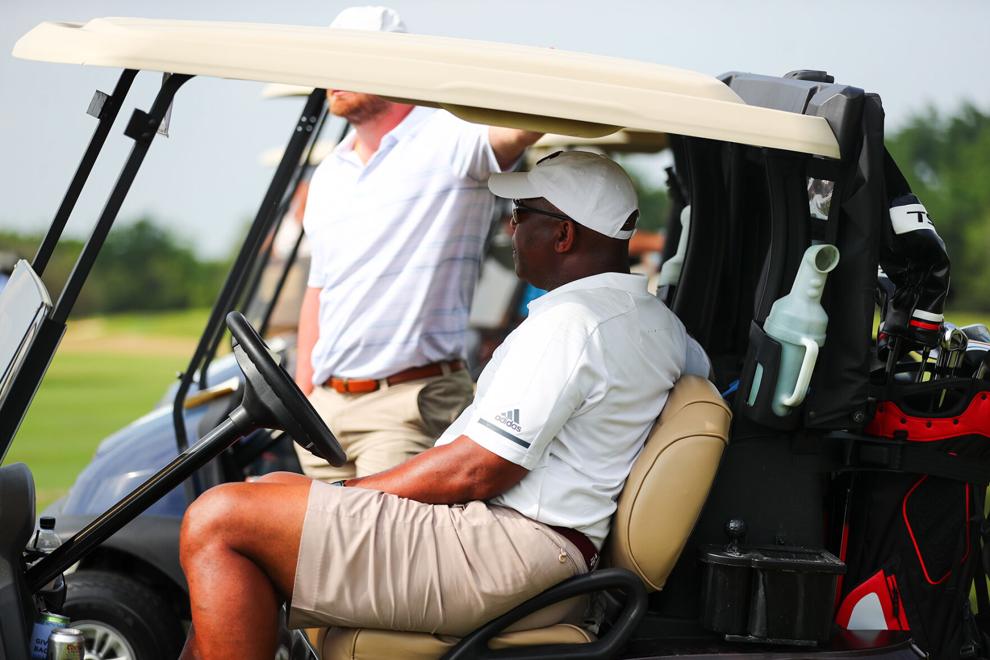 Boys & Girls Club Legends & Lettermen Golf Tournament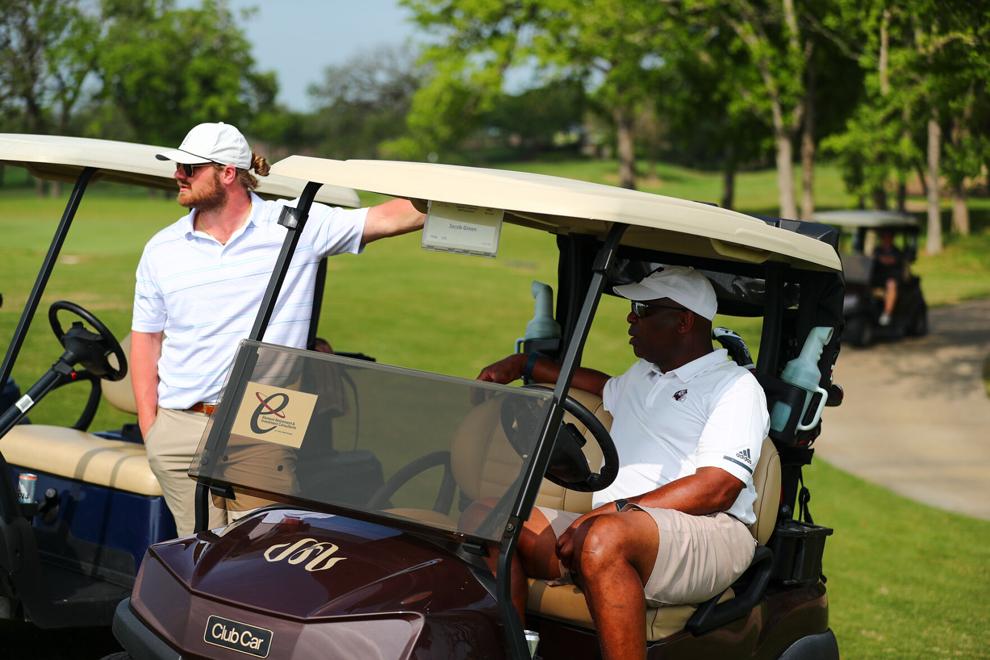 Boys & Girls Club Legends & Lettermen Golf Tournament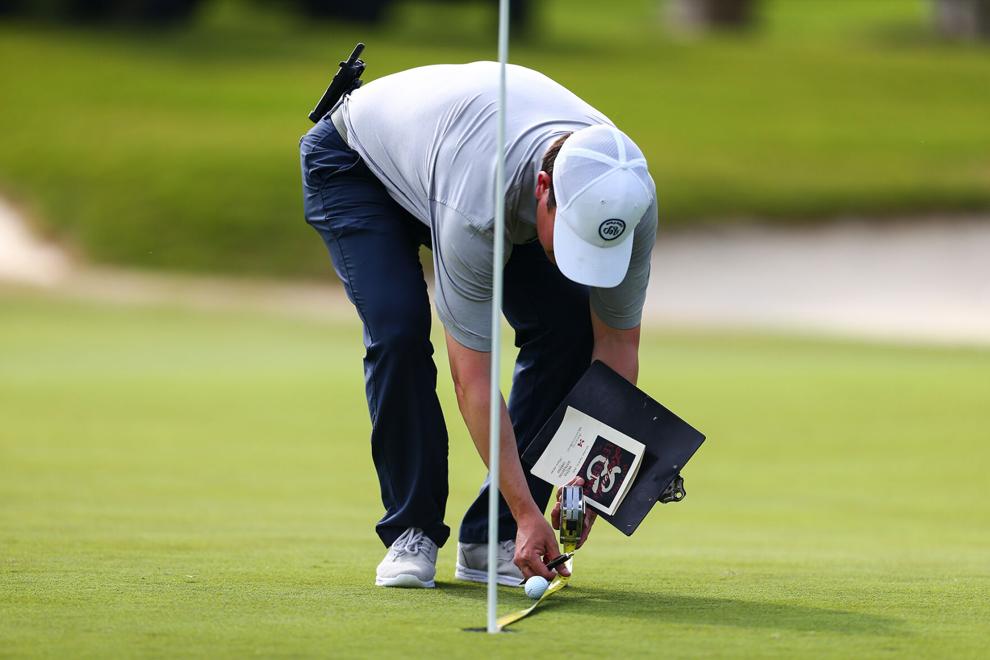 Boys & Girls Club Legends & Lettermen Golf Tournament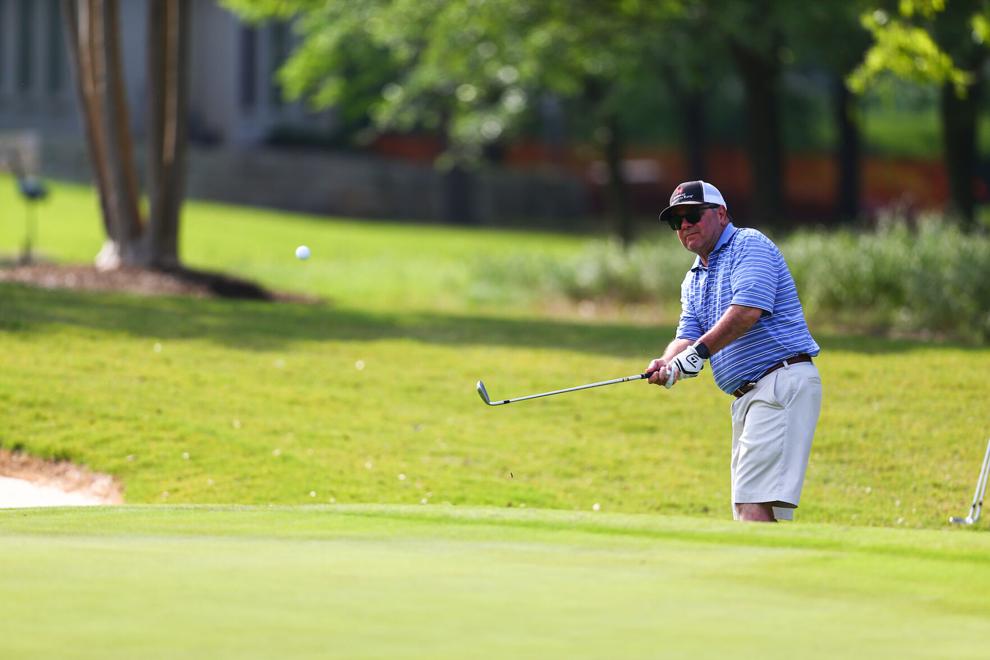 Boys & Girls Club Legends & Lettermen Golf Tournament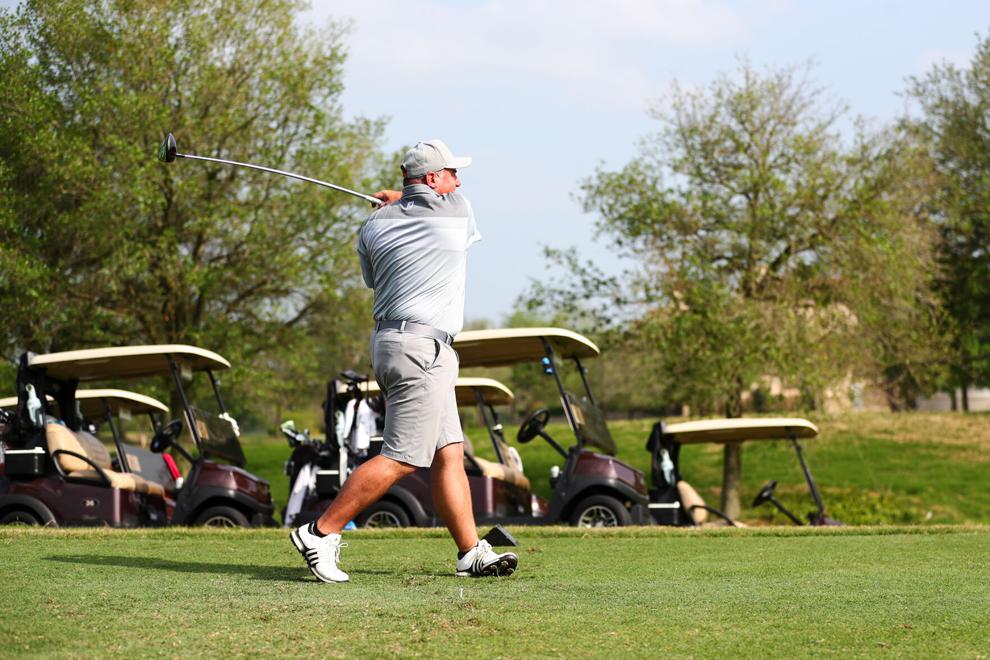 Boys & Girls Club Legends & Lettermen Golf Tournament
Boys & Girls Club Legends & Lettermen Golf Tournament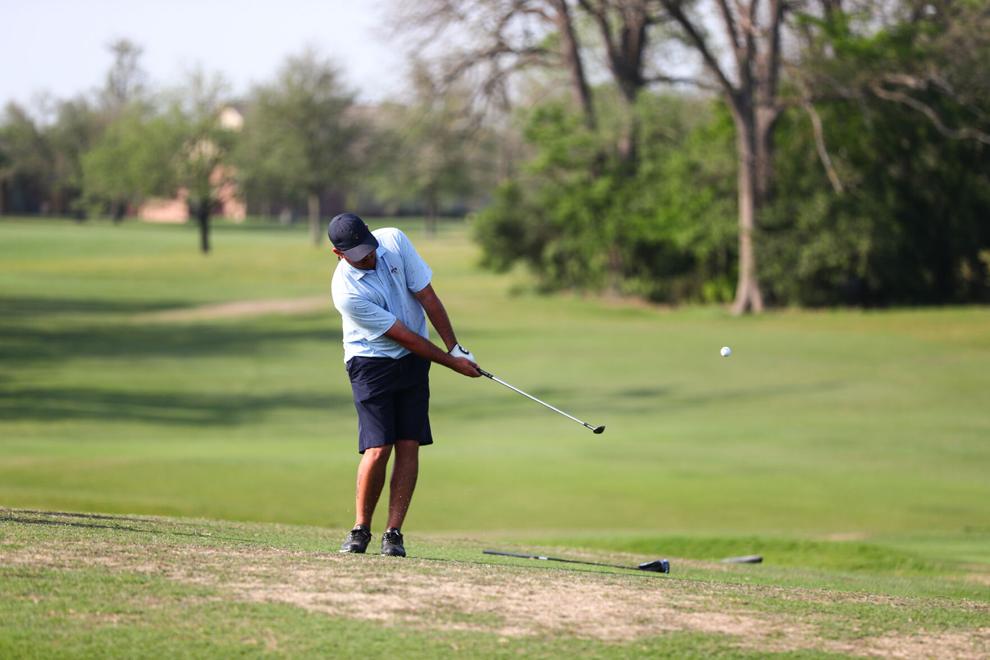 Boys & Girls Club Legends & Lettermen Golf Tournament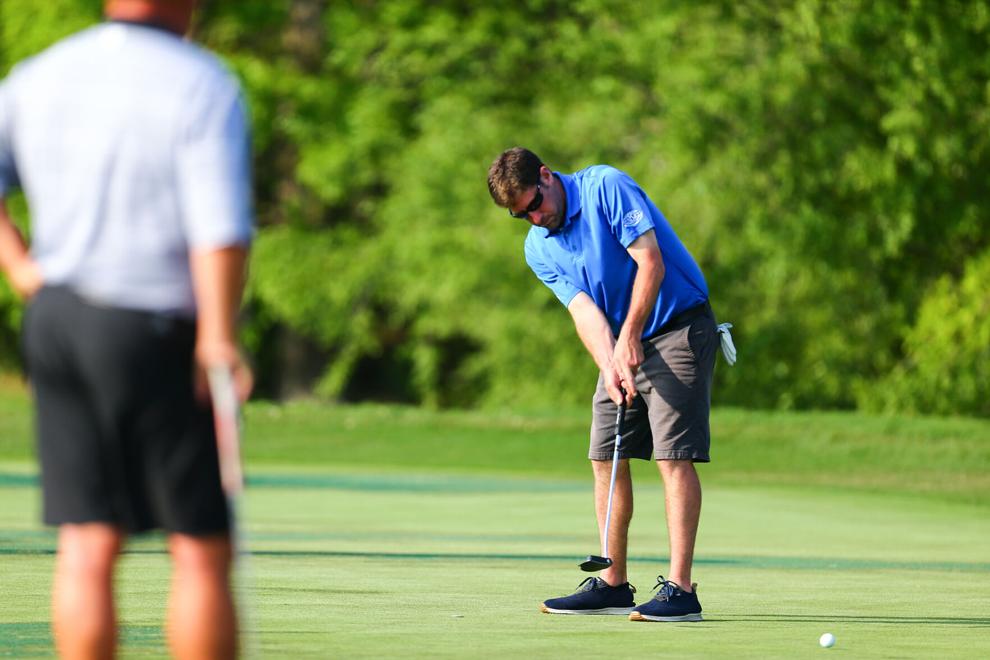 Boys & Girls Club Legends & Lettermen Golf Tournament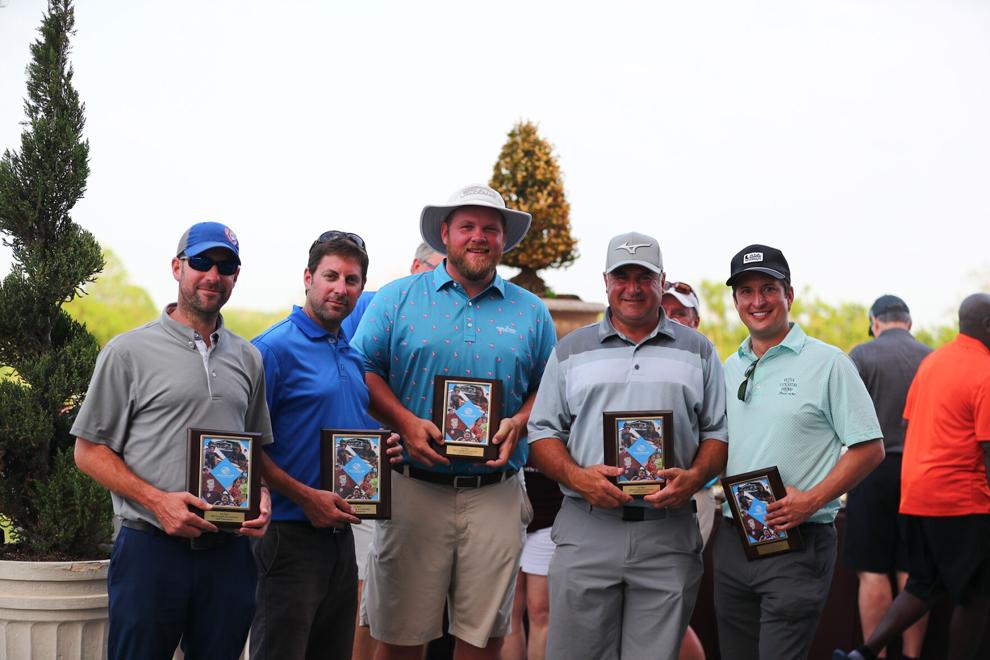 Boys & Girls Club Legends & Lettermen Golf Tournament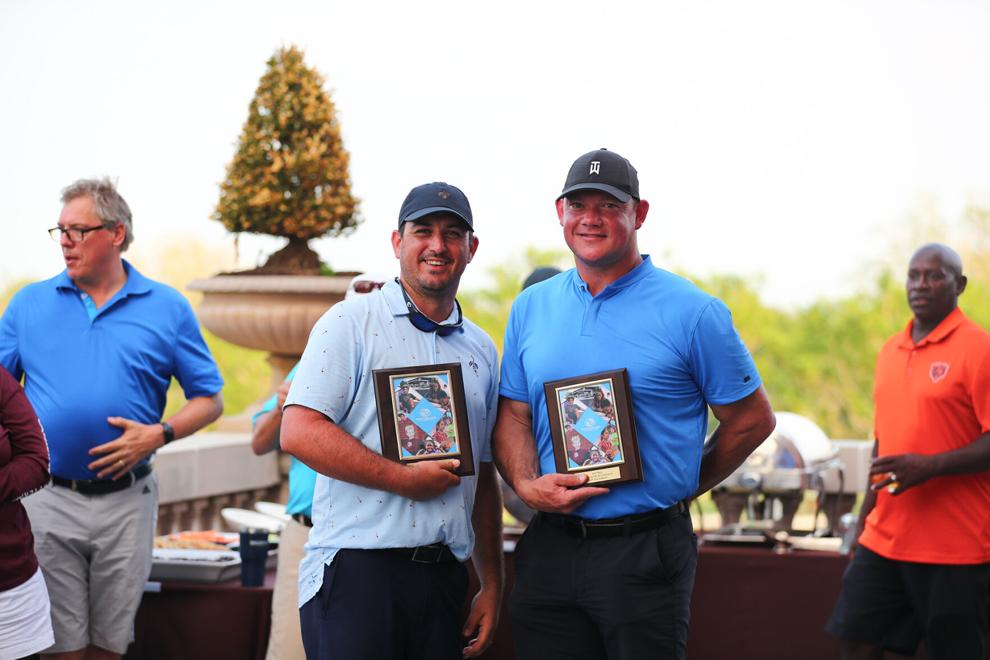 Boys & Girls Club Legends & Lettermen Golf Tournament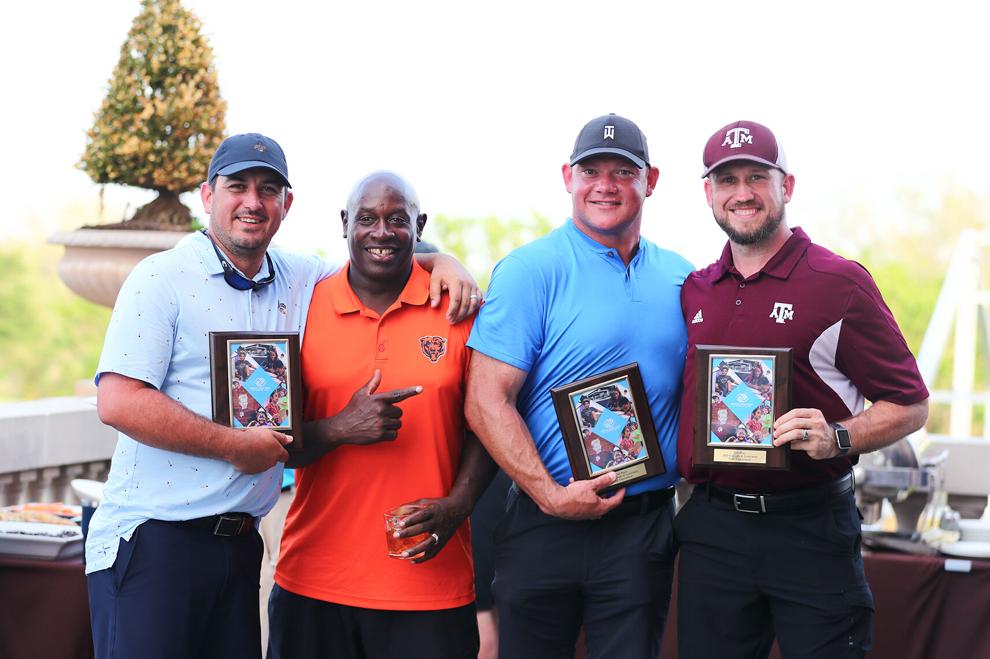 Boys & Girls Club Legends & Lettermen Golf Tournament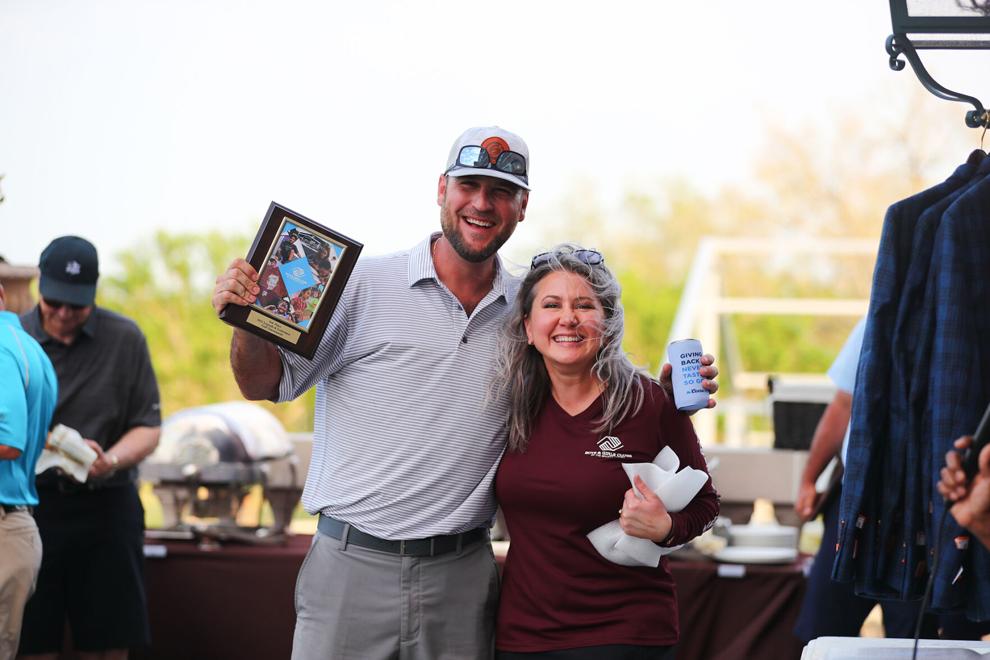 Boys & Girls Club Legends & Lettermen Golf Tournament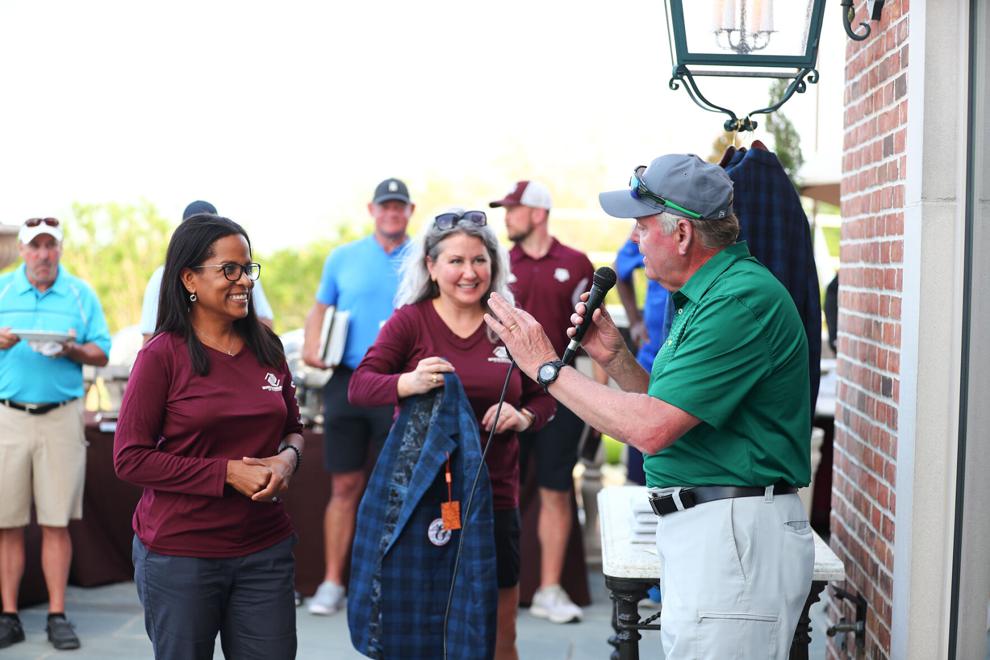 Boys & Girls Club Legends & Lettermen Golf Tournament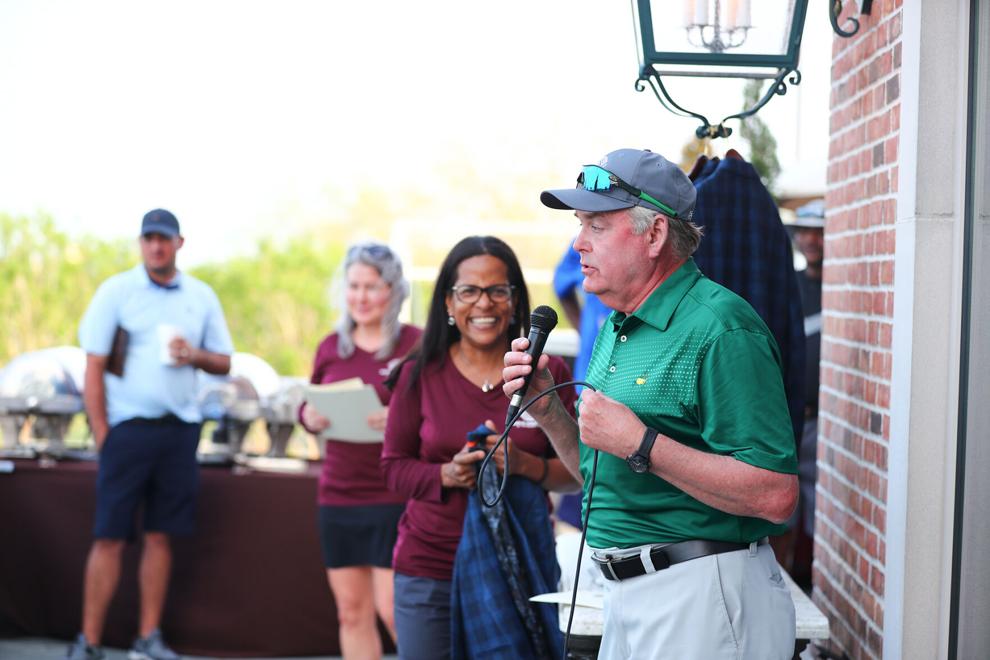 Boys & Girls Club Legends & Lettermen Golf Tournament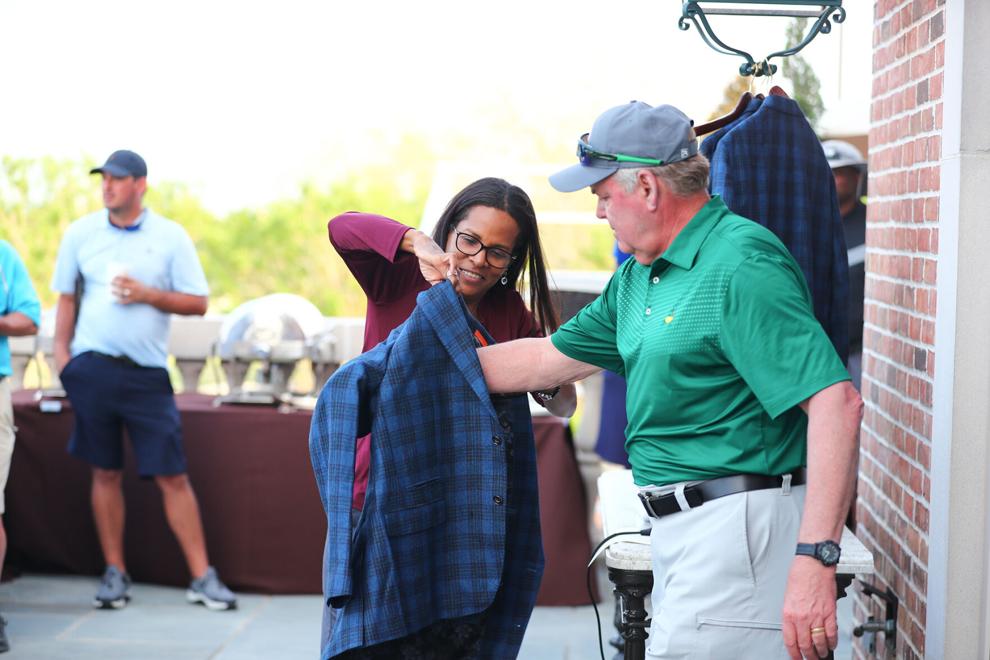 Boys & Girls Club Legends & Lettermen Golf Tournament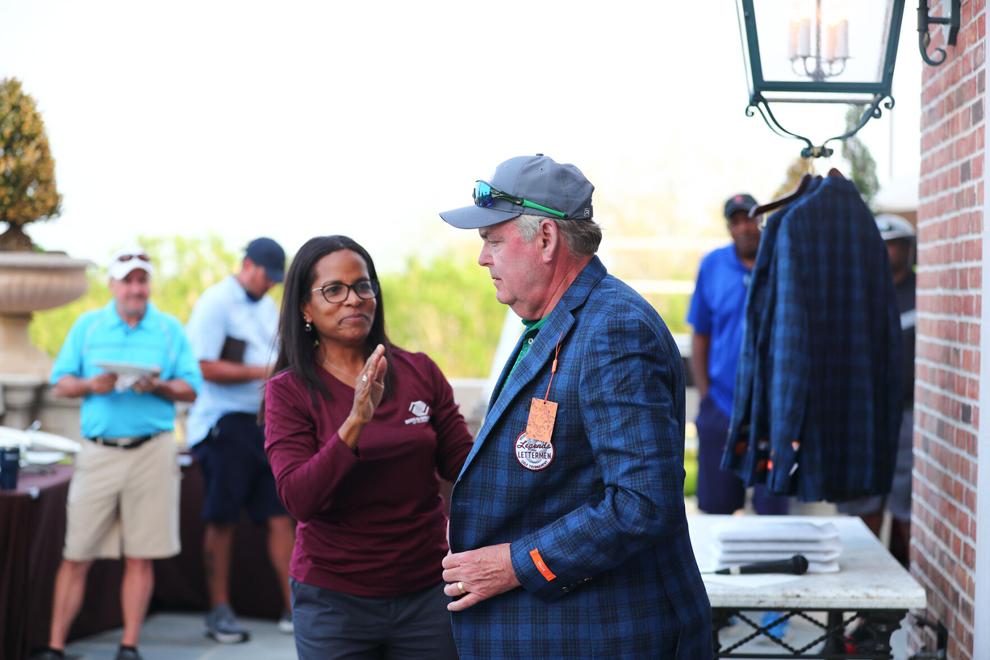 Boys & Girls Club Legends & Lettermen Golf Tournament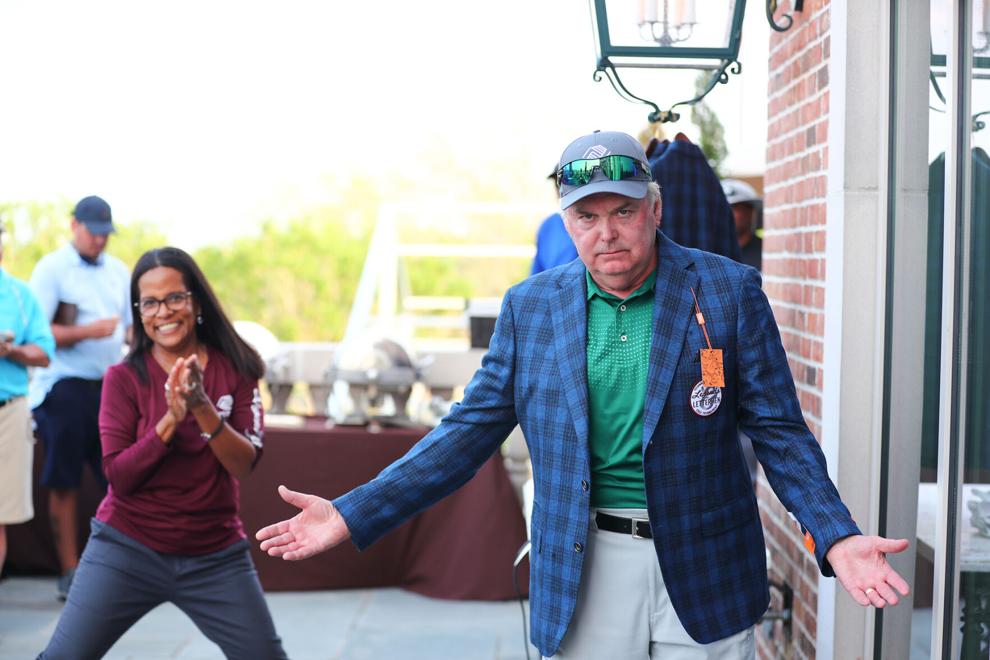 Boys & Girls Club Legends & Lettermen Golf Tournament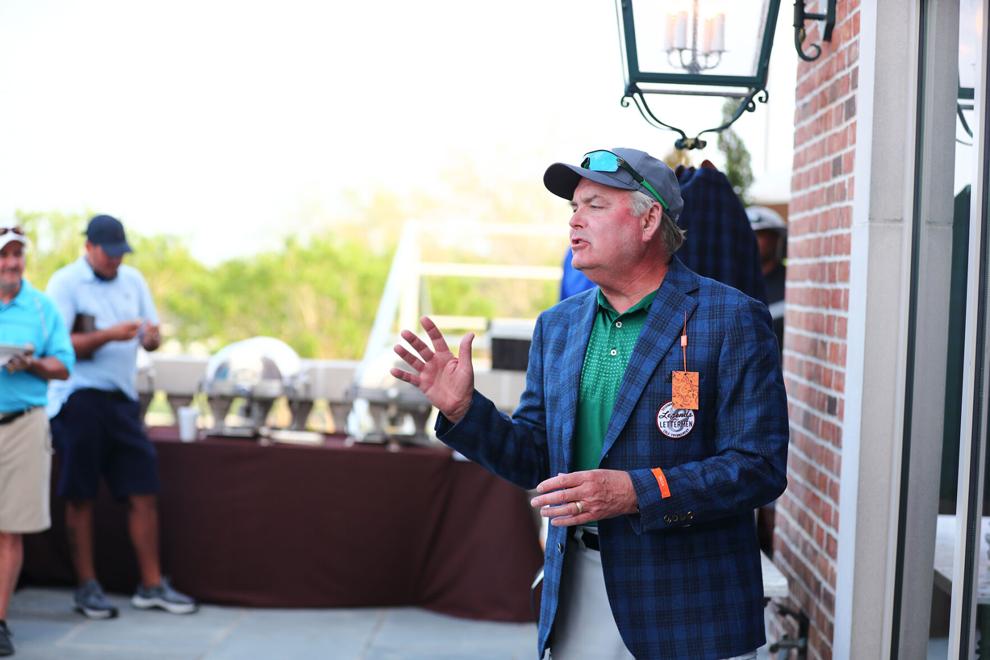 Boys & Girls Club Legends & Lettermen Golf Tournament