Brazos County health officials reported 135 new cases of COVID-19 among county residents on Monday, as hospitalization numbers and active cases continued to climb.
Seventy-four Brazos County residents were hospitalized Monday for treatment of symptoms related to the virus, officials said, which is 16 more than the day before and the most since the start of the pandemic.
With Monday's new cases, the county's overall number of cases recorded since the pandemic began rose to 13,378.
Of those, 1,617 cases were active on Monday, an increase of 27 from the day before. This is the highest number of active cases in the county since the start of the pandemic. The previous high was Sunday's total of 1,590.
Officials said 11,620 cases are considered recovered.
Bryan-College Station hospitals were at 92% capacity, and intensive care units were at 127% occupancy, according to the Brazos County Health District.
On Monday, state health officials reported the COVID-19 hospitalization rate in Trauma Service Area N, which includes Brazos County and six surrounding counties, was 26.33%. The hospitalization rate has been over 15% since Dec. 22.
There were 153 lab-confirmed COVID-19 patients hospitalized in the seven-county region on Monday — 10 more than the day before — and one intensive care unit bed was available, according to the Department of State Health Services.
Of the 581 staffed hospital beds in the region, 63 were available Monday, according to state figures. Those figures include all patients, not just those hospitalized with COVID-19.
Statewide, 13,397 people with lab-confirmed cases of COVID-19 were hospitalized on Monday, according to data posted by the Department of State Health Services.
Brazos County's positivity rate — the percent of positive cases to tests — was 9.73% on Monday. Health officials said 137,474 tests for COVID-19 had been administered by Brazos County health care providers since the pandemic began.
There were 14 new probable COVID-19 cases reported Monday. To date, health officials have reported 2,587 total probable cases. Of those, 398 were considered active, and 2,189 were recovered. A probable COVID-19 case is determined by a positive antigen, or rapid, test. Confirmed COVID-19 cases are determined by a positive PCR test.
Officials said 20% of the new cases reported Monday were among people in the 18- to 24-year-old age group.
To date, 141 Brazos County residents have died after testing positive for COVID-19, according to health department figures.
Across the state on Monday, health officials reported 13,308 new cases of COVID-19 and 56 deaths related to the virus.
Officials from the Brazos County Health District are planning a Wednesday press conference with local officials and hospital administrators to discuss the pandemic and vaccination efforts. The press conference is scheduled for 2 p.m. and can be viewed at theeagle.com.
Snowfall in B-CS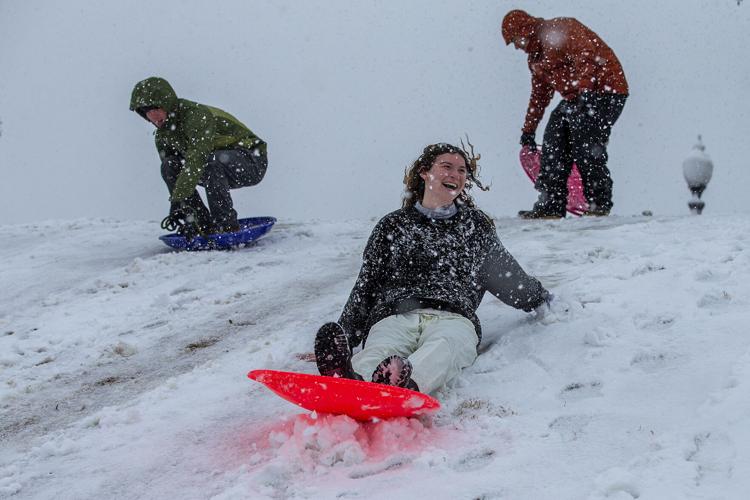 Snowfall in B-CS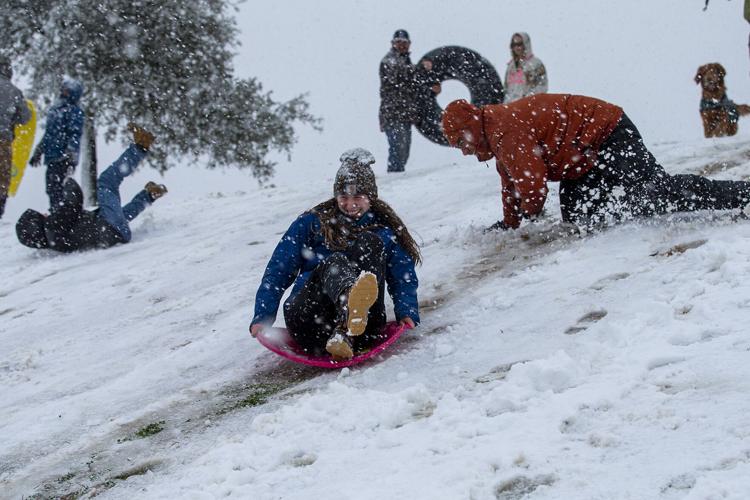 Snowfall in B-CS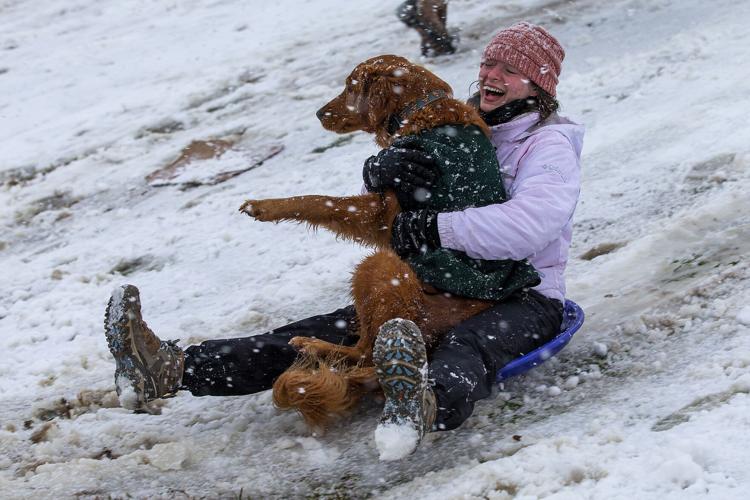 Snowfall in B-CS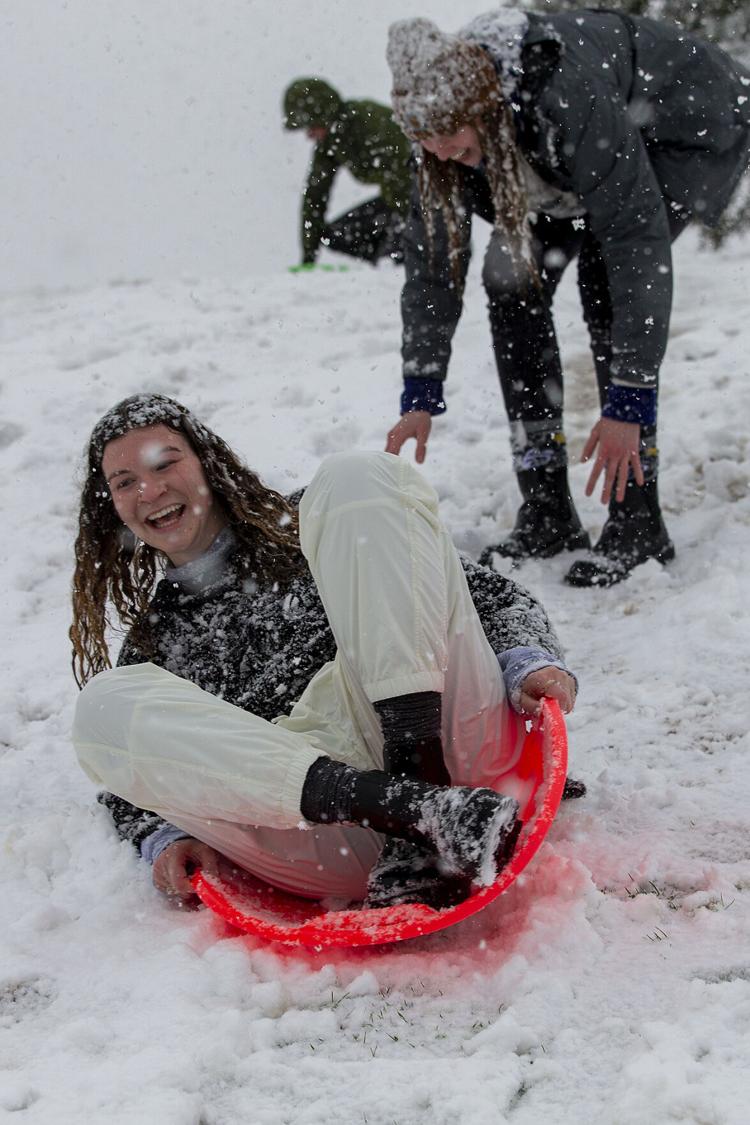 Snowfall in B-CS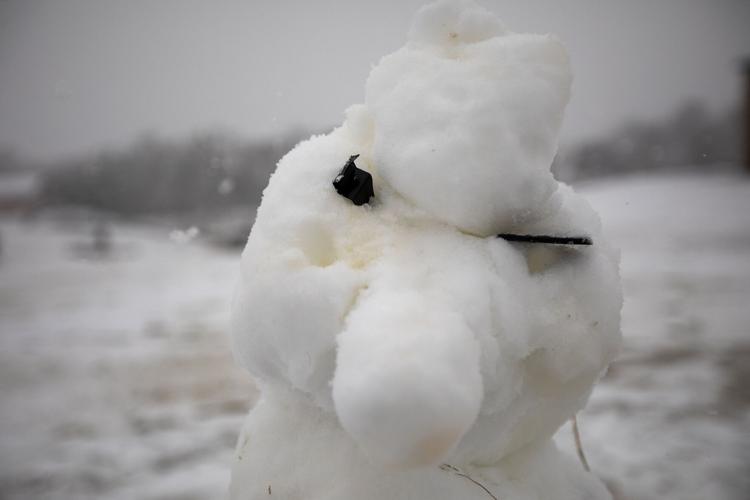 Snowfall in B-CS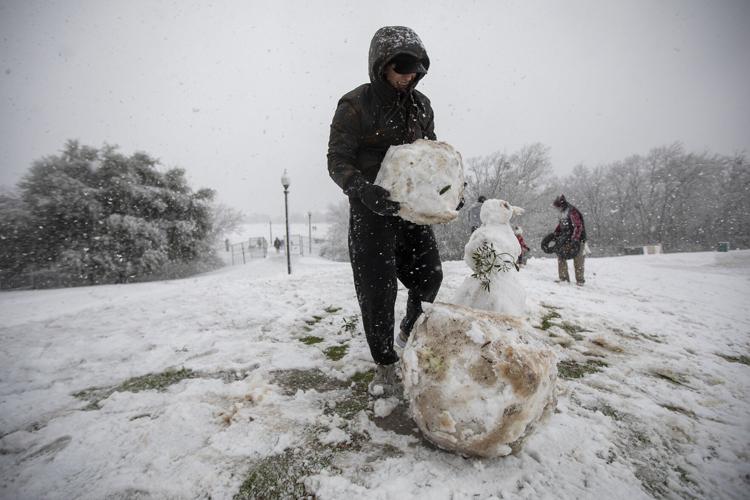 Snowfall in B-CS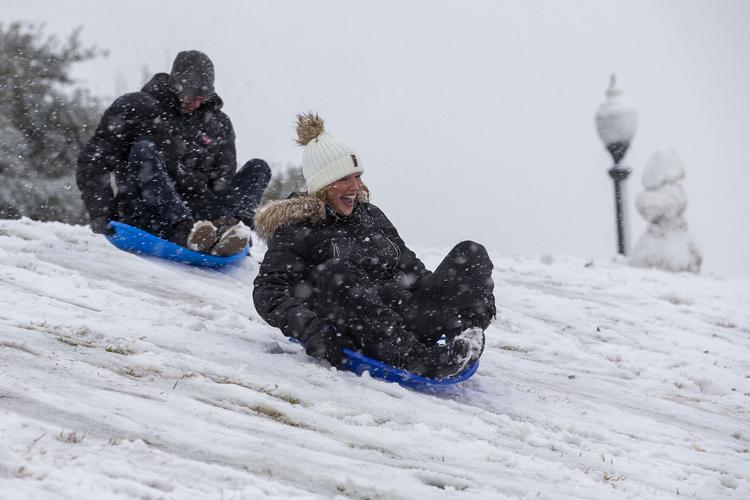 Snowfall in B-CS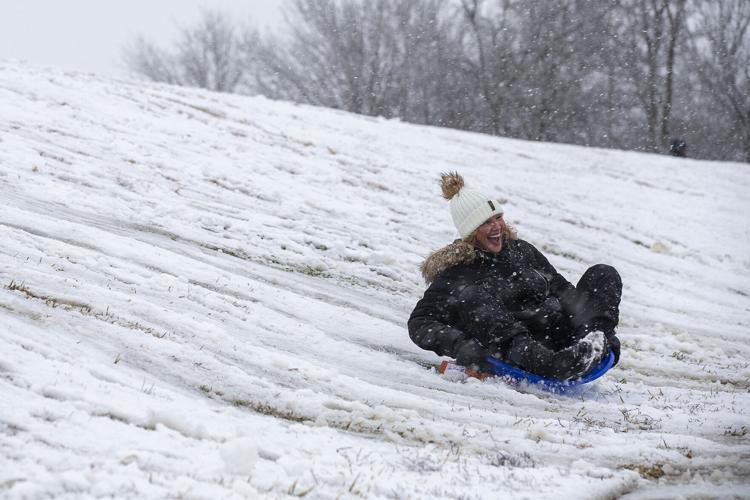 Snowfall in B-CS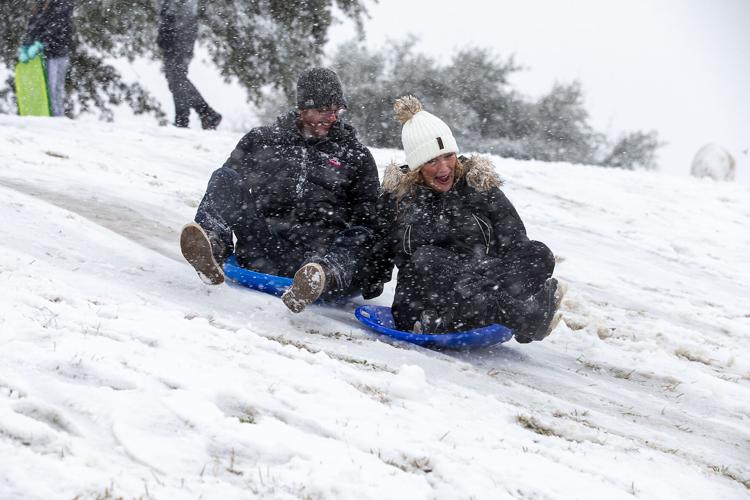 Snowfall in B-CS
Snowfall in B-CS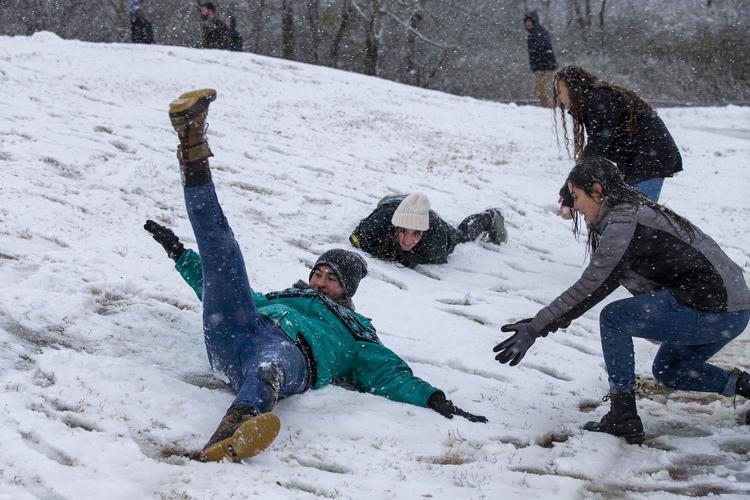 Snowfall in B-CS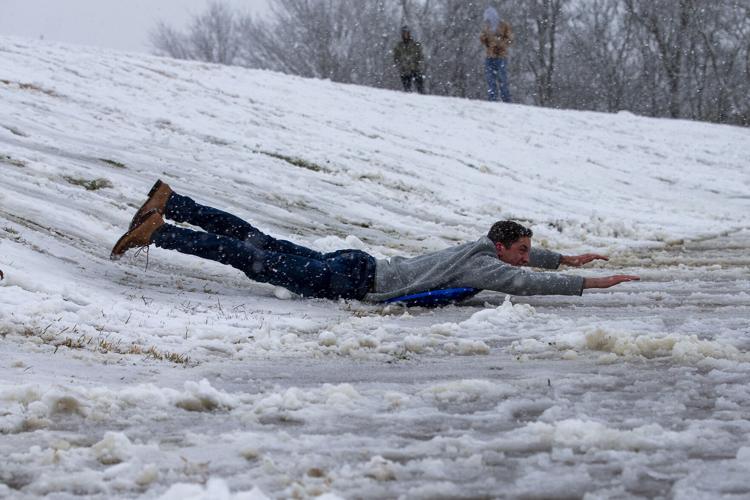 Snowfall in B-CS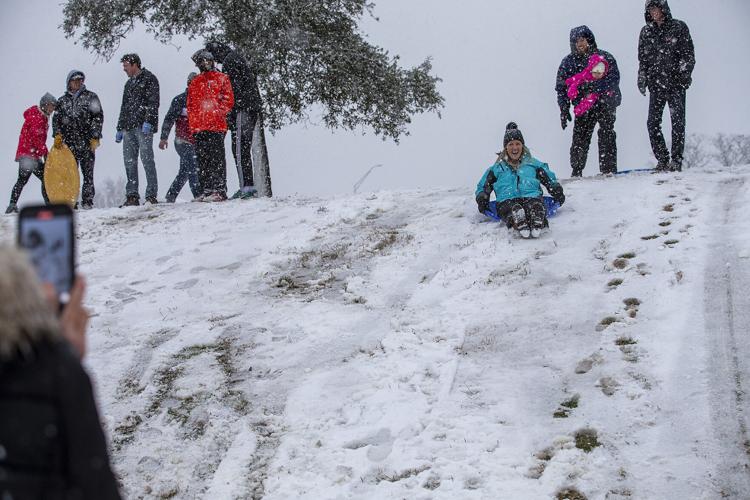 Snowfall in B-CS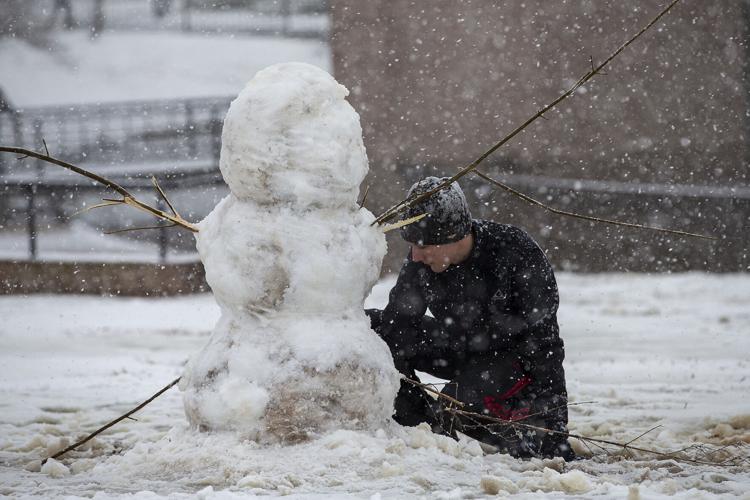 Snowfall in B-CS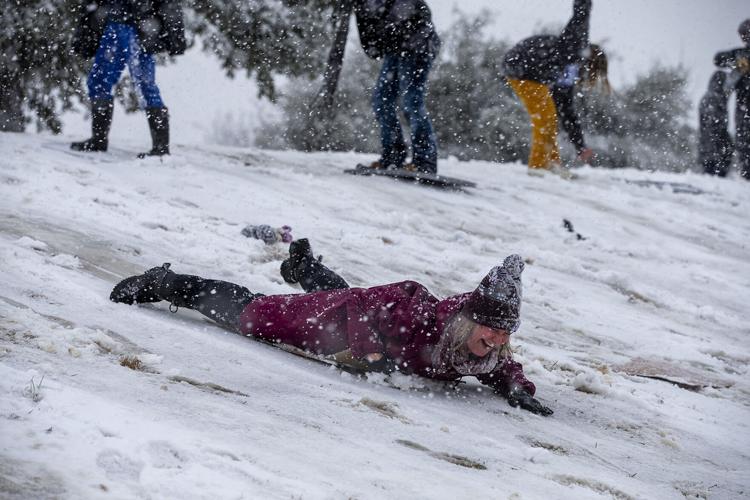 Snowfall in B-CS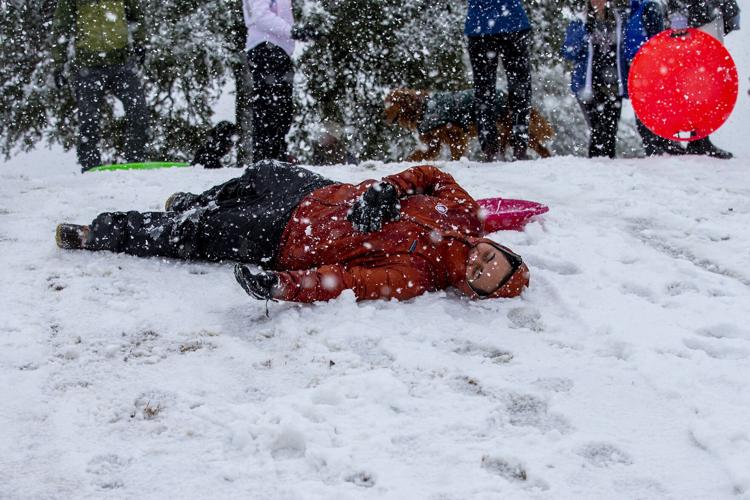 Snowfall in B-CS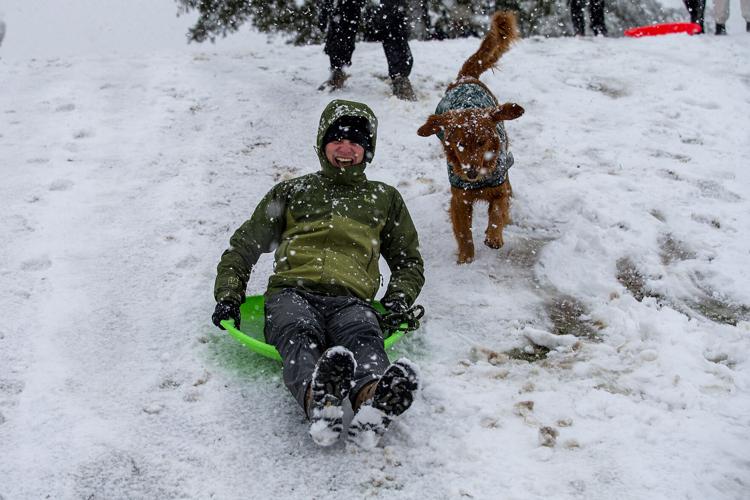 Snowfall in B-CS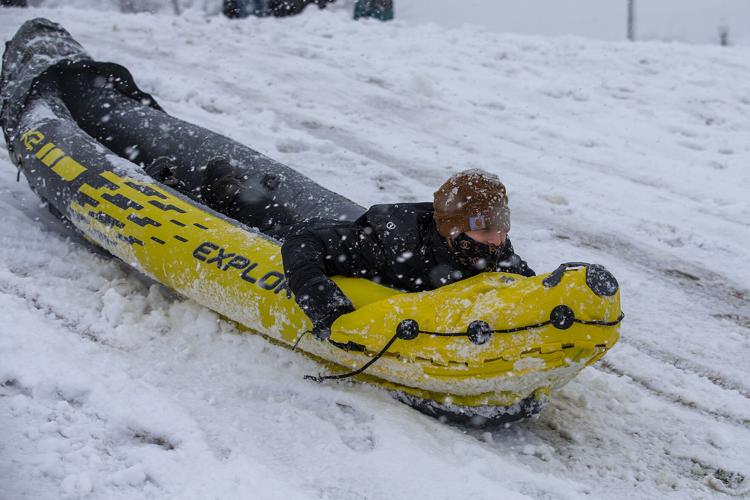 Snowfall in B-CS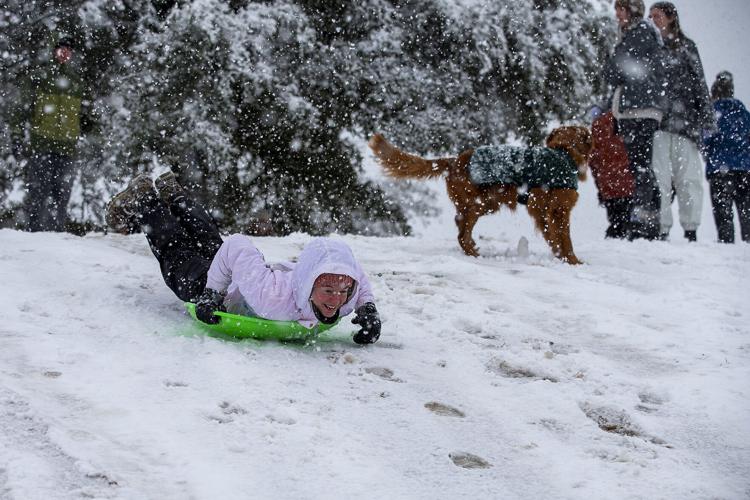 Snowfall in B-CS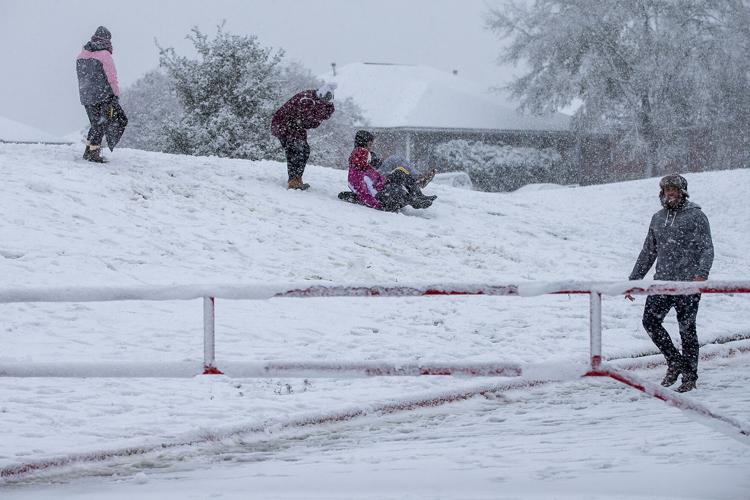 Snowfall in B-CS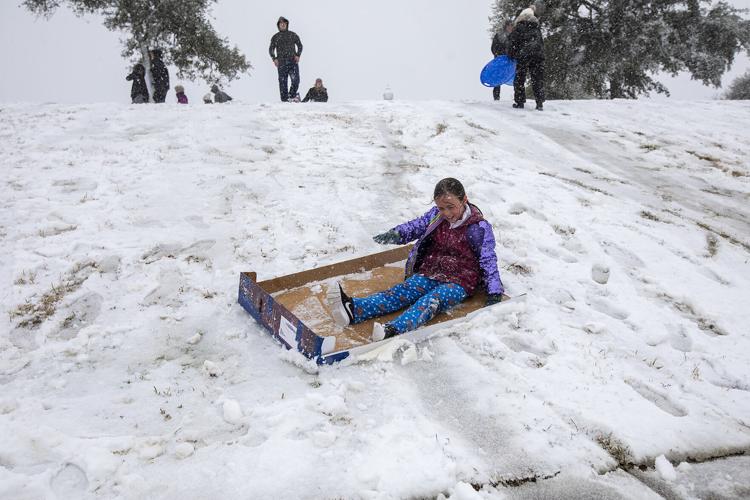 Snowfall in B-CS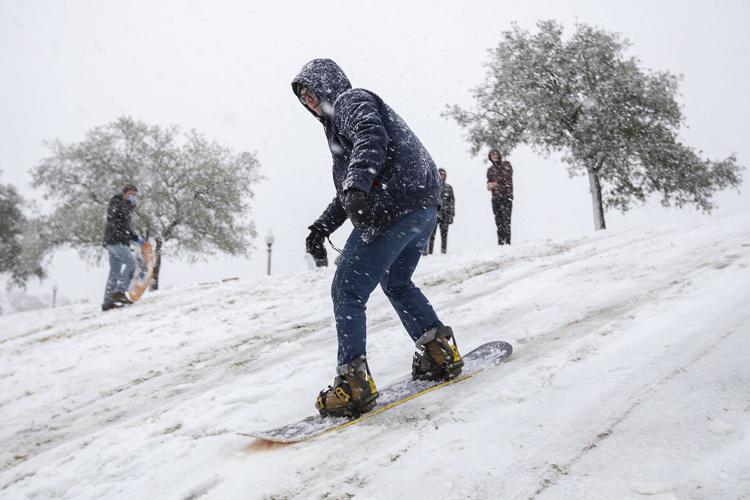 Snowfall in B-CS