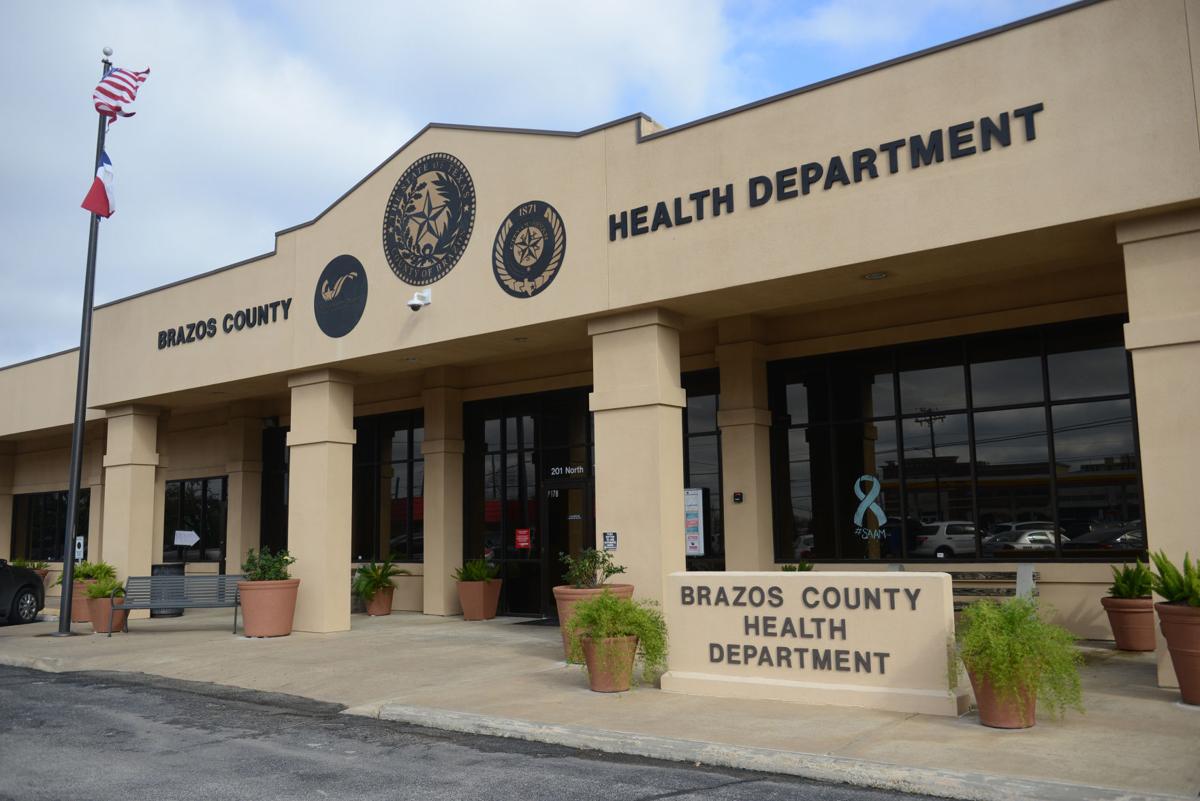 Brazos County health officials reported 106 new cases of the virus among county residents on Wednesday.
Sixty-nine Brazos County residents were hospitalized Wednesday for treatment of symptoms related to the virus, officials said, which is two fewer than the day before.
With Wednesday's new cases, the county's overall number of cases recorded since the pandemic began rose to 13,592.
Of those, 1,674 cases were active on Wednesday, an increase of 35 from the day before. This is the highest number of active cases in the county since the start of the pandemic. The previous high was Tuesday's total of 1,639.
Officials said 11,770 cases are considered recovered.
Bryan-College Station hospitals were at 87% capacity, and intensive care units were at 121% occupancy, according to the Brazos County Health District.
On Wednesday, state health officials reported the COVID-19 hospitalization rate in Trauma Service Area N, which includes Brazos County and six surrounding counties, was 26.93%. The hospitalization rate has been over 15% since Dec. 22.
There were 164 lab-confirmed COVID-19 patients hospitalized in the seven-county region on Wednesday — three more than the day before — and two intensive care unit beds were available, according to the Department of State Health Services.
Of the 609 staffed hospital beds in the region, 56 were available Wednesday, according to state figures. Those figures include all patients, not just those hospitalized with COVID-19.
Brazos County's positivity rate — the percent of positive cases to tests — was 9.8% on Wednesday. Health officials said 138,712 tests for COVID-19 had been administered by Brazos County health care providers since the pandemic began.
There were 28 new probable COVID-19 cases reported Wednesday. To date, health officials have reported 2,629 total probable cases. Of those, 274 were considered active, and 2,355 were recovered. A probable COVID-19 case is determined by a positive antigen, or rapid, test. Confirmed COVID-19 cases are determined by a positive PCR test.
Officials said 20% of the new cases reported Wednesday were among people in the 18- to 24-year-old age group.
To date, 148 Brazos County residents have died after testing positive for COVID-19, according to health department figures.
Brazos Valley
• The DSHS reports 881 cases in Burleson County, nine more than the previous day. Of those, 124 are active. Twenty people have died from the illness in the county, according to state figures.
• Grimes County reported 1,740 cases, according to the DSHS website, an increase of 13. At least 556 of those cases are connected to the Texas Department of Criminal Justice. There have been 50 Grimes County residents who have died from the virus, at least 21 of whom were connected to the TDCJ. There are 157 active cases, state health officials said.
• According to the DSHS, Leon County reported 619 cases, four more than the previous day. Officials said 111 cases are active. Twenty-eight people have died.
• Madison County reports 990 cases since the beginning of the pandemic, with 66 of those remaining active, according to DSHS figures. At least 539 of the cases reported in the county are connected to the TDCJ. Eighteen Madison County residents have died from the illness since the pandemic began.
• Milam County reported 936 cases, with 153 of those active, DSHS reported. Eighteen county residents have died.
• In Robertson County, there are 772 cases — an increase of four — with 159 that are active. DSHS officials said 23 county residents have died.
• Washington County reports 1,264 cases, an increase of two. Of those, 207 were active. Sixty-nine Washington County residents have died.
Statewide
On Wednesday, 22,270 new cases were reported in Texas.
There have been more than 1.7 million COVID-19 cases reported in the state since the beginning of the pandemic. On Wednesday, there were 14,106 people in the hospital for coronavirus statewide. COVID-19 patients occupy 21.1% of total hospital beds in the state.
State officials said 30,624 Texans have died of COVID-19 as of Wednesday, 405 more than Tuesday.
According to Waco-McLennan County Public Health officials, 111 new cases of COVID-19 were reported Wednesday. There are now 21,407 total cases. Of those, 1,303 are active and 19,789 have recovered. There are 163 hospitalized and 315 who have died.
Snowfall in B-CS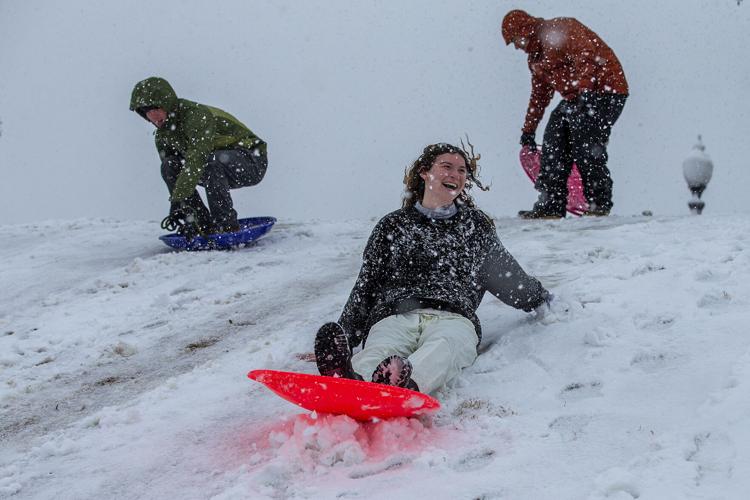 Snowfall in B-CS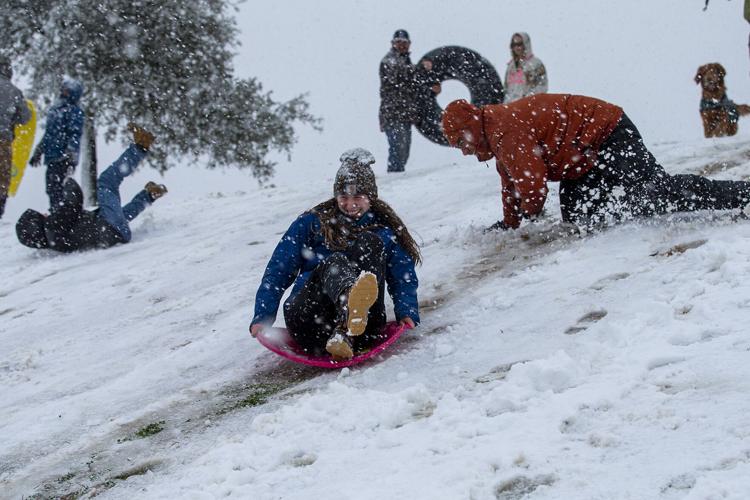 Snowfall in B-CS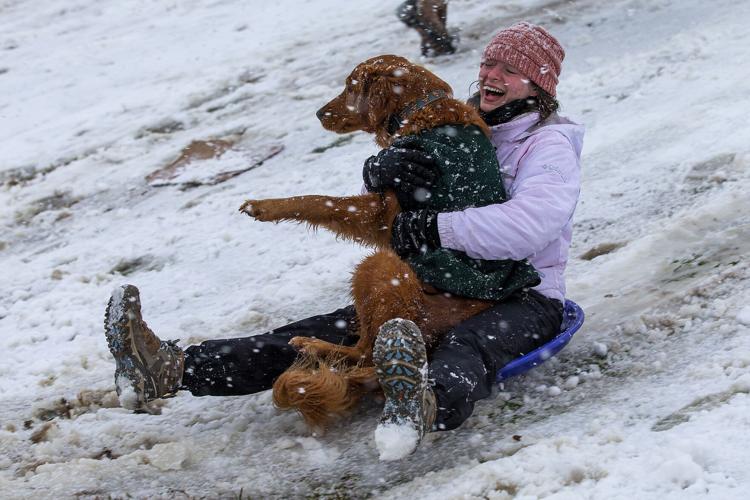 Snowfall in B-CS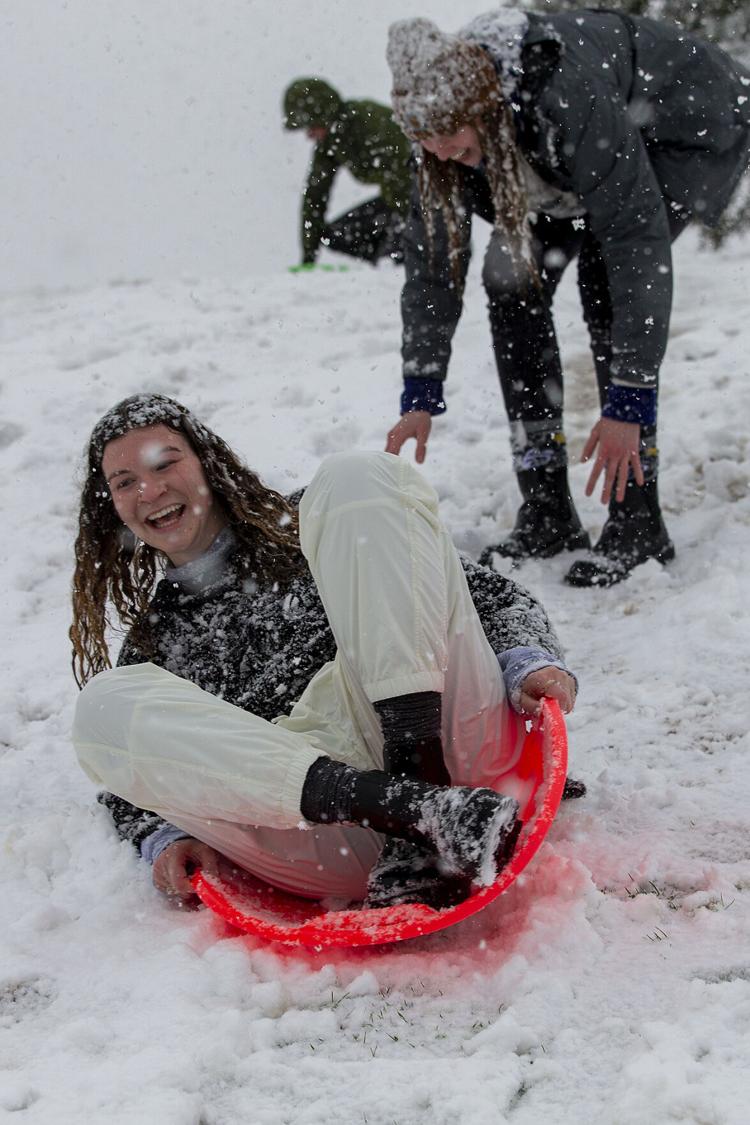 Snowfall in B-CS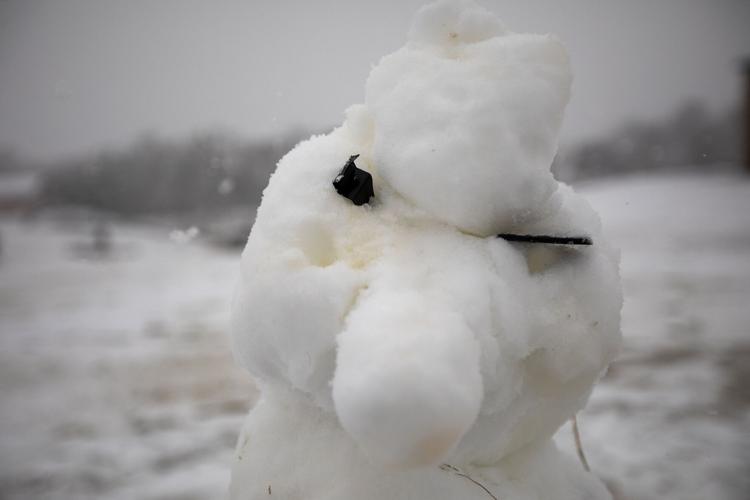 Snowfall in B-CS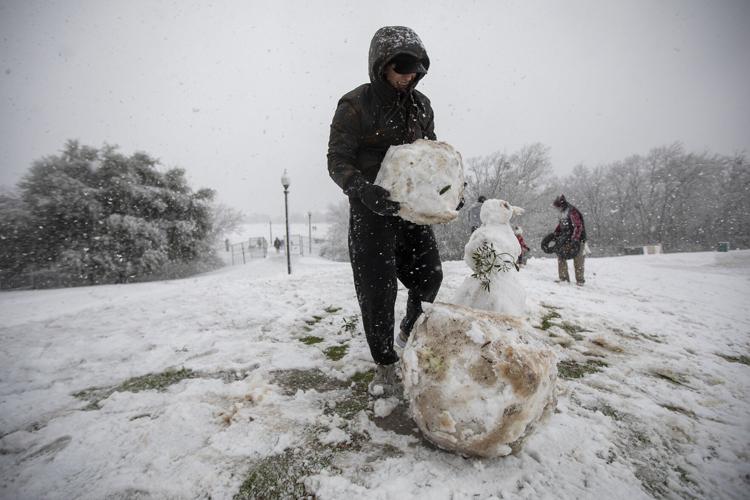 Snowfall in B-CS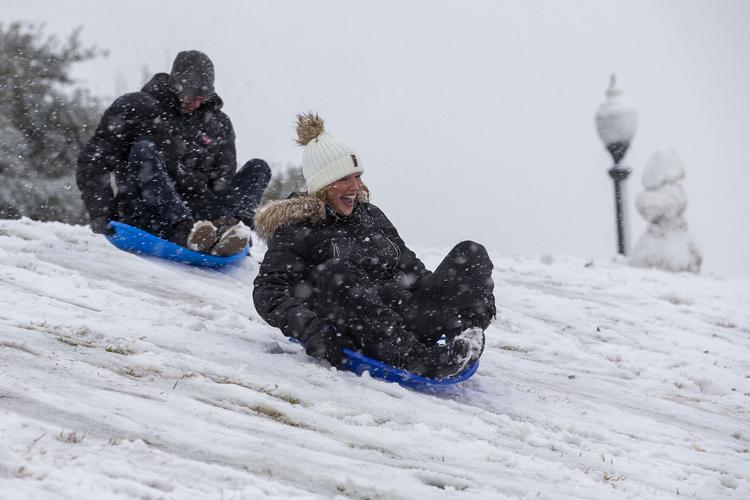 Snowfall in B-CS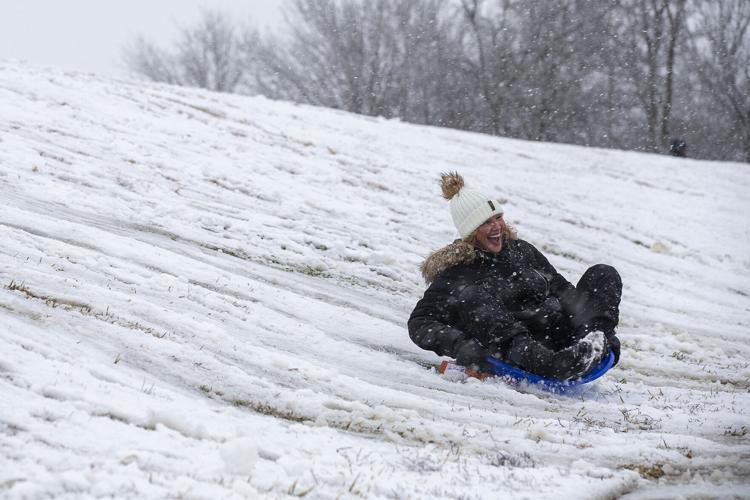 Snowfall in B-CS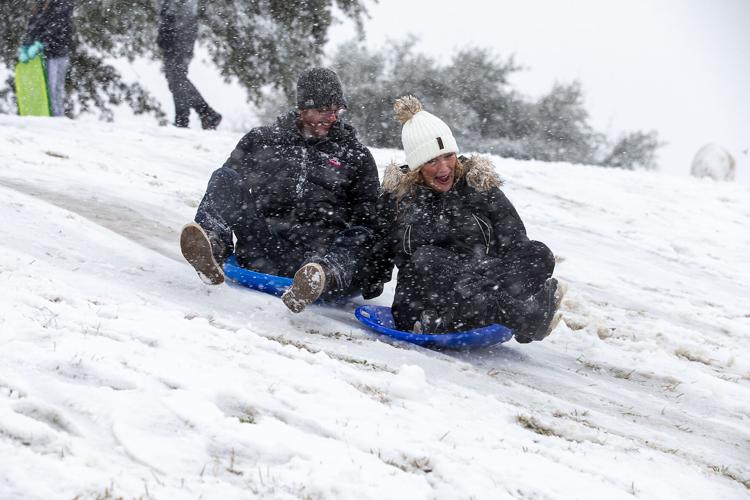 Snowfall in B-CS
Snowfall in B-CS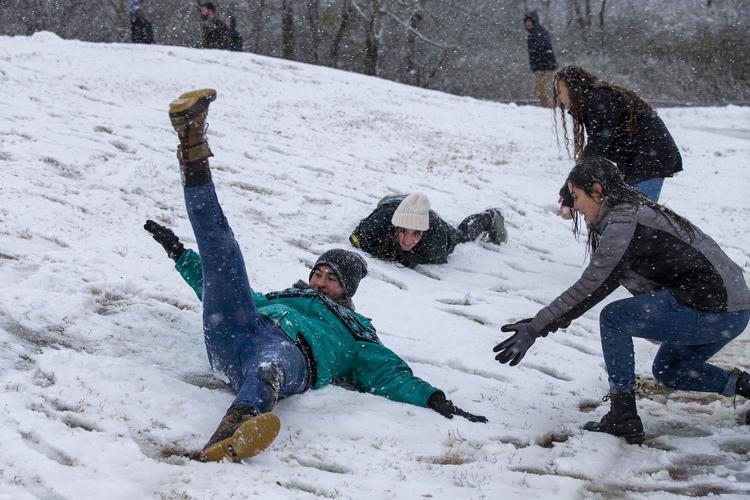 Snowfall in B-CS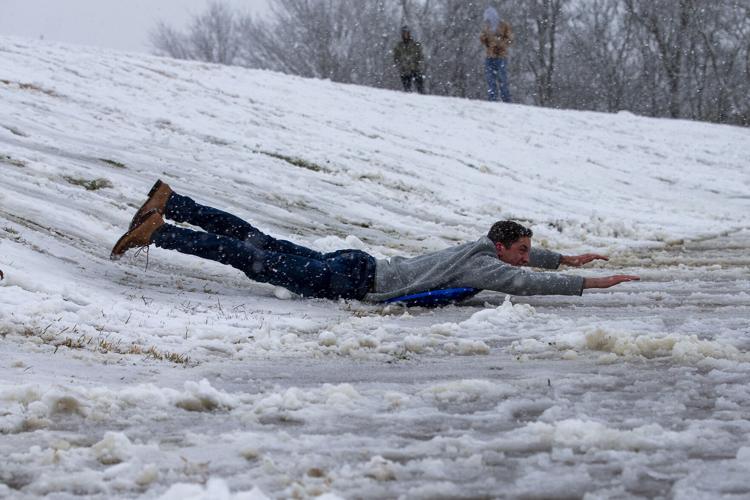 Snowfall in B-CS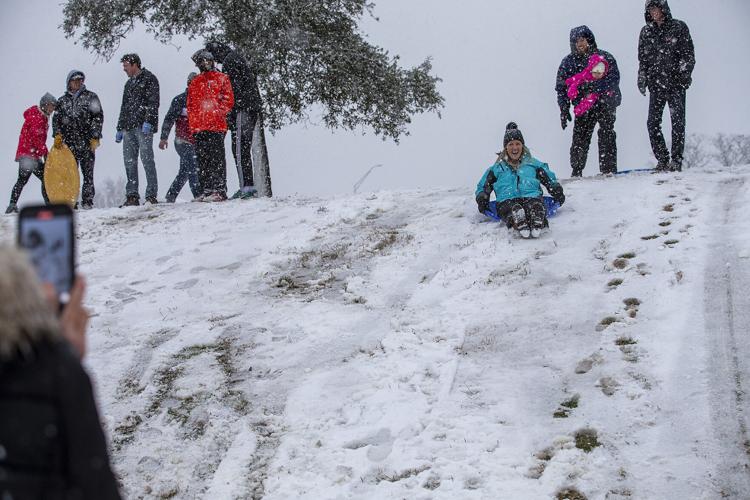 Snowfall in B-CS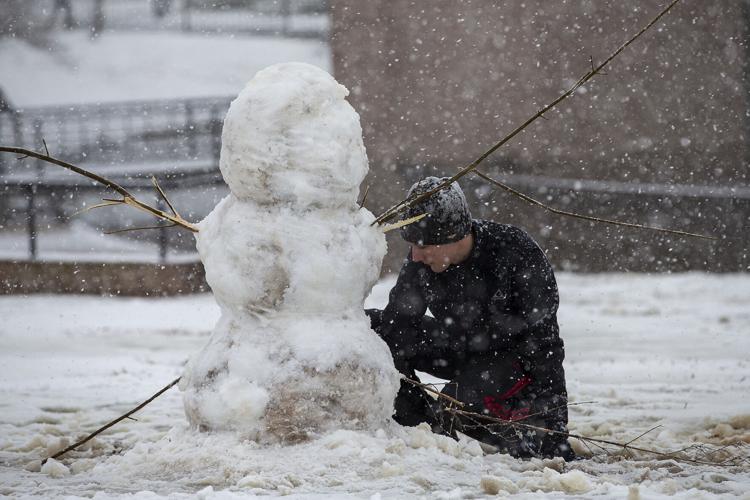 Snowfall in B-CS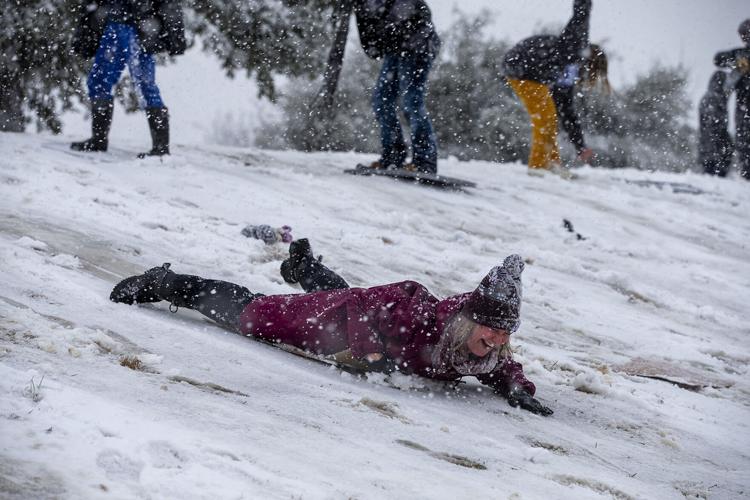 Snowfall in B-CS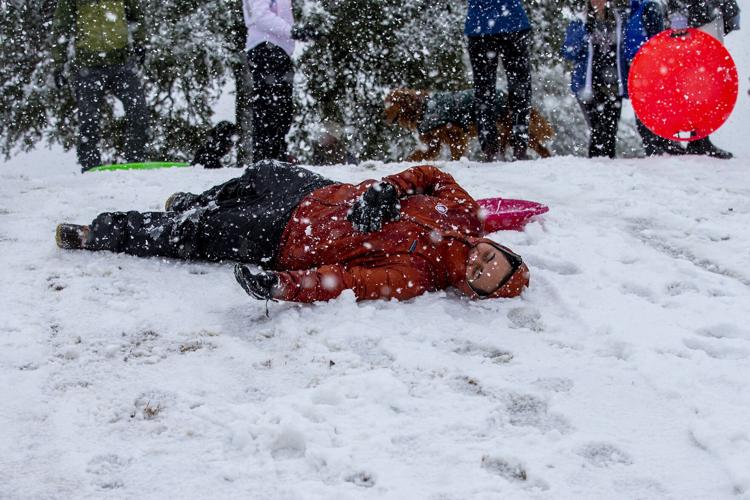 Snowfall in B-CS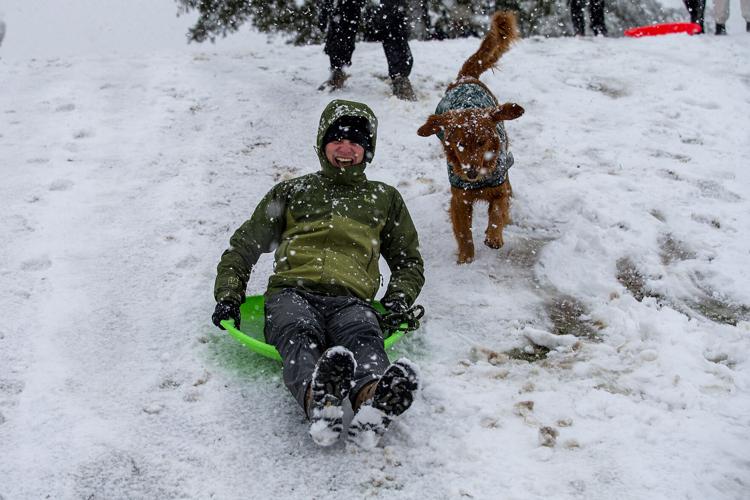 Snowfall in B-CS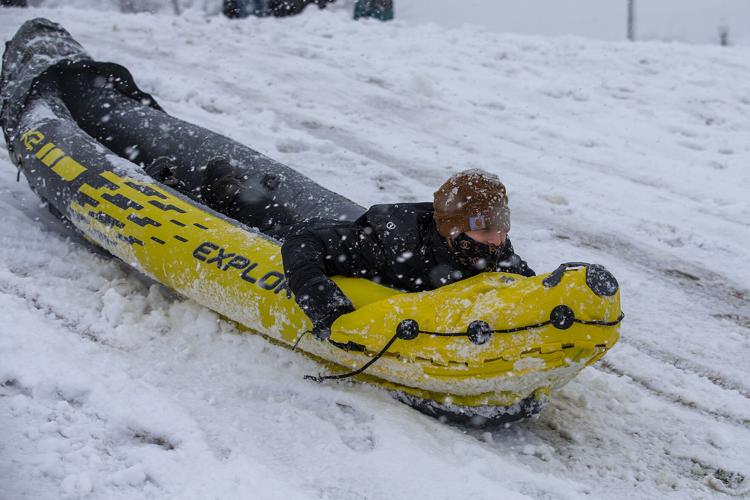 Snowfall in B-CS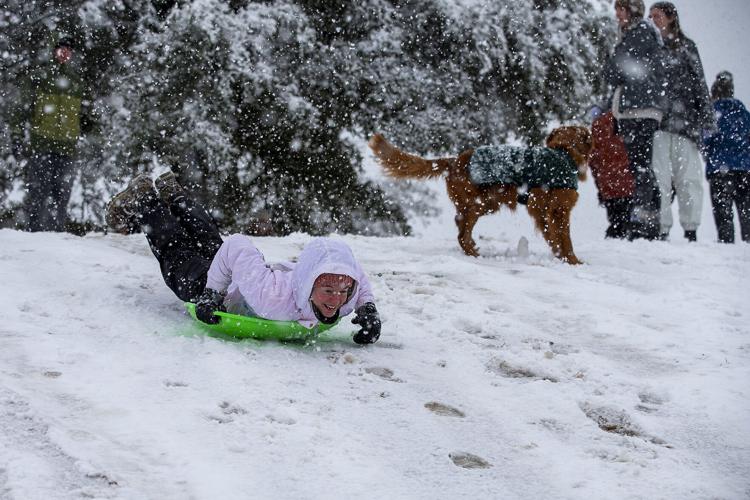 Snowfall in B-CS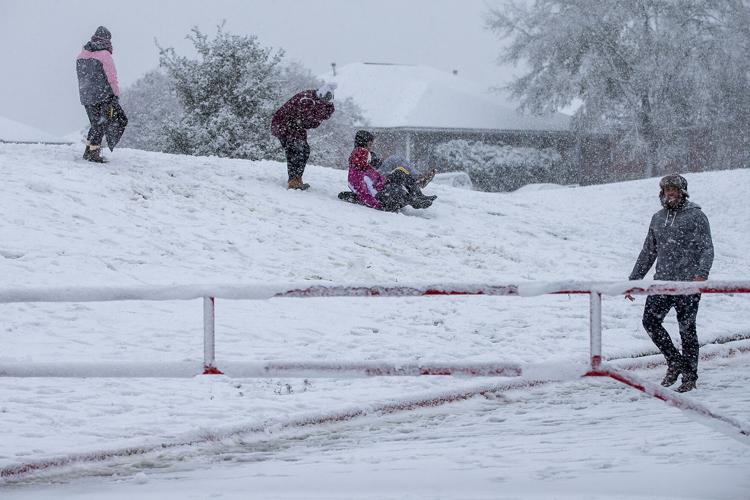 Snowfall in B-CS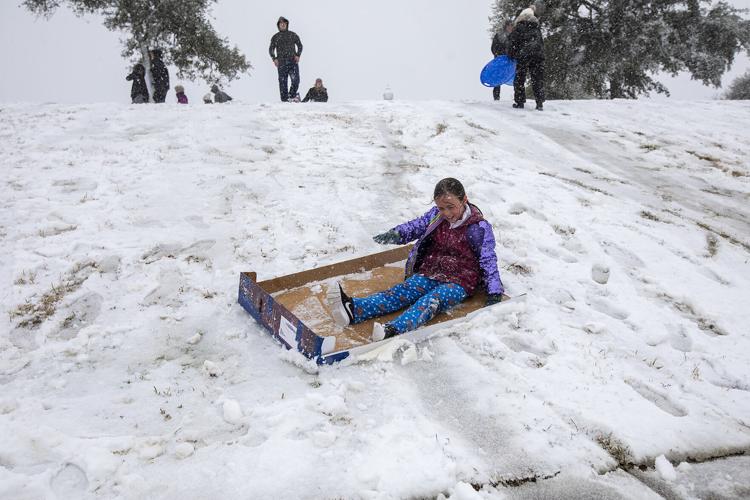 Snowfall in B-CS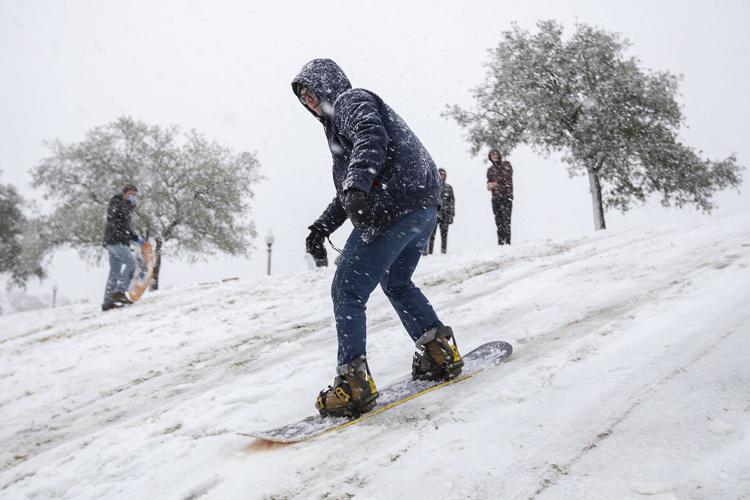 Snowfall in B-CS