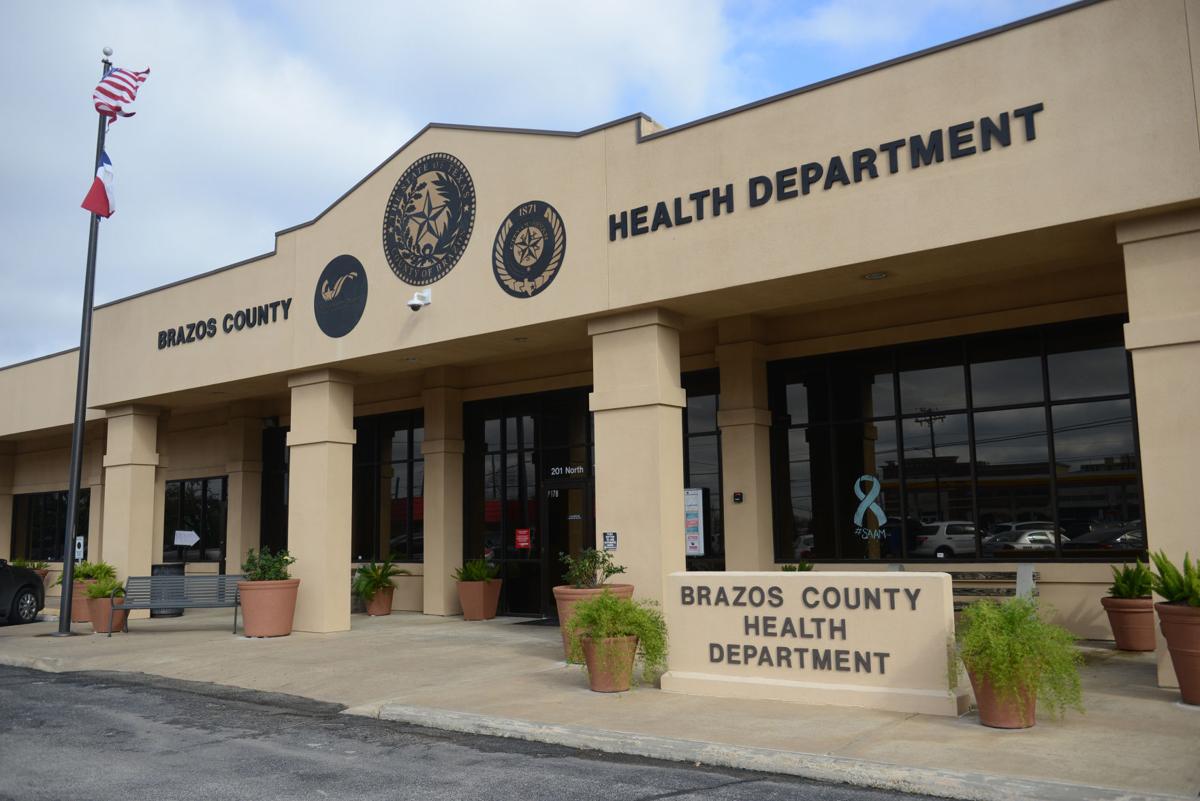 Health officials reported another 103 cases of COVID-19 among Brazos County residents on Monday.
The county has confirmed 16,888 cases of the virus since the pandemic began. Of those, 533 cases were active Monday, officials said, an increase of 19 from Sunday's total.
Officials said 16,155 cases were considered recovered.
Thirty-one Brazos County residents were hospitalized Monday for treatment of symptoms related to the virus.
Bryan-College Station hospitals were at 82% capacity, and intensive care units were at 113% occupancy on Feb. 12, the last time updates numbers were provided to the Brazos County Health District.
On Sunday, the most recent day for which numbers were available Monday, the COVID-19 hospitalization rate in Trauma Service Area N, which includes Brazos County and six surrounding counties, was 11.45%.
There were 68 lab-confirmed COVID-19 patients hospitalized in the seven-county region on Monday, and seven intensive care unit beds were available, according to the Department of State Health Services.
Of the 594 staffed hospital beds in the region, 93 were available Monday, according to state figures.
There were seven new probable COVID-19 cases reported in Brazos County on Monday. To date, health officials have reported 3,553 total probable cases. Of those, 191 were considered active, and 3,362 were recovered. A probable COVID-19 case is determined by a positive antigen, or rapid, test. Confirmed COVID-19 cases are determined by a positive PCR test.
Officials said 83% of the new cases reported Monday were among people in the 18- to 24-year-old age group. Officials noted that the cases reported Monday are primarily from the contact tracing center at Texas A&M University, which investigates the on-campus testing completed by Curative Labs and is why the 18- to 24-year-old demographic was higher.
Texas A&M University said there were 234 self-reported cases of the virus among students, staff and faculty members as of Friday, the last date for which figures were posted on a campus website. The number has fallen from 606 self-reported cases among the campus community on Feb. 5.
Brazos County's positivity rate — the percent of positive cases to tests — was 9.52% on Monday. Health officials said 177,406 tests for COVID-19 had been administered by Brazos County health care providers since the pandemic began.
To date, 200 Brazos County residents have died after testing positive for COVID-19, according to health department figures. No new deaths have been reported since Feb. 11.
Across the state on Monday, health officials confirmed 2,355 new cases of COVID-19 and reported 64 deaths related to the virus.