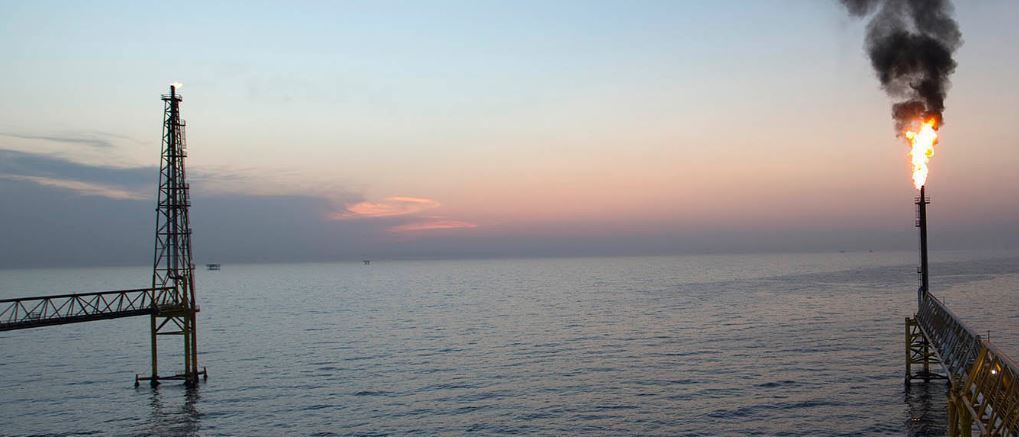 The Texas A&M Engineering Experiment Station is working to help the offshore energy industry through collaboration with energy-sector leaders, national labs and universities across the country as manager of a new Ocean Energy Safety Institute. 
OESI is geared toward creating safer workplaces, improving environmental stewardship and increasing U.S. energy security. To reach those goals, an A&M press release explains, officials will be working to advance technologies, monitor equipment and provide workforce training all aimed at mitigating environmental and safety risks to prevent geohazards, work-related incidents and offshore oil spills. 
John Pappas, TEES director of center operations, said that OESI formed at the end of last year when the U.S. Department of Interior was seeking a group to look into such issues. About two weeks ago, the OESI was officially selected for the work, forming an agreement between TEES, the Department of Interior's Bureau of Safety and Environmental Enforcement and the U.S. Department of Energy. 
Pappas is also an adjunct faculty member in A&M's Department of Ocean Engineering. 
Through the agreement, the consortium will receive up to $40 million from the federal government over the next five years, in addition to $12 million in investments from consortium members. Pappas said OESI leaders will be looking for additional non-federal investments so that the group can continue working "as long as it is useful to society and to the industry." 
Until recently, TEES and a couple of the state's other universities ran a smaller-scale OESI. This new one is larger, bringing in 16 universities in 10 states, including Texas A&M and Prairie View A&M University. National labs, and more than 20 representatives from conventional and renewable energy companies are also represented, including those from offshore wind and marine and hydrokinetic energy entities. 
"Being a multidisciplinary team, together from coast to coast for the same objective is one of the most exciting features of this particular initiative," said Faisal Khan, the OESI project's Deputy Principal Investigator.  
Khan, an incoming A&M chemical engineering professor and technical director of OESI, said this team has an opportunity to identify research priorities and then work together to resolve potential challenges faced by the energy industry. 
Pappas added that there are organizations in the consortium from each of the offshore energy producing areas, including the University of Alaska, the University of California, Los Angeles, and Gulf State universities like Louisiana State University. Pappas said that many oil and gas service companies that operate in the Gulf of Mexico are smaller to mid-sized ones which are represented in the consortium through their membership in the Offshore Operators Committee. Major companies like Chevron and ExxonMobil are also involved.
The first thing OESI will do, Pappas said, is create a roadmap that will define the current state of technologies and the workforce in offshore safety engineering, and outline ways in which technologies can be improved and projects that can help lead to such improvements. The road map will be approved by federal officials and then OESI will seek out entities that can complete the projects that OESI outlined. 
The Department of the Interior's Bureau of Safety and Environmental Enforcement and the Department of Energy will provide oversight and direction by way of a joint steering committee, but OESI will still operate independently. An A&M press release states that the joint steering committee will include experts in oil and gas, offshore wind and marine and hydrokinetic energy, which is when energy is converted into electricity from sources including waves and tides. 
Khan said that the initiative has acknowledged that there needs to be a shift away from oil and gas dependency to other cleaner, renewable energy sources such as wind and hydrokinetic. He said that by helping to develop renewable energy sources in offshore systems, OESI is minimizing negative environmental impacts.
"From a direct public benefit point of view, its opening up a new dimension of work opportunities, and also building confidence among the public that the offshore operations could be safer, similar to working in on-shore facilities," Khan said of OESI's upcoming work. "And we all collectively care about our environment -- that we are part of the process, we are part of the chain, which is not just looking after our needs for today, but for the future in the most sustainable way."