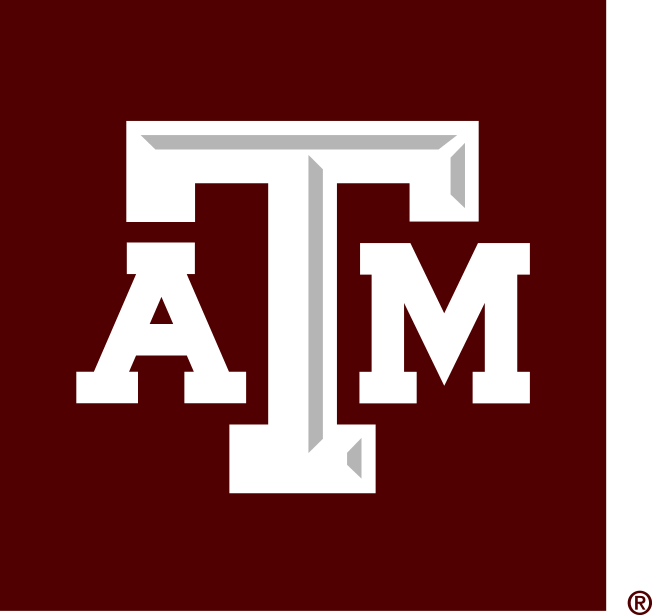 Forty-five people in the Texas A&M University community are coming together for the next few months to address topics surrounding diversity, equity and inclusion at the school.
A&M President Michael K. Young announced Monday that the commission will look into racial intolerance and historical representations such as statues, policies and practices. The future of the Lawrence Sullivan Ross statue on campus will be part of the group's focus. The commission is made up of 14 current students, 12 former students, 16 faculty and staff, two members of the Board of Regents and the president of Prairie View A&M University.
The commission's charges include gathering input through public forums and assessing reports, policies and practices related to diversity, equity and inclusion at the school and the Bryan-College Station community.
The group is asked to provide a final report with its findings to the A&M System Board of Regents and Young by Oct. 30. After both review the findings, the Board of Regents will have the final say about how to move forward.
"It's very important that the members of this commission represent a wide range of stakeholders," Young said in the message. "Students, former students, faculty and staff will all have a place at the table and a voice in the decisions being made."
The commission is co-chaired by aerospace engineering professor John E. Hurtado, deputy director and chief technology officer of the Bush Combat Development Complex at RELLIS, and Jimmy Williams, executive director and distinguished service professor of the Engineering and Technology Innovation Management program at Carnegie Mellon University, who is also an A&M graduate.
About a month ago, Young said that two groups would be formed — one specifically to talk about race relations and another to address historic representations. Kelly Brown, A&M associate vice president of marketing and communications, said the newly formed Commission on Diversity, Equity and Inclusion is essentially a combination of those previously planned groups.
"It was a matter of organization," she said via email, "and made sense to have an overarching group that could be divided however the commission chairs see fit."
The Ross statue — which has been the subject of multiple protests in recent weeks — will "be among the many important items" that the commission will discuss, Brown said.
The formation of the commission is a direct response, Young said in Monday's announcement, to his June 15 message that outlined 10 actions to help address campus climate. The 10 items included erecting a statue of former Sen. Matthew Gaines on campus, recruiting more underrepresented students and launching an anti-discrimination bystander intervention training.
Williams said in the Monday release that he is honored to hold a leadership position on the commission with Hurtado.
"There is no group better equipped to tackle these complex issues with respect and understanding than Aggies," Williams said. "We have assembled an outstanding group of student, former student and faculty leaders, and I believe together we will meet this moment, just as we have risen to meet challenges placed before us in the past."
Other commission members include Board of Regents Chair Elaine Mendoza, Student Body President Eric Mendoza and former A&M football coach R.C. Slocum. A&M senior quarterback Kellen Mond, who has expressed a desire to have the Ross statue removed, is also on the commission.
Adrian Cornelius, president of Black Former Student Network, said the commission is a chance to help identify areas that need improvement concerning diversity in the faculty, staff and student body.
"I hope to improve the overall climate at the university," he said, "so that all students feel welcome."
Creating the commission is a "step in the right direction" according to Corniyah Bradley, an A&M senior, commission member and president of the Black Student Alliance Council.
Bradley said that while she believes that current and former student opinions are equally important, she thinks there should be acknowledgement that opinions among younger Aggies — who she said have to "see and be a part of the Aggie community on a daily basis" — are shifting.
"We also have to recognize that our school is changing, and the environment is changing and the world is changing, and Texas A&M should definitely reflect those types of changes," she said. "I think that this organization as a whole will be a great fit in figuring those things out and navigating through that better. I'm excited that A&M didn't just talk about it, but they actually took initiative and got this board together, and I'm excited to work with them."
Be the first to know
Get local news delivered to your inbox!